ICU Doctor Describes Work Protocol For Fighting Coronavirus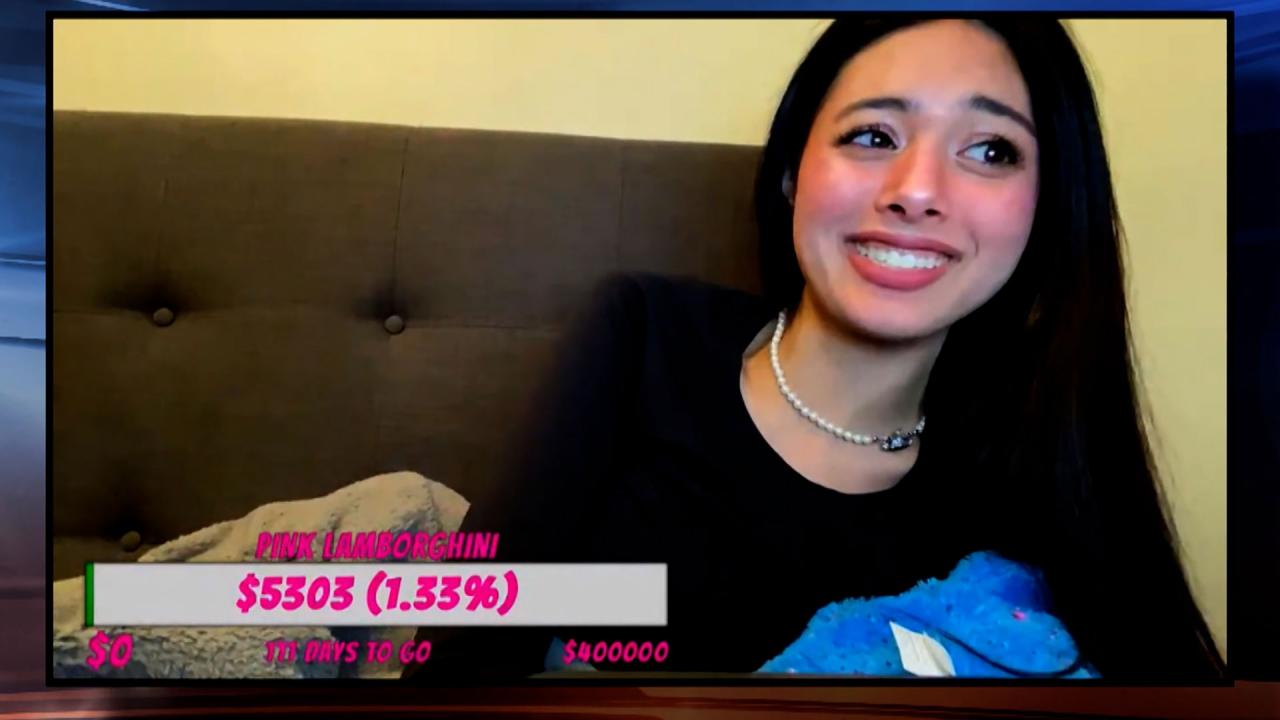 'I Thought Everything I Said Was Funny,' Says 18-Year-Old Accuse…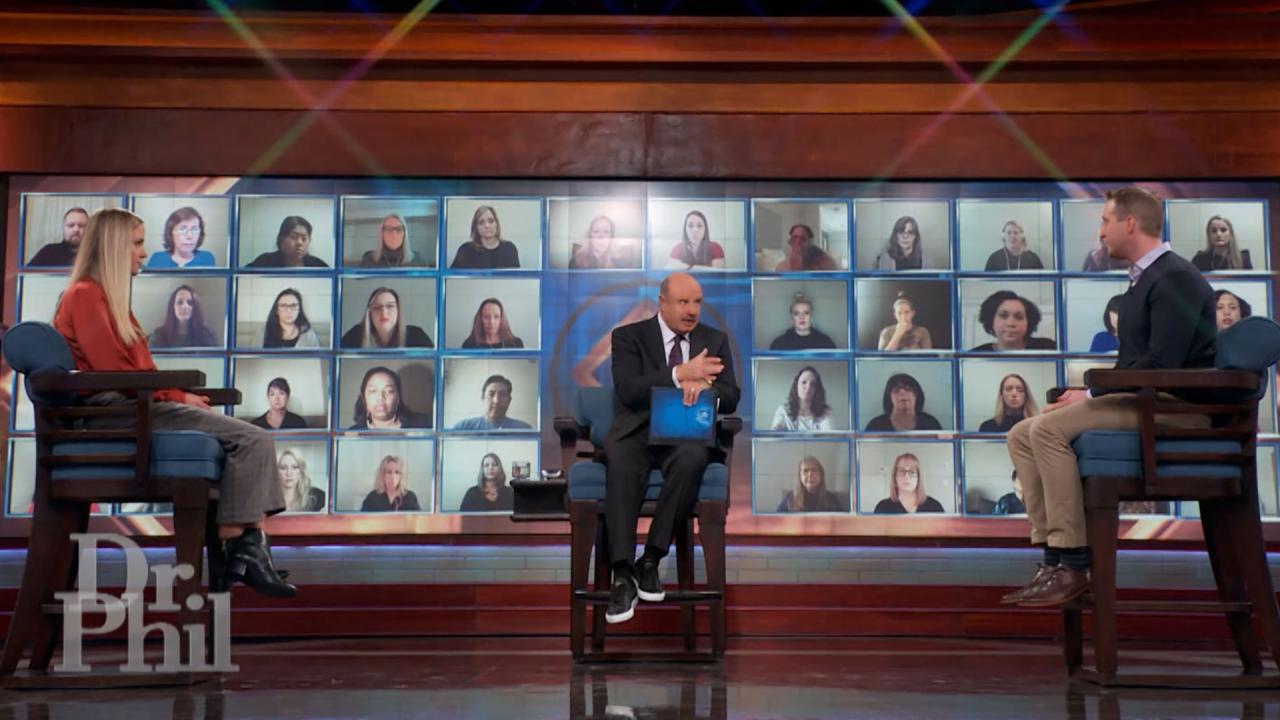 What Security Video Reveals About Woman Who Claims She Leaves At…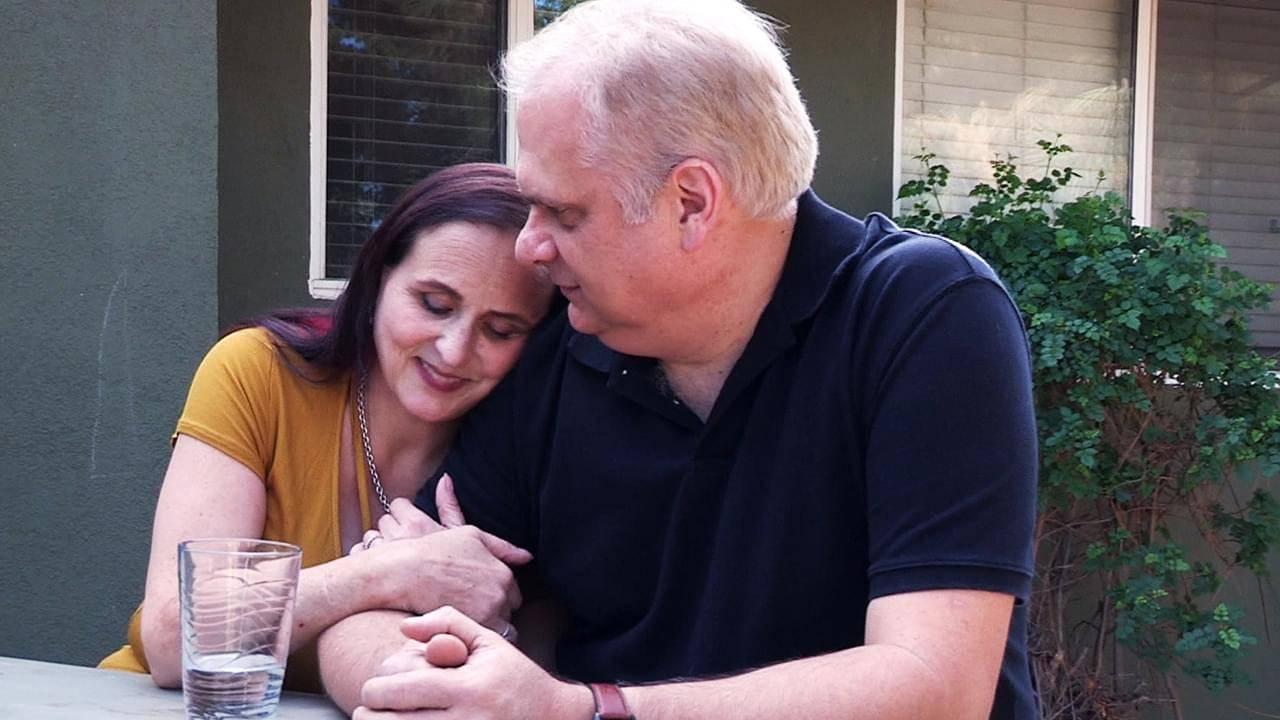 Woman Accused Of Destroying Family With Drinking Problem Shares …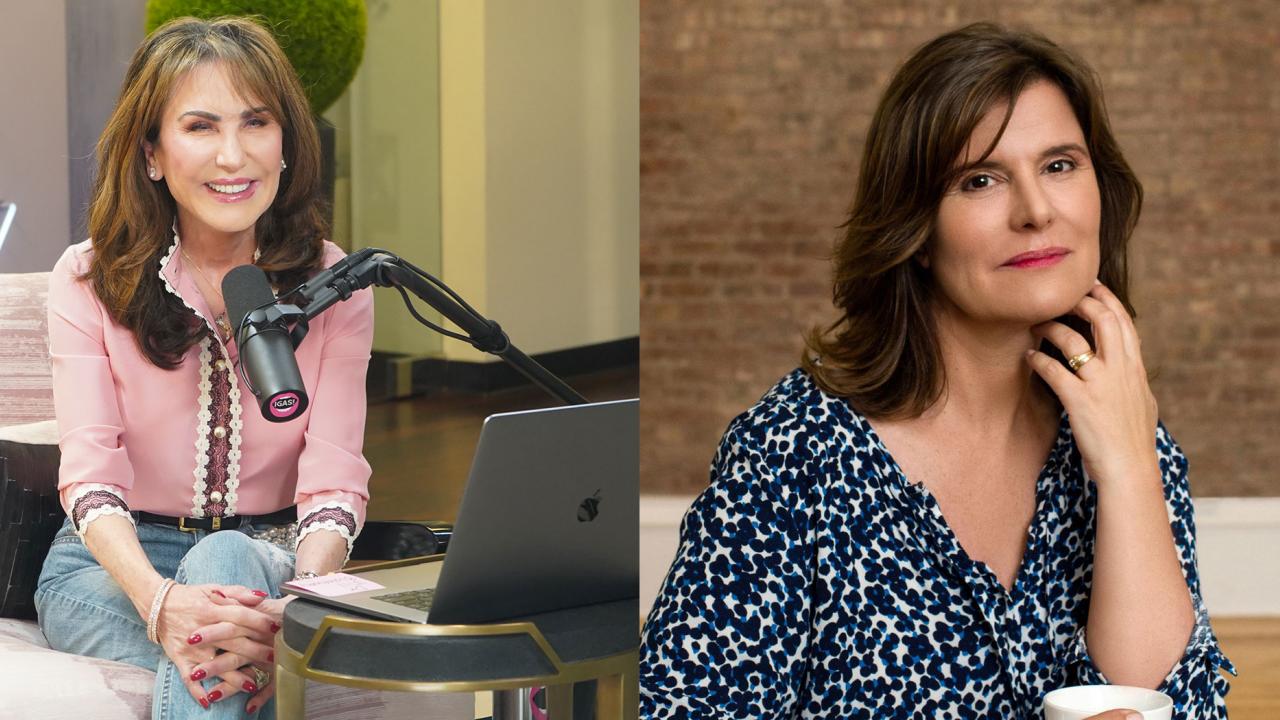 The Secret to Acupuncture Healing - 'I've Got A Secret! With Rob…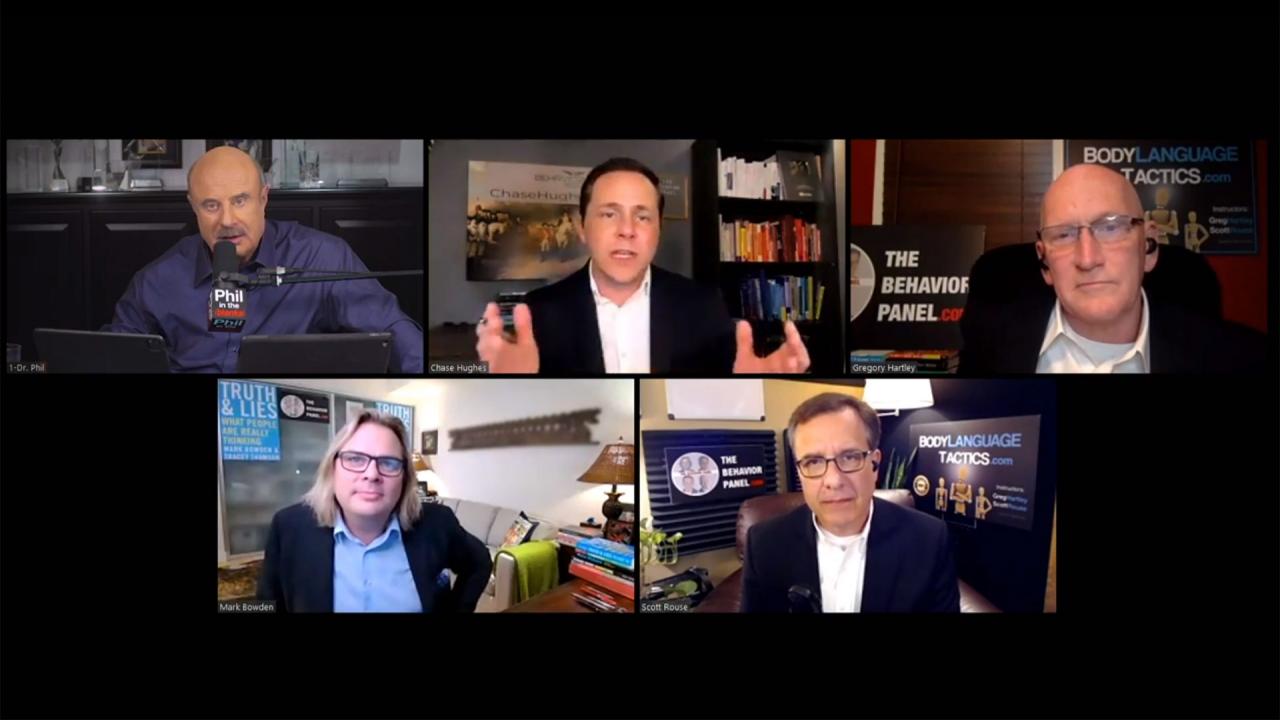 How To Interpret Body Language And Understand Human Behavior – '…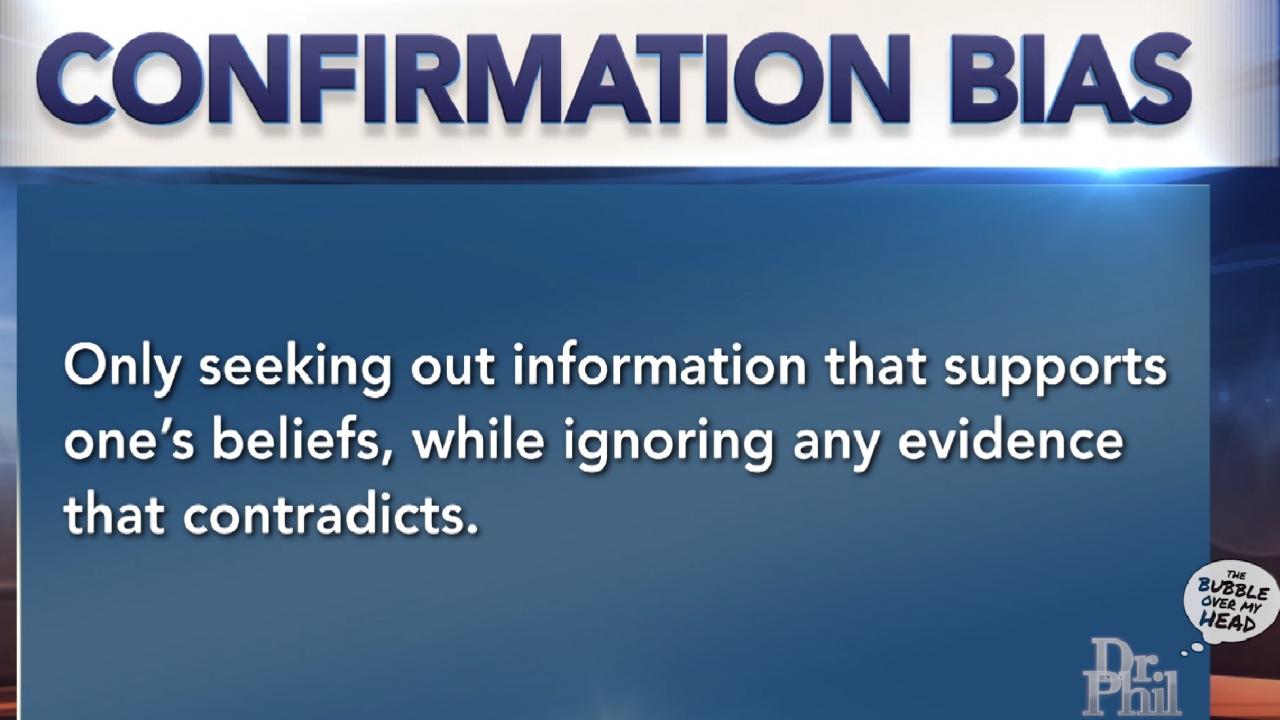 The Bubble Over My Head: The Paradoxical Effect Of Confirmation …
ICU Doctor Describes Work Protocol For Fighting Coronavirus
As the coronavirus pandemic continues to overwhelm hospitals around the world, the frontline workers are getting sick – and some are losing their lives -- to save others. While these men and women do their best to protect themselves, with a lack of supplies and test results that take days to be returned, the fight can be challenging.
TELL DR. PHIL YOUR STORY: Are you involved in a story making headlines?

Dr. Daniela Lamas, a pulmonary and critical-care doctor, explains to Dr. Phil how the hospital where she works is trying to ensure the safety of their health care workers. And, does she think the medical system will be overwhelmed before the coronavirus curve is flattened out? Hear her thoughts in the video above.
WATCH: 'Sadly, I Think This Has Changed Our Bedside Manner And Not For The Better,' Says ICU Doctor Regarding COVID-19

On Monday's episode of Dr. Phil, also hear from a nurse in the labor ward, and how New York nurses are doing in the epicenter of the outbreak in the United States. Check here to see where you can watch.