'If You Know Anything – This Is Your Kid – You Need To Push This…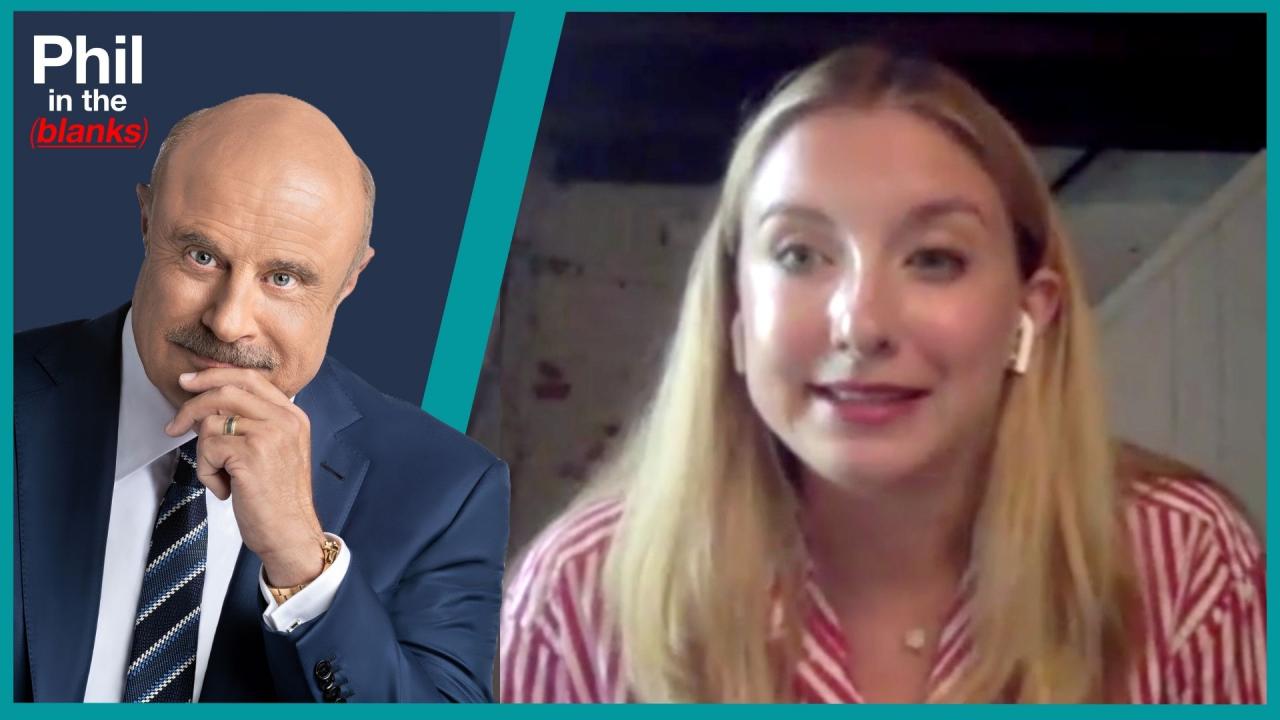 Free Speech And The Effects Of Cancel Culture – 'Phil In The Bla…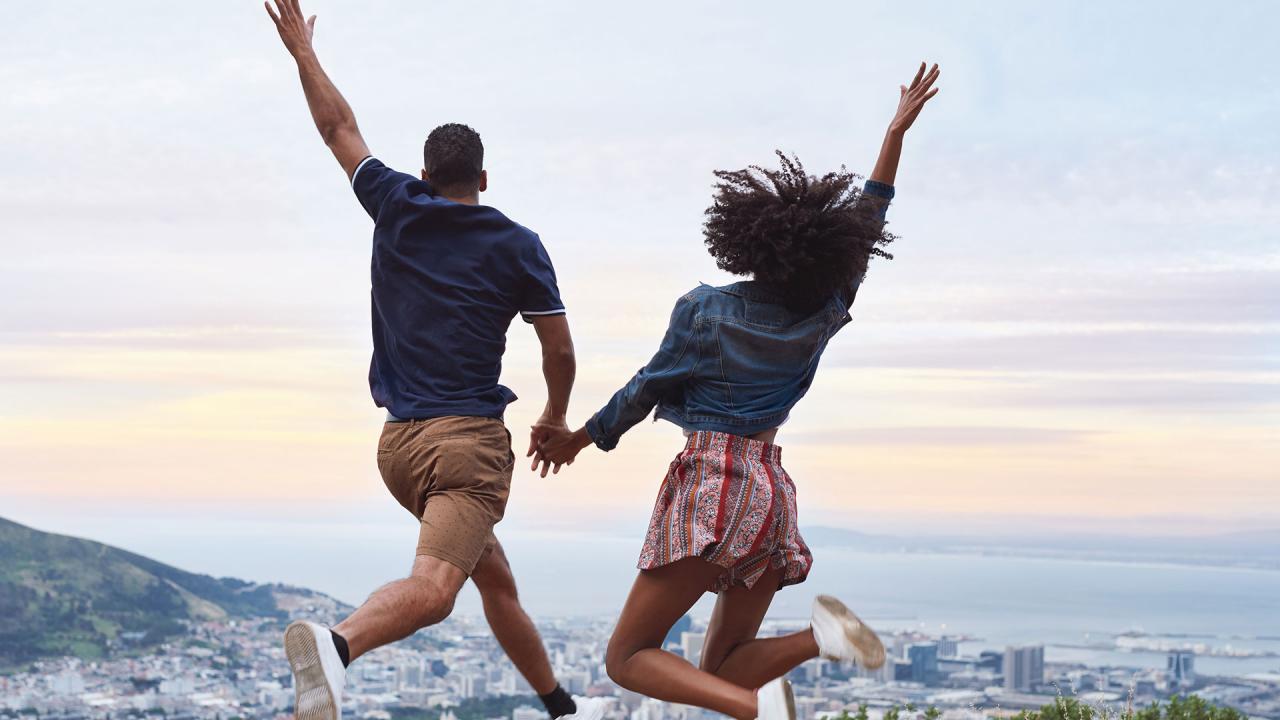 Two Key Components For A Successful Relationship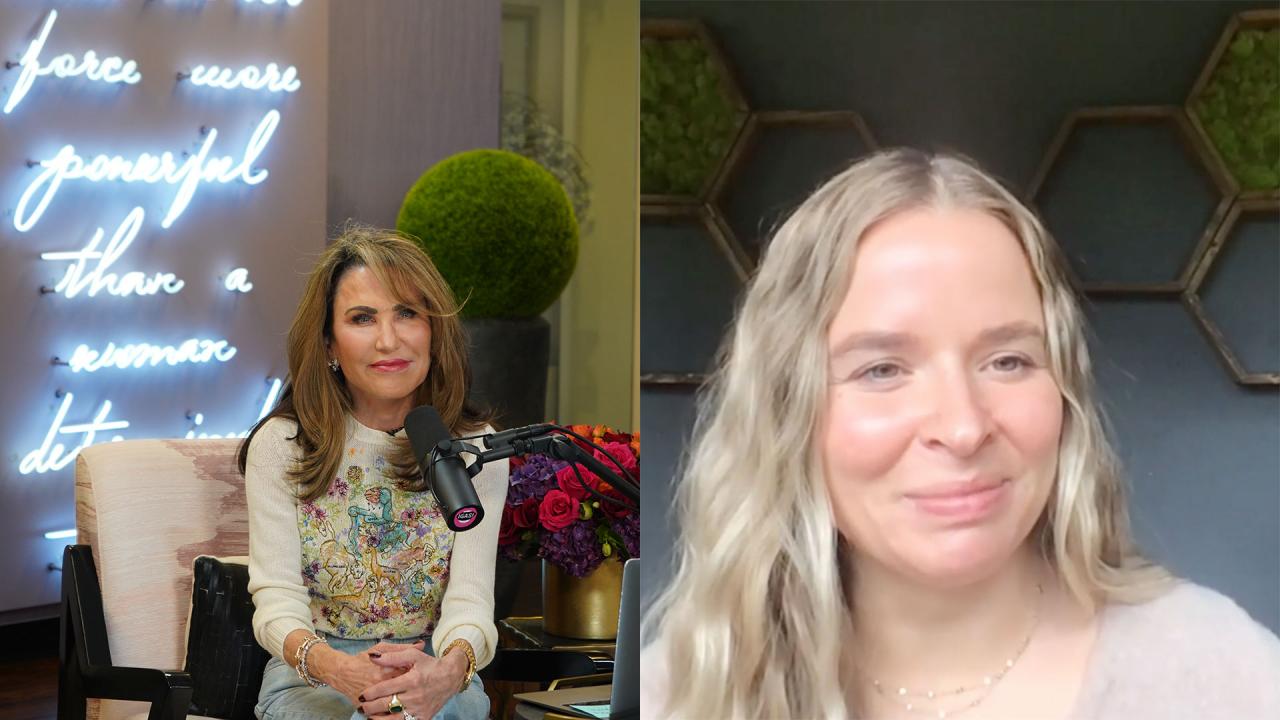 The Secret To Finding 'The One' … Yourself - 'I've Got A Secret…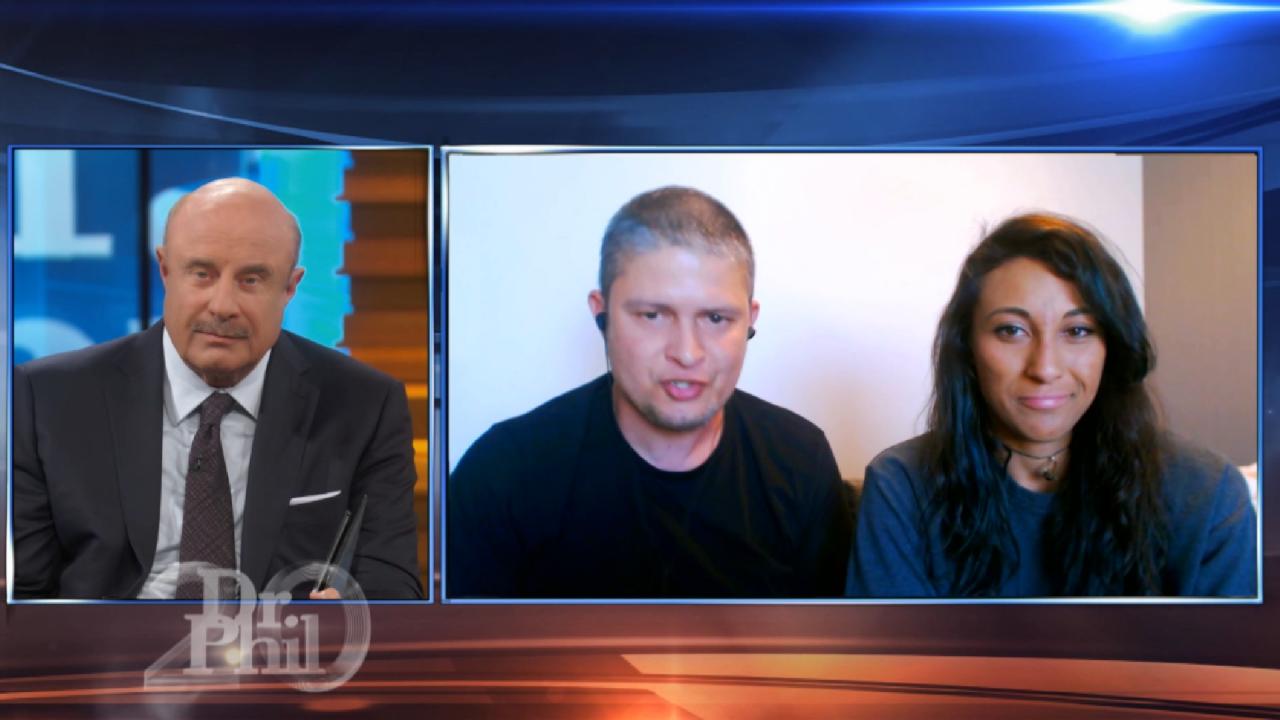 Dr. Phil Recommends Unhoused Couple Take Progressive Steps To Im…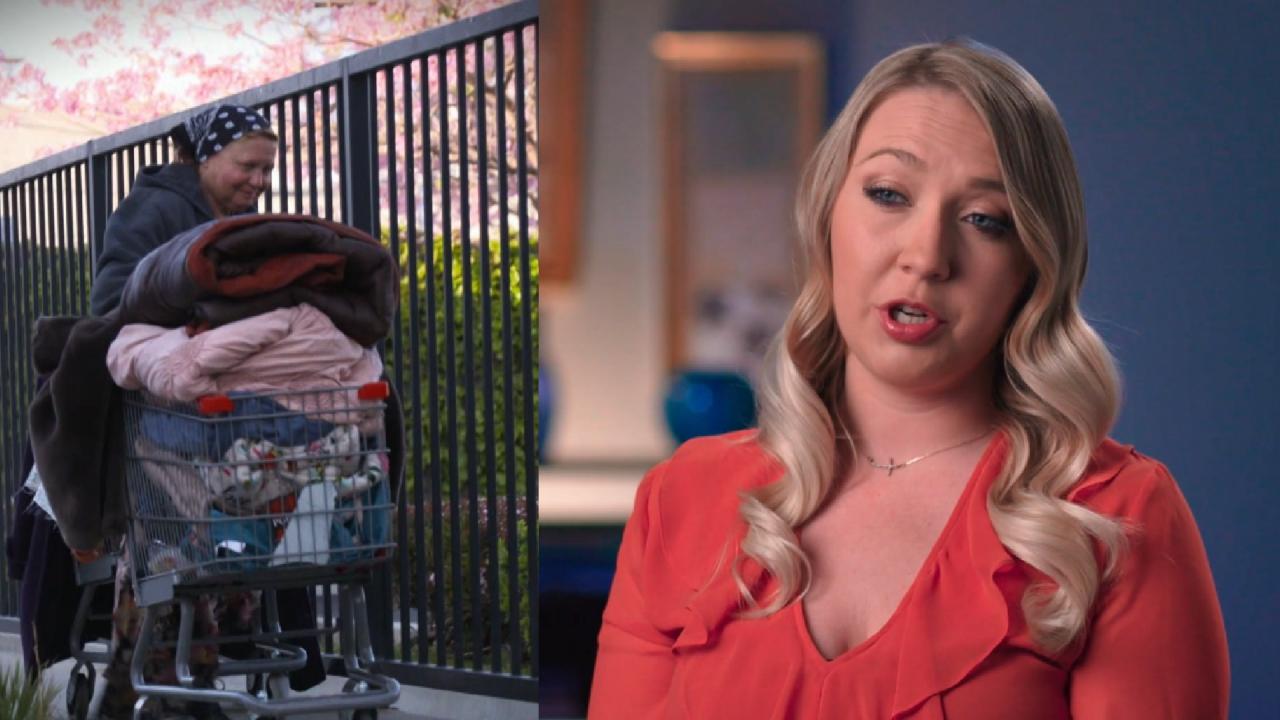 Woman Says She Can't Bring Her Homeless, Alcohol-Dependent Mom I…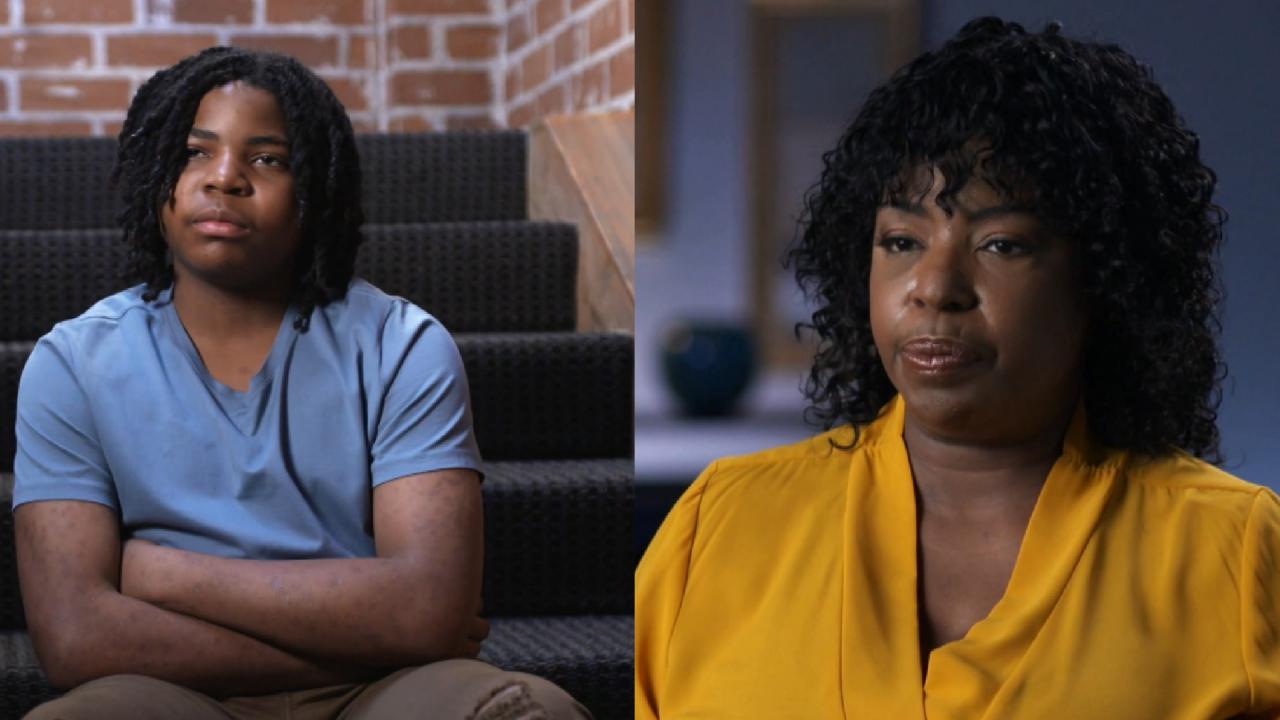 'CPS Saw Straight Through His Lies,' Says Mom Who Claims Teen So…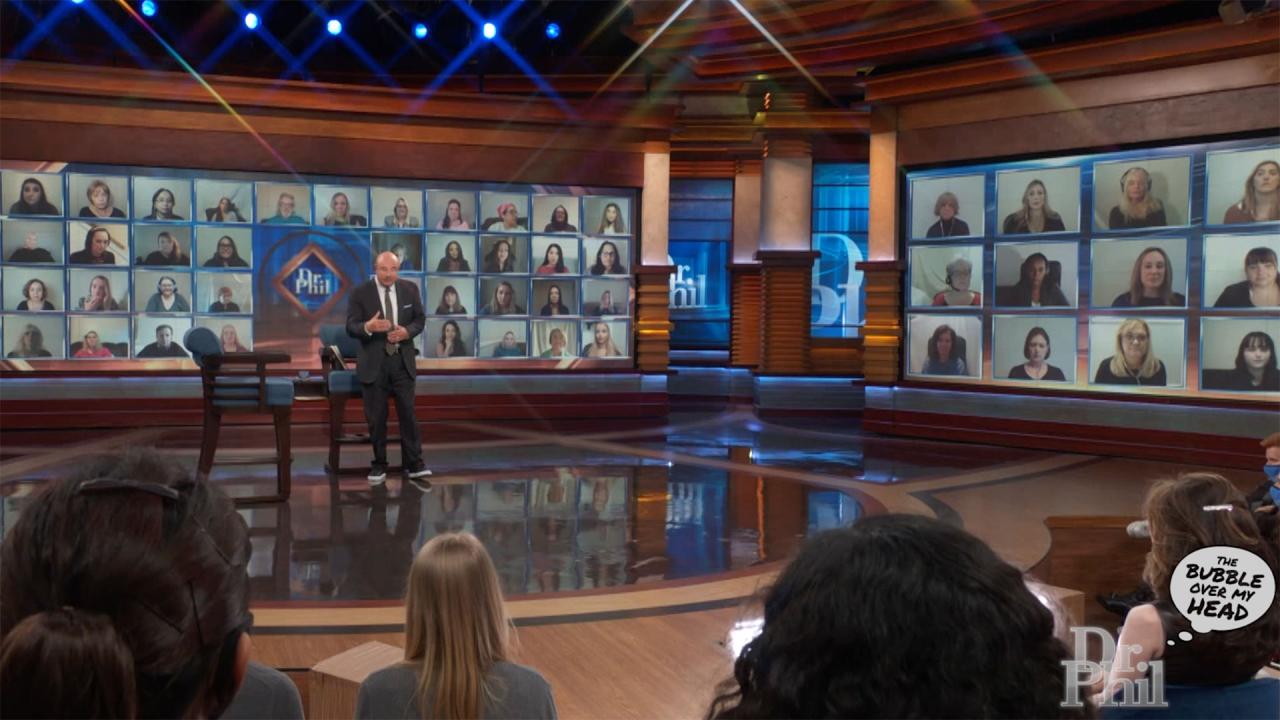 The Bubble Over My Head: Confront An Issue, Don't Enable it
'If You Know Anything – This Is Your Kid – You Need To Push This Out,' Says Body Language Expert To Mother Of Missing Child
Summer Wells has been missing since June 15, 2021. The 5-year-old was seen last at her family's home in rural Hawkins County, Tennessee. Her mother, Candus, says Summer was planting flowers outside with her and the child's grandmother before going into the house.

Candus says Summer's brothers were watching television on the home's main floor and told her their little sister had gone to the lower level to play. That's the last time anyone in the family saw her.

Candus and her husband, Don, claim they believe their daughter was abducted but don't know why – or who might have taken her. When the subject of local "organized crime" and the "Cornbread Mafia" is brought up by behavior analysts and body language experts Scott Rouse and Greg Hartley as a theory about who might have abducted her daughter, Candace has a strong emotional response.

"I think you know more than you're consciously acknowledging," Dr. Phil tells Candus after reassuring her that he doesn't believe she had anything to do with Summer's disappearance.

When Hartley says, "If you know anything – this is your kid – you need to push this out, whatever it is," how does Candus respond?

Find out on Friday's conclusion of this two-part Dr. Phil, "Summer Wells Disappearance: What Do the Parents Know?"
Check your local listing to find out where you can watch.
WATCH: Dr. Phil To Mother Of Missing Child: 'We Know You Didn't Do Anything To Her'

If you have any knowledge of or information on the whereabouts of Summer Wells, please call the Tennessee Bureau of Investigation at 800-TBI-FIND (800-824-3463) or send tips to TipsToTBI@tn.gov. For more on the investigation, visit https://www.tn.gov/tbi
TELL DR. PHIL YOUR STORY: Are you involved in a story making headlines?