'I'm Afraid He's Going To End Up In Jail Or Dead,' Says Mom Of 1…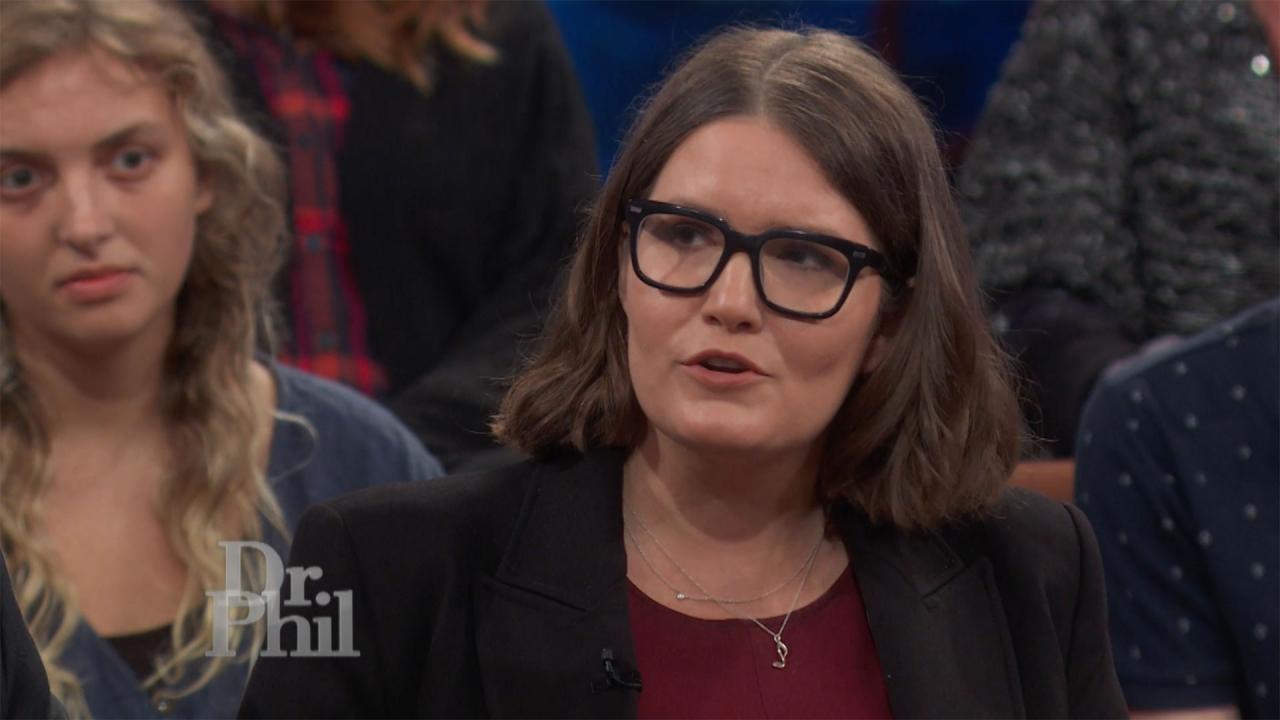 Expert Says Universities Need To Take Some Responsibility For St…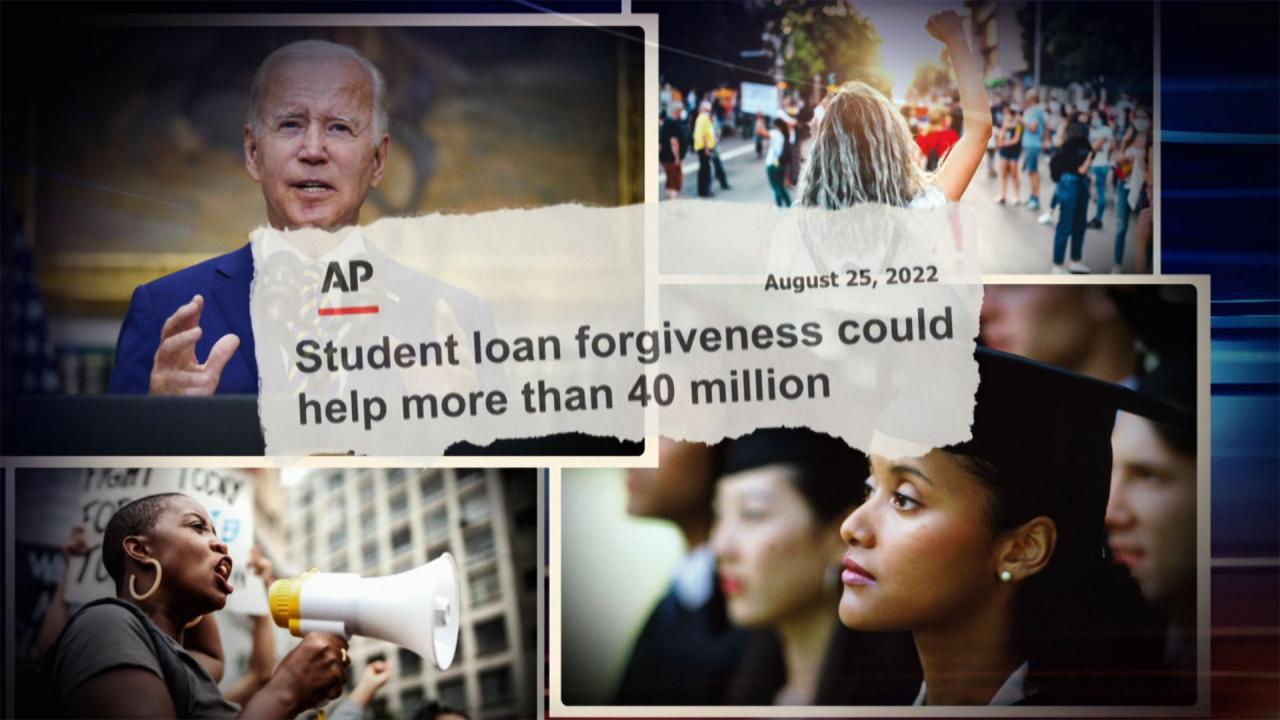 'Somehow Or Another, There's Got To Be Some Control On College C…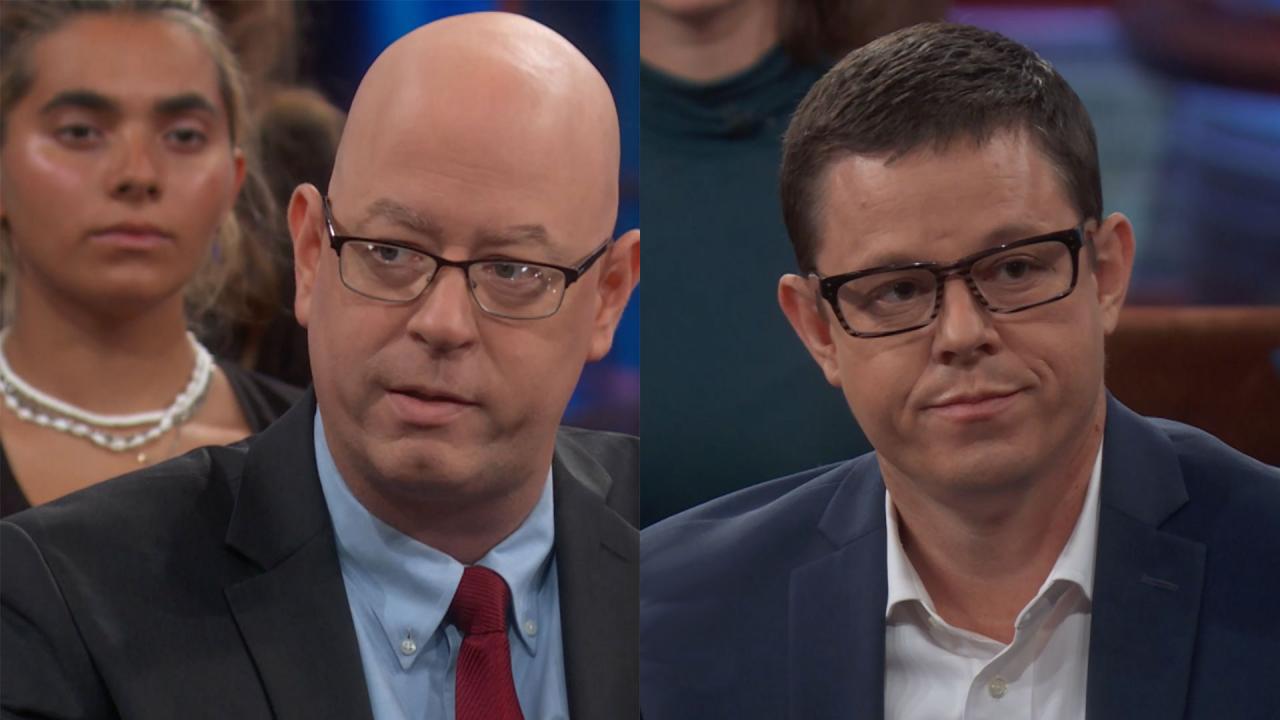 Experts Weigh In On Who Will Pay For Student Loan Forgiveness Pr…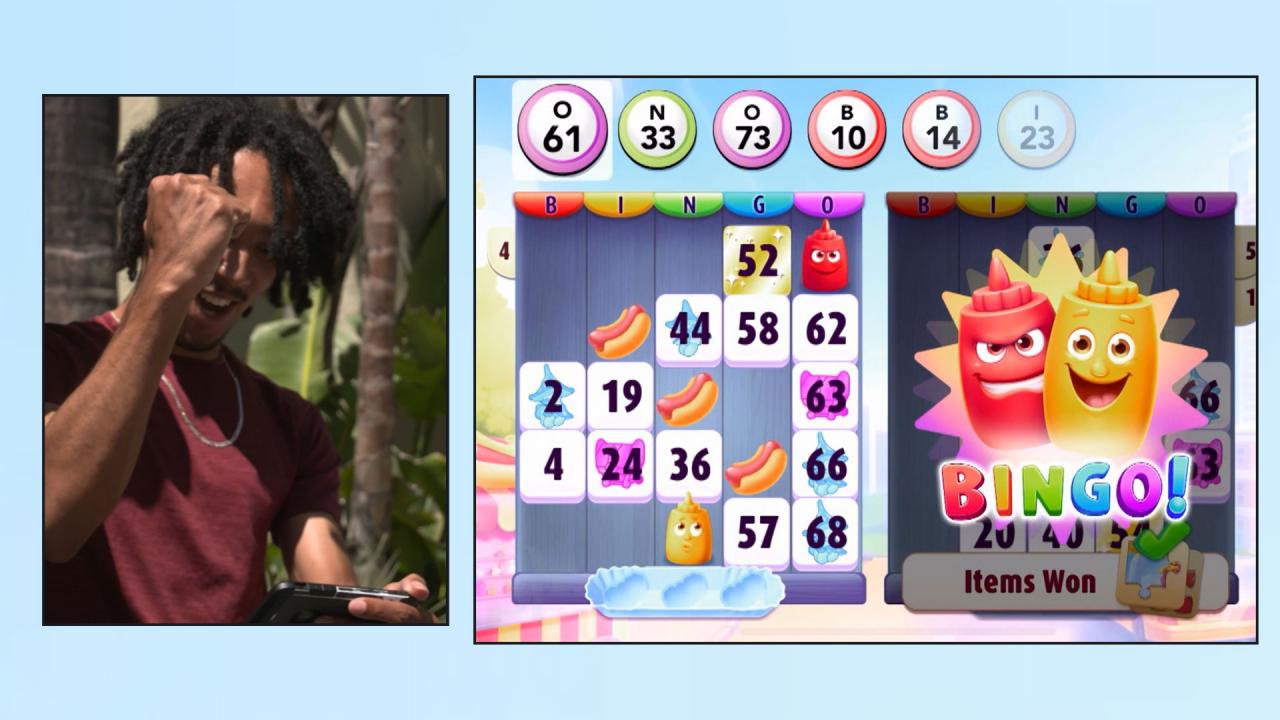 Beat Burnout With Self-Care And Bingo Blitz!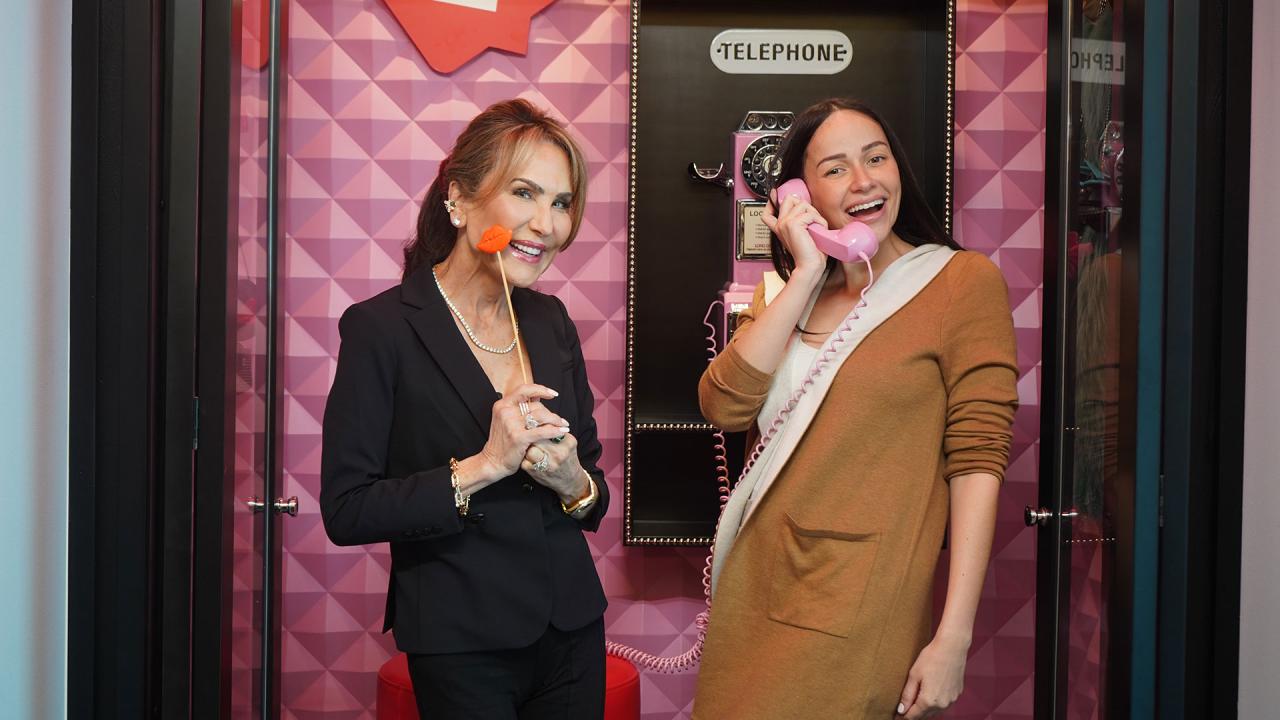 The Secret to Lymphatic Massage – 'I've Got A Secret! With Robin…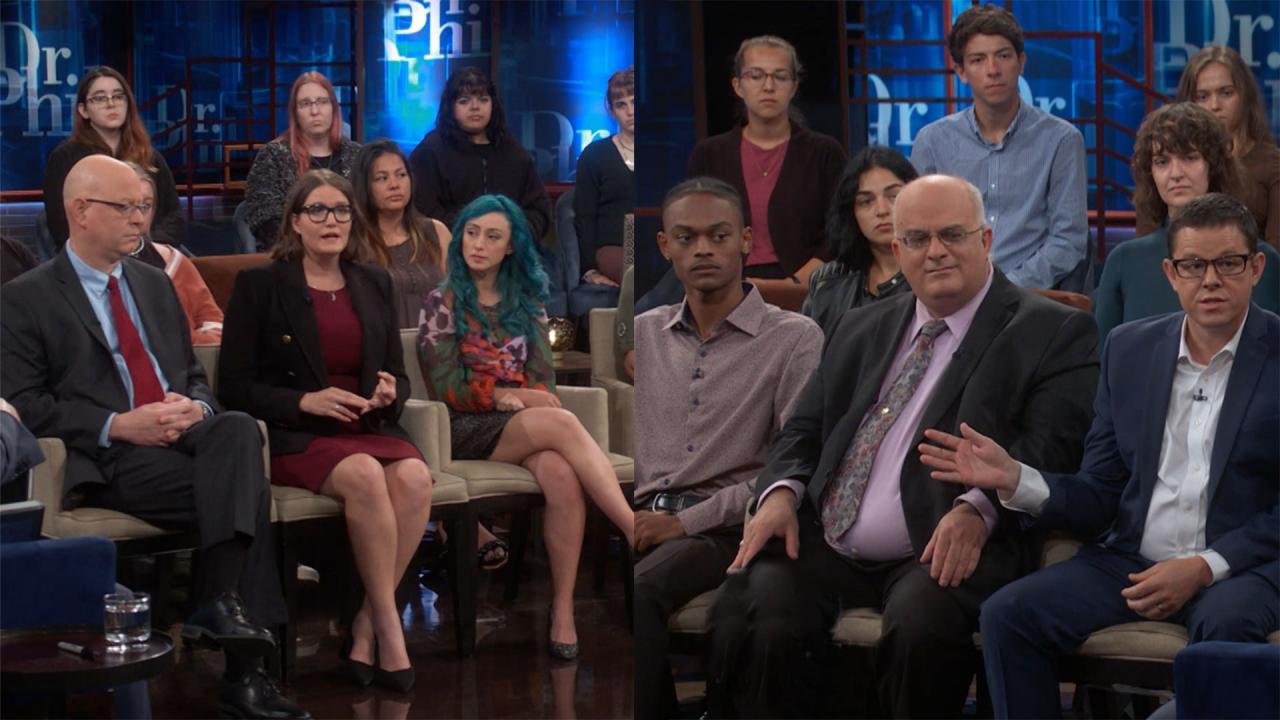 Critics And Supporters Of President Biden's Student Loan Debt Re…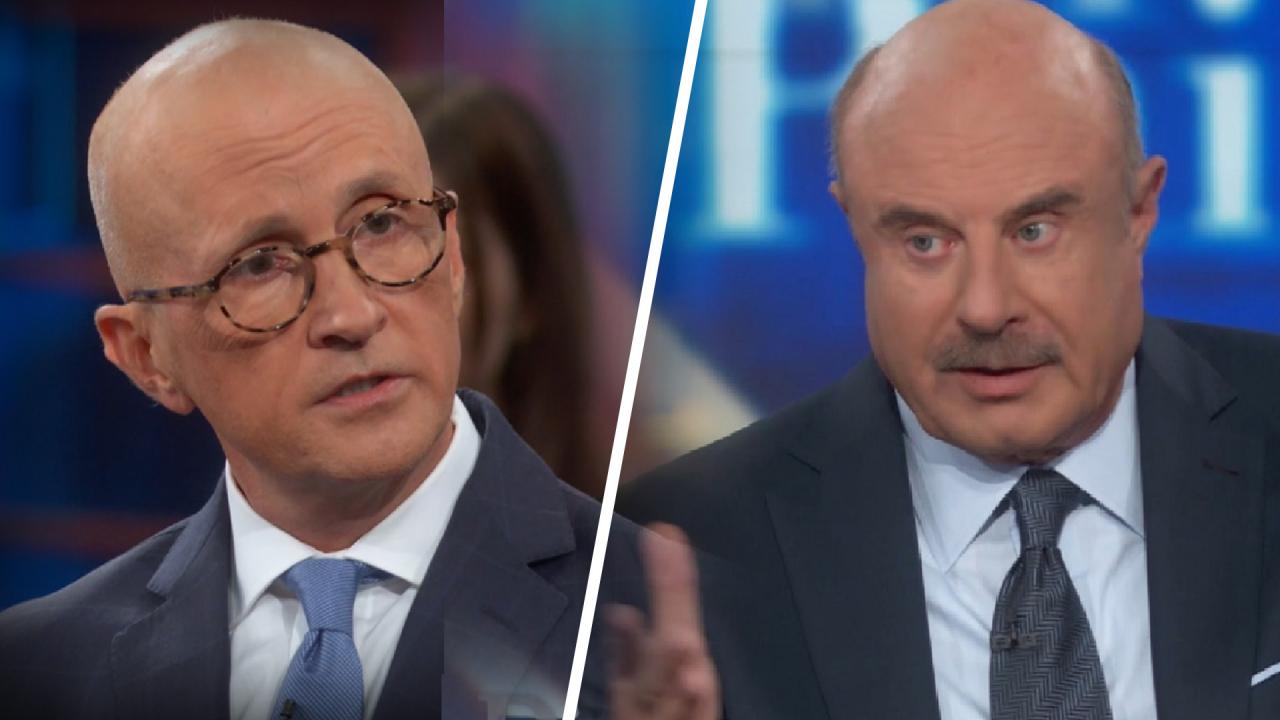 Revenge Cravings And Justice Addiction: Is Social Media To Blame?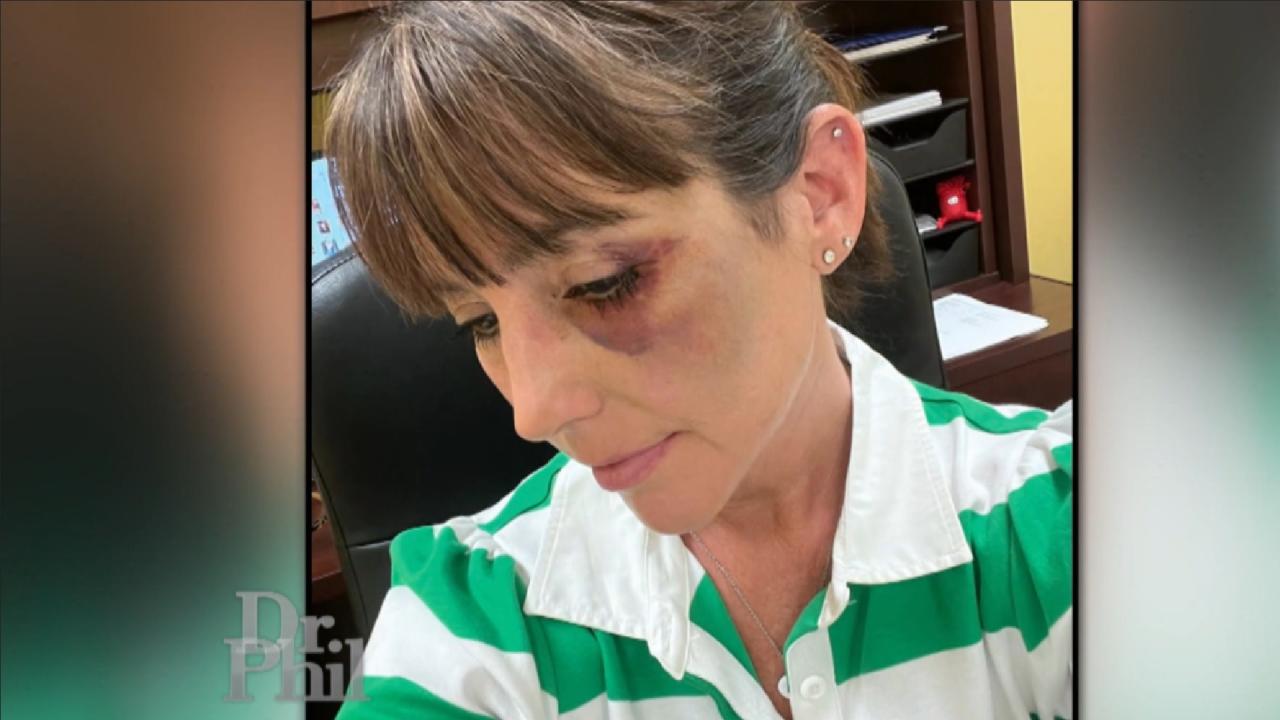 'We've Lost A Little Bit Of Our Humanity,' Says Youth Umpire Who…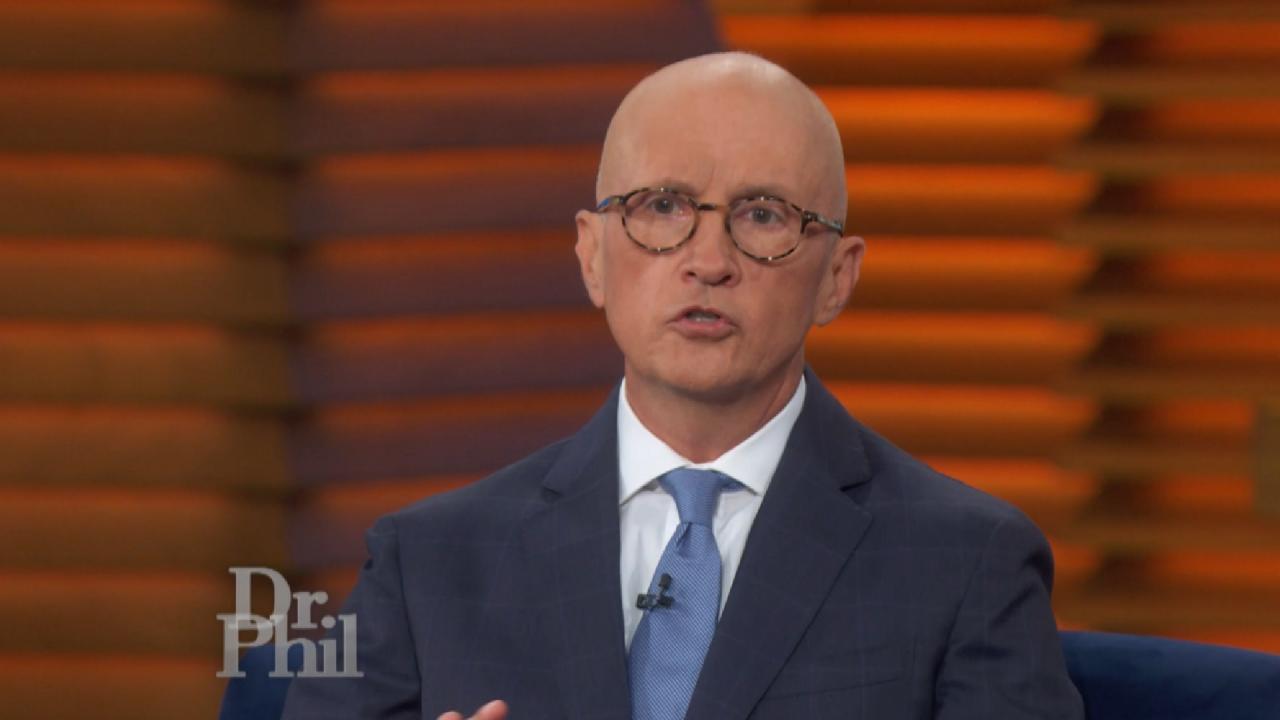 Why A Psychiatric Researcher Says, 'America Is Becoming A Justic…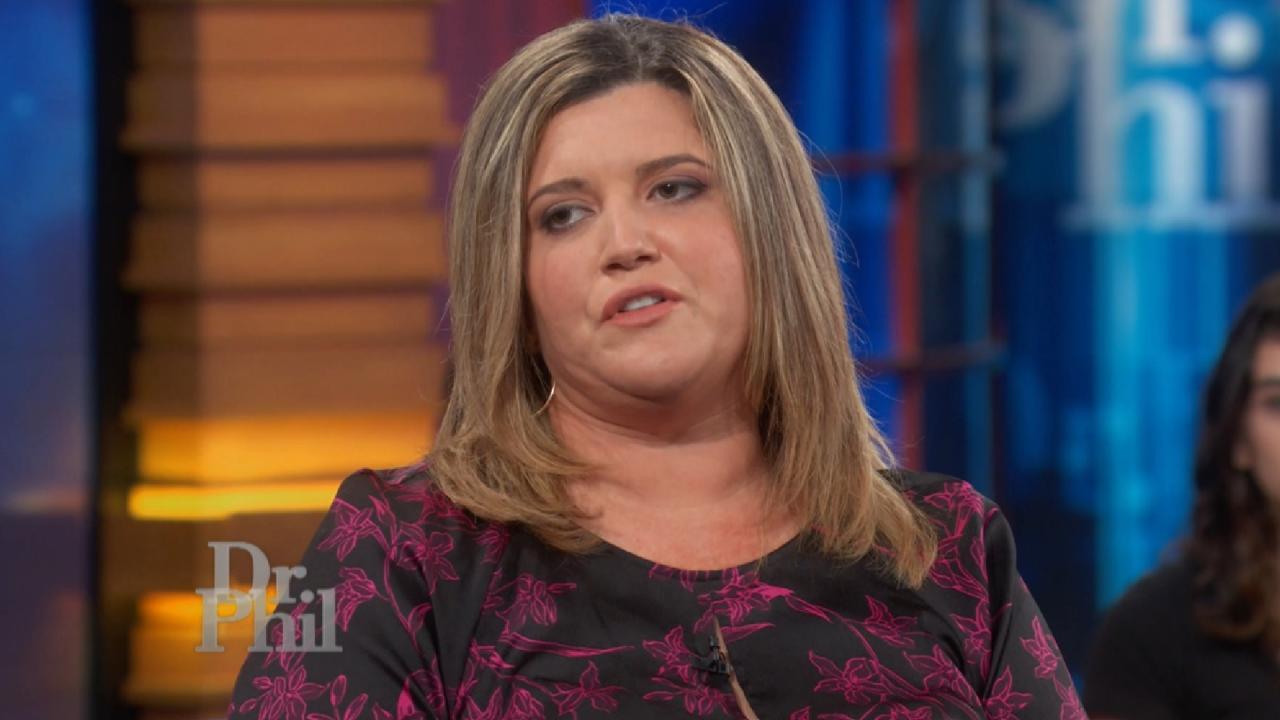 Woman Says Boyfriend Started Road Rage Incident That Left Him De…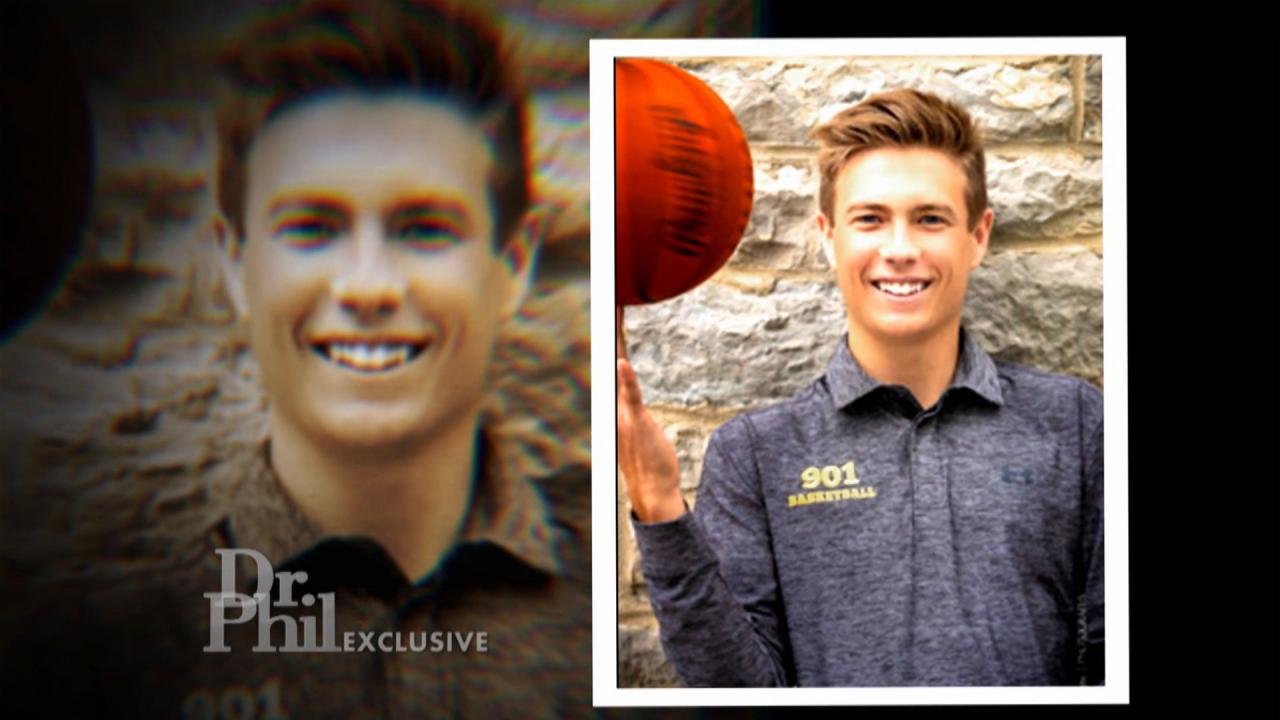 Parents Whose Son Died After Hazing At Bowling Green State Univ…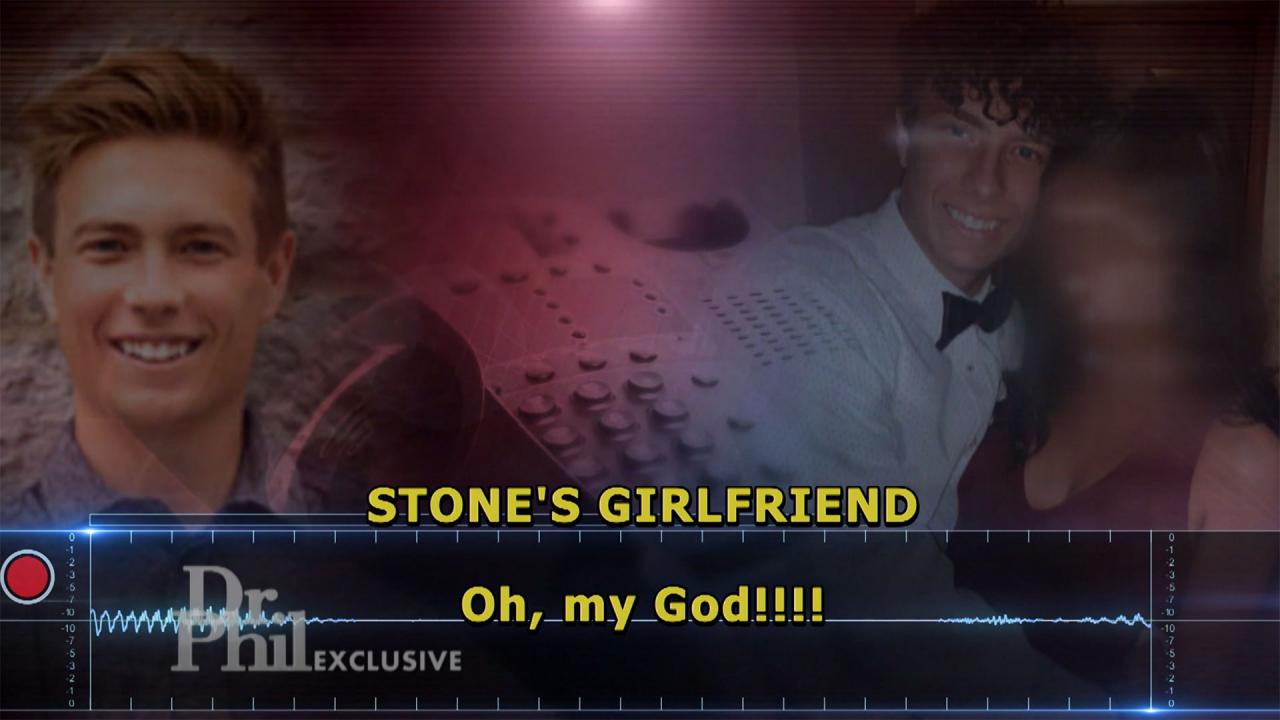 Hear 911 Call And See Video After College Sophomore Drank Excess…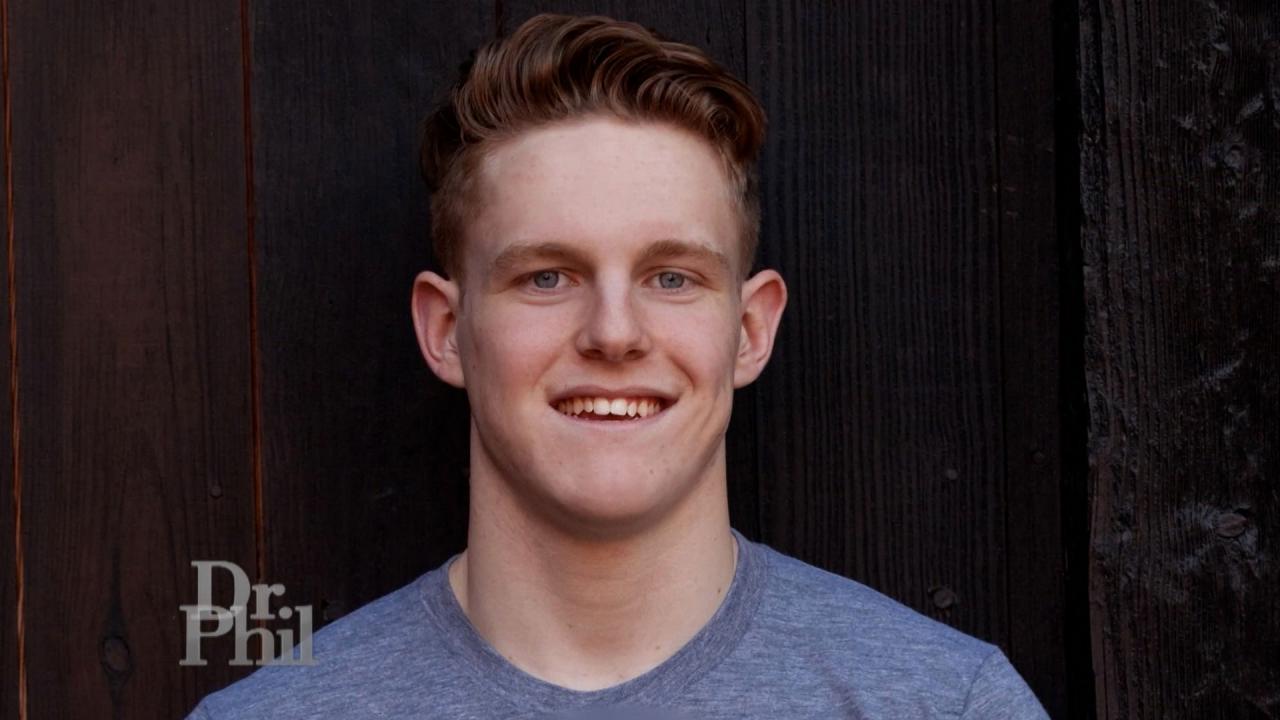 Mom Became Anti-Hazing Advocate After Son Died Rushing Fraternit…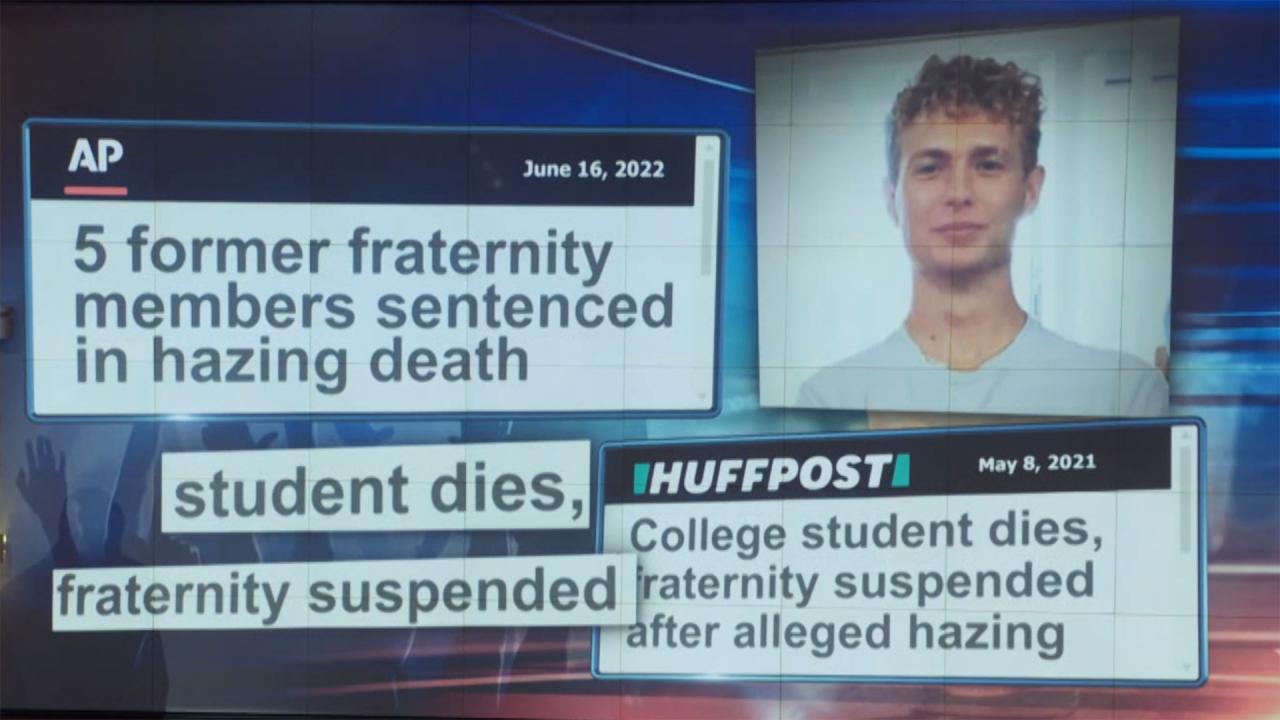 Why Some College Students Want To Be Part Of Greek Life And Agre…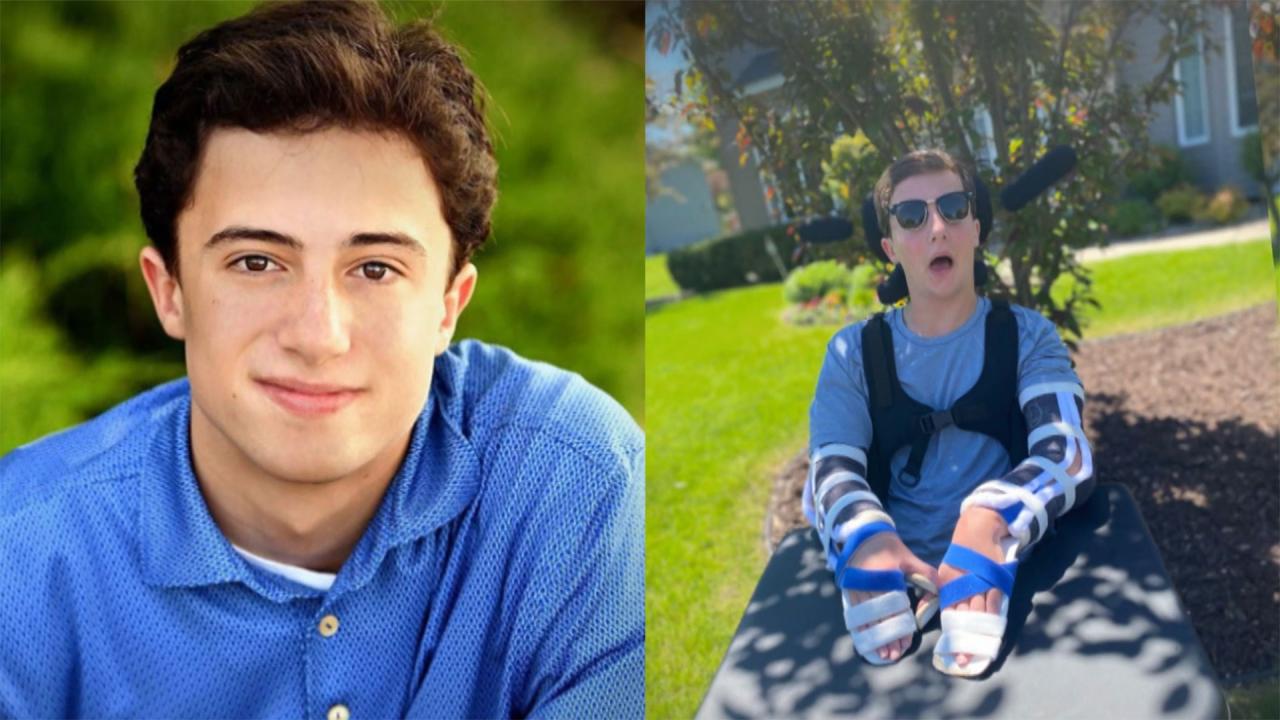 Young Man Can't See, Speak, Walk After Suffering Severe Brain Da…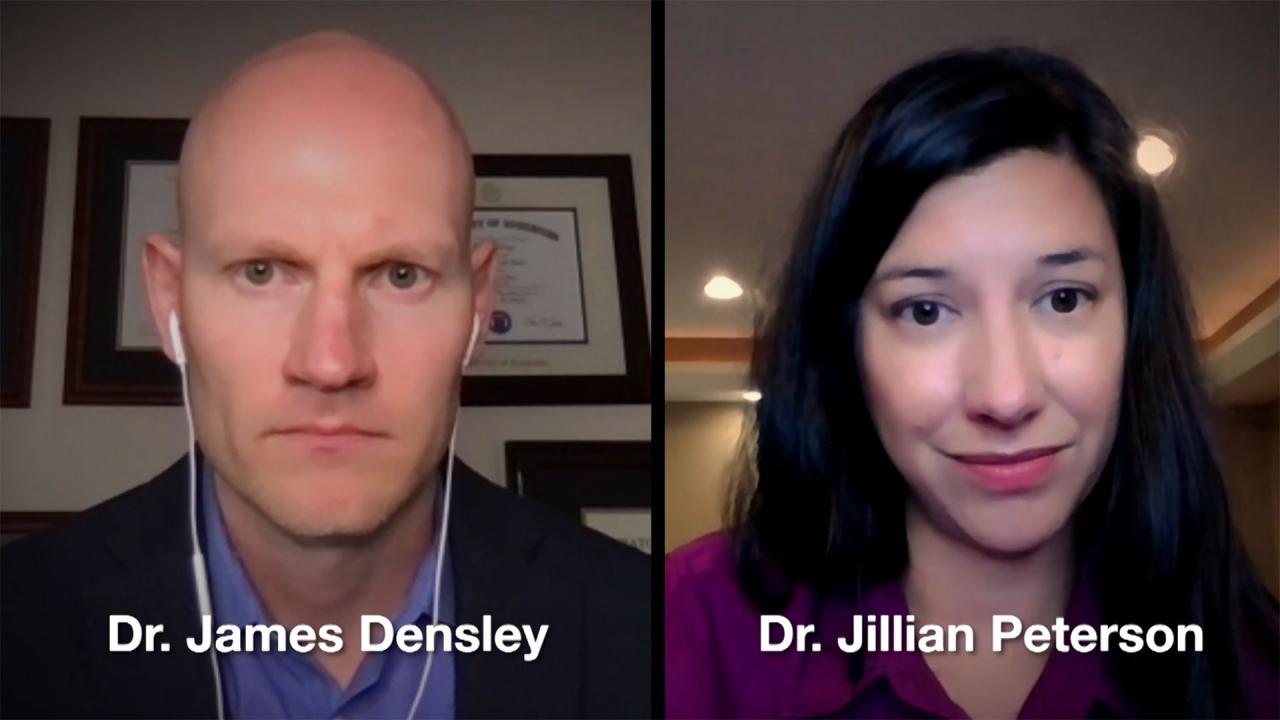 The Profile Of A School Shooter – 'Phil In The Blanks' Podcast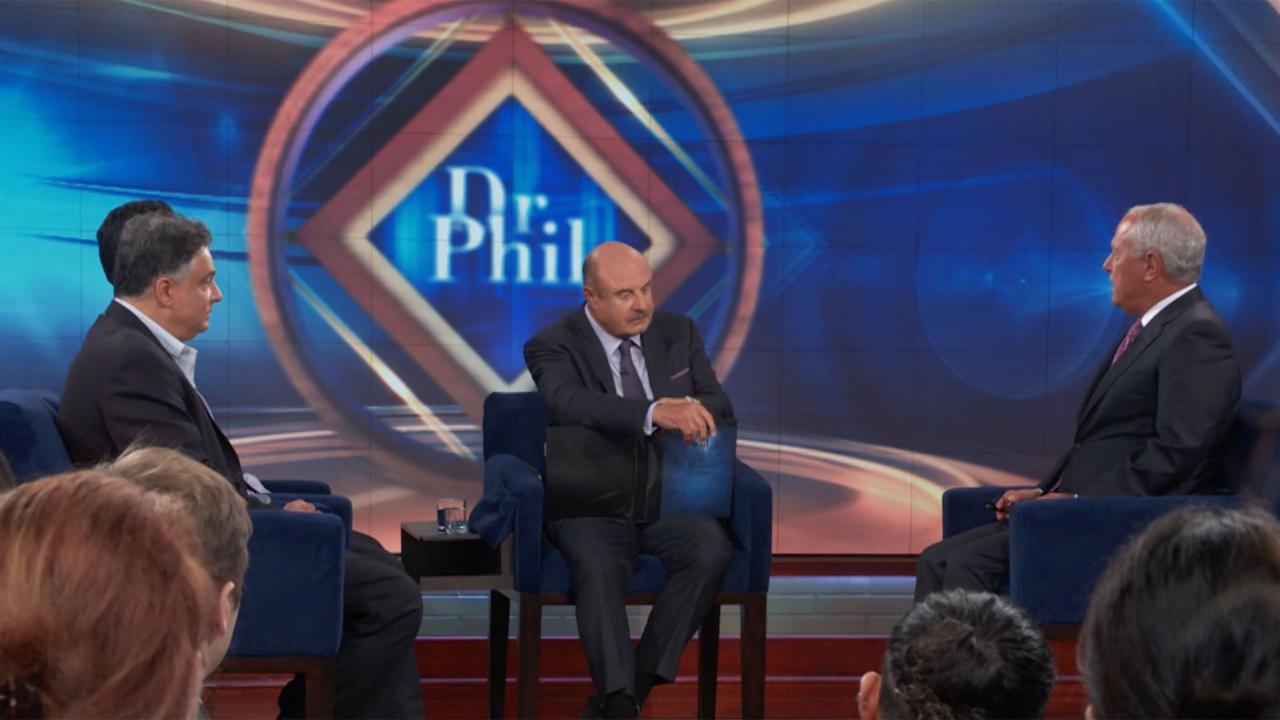 Attorney Says There Are Two Things That May Prevent Fraternity H…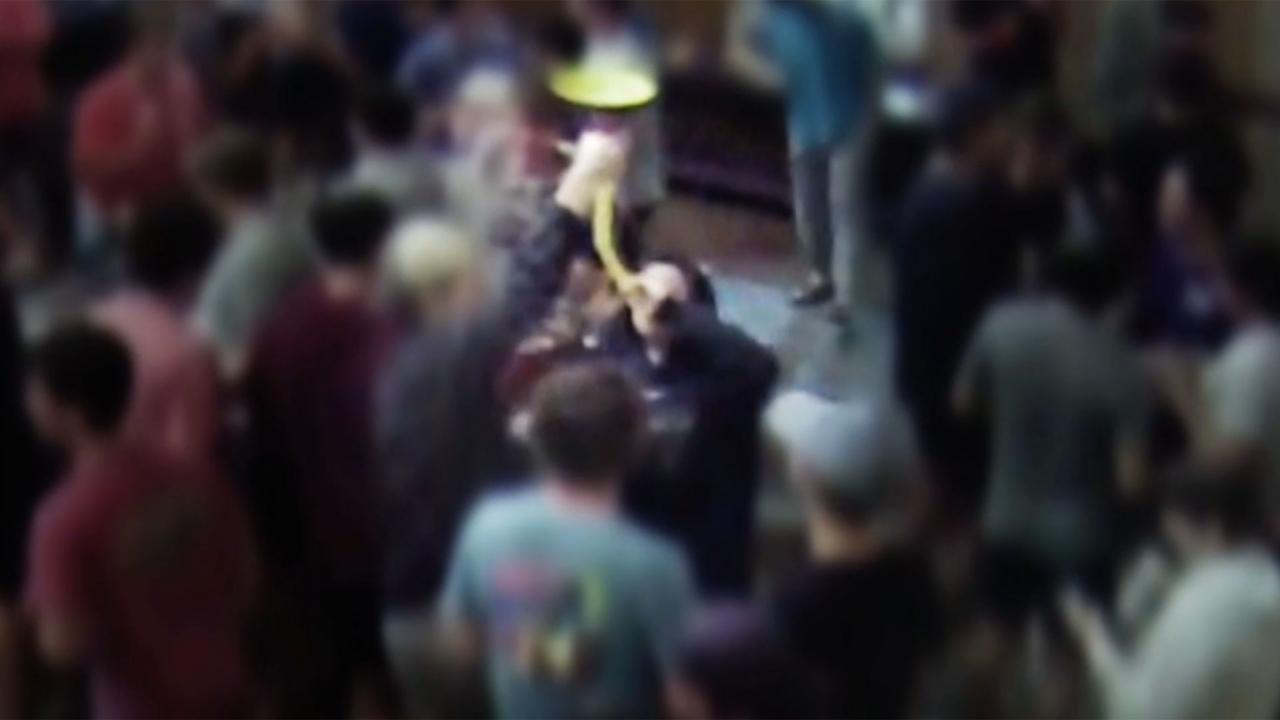 What Fraternity Brothers Said In Group Text After Hazing Event L…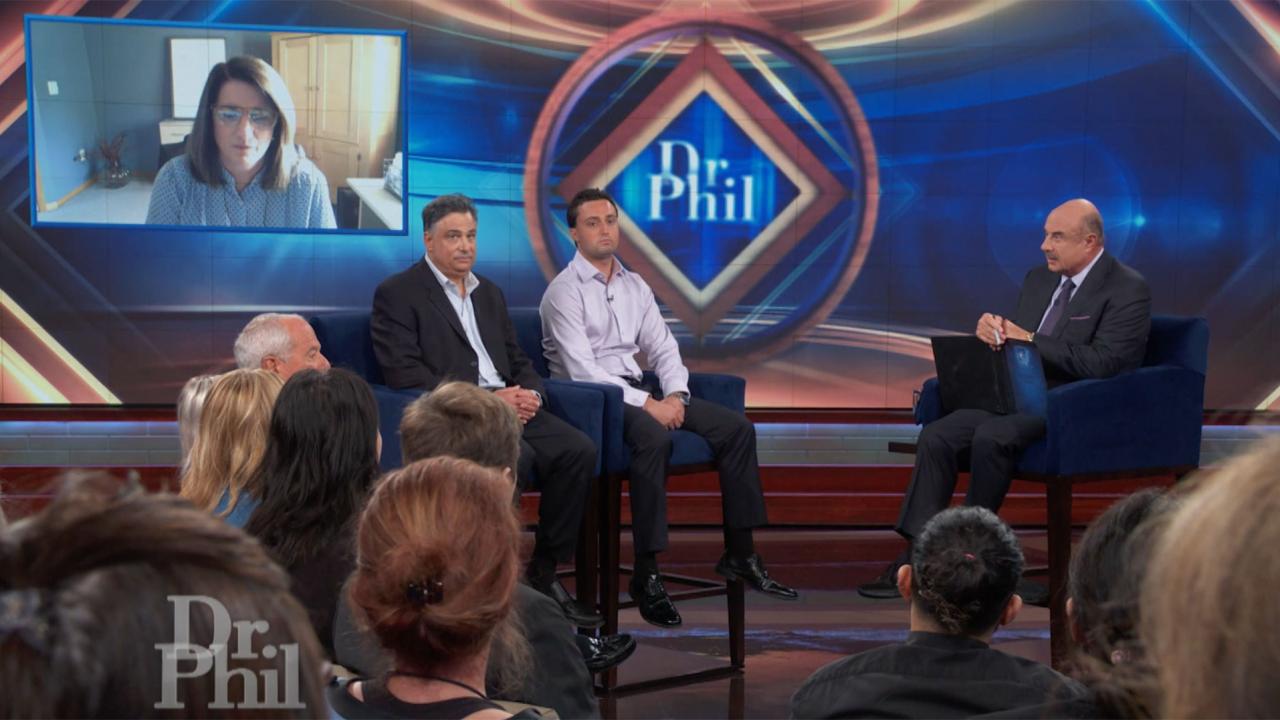 Family Of Freshman Severely Injured During Hazing Event Claims N…
'I'm Afraid He's Going To End Up In Jail Or Dead,' Says Mom Of 13-Year-Old
"Our 13-year-old son, Ash, is completely out of control. We're living in constant chaos with his behavior," says Sumyr. "If I ever tell him no, it's like a flip switch, and he goes into a rage. He starts hitting, biting, pushing, and punching me."

Sumyr's partner, Wayne, adds, "Ash tells me he hates me, I'm not his dad, and that he hopes I die in my sleep." Wade says he fights with Ash every day.


The couple claims the teen breaks things in the house when he rages, has hit and kicked the dogs, and has set Sumyr's car on fire.
"It's hard to say this, but I'm afraid of my own son. I feel like I failed as a parent," Sumyr says. "His aggression is escalating so fast that I'm afraid he's going to end up in jail or dead."
What does Sumyr say she believes might have brought on Ash's anger? Watch the video above.
On Thursday's episode,
"Out of Control or Provoked!?,"
hear why Sumyr's mother says she blames Sumyr for Ash's behavior. Is Ash out of control or provoked by his mother?
Check local listings
to see where you can watch.
WATCH: Woman Claims Daughter Provokes 13-Year-Old Grandson Into 'Violent And Volatile Behavior'