'I'm Disappointed That My Specialty Shines In Times Of Tragedy,'…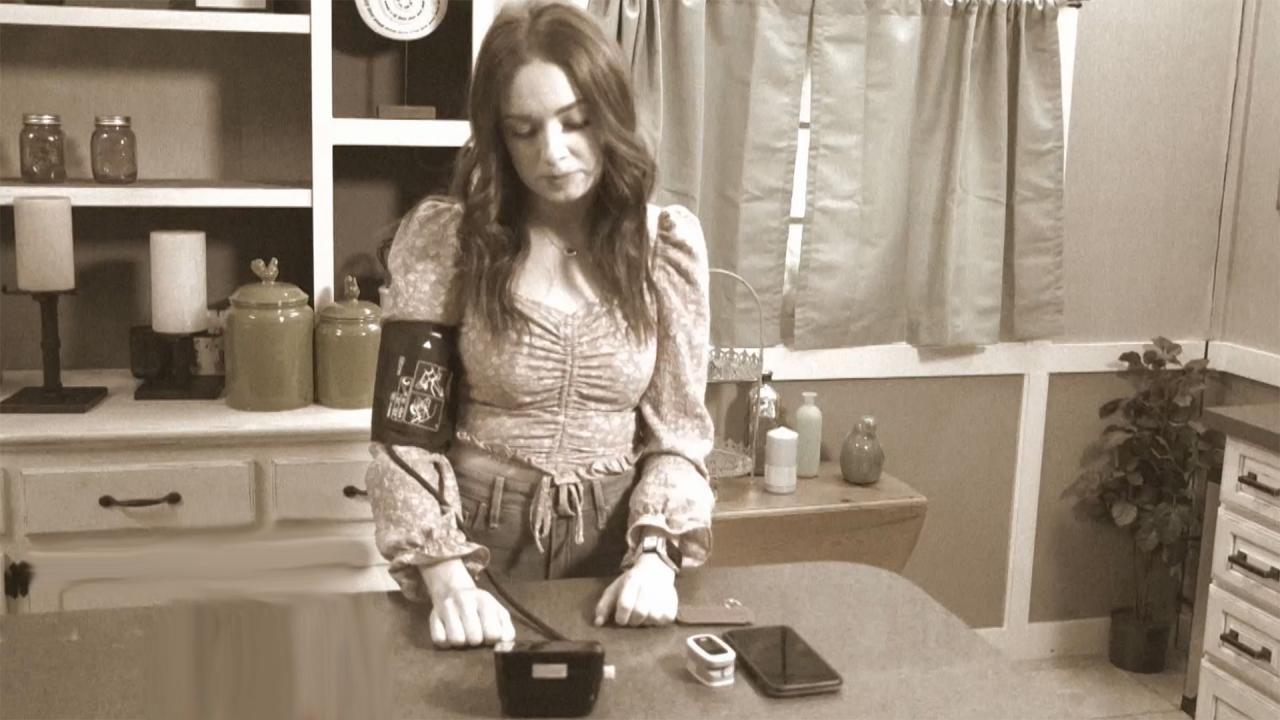 'I've Been To The Hospital At Least 140 Times In The Last Three …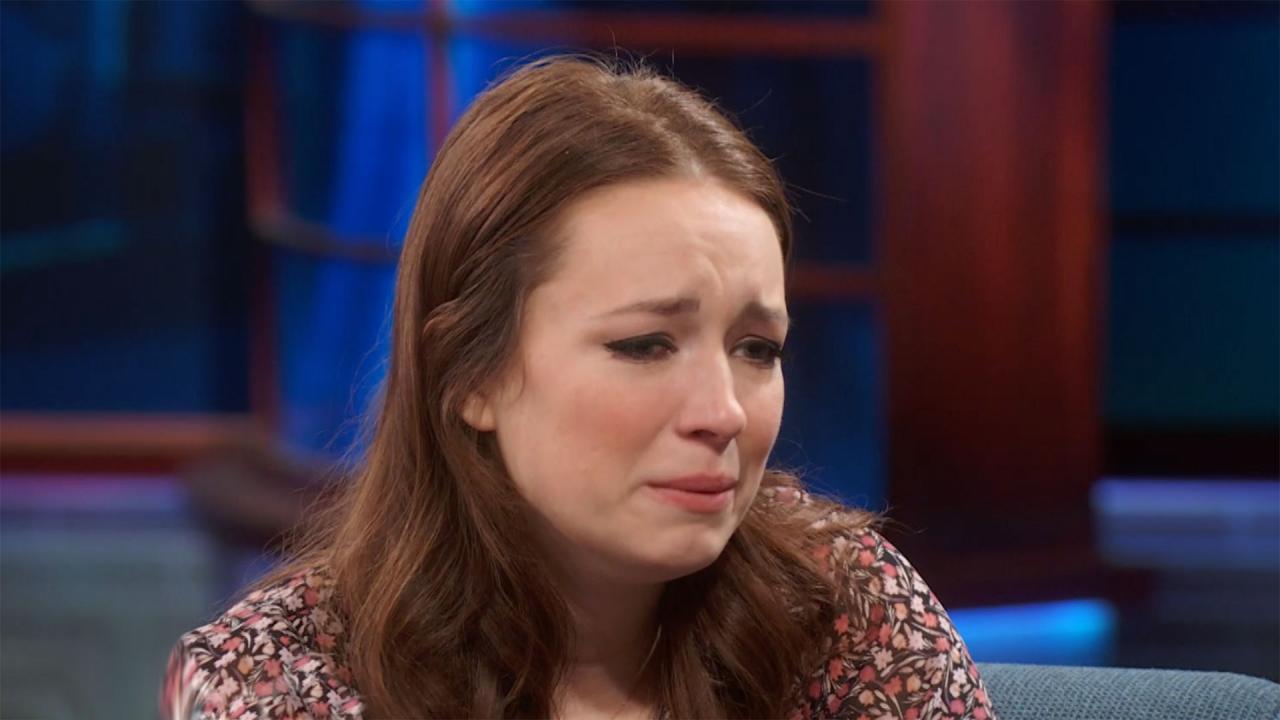 'I Wish That My Brain Didn't Operate This Way,' Says Woman Who H…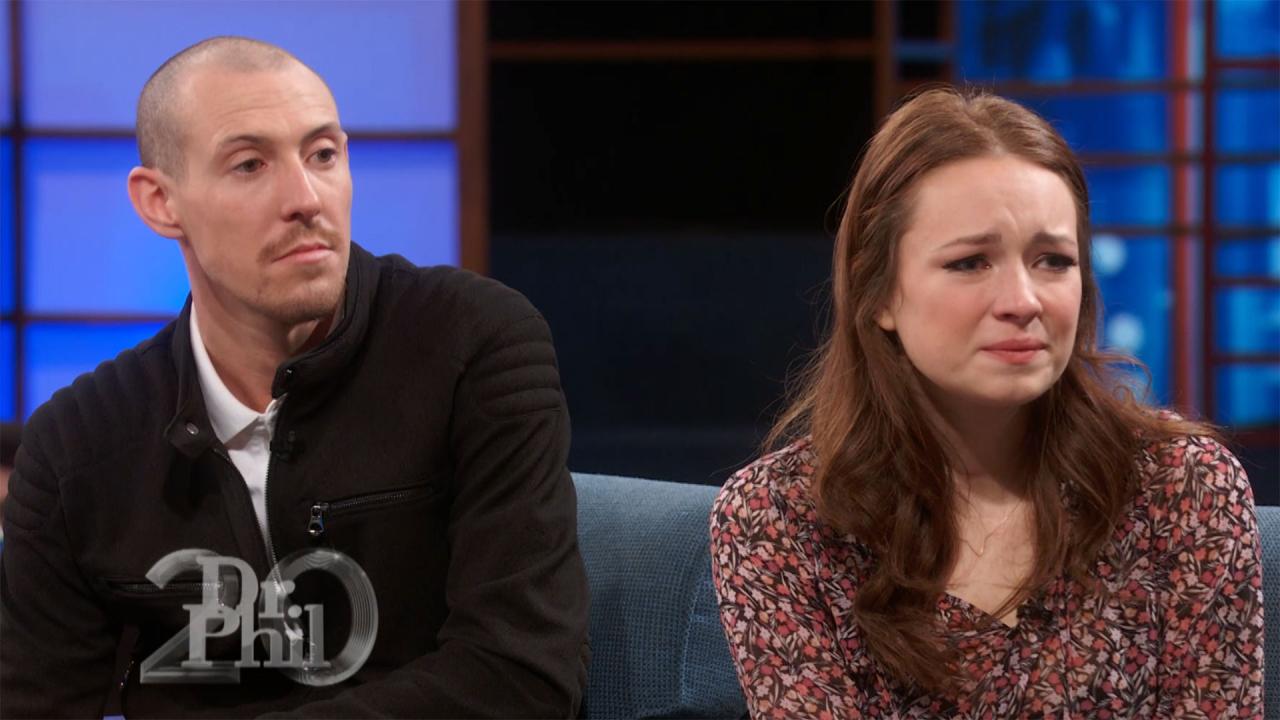 'What You're Experiencing Is Fixable,' Dr. Phil Tells Woman With…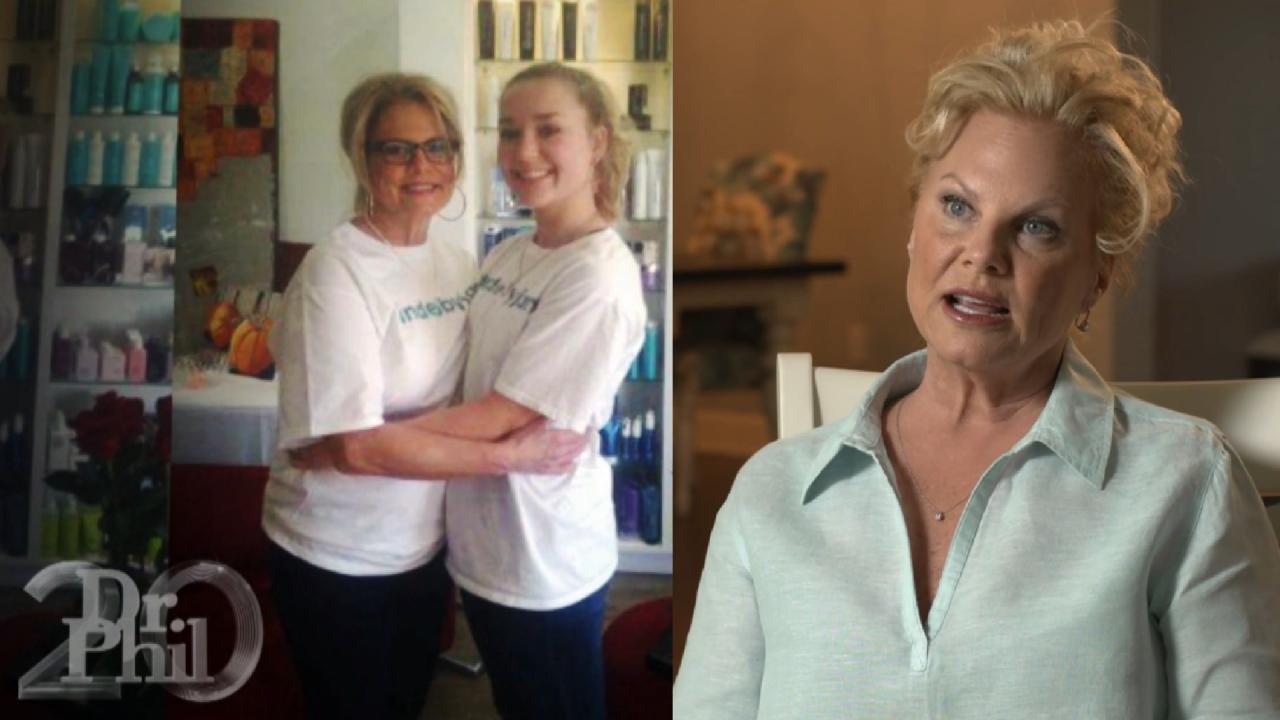 'It's Going To Take Someone Coming Forward,' Says Mother Of Litt…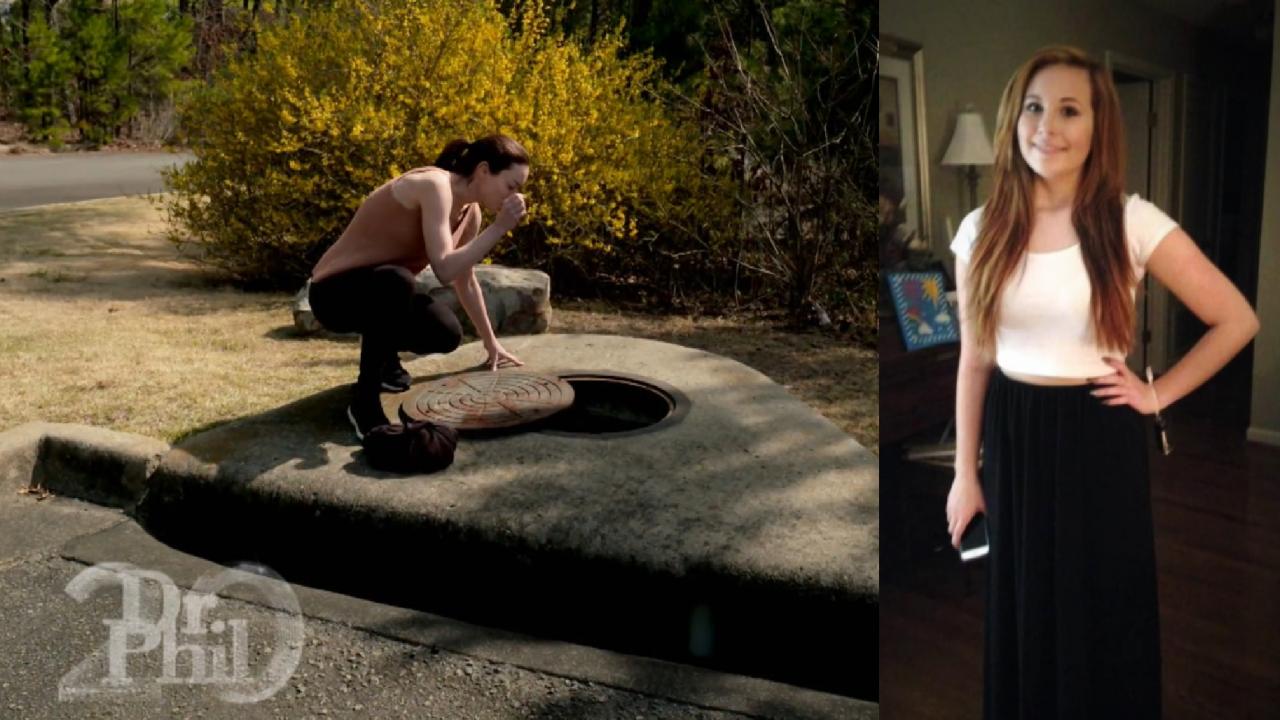 Private Investigator Refutes Police Theory That Teen Found Dead …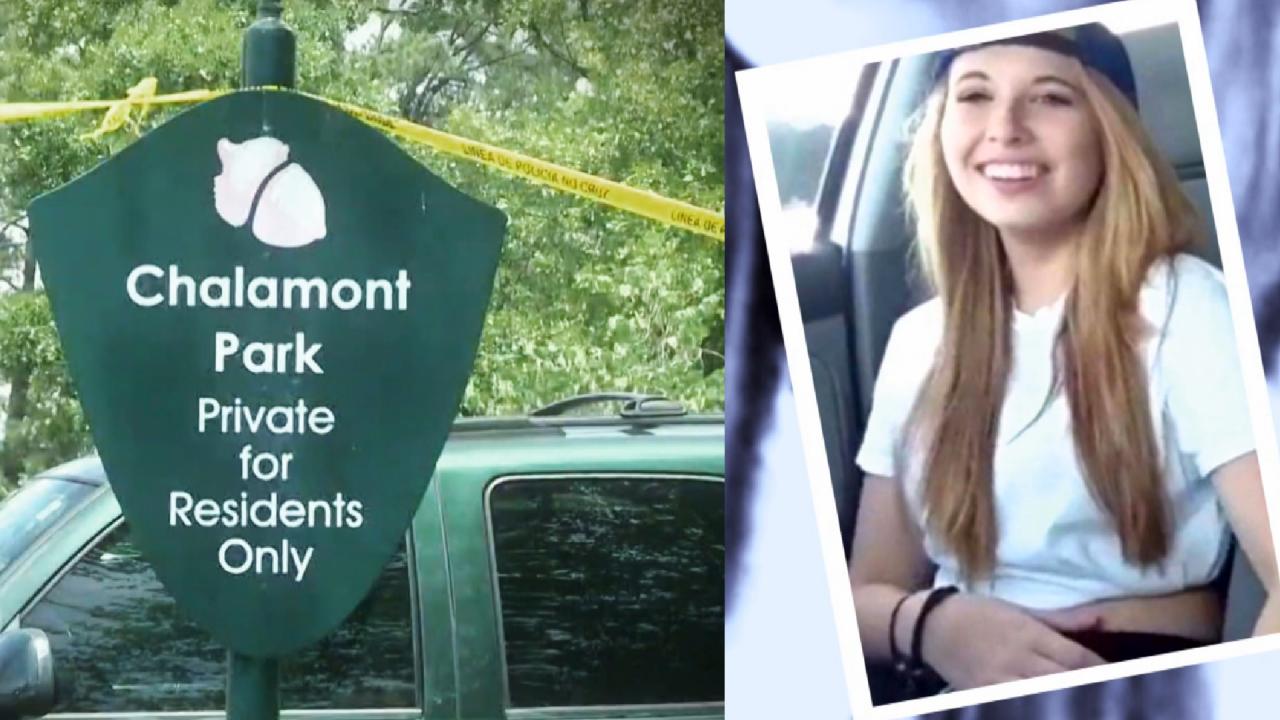 'I Knew Instantly Someone Had Taken Her,' Says Mother Of Teen Wh…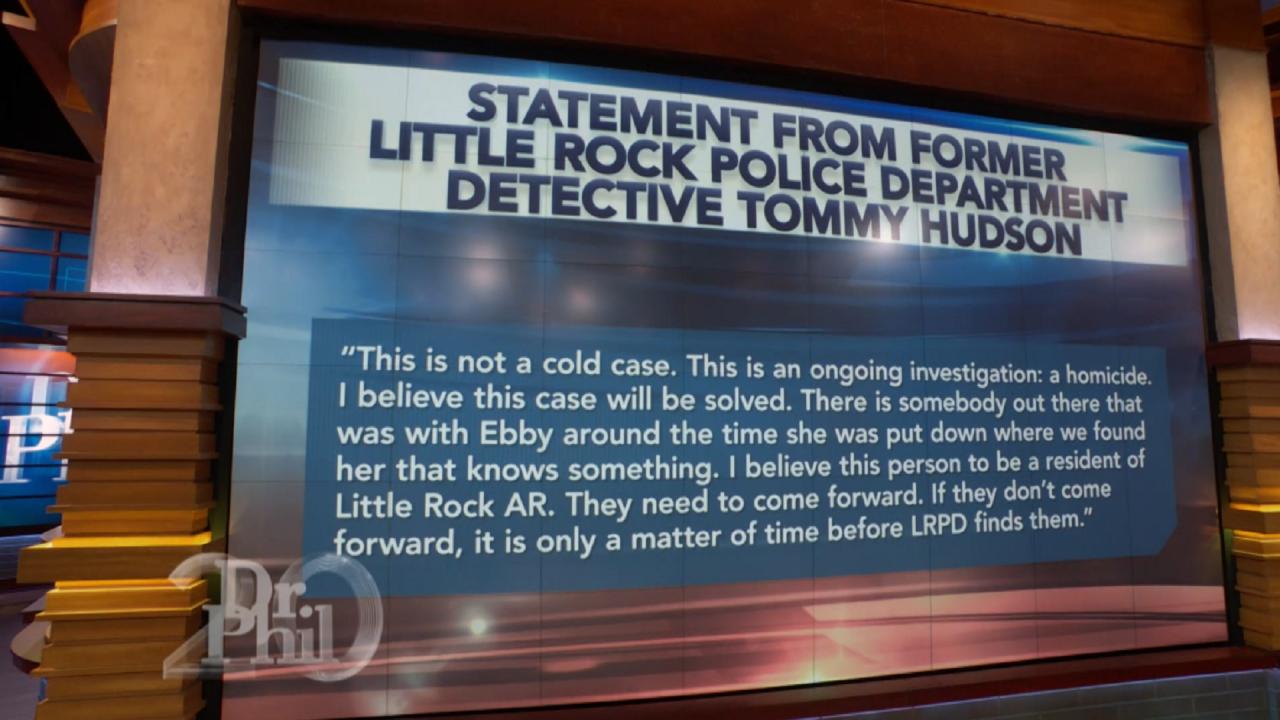 'This Is Not A Cold Case,' Says Retired Detective About Ebby Ste…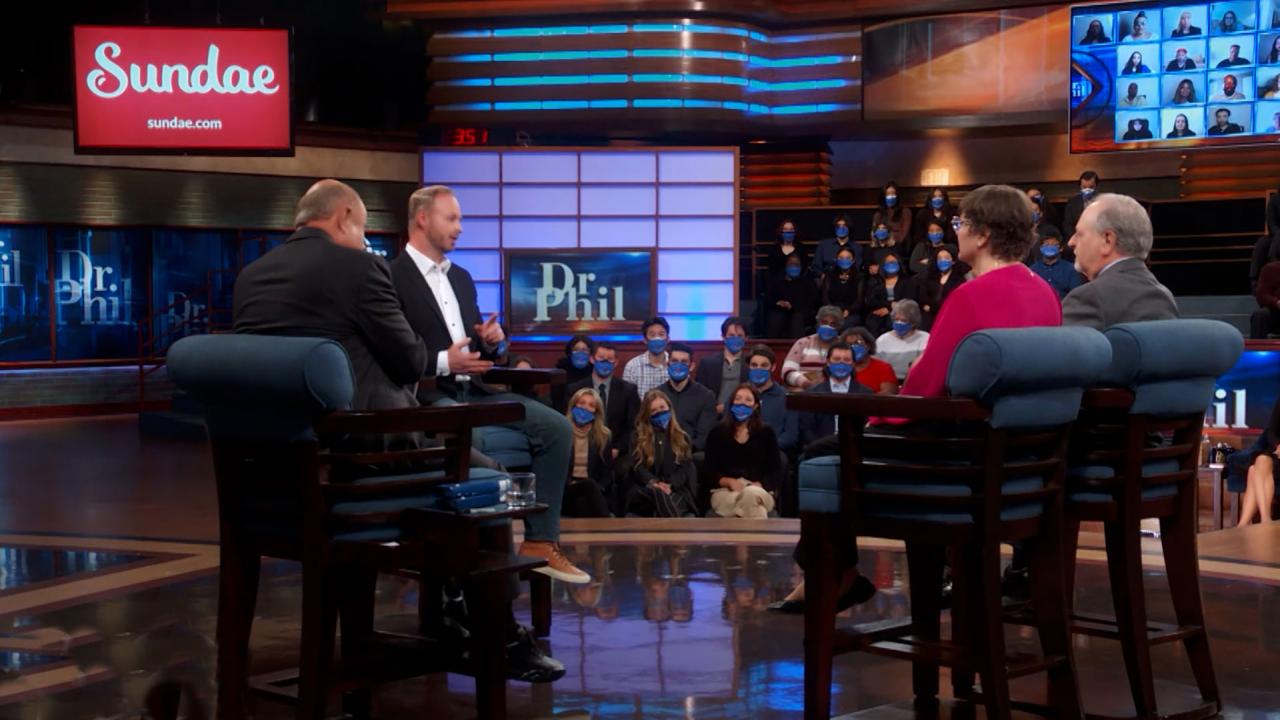 Sundae Helps People Sell Their Home As-Is – No Repairs Or Requir…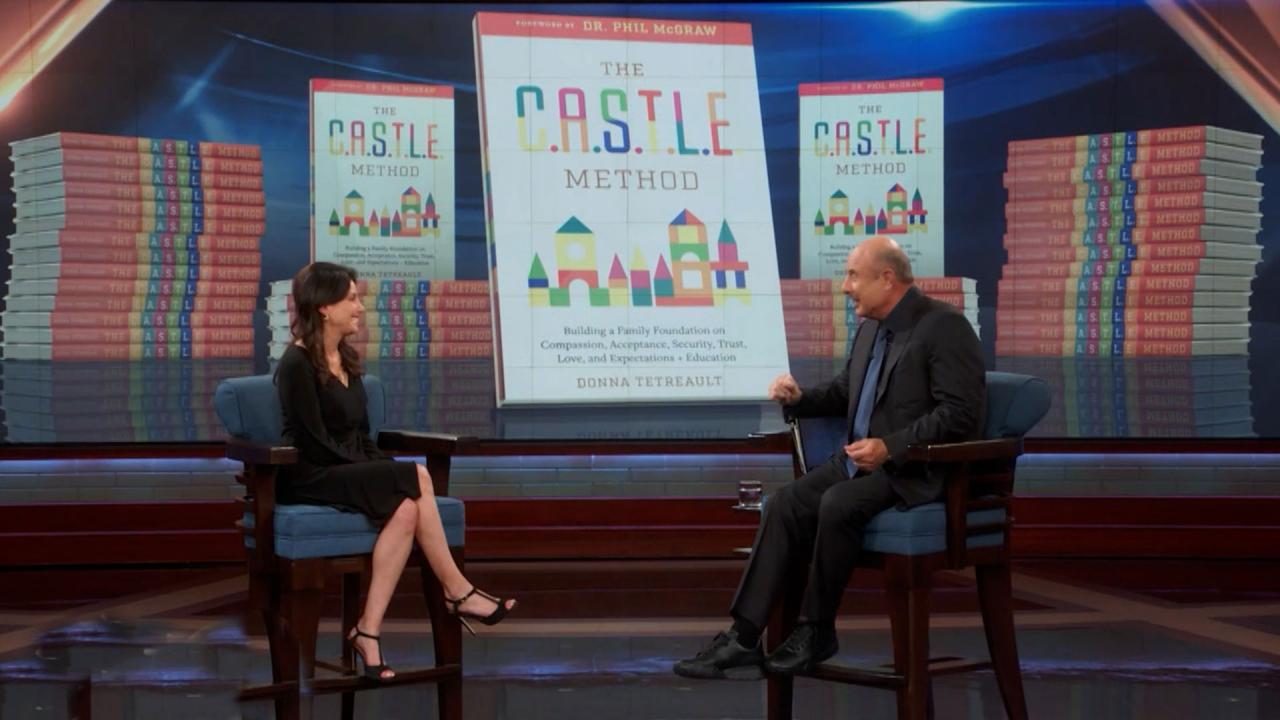 How The C.A.S.T.L.E Method Of Parenting Can Help You Build The B…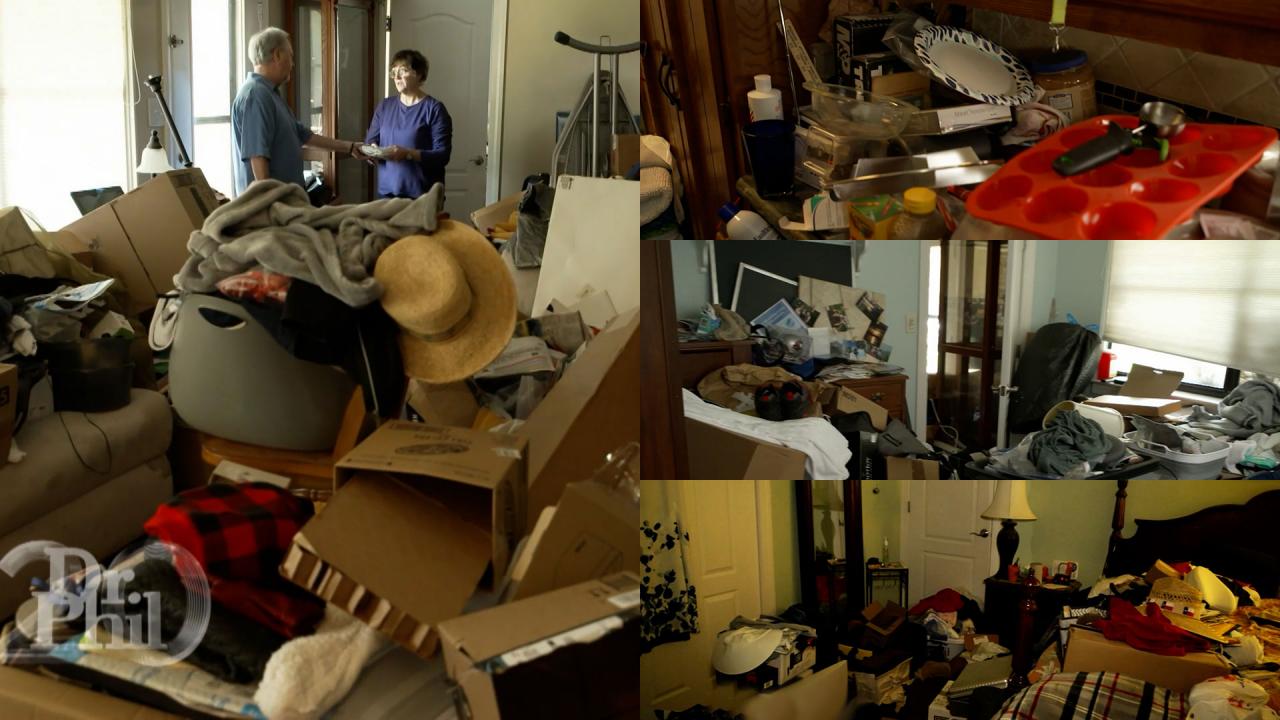 Couple Says Home Has Tripping Hazards, Dirty Dishes Since Thanks…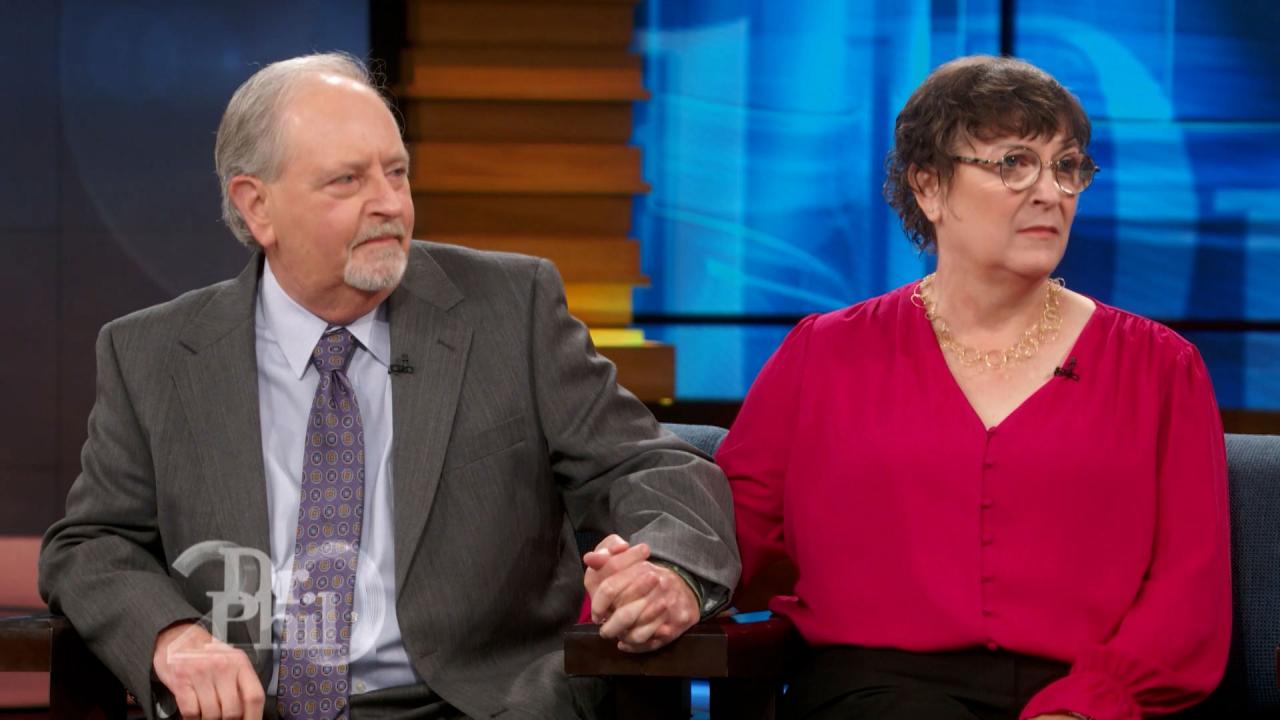 Help For Families And Older Adults Who Need To Declutter, Organi…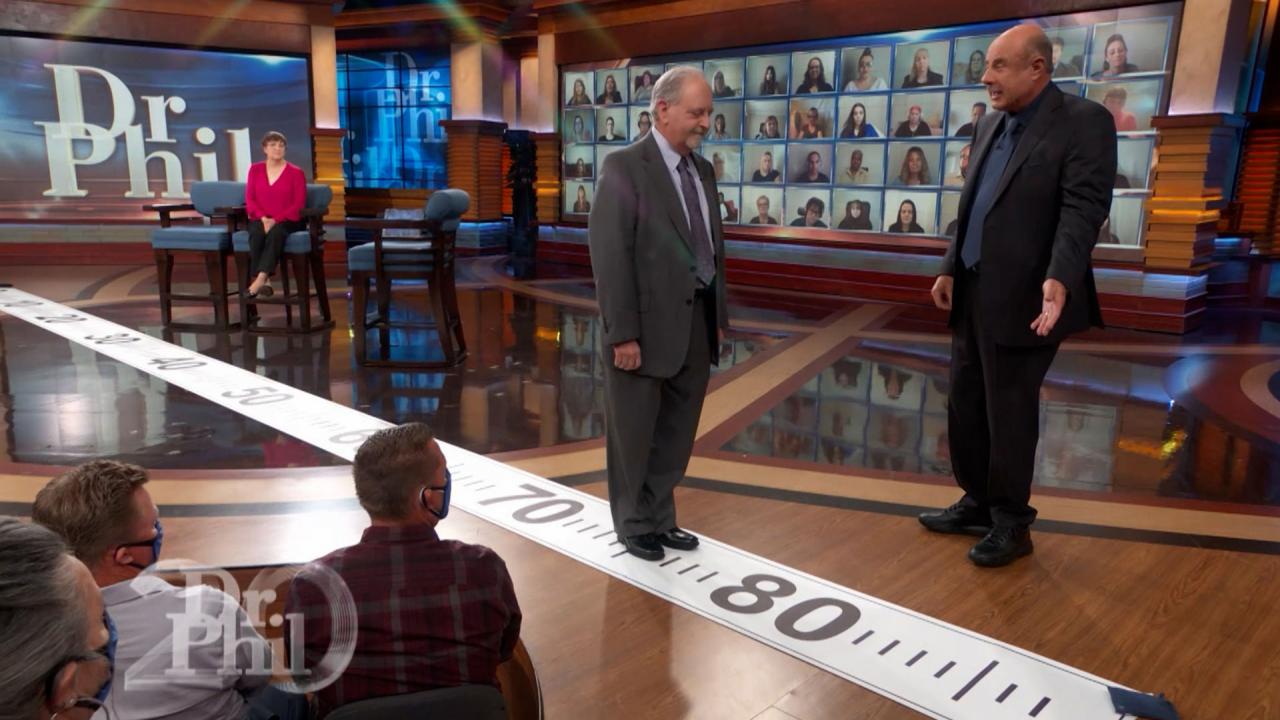 Dr. Phil Helps Man Visualize How His Life Is Passing By – And Wh…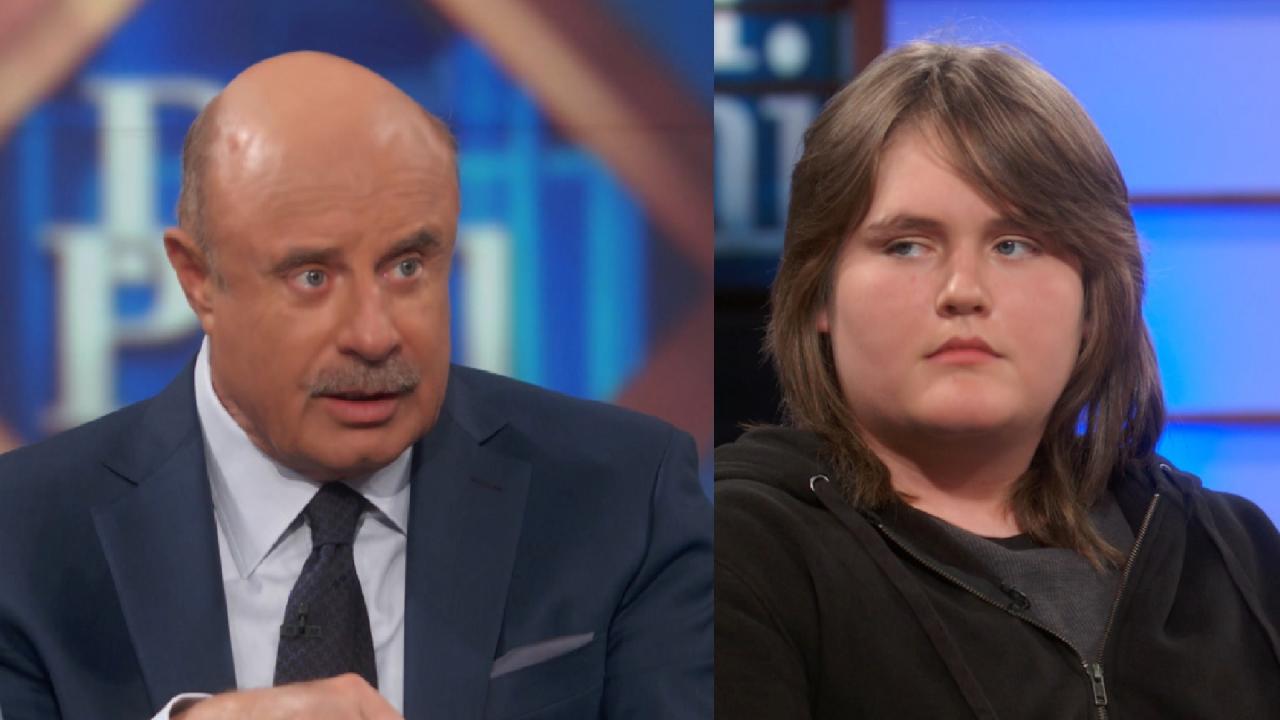 Dr. Phil To Teen Guest: 'You're Not The Problem. You're The Sque…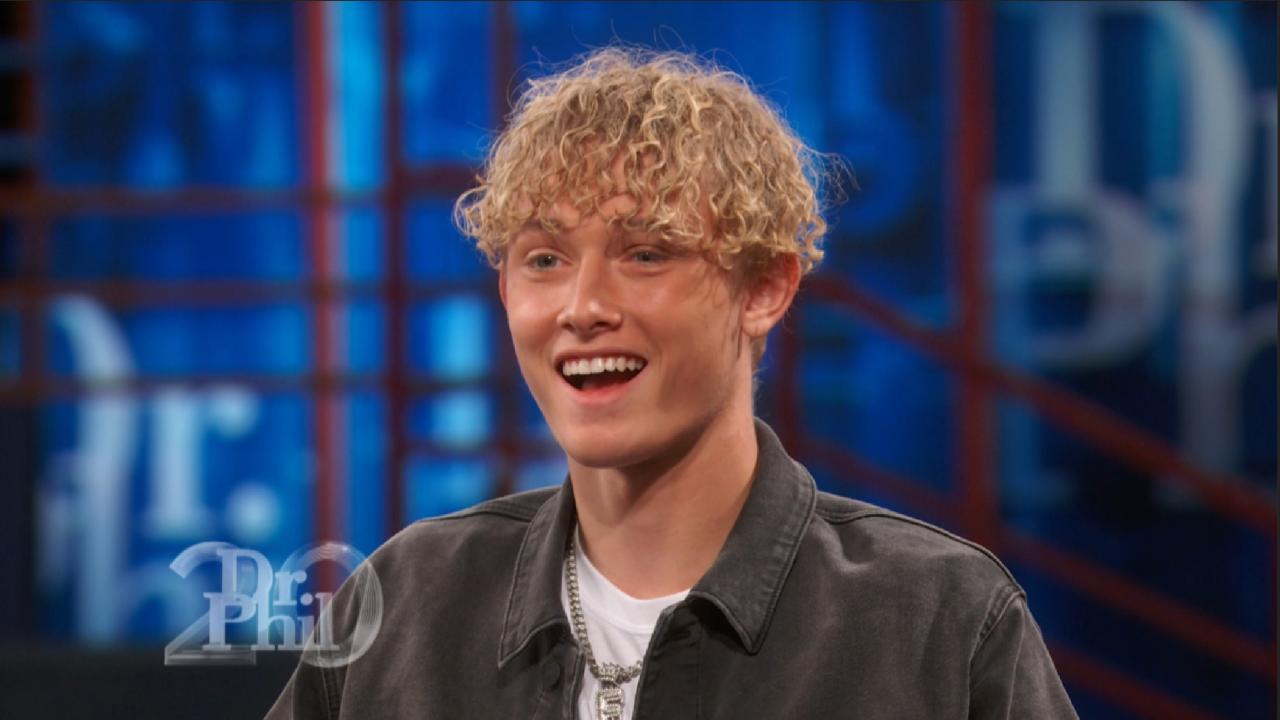 Guest Update: 'Life Changed A Lot Since You Had Me On Your Show,…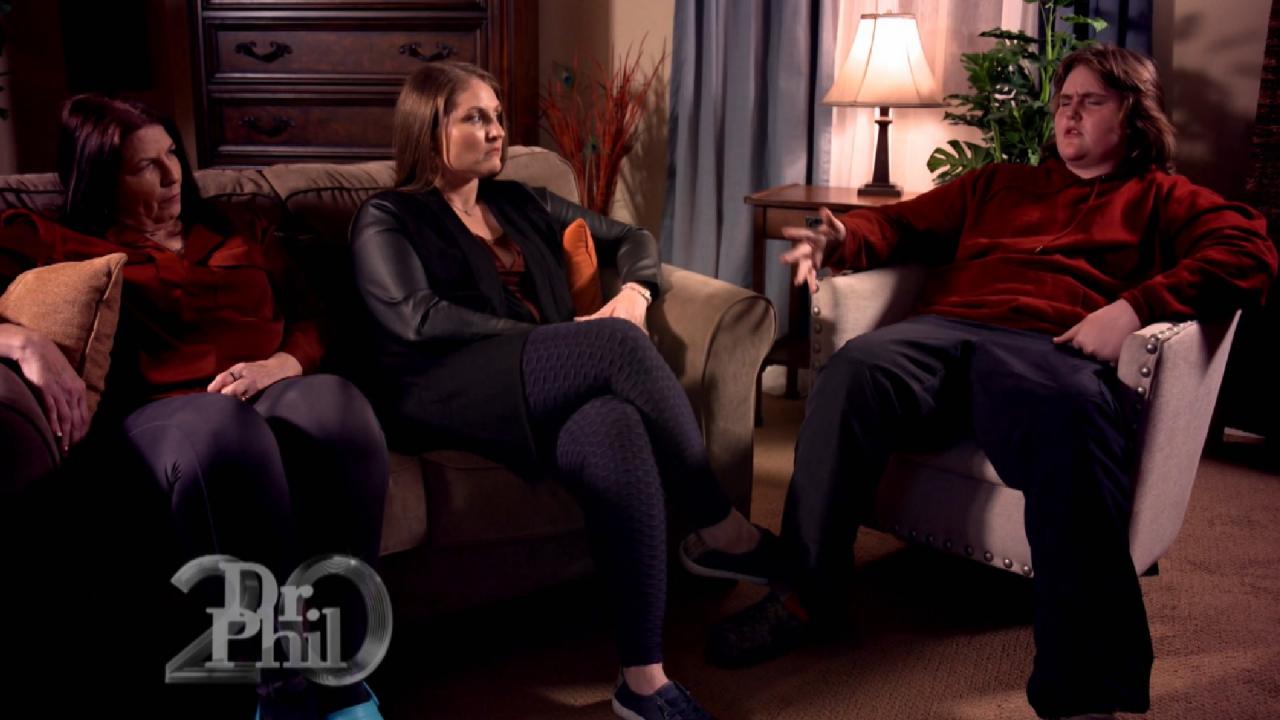 Mom Claims Grandma Enables Teen's Bad Behavior; Grandma Says She…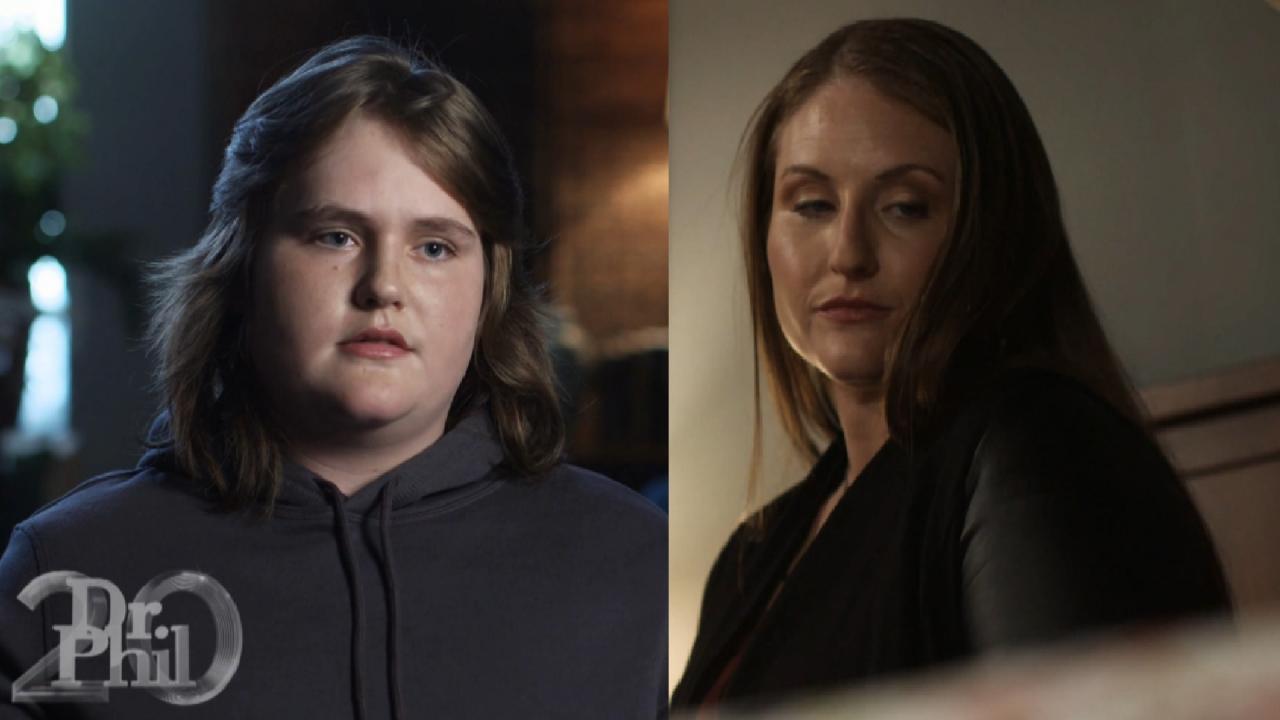 Teen Claims His Mother Allowed Someone To Hit Him While She 'Jus…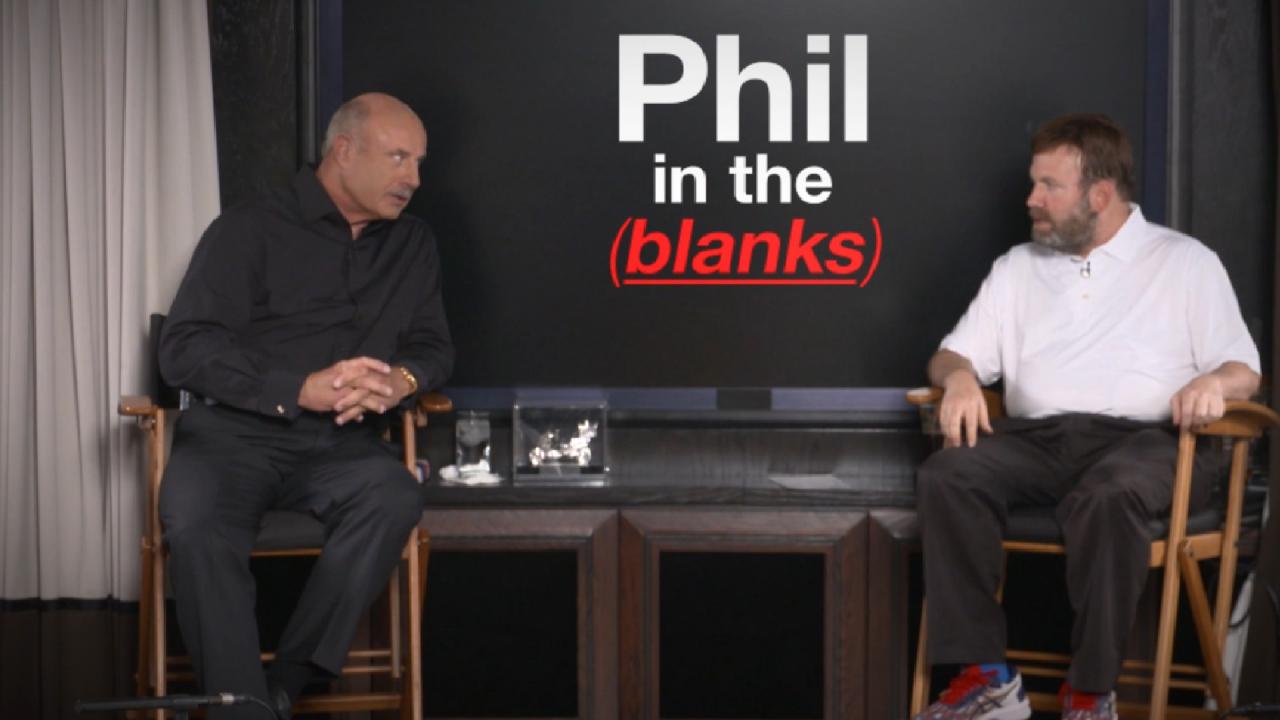 Turning Opposing Views Into Effective Communication – 'Phil In T…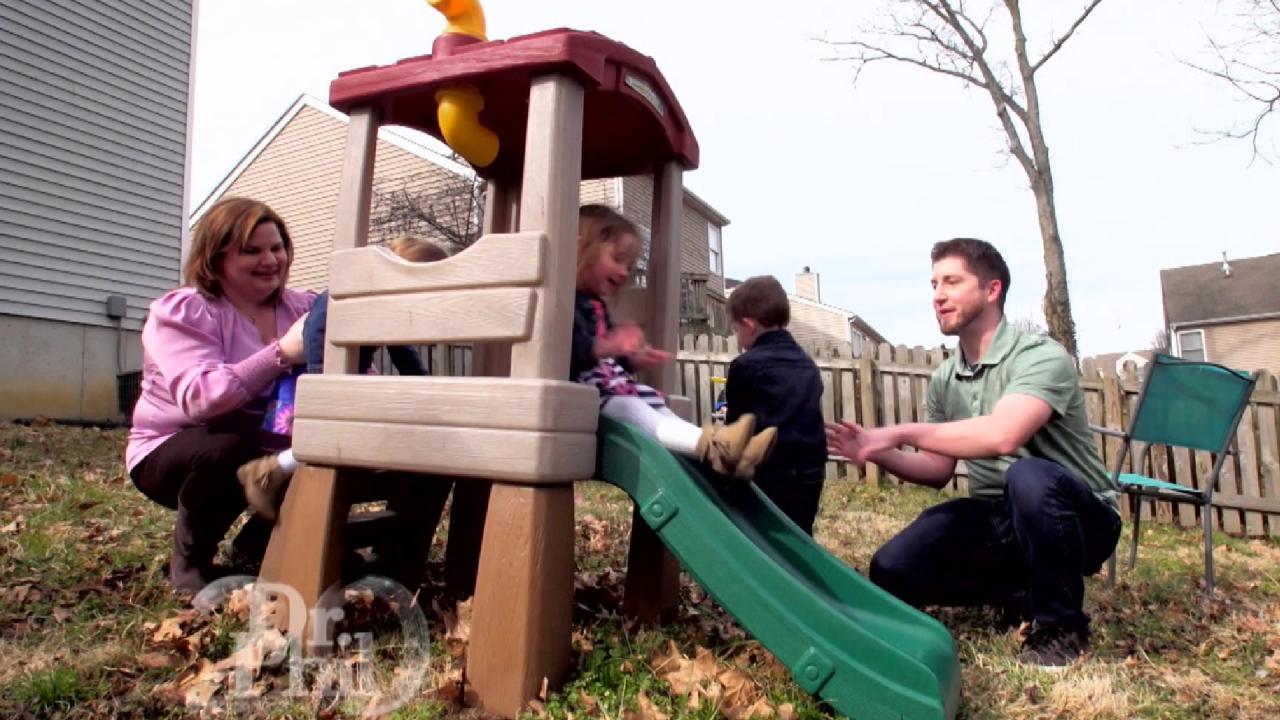 Parents Seek Affordable Sunscreen Solution For 3-Year-Old Triple…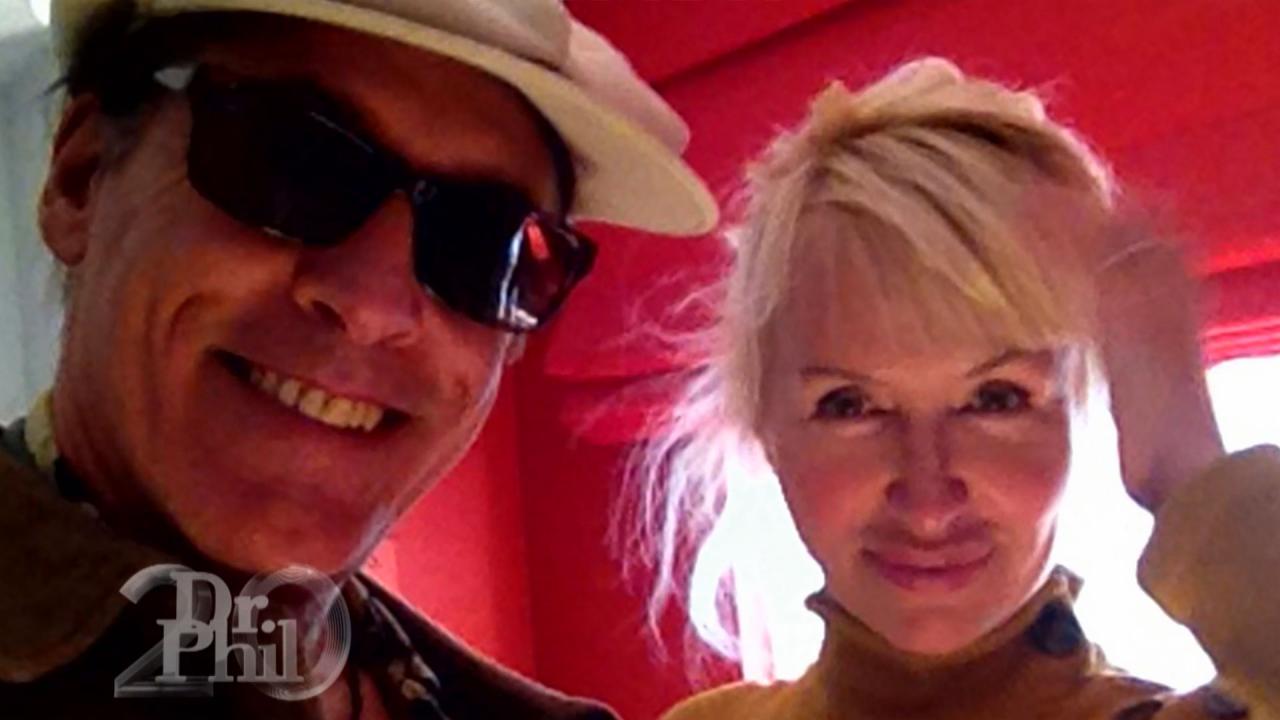 Couple Gets 'Spiritually' Married – And 'Spiritually' Divorced –…
'I'm Disappointed That My Specialty Shines In Times Of Tragedy,' Says Critical Care Surgeon Following Vegas Shooting
On the heels of what's been called the deadliest mass shooting in modern U.S. history, Dr. Phil travels to Las Vegas to
help survivors of the tragedy h
eal their emotional wounds. After speaking with the wounded, he turns his attention to some of the healthcare professionals who have been working to save lives and treat those who were left injured.
TELL DR. PHIL YOUR STORY: Are you involved in a story that has made the headlines?
"I'm proud that we were able to step up and deliver at the time, but I'm disappointed that my specialty shines in times of tragedy," says Dr. Paul Chestovich, a critical care surgeon affiliated with University Medical Center.
"Within the first couple of hours, there were probably 59-patients plus that came into the trauma center," says Antoinette Mullan, RN, and clinical manager of the Trauma Intensive Care Unit. UMC treated more than 100 victims of the shooting.
Danita Cohen, an administrator with the hospital says she's proud of her staff. "What these men and women call ordinary, the rest of us call extremely extraordinary."
Fifty-eight people were confirmed killed by gunfire while attending the Route 91 Harvest Festival, on the Las Vegas Strip.
Nearly 500 concertgoers were reportedly injured
in the Oct. 1 attack.
Tune in to
Dr. Phil
on Friday to
hear some of the survivors' accounts
. Check
here
to find out where you can watch.
TELL DR. PHIL YOUR STORY: Kids in Crisis?
'Half The Crowd Was Running; The Other Half Was Ducking And Hiding'