'I'm Just So Sorry That Somebody Would Do That,' Says Man Whose …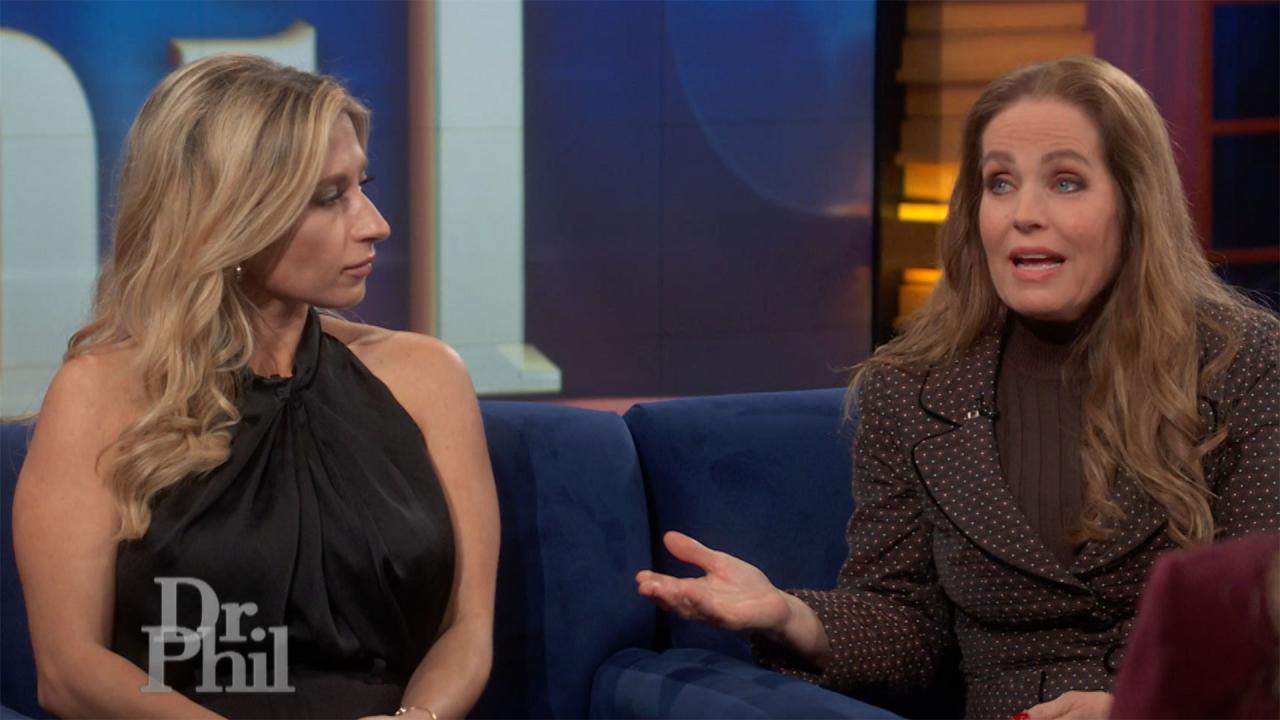 How A Mom Shut Down What Some Called A 'Revenge Porn' Website Th…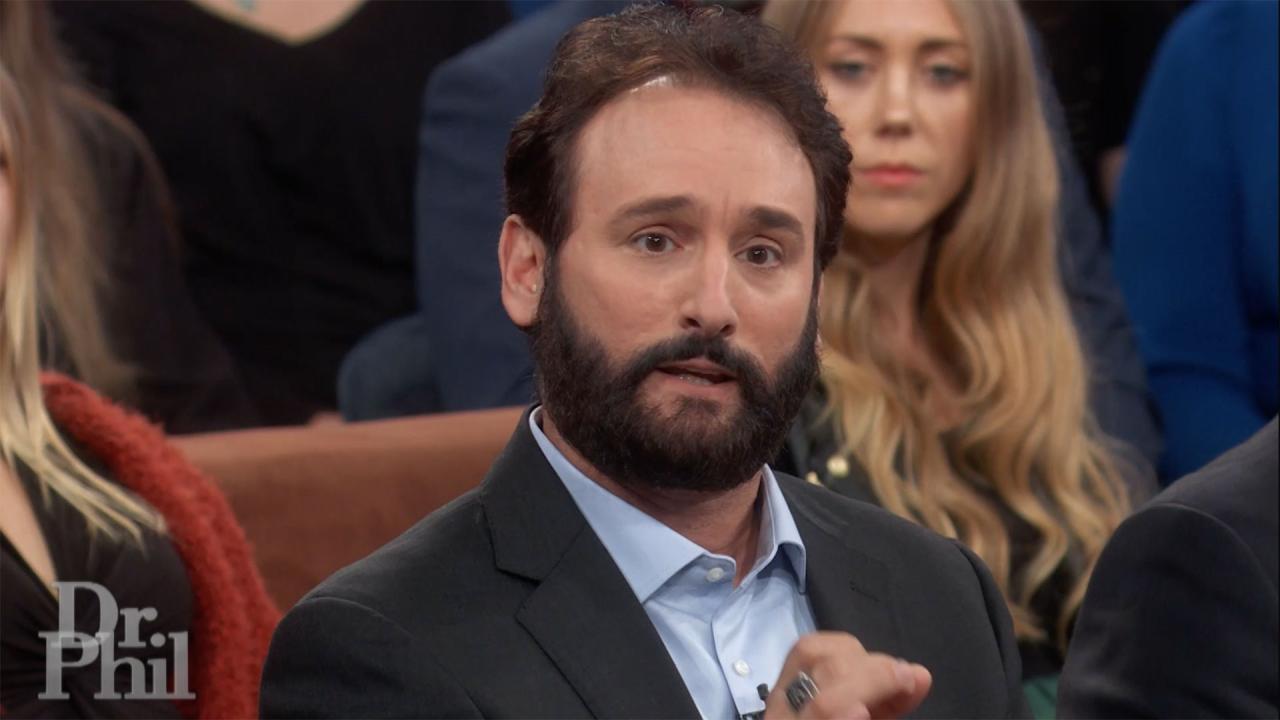 Cybersecurity Expert Says He Shut Down Notorious 'Revenge Porn' …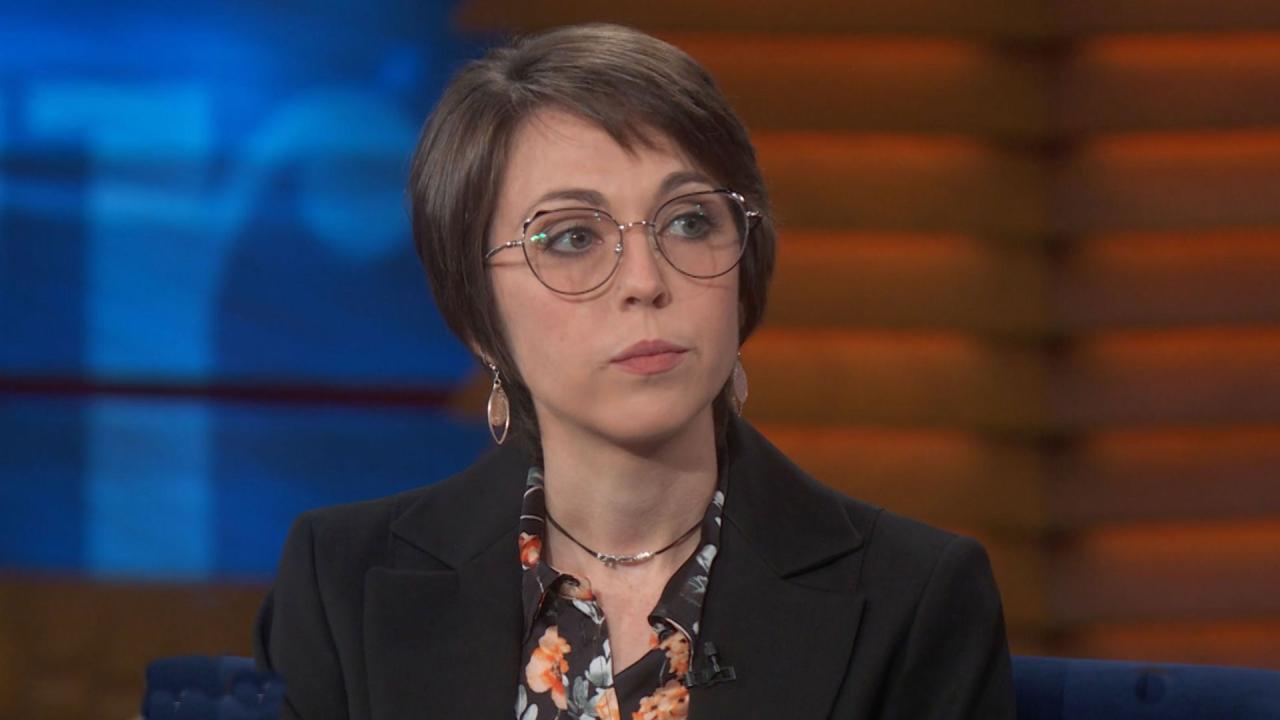 Woman Says Two Videos Of Her Have Been Posted To Porn Website Fo…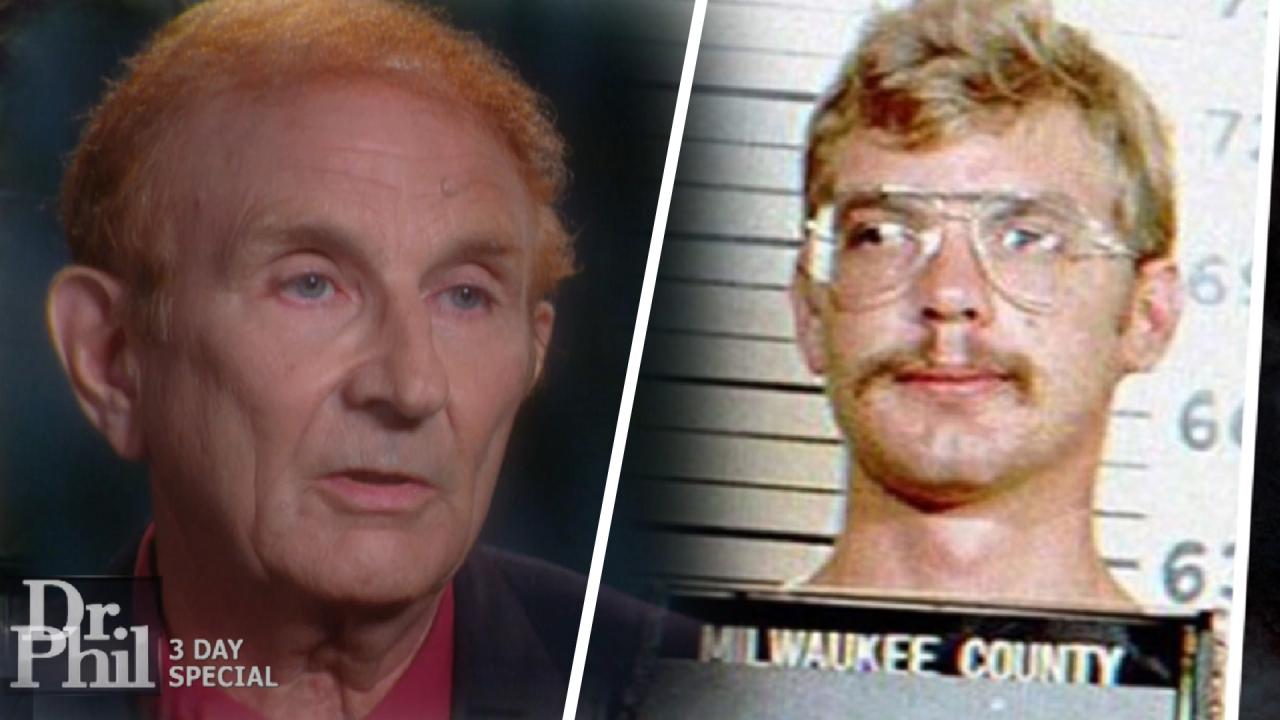 Should Serial Killer Jeffrey Dahmer Be Forgiven? His Father Says…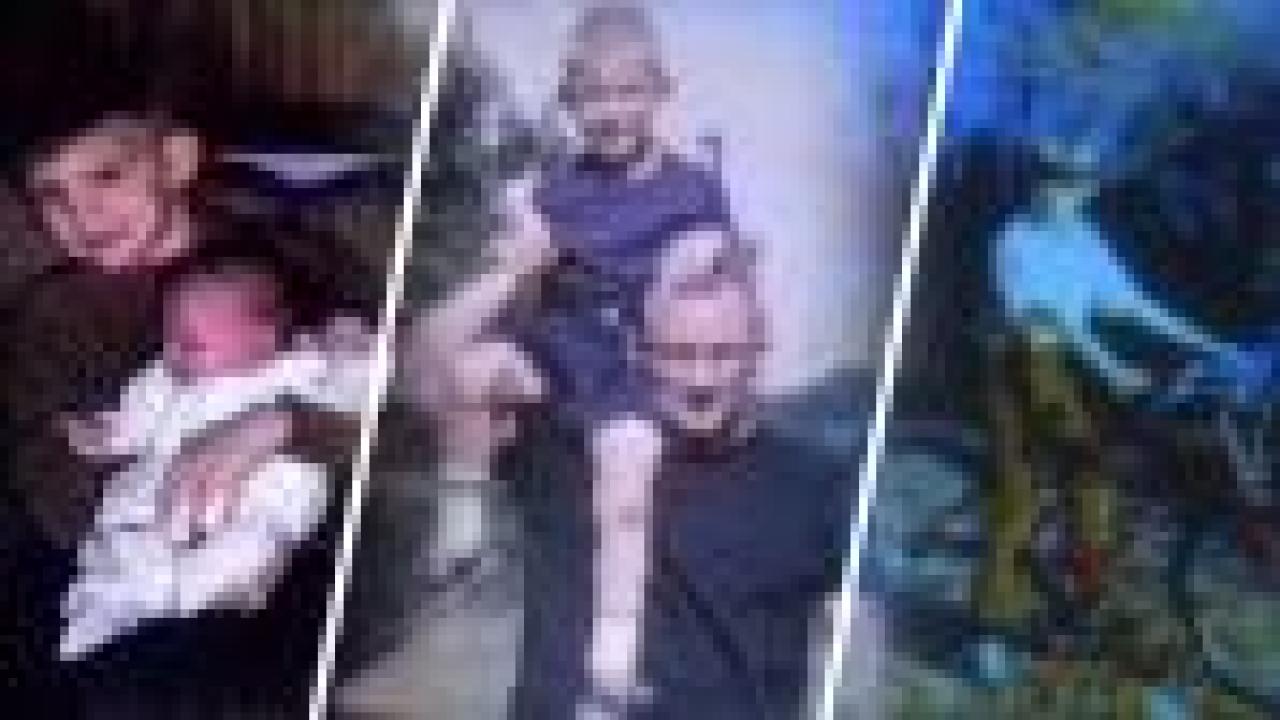 Notorious Serial Killer Jeffrey Dahmer Was 'A Happy Little Boy,'…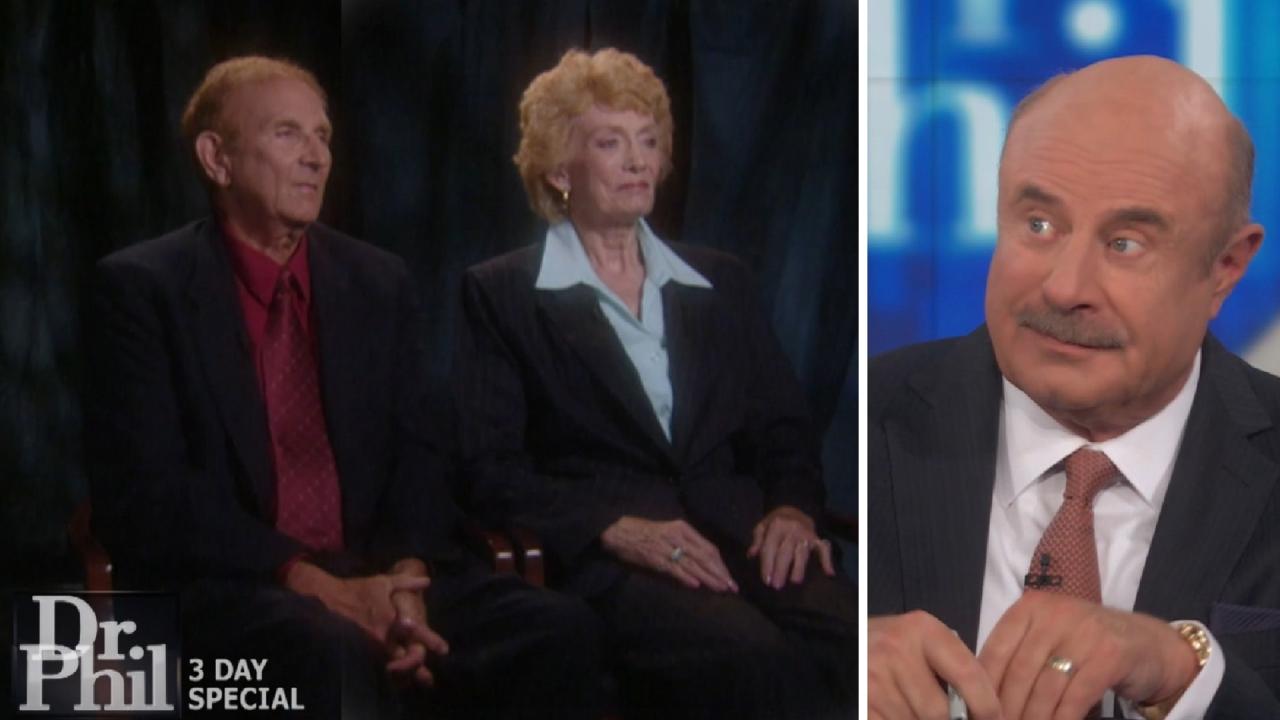 'His Life Writes Like A Hollywood Horror Movie,' Says Dr. Phil A…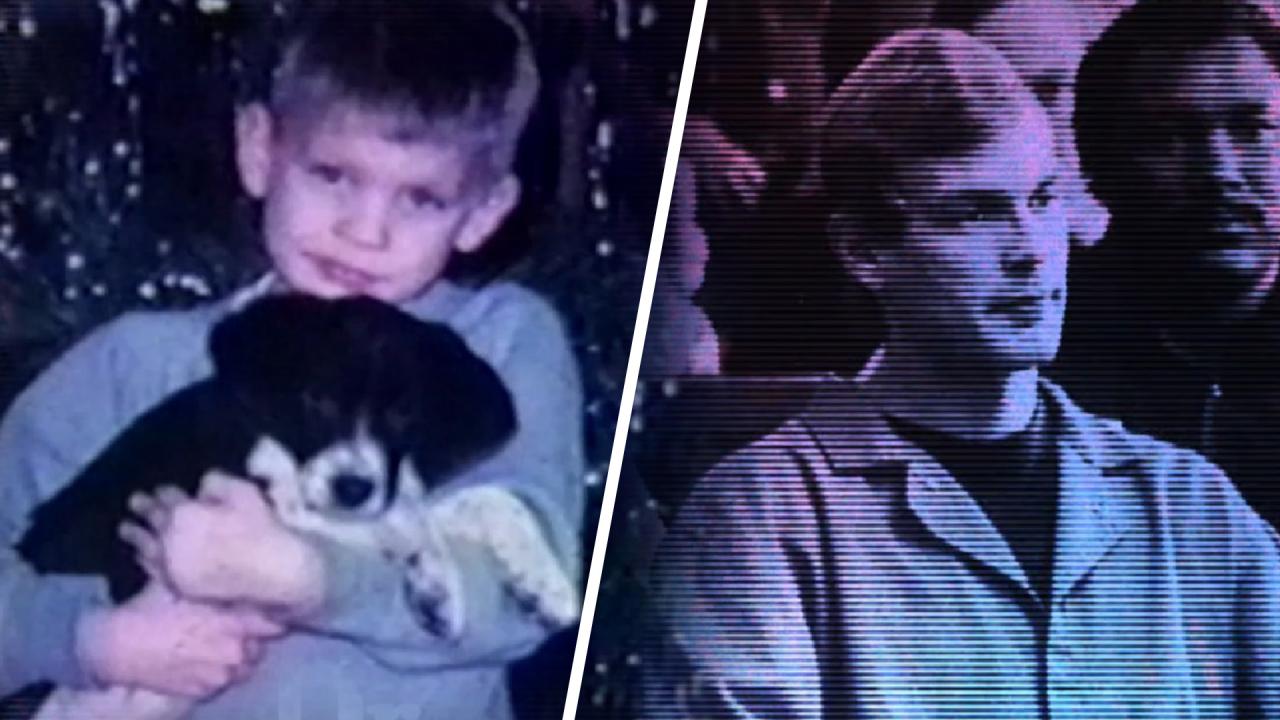 Serial Killer's Father Says He Didn't See Red Flags While Son Wa…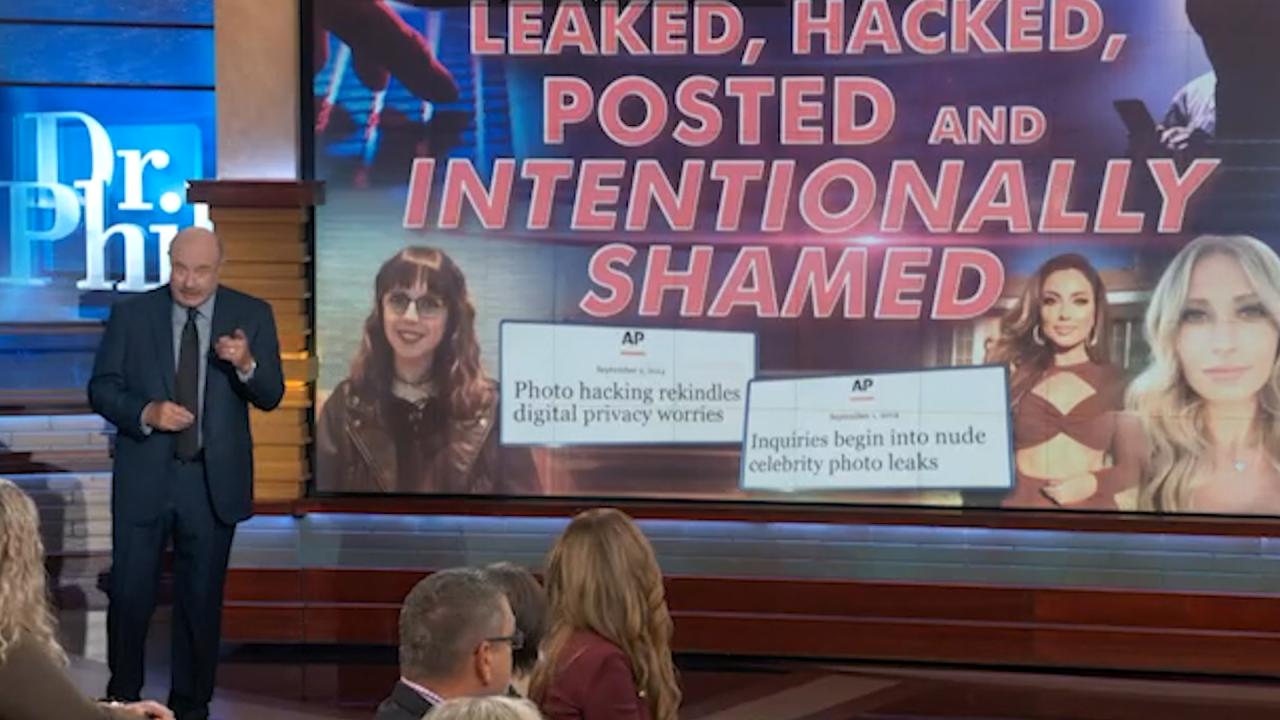 Leaked, Hacked, Posted and Intentionally Shamed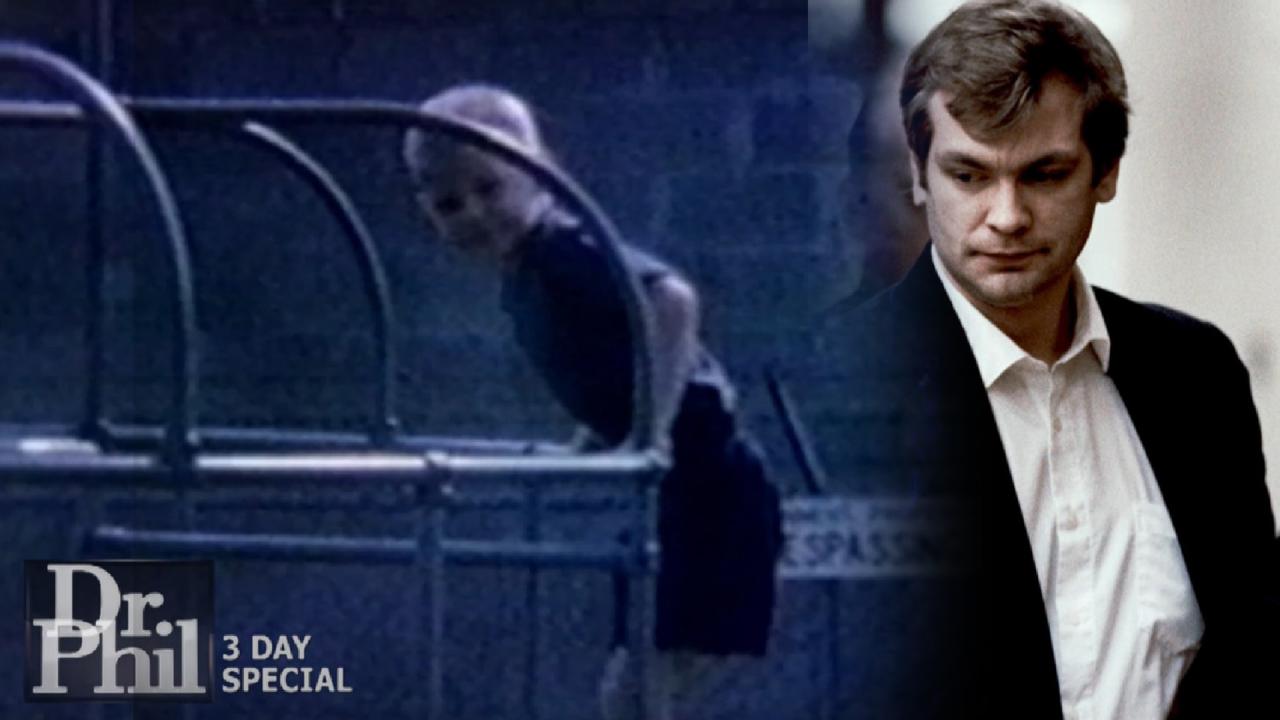 Lionel Dahmer Shares Why He Thinks His Son Grew Up To Be A Seria…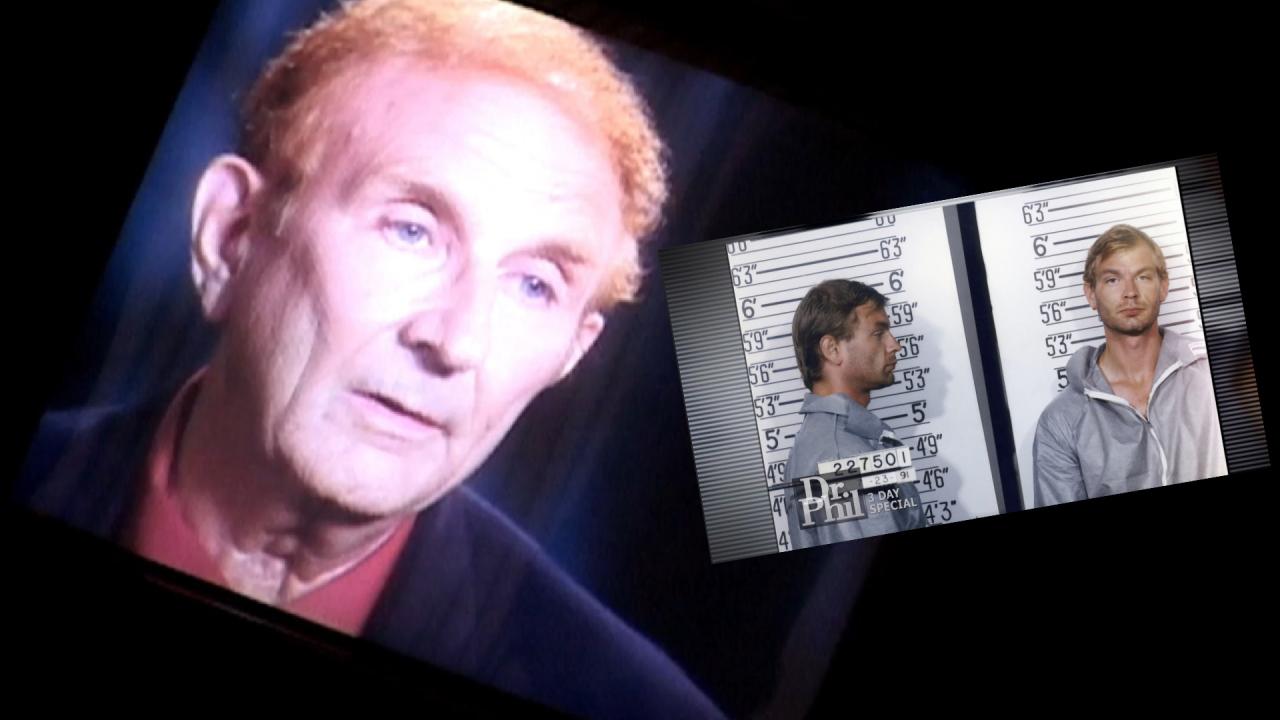 'If I Would Have Opened That Box And Found What Was In There I T…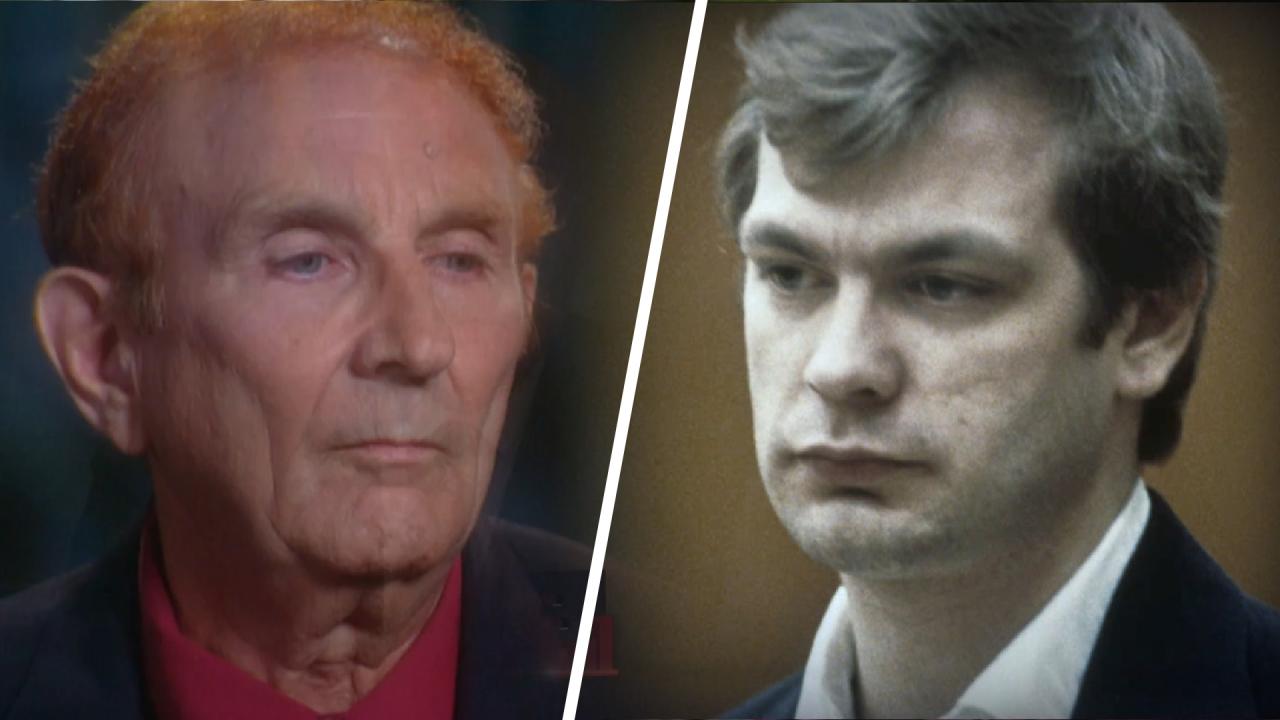 Jeffrey Dahmer's First Kill: Intentional Or An Accident? What Th…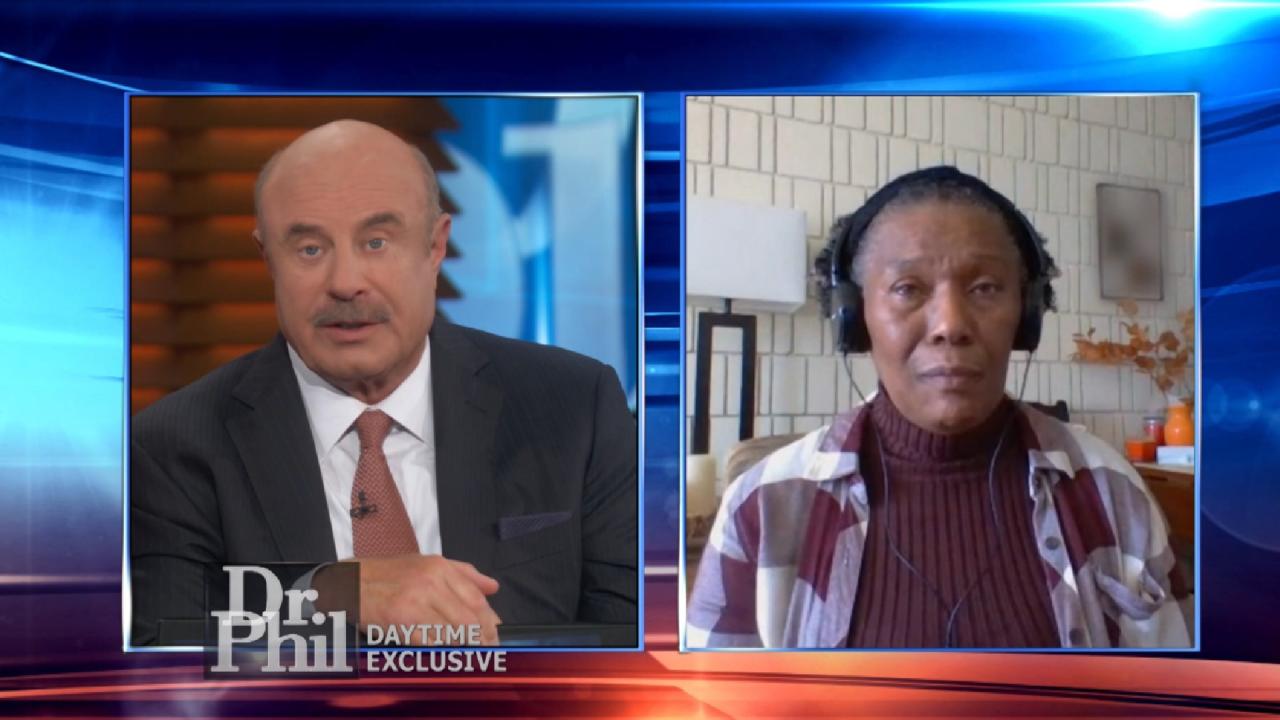 Sister Of Jeffrey Dahmer Victim Says New Series Left Her Feeling…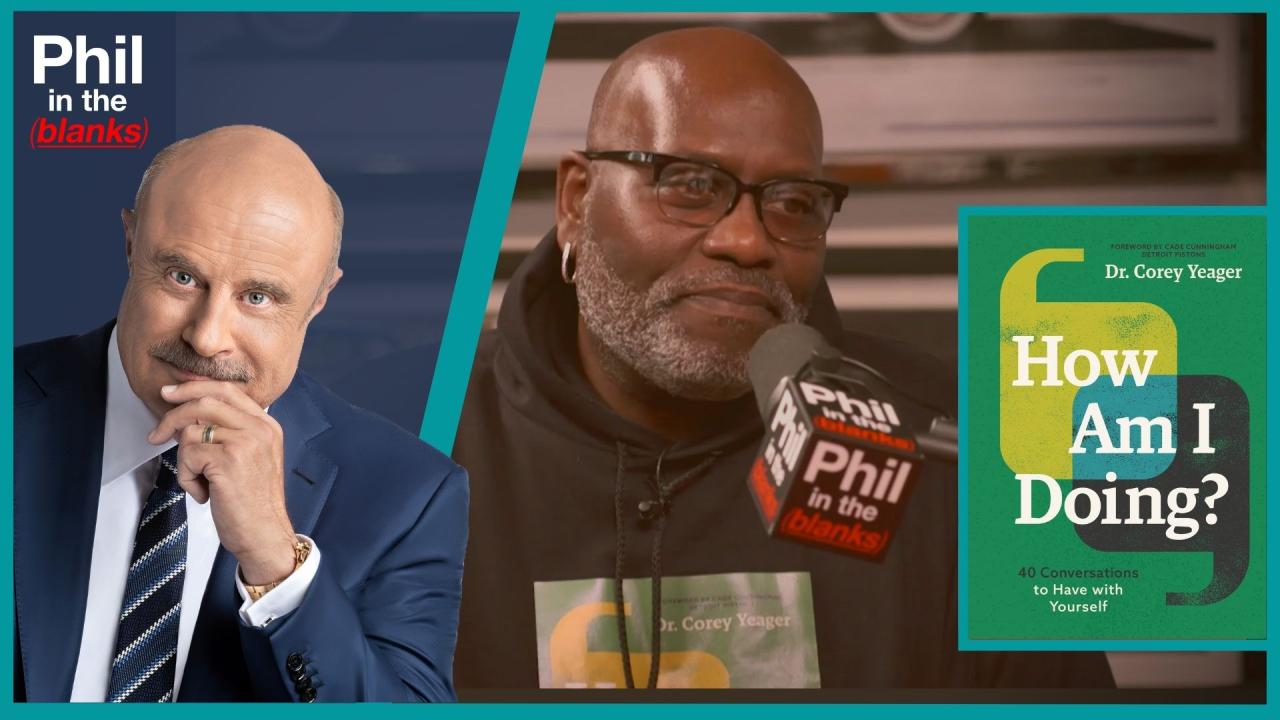 40 Conversations To Have With Yourself – 'Phil In The Blanks' Po…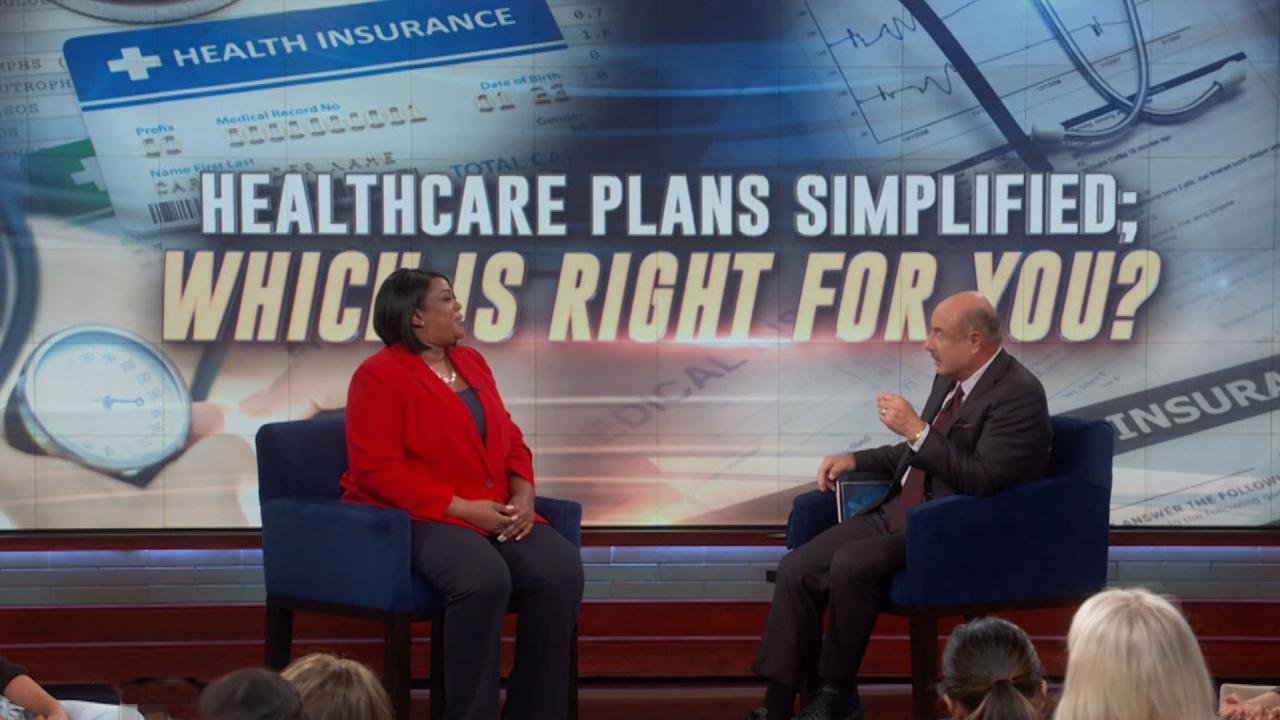 Healthcare Plans Simplified; Which is Right for You?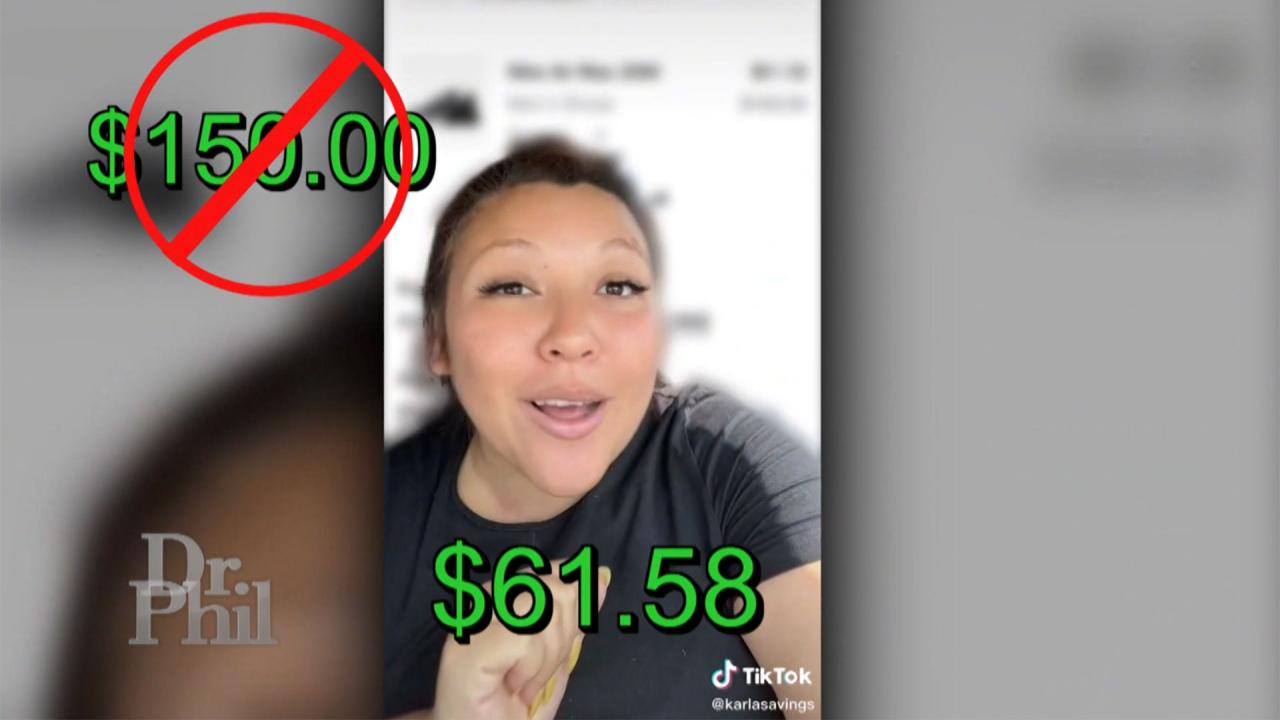 Queen Of Couponing Shares How You Can Save Thousands Of Dollars …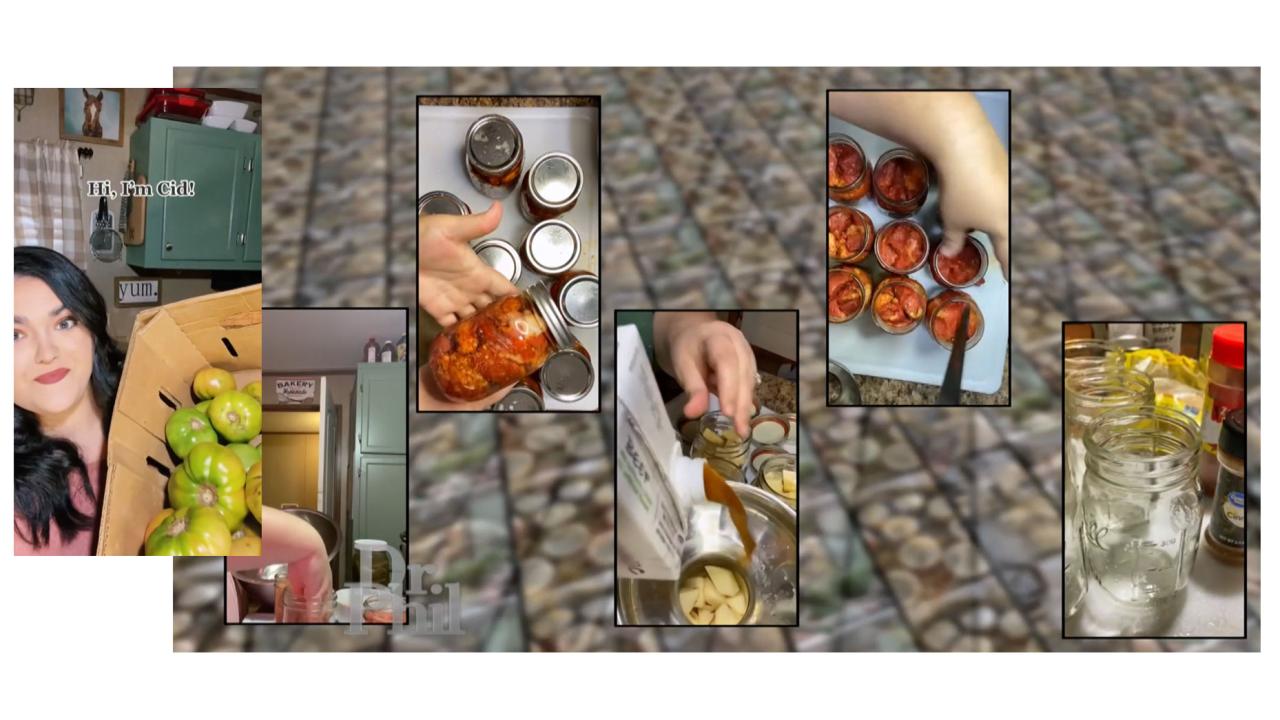 How Canning And Preserving Food Can Save Money And Prepare You F…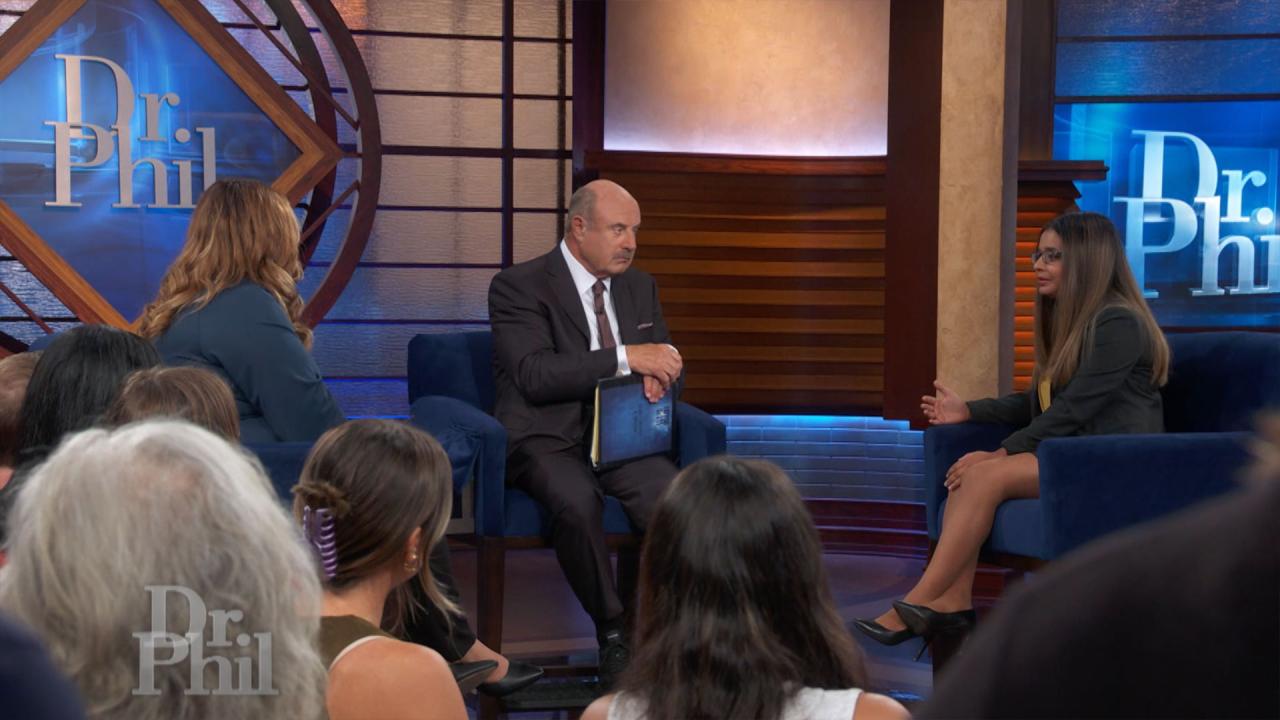 Economist Explains Why We're Enduring Inflation, Says There's Ho…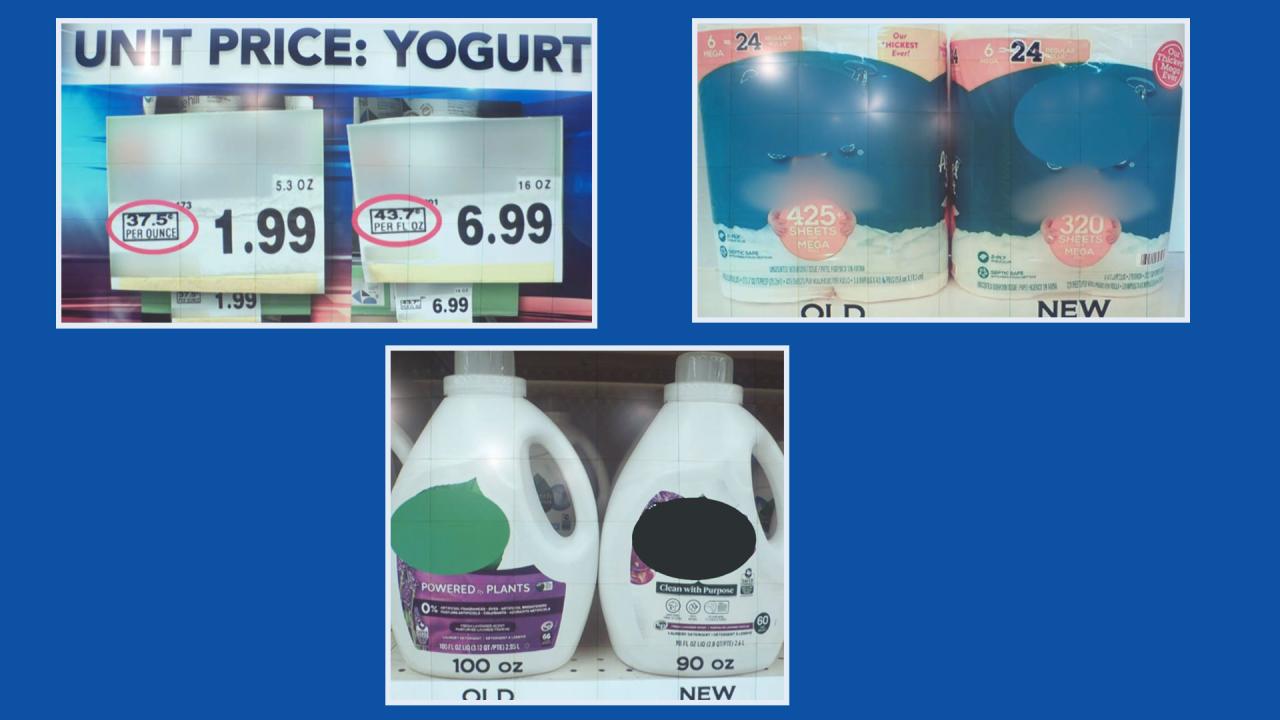 How To Spot Shrinkflation – And What You Can Do About It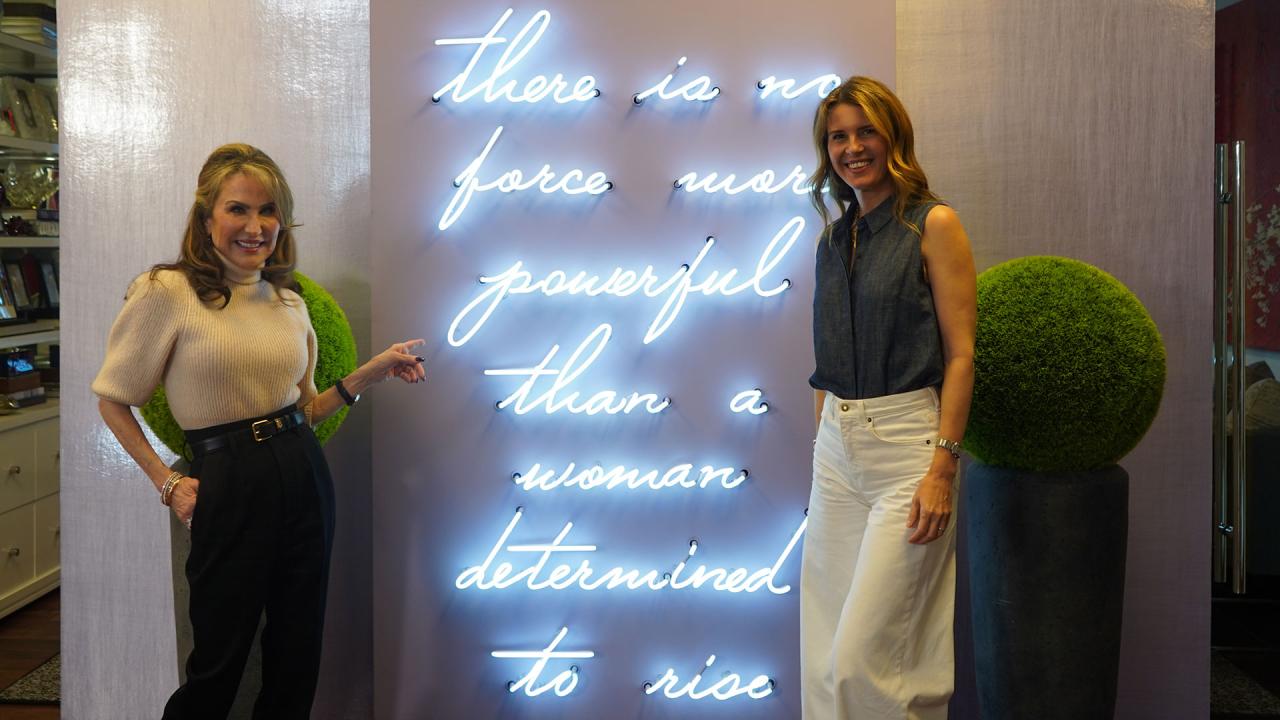 The Secret To Turning Your Dreams Into A Reality With Sprinkles …
'I'm Just So Sorry That Somebody Would Do That,' Says Man Whose Photos Were Stolen and Used By A Catfish
Karen says she is in love with "Thomas," who she says she has texted and talked to but has never video chatted with or met in person. "Thomas," who has received around $10,000 from Karen, claims to be a successful oil rig engineer who is stuck in the Gulf of Mexico. Karen's daughter, Mindy, claims that "Thomas" is a catfish, but Karen insists that "Thomas" is real despite Mindy's efforts to prove otherwise.

Having shown Karen that the photographs "Thomas" sent to her have been digitally altered, Dr. Phil introduces Karen to K.D., who is the real-life person whose images were stolen from social media and used to trick Karen into believing that "Thomas" is an actual person.


"It hurts," says Karen, realizing that K.D. isn't the person she's been communicating with. "I'm so happy to see him – but it's not him."
"I'm just so sorry that somebody would do that to somebody," says K.D., who states he had no idea his photographs had been stolen until Dr. Phil's fans helped producers to track him down online. "It's just cruel."
Watch the video above to see the interaction between Karen and K.D., then tune in to the conclusion of this two-part episode,
"Karen's Catfish: Will She Believe the Truth,"
airing Wednesday.
And later, when Karen talks to Tom - the man whose name and personal details were stolen and used by the catfish she knows as "Thomas," how does she respond?
Find your
local listing
here.
WATCH: 'I Think She's An Easy Target,' Says Daughter Who Claims Mom Is Being Catfished
TELL DR. PHIL YOUR STORY: Want Dr. Phil to investigate a situation or possible scam?