'I'm Not Crazy, But My Physical Items Are Closer To Me Than Actu…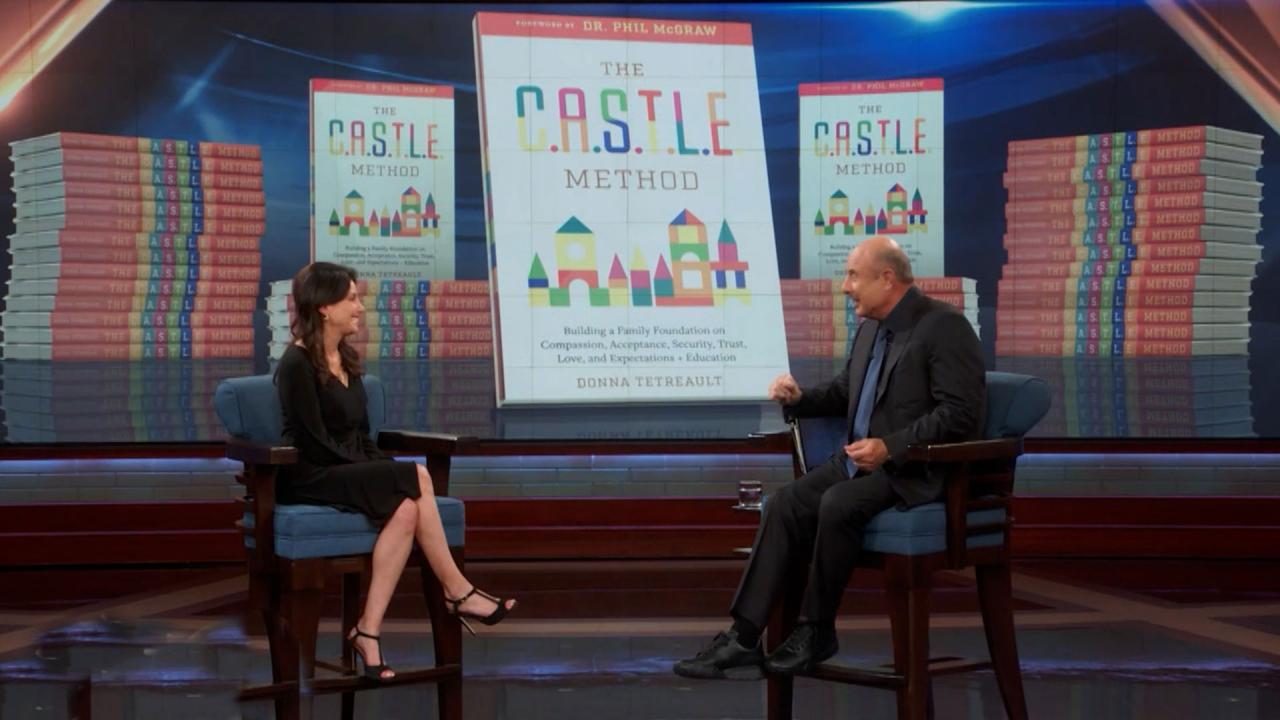 How The C.A.S.T.L.E Method Of Parenting Can Help You Build The B…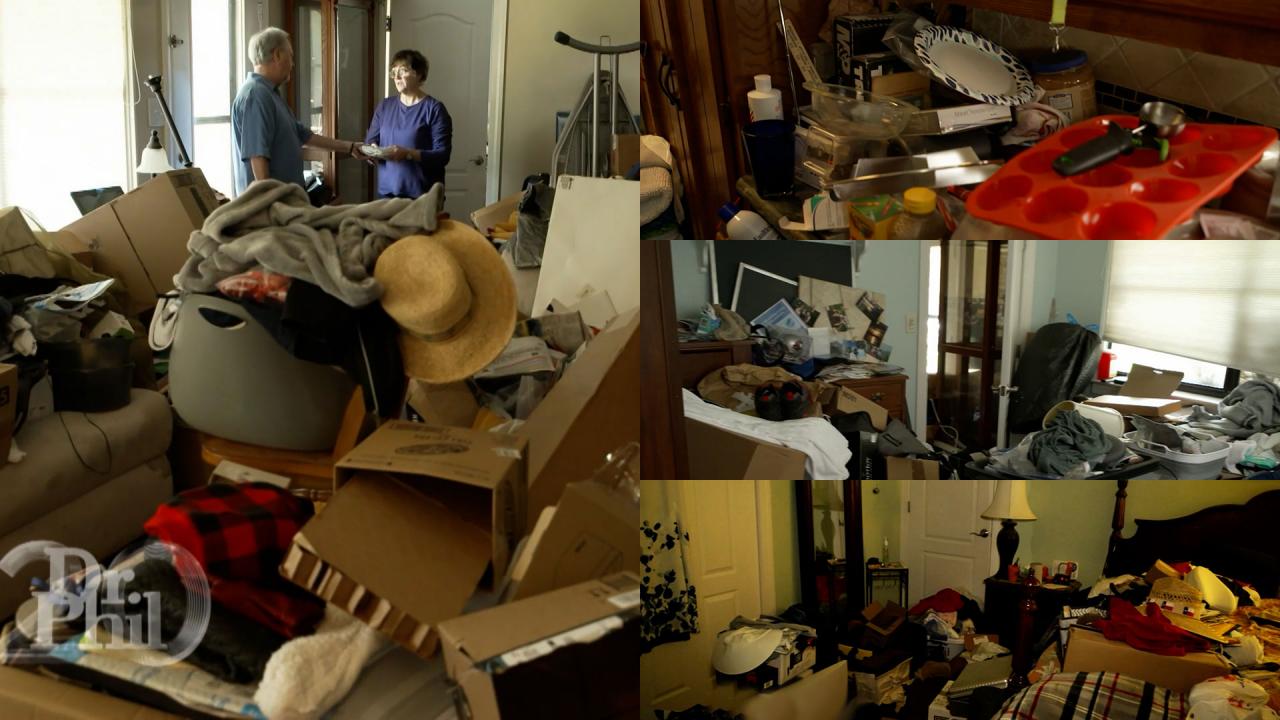 Couple Says Home Has Tripping Hazards, Dirty Dishes Since Thanks…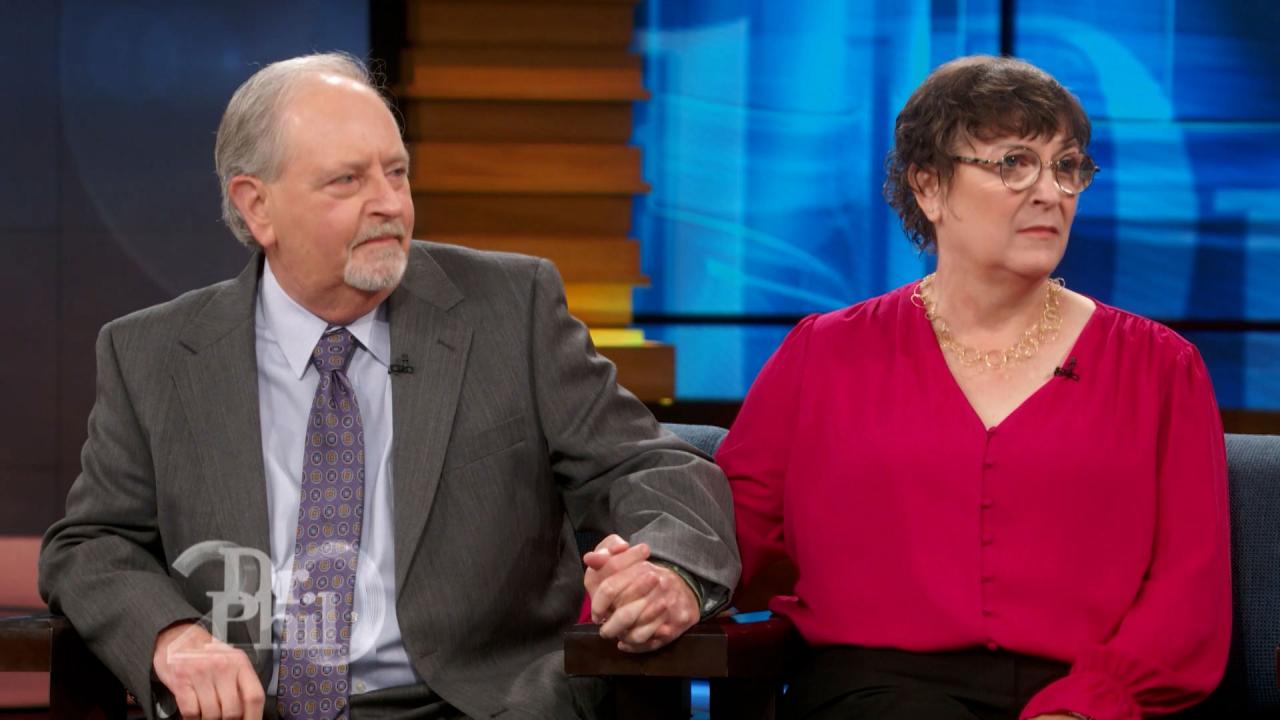 Help For Families And Older Adults Who Need To Declutter, Organi…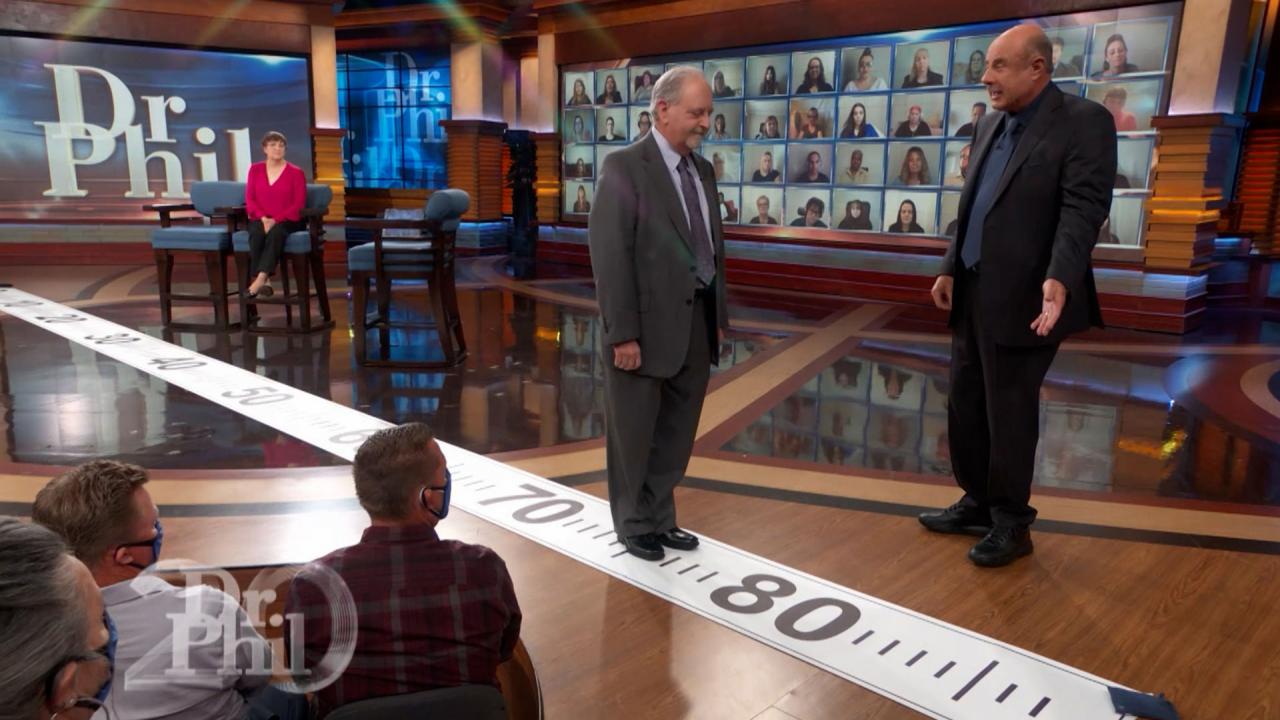 Dr. Phil Helps Man Visualize How His Life Is Passing By – And Wh…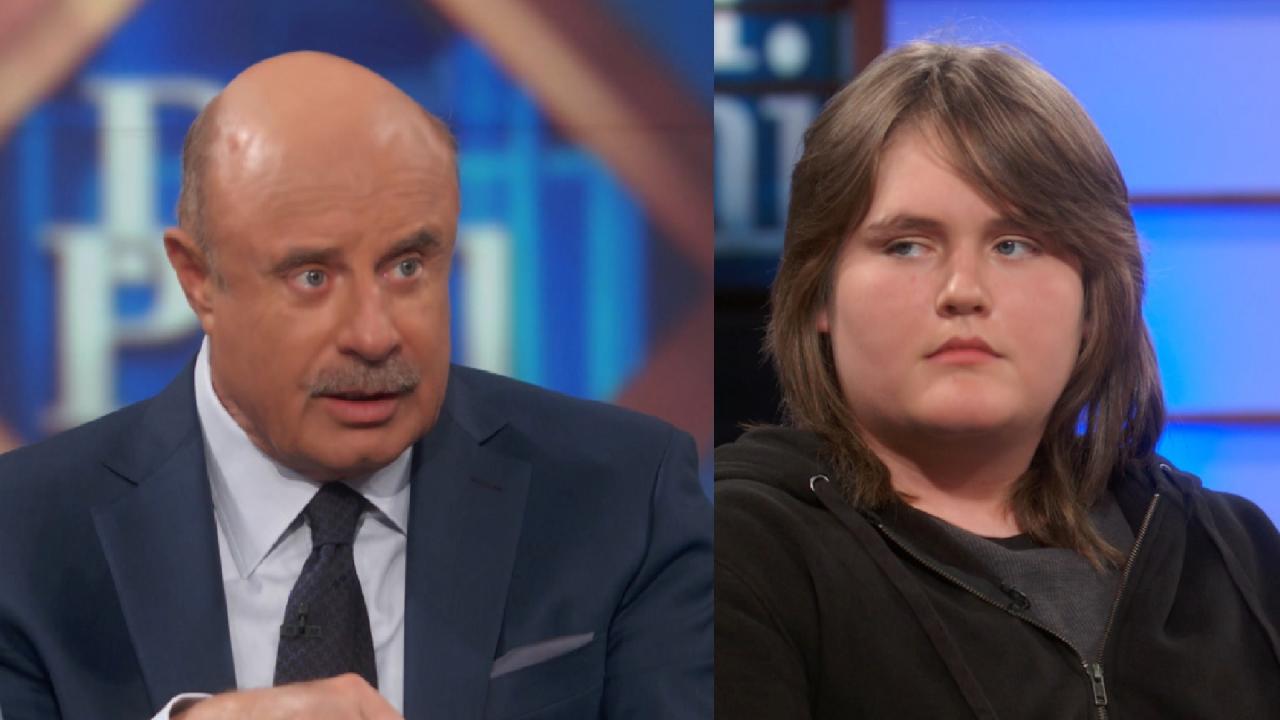 Dr. Phil To Teen Guest: 'You're Not The Problem. You're The Sque…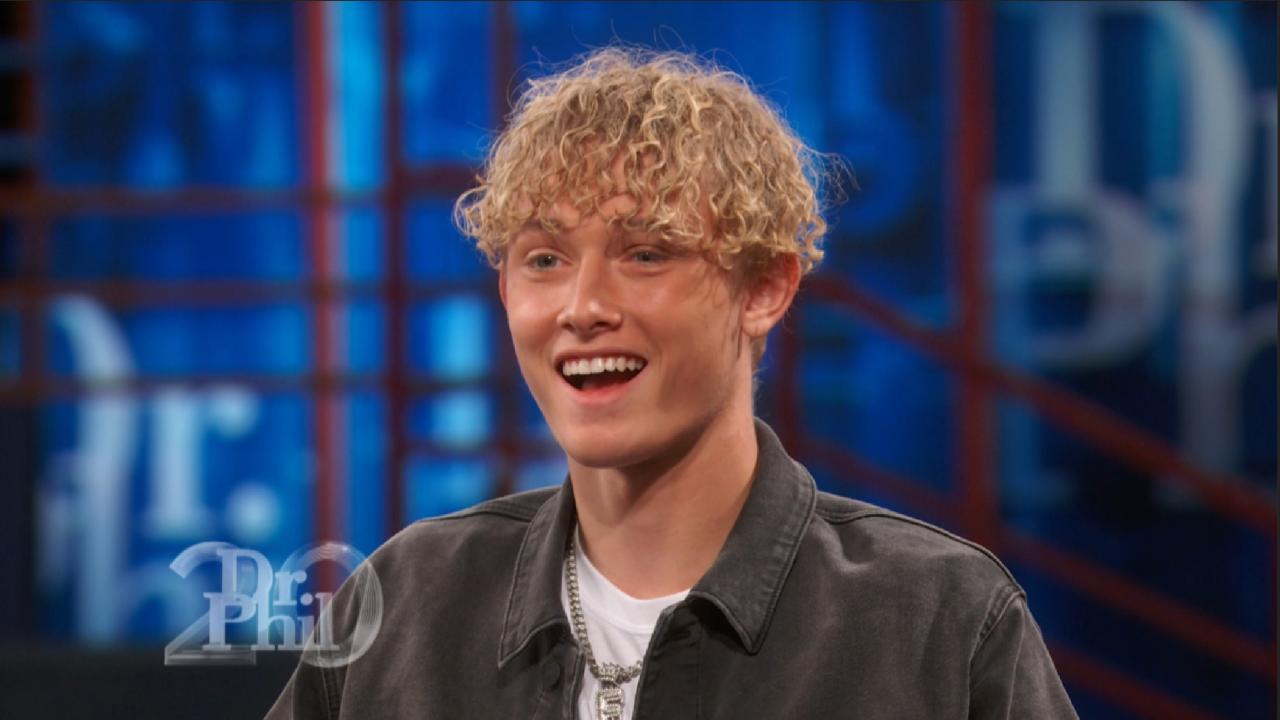 Guest Update: 'Life Changed A Lot Since You Had Me On Your Show,…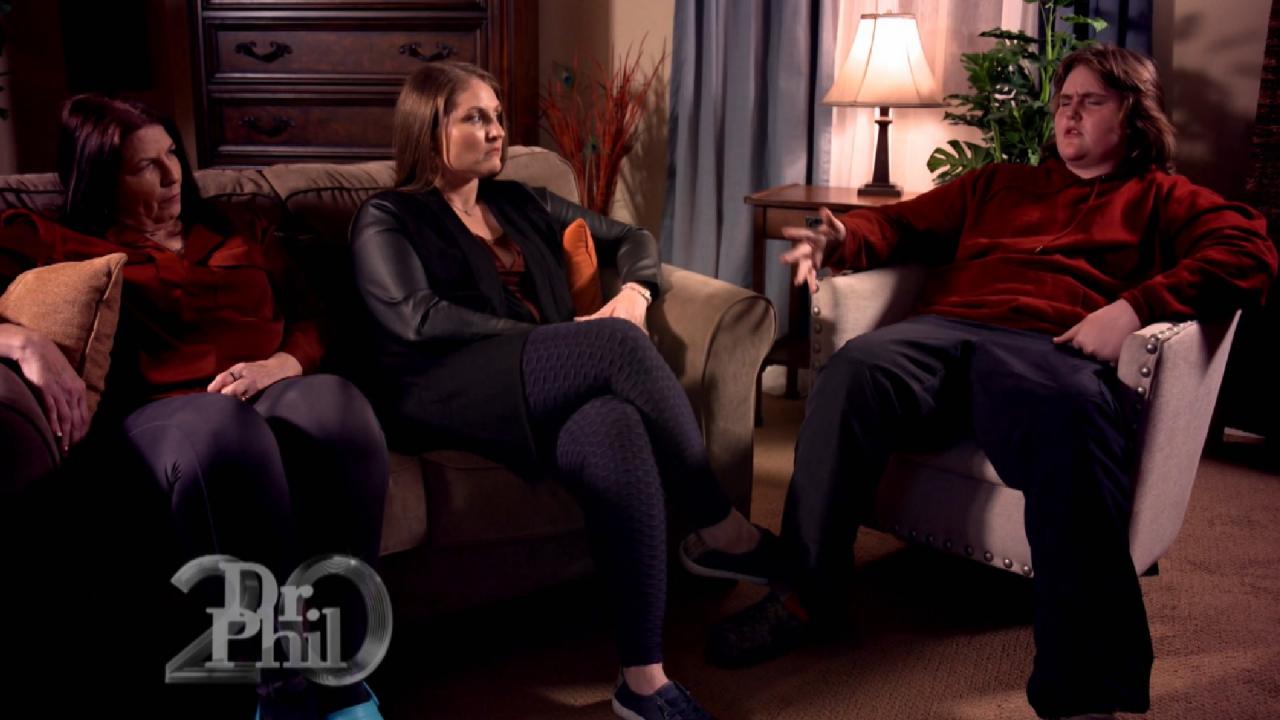 Mom Claims Grandma Enables Teen's Bad Behavior; Grandma Says She…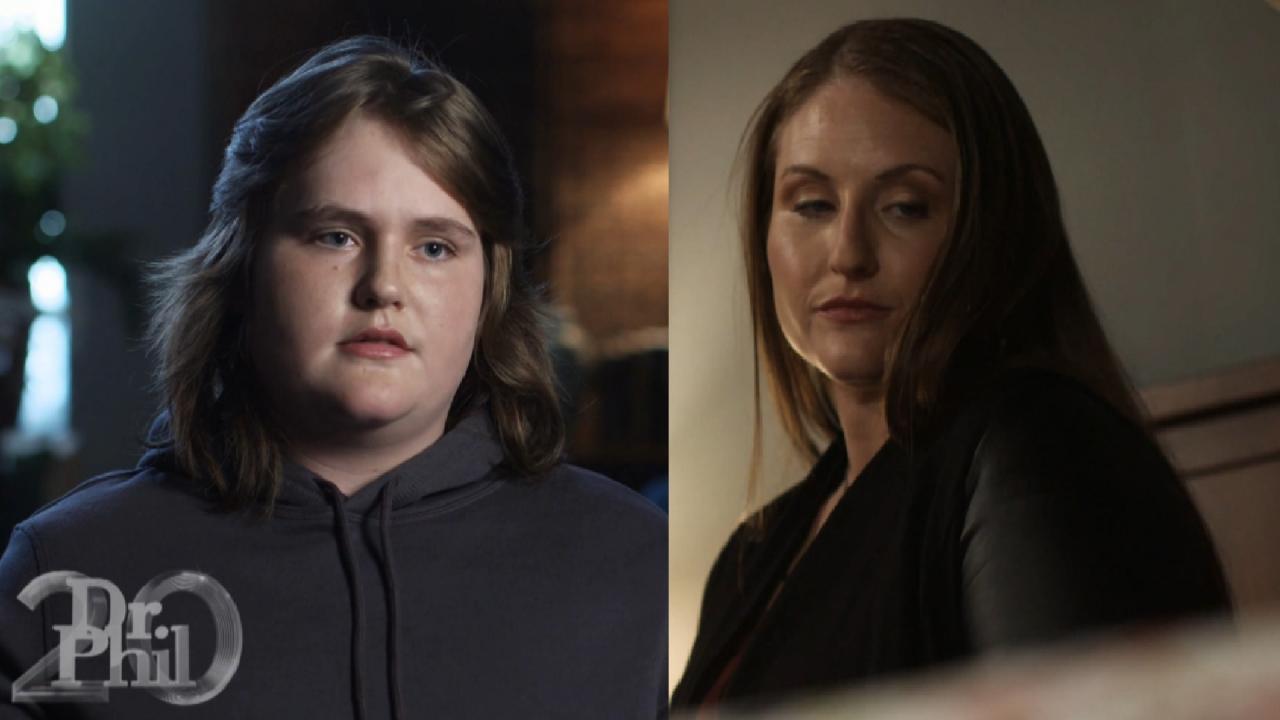 Teen Claims His Mother Allowed Someone To Hit Him While She 'Jus…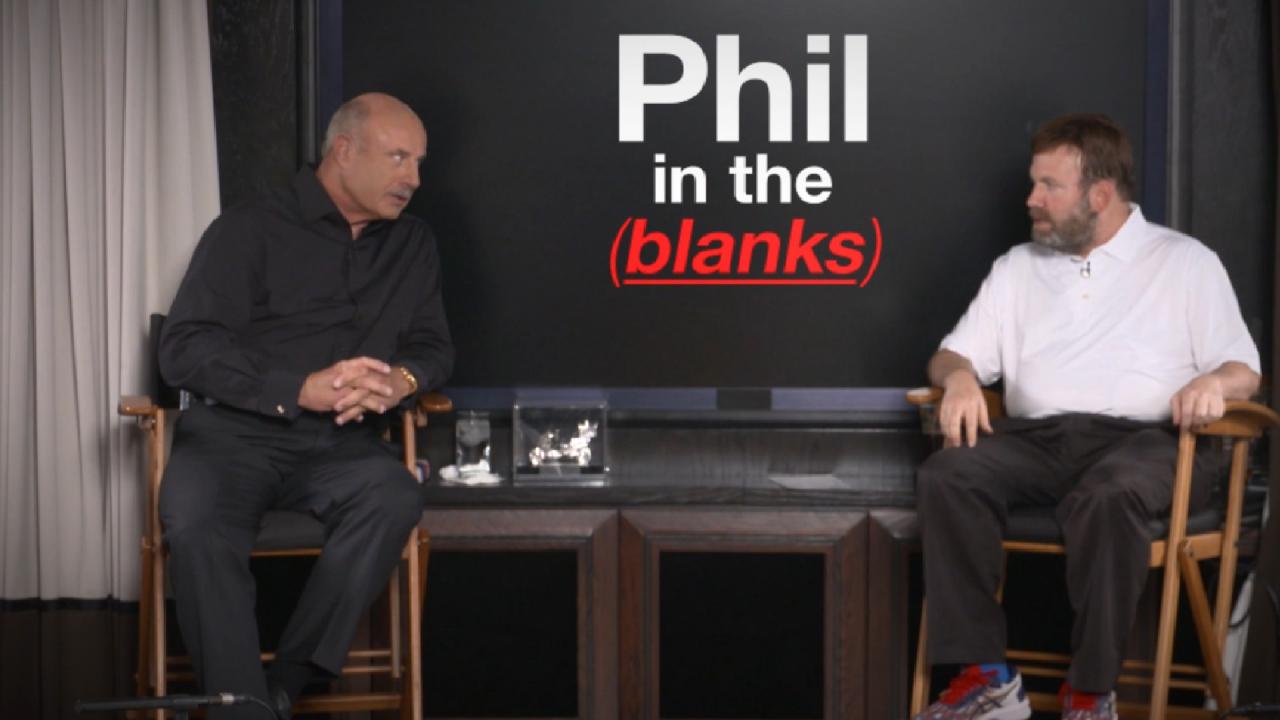 Turning Opposing Views Into Effective Communication – 'Phil In T…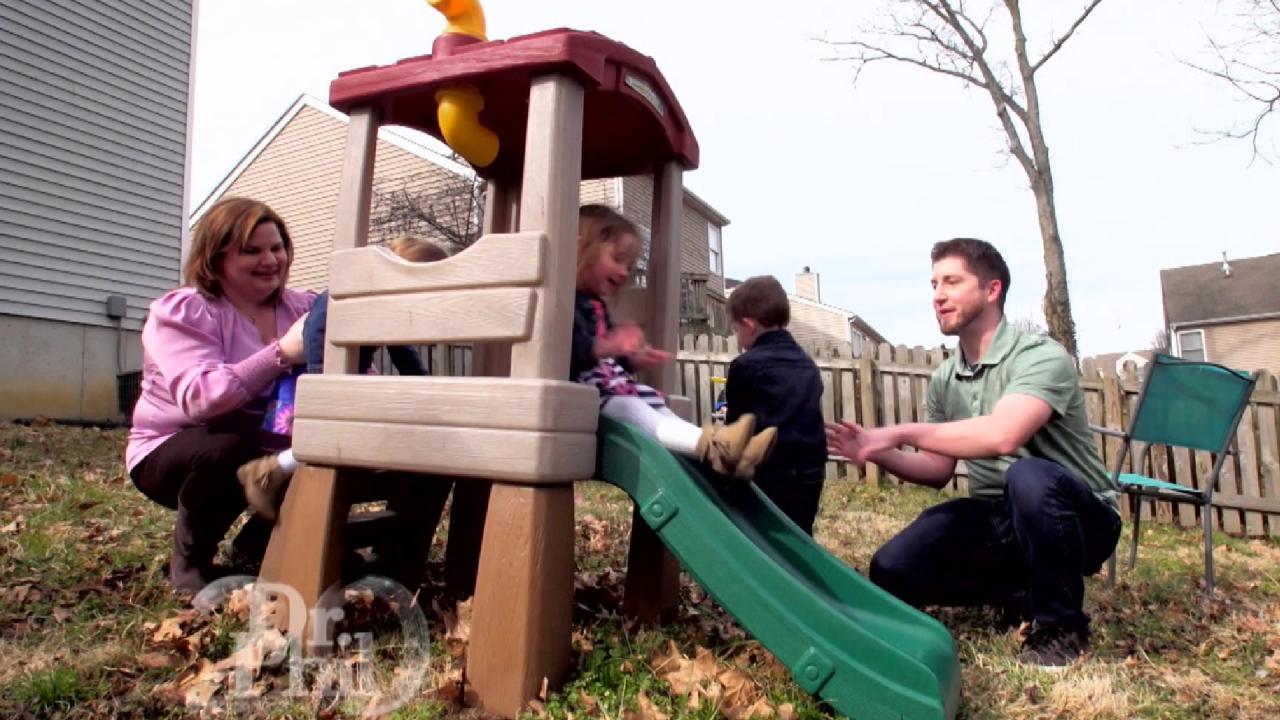 Parents Seek Affordable Sunscreen Solution For 3-Year-Old Triple…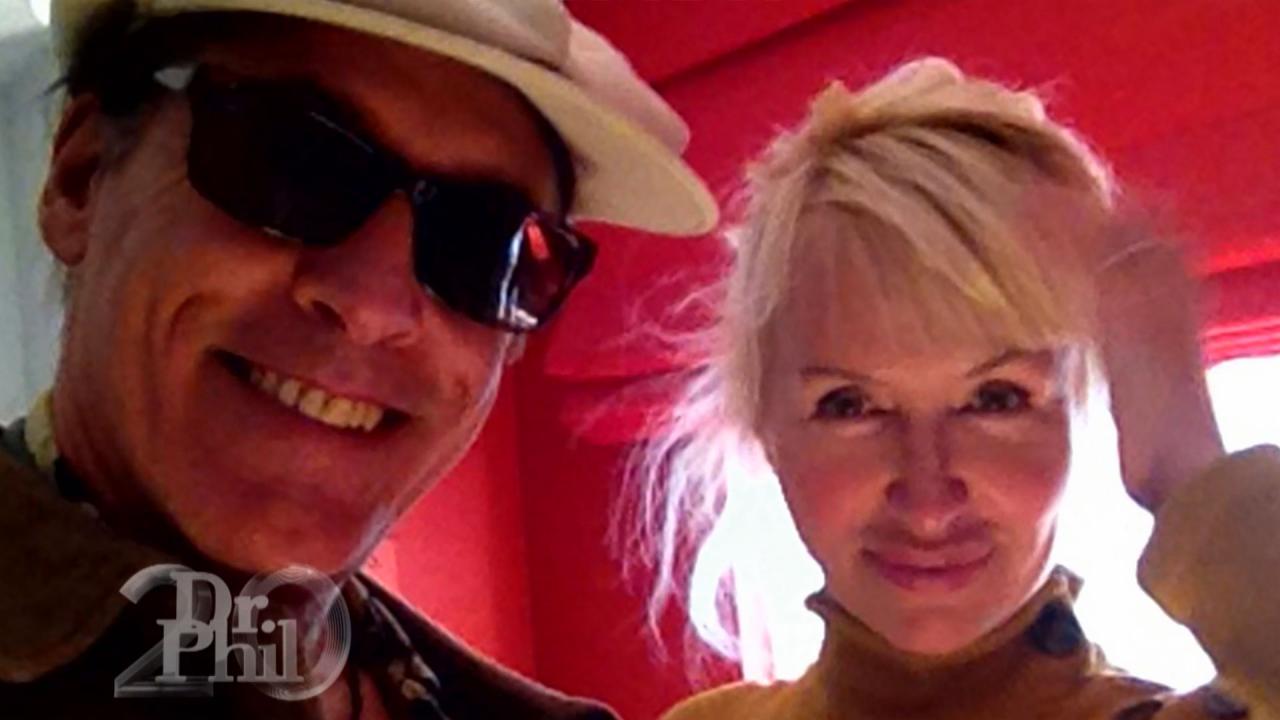 Couple Gets 'Spiritually' Married – And 'Spiritually' Divorced –…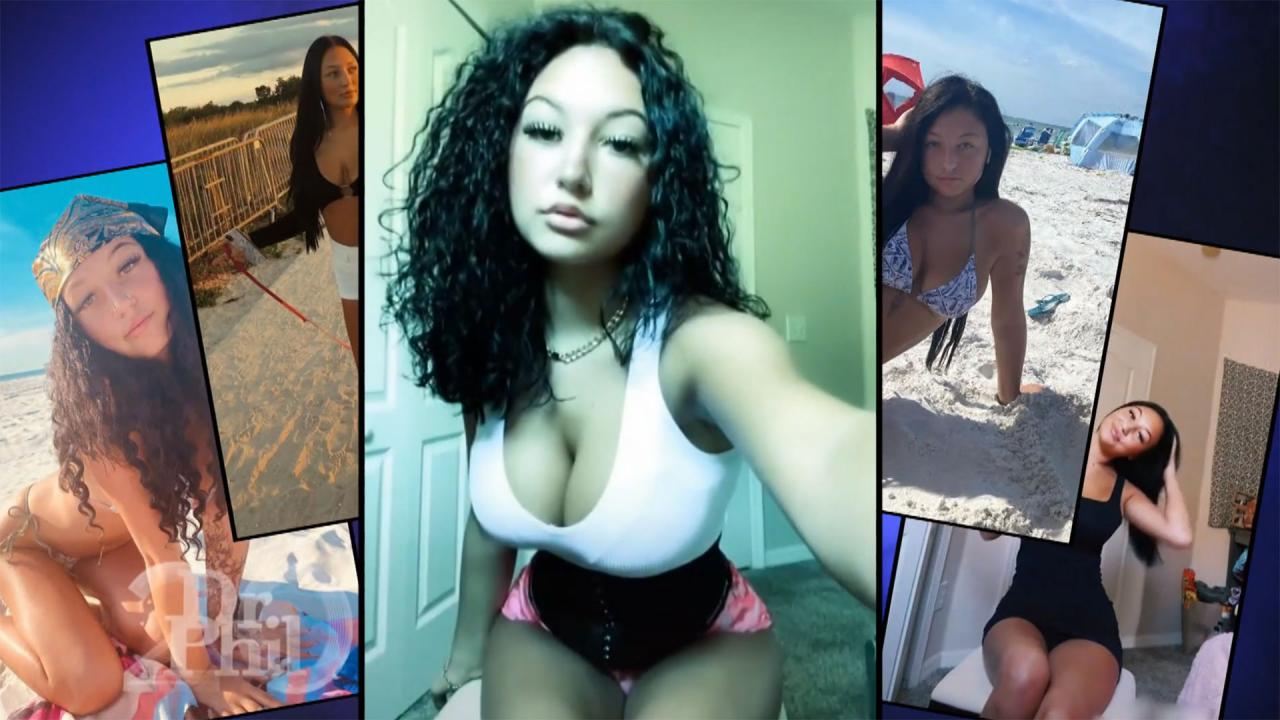 61-Year-Old Says He 'Immediately' Wanted To Marry 18-Year-Old Af…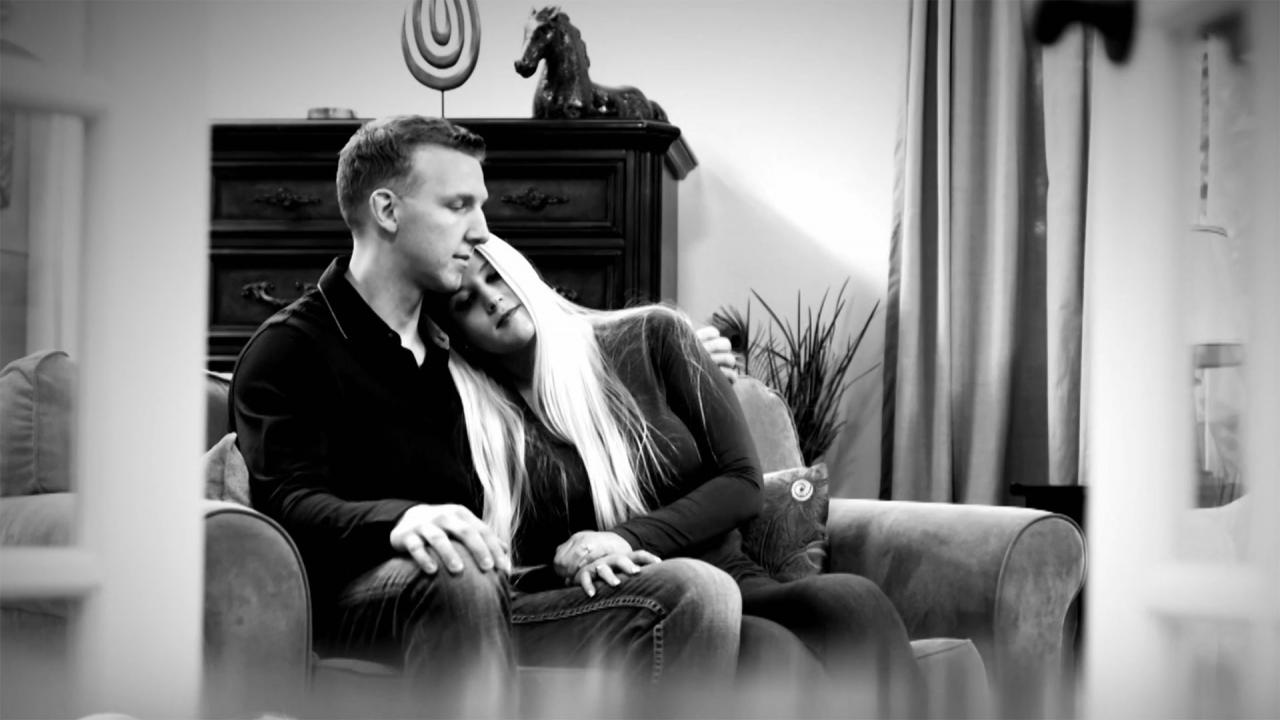 Newlyweds Say Their Wedding Was Picture-Perfect Except For One T…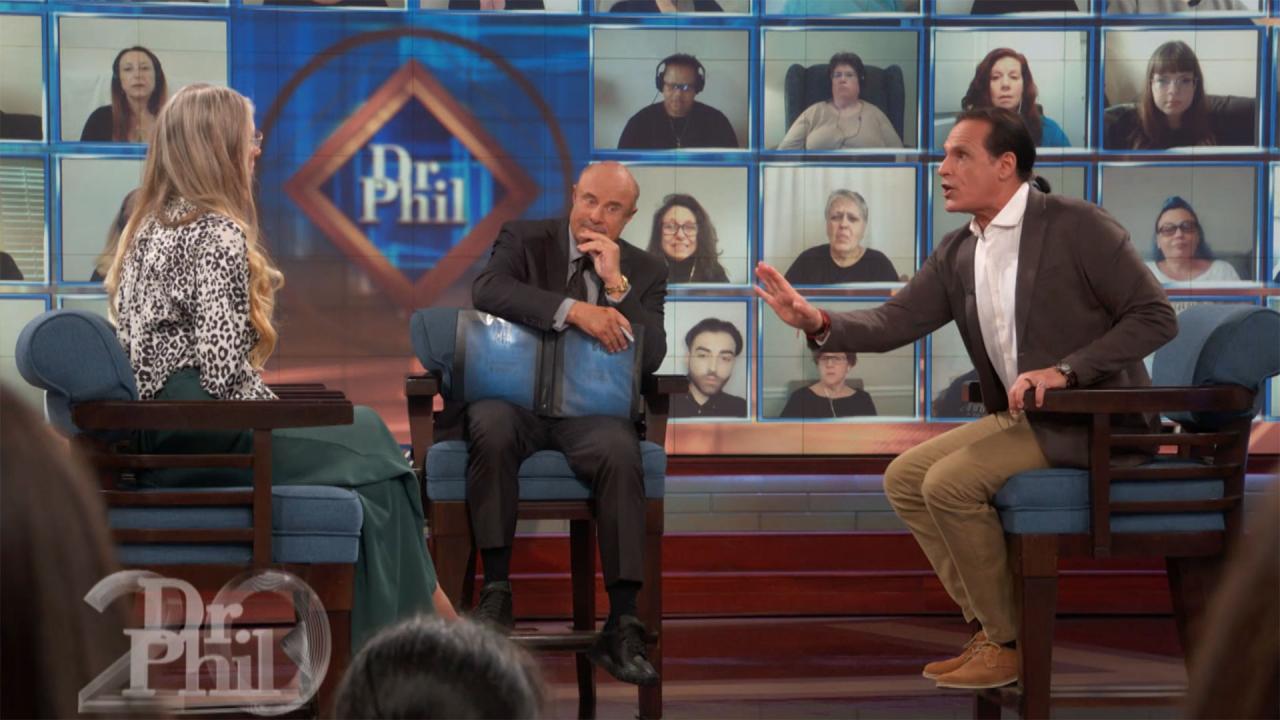 Woman Confronts Man She Claims Tried To Scam -- And Marry -- Her…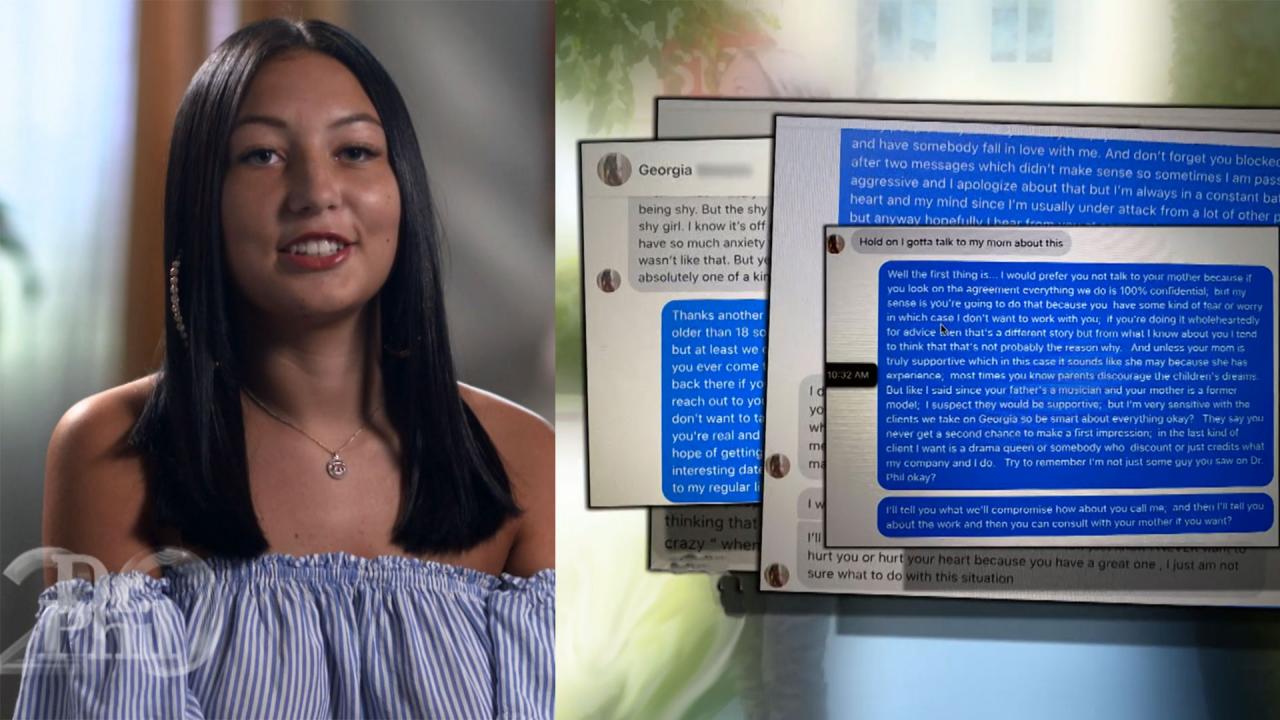 18-Year-Old Says She Contacted 61-Year-Old After Seeing Him On '…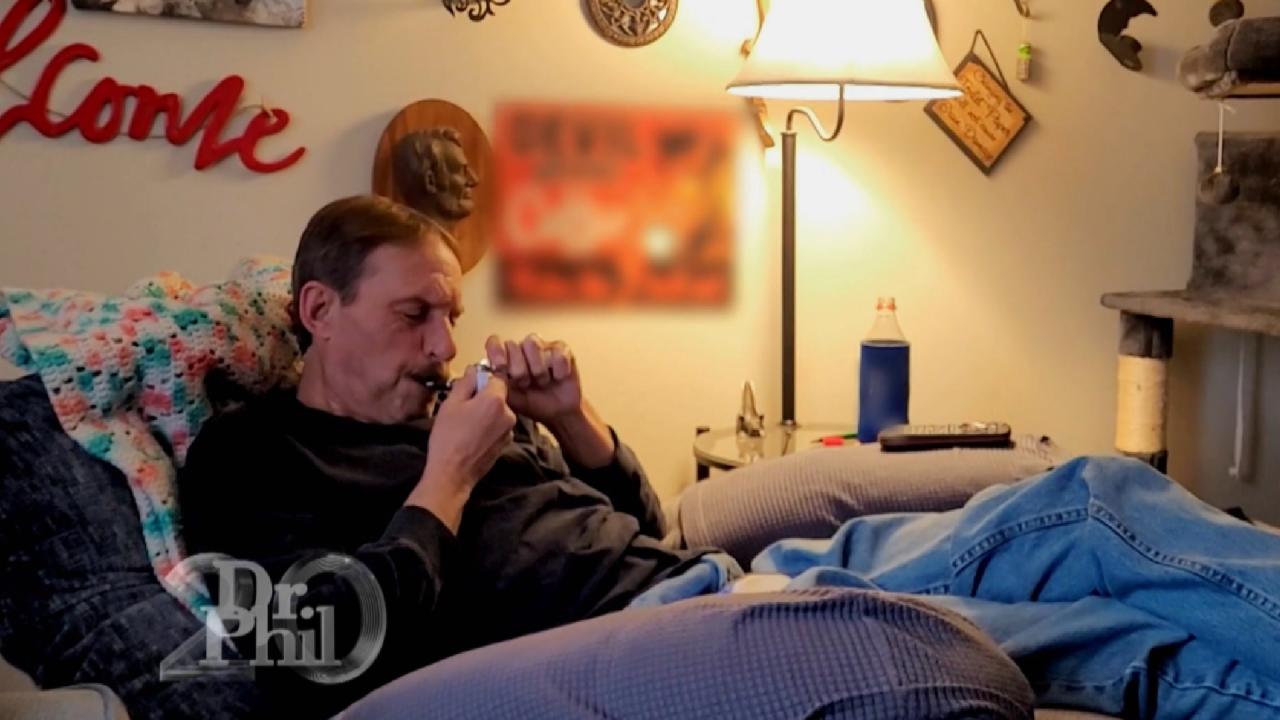 'I'm Not Having Fun,' Says Man Who Claims He Needs Marijuana To …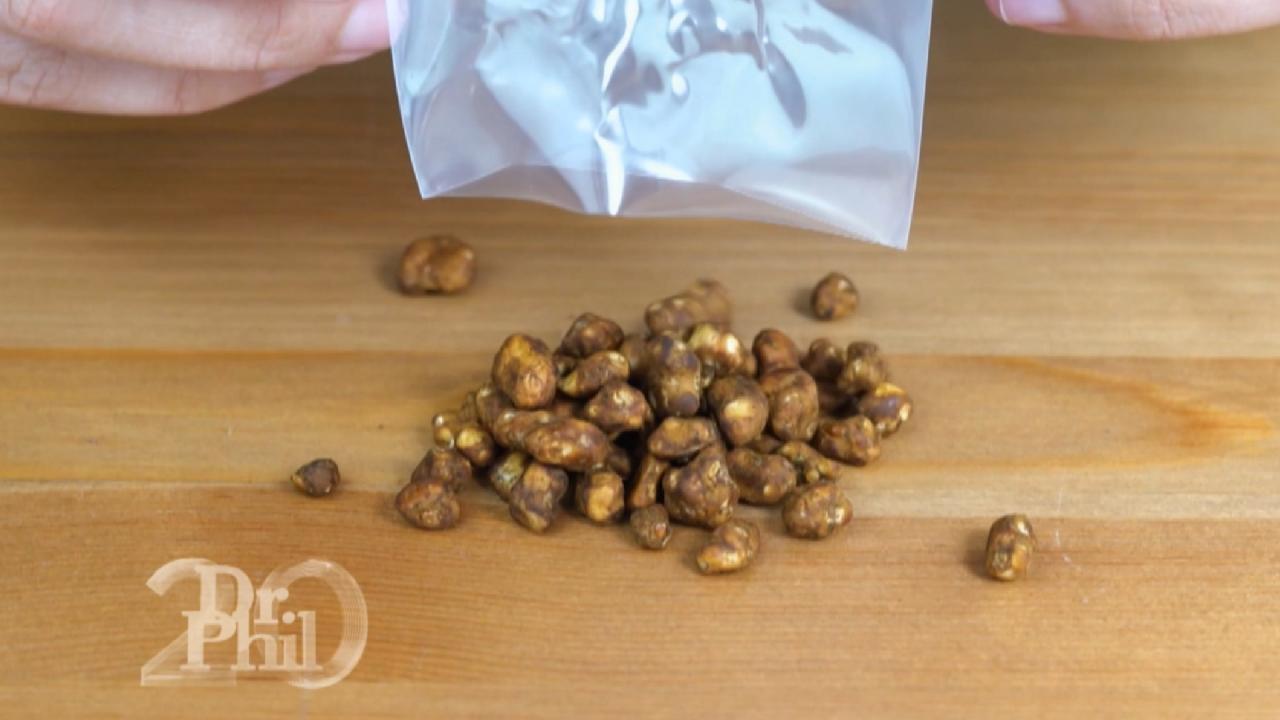 'Magic Mushrooms' And Mental Health: Can Microdosing Psilocybin …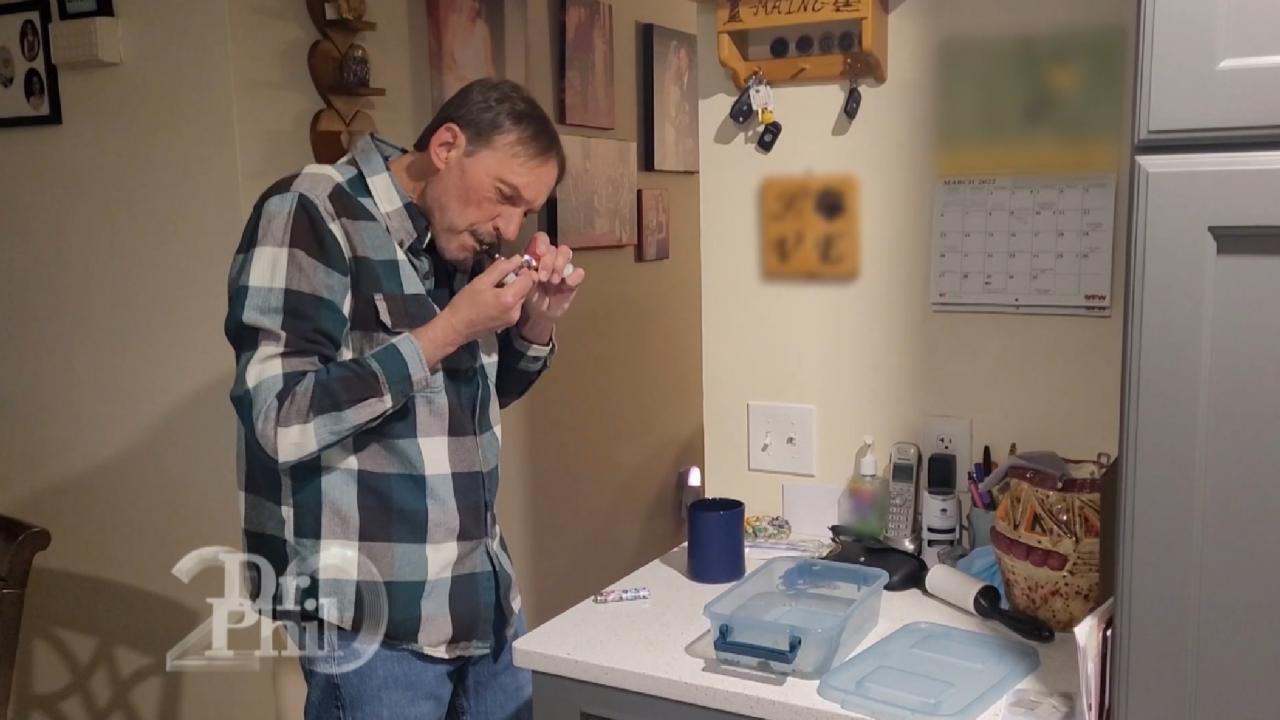 'Marijuana Controls Everything I Do,' Says Man Who Claims He's B…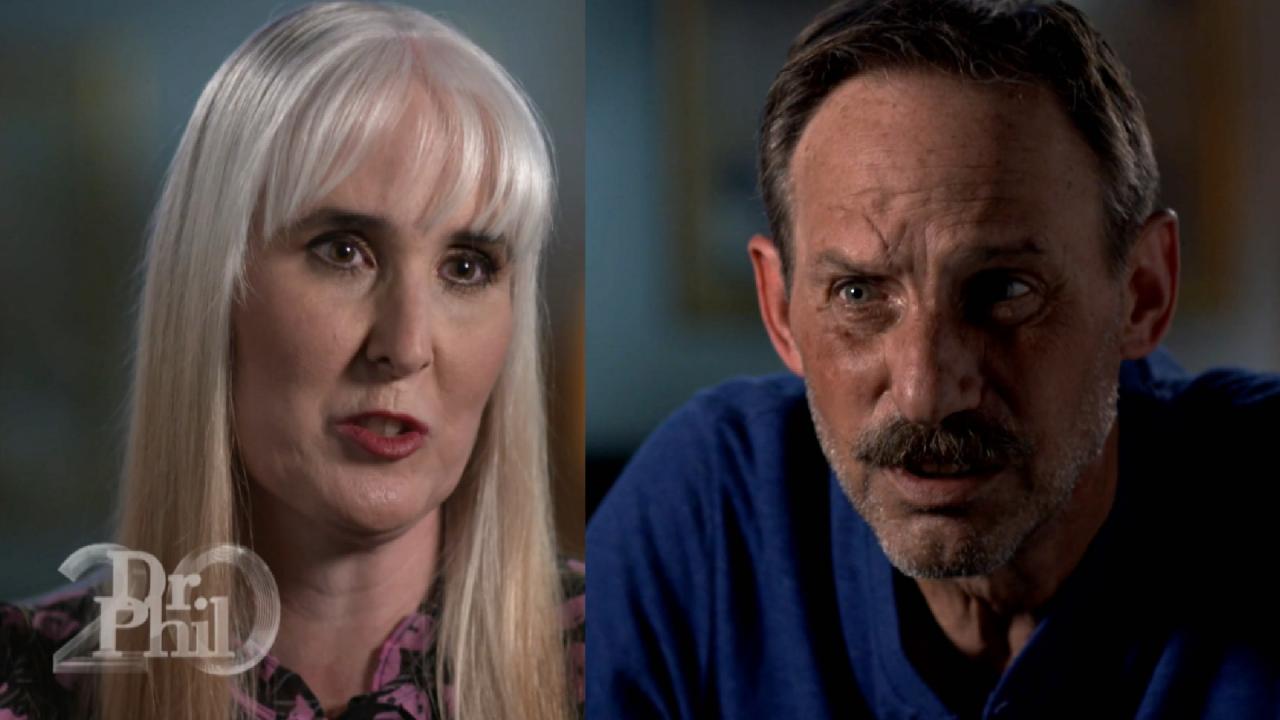 Wife Of Man Who Admits To Driving While High Says She's Terrifie…
'I'm Not Crazy, But My Physical Items Are Closer To Me Than Actual People,' Says Woman
From buying unclaimed storage containers to dumpster diving, Kristen says she cannot give up an opportunity to collect something that's a good deal. So much so that she has 30,000 T-shirts, 500 pairs of shoes, 300 outfits for her dog, and boxes of stuff filling up her home and a new one she recently purchased.

"I would absolutely call the stuff that I own my friend," Kristen says. "I'm not crazy, but my physical items are closer to me than actual people."


Kristen says she feels like she rescues items when she purchases them. "When I don't get the feelings of love and support from individual people in my life, I absolutely will go to the closest thrift store," she says. "The moment that I walk in the door, I feel loved. I feel embraced, and I'm going home with something."
Does Kristen believe her relationship with objects is odd? And, does she ever feel lonely? See what she tells Dr. Phil in the video above.
Why does Kristen say she has a hard time parting with things? And, what may be driving her behavior? Find out on Thursday's episode,
"'The Happy Hoarder.'"
Check
local listings
to see where you can watch.
TELL DR. PHIL YOUR STORY: Need Dr. Phil to get real with someone?