'I'm Not Trying To Ruin Your Life; I'm Trying To Help You Fix Yo…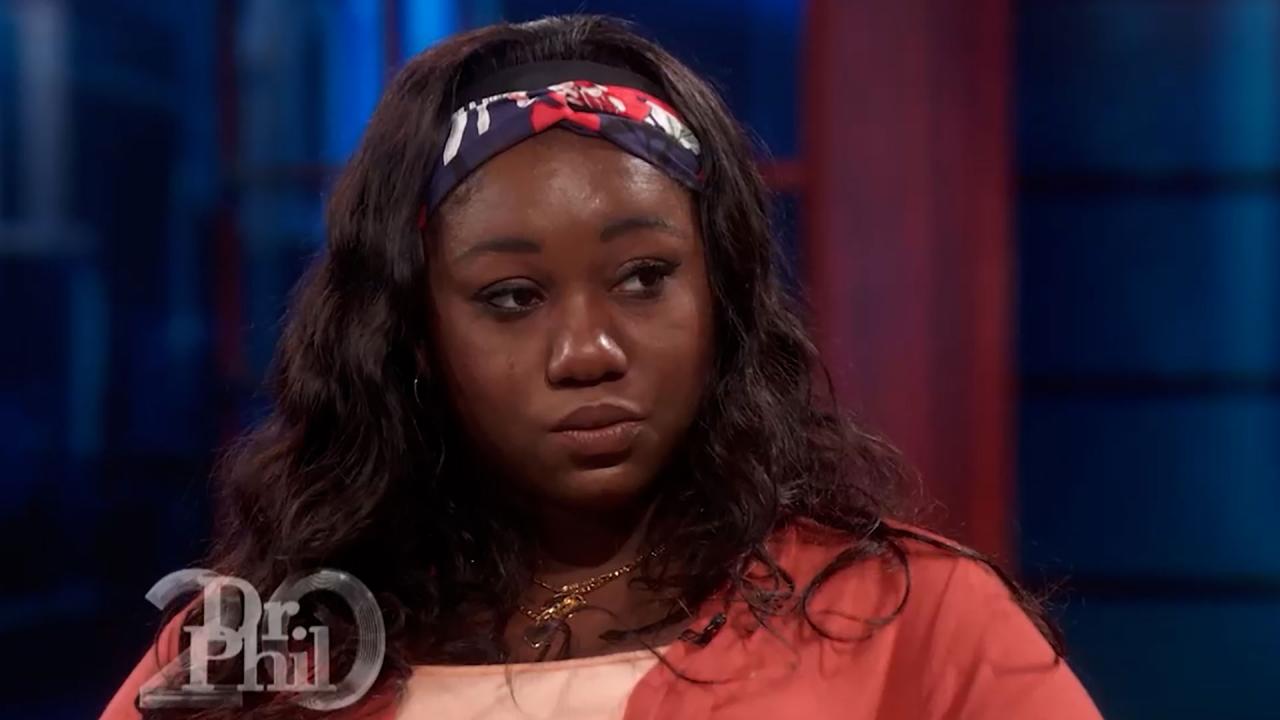 'You Can't Make Sense Out Of Nonsense,' Dr. Phil Tells Young Wom…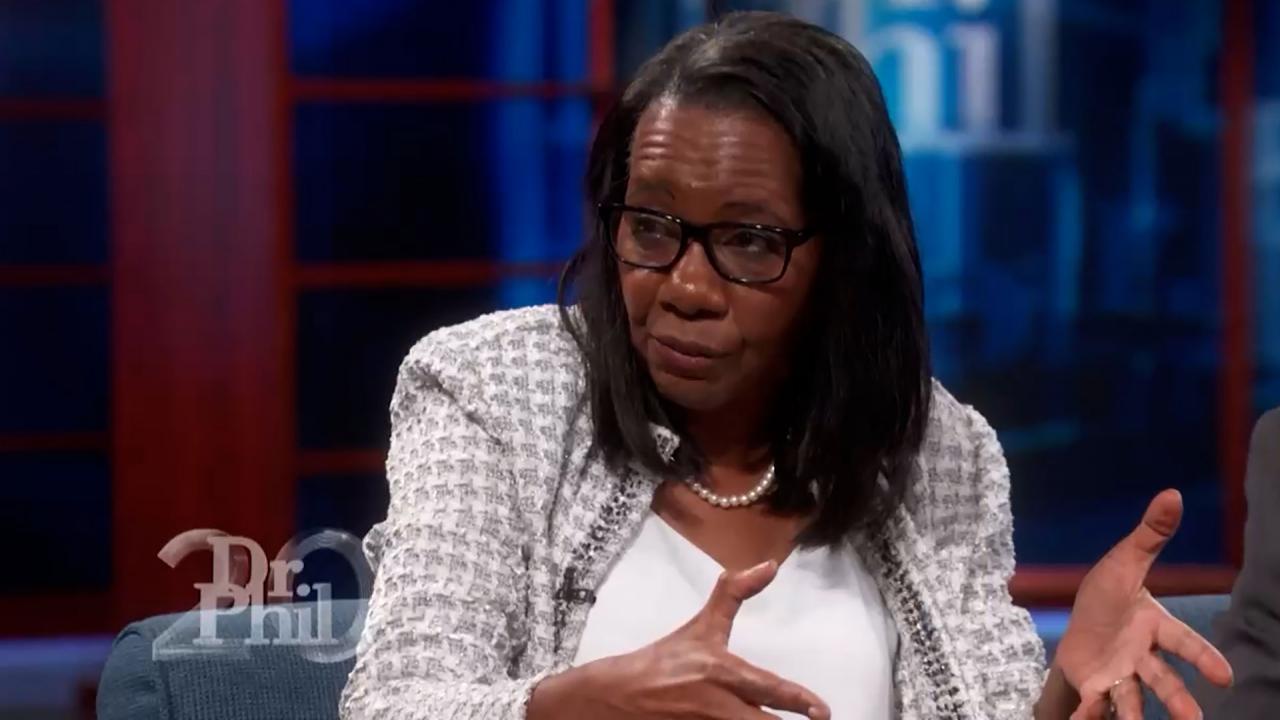 Mom Says Her Daughter Started A Disagreement And Provoked Her St…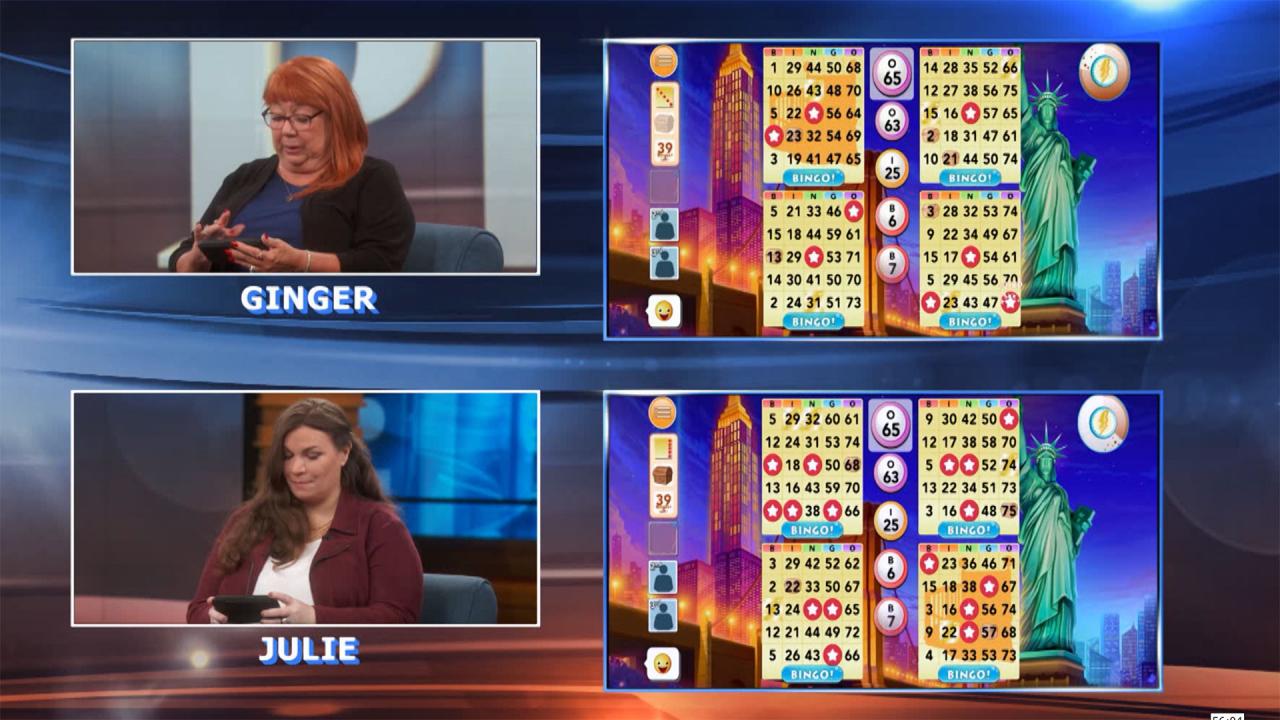 A Fun And Exciting Way To Meet New Friends From Around The World…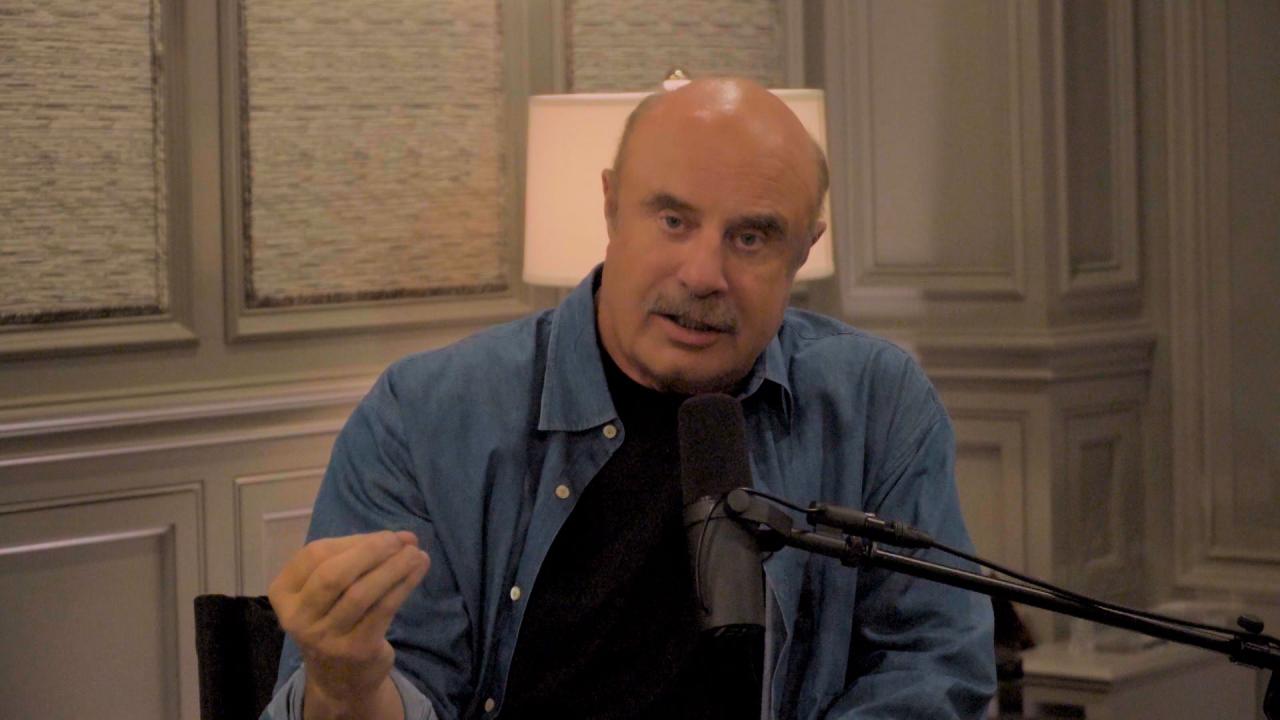 How To Identify A Narcissist - Next 'Phil In The Blanks: Toxic P…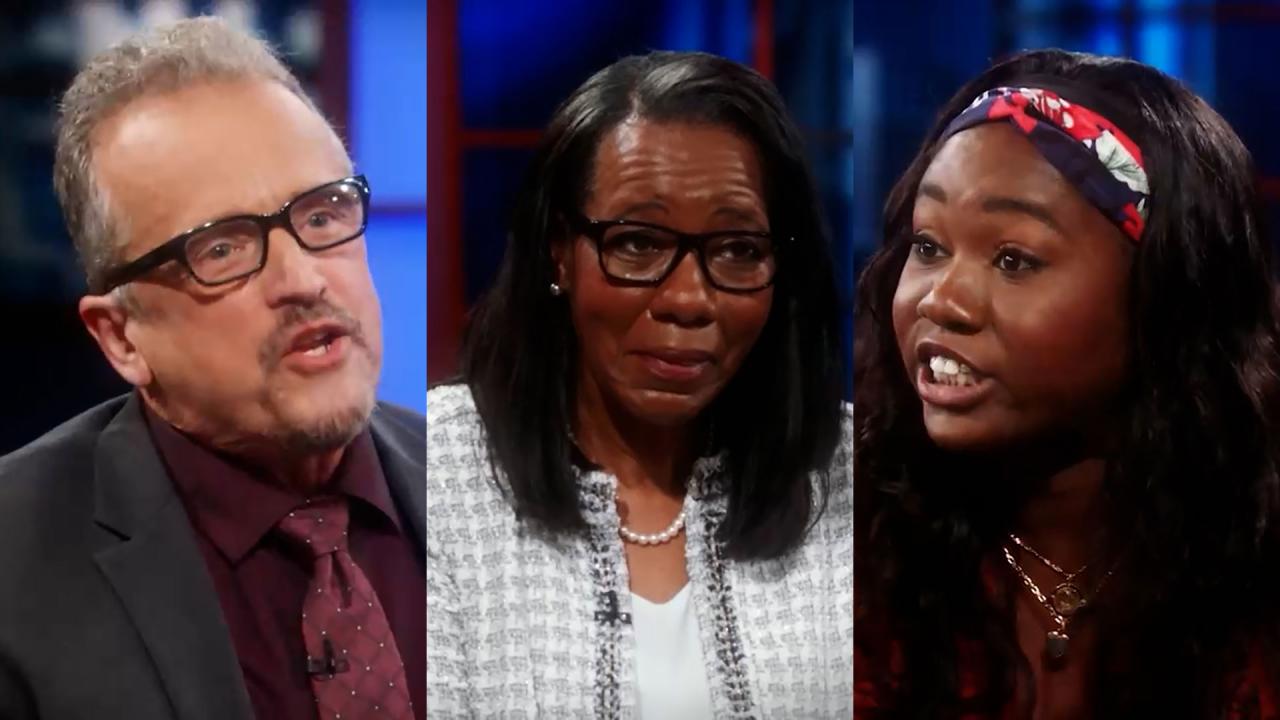 Woman Confronts Mom And Stepfather Who Has Called Her the N-Word…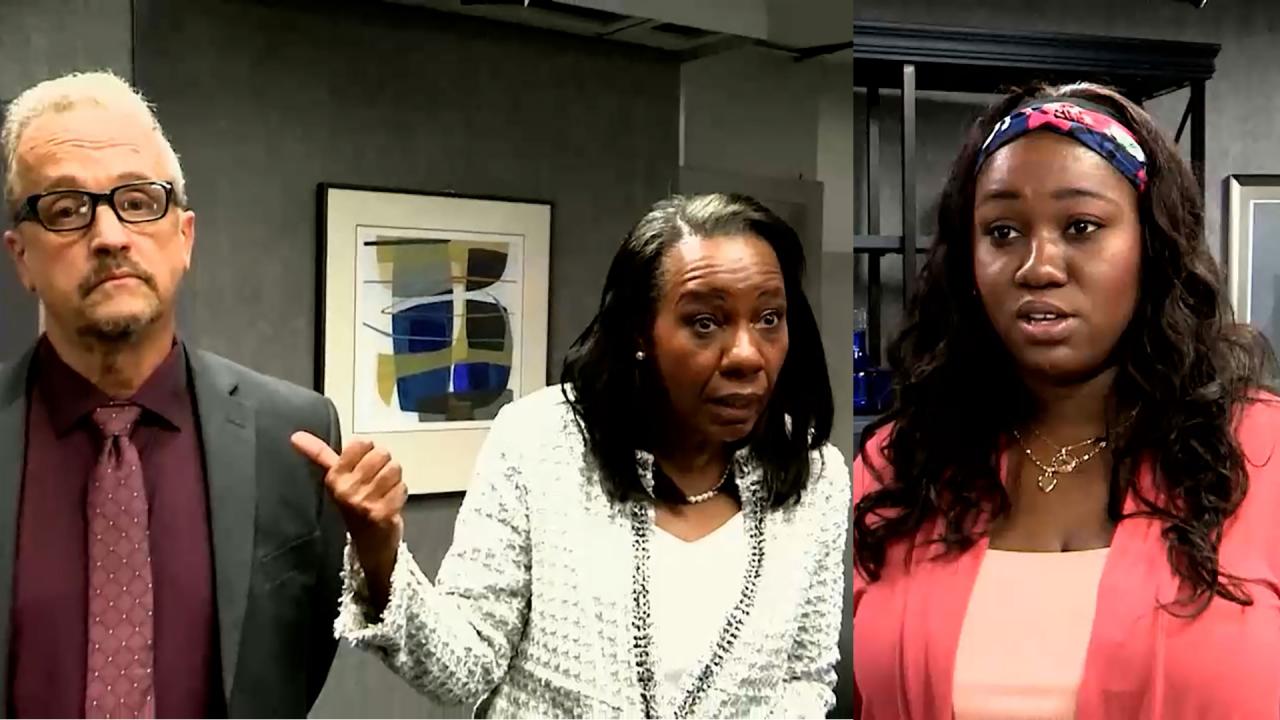 After Speaking With Dr. Phil, Will Mom And Daughter Be On The Pa…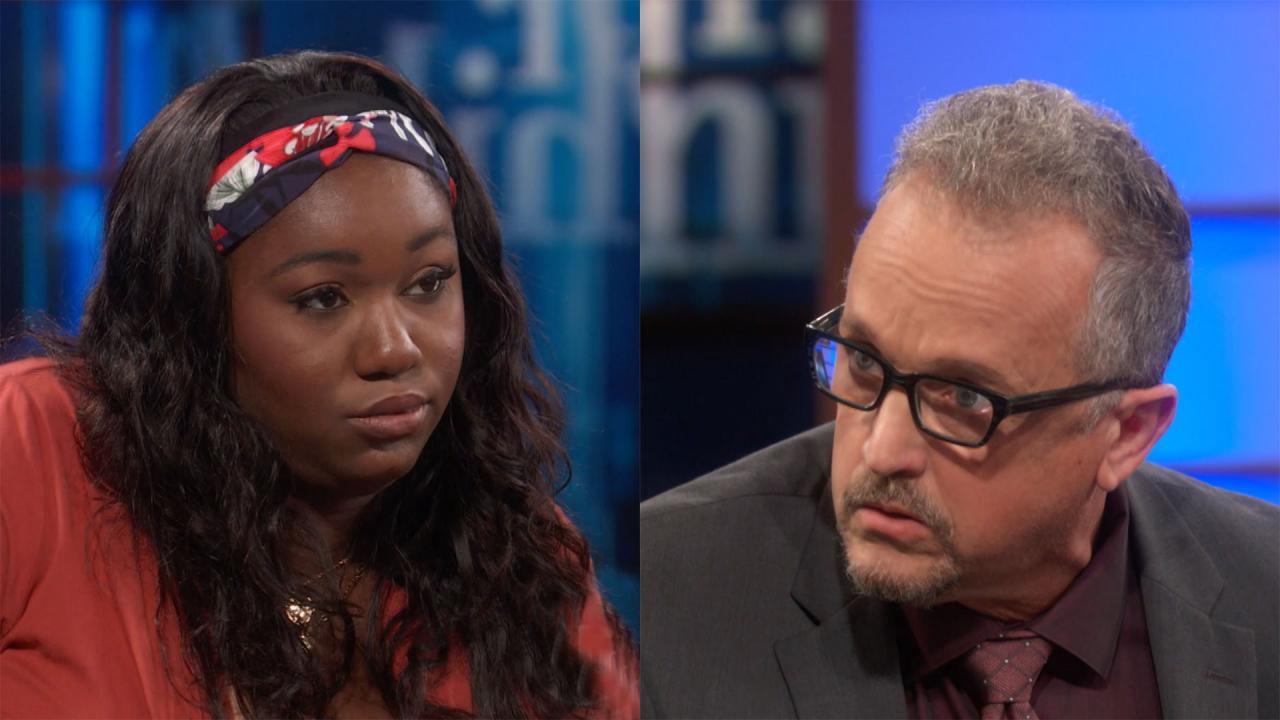 Man Admits He Called His Wife's Daughter The N-Word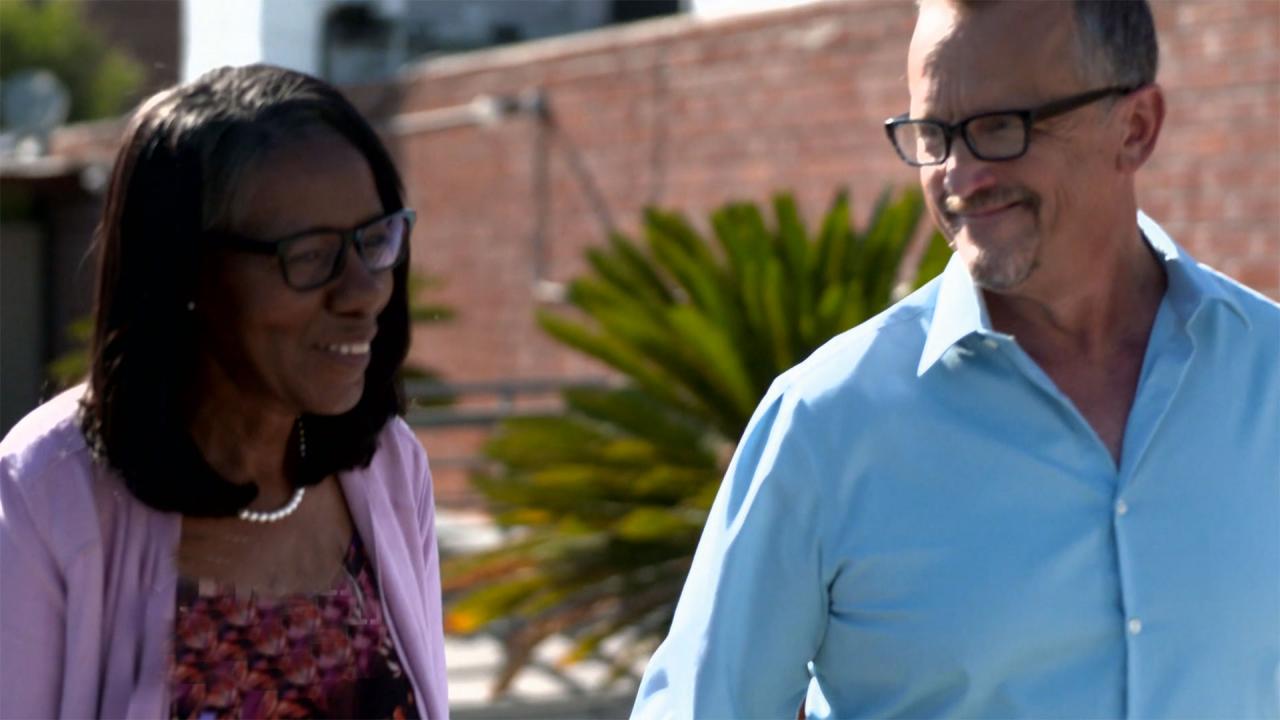 Couple Says Wife's Daughter Should Respect Their Relationship Is…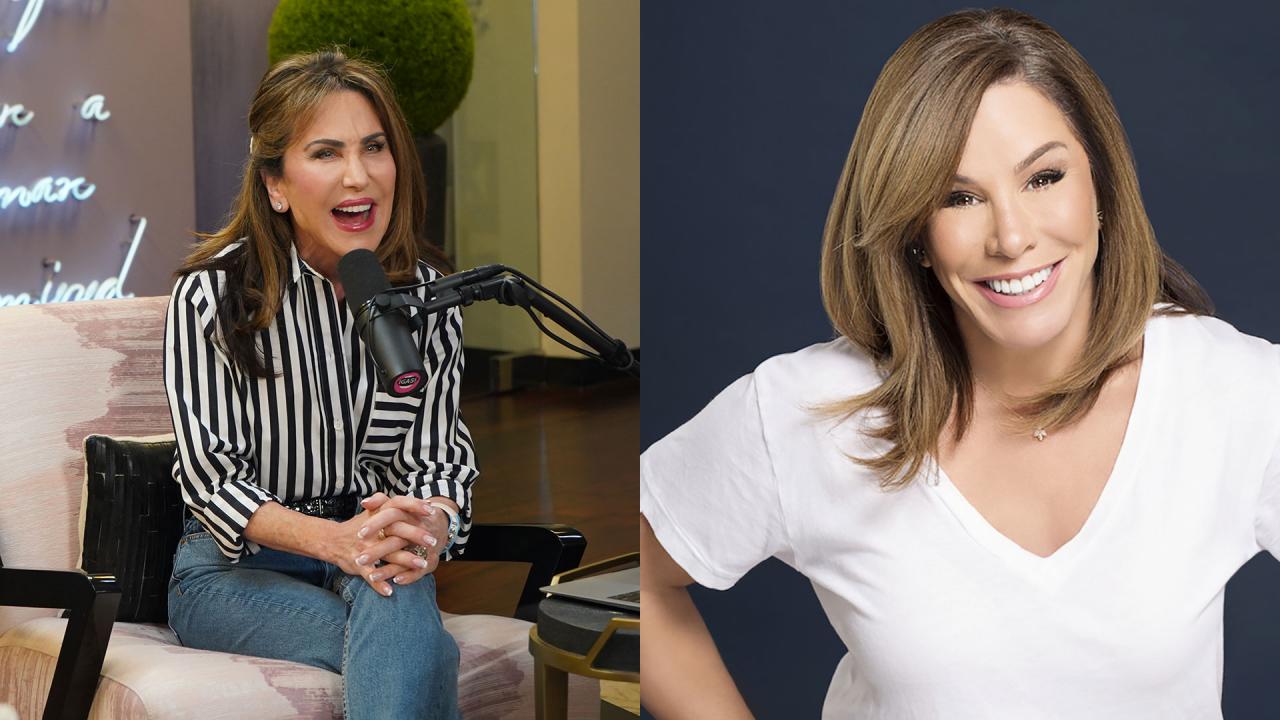 The Secret To Being Fun And Fabulous – Melissa Rivers On 'I've G…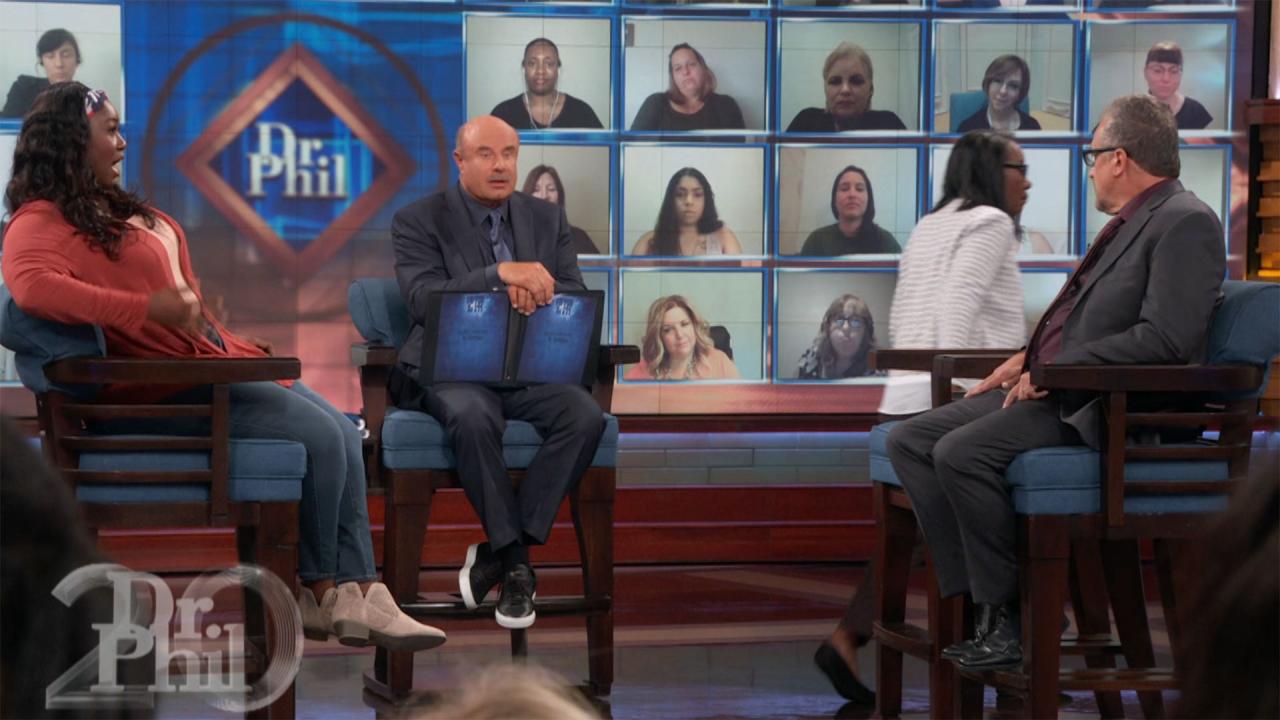 Mom Walks Off Dr. Phil's Stage While Estranged Daughter Tries To…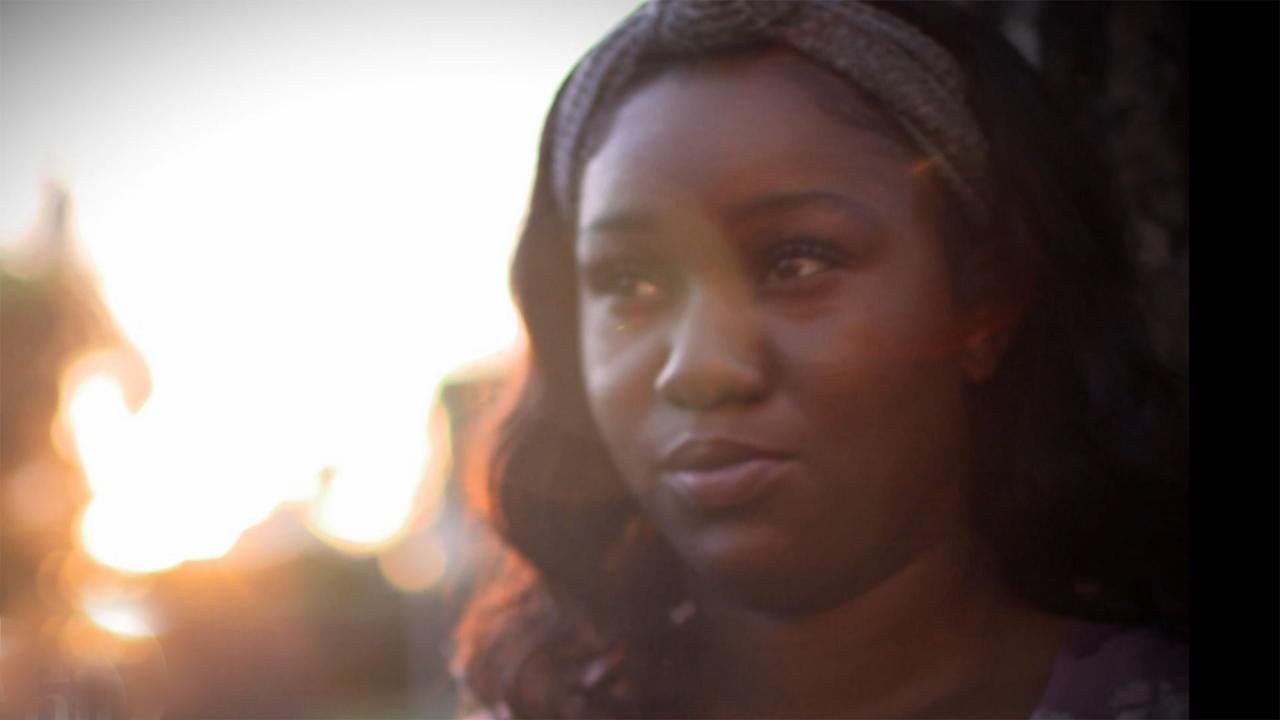 Woman Claims Her Mom's Husband Is 'Racist' And Has Called Her Th…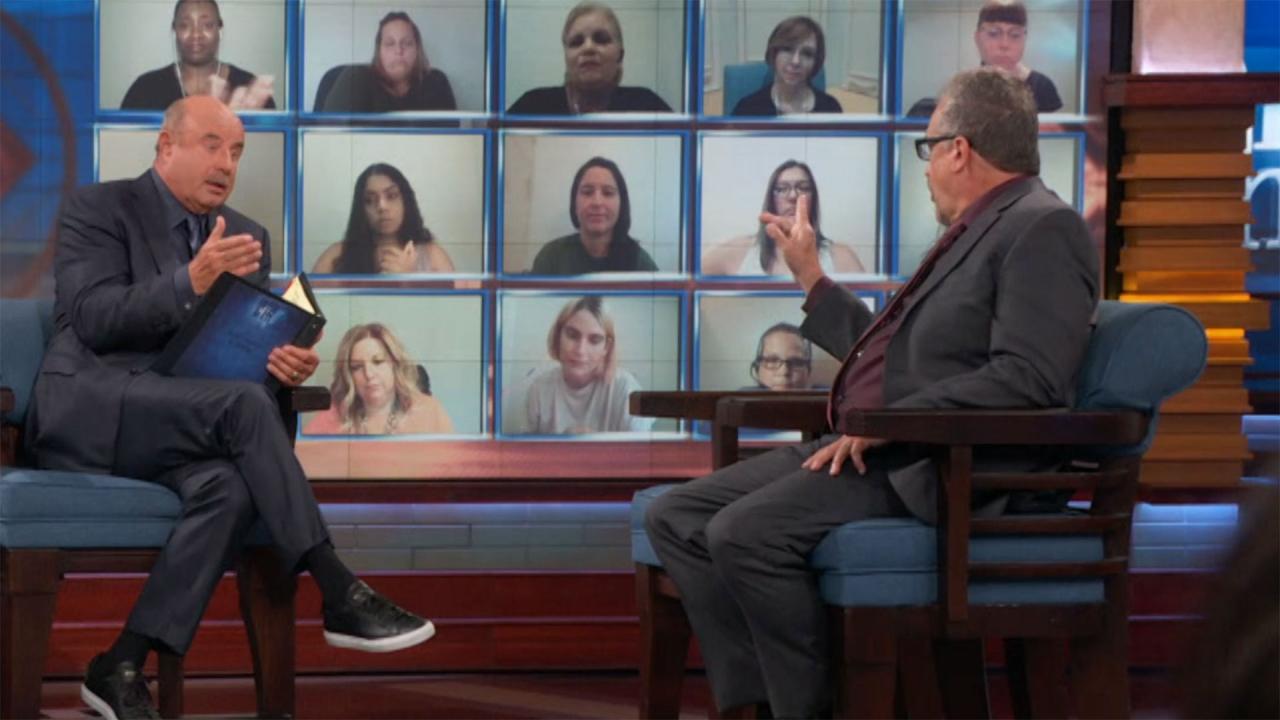 'I Won't Take Punishment From A Woman,' Says Man Who Admits He K…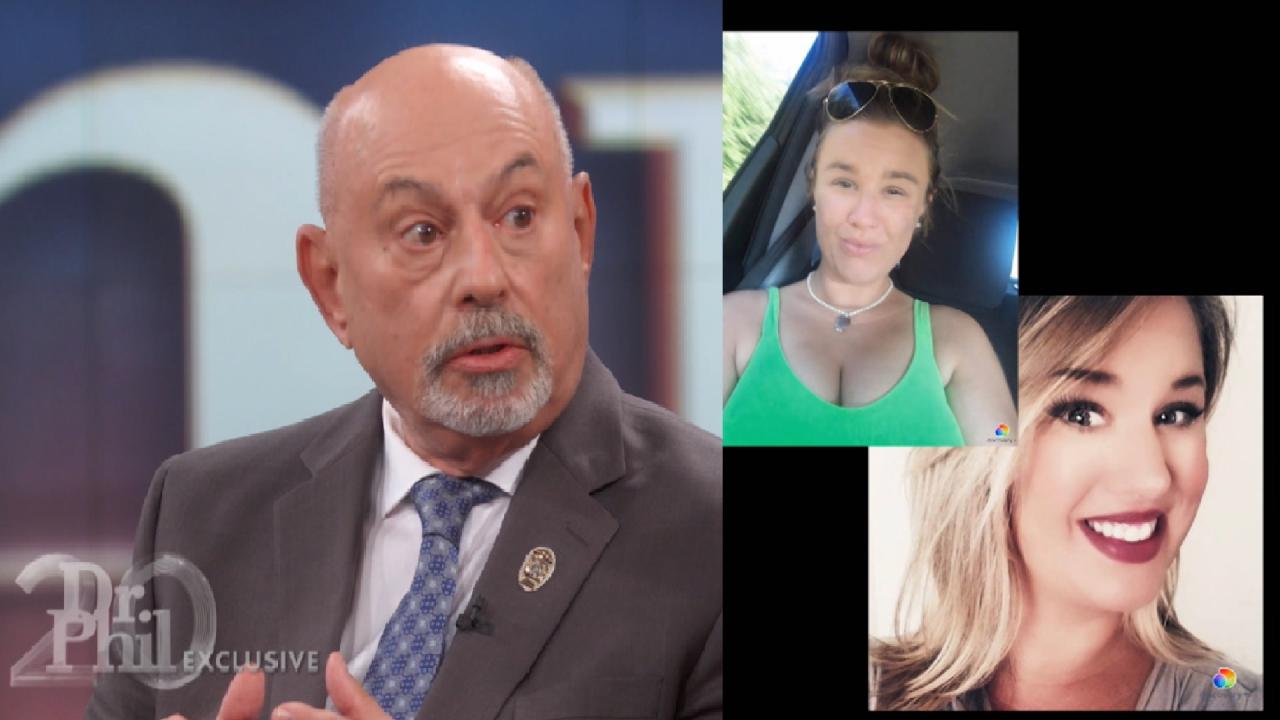 Retired Detective Says He Fears Missing Woman May Have 'Reached …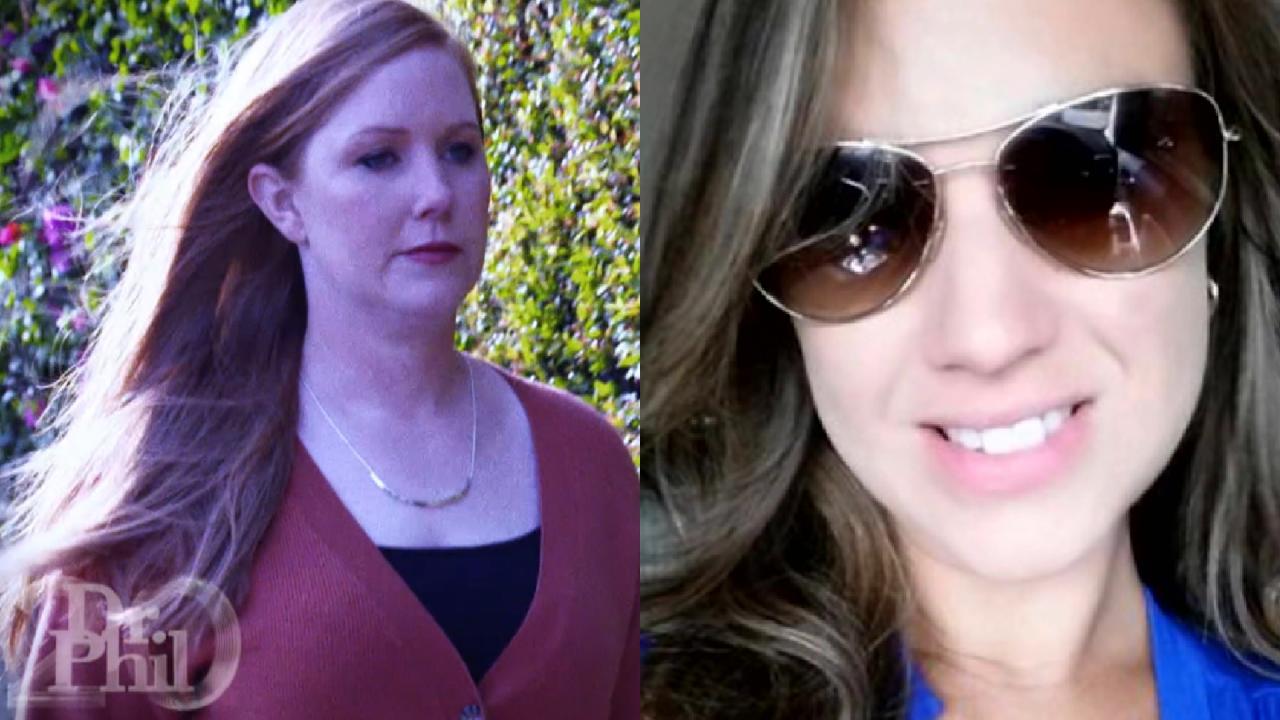 Sister Of Missing Kentucky Mom Andrea Knabel Says, 'It's Somethi…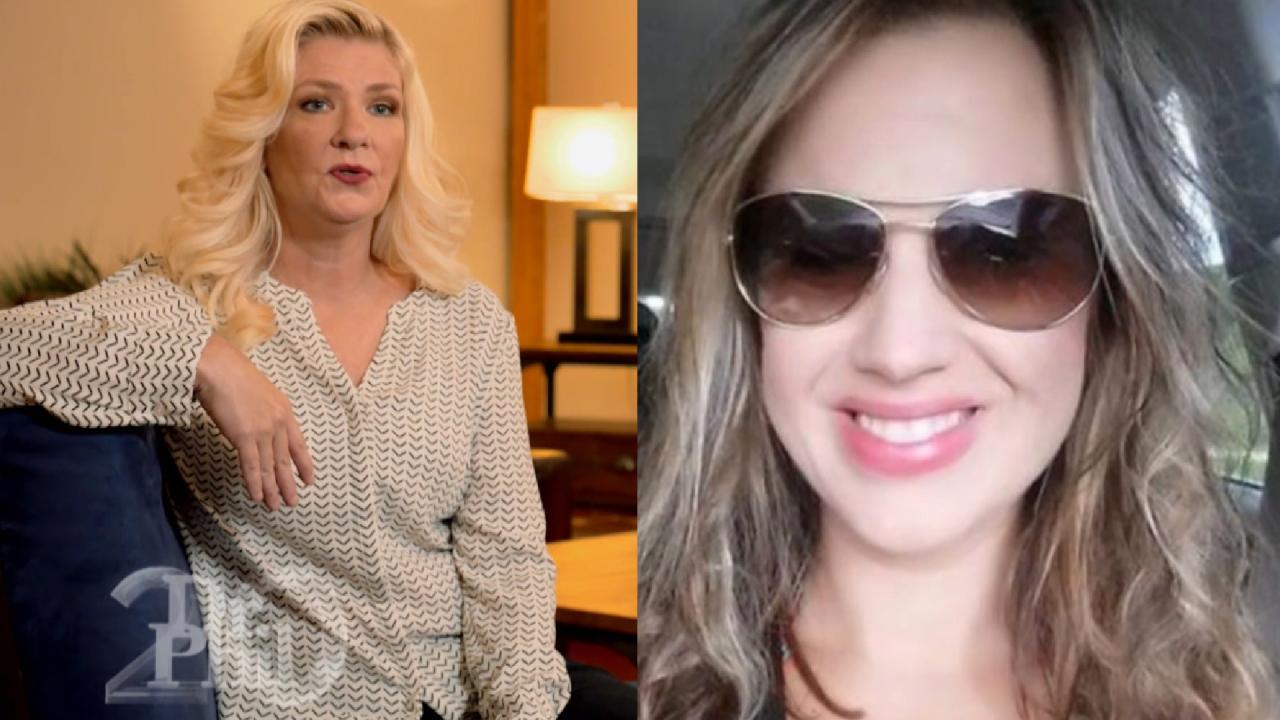 Where Is Andrea Knabel? Investigator Of Missing Persons Vanished…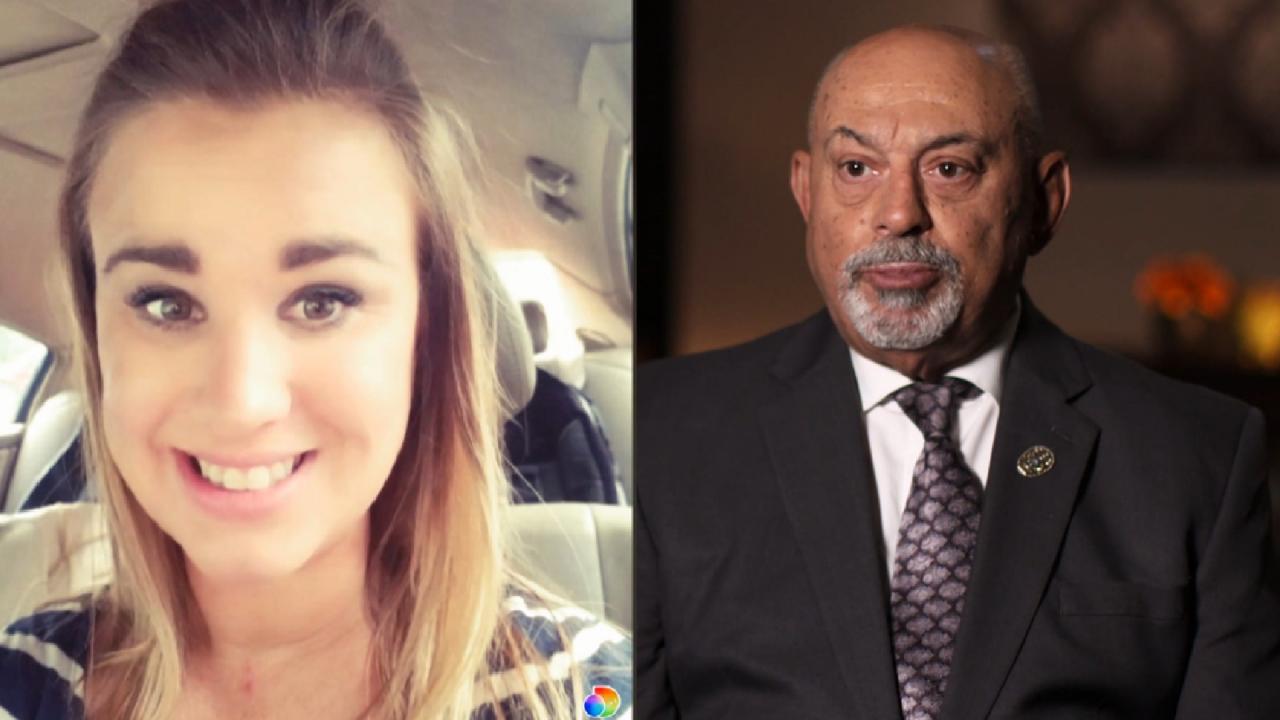 Retired Detective Says Andrea Knabel Disappearance Is 'The Most …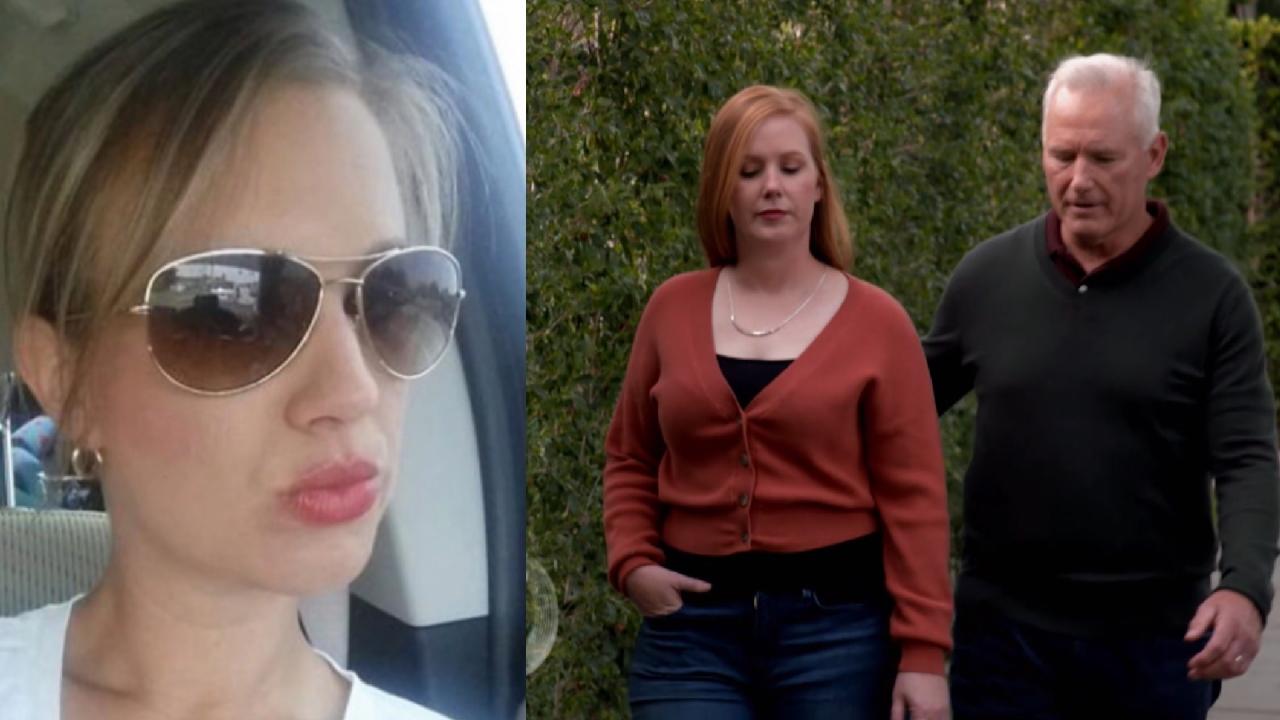 'It Stays With You, 24/7,' Says Dad Of Missing Woman About The G…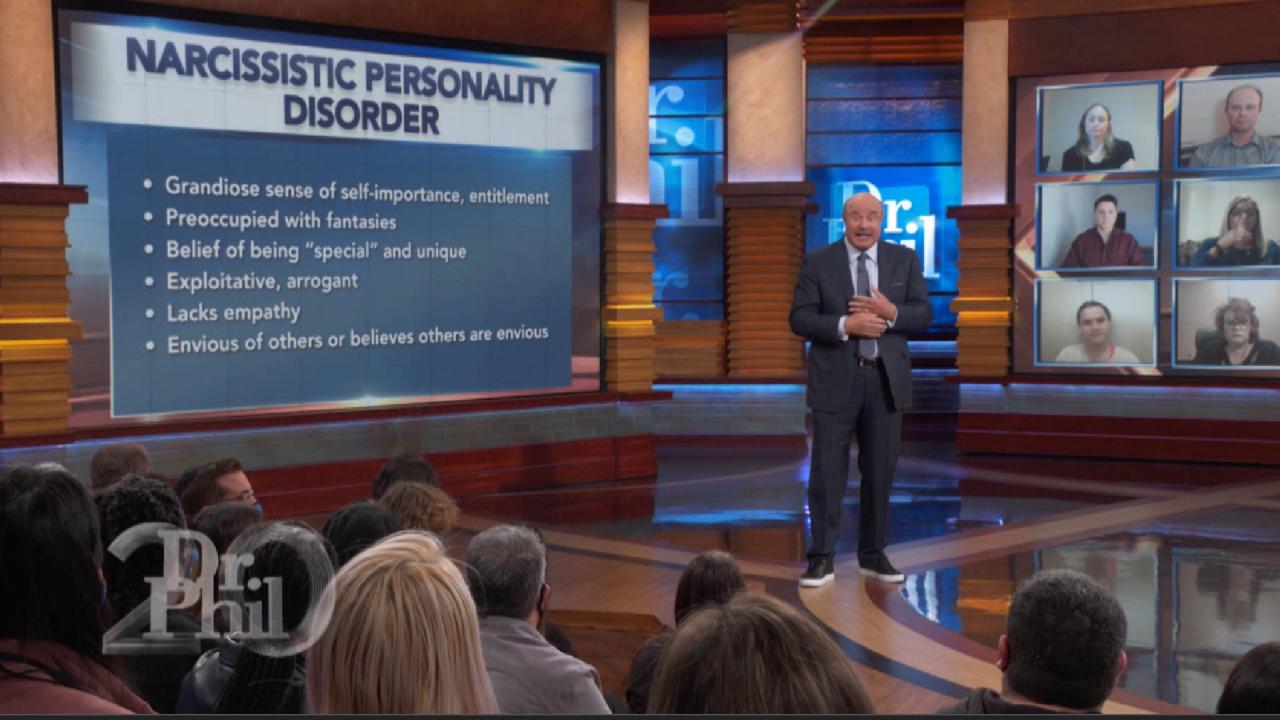 Know A Narcissist? 'Phil In The Blanks' Podcast Launches Series …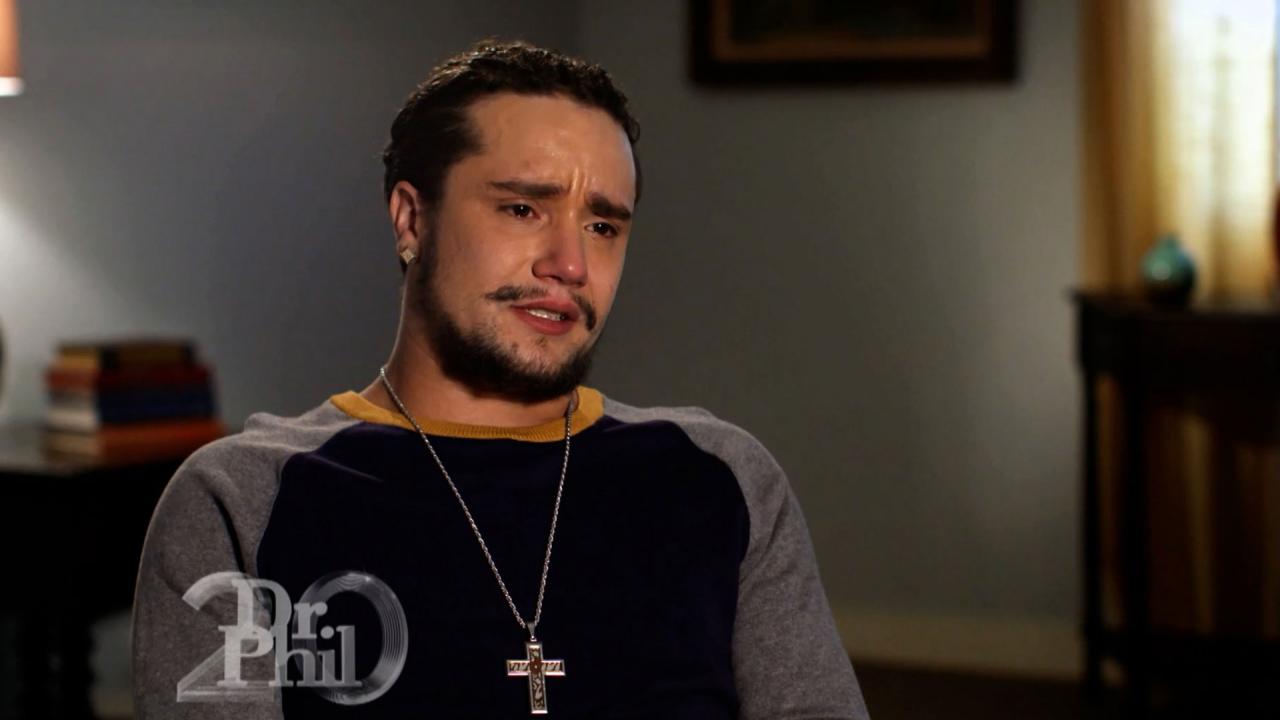 Man Says He Hasn't Physically Abused Mother Of His Child But Adm…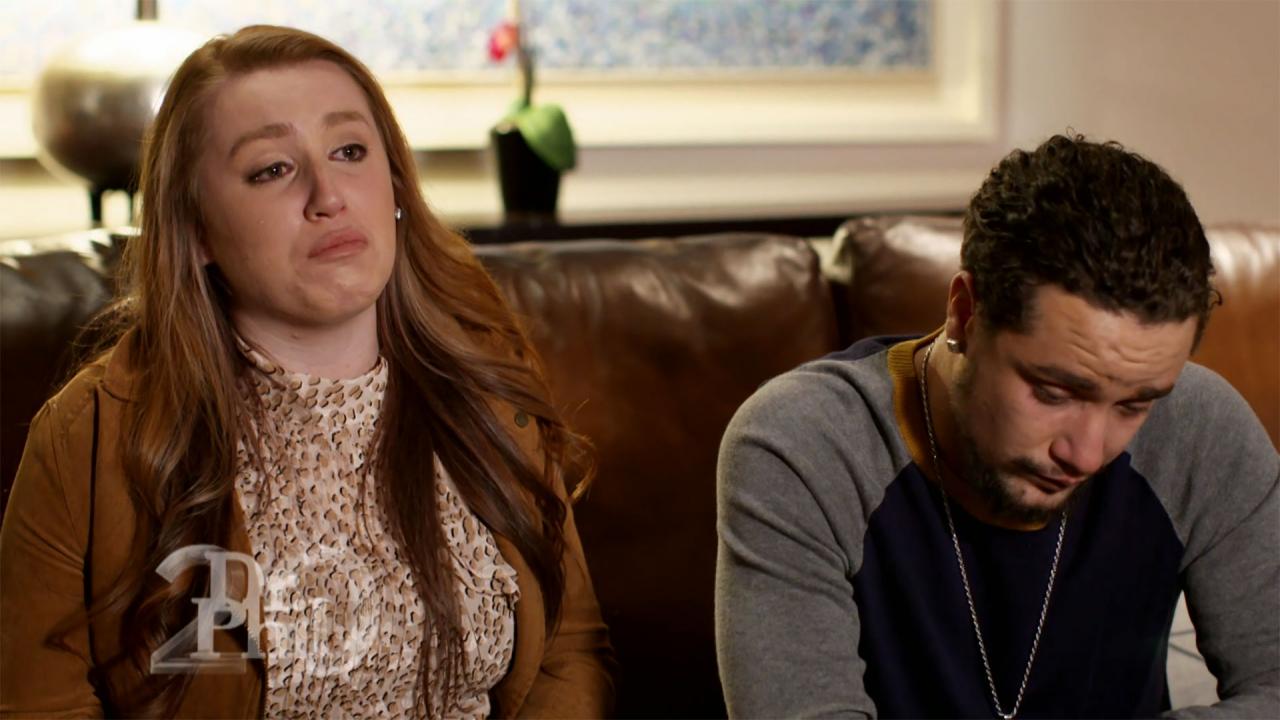 Woman Claims Father Of Her Child Has Choked Her And Shot Her Wit…
'I'm Not Trying To Ruin Your Life; I'm Trying To Help You Fix Your Life,' Dr. Phil Tells Guest
Susan is a single mom who has been raising three children on her own since her husband died by suicide 14 years ago. She says she never had time to heal because she put all her energy into raising her kids. She says she has made many sacrifices and devoted everything she had to them.
TELL DR. PHIL YOUR STORY: Expolsive family drama?
Susan's oldest daughter, Taylor, however, claims her mom made their lives a living hell. She claims their homes were filthy, filled with feces, garbage, bugs, and often an empty pantry.
On
Tuesday's episode of Dr. Phil
, Susan denies everything.
Dr. Phil explains to Susan that the only way she can mend her relationship with Taylor is for her to be honest about her life -- and he questions her sincerity thus far.
"I believe that is what your home is like, in part, now. I believe that. I will get that verified, but I'm going to tell you right now, I believe that. I believe you're not an evil woman. I believe you are a single mother, and I believe you're doing the best you think you can do, and I think you need help," Dr. Phil says to Susan. "I'm not trying to ruin your life; I'm trying to help you fix your life."
Hear more from Dr. Phil in the video above. Does Susan continue to deny living conditions in her homes? Will she allow cameras inside?
This episode
airs Thursday. And on
Friday
, a voice from Susan's past says he wants to set the record straight. And, hear what Susan's younger children have to say. Plus, Susan allows cameras in her home. What do they find?
Check here
to see where you can tune in.
TELL DR. PHIL YOUR STORY: Do you need Dr. Phil to "get real" with someone?
Young Woman Claims Mom Made Her And Her Siblings Live In Horrendous Conditions