'I'm Tired Of People Saying To Black And Brown Women The Answer …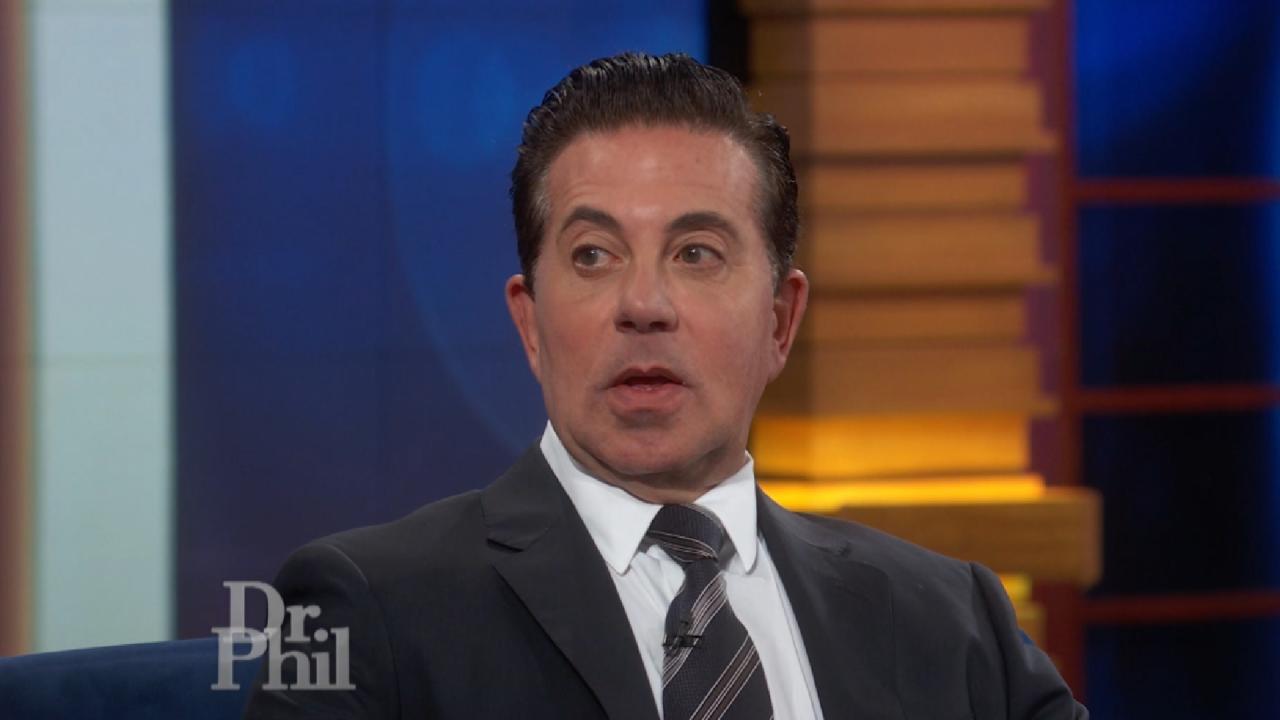 Psychiatrist Says Teen Vaping Is A 'Huge Deal' That's 'Happening…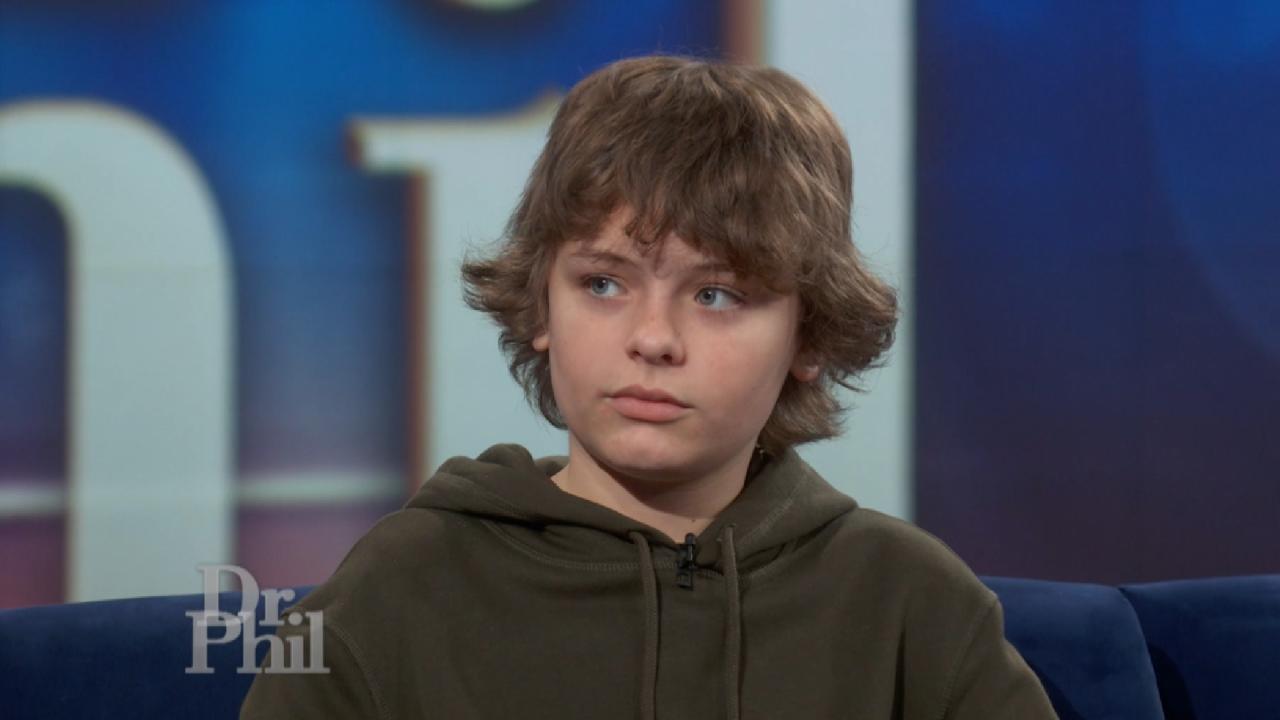 'If I Were Them, I Wouldn't Trust Me At The Moment,' Says Vape-D…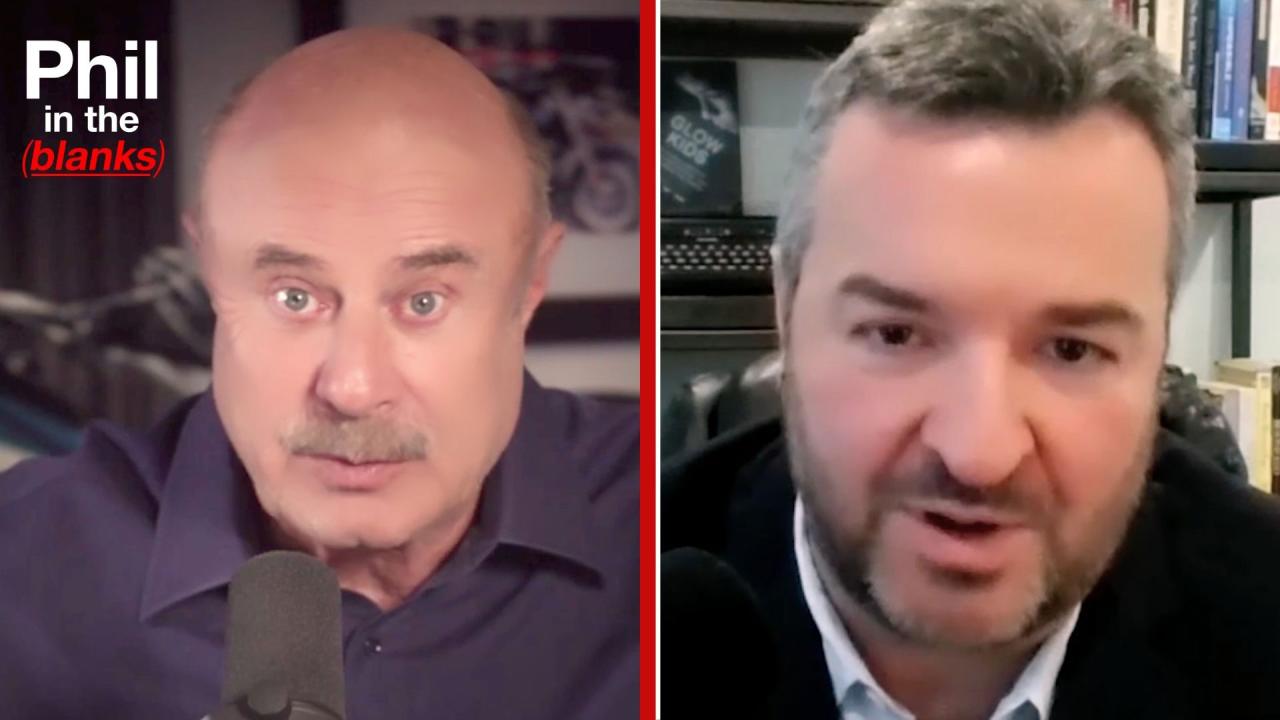 Tech Addiction: Digital Madness -- How Social Media Is Driving O…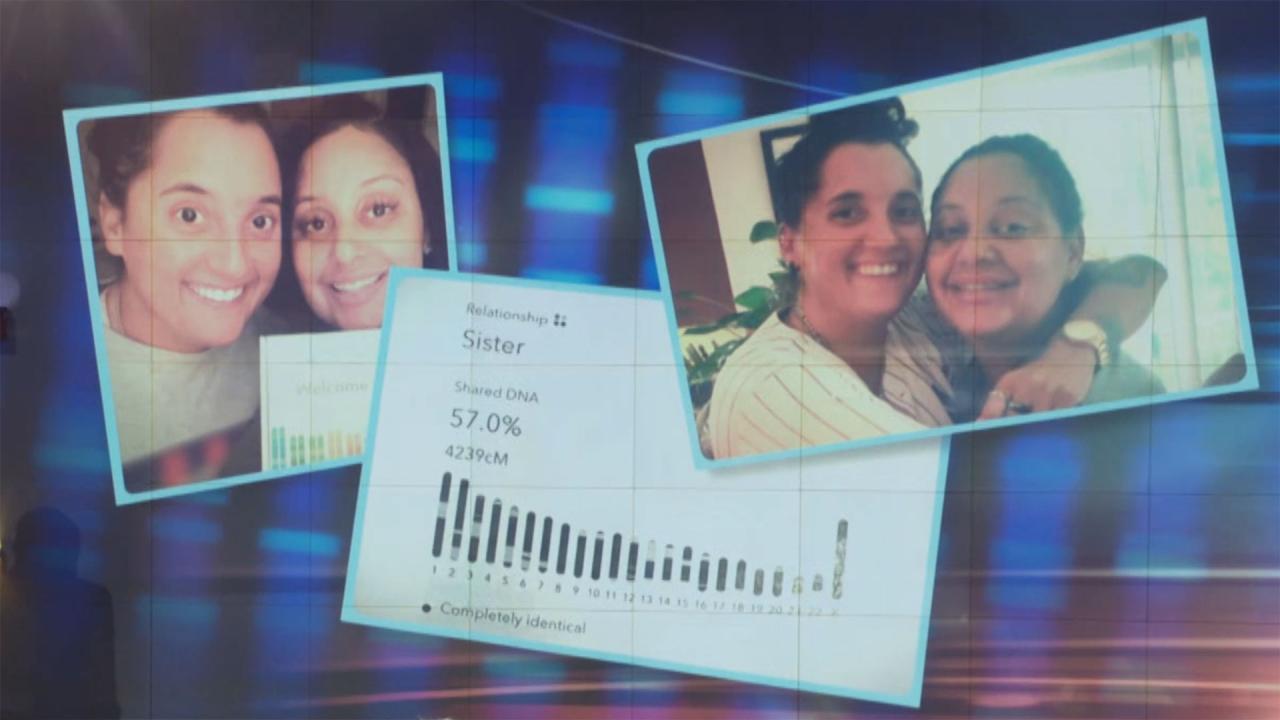 How Two Co-Workers And Friends Learned They Are Biological Siste…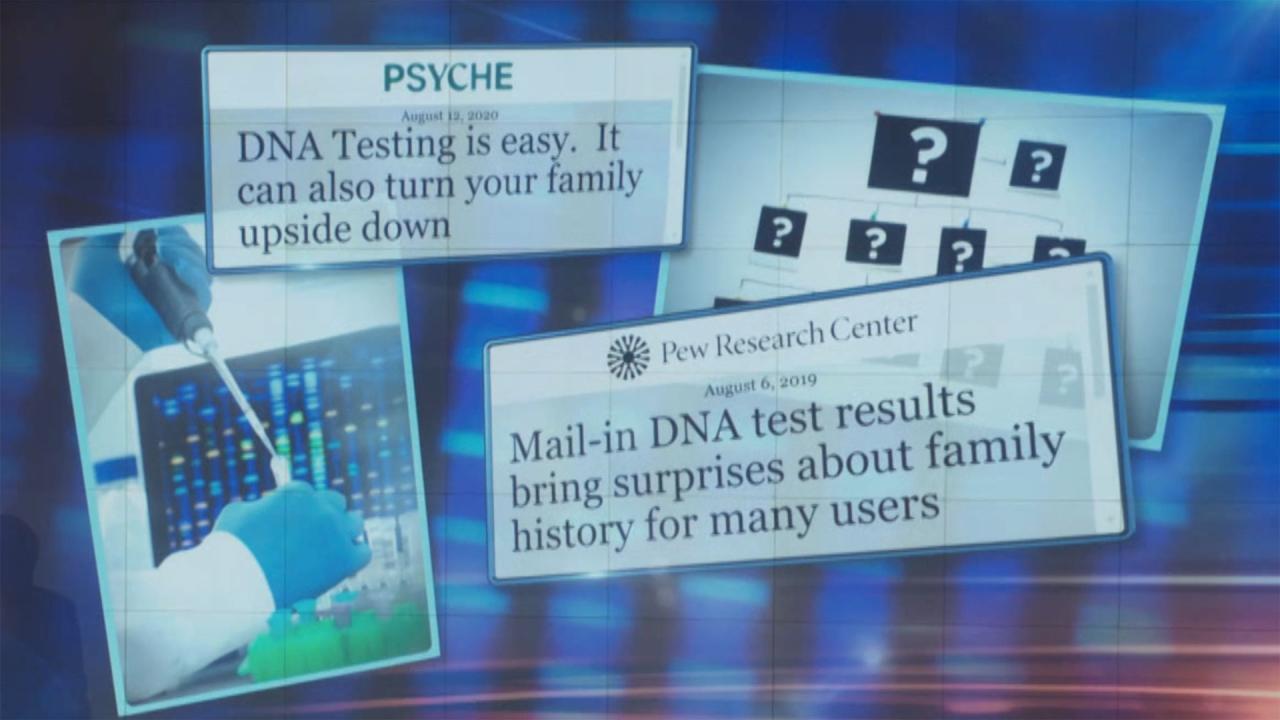 Questions To Ask Before Taking A DNA Test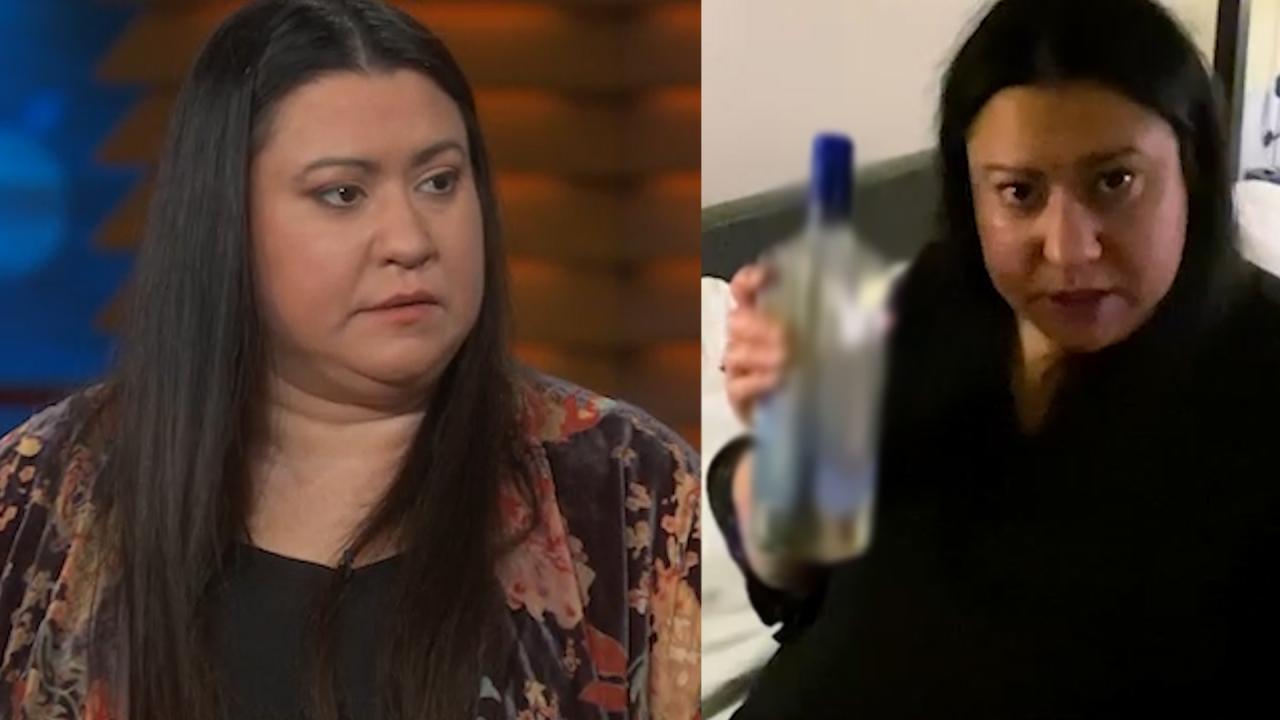 Behind the Wheel: Drunk and Deadly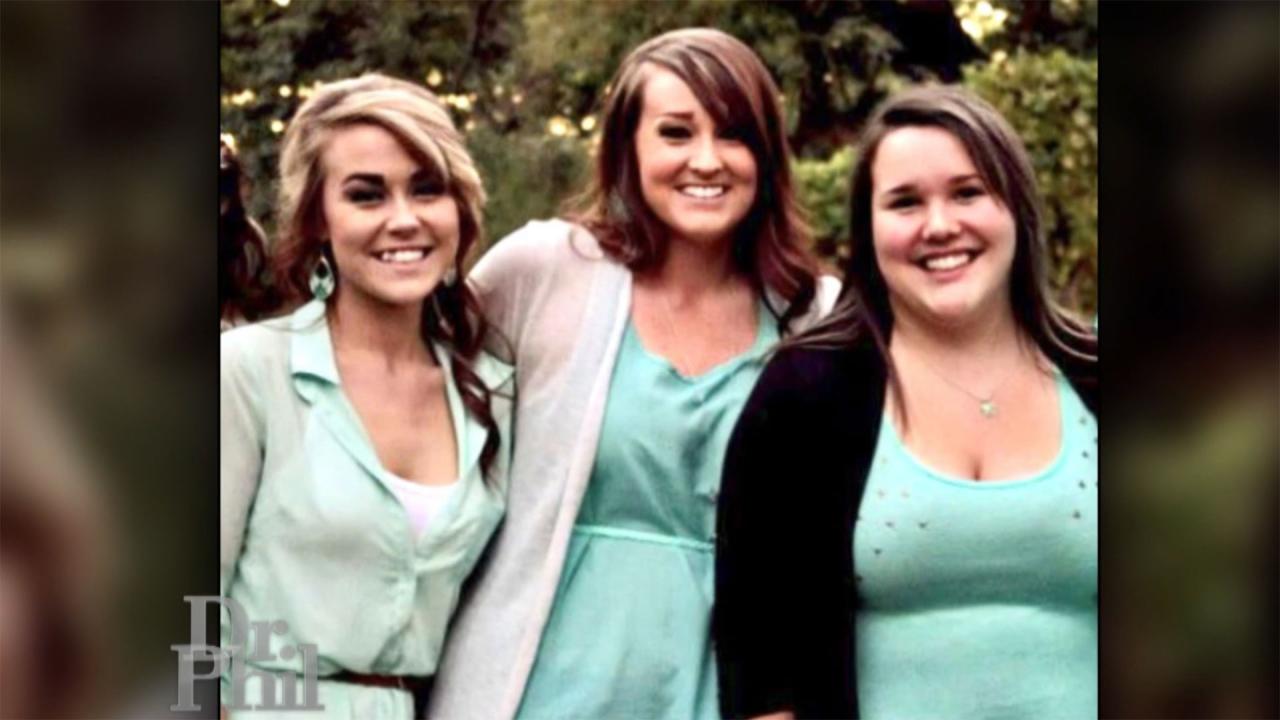 Siblings Who Joked That Oldest Sister Was 'Milkman's Kid' Learn …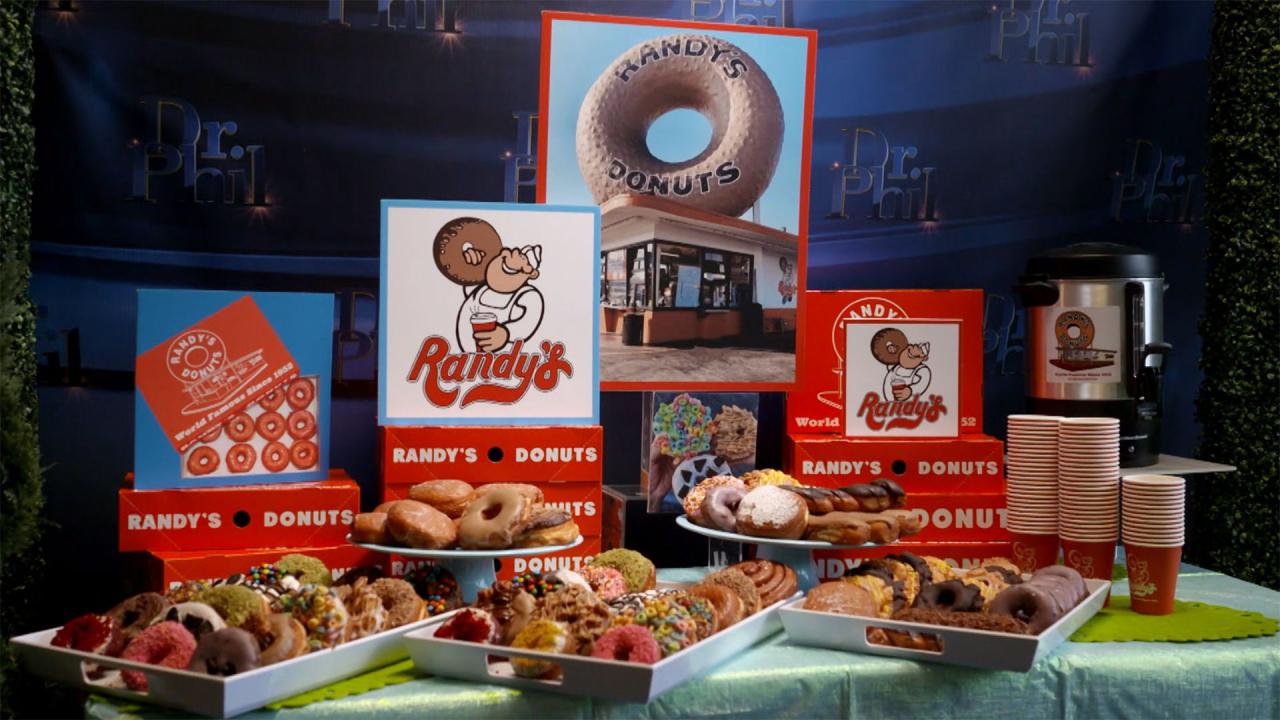 Treats For The 'Dr. Phil' Studio Audience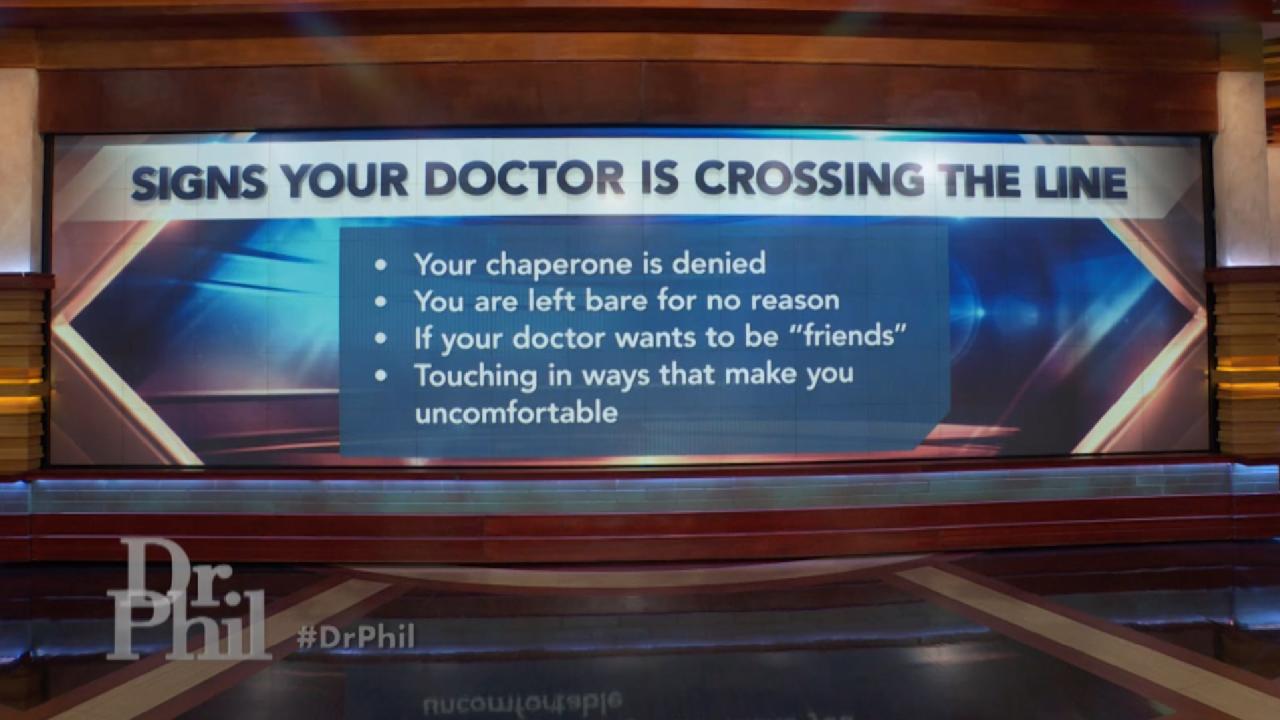 Signs Your Doctor May Be Crossing The Line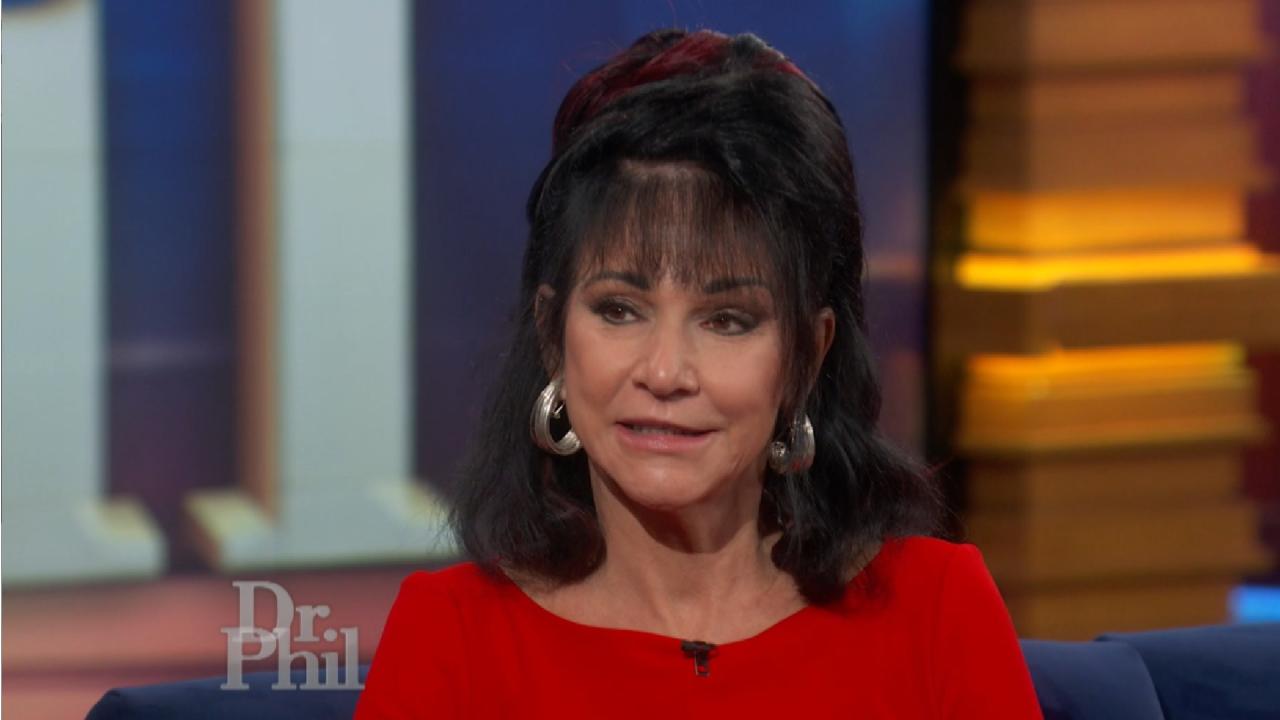 'It's A Betrayal Of Trust,' Says Michigan Judge About Doctors Wh…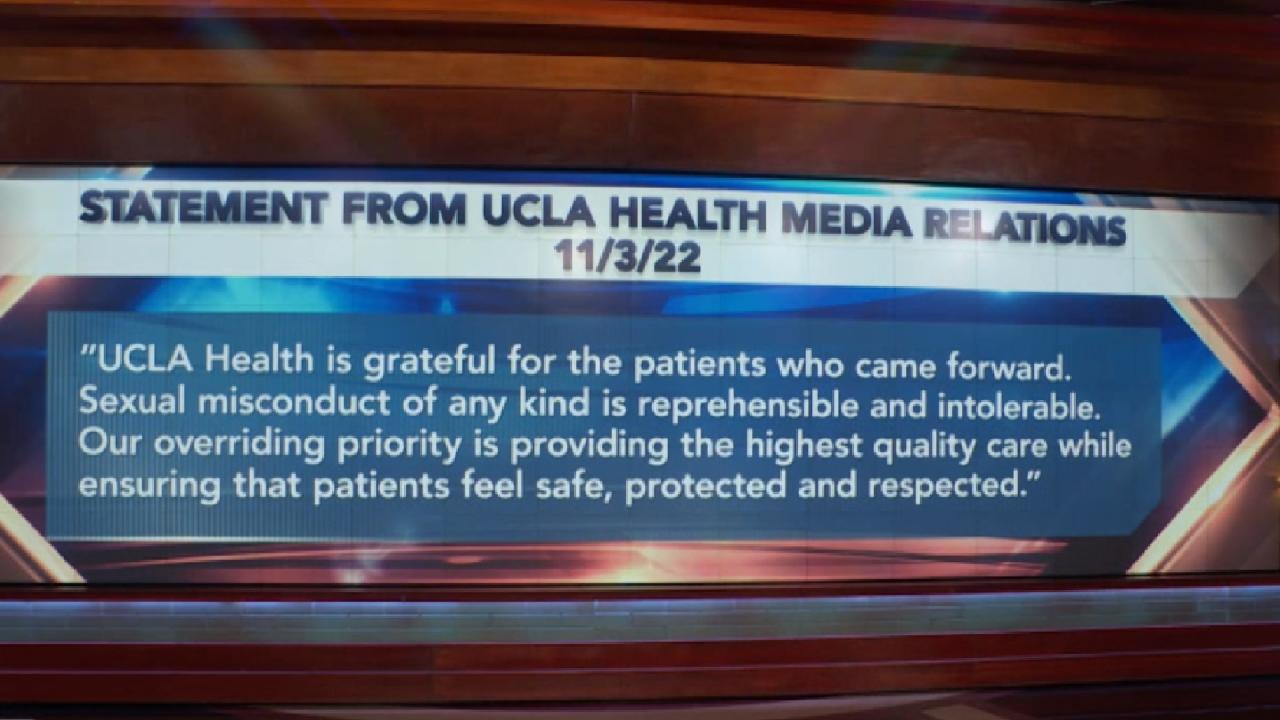 UCLA Health 'Grateful' For Patients Who Came Forward With Sexual…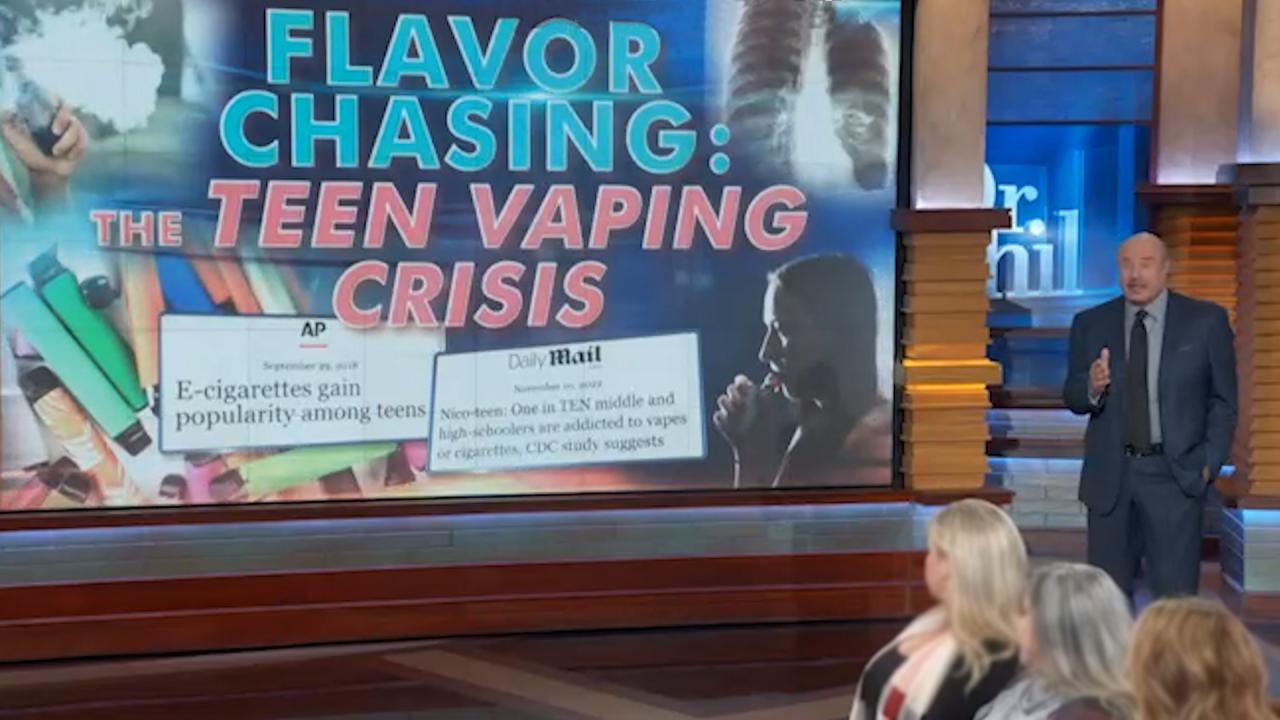 Flavor Chasing: The Teen Vaping Crisis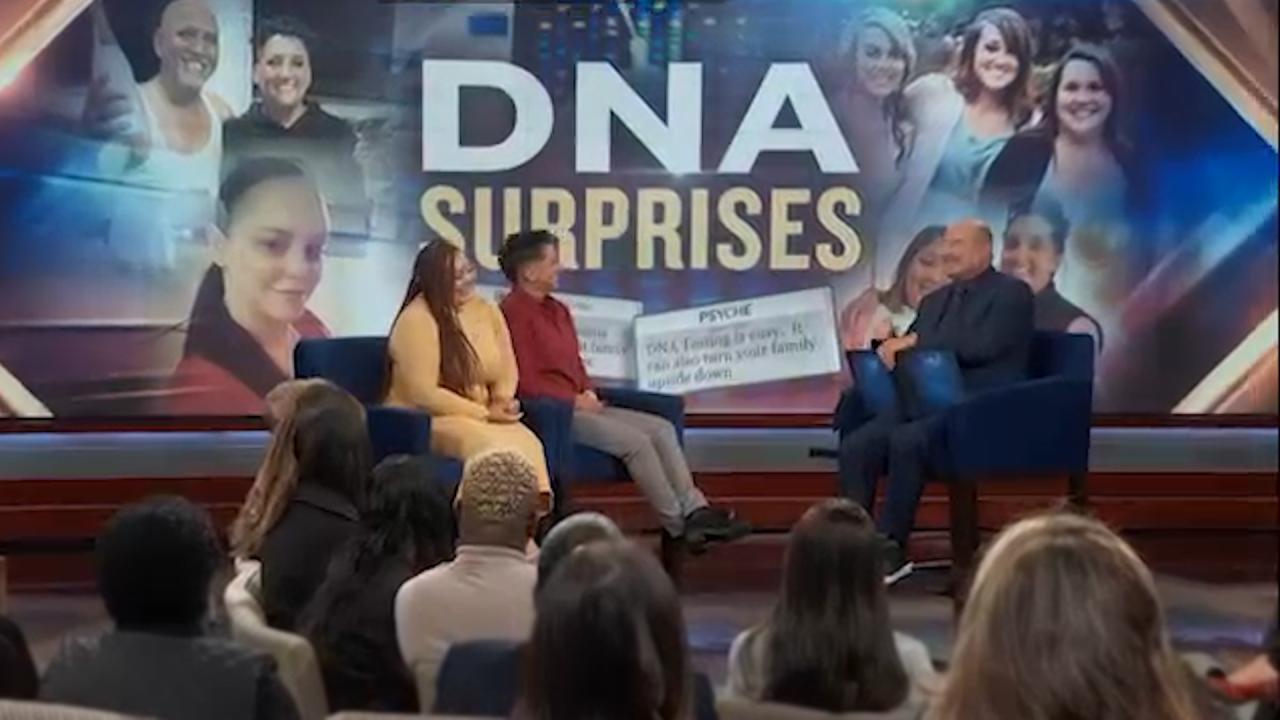 DNA Surprises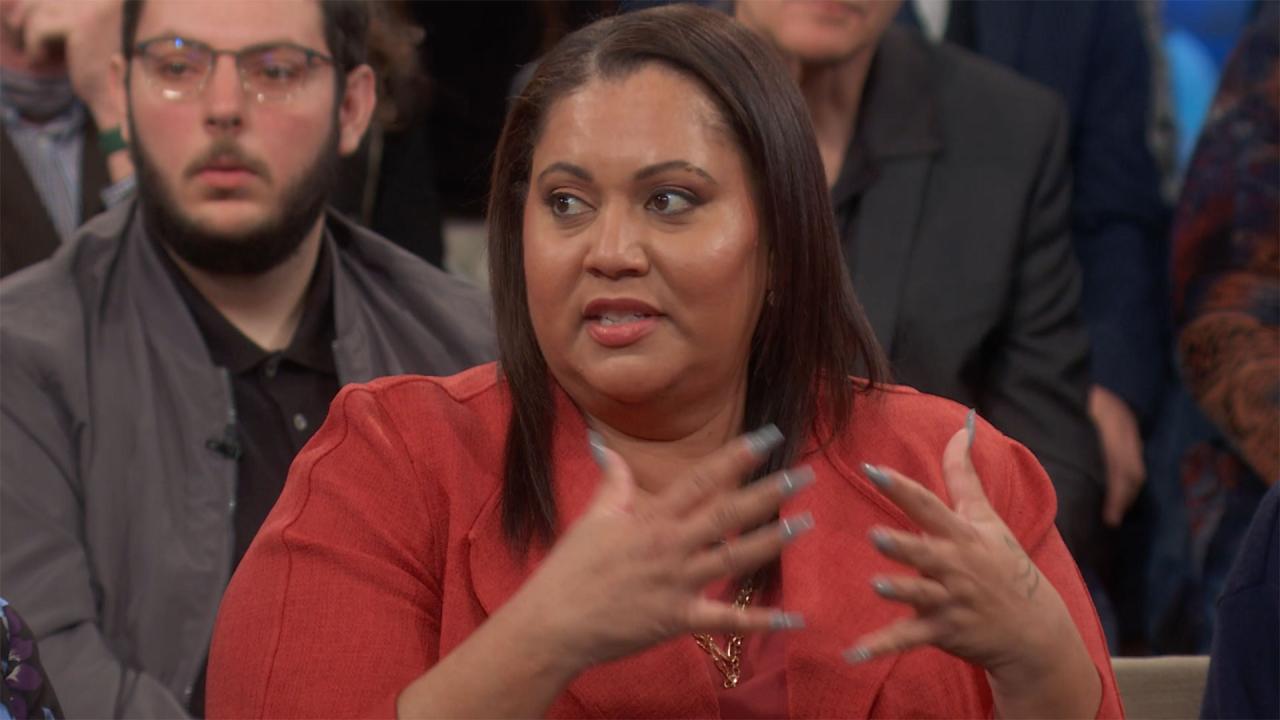 'Dr. Phil' Digital Exclusive: Why Woman Who Works With Juveniles…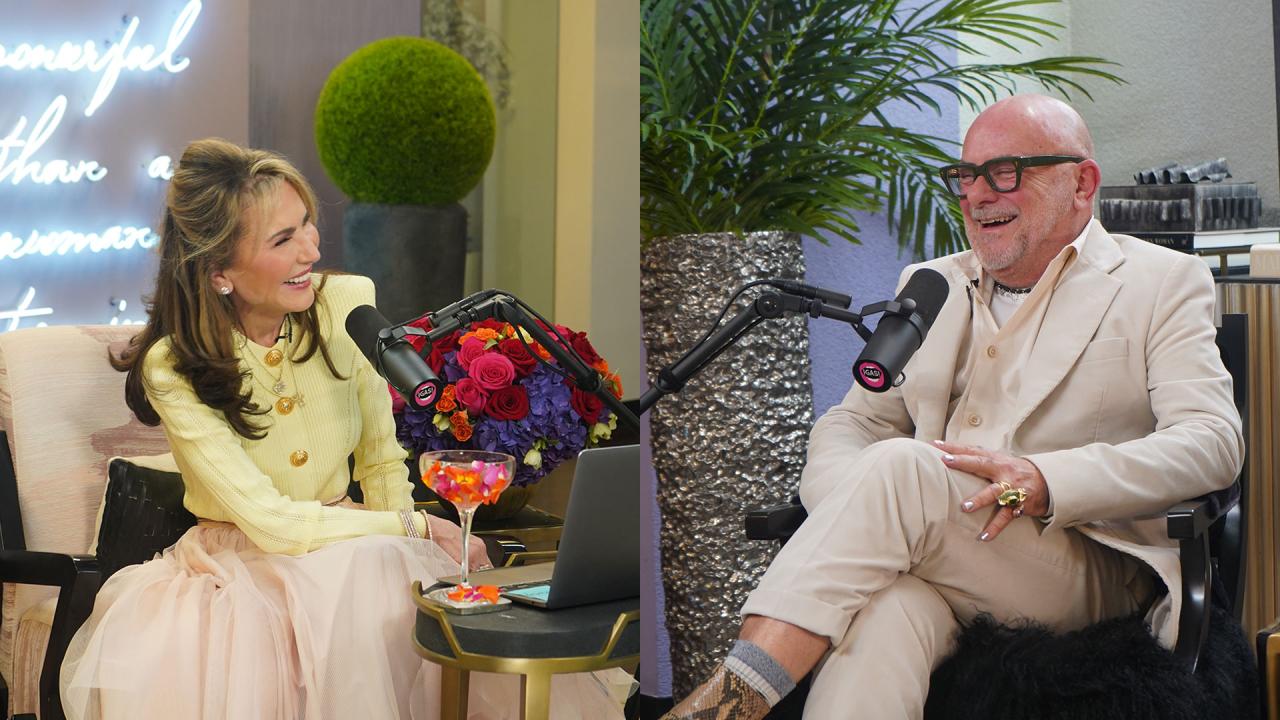 'King Of Roses' And Florist To The Stars Eric Buterbaugh On 'I'v…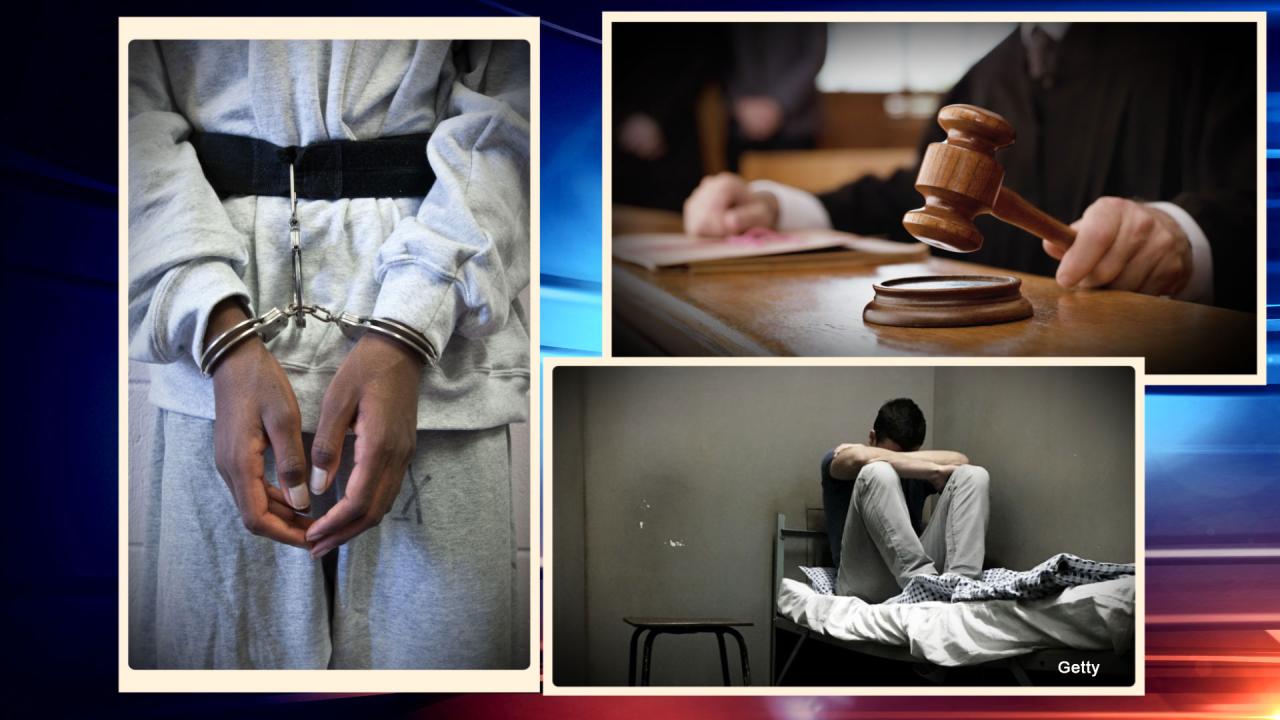 Judge Says Locking Up Minors Should Be Last Resort – But Sometim…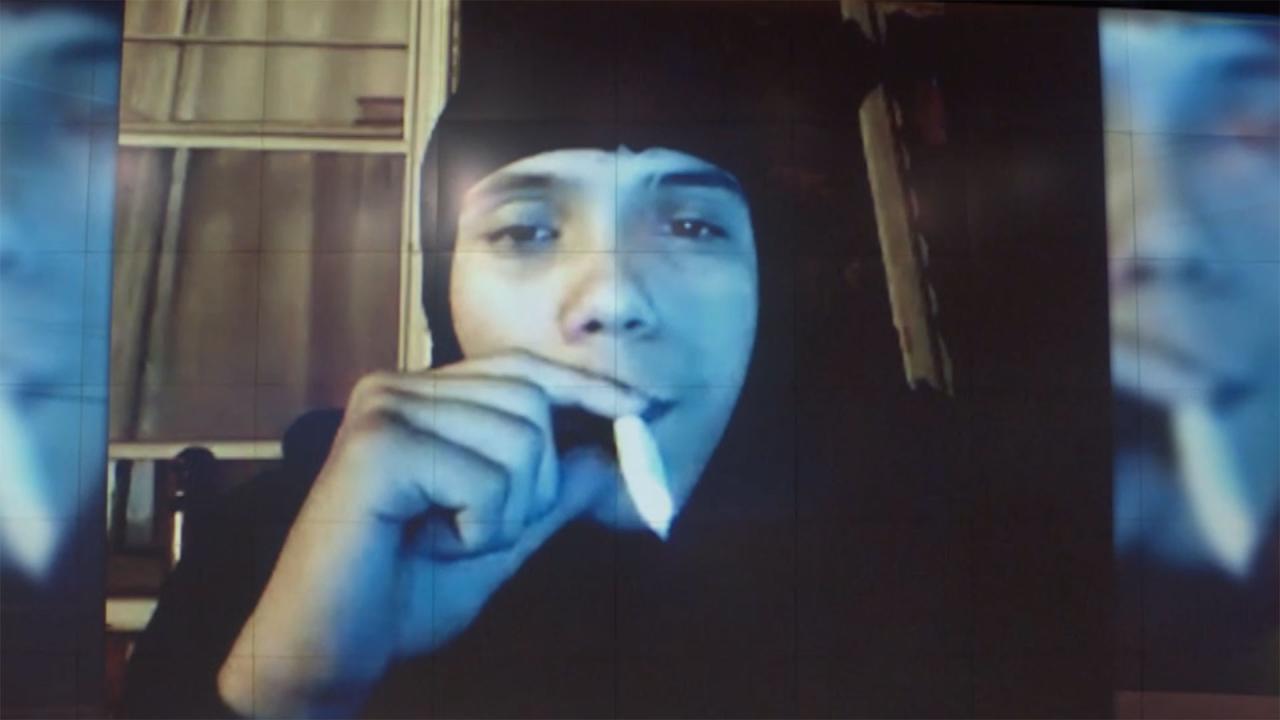 Man Says Teen Son Has Been In Trouble With The Law And The Juven…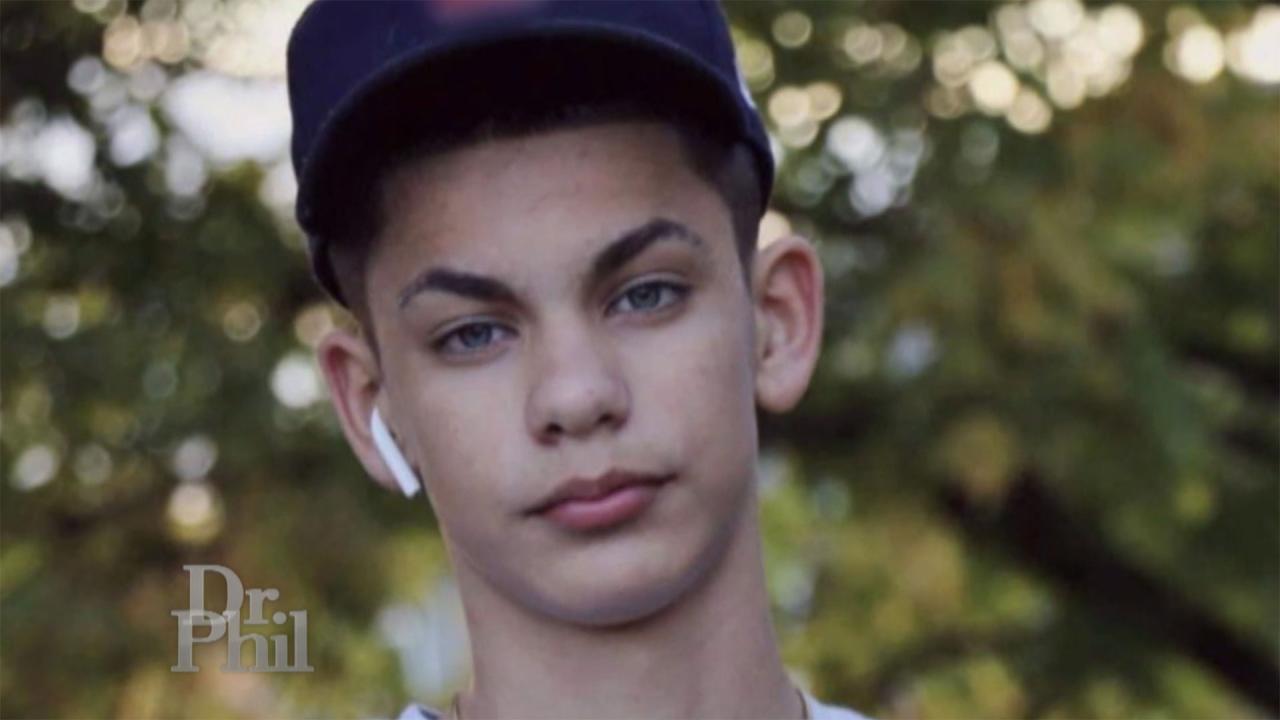 Mom Claims Son Is Locked Up For Minor Incidents, Victim Of Schoo…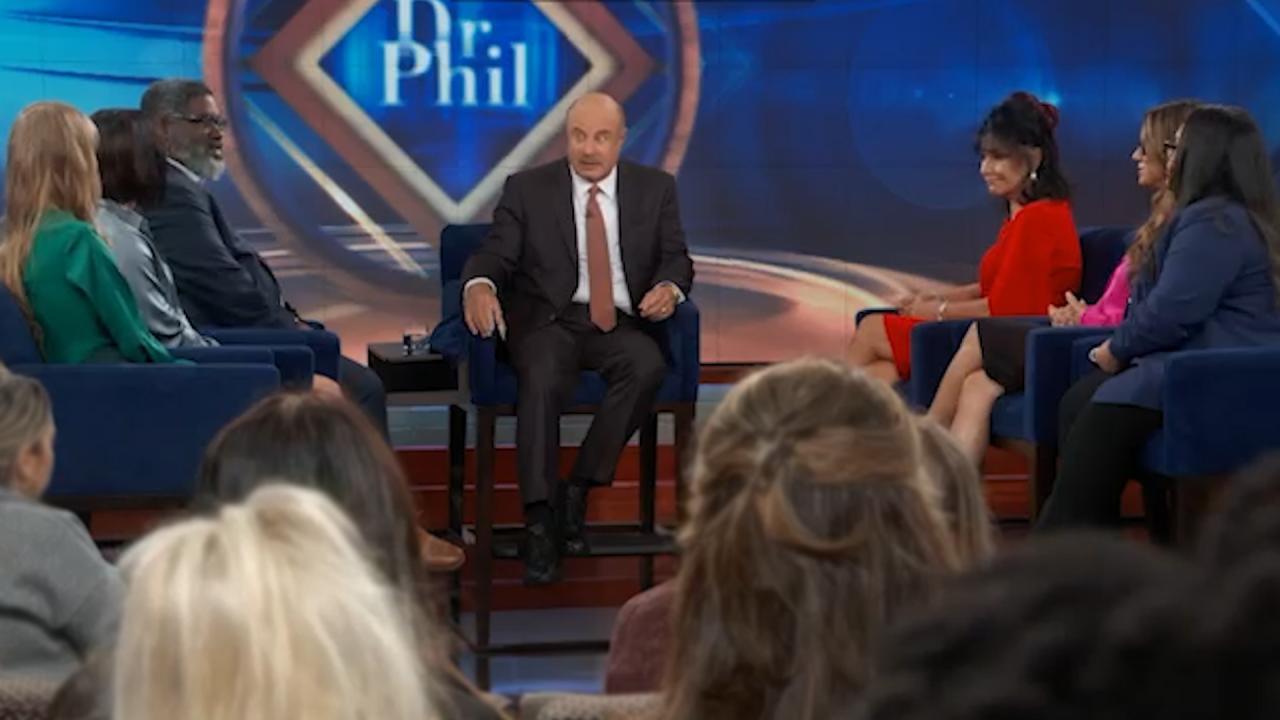 Groomed and Deceived by White Coat Predators
'I'm Tired Of People Saying To Black And Brown Women The Answer To Your Poverty Is Abortion,' Senator Says
In June 2022, the United States Supreme Court stripped away constitutional protections for abortion that had stood for nearly a half-century. Now, there is a raging national debate between people who are pro-life and those who are pro-choice.

Nancy Davis is one of the women caught in the crossfire of the abortion debate since Roe v. Wade was overturned. Nancy says she was about 10 weeks pregnant when the fetus she was carrying was diagnosed with acrania, a fatal condition where the fetus' skull does not form inside the womb. She says she tried to have an abortion, but claims doctors denied her, saying she'd have to carry the baby to bury it because, in her home state of Louisiana, abortions are banned.


"A lot of these laws that are being put in place or being implemented are being put in place by men," says Shedric, Nancy's partner. "There are health risks involved in carrying a baby to term that has acrania." He adds that Nancy could have died if she was forced to continue the pregnancy.
Louisiana Senator Katerina Jackson says that while there are exceptions for people in situations like Nancy's, she doesn't support all abortions.
"When I hear people say that for black and brown women the remedy to them living in poverty is abortion, then, to me, we perpetuate the racism that we've faced for years," Senator Jackson says, adding that it doesn't solve any problems.
Hear more from Senator Jackson in the video above.
On Wednesday's episode of Dr. Phil, "Right To Life, Right to Choose: The Conversation," see both sides debate and hear what audience members have to say. Check local listings to see where you can watch.
WATCH: Pro-Choice Advocate Says It's A Human Right That Government Doesn't Interfere In A Person's Bodily Autonomy