Incest Abuse Survivor Says She Drank, Used Drugs, And Developed …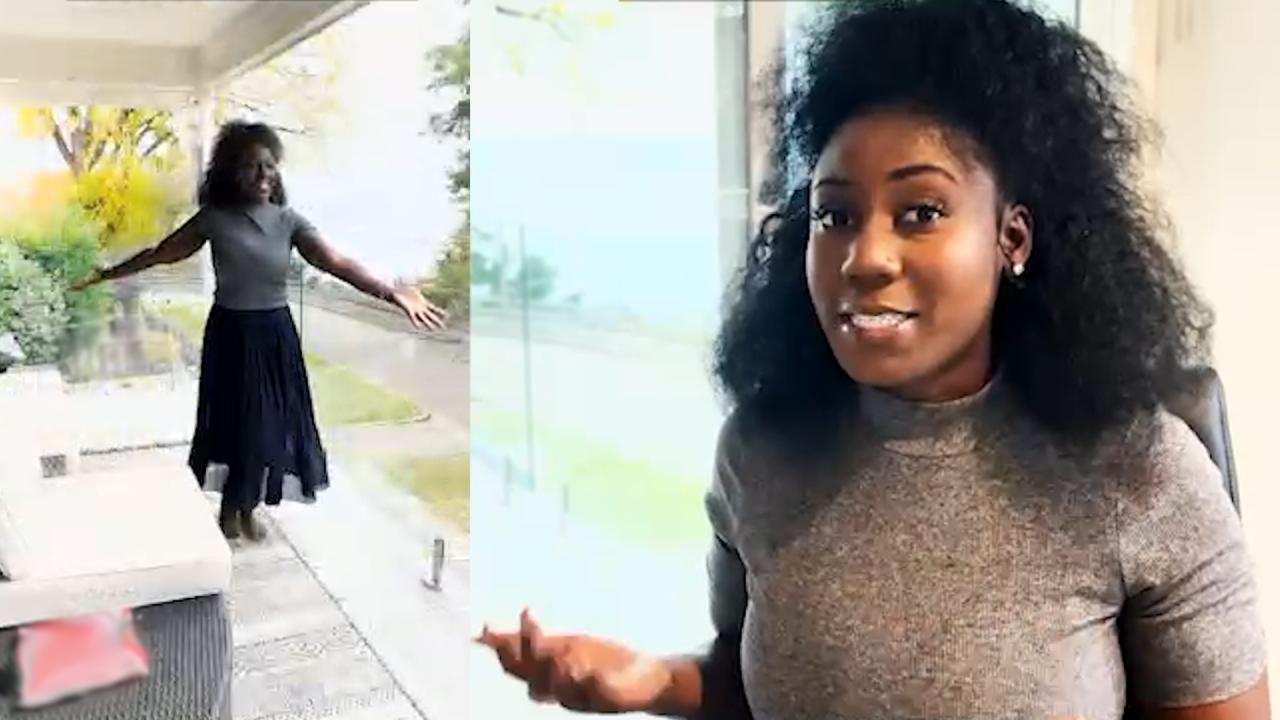 Bias in Real Estate: Enough is Enough!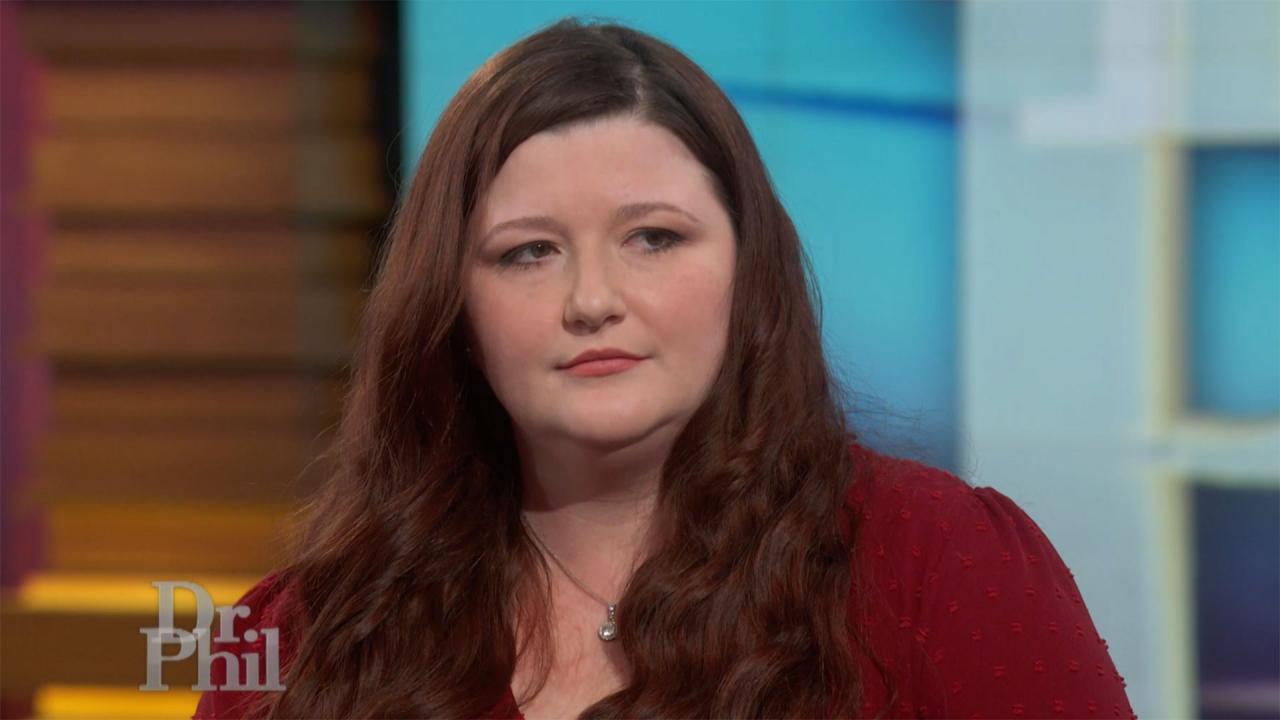 Woman Says After She Moved Into Dream Home, She Learned She Was …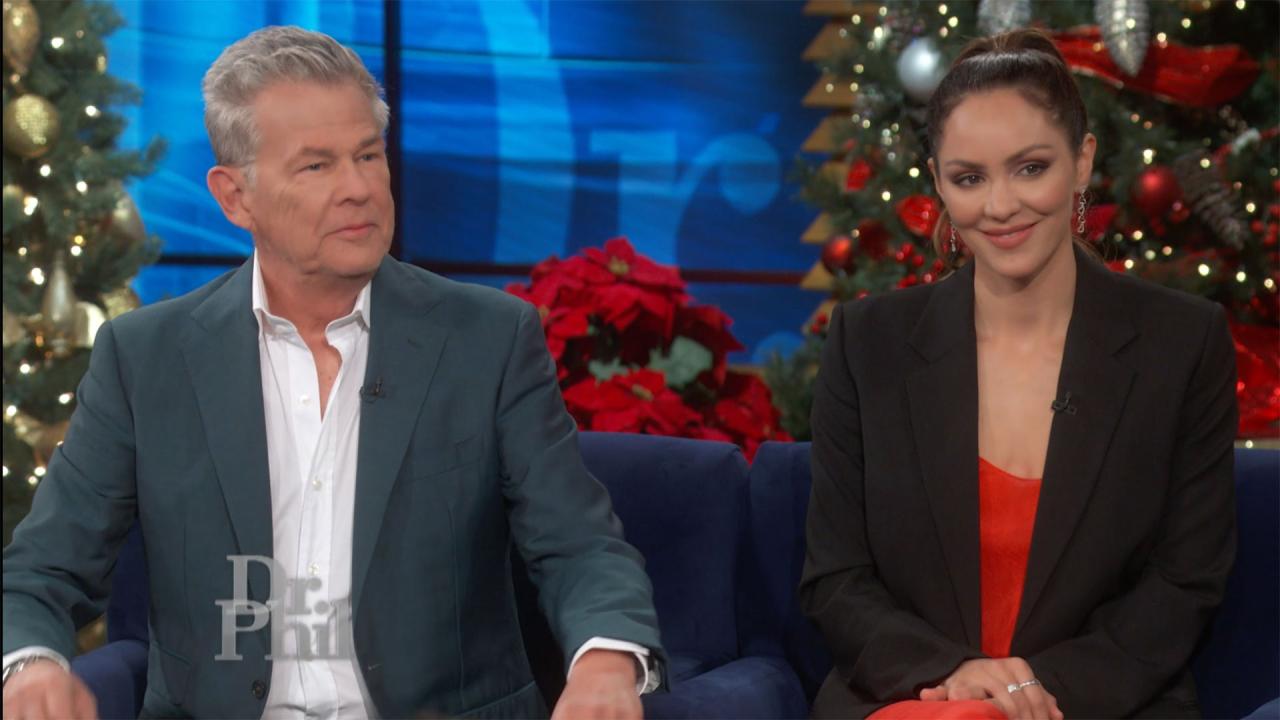 Katharine McPhee And David Foster Share Their Favorite Holiday M…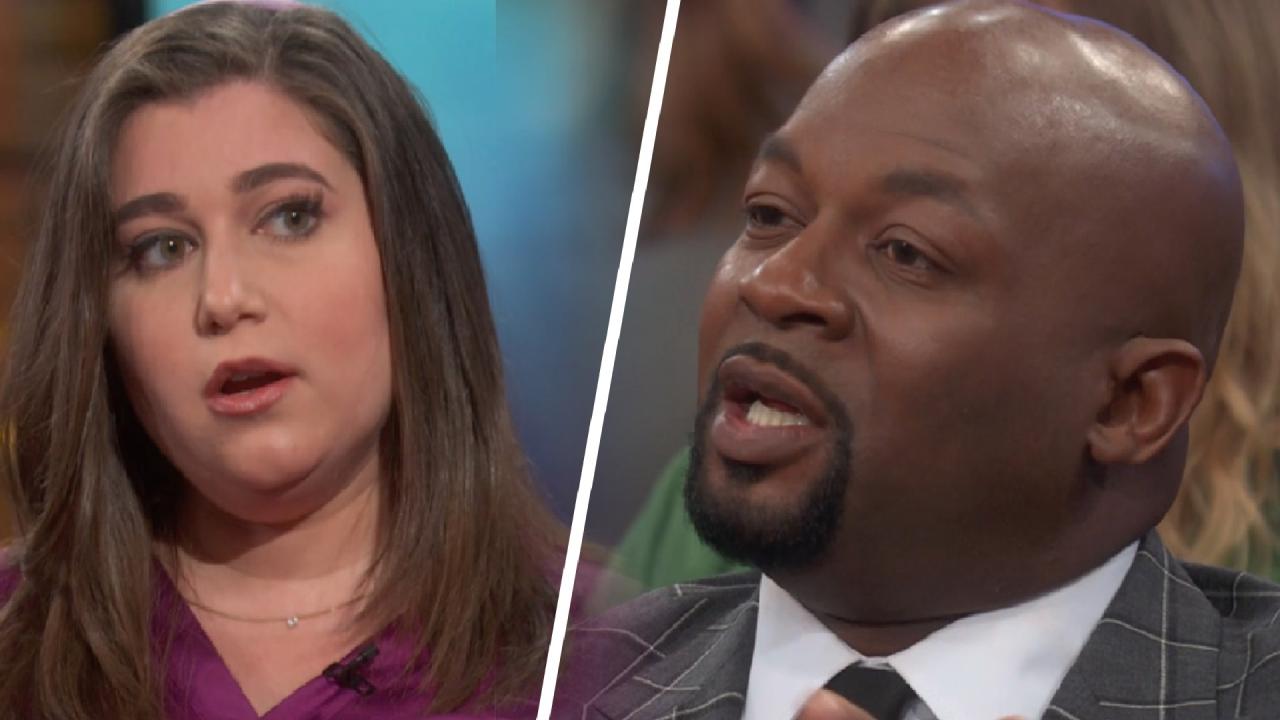 Casual Comments, Vandalism, And Violence: A Rabbi Talks About An…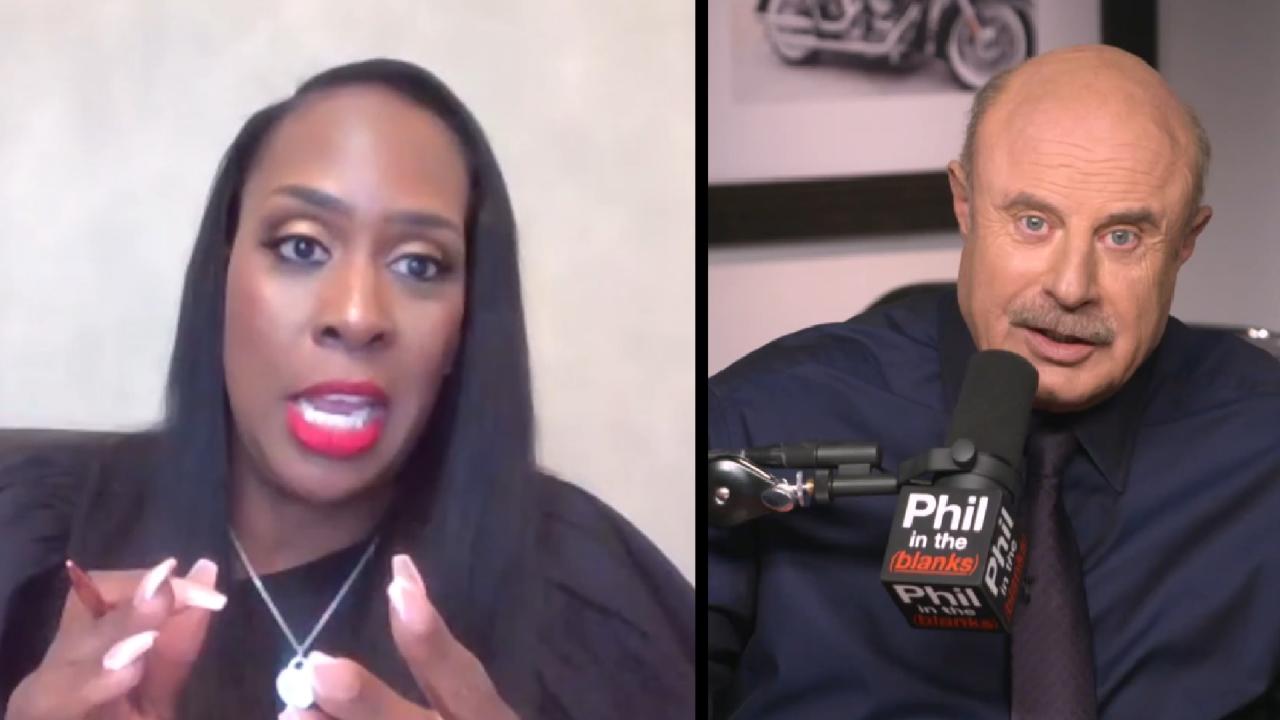 Who Can Fix America's Education System? – 'Phil In The Blanks' P…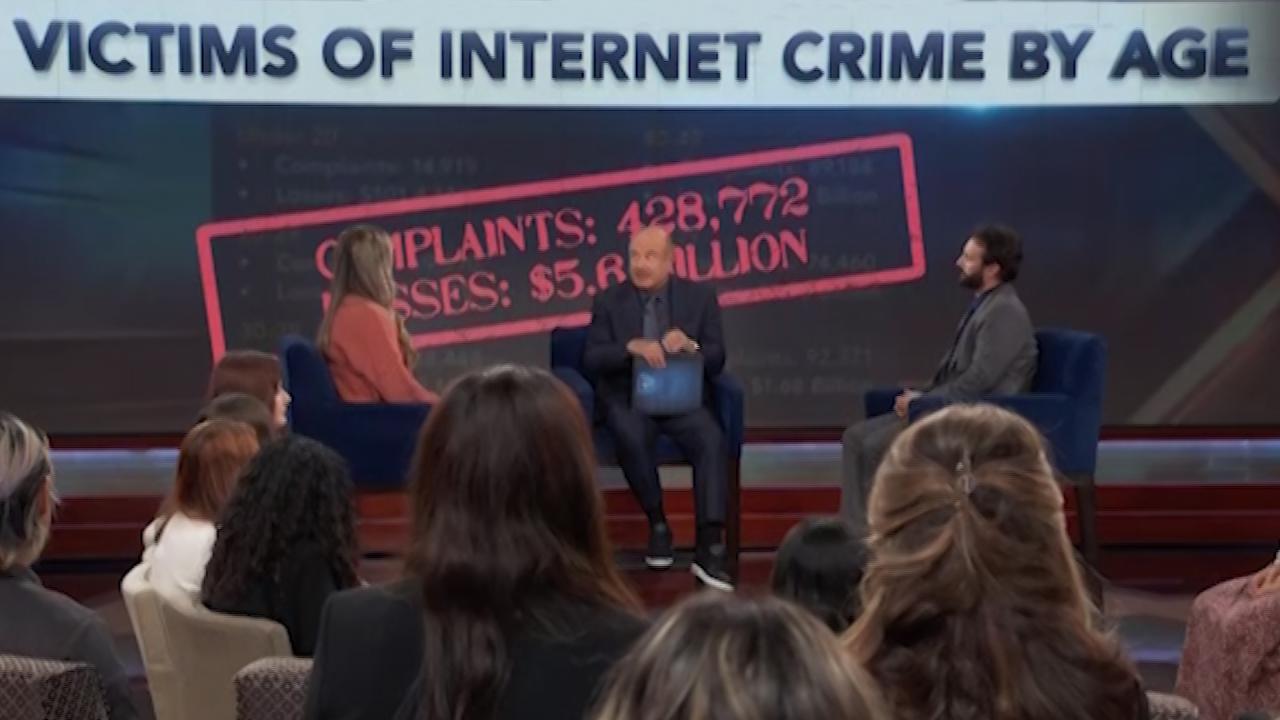 Social Engineering: New Ways You're Being Scammed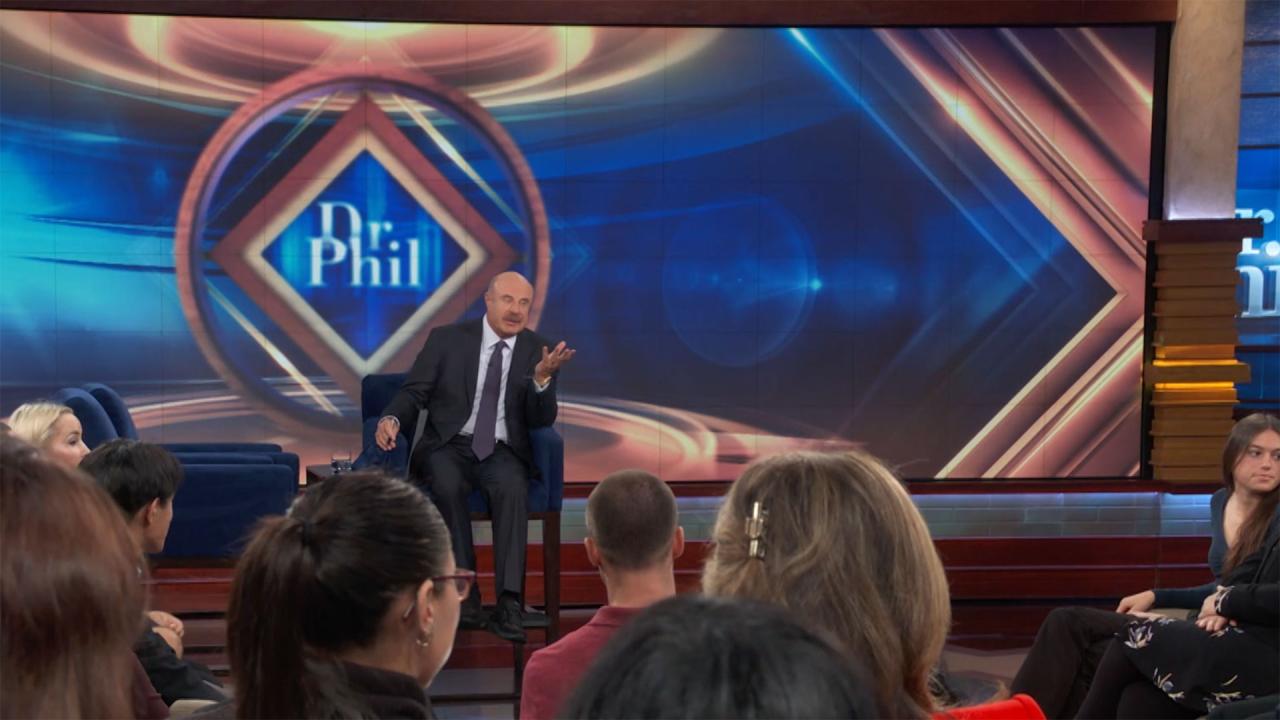 'Dr. Phil' Digital Exclusive: The Important Skill Dr. Phil Belie…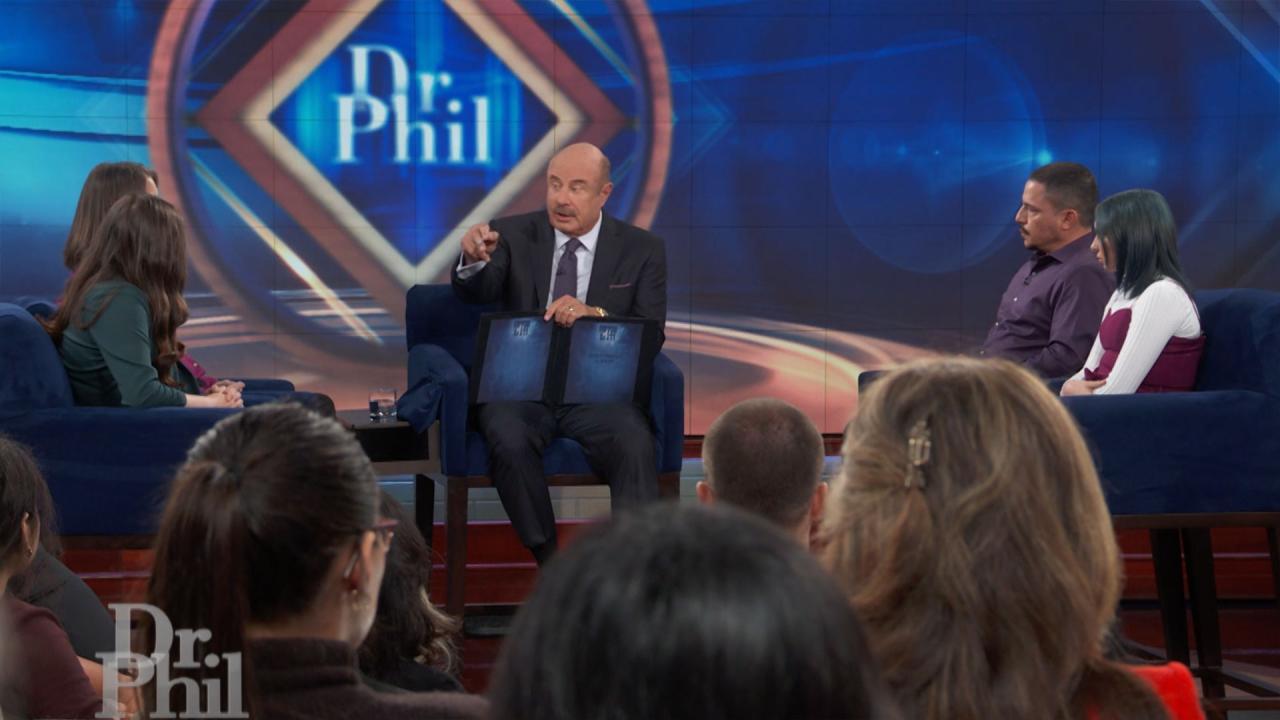 What Family Who Struggles With Aftermath Of Living Through Deadl…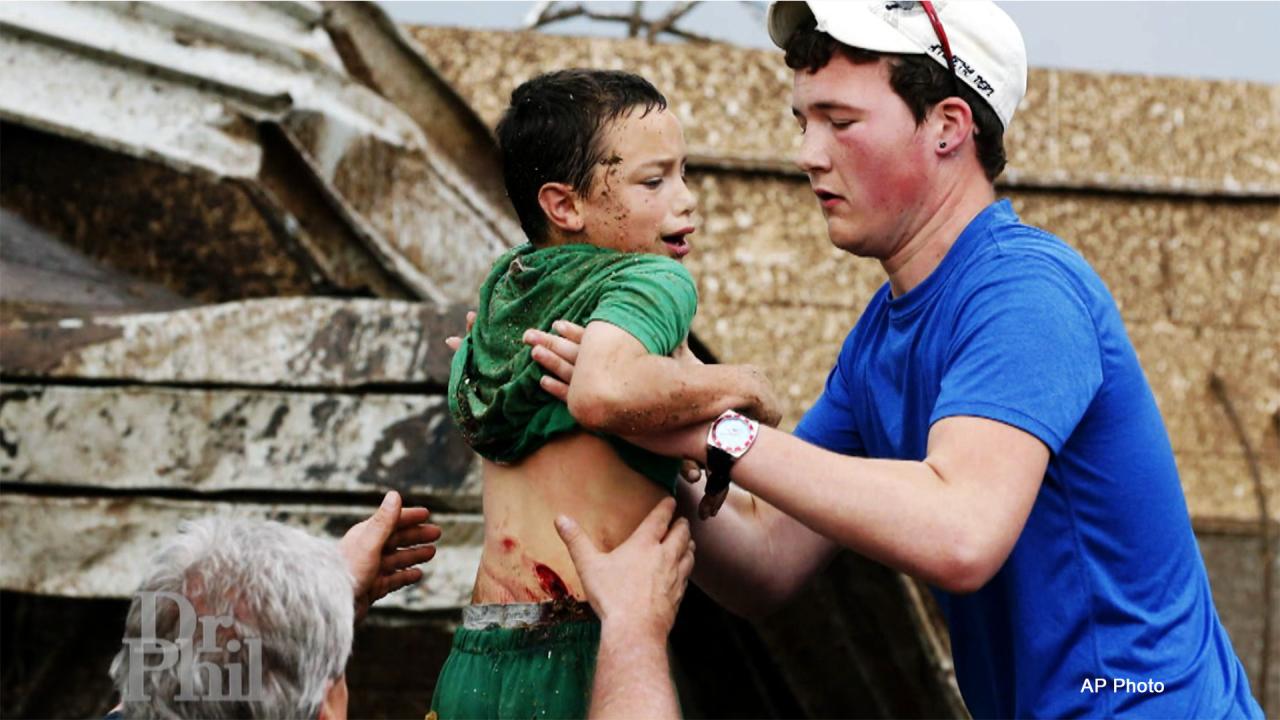 Family Says Son Was Never The Same After He Was Pulled From The …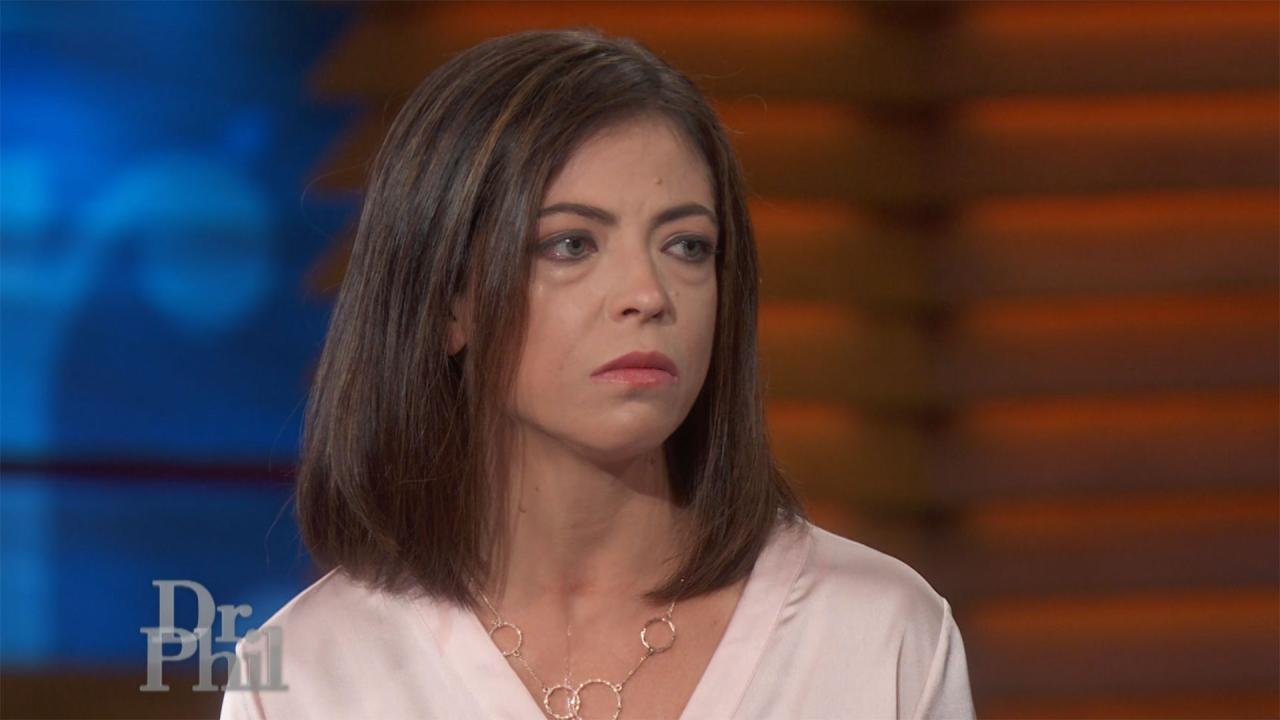 Woman Says She And Sons Were Trapped In Their Home During Hurric…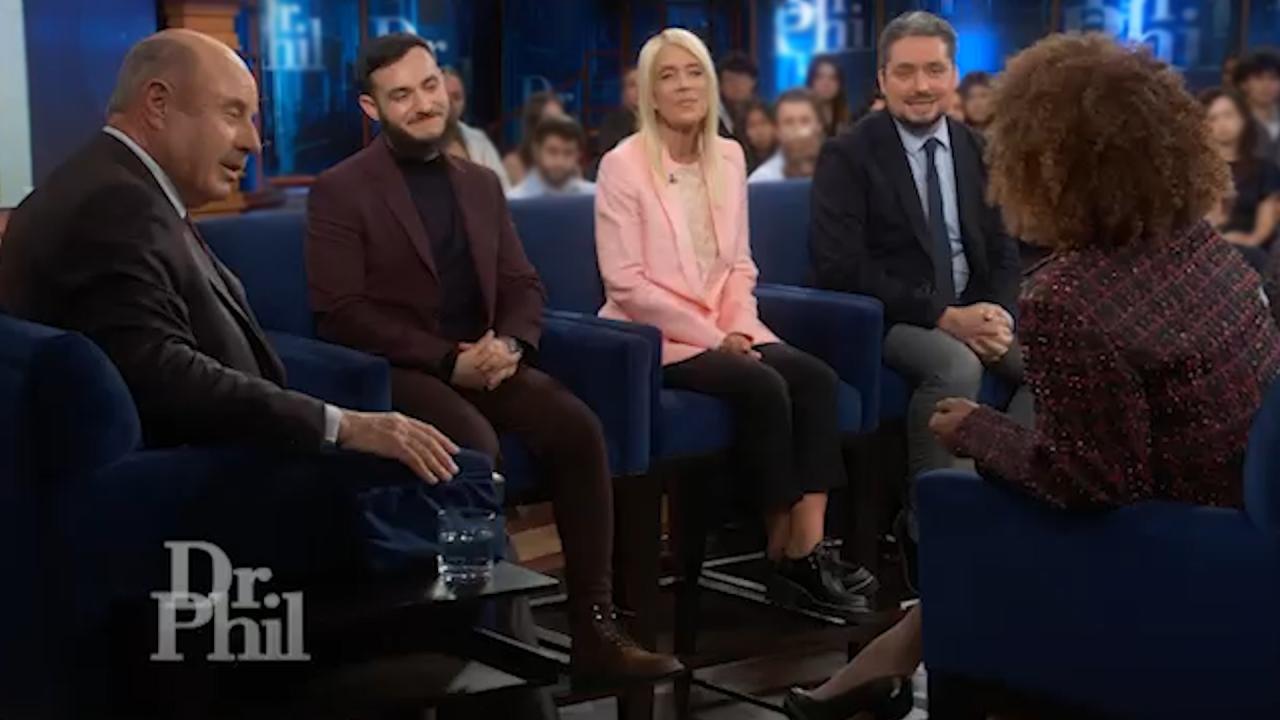 The Renewed Hate That Kanye Created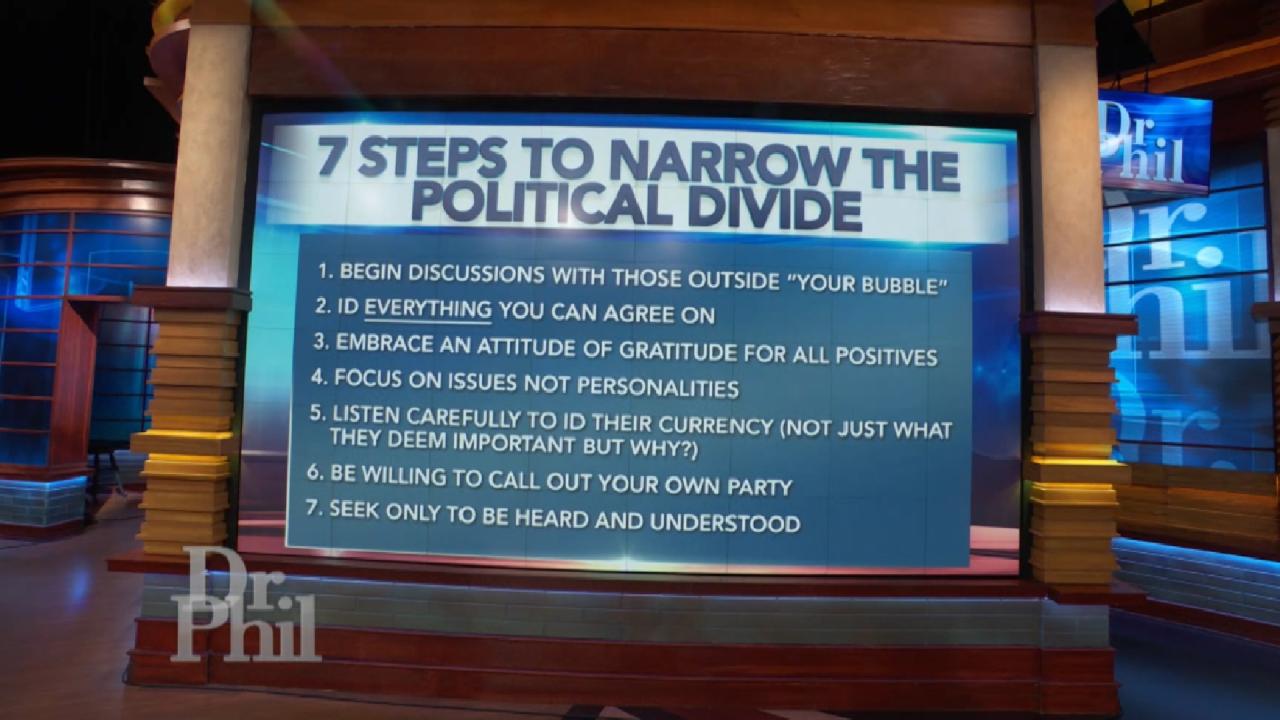 Seven Steps To Narrow The Political Divide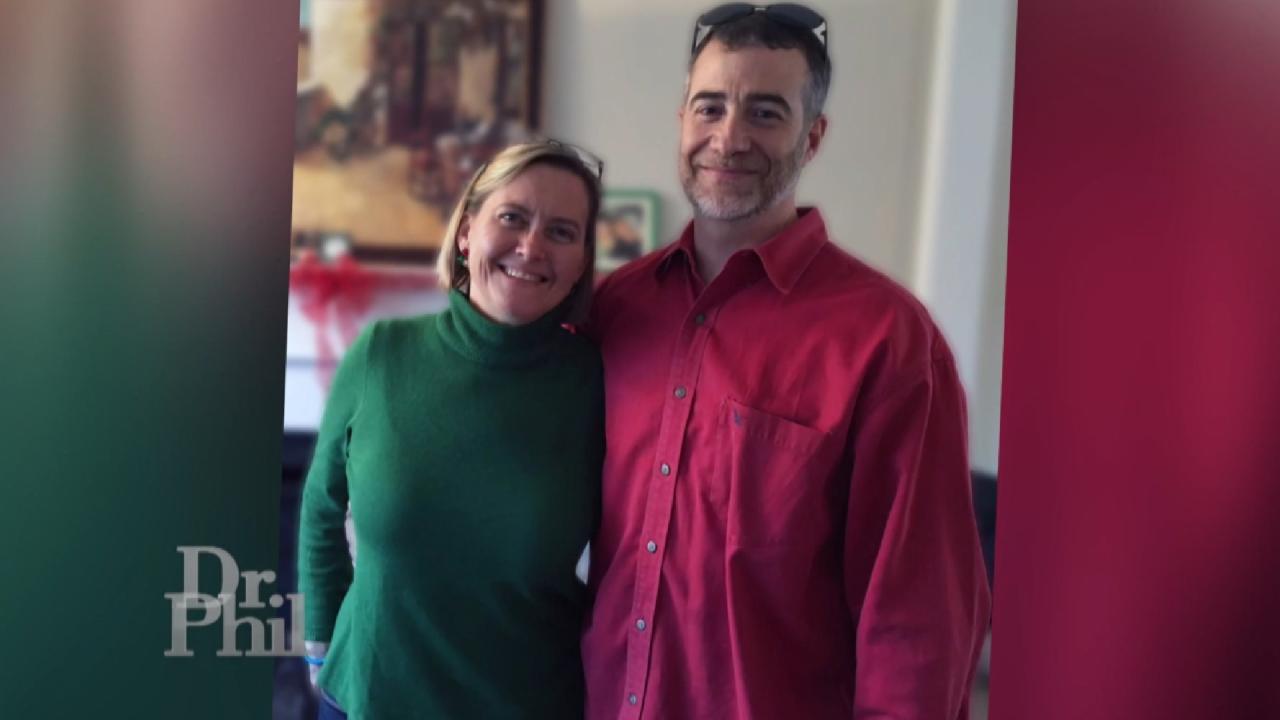 Couple With Differing Political Beliefs Write Letters To Underst…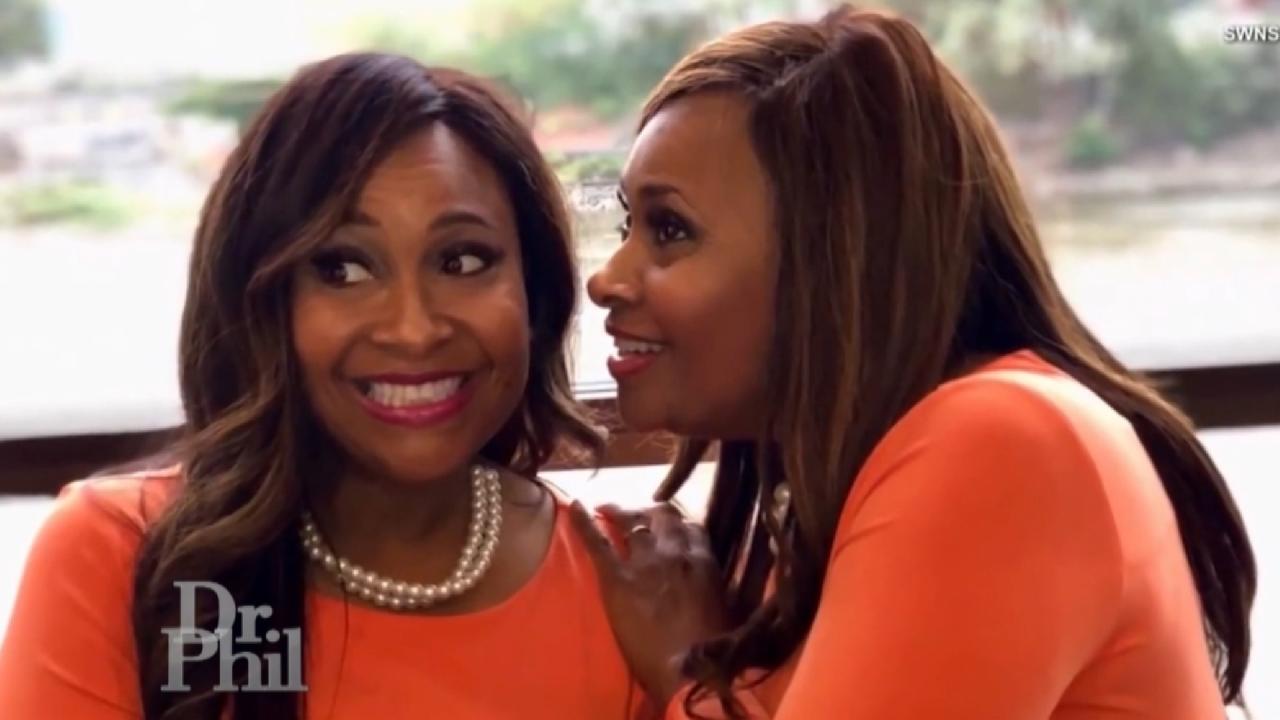 Identical Twins Say They Are Alike In Every Way – Except Politic…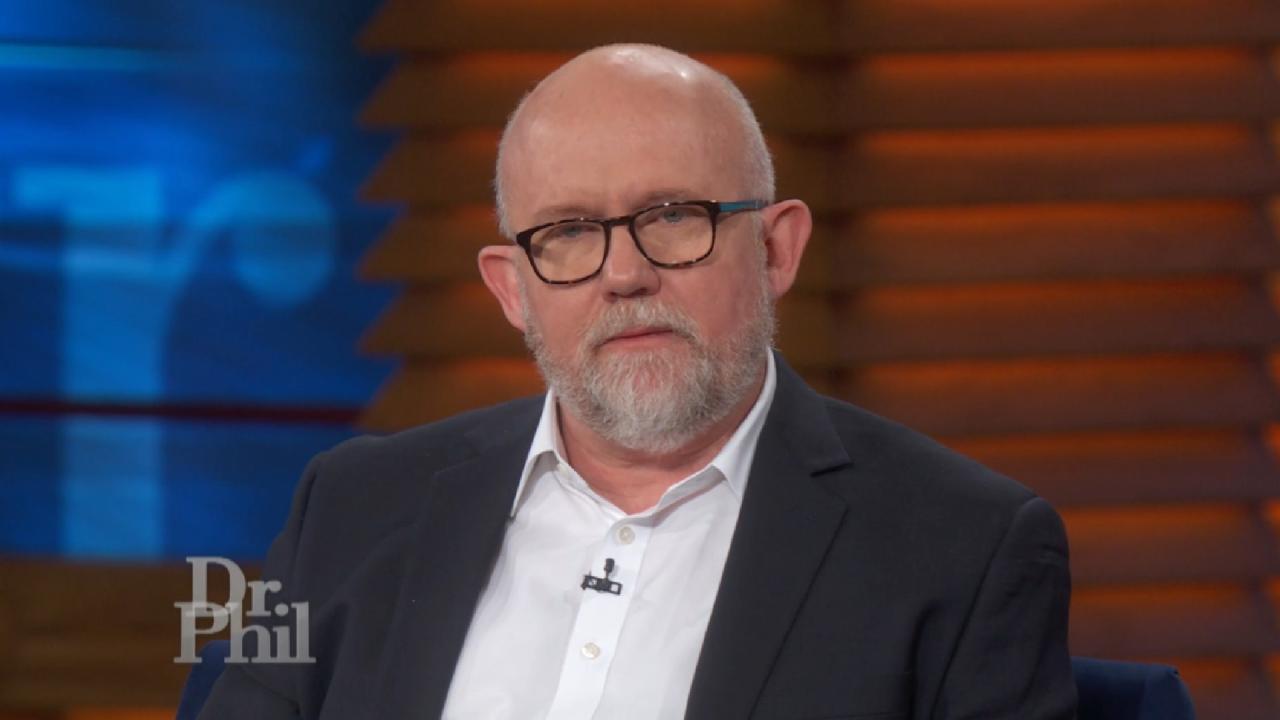 Lincoln Project Co-Founder Says They're Helping People Break Fre…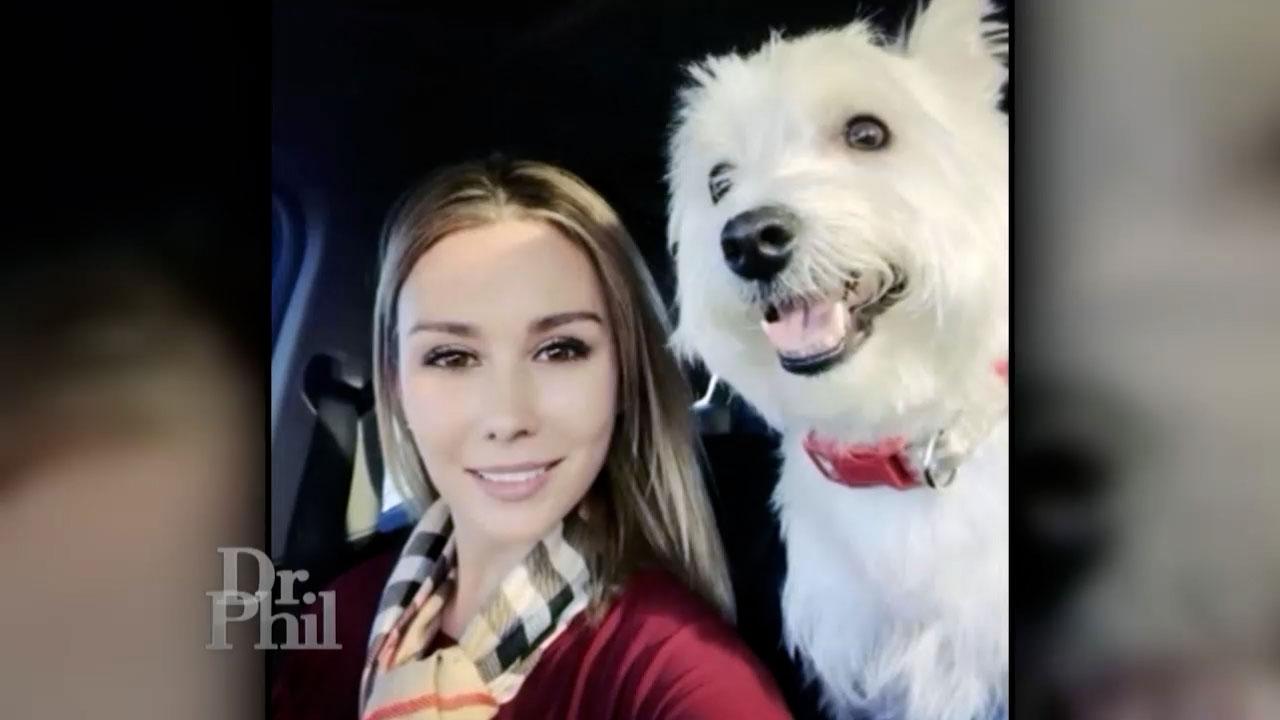 Woman Says Dog Was Killed And She Was Injured When They Were Att…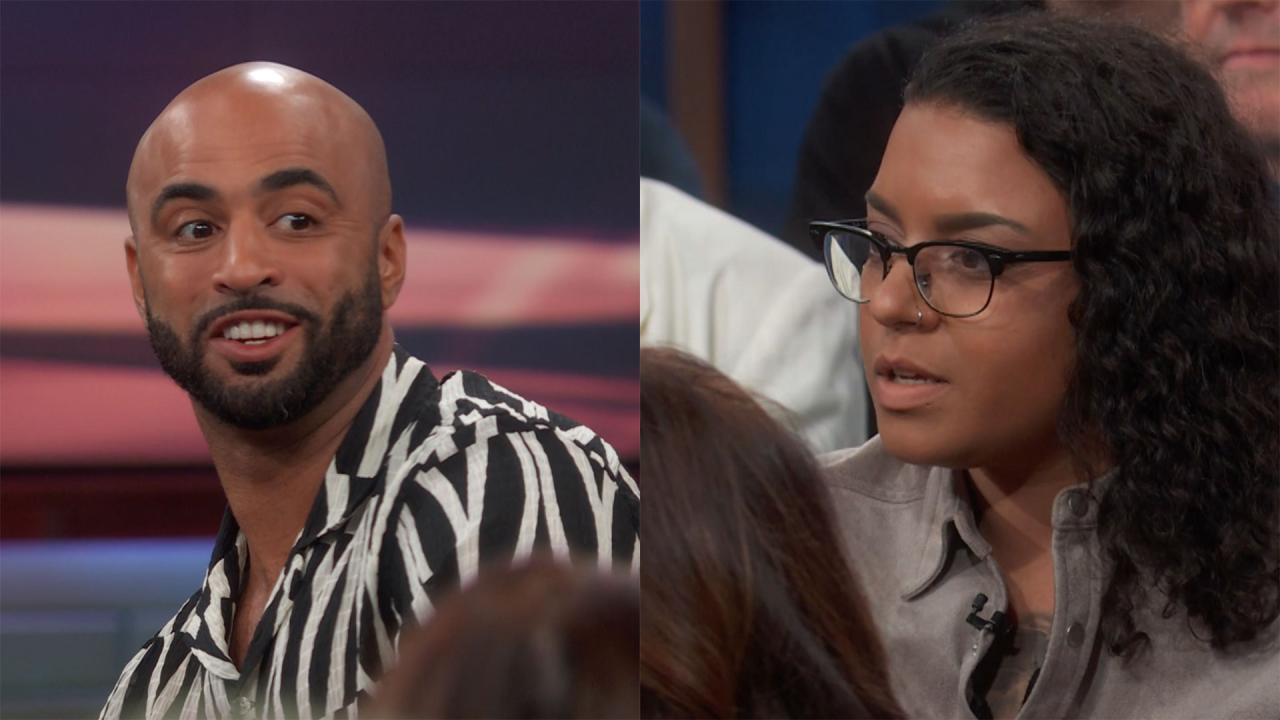 'Dr. Phil' Digital Exclusive: How To Help A Dog Handle Stress An…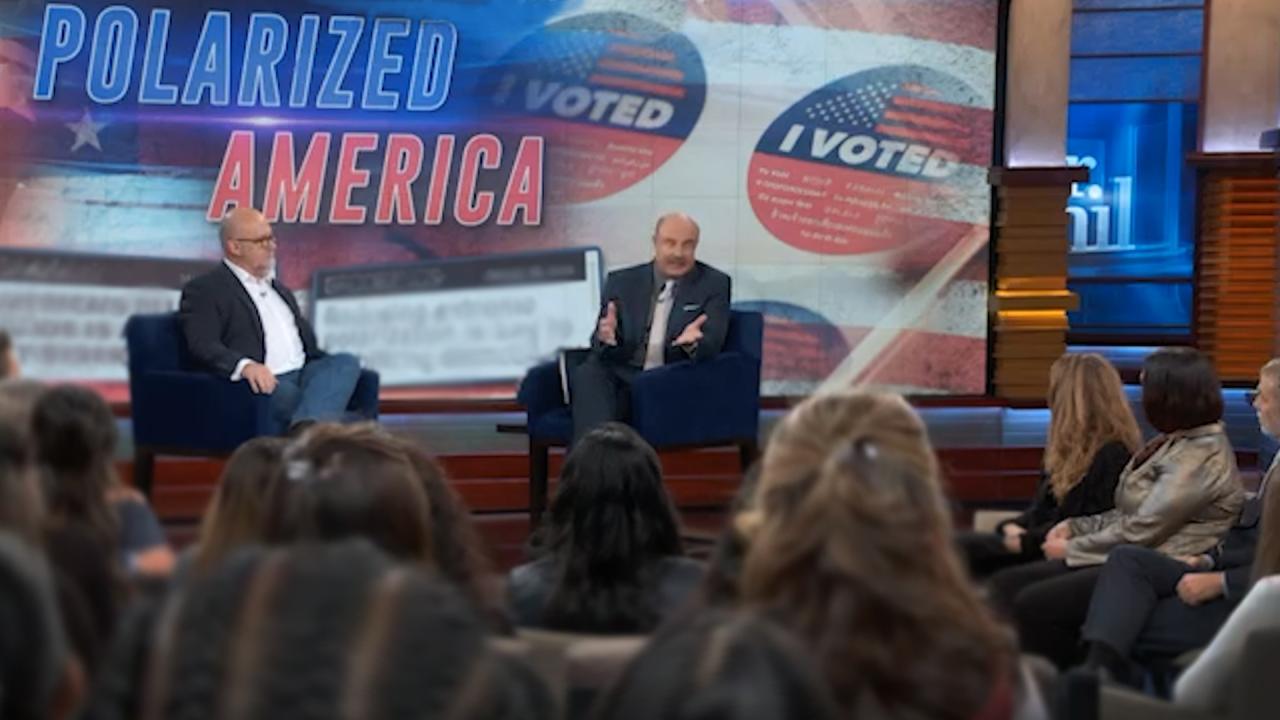 Polarized America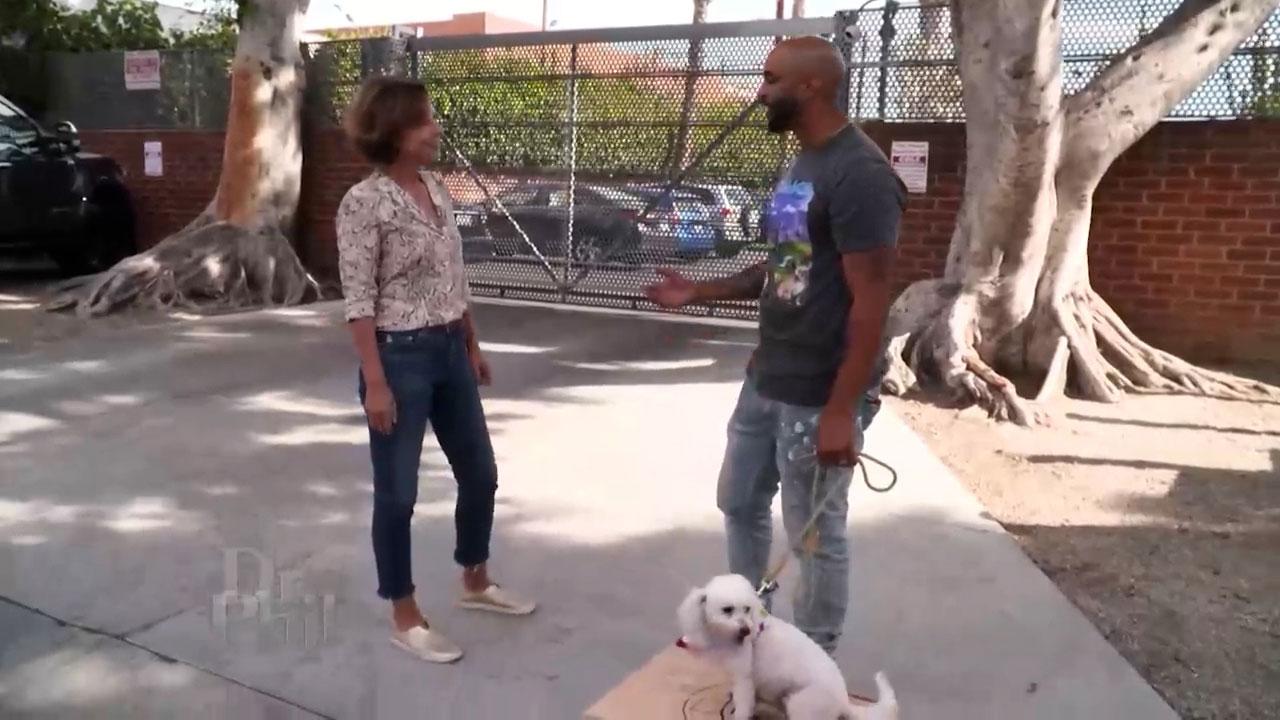 Pet Trainer Shares Tips For How To Train Your Dog
Incest Abuse Survivor Says She Drank, Used Drugs, And Developed An Alter-Ego To Escape The Aftermath Of Molestation
In 1997, Amanda's parents, Justine and Jim, were convicted and sentenced to 20 years in prison for sexually assaulting and exploiting her. The abuse began when Amanda was 11 and continued until police rescued her at age 13.
WATCH: Man Says He Is Ashamed He Didn't Remember All The Times He Molested Daughter, 'It Should Have Been Burned Into My Memory'
In the video above, Amanda says her life continued to spiral out of control even after her parents went to jail. She says she started using drugs, drank to be numb, and began having sex with random men. "Being sexually abused as a child has affected every aspect of my life," says Amanda. "I actually became a topless dancer."
WATCH: I Saw Her As A Person Playing A Role' Says Man Who Molested His 11-Year-Old Daughter And Made Pornography

Then there was "Nicole," the alter-ego Amanda says she developed to protect her from the things she did. "Whenever Nicole would take over, it was like blacking out."
WATCH: Convicted Child Rapist Claims That In The '90's, 'Sexually Abusing Children Was Winked And Joked About'
Tune in to
Dr. Phil
on Thursday, when, with his help, Amanda confronts her abusers, talks about her dual life as "Nicole" and discusses multiple suicide attempts. While Jim claims he was ignorant of the effect of what he was doing to Amanda, Dr. Phil doesn't hold back with his thoughts about what he calls Jim's excuses and continued attempts to exploit Amanda.
Click
here
to see where you can watch.