Indiana State Police Superintendent On Hunt For Killer Of Teen G…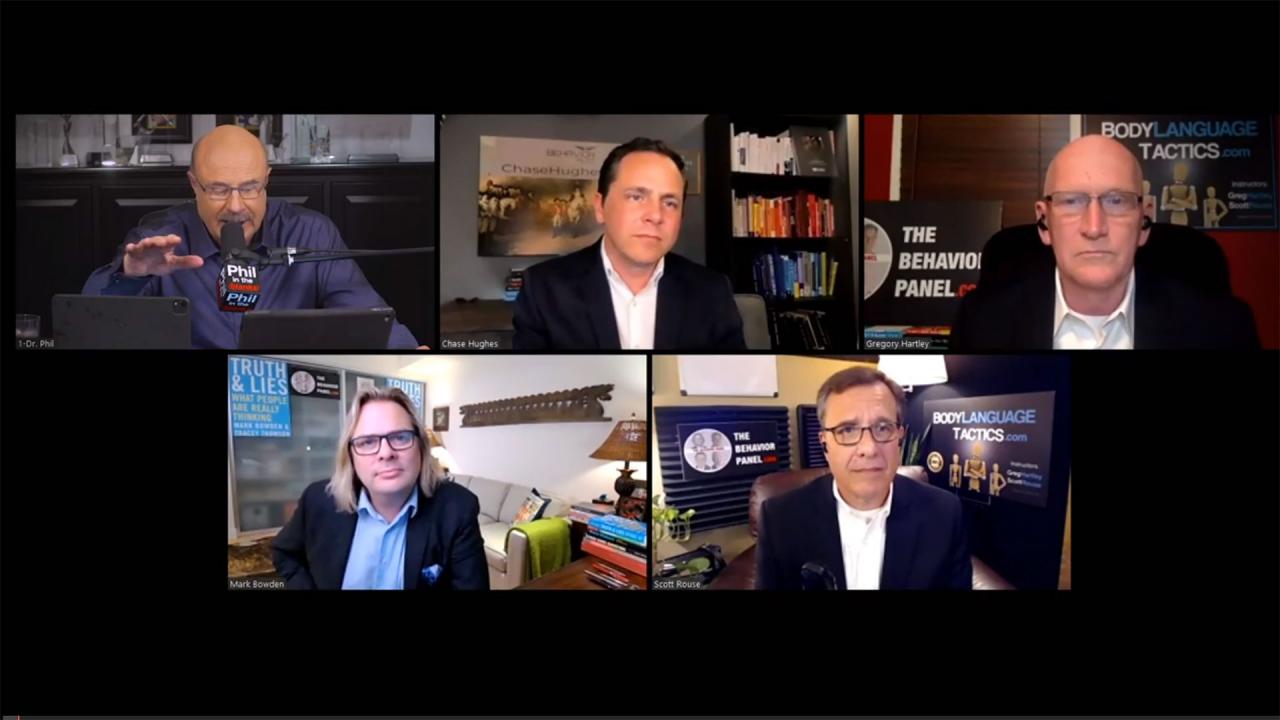 How To Look For Behavioral Patterns And What Self-Pity Tells Us …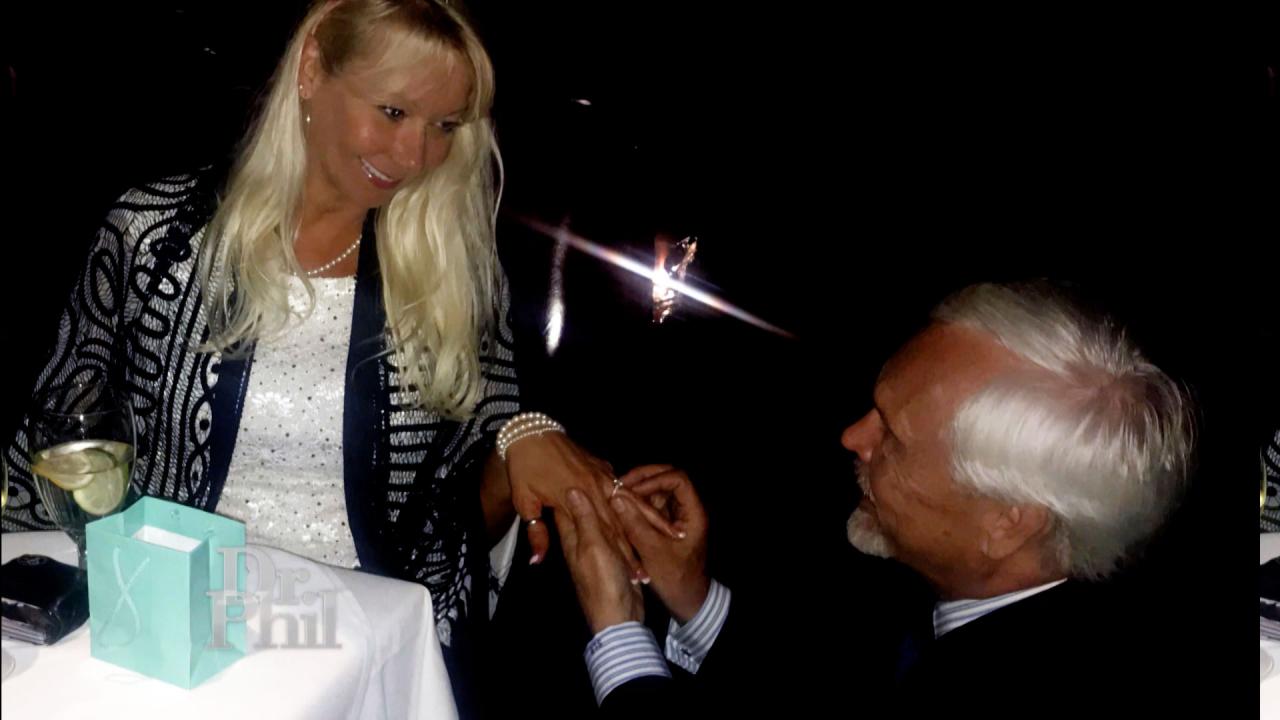 Woman Who Says She's Been Engaged Four Times To Same Man Claims …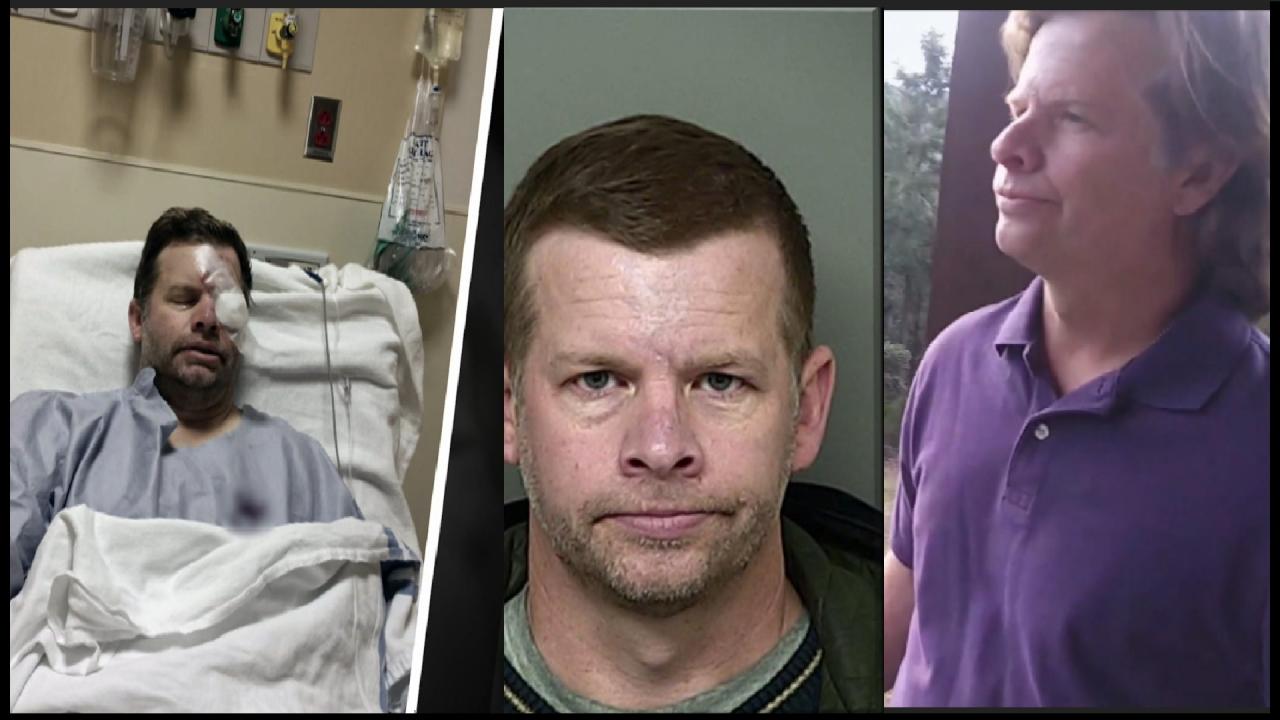 'It's A Nightmare,' Says Man Who Claims Rare Medical Condition –…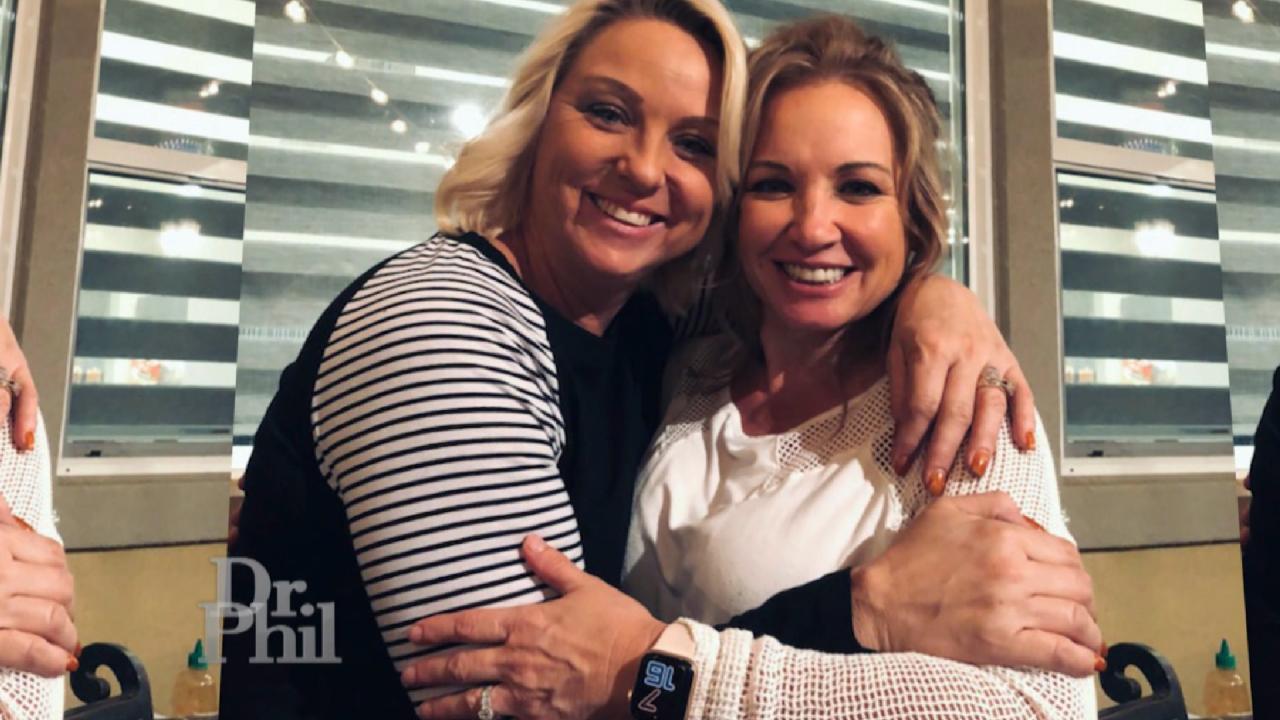 Woman Says She Has 'A Lot Of Great Ideas.' Her Cousin Claims She…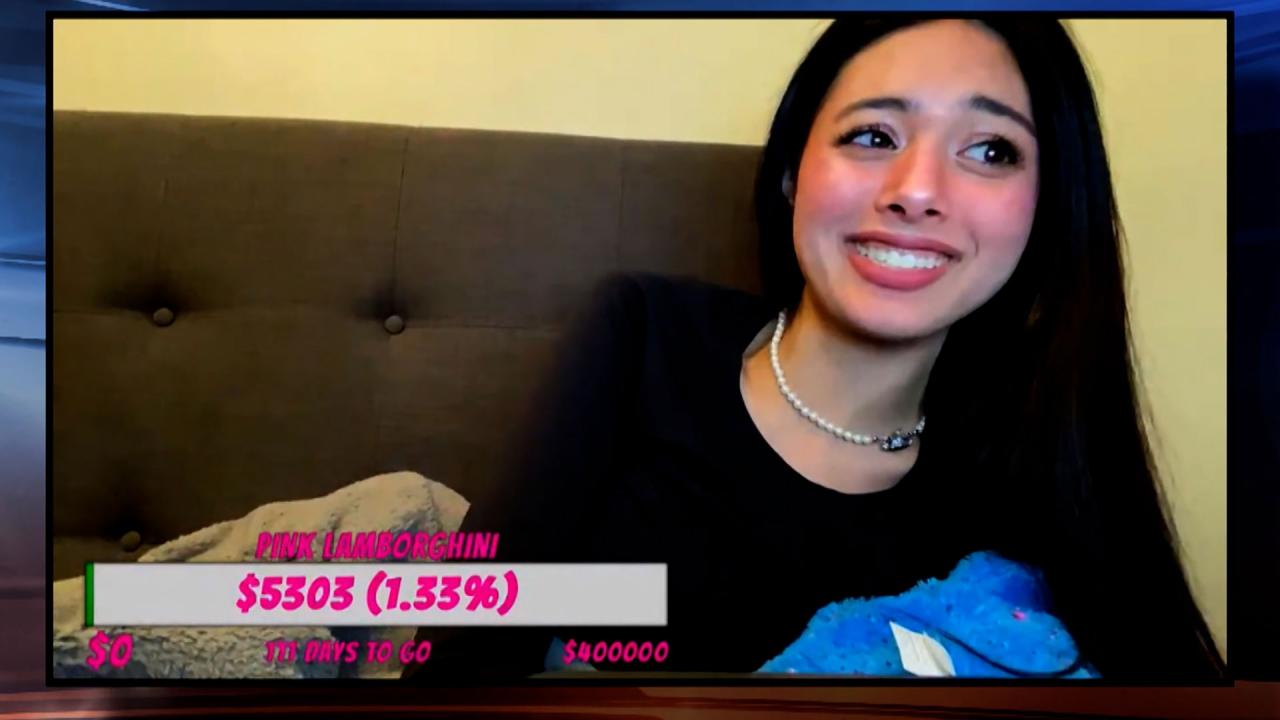 'I Thought Everything I Said Was Funny,' Says 18-Year-Old Accuse…
Indiana State Police Superintendent On Hunt For Killer Of Teen Girls: 'Someone Knows Who This Person Is'
When
best friends Abigail Williams, 13, and Liberty German, 14,
failed to answer phone calls or show up where Liberty's father was to pick them up following an afternoon of hiking February 13, Liberty's family began searching for them. That was a little after 3 p.m., says Liberty's grandmother, Becky.
TELL DR. PHIL YOUR STORY: I'm living a nightmare!
The teenagers still hadn't been located after 5 p.m., when local authorities were called in to the wooded public trails just east of Delphi, IN to help.
The girls' bodies were found
at the bottom of a hill inside the trail system early the next afternoon. Their killer, however, was long gone.
"When you look at the area around there, what's the most likely way for this person to have gotten away?" Dr. Phil asks Indiana State Police Superintendent Douglass Carter Wednesday's episode.
"Right now, it would be speculative of us to try and figure out how he got there or where he went after this," replies Superintendent Carter. "But I certainly hope in my lifetime I can look him in the eyes and ask him that same question."
The trails,
he says, are accessible from multiple entry points in a very rural area of the state.
On the same day the crime occurred, Superintendent Carter says authorities canvassed the city of Delphi for potential witnesses. At least one person who was also on the trails the day that Liberty and Abigail were murdered has stepped forward with a description of a man they claim to have seen leaving the area about the time the girls are said to have disappeared. A composite sketch has been made from that description.
Shortly after the murders, authorities say they recovered a short video recorded on Liberty's smartphone, wherein a male voice is heard ordering the girls "Down the hill." Additionally, a grainy image was found on the phone, showing a man on the trail, which Superintendent Carter says could be the man they're looking for.
"The person we believe to be the killer on the High Bridge has been enhanced as best as it can be enhanced. That's him," he says.
Though the image does not offer a clear picture, Superintendent Carter says he believes the man in the photo will be identified. "Someone knows who this person is who caused such evil in a wonderful place."
This episode of Dr. Phil airs Wednesday.
Check
here
to find out where you can watch.
Anyone with information that might assist police in their investigation into the murders of Abigail Williams and Liberty German is asked to call the Delphi Tipline at (844) 459-5786.
TELL DR. PHIL YOUR STORY: Are you involved in a story that has made the headlines?
State Police Superintendent On The Search For Murderer Of Indiana Teens: 'Somebody Talked To This Killer Yesterday'