'Instead Of Going Out And Looking For Summer, They Started Looki…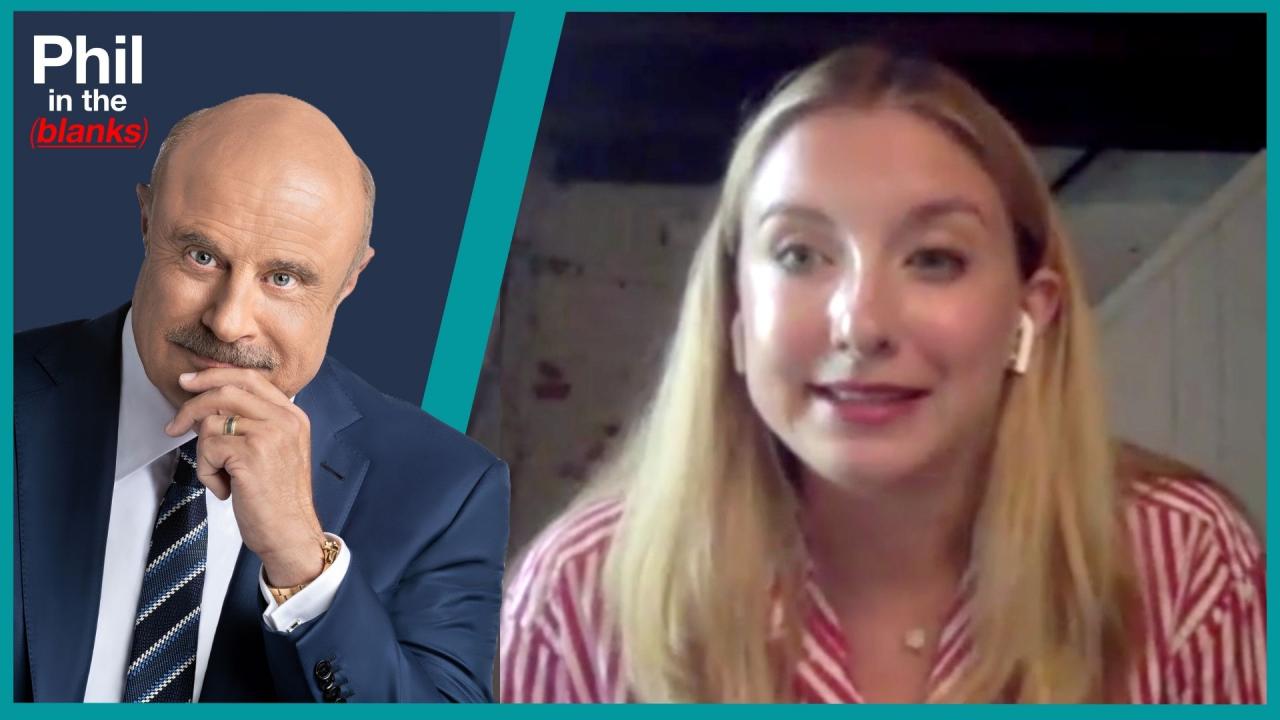 Free Speech And The Effects Of Cancel Culture – 'Phil In The Bla…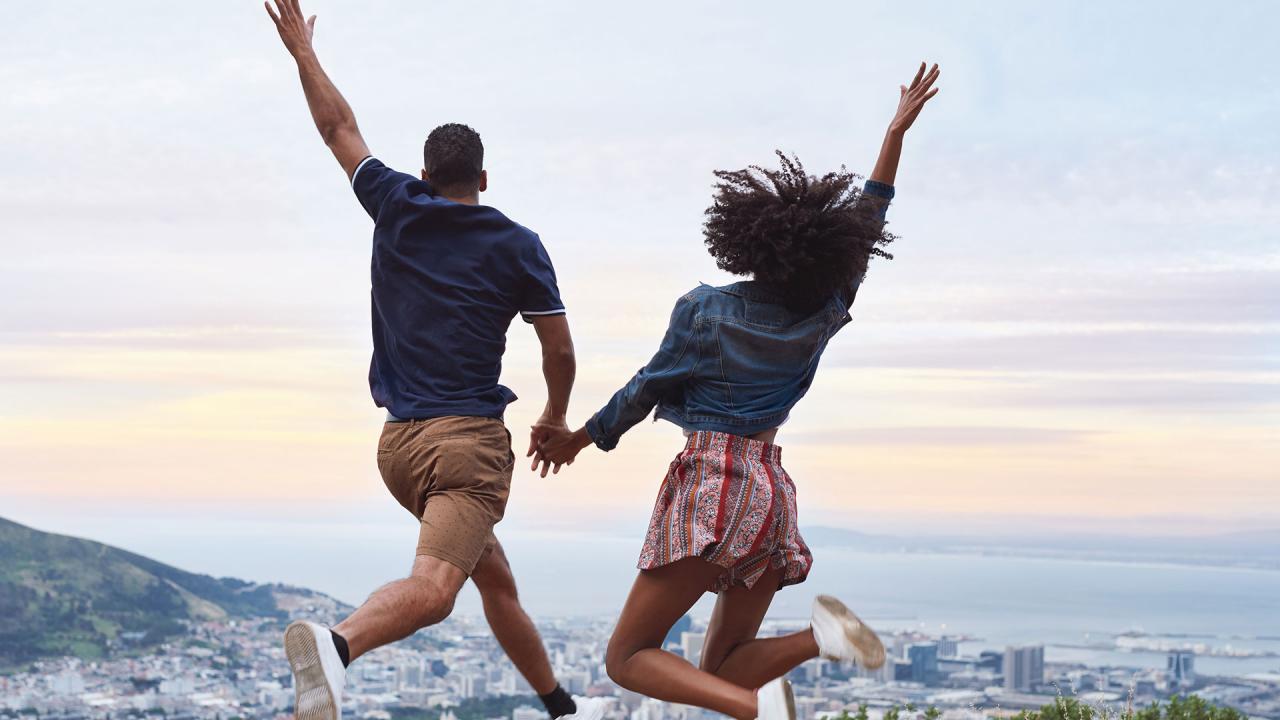 Two Key Components For A Successful Relationship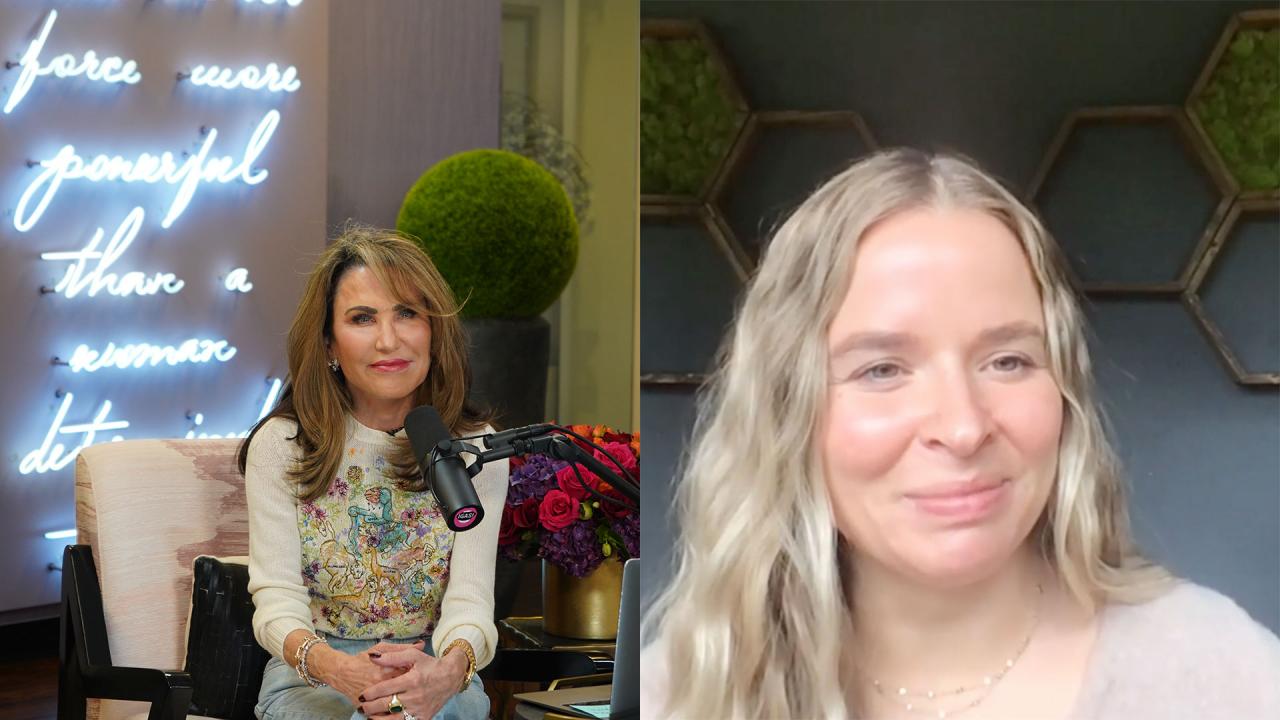 The Secret To Finding 'The One' … Yourself - 'I've Got A Secret…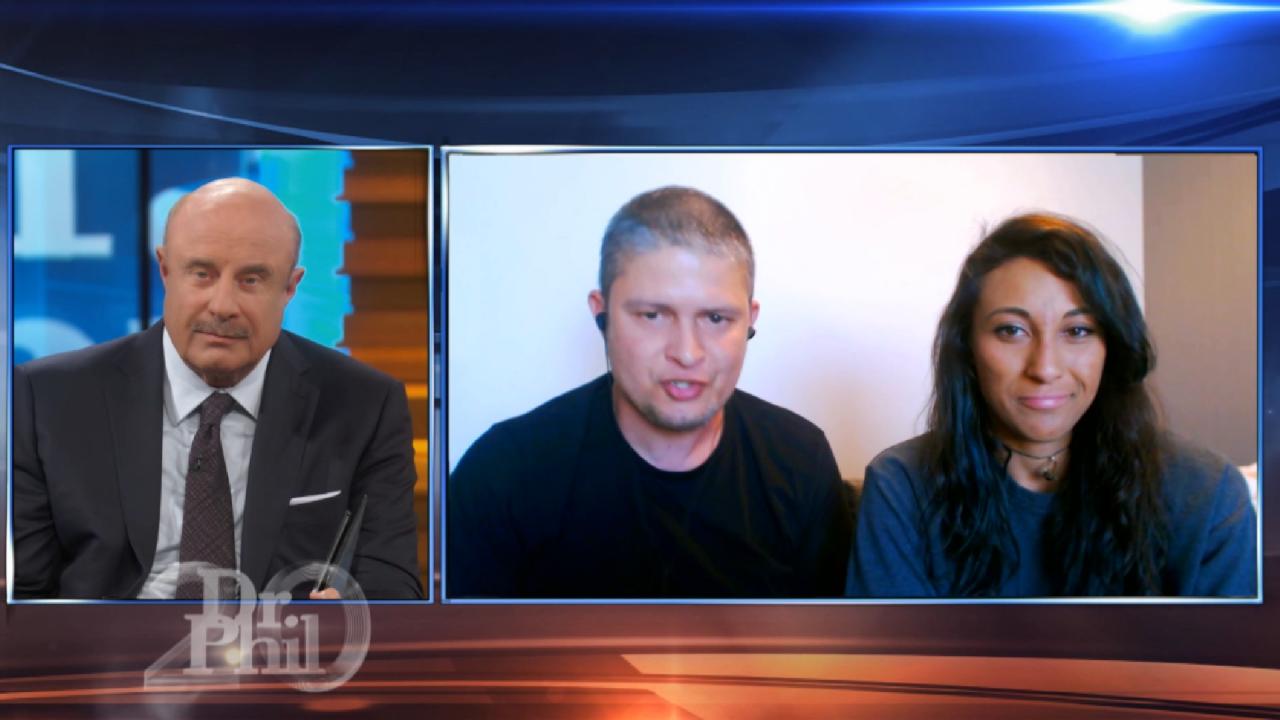 Dr. Phil Recommends Unhoused Couple Take Progressive Steps To Im…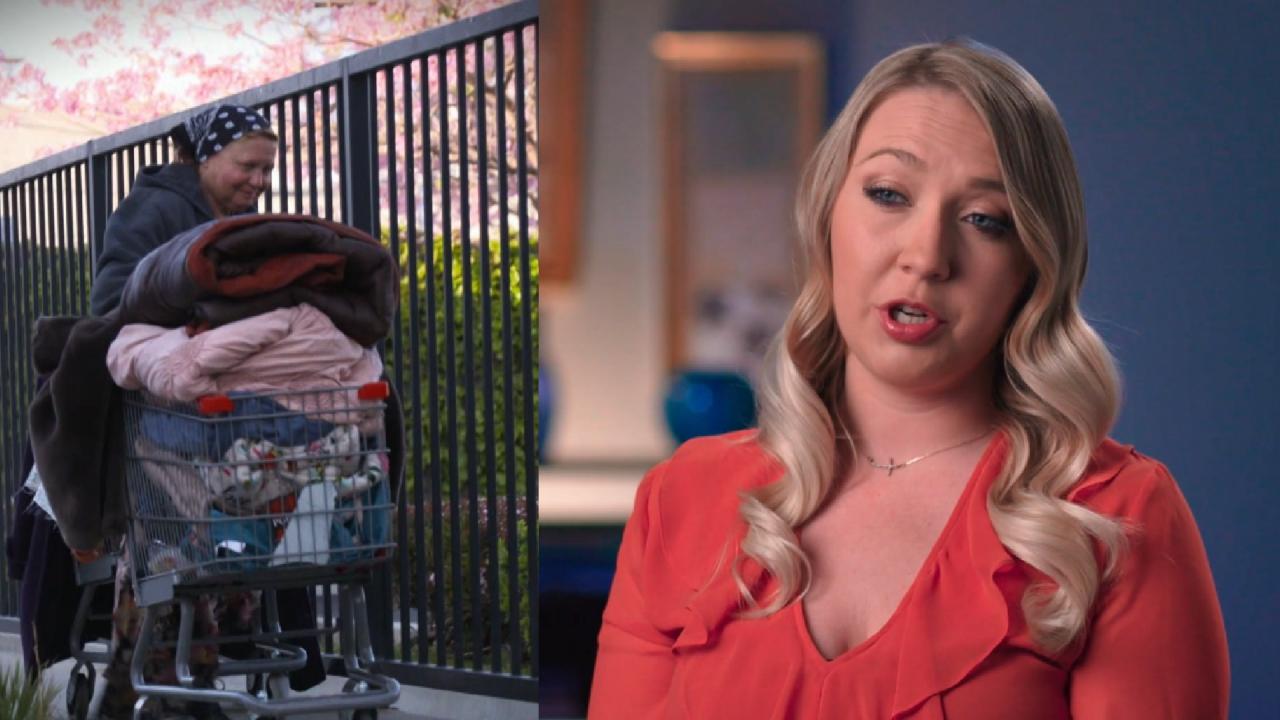 Woman Says She Can't Bring Her Homeless, Alcohol-Dependent Mom I…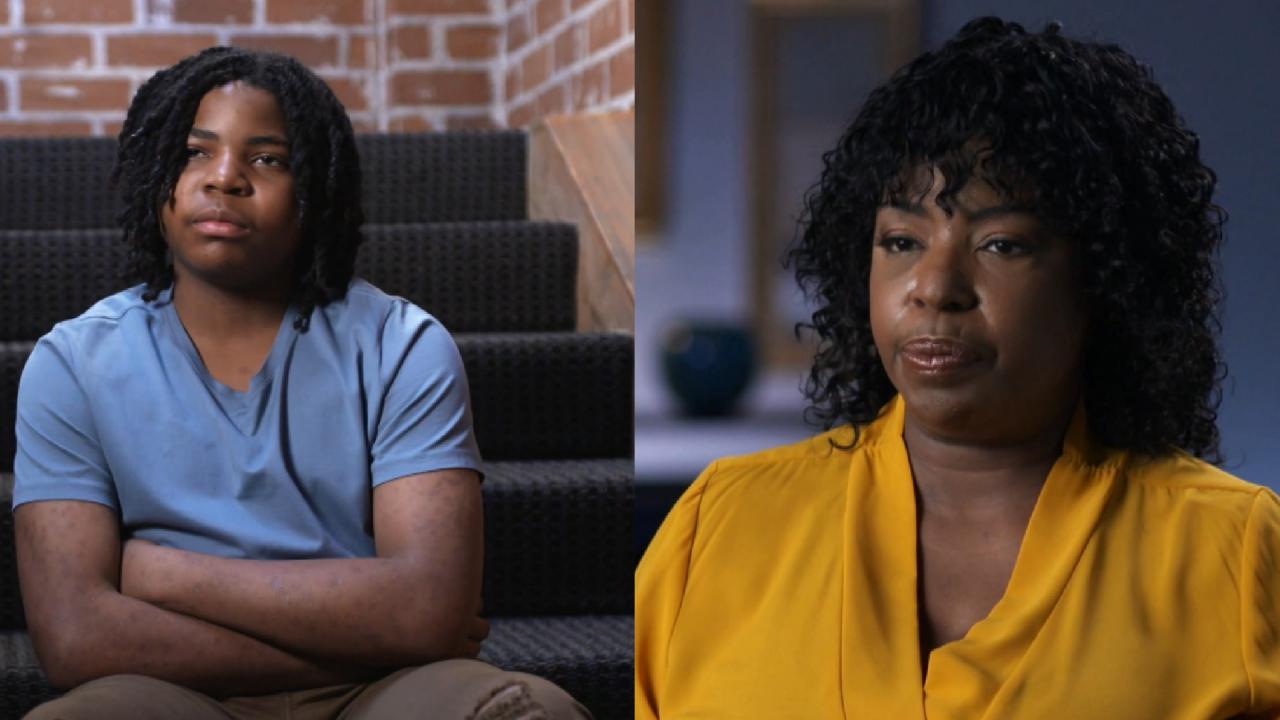 'CPS Saw Straight Through His Lies,' Says Mom Who Claims Teen So…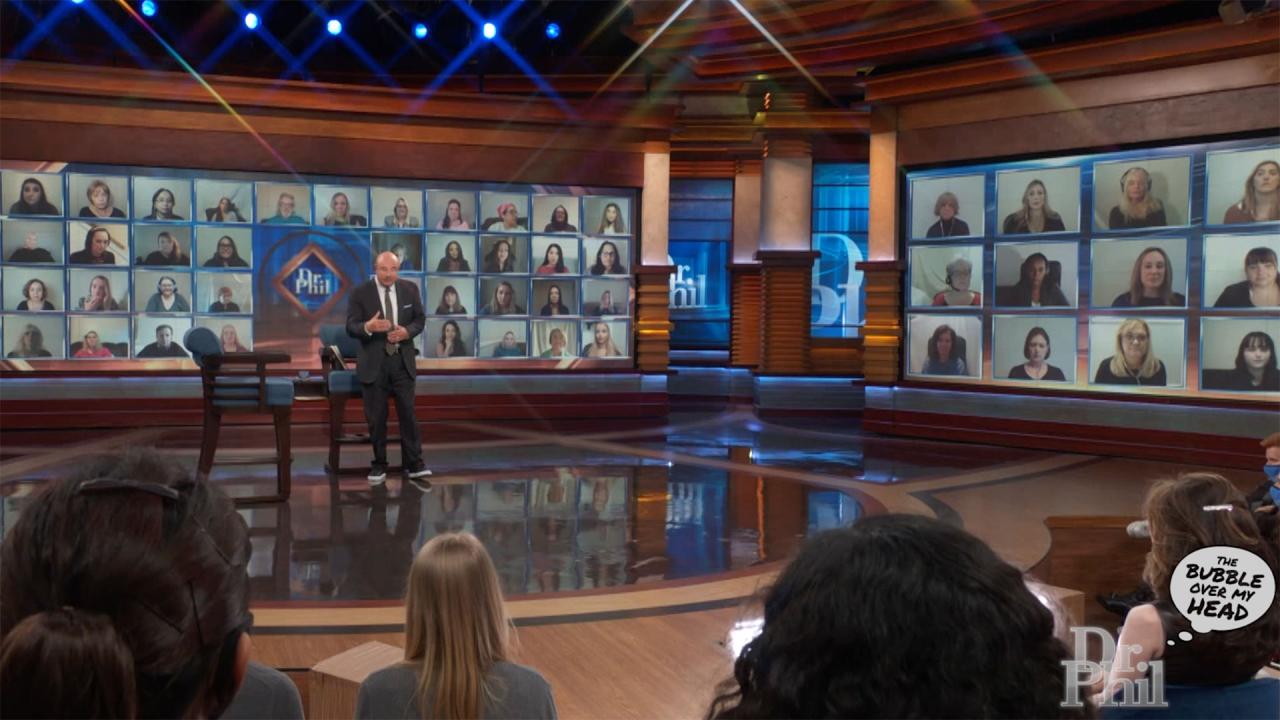 The Bubble Over My Head: Confront An Issue, Don't Enable it
'Instead Of Going Out And Looking For Summer, They Started Looking At Me And My Family,' Claims Dad Of Missing Child
After 5-year-old Summer Wells went missing on June 15, 2021, her parents, Don and Candus, say they thought they were doing the right thing by turning to social media and requesting the public's help to find her. But Don says the strategy backfired when he and Candus became the targets of online bullies who repeatedly accused them of either killing their daughter or having something to do with her disappearance.

The worst part of all the social media lies, says Don, was that the police started focusing on him and Candus. "Instead of going out and looking for Summer, they started looking at me and my family. We lost about 75 days."

Reportedly, the Tennessee Bureau of Investigation has called the search for Summer "outside the norm" and says the circumstances surrounding her disappearance remain unclear.

On Friday's conclusion, "Summer Wells Disappearance: What Do the Parents Know?" Don and Candus sit down with Dr. Phil to discuss what happened the day Summer vanished.

Check your local listing to find out where you can watch.
WATCH:Tennessee Bureau Of Investigation Reportedly Calls Search For Summer Wells 'Outside The Norm'

TELL DR. PHIL YOUR STORY: Have a story in the news?


If you have any knowledge of or information on the whereabouts of Summer Wells, please call the Tennessee Bureau of Investigation at 800-TBI-FIND (800-824-3463) or send tips to TipsToTBI@tn.gov. For more on the investigation, visit https://www.tn.gov/tbi