Is Cultural Appropriation Harmful Or Is Worrying About It A Wast…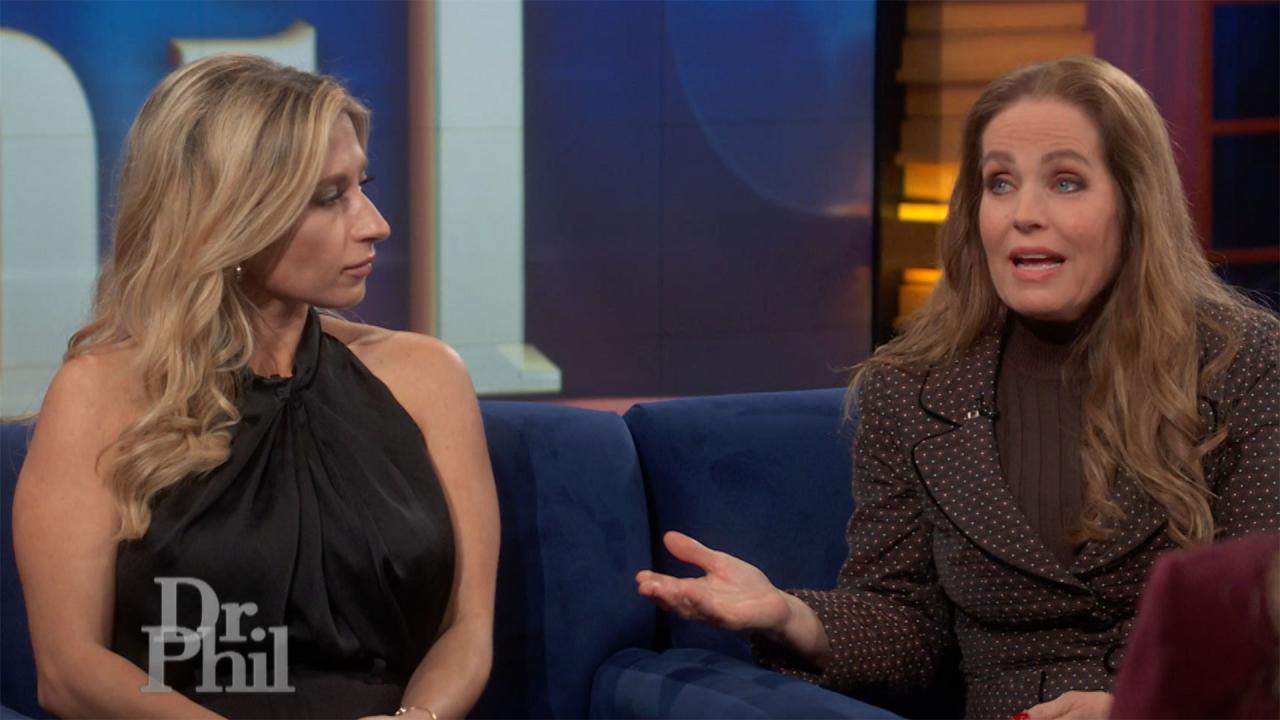 How A Mom Shut Down What Some Called A 'Revenge Porn' Website Th…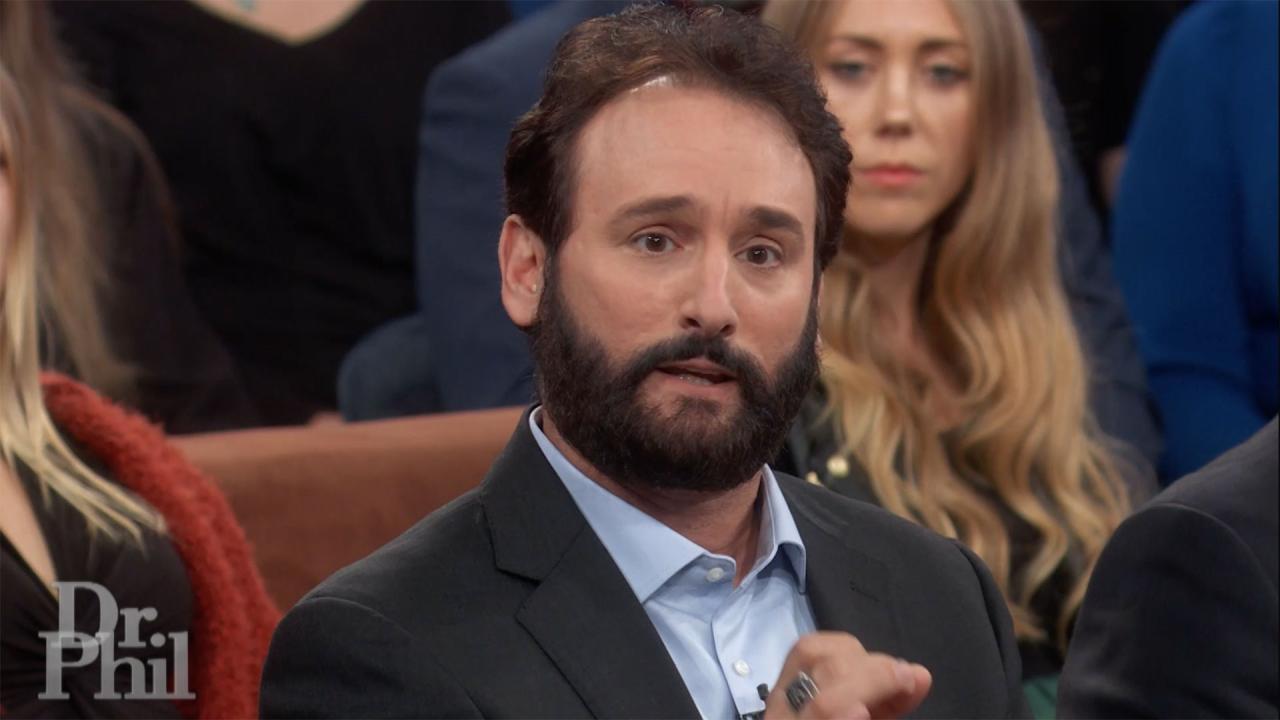 Cybersecurity Expert Says He Shut Down Notorious 'Revenge Porn' …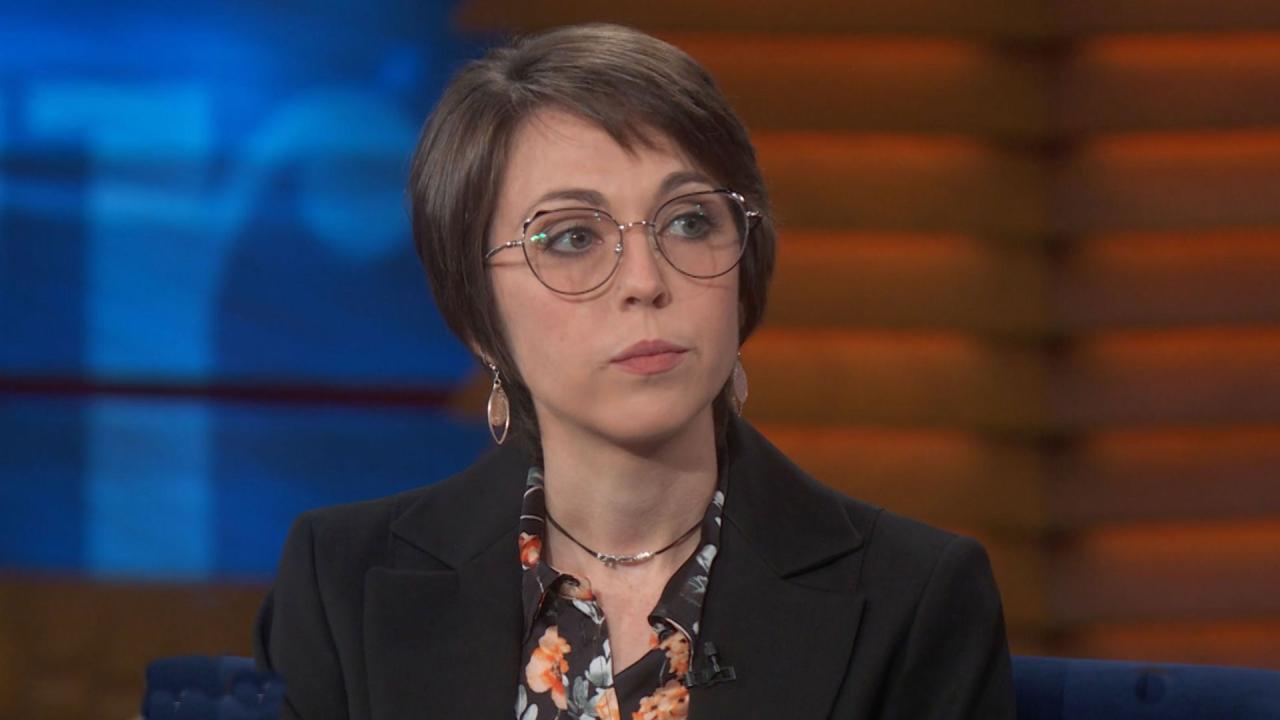 Woman Says Two Videos Of Her Have Been Posted To Porn Website Fo…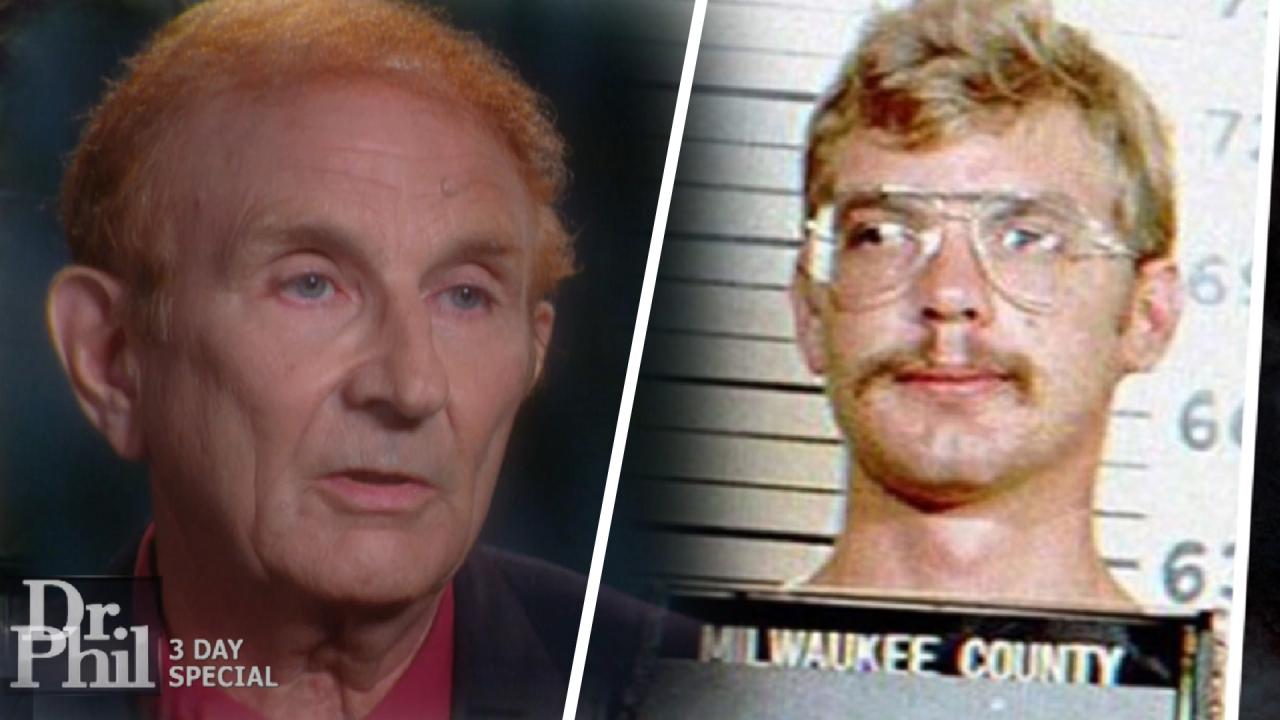 Should Serial Killer Jeffrey Dahmer Be Forgiven? His Father Says…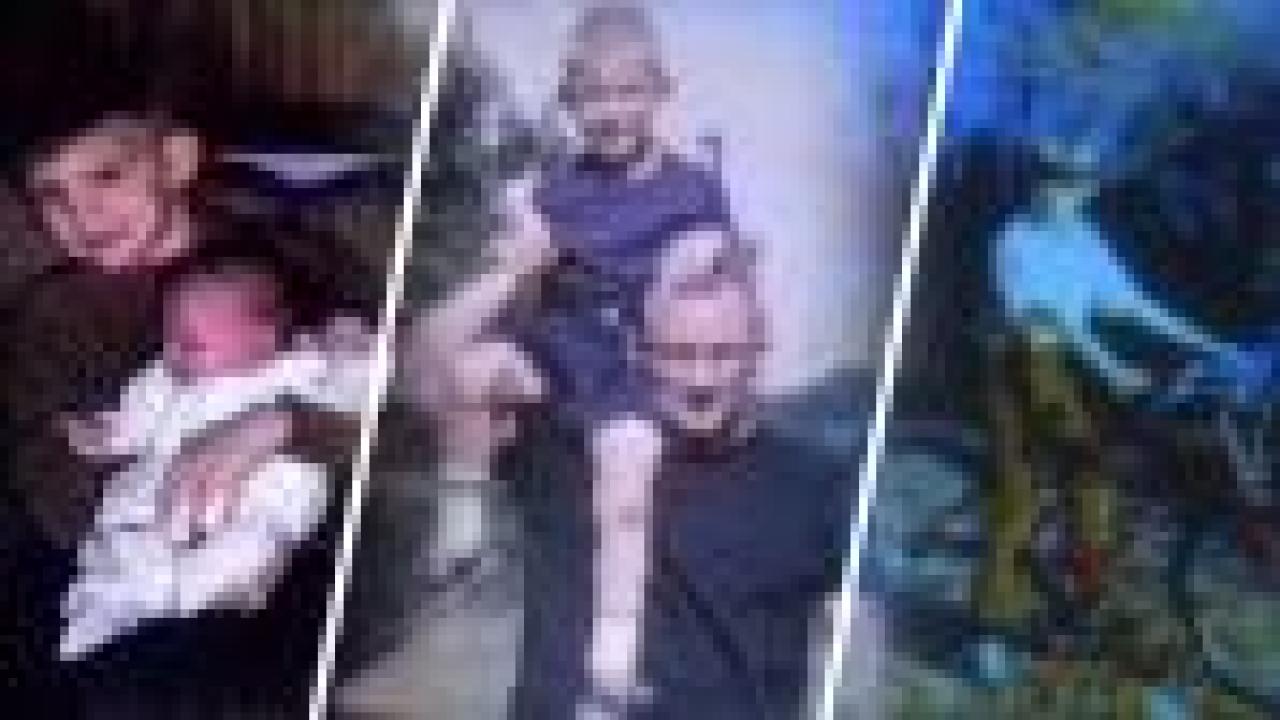 Notorious Serial Killer Jeffrey Dahmer Was 'A Happy Little Boy,'…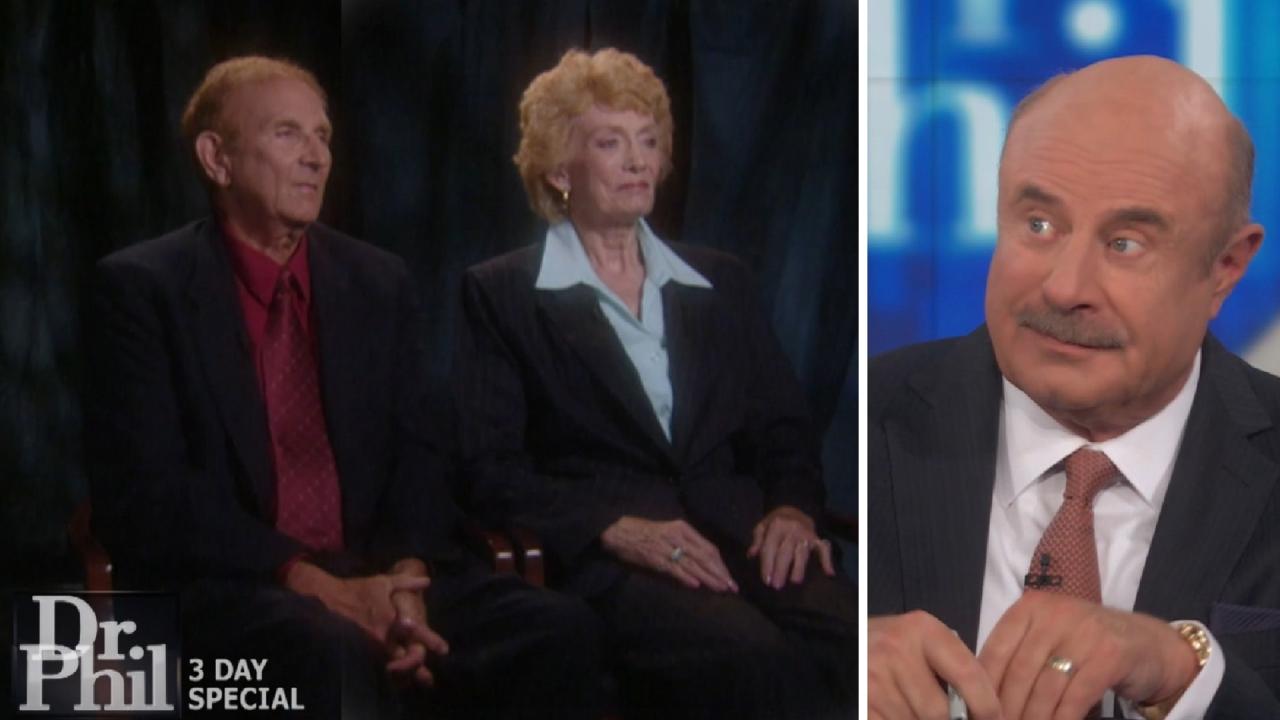 'His Life Writes Like A Hollywood Horror Movie,' Says Dr. Phil A…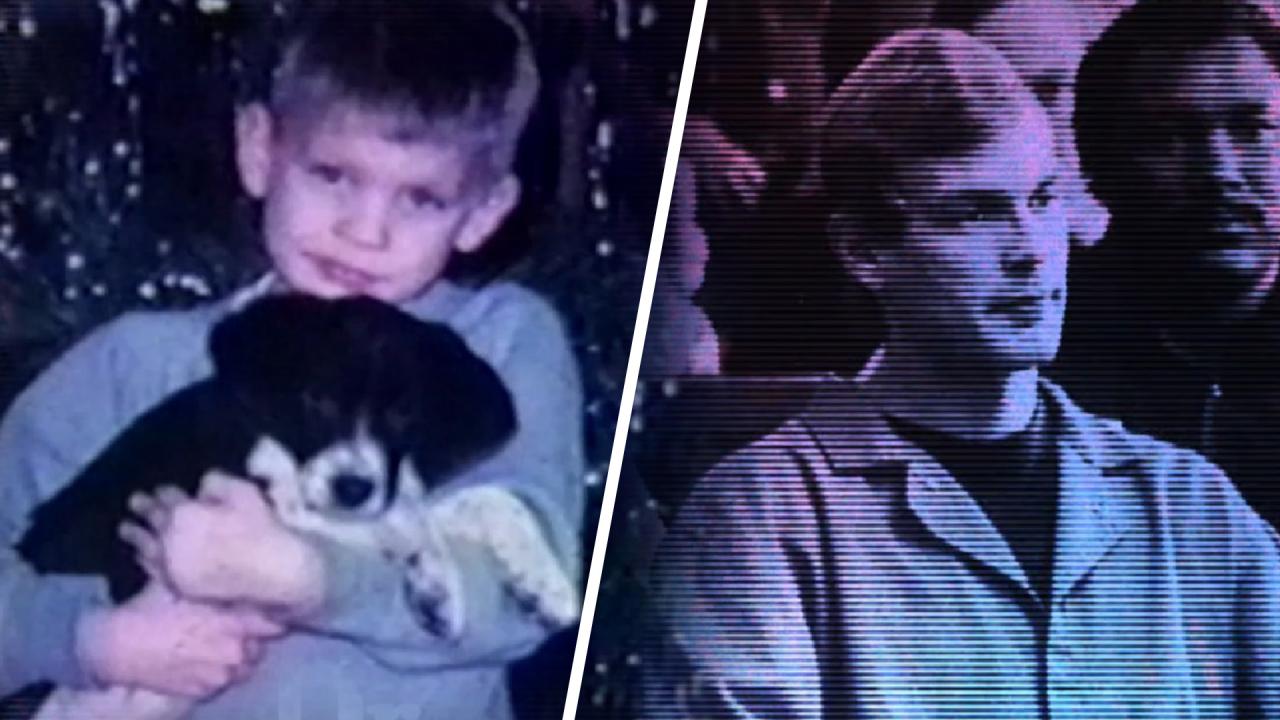 Serial Killer's Father Says He Didn't See Red Flags While Son Wa…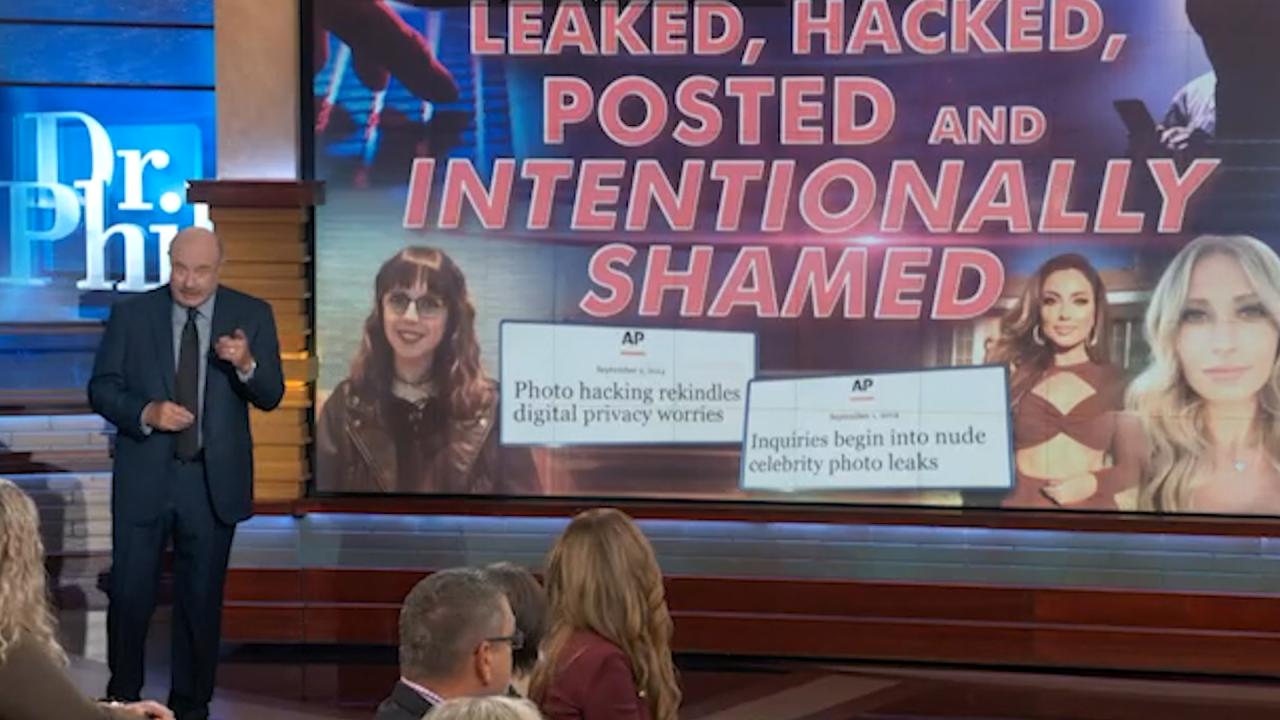 Leaked, Hacked, Posted and Intentionally Shamed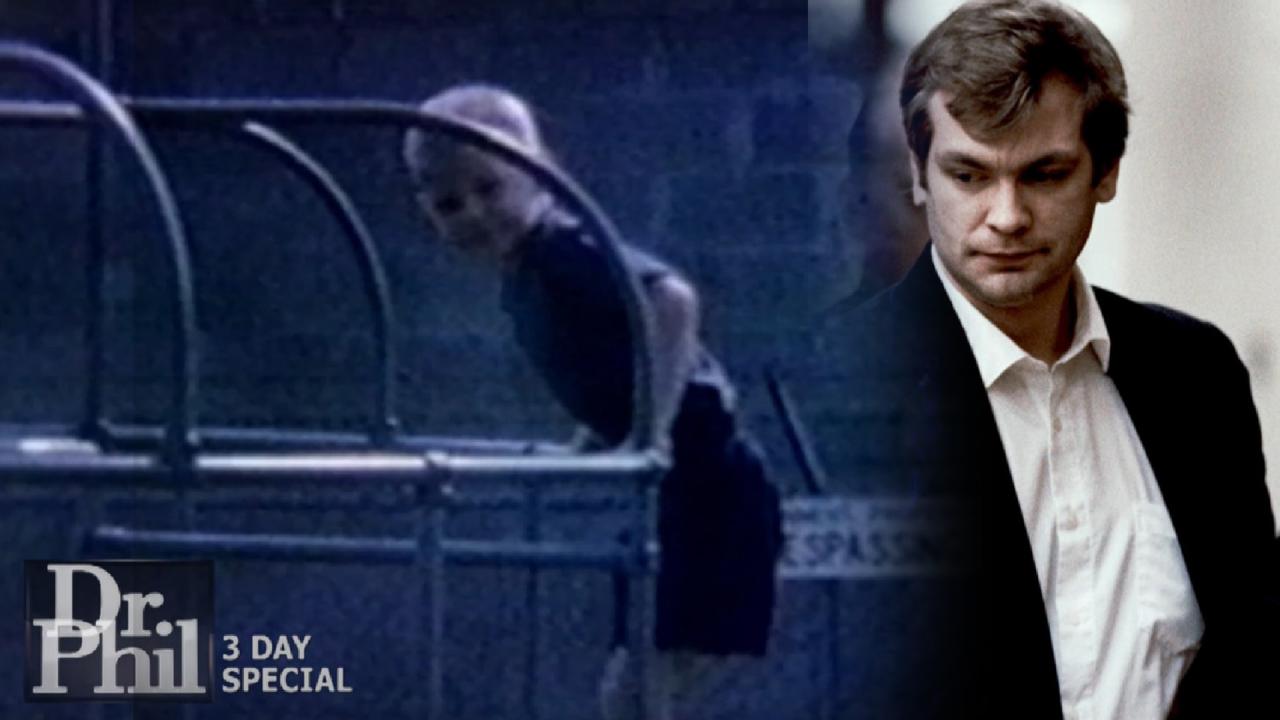 Lionel Dahmer Shares Why He Thinks His Son Grew Up To Be A Seria…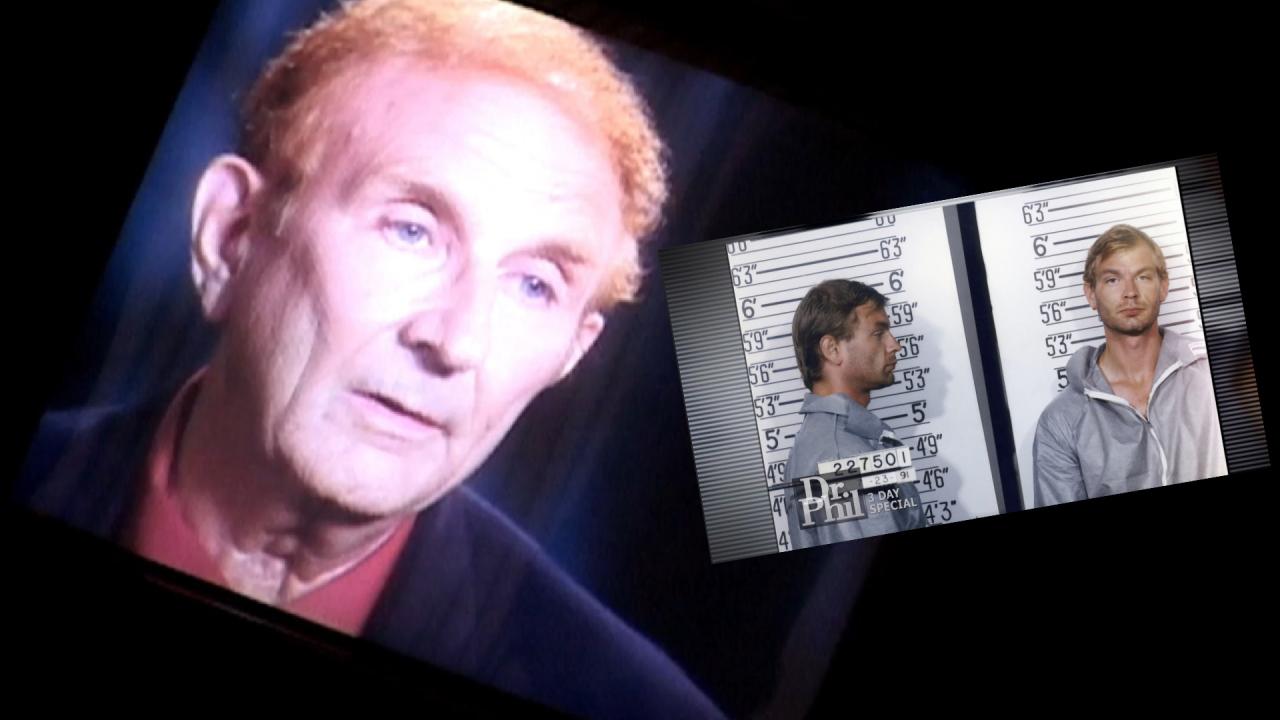 'If I Would Have Opened That Box And Found What Was In There I T…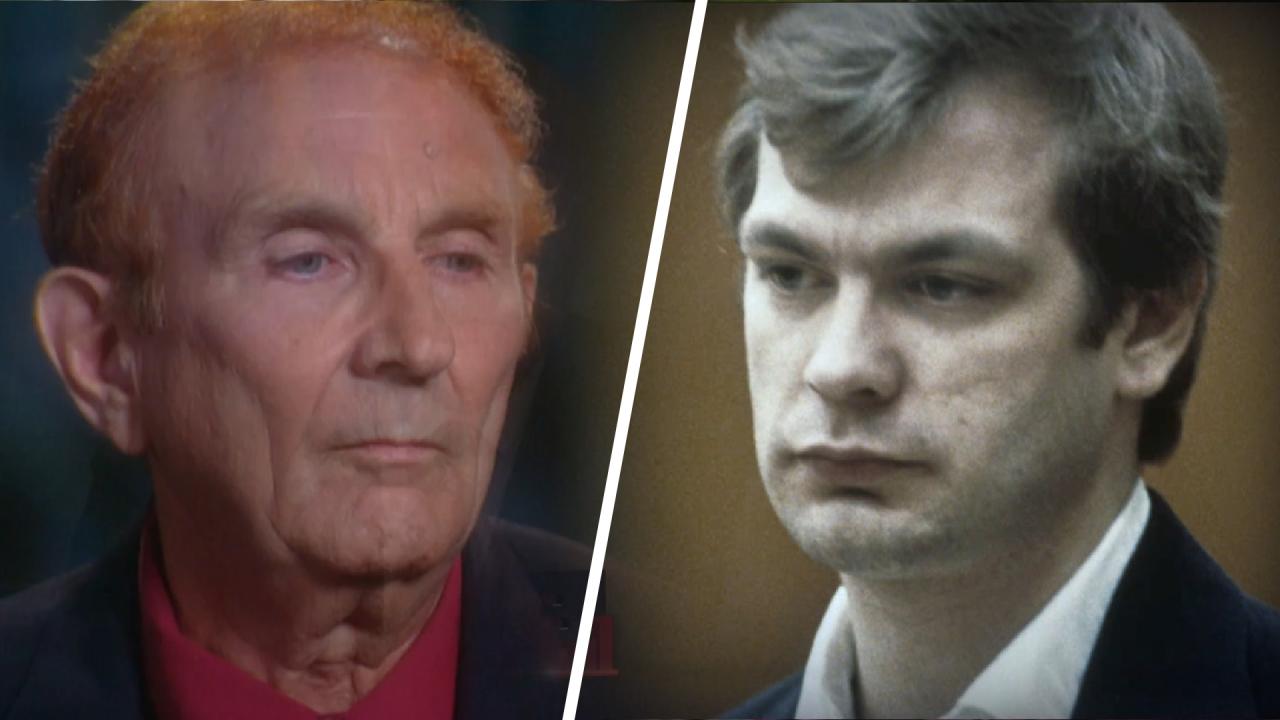 Jeffrey Dahmer's First Kill: Intentional Or An Accident? What Th…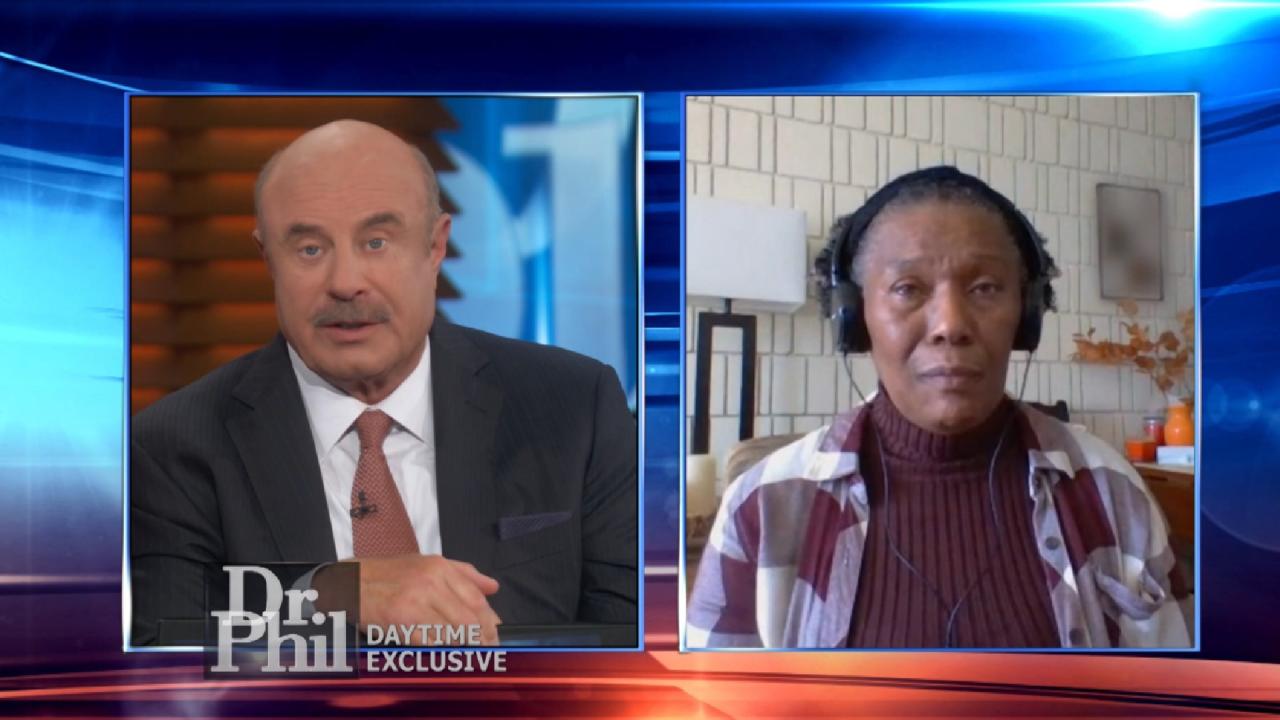 Sister Of Jeffrey Dahmer Victim Says New Series Left Her Feeling…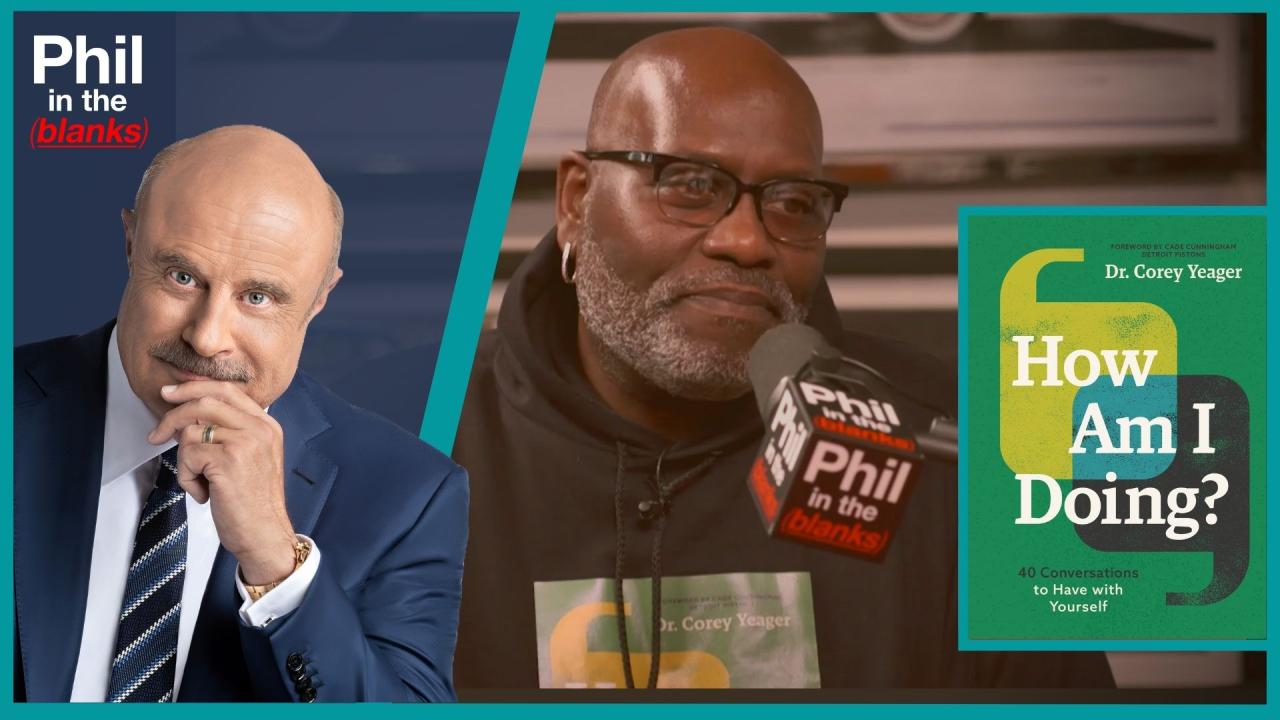 40 Conversations To Have With Yourself – 'Phil In The Blanks' Po…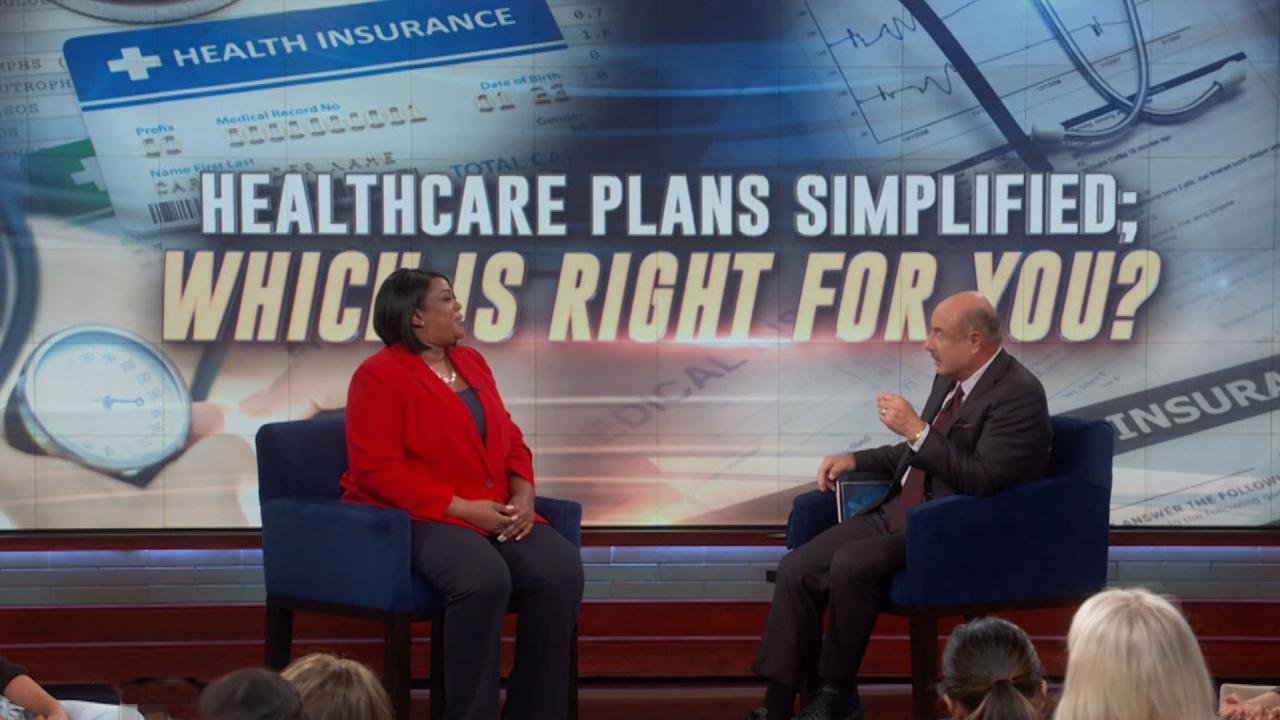 Healthcare Plans Simplified; Which is Right for You?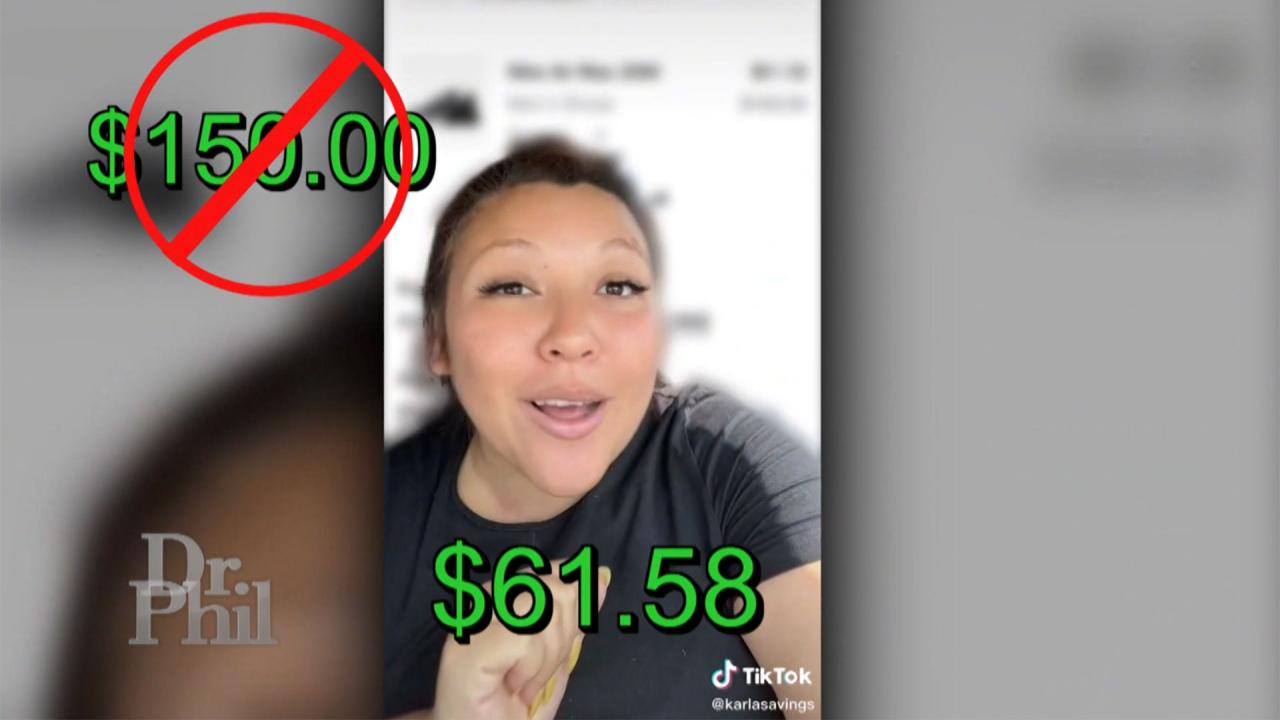 Queen Of Couponing Shares How You Can Save Thousands Of Dollars …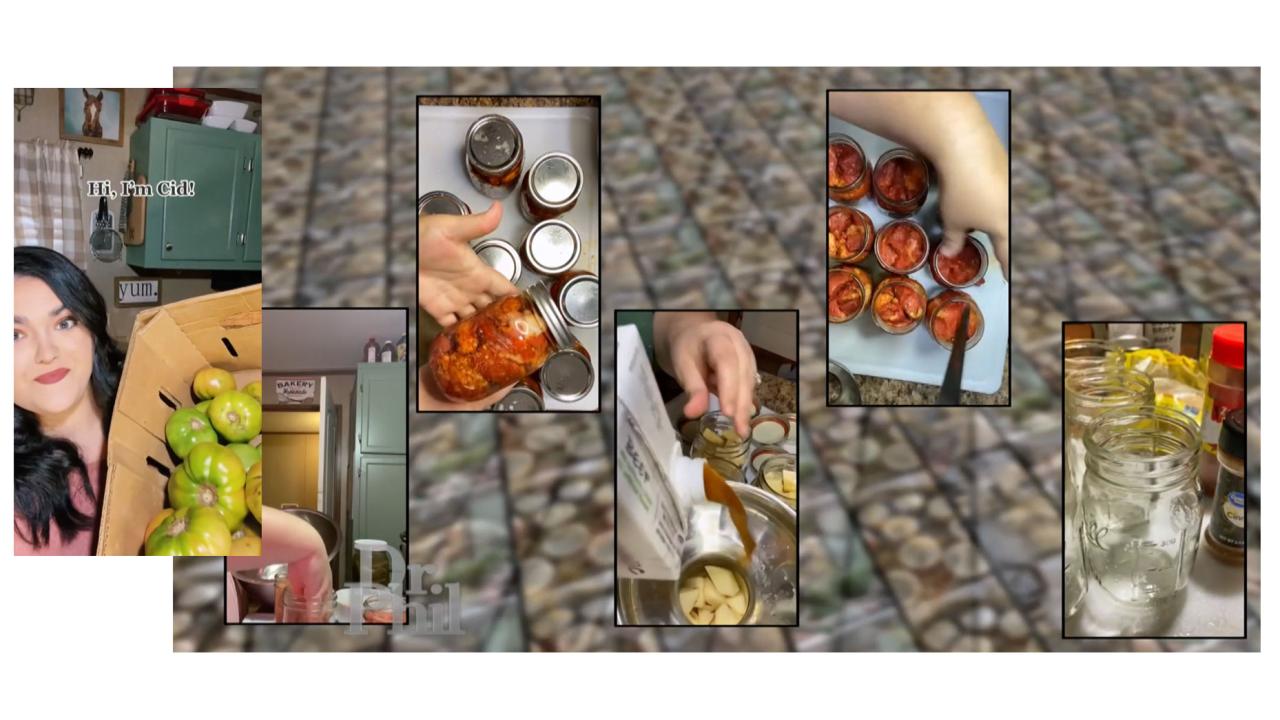 How Canning And Preserving Food Can Save Money And Prepare You F…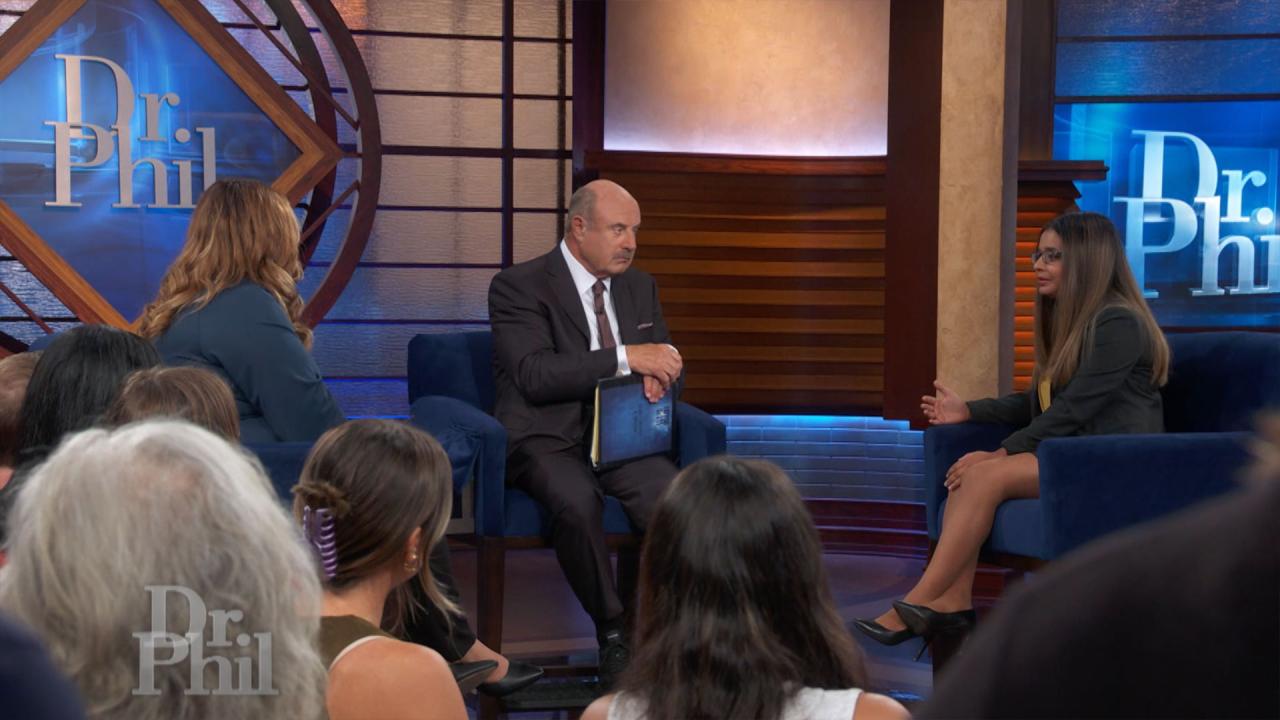 Economist Explains Why We're Enduring Inflation, Says There's Ho…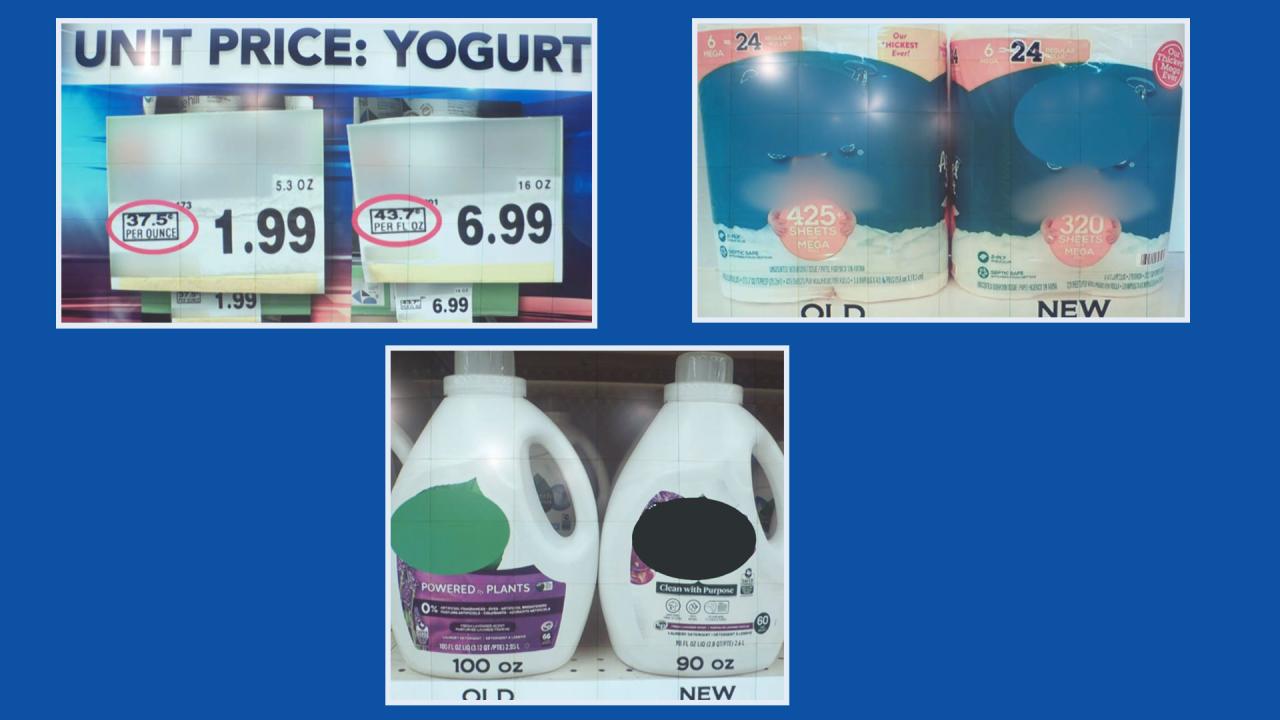 How To Spot Shrinkflation – And What You Can Do About It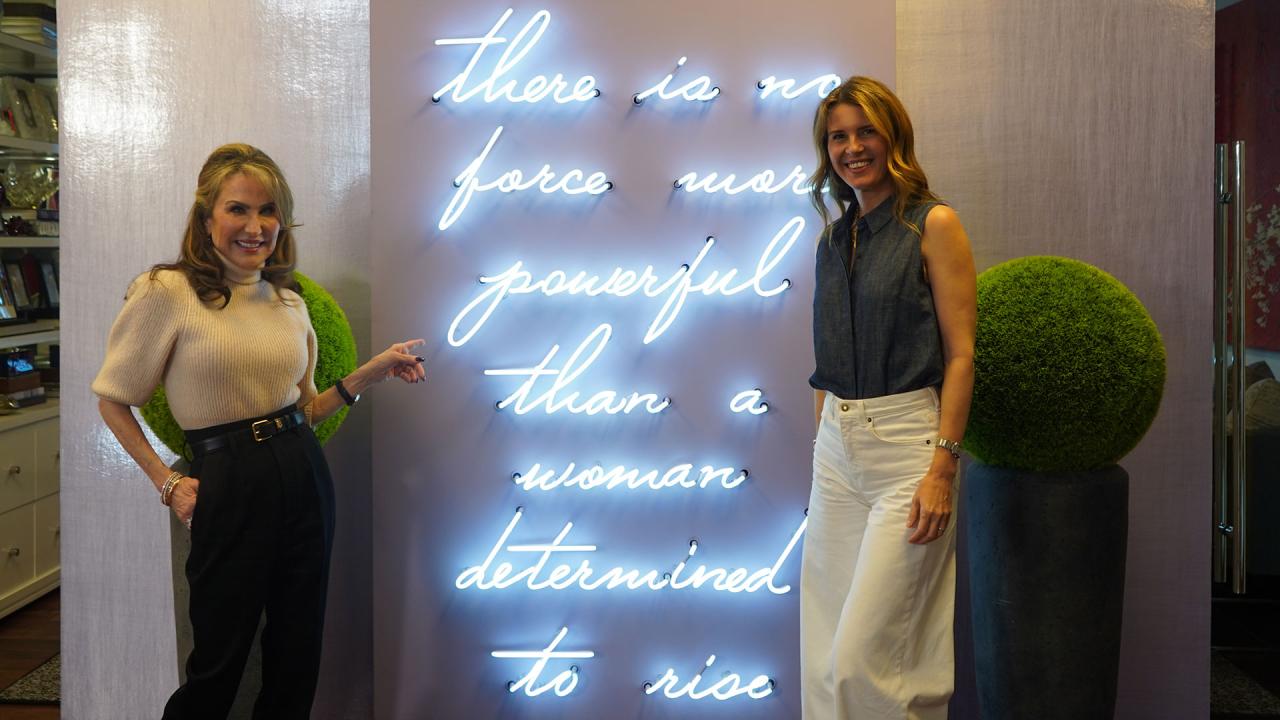 The Secret To Turning Your Dreams Into A Reality With Sprinkles …
Is Cultural Appropriation Harmful Or Is Worrying About It A Waste Of Time?
Cultural appropriation, to many, means people with a privileged status taking cultural identity markers from members of a minority community without permission or acknowledgment. It has become a hot-button topic with some passionate voices who are concerned about the cultural implications, while others say people are too sensitive.

Dr. Neal Lester, Foundation Professor of English at Arizona State University, and Amala Ekpunobi, PragerU personality and host of the podcast Unapologetic LIVE, share their differing points of view in the video above. Plus, hear what Dr. Lester says about appropriation that surprises Dr. Phil.

On Friday's episode, "Appropriation Nation: Has it Gone Too Far?" hear from a woman who says she received death threats for wearing a dress from another culture and another who says people need to stop stealing other cultures' foods and calling them their own. Check local listings to see where you can watch.