Is There Hope For Finding Tylee Ryan And Joshua Vallow? – Next '…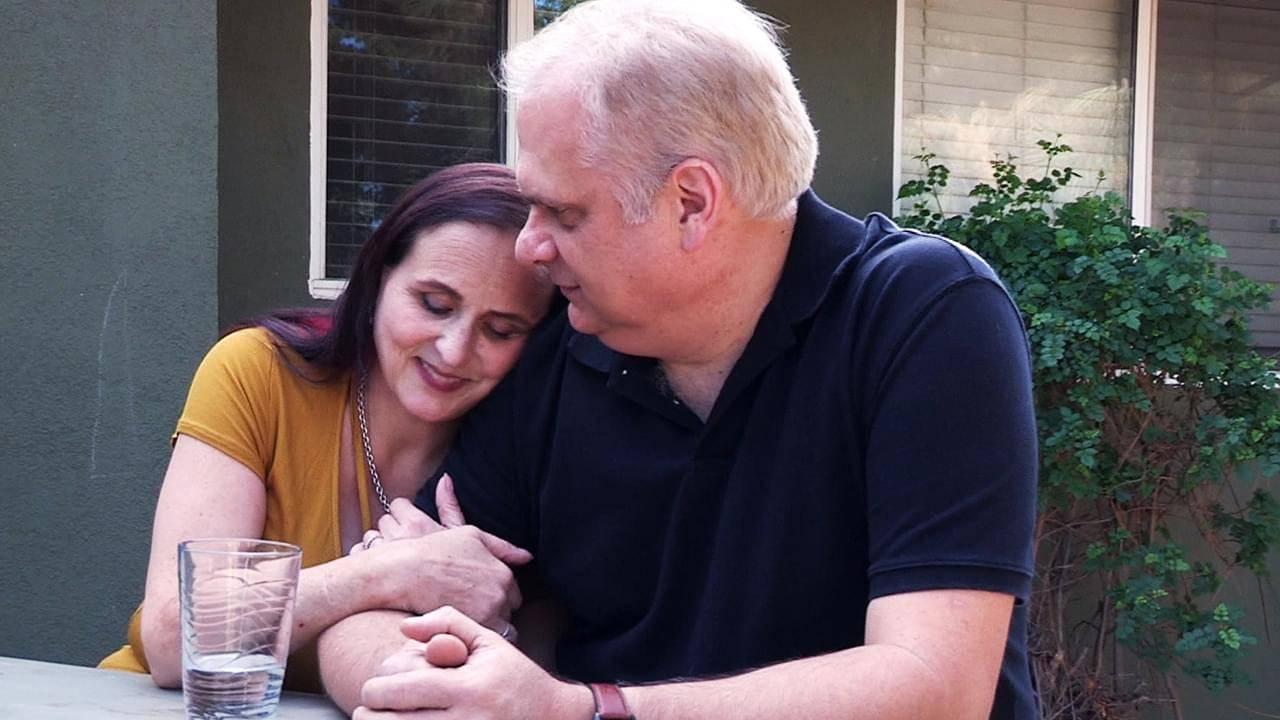 Woman Accused Of Destroying Family With Drinking Problem Shares …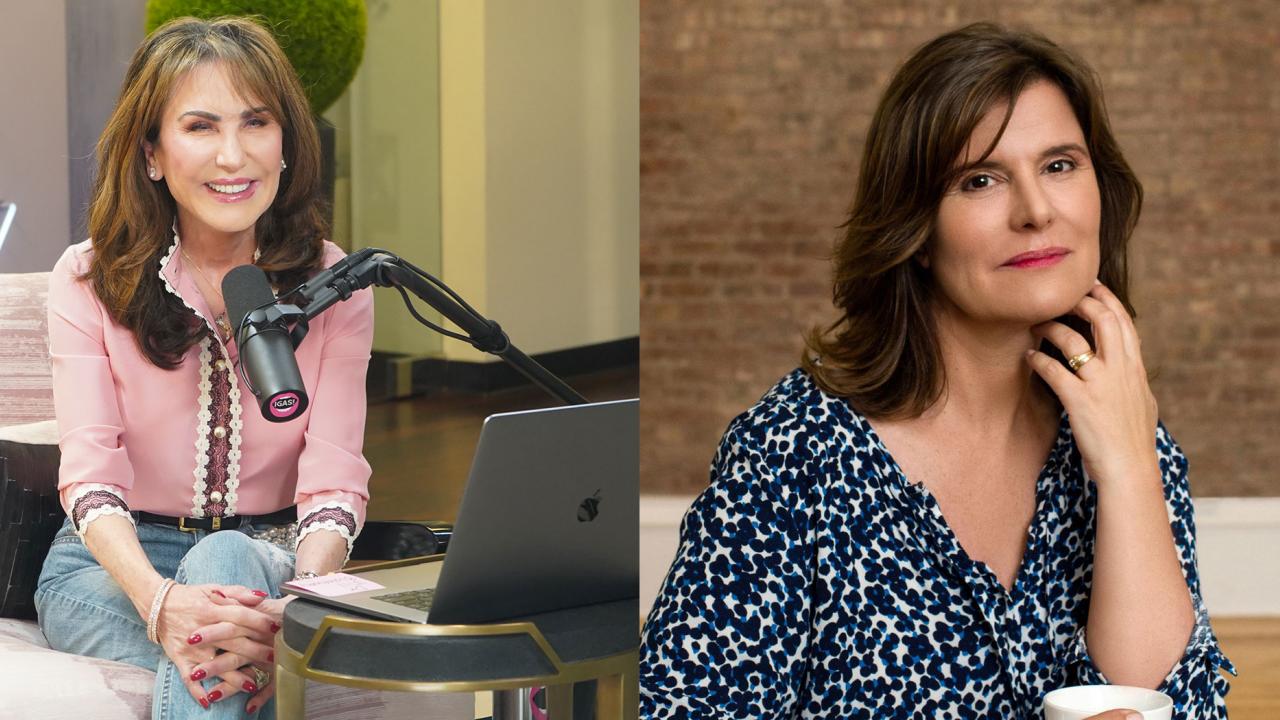 The Secret to Acupuncture Healing - 'I've Got A Secret! With Rob…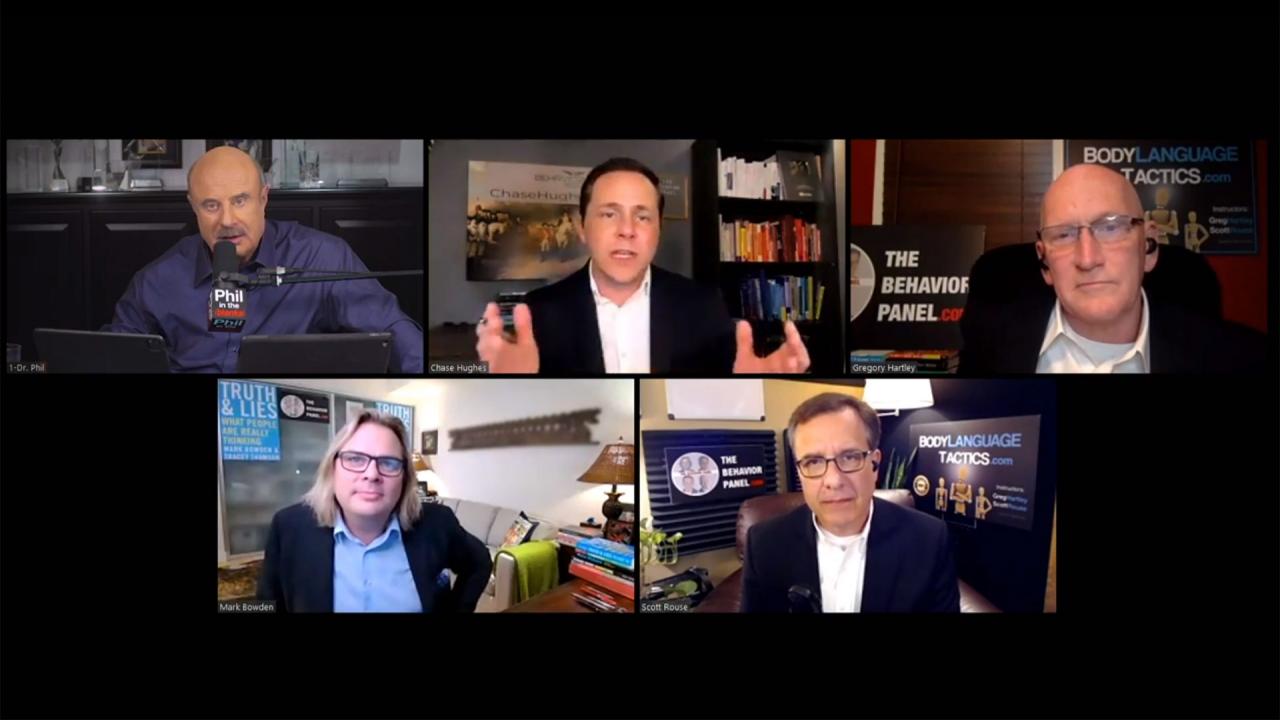 How To Interpret Body Language And Understand Human Behavior – '…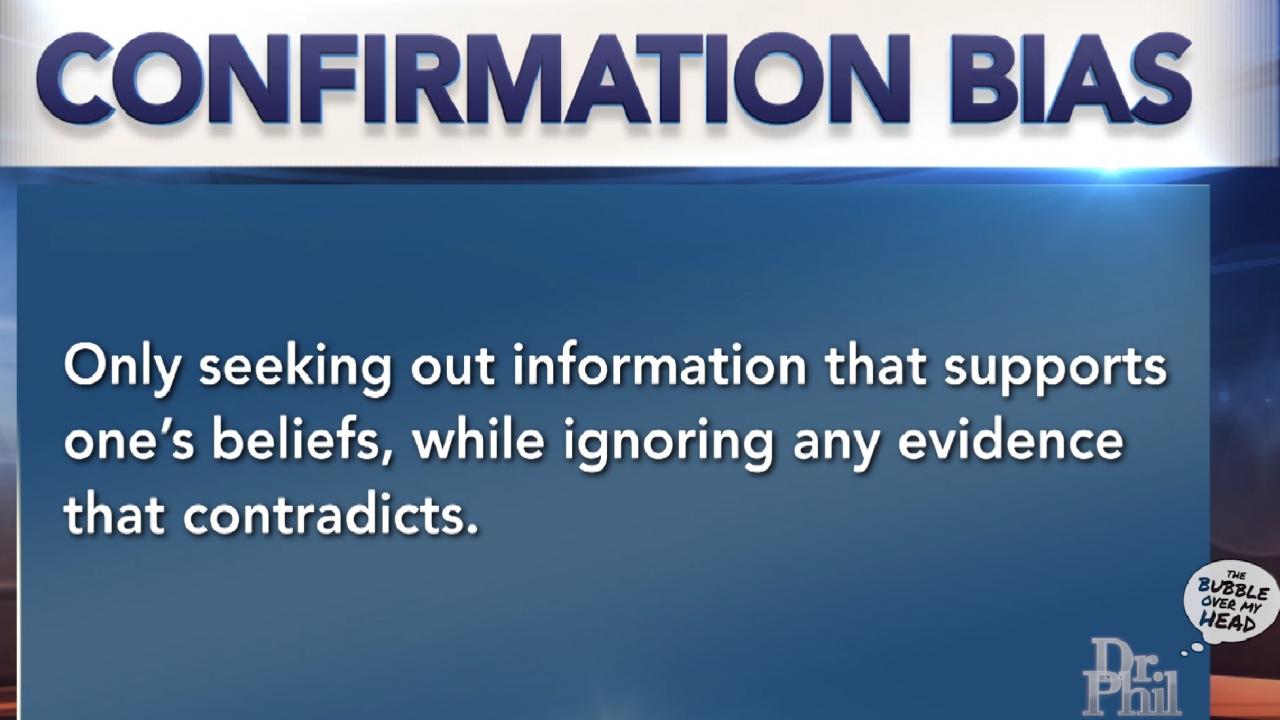 The Bubble Over My Head: The Paradoxical Effect Of Confirmation …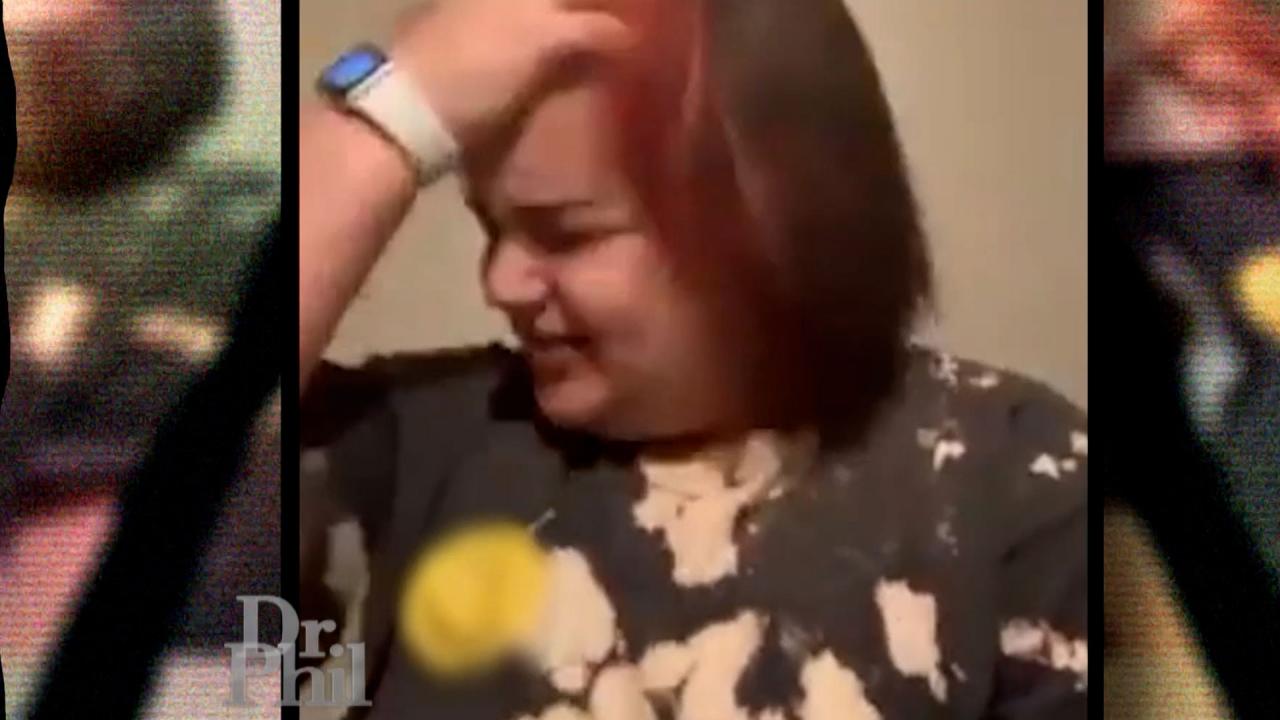 Woman With Extreme Fear Of Throwing Up Records What Happens Duri…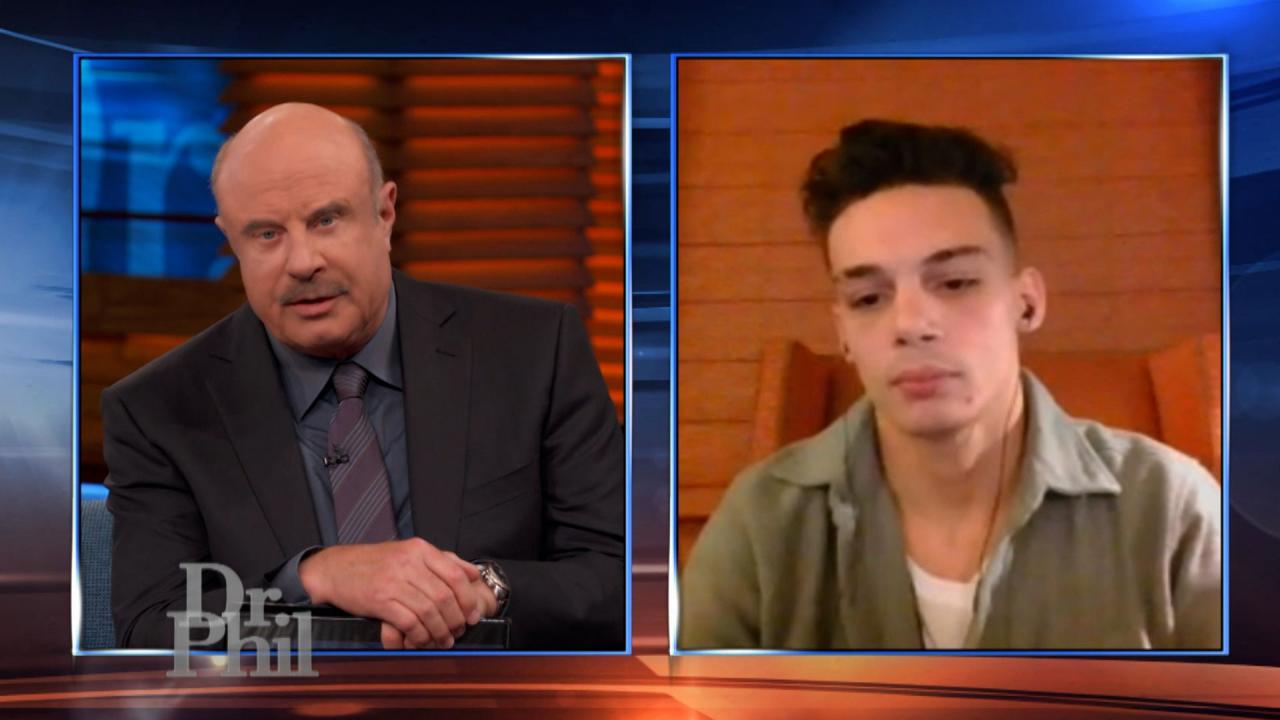 'You Need To Stop Vaping,' Dr. Phil Tells 20-Year-Old Aspiring S…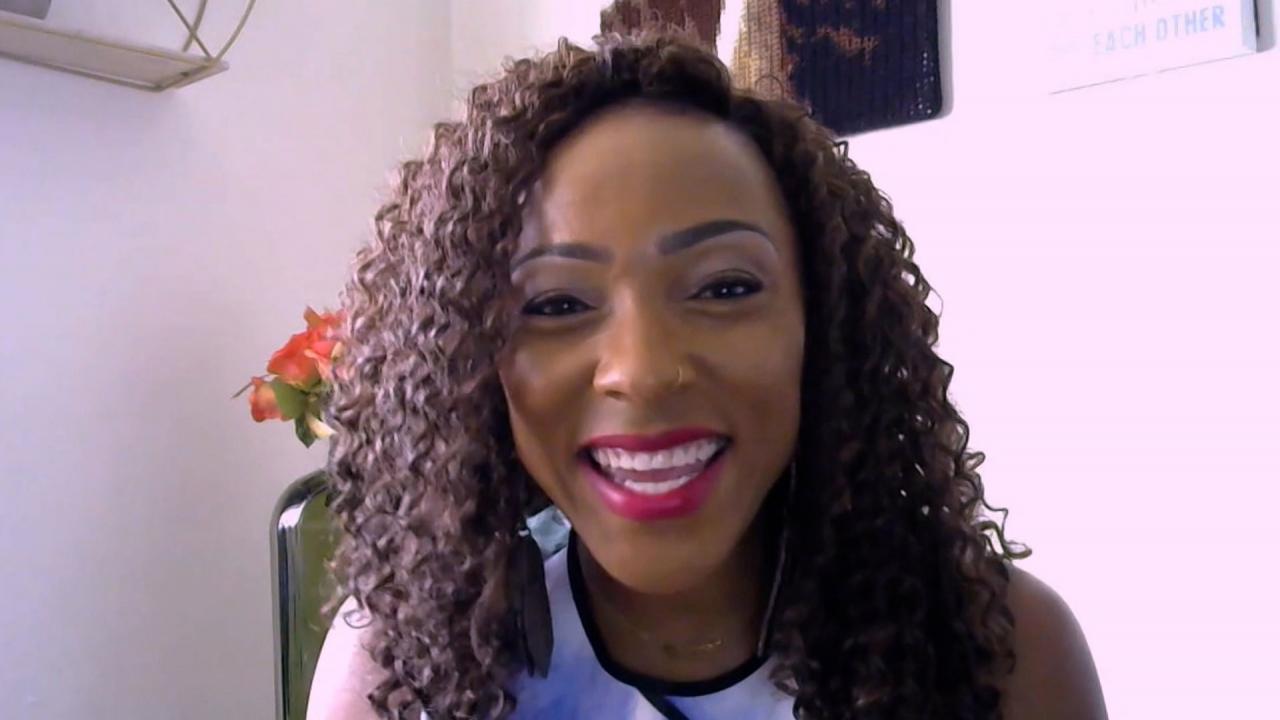 Woman Who Said Her Dramatic, 'Soap Opera' Life Was Hindering Her…
Is There Hope For Finding Tylee Ryan And Joshua Vallow? – Next 'A Mother's Secret: The Lori Vallow Story'
UPDATE: Lori Vallow Daybell, Chad Daybell Indicted In Deaths Of Her Children, His Former Wife
Lori Vallow Daybell, 43, and her husband, Chad Daybell, 52, have been charged with first-degree murder in Idaho for the deaths of Lori's two children, 7-year-old Joshua "JJ" Vallow and his older sister, 17-year-old Tylee Ryan. The children's remains were found buried on property belonging to Chad Daybell in Fremont County, Idaho, in June 2020. Tylee's grandparents reported the children missing in September 2019. Lori Vallow Daybell and Chad Daybell were charged on May 25, 2021, on what reportedly would have been "JJ" Vallow's ninth birthday. According to local news outlets, the couple also faces charges of conspiracy to commit first-degree murder in the death of Chad Daybell's first wife, Tammy, 49, who was found dead in her home on October 19, 2019.
--
In September 2019, Lori Vallow's two children, Tylee Ryan, 17, and 7-year-old Joshua "JJ" Vallow, disappeared in Madison County, Idaho. Lori, who refuses to tell anyone where her children are and has refused to cooperate with police, was arrested in Kaua'i, Hawaii, on February 20, 2020, after failing to comply with a court order in Idaho's Madison County. After months of bizarre behavior, Lori was finally extradited from Hawaii back to Idaho.

In the final episode of 'A Mother's Secret: The Lori Vallow Story,' Mystery and Murder: Analysis by Dr. Phil, hear about what happened during her monumental court hearing – and what the Dr. Phil team witnessed that shocked them.

This series is available now. Listen and subscribe here.