Is Woman Who Claims She's Being Sex Trafficked In Real Danger Or…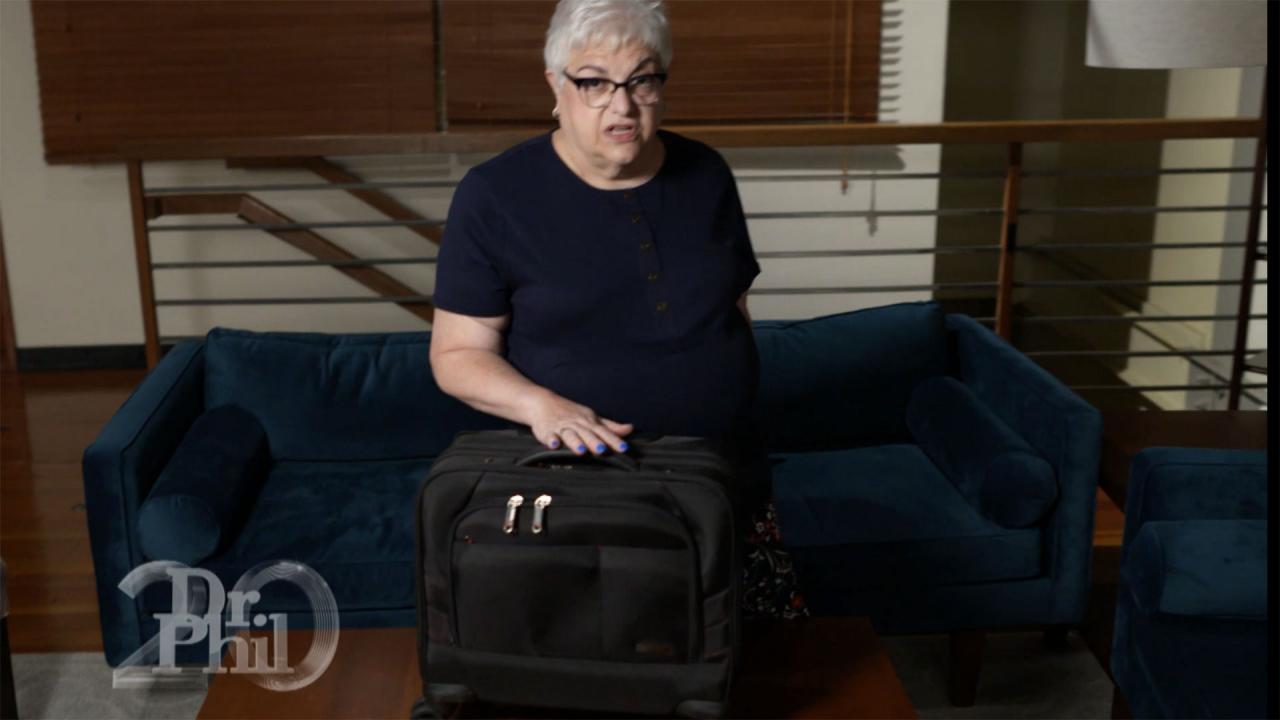 Couple Claims Flight Attendant 'Abused Authority' To Get Them Ki…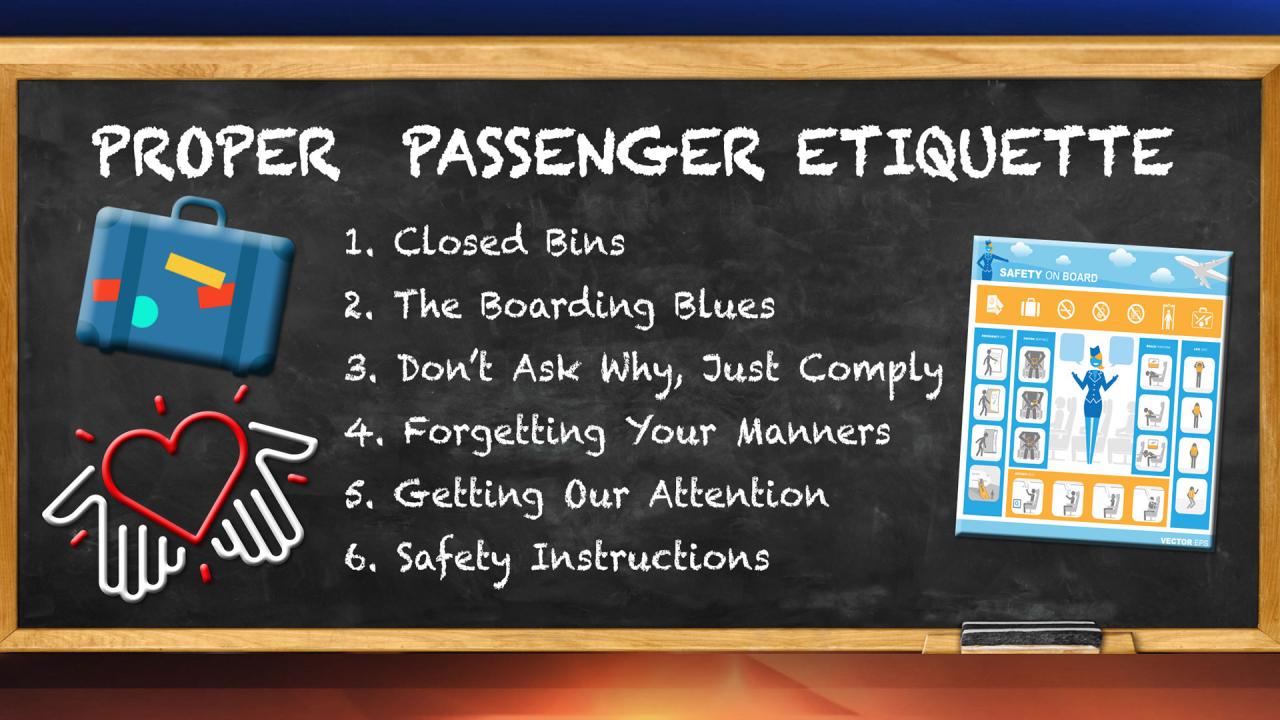 Tips For Proper Passenger Etiquette From A Flight Attendant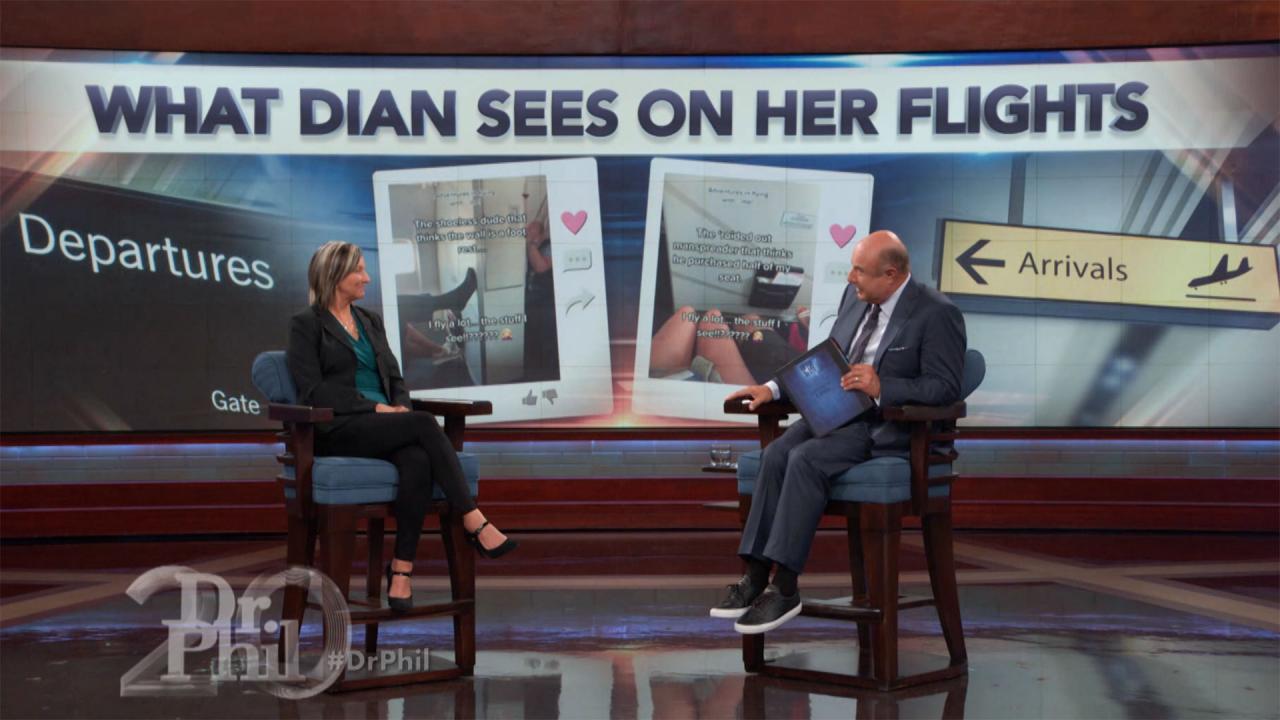 Watch Video Of A Mother And Daughter Dubbed 'Karen' And 'Karen 2…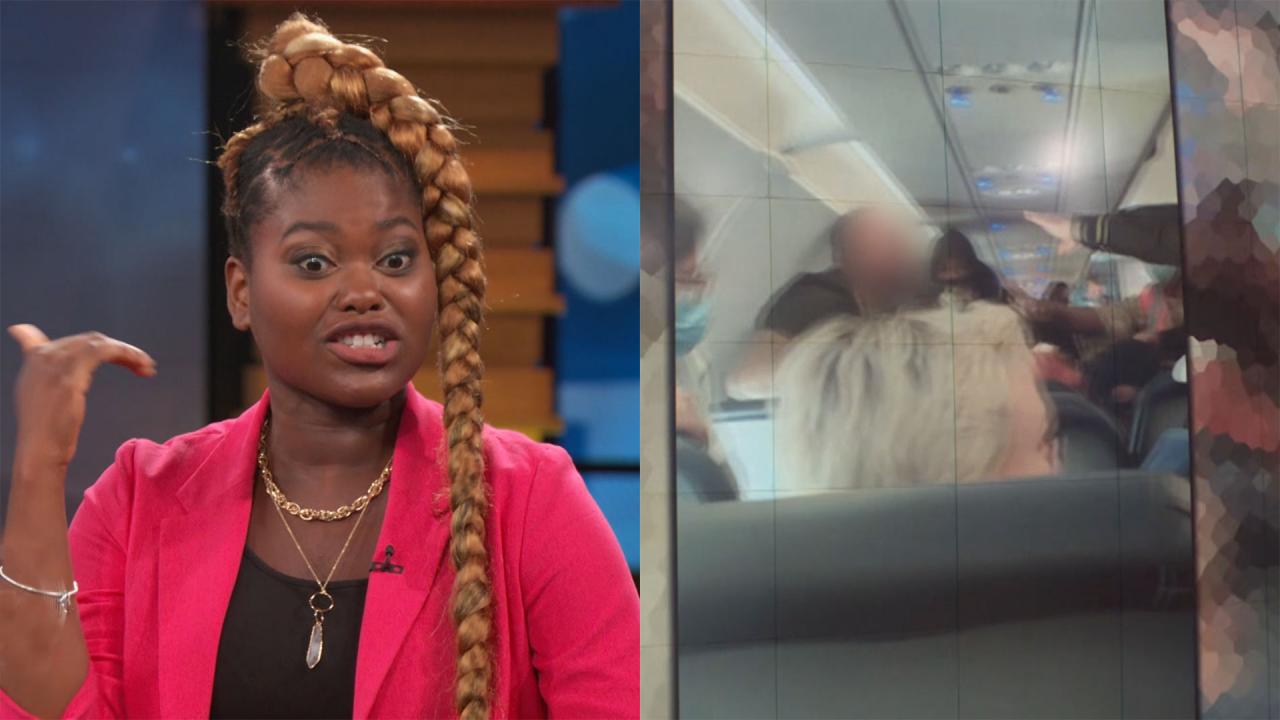 'It Just Was Chaos,' Says Woman Who Shares Video Of Fight On Air…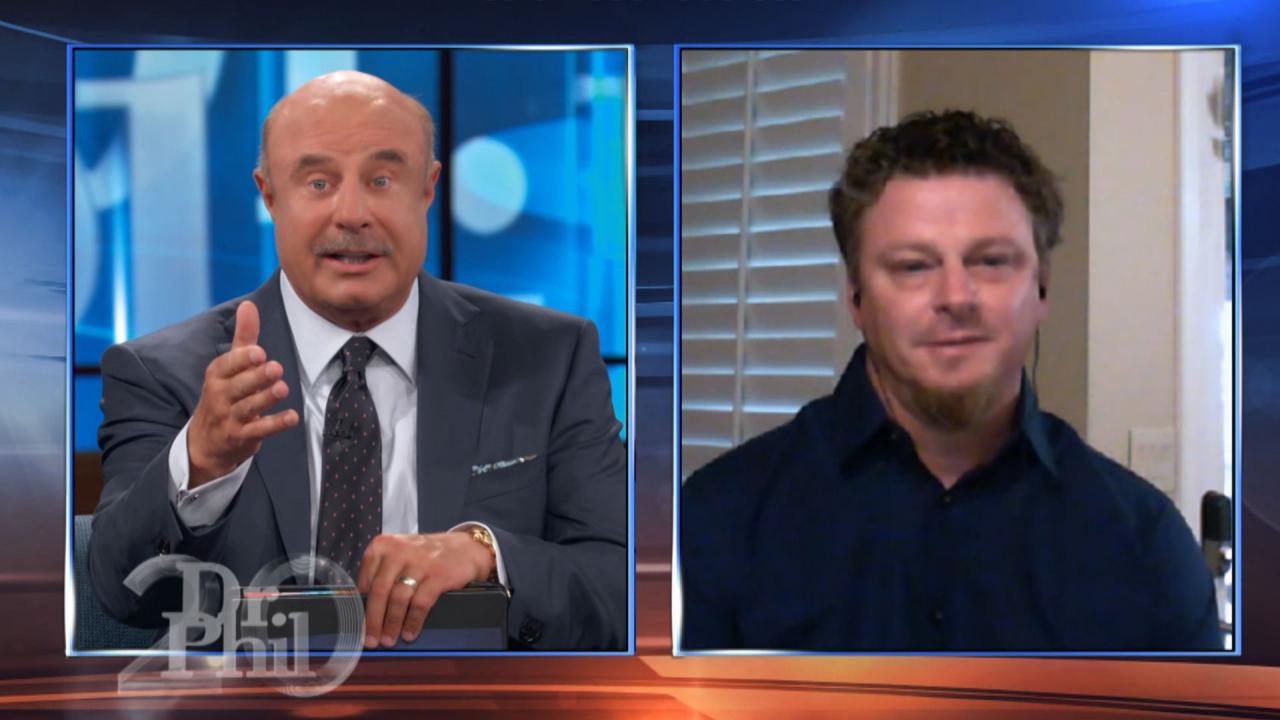 Man Claims Family Was Kicked Off Flight Because Flight Attendant…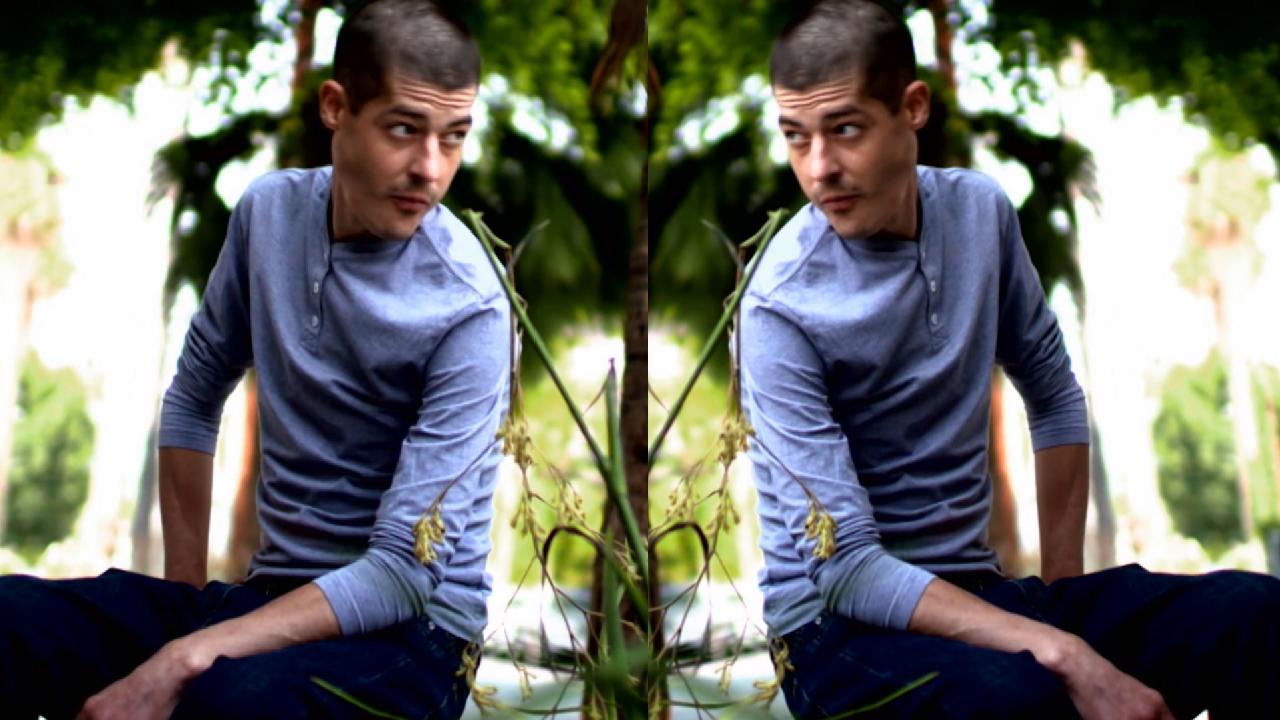 'When I Look At Myself In The Mirror, I Look Like Death,' Says M…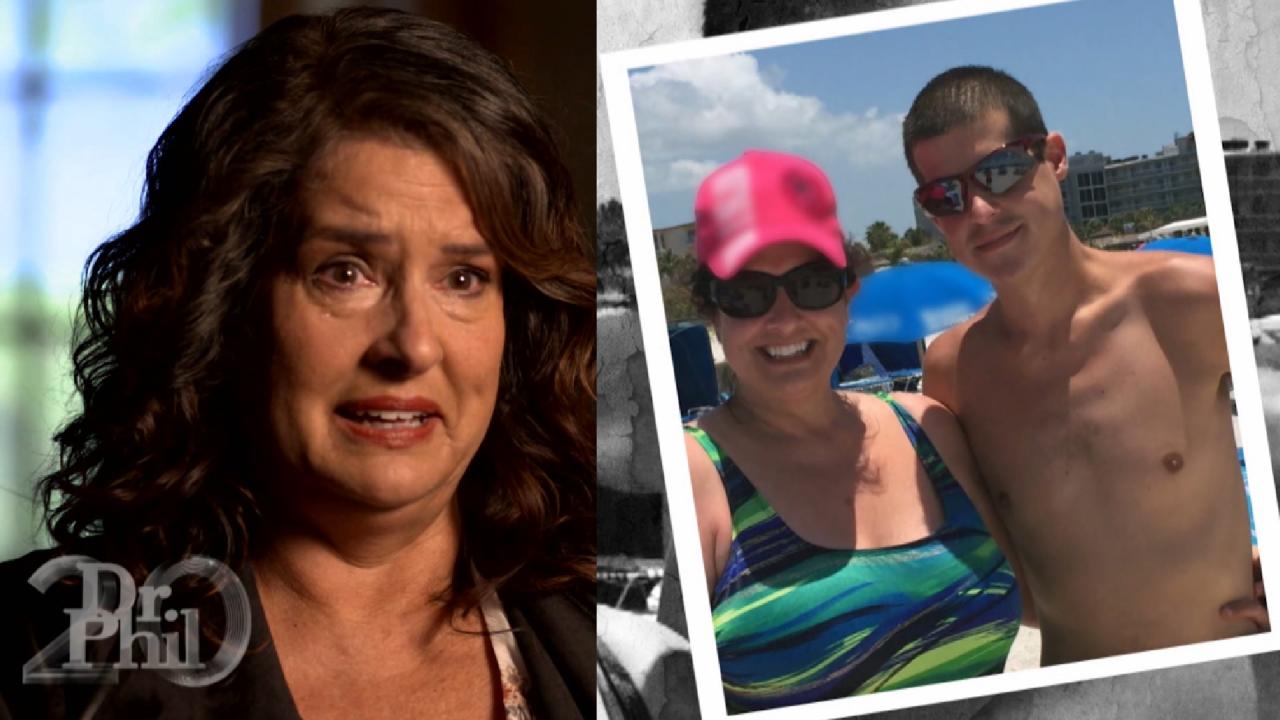 'I'm At The End Of My Rope,' Says Mother Of Man With Bulimia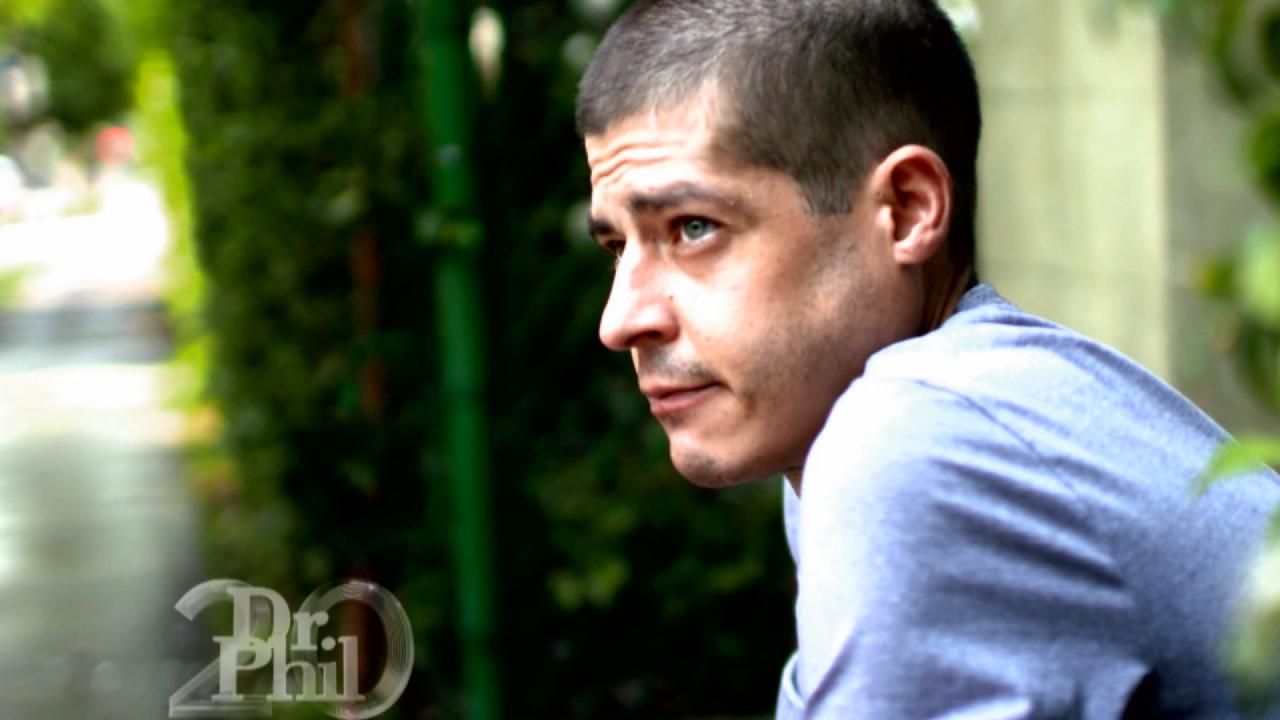 Man Says Living With Bulimia 'Feels Like A Prison Sentence'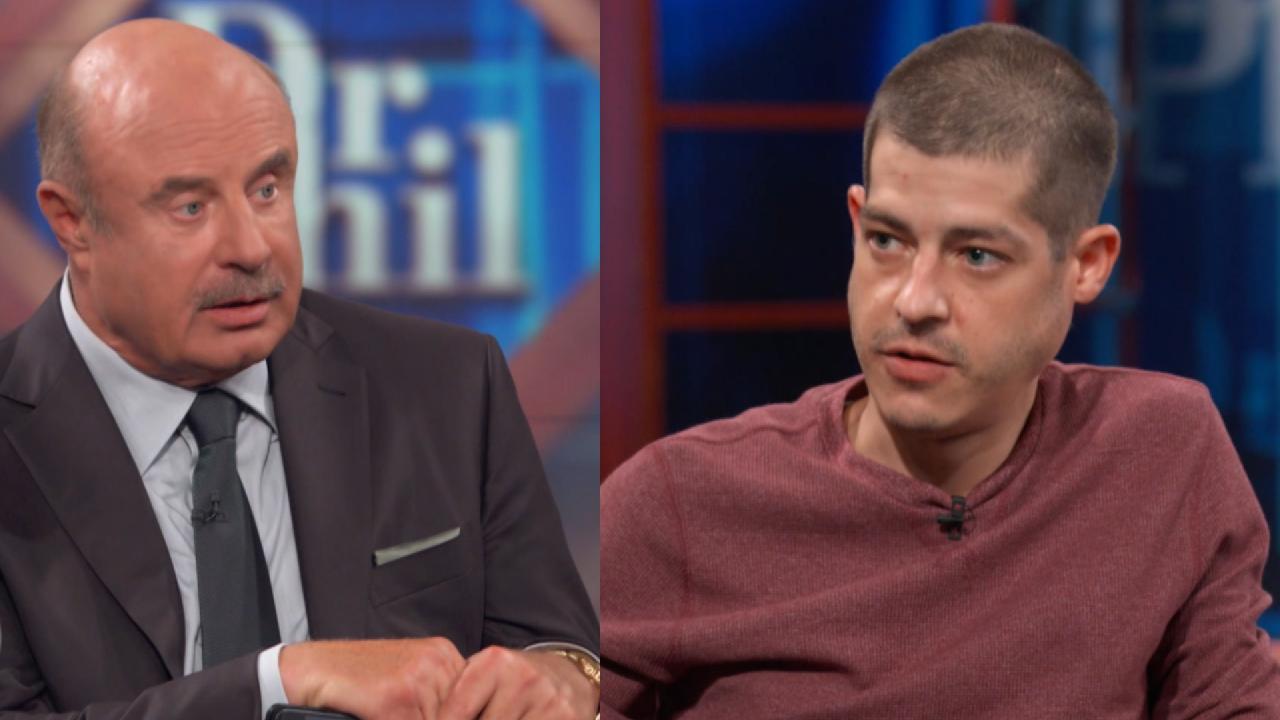 Man Who Lives With Bulimia Says, 'I've Been Doing It So Long, I …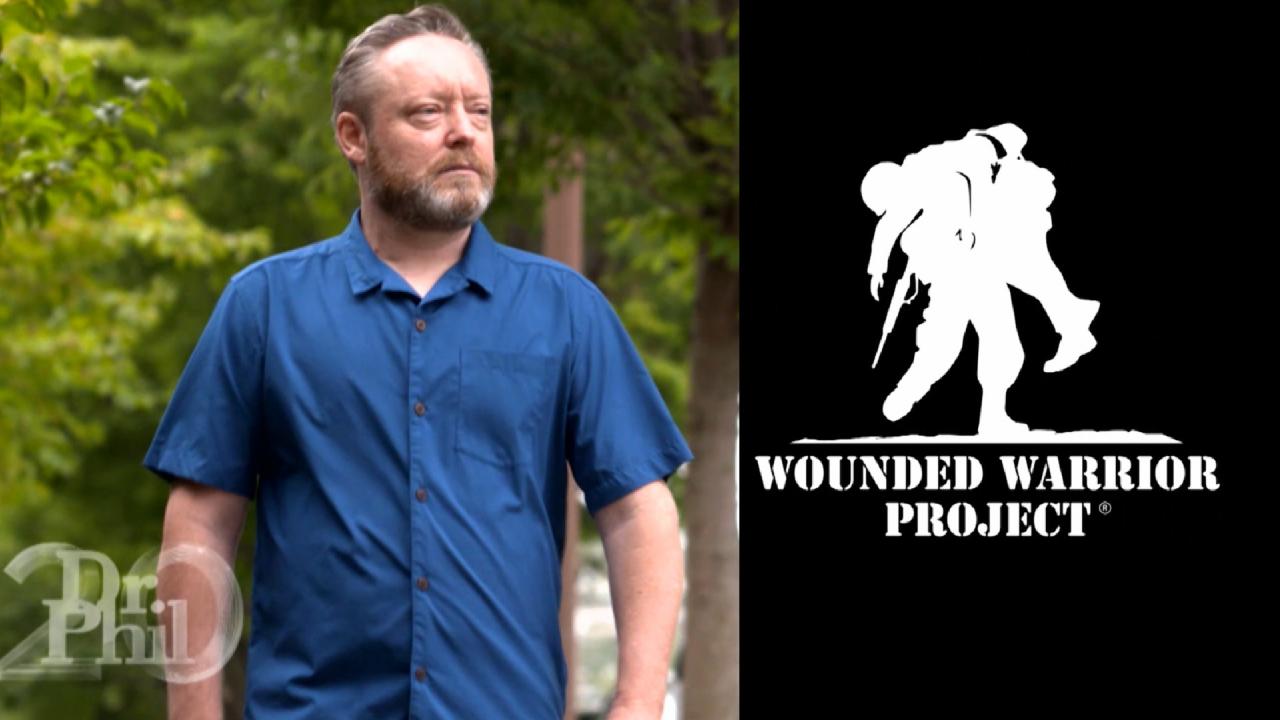 'Without Wounded Warrior Project, I Would Have Been Lost,' Says …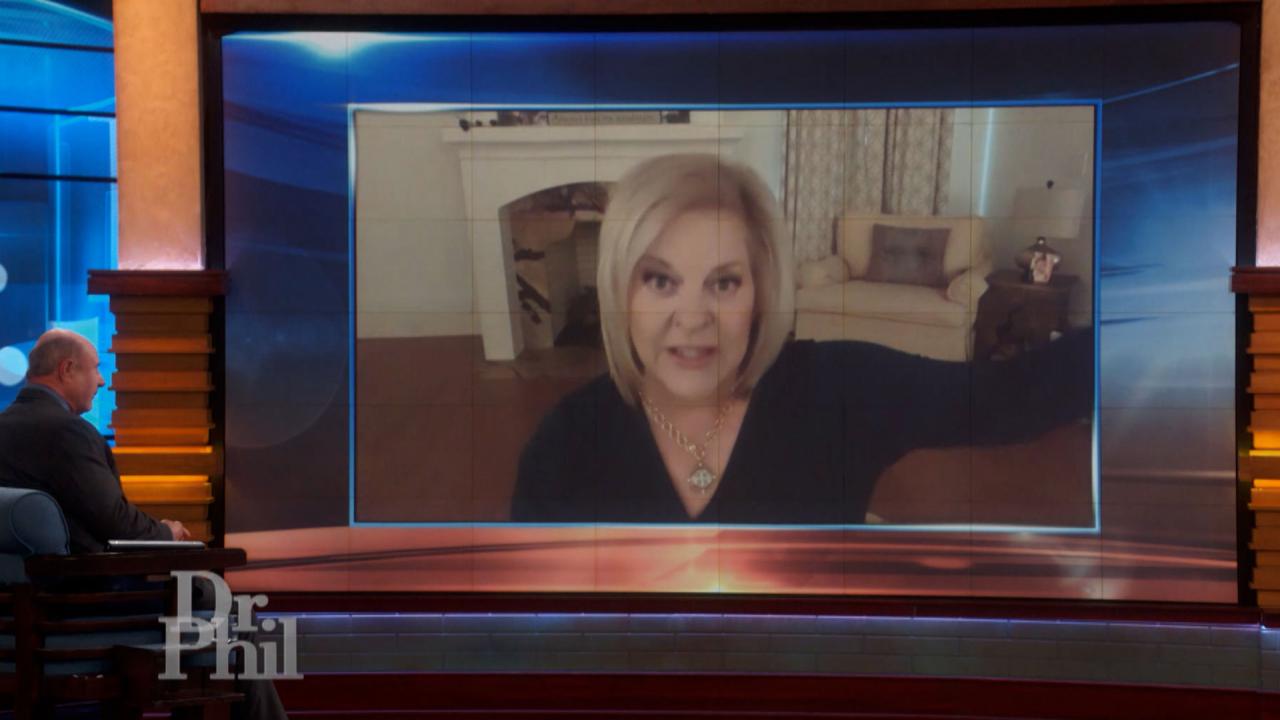 Nancy Grace Raises Questions About Brian Laundrie's Disappearanc…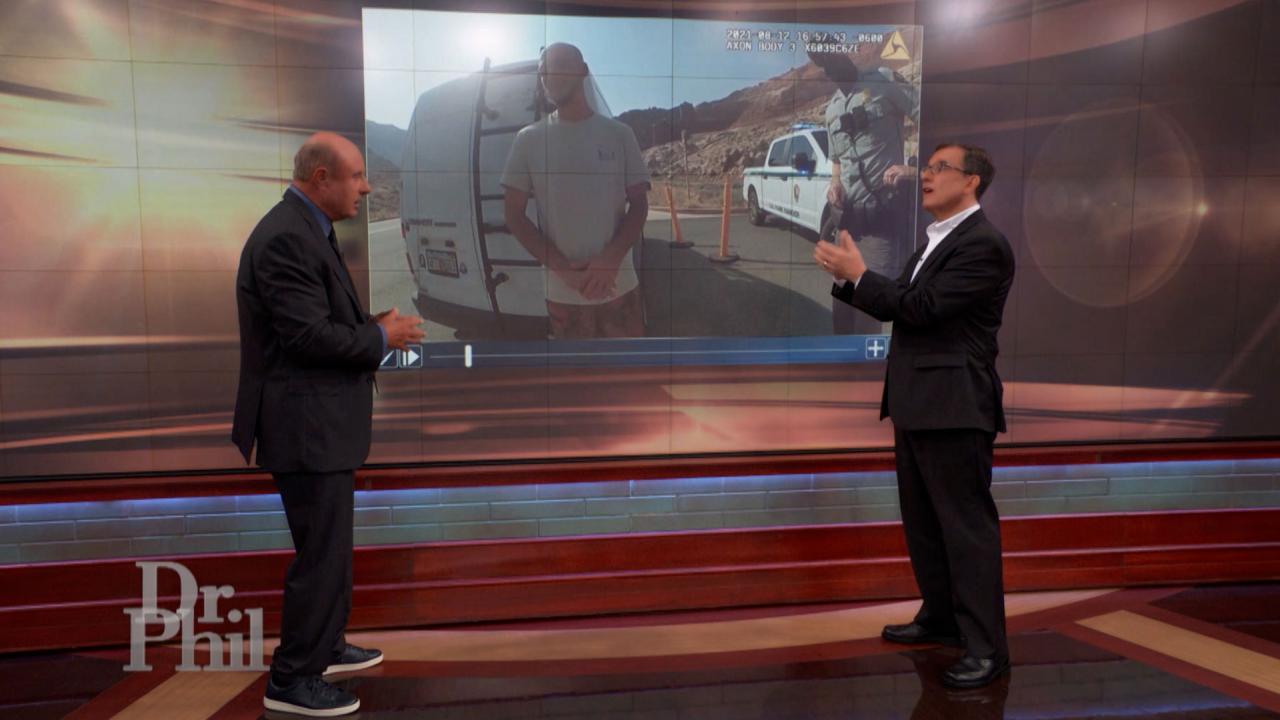 Body Language Expert Analyzes One Of The Last Videos From When G…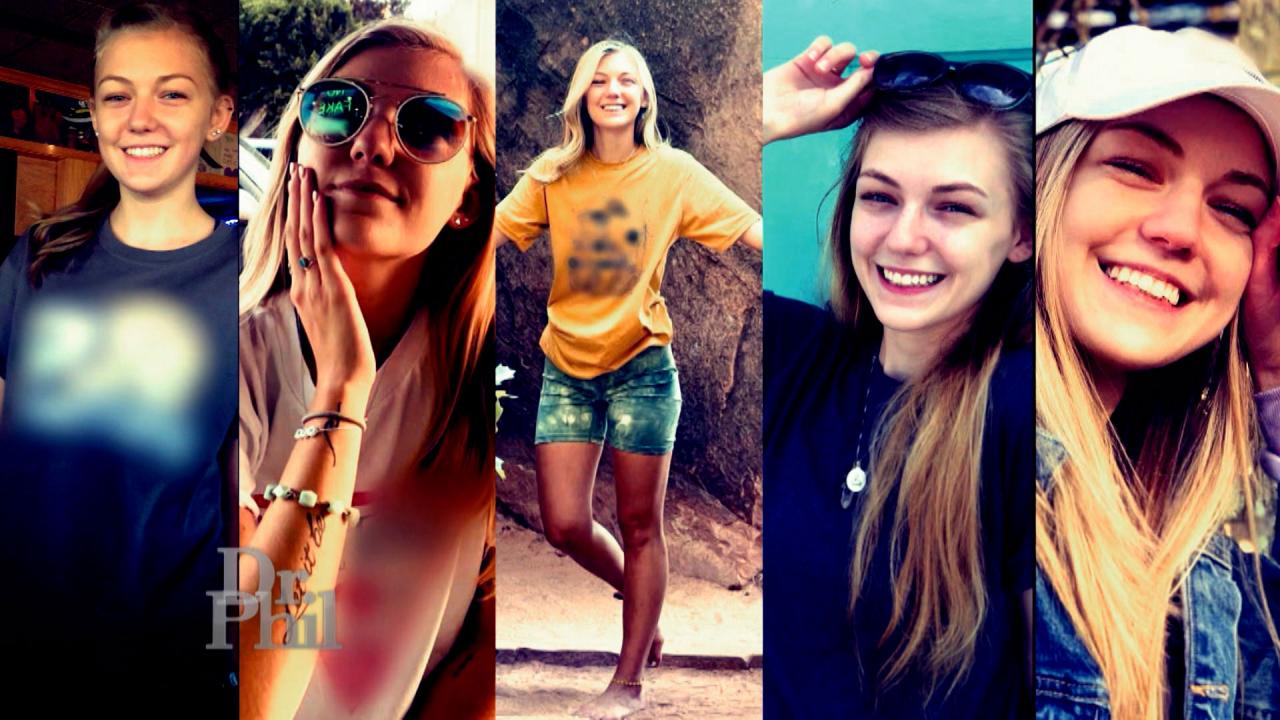 Remembering Gabby Petito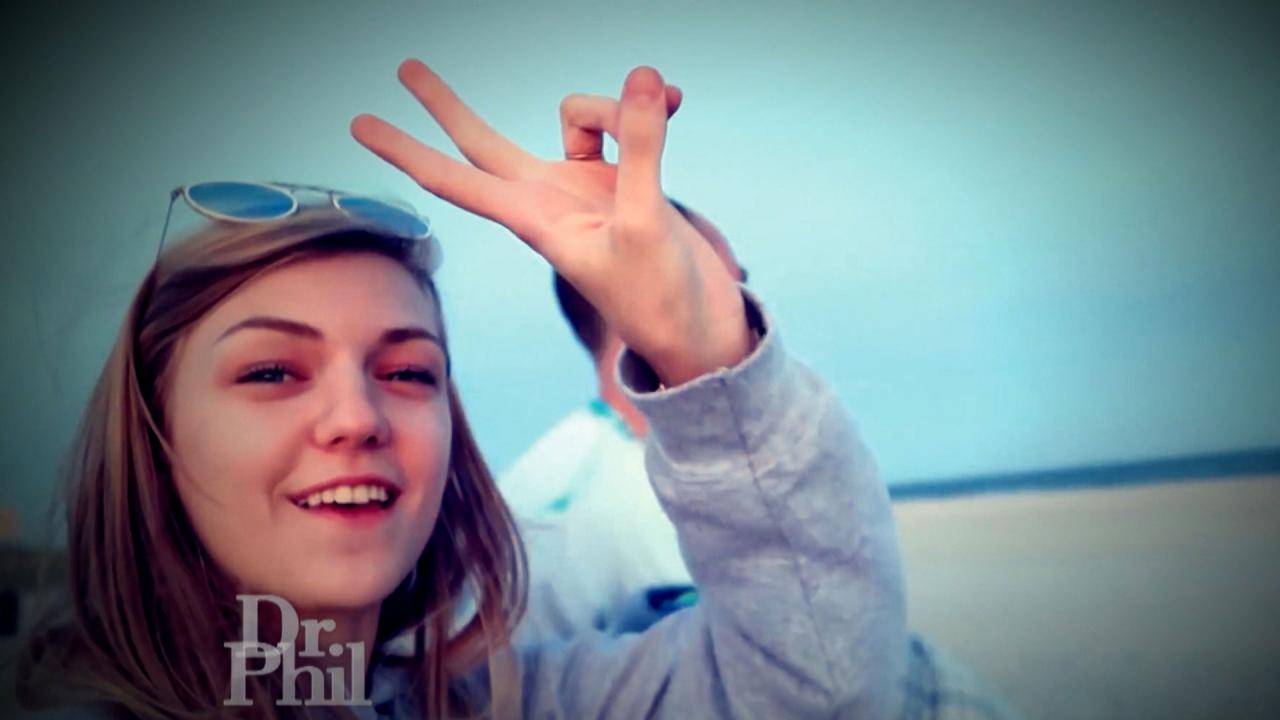 What Happened To Gabby Petito – And Where Is Brian Laundrie?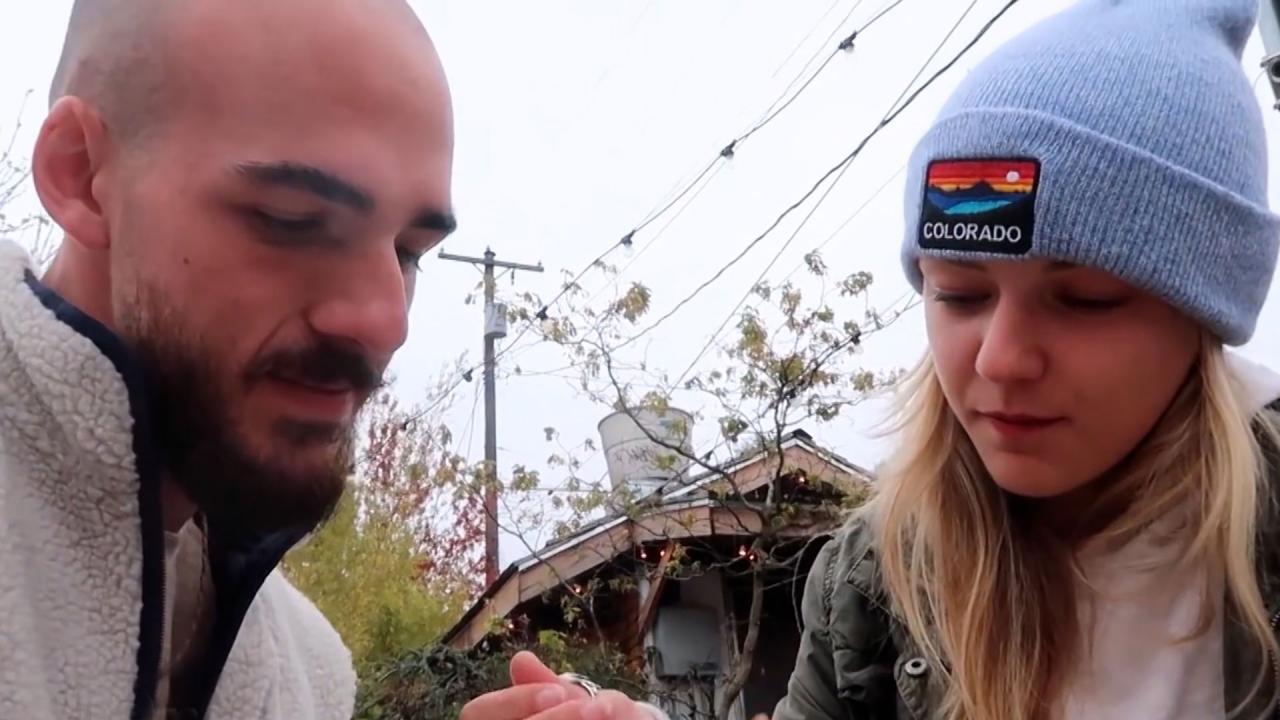 Gabby Petito's Friend Speaking To Reporter Claims Brian Laundrie…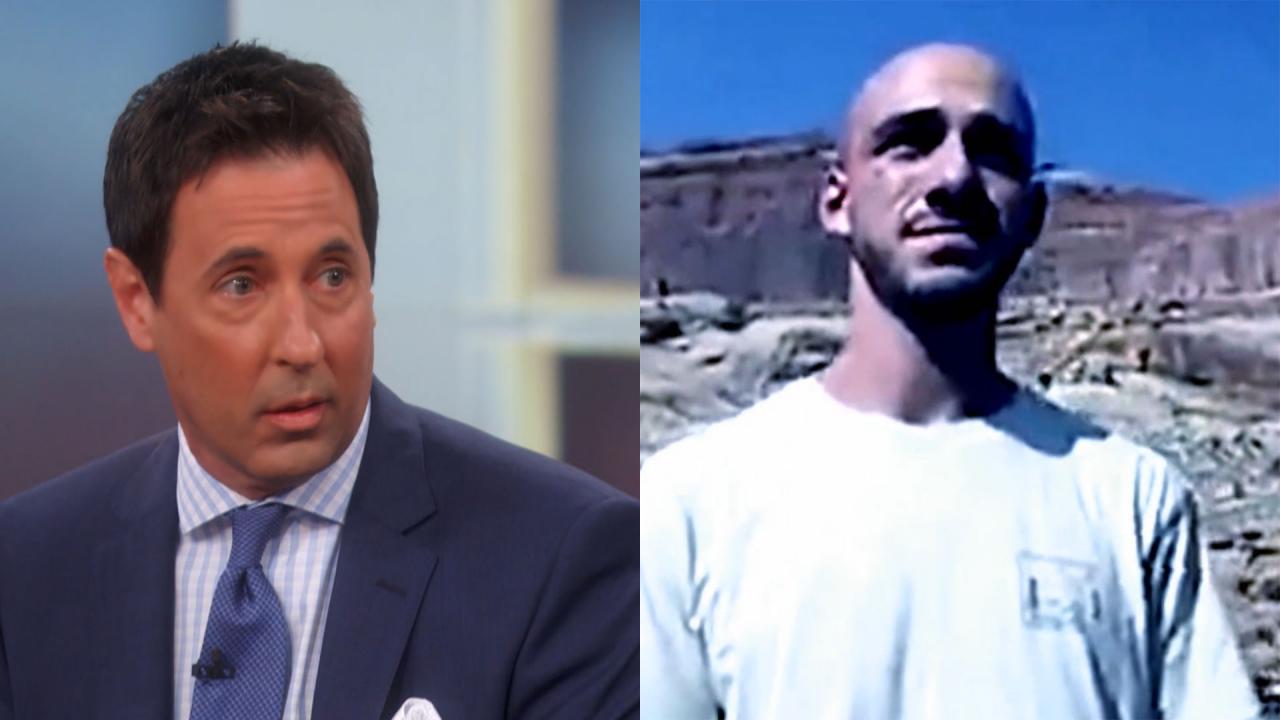 A Defense Attorney On Why Brian Laundrie Might Have Chosen Not T…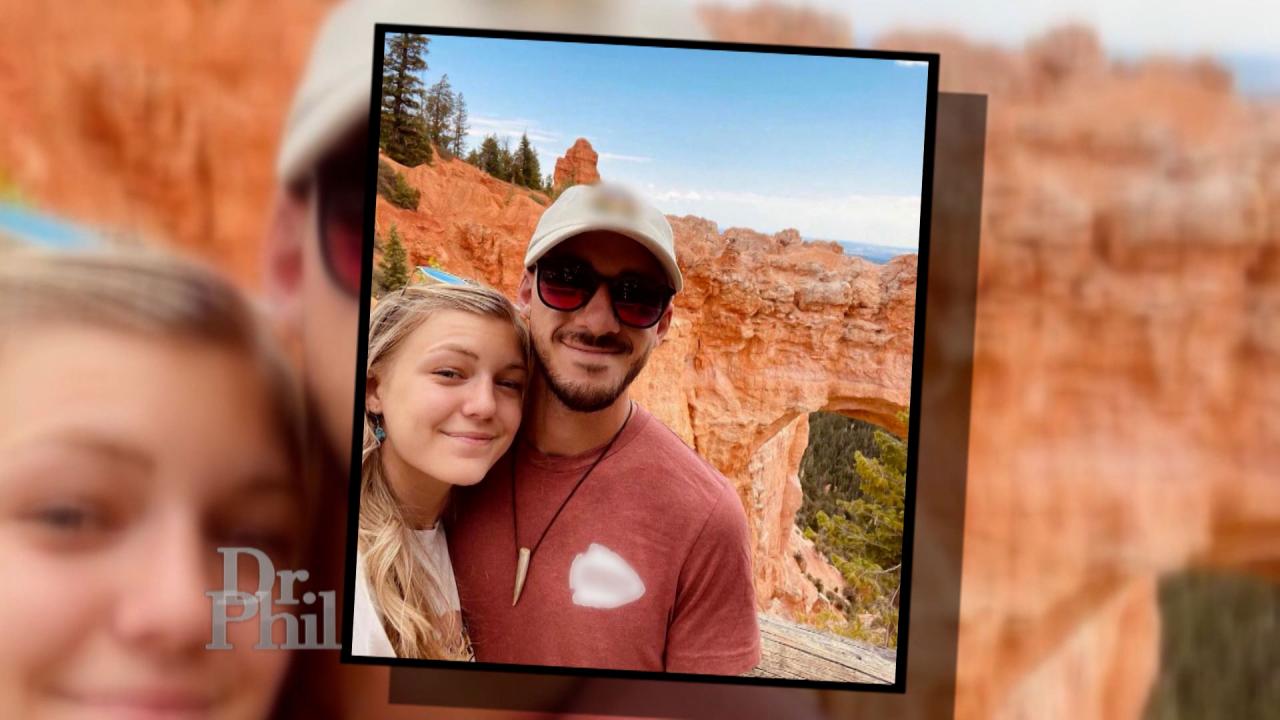 Former Law Enforcement Officer Says Brian Laundrie 'Shouldn't Ha…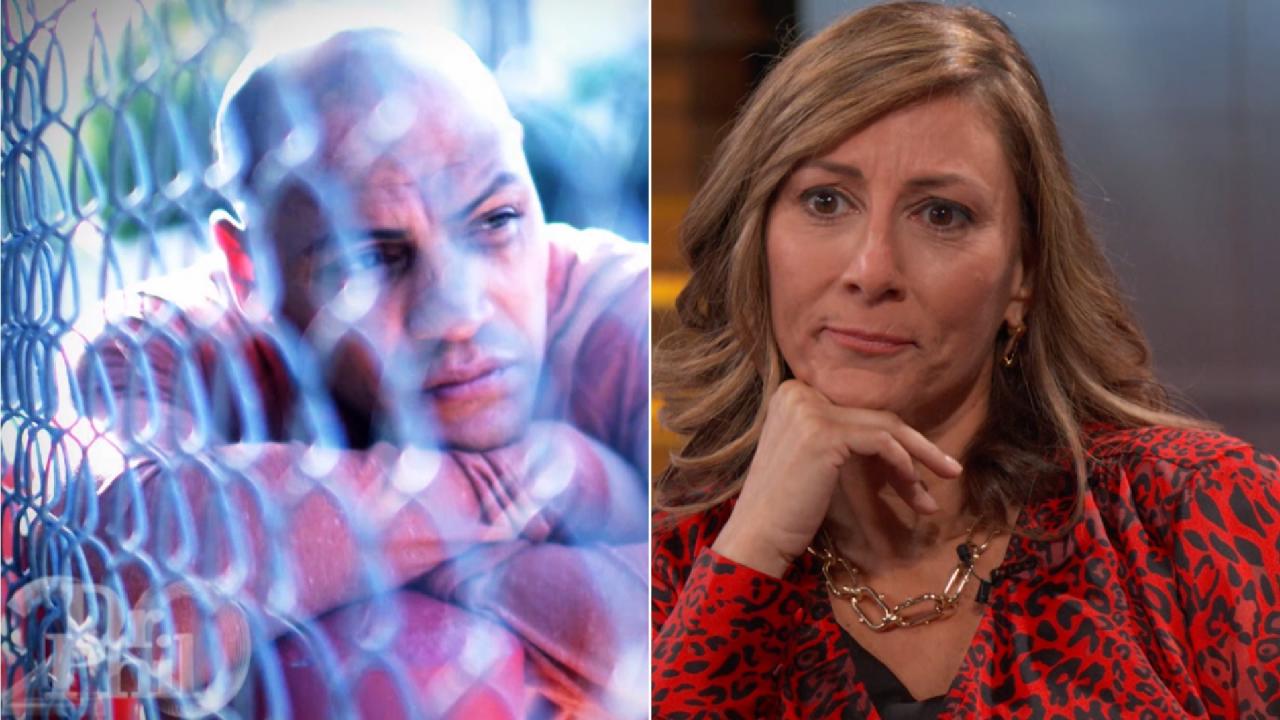 'I Knew What I Was Getting Into,' Says Fiancée Of Man Living Wit…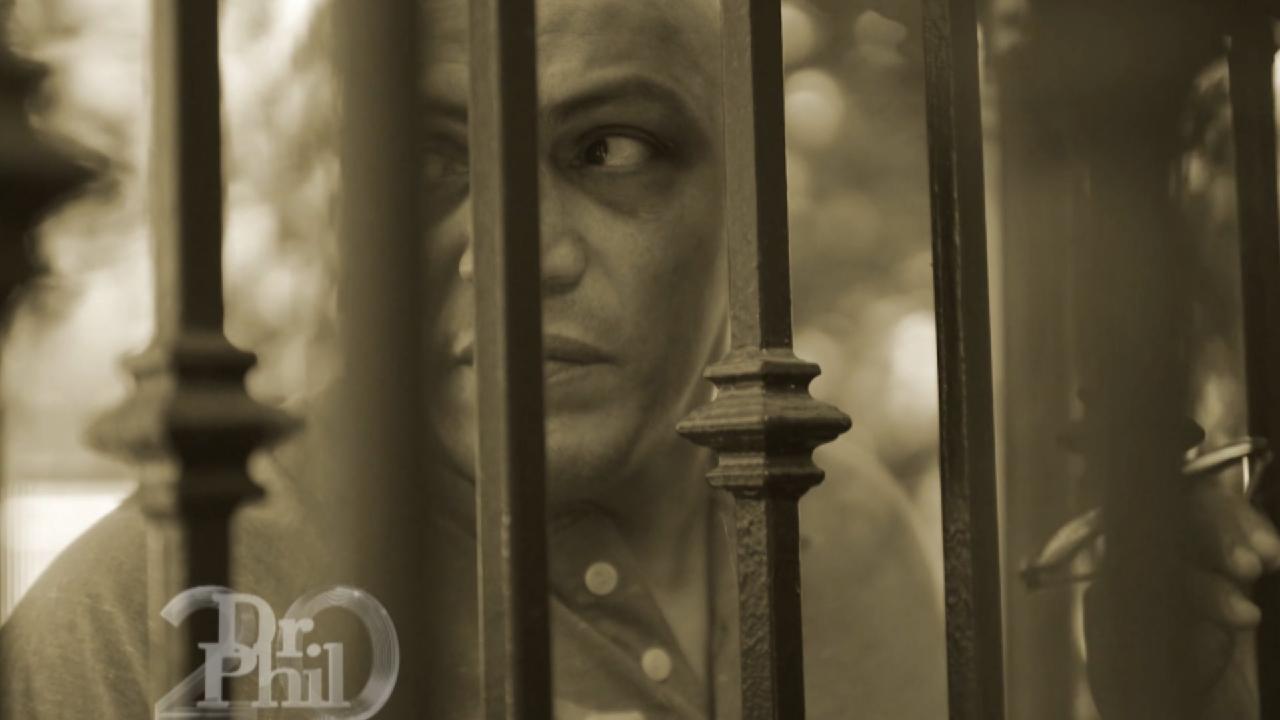 'I'm Worried About My Thought Process,' Says Boxer With Traumati…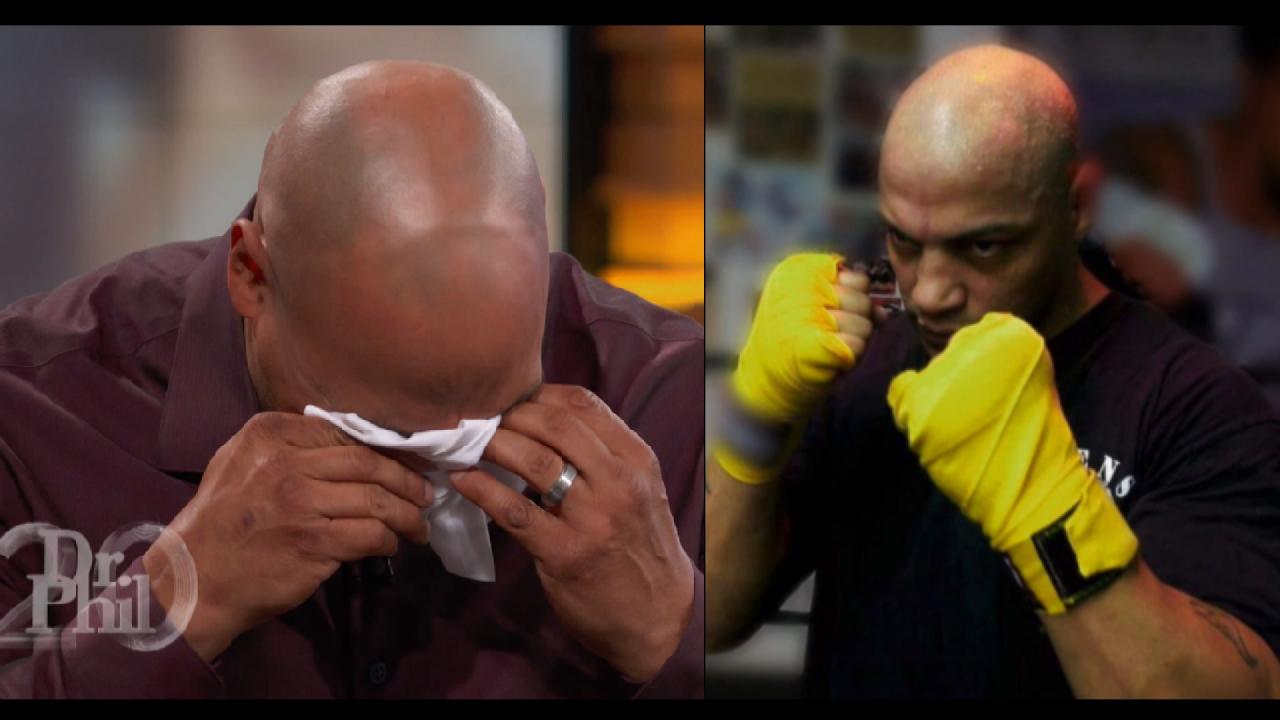 What A Former Boxing Champion Says Makes Him Want To Hurt Himself
Is Woman Who Claims She's Being Sex Trafficked In Real Danger Or Suffering Mental Trauma?
Rachel claims that she was sexually abused as a child and then seven years ago, her abuser showed up at her house and demanded she follow his orders. Now, she claims she's being sex trafficked, where she has to leave her house in the middle of the night to meet with men.

Her husband says he had no idea this was going on, and has never heard her leave the house or seen it on home security footage.


"This is one consideration that you have to make, any time someone is entering a dissociative state – and people do this when they're under great stress, or anxiety, or being tortured, or raped -- they simply leave their consciousness, and they go to a whole other world, a whole other awareness, as a way to cope," Dr. Phil tells Rachel. "There is the possibility that this is a very tortured reality in your mind but not in the real world."
Hear more of Dr. Phil's thoughts -- and Rachel's response -- in the video above from Tuesday's episode,
"'My Wife Claims She is Being Mind Controlled.'"
And,
check local listings
to see where you can watch more of Rachel's story.
TELL DR. PHIL YOUR STORY: Hopelessly in need of Dr. Phil's Help?
WATCH: Woman Who Claims Tracking Devices Have Been Placed In Her Body Visits Doctor