'It Is A Crapshoot, And The Stakes Are Your Life,' Dr. Phil Says…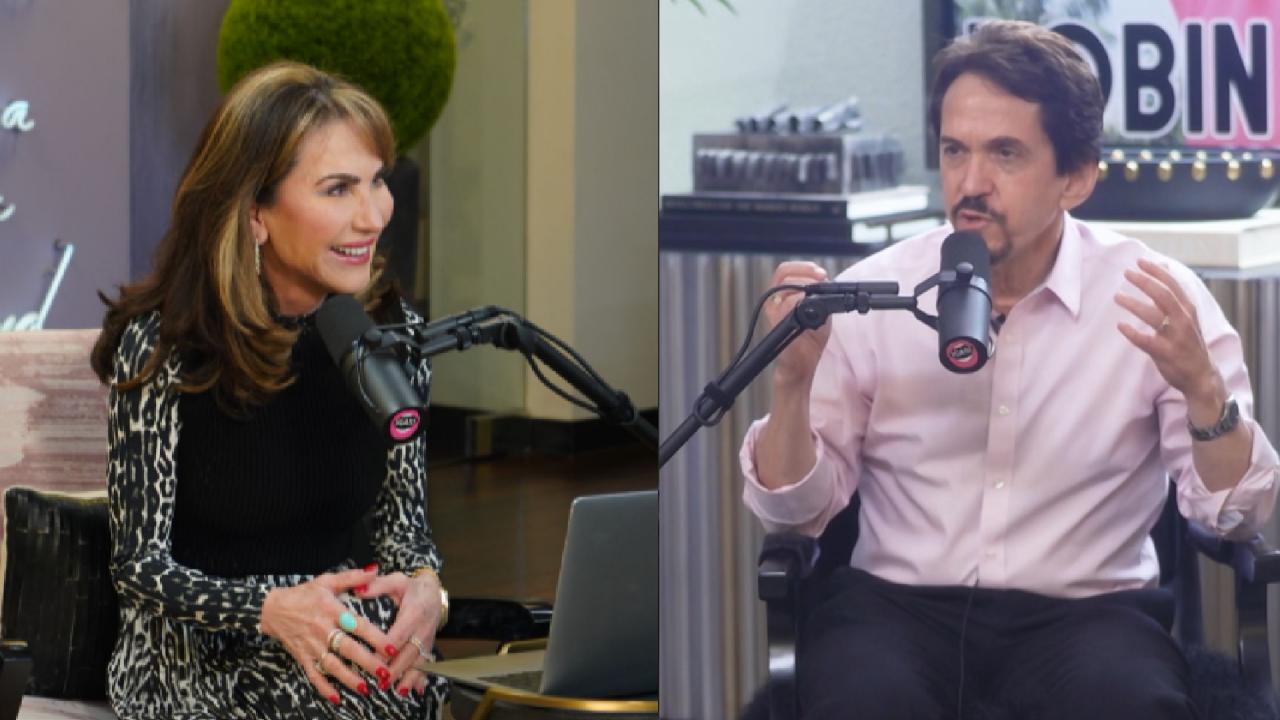 The Secret to Writing a Beautiful Life, With Mitch Albom -- 'I'v…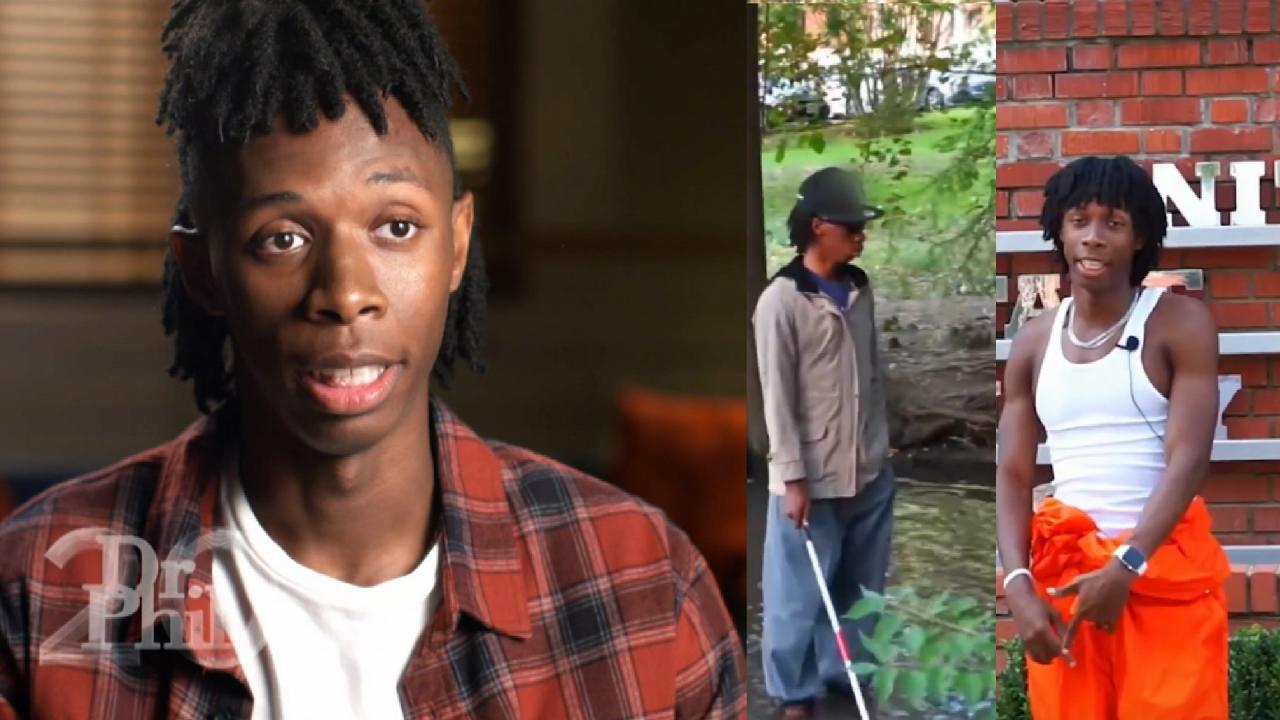 'I Believe In My Talent. I Believe I Can Be A Big Star,' Says 19…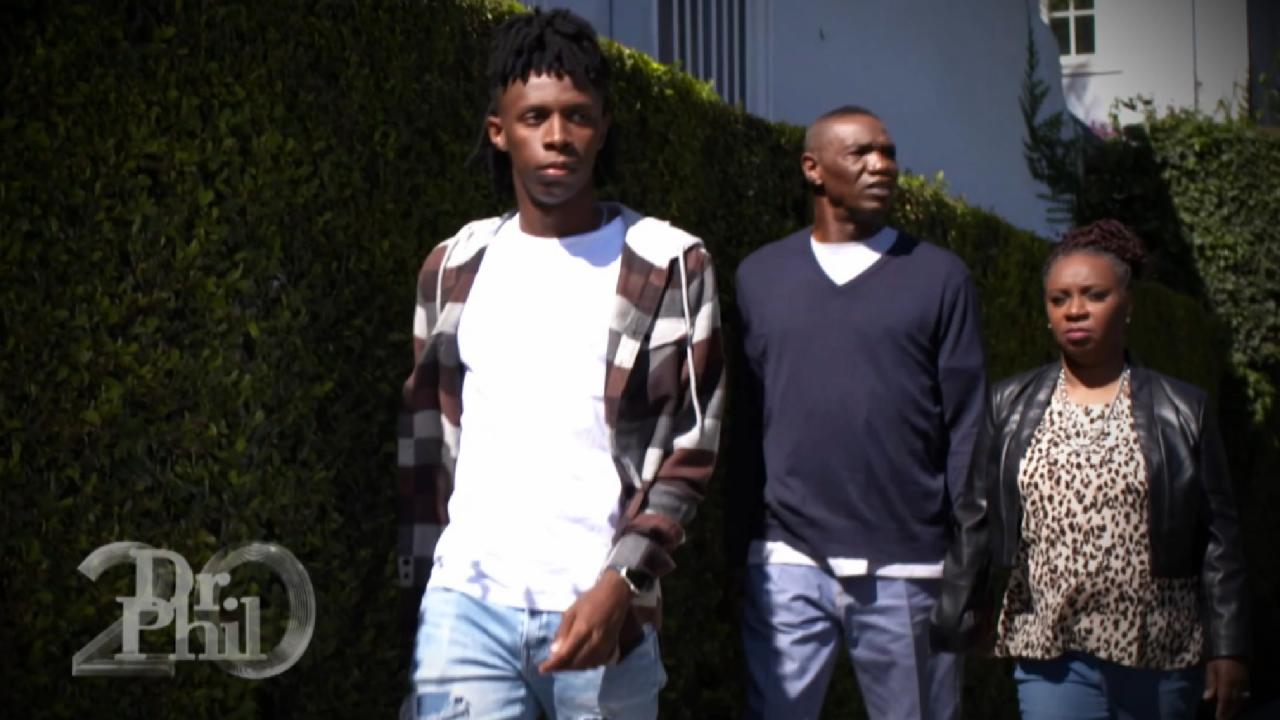 Mom Says Son Who Wants To Drop Out Of College To Pursue Social M…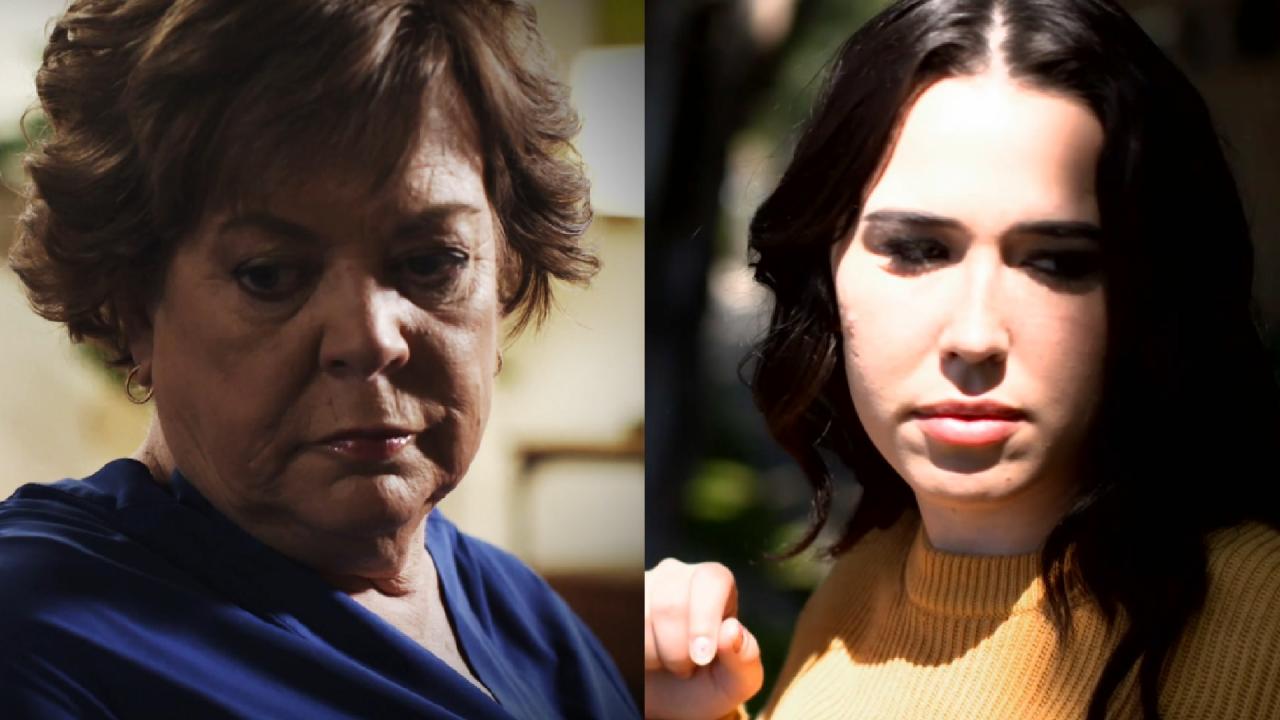 Mom Says Relationship With Adult Daughter Is 'Fragile And Toxic'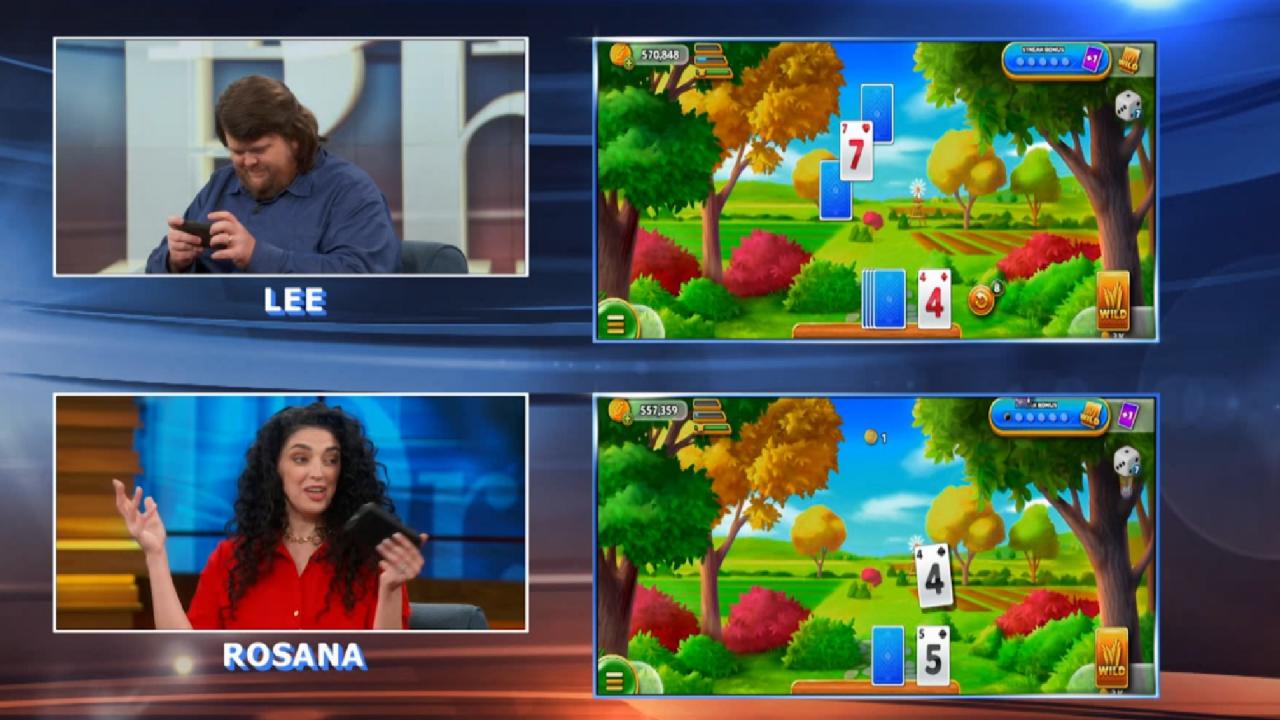 Escape Routine. Play Solitaire Grand Harvest Today!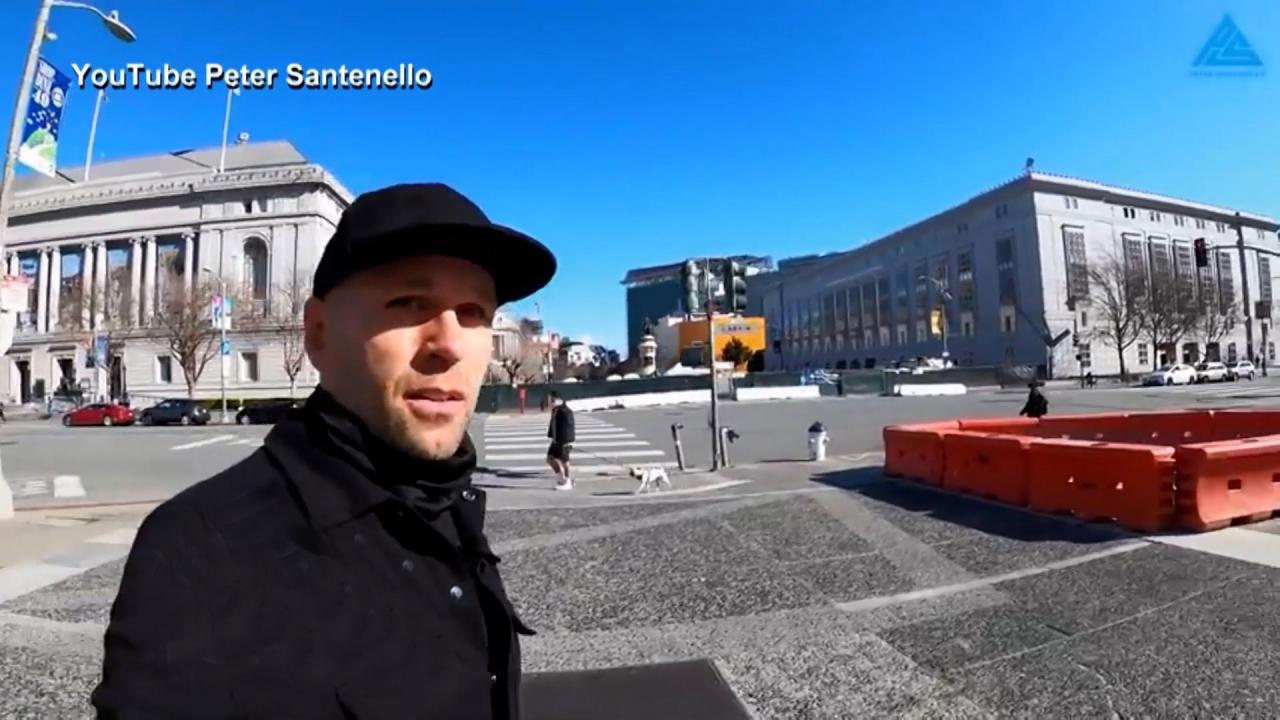 'We're Now In A Society Where Looting Is Incentivized,' Says Man…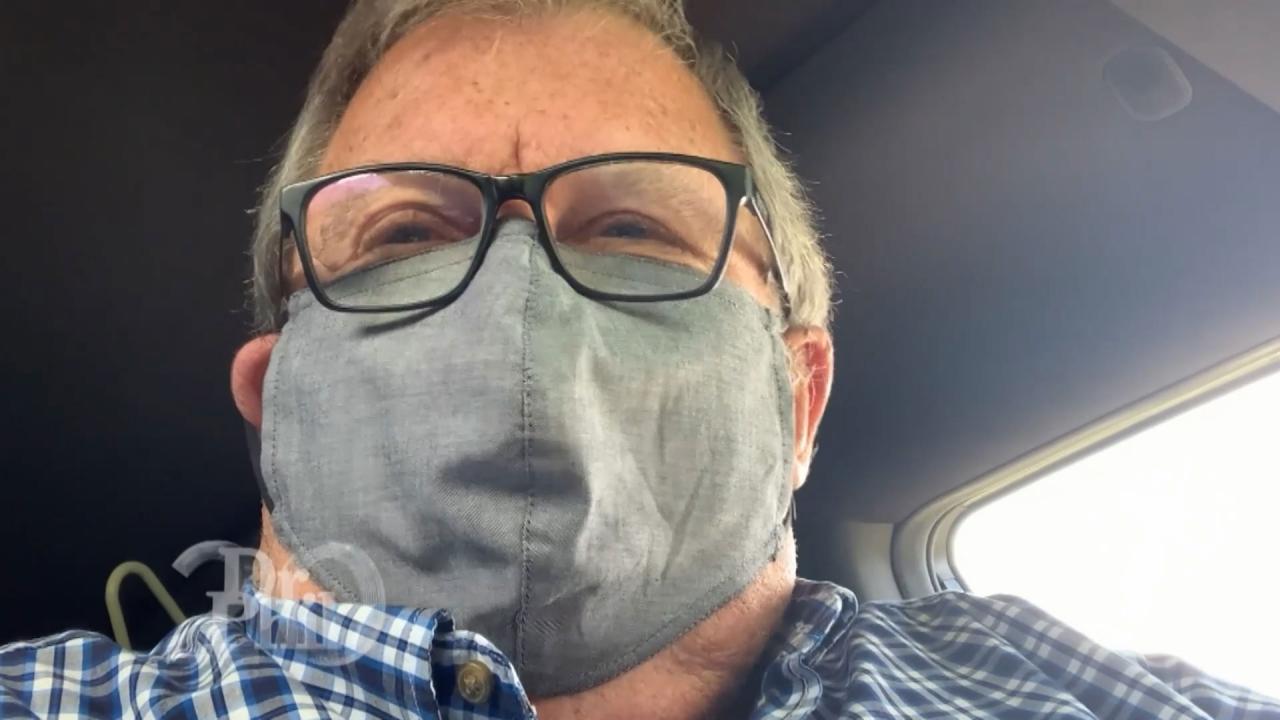 Self-Admitted Organized Retail Criminal Says He's 'Very Professi…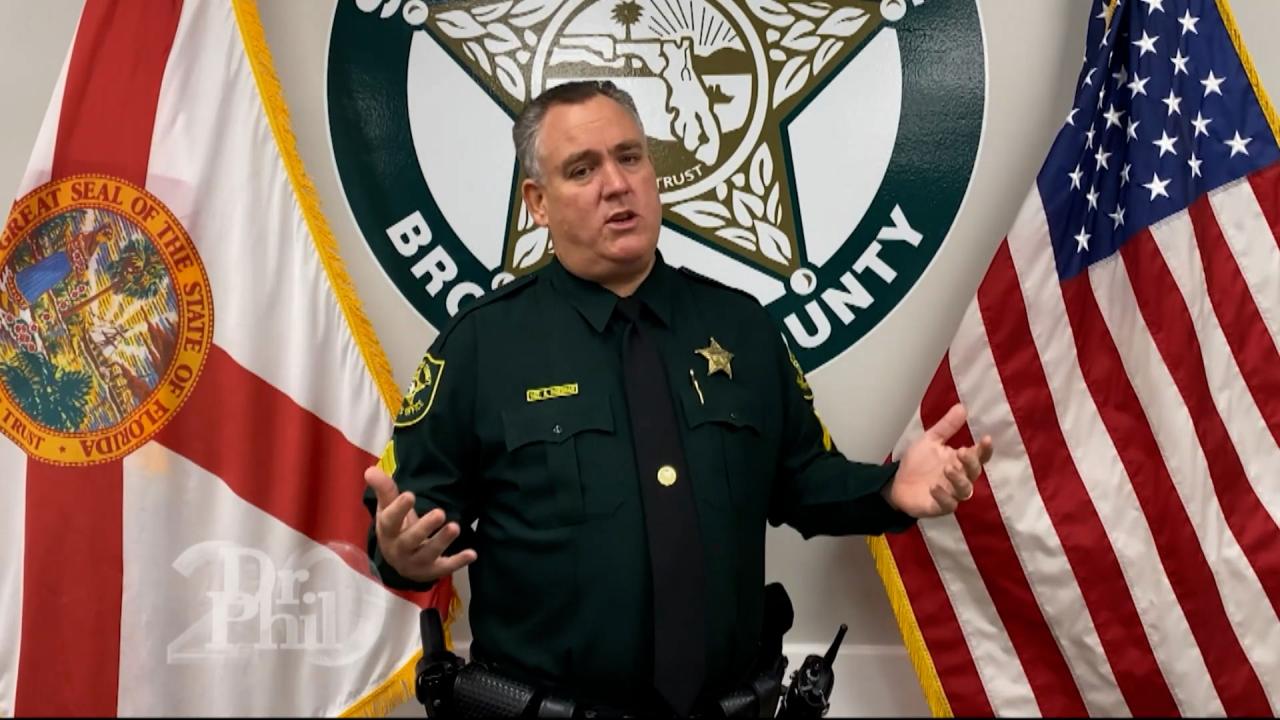 Sheriff Says Organized Retail Criminals Shoplift For A Living, C…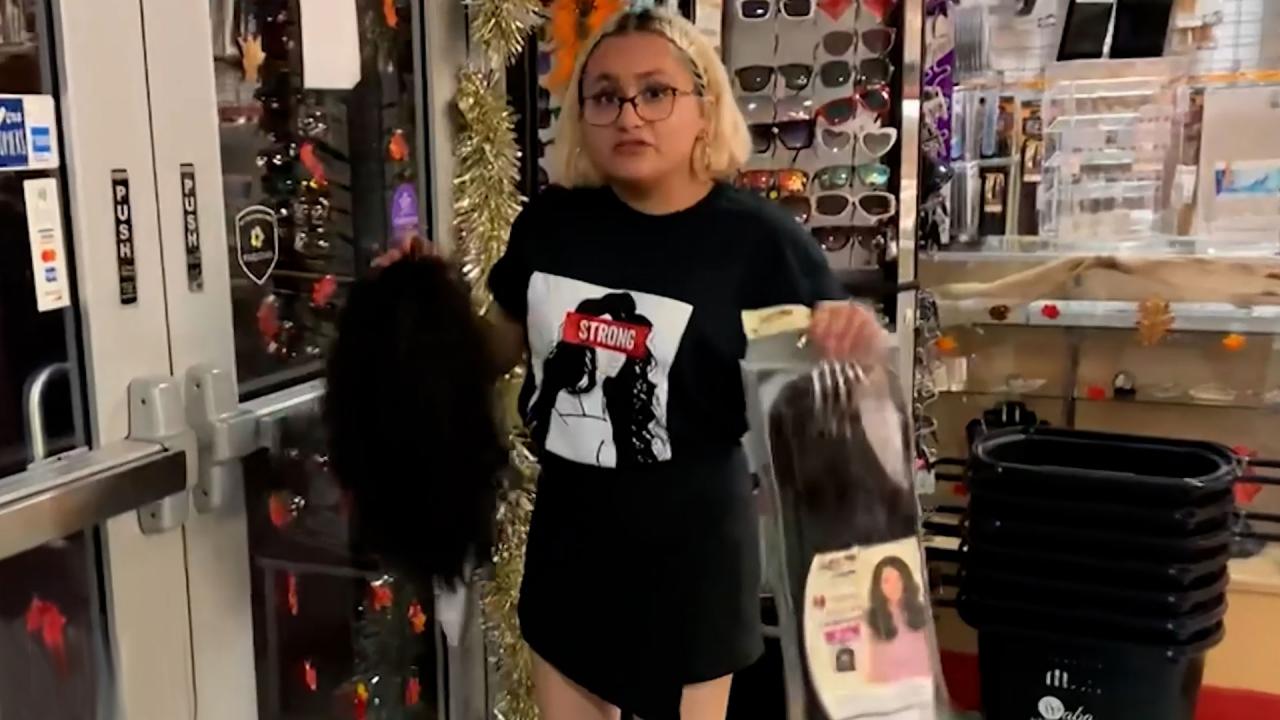 Store Manager Stops A Shoplifter As She Tries To Flee With Wigs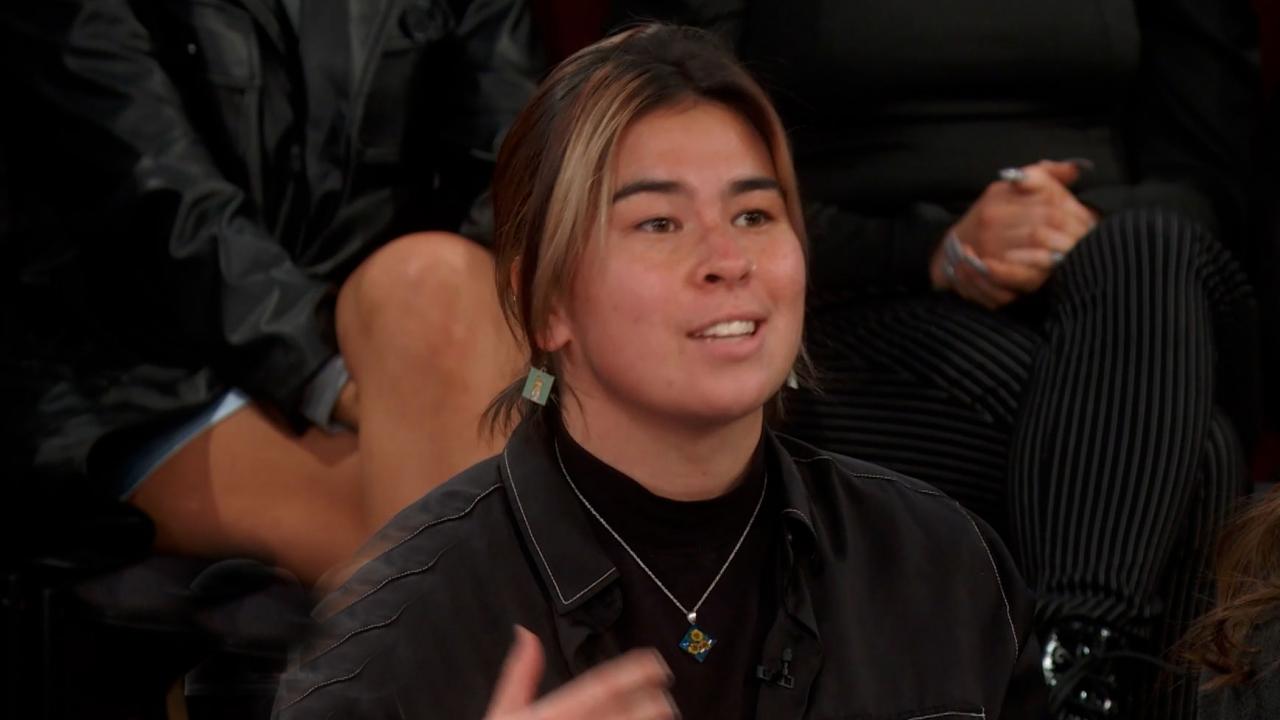 Woman Argues That Corporations Have Caused Shoplifting Epidemic …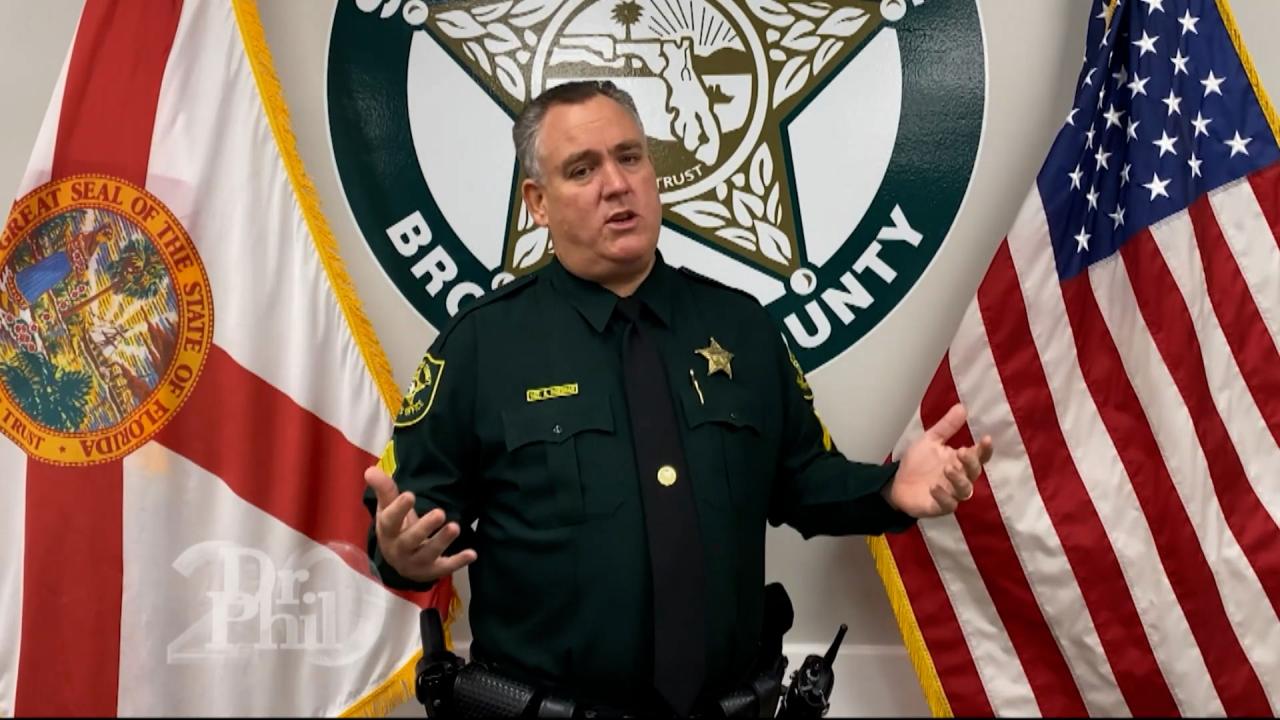 Sergeant Says Organized Retail Criminals Shoplift For A Living, …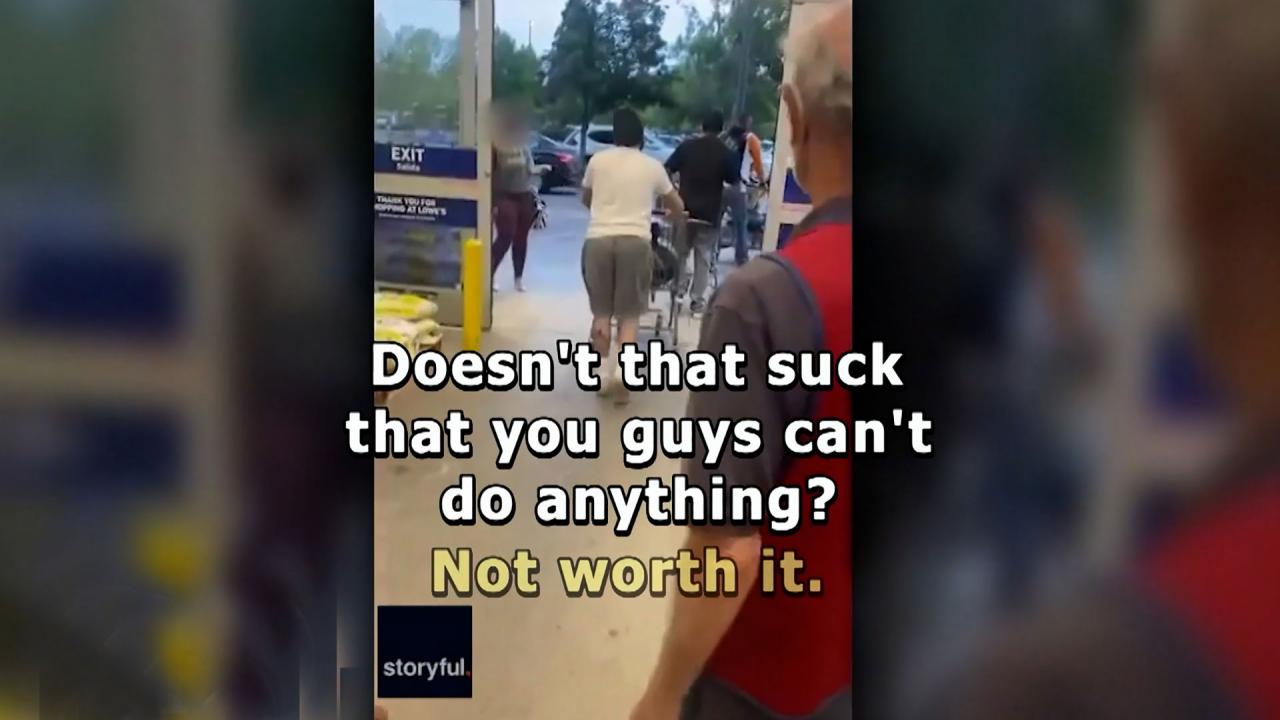 Man Videos Thieves As They Steal Thousands Of Dollars' Worth Of …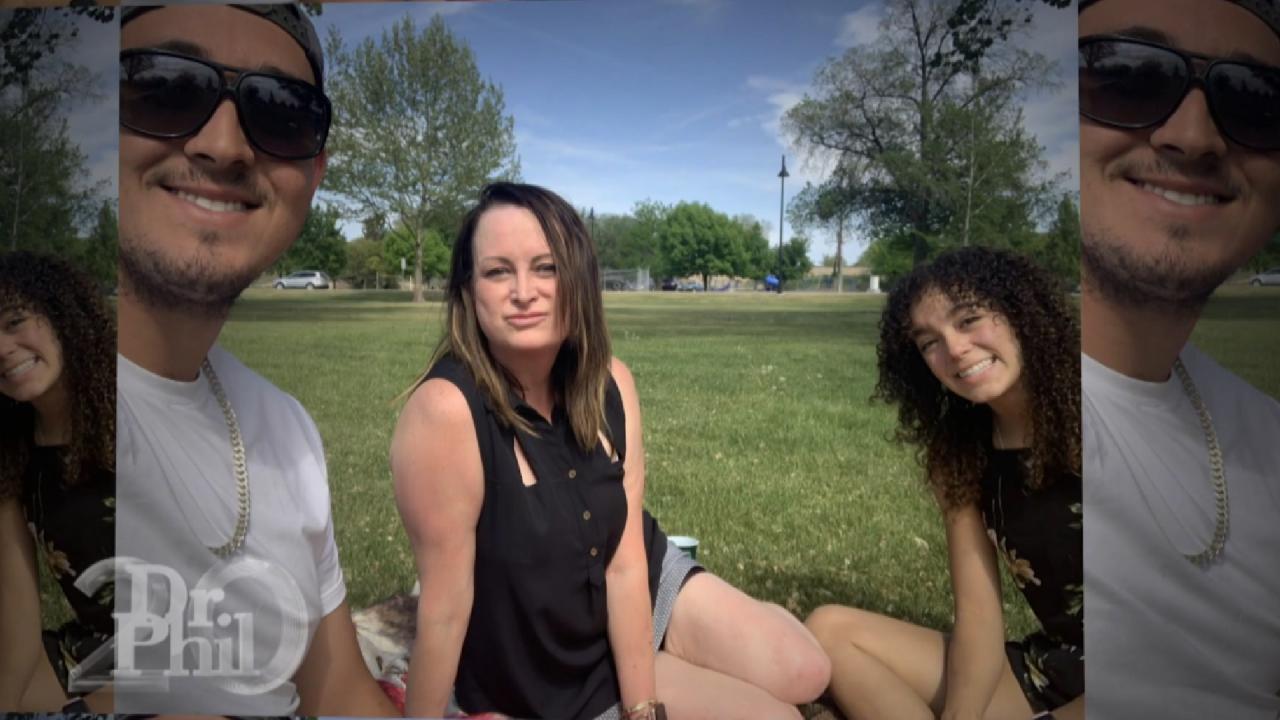 Adult Daughter Rejects Mom's Claim That She's Been Enabled All H…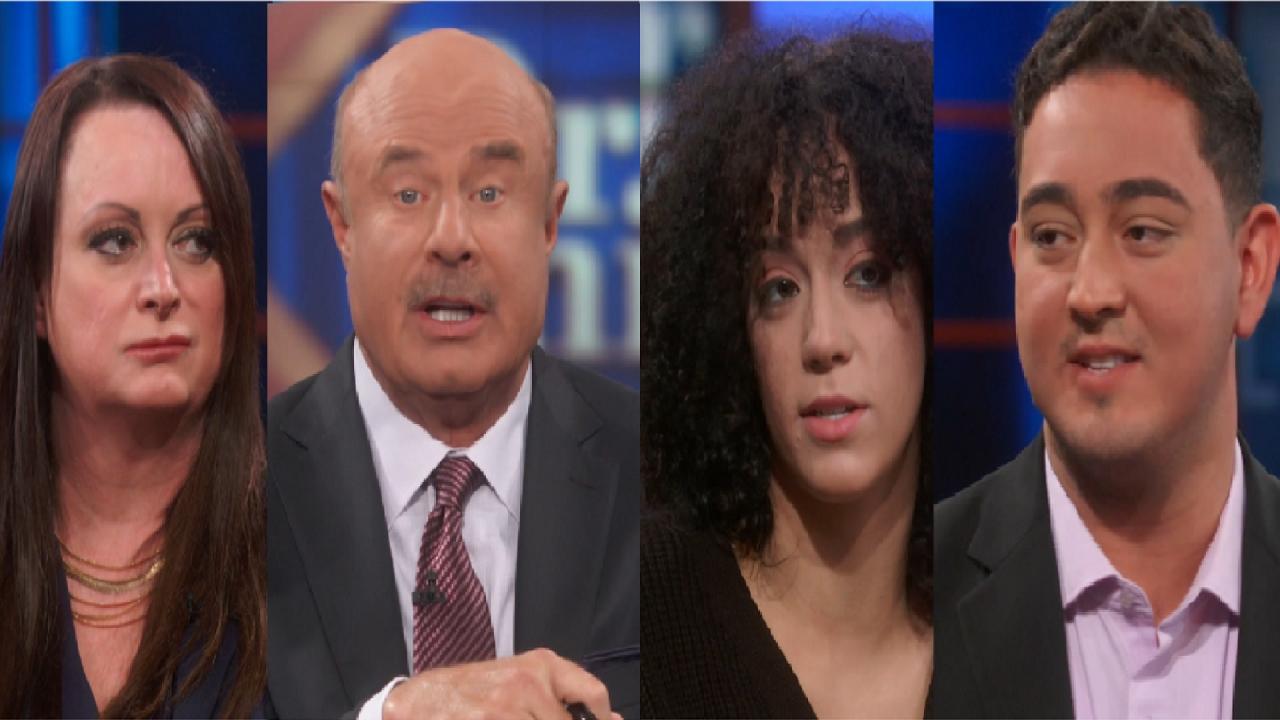 'This Is What Losing Each Other Looks Like,' Says Dr. Phil To Gu…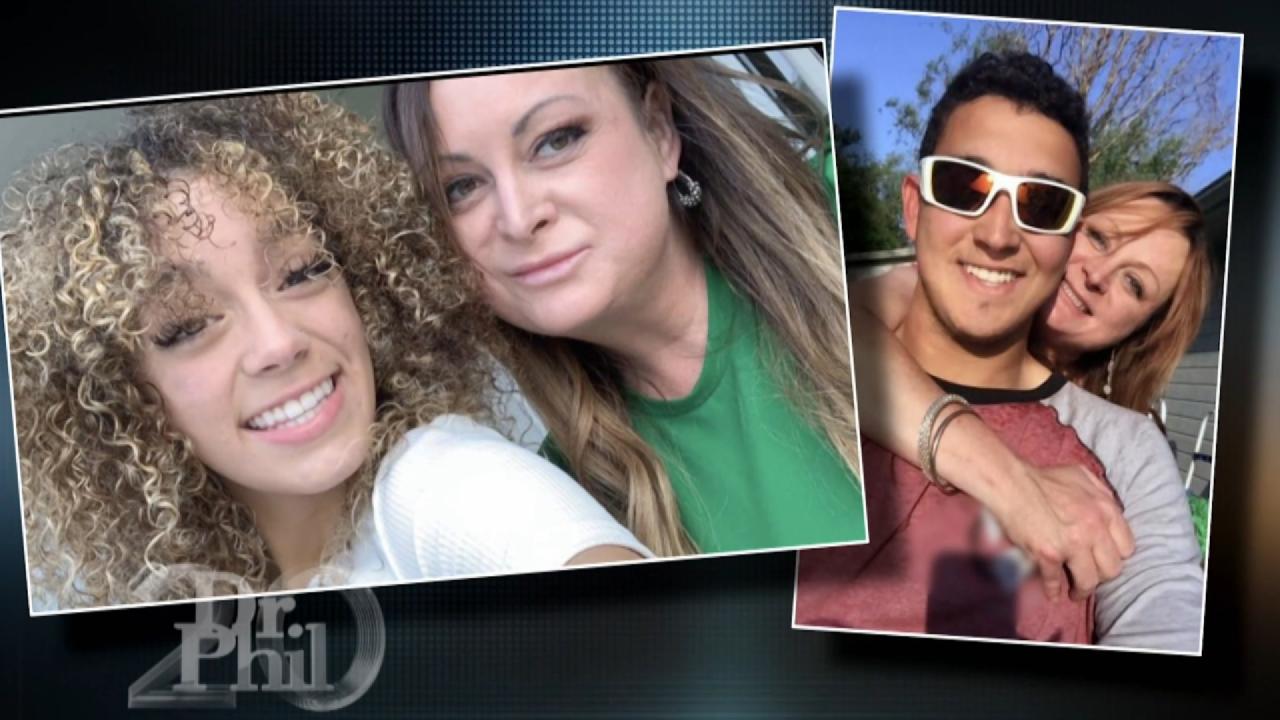 'The Stress And Anxiety That They Are Causing Me Is Unbearable,'…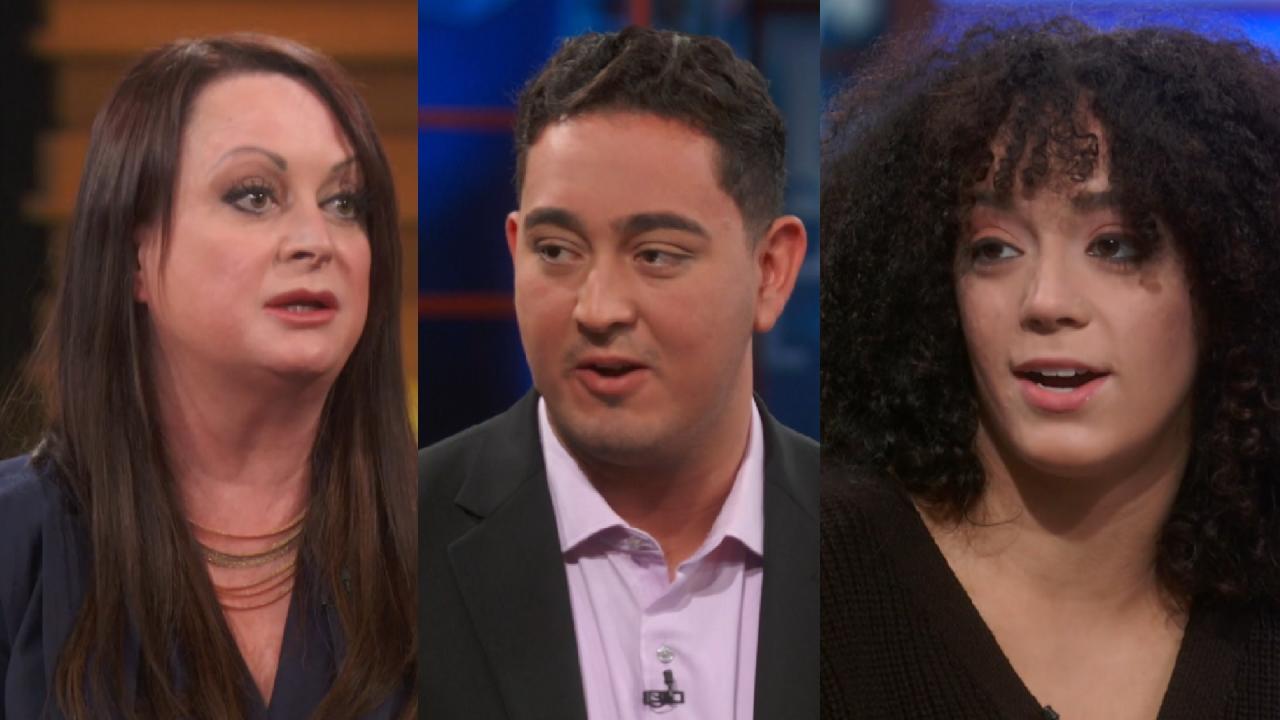 Adult Son Denies Mom's Claim That He Bullied Her Out Of Her Own …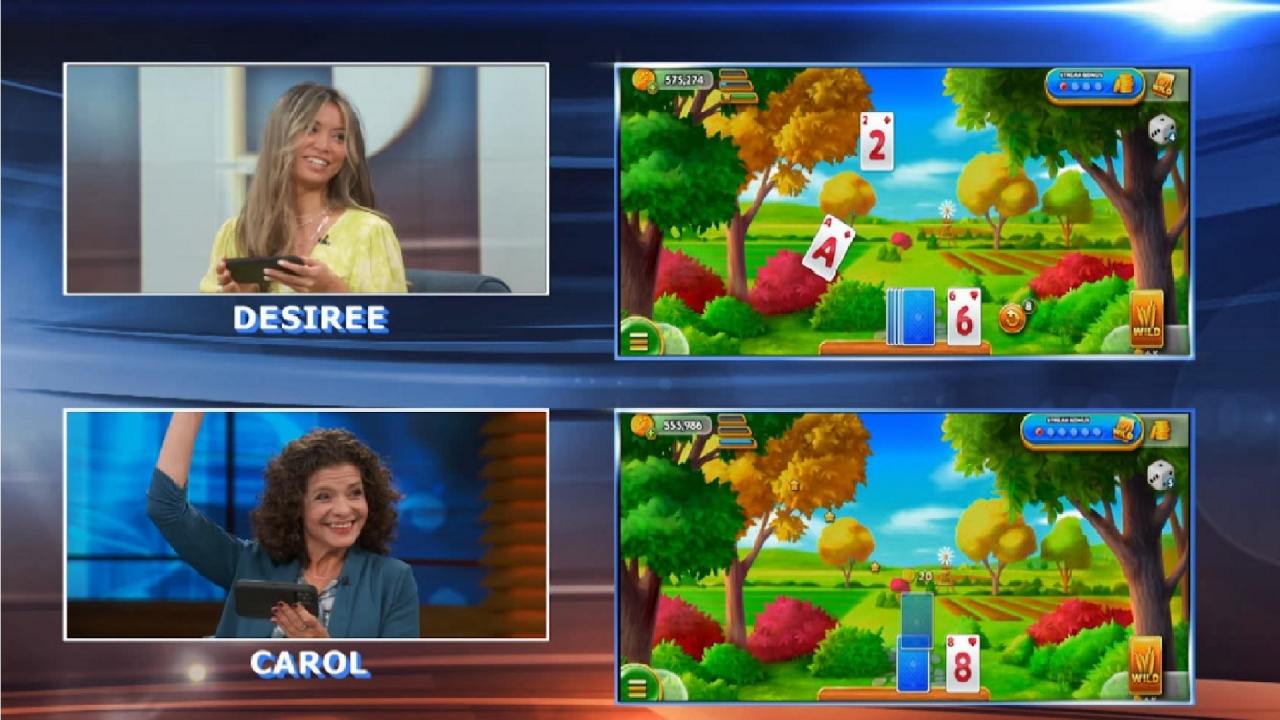 Take The Stress Out Of Holiday Travel With Solitaire Grand Harve…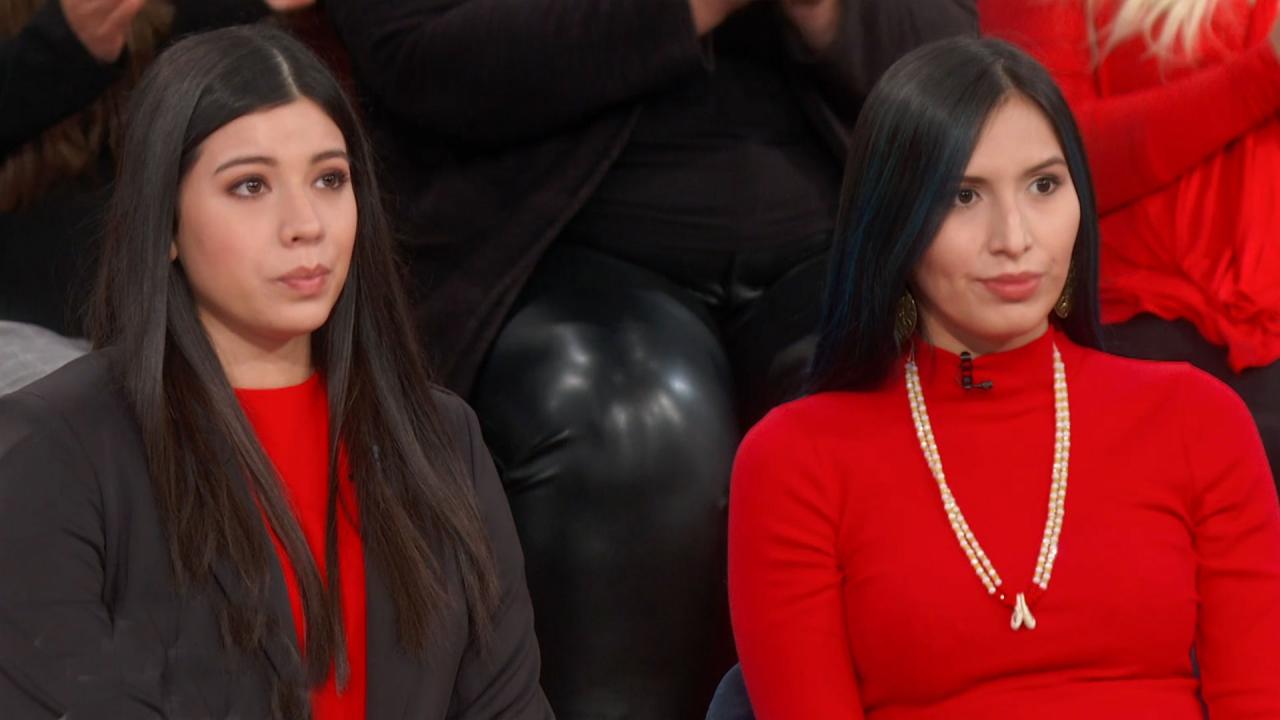 Why Member Of Nakoda Tribe Says As a Native American Woman, She …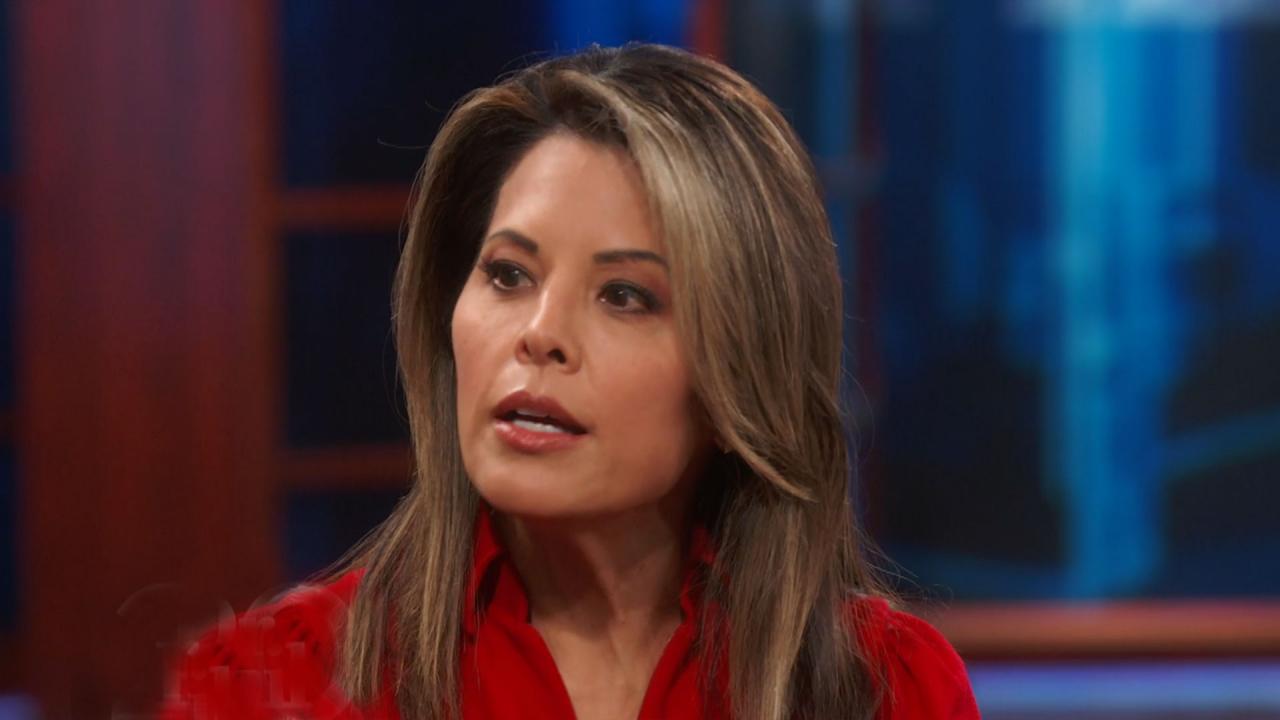 True Crime Investigator Loni Coombs Says Crisis Of Missing And M…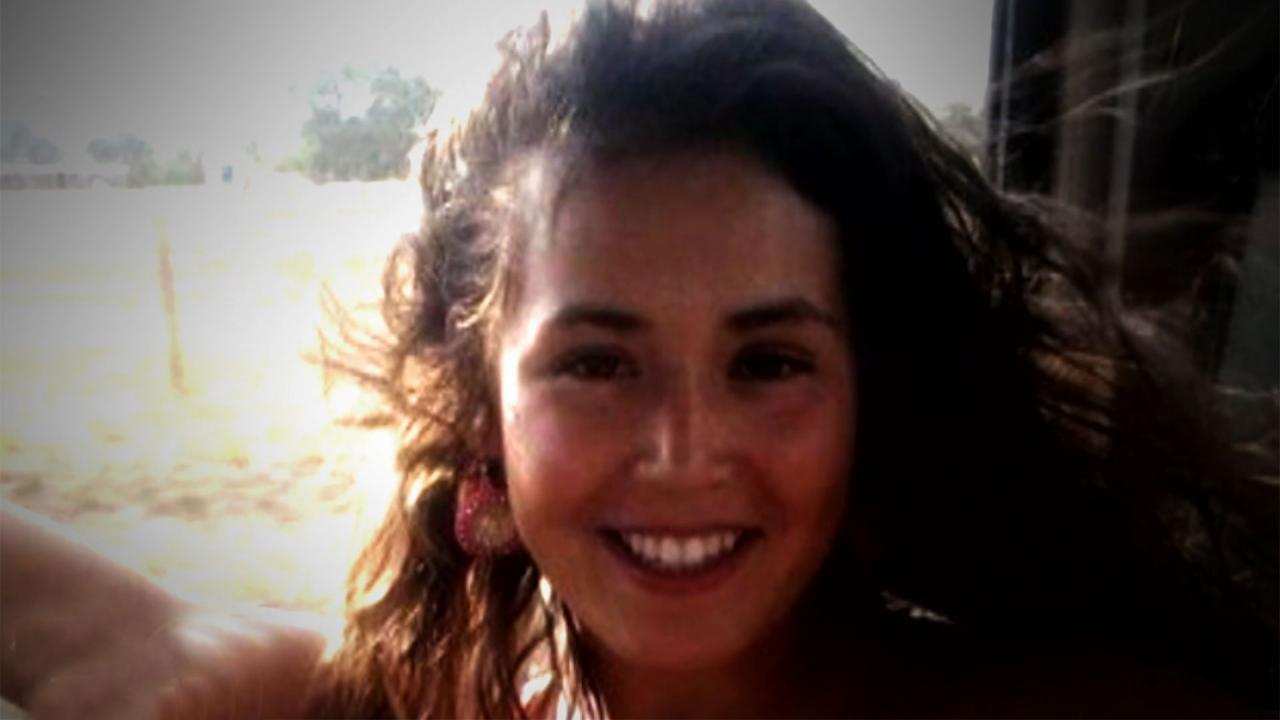 Member Of Blackfeet Tribe Says She Has No Answers In The Disappe…
'It Is A Crapshoot, And The Stakes Are Your Life,' Dr. Phil Says About Buying Unregulated Street Drugs
Access to street drugs has become increasingly easier through the internet and social media – and now you can even have drugs delivered to your home. However, buying unregulated drugs can be a death sentence, because you have no idea what the drugs are actually made of.

"They're playing Russian roulette," Dr. Phil says of the dealers who make these drugs. "This should be criminal because this is foreseeable … This is homicide."


Dr. Laura Berman and her husband, Sam Chapman,
recently became victims of these street drugs
when their 16-year-old son, Sammy, took a pill that they suspect was laced with fentanyl and passed away.
"It's not considered an overdose; it is considered fentanyl poisoning. When it is not intentionally taken, it is poisoning and murder," Dr. Berman says.
Dr. Berman and Sam are speaking out about their tragedy to raise awareness for parents of the dangers their children may encounter on social media. Watch more of their story on Monday's episode,
"Celebrity TV Doctor Warns Parents after Son's Quarantine Overdose."
TELL DR. PHIL YOUR STORY: Are you involved in a story making headlines?
WATCH: 'The Last Thing He Wanted To Do Was Die,' Dr. Laura Berman Says About Teen Son Who Accidentally Overdosed