'It Is A Crapshoot, And The Stakes Are Your Life,' Dr. Phil Says…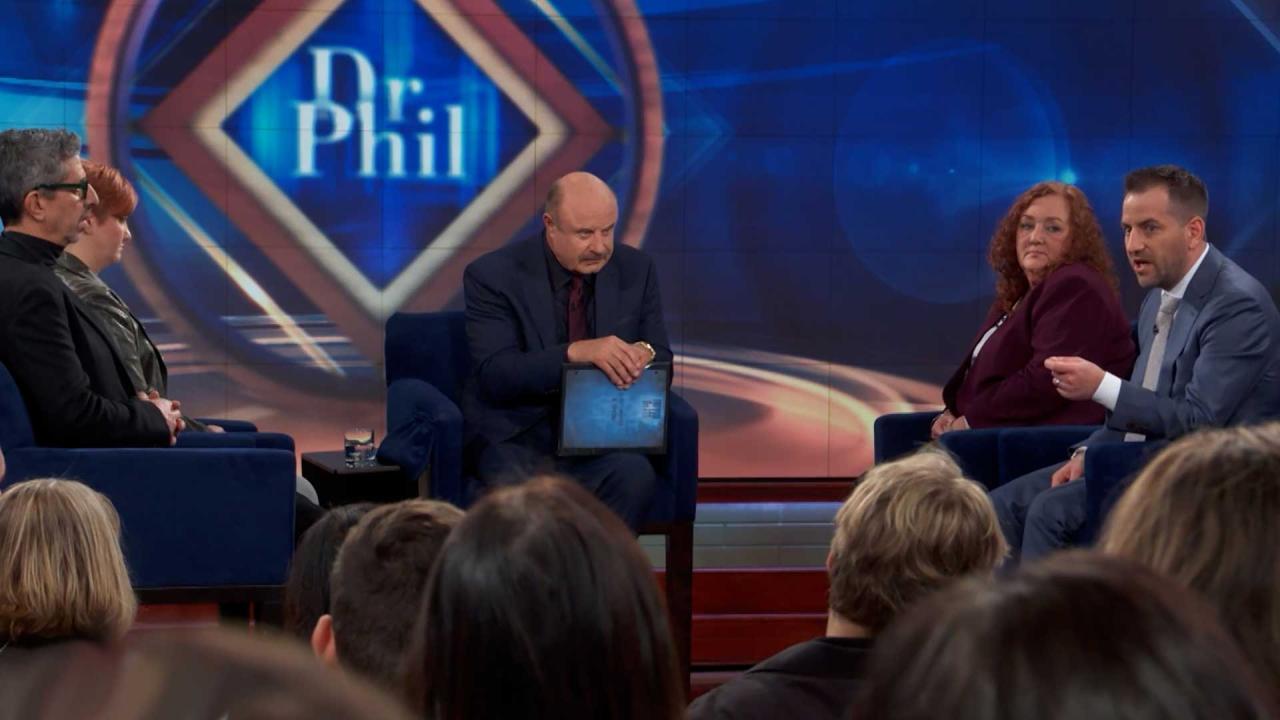 Attorney Claims There's No Physical Evidence His Client John Kin…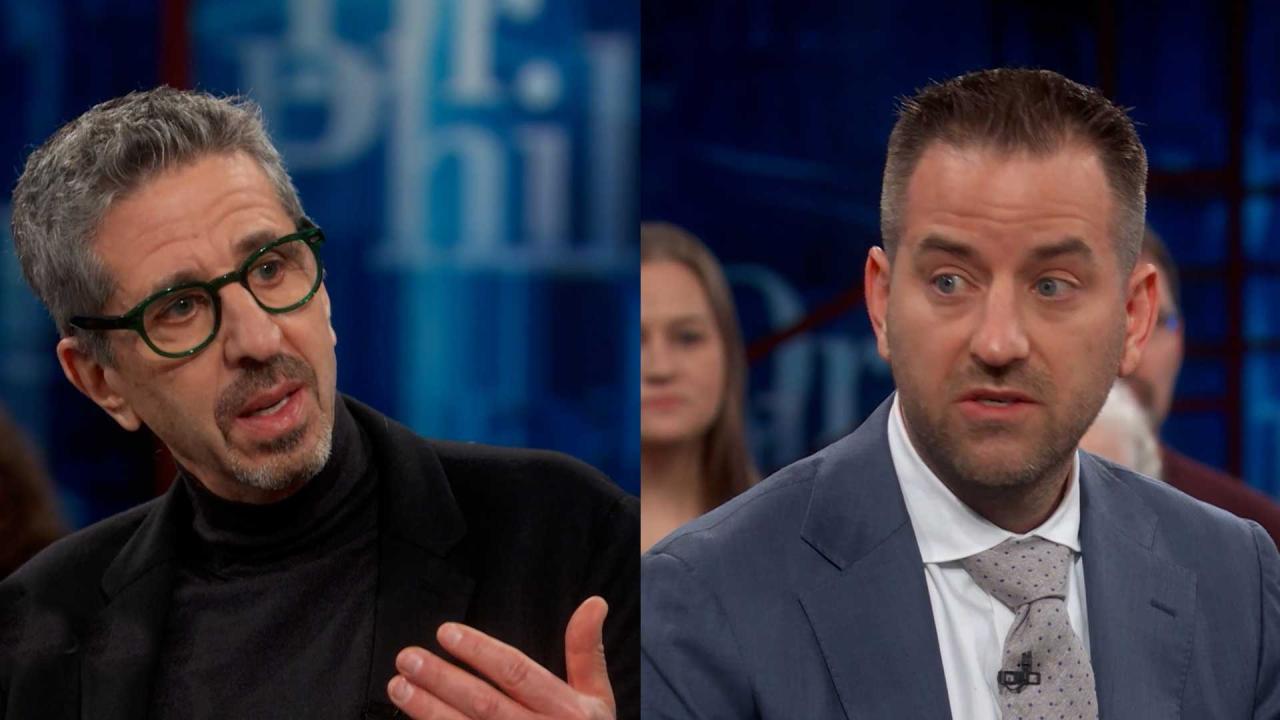 'Dr. Phil' Digital Exclusive: Flaws In The American Justice Syst…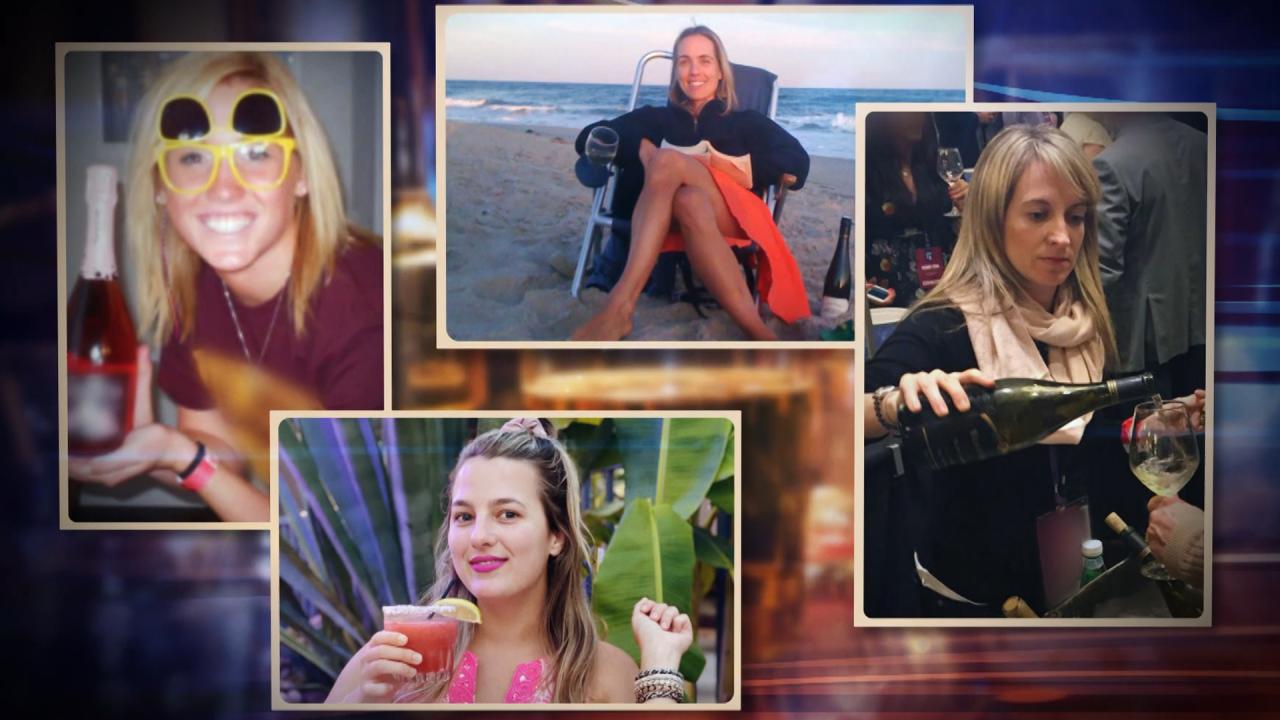 On the Rocks: Americans Are Dying from Drink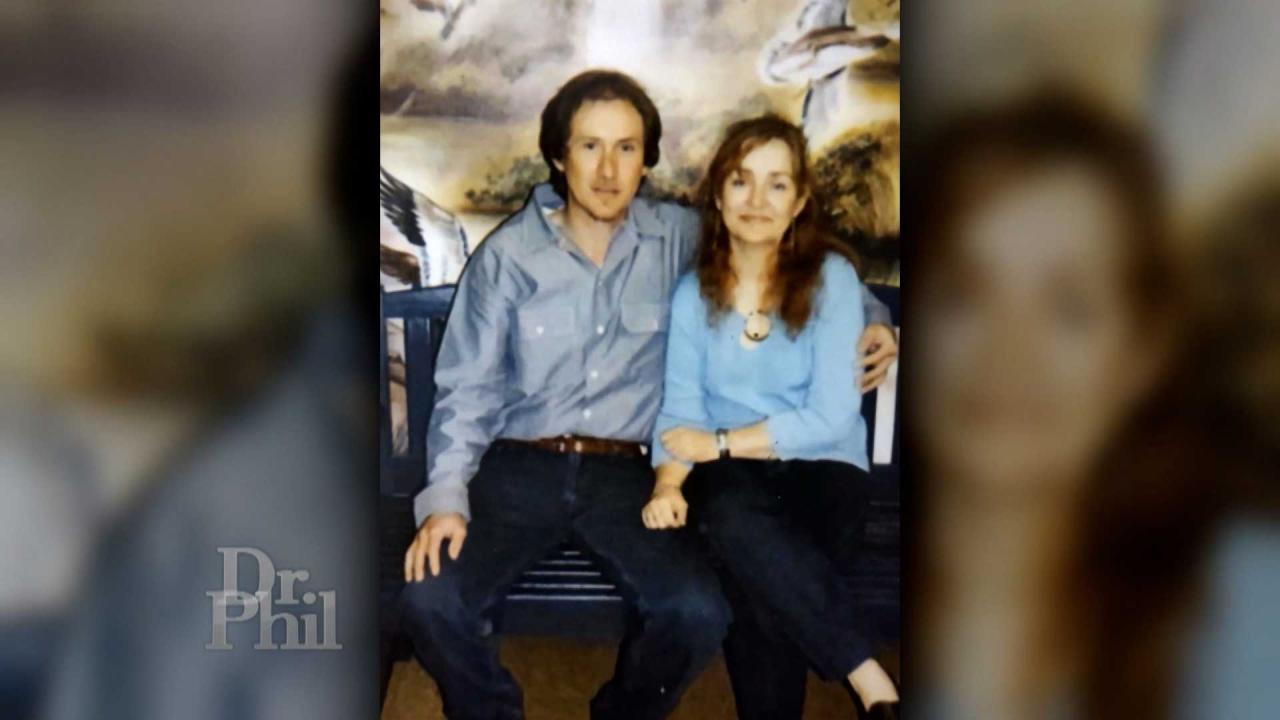 Mom Says She Doesn't Believe Daughter's Claim That She Was Abuse…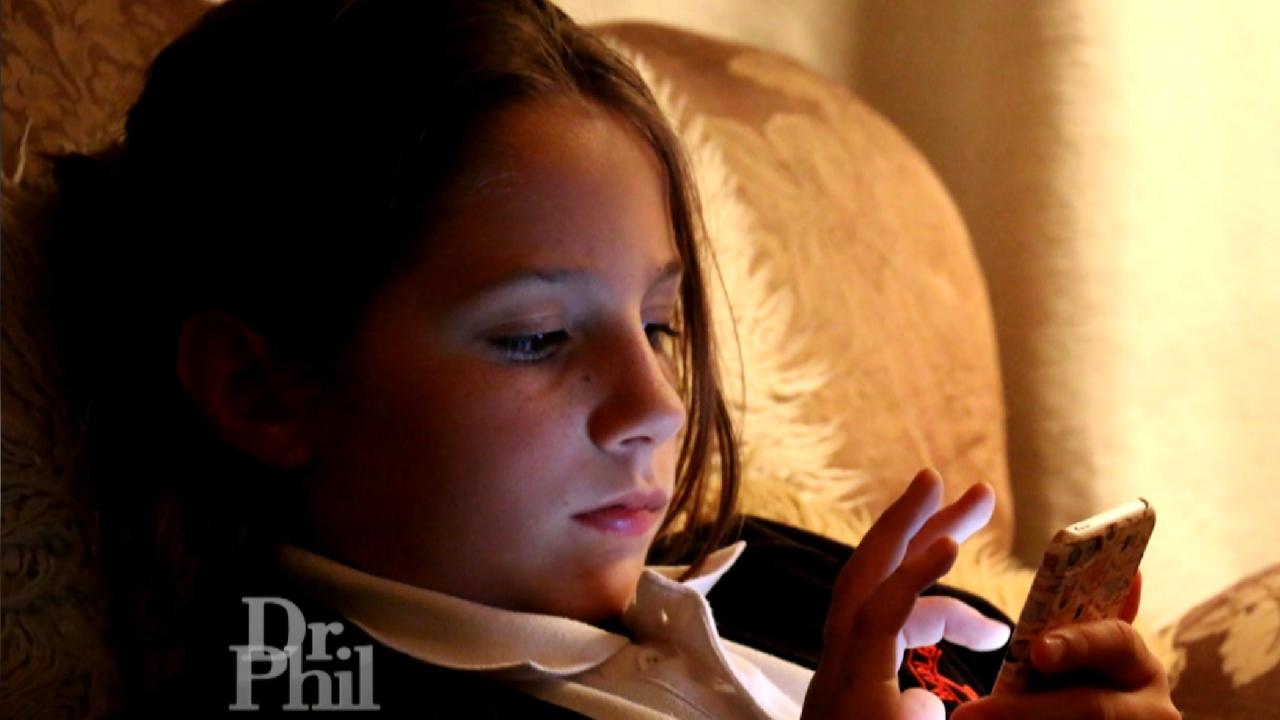 Father Says He Has 'No Doubt' Social Media Content Contributed T…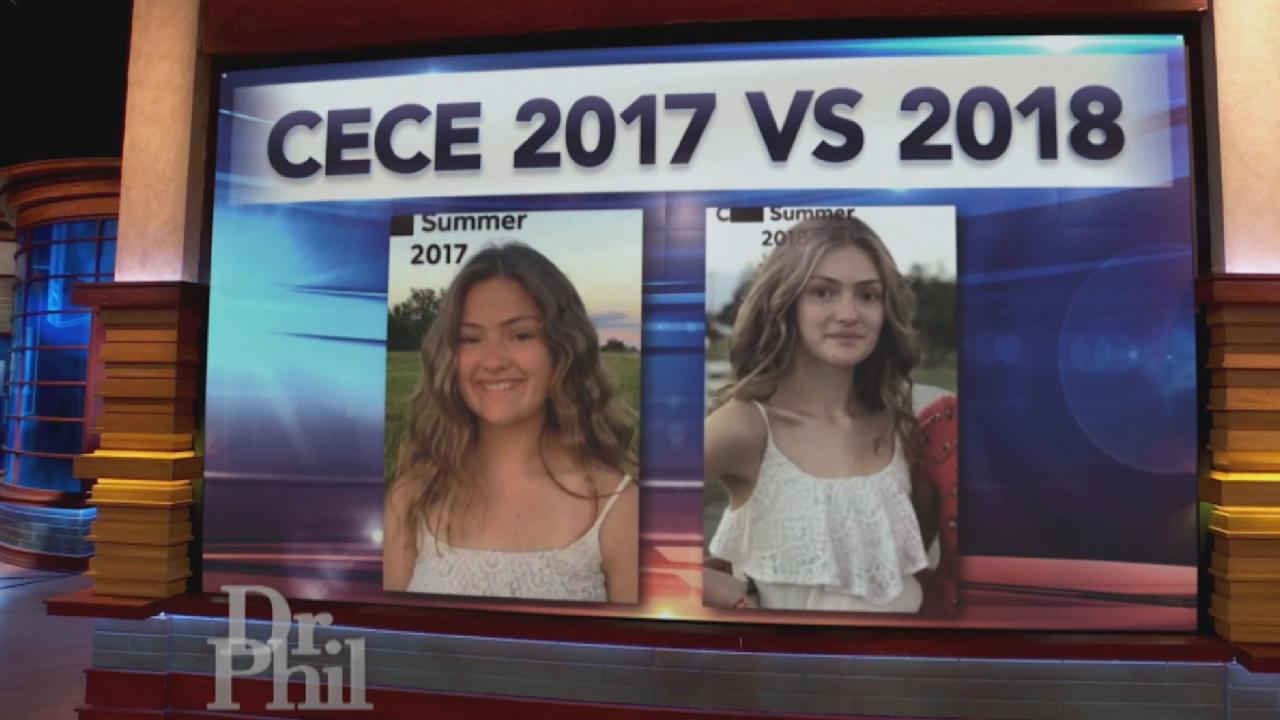 High School Senior Claims Social Media Algorithms Led To An Eati…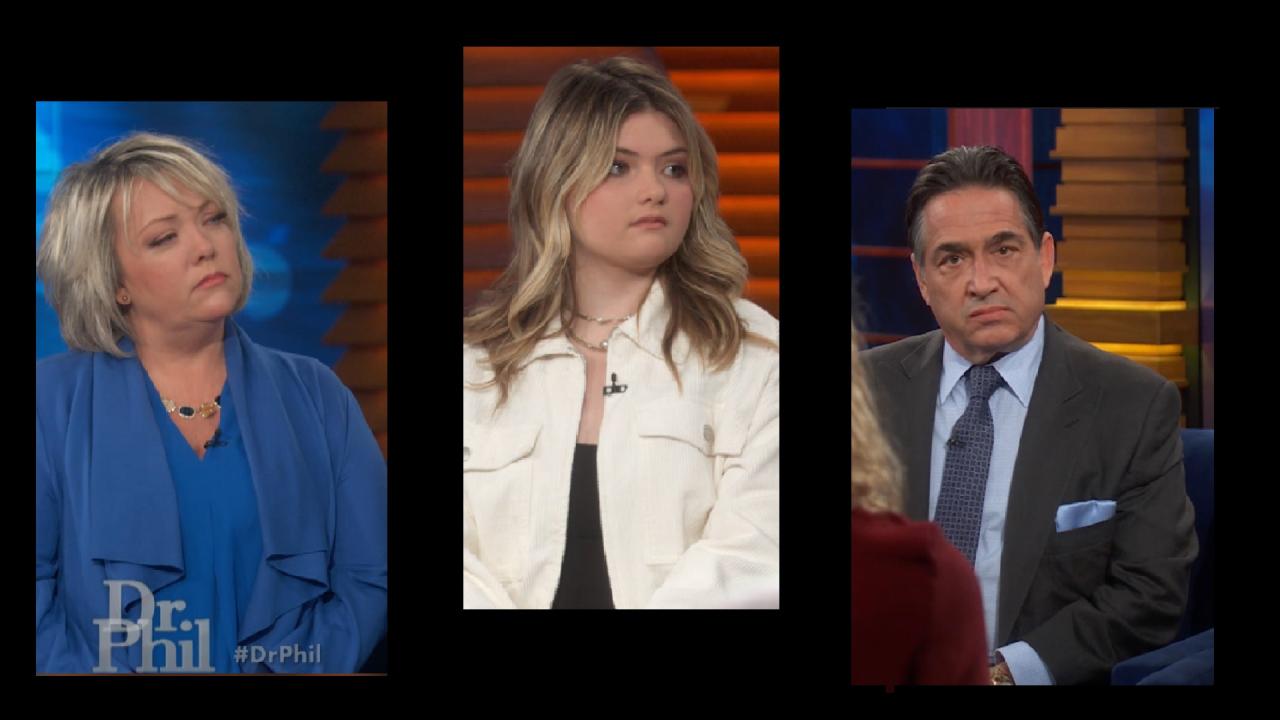 "When You're On Social Media You're Not The Customer – You're Th…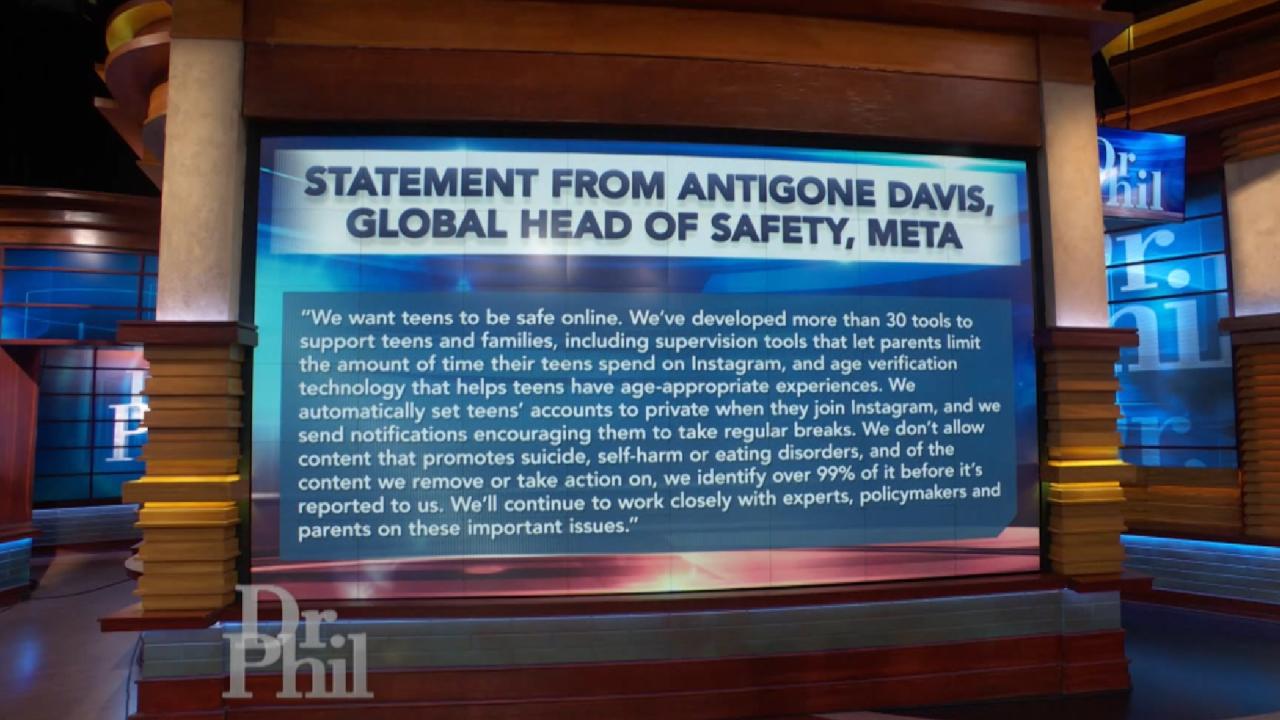 What Meta Says They're Doing To Help Keep Teens Safe On Social M…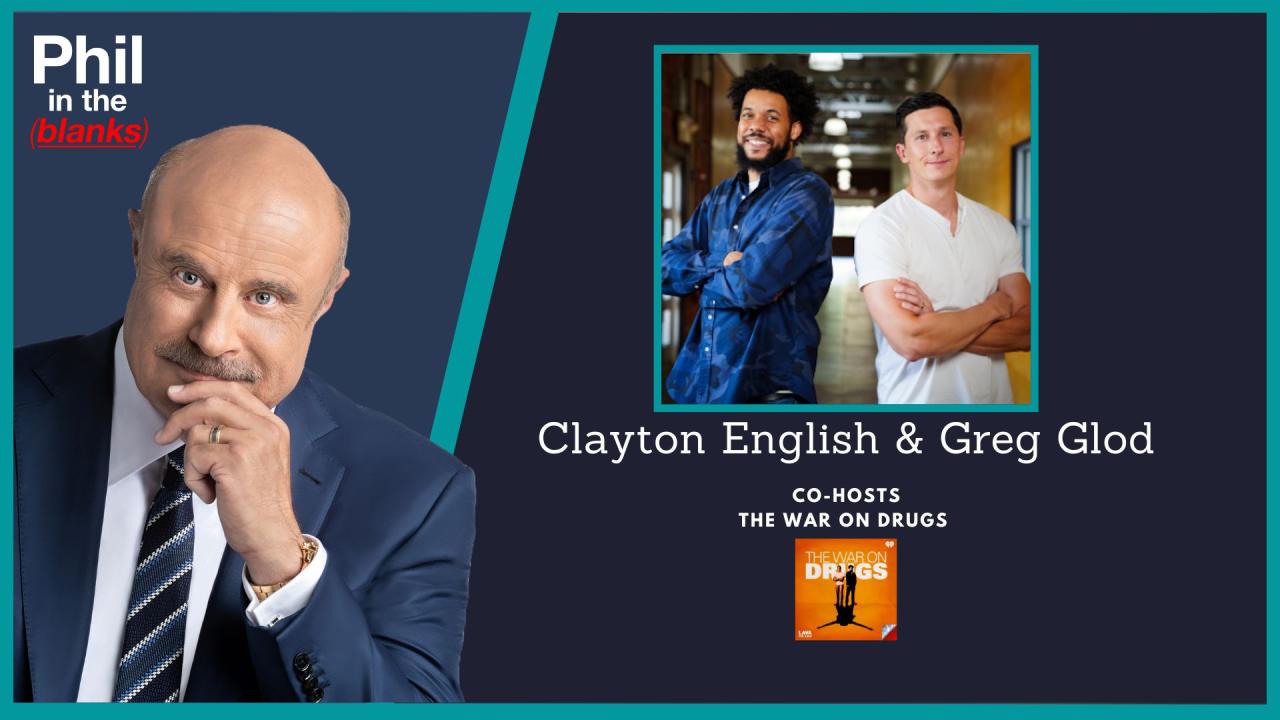 'Phil In The Blanks' Podcast: 'The War On Drugs' With Clayton En…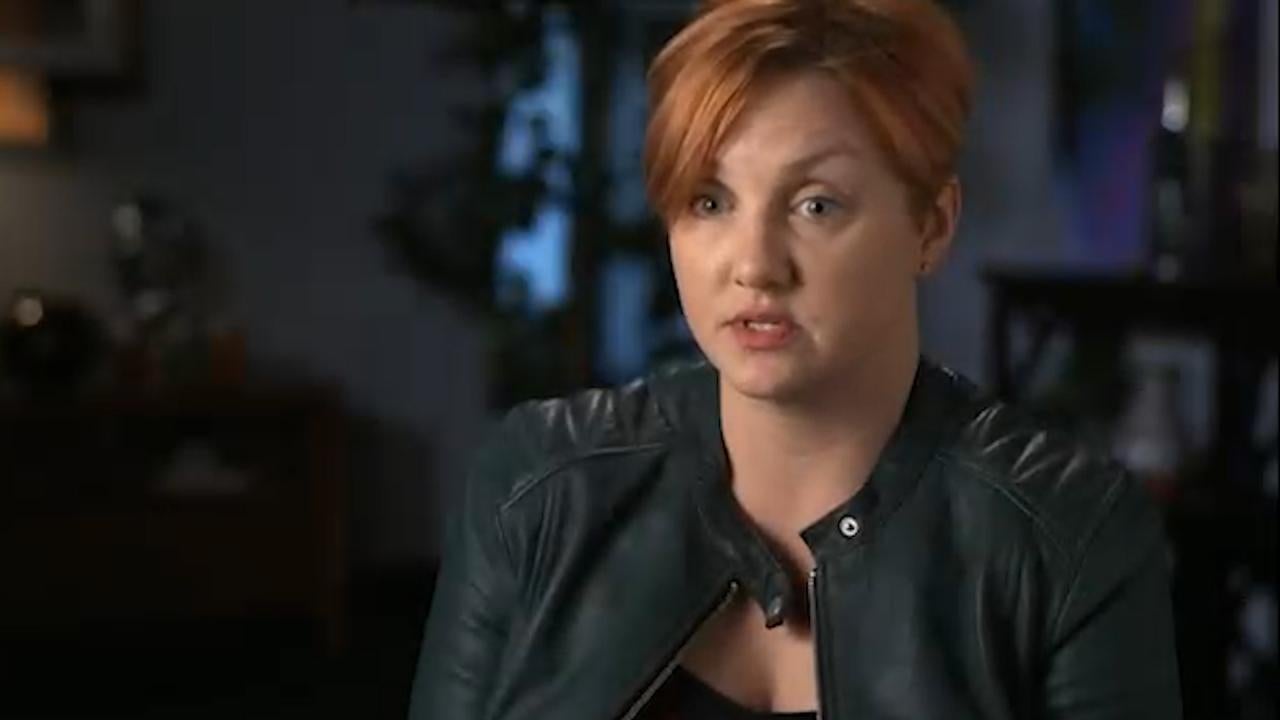 Sex Abuse Allegations: Who is Telling the Truth?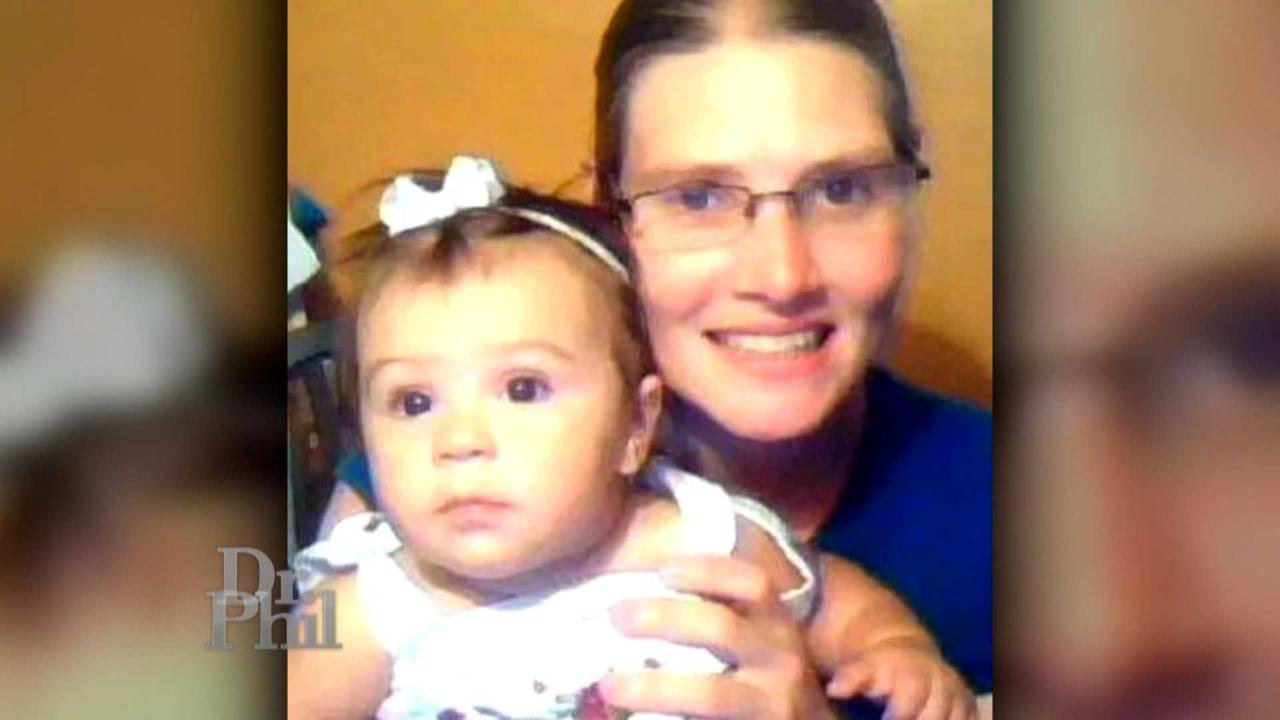 Mother With Postpartum Psychosis Kills Three Young Daughters, Tr…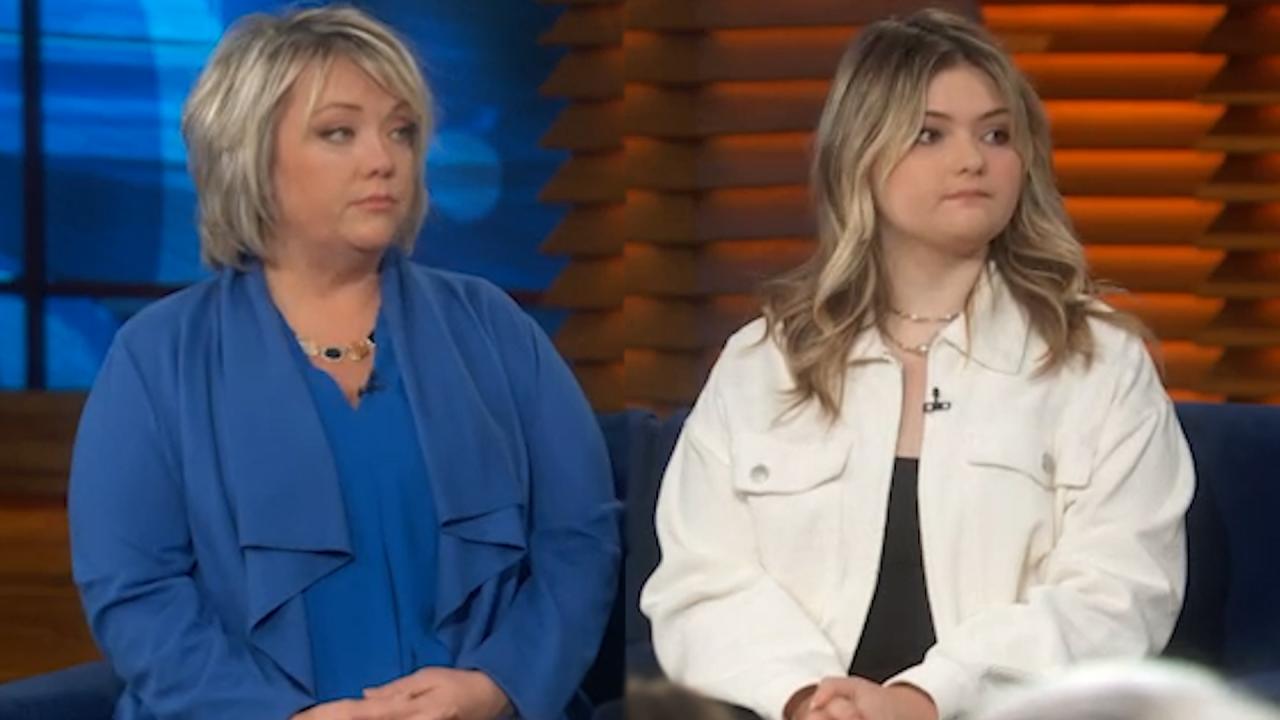 Triggered: Is Social Media Pushing Girls to Self-Harm?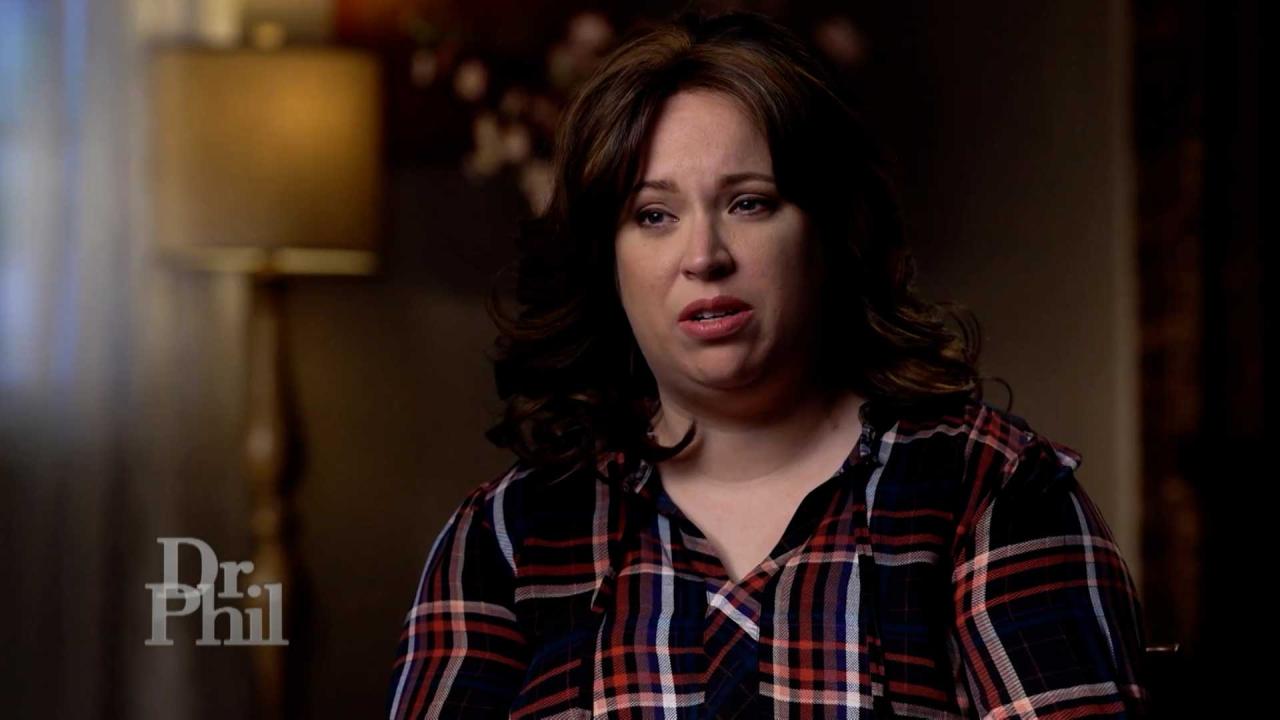 Woman Says She's Been Dealing With Postpartum Psychosis Since Bi…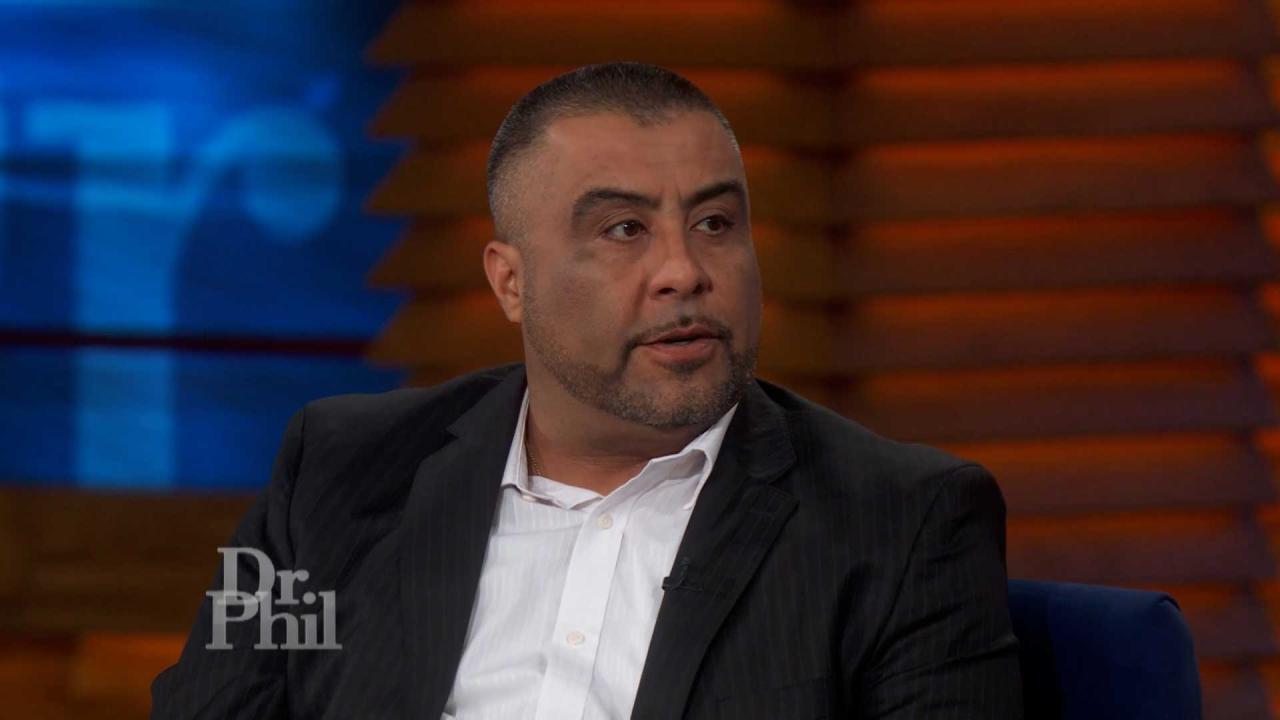 Man Says Ex-Wife Who Killed Their Three Children Eight Years Ago…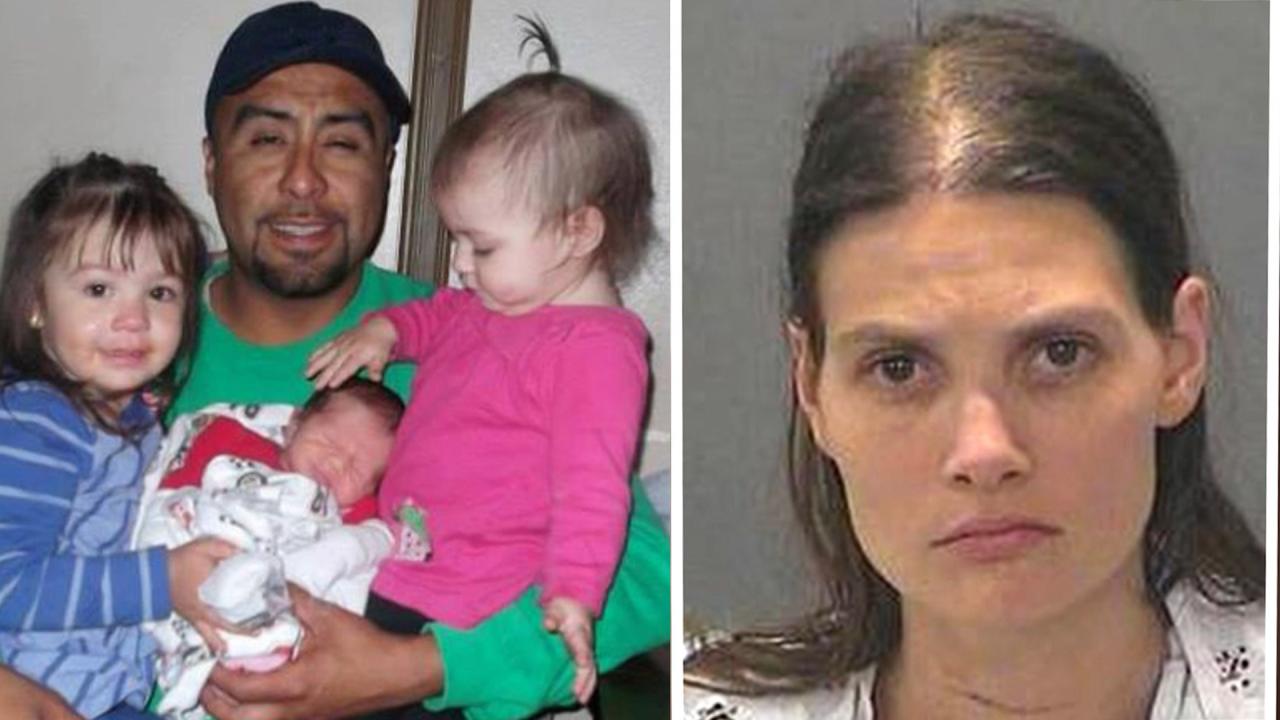 Postpartum Moms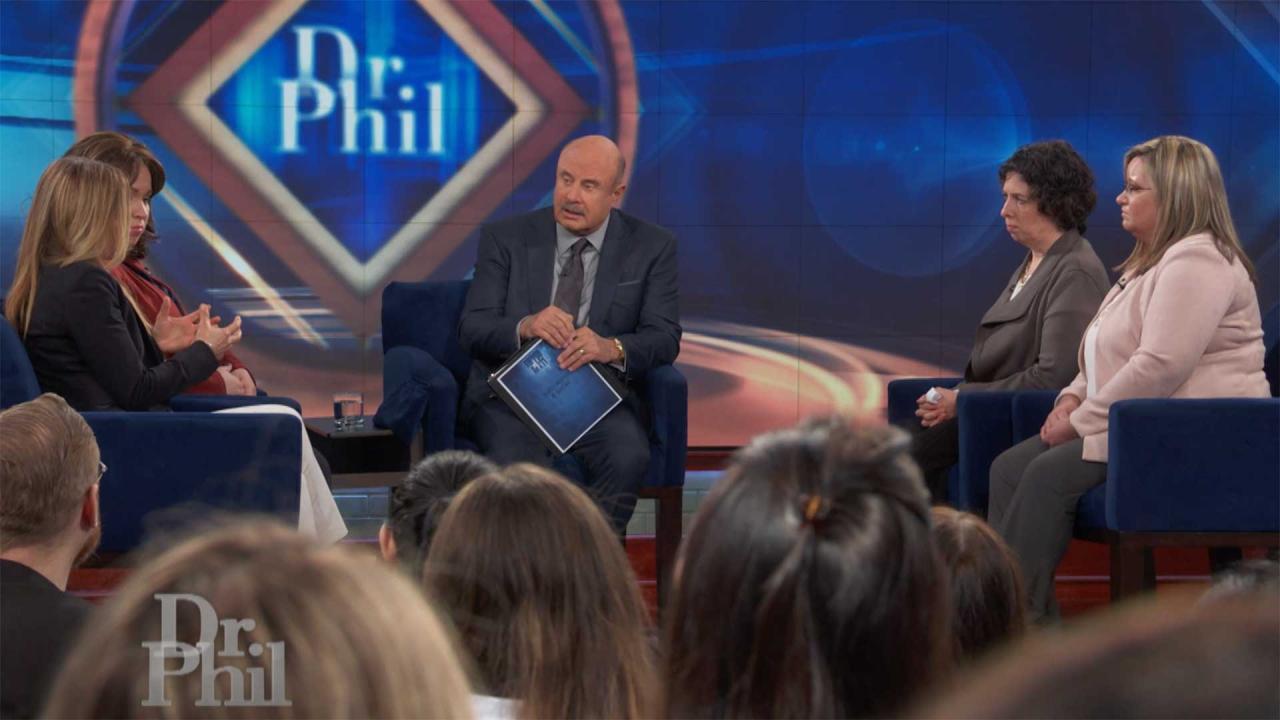 The Most Important Things To Know About Postpartum Depression An…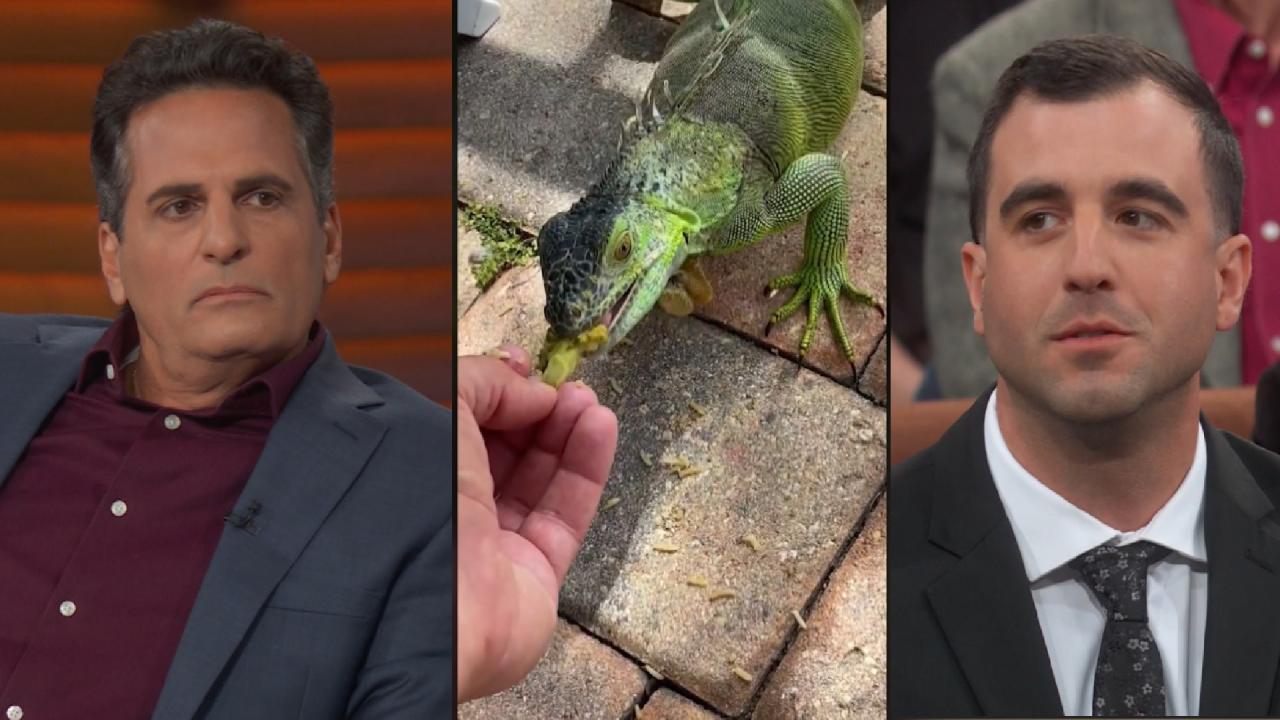 Iguana Expert Explains How Invasive Species Is Threatening Nativ…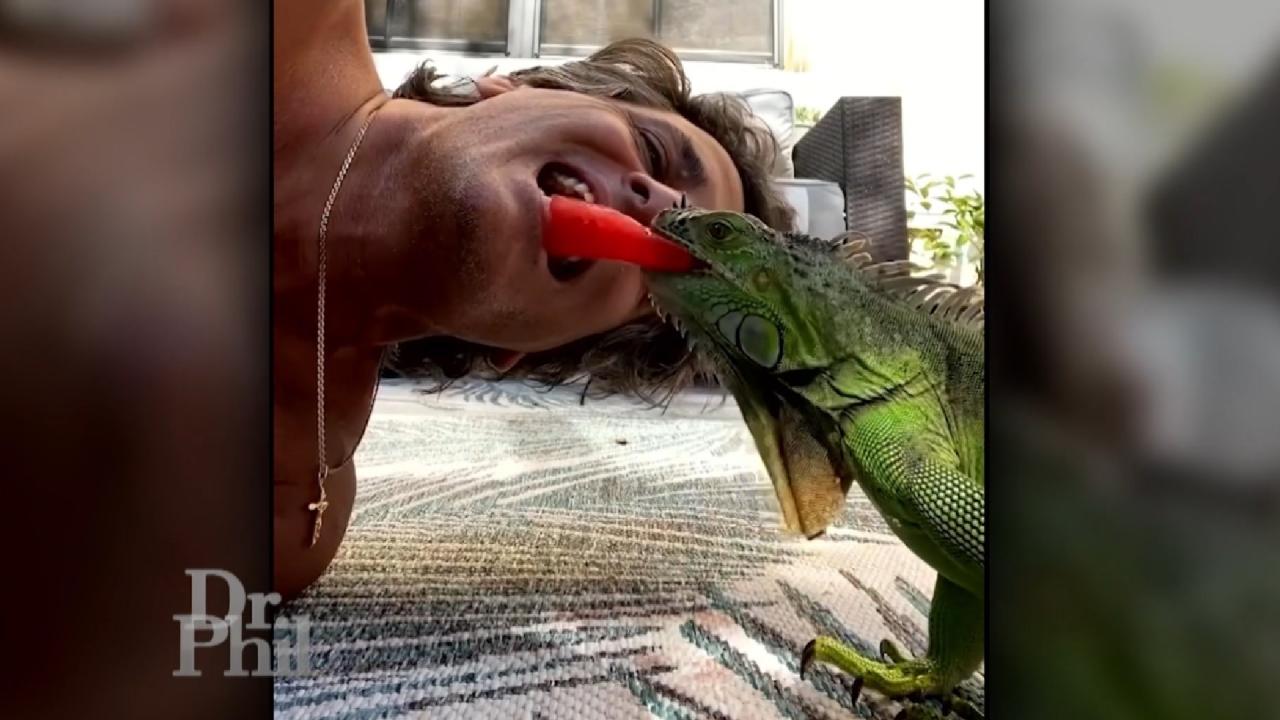 'I'm Friends With The Iguanas,' Says Man Whose Neighbors Want Hi…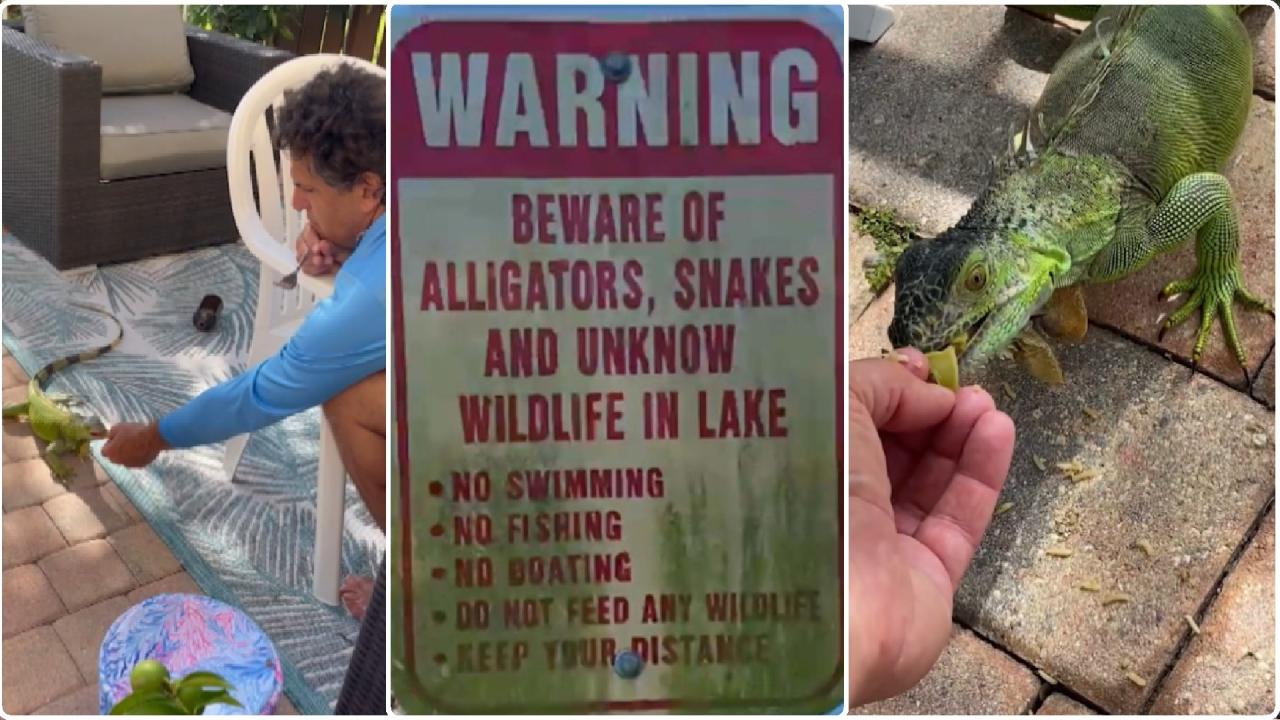 Neighbors Feud Over Feeding Of Invasive Iguanas
'It Is A Crapshoot, And The Stakes Are Your Life,' Dr. Phil Says About Buying Unregulated Street Drugs
Access to street drugs has become increasingly easier through the internet and social media – and now you can even have drugs delivered to your home. However, buying unregulated drugs can be a death sentence, because you have no idea what the drugs are actually made of.

"They're playing Russian roulette," Dr. Phil says of the dealers who make these drugs. "This should be criminal because this is foreseeable … This is homicide."


Dr. Laura Berman and her husband, Sam Chapman,
recently became victims of these street drugs
when their 16-year-old son, Sammy, took a pill that they suspect was laced with fentanyl and passed away.
"It's not considered an overdose; it is considered fentanyl poisoning. When it is not intentionally taken, it is poisoning and murder," Dr. Berman says.
Dr. Berman and Sam are speaking out about their tragedy to raise awareness for parents of the dangers their children may encounter on social media. Watch more of their story on Monday's episode,
"Celebrity TV Doctor Warns Parents after Son's Quarantine Overdose."
TELL DR. PHIL YOUR STORY: Are you involved in a story making headlines?
WATCH: 'The Last Thing He Wanted To Do Was Die,' Dr. Laura Berman Says About Teen Son Who Accidentally Overdosed