'It Was A Mix Of Emotions,' Says Gypsy Rose Blanchard Regarding …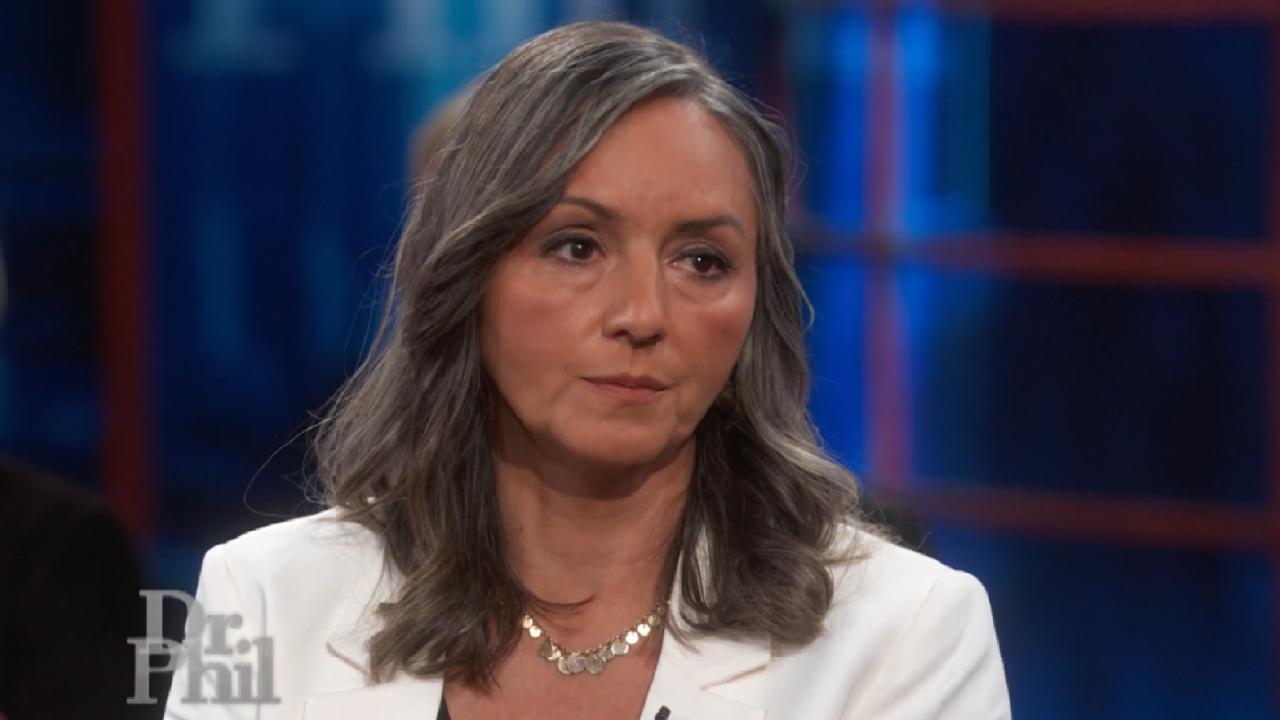 Founder Of Prosecutors Alliance Group Says Change Is Needed To F…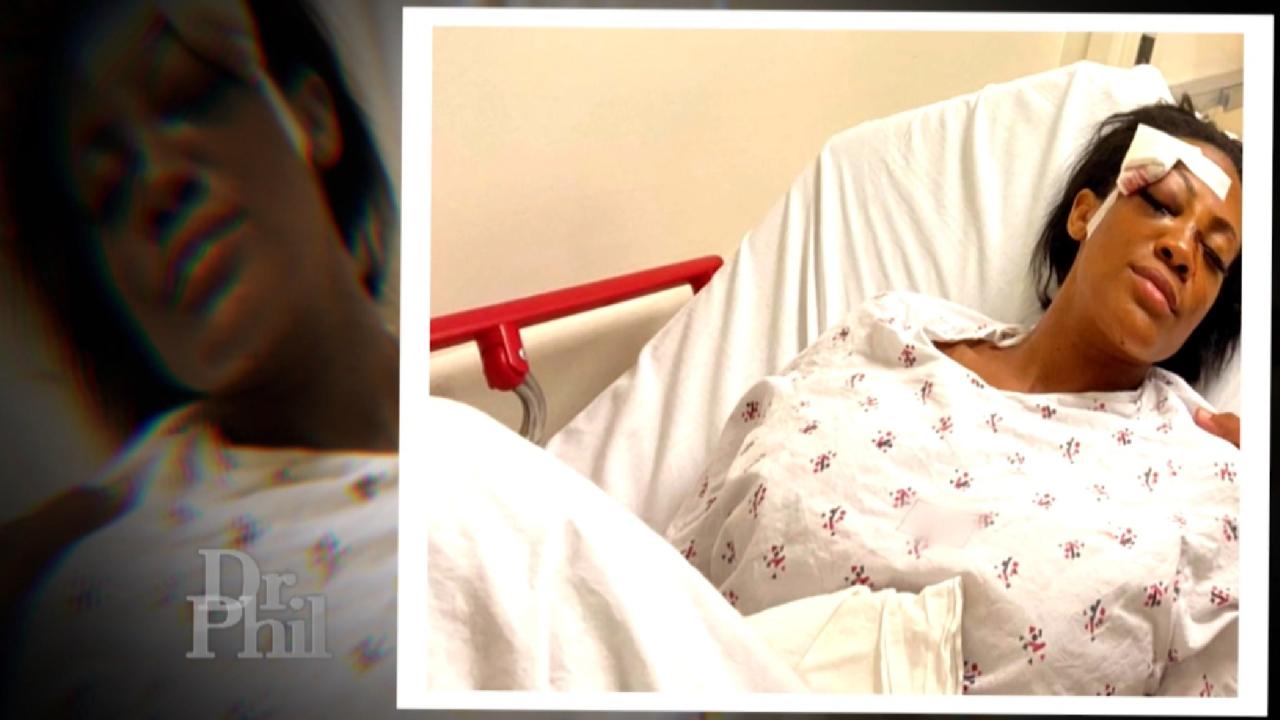 Man Who Allegedly Assaulted Olympic Medalist Reported To Have Pr…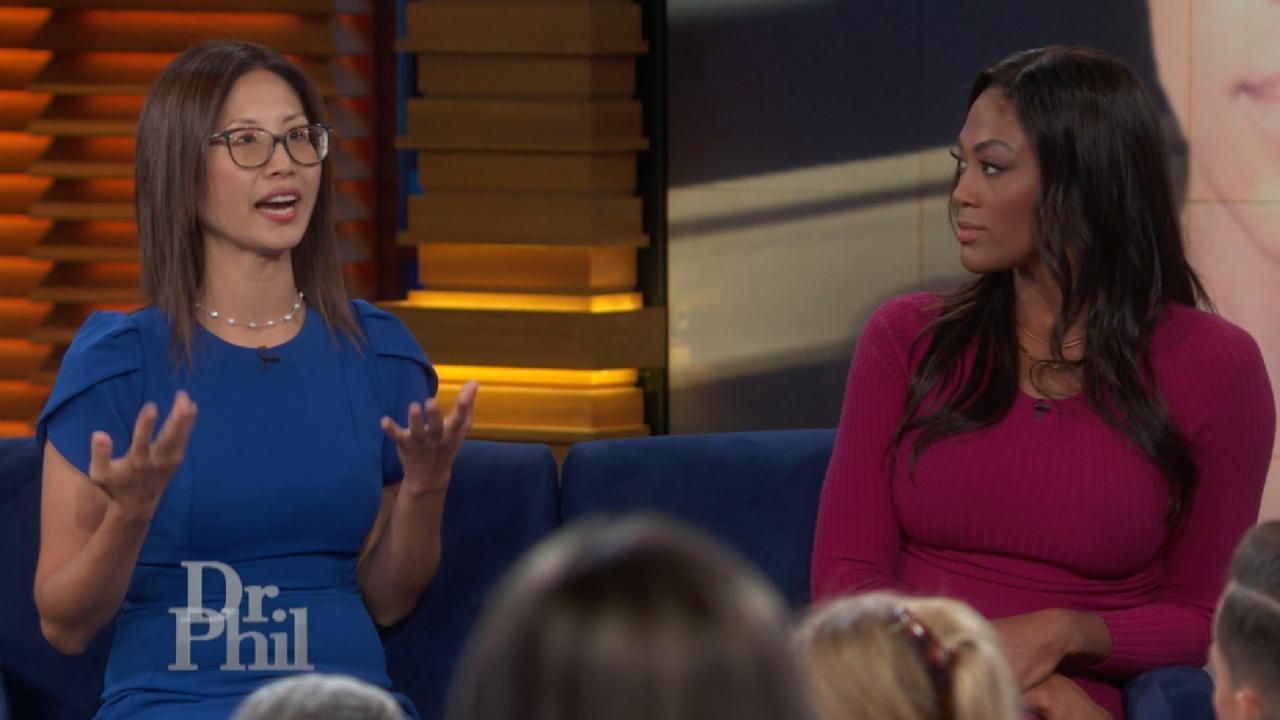 Former L.A. County Deputy DA Says Man Who Attacked Her Was Alrea…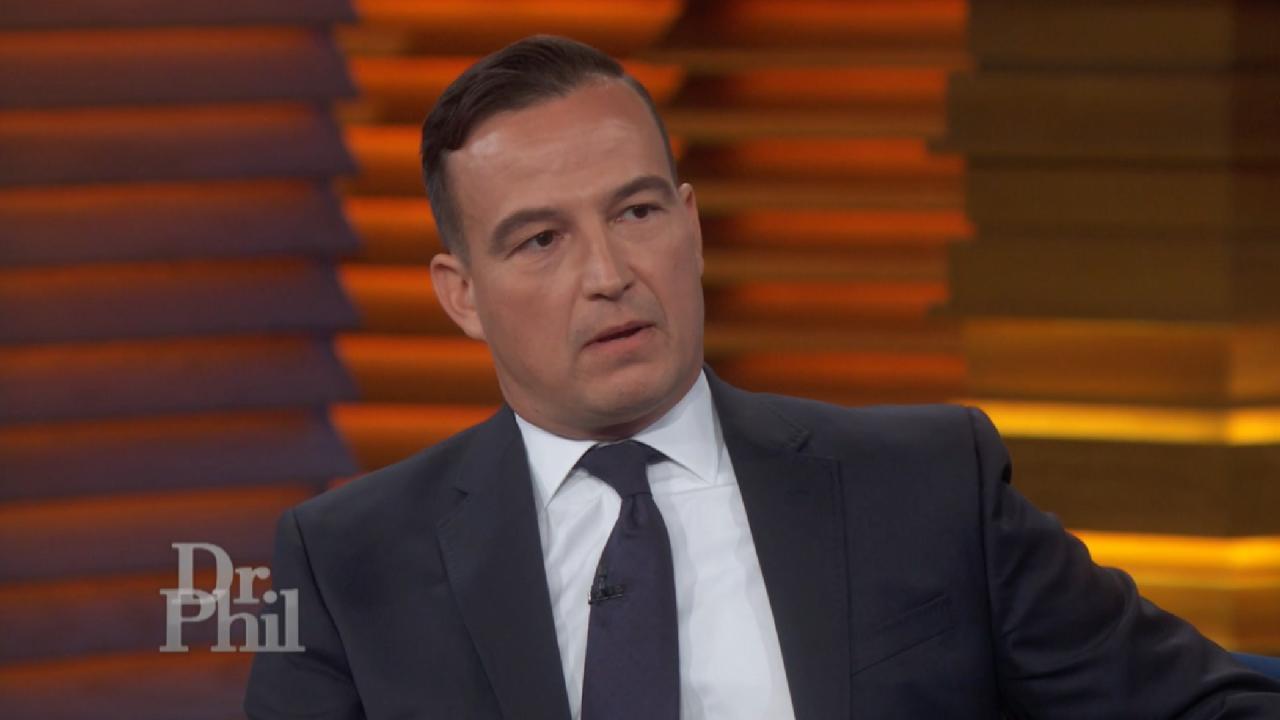 L.A. Deputy District Attorney Claims DA George Gascón Has Placed…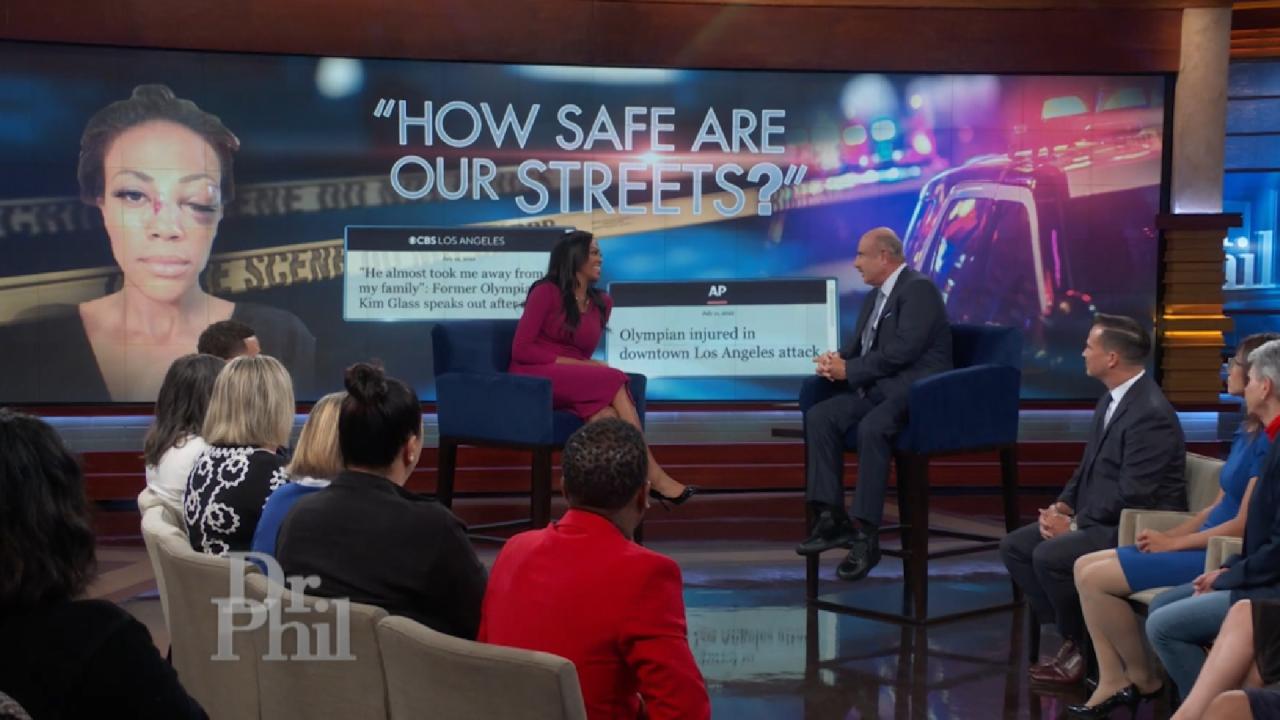 "How Safe Are Our Streets?"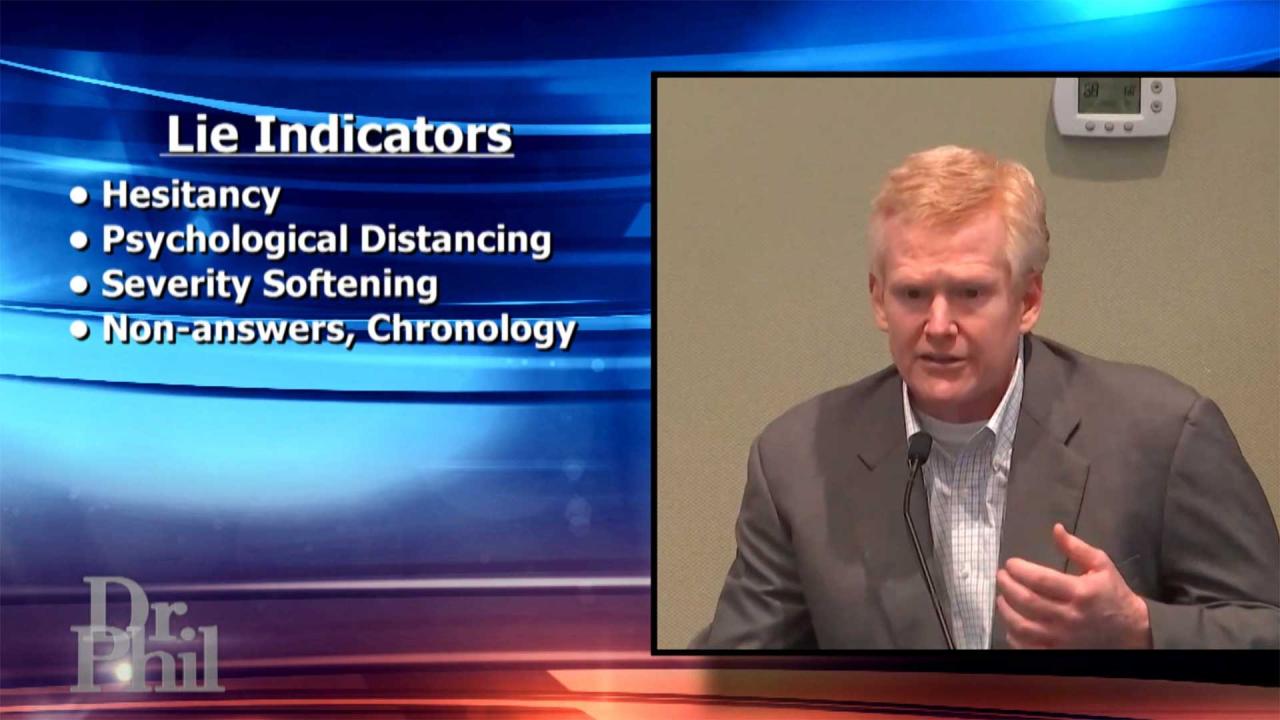 What Body Language Experts Say Were Red Flags In Alex Murdaugh's…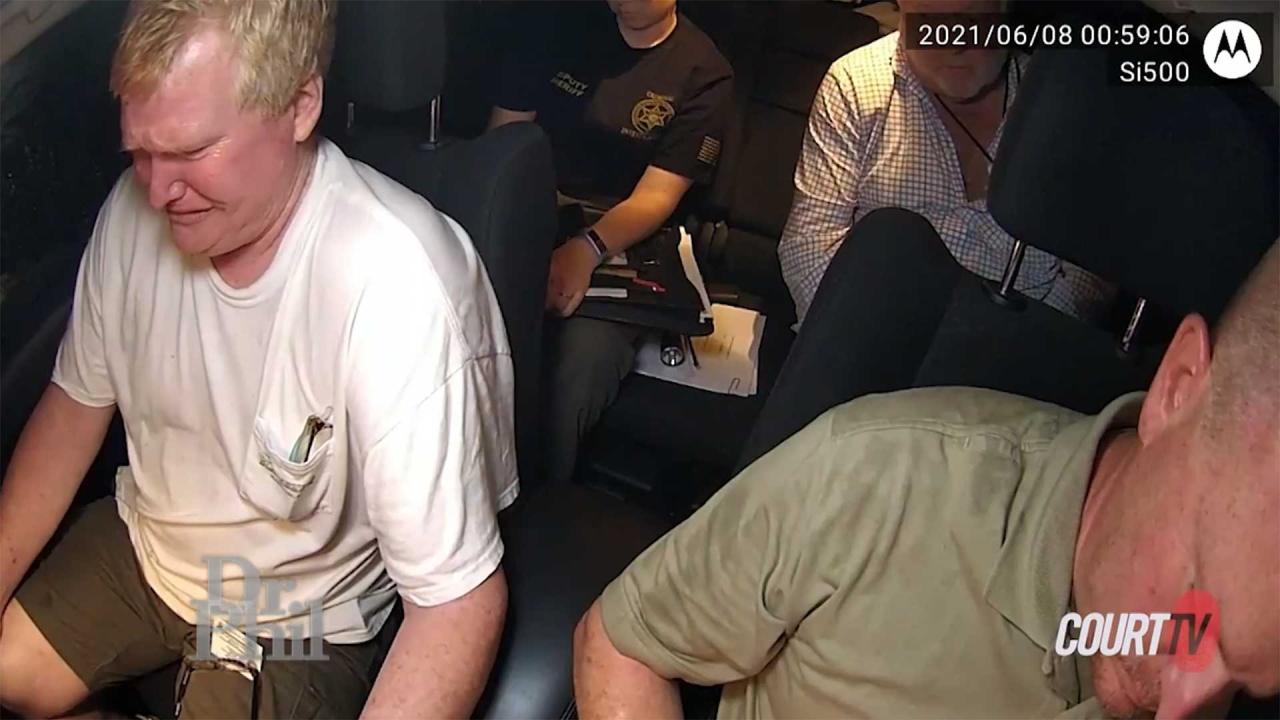 What Body Language Experts Say About Alex Murdaugh's Behavior Du…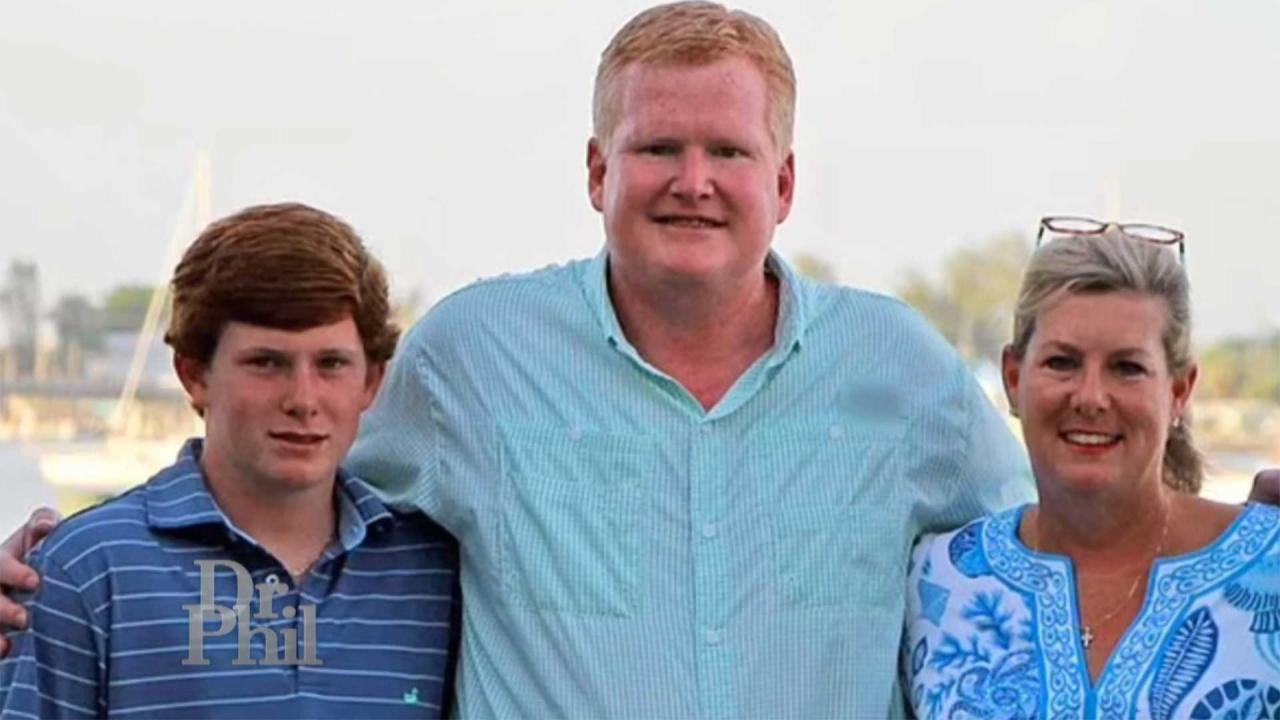 Was Maggie Murdaugh Lured To Moselle Property By Husband Alex Ni…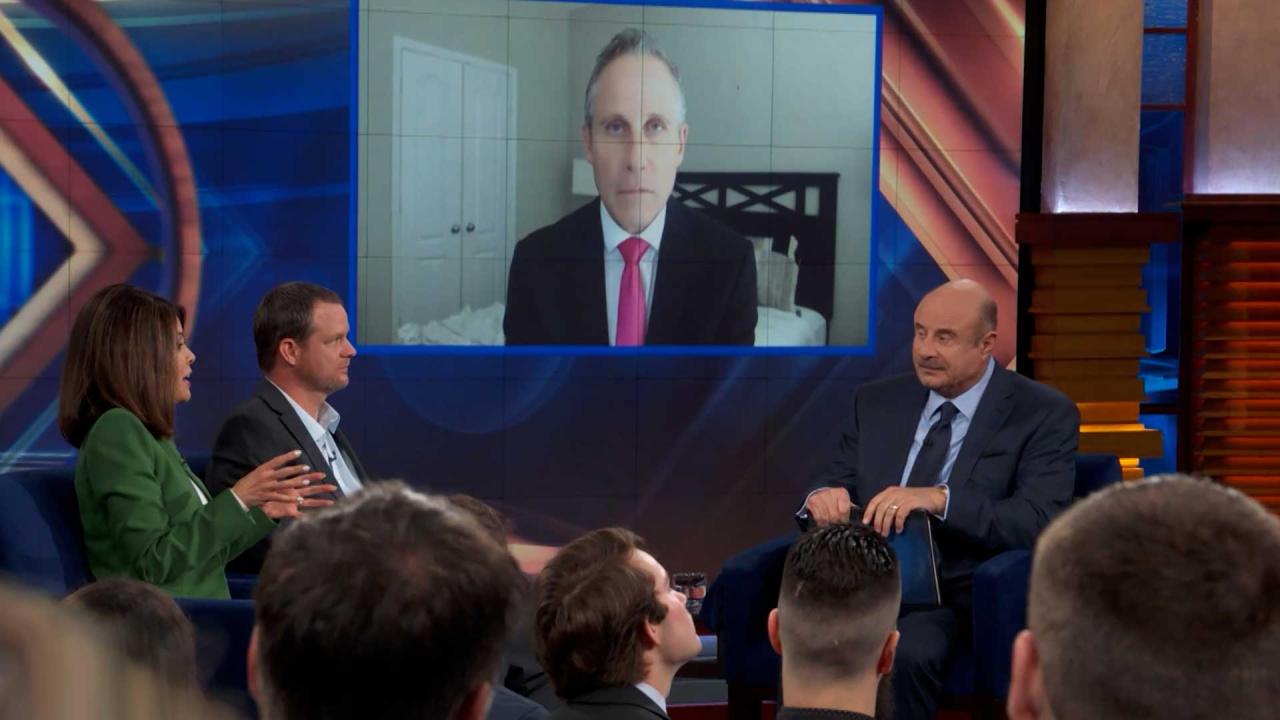 What Former Prosecutor Says Was a 'Jaw-Dropping' Moment In Alex …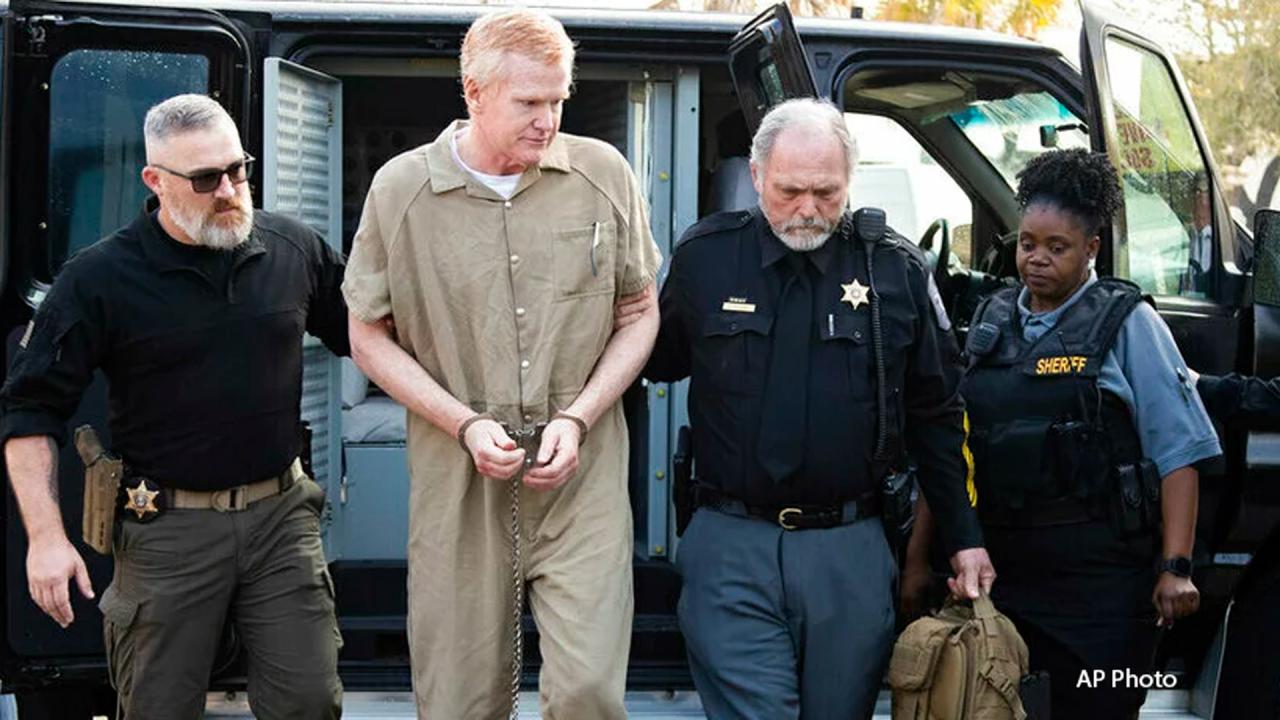 Alex Murdaugh Guilty: His Body Language of Lies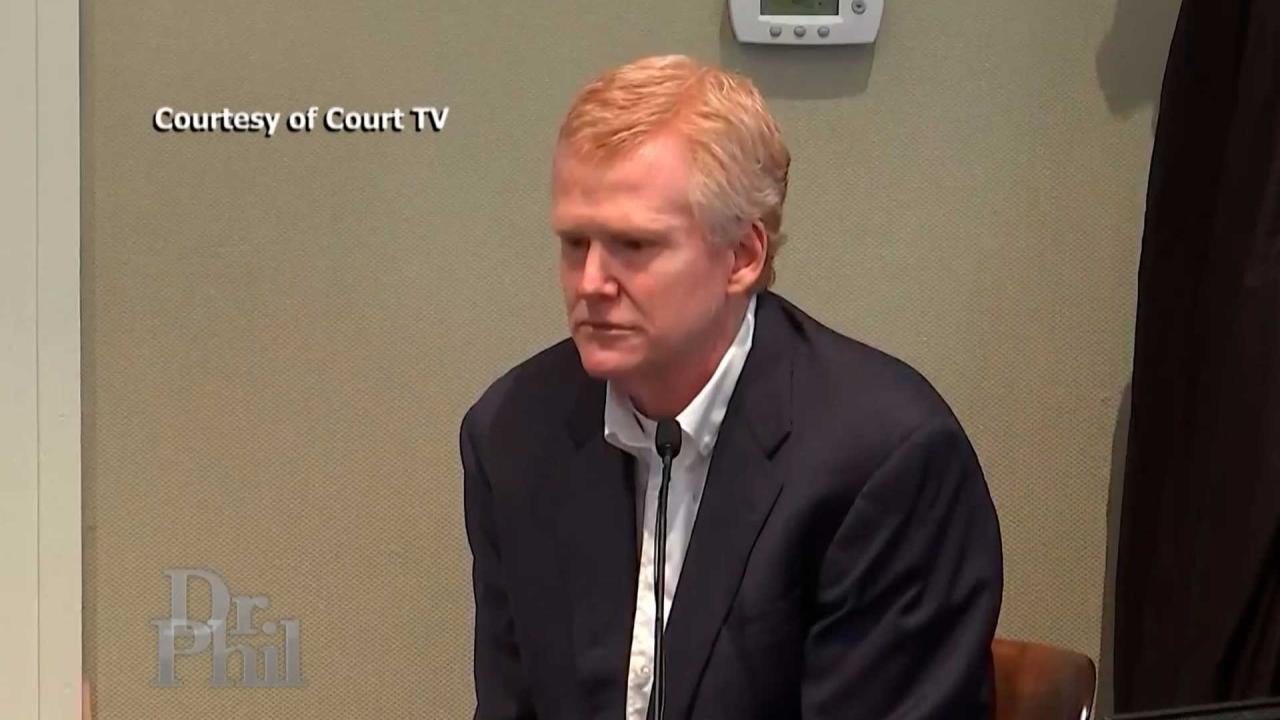 Alex's Murdaugh's Trial: Jaw-Dropping Testimony, A Guilty Verdic…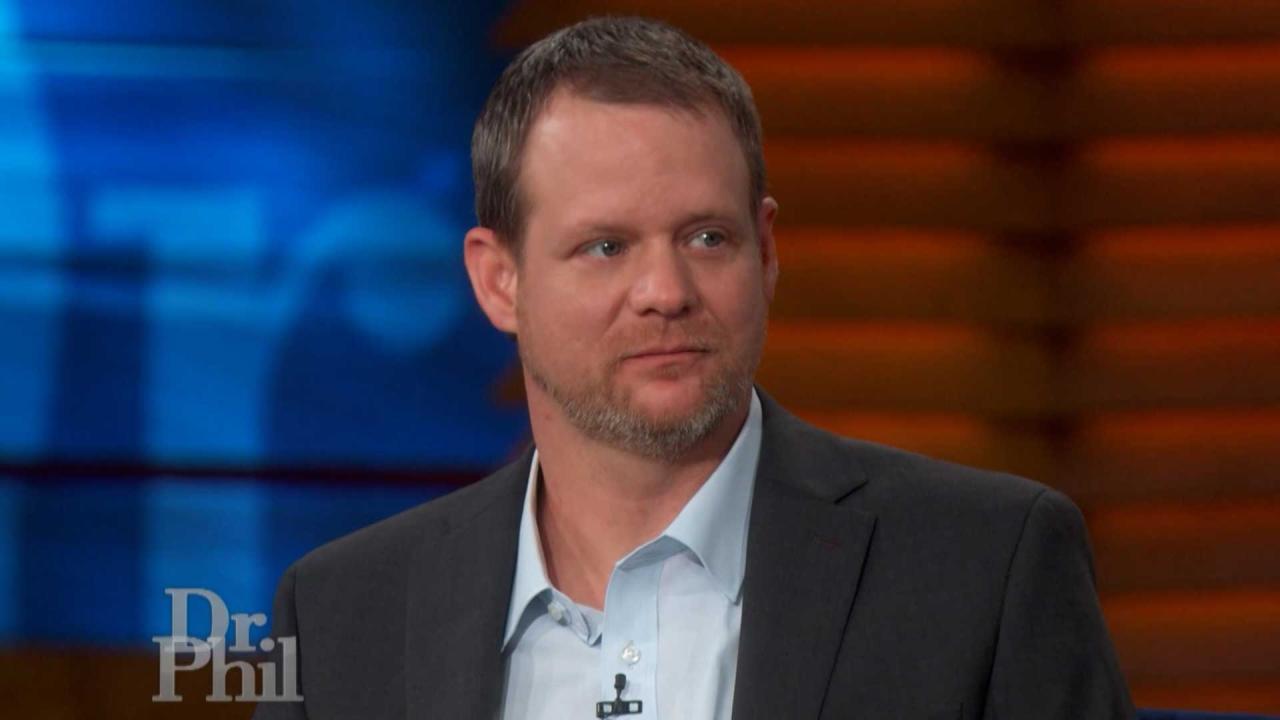 Juror Says Alex Murdaugh's Shocking Admission Led To His Convict…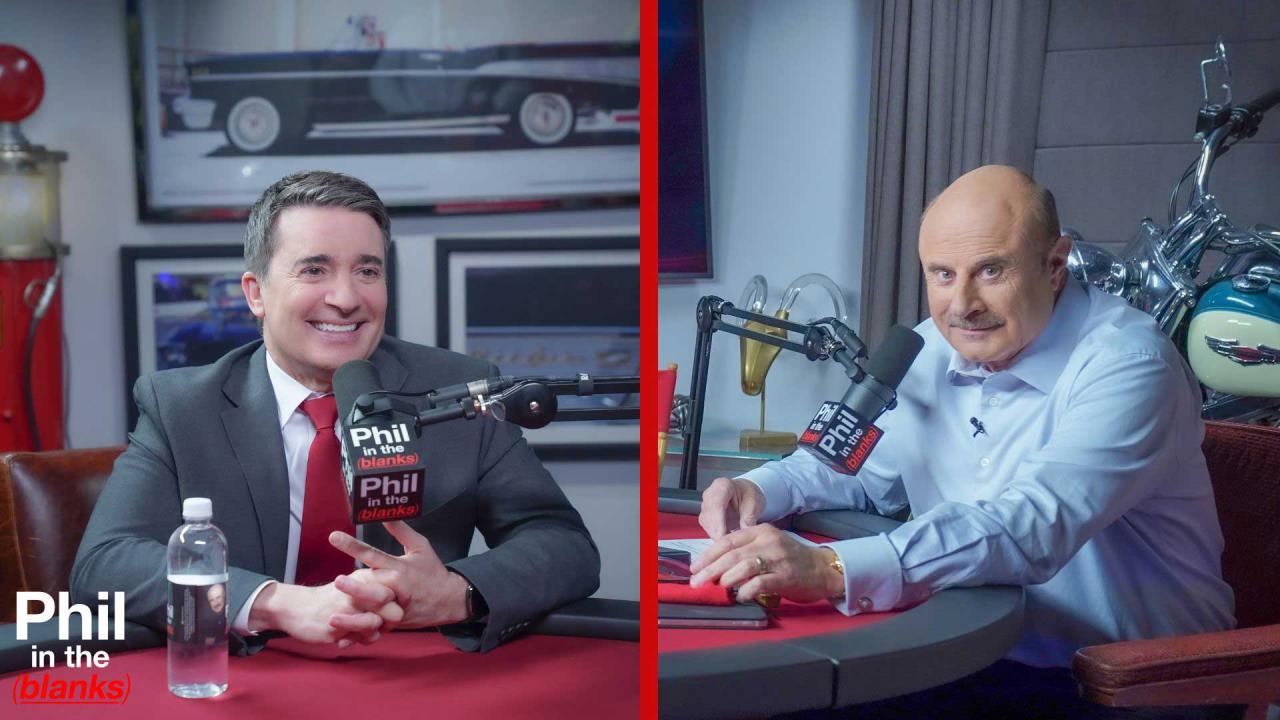 How Emotions Impact Heart Health – 'Phil In The Blanks' Podcast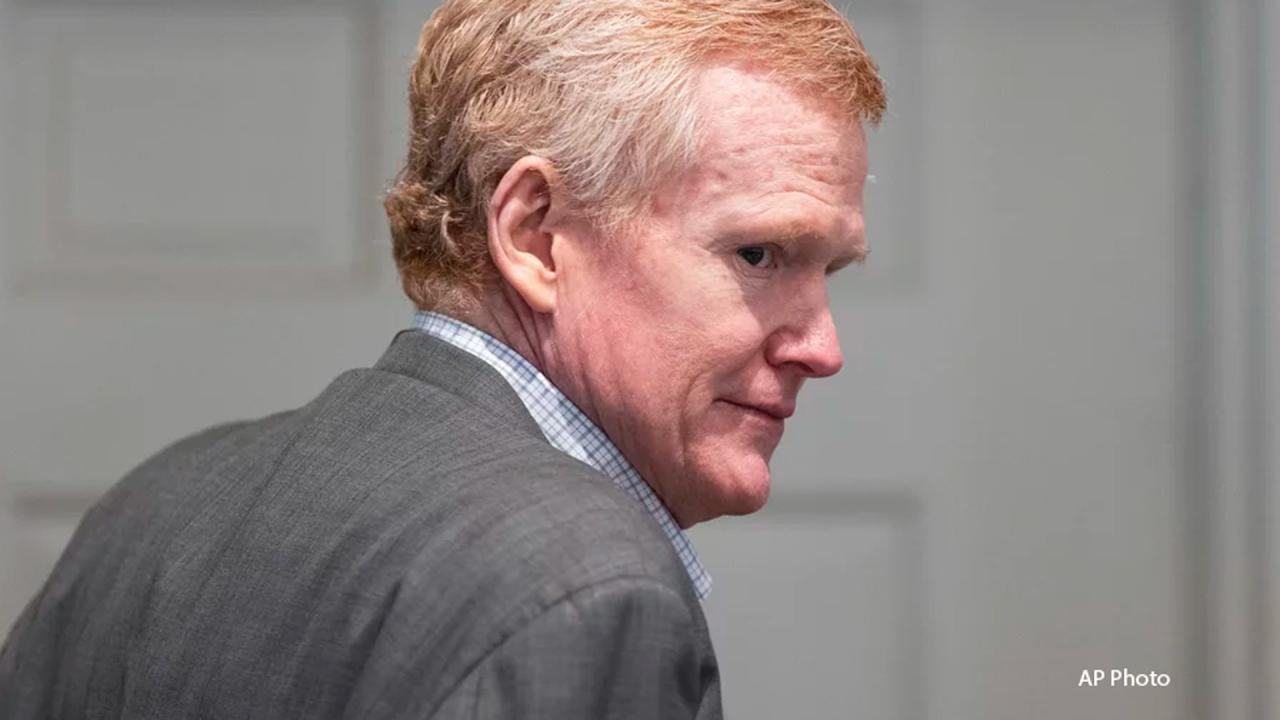 Murdaugh Murder Trial: Dissection of the Guilty Verdict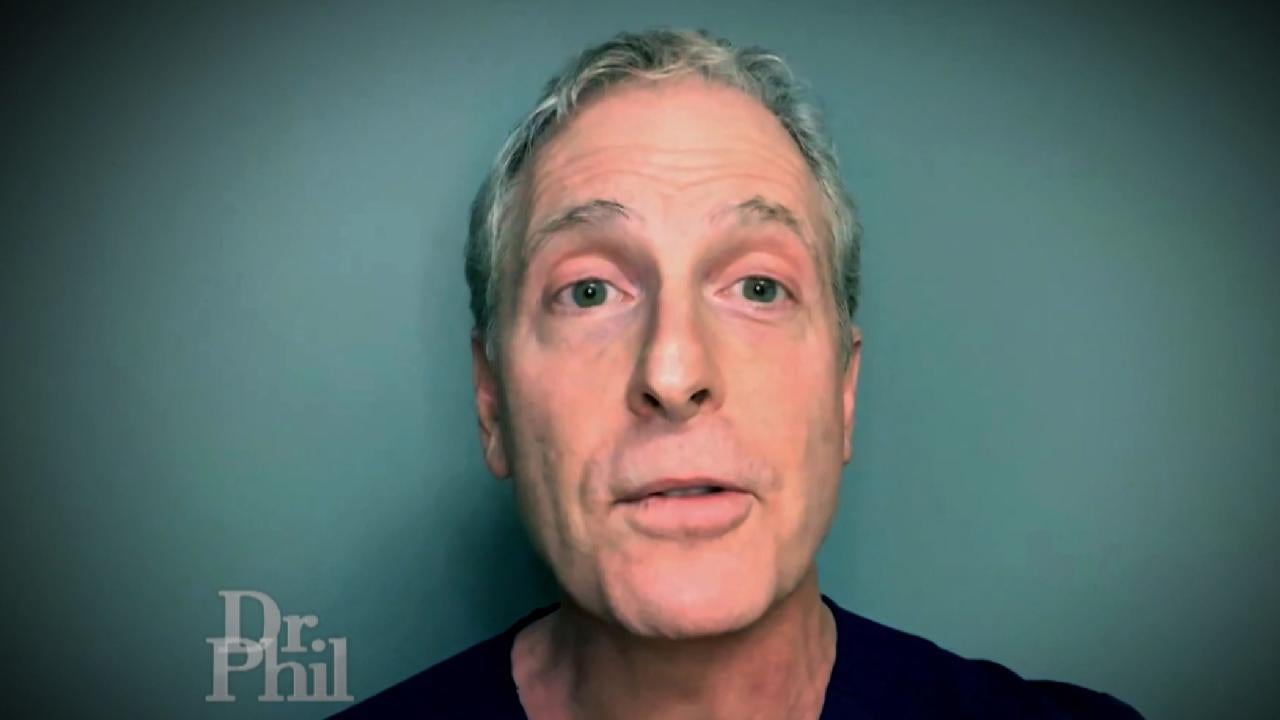 Doctor Admits He Became Addicted To Social Media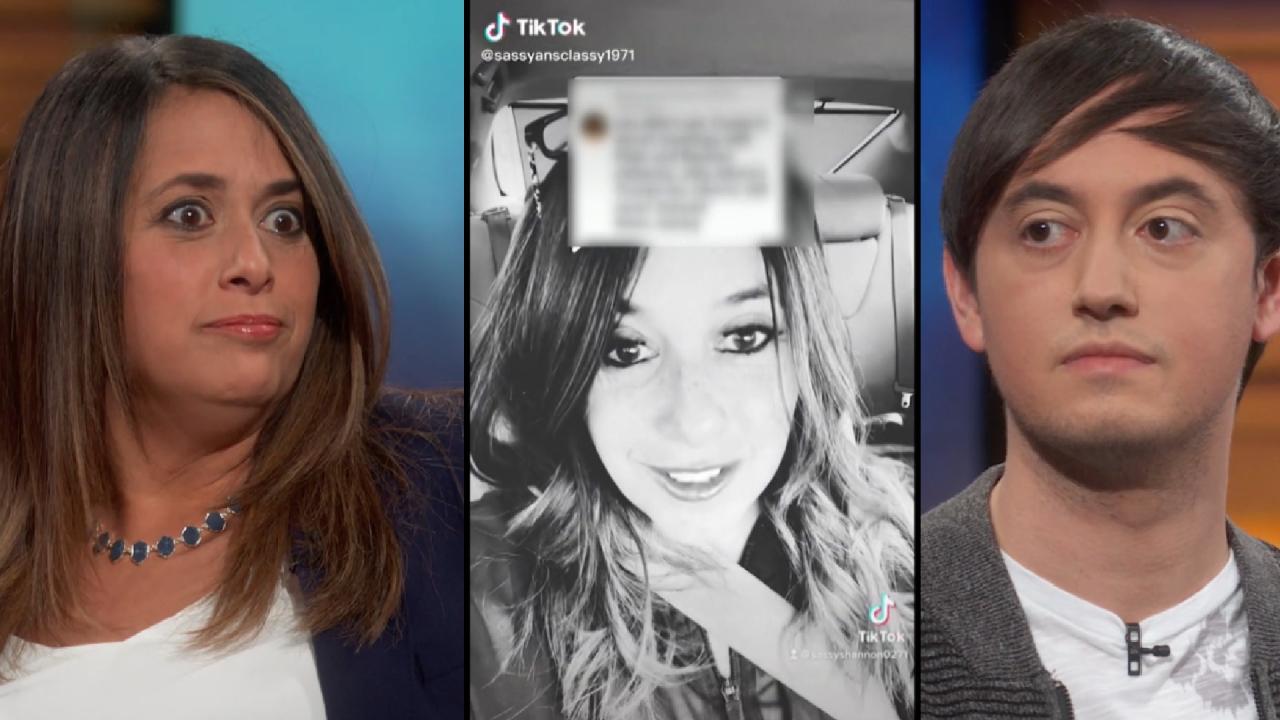 'Community Guidelines Are Stupid,' Says Woman Who Admits She's B…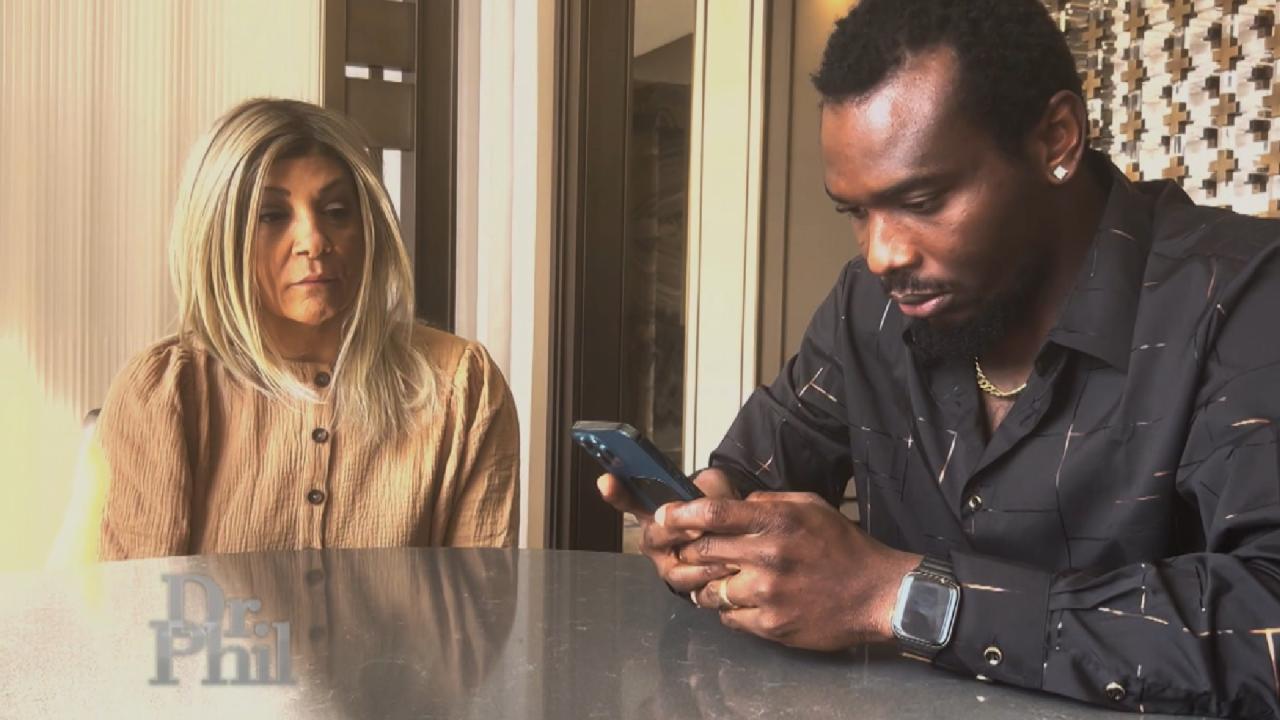 Woman Claims Her Husband Spends Too Much Time On Social Media: '…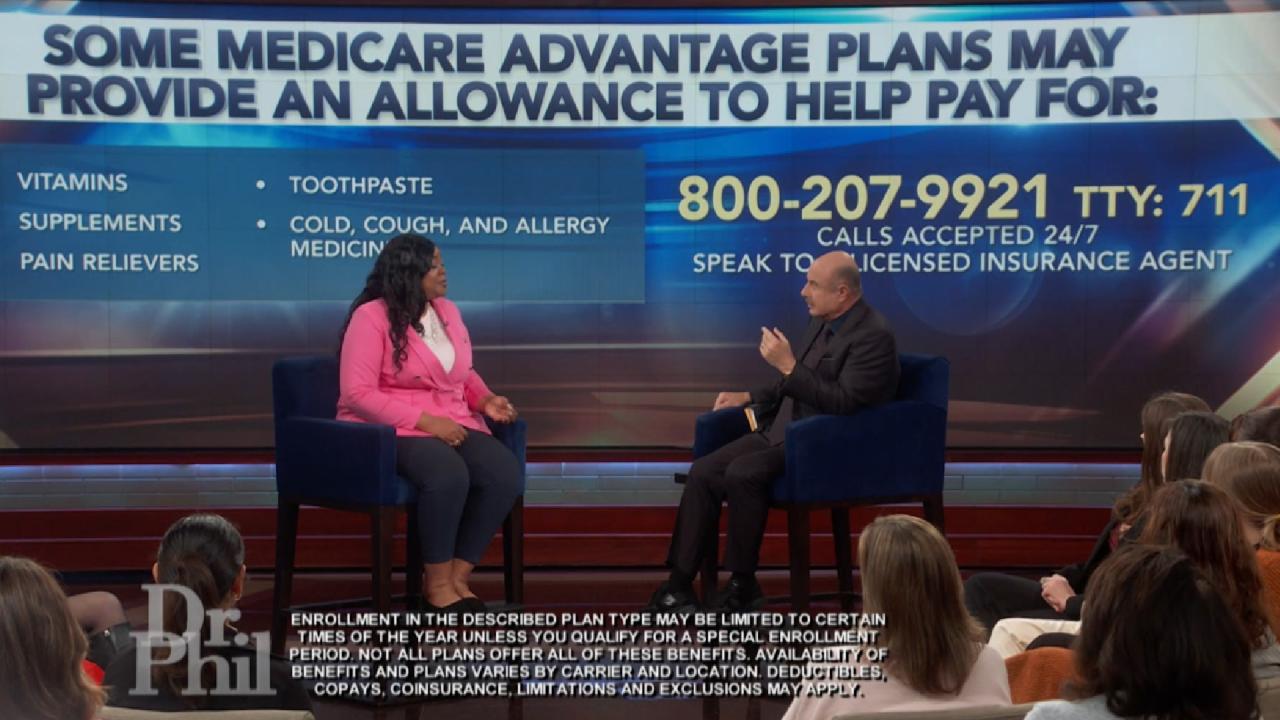 Are You Getting The Most Out Of Your Healthcare Coverage?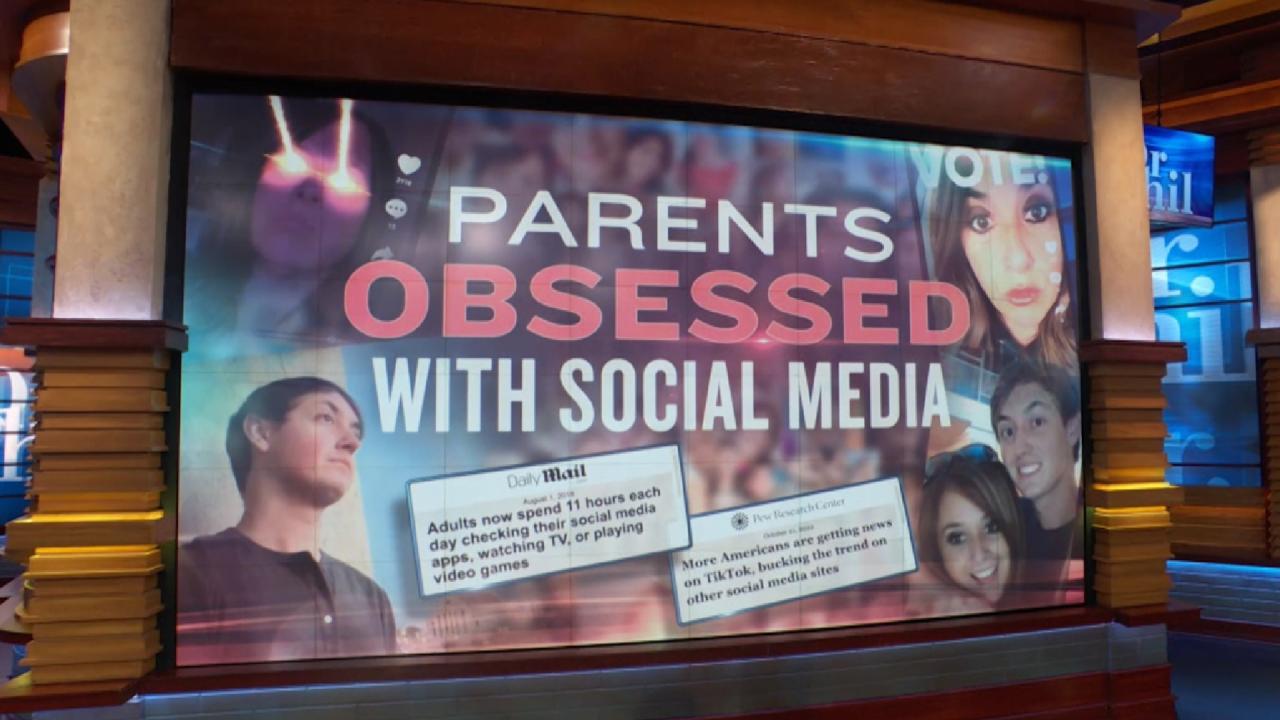 Parents Obsessed with Social Media
'It Was A Mix Of Emotions,' Says Gypsy Rose Blanchard Regarding Her Mother's Murder
Gypsy Rose Blanchard claims that she and her boyfriend, Nicholas Godejohn, carried out a plan to murder her mother, Dee Dee Blanchard, in June 2015. She says they left Dee Dee's body in her Springfield Missouri home, and took a cab to a nearby hotel.
TELL DR. PHIL YOUR STORY: I'm living a nightmare!
The pair, who traveled together to Wisconsin in the days after the murder, were arrested and charged with Dee Dee Blanchard's death. Gypsy later pleaded guilty to a charge of second-degree murder and is currently serving a 10-year sentence in a Missouri prison. Nicholas Godejohn, has pleaded not guilty to a charge of first-degree murder. His trial is set for December 2017.
WATCH 'I Heard Her Scream For Me,' Says Gypsy Rose Blanchard Telling Her Story Of The Night Her Mother Was Murdered
Gypsy, as investigators would later determine, had been the object of systematic abuse at the hands of Dee Dee for most of her 24 years. Dee Dee, say experts, suffered from Munchausen syndrome by proxy; a disorder in which the afflicted individual (usually a parent or caretaker) seeks attention for themselves by repeatedly fabricating or creating illness or injury to someone in their care (usually a child). Gypsy, it's reported, had been subjected to scores of unneeded medications, and upward of 30 unnecessary surgeries from the time she was an infant.
In the conclusion of a two-part daytime exclusive
airing Friday
, Dr. Phil asks Gypsy about her emotional state following Dee Dee's murder. "As soon as this is over, are you immediately wishing it hadn't happened or are you happy it happened?"
"It was a mix of emotions," she responds. "To be honest, I felt numb. It's like it wasn't real."
How does Gypsy respond when Dr. Phil shows her a home video of herself and Nicholas Godejohn that the couple reportedly recorded fewer than 24 hours after Dee Dee Blanchard's murder?
Check
here
to find your local listing.
TELL DR. PHIL YOUR STORY: Are you involved in a story that has made the headlines?
'She Didn't Deserve What Happened,' Admits Gypsy Rose Blanchard Who Pled Guilty For Her Role In Her Mother's Murder