'It Was His Way Or No Way,' Says Ex-Wife Of Convicted Serial Kil…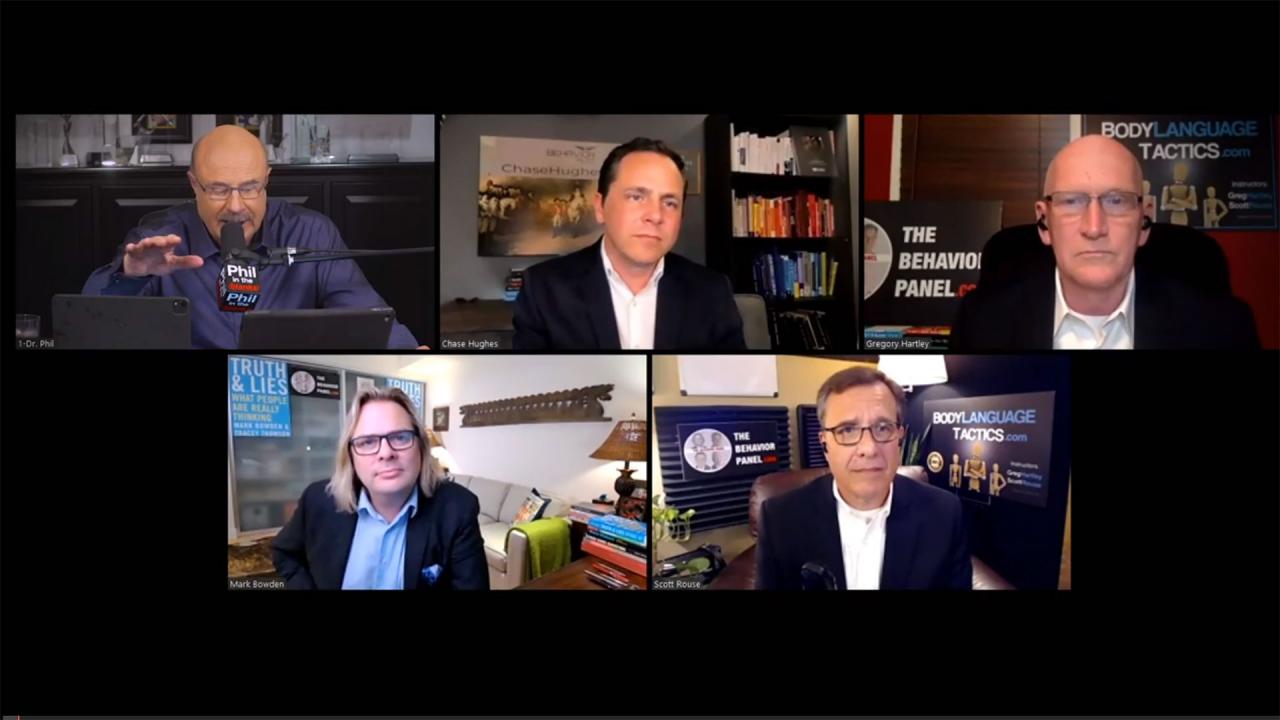 How To Look For Behavioral Patterns And What Self-Pity Tells Us …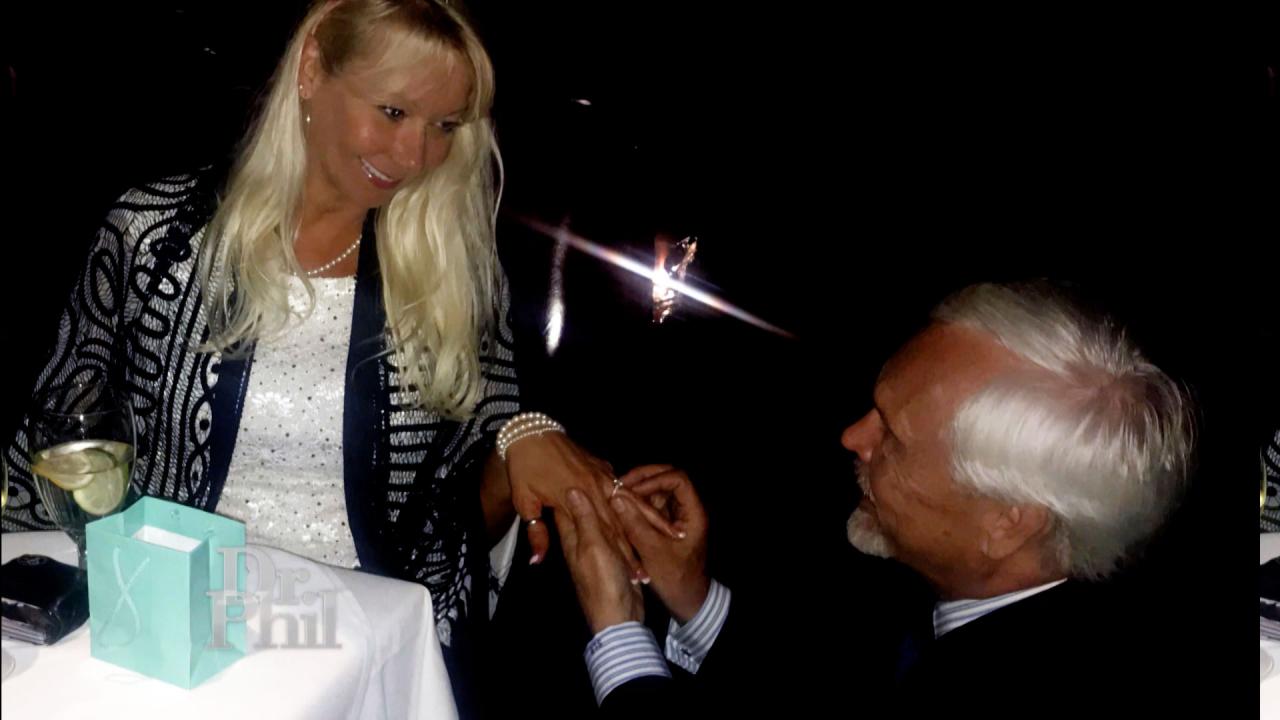 Woman Who Says She's Been Engaged Four Times To Same Man Claims …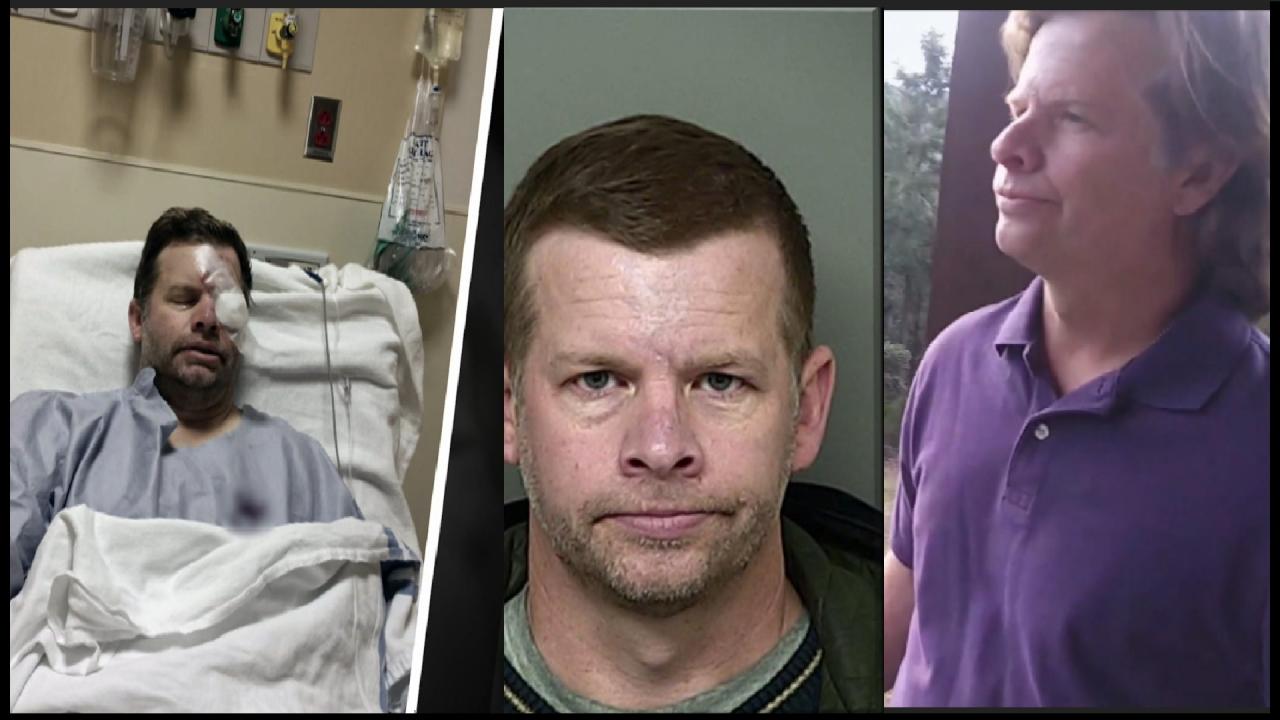 'It's A Nightmare,' Says Man Who Claims Rare Medical Condition –…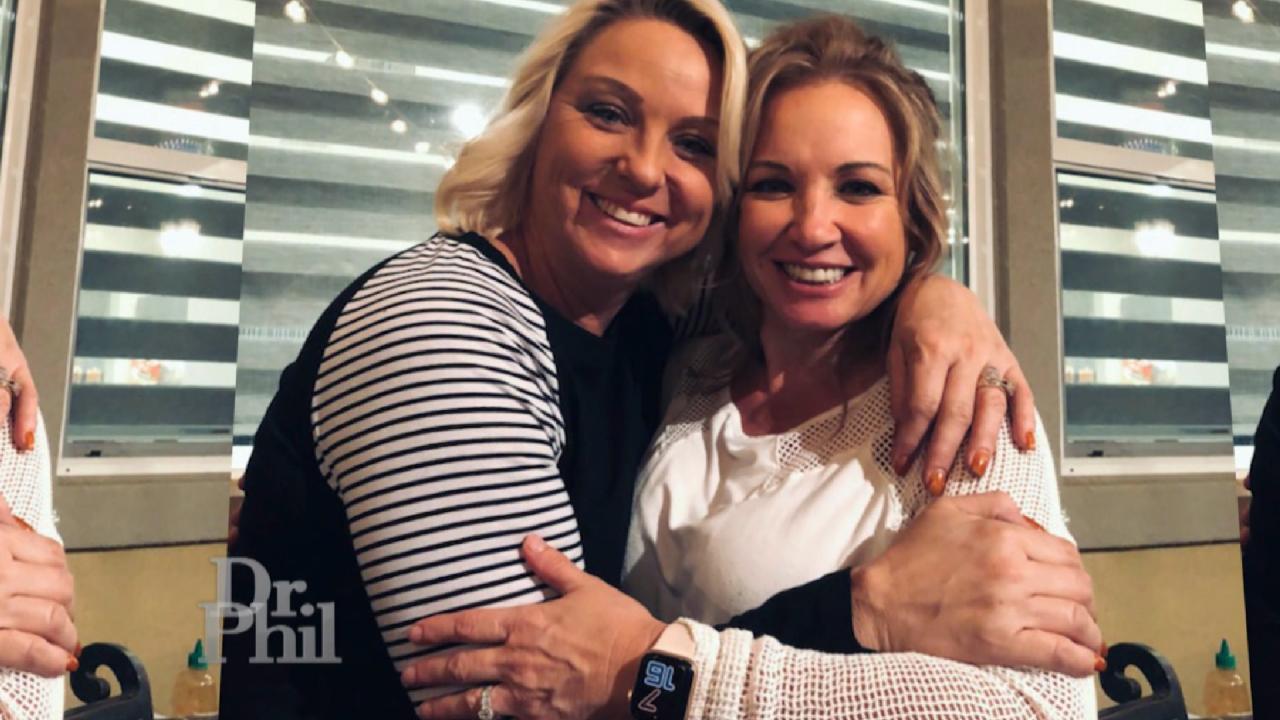 Woman Says She Has 'A Lot Of Great Ideas.' Her Cousin Claims She…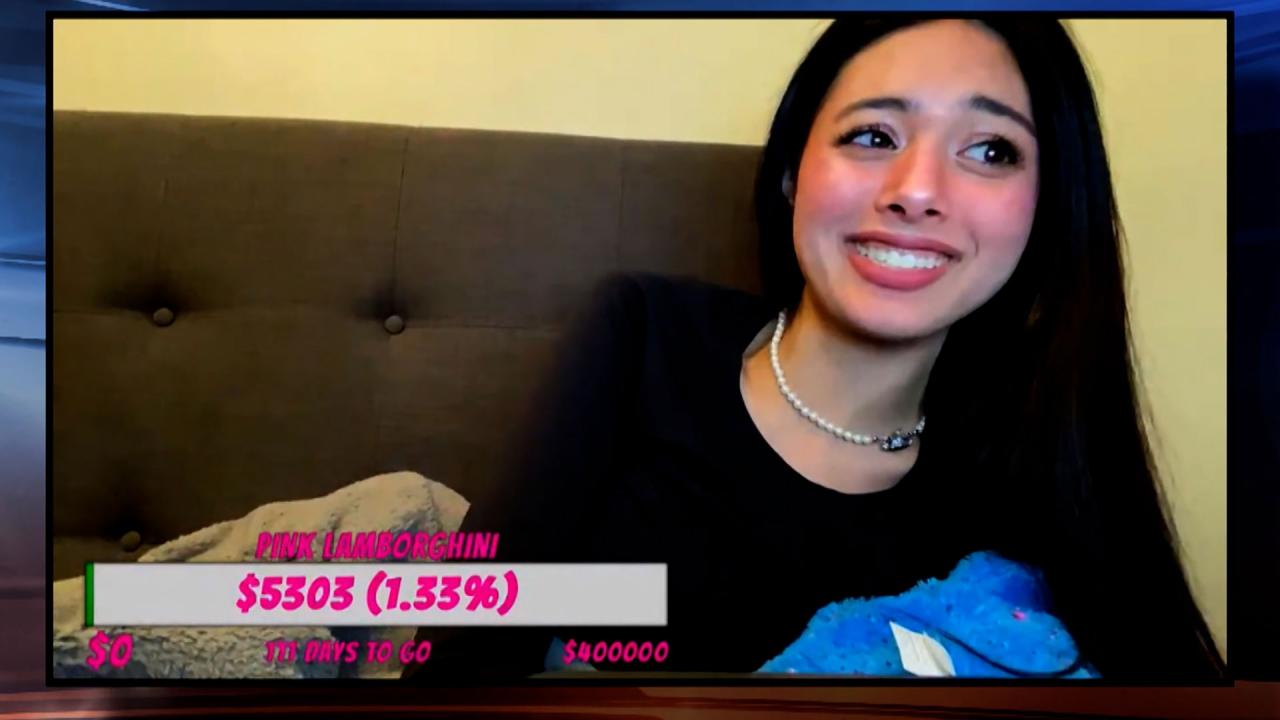 'I Thought Everything I Said Was Funny,' Says 18-Year-Old Accuse…
'It Was His Way Or No Way,' Says Ex-Wife Of Convicted Serial Killer Shawn Grate
In September 2016, 41-year-old Shawn Grate was arrested in connection with the kidnapping and sexual assault of one woman, and the kidnapping and strangulation deaths of two others in Ashland County, Ohio. Charged with two counts of aggravated murder in the deaths of Stacey Stanley and Elizabeth Griffith, Grate was convicted of the murders on May 7, 2018, having already pleaded guilty to 15 other felony charges, including rape, during the trial. He has also confessed to killing three additional women, including one whose remains were found in 2007, but has yet to be charged with those murders.
TELL DR. PHIL YOUR STORY: Are you involved in a story that has made the headlines?
Grate's ex-wife, Amber Bowman, says she met him in 2011 when he began attending services at her church with his mother.
"He was extremely handsome. He had a great smile and sweetness about his eyes," she says, adding, "He was very kind and very compassionate." Amber says she fell head-over-heels in love.
WATCH: What An Ex-Wife Says About The Verdict In Her Former Husband's Murder Trial
The pair were married four months later.
Several months after that, she gave birth to a daughter.
But then, says Amber, as the normalcy of marriage set in, Grate started to seem restless. "Shawn always demanded things sexually. He was forceful with me. It was his way or no way."
WATCH: Ex-Wife Of Convicted Serial Killer Shawn Grate Says She Doesn't Know What To Tell Their Child
"Looking in his eyes, it seemed like a darkness there," she continues. The couple was divorced just a year after exchanging vows.
In a
Dr. Phil
exclusive airing
Friday
, Amber describes the extreme changes she says she saw in her former husband that pushed her to divorce.
What does Amber claim happened
after she and Grate separated
that caused her to fear for herself, her child, and the lives of her family?
Check
here
to find out where you can watch.
As of airtime, Shawn Grate's trial in the murders of Stacey Stanley and Elizabeth Griffith has entered the penalty phase. The presiding judge may either accept the jury's recommendation for execution or sentence him to life in prison. The judge is scheduled to render his decision June 1.
TELL DR. PHIL YOUR STORY: Have a story Dr. Phil won't believe?
'At The Time, I Did Not See A Violent Person At All,' Says Ex-Wife Of Convicted Serial Killer Shawn Grate