'It's Like My Own Personal Hell,' Says Woman Who Lives With Dad …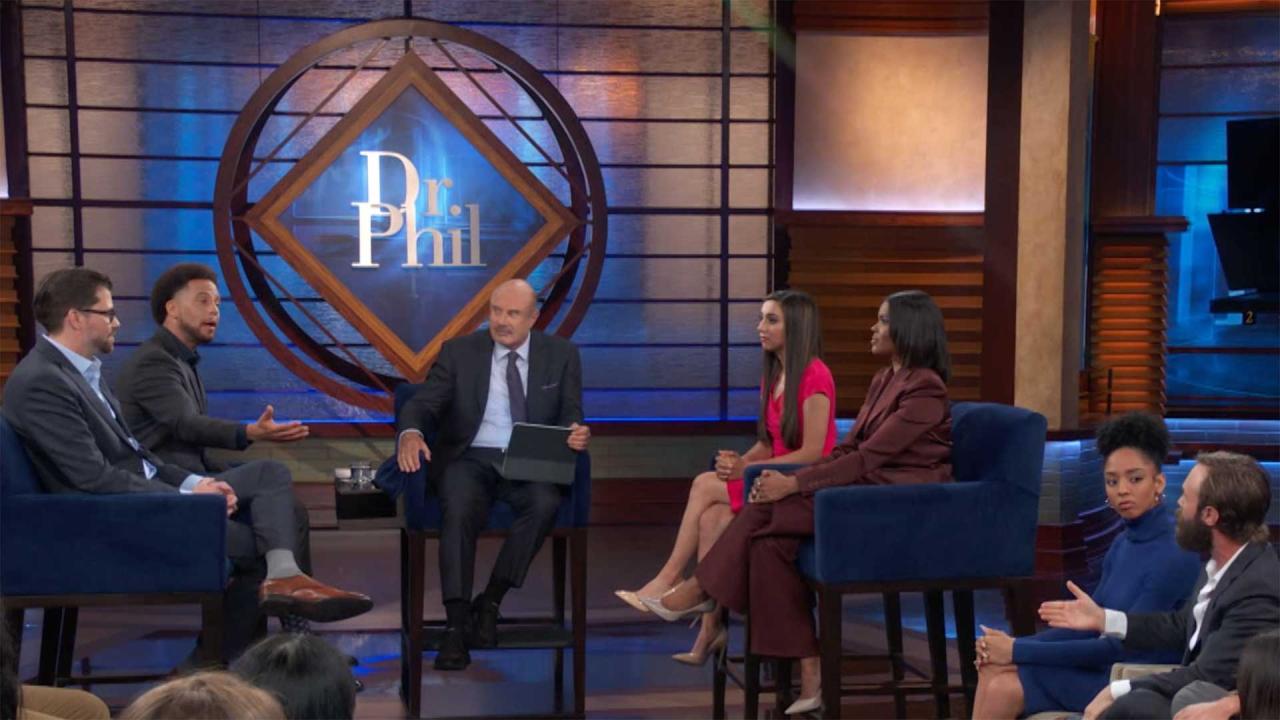 Comedian Claims Management Agencies Discriminated Against Him Be…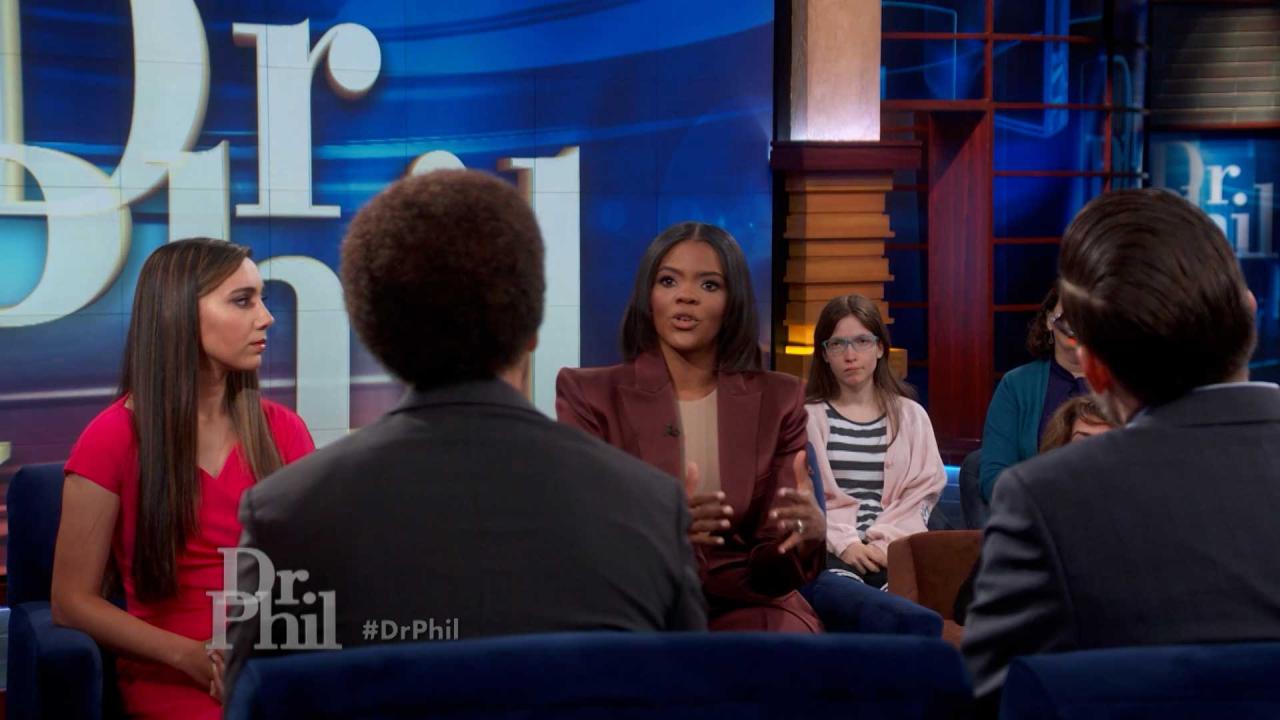 Candace Owens Claims Affirmative Action Policies Are 'Harmful' T…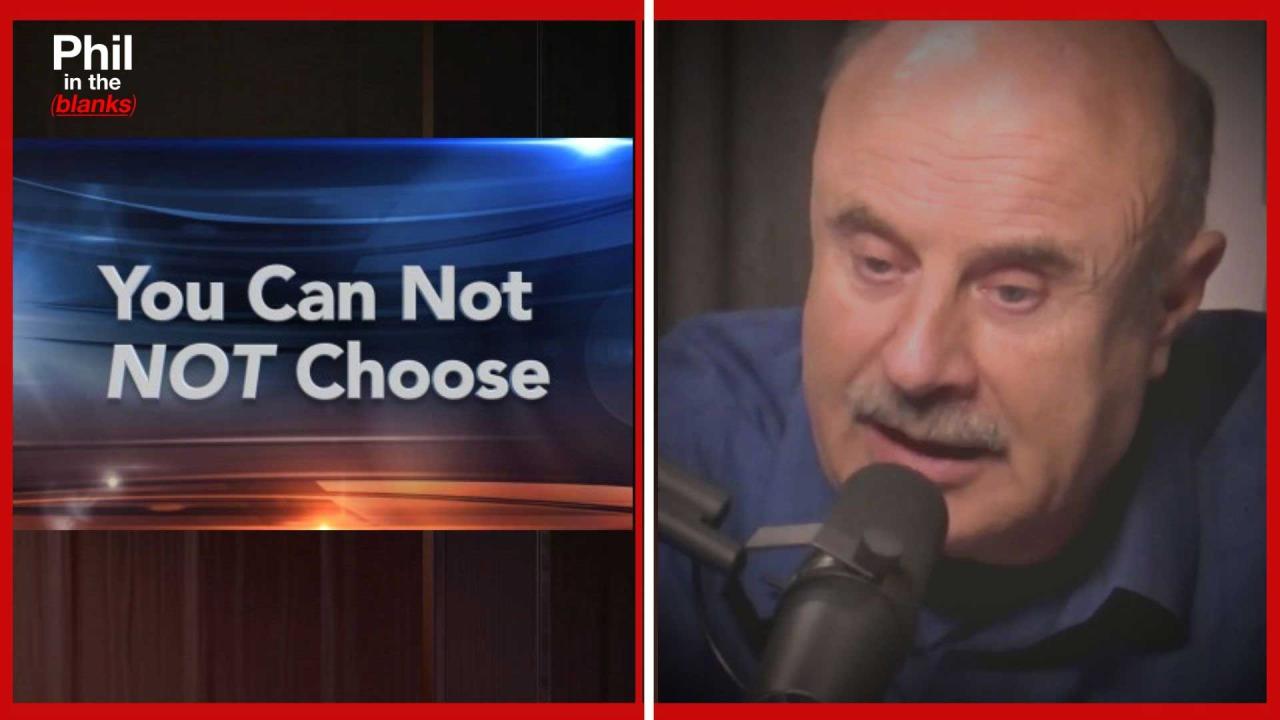 Now Is The Time To Be Happy: Living By Design Part One - 'Phil I…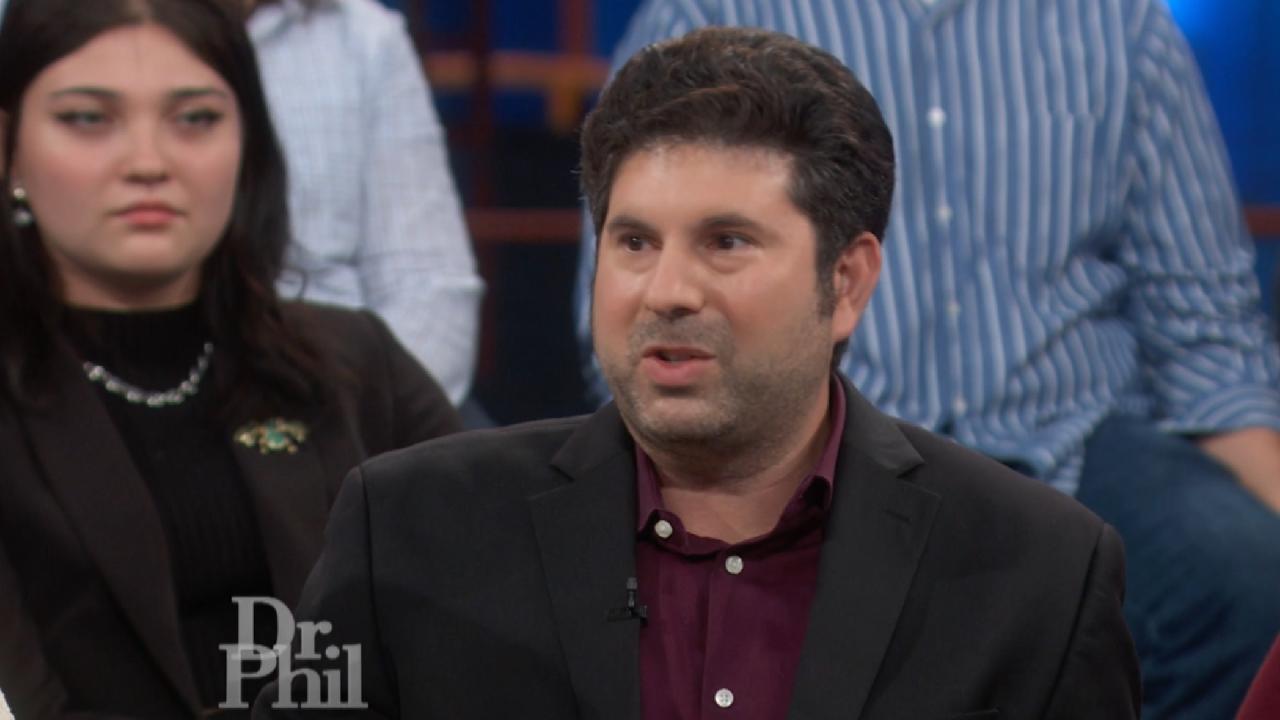 Psychologist Explains Vulnerable Narcissism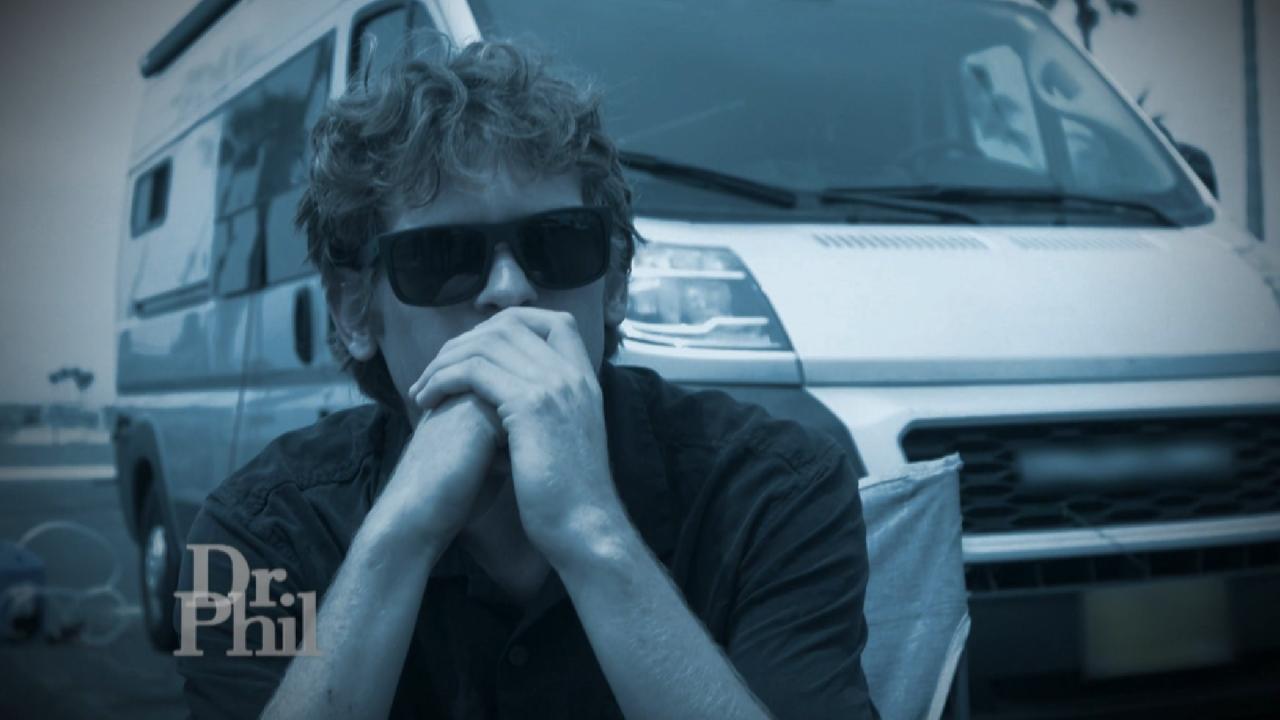 Man Who Has Experienced Multiple Setbacks Wonders How He Can Rem…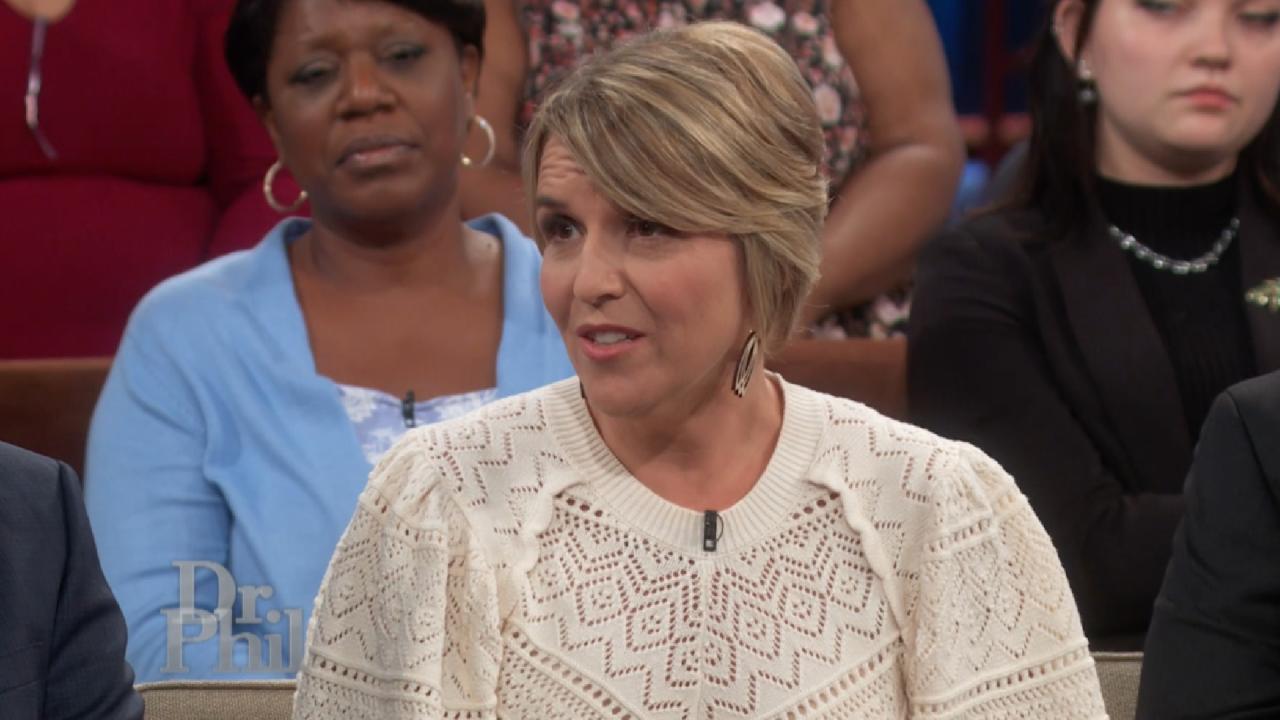 Trauma Counselor Says We Don't Have A Choice About What Others D…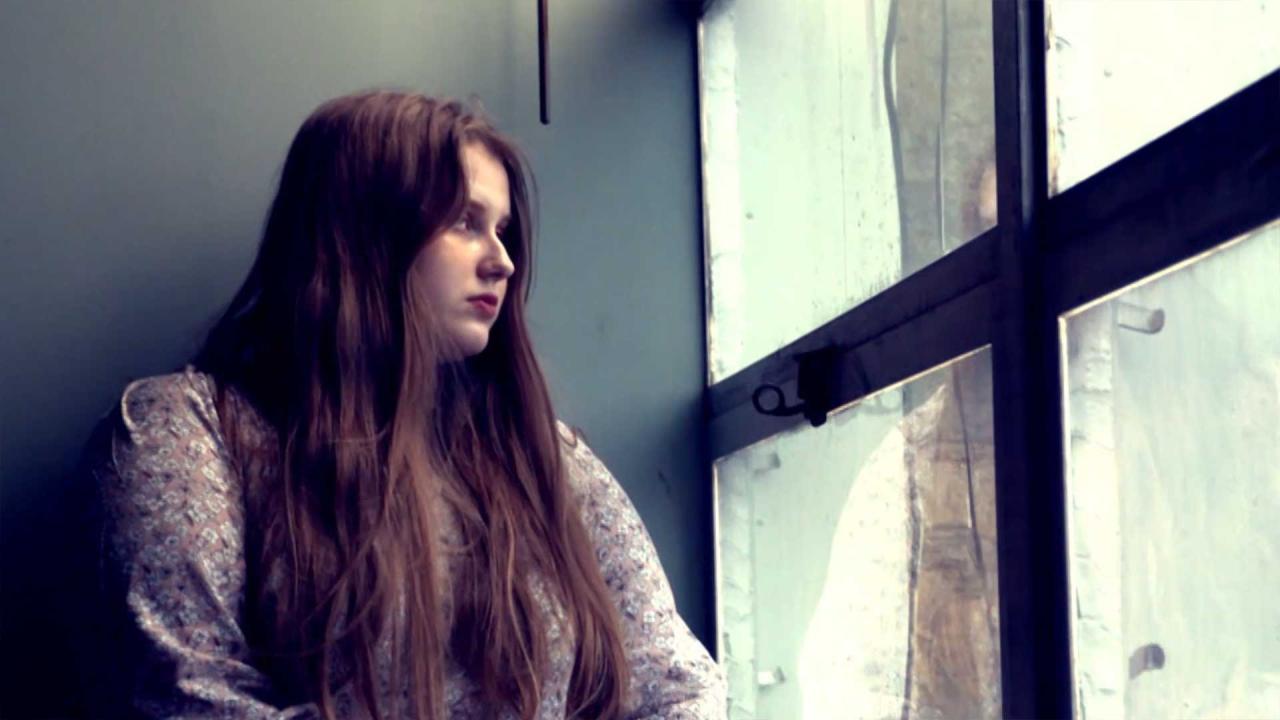 21-Year-Old Claims She Is Missing Child Madeleine McCann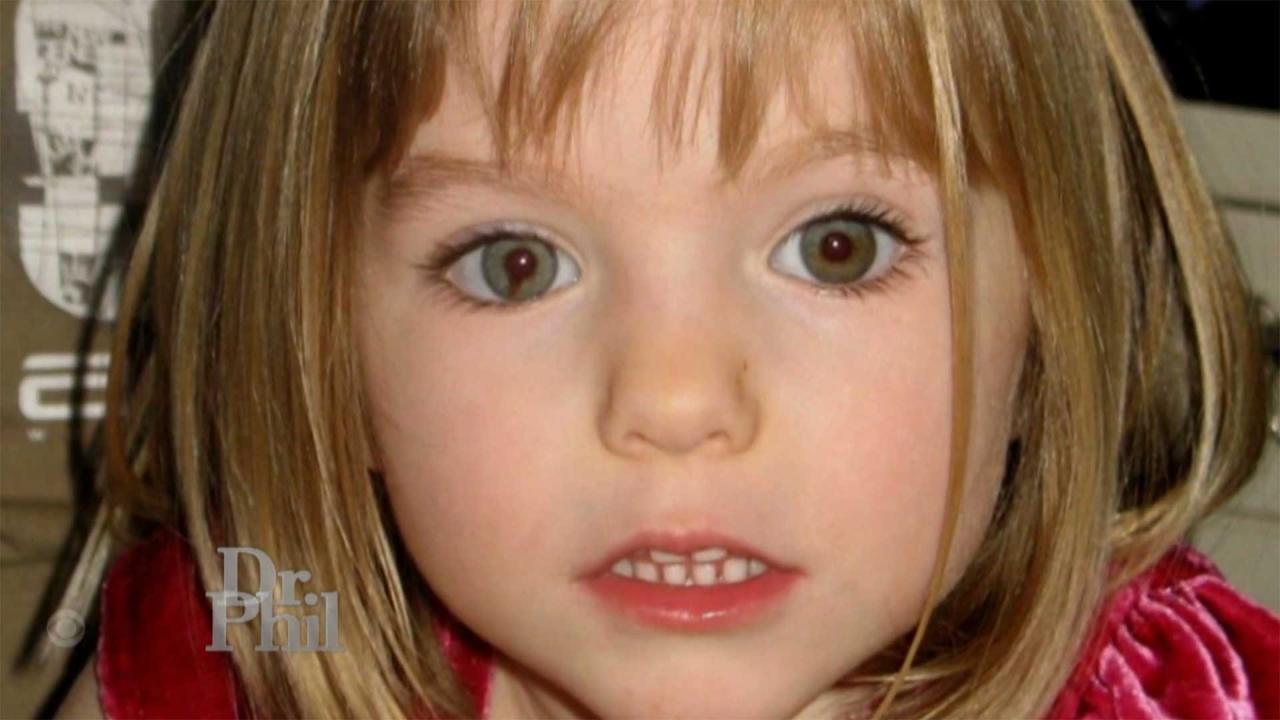 What Happened To Madeleine McCann Who Disappeared At 3 Years Old?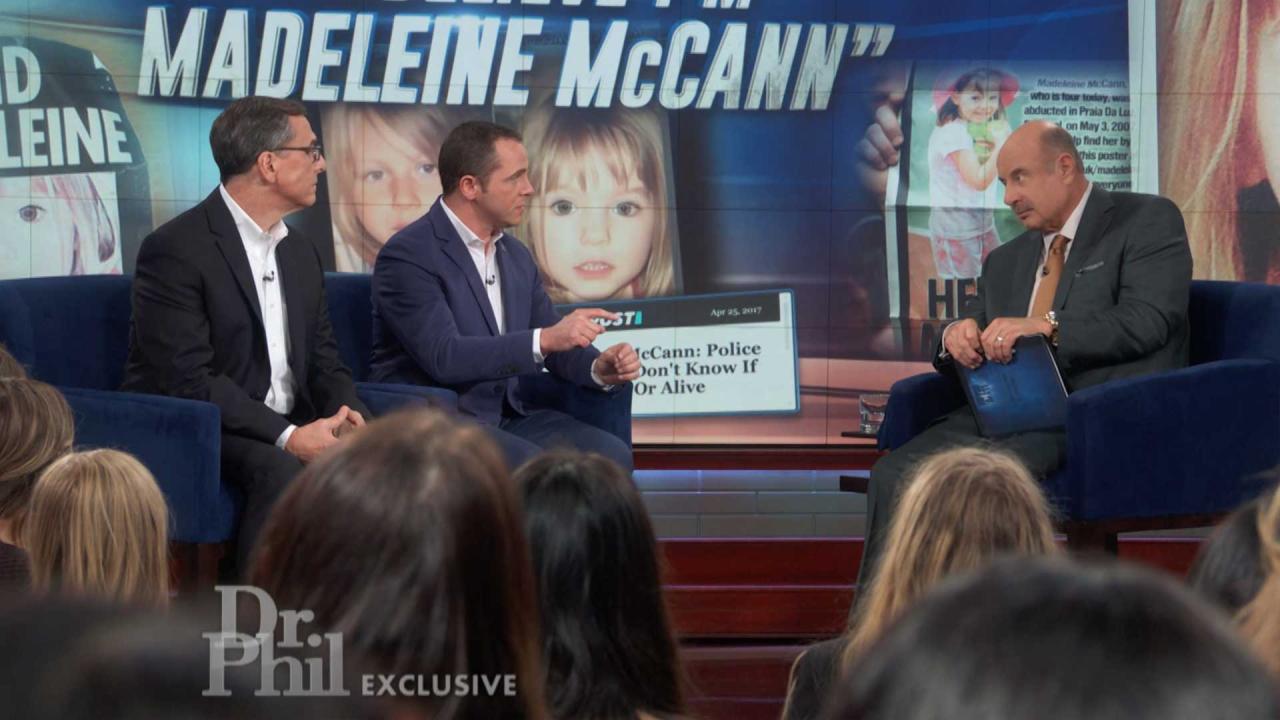 What Members Of The Behavior Panel Say About Behavior Of Woman W…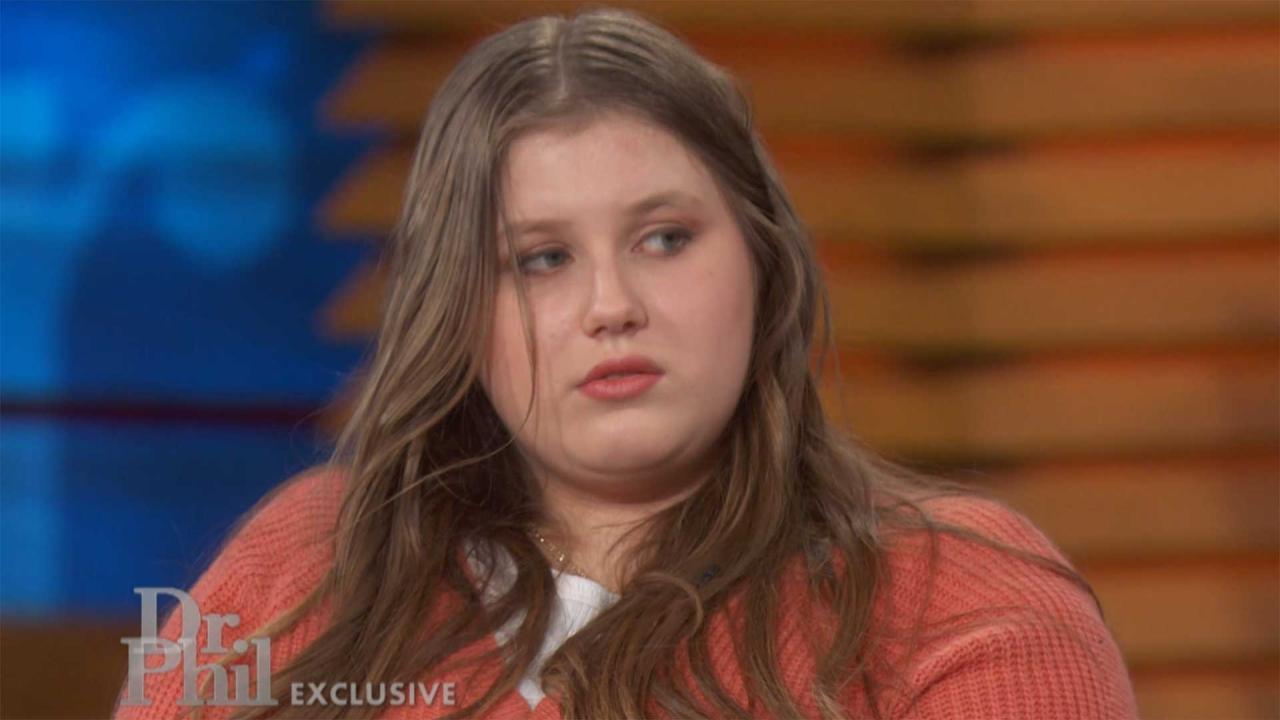 Exclusive: Dr. Phil Questions Woman Who Claims To Be Missing Chi…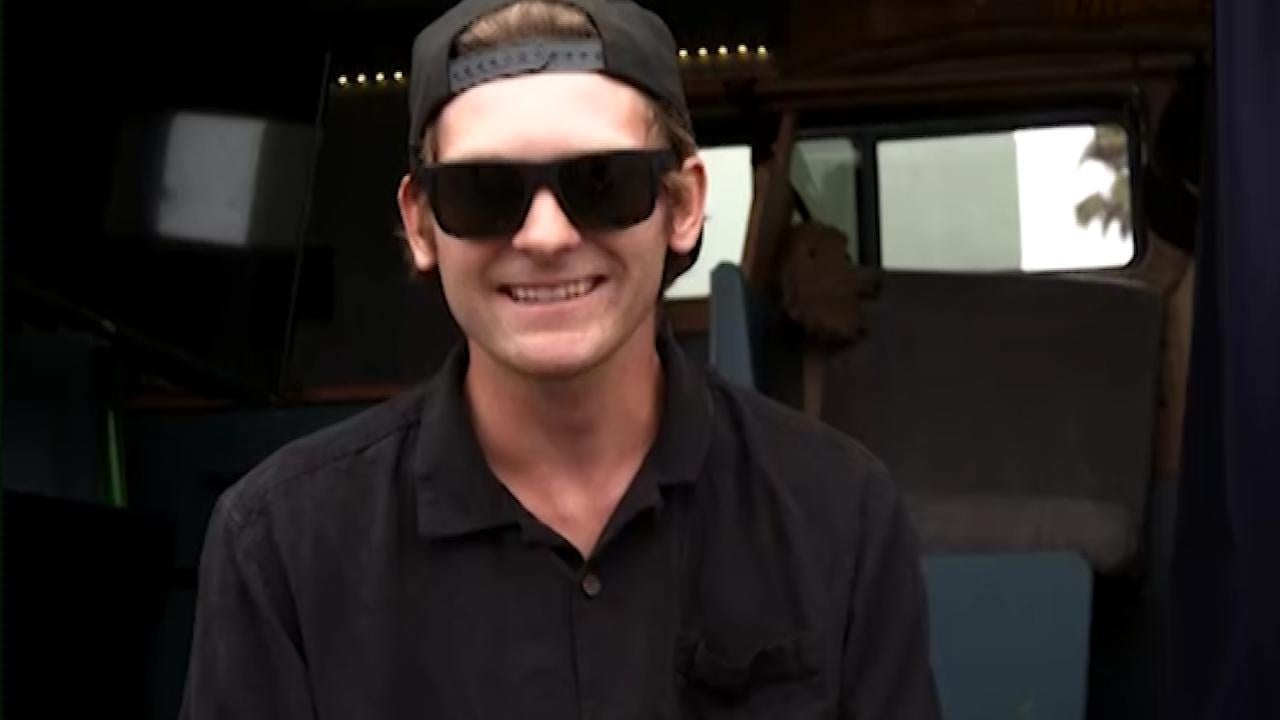 The Rise of Victimhood Culture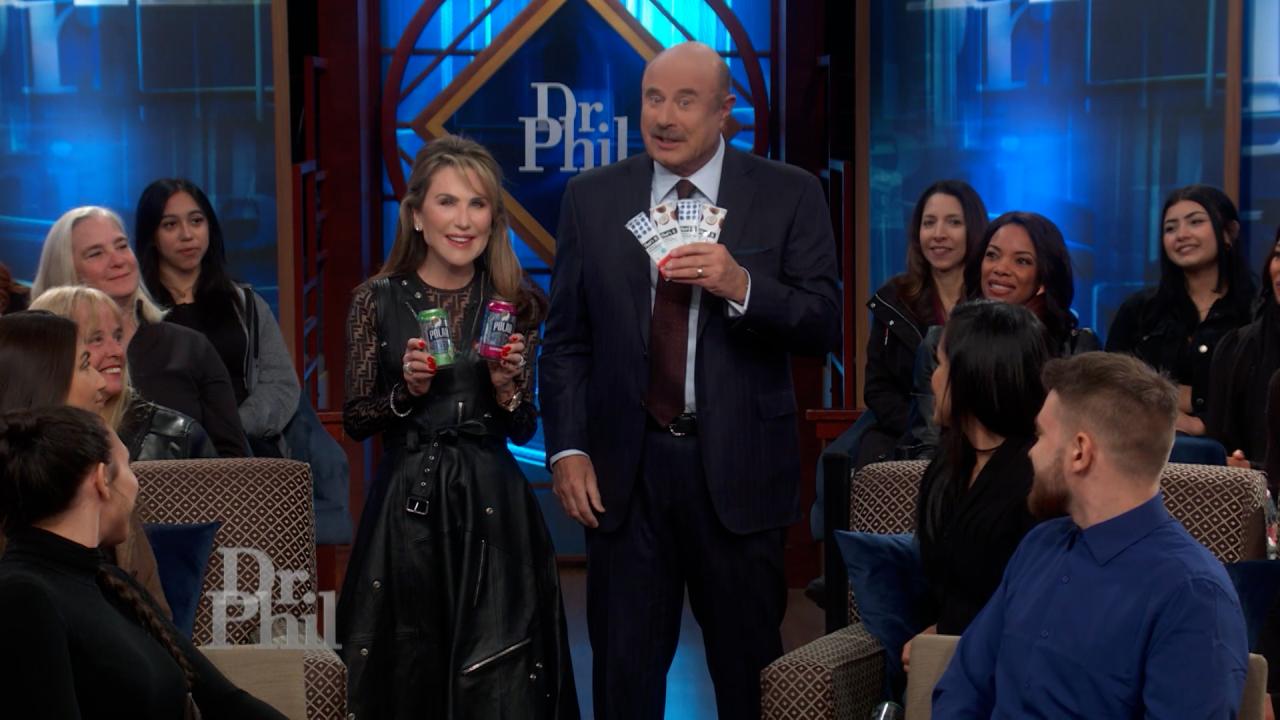 Special Thanks To That's it. And Polar Seltzer
'It's Like My Own Personal Hell,' Says Woman Who Lives With Dad She Claims Is A Hoarder
Laurie says that when she moved back in with her father, John, in November 2019, she expected it to be temporary. But when the pandemic hit, she lost her job and says she has been "stuck" there ever since.

Laurie claims that John is a hoarder. She says that there is a bed bug infestation, animal waste everywhere, and that every room in the house is piled to the ceiling with "junk."


"It's like my own personal hell," Laurie says, claiming that her father has been hoarding for as long as she can remember. "Every year, the problem just gets worse and worse."
John admits he has hoarding tendencies but insists it's not as bad as Laurie claims. He claims that Laurie is constantly complaining about the state of the house but refuses to lift a finger to help him clean up.
Laurie says it isn't her responsibility to help, and if her father doesn't find a way to clean up the house, she will "find a way to move out – even if it means being homeless."
Check
here
to see more from Monday's episode.
Dr. Phil
airs Monday-Friday. Find your local listing
here
.
TELL DR. PHIL YOUR STORY:Struggling with a Storage Shed Dilemma?