'It's Not Just About The Individual, It's About All Of Us,' Says…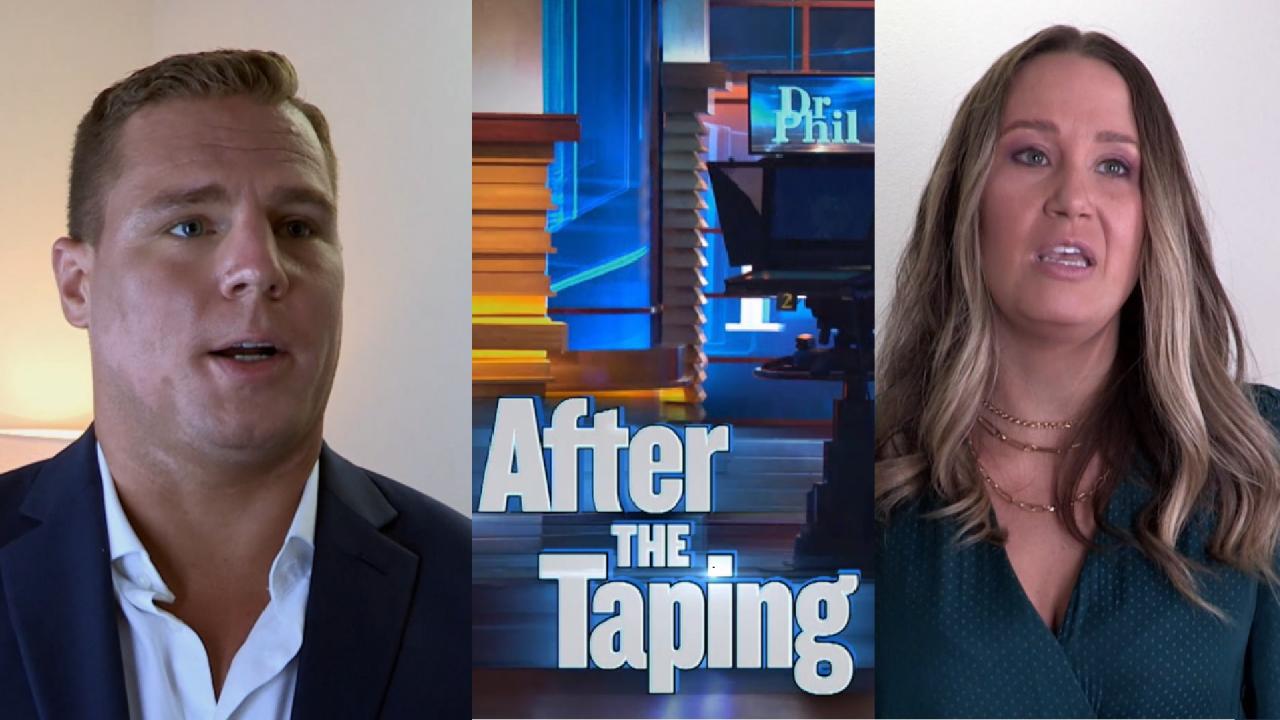 'There Is A Lot Of Work That I Need To Do In Terms Of Therapy,' …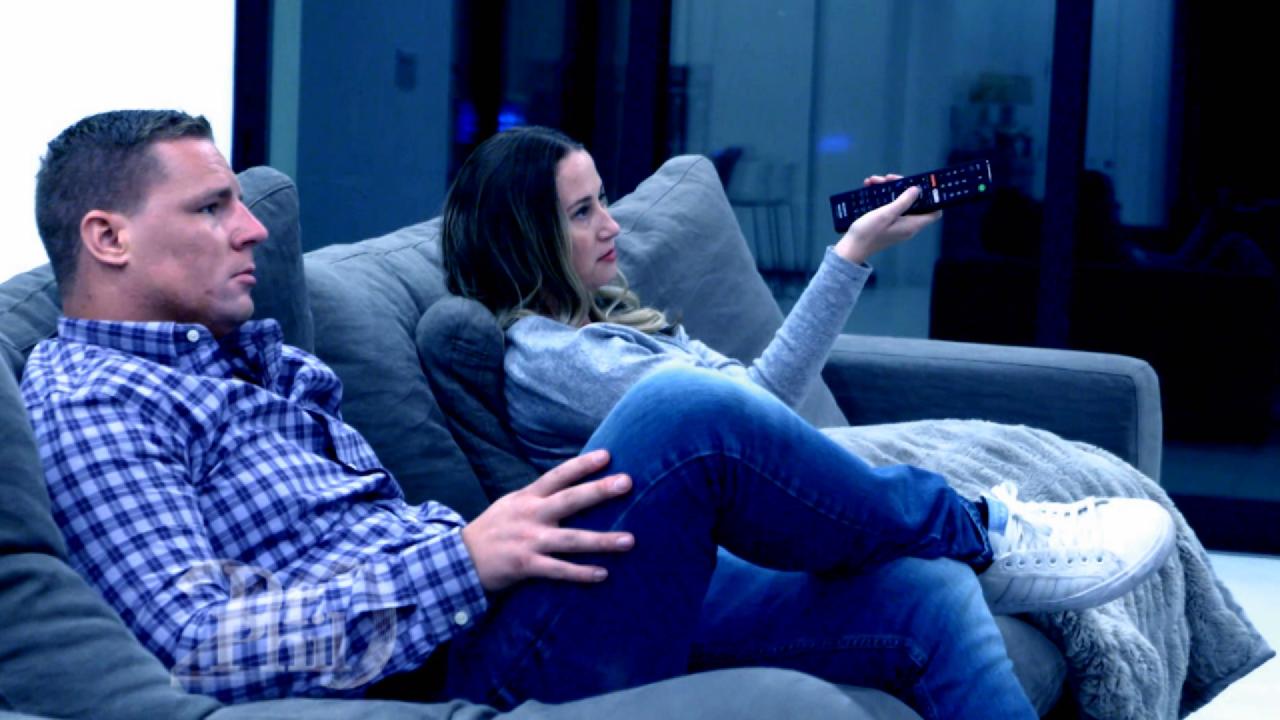 Man Caught Stepping Out On His Wife Claims He Didn't Want To Che…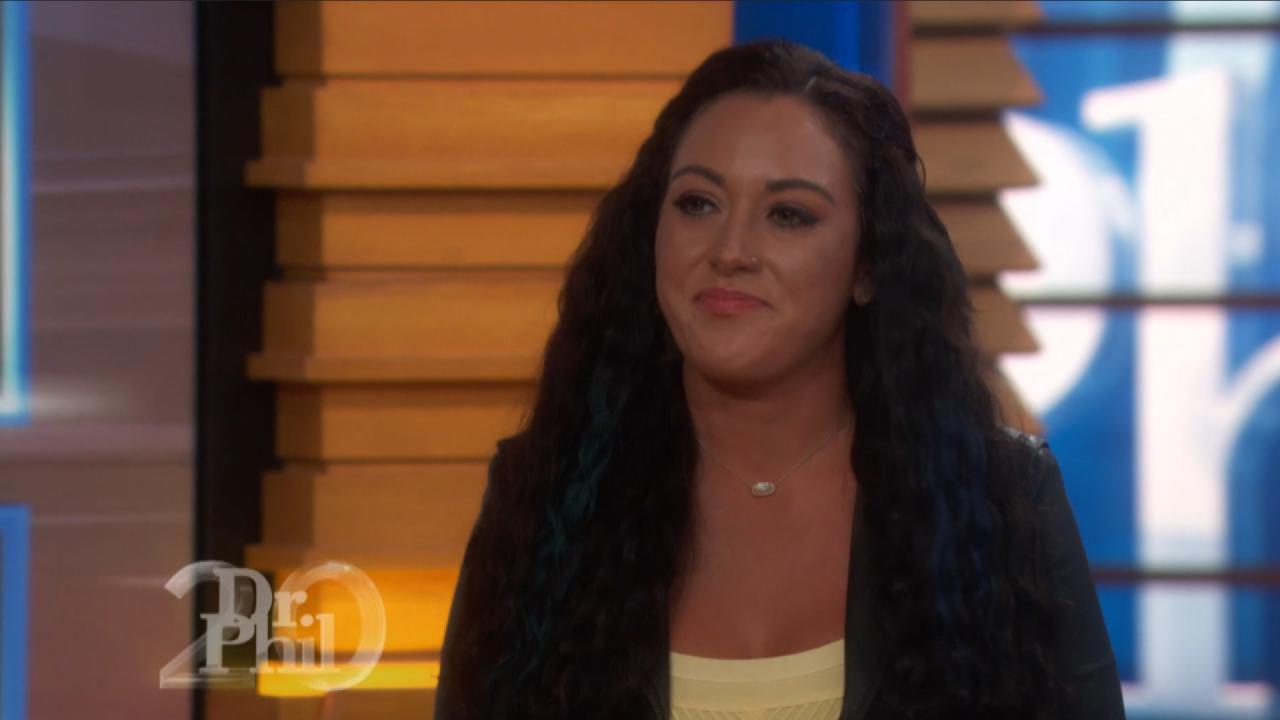 Woman Insists Married Man She Slept With Told Her He Was Separat…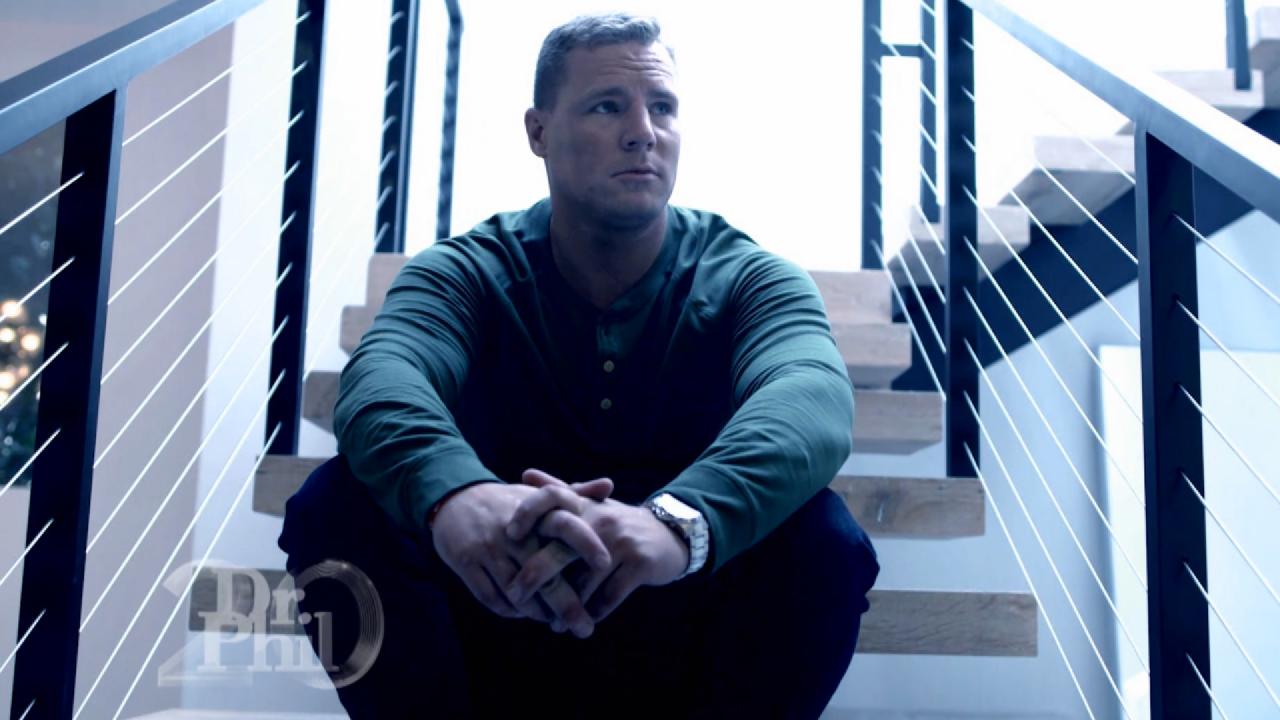 Man Says Parents' Divorce, Lack Of Role Model, 'Influenced How I…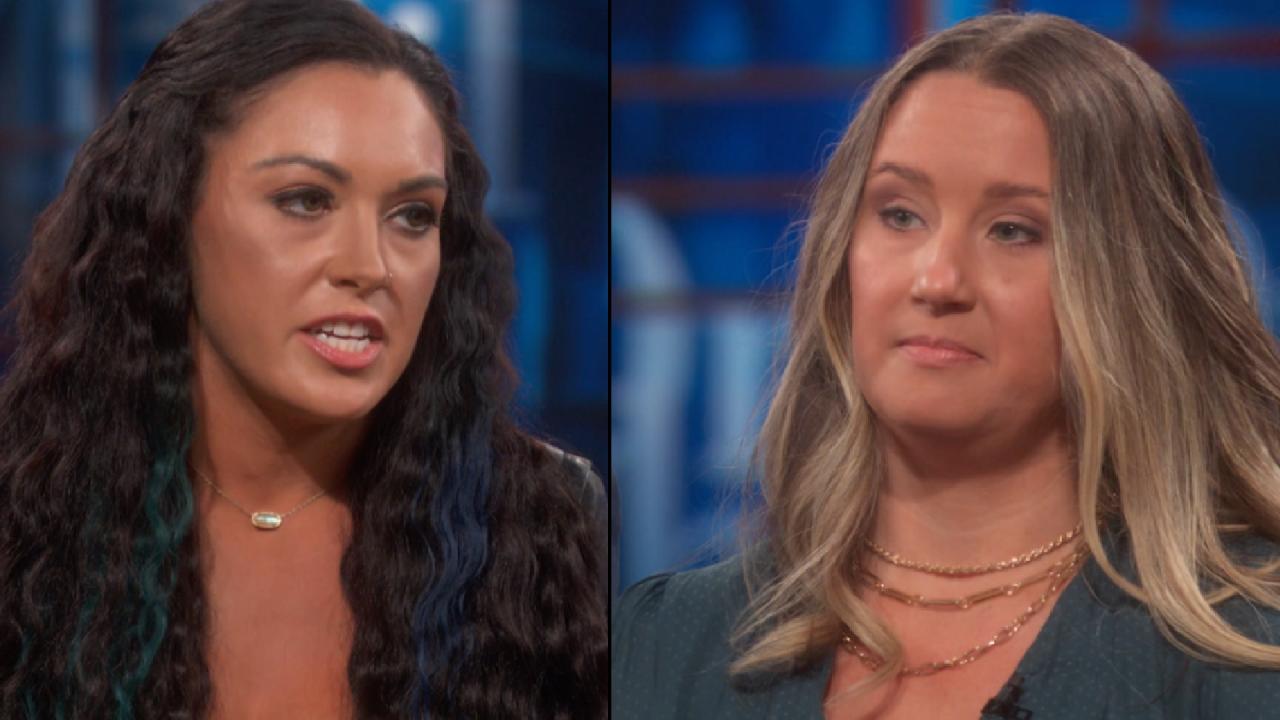 'I Haven't Done Anything,' Says Woman Who Vehemently Denies Hara…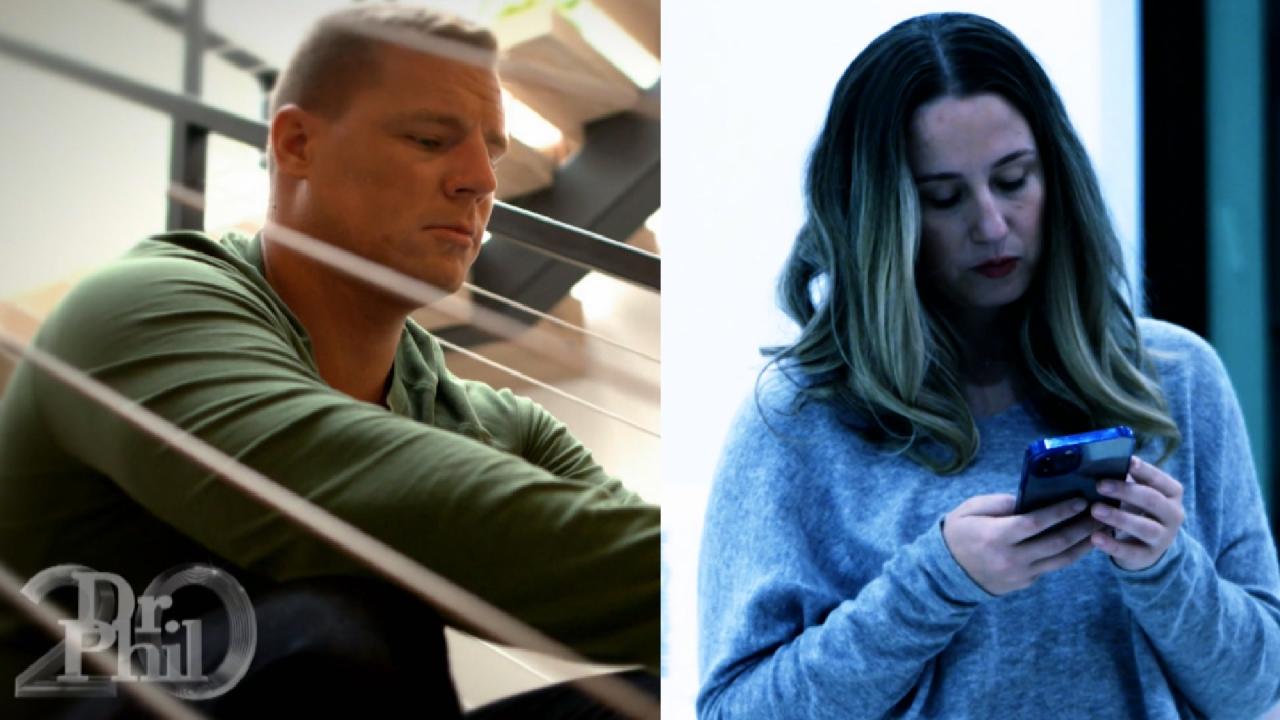 Woman Says She Learned Husband Was Cheating When He Stayed Out A…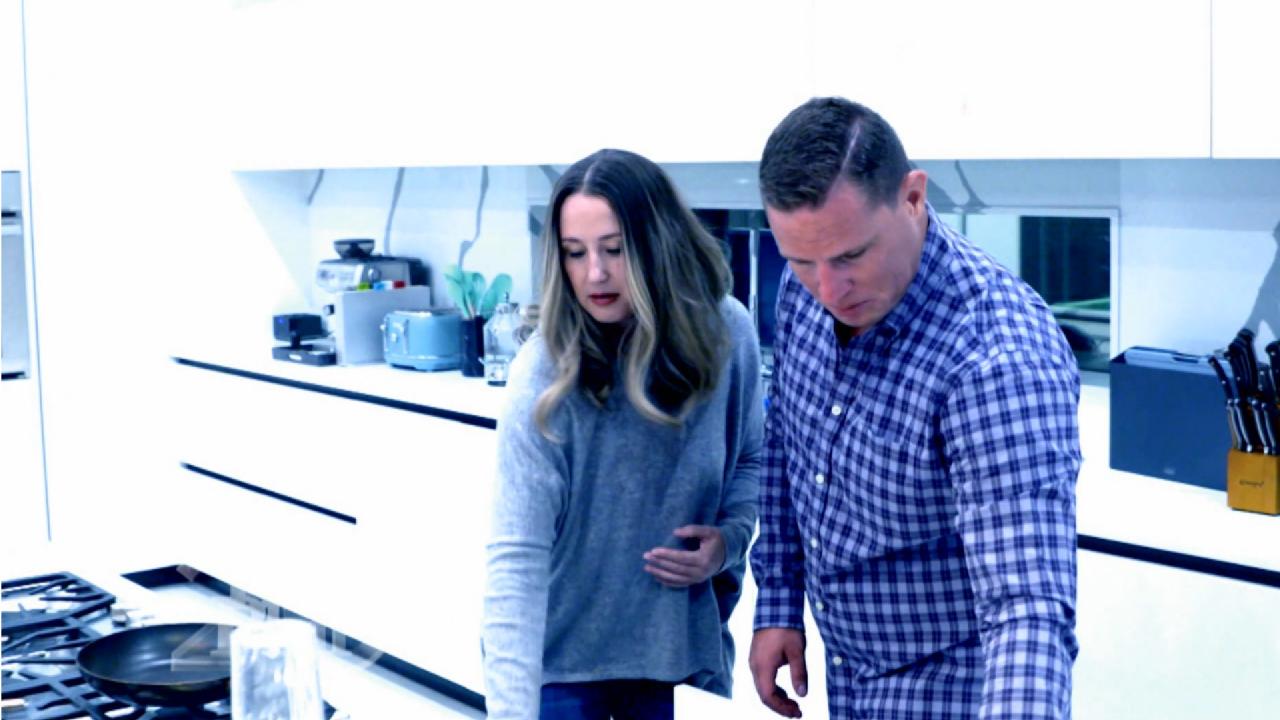 Wife Denies Cheating Husband's Claim That She Told Him To 'Go Fi…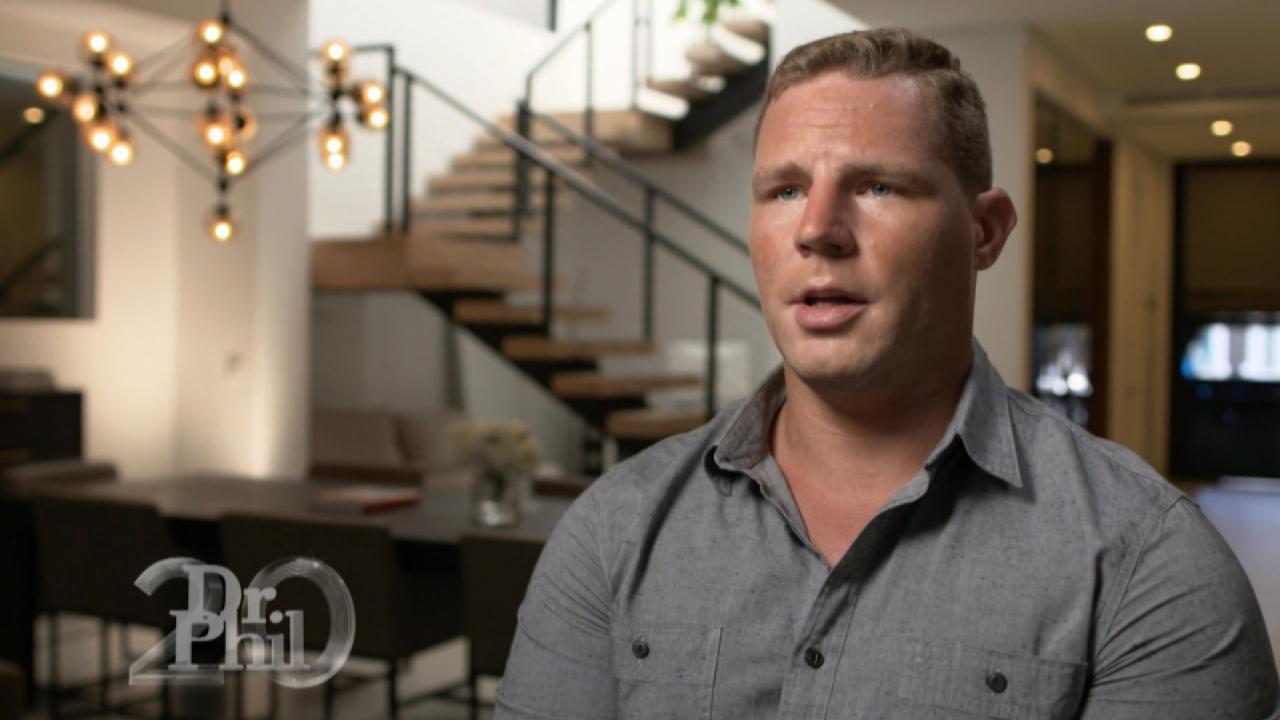 Man Who Admits To Cheating On His Wife Claims Military Experienc…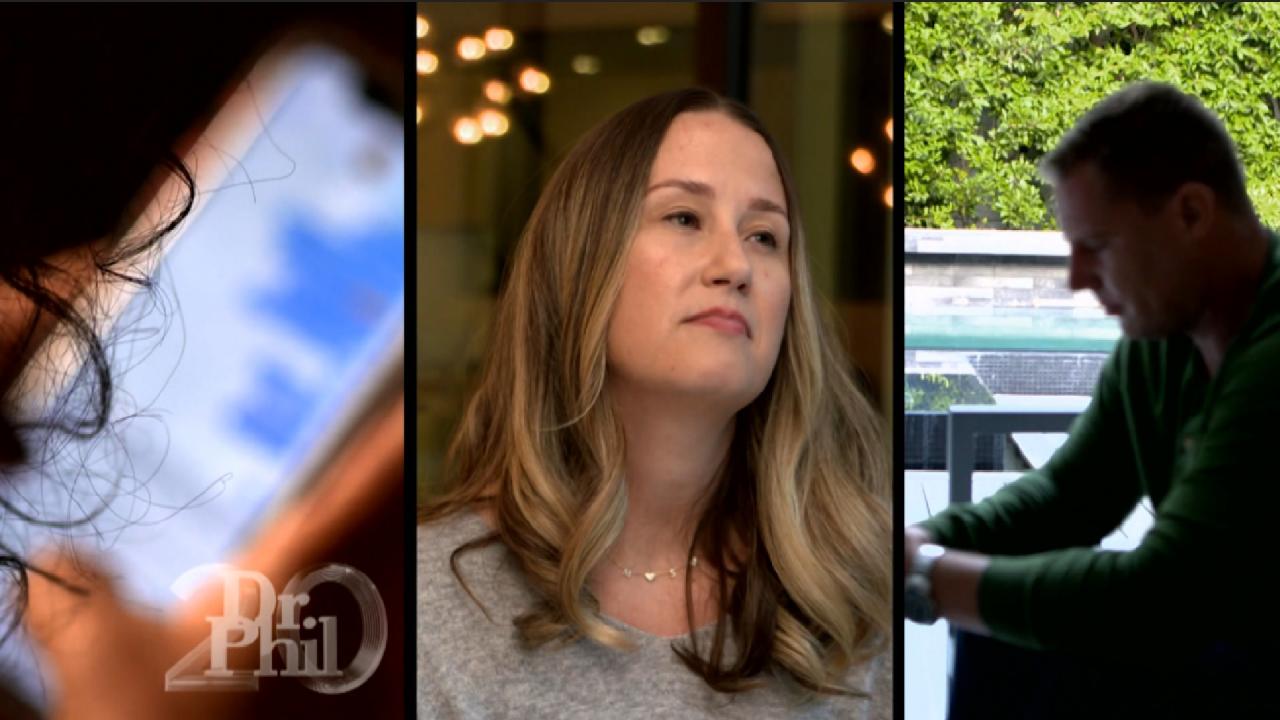 Woman To Cheating Husband: 'You Brought This Crazy Into Our Live…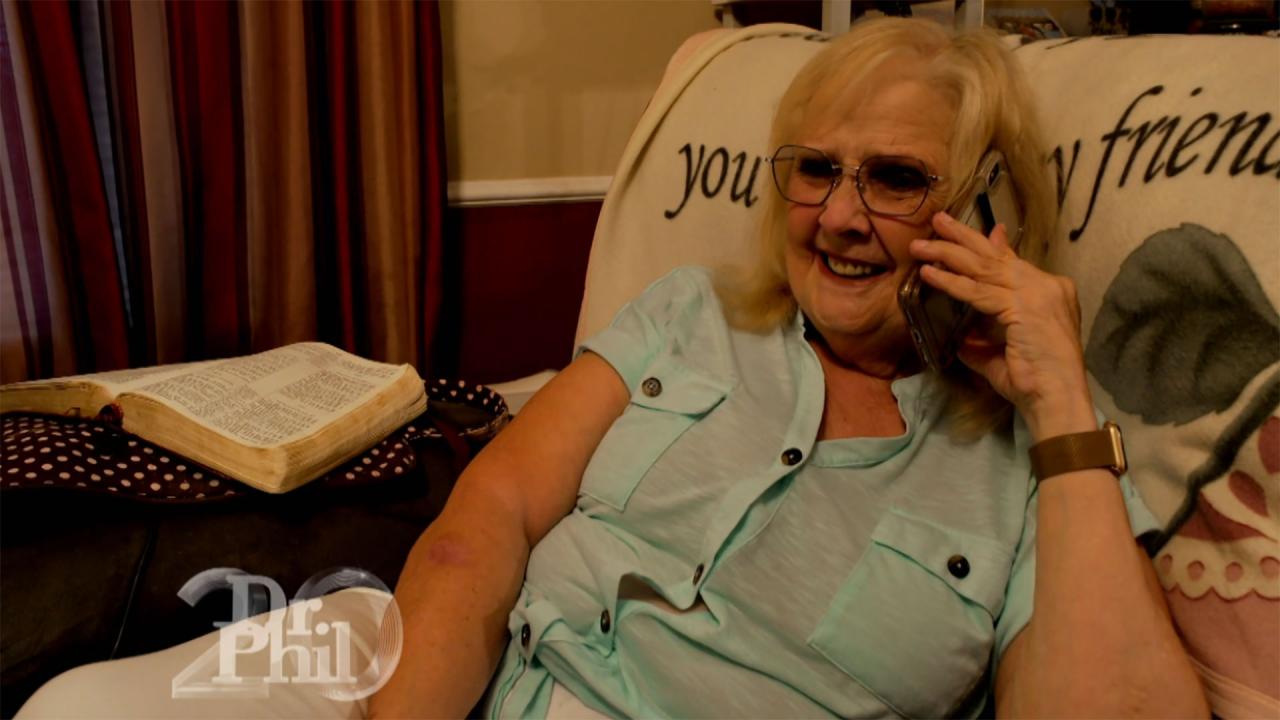 Siblings Say Sister Has Given Thousands To Online Love, And They…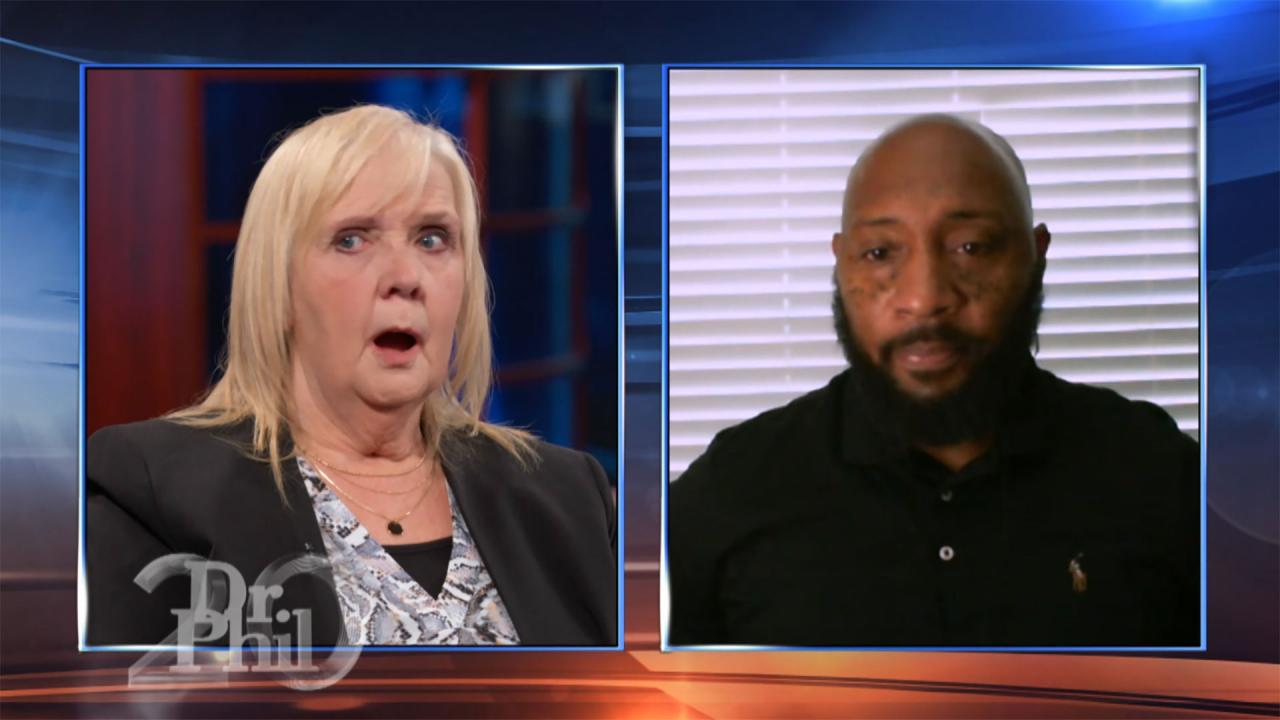 Woman Meets Man In Photos Whom She Says She Believes Is Her Onli…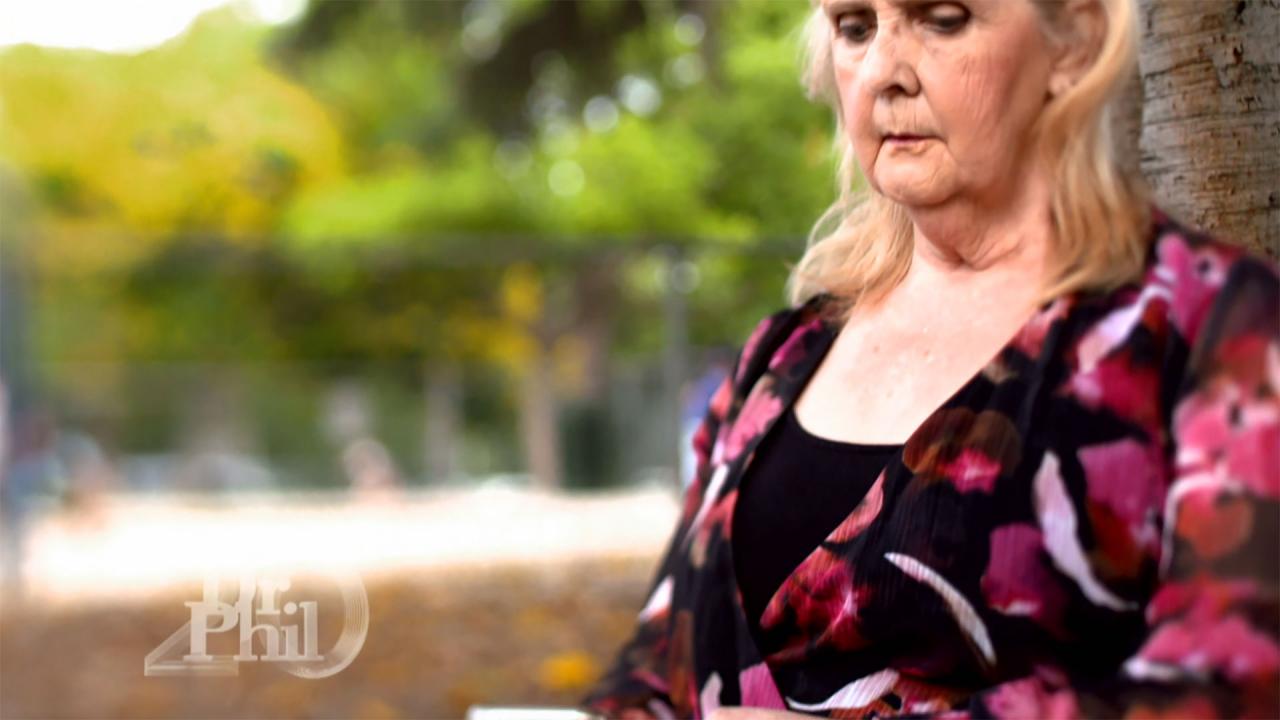 See What Happens When Woman Drives 16 Hours To Surprise Online L…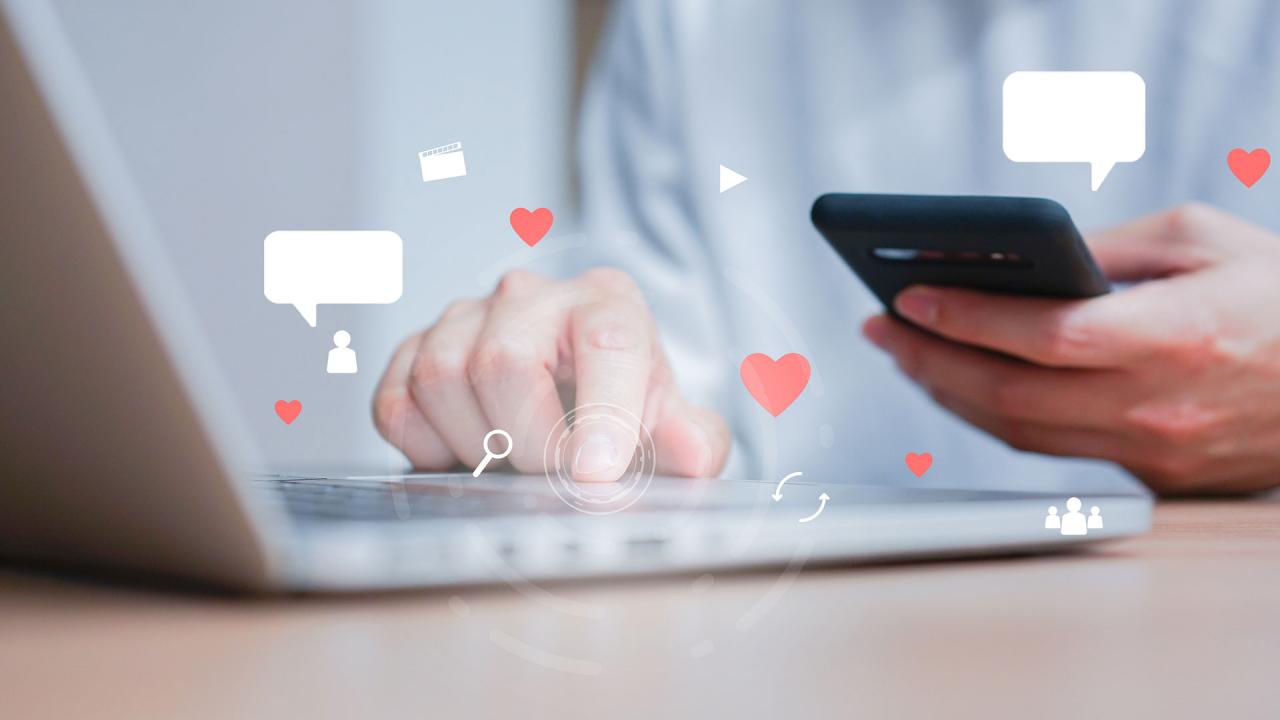 Tips For How To Investigate An Online Love To Prevent Heartbreak…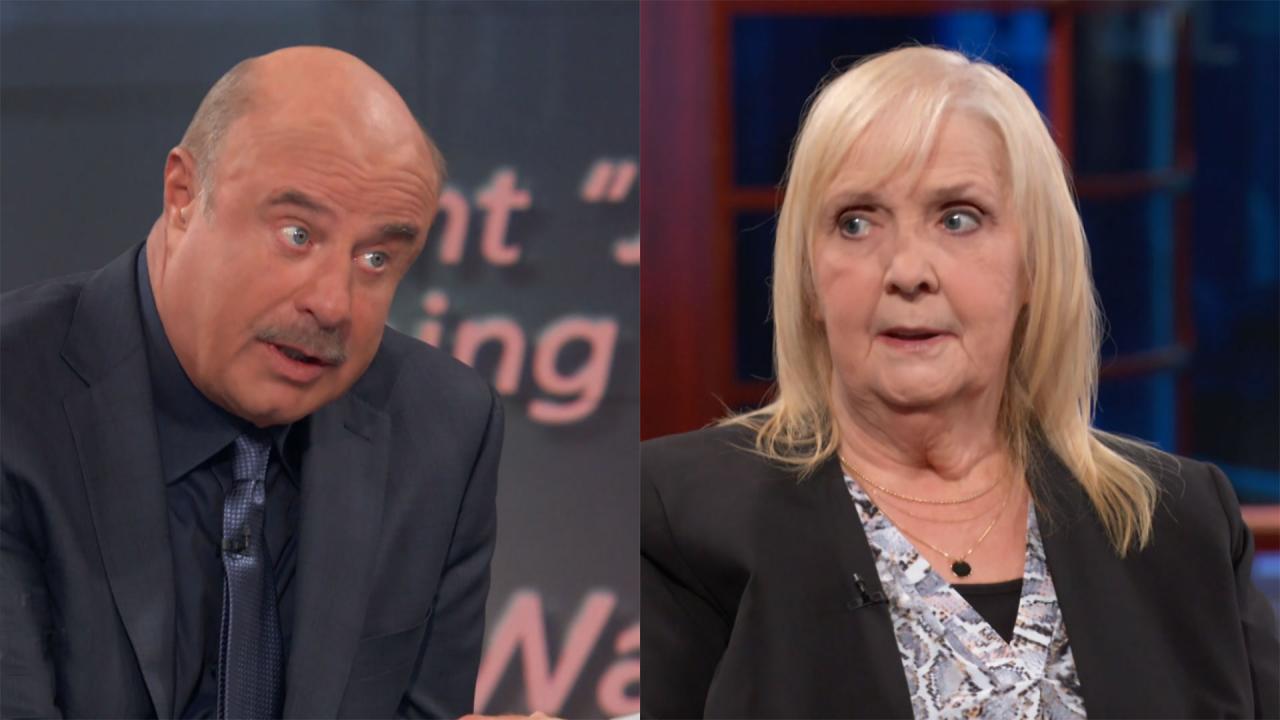 'You're Paying Him To Tell You Nice Things,' Dr. Phil Says To Wo…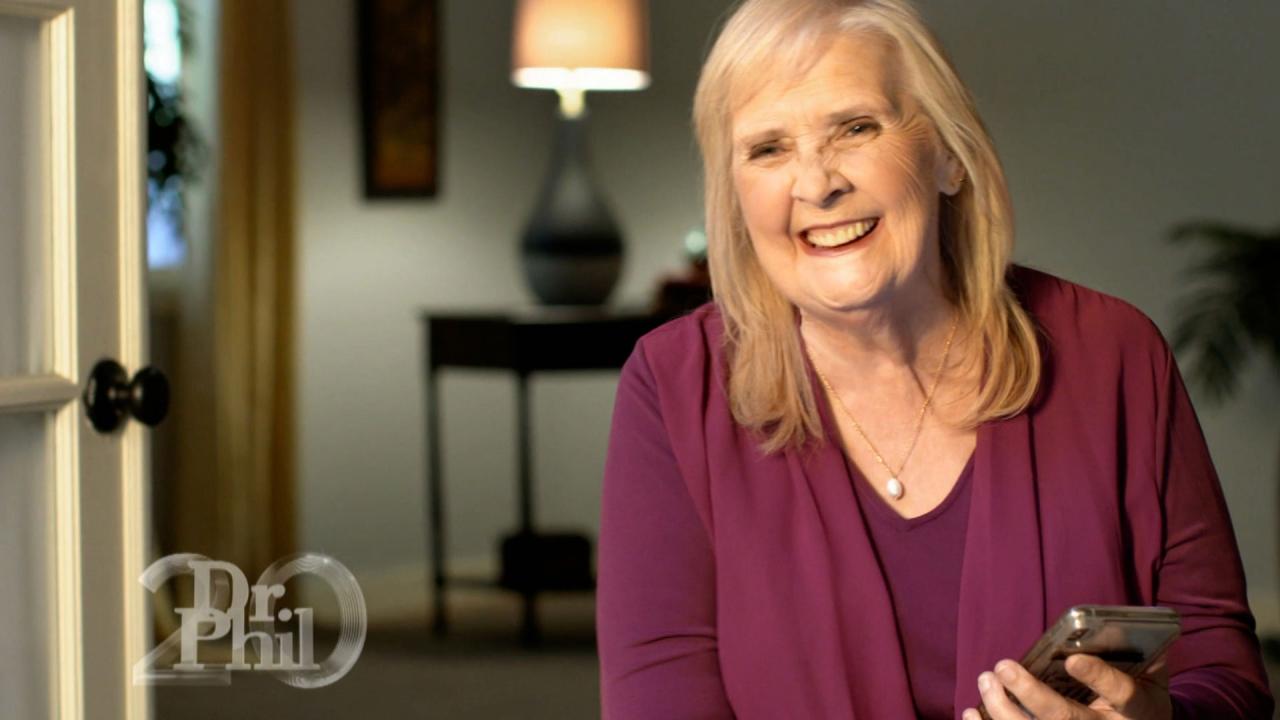 Woman Has Sold Her Car, Living Room Furniture To Give Money To O…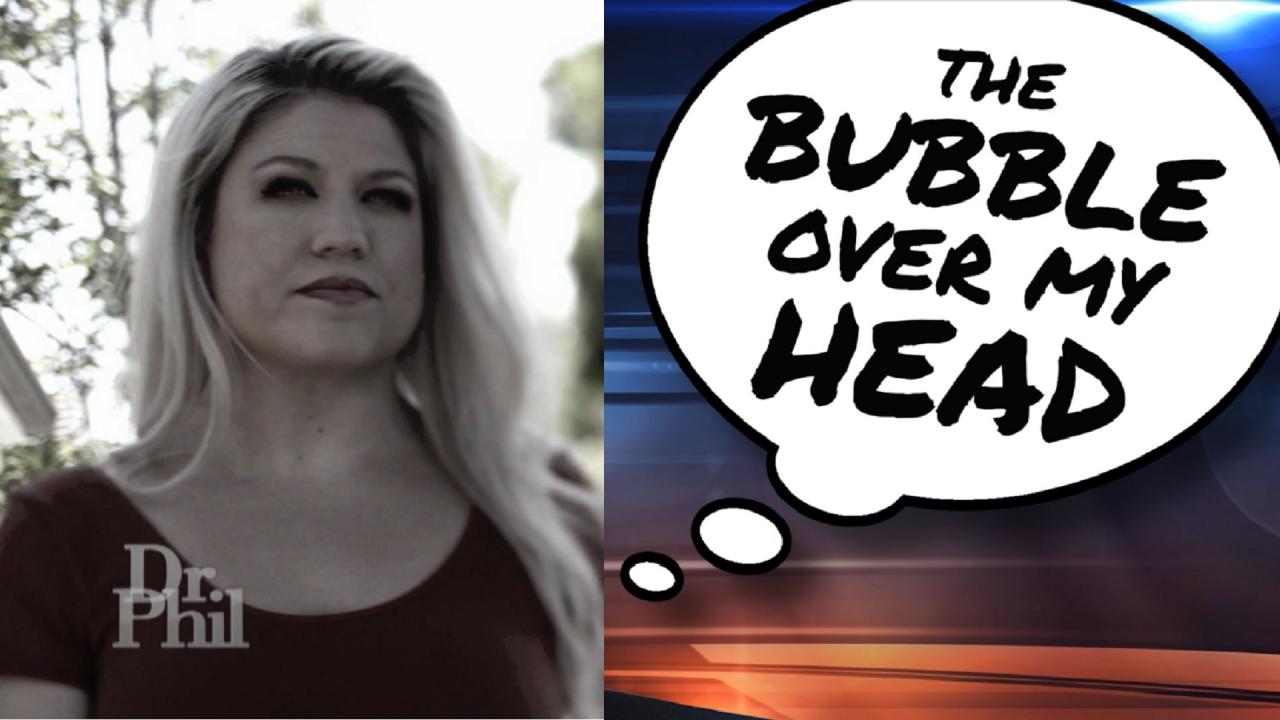 'That's Why You Just Don't Ever Give Up,' Says Dr. Phil About Wo…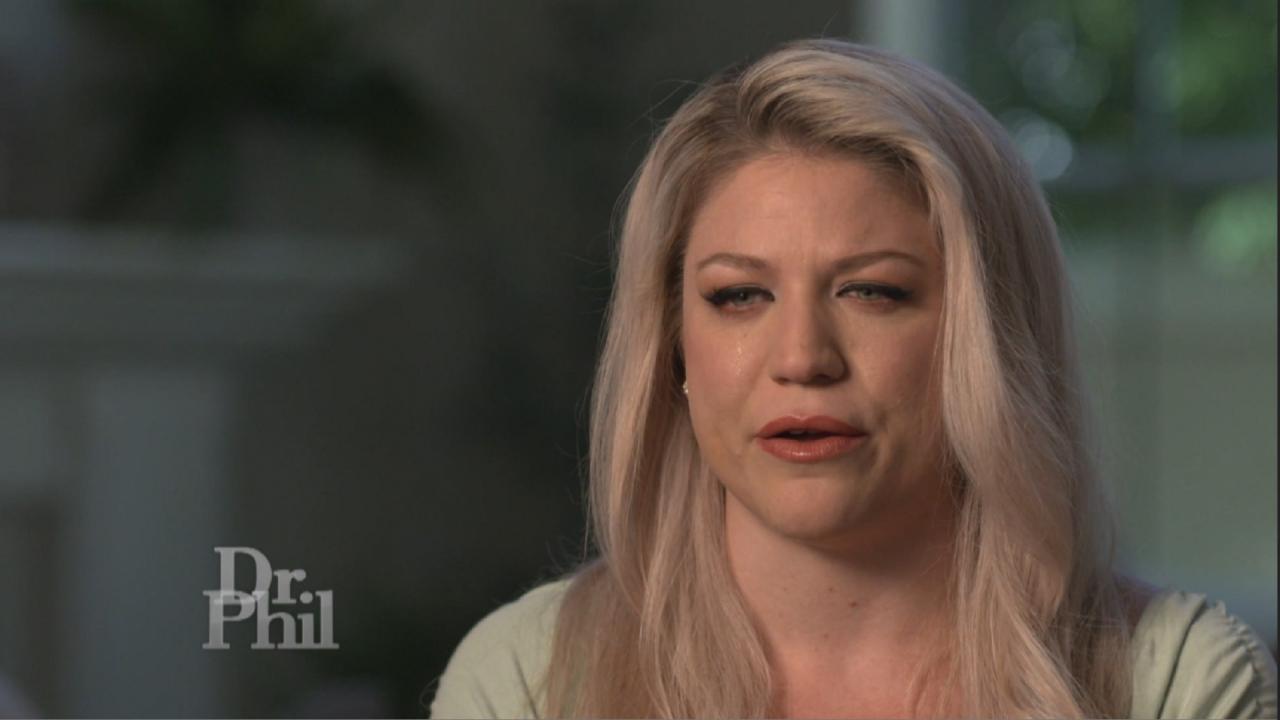 'I Just Don't Want To Take Credit For Killing Someone,' Says Wom…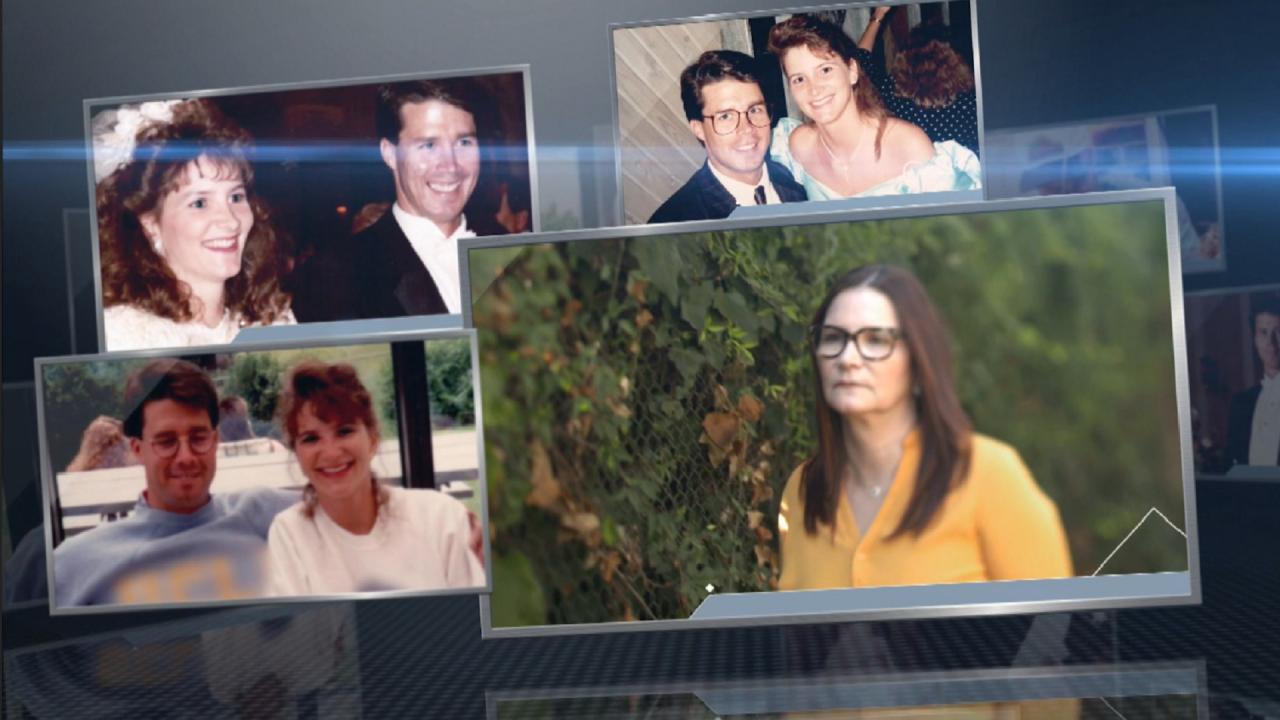 'My Life Was Hijacked Against My Will,' Says First Wife Of 'Dirt…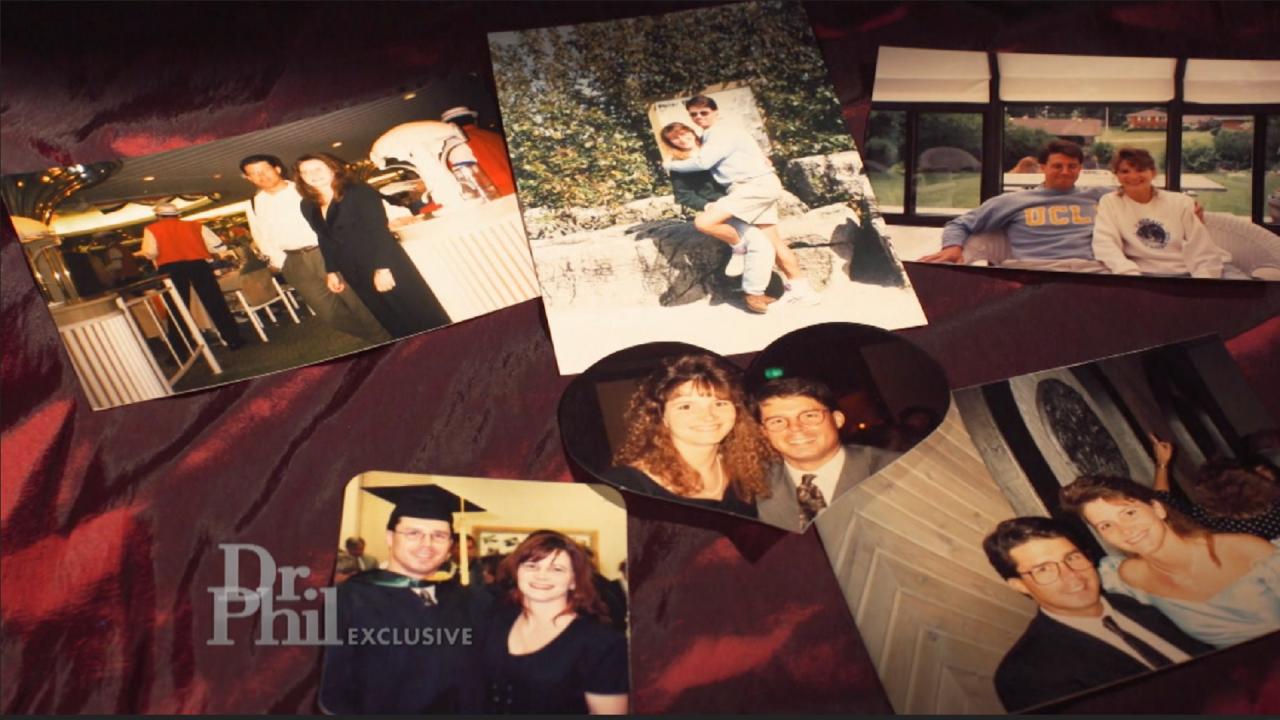 'Dirty John' Meehan's First Wife Reveals The One Part Of Their M…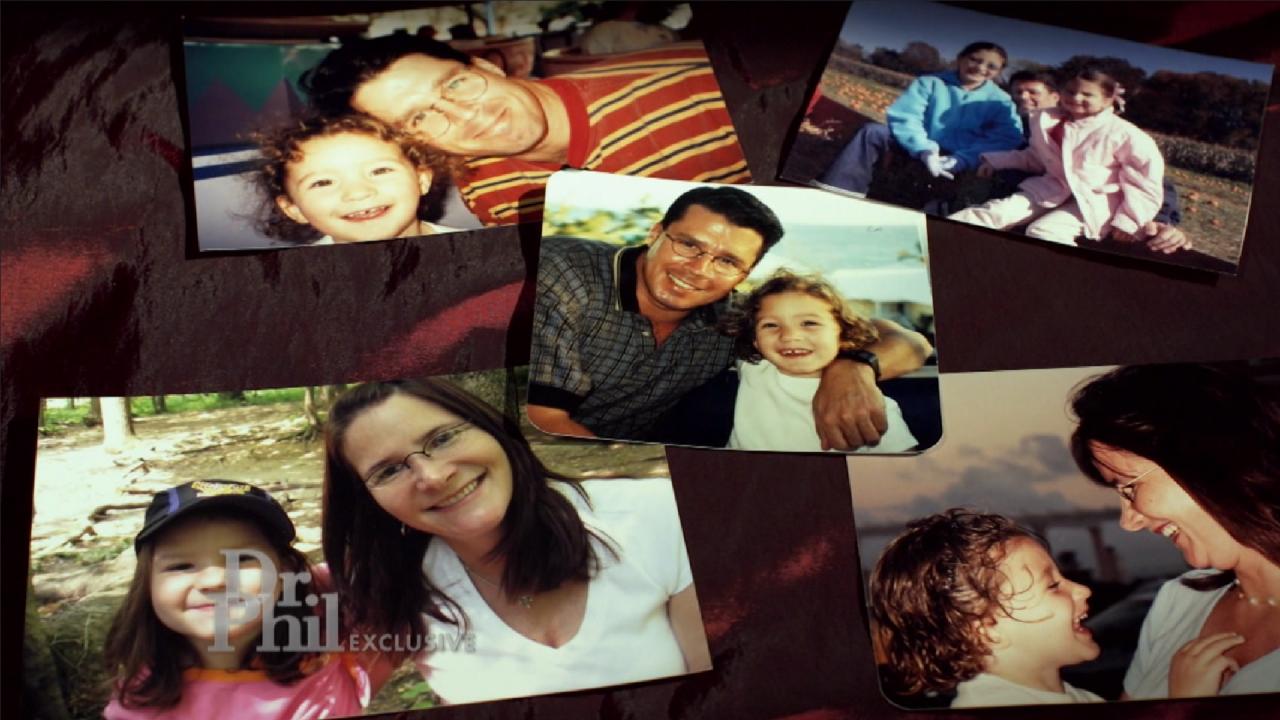 'I Just Hope That I Have Taught Them That This Is Not Their Sham…
'It's Not Just About The Individual, It's About All Of Us,' Says Infectious Disease Expert About Coronavirus Vaccine
A little more than a year after COVID-19 (SARS-CoV-2) began, "Hope is finally on the horizon," says Dr. Phil. Three major pharmaceutical companies, Pfizer, Moderna, and Johnson & Johnson, have all rolled out vaccines in the United States.

As of March 14, 2021, the Centers for Disease Control and Prevention (CDC) reports that more than a quarter of all American adults (85.5 million) had received at least one dose of a coronavirus vaccine, and more than 46 million people — approximately 14 percent of the U.S. population — are now fully vaccinated.


"I think that it's not just about the individual; it's about all of us. And so, if everybody takes it, we're all protected sooner," says infectious disease expert and Founder and CEO of the Men's Health Foundation, Dr. Tony Mills.
Still, many Americans have unanswered questions surrounding safety and the potential side effects of getting vaccinated.
"I would say they're all really well-tolerated, and the side effects are very few in all of them," says Dr. Mills.
Watch the video above for more answers to the questions you may have about getting vaccinated against the virus that causes SARS-CoV-2, including the latest information on safety for pregnant women and their unborn children.
Check your
local listing
to find out where you can watch
this episode.
Visit VaccineFinder.org for more information on how to find out whether you're currently eligible to receive the SARS-CoV-2 vaccine or to schedule your vaccine appointment in the United States.
TELL DR. PHIL YOUR STORY: Is Dr. Phil your only hope?