'It's Not That She Hates Black People; It's That She Hates Herse…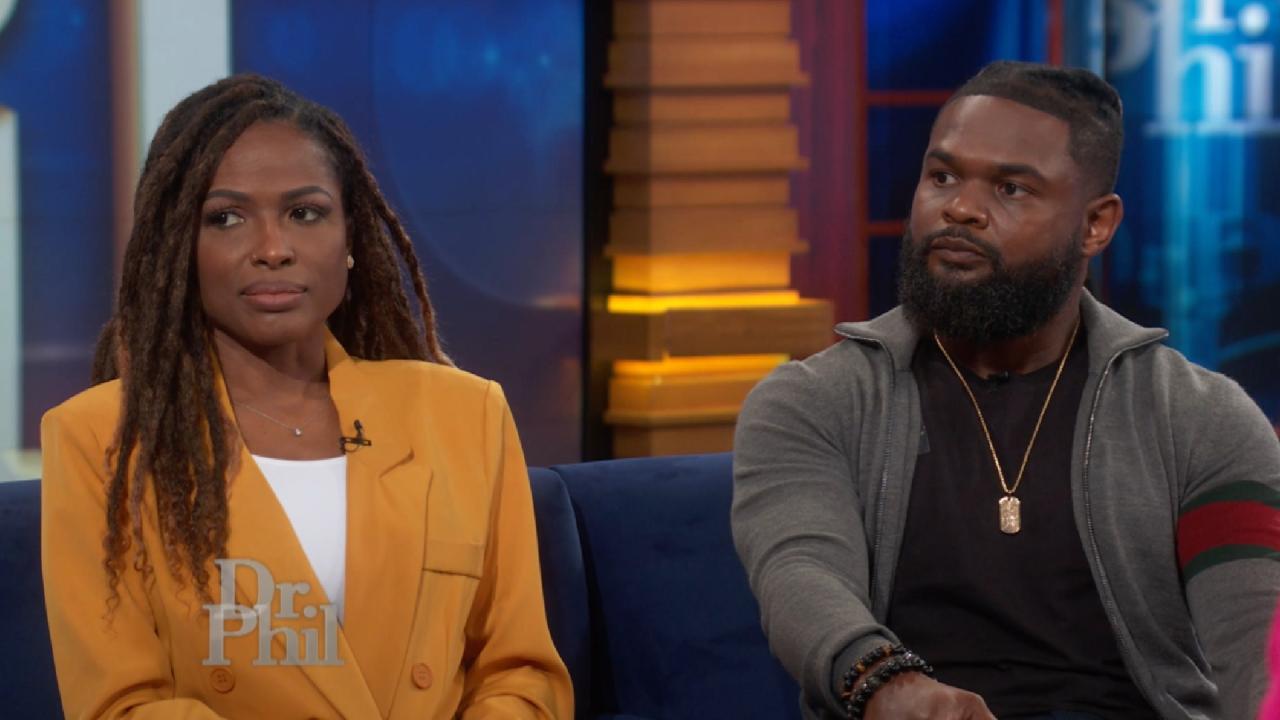 Couple Sues Realtor Claiming She Refused To Sell Them Property B…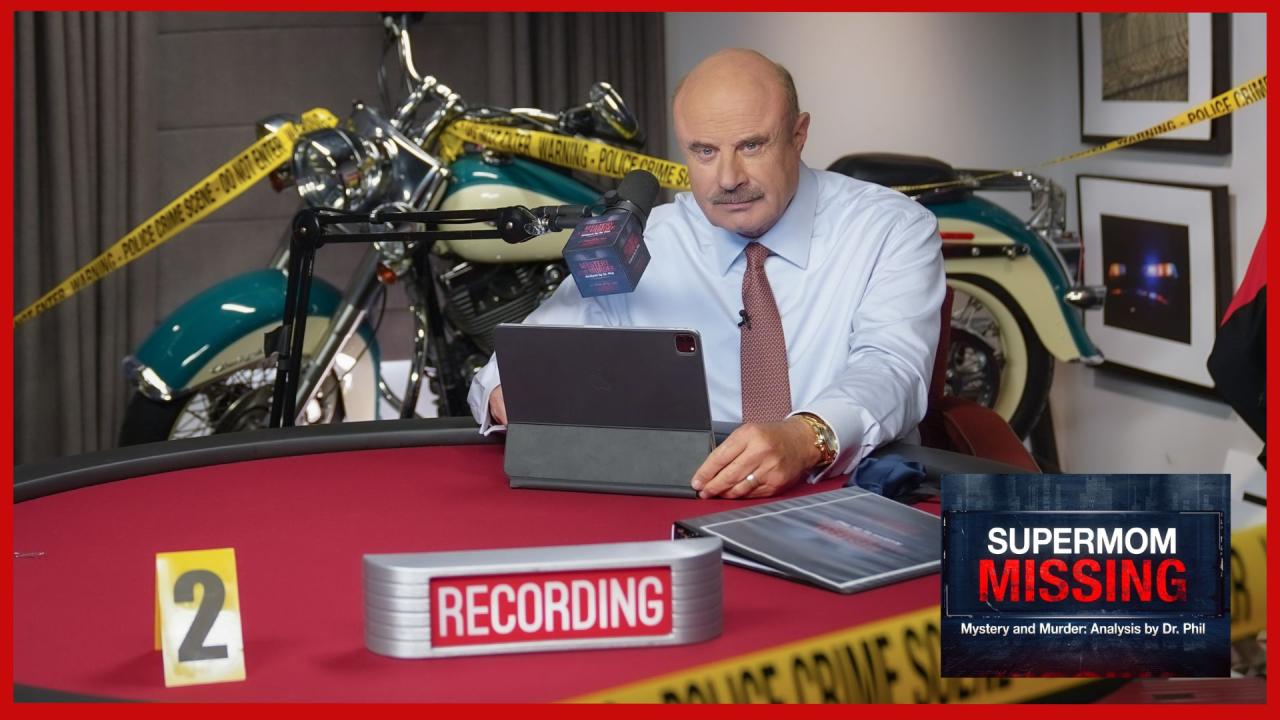 Gone Girl? - 'Supermom Missing: Mystery And Murder: Analysis By …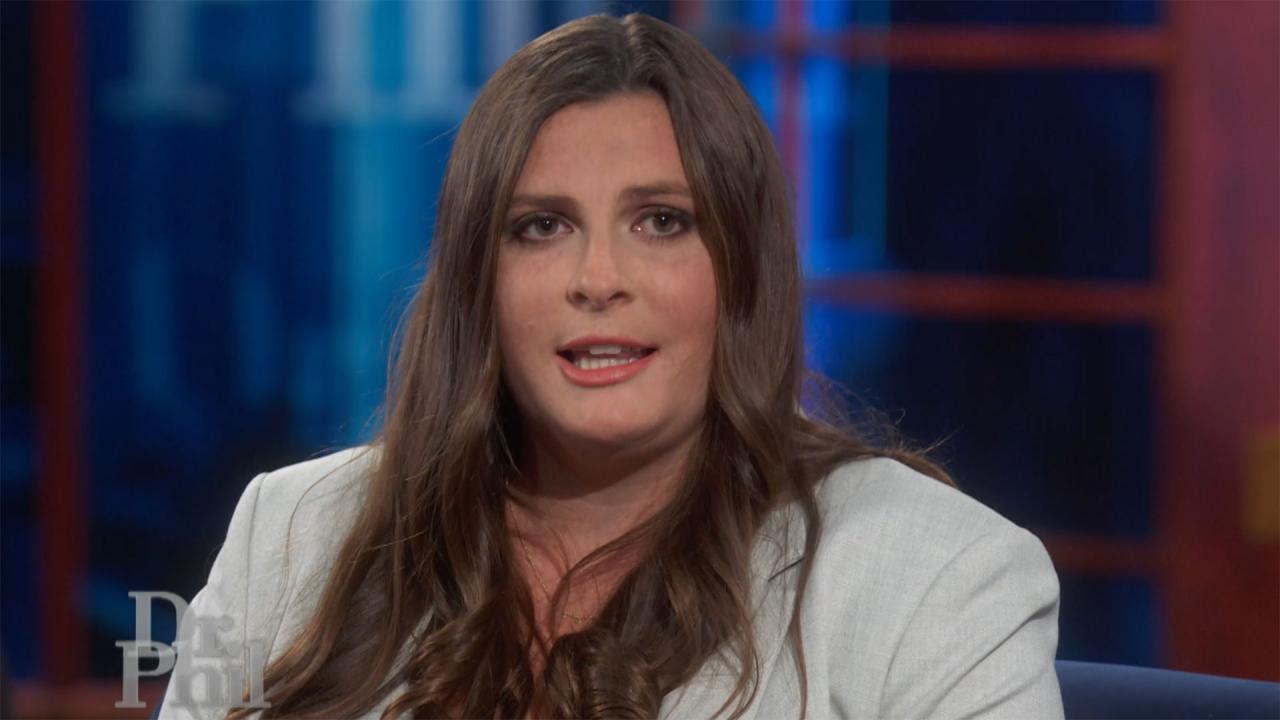 'It Was Embarrassing. It Was Humiliating,' Says Woman Who Was Vi…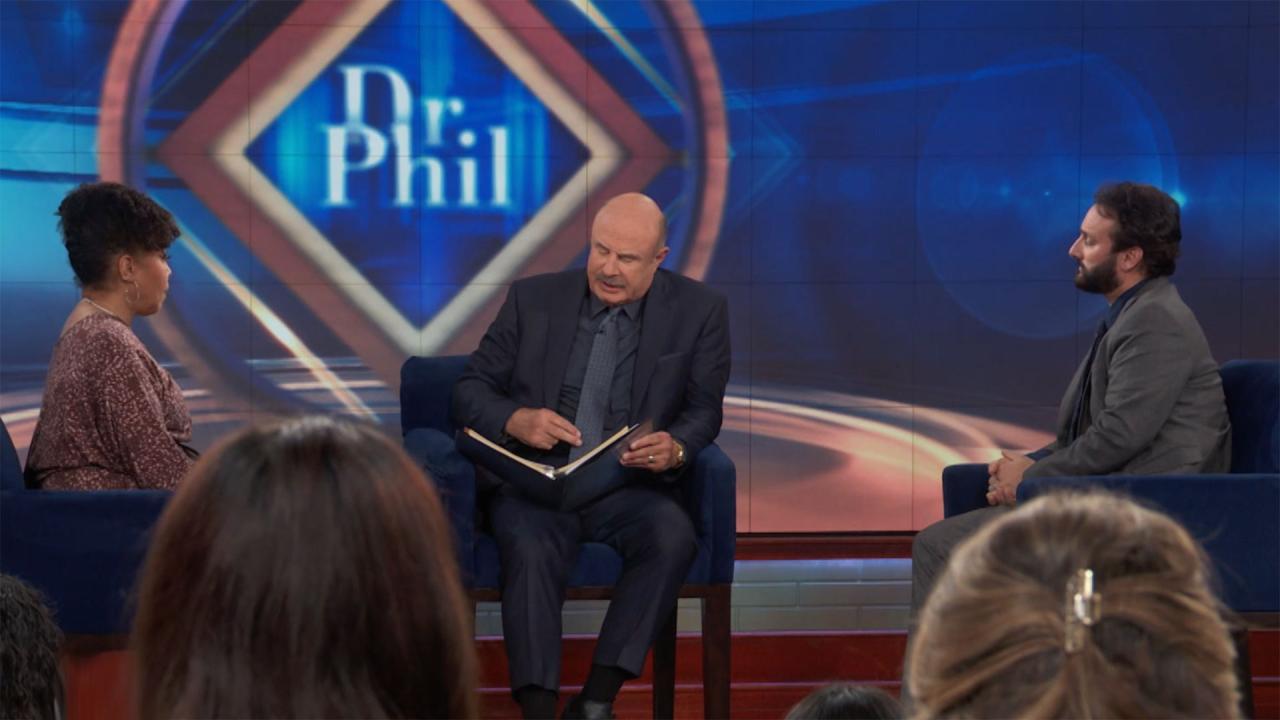 Woman Shares How Phone Call From Someone Claiming To Be Manager …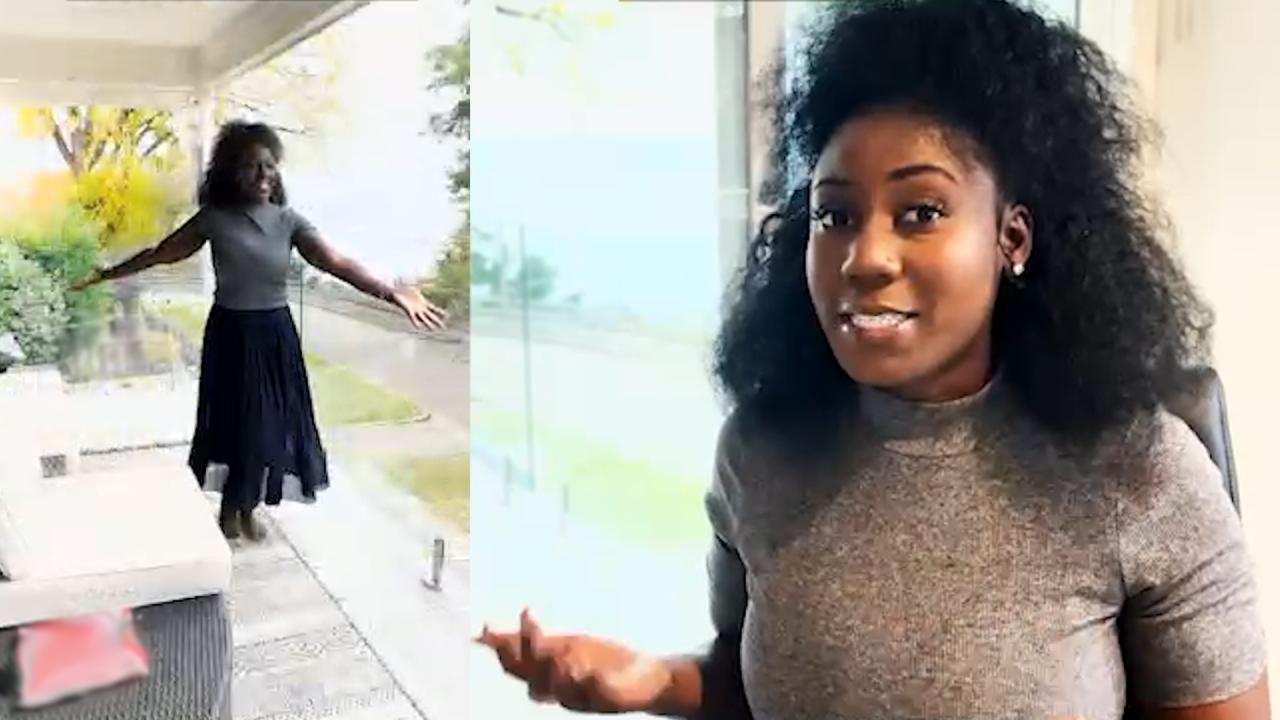 Bias in Real Estate: Enough is Enough!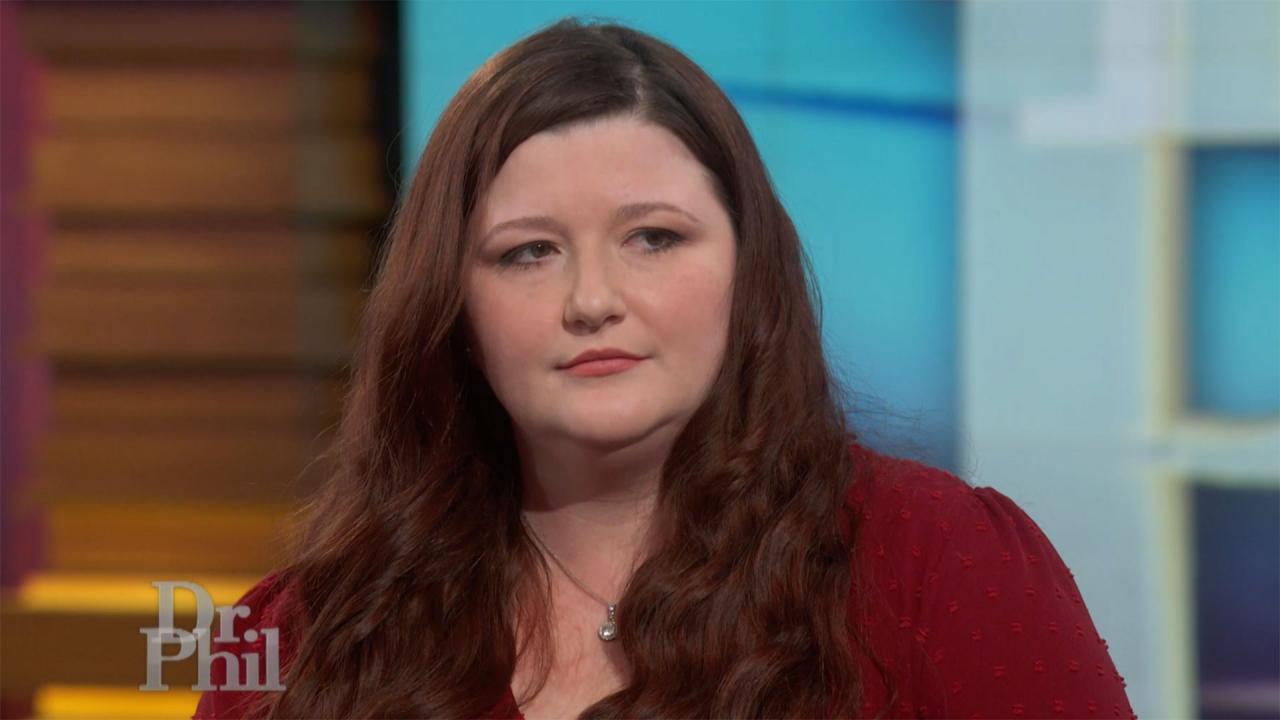 Woman Says After She Moved Into Dream Home, She Learned She Was …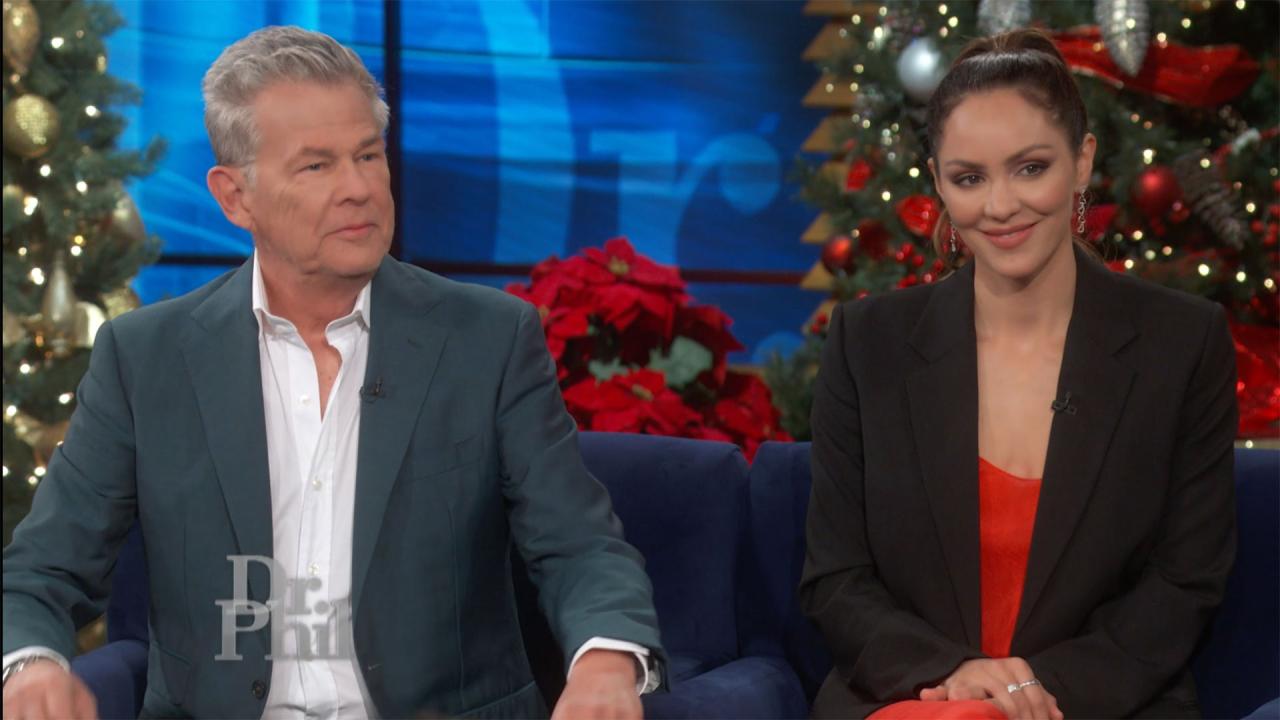 Katharine McPhee And David Foster Share Their Favorite Holiday M…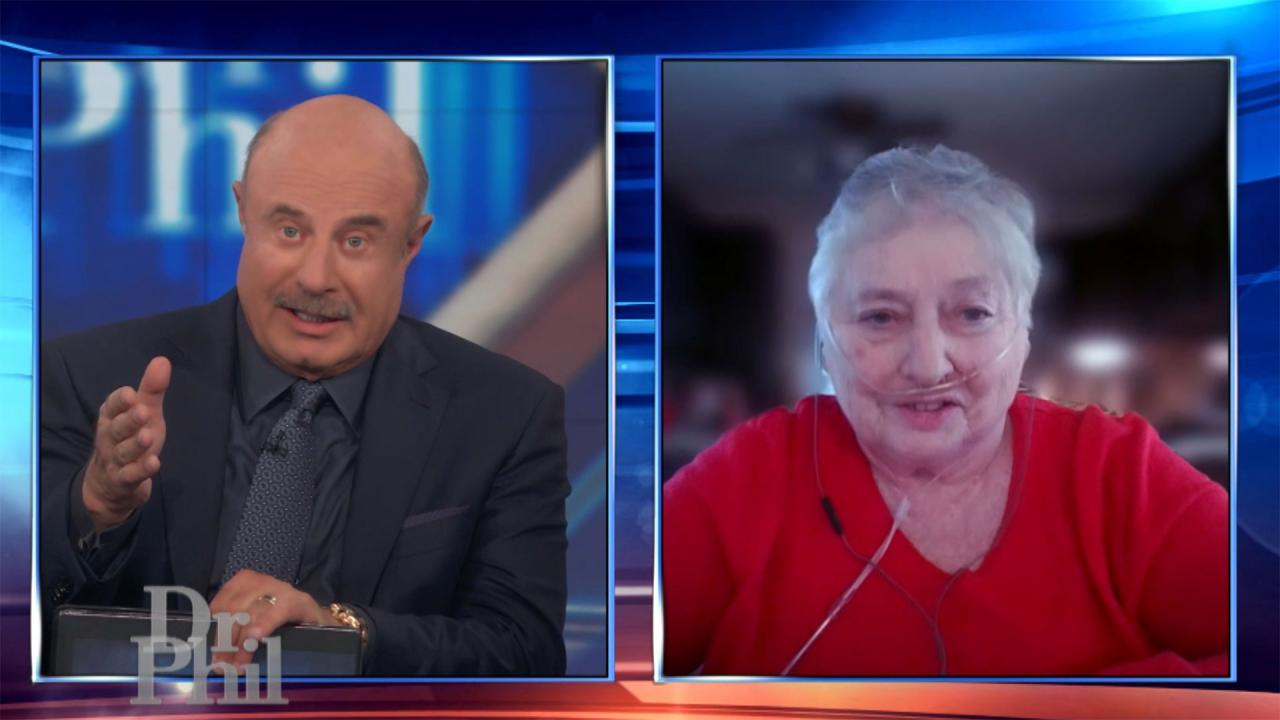 Grandmother Says She Received Phone Call And Believed Grandson W…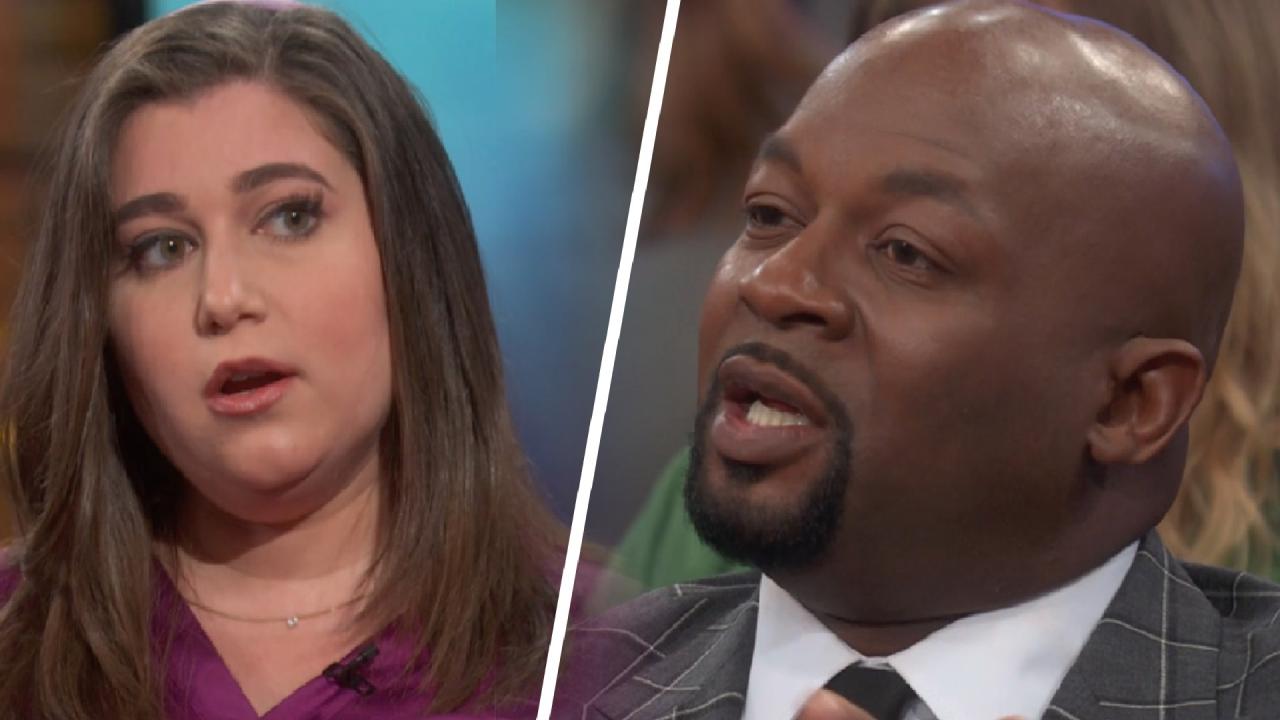 Casual Comments, Vandalism, And Violence: A Rabbi Talks About An…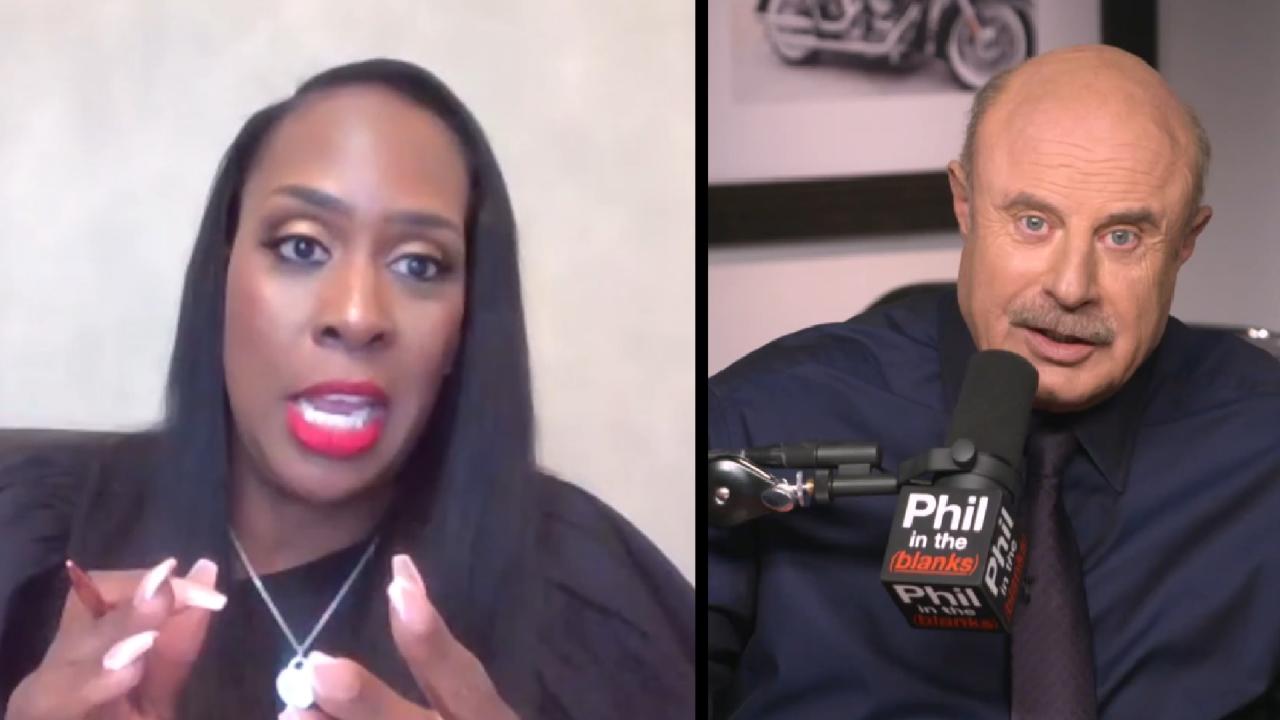 Who Can Fix America's Education System? – 'Phil In The Blanks' P…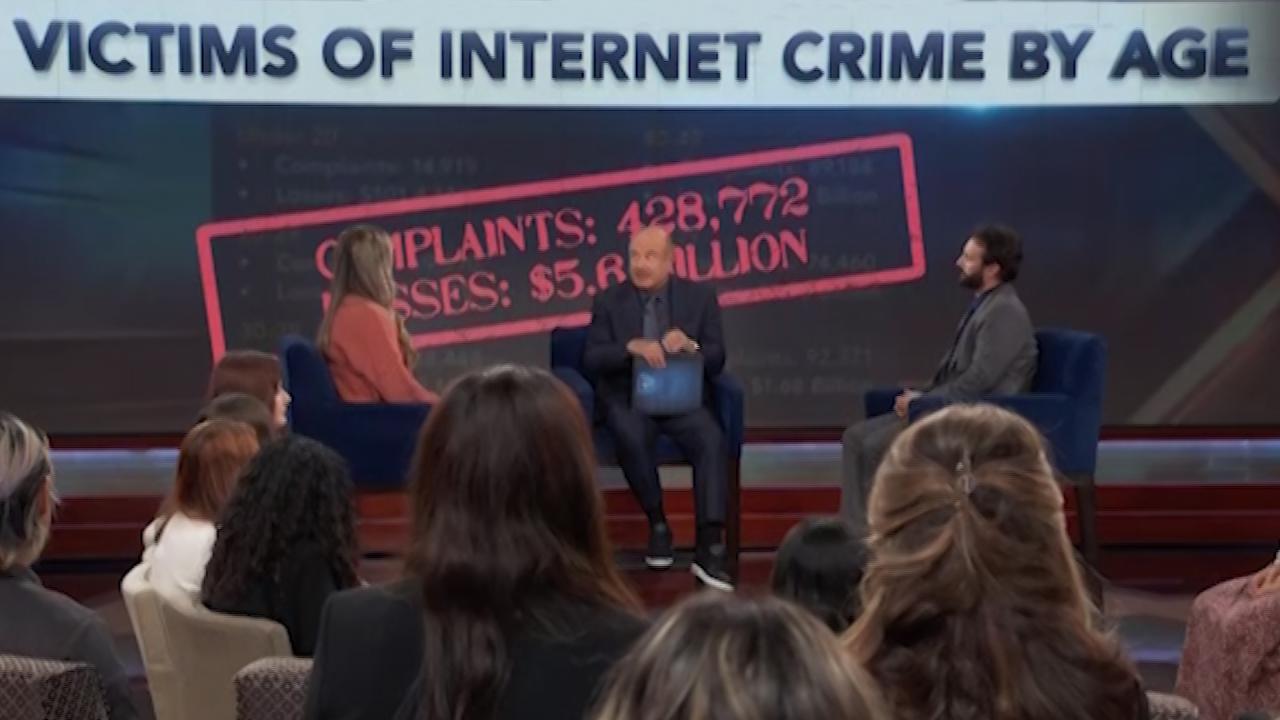 Social Engineering: New Ways You're Being Scammed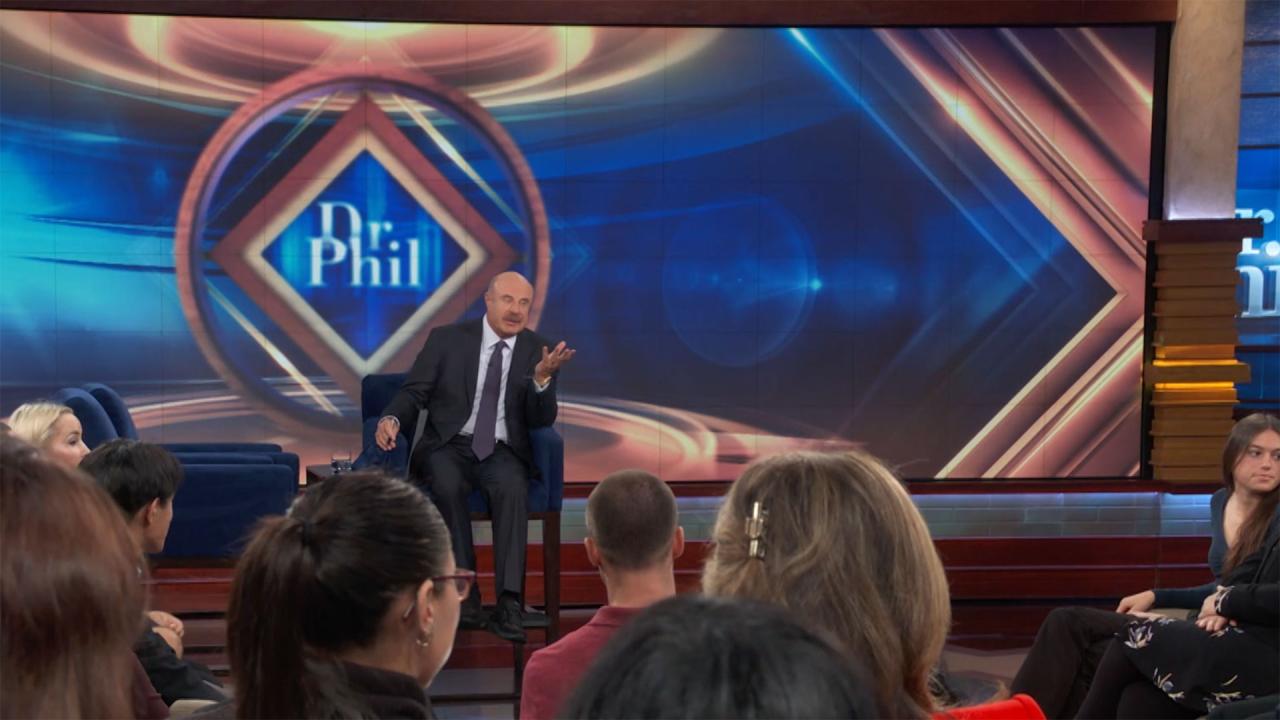 'Dr. Phil' Digital Exclusive: The Important Skill Dr. Phil Belie…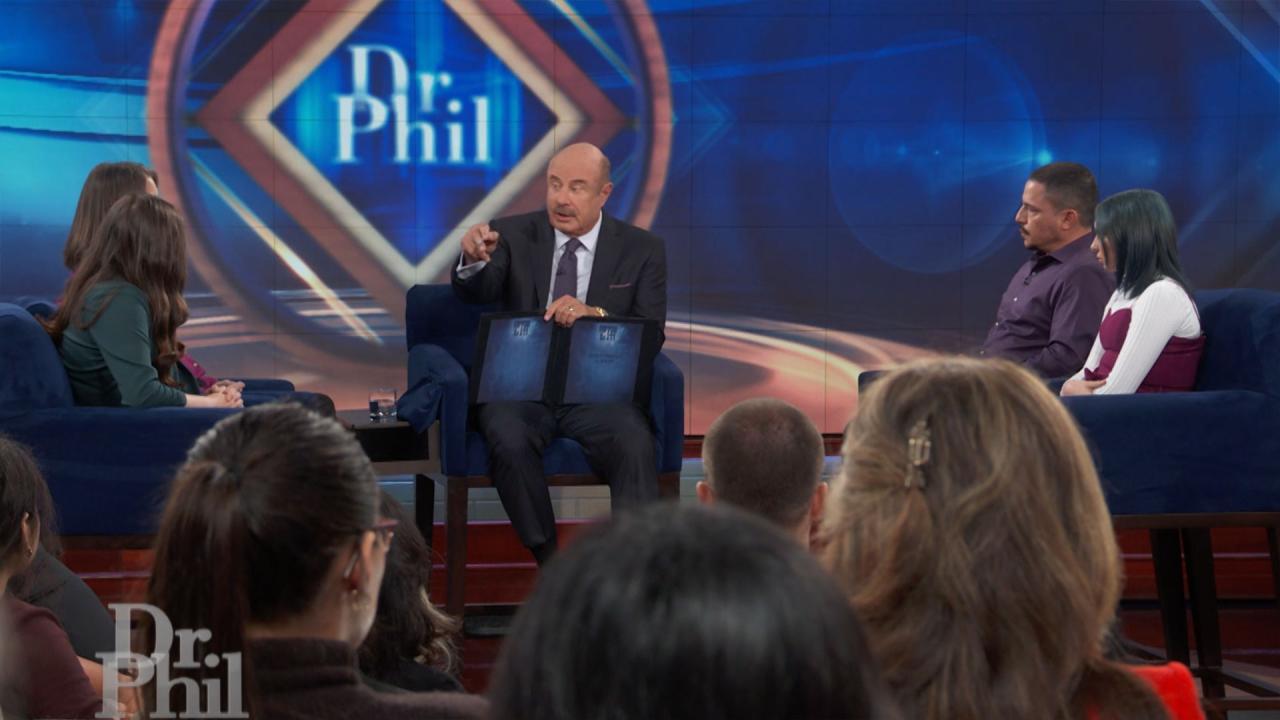 What Family Who Struggles With Aftermath Of Living Through Deadl…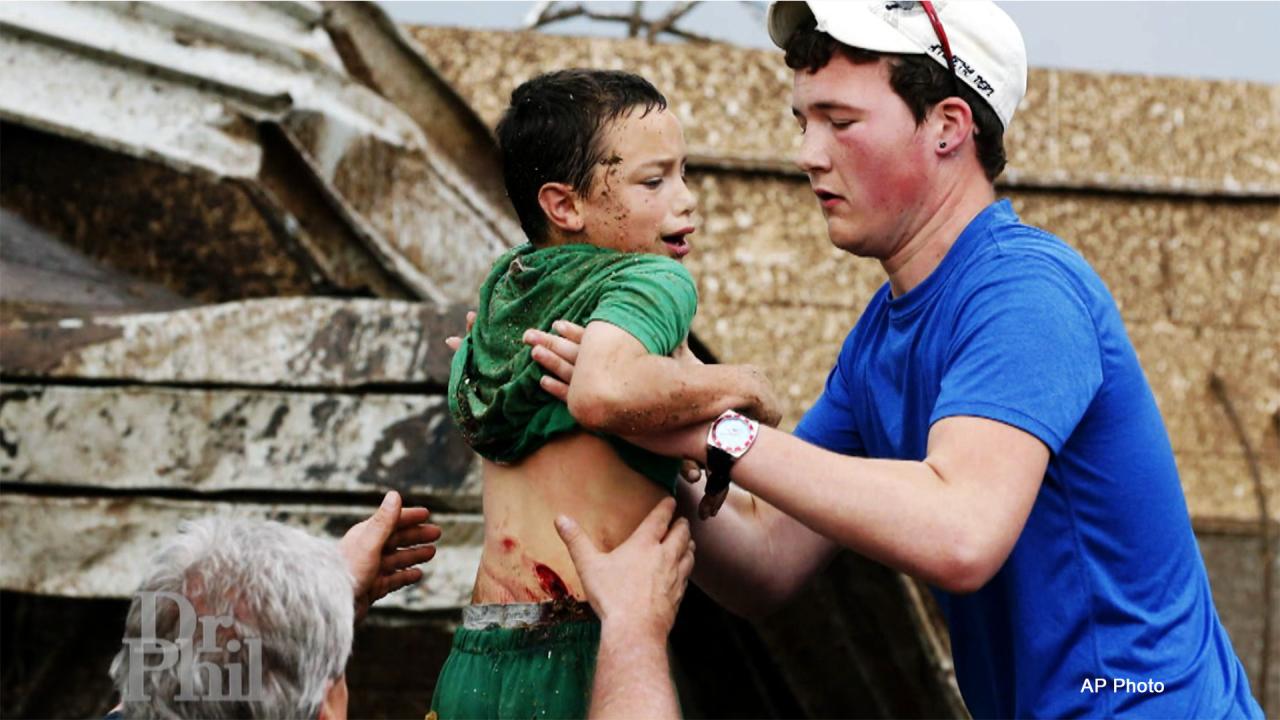 Family Says Son Was Never The Same After He Was Pulled From The …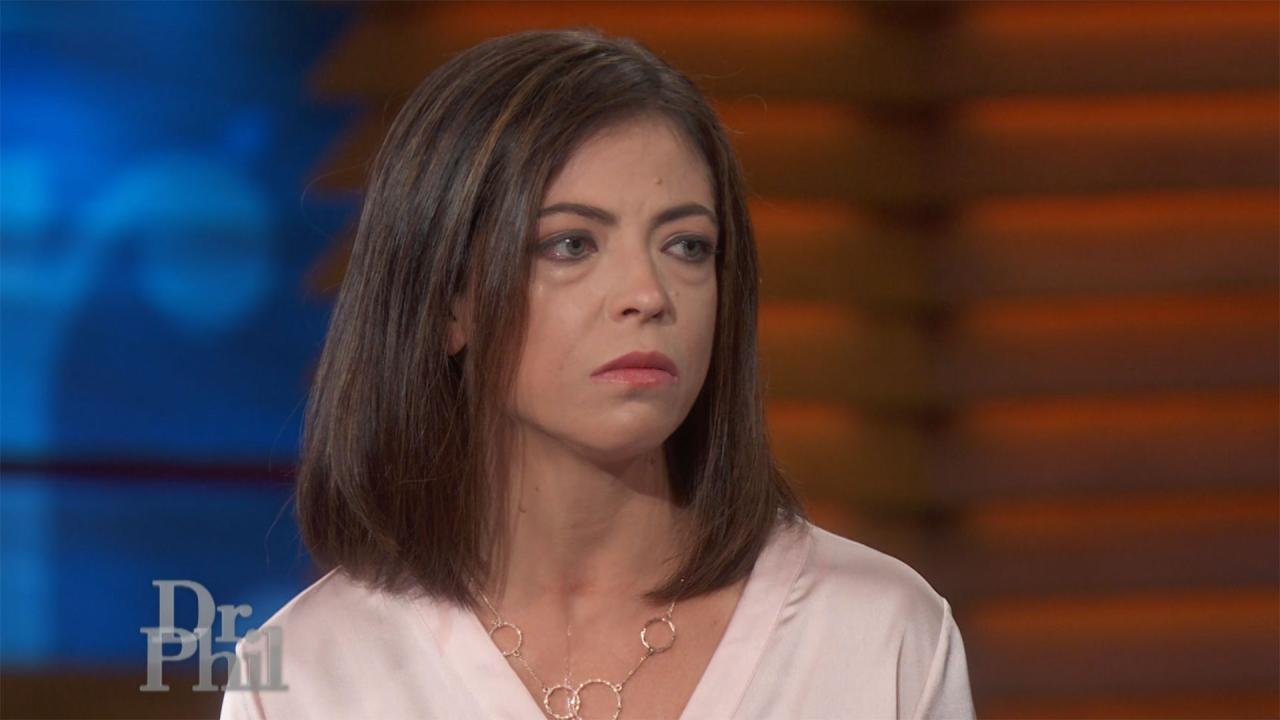 Woman Says She And Sons Were Trapped In Their Home During Hurric…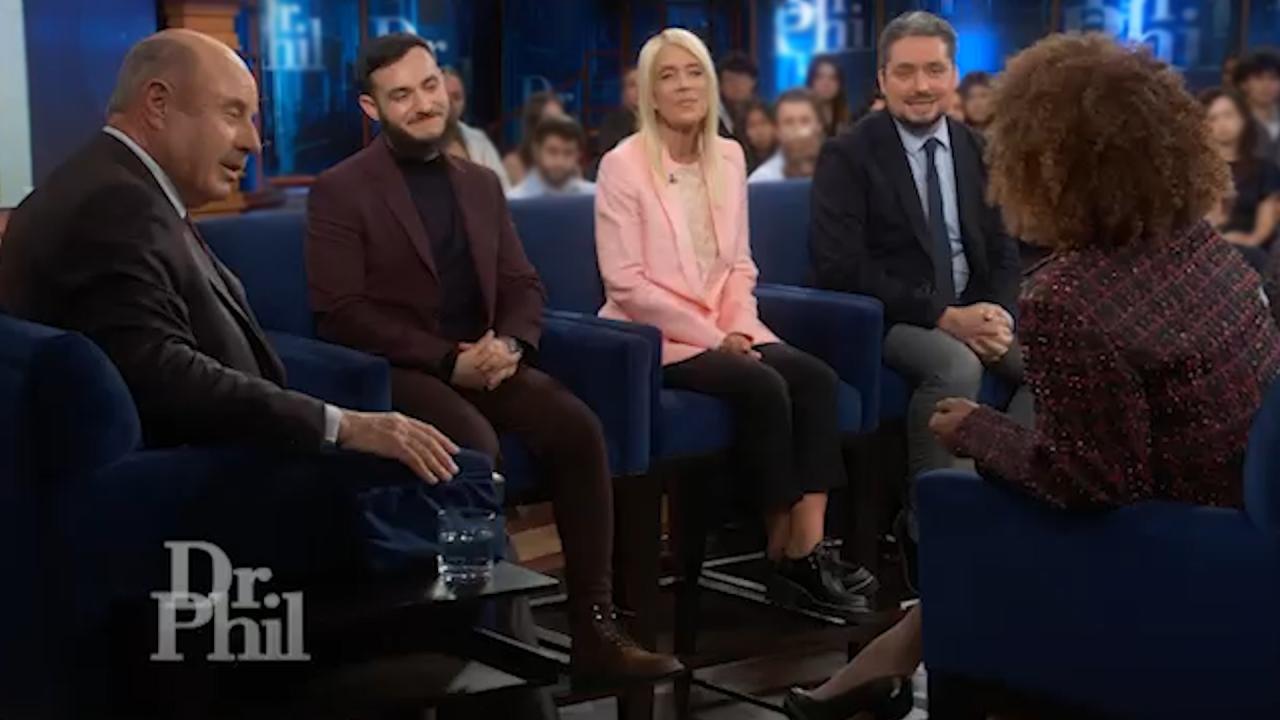 The Renewed Hate That Kanye Created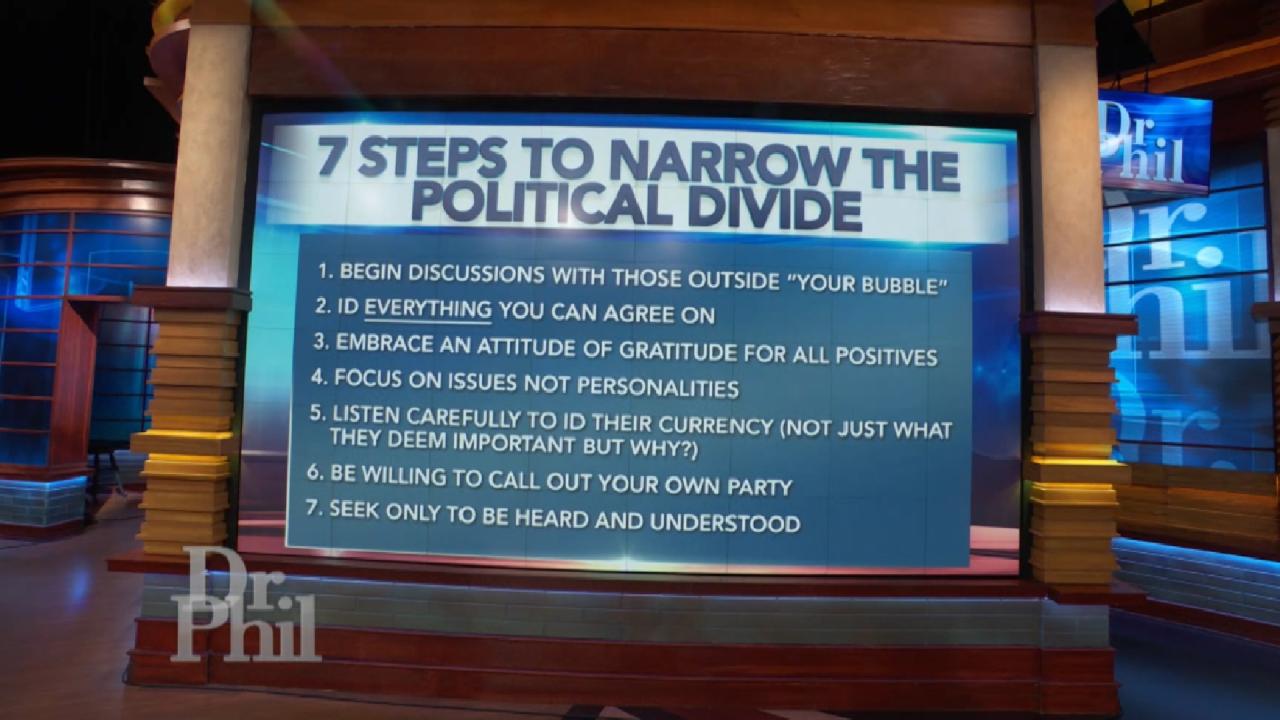 Seven Steps To Narrow The Political Divide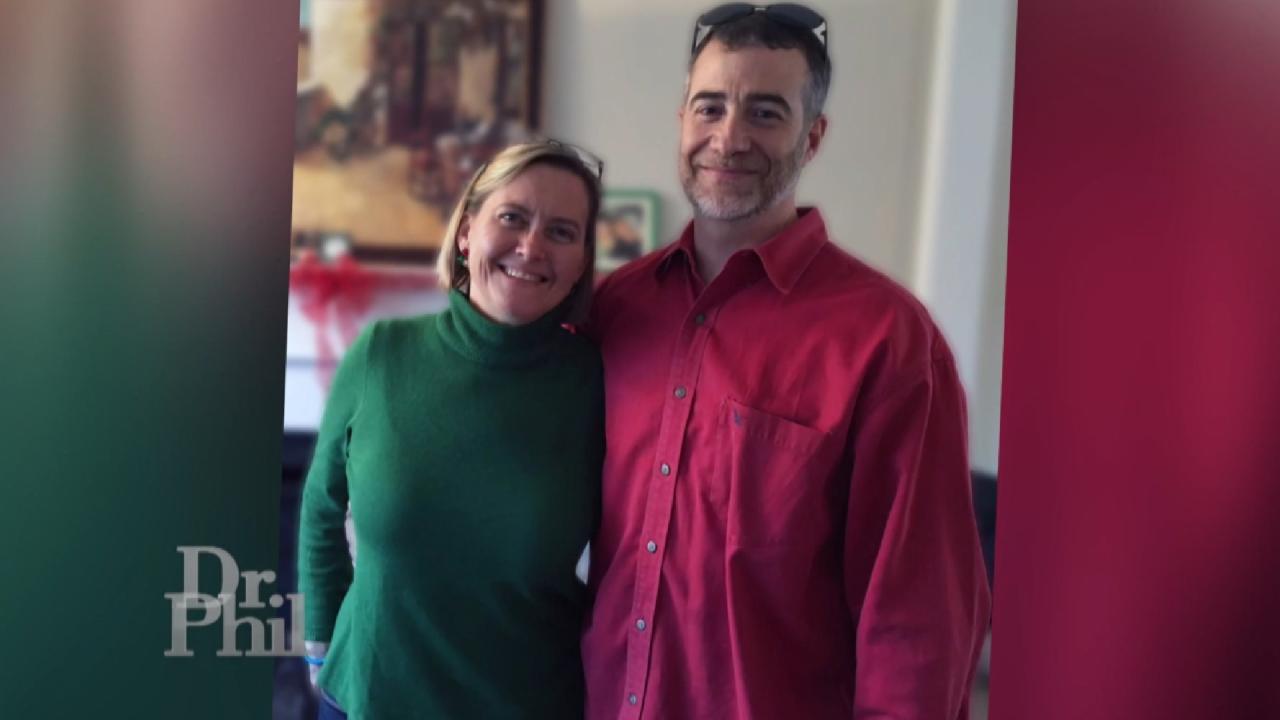 Couple With Differing Political Beliefs Write Letters To Underst…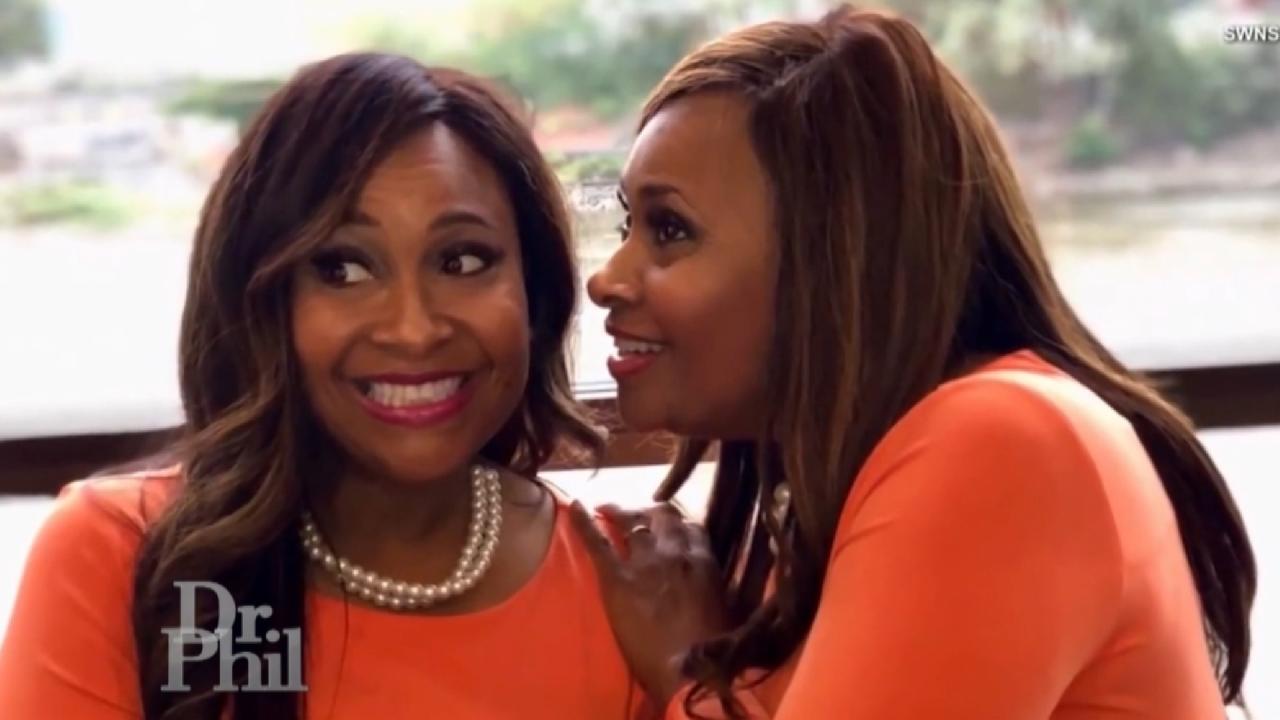 Identical Twins Say They Are Alike In Every Way – Except Politic…
'It's Not That She Hates Black People; It's That She Hates Herself,' Life Coach Says About Black Teen
Treasure is a 16-year-old African-American who says despite her appearance, she is white. She says she thinks and acts like white people, she looks like white people and that she is "completely and utterly better" than black people.
The teen often calls African-American people "hood rats, thuggish, and ghetto," and even speaks derogatorily to their face.
After trying to determine the reasons for the teen's behavior, Dr. Phil introduces Spirit, a licensed therapist and life coach, to weigh in on Treasure's behavior.
WATCH: See How An African-American Teen Who Insists She's White Reacts As She Travels The Streets Of Los Angeles
"We have issues around culture, we have issues around class, we have issues around racial identity, and we have issues around self-esteem," Spirit says. "It's not that she hates black people; it's that she hates herself, and she wants her old life back."
Hear Treasure's response in the video above from
Wednesday's episode of Dr. Phil
. And, when Spirit invites Treasure to spend a day with her, will Treasure take her up on her offer of help?
This episode airs Wednesday.
Watch more here.