'Jilly Juice' Creator Denies Claims Her Beverage Caused Strokes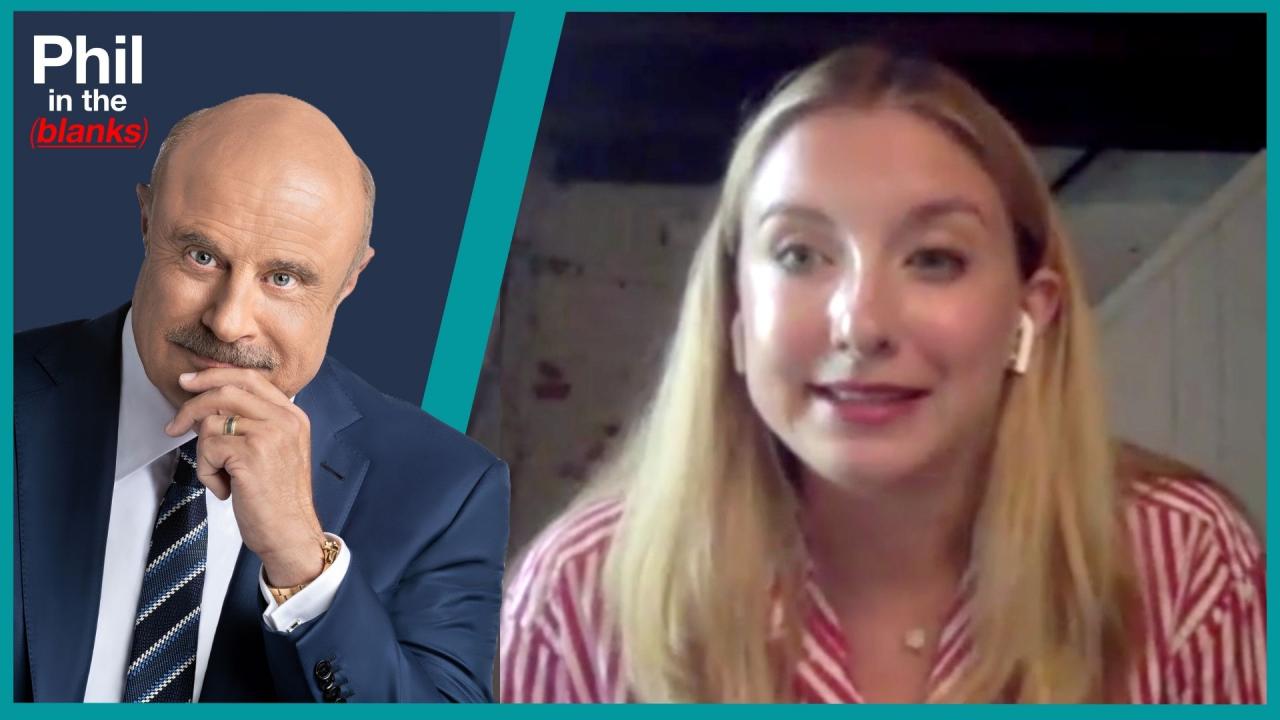 Free Speech And The Effects Of Cancel Culture – 'Phil In The Bla…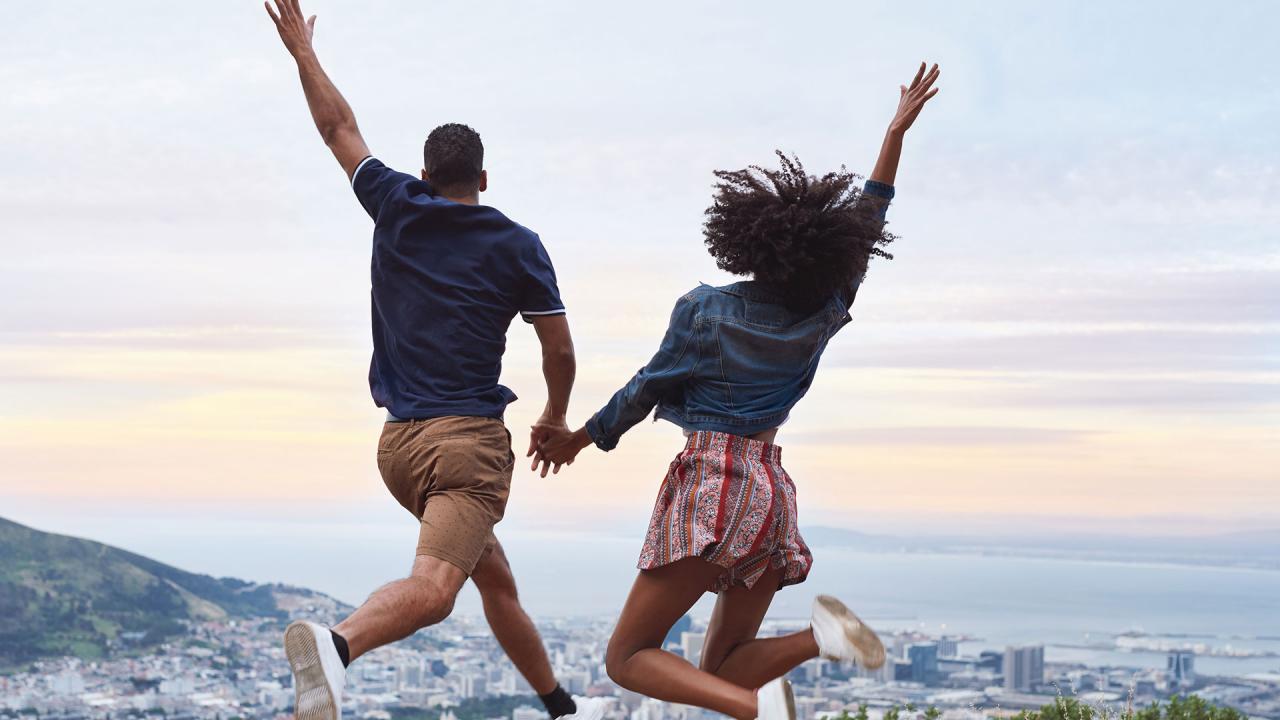 Two Key Components For A Successful Relationship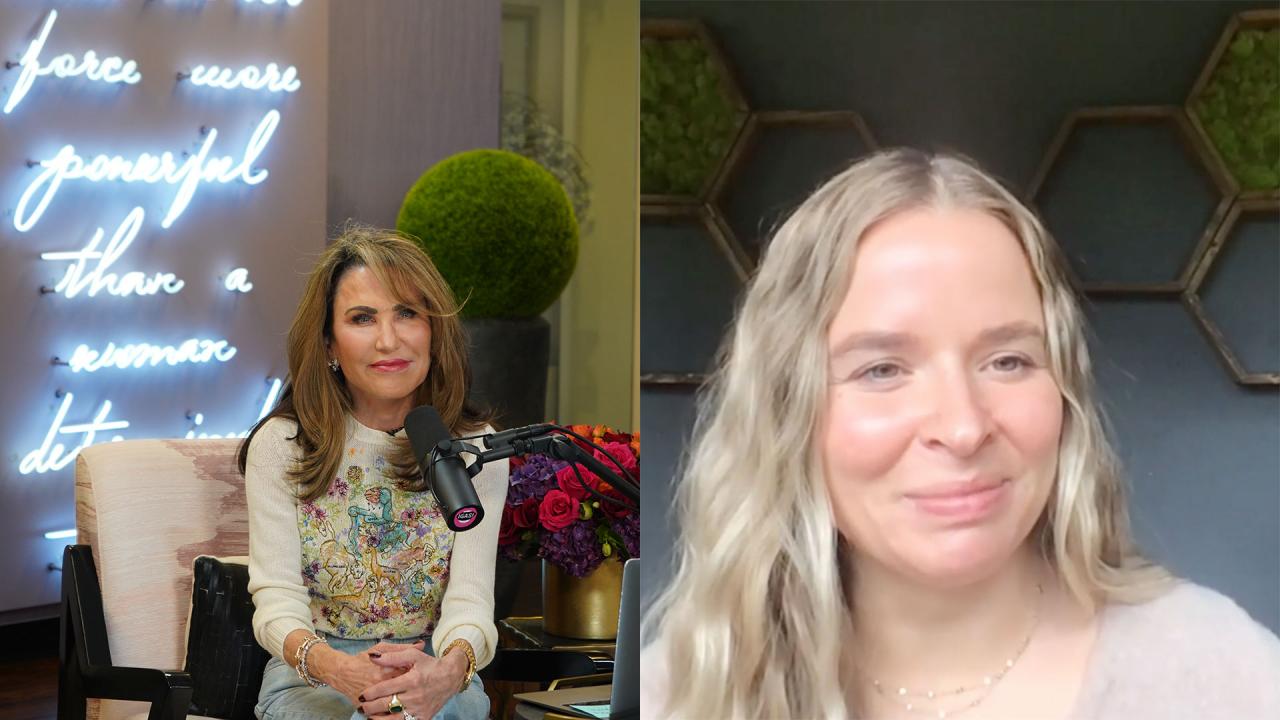 The Secret To Finding 'The One' … Yourself - 'I've Got A Secret…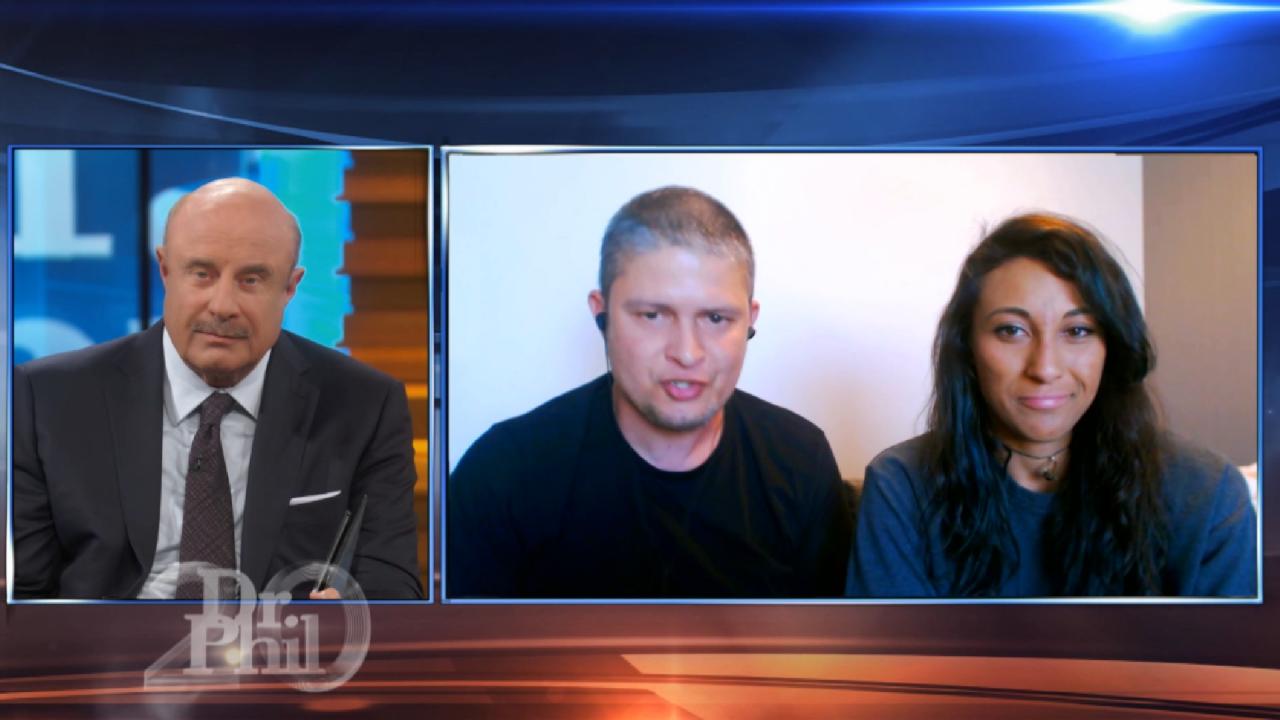 Dr. Phil Recommends Unhoused Couple Take Progressive Steps To Im…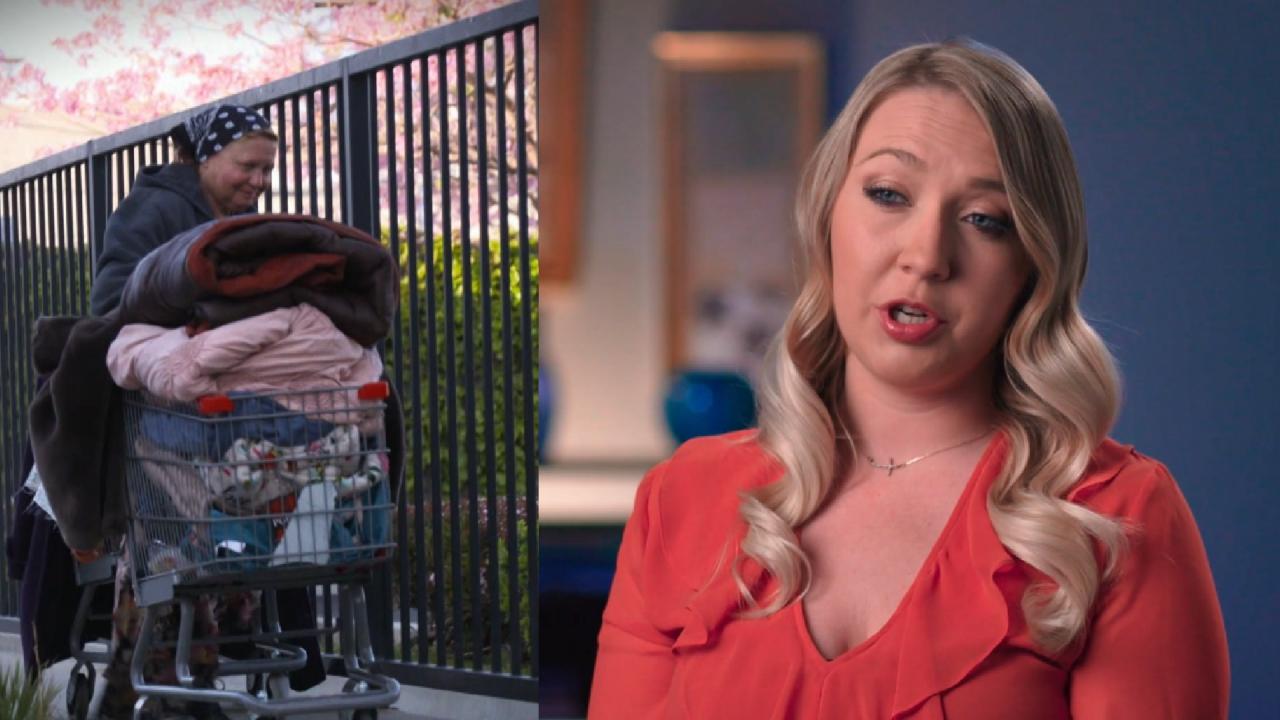 Woman Says She Can't Bring Her Homeless, Alcohol-Dependent Mom I…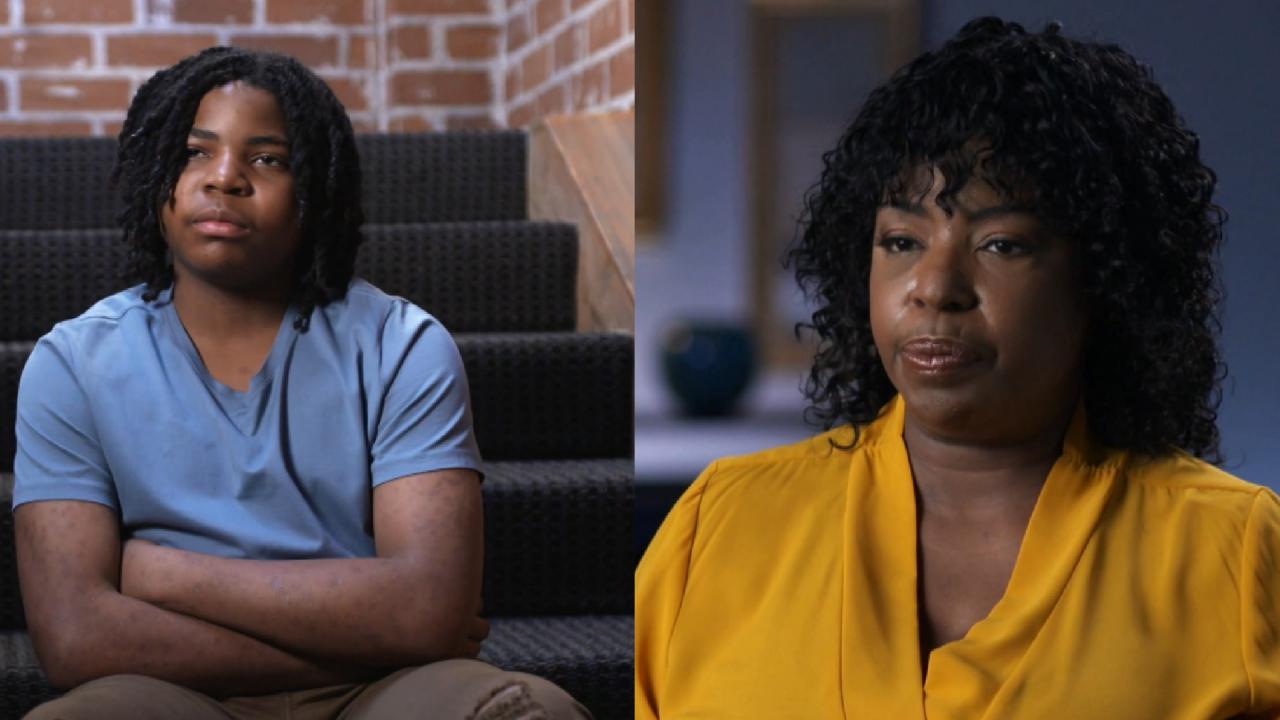 'CPS Saw Straight Through His Lies,' Says Mom Who Claims Teen So…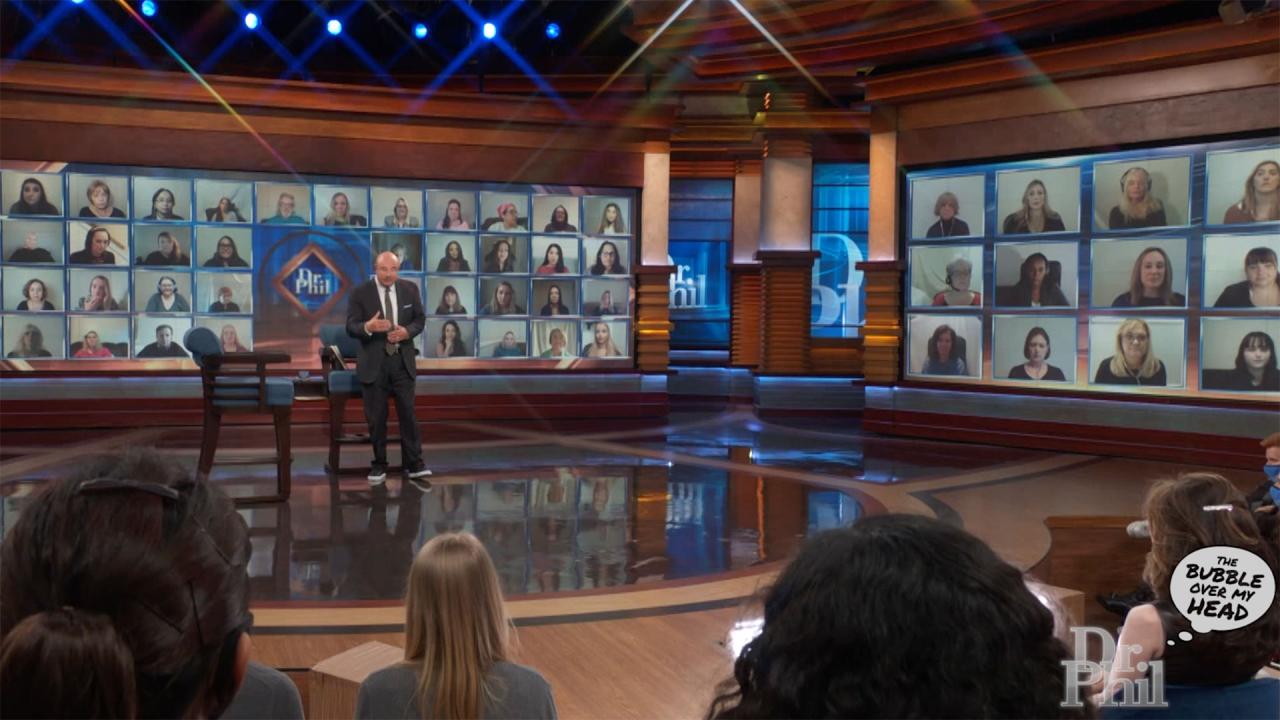 The Bubble Over My Head: Confront An Issue, Don't Enable it
'Jilly Juice' Creator Denies Claims Her Beverage Caused Strokes
"Jilly Juice" creator Jillian Epperly claims drinking up to a gallon a day of her recipe – a combination of fermented cabbage water and large amounts of Himalayan pink salt - can reverse aging and disease, possibly remedy homosexuality, regrow severed limbs, and repair the body at a cellular level.
TELL DR. PHIL YOUR STORY: Know someone with outrageous behavior?
Epperly says the "protocol," or effect of "Jilly Juice" is purging, or "waterfalls," which
she claims clears the gut of parasites, viruses, microorganisms
and fungus. The symptoms say some who drink the beverage, include explosive diarrhea, chills, and sometimes fever.
"Jilly Juice" enthusiasts, Bridgette and Angie, each claim that drinking "Jilly Juice" it has resulted in incredible healing benefits for them, but former users Karin and Mikki say their experiences were far different.
"I had nothing but trouble," says Mikki. "My kidneys hurt, my pancreas hurt, I had a headache that I could not get rid of." She claims that at one point her blood pressure was so high, her face was drooping and she started slurring her words. "I wasn't going to have a stroke for Jillian," she says.
Karin says her symptoms included pain, cramps and that she felt "like there was a spike in my head." She says she talked to her doctor who ordered an MRI. "They were able to definitively see the fact that there were two strokes."
Continuing, she says, "When I did finally talk to Jillian I was just trying to warn her, like 'You really need to make sure you protect yourself.' Her reaction was 'Well, you don't have to worry about that, I've got plenty of lawyers.'"
She claims Jillian also told her that was just a symptom and she was supposed to keep drinking the juice. She also claims Jillian said, "You didn't die," to which she says she responded, "No, I didn't die. Am I supposed to die to prove your theory?"
How does Jillian respond when she's told, "You need to take responsibility for the people you're hurting instead of kicking them out, telling them they're wrong, telling us we did something wrong, and it's our fault. It's not our fault. It's your fault because you lied to us."
WATCH:
Why A Self-Described Debunker Of Pseudoscience Claims Creator Of 'Jilly Juice' Is 'Preying On Vulnerable People'
Check
here
to find out where you can watch
Tuesday's Dr. Phil.
The Ohio Attorney General's office has reportedly sent Jillian Epperly a letter requesting proof of her "Jilly Juice" claims. AGO spokesperson Dan Tierney
told
"Dr. Phil" staffers they "Cannot confirm or deny any investigation is going on at this time."
TELL DR. PHIL YOUR STORY: Are you involved in a story that has made the headlines?
Medical Professional Explains Potential Dangers Of Controversial 'Health Beverage'