'Jilly Juice' Creator Responds To Critics: 'Either Join Us, Or Y…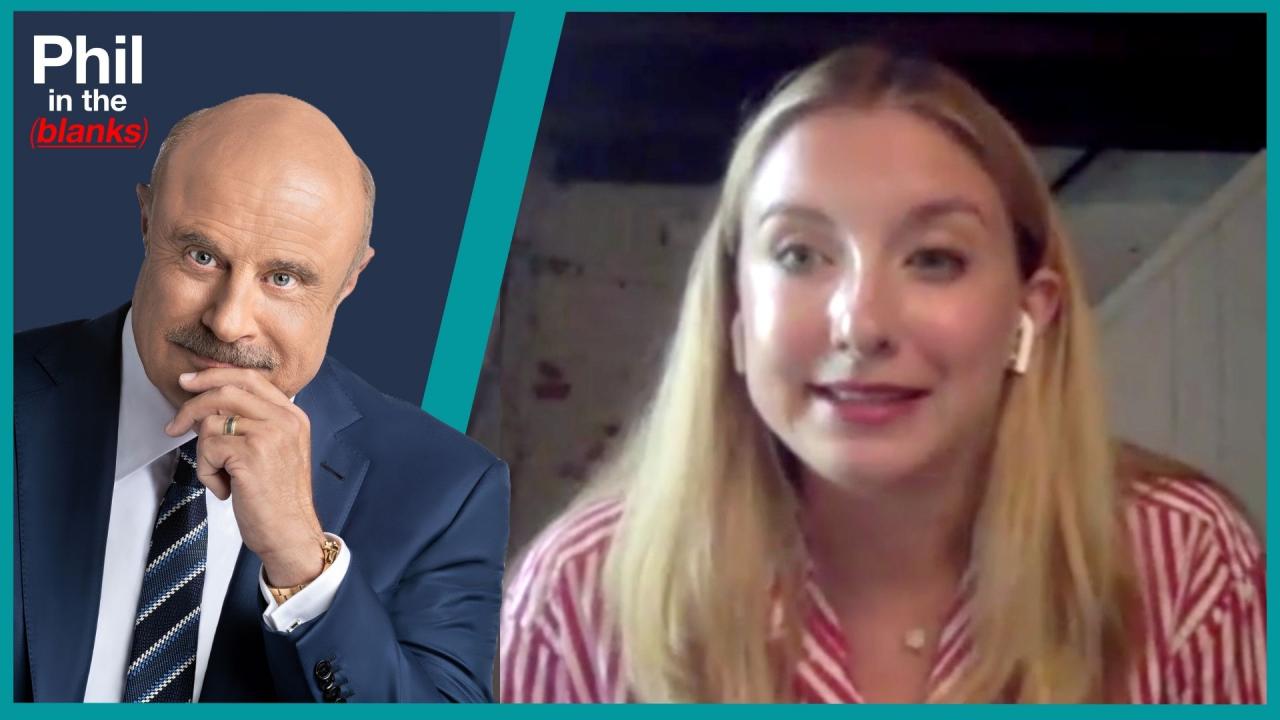 Free Speech And The Effects Of Cancel Culture – 'Phil In The Bla…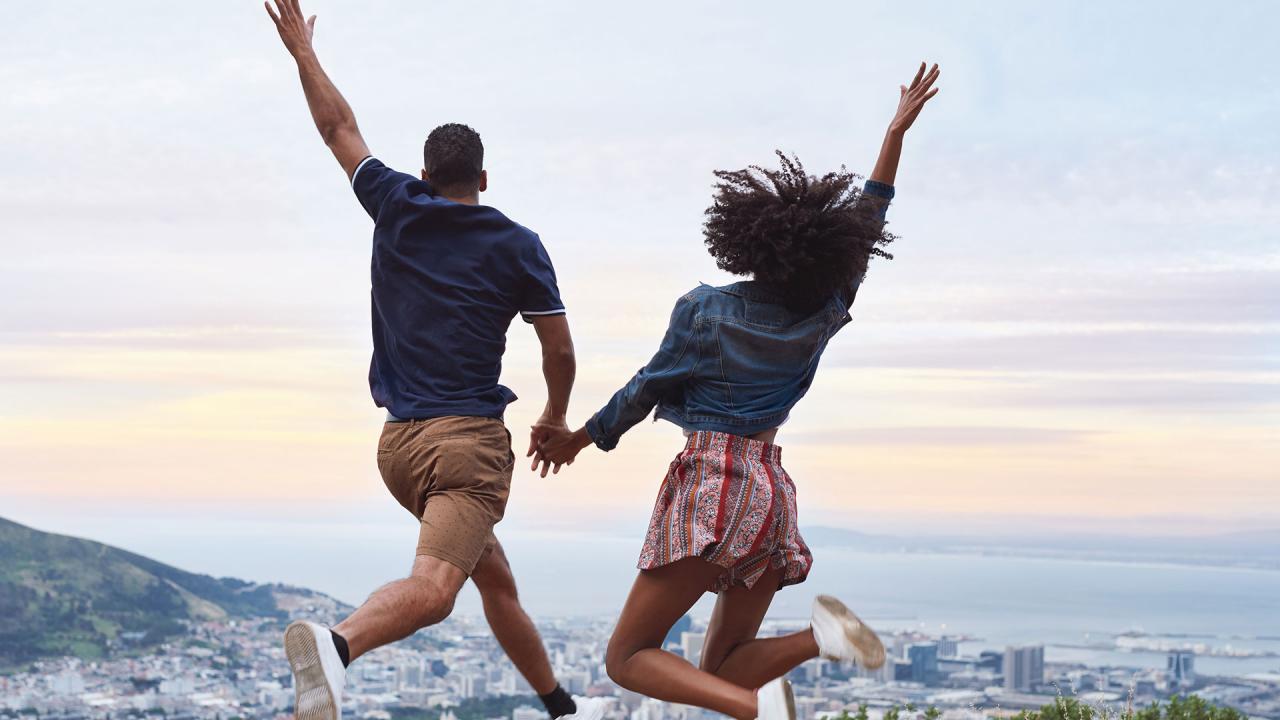 Two Key Components For A Successful Relationship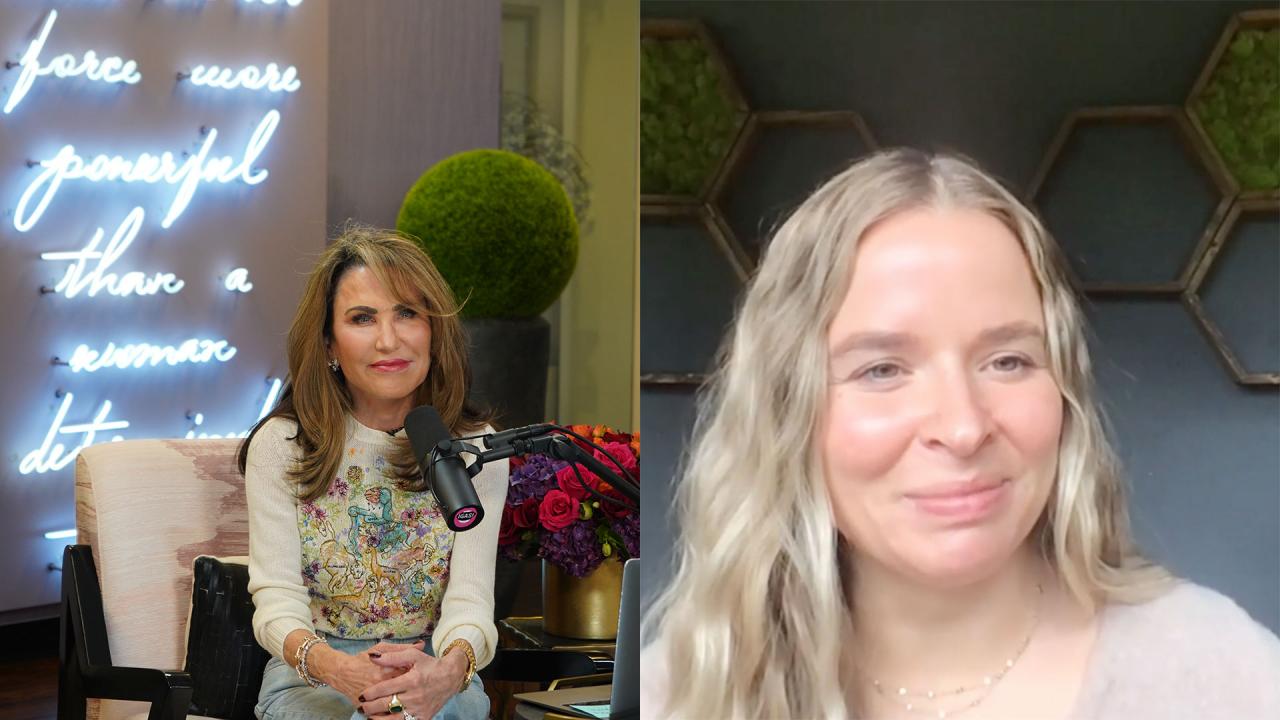 The Secret To Finding 'The One' … Yourself - 'I've Got A Secret…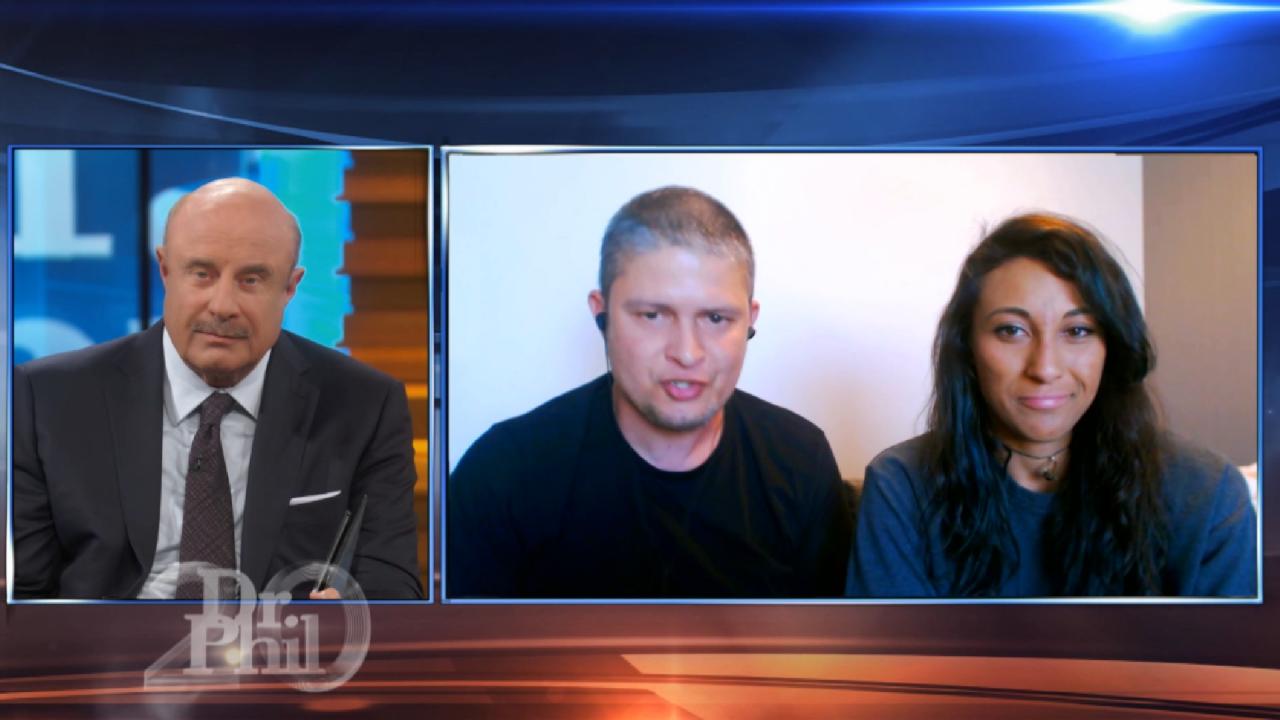 Dr. Phil Recommends Unhoused Couple Take Progressive Steps To Im…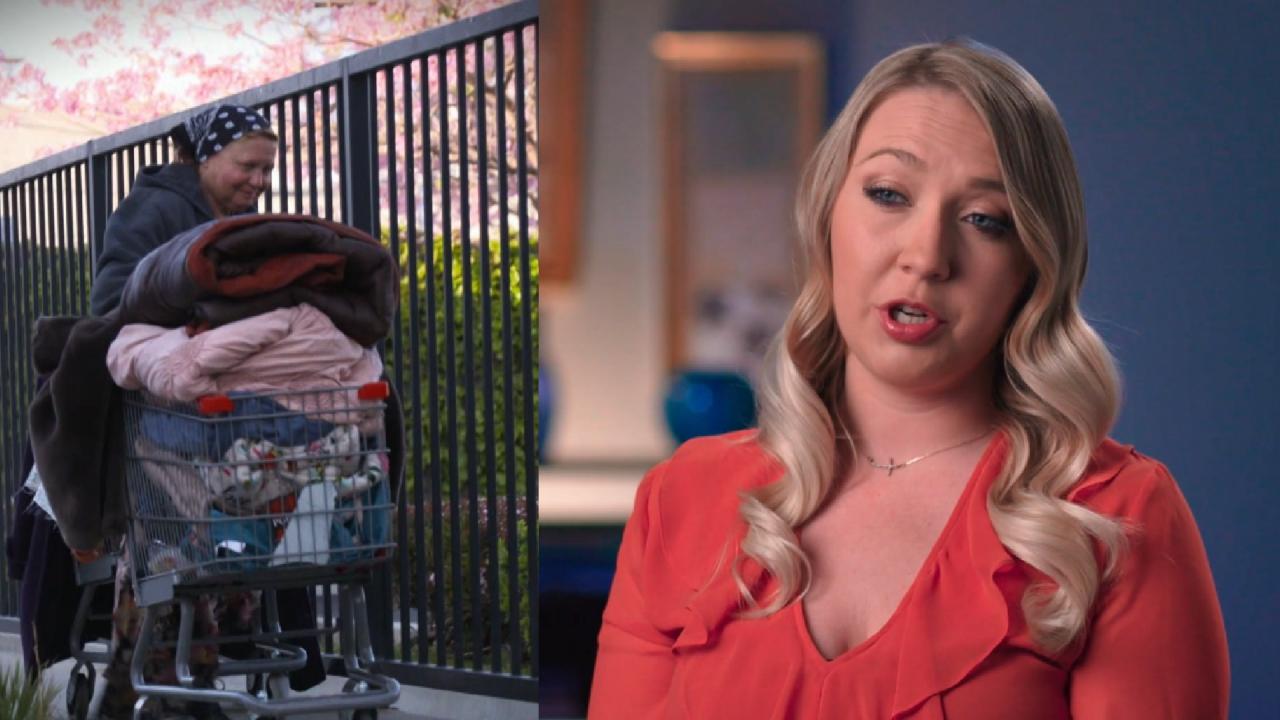 Woman Says She Can't Bring Her Homeless, Alcohol-Dependent Mom I…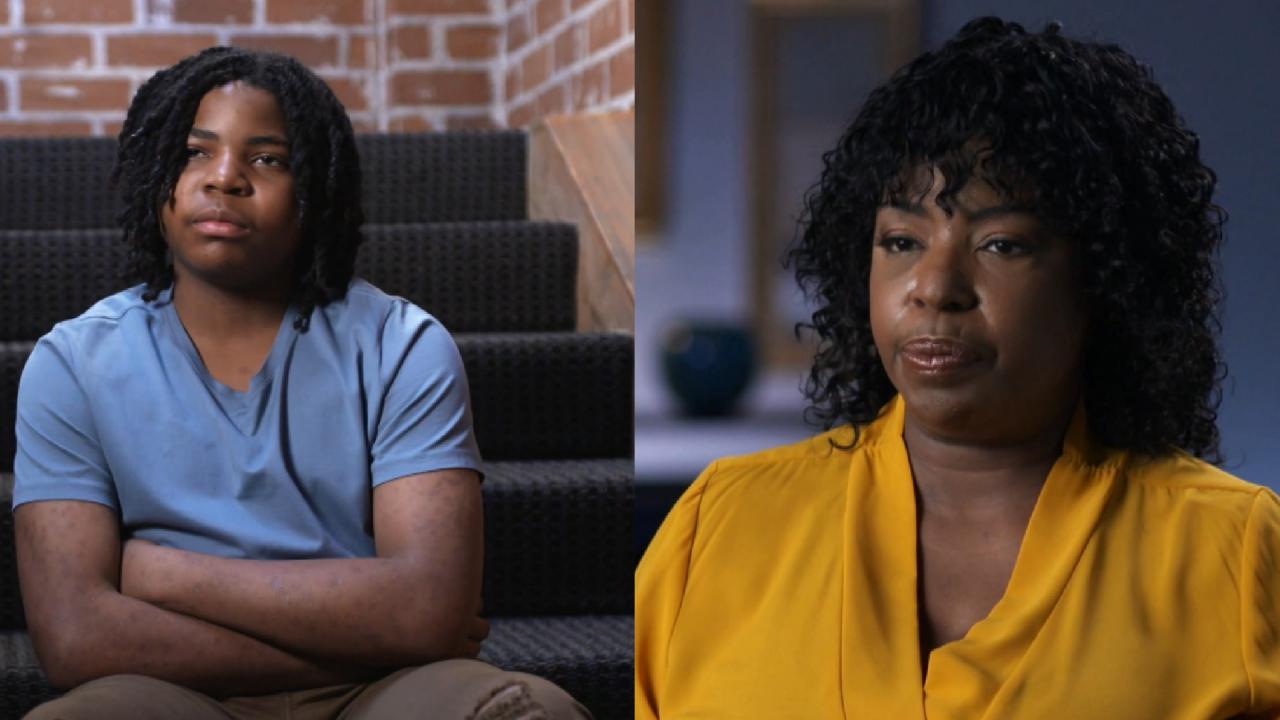 'CPS Saw Straight Through His Lies,' Says Mom Who Claims Teen So…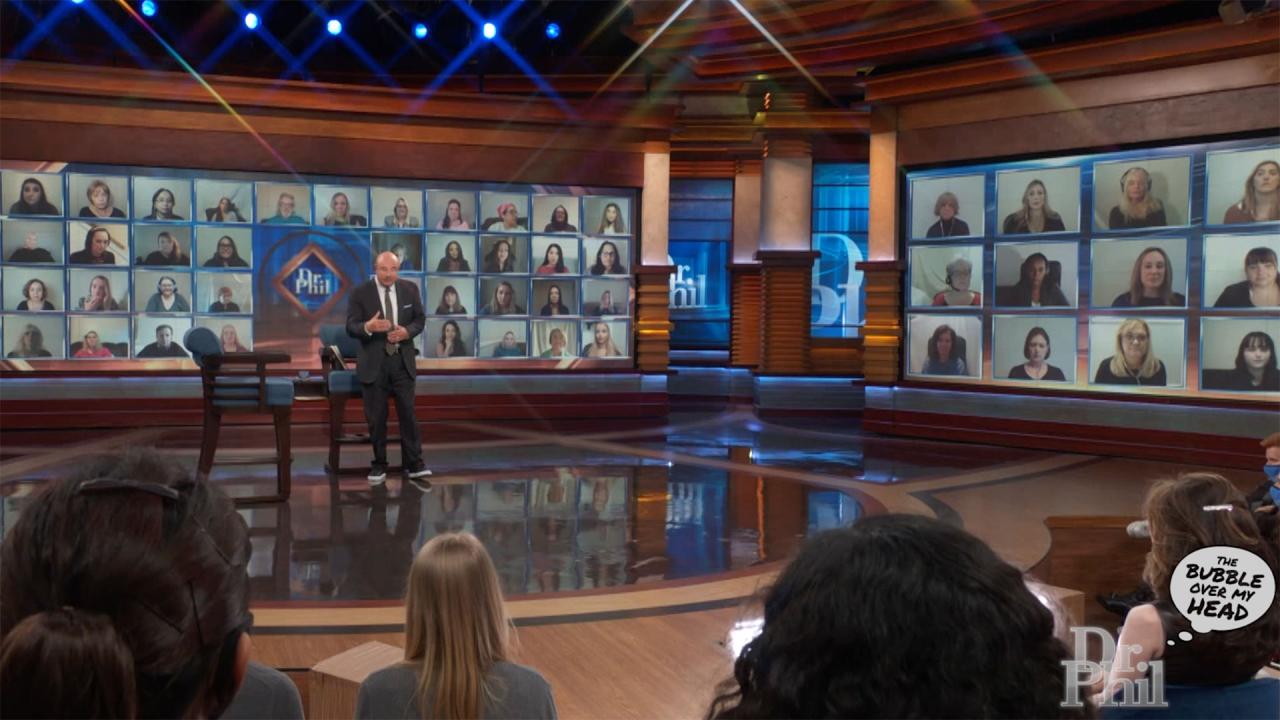 The Bubble Over My Head: Confront An Issue, Don't Enable it
'Jilly Juice' Creator Responds To Critics: 'Either Join Us, Or You Can Go And Live Your Controlled Life Span And Be Sick For The Rest Of Your Life'
A juice made from fermented cabbage and Himalayan pink salt is at the center of Jillian Epperly's "protocol" for better health.
She claims drinking "Jilly Juice" can reverse aging,
AIDS, diabetes, cancer and Down Syndrome; regenerate damaged organs and more.
Epperly, who is not a doctor, admits she has no scientific training or studies to back up her claims
. Reportedly, she has upward of 50,000 followers online.
TELL DR. PHIL YOUR STORY: Ready to confront someone?
"When I started researching Jillian, I looked at her group, I read her book, I poured through all of her videos, and I found a disturbing trend of what felt like a narcissistic cult leader," claims Jeff Holiday, a YouTuber and self-described debunker of pseudoscience online. "If you're a follower of Jillian, and her protocol and you disagree, you're booted from the social media group," he adds.
"To the haters that attack me: you can either join us, or you can go and live your controlled lifespan and be sick for the rest of your life," responds Jillian, who vehemently rejects being compared to a cult leader.
"Jilly Juice" enthusiasts, Bridgette and Angie, each claim drinking "Jilly Juice" has resulted in
incredible healing benefits
. Watch the video above to hear what they claim "Jilly Juice" has done for them.
Check
here
to find out where you can watch Tuesday's
Dr. Phil.
The Ohio Attorney General's office has reportedly sent Jillian Epperly a letter requesting proof of her "Jilly Juice" claims. AGO spokesperson Dan Tierney
told
"Dr. Phil" staffers they "Cannot confirm or deny any investigation is going on at this time."
TELL DR. PHIL YOUR STORY: Know someone with outrageous behavior?
'Jilly Juice' Creator Denies Claims Her Beverage Caused Strokes