John Ramsey On Rumors He and Patsy Hid Burke After JonBenét's De…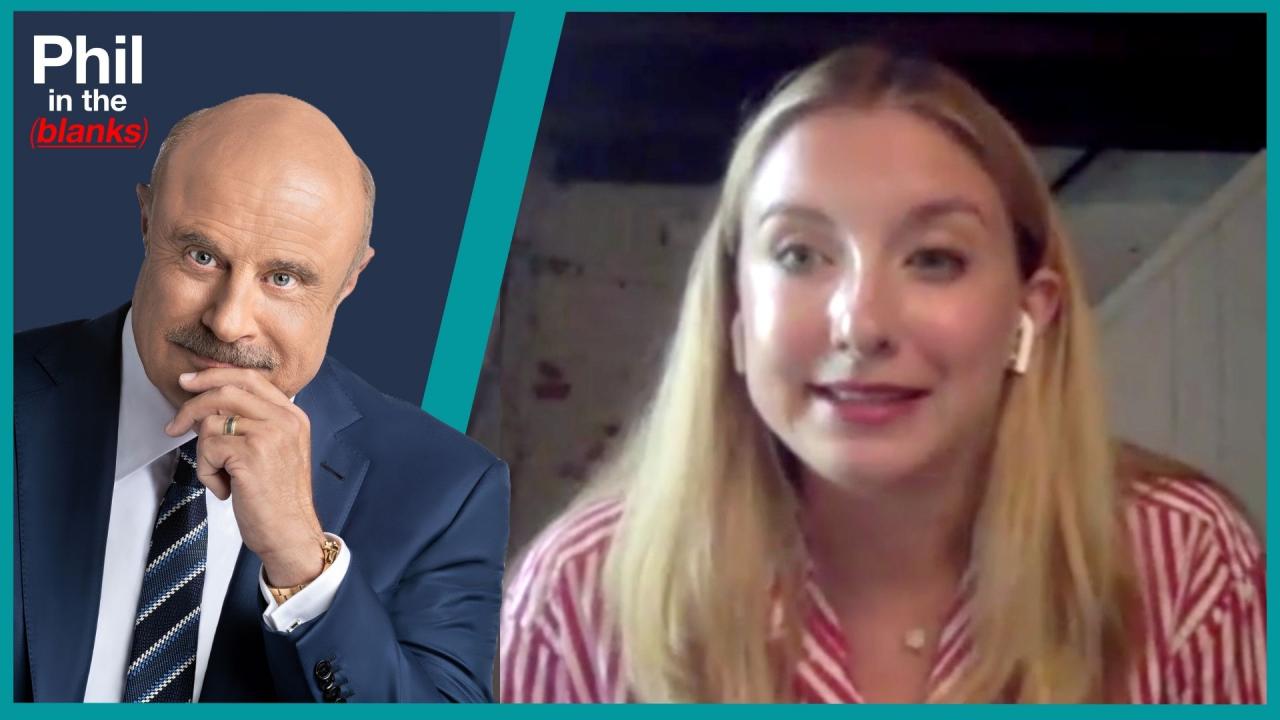 Free Speech And The Effects Of Cancel Culture – 'Phil In The Bla…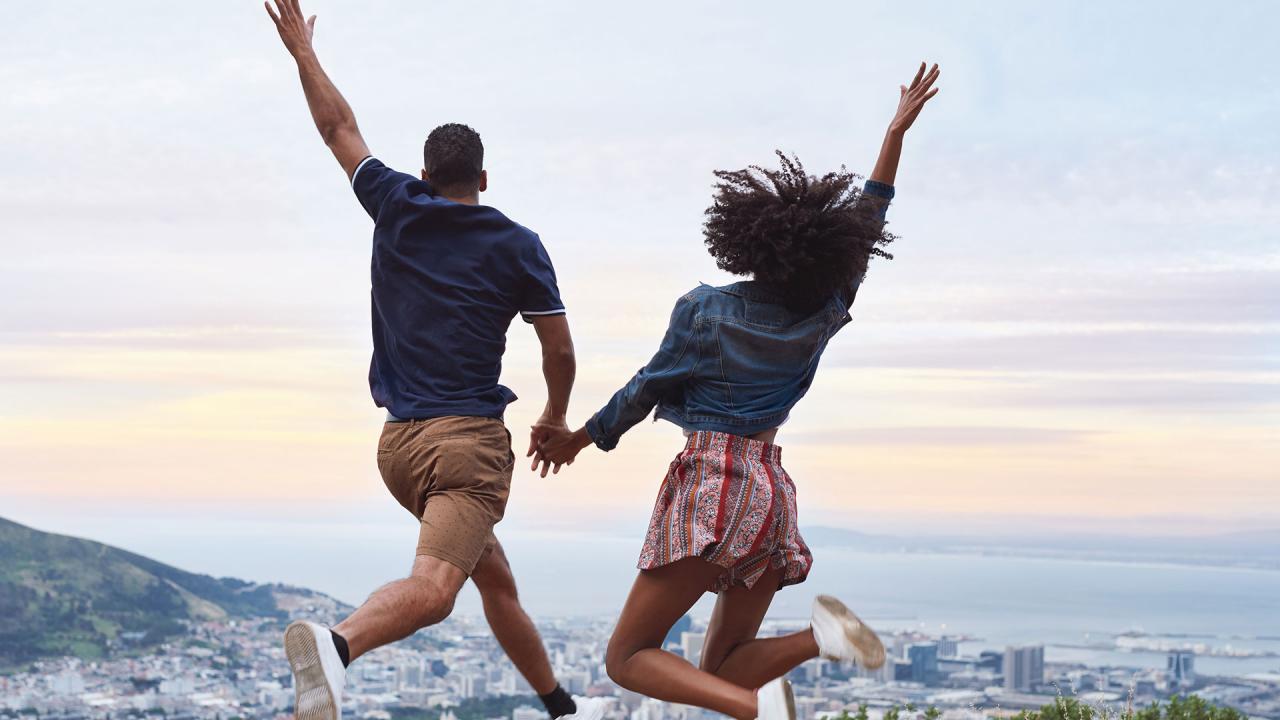 Two Key Components For A Successful Relationship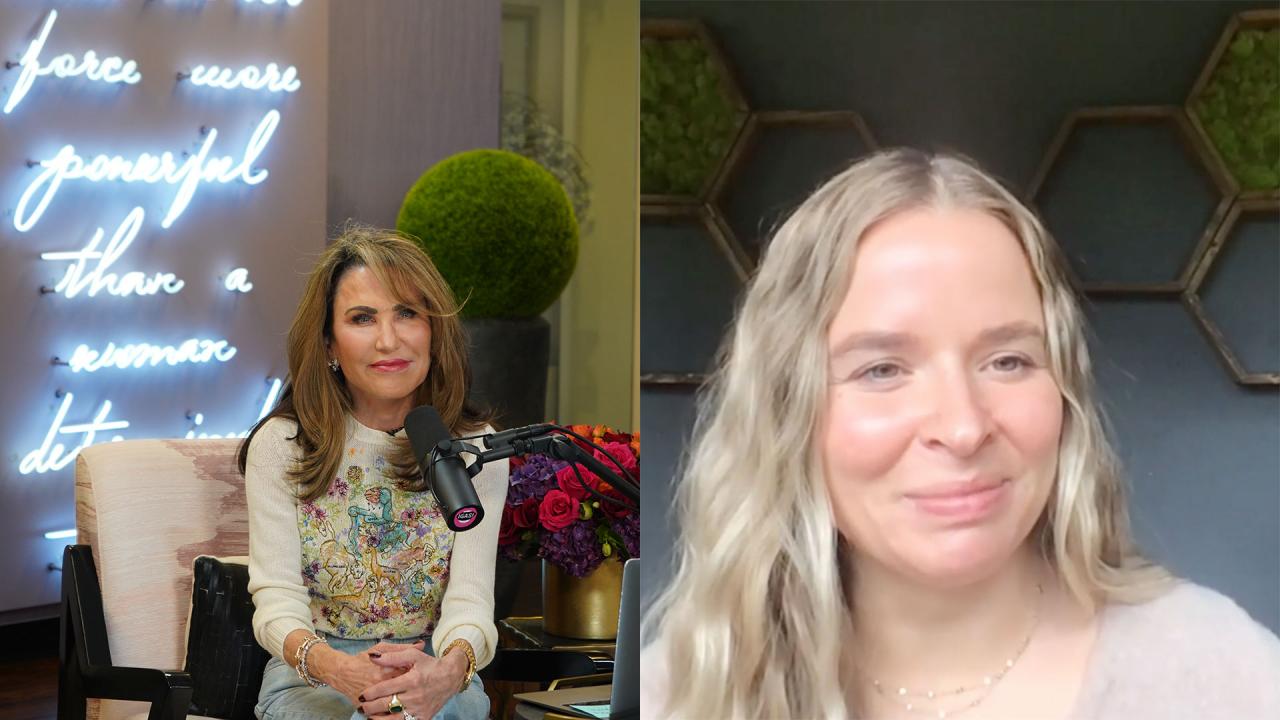 The Secret To Finding 'The One' … Yourself - 'I've Got A Secret…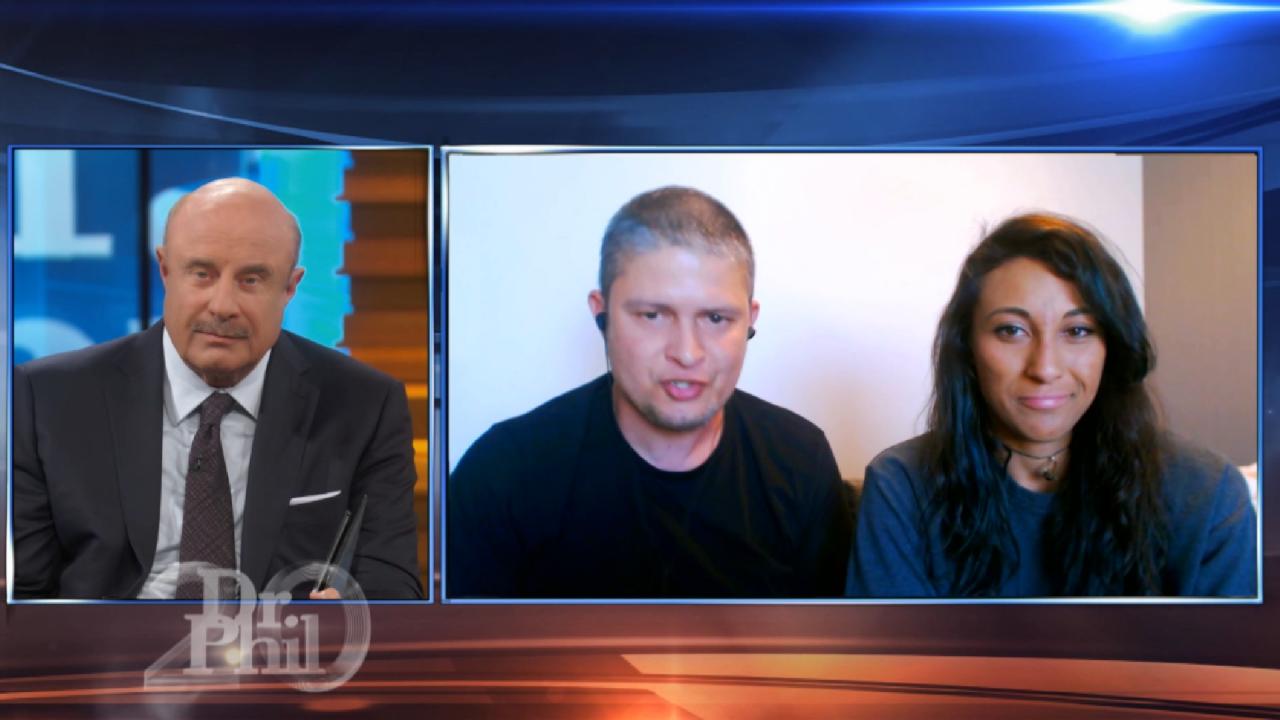 Dr. Phil Recommends Unhoused Couple Take Progressive Steps To Im…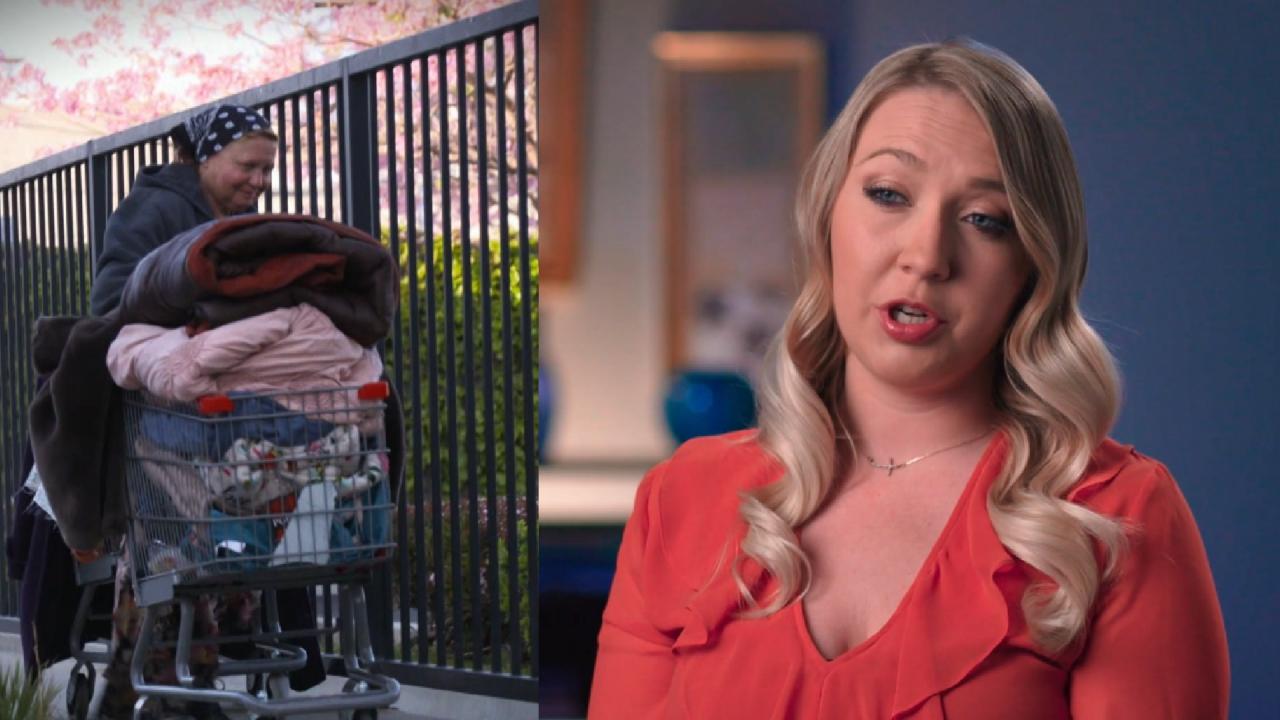 Woman Says She Can't Bring Her Homeless, Alcohol-Dependent Mom I…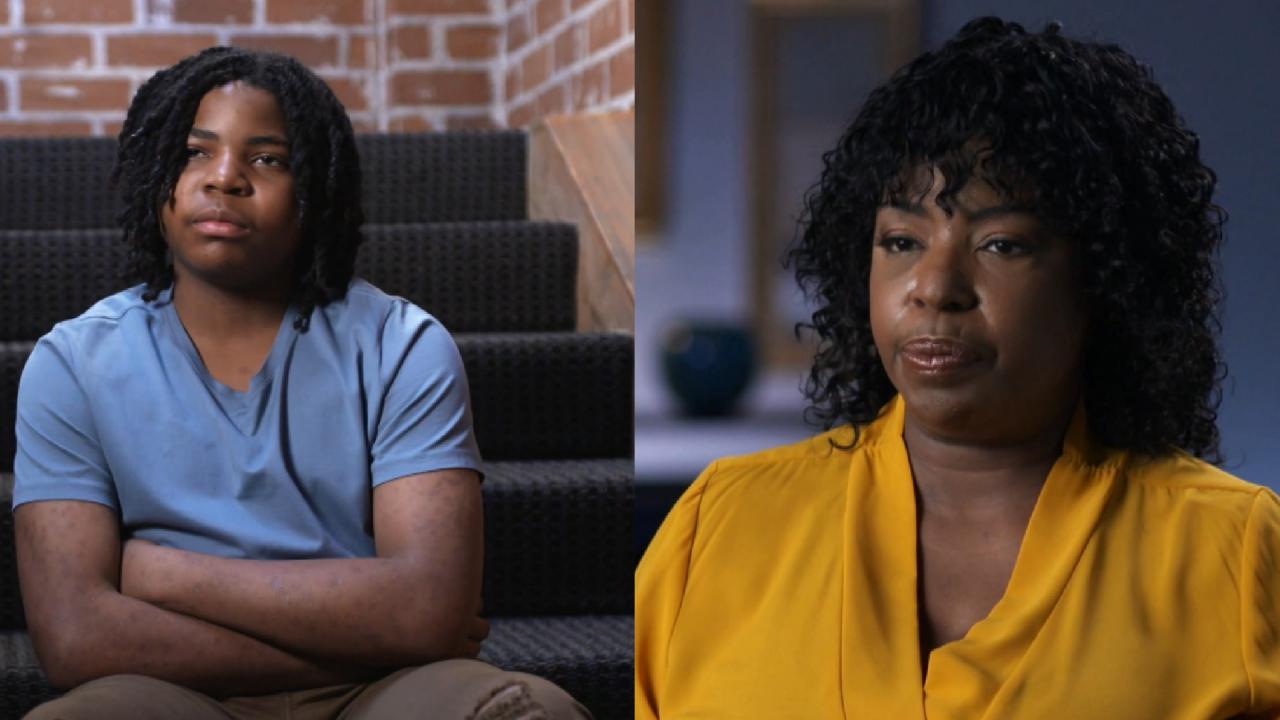 'CPS Saw Straight Through His Lies,' Says Mom Who Claims Teen So…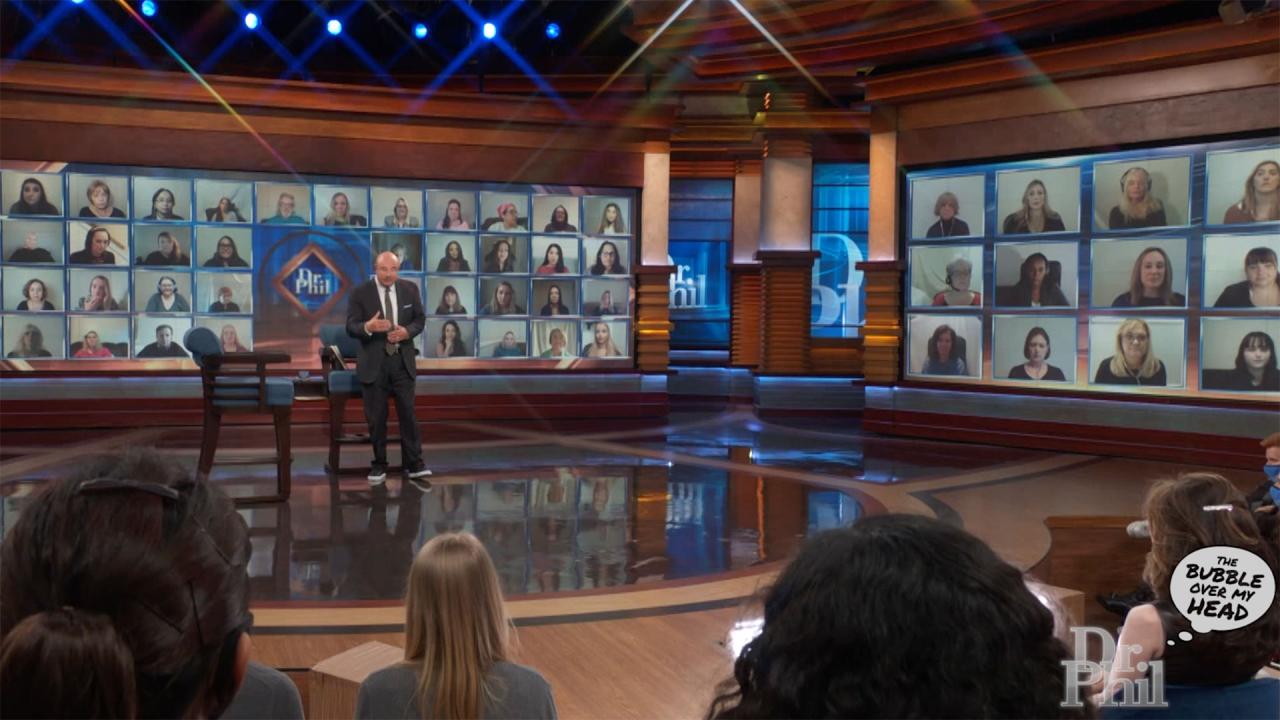 The Bubble Over My Head: Confront An Issue, Don't Enable it
John Ramsey On Rumors He and Patsy Hid Burke After JonBenét's Death: 'We Were Under Assault'
John and Patsy Ramsey's 6-year-old daughter, JonBenét, was found dead in their family's home on December 26, 1996. The murder of the child pageant star remains one of the most mysterious cold cases in history.
Almost immediately, John and Pasty, became the focus of the investigation. They have always maintained their innocence and none were ever charged.
WATCH: Father of JonBenét Ramsey Recalls Finding 6-Year-Old's Lifeless Body In Their Home
However, some people have alleged that John and Patsy went to great lengths to distance JonBenet's older brother, Burke, who was 9 at the time of his sister's death, from the investigation.
In an all-new interview with Dr. Phil, John denies the accusations.
"I've heard rumors that we were hiding Burke because he was this crazy kid. That wasn't the case at all," John says in the video above. "Yes, we were hiding him from the media, but no, we didn't hide him from anybody. We protected him. We hid him. We were worried about his physical safety. We were under assault by the media, press and cameras and people we didn't know who they were. We just didn't want Burke recognized because he was growing up. He was not a 9-year-old boy anymore. He was 11-, 12-year-old. We wanted him to have a normal life."
WATCH:
JonBenét
Ramsey's Brother On Why He Stayed In His Bedroom After Hearing His Sister Was Missing
As recently as 2010, investigators wanted to interview Burke Ramsey again. Burke did not speak to them. Burke has never spoken to the media until now, in an exclusive interview with Dr. Phil. Find out why he says he waited almost 20 years to speak out, how he learned about his sister's death, and what hidden interrogation tapes recorded of Burke shortly after his sister's death reveal.
Check here
to see where you can watch this three-part interview.