Jonas Brothers Reveal Why They Split Up Six Years Ago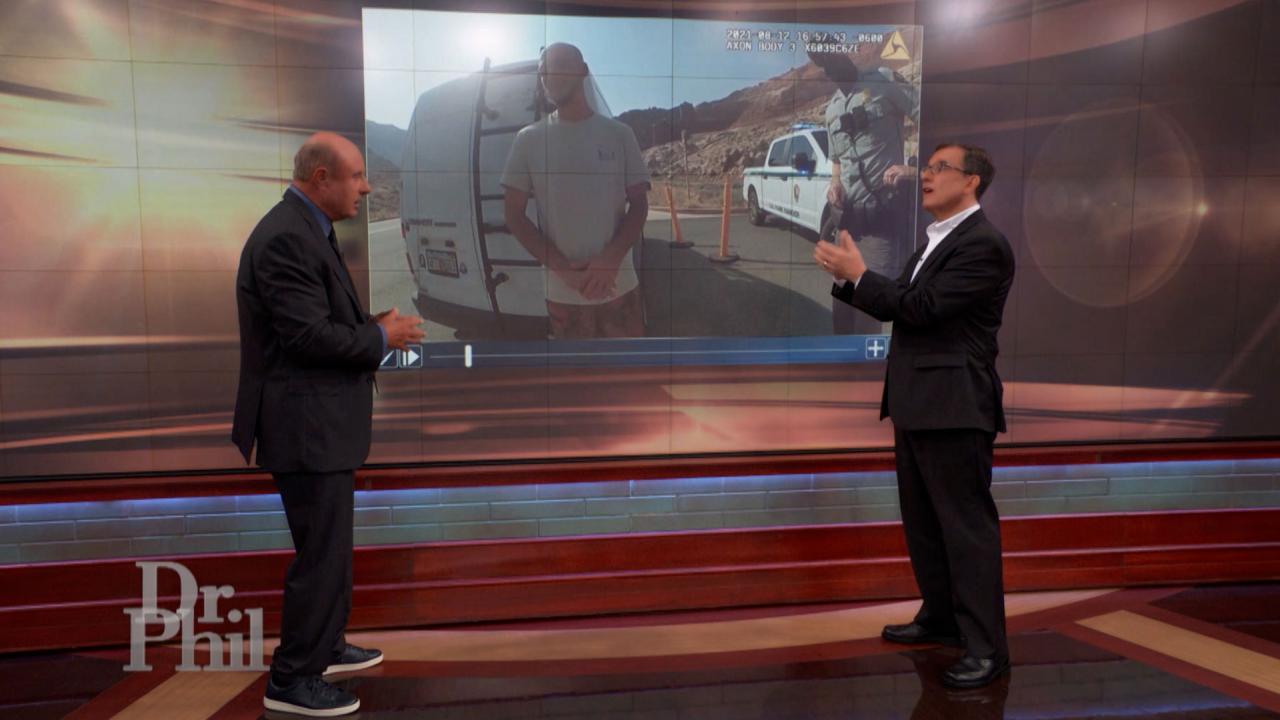 Body Language Expert Analyzes One Of The Last Videos From When G…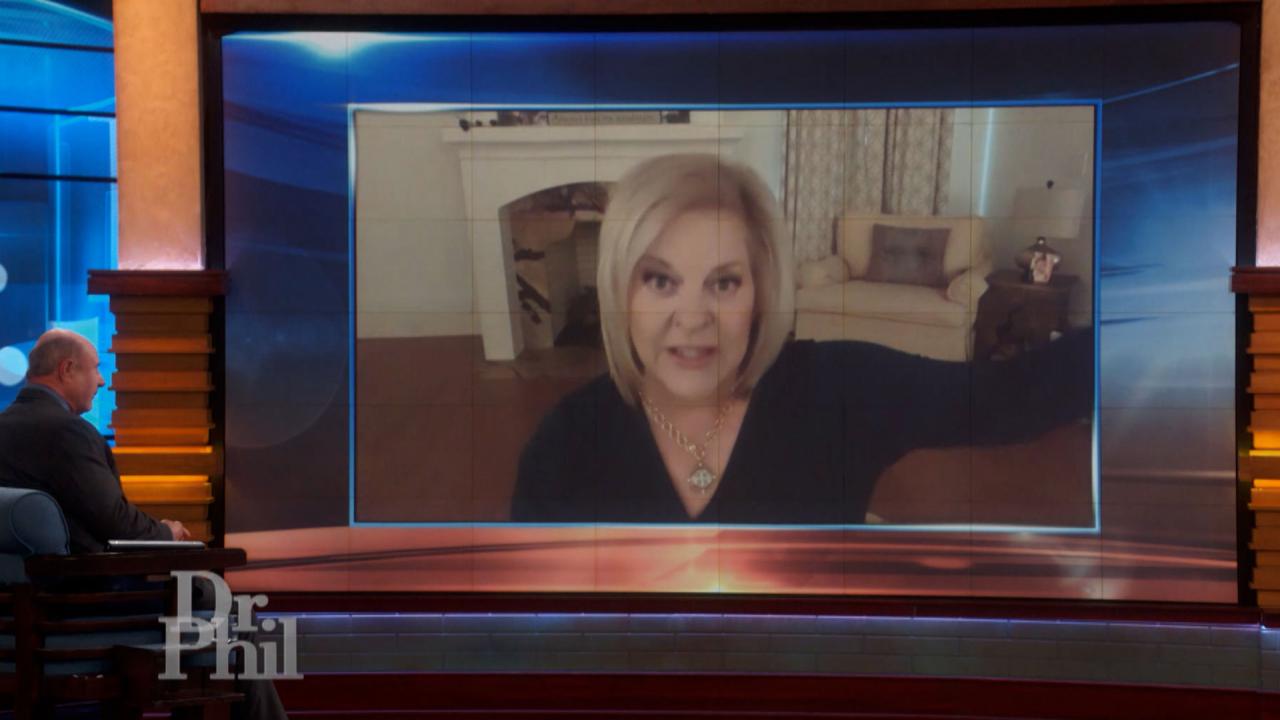 Nancy Grace Raises Questions About Brian Laundrie's Disappearanc…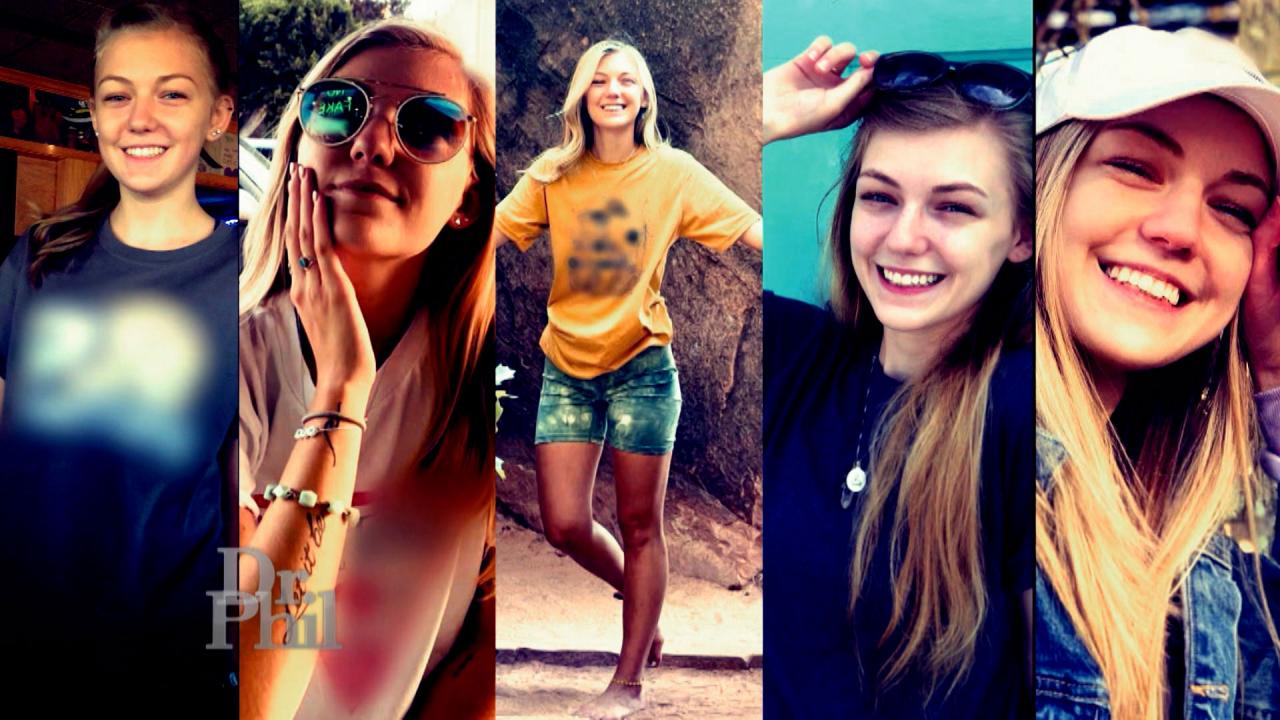 Remembering Gabby Petito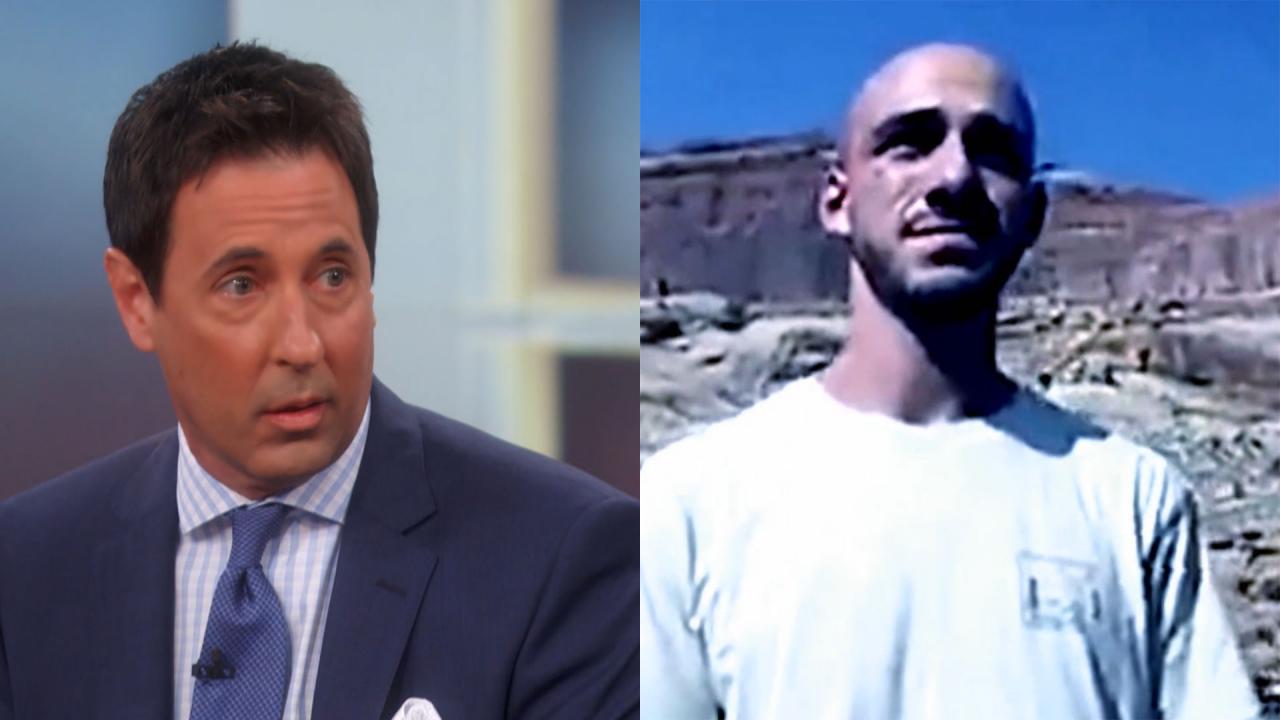 A Defense Attorney On Why Brian Laundrie Might Have Chosen Not T…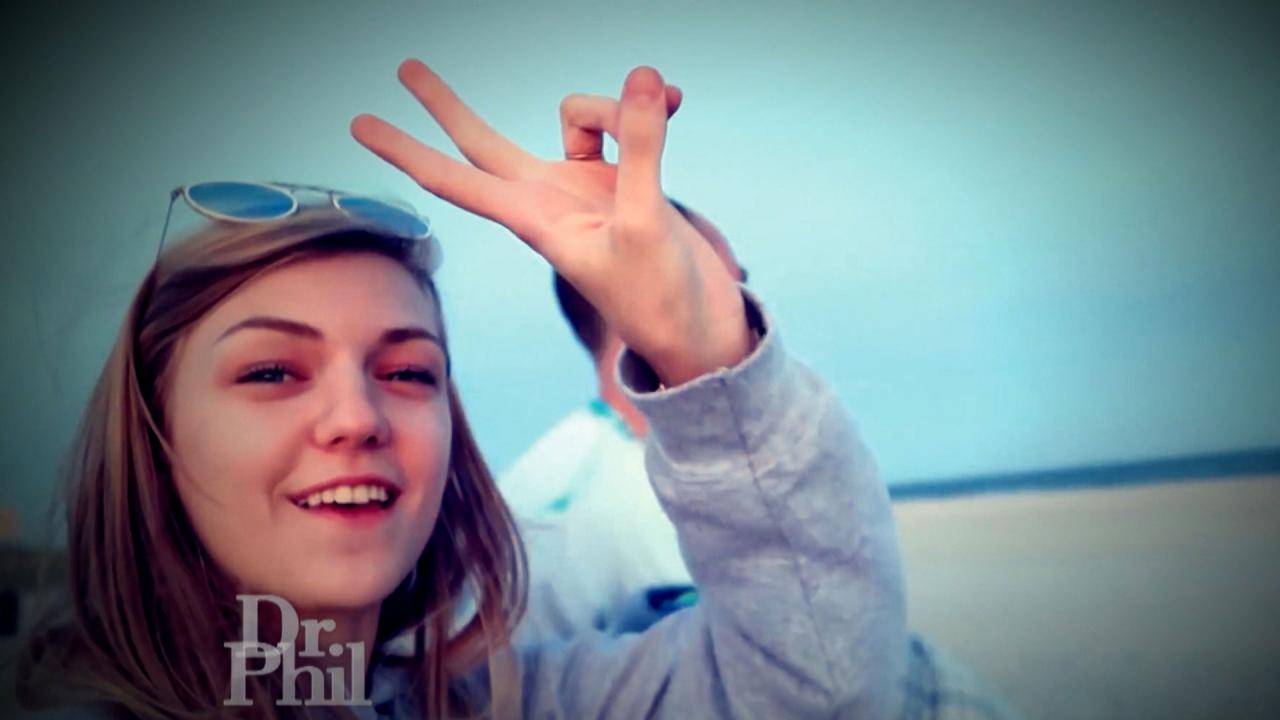 What Happened To Gabby Petito – And Where Is Brian Laundrie?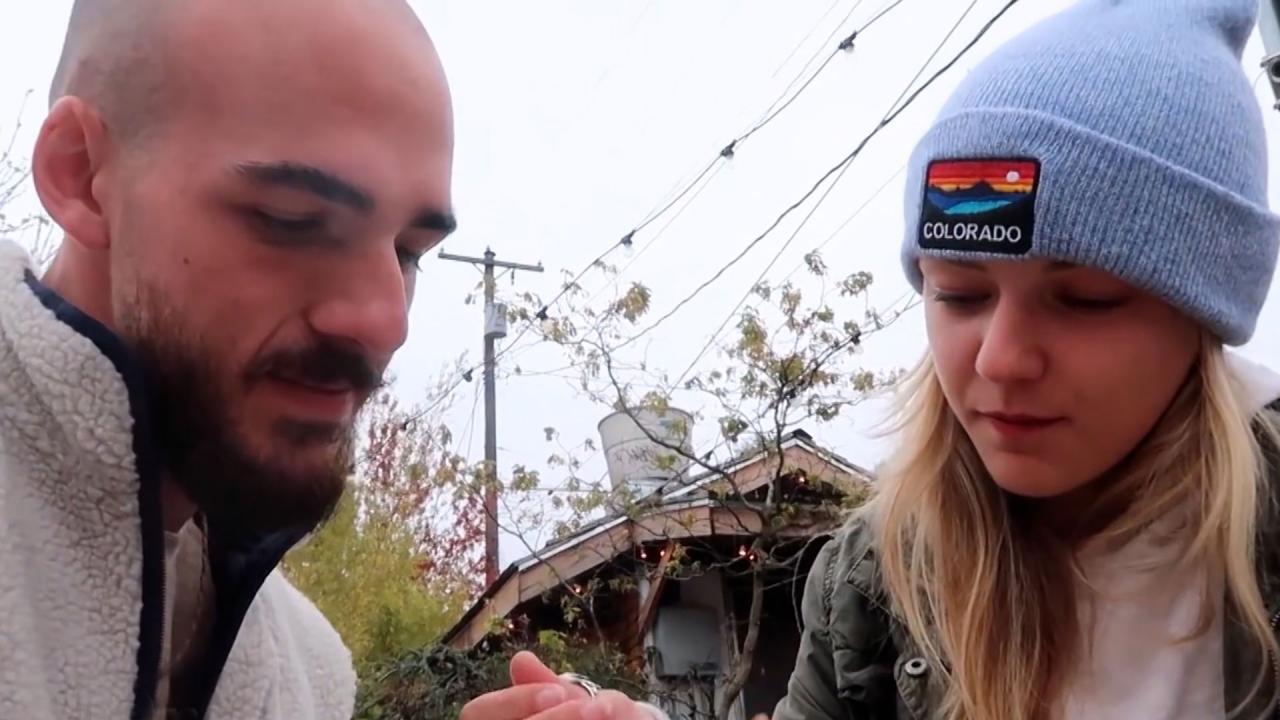 Gabby Petito's Friend Speaking To Reporter Claims Brian Laundrie…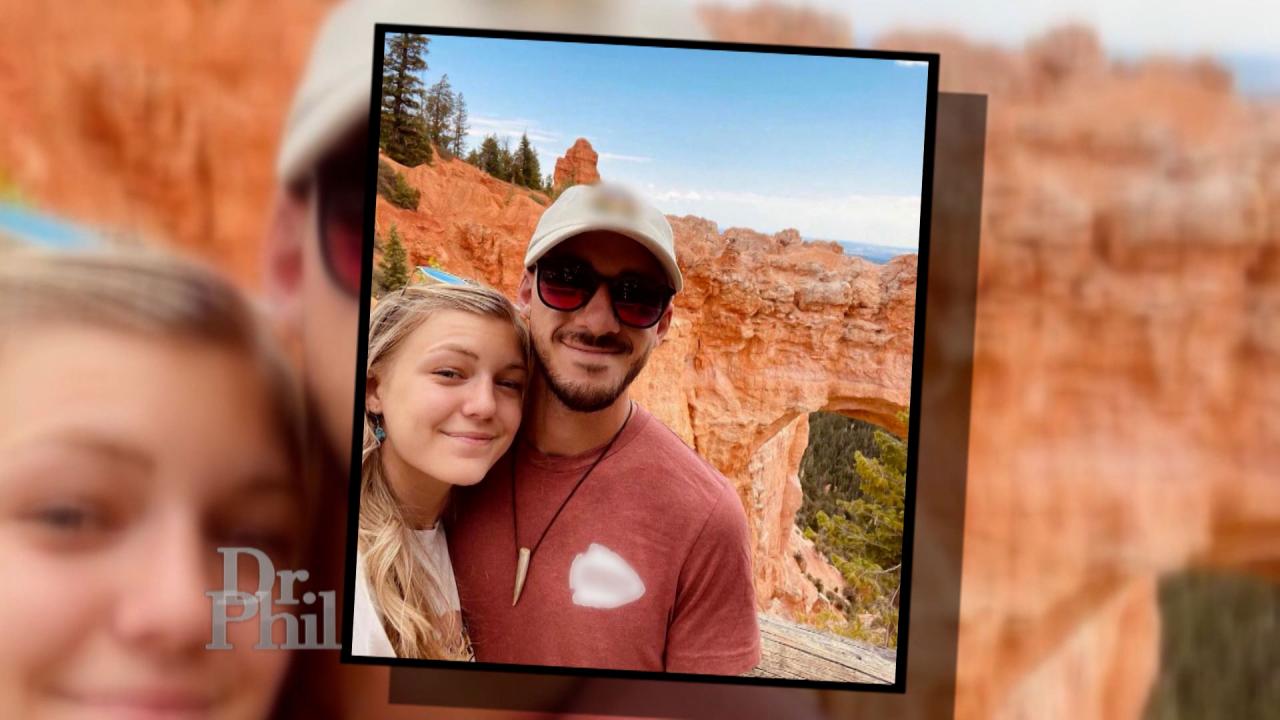 Former Law Enforcement Officer Says Brian Laundrie 'Shouldn't Ha…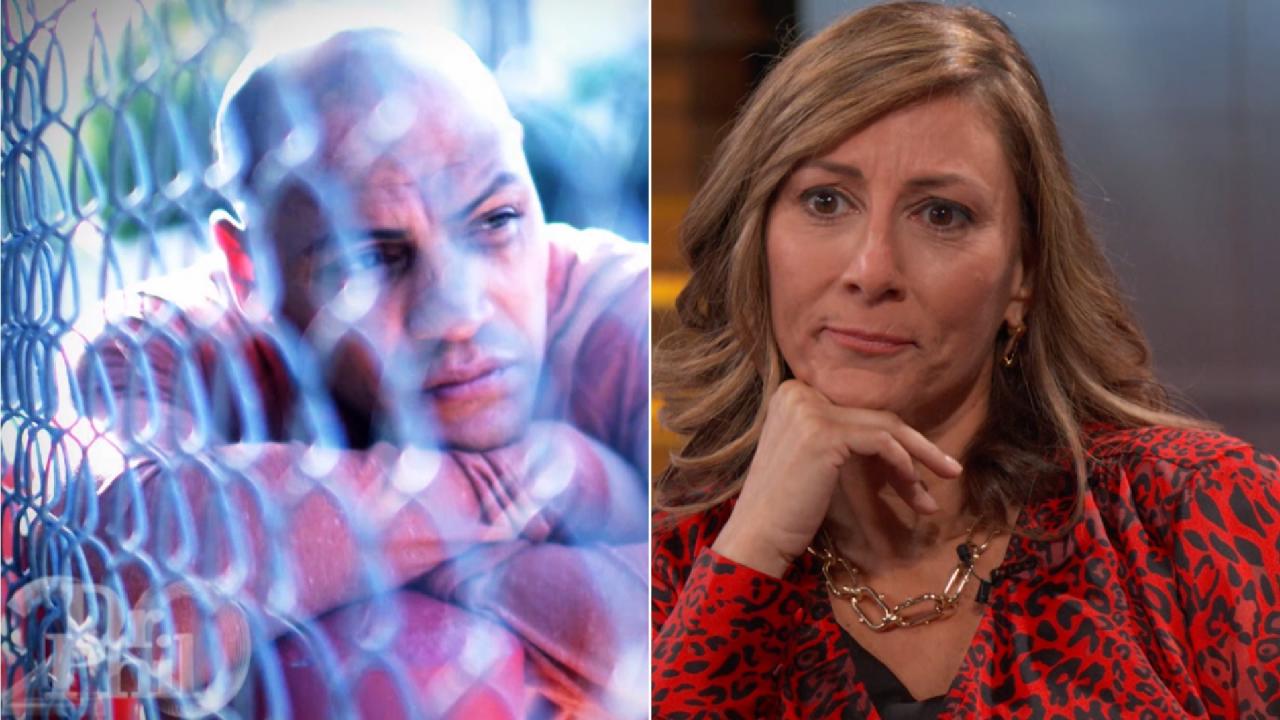 'I Knew What I Was Getting Into,' Says Fiancée Of Man Living Wit…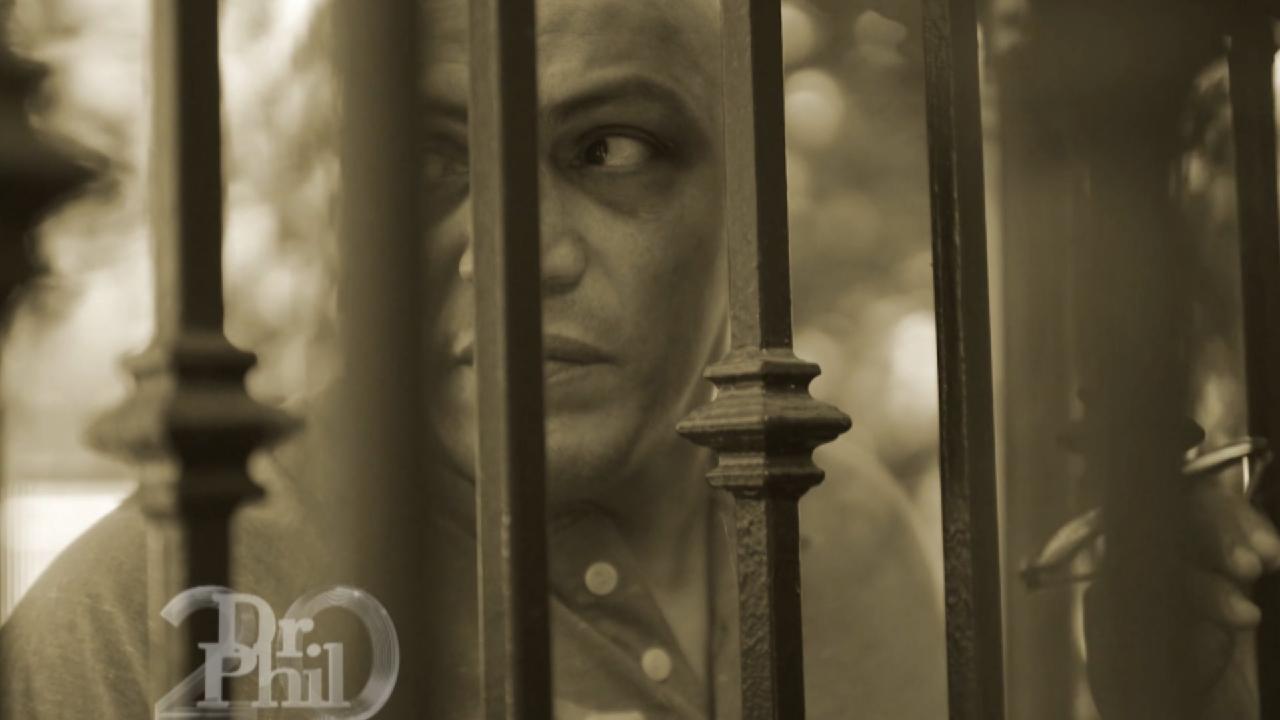 'I'm Worried About My Thought Process,' Says Boxer With Traumati…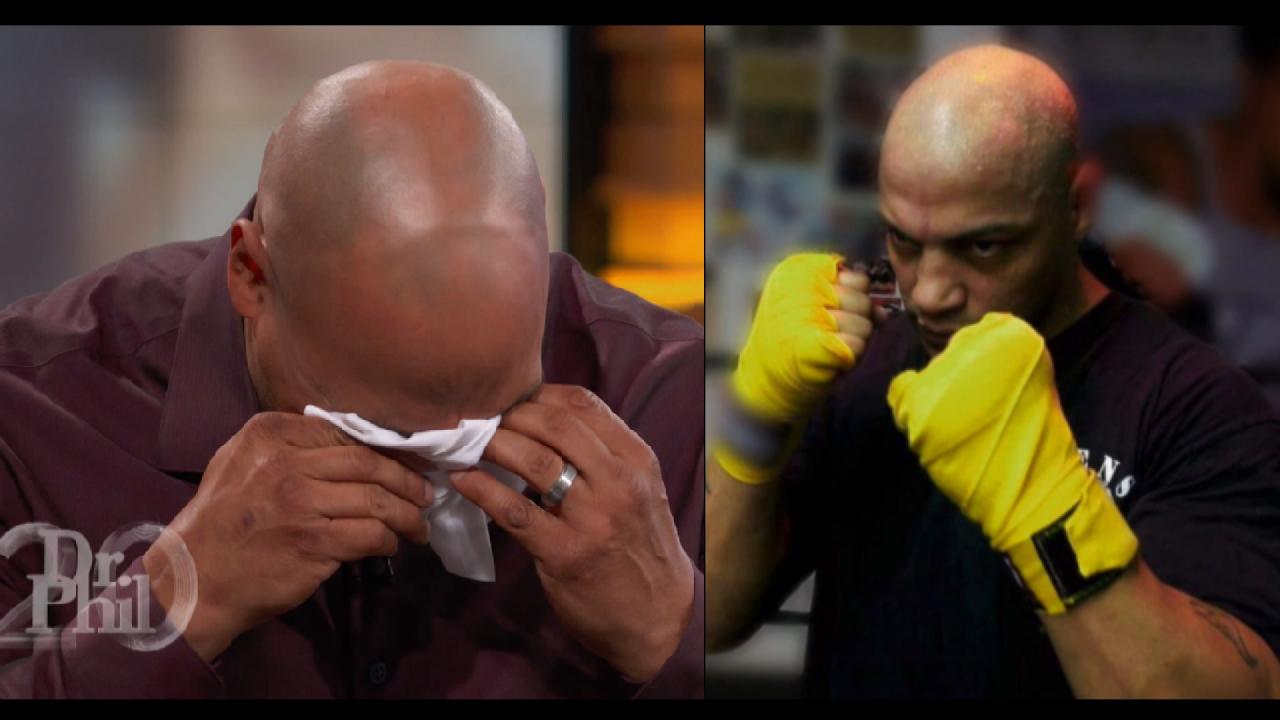 What A Former Boxing Champion Says Makes Him Want To Hurt Himself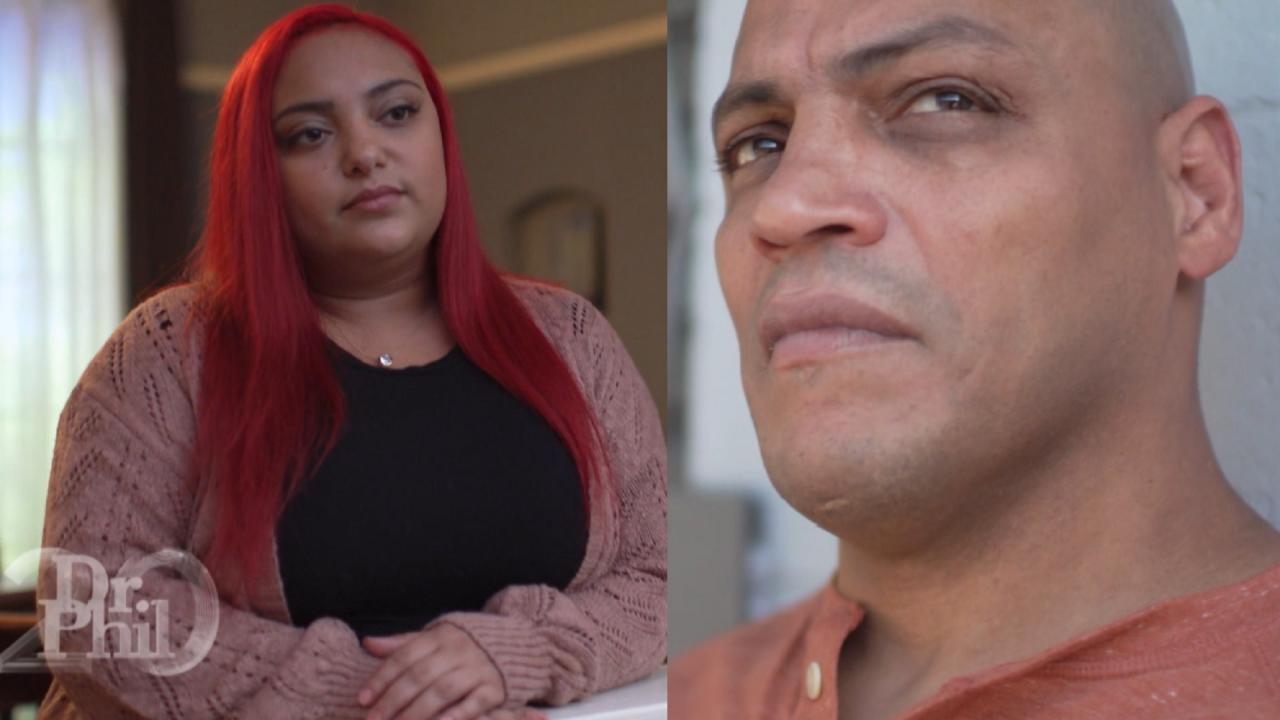 'He Says He Has Abandonment Issues, But He Put That On Me,' Says…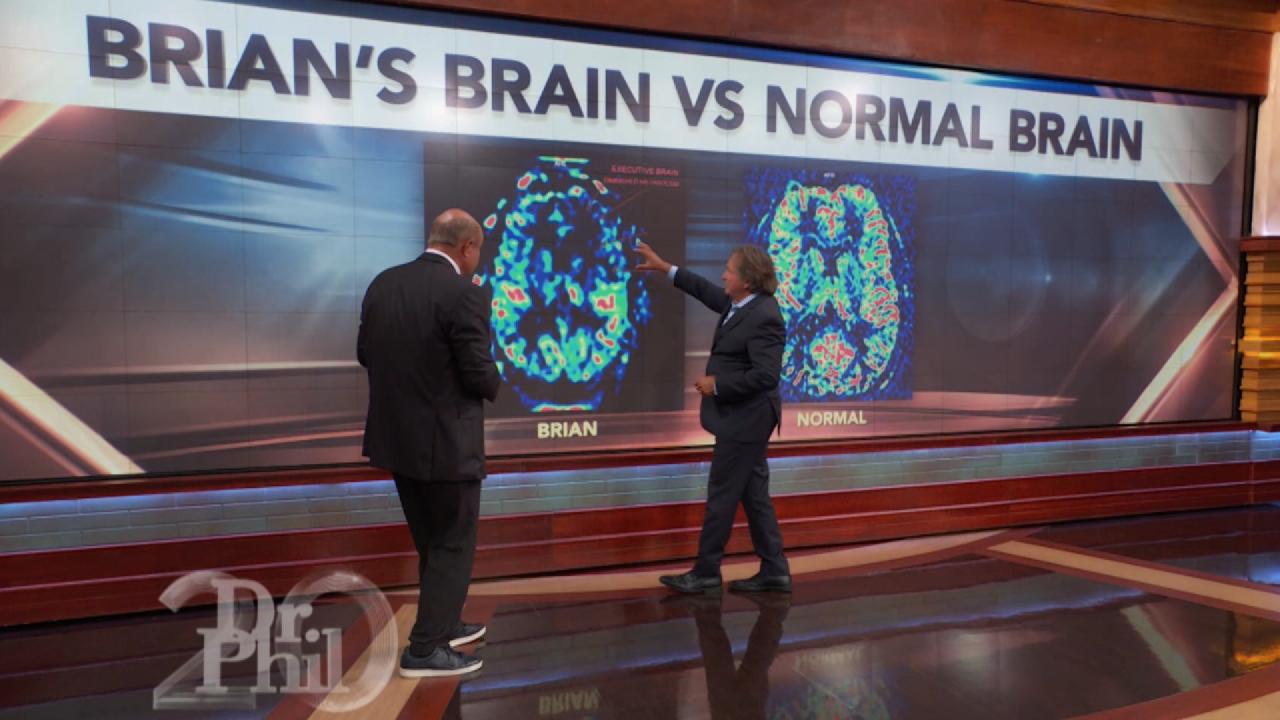 A Look Inside Traumatic Brain Injury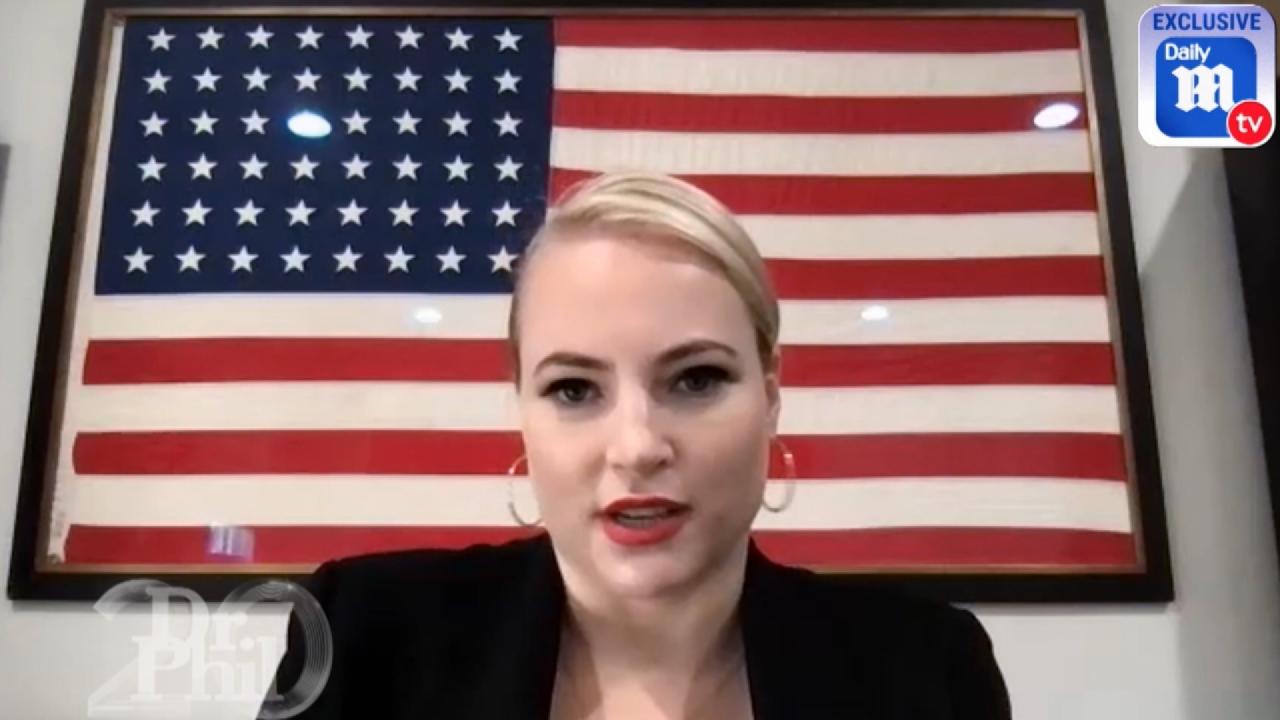 'I Just Couldn't Say No,' Says Meghan McCain About Joining 'Dail…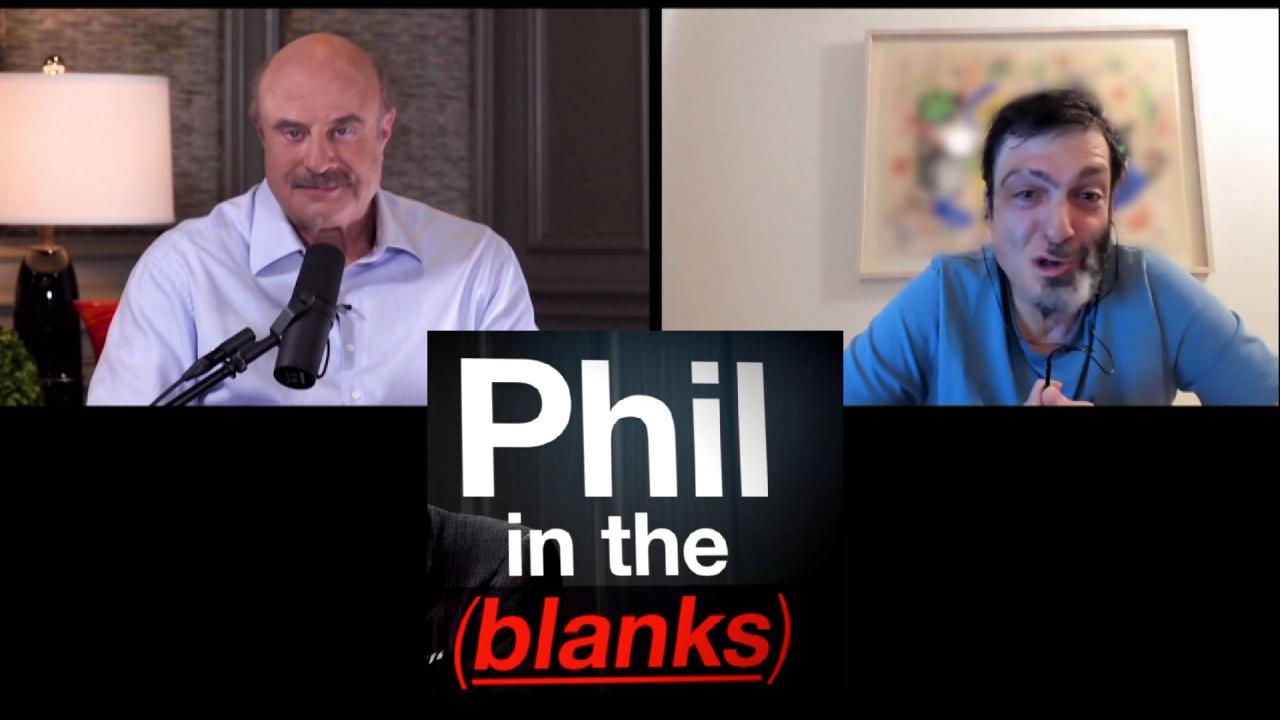 What Controls Your Decisions May Shock You (Part 1) – Next 'Phil…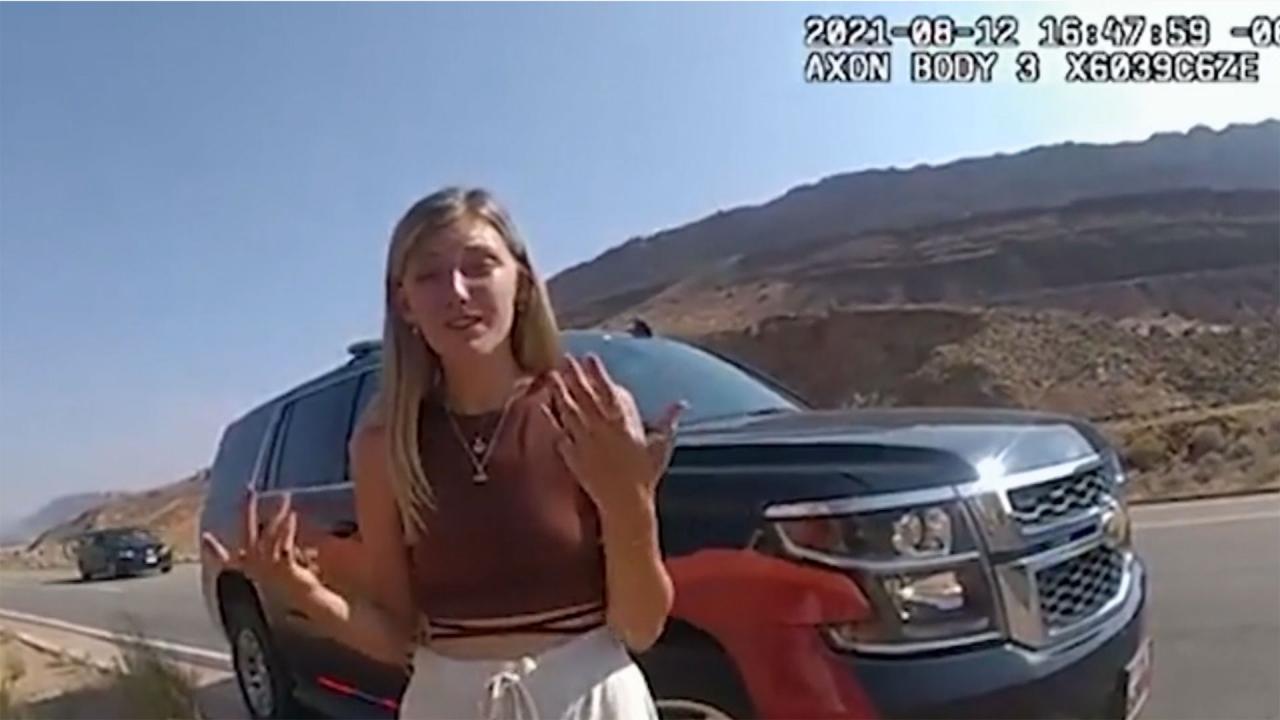 Dad Of Gabby Petito Reacts To Bodycam Video Of The 22-Year-Old T…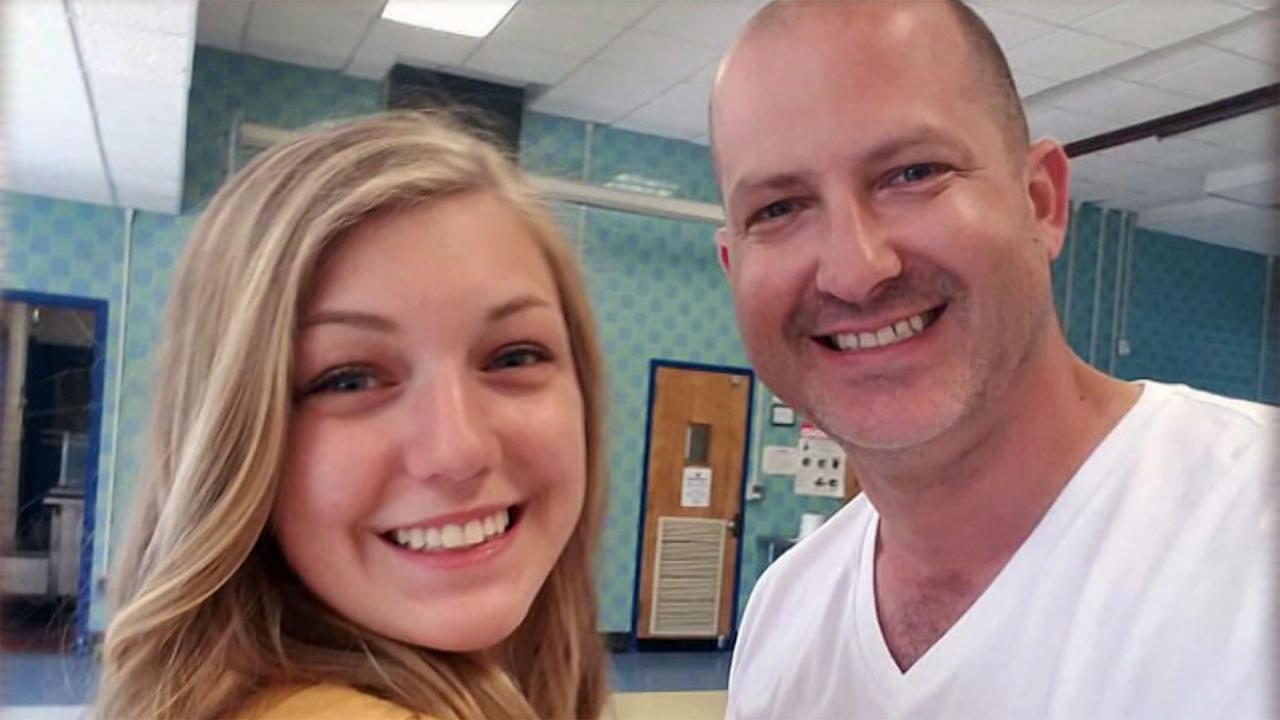 'I Believe Something Bad Happened,' Says Gabby Petito's Father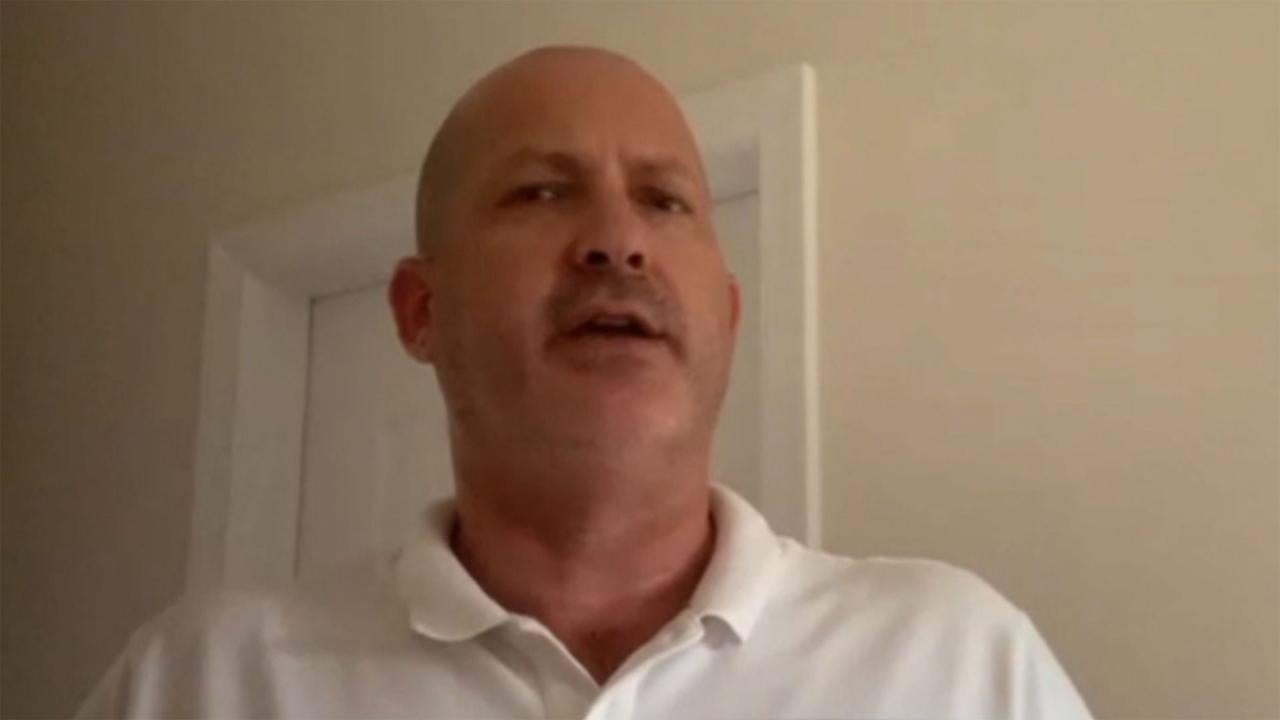 'I Screamed,' Says Gabby Petito's Father Upon Learning Her Fianc…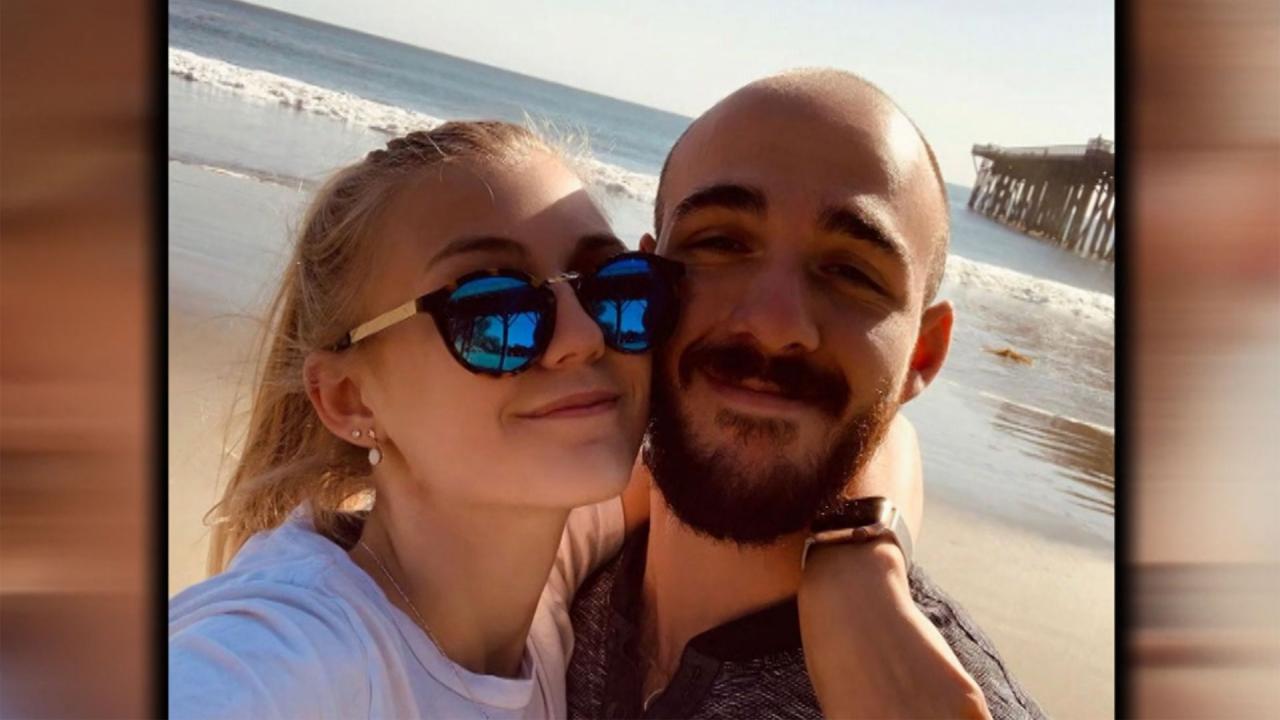 Gabby Petito's Dad Questions Her Fiancé, Brian Laundrie's, Behav…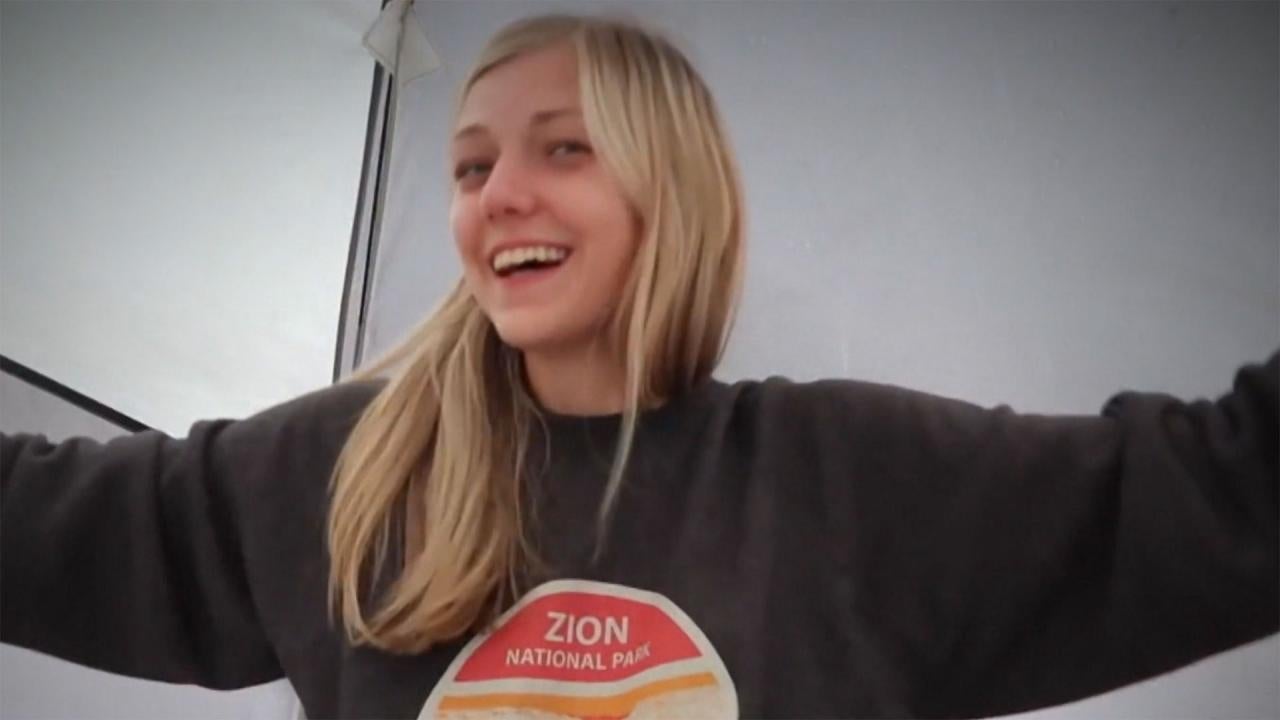 22-Year-Old Gabby Petito's Father Says He Has A 'Gut Feeling' Ab…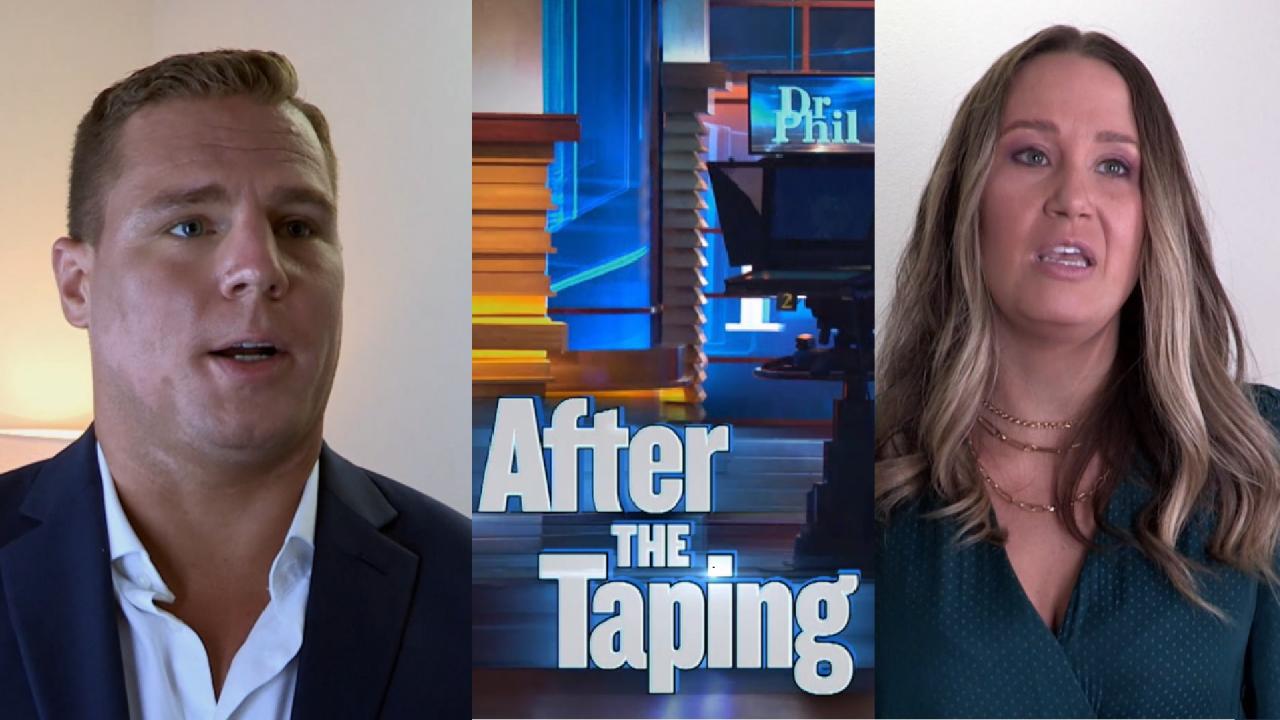 'There Is A Lot Of Work That I Need To Do In Terms Of Therapy,' …
Jonas Brothers Reveal Why They Split Up Six Years Ago
The Jonas Brothers shot to fame in the mid-2000s after appearing on numerous Disney Channel shows. With albums, TV appearances and tours, the three brothers from New Jersey became one of the most popular rock bands.

But in 2013, creative differences divided Kevin, Joe and Nick, and the band broke up.


Now, six years later, they've reunited, recorded a new album and are headed out on a world tour.
In their first real interview since getting back together, the brothers open up to Dr. Phil on his
Phil in the Blanks
podcast.
"This time around, we're telling everything. There's really nothing that we're hiding from anyone," Joe tells Dr. Phil.
Watch part of the interview in the video above. Hear who initiated the breakup, what their relationship is like now, and why they all agree the split needed to happen. And, see more from the podcast on
Tuesday's episode
of
Dr. Phil
.
Check here
to see where you can watch.
This podcast drops Tuesday.
Listen and subscribe here.
Watch the entire podcast
here.