JonBenet Ramsey's Brother Finally Breaks His Silence: What Do Se…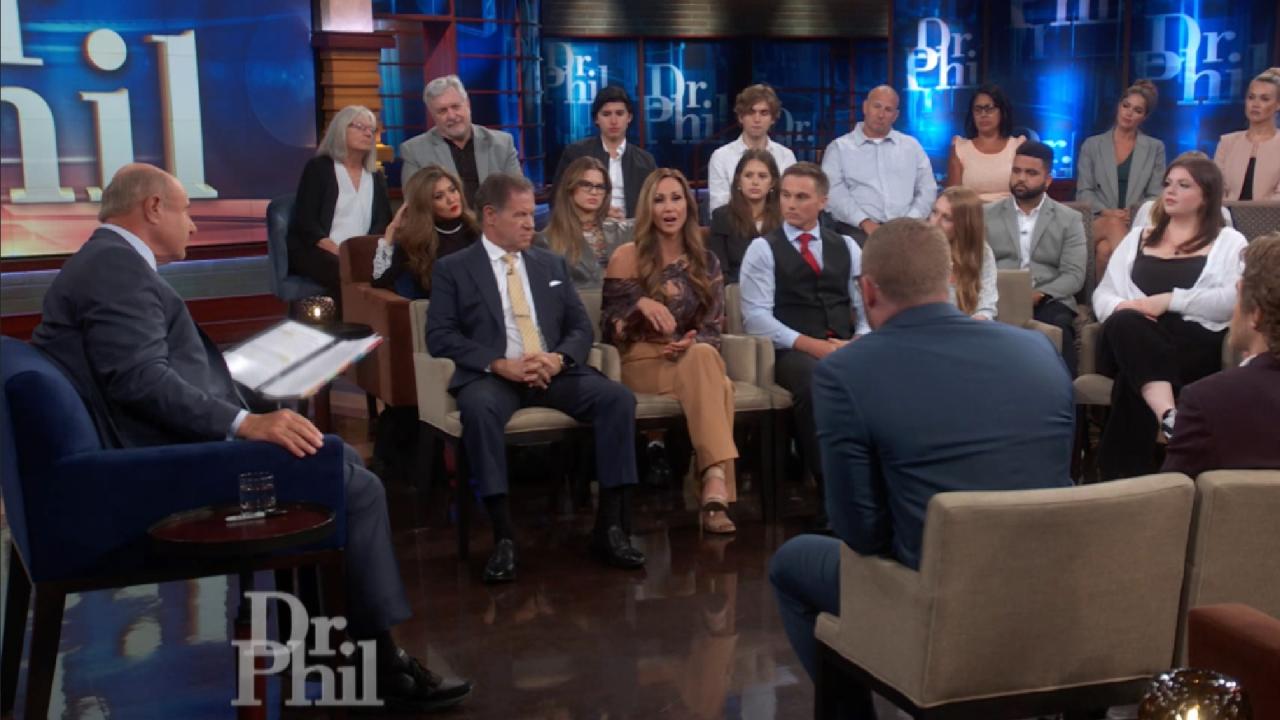 'Opportunities Will Find You If You Put Your Best Out There,' Sa…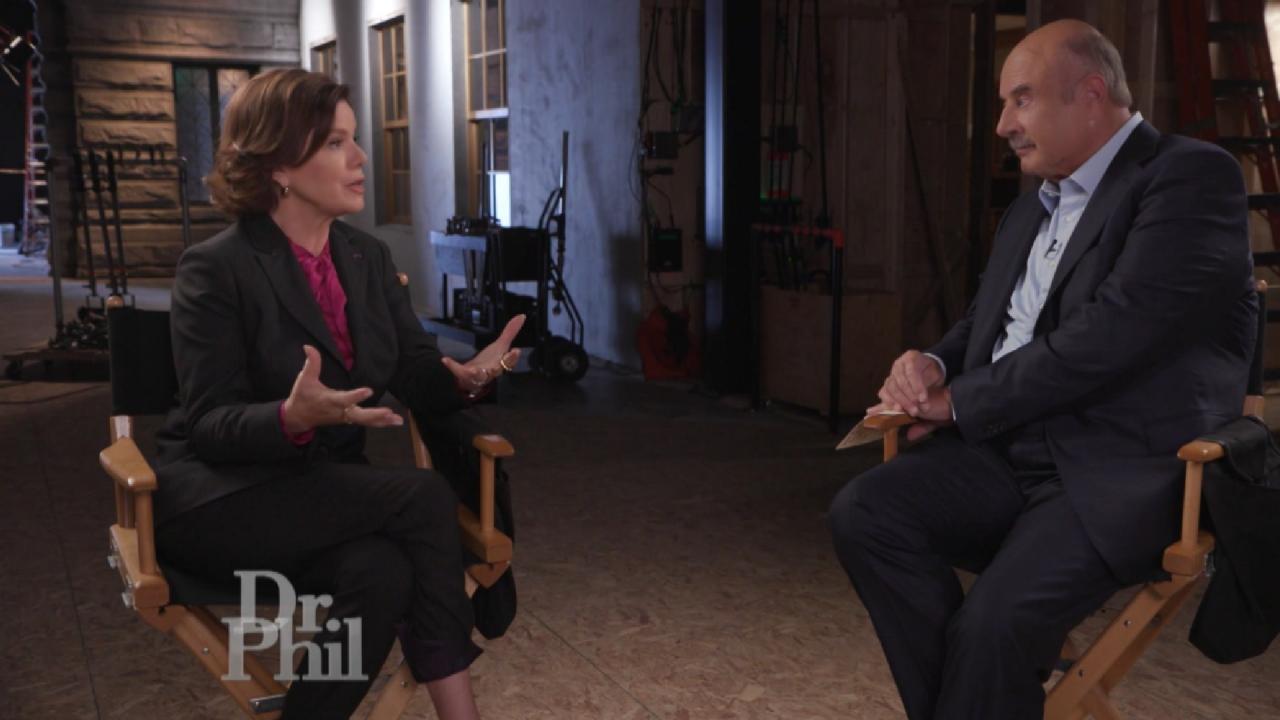 An 'Oil And Vinegar Story,' Says 'So Help Me Todd' Star Marcia G…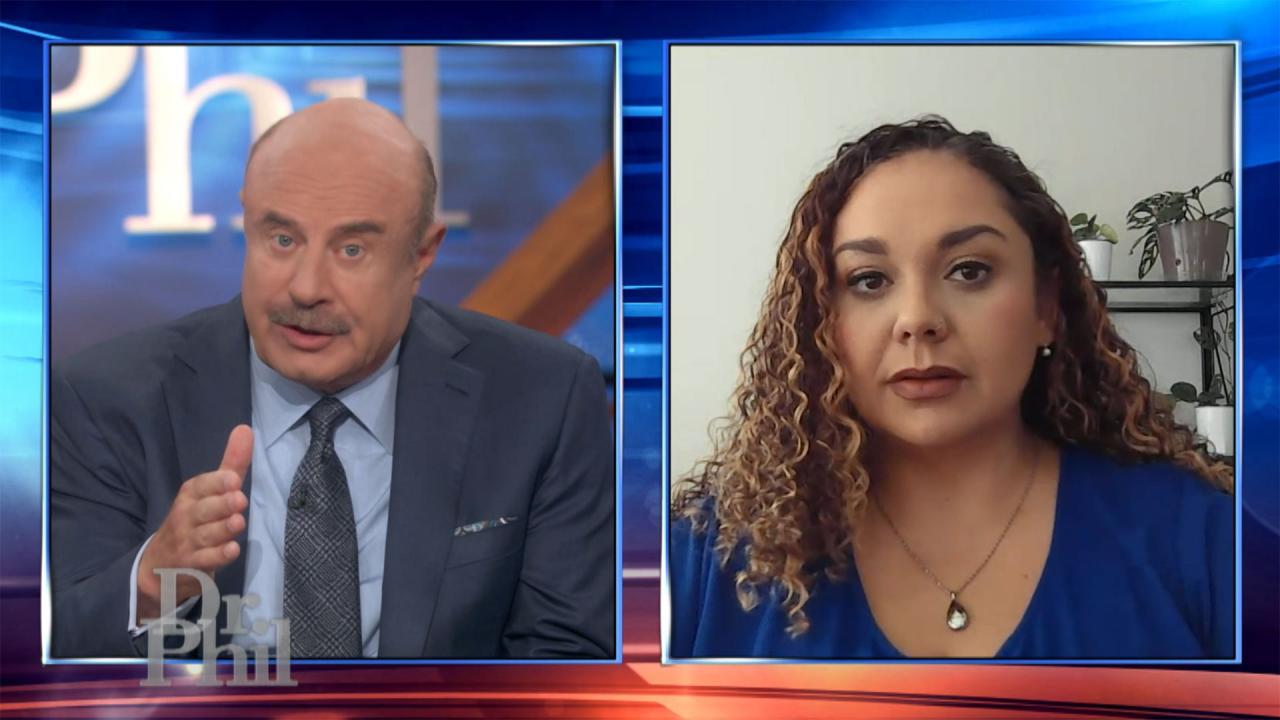 Woman Shares How Sister And Four Friends Died In Mass Fentanyl P…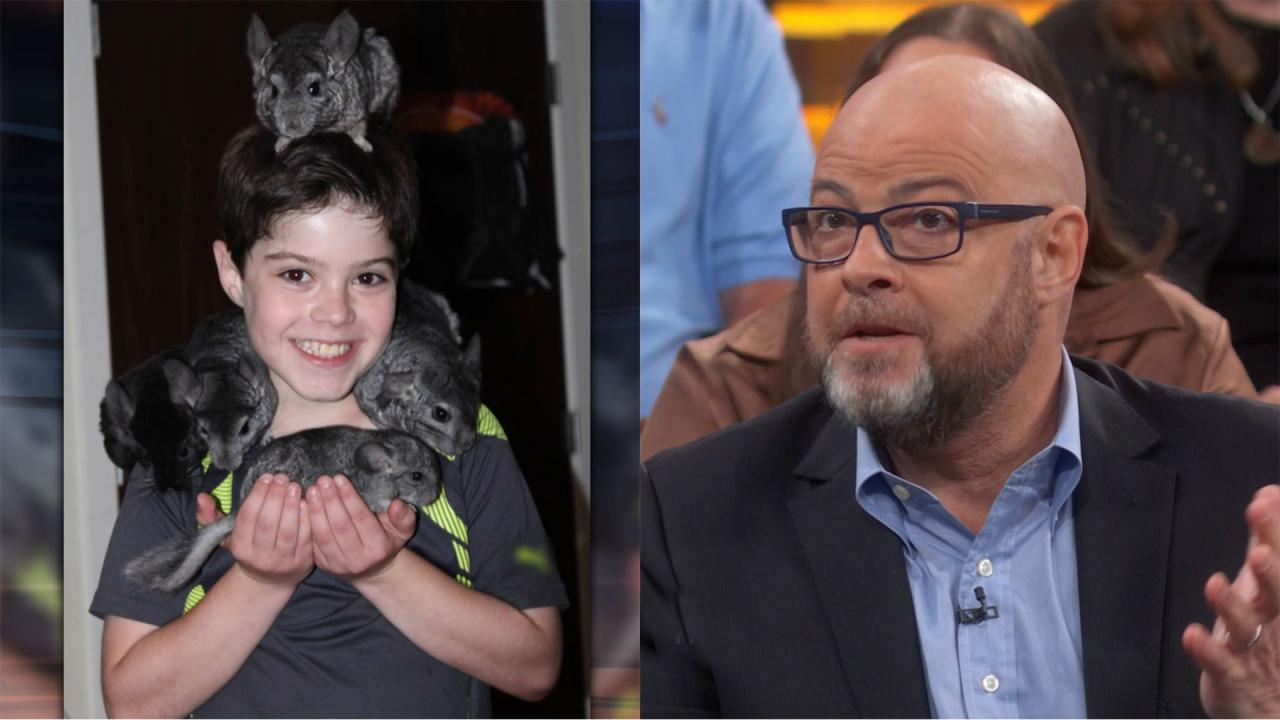 Parents Whose Son Died From Fentanyl Poisoning Want Social Platf…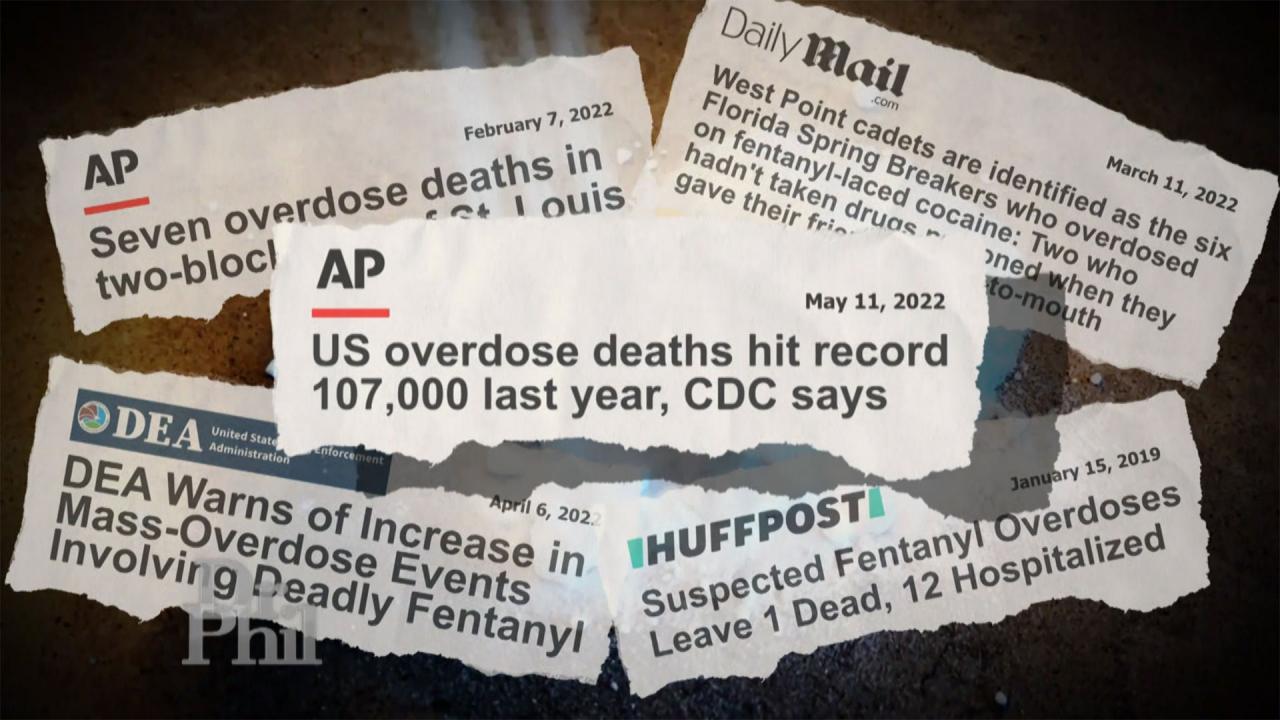 'This Is Not An Overdose Phenomenon; This Is A Poisoning Phenome…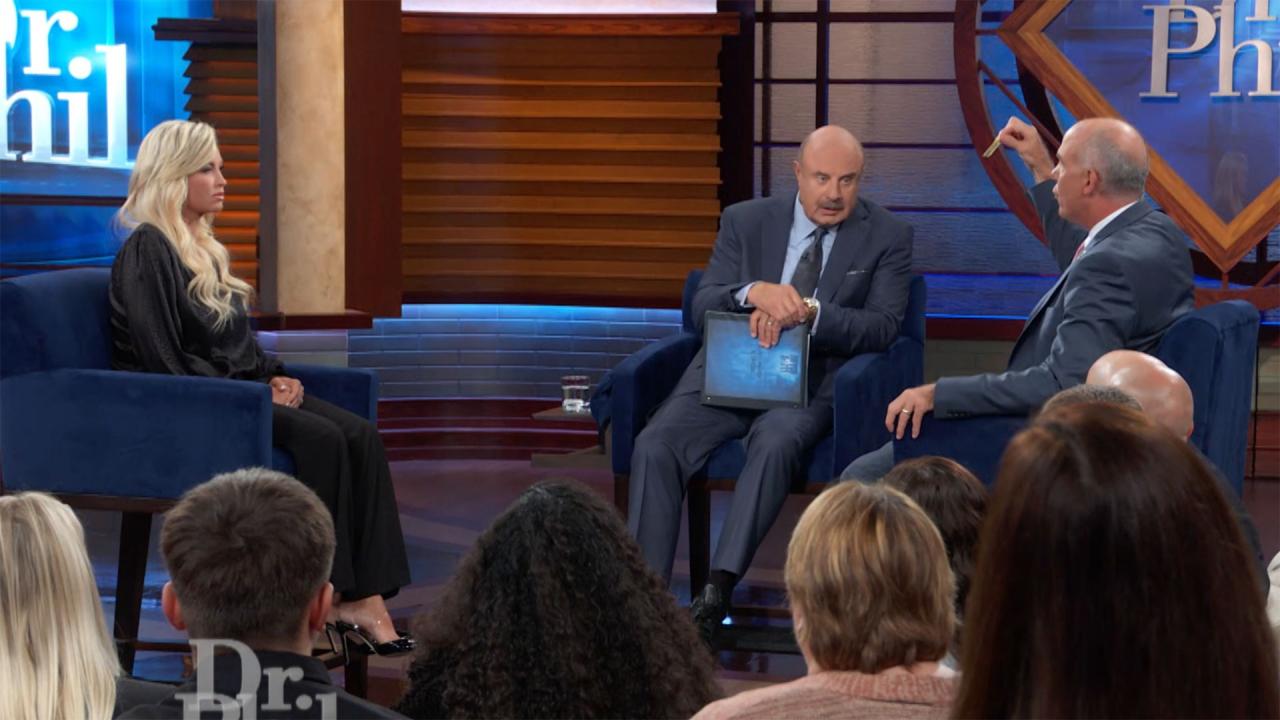 'This Is A Mass Poisoning Killing Our Kids,' Former Director Of …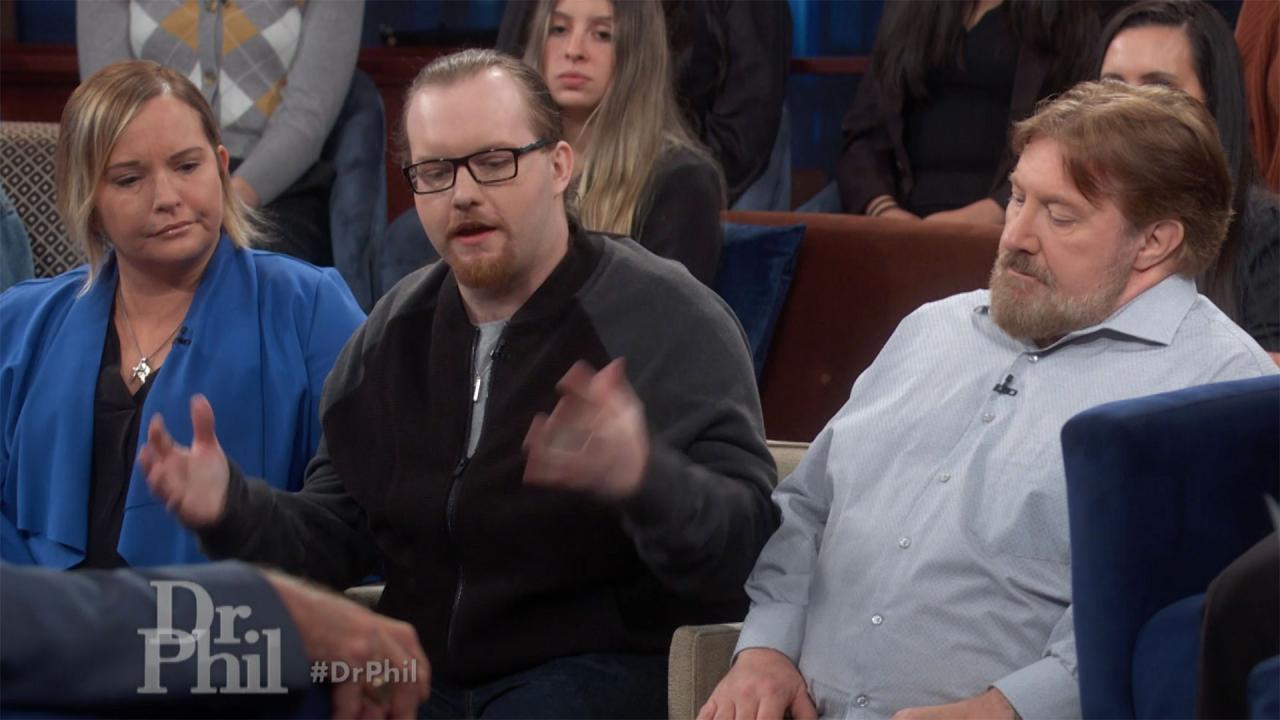 Man Recalls Night Brother Died Of Fentanyl Poisoning And He Surv…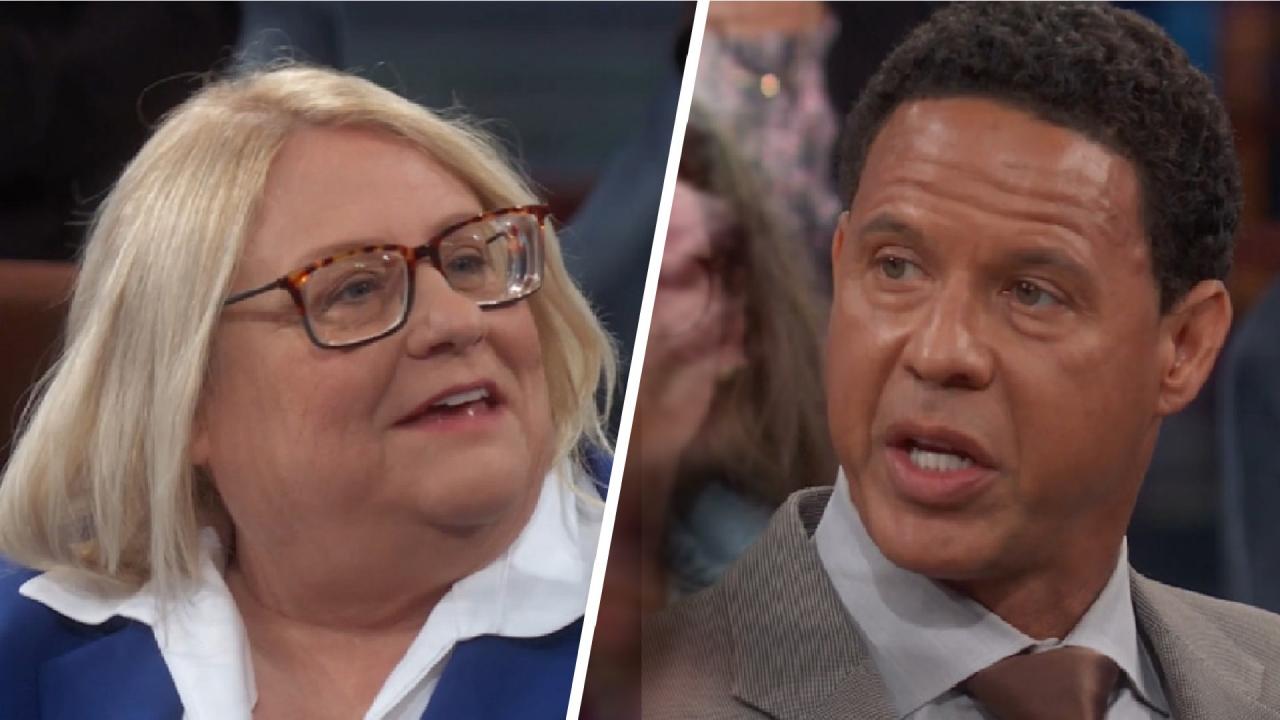 Victims Of Sexual Assault By Student-Athletes Often Discouraged …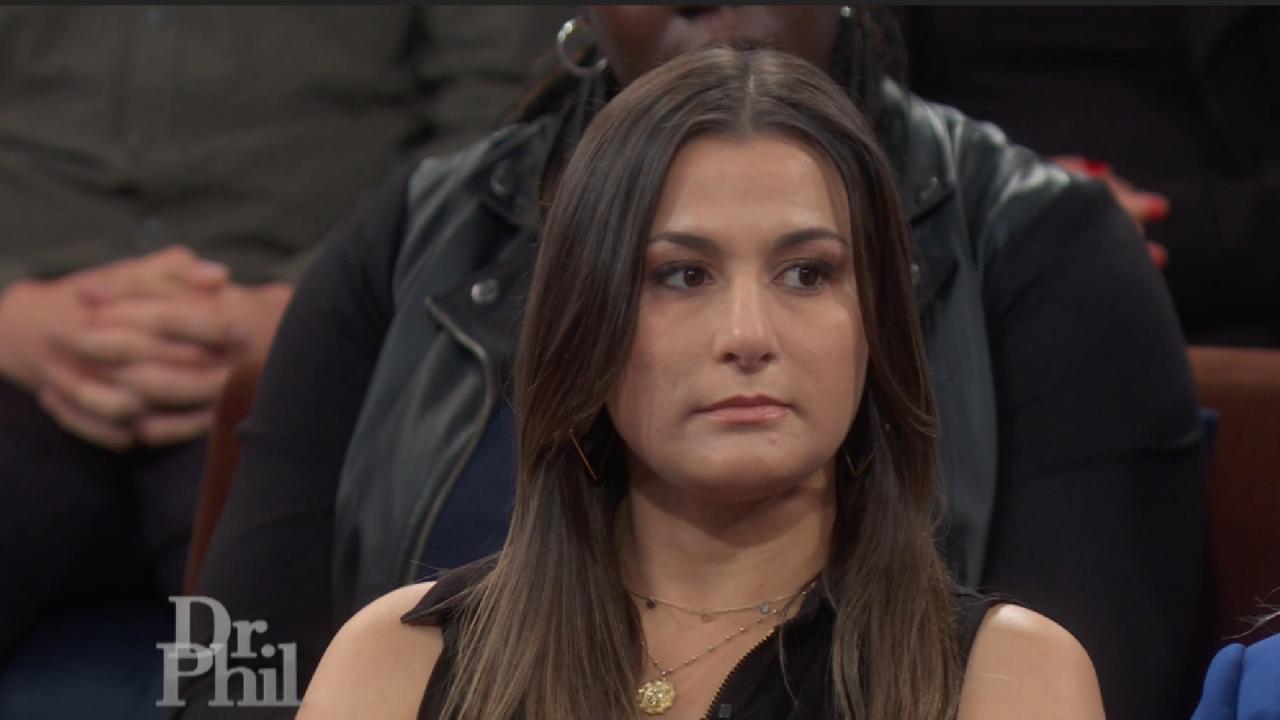 Woman Claims University Discouraged Her From Reporting Sexual As…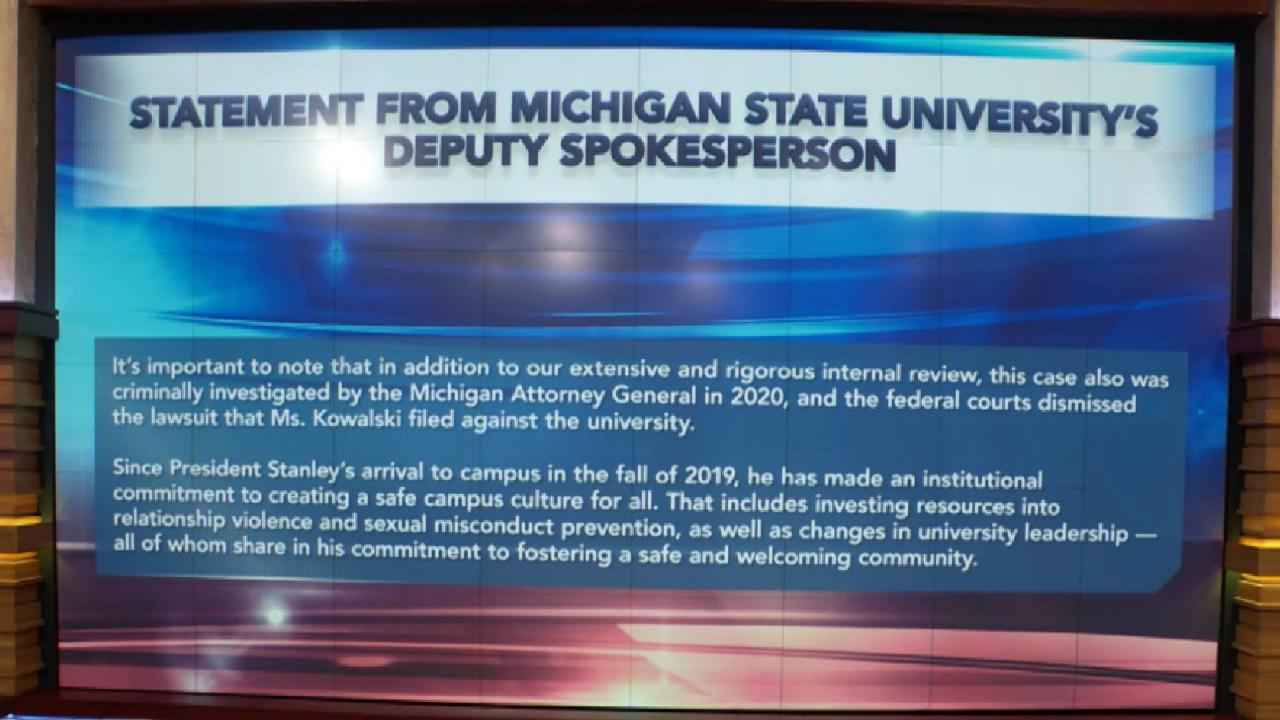 MSU Deputy Spokesperson Makes Statement Regarding Former Student…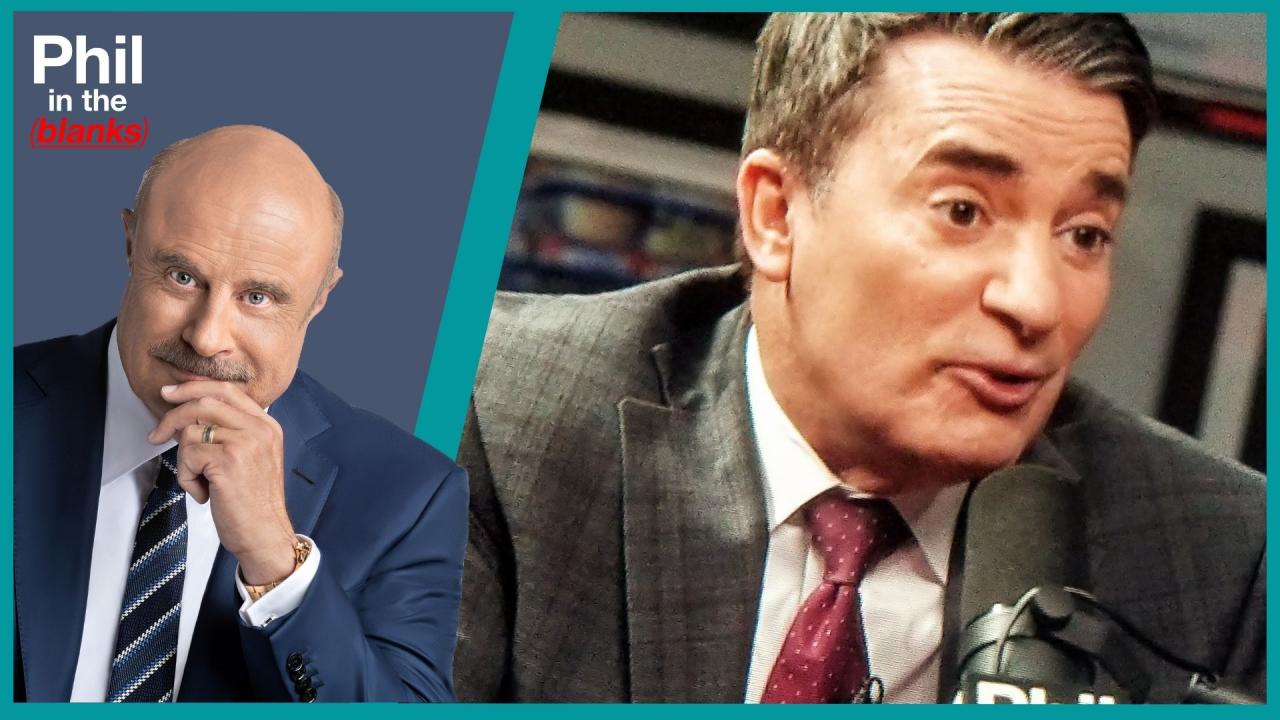 WebMD's Chief Medical Officer Talks About Diabetes Prevention On…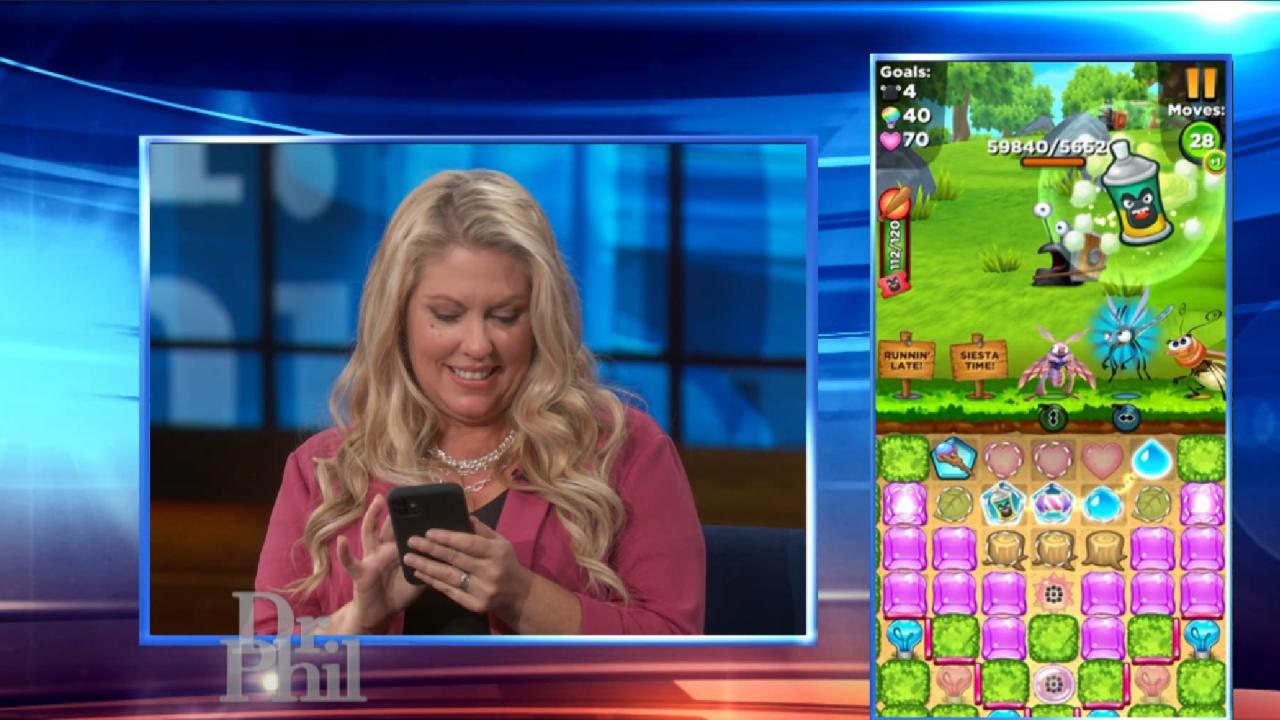 Unwind With Best Fiends – The Perfect Combination Of Challenging…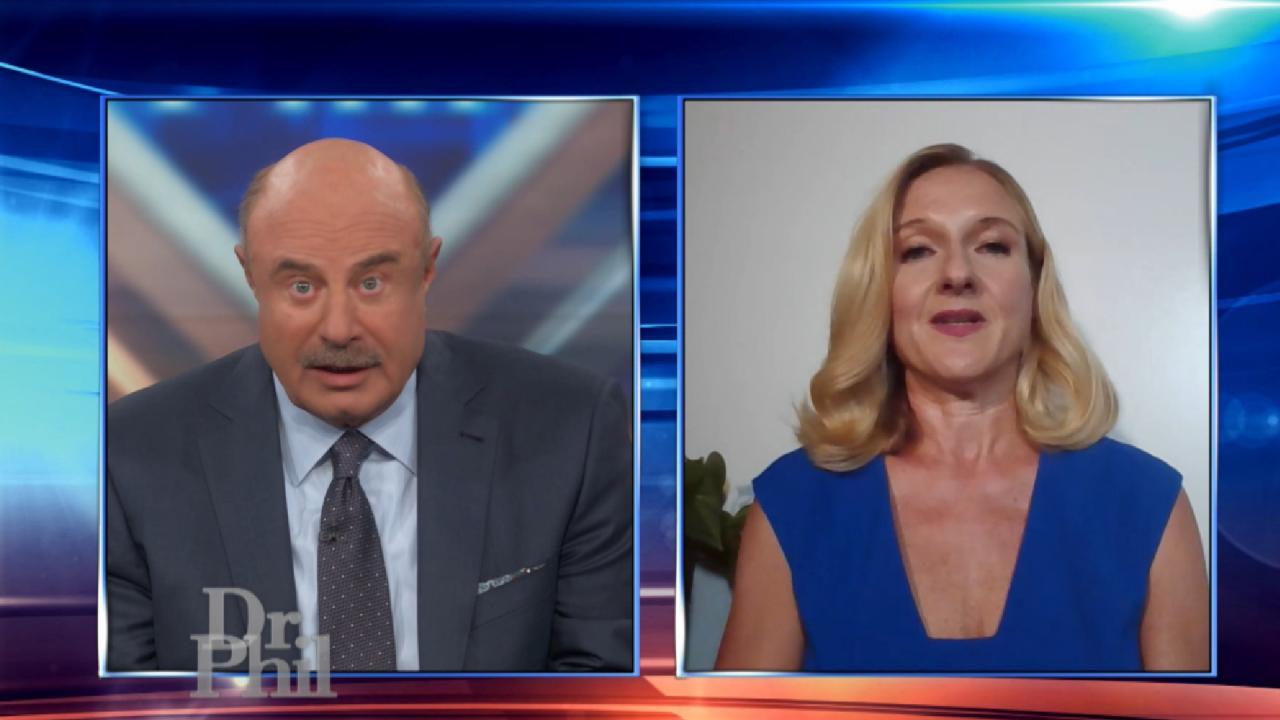 Investigative Reporter Claims Student-Athletes Are Often 'Above …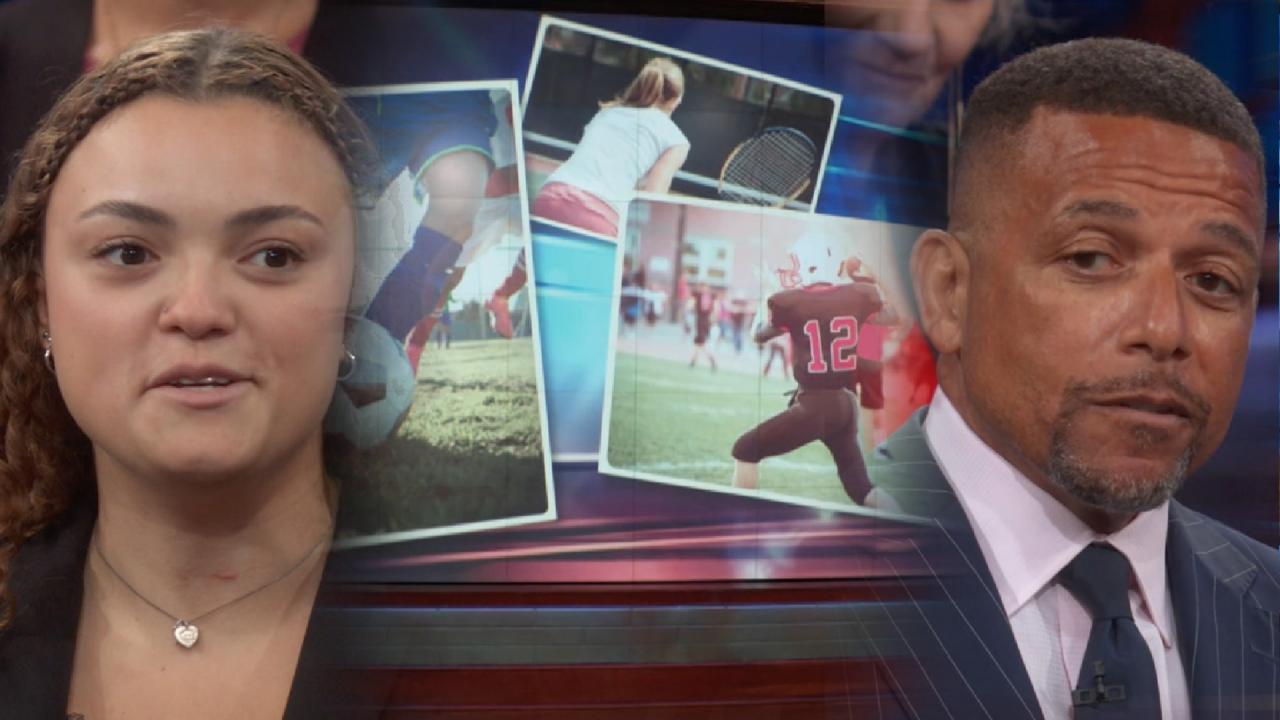 Student-Athletes And Social Expectations – Is There A Double Sta…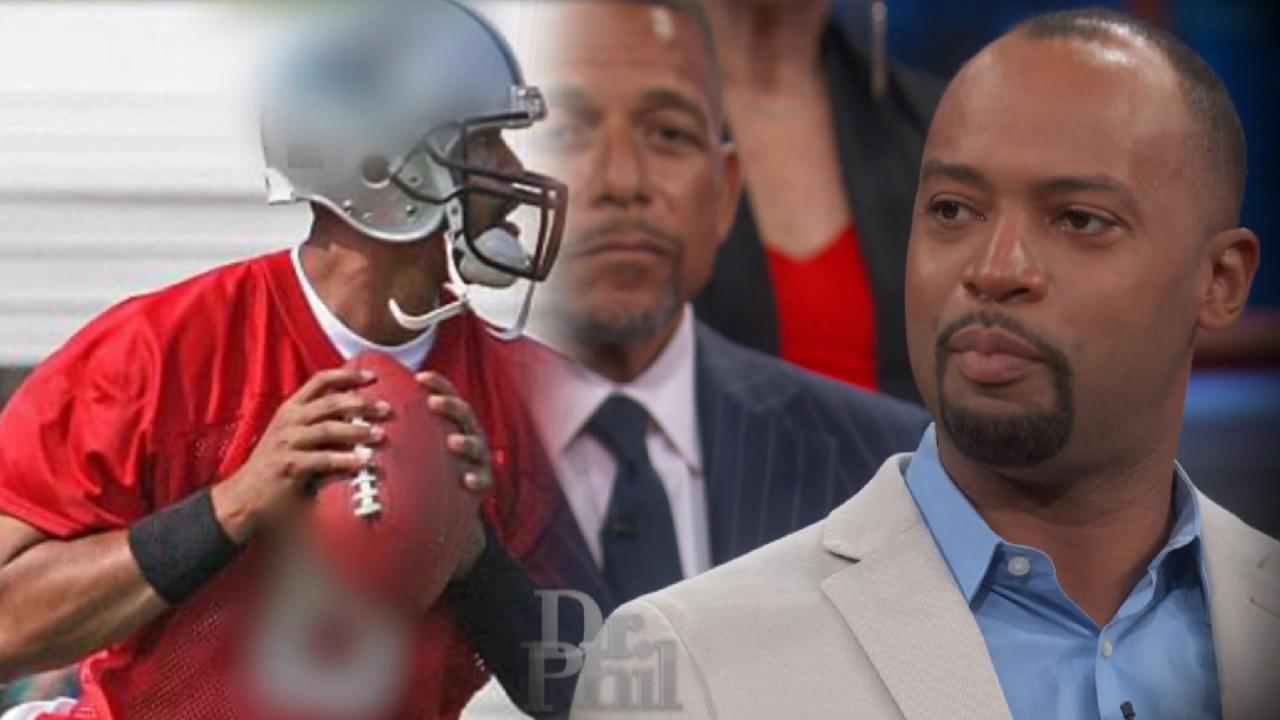 Are Colleges Enabling Student-Athletes To Feel Untouchable? Form…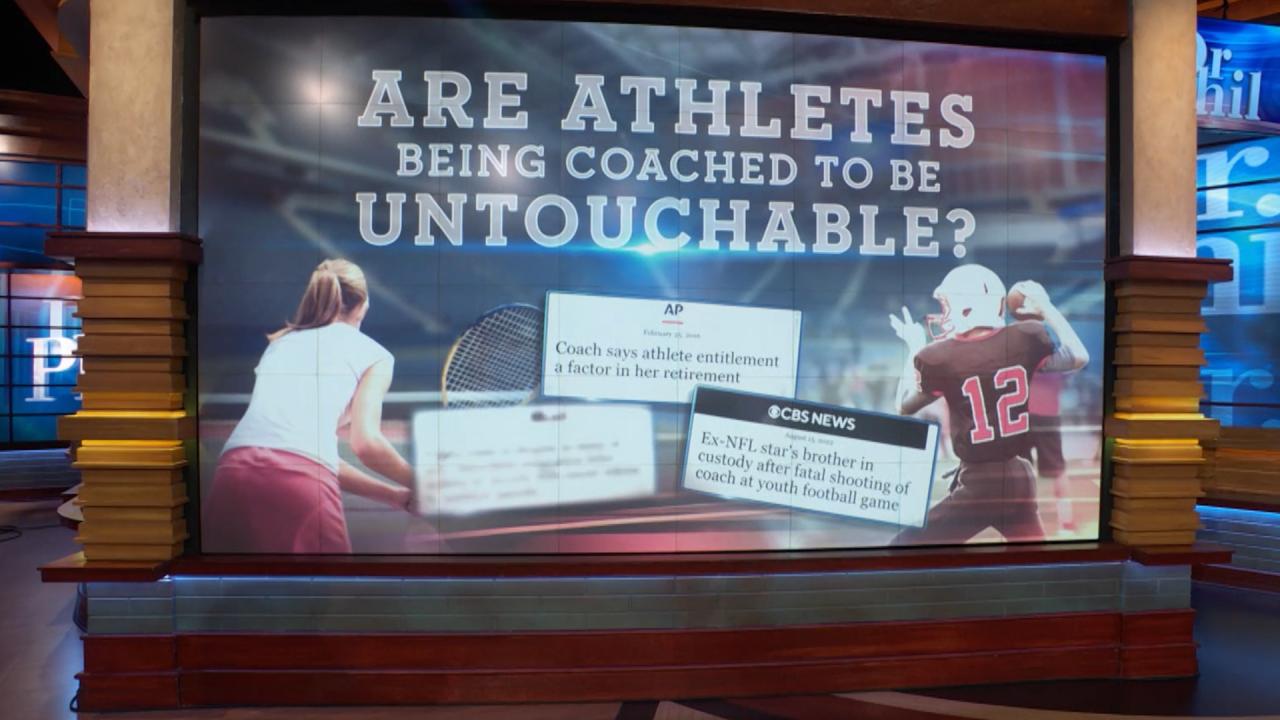 Are Athletes Being Coached to Be Untouchable?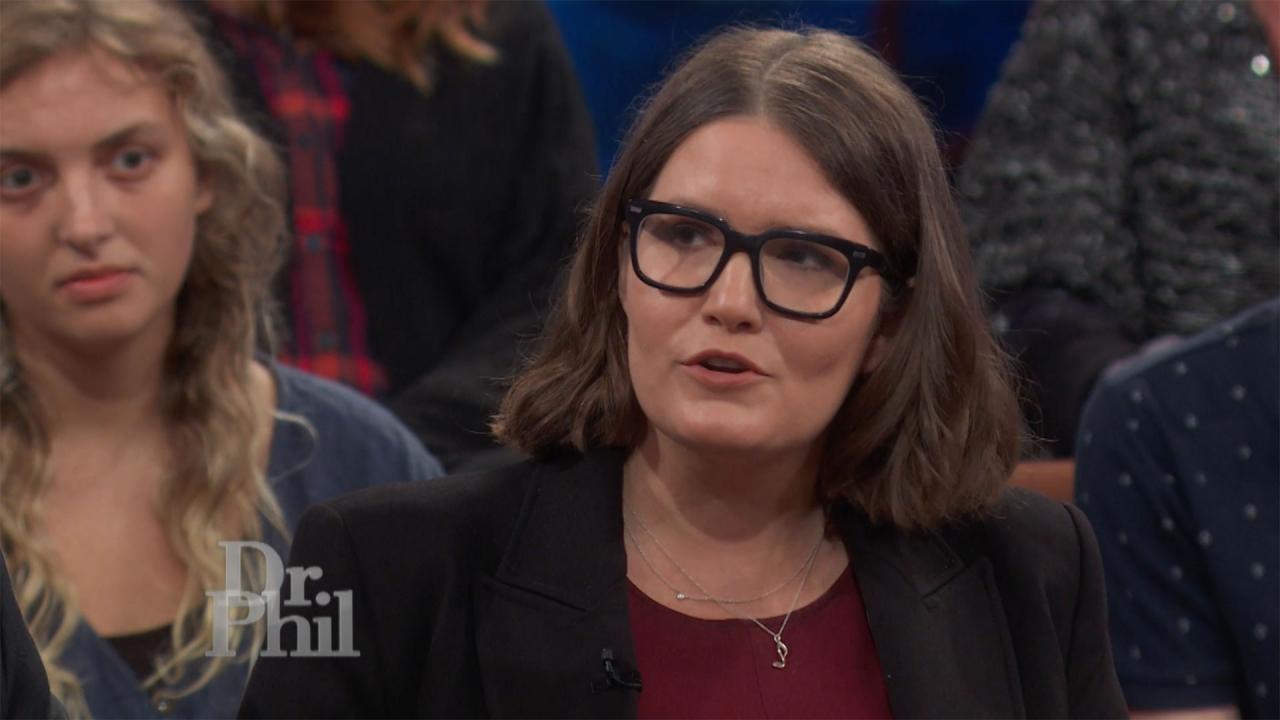 Expert Says Universities Need To Take Some Responsibility For St…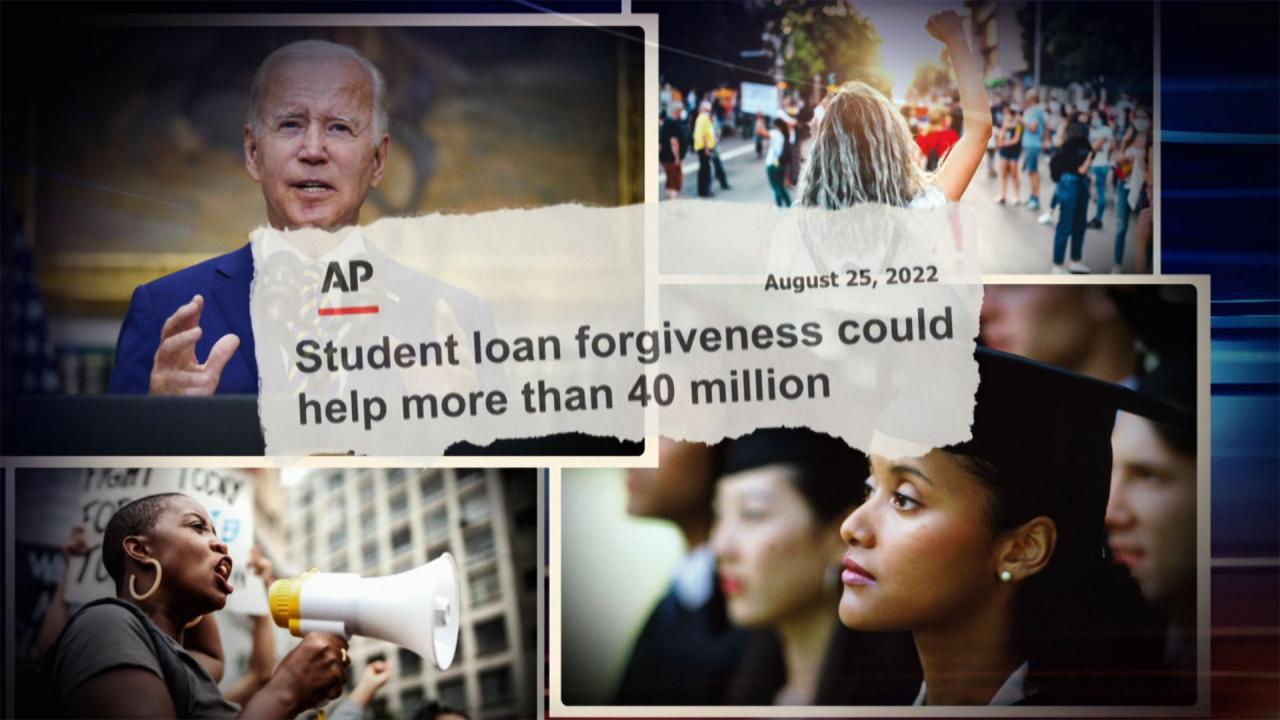 'Somehow Or Another, There's Got To Be Some Control On College C…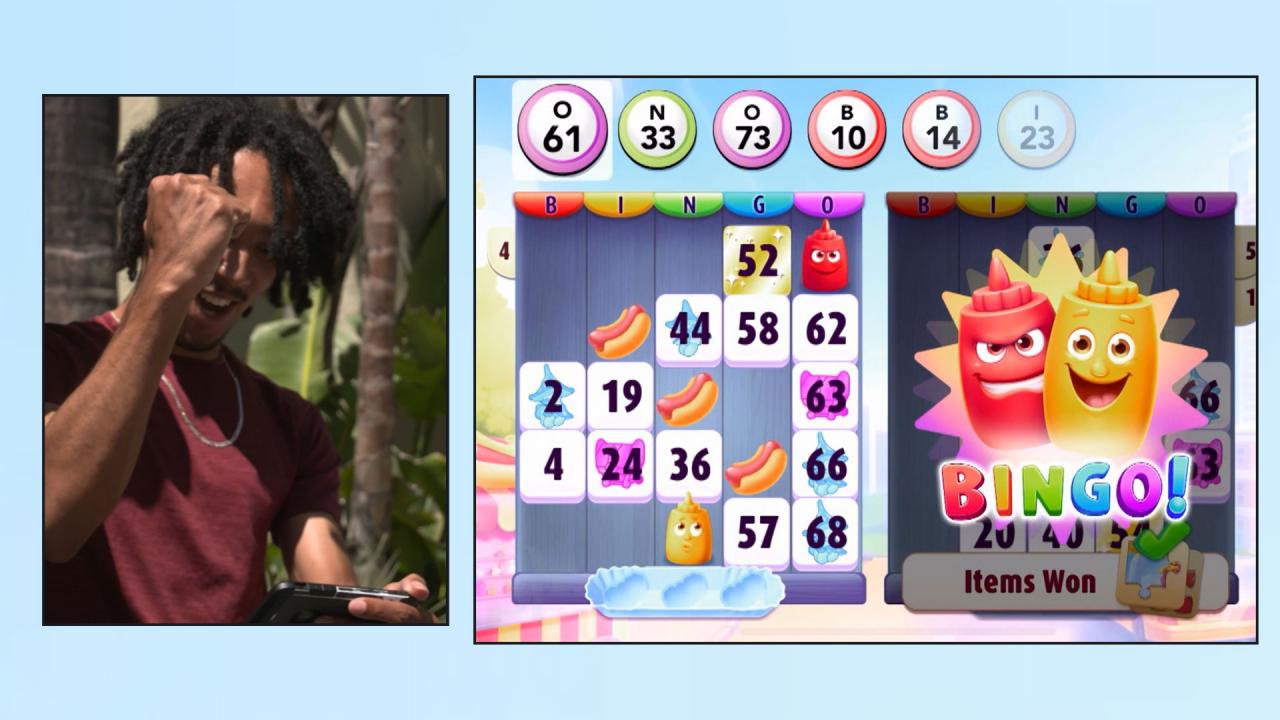 Beat Burnout With Self-Care And Bingo Blitz!
JonBenet Ramsey's Brother Finally Breaks His Silence: What Do Secret Interrogation Tapes Reveal?
The death of child beauty queen JonBenet Ramsey captivated the nation in December 1996. Nearly 20 years later, and after more than 1,400 pieces of evidence were examined and more than 140 suspects investigated, the gruesome murder remains unsolved.
Suspicion initially fell on the 6-year-old's parents, John and Patsy Ramsey. But they have always proclaimed their innocence.
As the twentieth anniversary of JonBenet's death approaches, JonBenet's older brother, Burke, finally breaks his silence in an exclusive interview with Dr. Phil starting Monday, September 12.
"I know people think I did it; that my parents did it. I know that we were suspects," Burke, now 29, tells Dr. Phil in his first media interview.

In the three-part interview, Burke also shares never-before-heard details about his sister's death, including his recollection of his mother searching his room the night his sister disappeared and his memory of the funeral.

"I remember the viewing. The casket was small. Her eyes were closed," Burke recalls.

Not revealed for years, see secret interrogation interviews conducted with Burke at ages 9 and 12. What did Burke reveal to investigators? And, Burke recalls the last time he saw JonBenet alive.

The highly anticipated interview airs Monday, September 12, Tuesday, September 13 and Monday, September 19. Check here to see where you can watch.

MORE:
A Dr. Phil Exclusive: JonBenet Ramsey's Brother, Burke, Breaks His Silence
JonBenét Ramsey's Brother Reveals New Details About His Sister's Unsolved Murder
JonBenét Ramsey's Brother Opens Up 20 Years After His Sister's Murder
20 Years After JonBenét Ramsey's Death, Her Brother Speaks Out For The First Time
Exclusive Interview With JonBenét Ramsey's Brother: Secret Interrogation Tapes Revealed