JonBenet Ramsey's Brother Finally Breaks His Silence: What Do Se…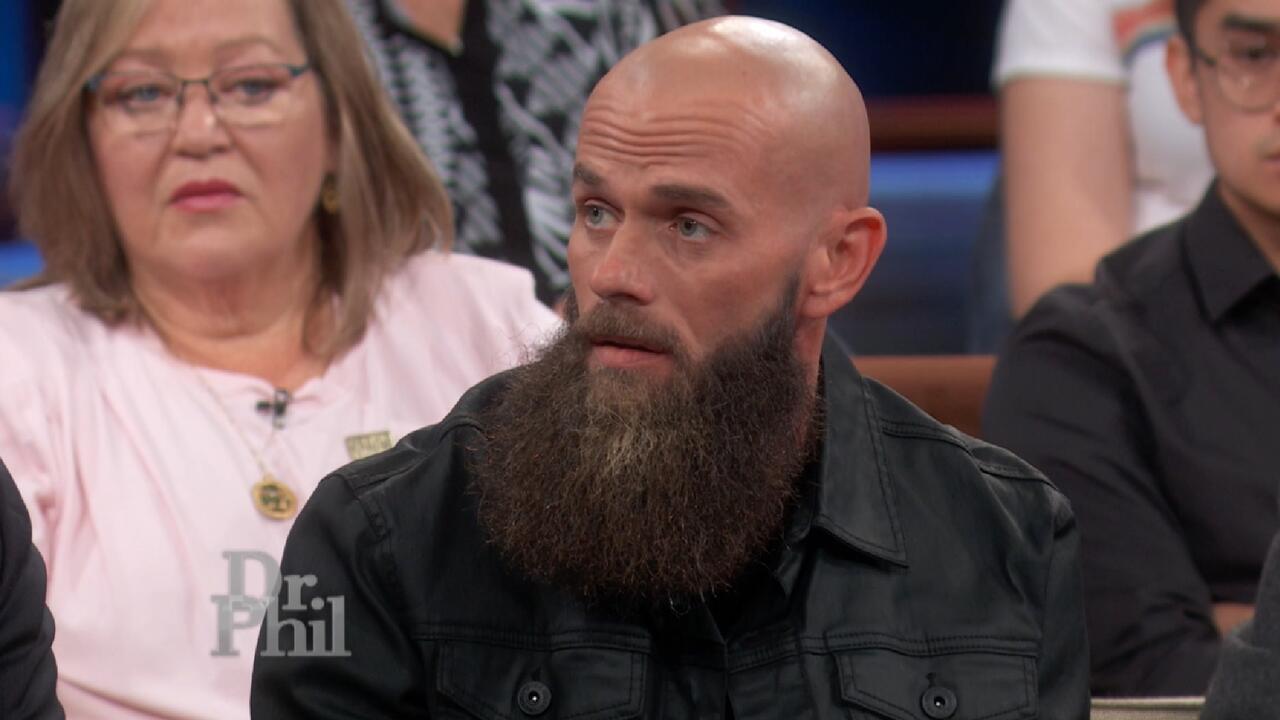 Reformed Drug Dealer Says Fentanyl Crisis Isn't An Epidemic, 'It…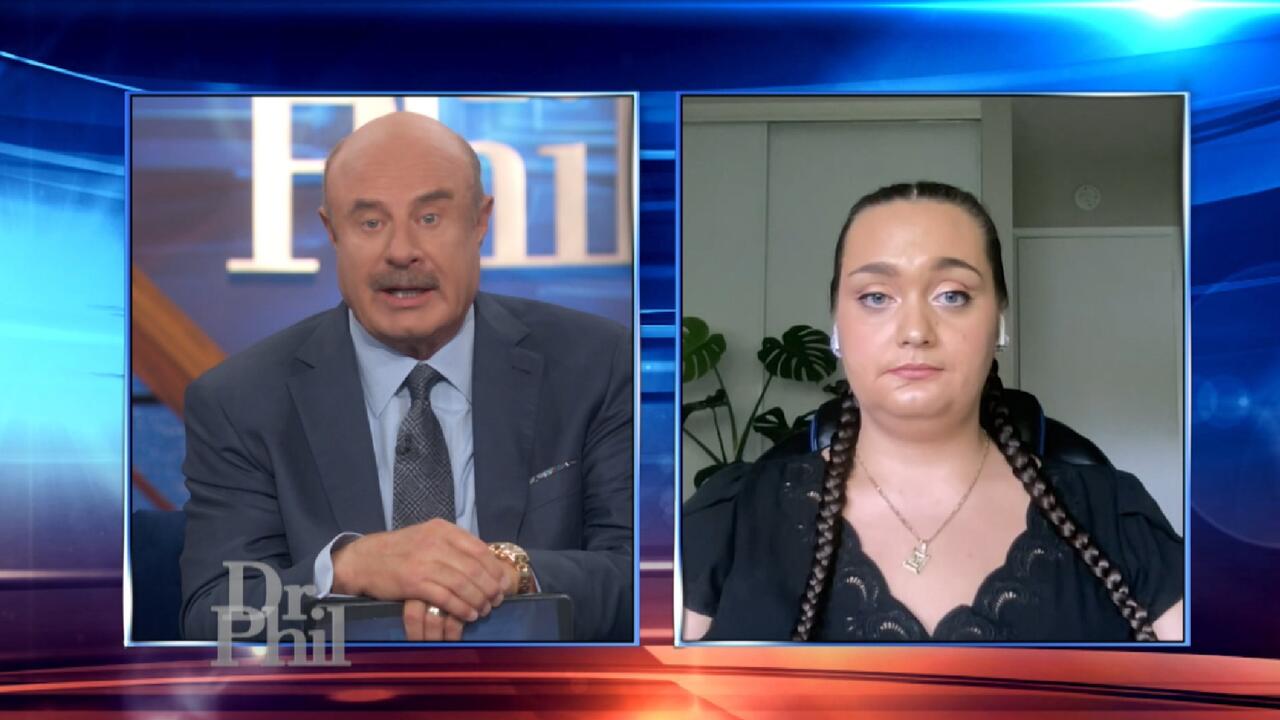 'You Want To Stop, But Your Body Won't Let You,' Says Woman Who …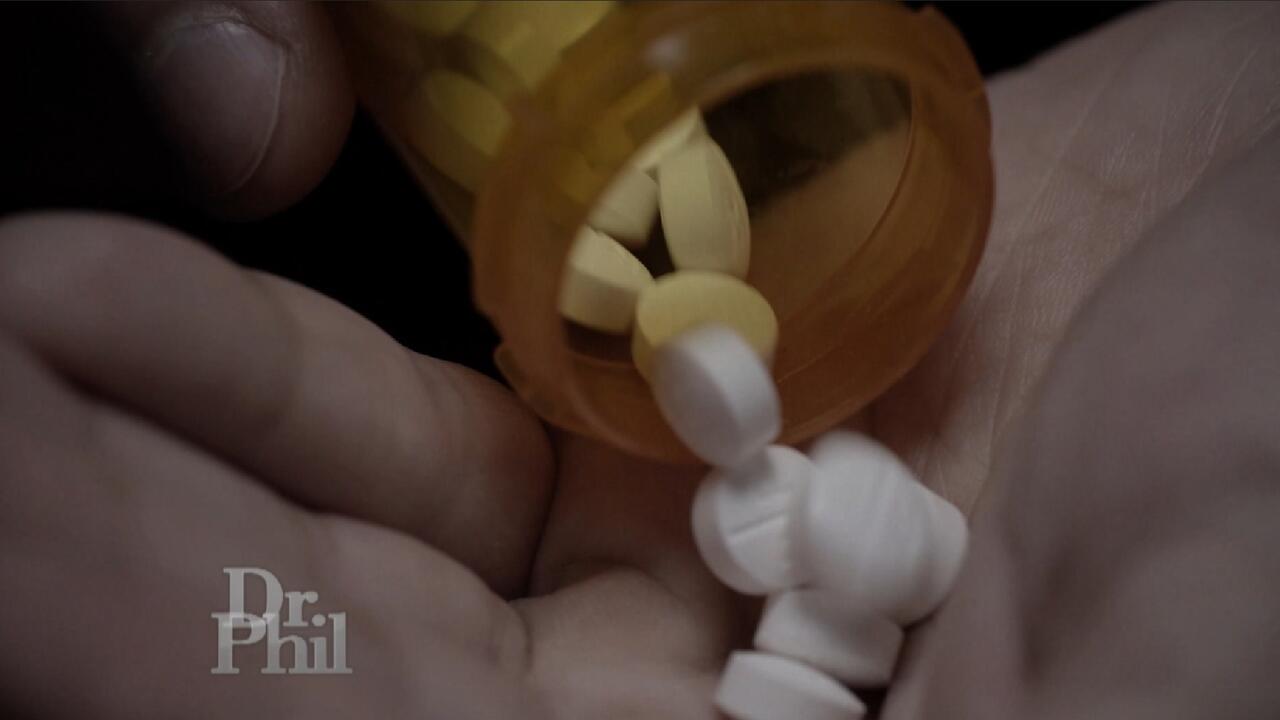 Are 'ISO' And 'Pyro' Replacing Fentanyl As America's Deadliest D…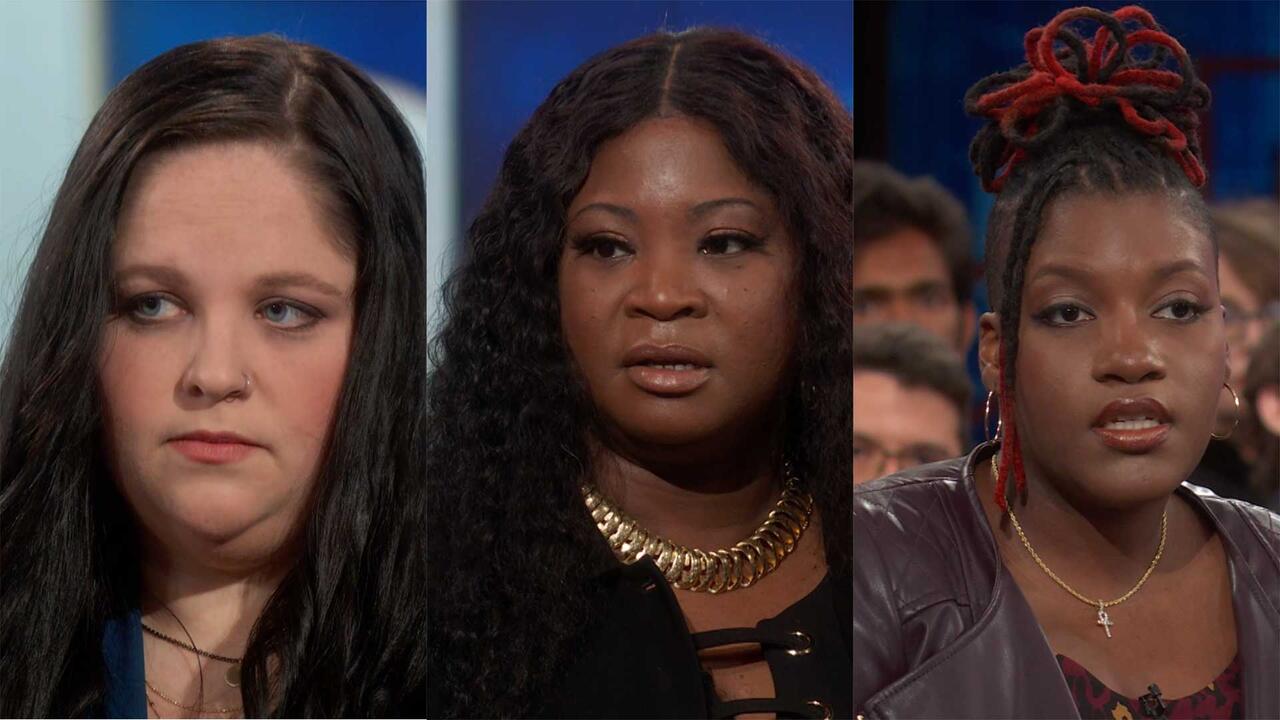 Woman Meets Family Members Of Men Who She Believes Killed Her Fa…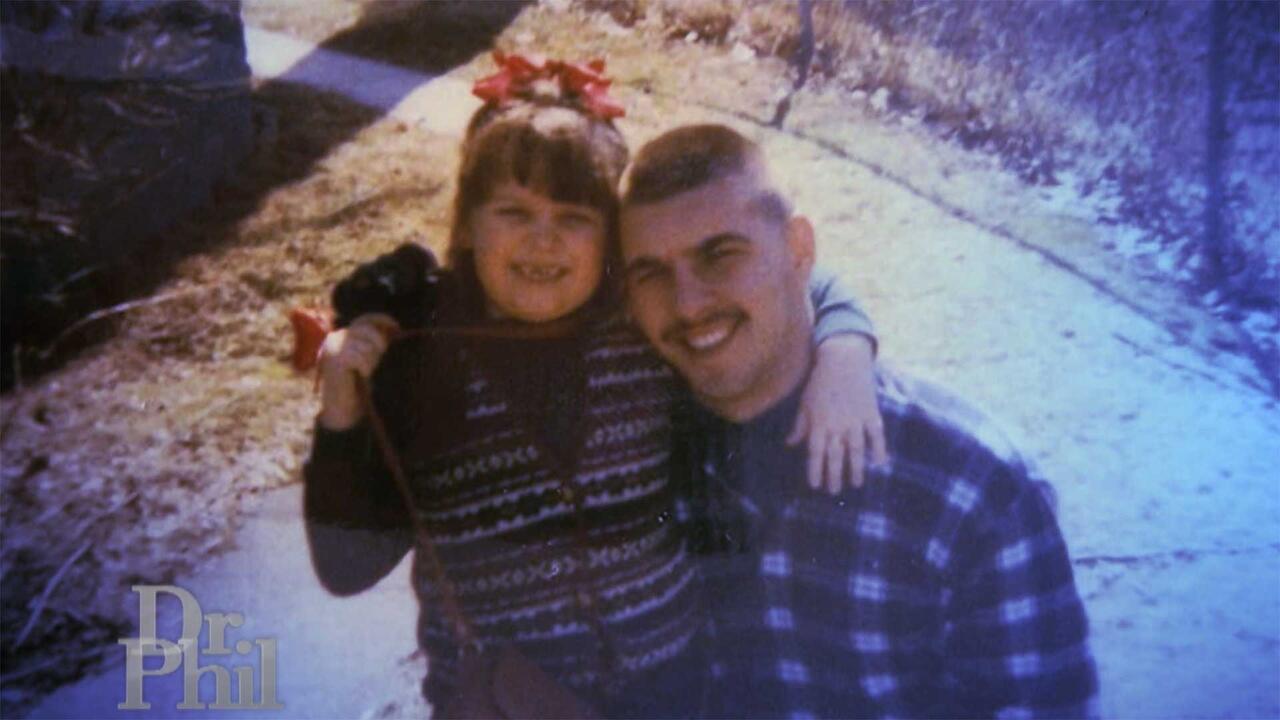 Woman Whose Dad Was Murdered When She Was 8 Says The Right Men A…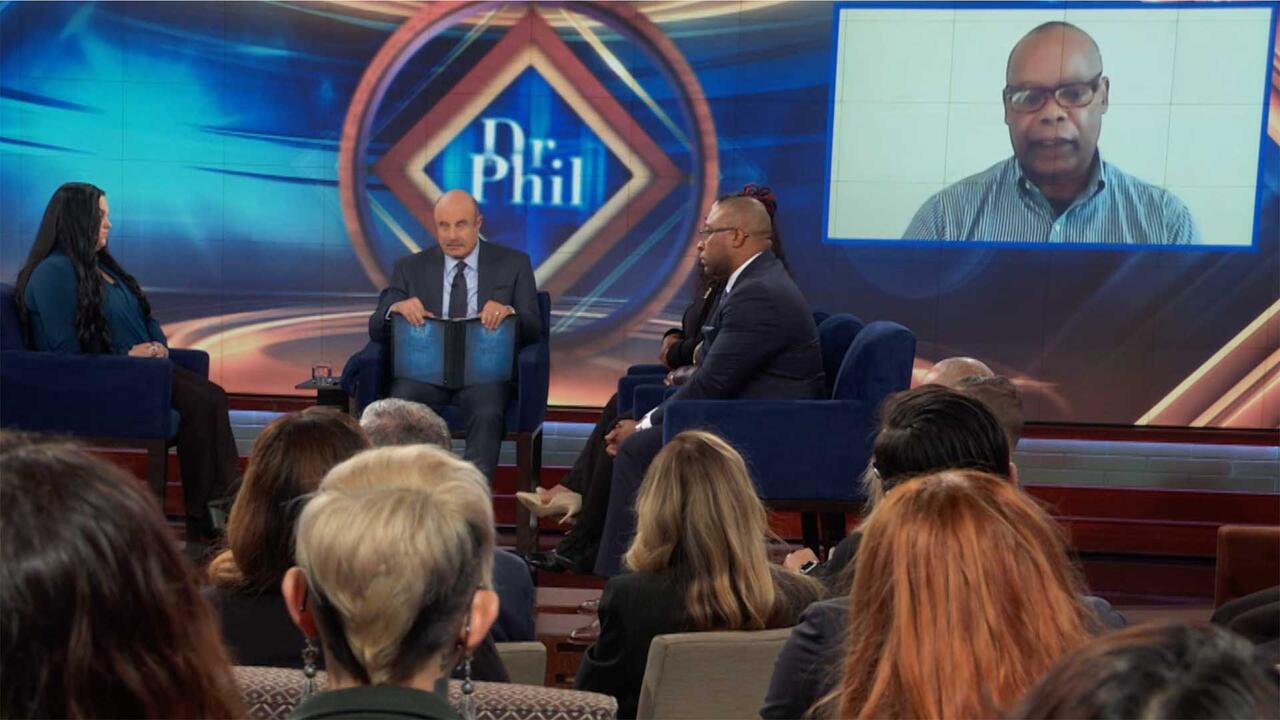 Former Police Chief Says He Believes He Knows Who Killed Officer…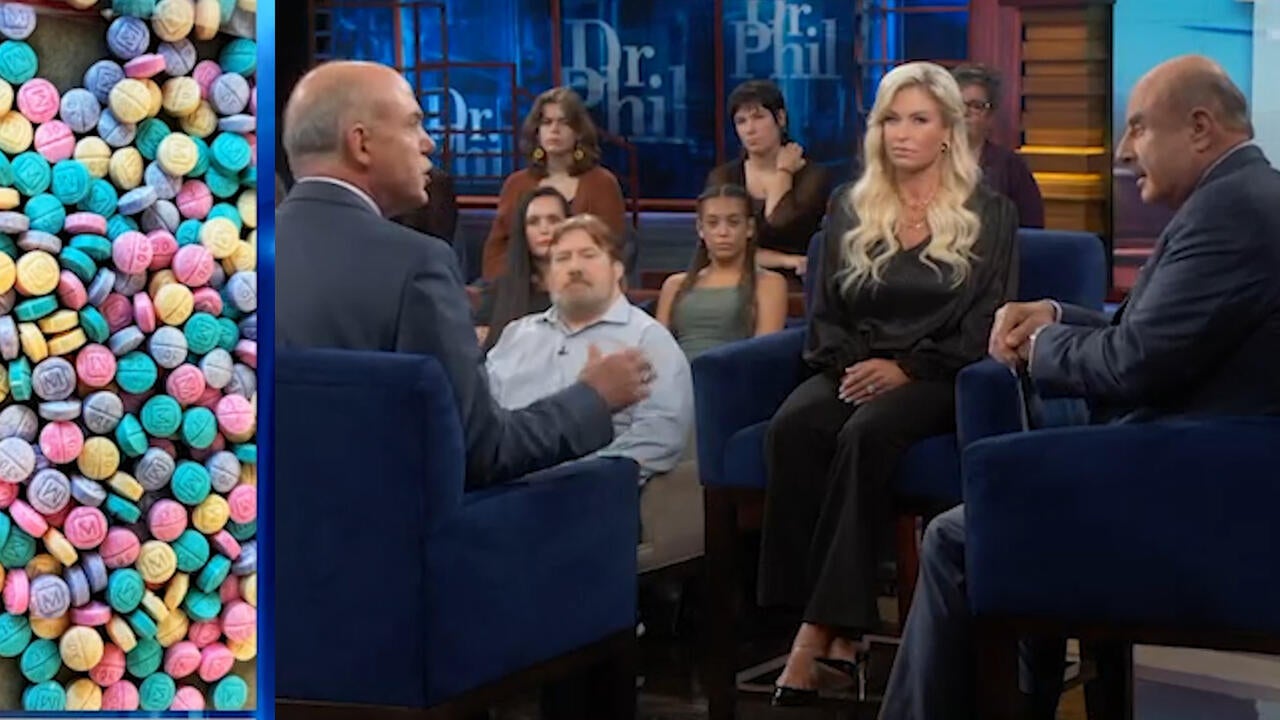 Laced, Lethal and Killing Our Children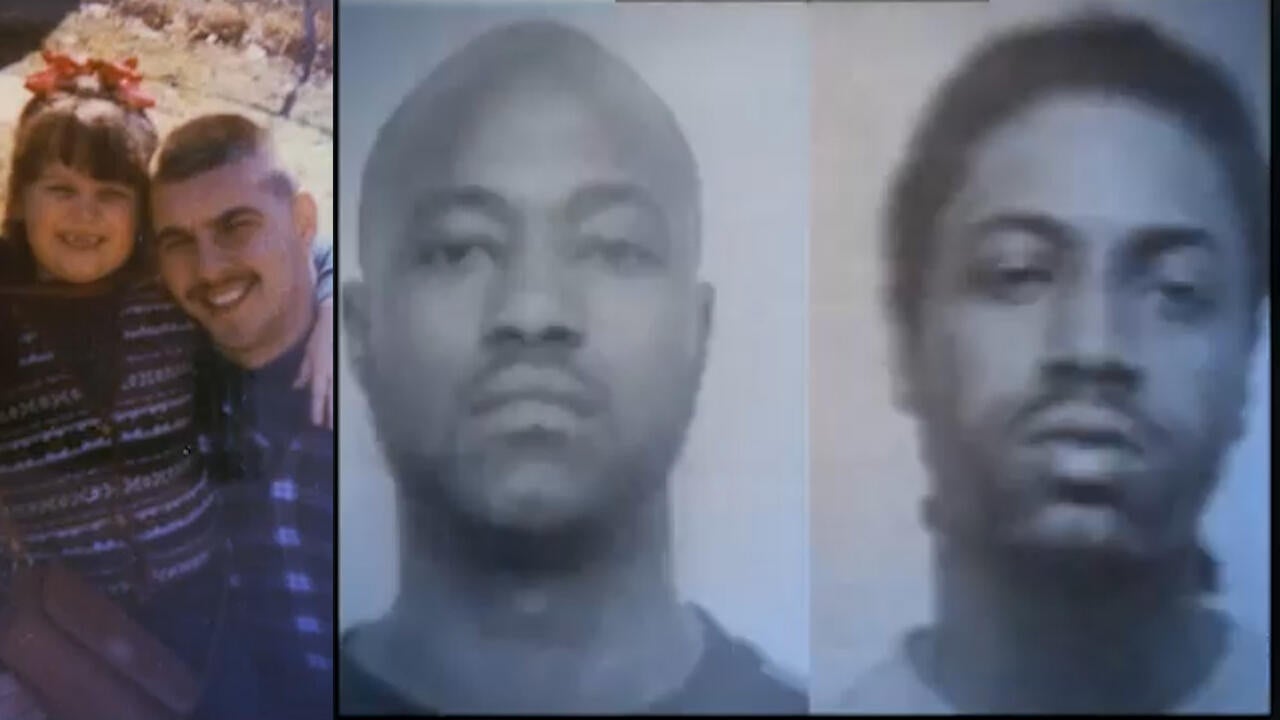 Not Guilty of Murder But Sentenced to Life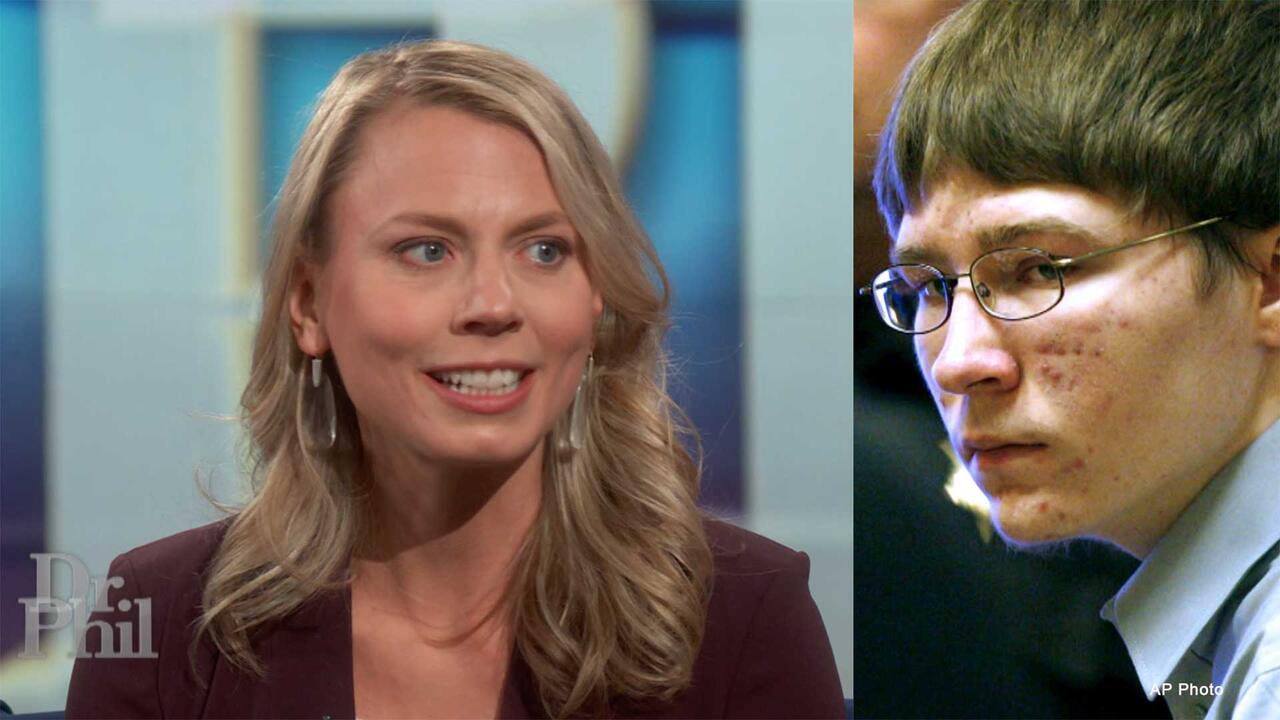 Attorney For Brendan Dassey Claims Police Scared Dassey, Lied To…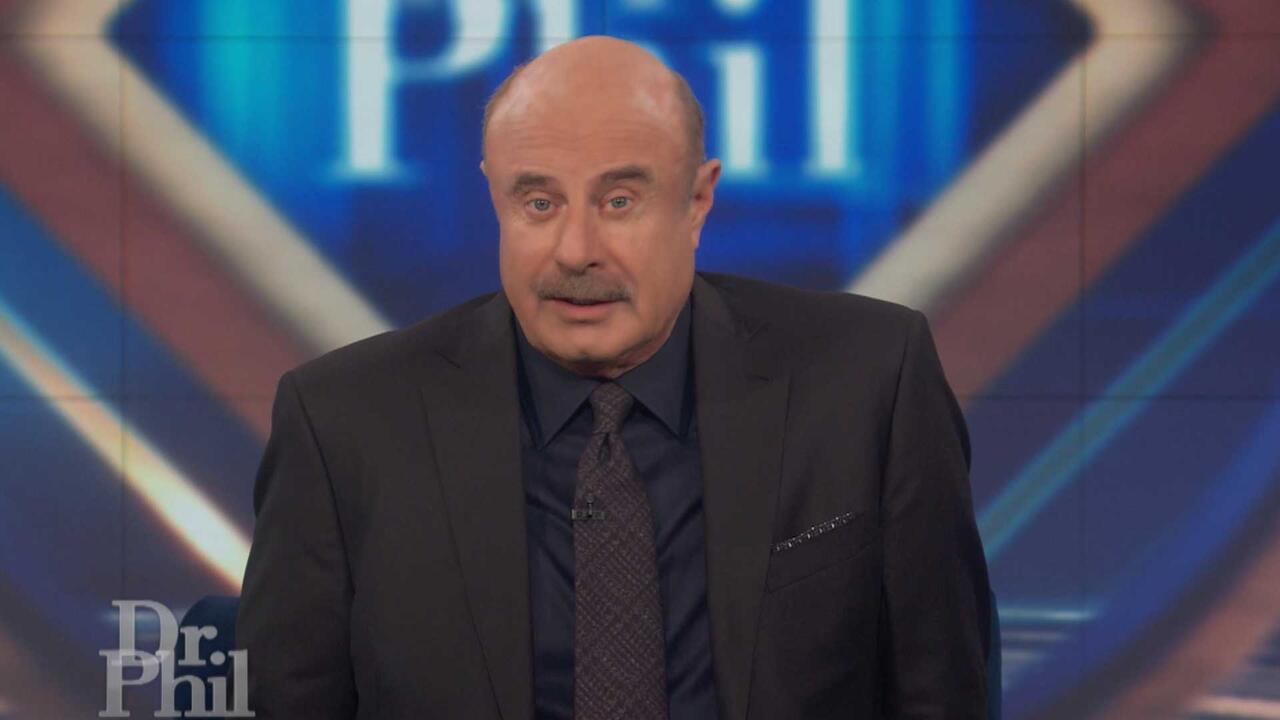 Dr. Phil's Powerful Message About Life, The Legal System, And Be…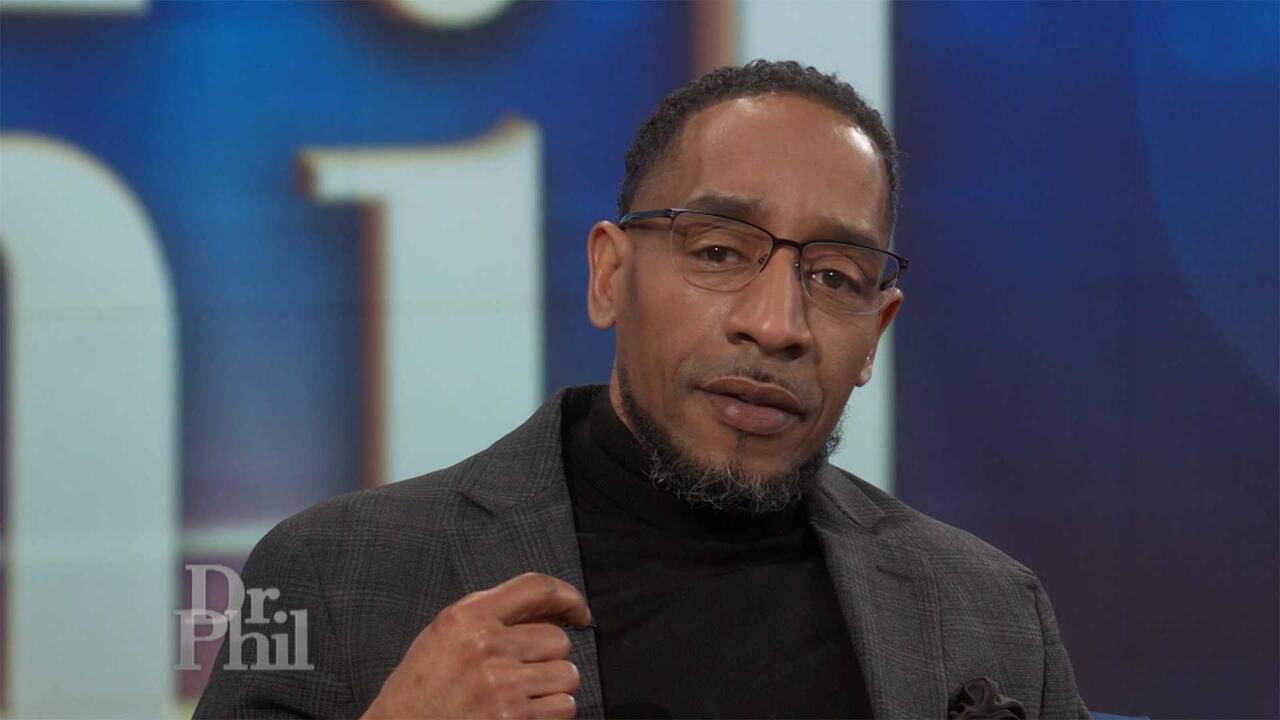 Terrill Swift Was 17 When He Claims Police Lied To Him And Coerc…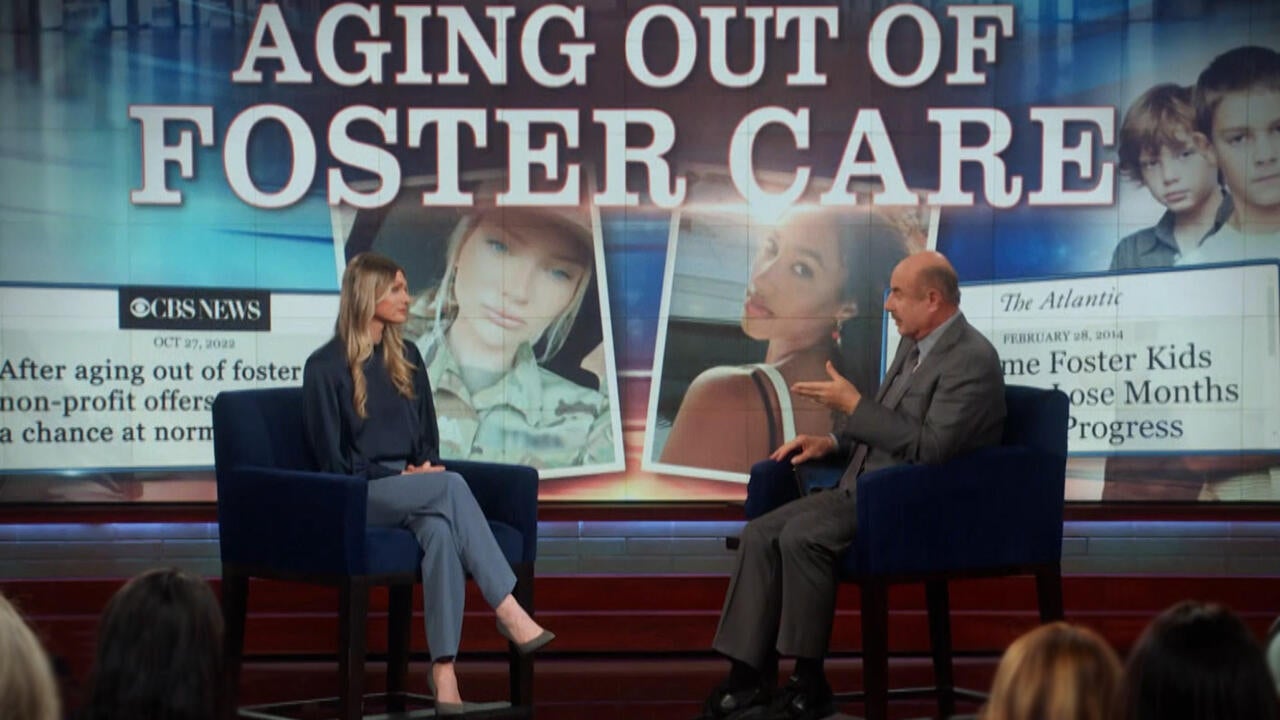 Aging Out of Foster Care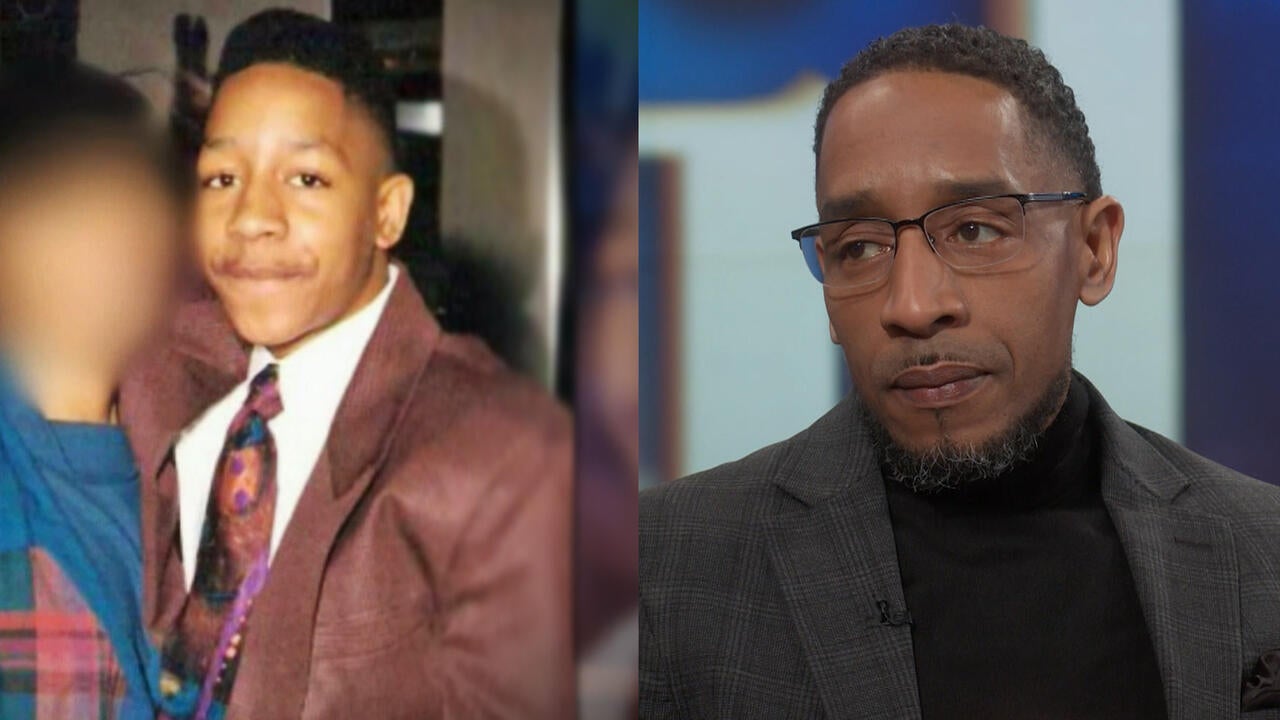 Underage and Interrogated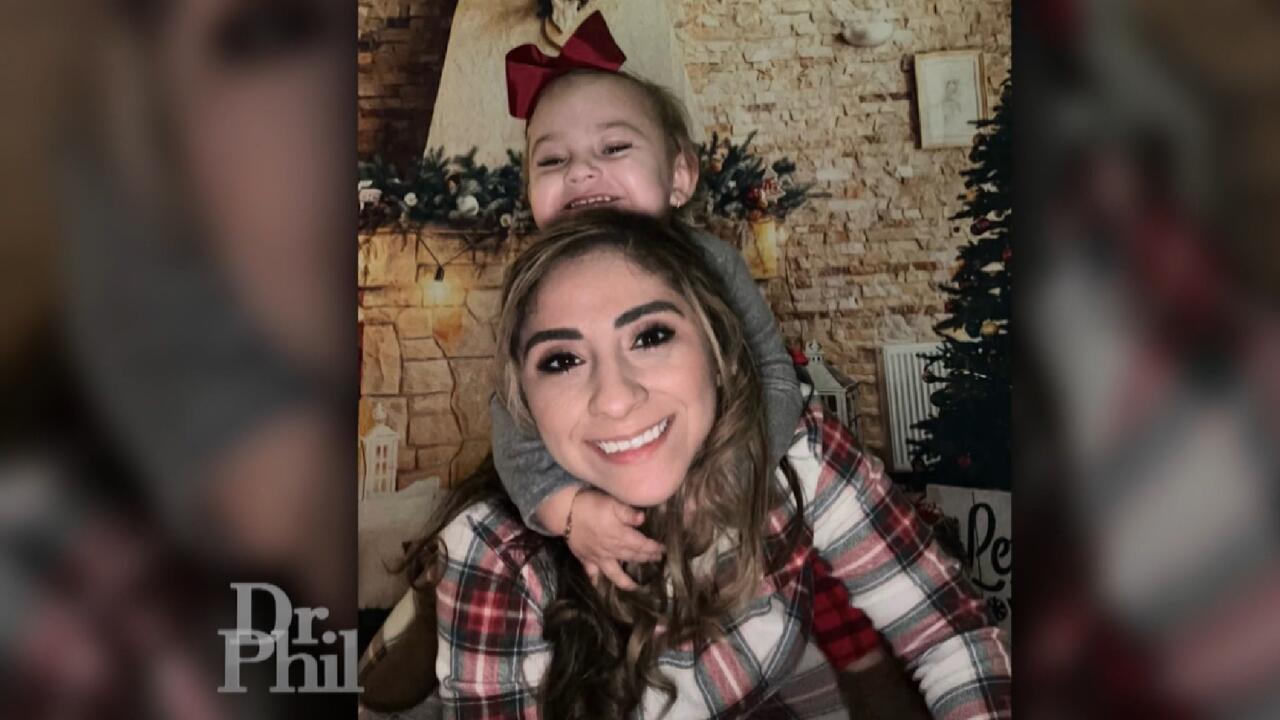 How A Woman Who Was Carjacked, Abducted, And Witnessed Her Husba…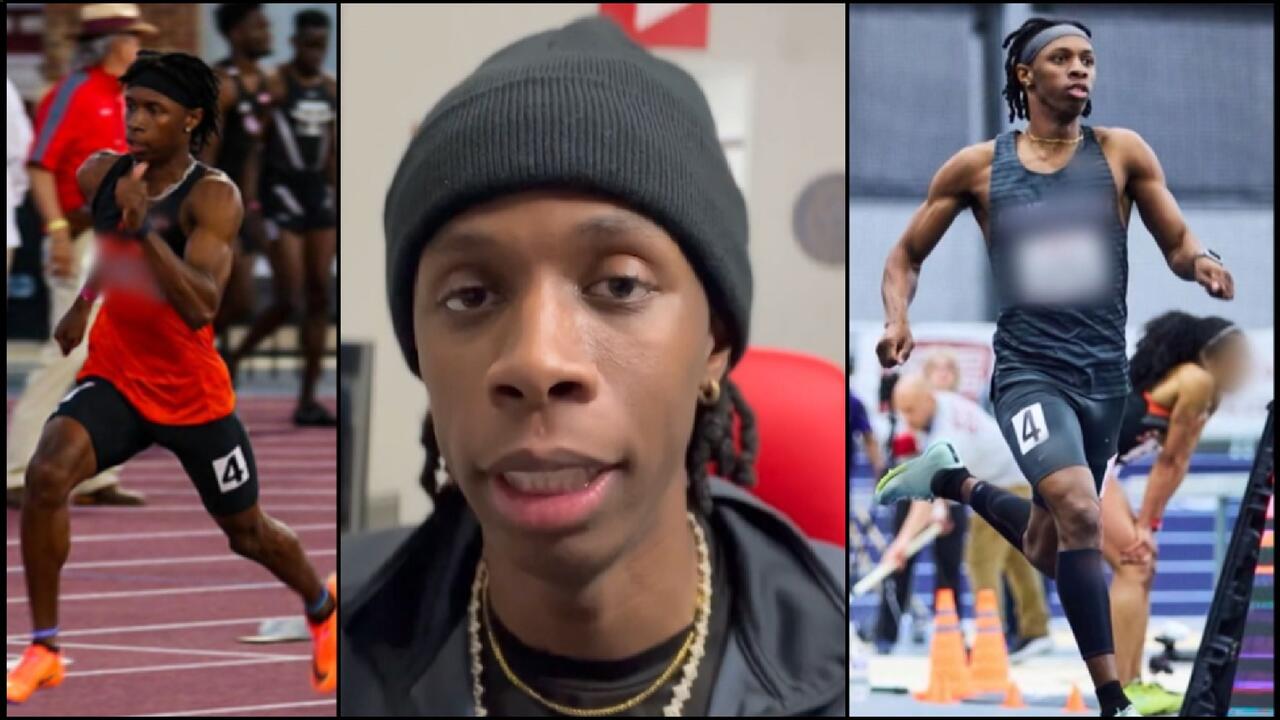 Student-Athlete With Social Media Aspirations – Did He Stay In S…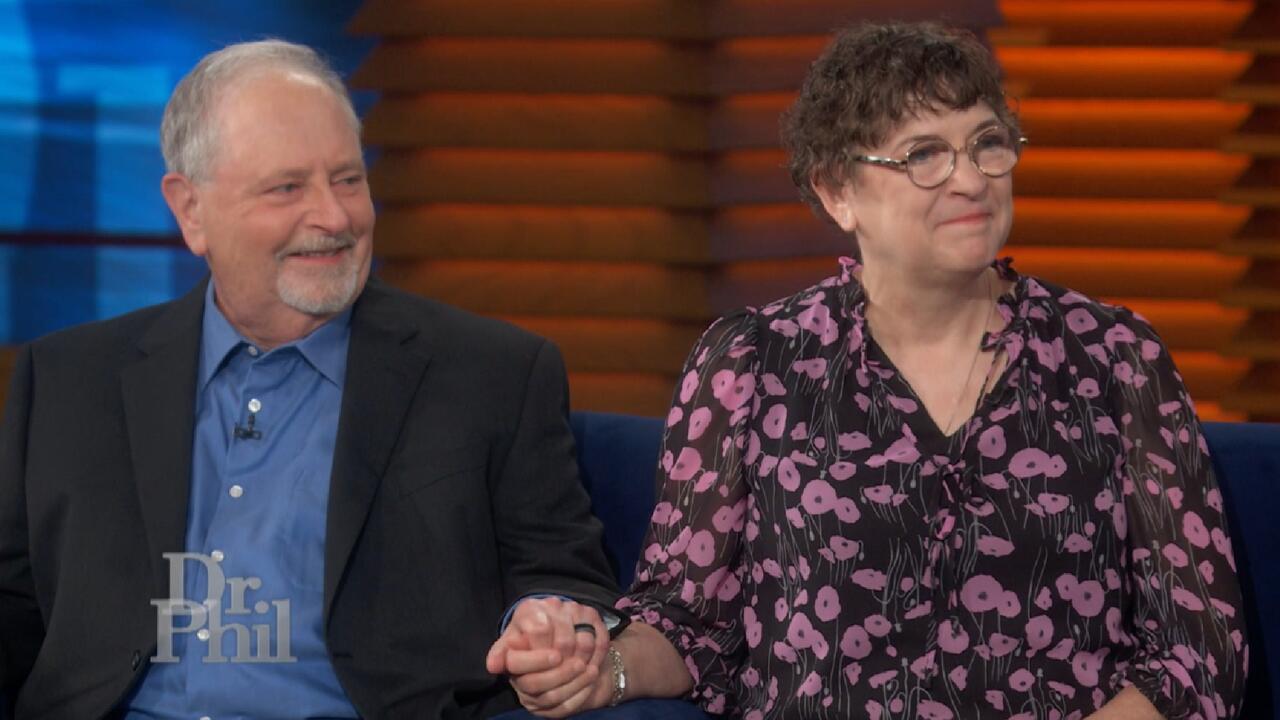 Couple Says Dr. Phil Helped Them Dig Out Of Their Cluttered Home…
JonBenet Ramsey's Brother Finally Breaks His Silence: What Do Secret Interrogation Tapes Reveal?
The death of child beauty queen JonBenet Ramsey captivated the nation in December 1996. Nearly 20 years later, and after more than 1,400 pieces of evidence were examined and more than 140 suspects investigated, the gruesome murder remains unsolved.
Suspicion initially fell on the 6-year-old's parents, John and Patsy Ramsey. But they have always proclaimed their innocence.
As the twentieth anniversary of JonBenet's death approaches, JonBenet's older brother, Burke, finally breaks his silence in an exclusive interview with Dr. Phil starting Monday, September 12.
"I know people think I did it; that my parents did it. I know that we were suspects," Burke, now 29, tells Dr. Phil in his first media interview.

In the three-part interview, Burke also shares never-before-heard details about his sister's death, including his recollection of his mother searching his room the night his sister disappeared and his memory of the funeral.

"I remember the viewing. The casket was small. Her eyes were closed," Burke recalls.

Not revealed for years, see secret interrogation interviews conducted with Burke at ages 9 and 12. What did Burke reveal to investigators? And, Burke recalls the last time he saw JonBenet alive.

The highly anticipated interview airs Monday, September 12, Tuesday, September 13 and Monday, September 19. Check here to see where you can watch.

MORE:
A Dr. Phil Exclusive: JonBenet Ramsey's Brother, Burke, Breaks His Silence
JonBenét Ramsey's Brother Reveals New Details About His Sister's Unsolved Murder
JonBenét Ramsey's Brother Opens Up 20 Years After His Sister's Murder
20 Years After JonBenét Ramsey's Death, Her Brother Speaks Out For The First Time
Exclusive Interview With JonBenét Ramsey's Brother: Secret Interrogation Tapes Revealed