JonBenet Ramsey's Brother Looks Closely At The Ransom Note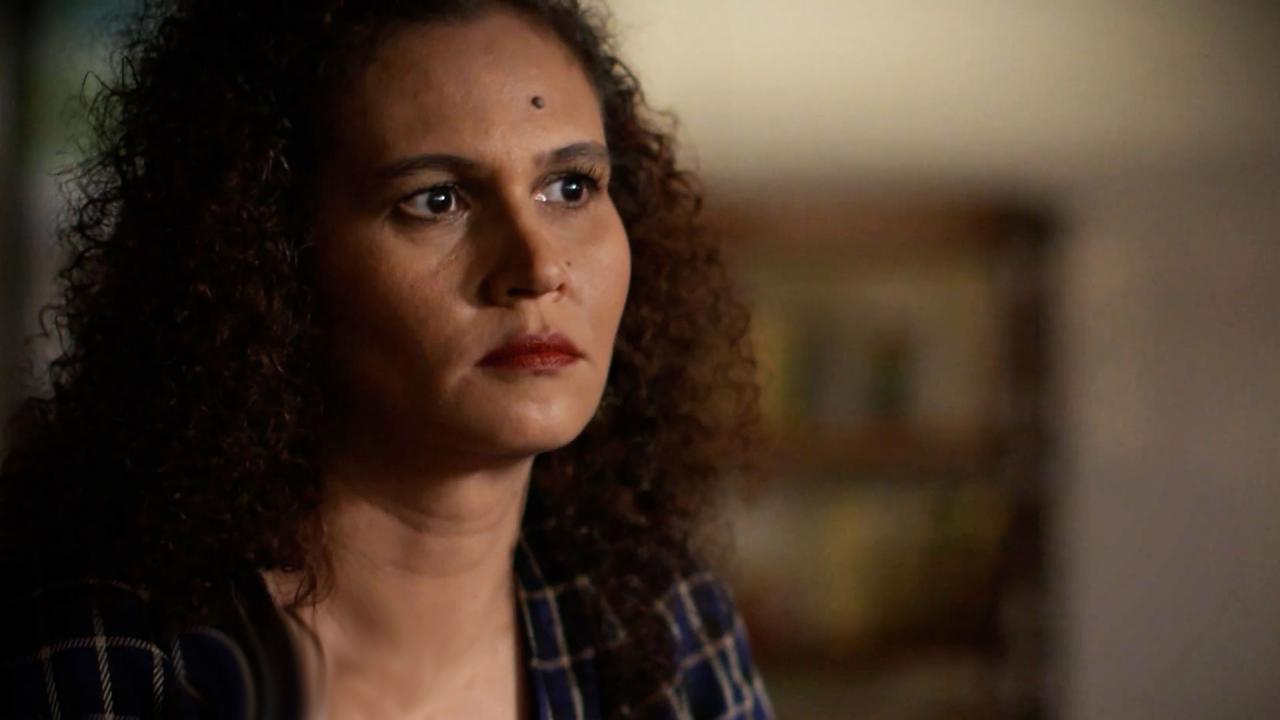 'I Am A Prisoner In My Own Home,' Woman Says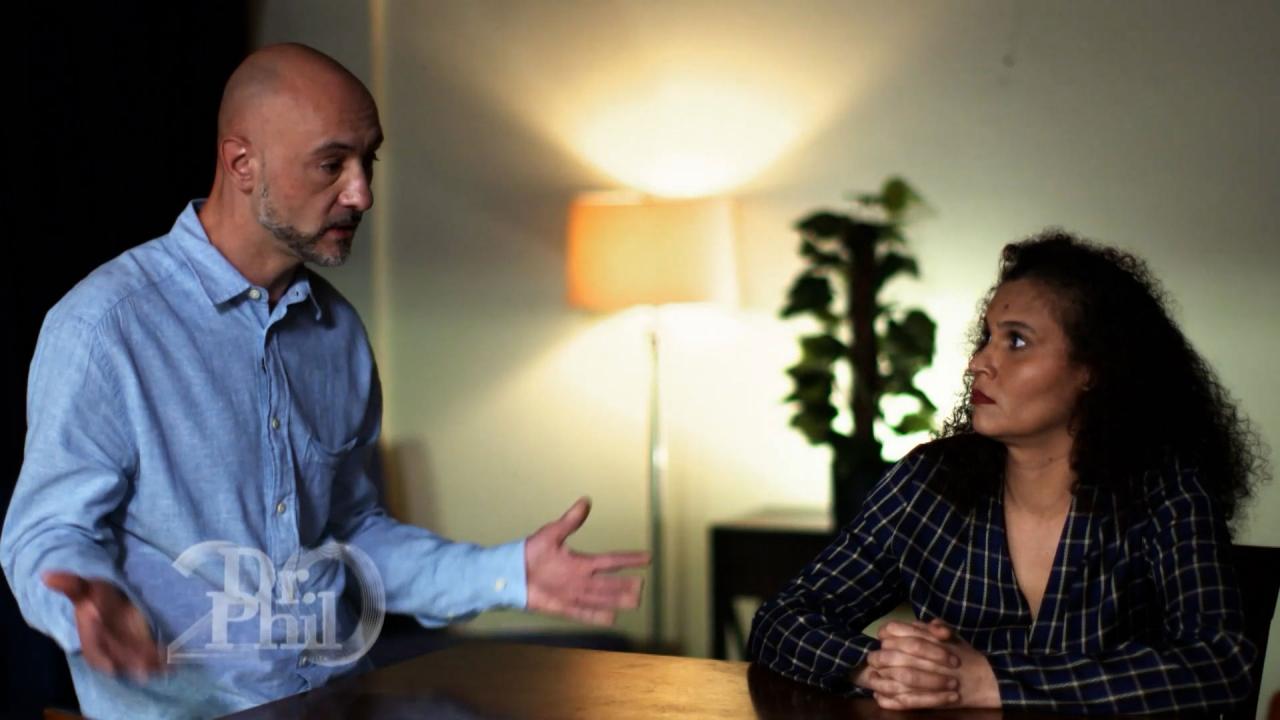 Man Claims Girlfriend Posts Ads On Dating Sites, Meets People Fo…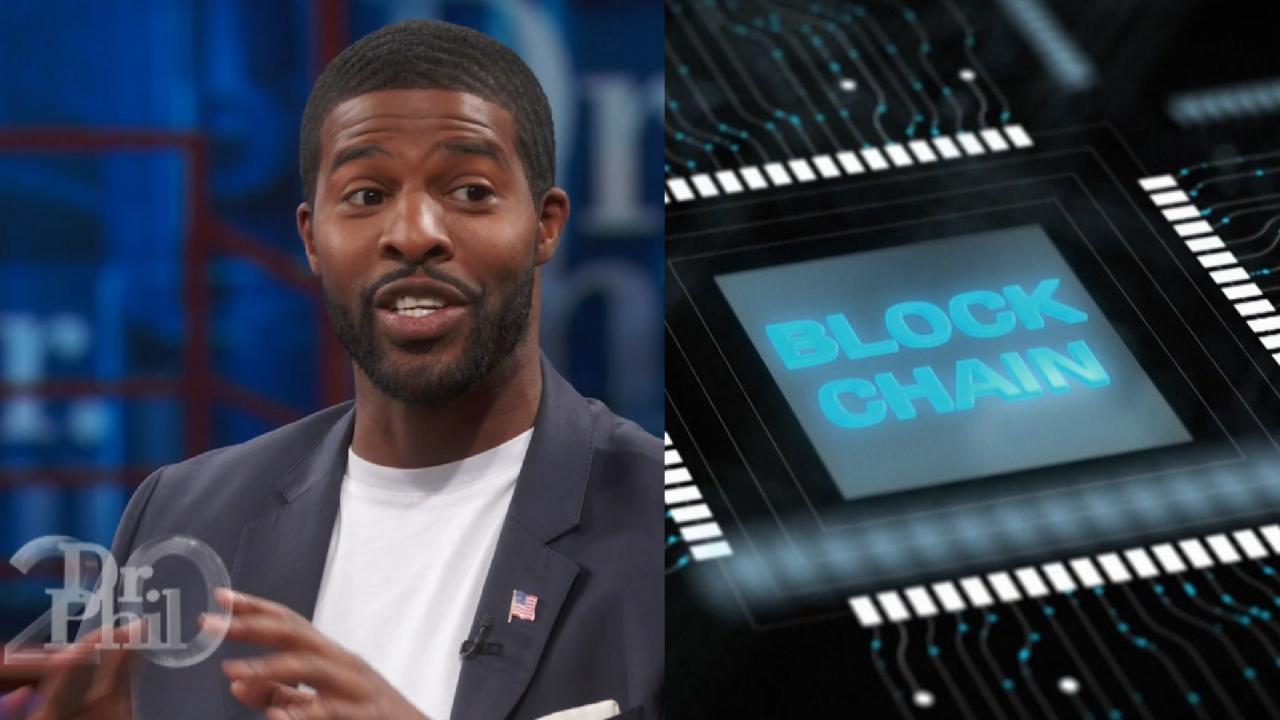 Why A Blockchain Consultant Says Bitcoin Has 'Empowered' His Life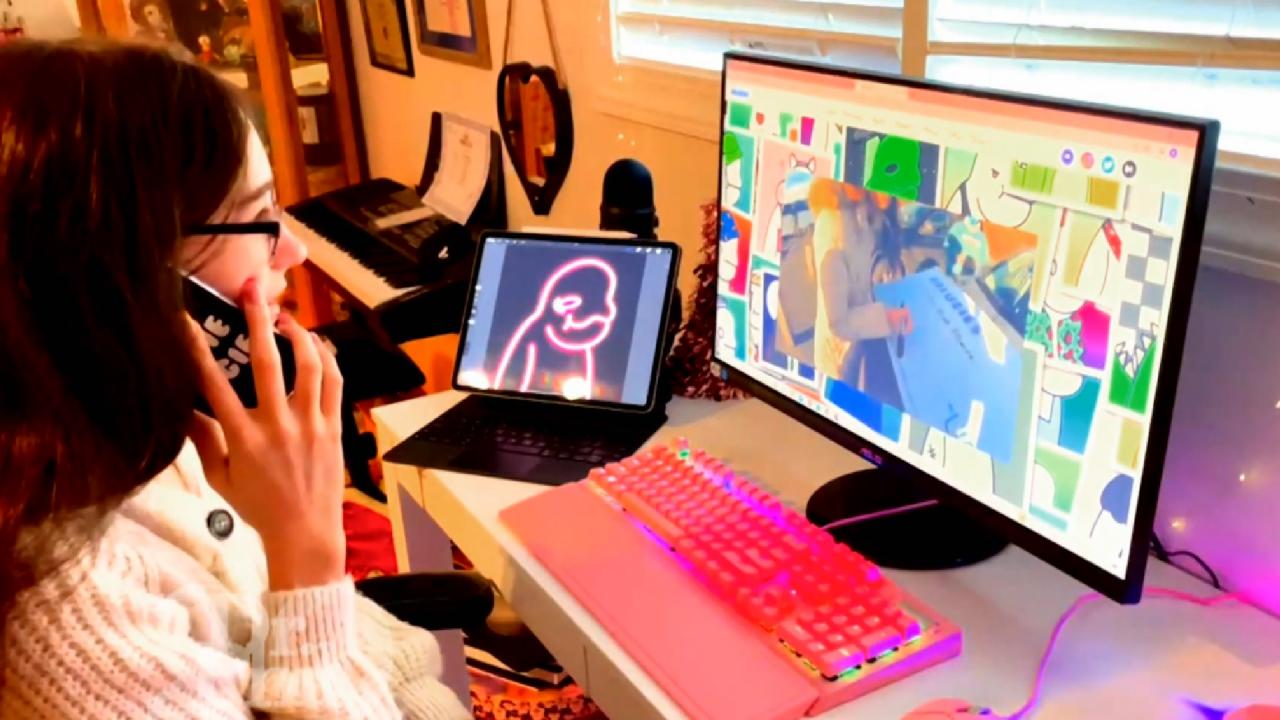 'Cryptocurrencies And NFTs Offer An Opportunity That Anyone Can …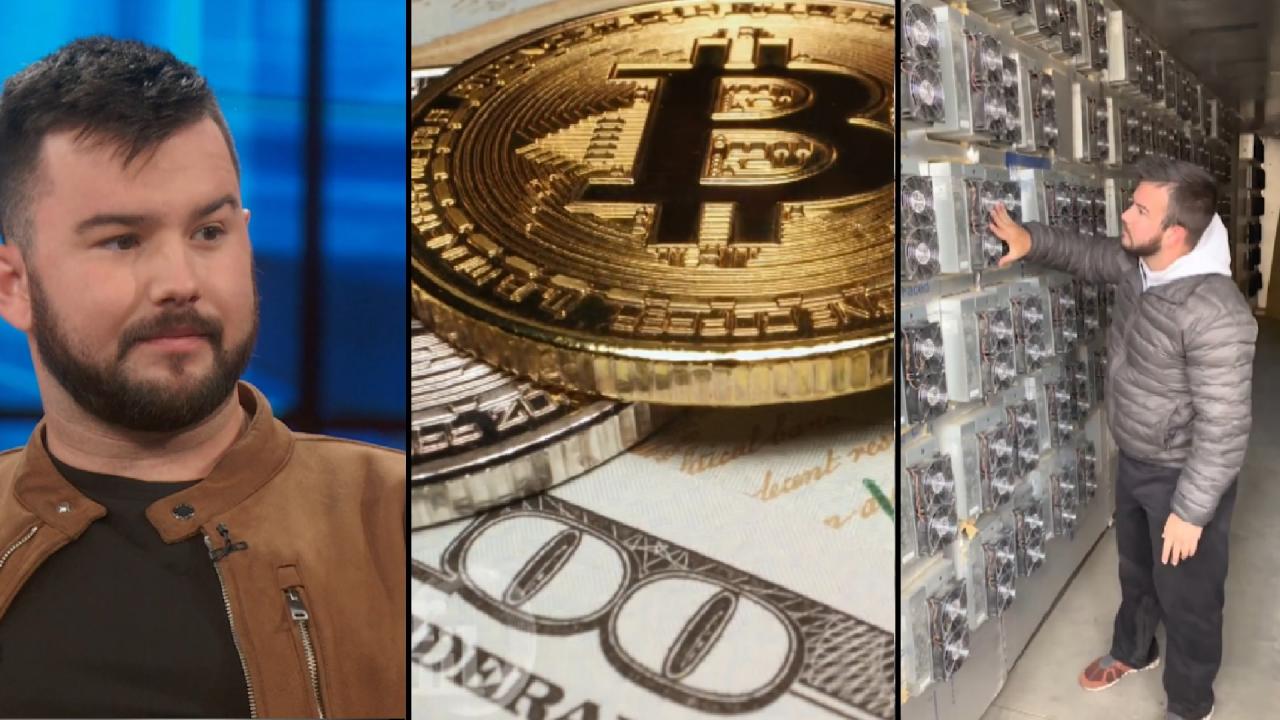 'Crypto Is Leveling The Playing Field Between The Haves And The …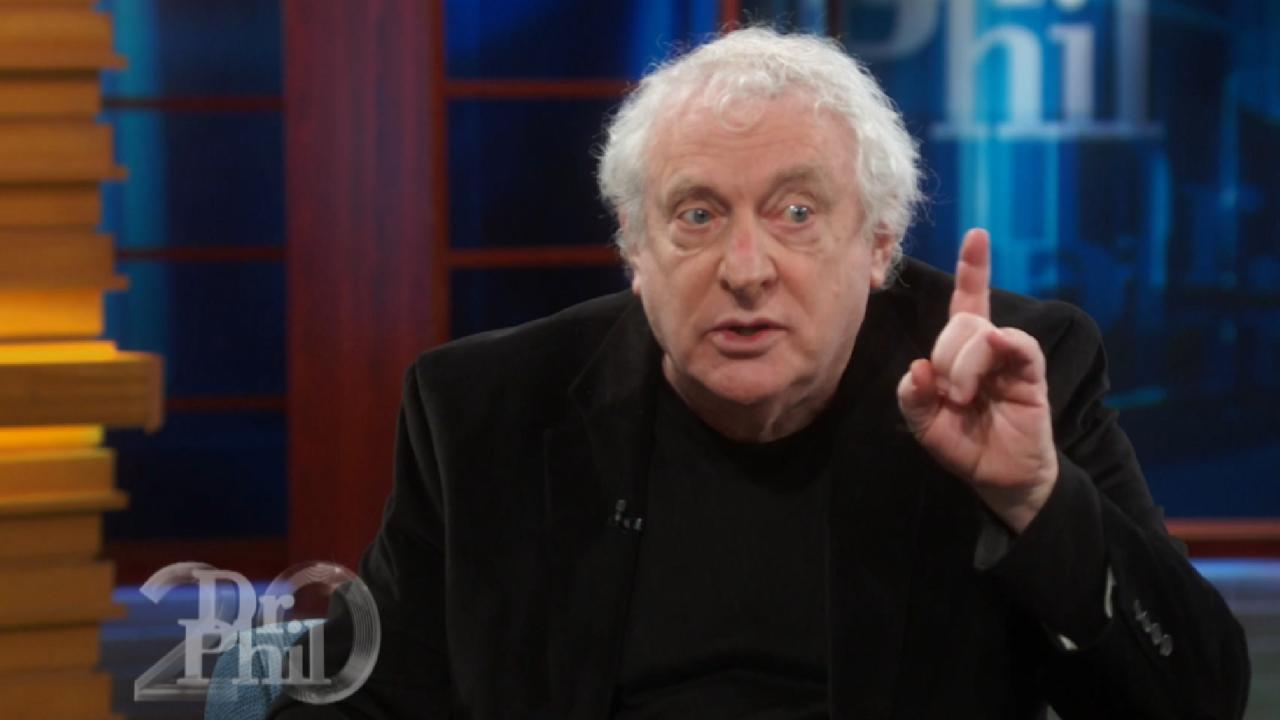 'It Is Not A Currency, It Is Not An Investment – It's Gambling,'…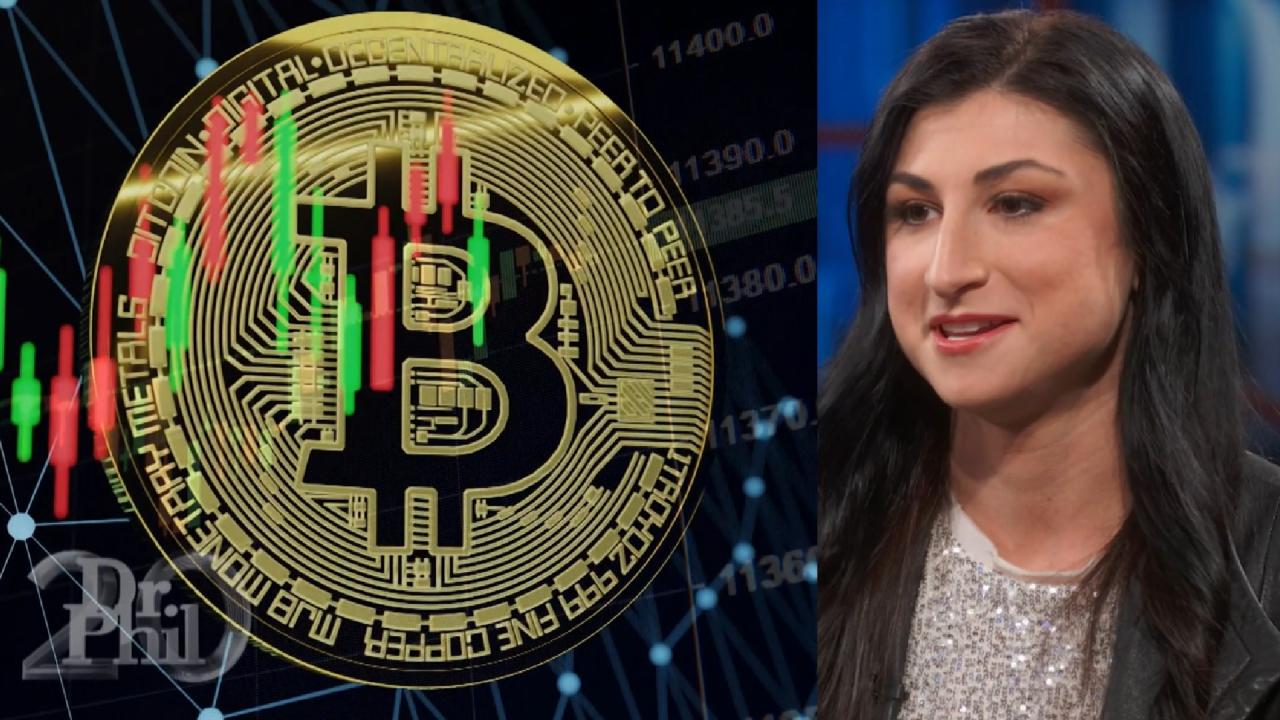 Bitcoin Trader Calls Cryptocurrency An 'Antidote' To Inequality …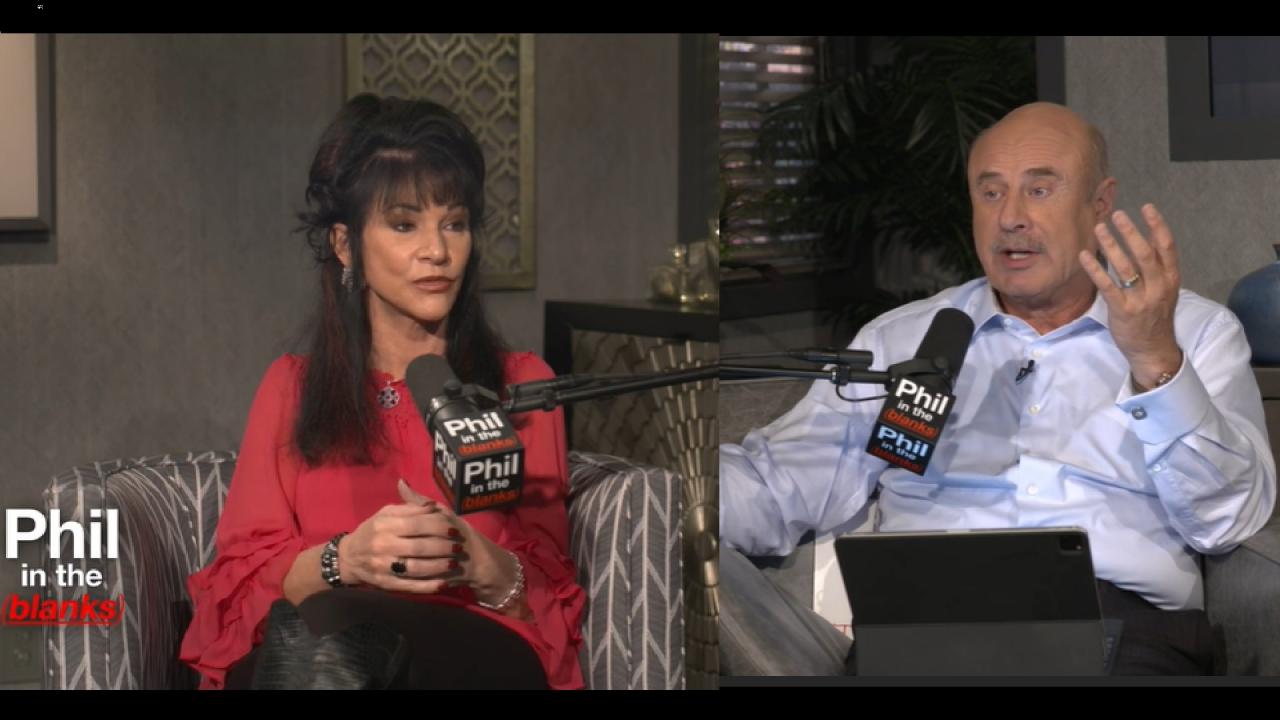 Judge Rosemarie Aquilina: The Future of Justice Part 1- 'Phil In…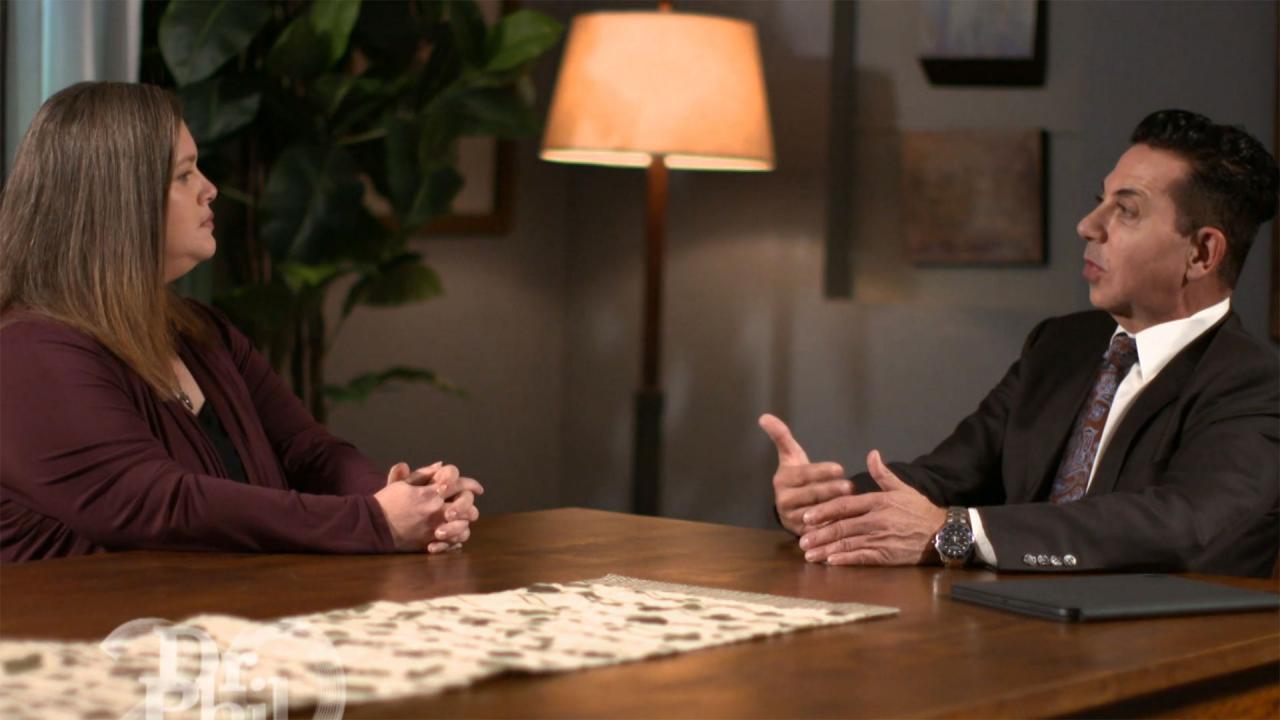 Woman Claims She's Competent To Handle Finances, Doesn't Need Co…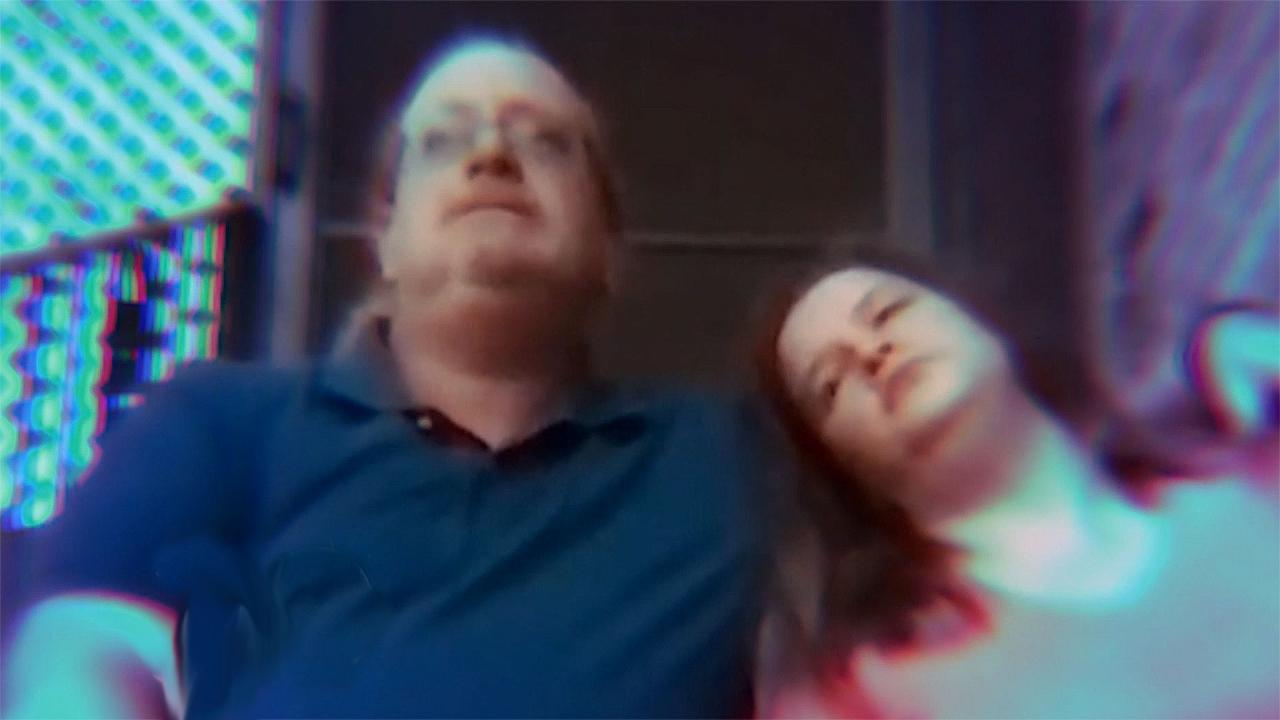 Man Claims Wife's Conservatorship is Preventing Her From Doing W…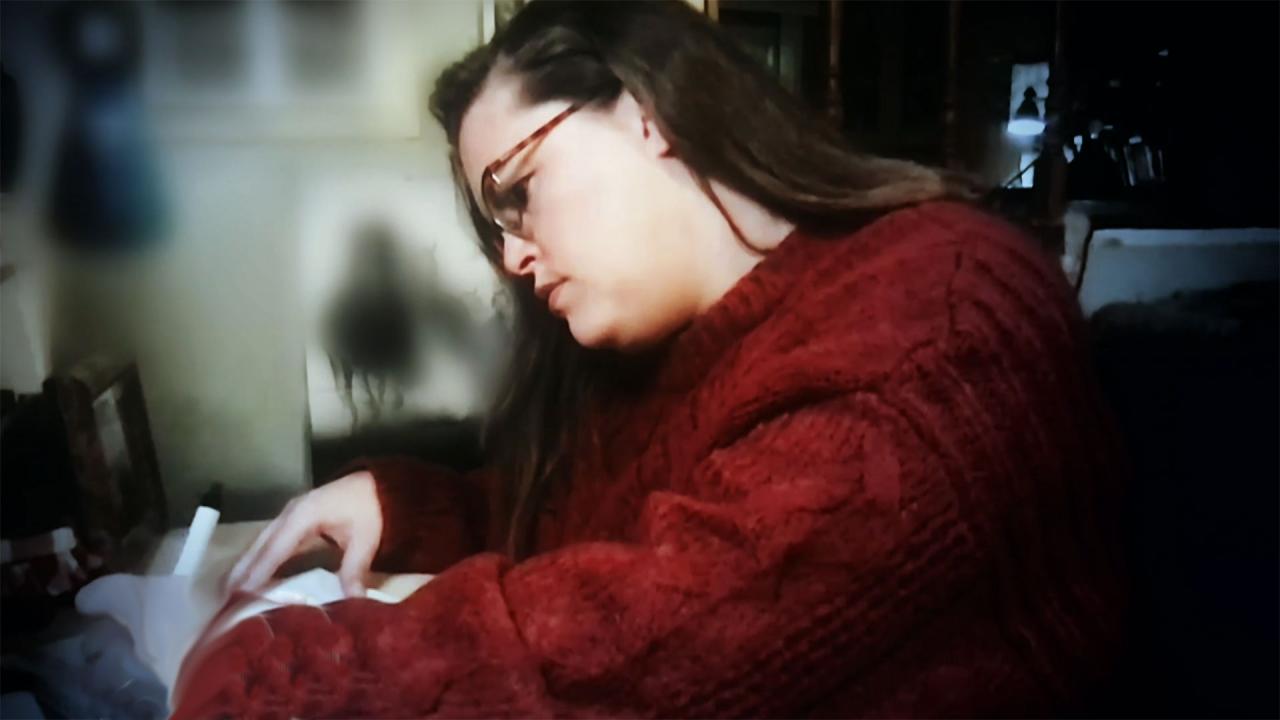 Woman Claims Conservatorship Is Unnecessarily Restricting Her Fr…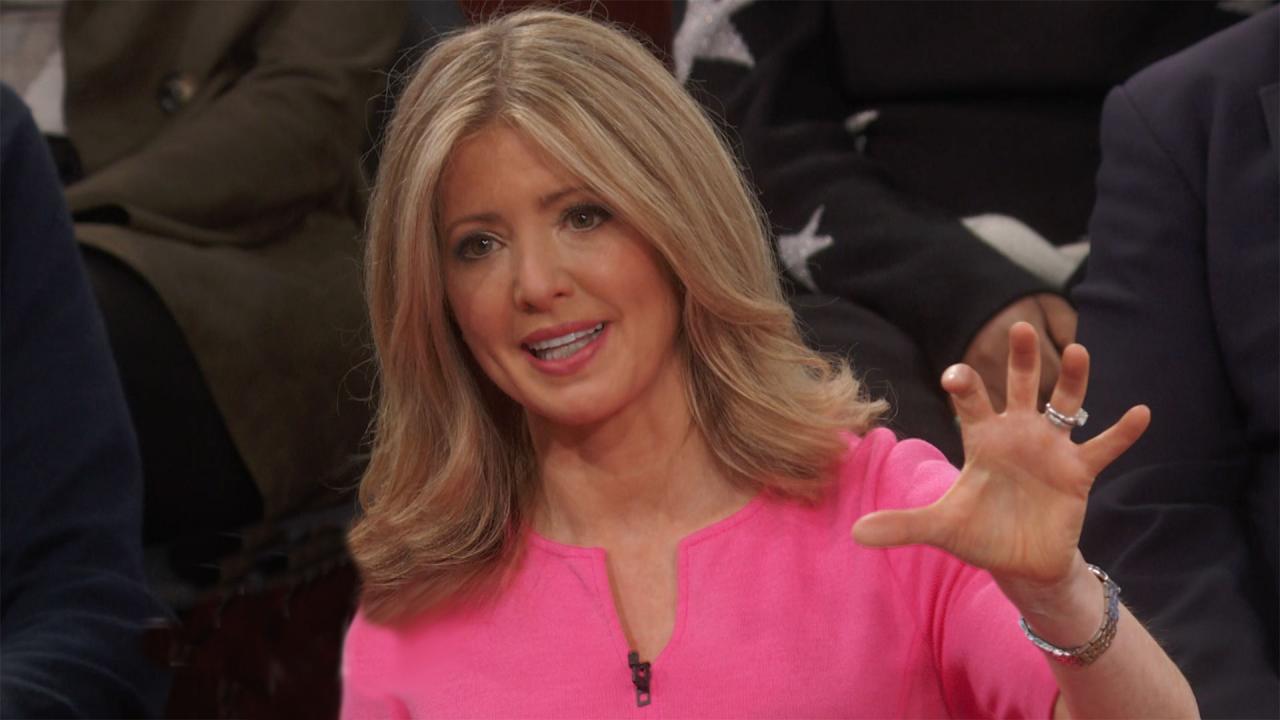 Estate Planning And Eldercare Attorney's Advice For Woman Who Wa…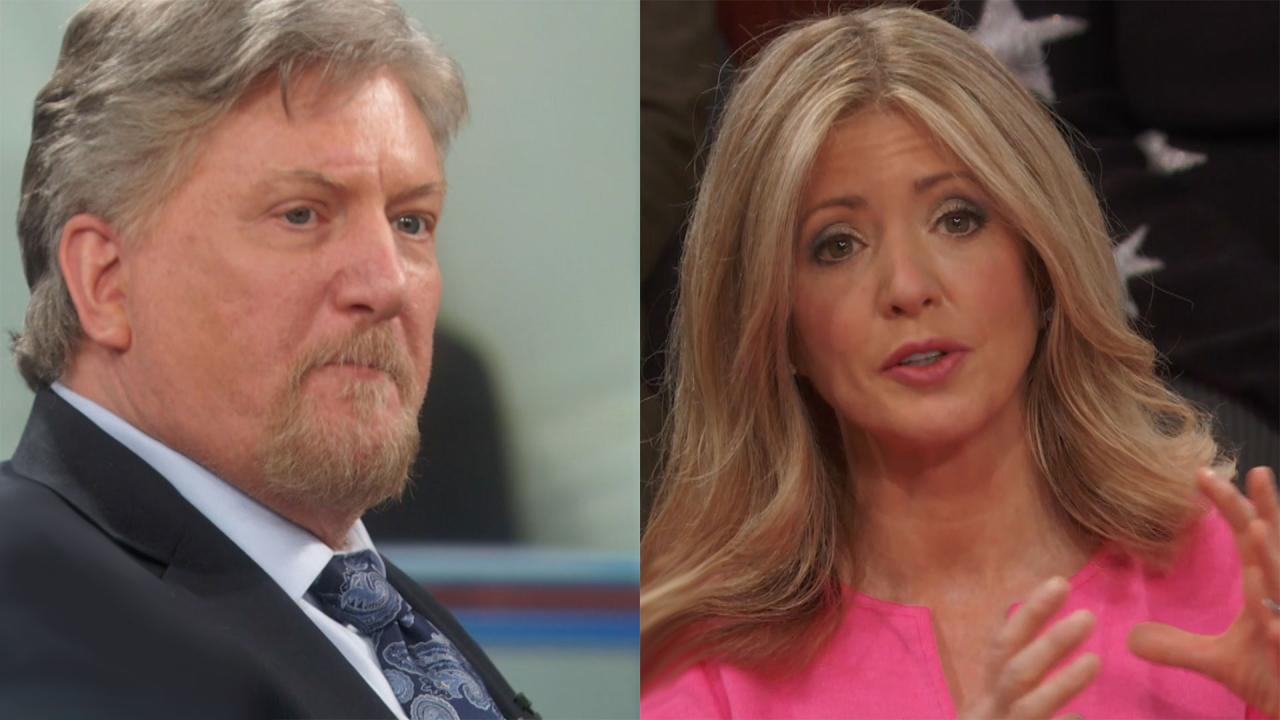 Attorney Says Conservatorship Should Be 'Last Resort' For Man Wh…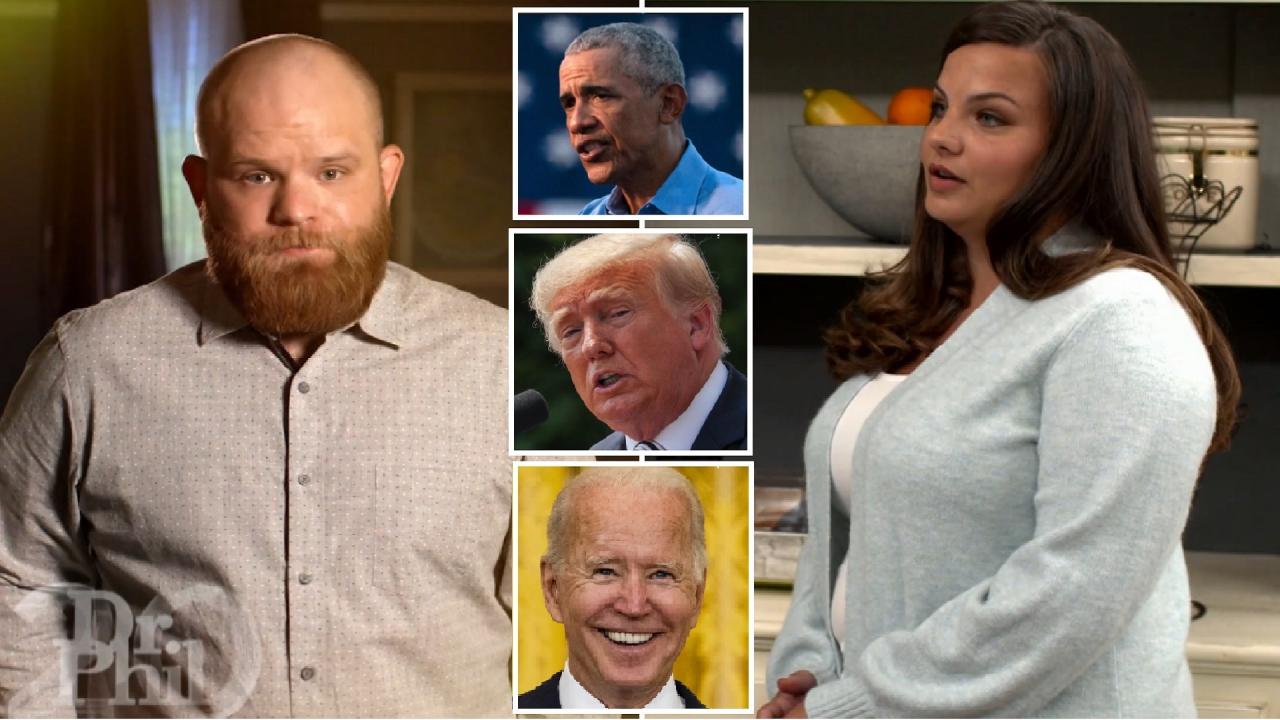 Man Claims Wife Cheated On Him With Three U.S. Presidents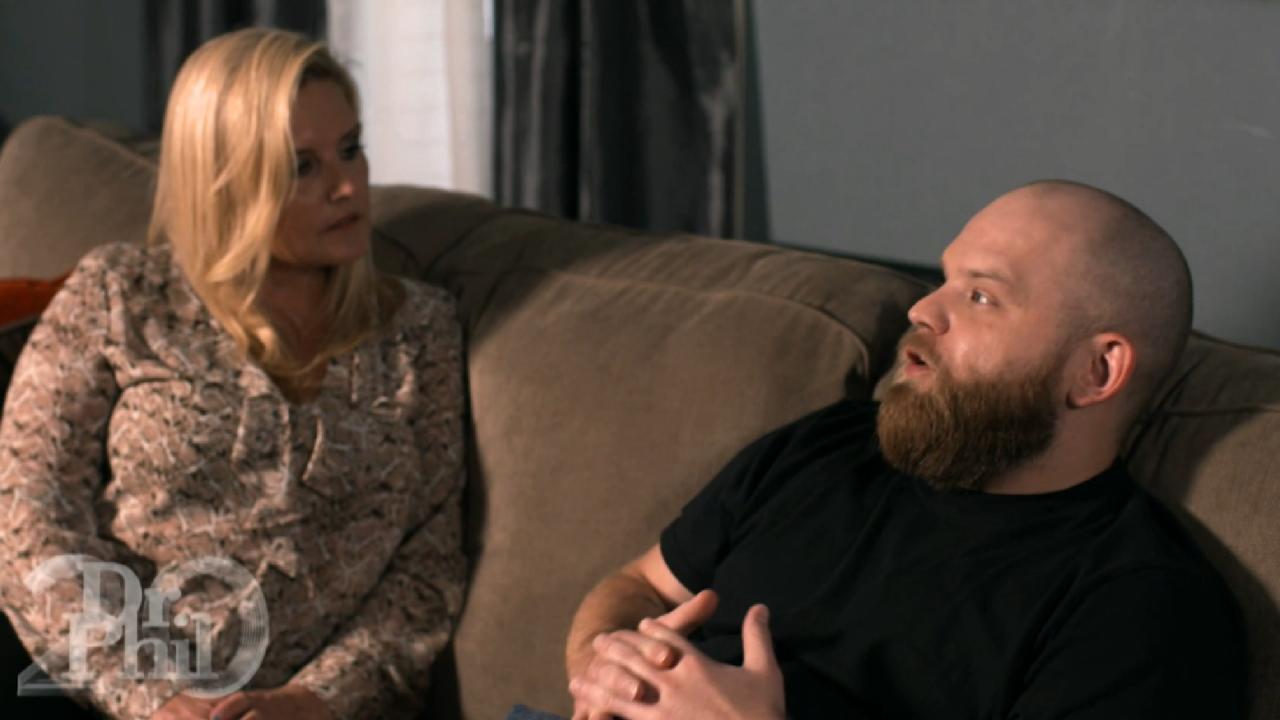 Woman Says She Needs To Protect Her Grandchildren From Son's Err…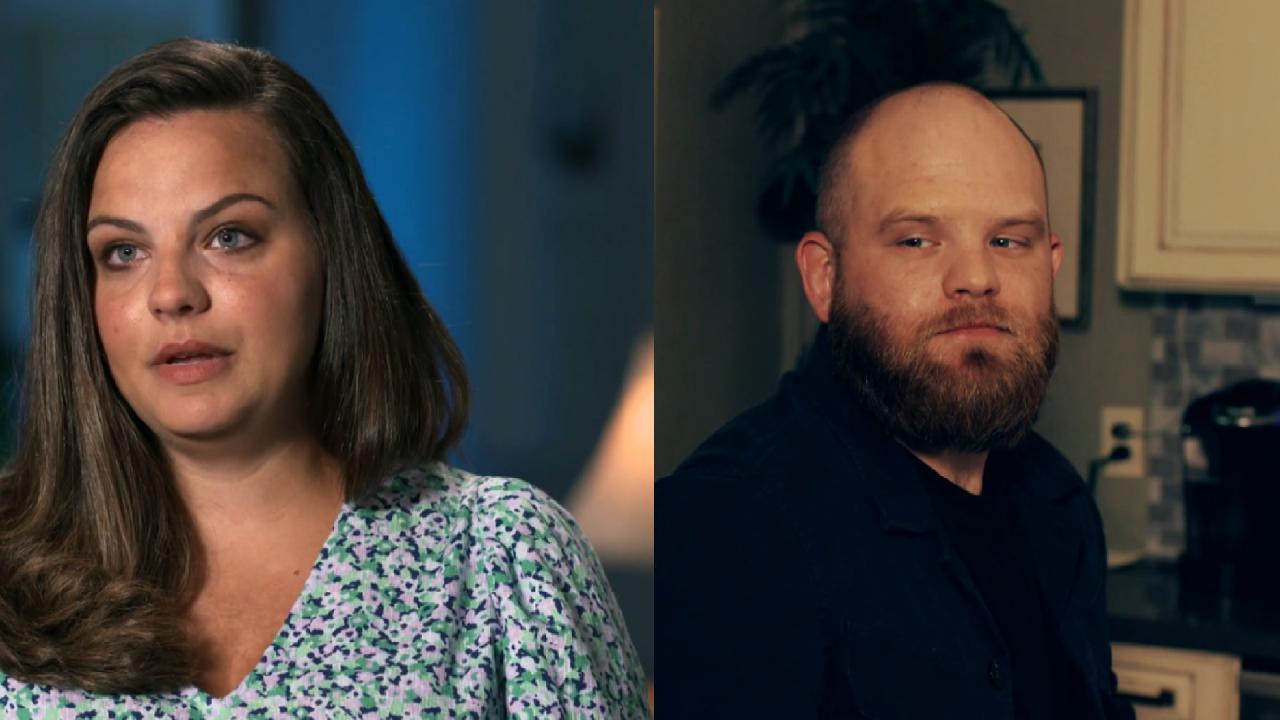 Woman Says Husband Has Falsely Accused Her Of Cheating With Co-W…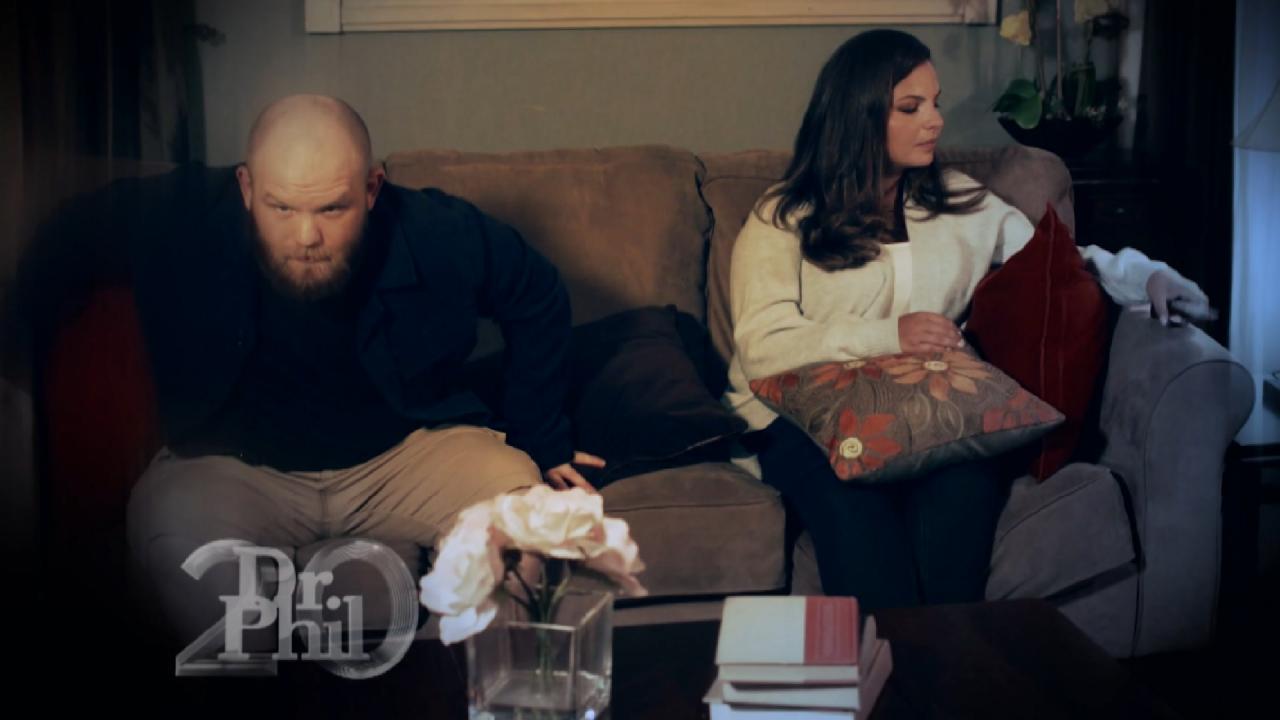 Woman Adamantly Denies Husband's Accusations Of Cheating With Hu…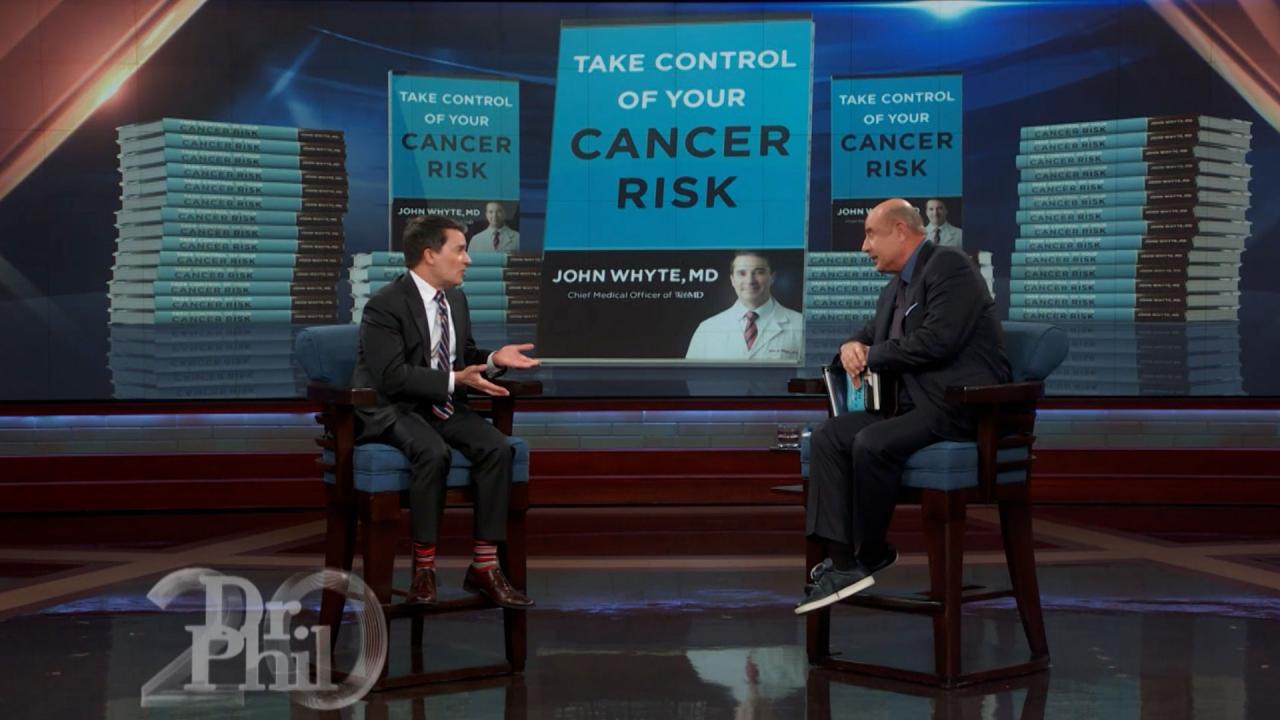 2 Important Things You Can Do To Help Prevent Cancer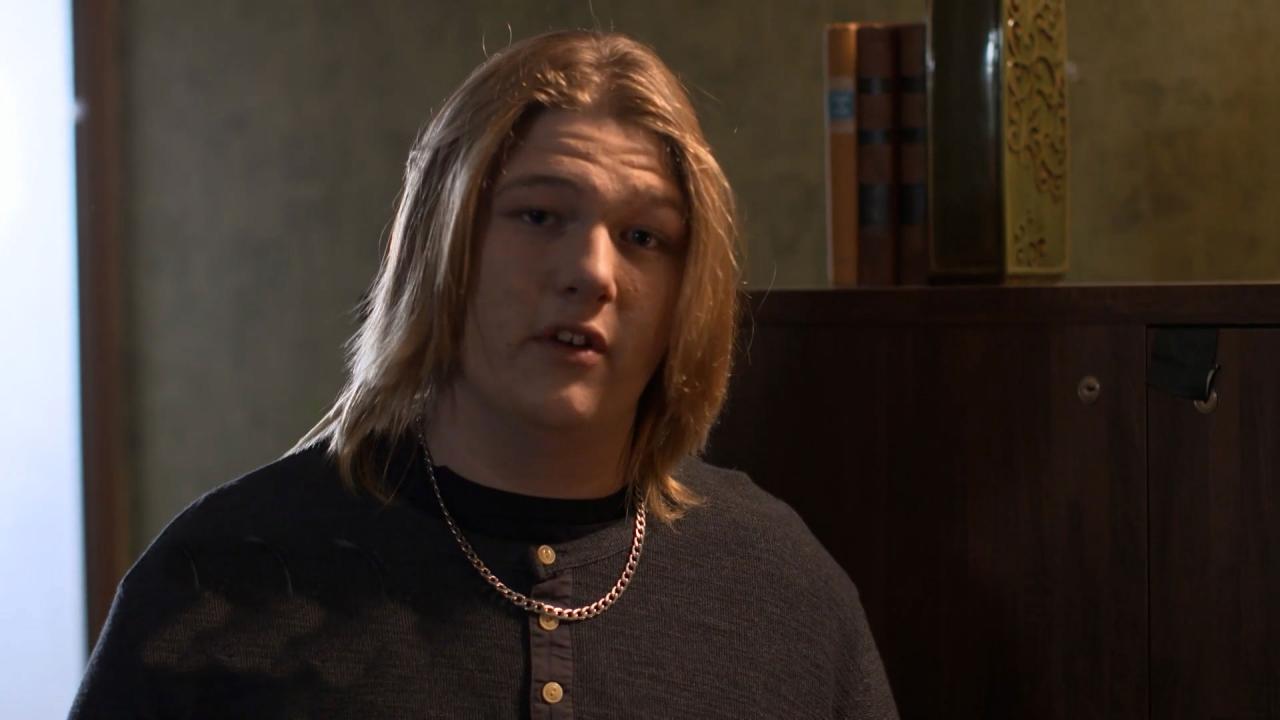 'I Hate The Word 'No.' It Makes My Blood Boil,' Says Teen
JonBenet Ramsey's Brother Looks Closely At The Ransom Note
There were three people known to be in the Boulder, CO home where 6-year-old JonBenet Ramsey was killed on Christmas night in 1996 -- her parents, John and Patsy, and her older brother, Burke, who was 9 years old at the time.
For the first time, Burke publicly reveals details
about what he says happened the night of his sister's unsolved murder.
In the video above, Dr. Phil asks Burke: "Are you aware of these different theories that are out there -- theories that you killed your sister, theories that your mother killed JonBenet, and theories that an intruder killed JonBenet?"
Burke, 29, responds: "Yeah, I know that we were suspects."
WATCH: What Newly Revealed Interrogation Tapes Reveal About JonBenet Ramsey's Brother
When Dr. Phil pulls out the ransom note that the killer allegedly left -- which Boulder authorities believed could have been written by JonBenet's and Burke's mom, Patsy -- he asks Burke, "Did the handwriting look familiar to you at all? Had you seen it ever before?"
"No," Burke responds. "I've never really looked at it closely ... It's not something I really want to look at a lot, you know?"
"Does that look like her handwriting?" Dr. Phil asks, referring to Burke's mom, who died of ovarian cancer in 2006.
Burke says, "She would always bug me about having good handwriting and she would make me rewrite stuff to try to make me have good handwriting. It seems too sloppy."
WATCH: Father of JonBenét Ramsey Recalls Finding 6-Year-Old's Lifeless Body In Their Home

Watch more from this episode
here.
And, Dr. Phil's exclusive interview with Burke continues Monday, September 19.
Check here
to see where you can watch.