JonBenet Ramsey's Brother On Why He Is Speaking Out For The Firs…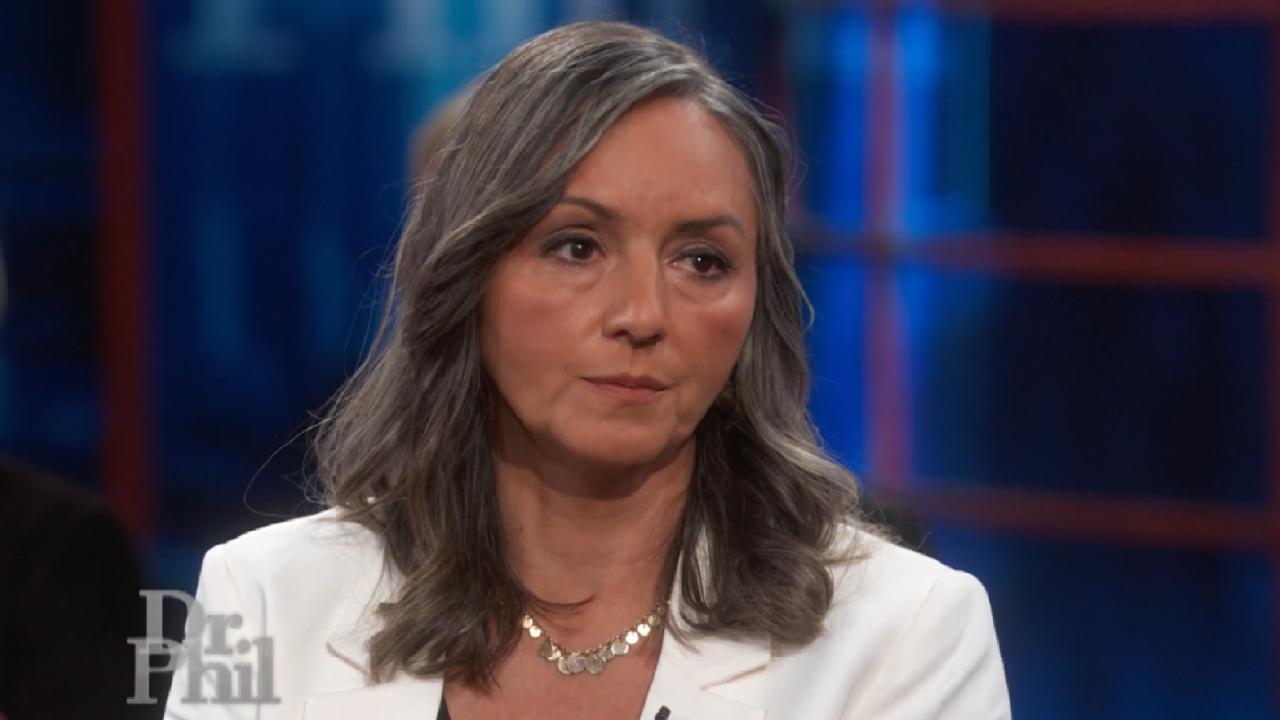 Founder Of Prosecutors Alliance Group Says Change Is Needed To F…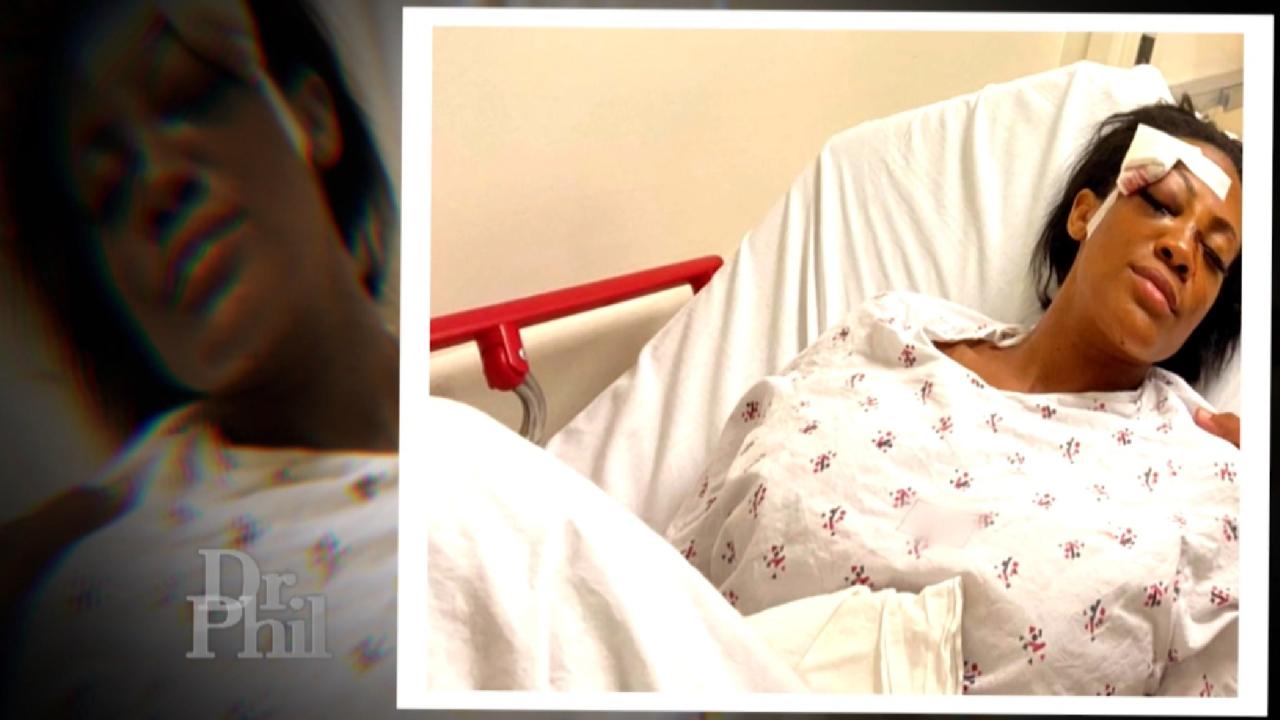 Man Who Allegedly Assaulted Olympic Medalist Reported To Have Pr…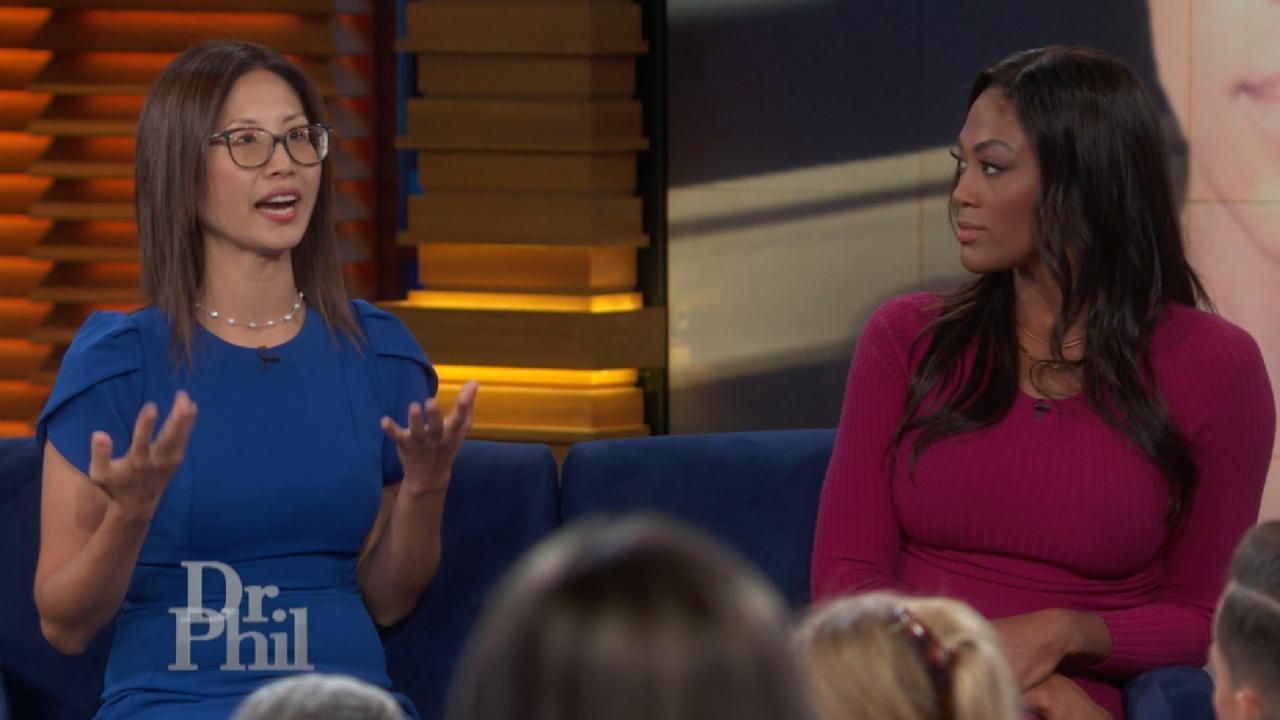 Former L.A. County Deputy DA Says Man Who Attacked Her Was Alrea…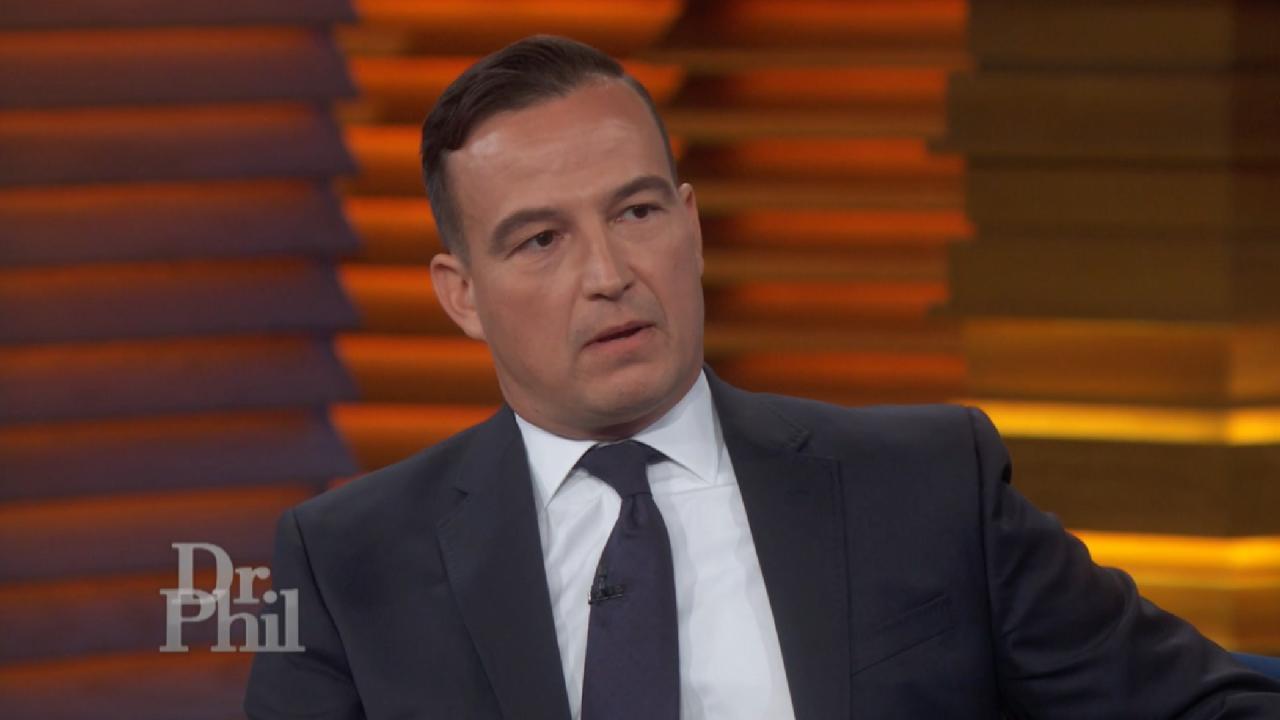 L.A. Deputy District Attorney Claims DA George Gascón Has Placed…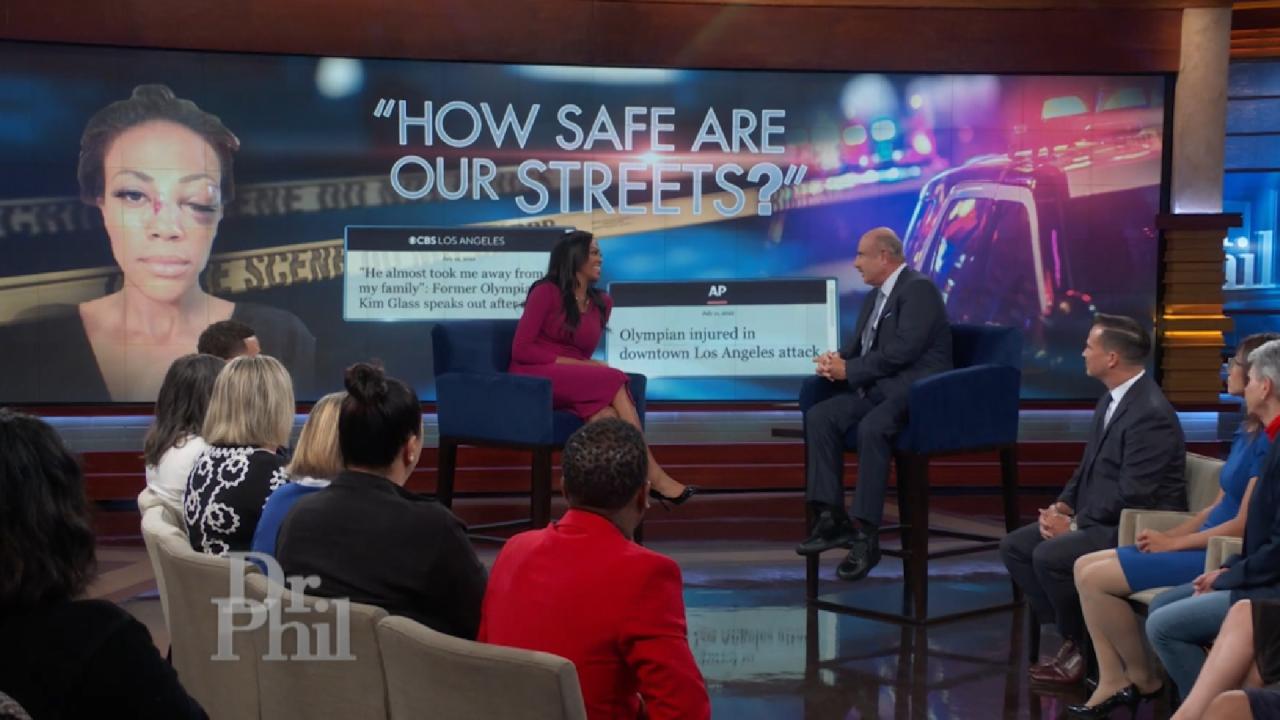 "How Safe Are Our Streets?"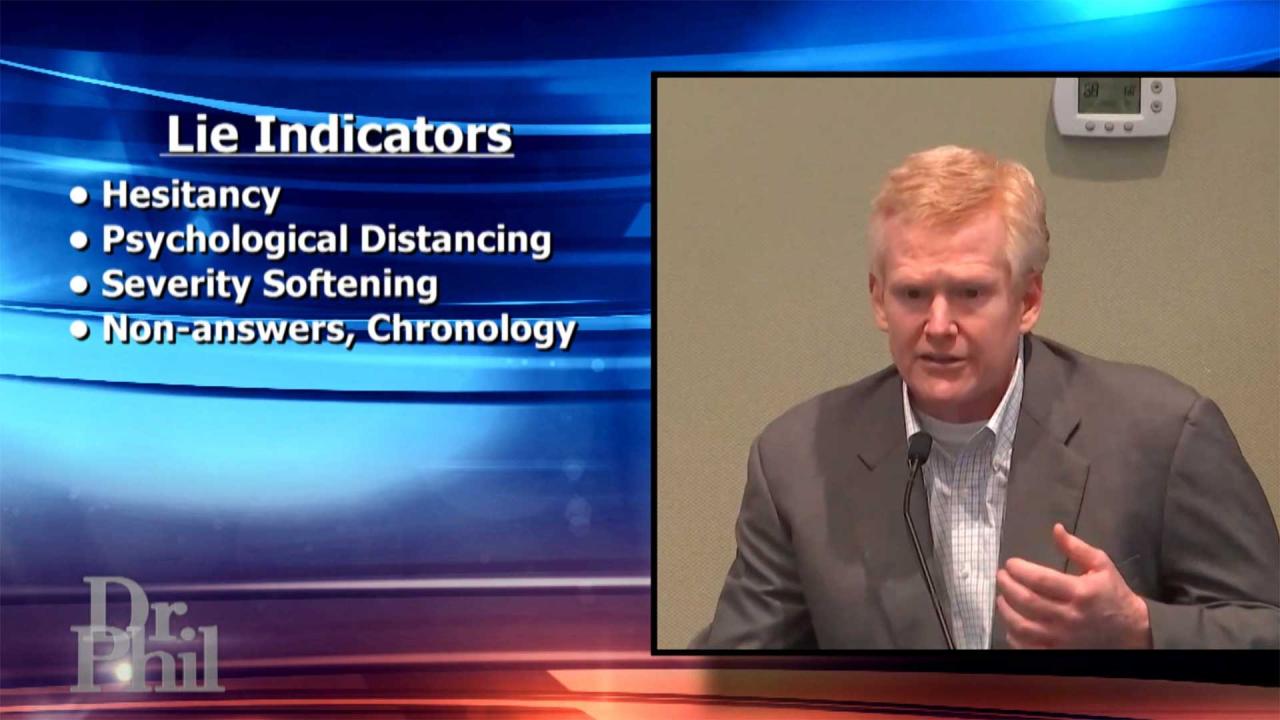 What Body Language Experts Say Were Red Flags In Alex Murdaugh's…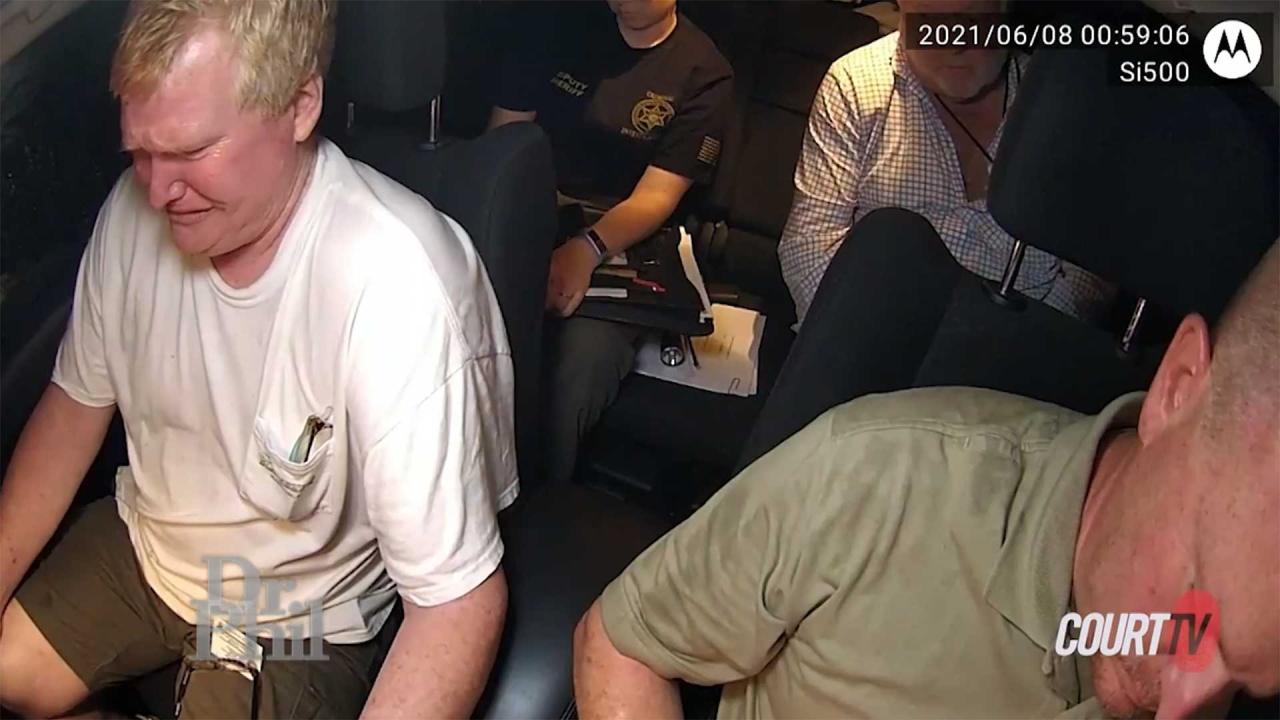 What Body Language Experts Say About Alex Murdaugh's Behavior Du…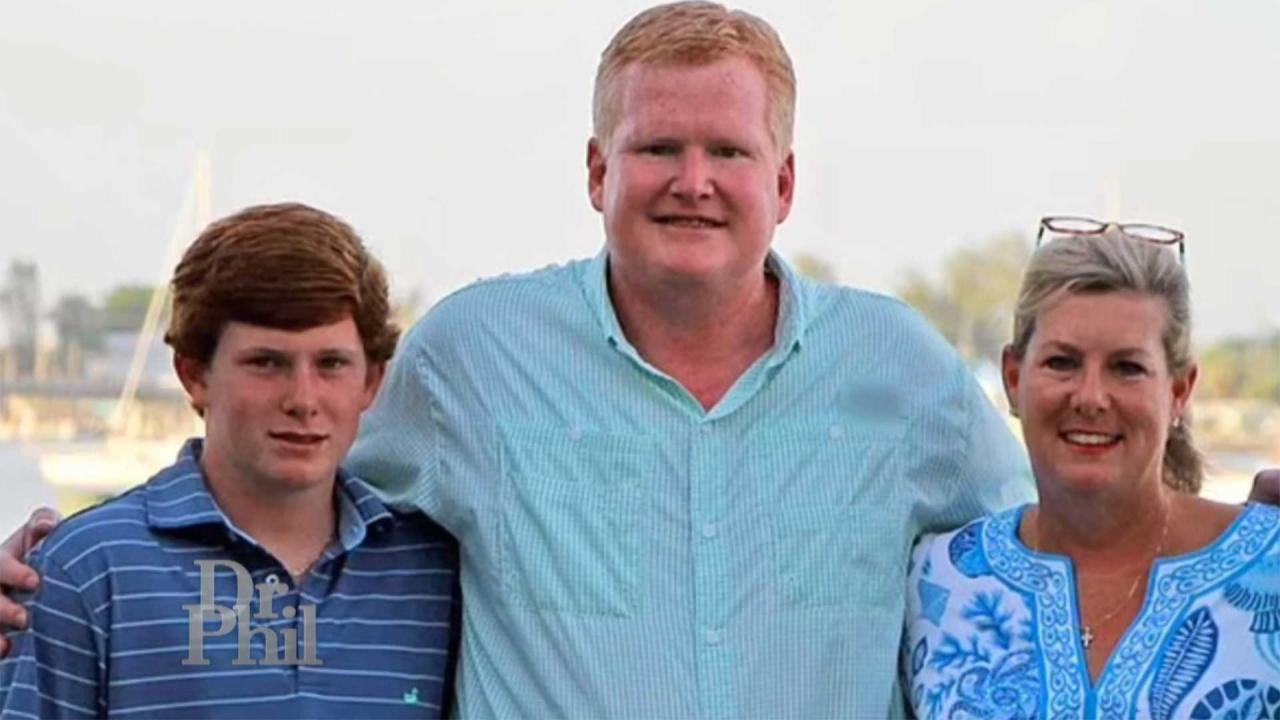 Was Maggie Murdaugh Lured To Moselle Property By Husband Alex Ni…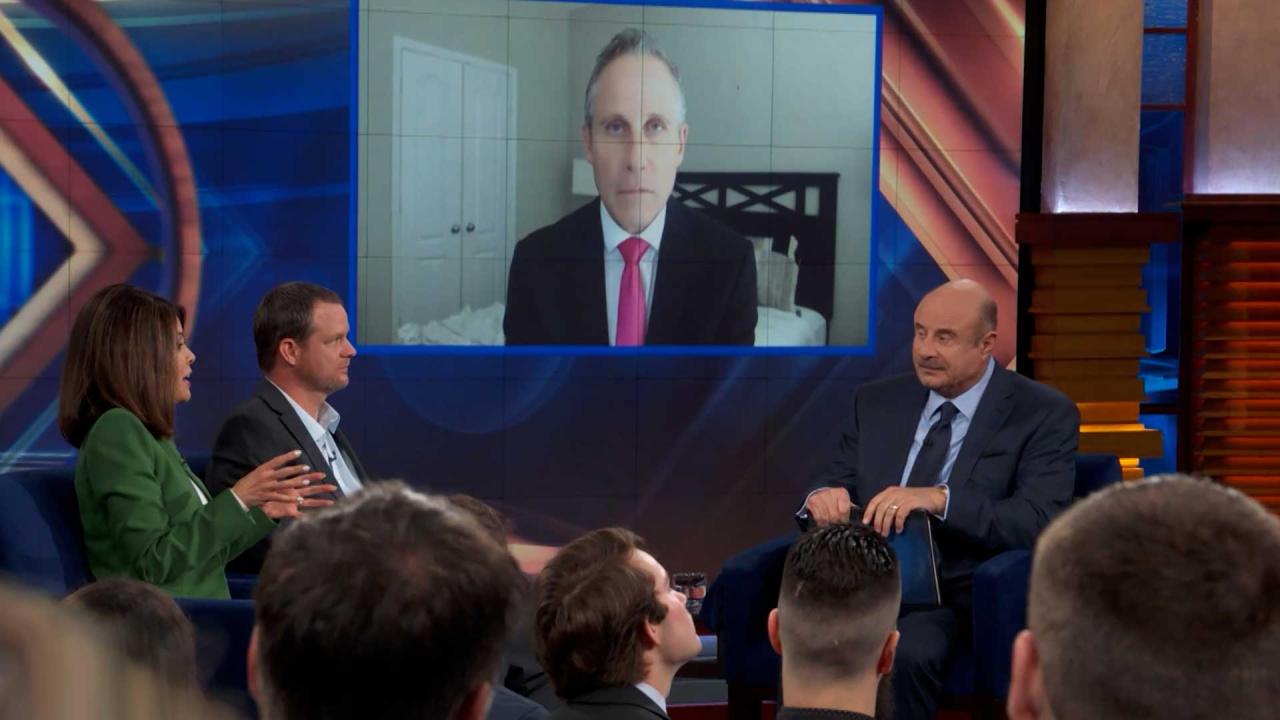 What Former Prosecutor Says Was a 'Jaw-Dropping' Moment In Alex …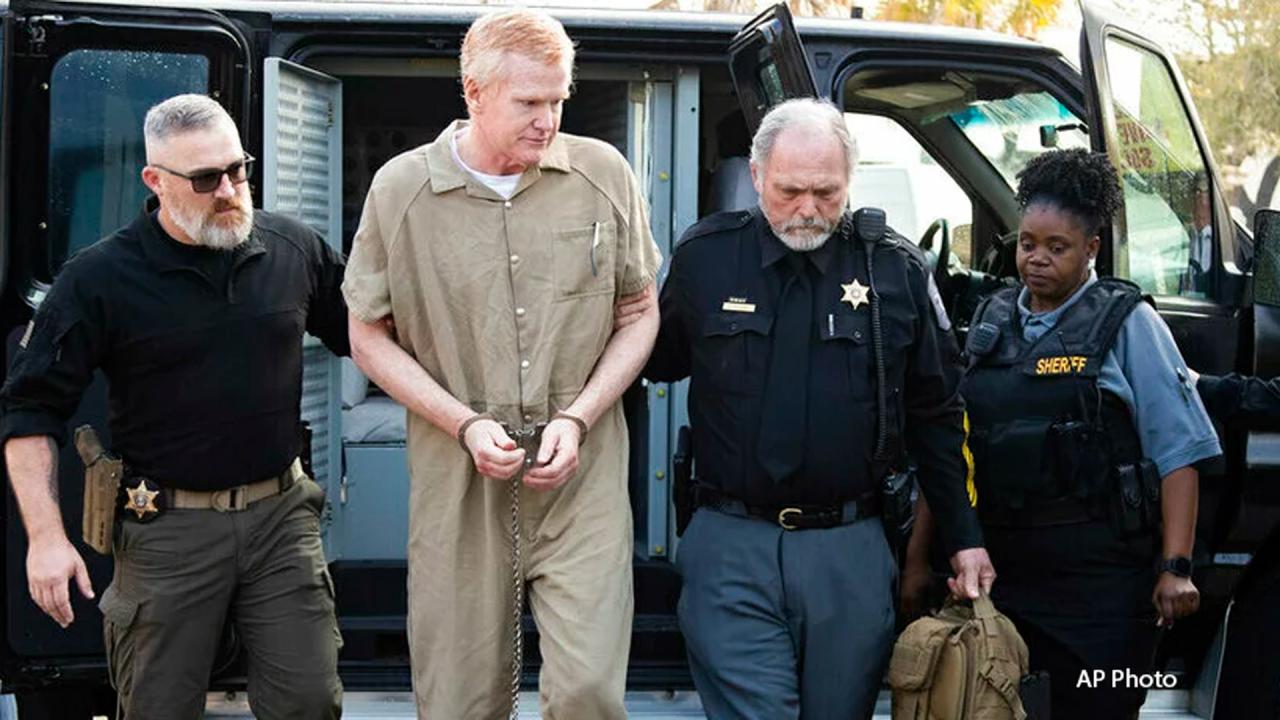 Alex Murdaugh Guilty: His Body Language of Lies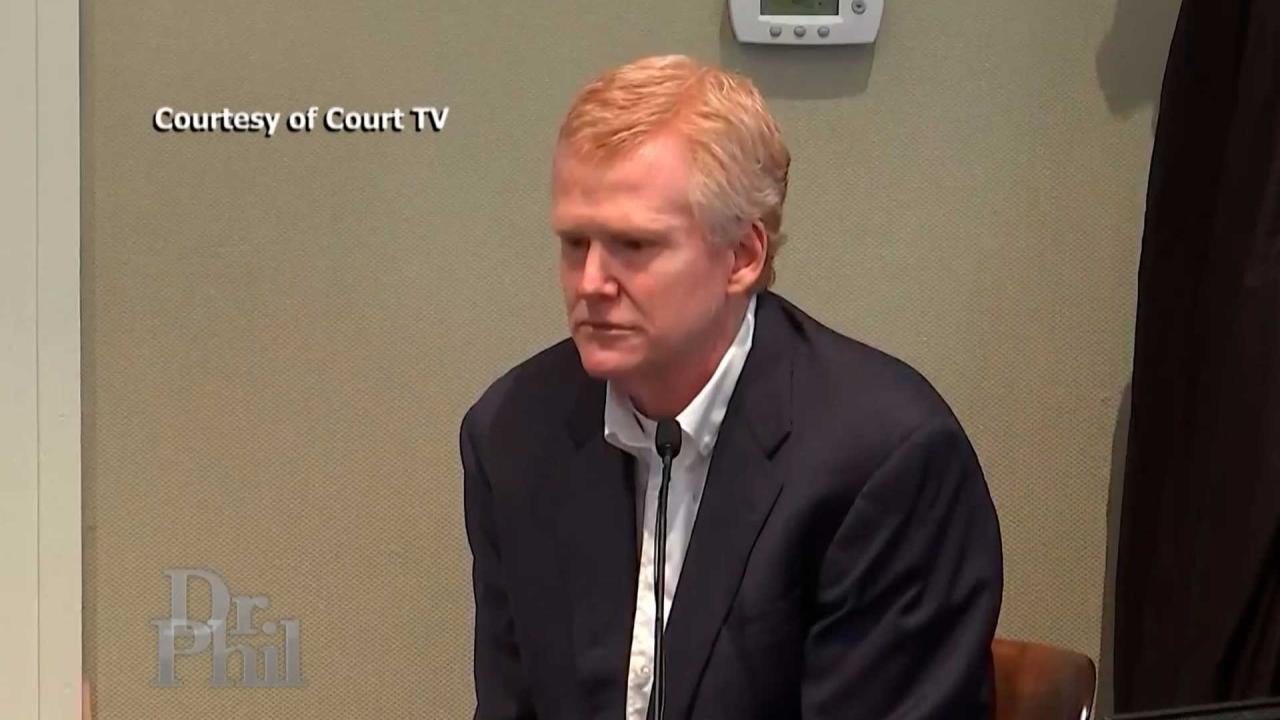 Alex's Murdaugh's Trial: Jaw-Dropping Testimony, A Guilty Verdic…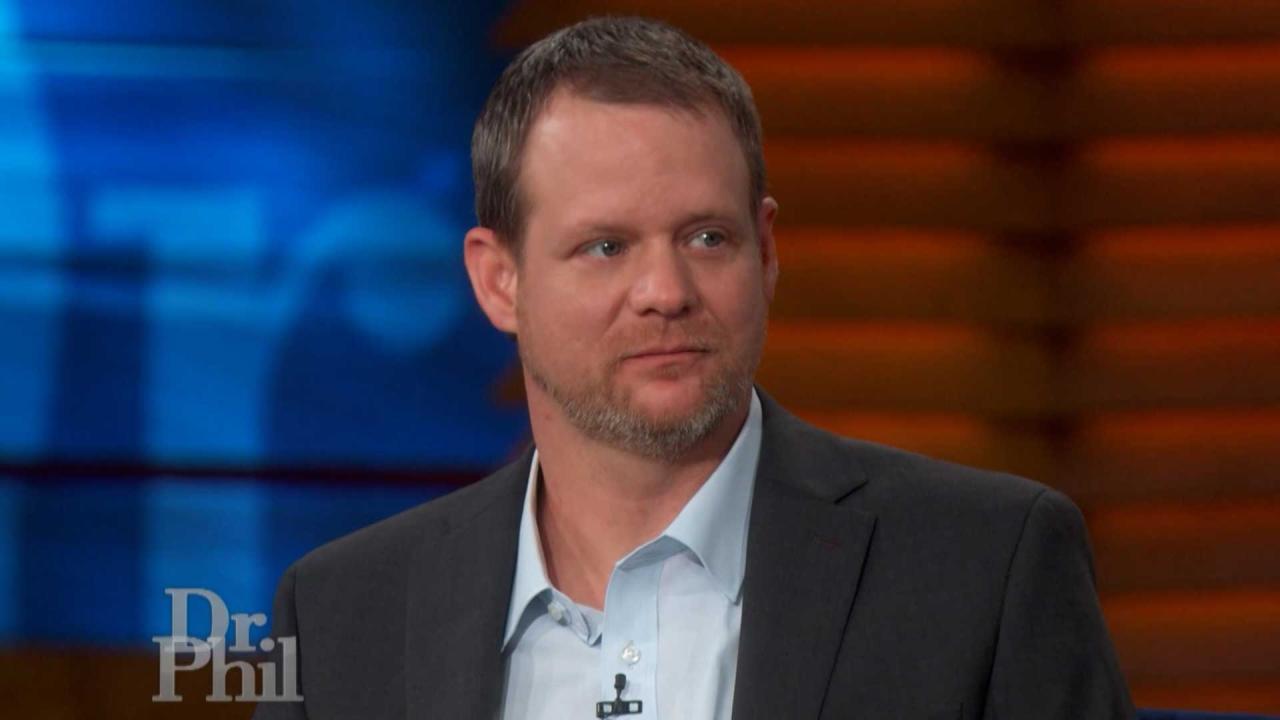 Juror Says Alex Murdaugh's Shocking Admission Led To His Convict…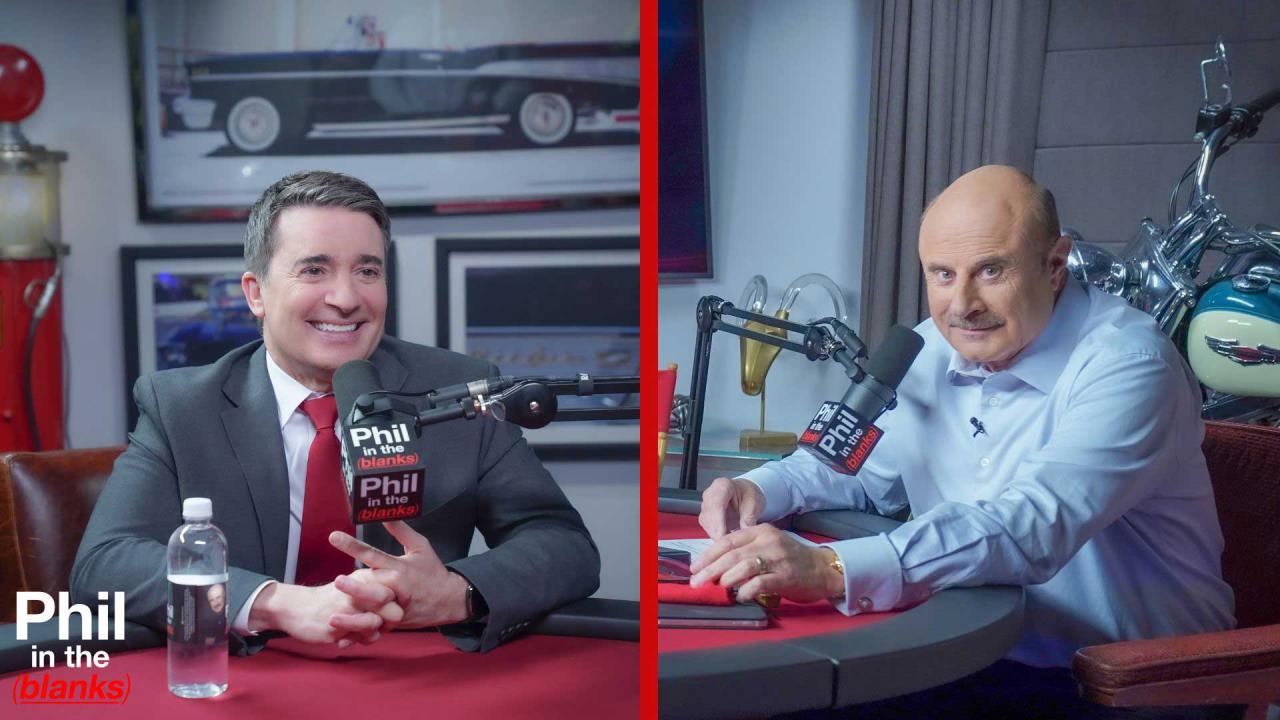 How Emotions Impact Heart Health – 'Phil In The Blanks' Podcast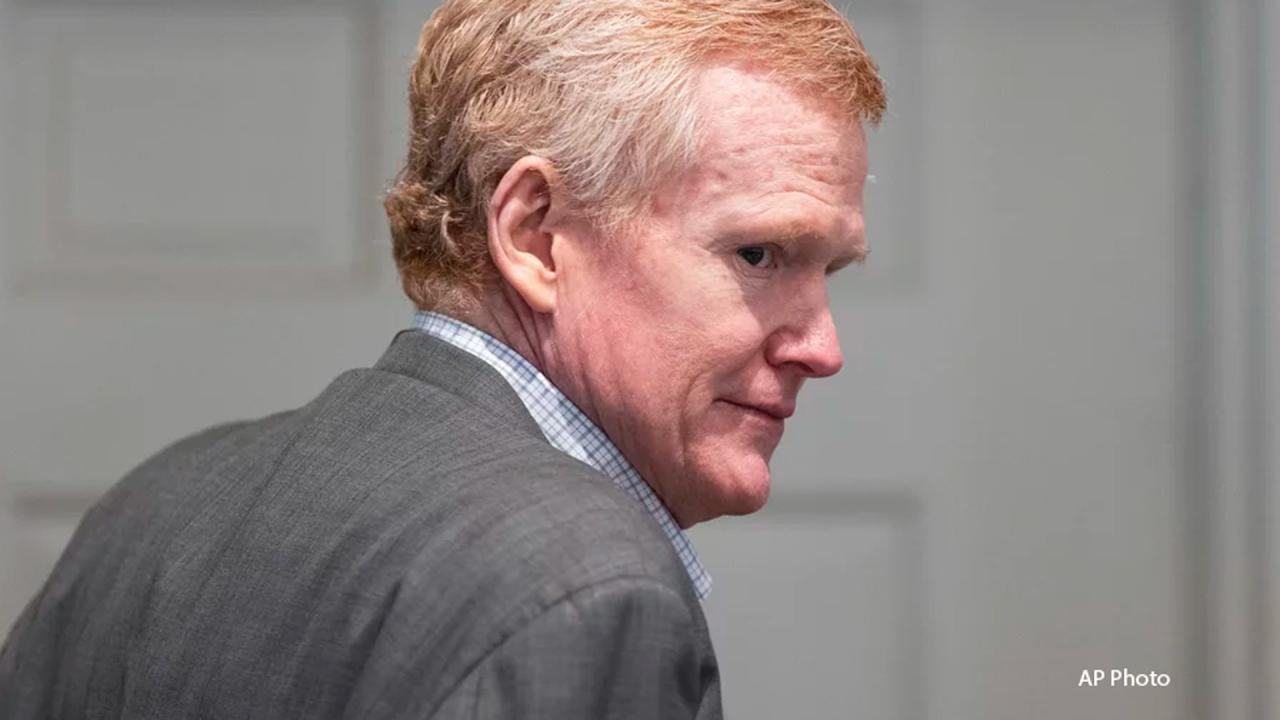 Murdaugh Murder Trial: Dissection of the Guilty Verdict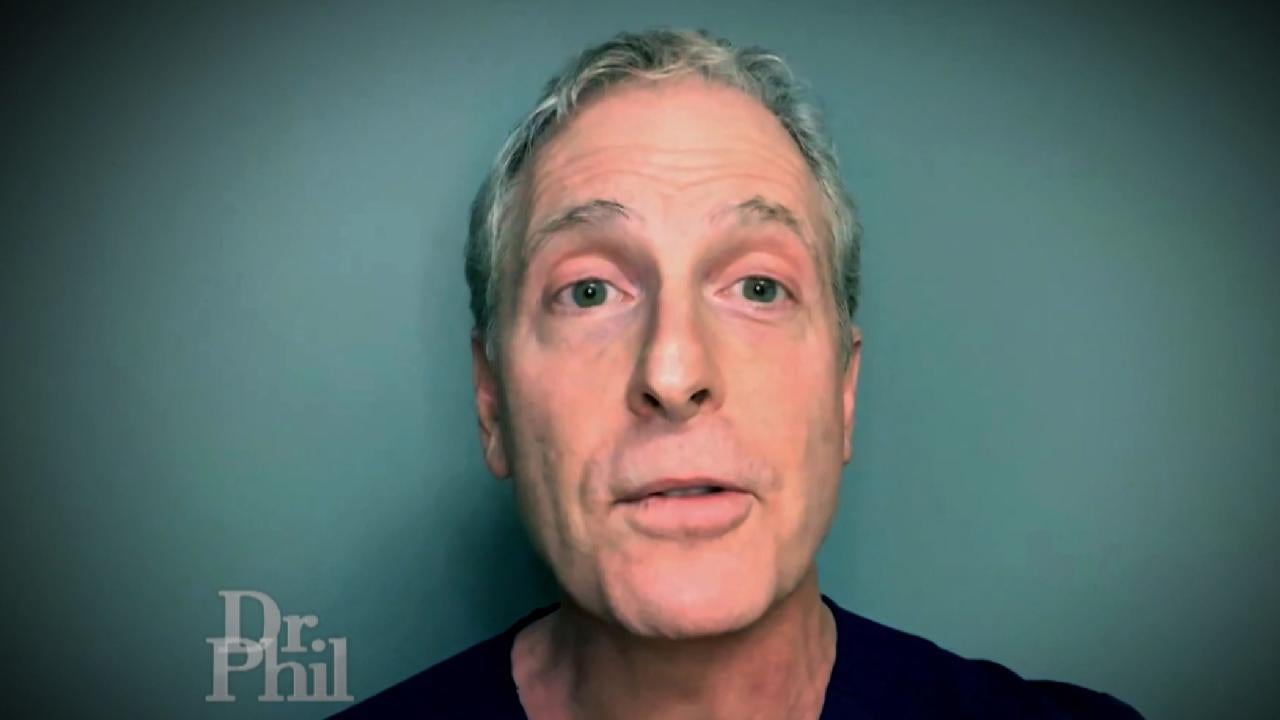 Doctor Admits He Became Addicted To Social Media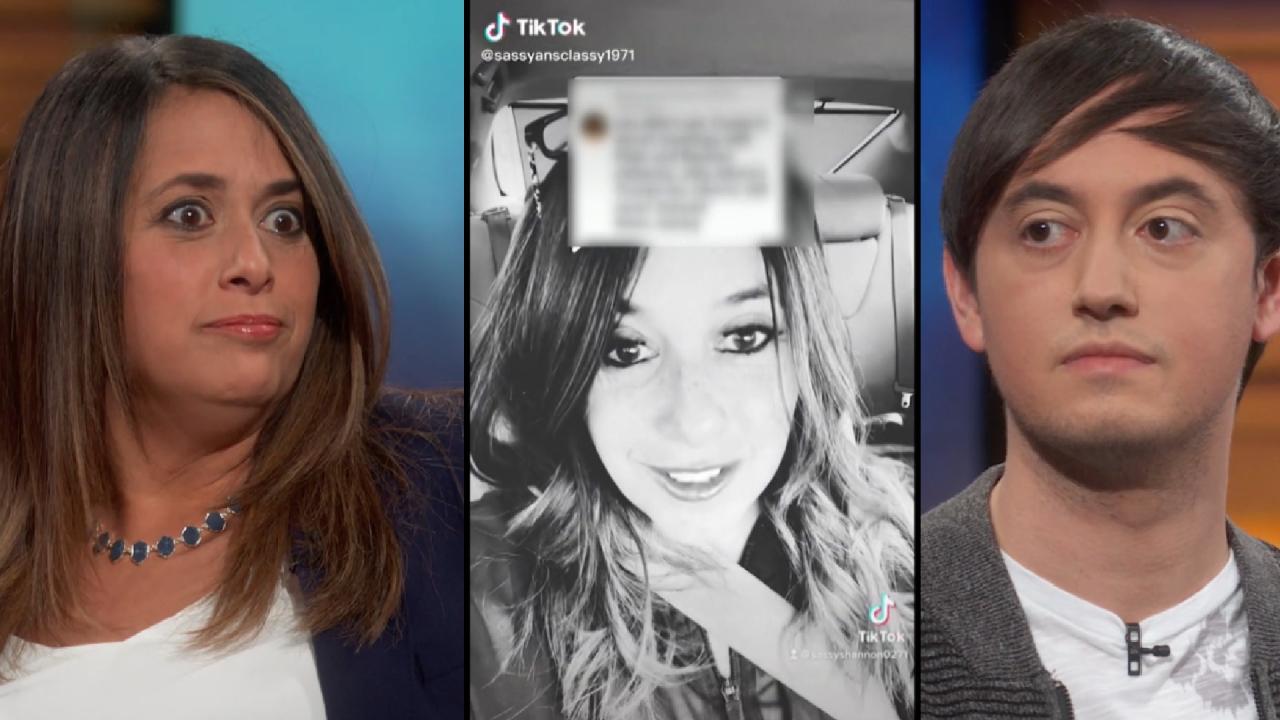 'Community Guidelines Are Stupid,' Says Woman Who Admits She's B…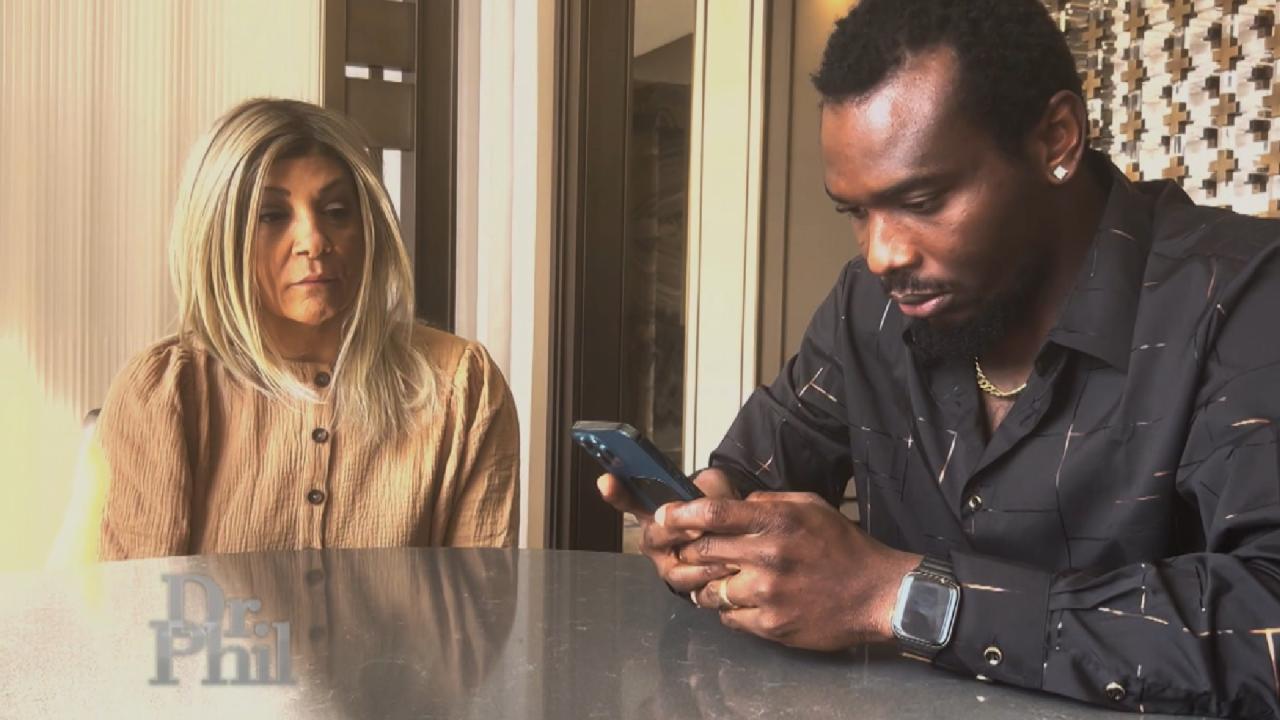 Woman Claims Her Husband Spends Too Much Time On Social Media: '…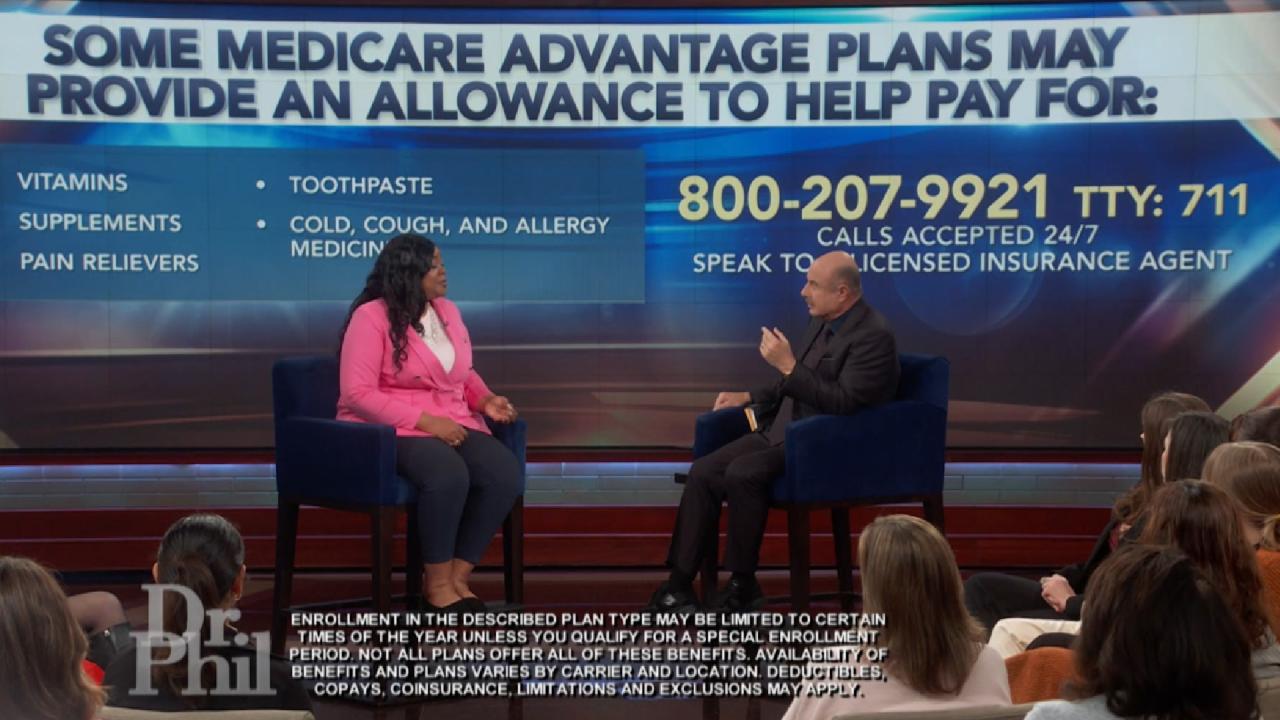 Are You Getting The Most Out Of Your Healthcare Coverage?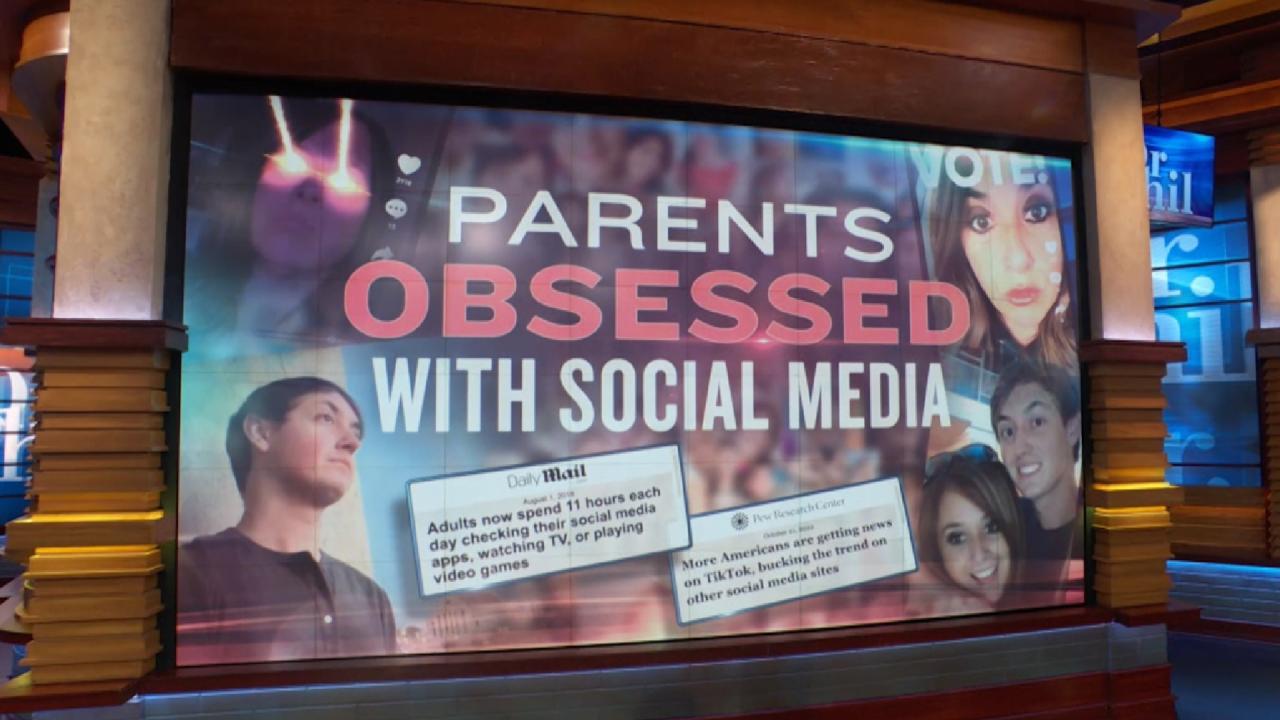 Parents Obsessed with Social Media
JonBenet Ramsey's Brother On Why He Is Speaking Out For The First Time About His Sister's Death
For two decades, the murder of JonBenet Ramsey has remained one of the most mysterious cold cases in history. The child beauty queen was killed on Christmas Day 1996; her body was found in the basement of her family's 15-room mansion in Boulder, CO.
Bizarre circumstances and unexplained evidence led the police to immediately focus their investigation on her parents, John and Patsy. Her older brother, Burke, who has never spoken to the media about his sister's death, breaks his silence on Monday's episode of
Dr. Phil
, and reveals why he says he has waited 20 years to speak about his sister's death.
"For a long time, media basically made our lives crazy. It's hard to miss the cameras and news trucks in your front yard, and we'd go to the supermarket sometimes and there'd be a tabloid with my picture [or] JonBenet's picture plastered on the front or they would follow us around. Seeing that as a little kid is just kind of A chaotic nightmare, so I was pretty skeptical of any sort of media, like, it just made me a very private person," Burke tells Dr. Phil in the exclusive interview. "As to what I'm doing now, it's the twentieth anniversary and apparently still a lot of tension around it, and I guess I kind of wanted to make it about remembering her and not just another new story."
On Monday's season premiere of
Dr. Phil
, Burke, who says this is the only time he will speak about his sister's death, opens up about what happened the night his sister died and how he learned of her death. Check here to see where you can watch.
MORE:
JonBenet Ramsey's Brother Finally Breaks His Silence: What Do Secret Interrogation Tapes Reveal?
A Dr. Phil Exclusive: JonBenet Ramsey's Brother, Burke, Breaks His Silence
JonBenét Ramsey's Brother Reveals New Details About His Sister's Unsolved Murder
JonBenét Ramsey's Brother Opens Up 20 Years After His Sister's Murder
20 Years After JonBenét Ramsey's Death, Her Brother Speaks Out For The First Time
Exclusive Interview With JonBenét Ramsey's Brother: Secret Interrogation Tapes Revealed