JonBenet Ramsey's Brother On Why He Stayed In His Bedroom After …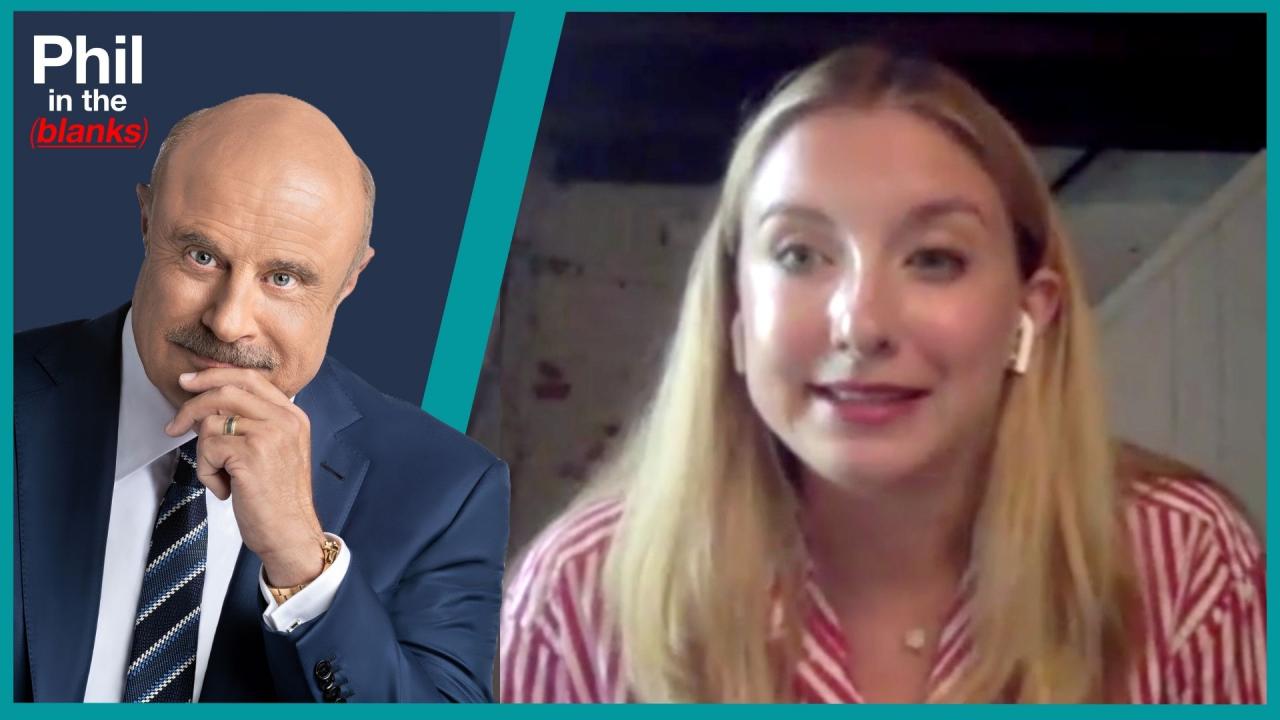 Free Speech And The Effects Of Cancel Culture – 'Phil In The Bla…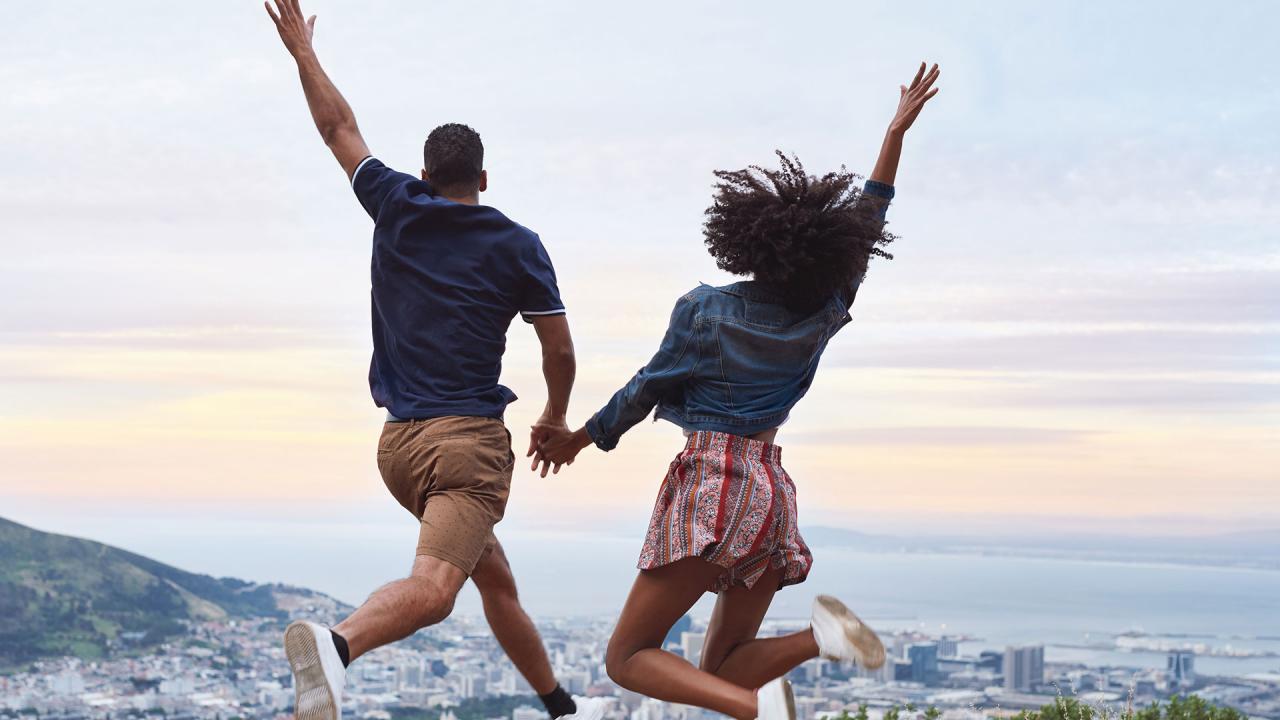 Two Key Components For A Successful Relationship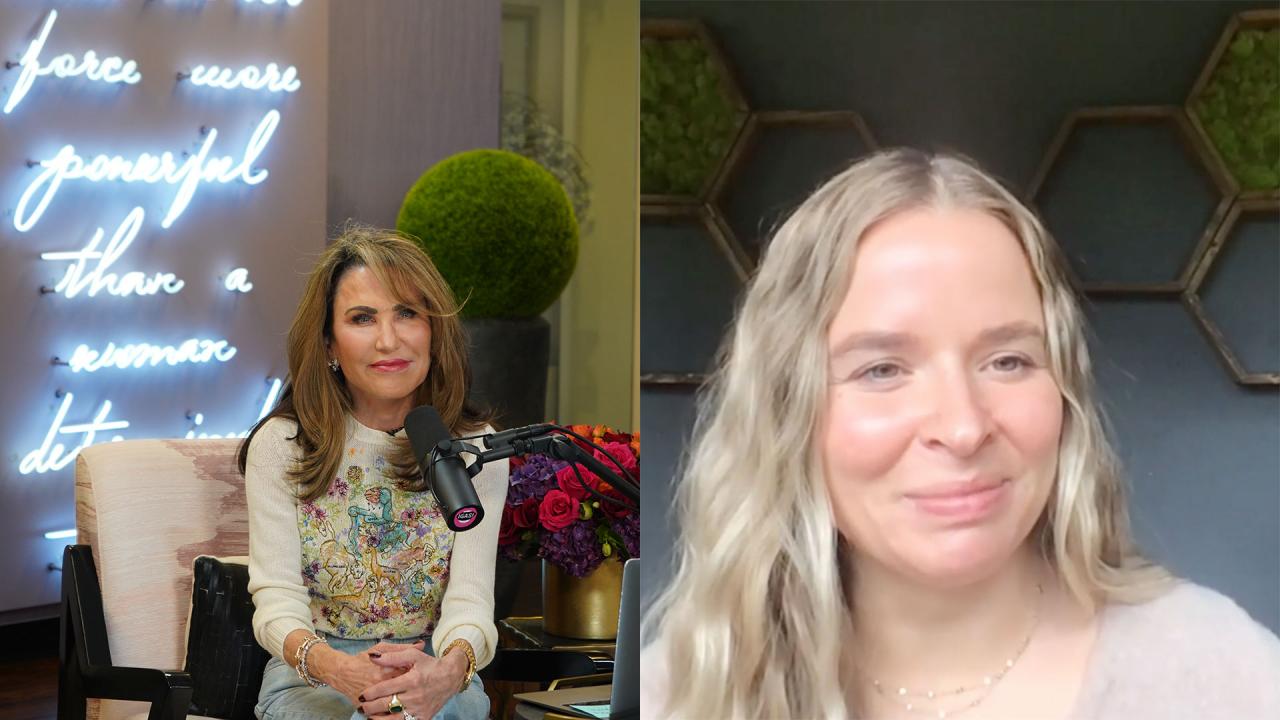 The Secret To Finding 'The One' … Yourself - 'I've Got A Secret…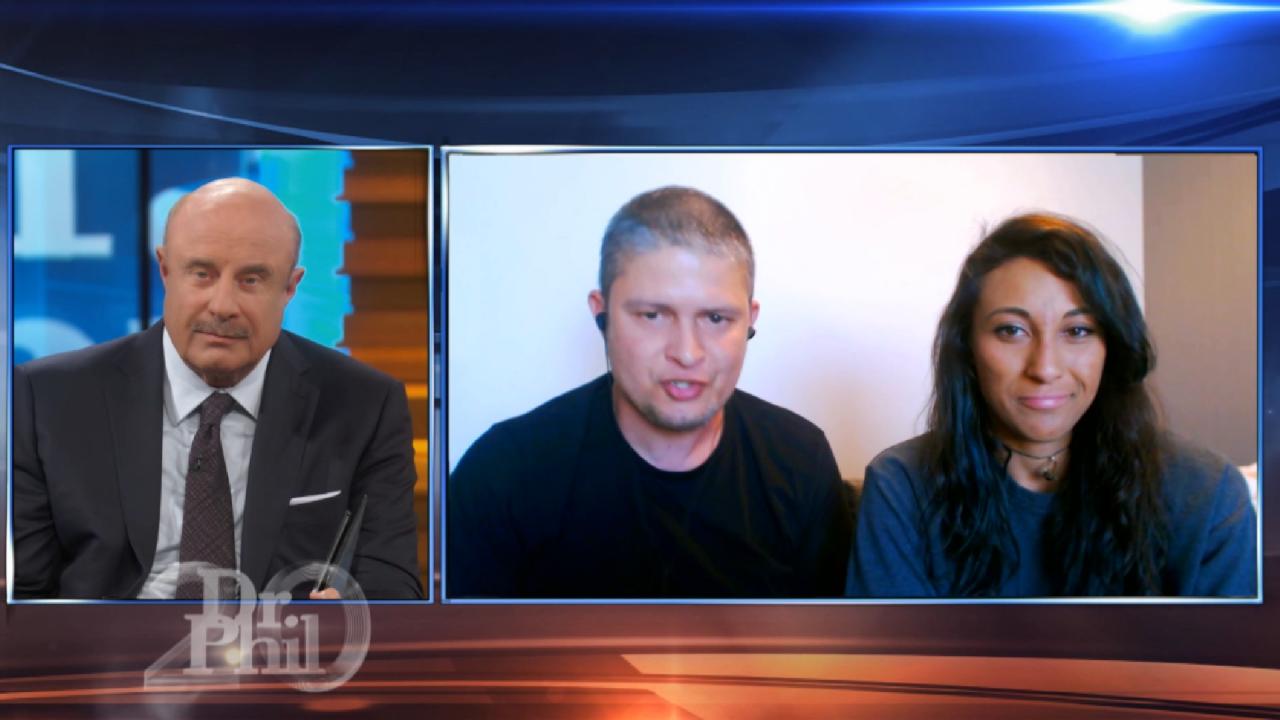 Dr. Phil Recommends Unhoused Couple Take Progressive Steps To Im…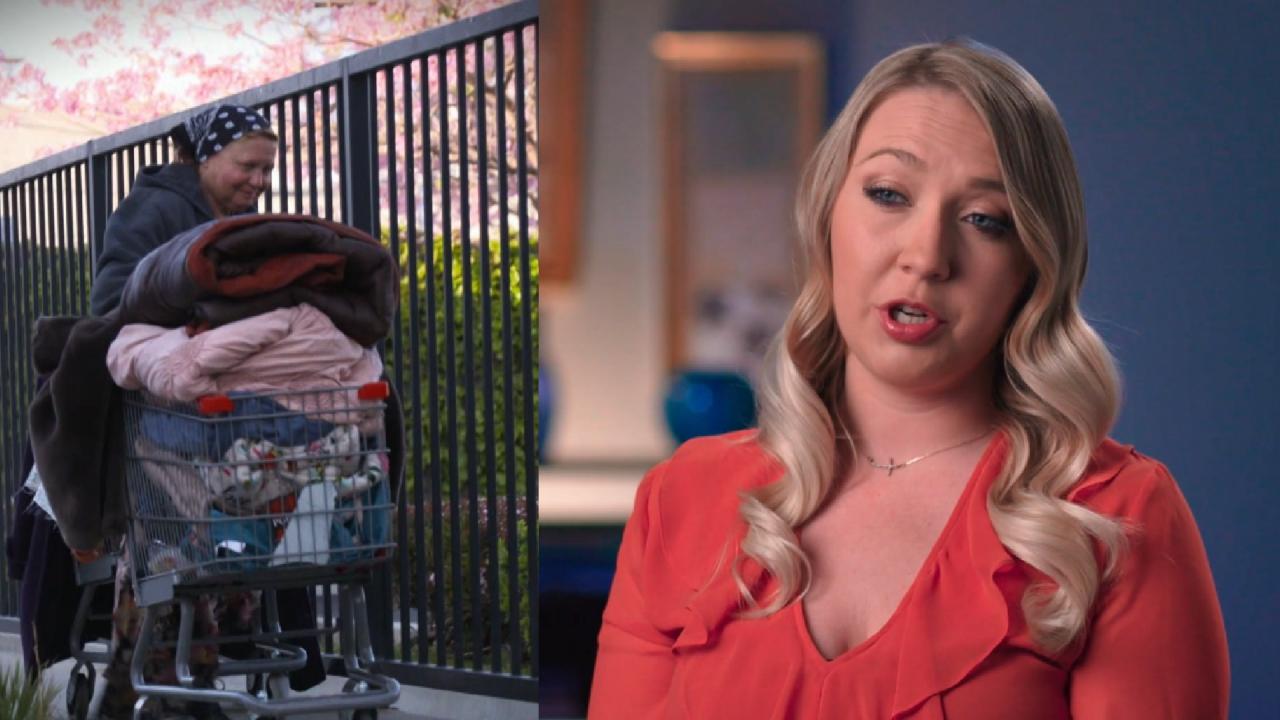 Woman Says She Can't Bring Her Homeless, Alcohol-Dependent Mom I…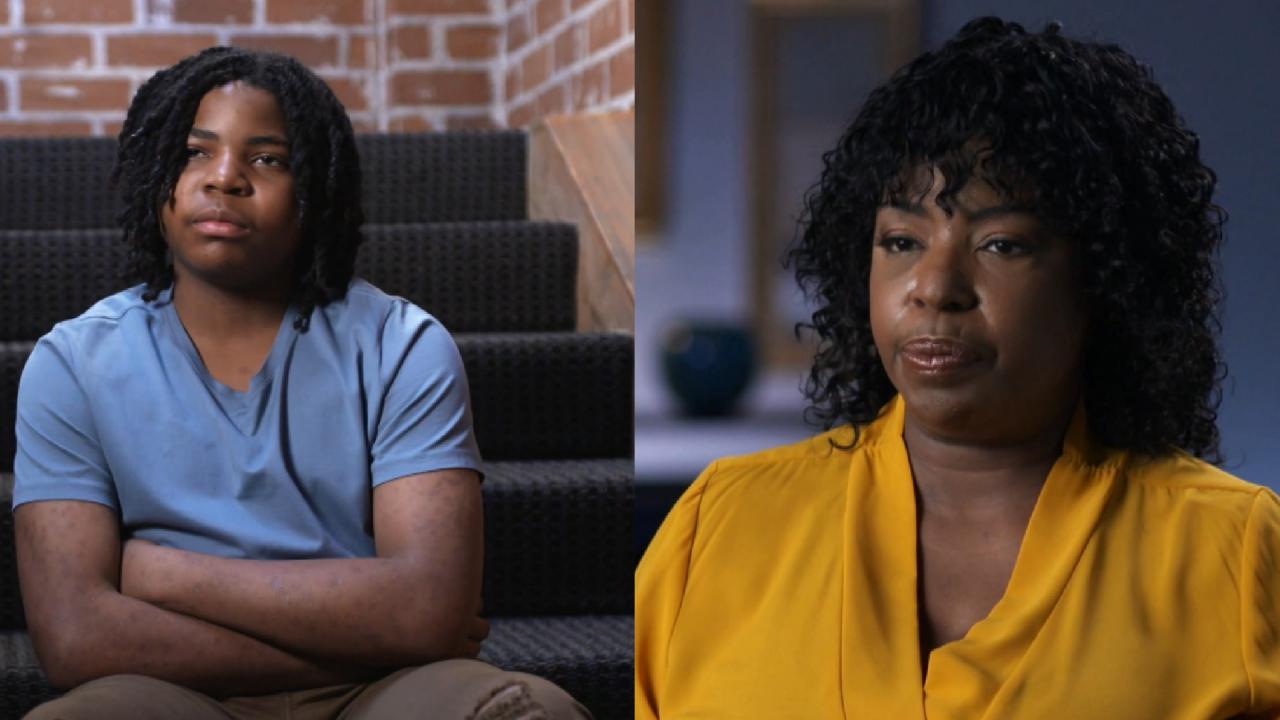 'CPS Saw Straight Through His Lies,' Says Mom Who Claims Teen So…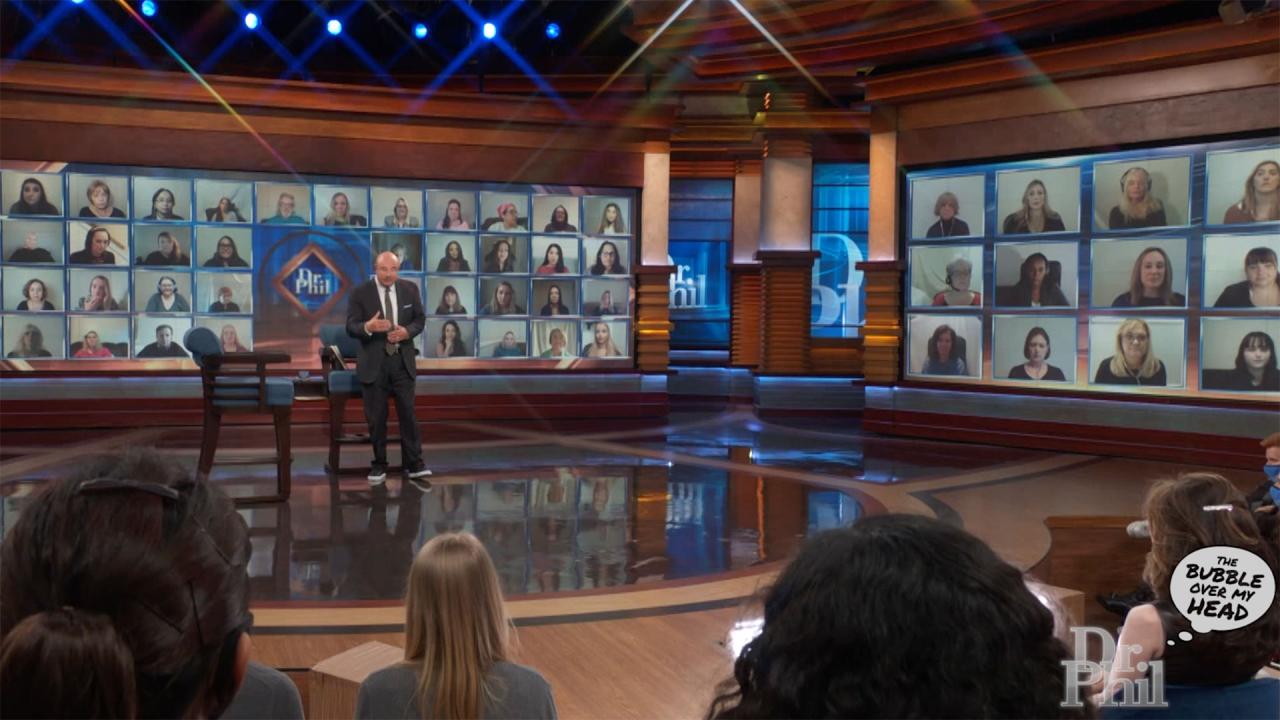 The Bubble Over My Head: Confront An Issue, Don't Enable it
JonBenet Ramsey's Brother On Why He Stayed In His Bedroom After Hearing His Sister Was Missing
Nearly 20 years after JonBenet Ramsey's lifeless body was found in the basement of her family's Boulder, CO mansion, Ramsey's brother, Burke, gives his first-ever media interview to Dr. Phil.
Hear why Burke is speaking out now in an exclusive interview.
In one of the America's most notorious cold cases, the 6-year-old beauty queen was found strangled with a cord and her skull was fractured. While police initially focused their investigation on family members, none were charged.
Now 29 years old, JonBenet's older brother, Burke, tells Dr. Phil about the morning he learned his sister was missing when his mom woke him up.
"The first thing I remember was my mom bursting in my room really frantic saying, 'Oh my gosh, oh my gosh, oh my gosh,' running around my room looking for JonBenet," recalls Burke in the video above. "The next thing I remember is a police officer coming to my room and shining a flashlight ... I was just lying there."
Dr. Phil asks, "What else did she say? Did you know she was looking for JonBenet?"
Burke says, "I remember her saying, 'Where's my baby, where's my baby?'"
Asked why he didn't leave his bedroom to explore what was going on, Burke responds, "I guess I kind of like to avoid conflict or, I don't know, I guess I just felt safer there ... I'm not the worried type. I guess part of me doesn't want to know what's going on."
WATCH: What Newly Revealed Interrogation Tapes Reveal About JonBenet Ramsey's Brother
Alluding to suspicions that JonBenet's family was involved in her murder, Dr. Phil presses, "Critics would say you weren't curious because you already knew. You didn't have to get up and check because you know exactly what happened."
What do secret interrogations interviews conducted with Burke days after his sister's murder reveal? Don't miss Burke's exclusive interview starting Monday, September 12 on the season premiere of
Dr. Phil
.
Check here
to see where you can watch.