JonBenet Ramsey's Brother: 'You've Got To Stop Crying At Some Po…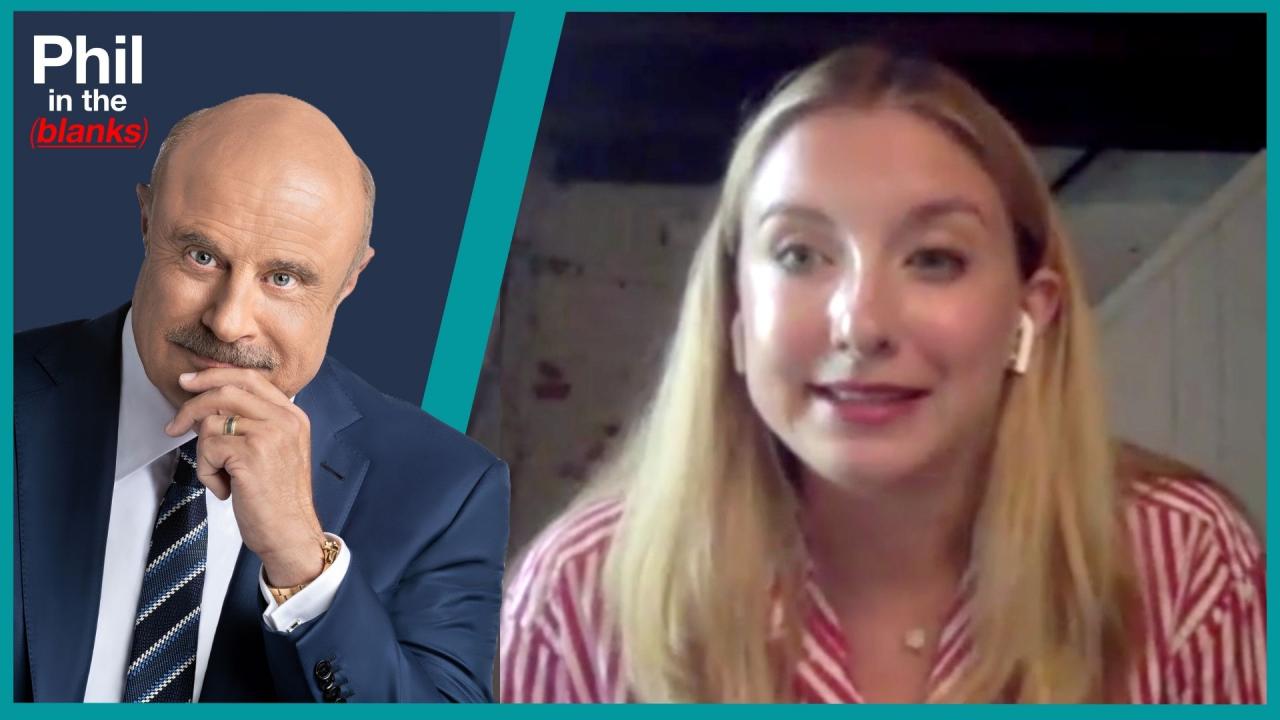 Free Speech And The Effects Of Cancel Culture – 'Phil In The Bla…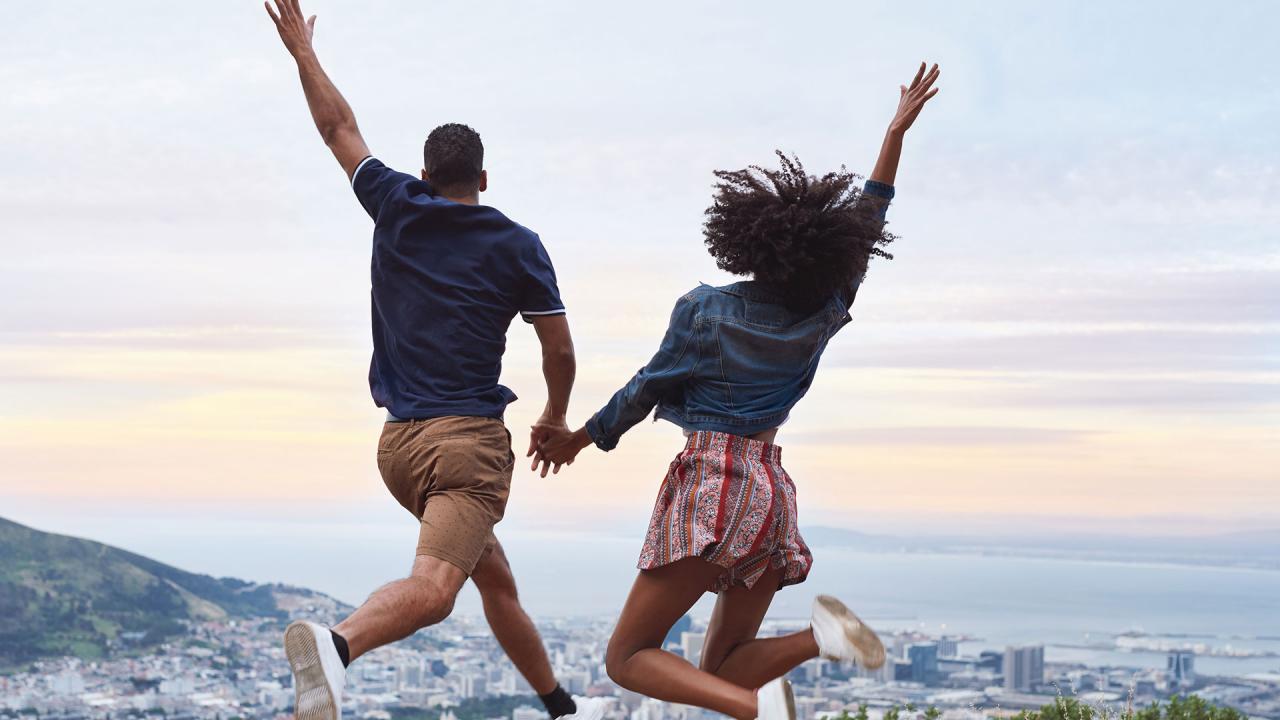 Two Key Components For A Successful Relationship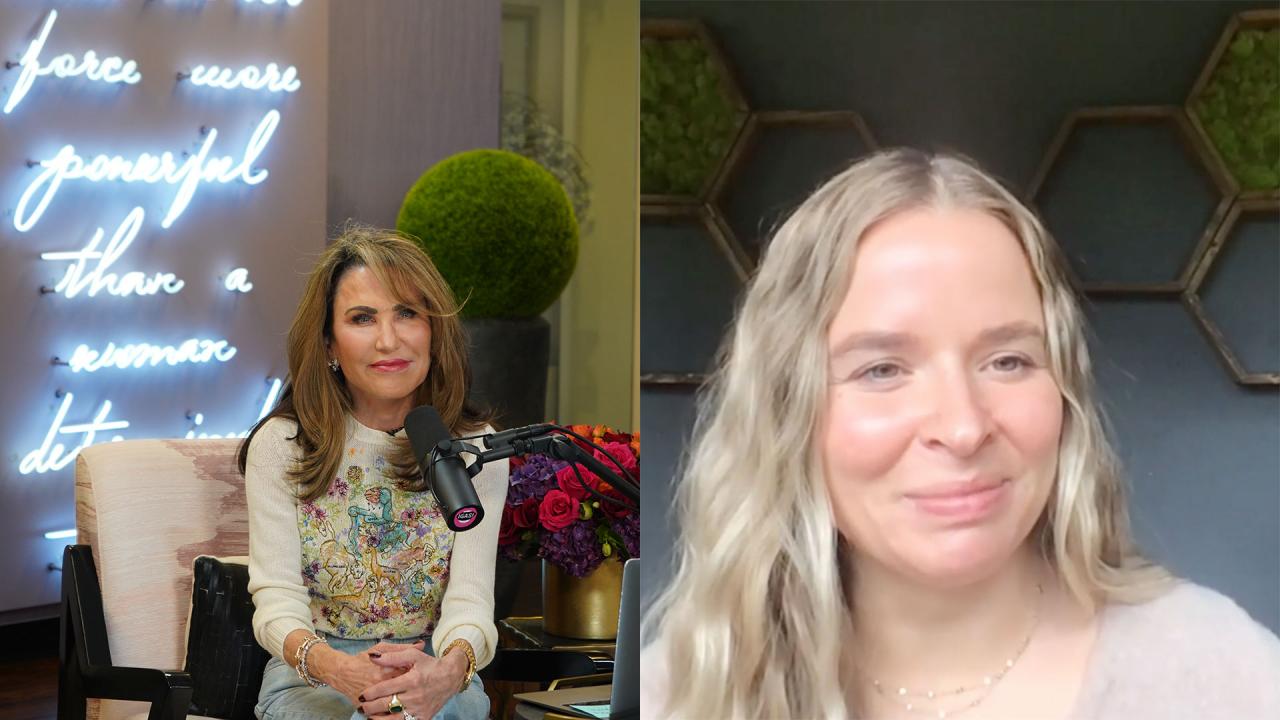 The Secret To Finding 'The One' … Yourself - 'I've Got A Secret…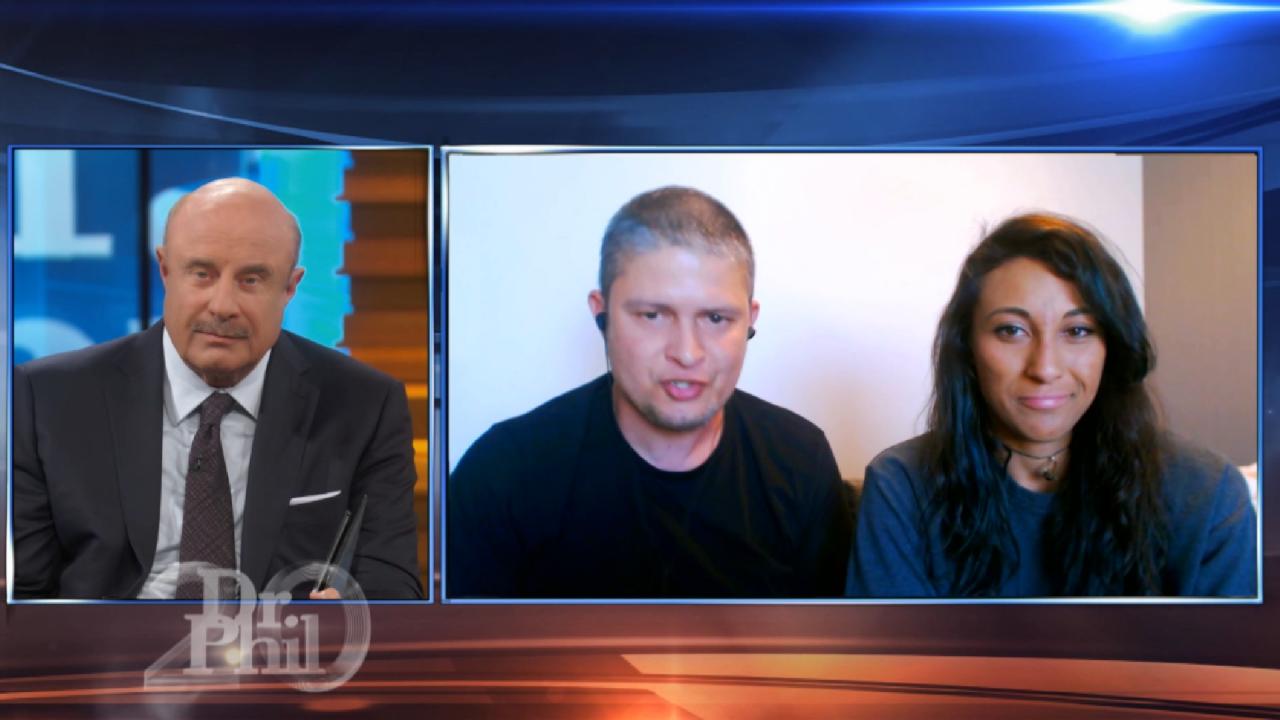 Dr. Phil Recommends Unhoused Couple Take Progressive Steps To Im…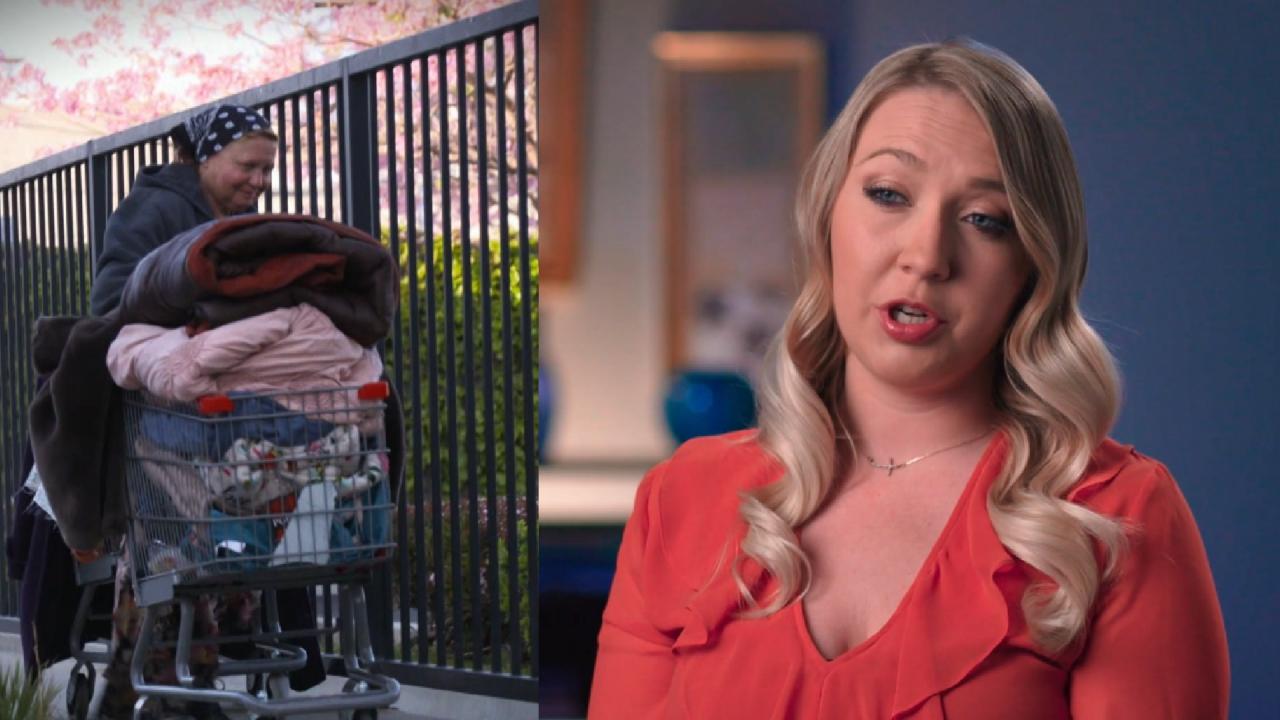 Woman Says She Can't Bring Her Homeless, Alcohol-Dependent Mom I…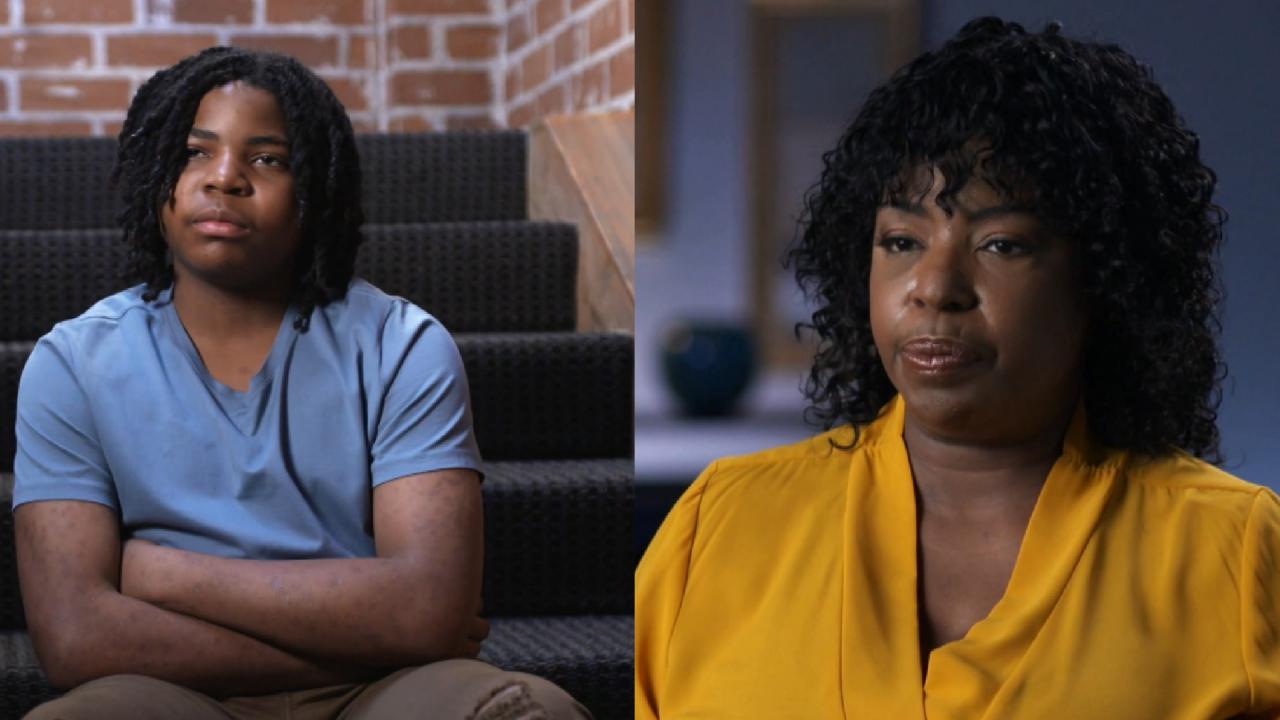 'CPS Saw Straight Through His Lies,' Says Mom Who Claims Teen So…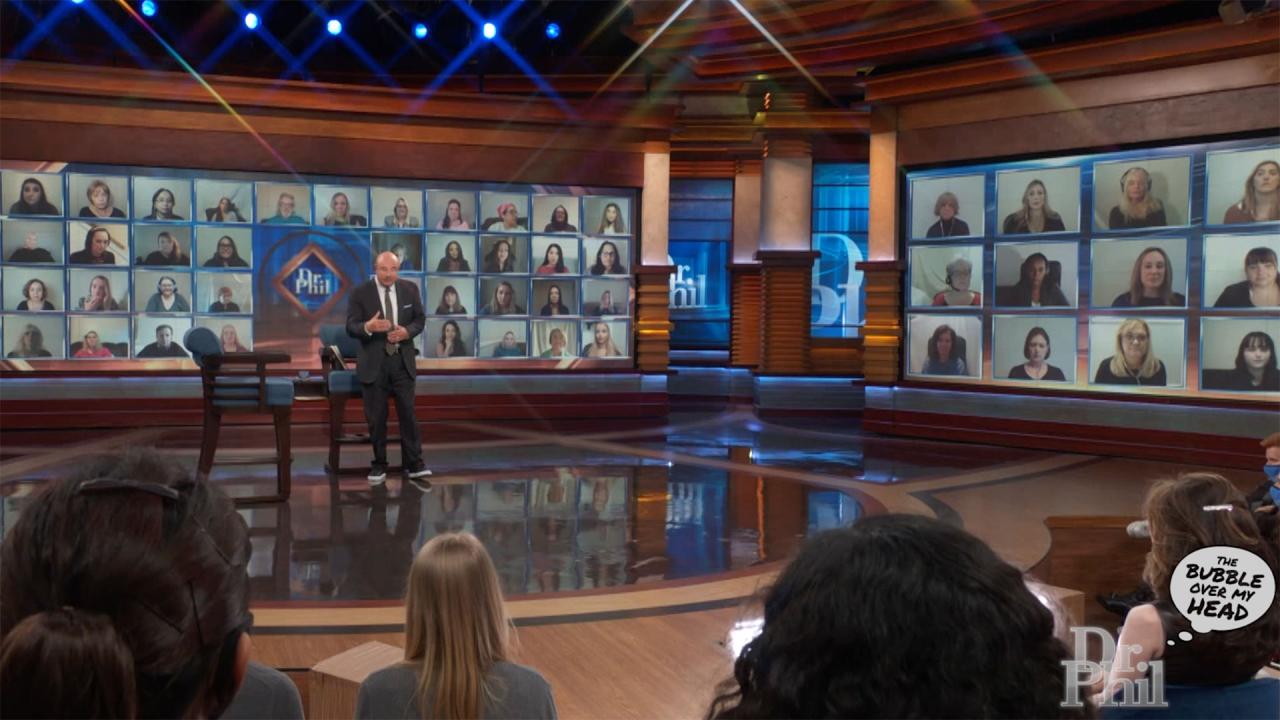 The Bubble Over My Head: Confront An Issue, Don't Enable it
JonBenet Ramsey's Brother: 'You've Got To Stop Crying At Some Point'
Burke Ramsey was 9 years old when his younger sister, JonBenet, was found murdered in their family's Boulder, Co home. It's been nearly 20 years since the unsolved murder of the beauty queen gripped the nation, and now 29-year-old Burke breaks his silence in an exclusive interview with Dr. Phil.
Hear why Burke is speaking out now.
Asked if he remembers JonBenet's funeral, Burke responds, "I remember the viewing. I remember the casket was small, her eyes were closed, one of her eyes was a little droopy or something. I thought that was weird."
Dr. Phil asks, "How did you feel seeing her?"
"A lot of sadness," says Burke. "I don't think I fully grasped, like, after this I won't see her again. I remember my parents being really upset ... I kind of remember my dad leaned down and gave her a kiss."
"Was it traumatizing to see her?"
Burke answers, "That was weird. That was traumatizing, a little bit."

Watch:What Newly Revealed Interrogation Tapes Reveal About JonBenet Ramsey's Brother

When Dr. Phil points out that some critics believe Burke seemed unfazed, at the time, by his sister's murder, Burke recalls, "I would just randomly cry out of nowhere." Looking at video showing him, at age 9, being interviewed about the gruesome murder of his sister, Burke explains about what some might call an unperturbed demeanor: "I guess this is the combination of sitting in there with this weird guy that I'd never talked to before asking personal questions - it's a combination of that and at some point, you just have to move on. I'm not saying I moved on. Then kind of the other end is that I really didn't get it, but you've got to stop crying at some point I guess."
Dr. Phil's three-part interview with Burke starts Monday, September 12.
Check here
to see where you can watch.