Judge Rosemarie Aquilina: The Future Of Justice, Part 2- 'Phil I…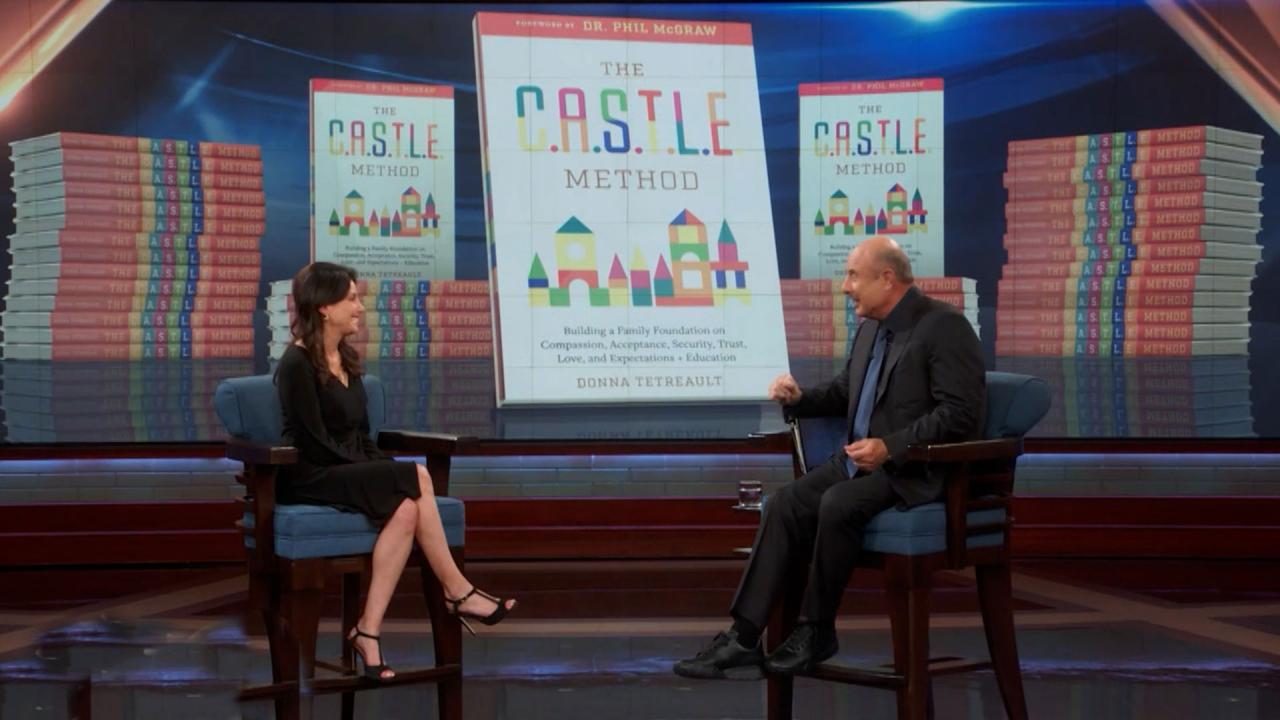 How The C.A.S.T.L.E Method Of Parenting Can Help You Build The B…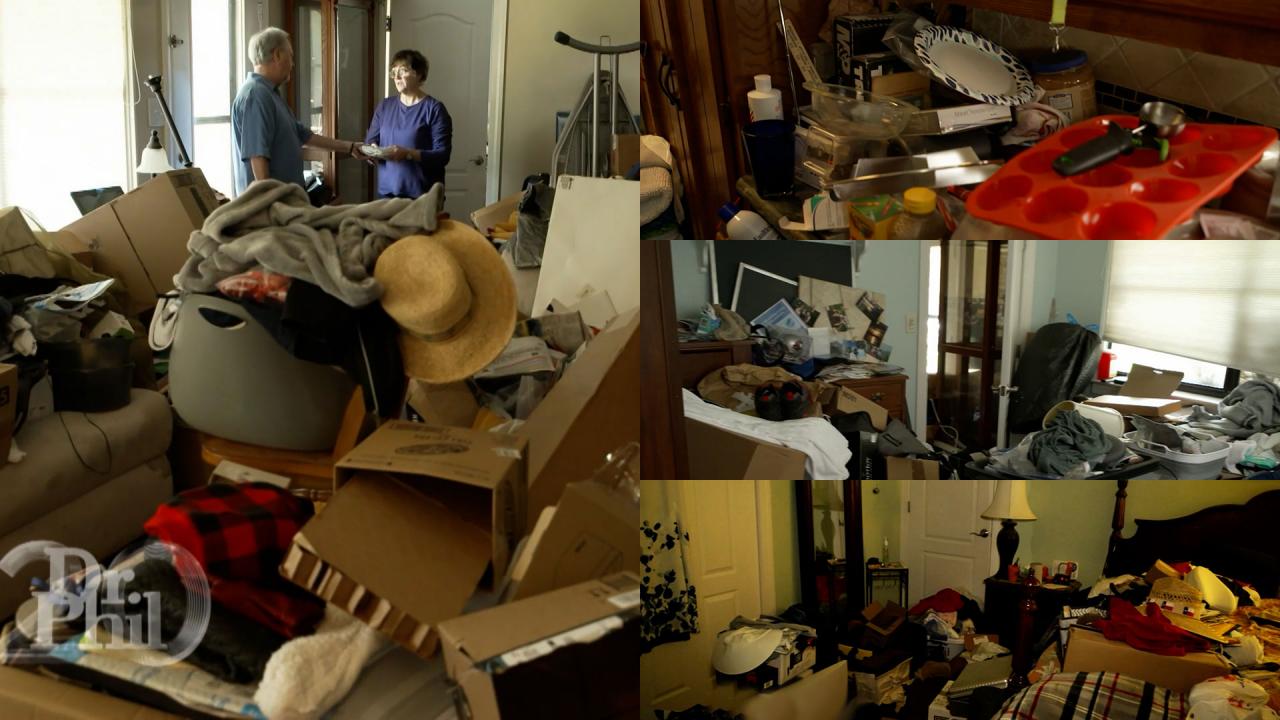 Couple Says Home Has Tripping Hazards, Dirty Dishes Since Thanks…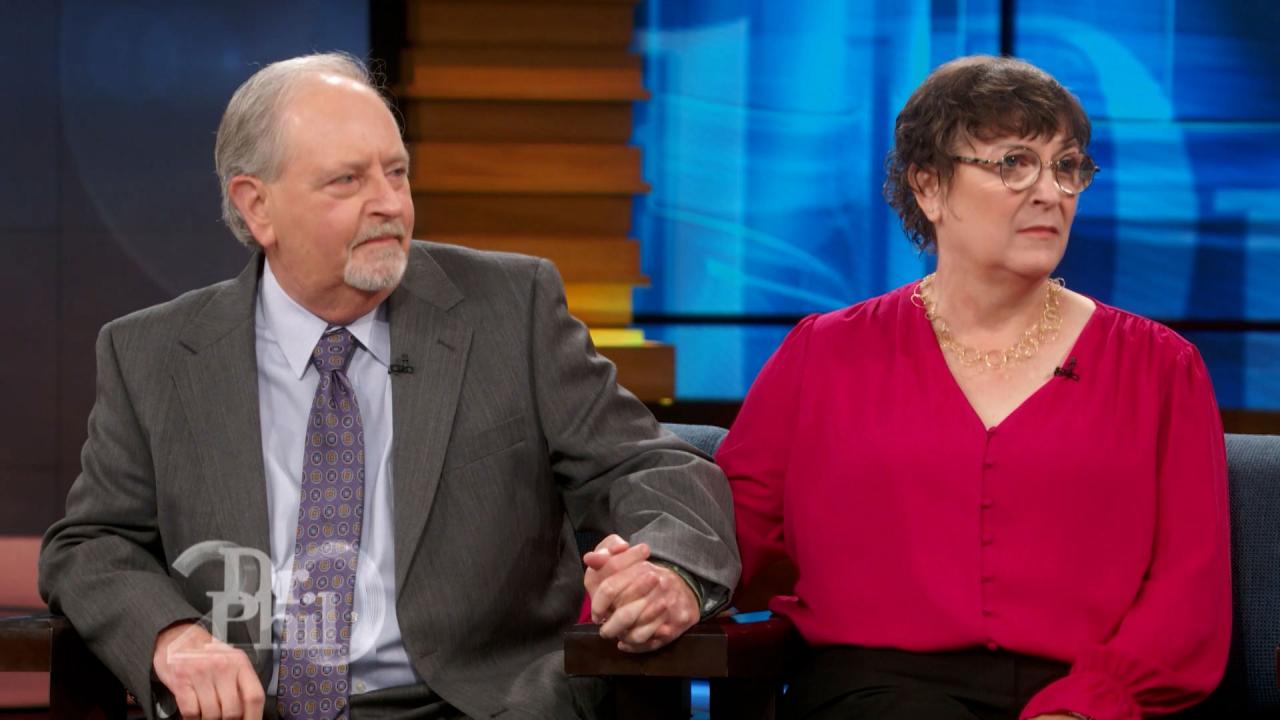 Help For Families And Older Adults Who Need To Declutter, Organi…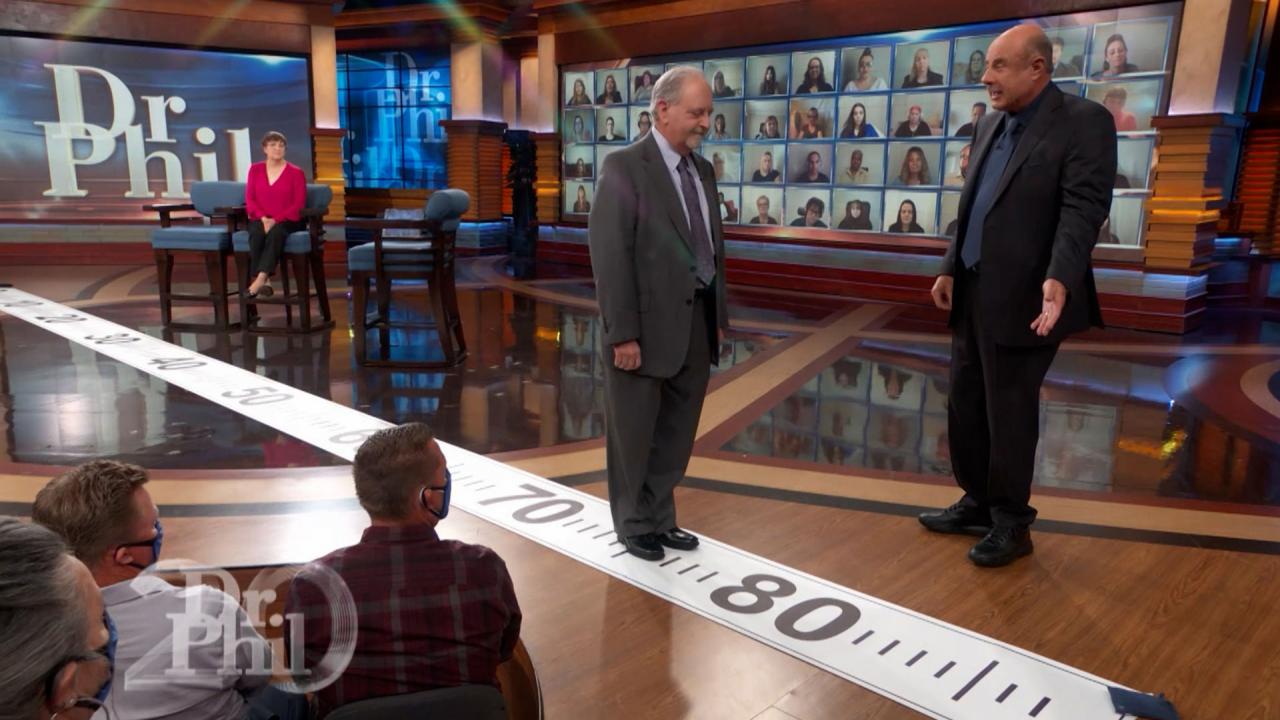 Dr. Phil Helps Man Visualize How His Life Is Passing By – And Wh…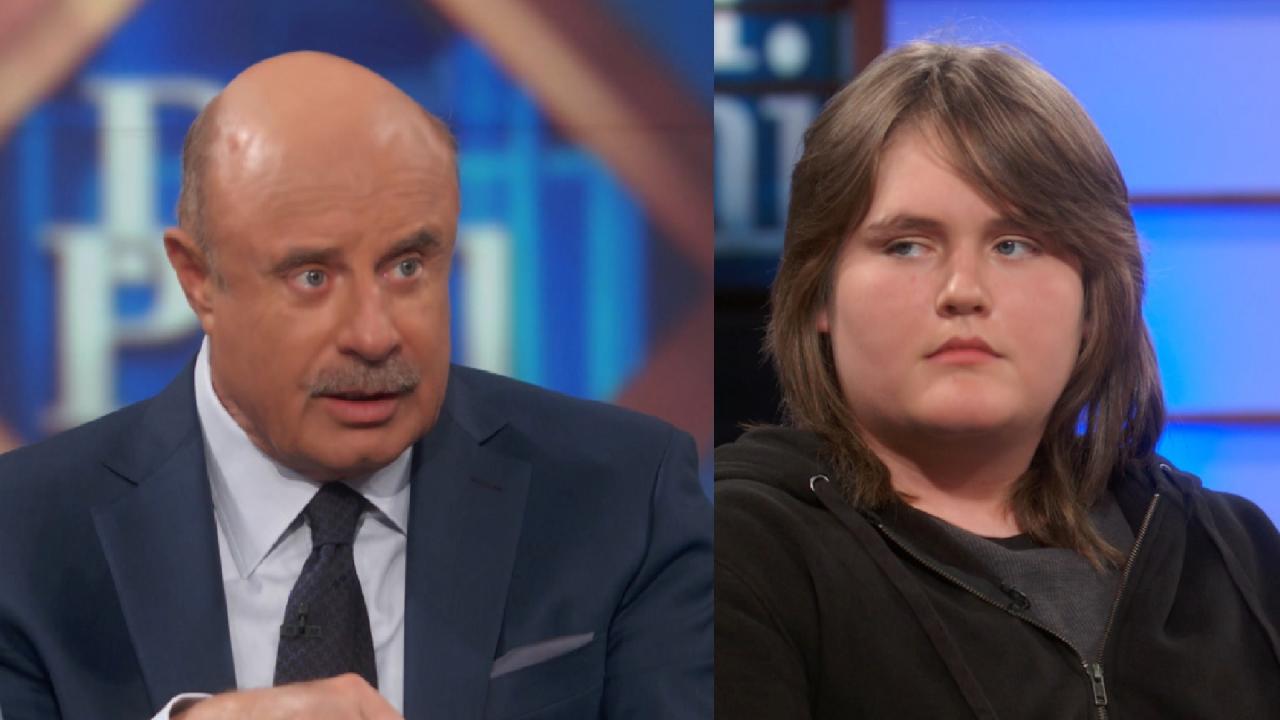 Dr. Phil To Teen Guest: 'You're Not The Problem. You're The Sque…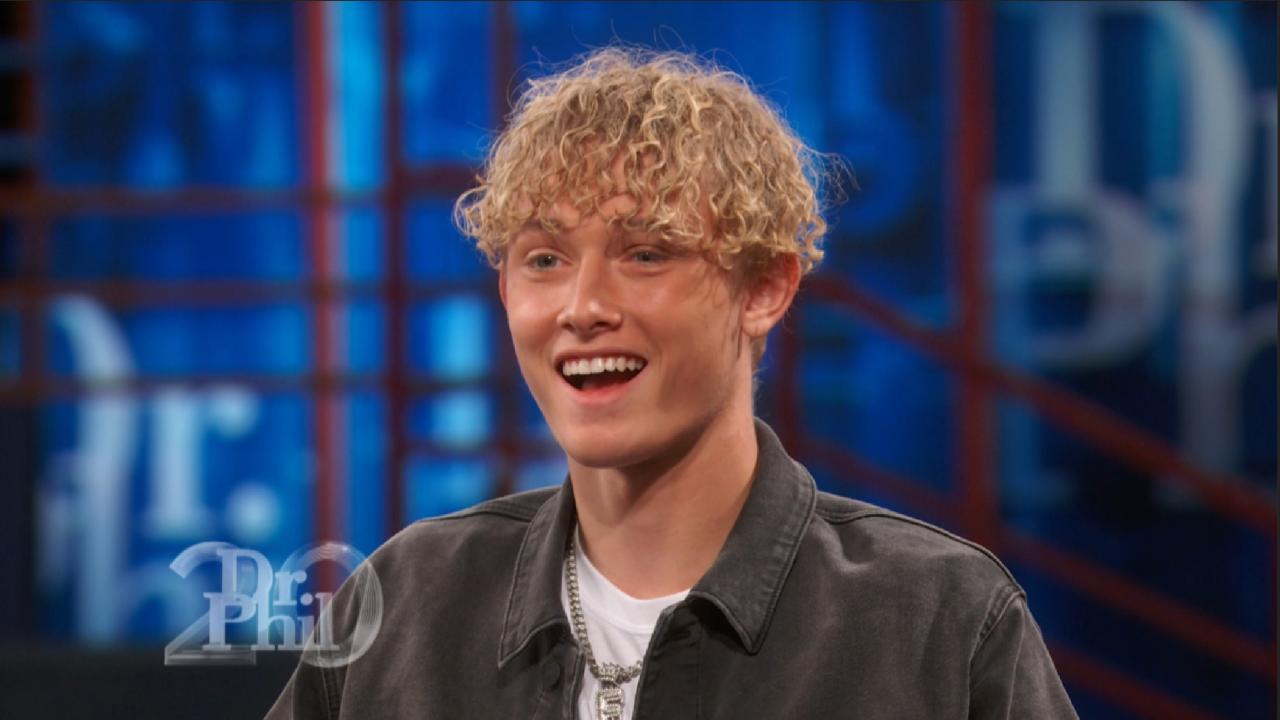 Guest Update: 'Life Changed A Lot Since You Had Me On Your Show,…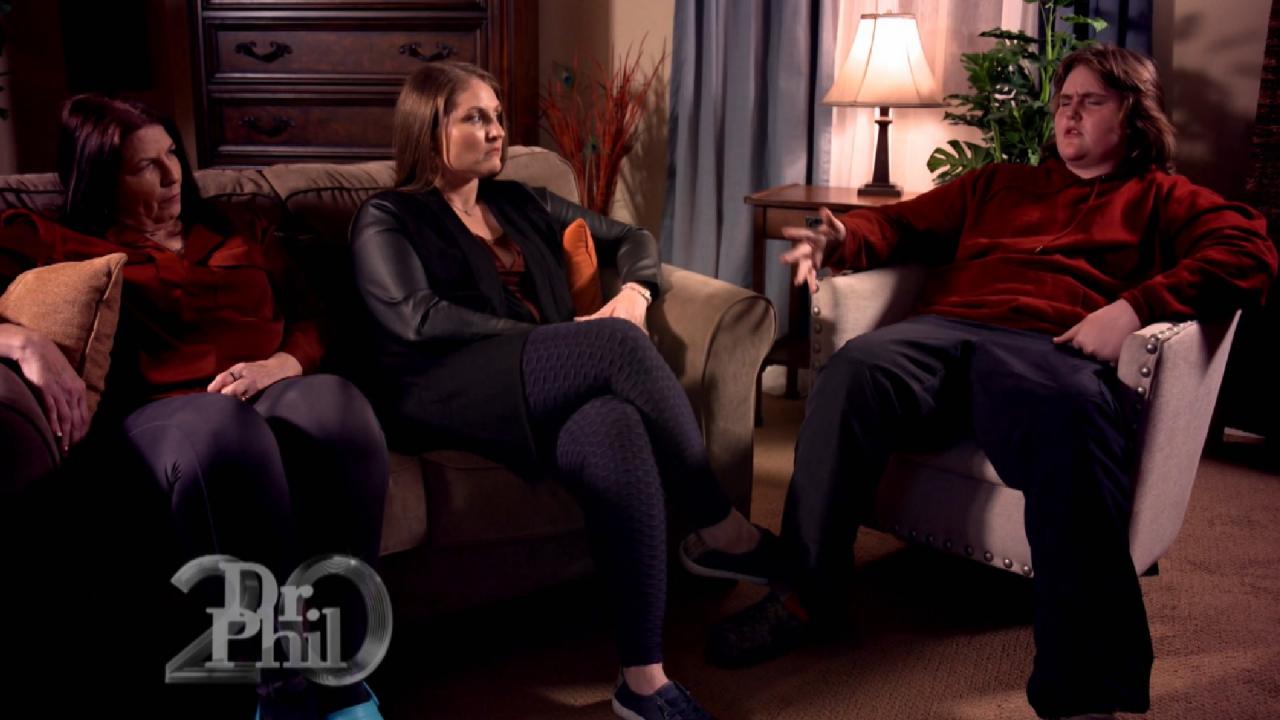 Mom Claims Grandma Enables Teen's Bad Behavior; Grandma Says She…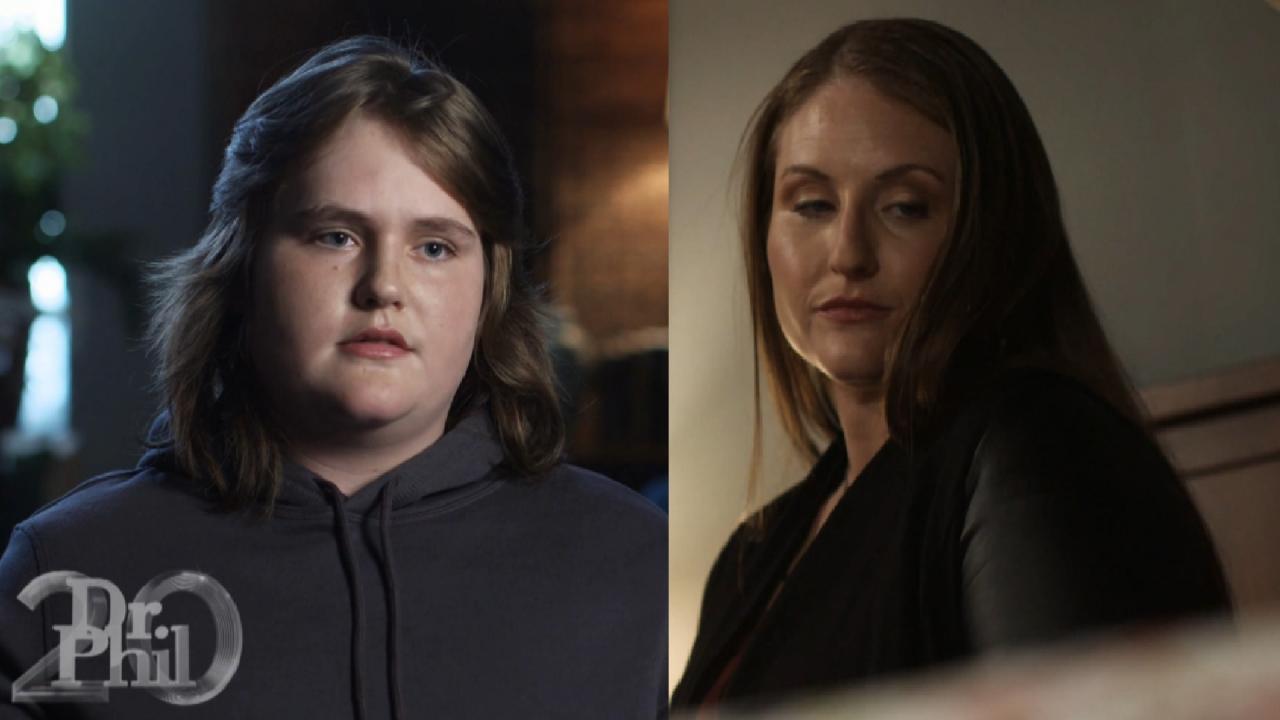 Teen Claims His Mother Allowed Someone To Hit Him While She 'Jus…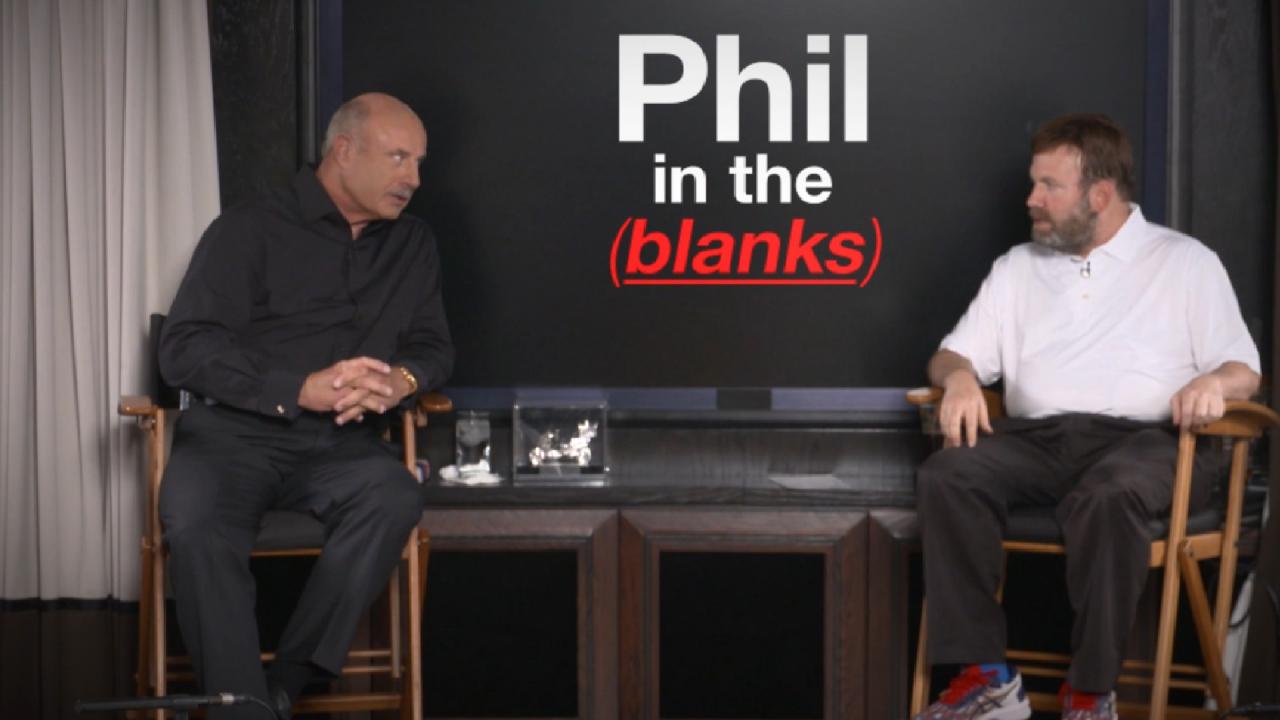 Turning Opposing Views Into Effective Communication – 'Phil In T…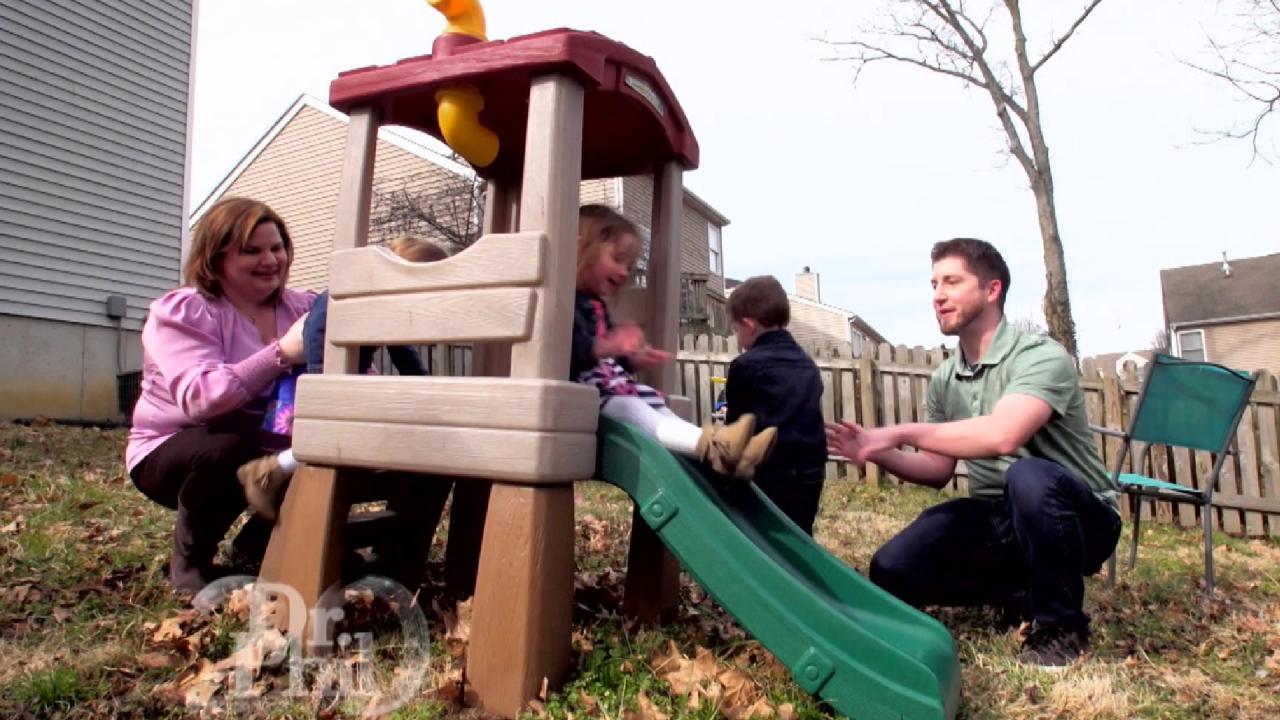 Parents Seek Affordable Sunscreen Solution For 3-Year-Old Triple…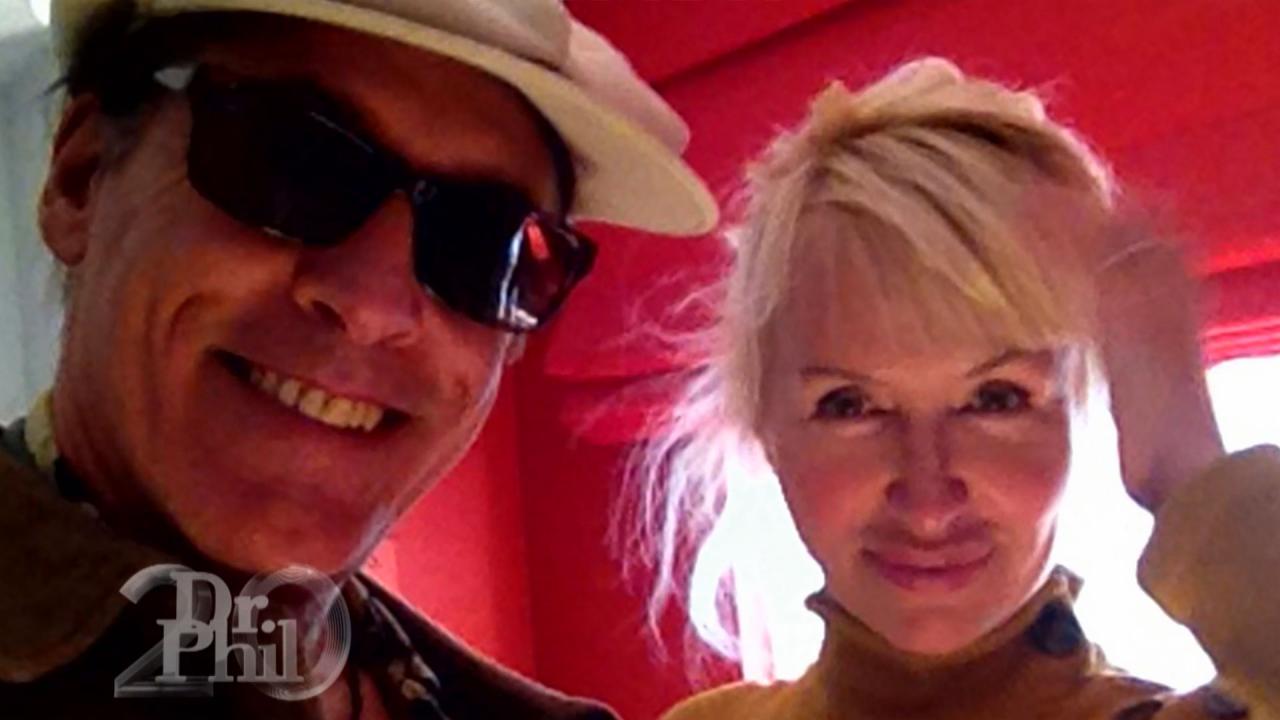 Couple Gets 'Spiritually' Married – And 'Spiritually' Divorced –…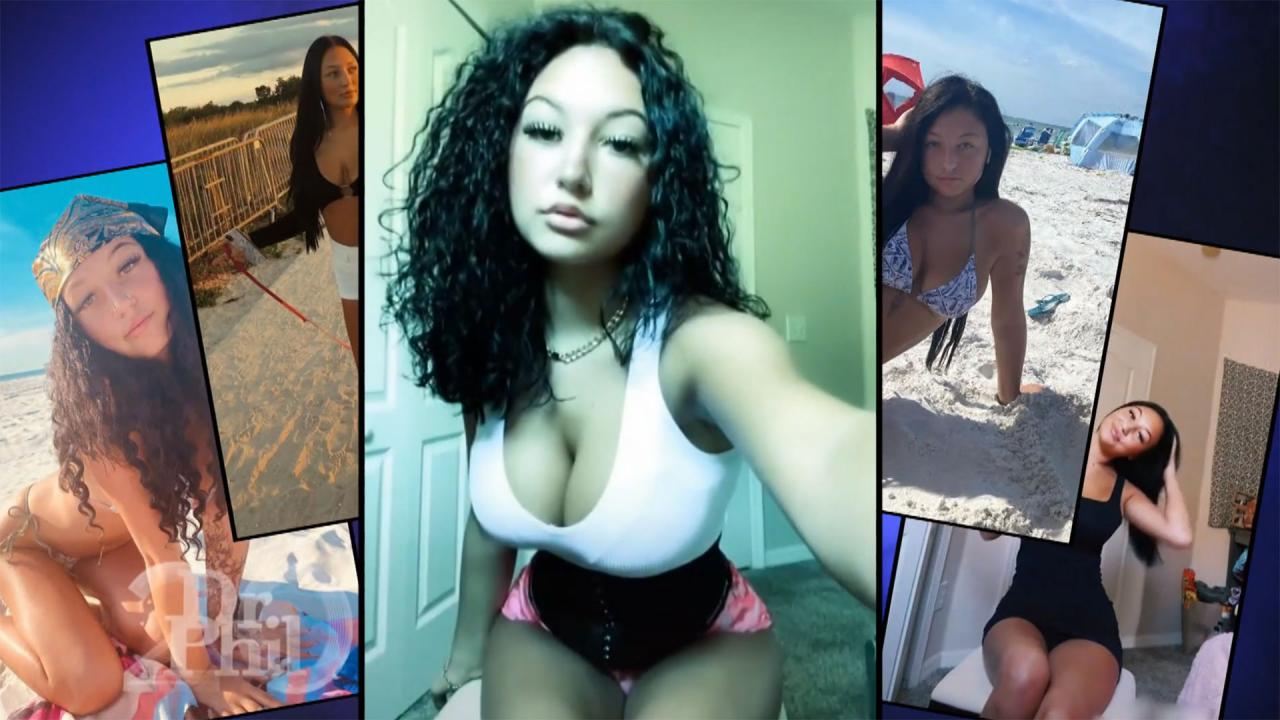 61-Year-Old Says He 'Immediately' Wanted To Marry 18-Year-Old Af…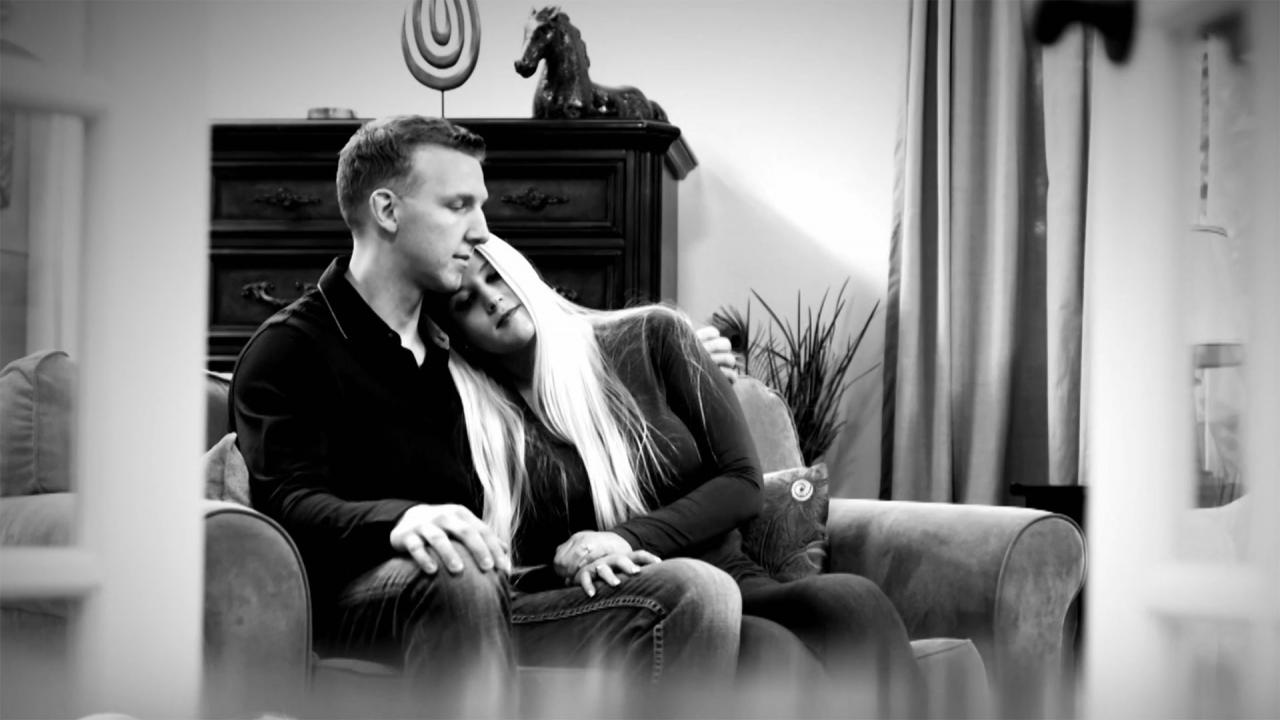 Newlyweds Say Their Wedding Was Picture-Perfect Except For One T…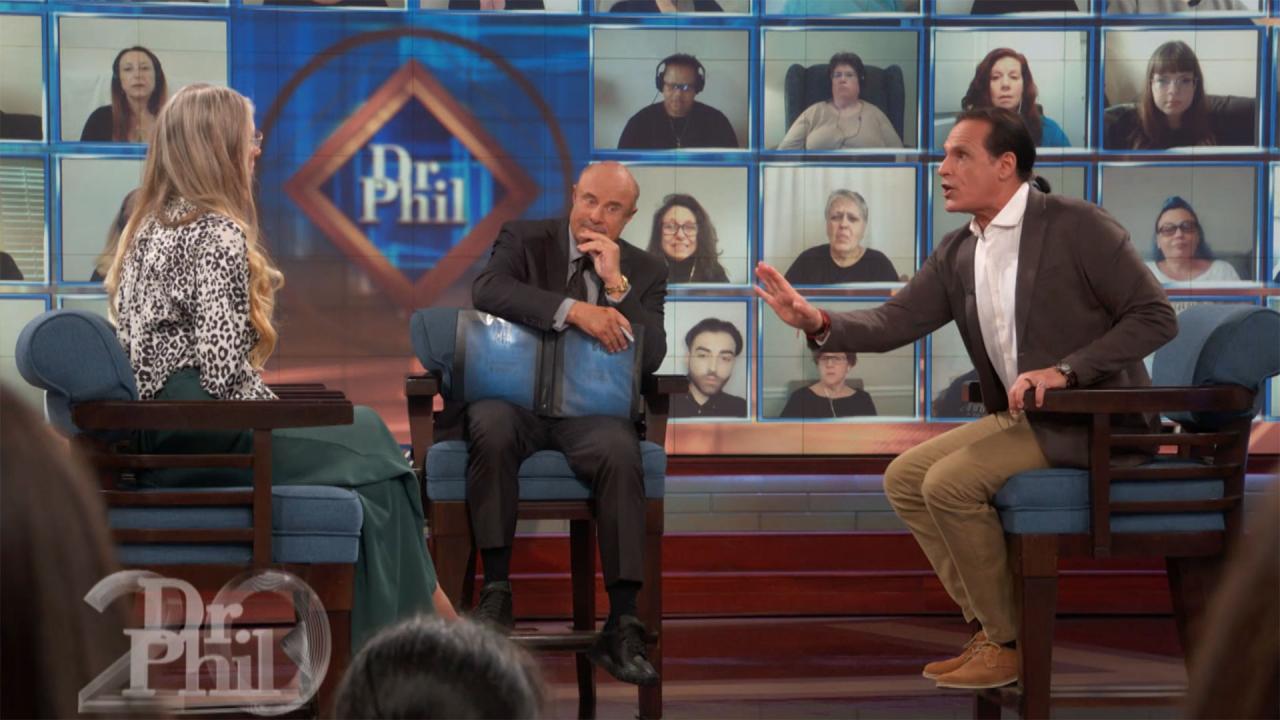 Woman Confronts Man She Claims Tried To Scam -- And Marry -- Her…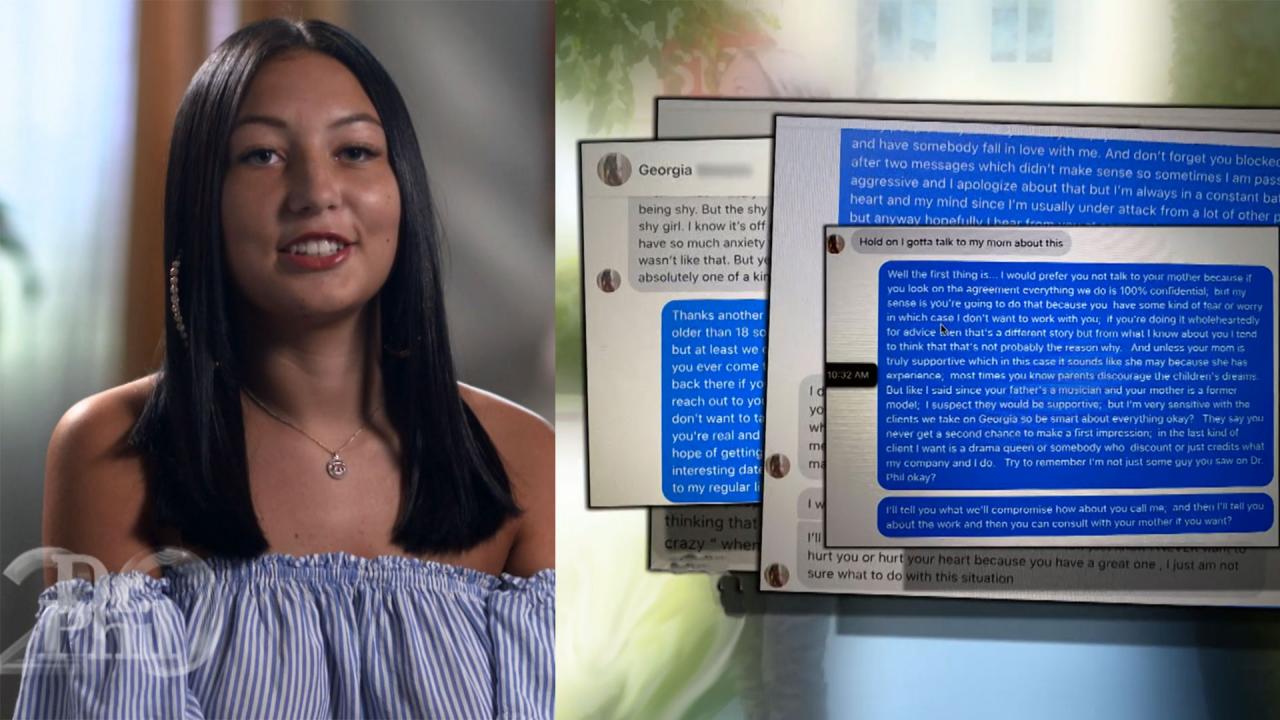 18-Year-Old Says She Contacted 61-Year-Old After Seeing Him On '…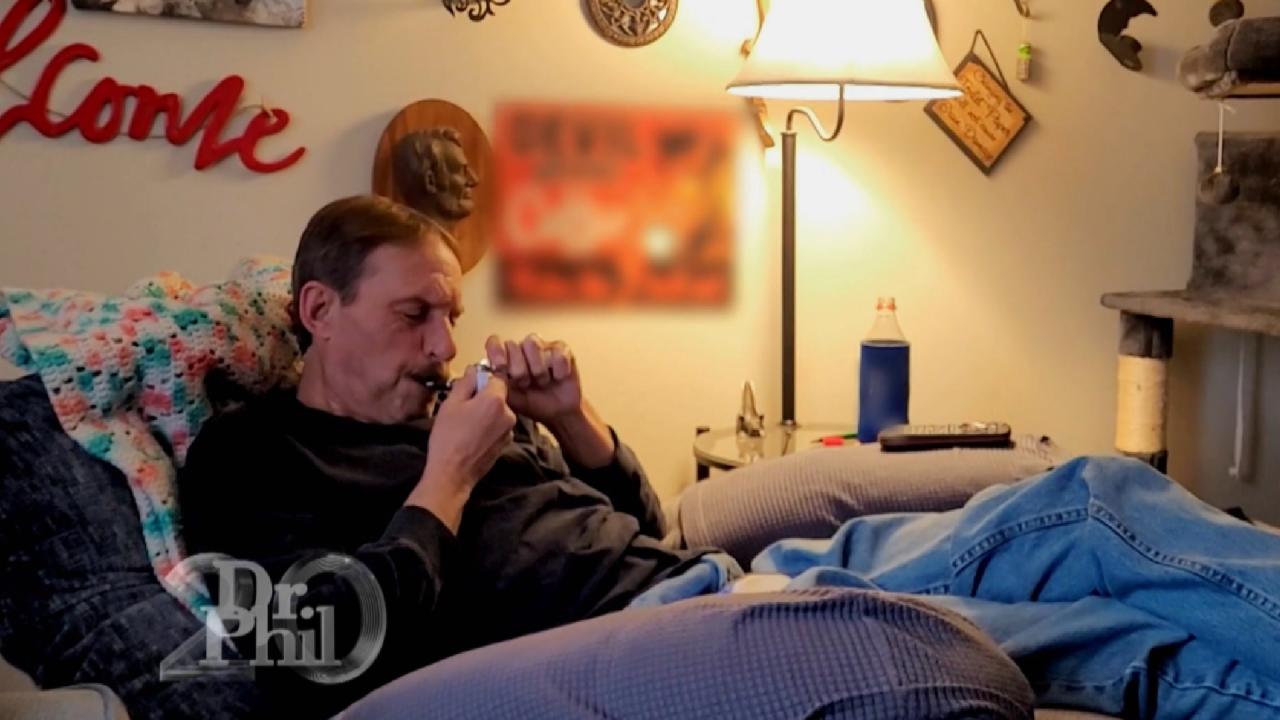 'I'm Not Having Fun,' Says Man Who Claims He Needs Marijuana To …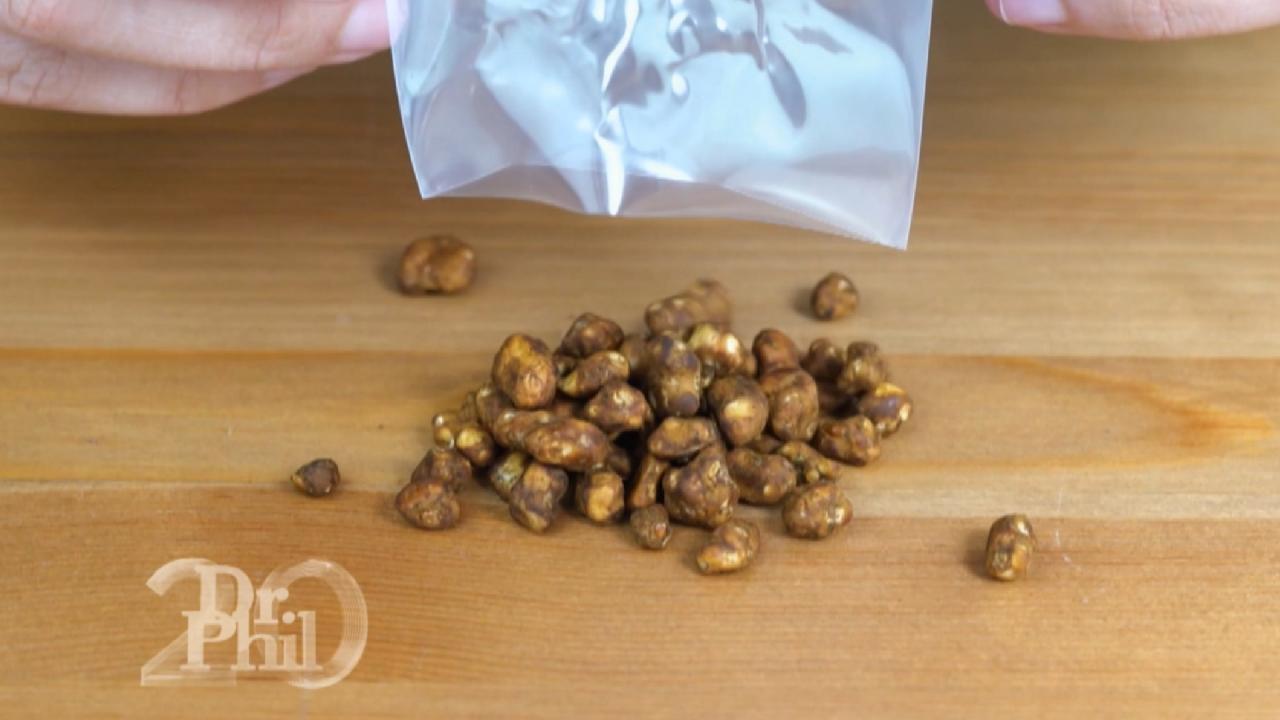 'Magic Mushrooms' And Mental Health: Can Microdosing Psilocybin …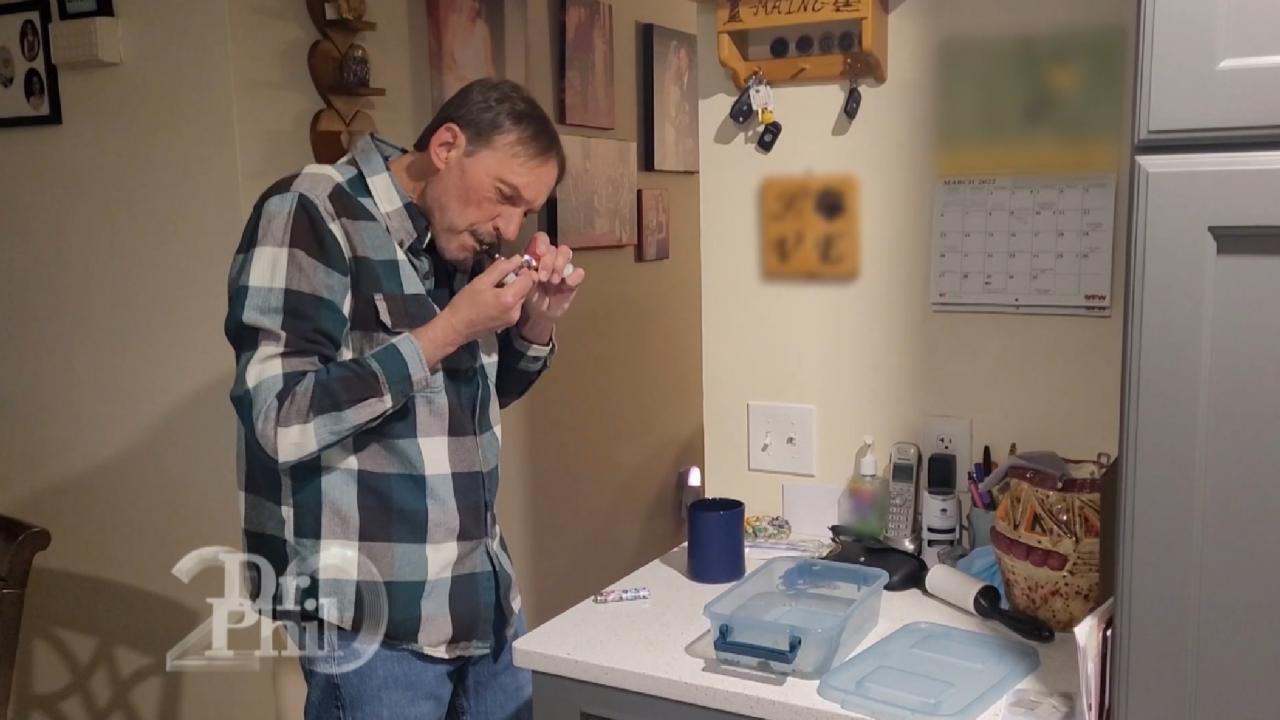 'Marijuana Controls Everything I Do,' Says Man Who Claims He's B…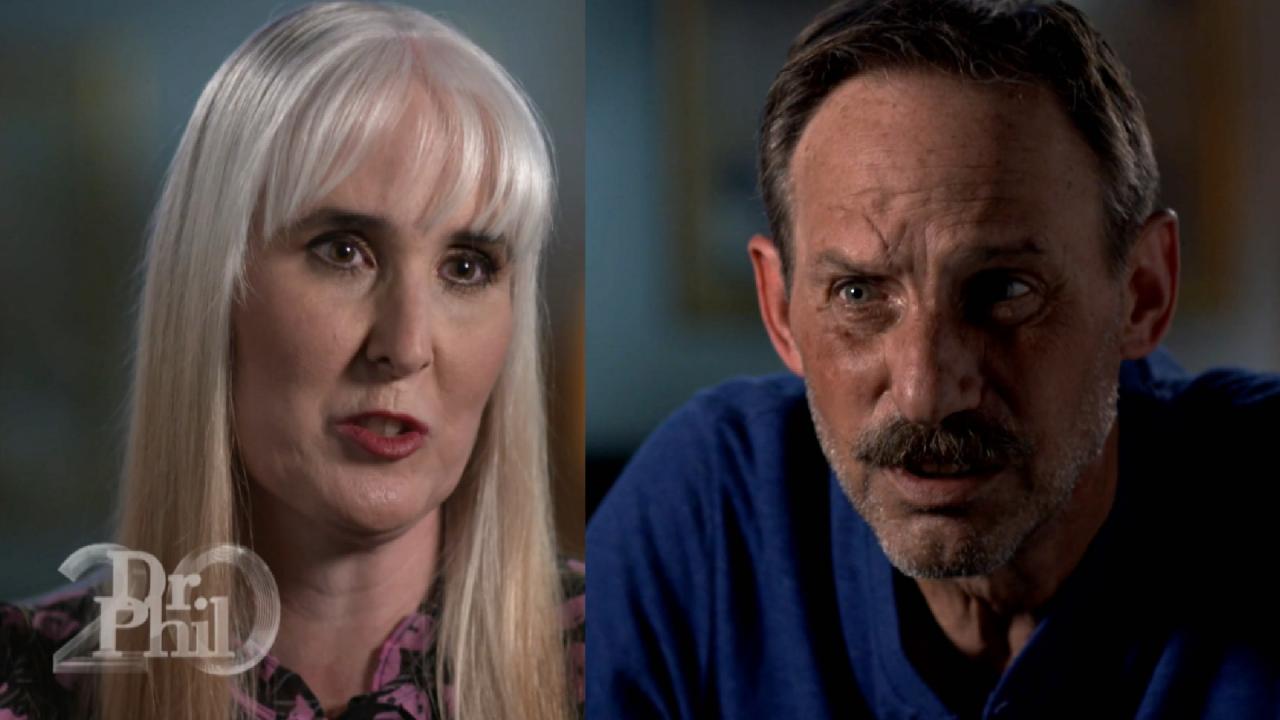 Wife Of Man Who Admits To Driving While High Says She's Terrifie…
Judge Rosemarie Aquilina: The Future Of Justice, Part 2- 'Phil In The Blanks' Podcast
Dr. Phil continues his conversation with Judge Rosemarie Aquilina, one of the most influential judges in recent American history, on this week's Phil in the Blanks podcast. Aquilina, whom most people know for presiding over the Larry Nassar USA Gymnastics sexual abuse trial, was also the first female JAG officer in the U.S. military justice system. Aquilina talks about being bullied on the bench, speaking up for the little guy, her philosophy as a judge and more.

"No one tells me to shut up and stay quiet," Aquilina says.

This episode drops Tuesday. Listen and subscribe here.