Lawyer Says If Police Officers Had 'Done Their Job Correctly,' H…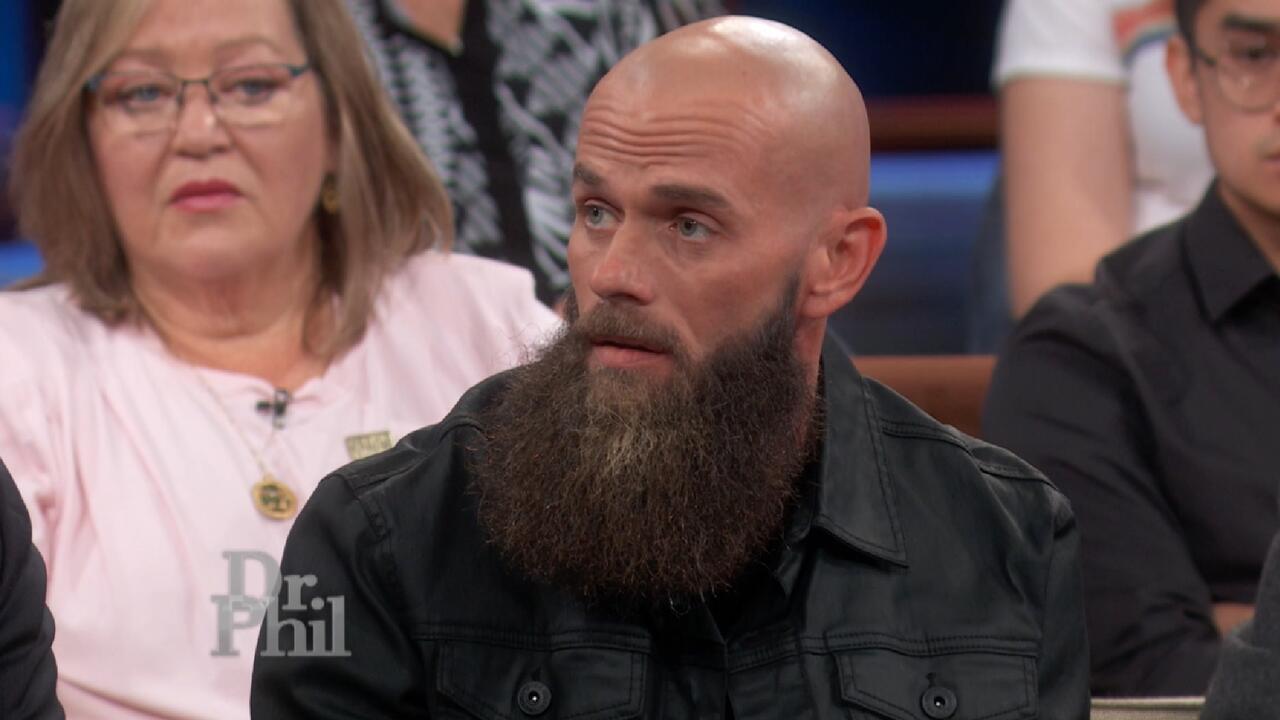 Reformed Drug Dealer Says Fentanyl Crisis Isn't An Epidemic, 'It…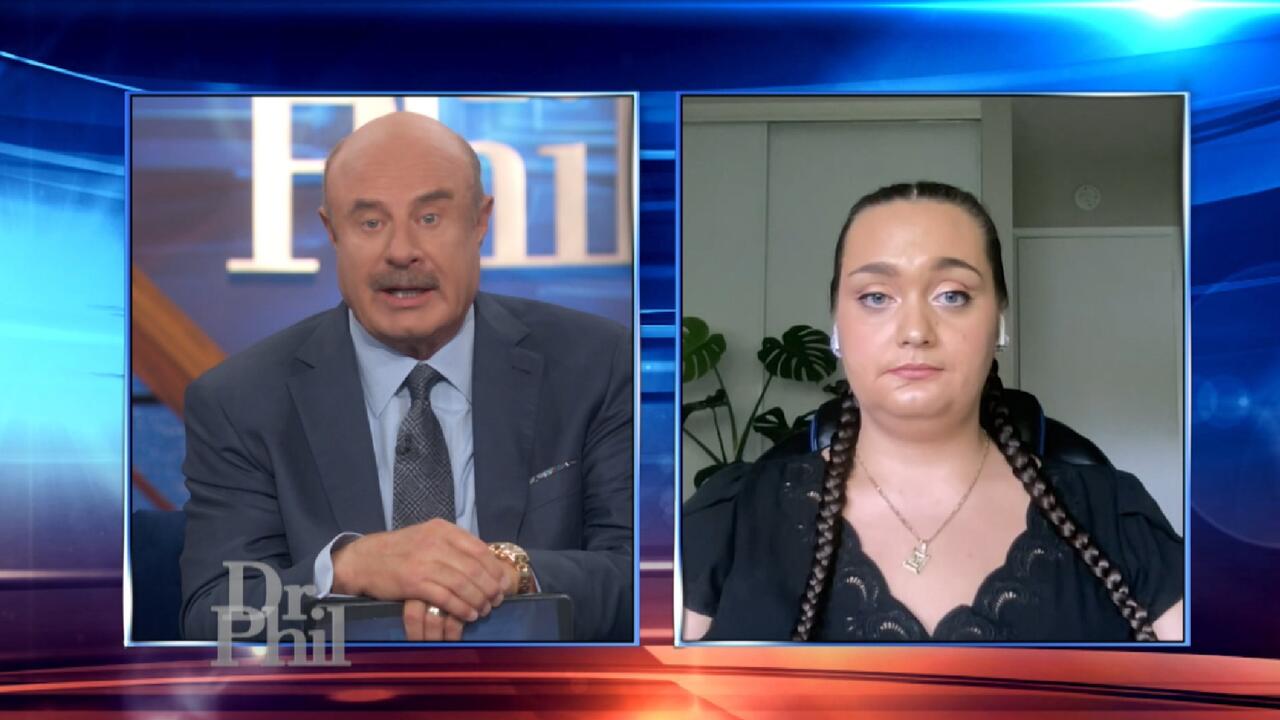 'You Want To Stop, But Your Body Won't Let You,' Says Woman Who …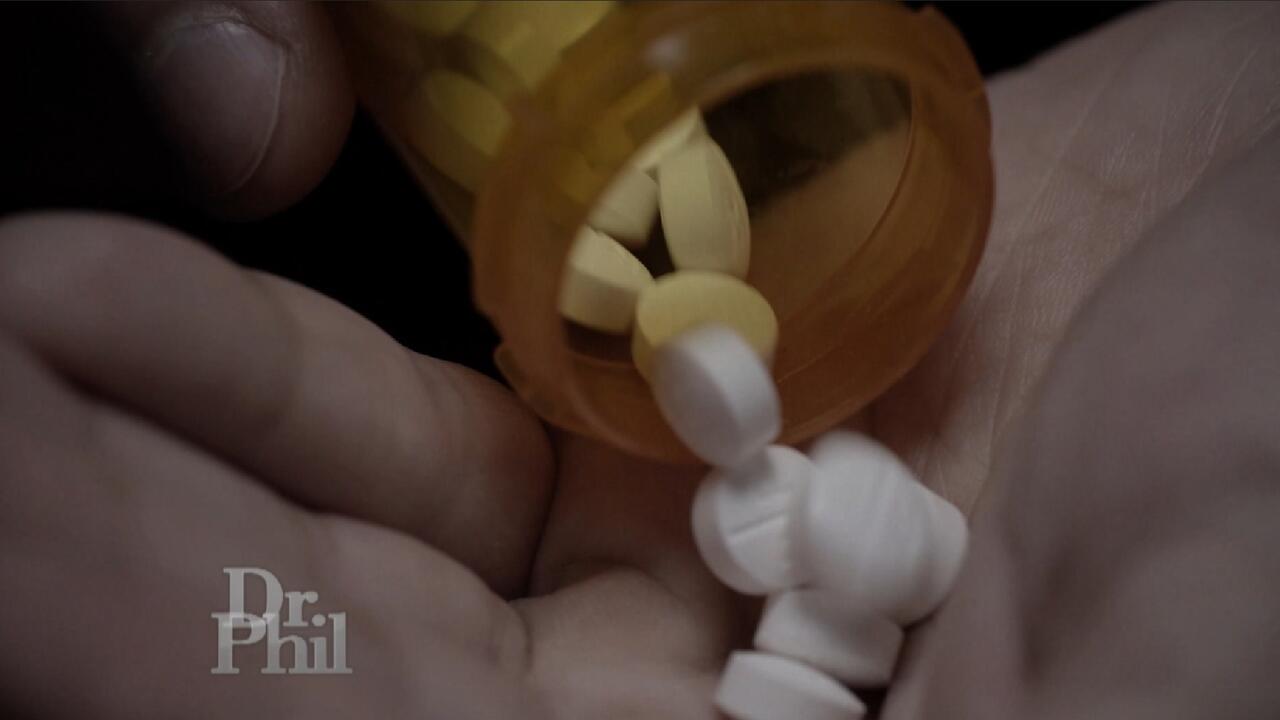 Are 'ISO' And 'Pyro' Replacing Fentanyl As America's Deadliest D…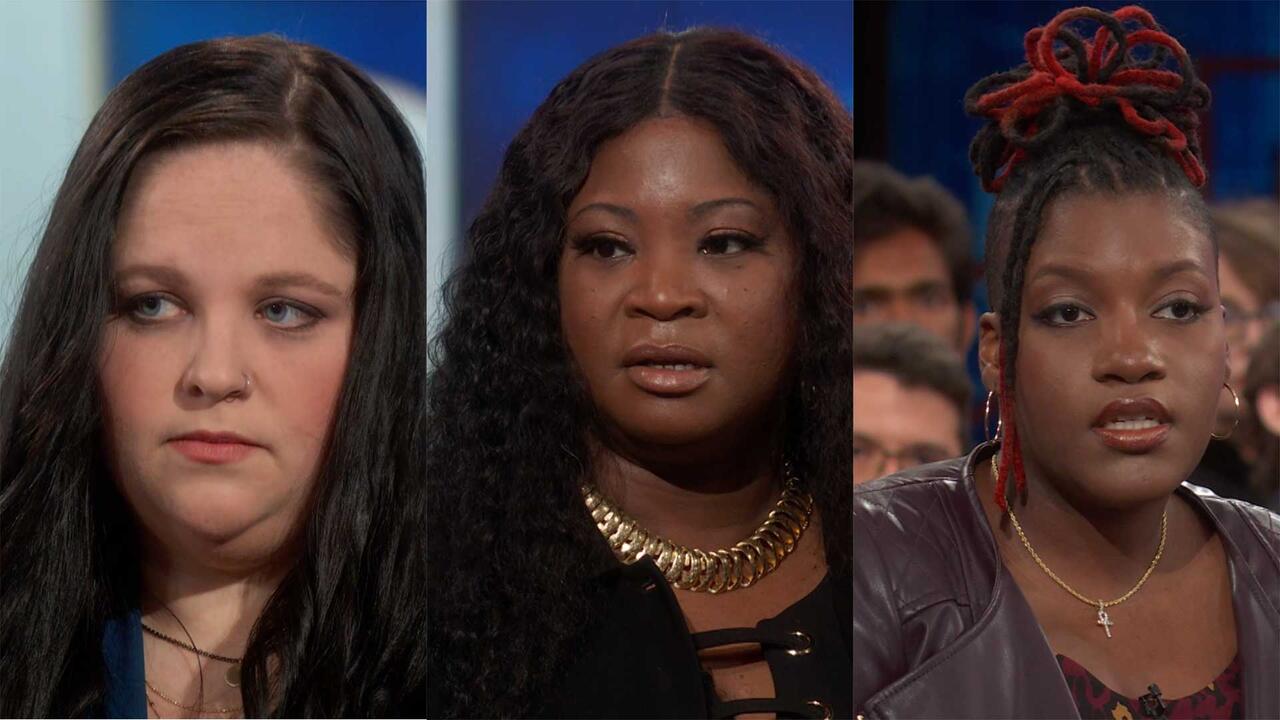 Woman Meets Family Members Of Men Who She Believes Killed Her Fa…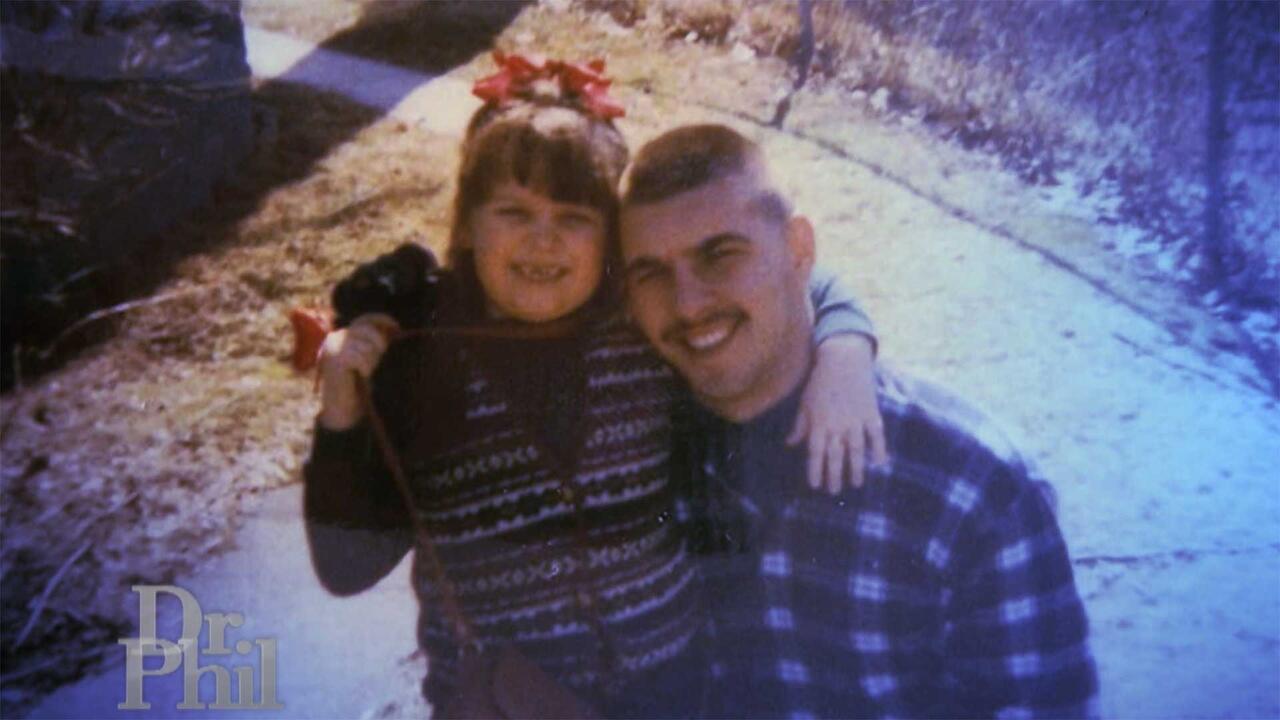 Woman Whose Dad Was Murdered When She Was 8 Says The Right Men A…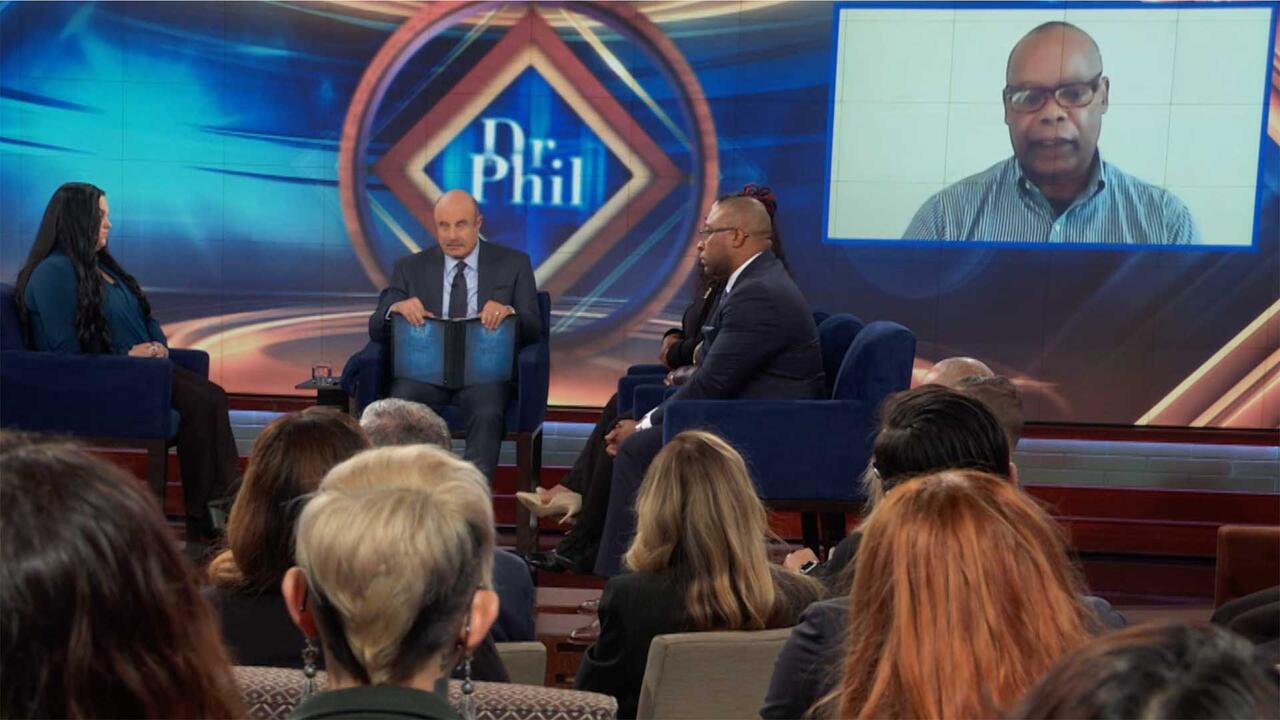 Former Police Chief Says He Believes He Knows Who Killed Officer…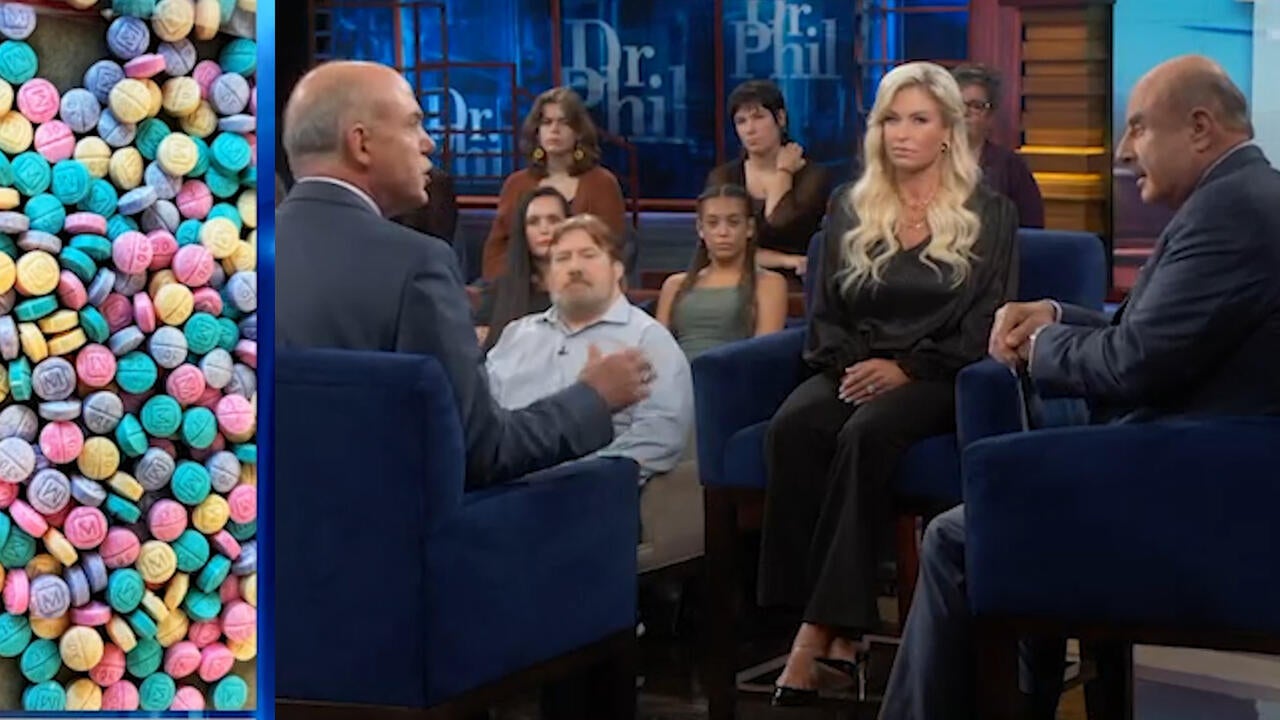 Laced, Lethal and Killing Our Children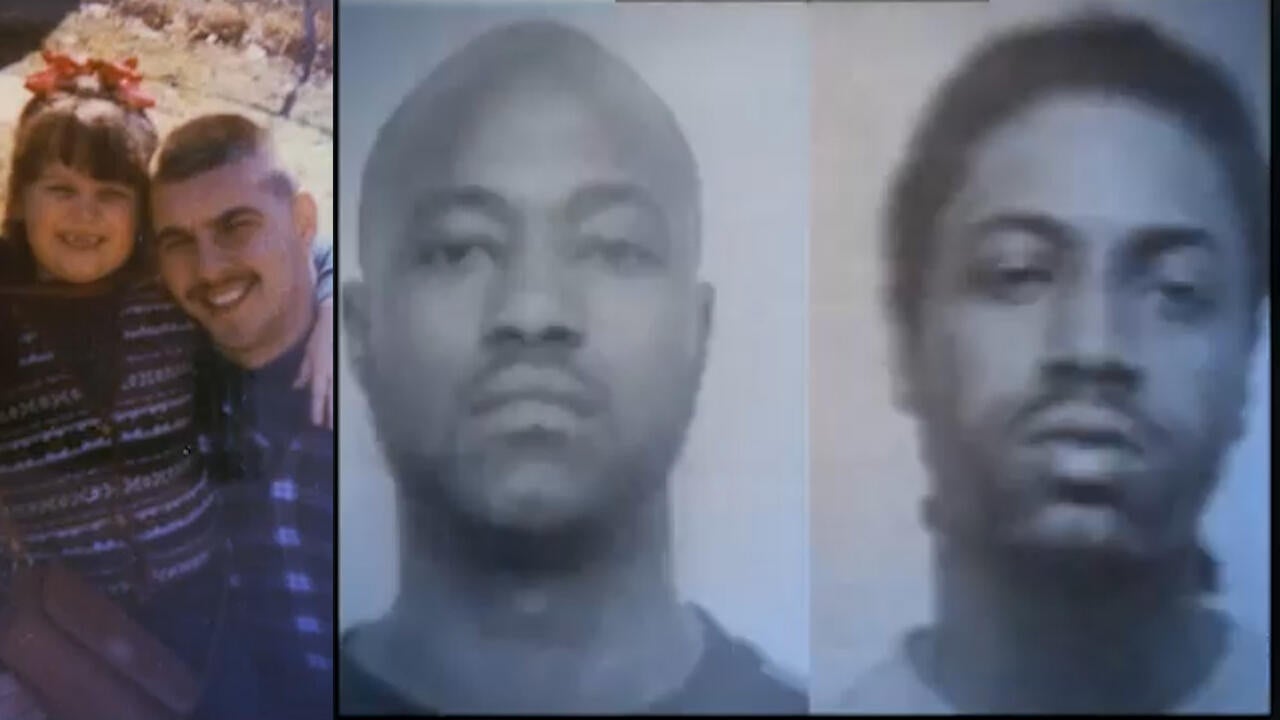 Not Guilty of Murder But Sentenced to Life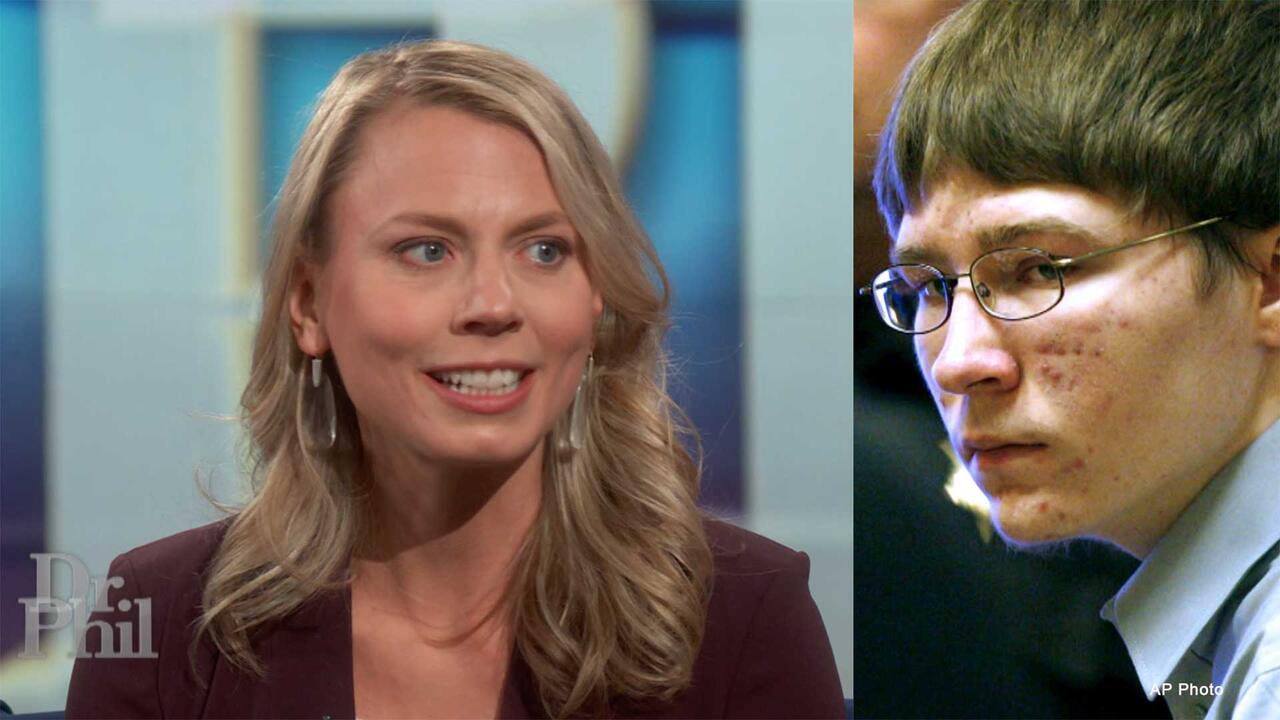 Attorney For Brendan Dassey Claims Police Scared Dassey, Lied To…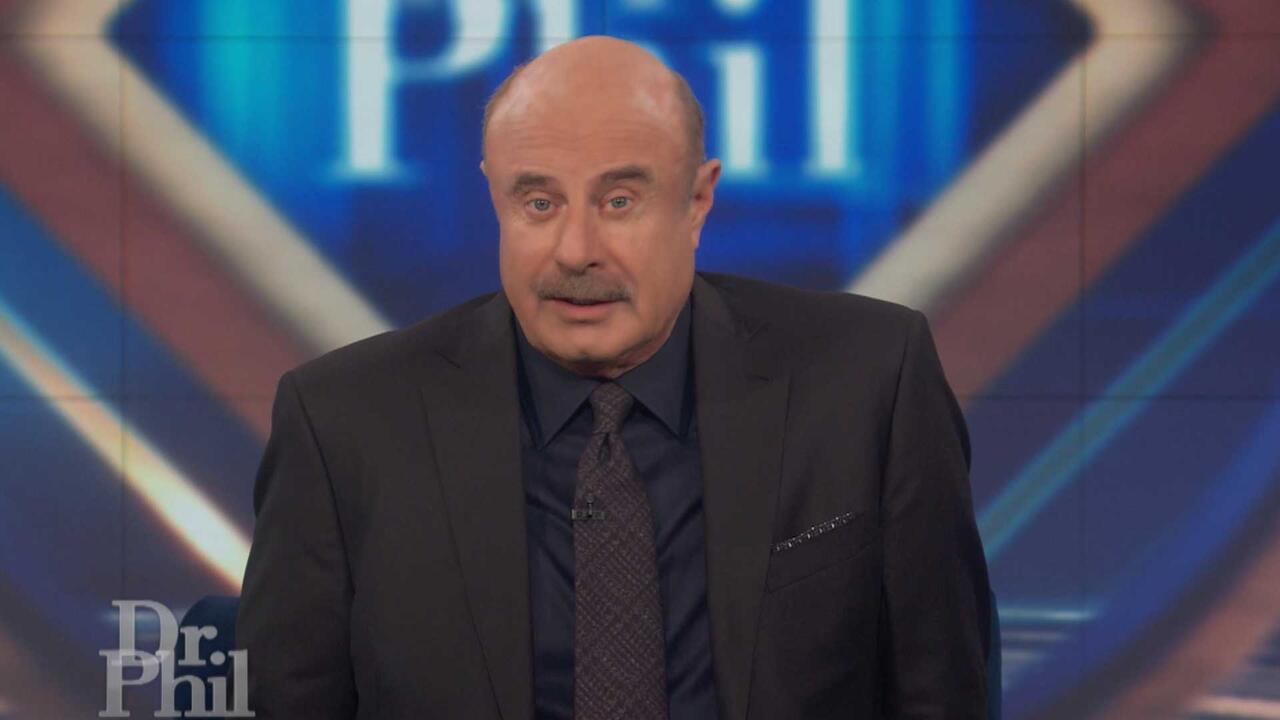 Dr. Phil's Powerful Message About Life, The Legal System, And Be…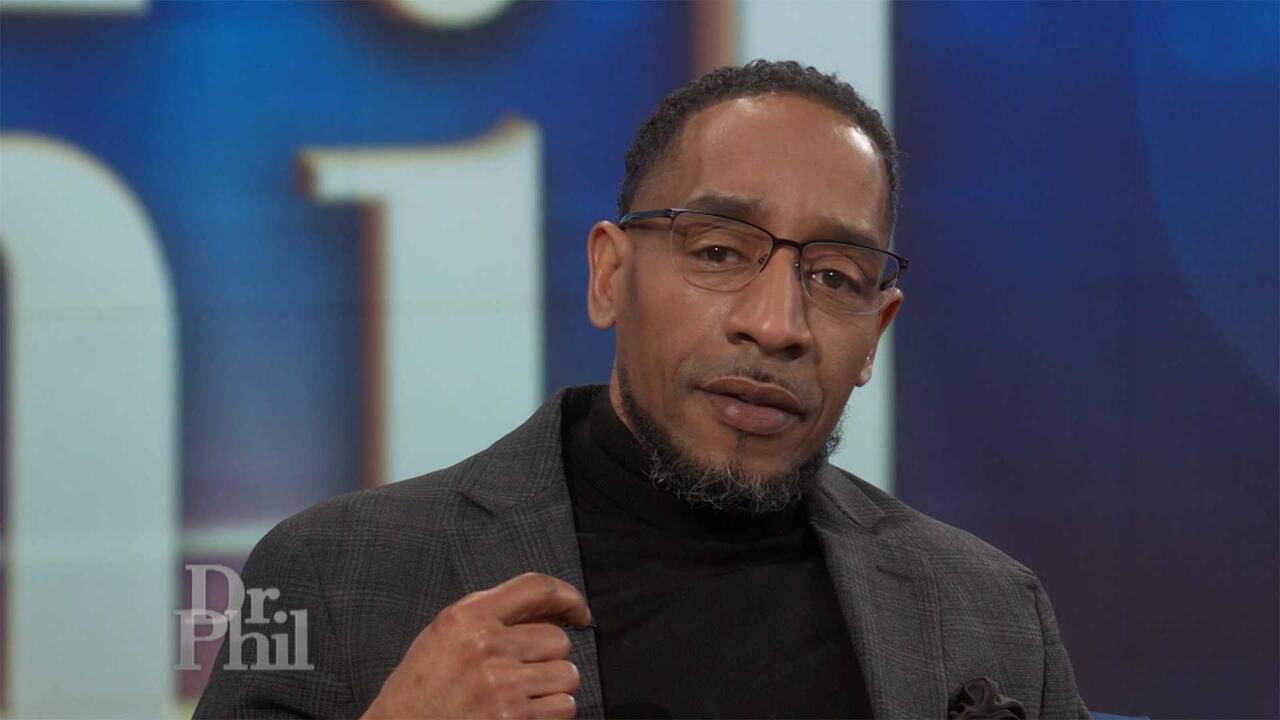 Terrill Swift Was 17 When He Claims Police Lied To Him And Coerc…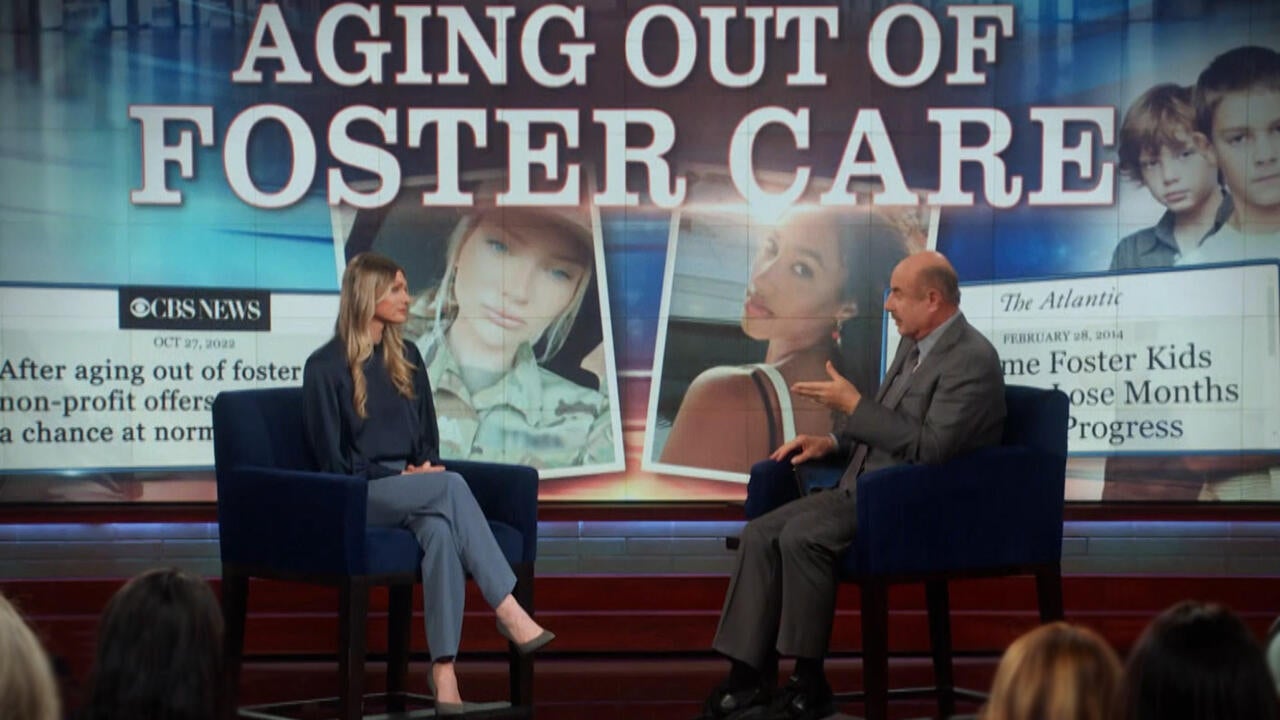 Aging Out of Foster Care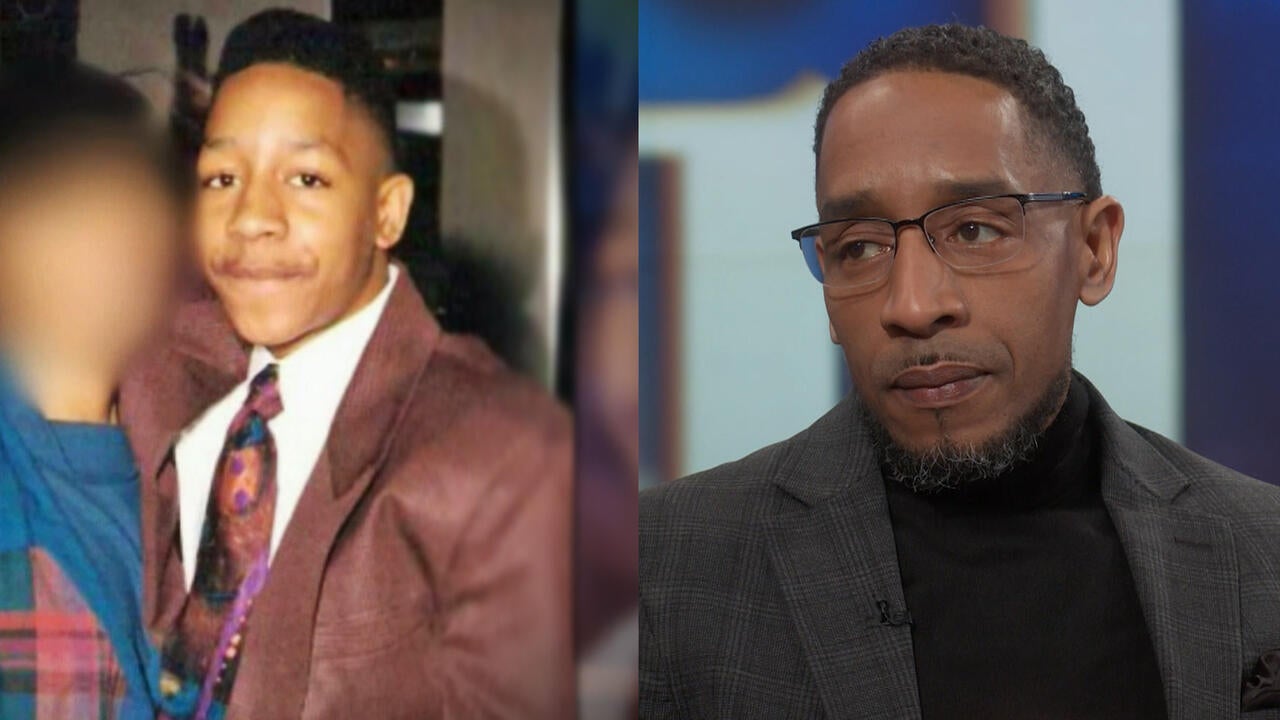 Underage and Interrogated
Lawyer Says If Police Officers Had 'Done Their Job Correctly,' His Client Would Have Never Been Arrested
Yesse says the worst night of her life happened in May 2020, when she claims she was wrongfully arrested. She says that after asking police officers for help because she discovered her car windshield had been smashed, she was taken to the police station, stripped, and had blood drawn forcibly from her arm after being arrested for double DUI and hit-and-run – which she insists she did not do.

Yesse's lawyer, Benjamin Taylor, says Yesse was wrongly arrested – and that he is committed to sharing the truth of Yesse's story.


"Yesse was truly a victim, and when she reached out for help, for the Scottsdale police department to help her, they just kept questioning her and questioning her when she had evidence, concrete evidence, that night that she had been at the bar," Taylor tells Dr. Phil on Thursday's episode. "They could have gone back to the bar and interviewed witnesses there. She had friends that she was with. They talked to the friends; the friends verified her story, and they still didn't believe Yesse."
Hear why Taylor says he filed a lawsuit and why he claims the police were very "egregious in their manner" in the video above.
On Thursday's episode,
"My Mugshot is Ruining My Life,"
see video of Yesse and police officers on the night she was arrested. Plus, hear how Yesse claims the charges were finally dropped – and hear Dr. Phil's advice for dealing with the police.
Check local listings
to see where you can watch.
WATCH: 'I Didn't Understand Why I Was Being Treated Like That,' Woman Says Of Encounter With Police
TELL DR. PHIL YOUR STORY: Have an outrageous story that will shock Dr. Phil?