Learn How To Live The Life Of Your Dreams – 'Phil In The Blanks'…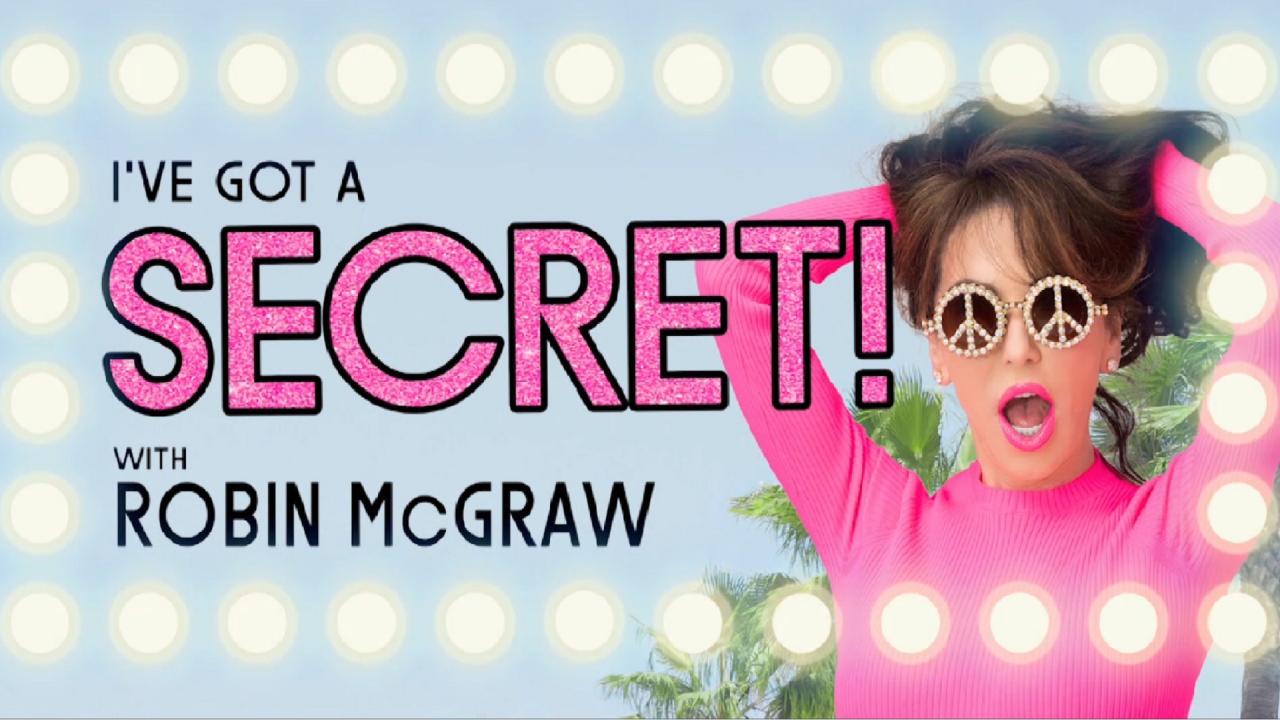 Hot Tips On Becoming A Happy Host – 'I've Got A Secret! With Rob…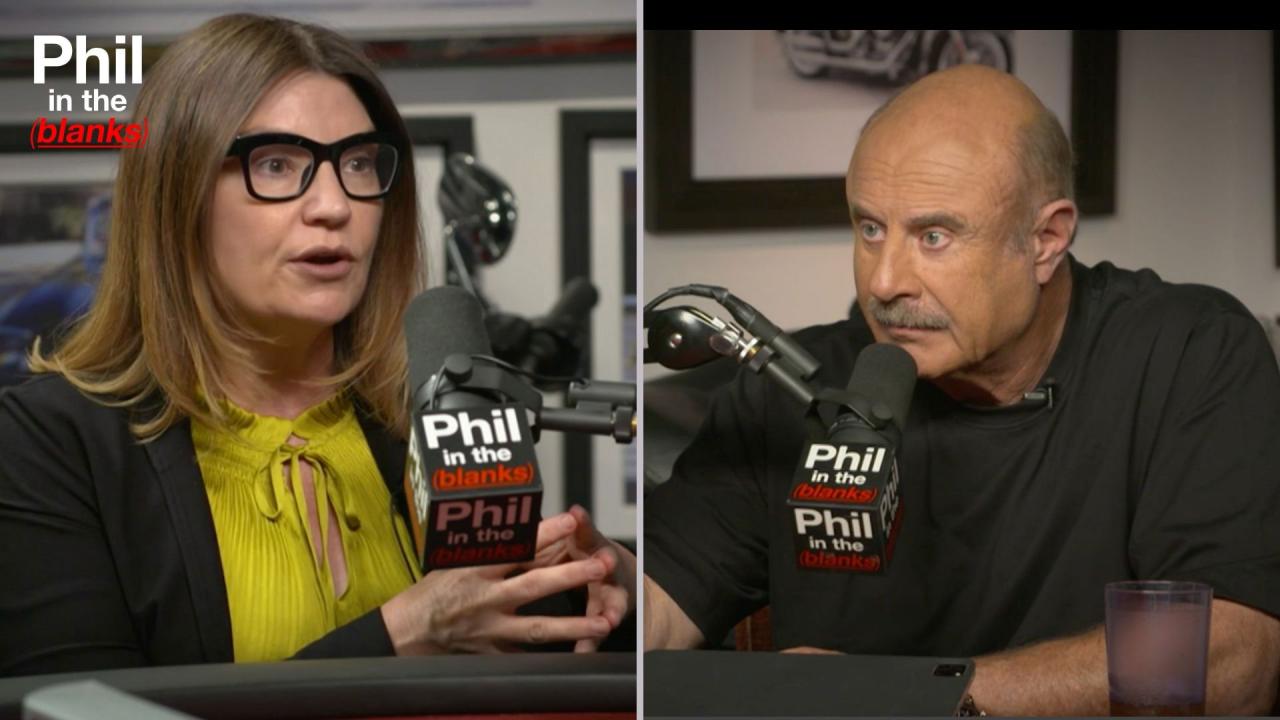 Human Trafficking In Our Own Backyard – 'Phil In The Blanks' Pod…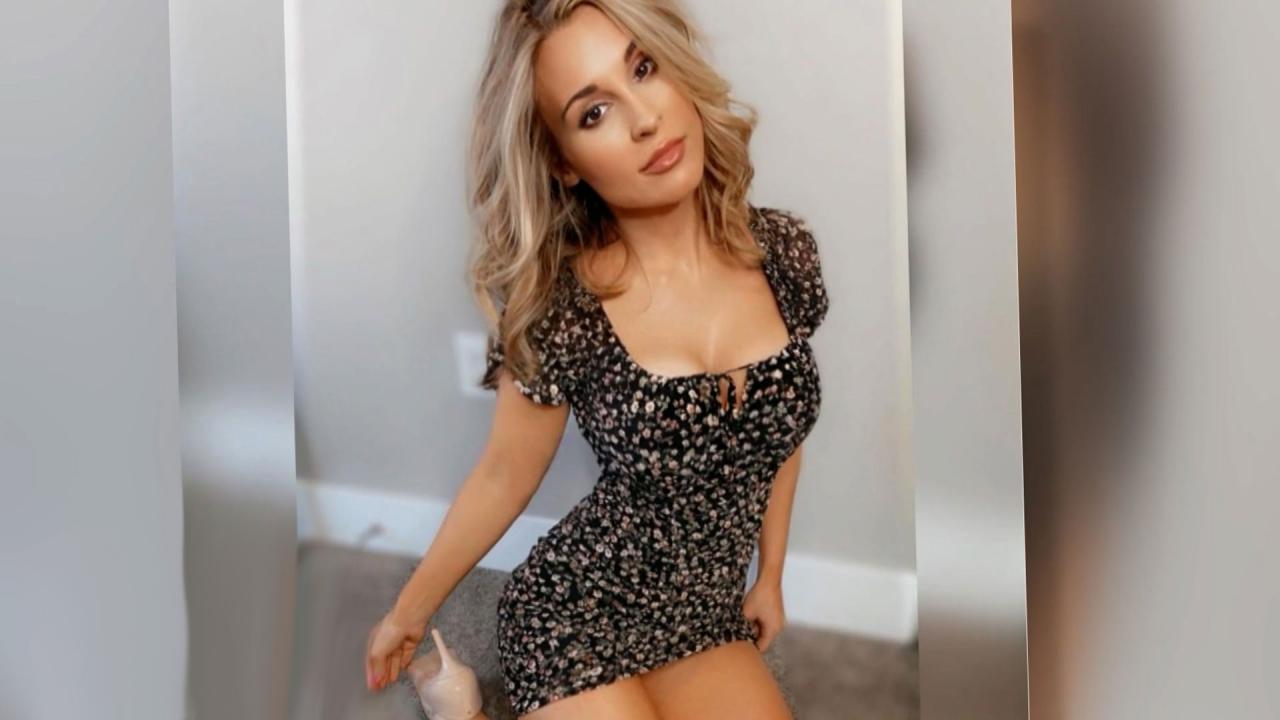 Former NICU Nurse And Mom Of Three Says She Now Makes $250,000 A…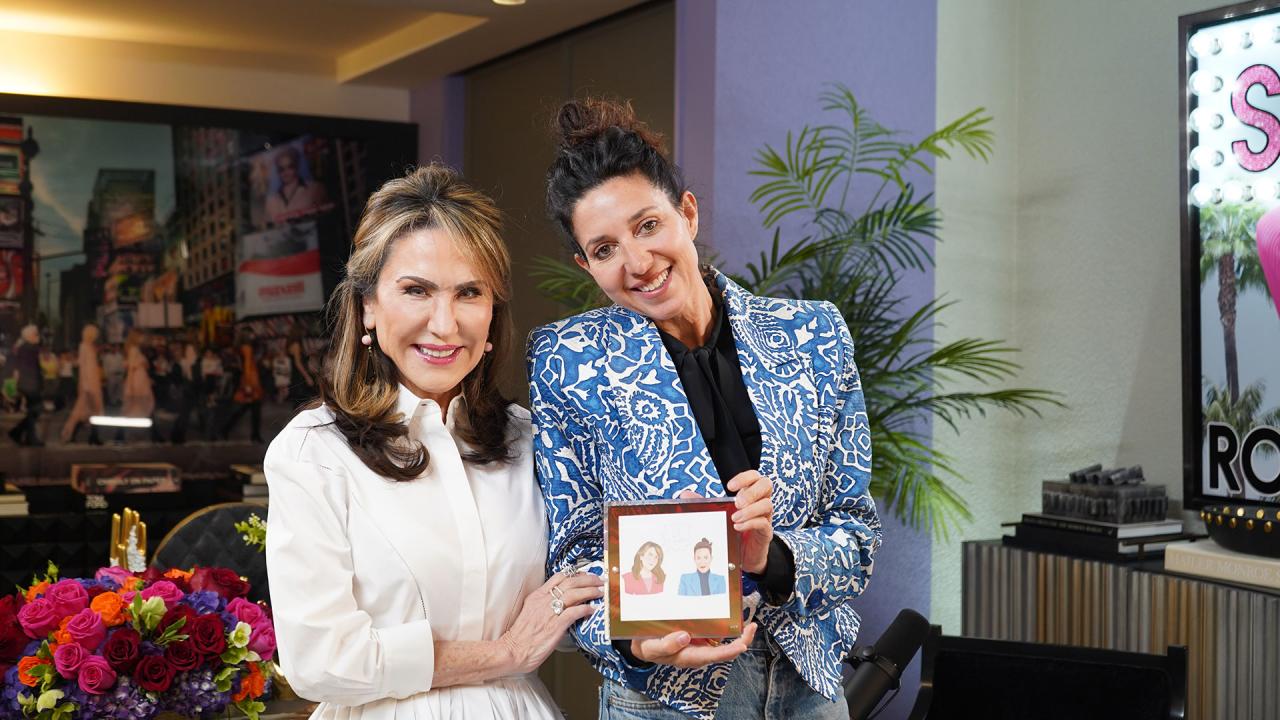 The Secret To Creating Adult Friendships … Or Ending Them – 'I'v…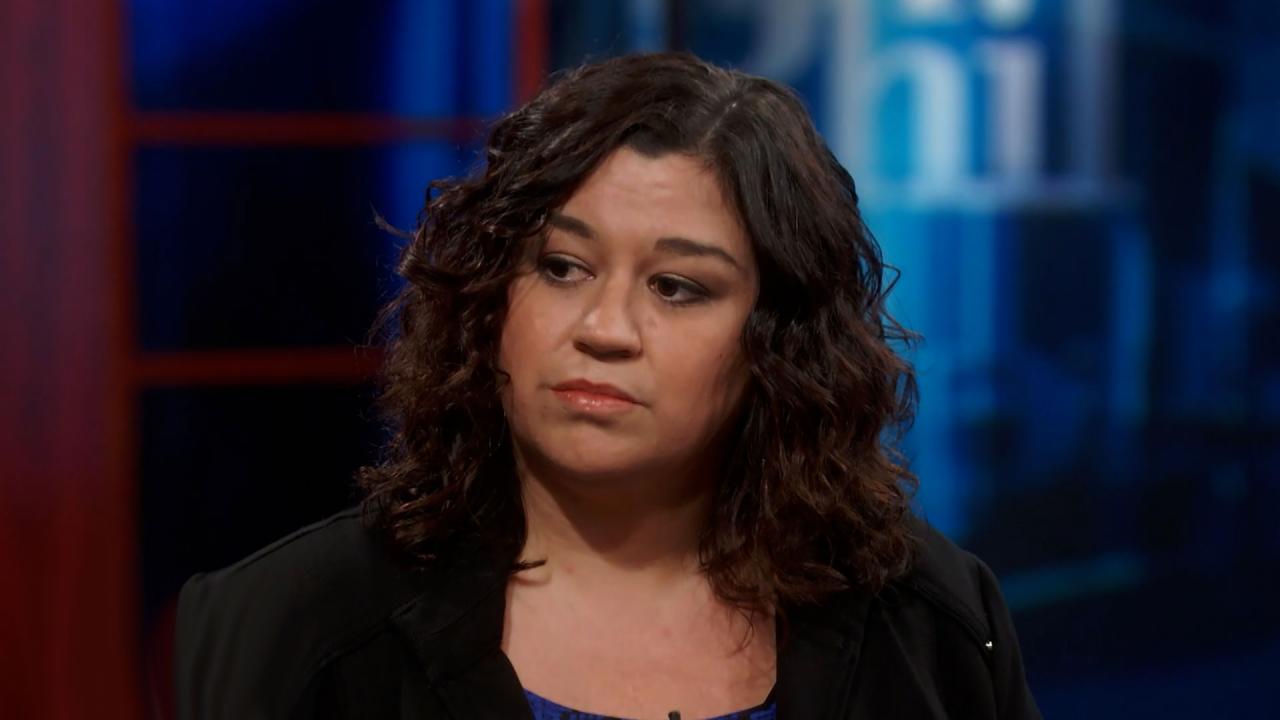 Woman Claims Mother-In-Law Judges Her For Her Beliefs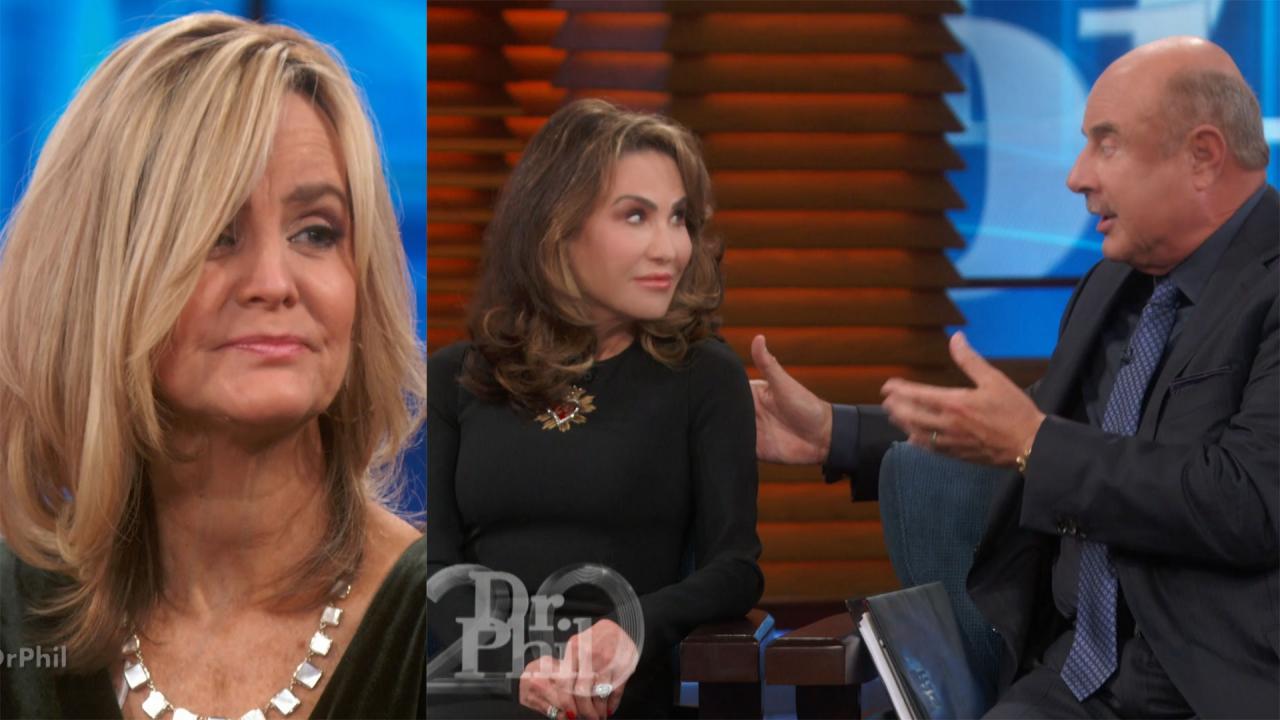 How The 'What If' Game Can Put Your Life On Hold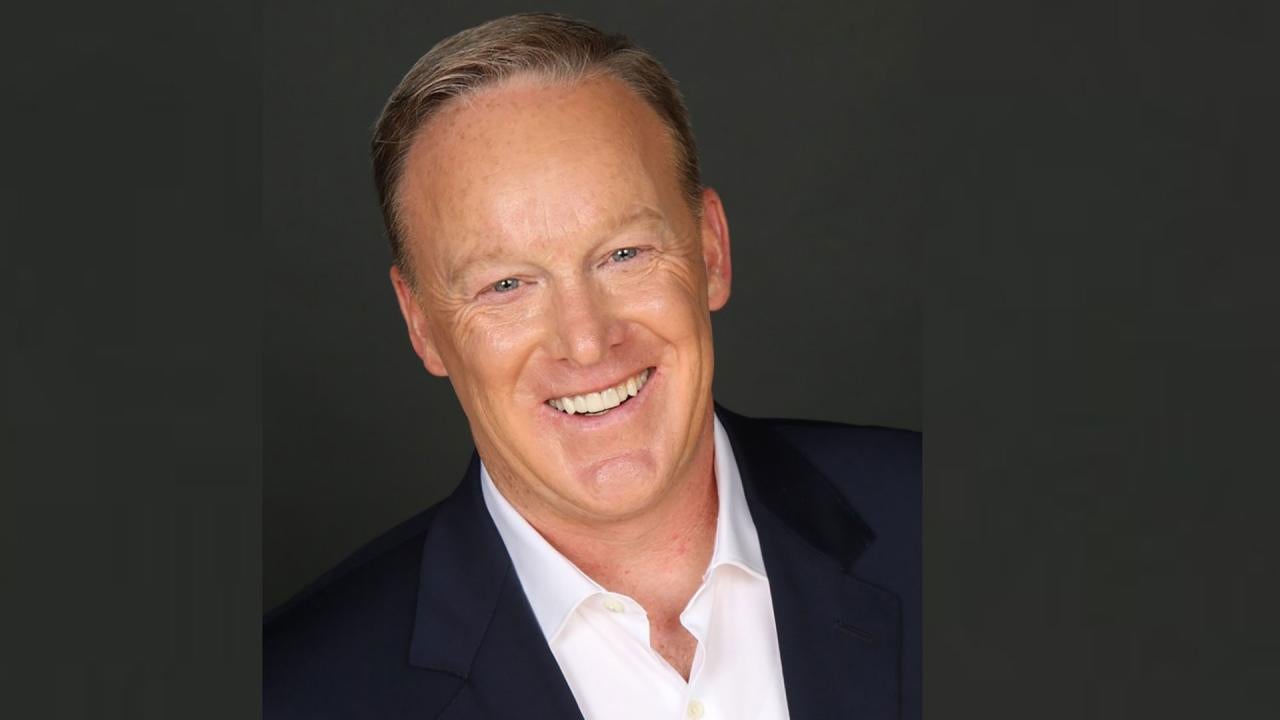 Behind-The-Scenes Political Insider Sean Spicer Spills All On Th…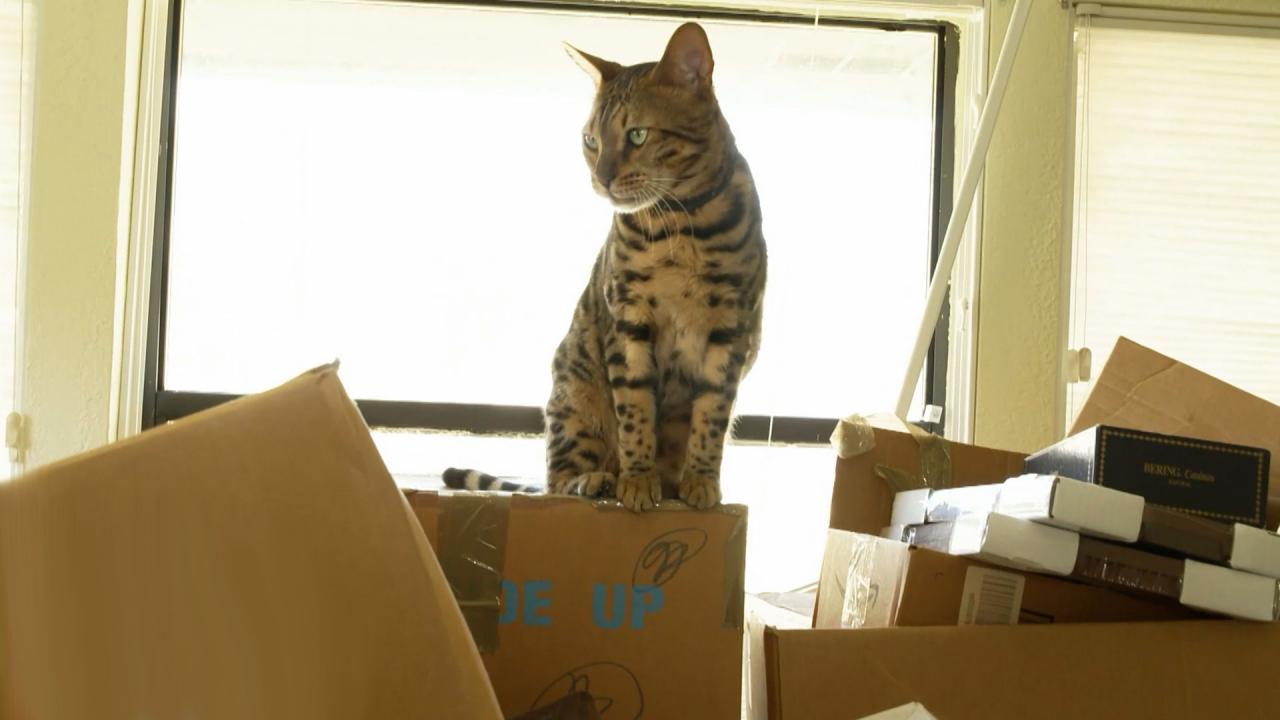 Couple Says They're Living In A Cluttered Mess, He Blames Their …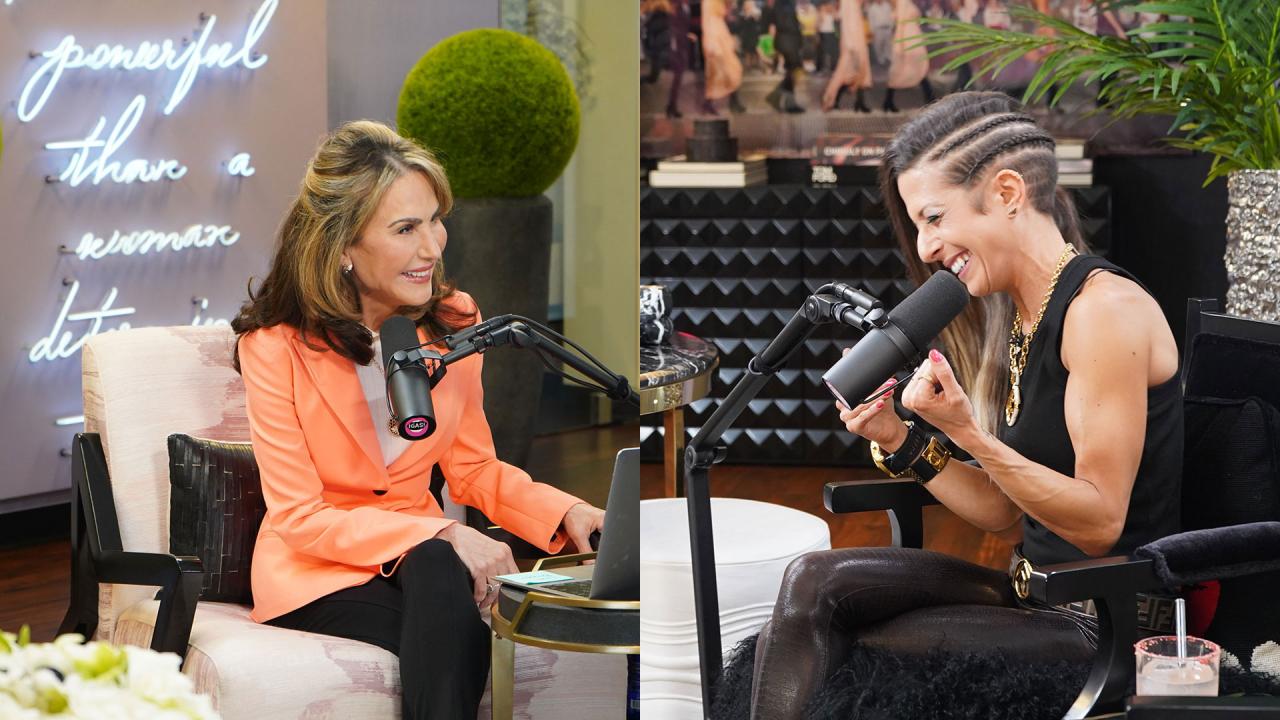 Tools To Achieve Radical Confidence -- 'I've Got A Secret! With …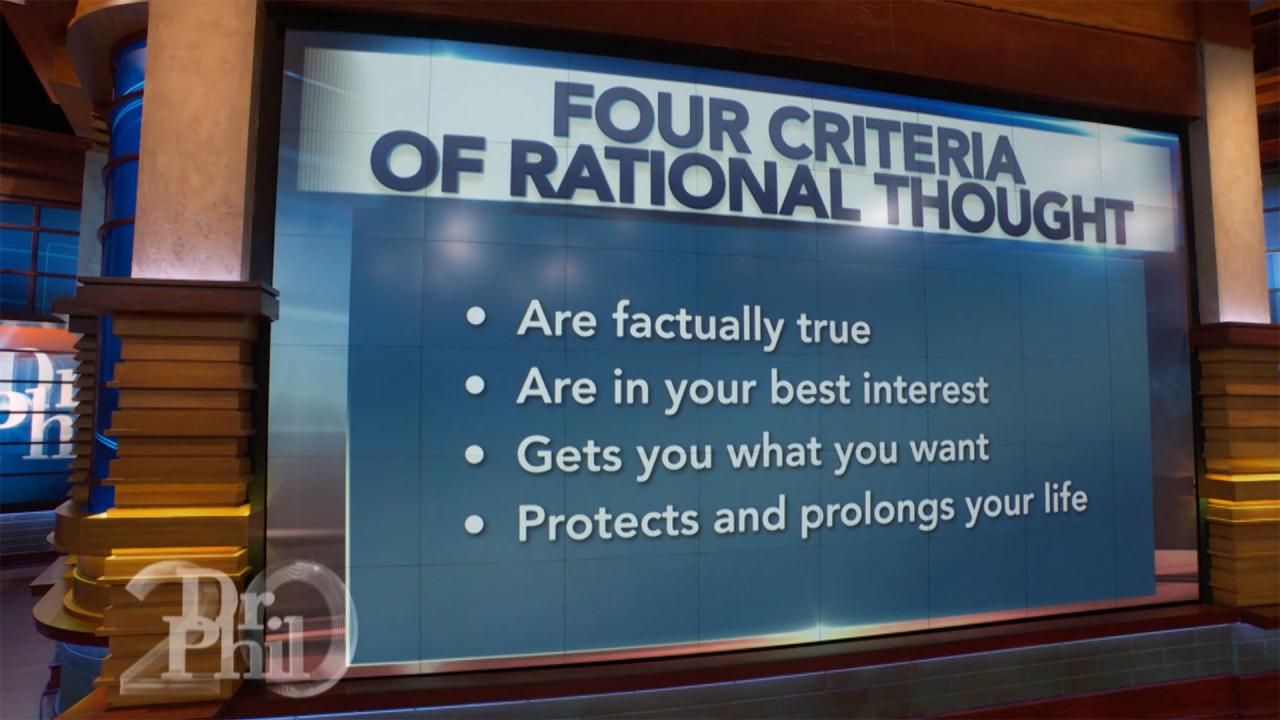 Four Questions To Test Your Thinking
Learn How To Live The Life Of Your Dreams – 'Phil In The Blanks' Podcast
"As we go into 2022, I want you to go into it saying, 'I've kind of been a passenger in my life. We're not going to be that way anymore,'" Dr. Phil says on his Phil in the Blanks podcast. "I want you to be you on purpose."

In the newest episode, Dr. Phil and Dr. Charles Sophy draw a clear connection between optimism and living a longer, healthier life. Learn how to build positivity through neuroplasticity, good habits, getting and giving social support, and attitude monitoring. The doctors also debunk a dangerous myth and offer powerful tools to help you stay calm, present, balanced and productive throughout the year.

This episode drops Tuesday. Listen and learn how to live the life of your dreams. Listen and subscribe here.