Legal And Organizational Analyst Claims Trump Administration Fai…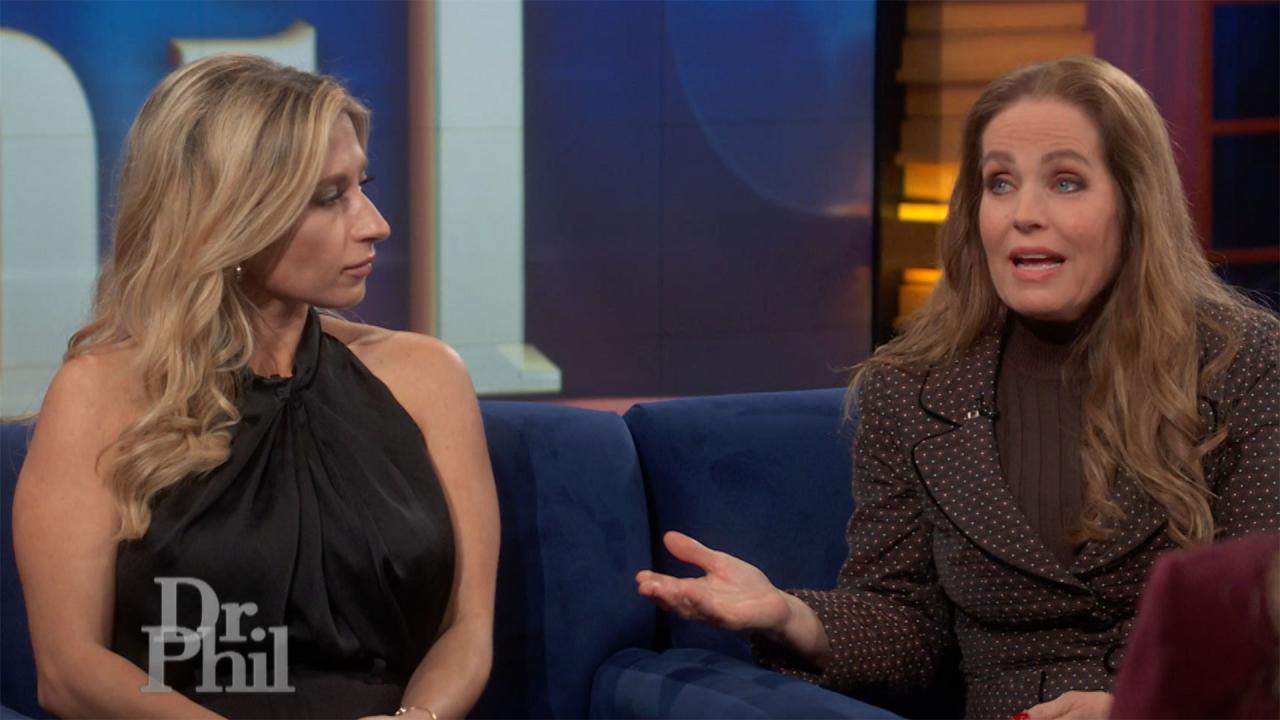 How A Mom Shut Down What Some Called A 'Revenge Porn' Website Th…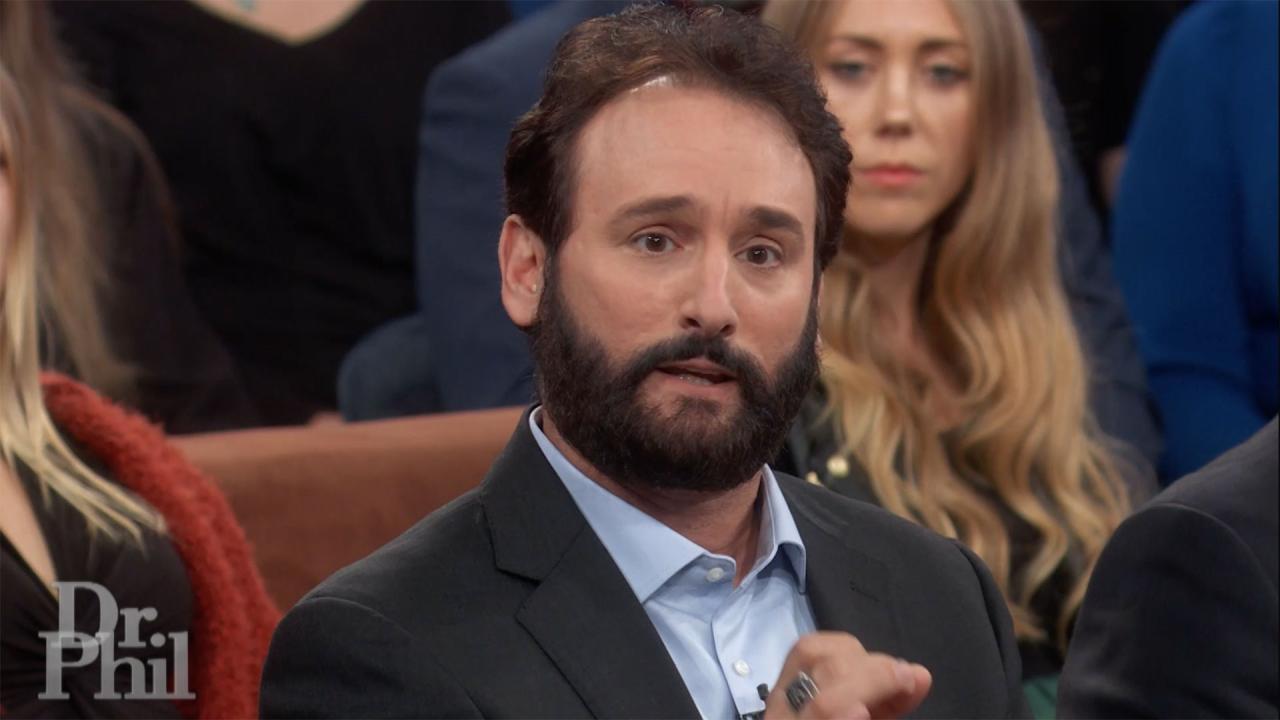 Cybersecurity Expert Says He Shut Down Notorious 'Revenge Porn' …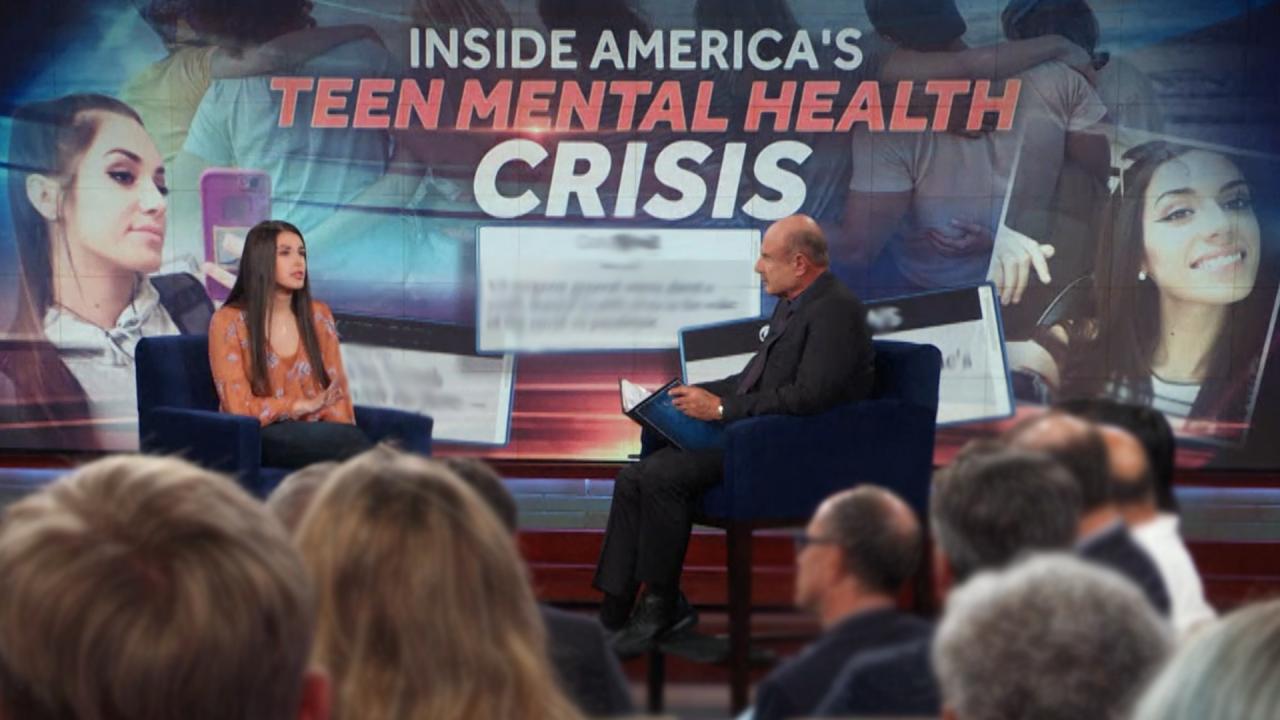 Inside America's Teen Mental Health Crisis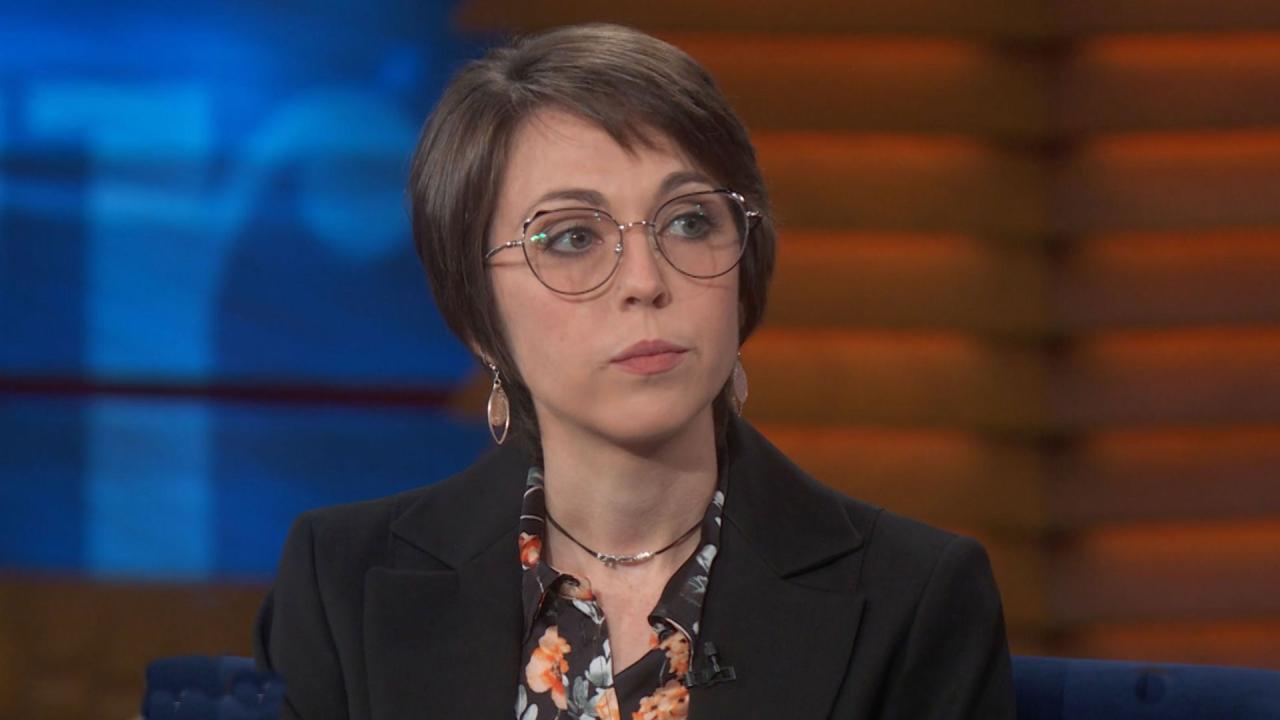 Woman Says Two Videos Of Her Have Been Posted To Porn Website Fo…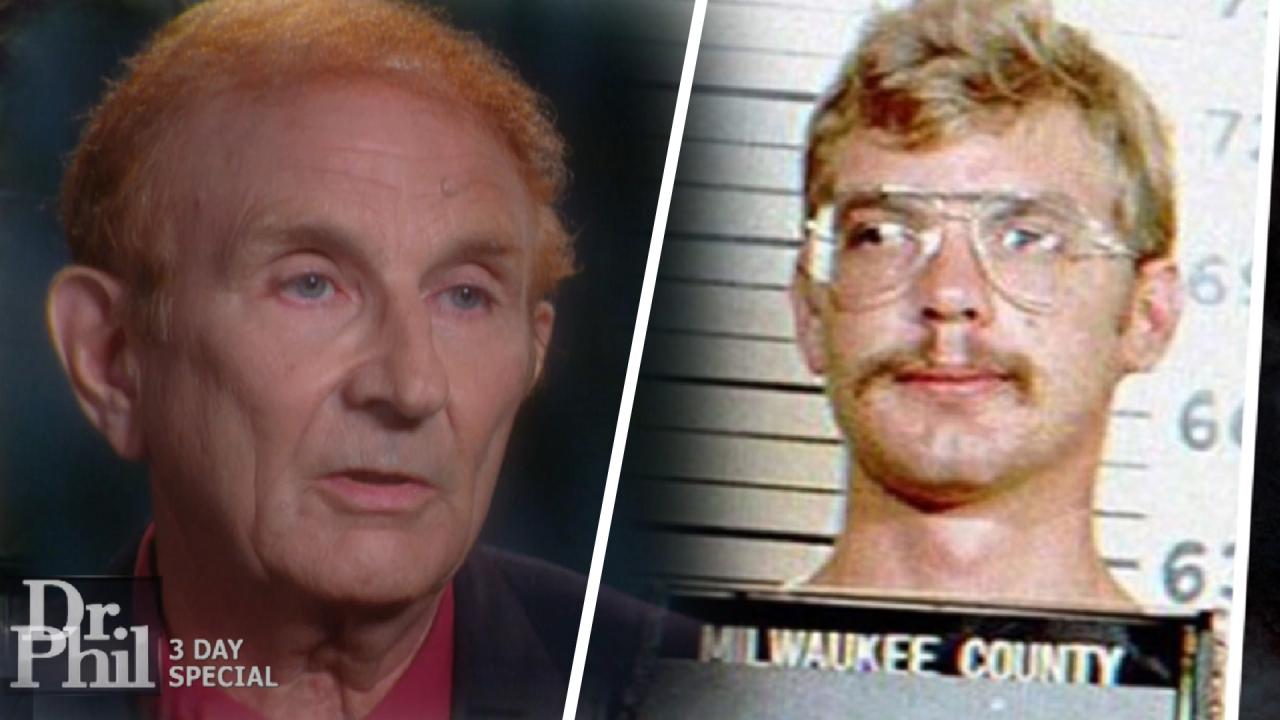 Should Serial Killer Jeffrey Dahmer Be Forgiven? His Father Says…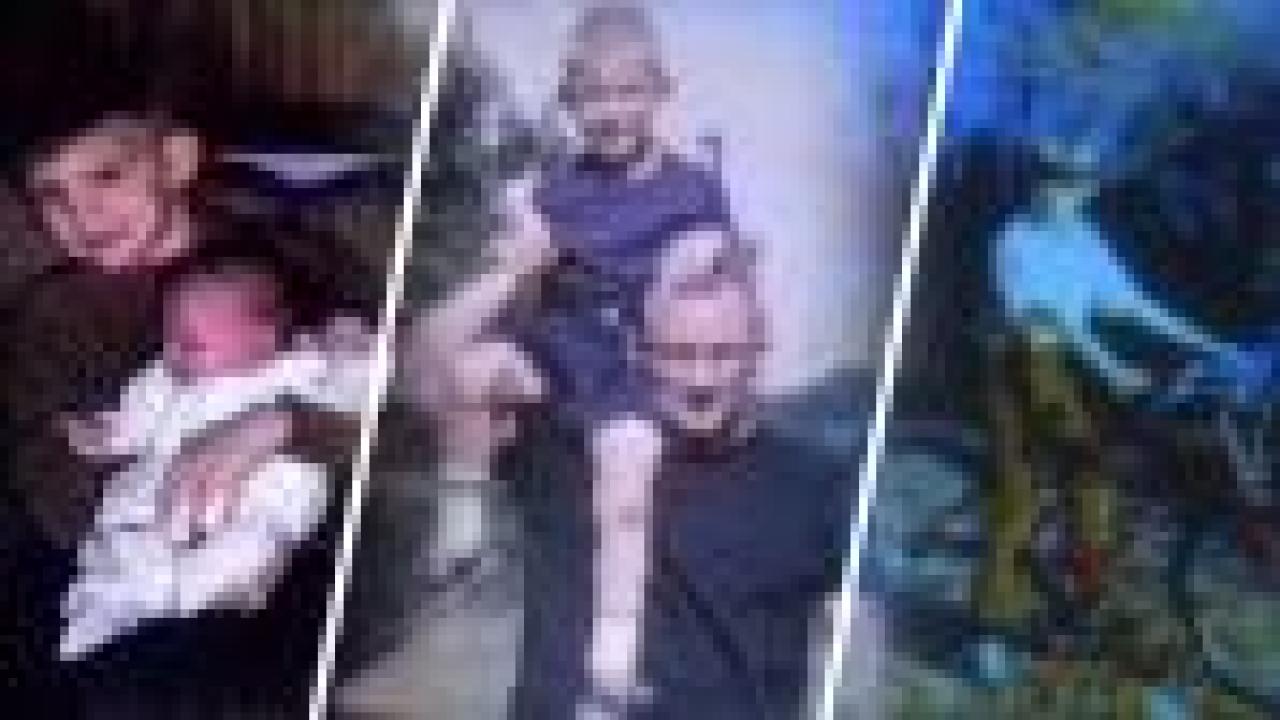 Notorious Serial Killer Jeffrey Dahmer Was 'A Happy Little Boy,'…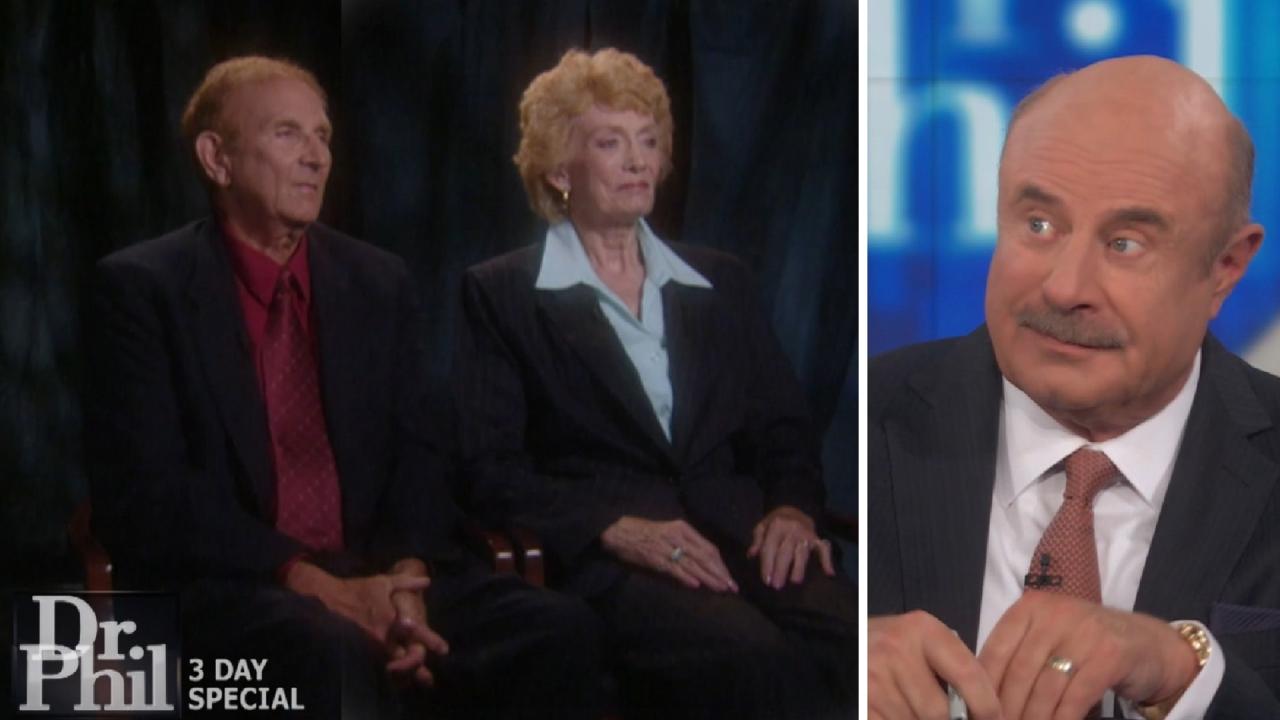 'His Life Writes Like A Hollywood Horror Movie,' Says Dr. Phil A…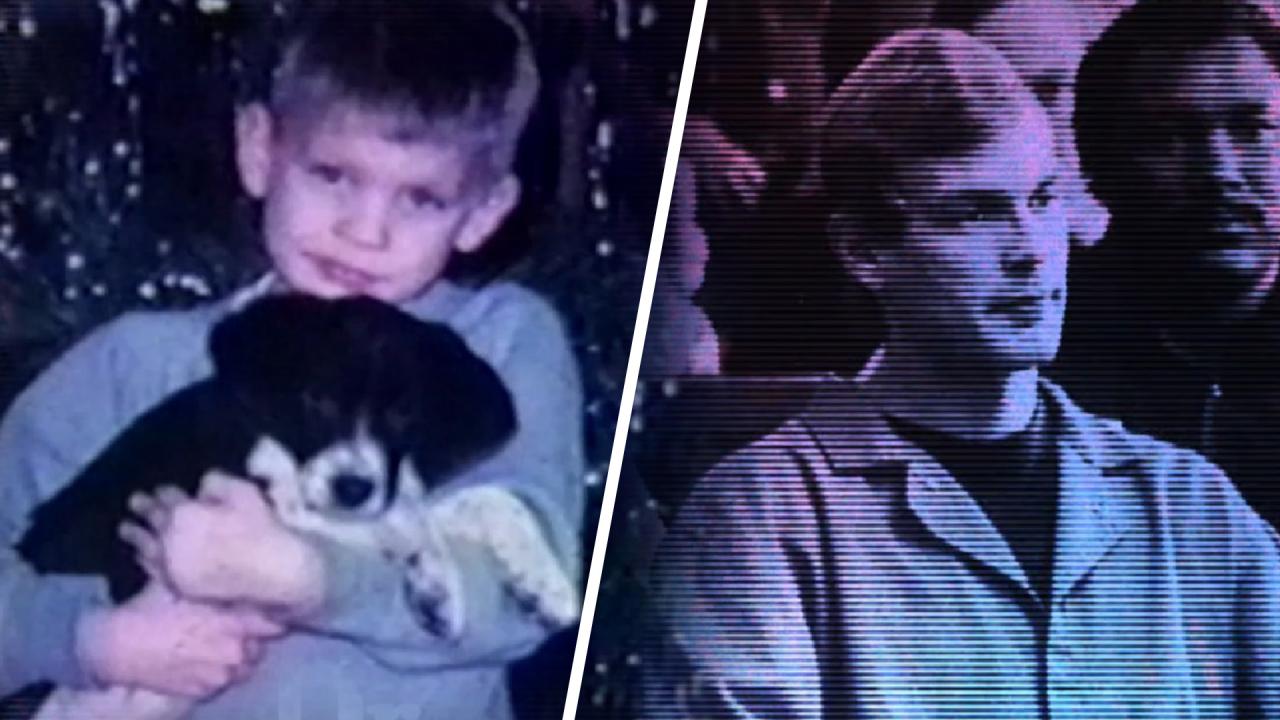 Serial Killer's Father Says He Didn't See Red Flags While Son Wa…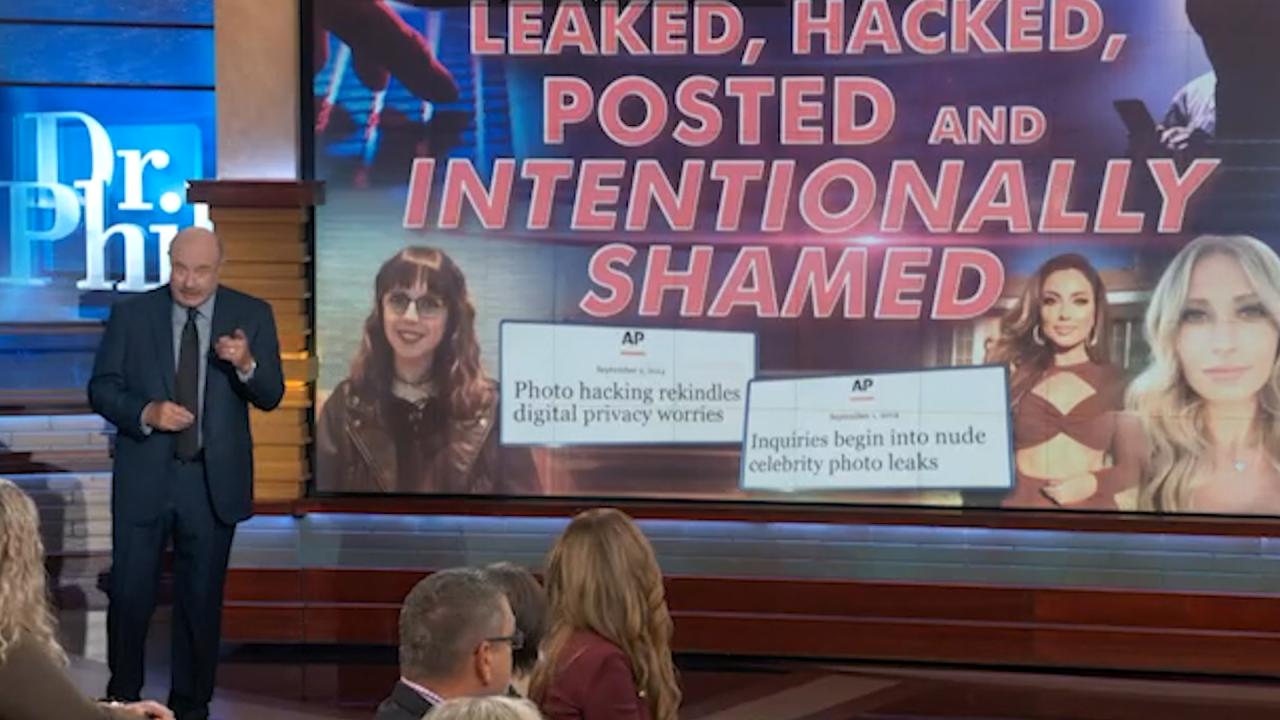 Leaked, Hacked, Posted and Intentionally Shamed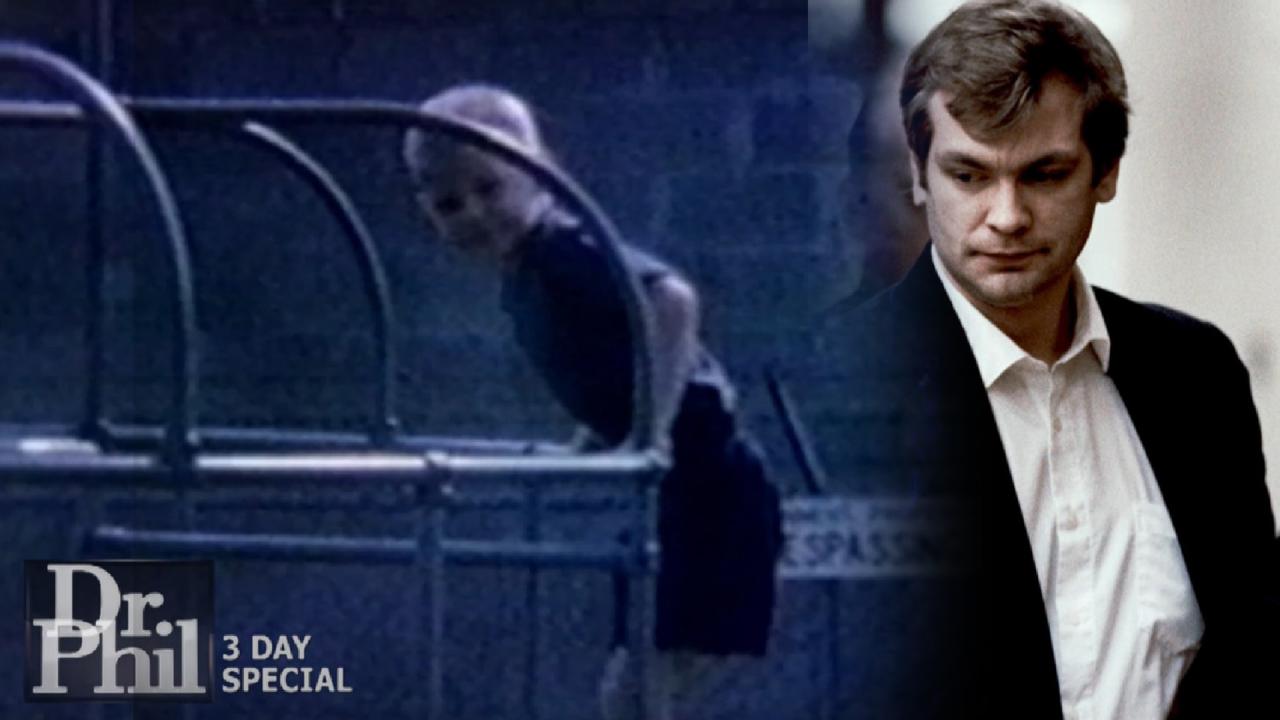 Lionel Dahmer Shares Why He Thinks His Son Grew Up To Be A Seria…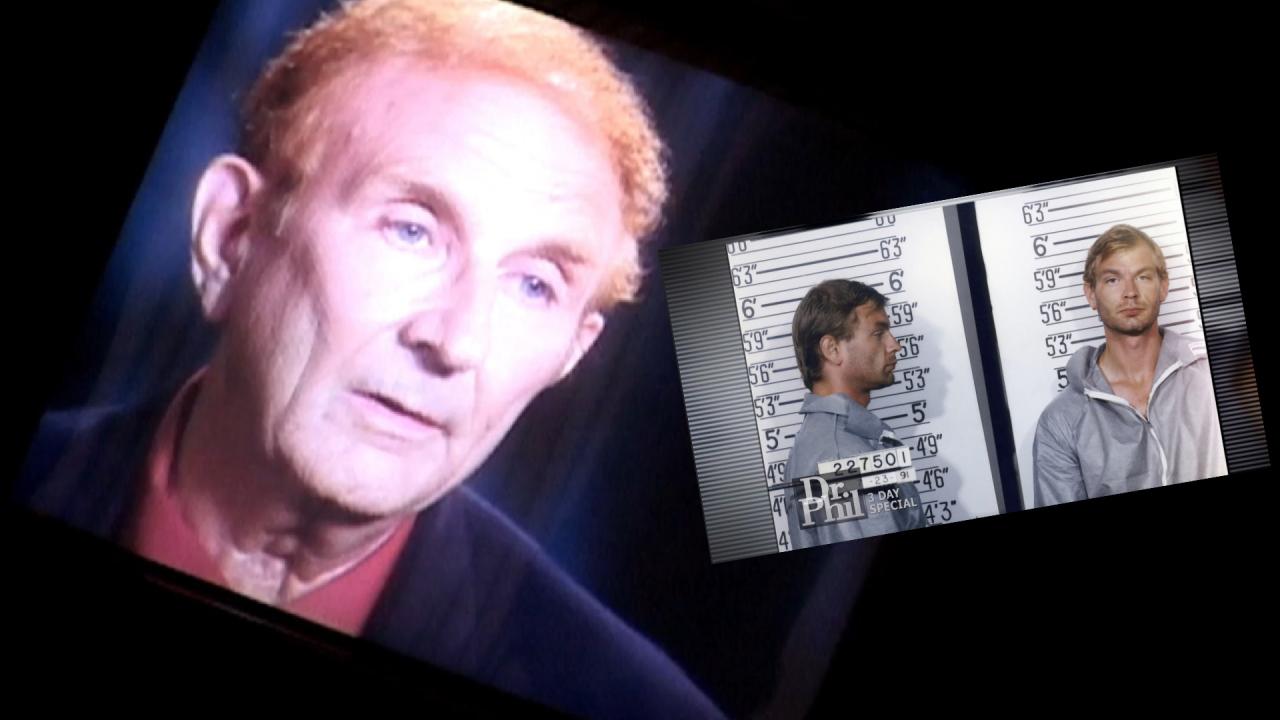 'If I Would Have Opened That Box And Found What Was In There I T…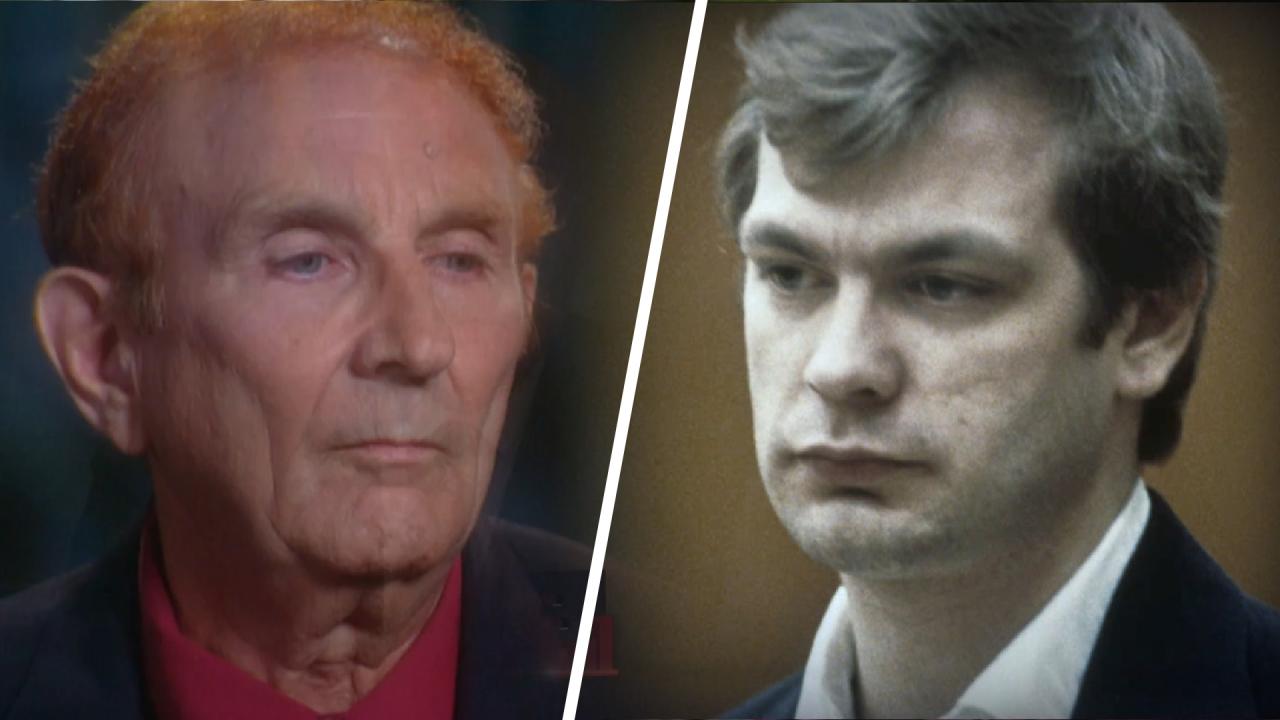 Jeffrey Dahmer's First Kill: Intentional Or An Accident? What Th…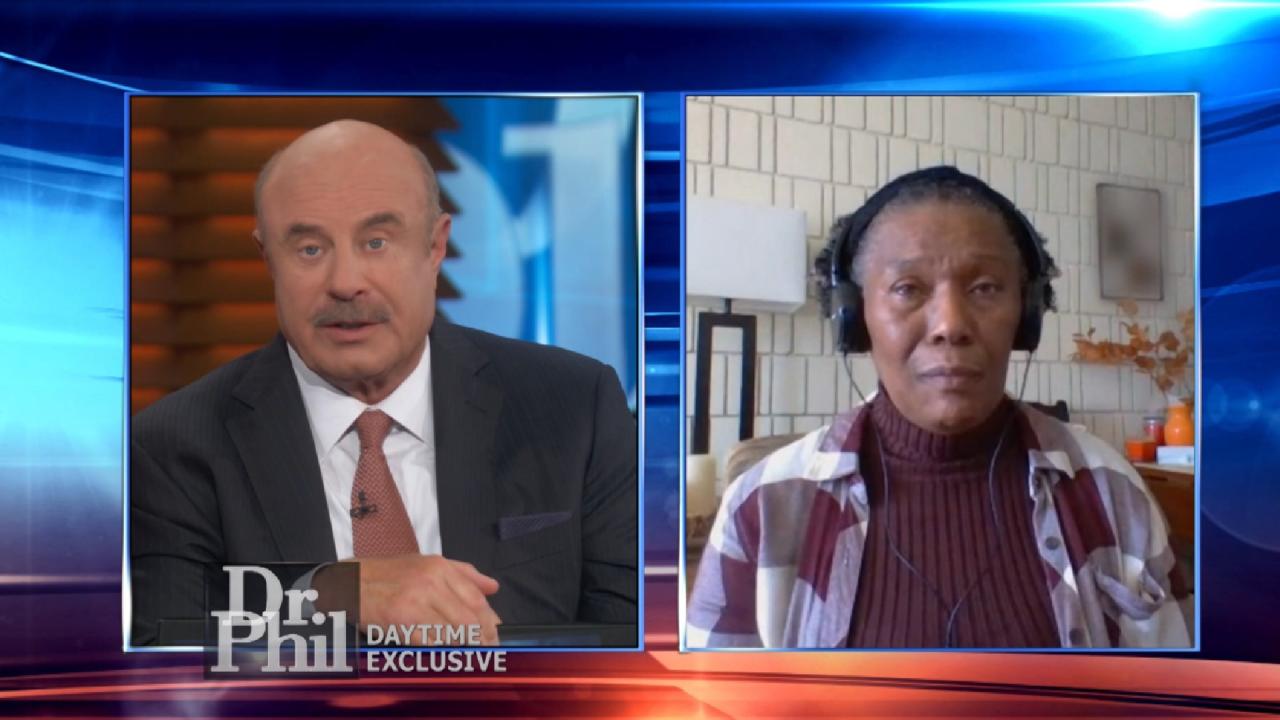 Sister Of Jeffrey Dahmer Victim Says New Series Left Her Feeling…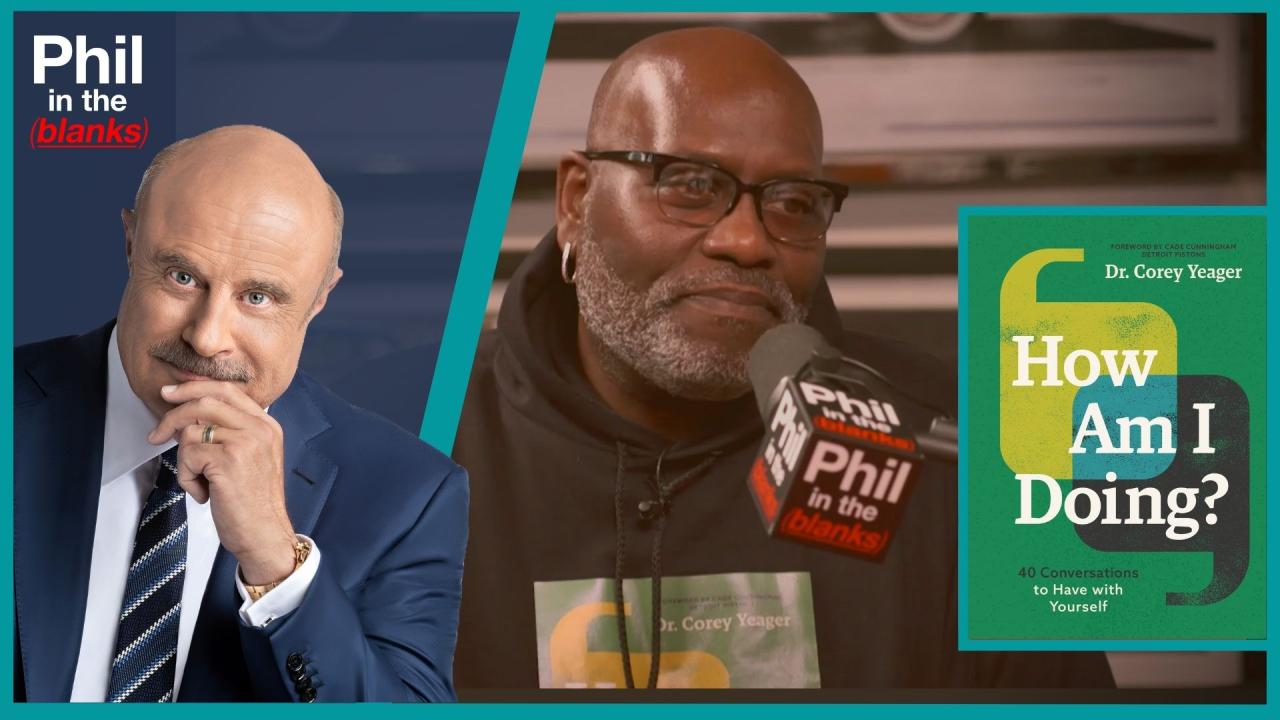 40 Conversations To Have With Yourself – 'Phil In The Blanks' Po…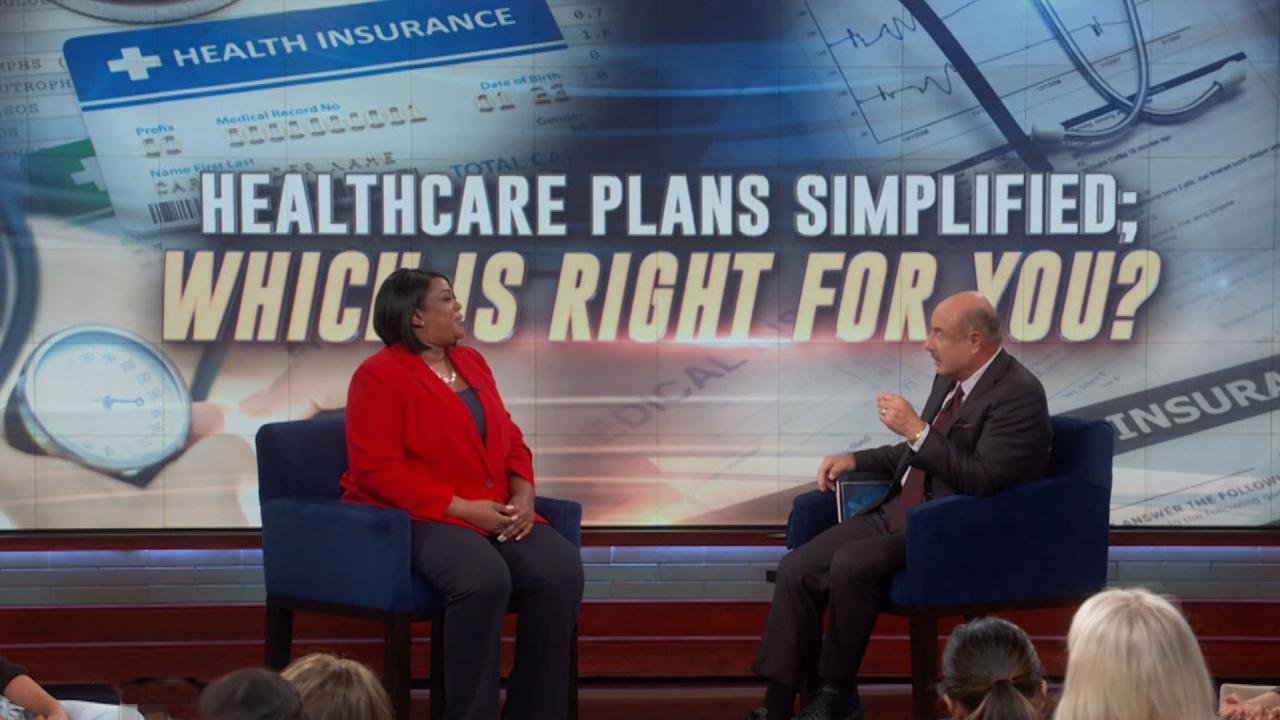 Healthcare Plans Simplified; Which is Right for You?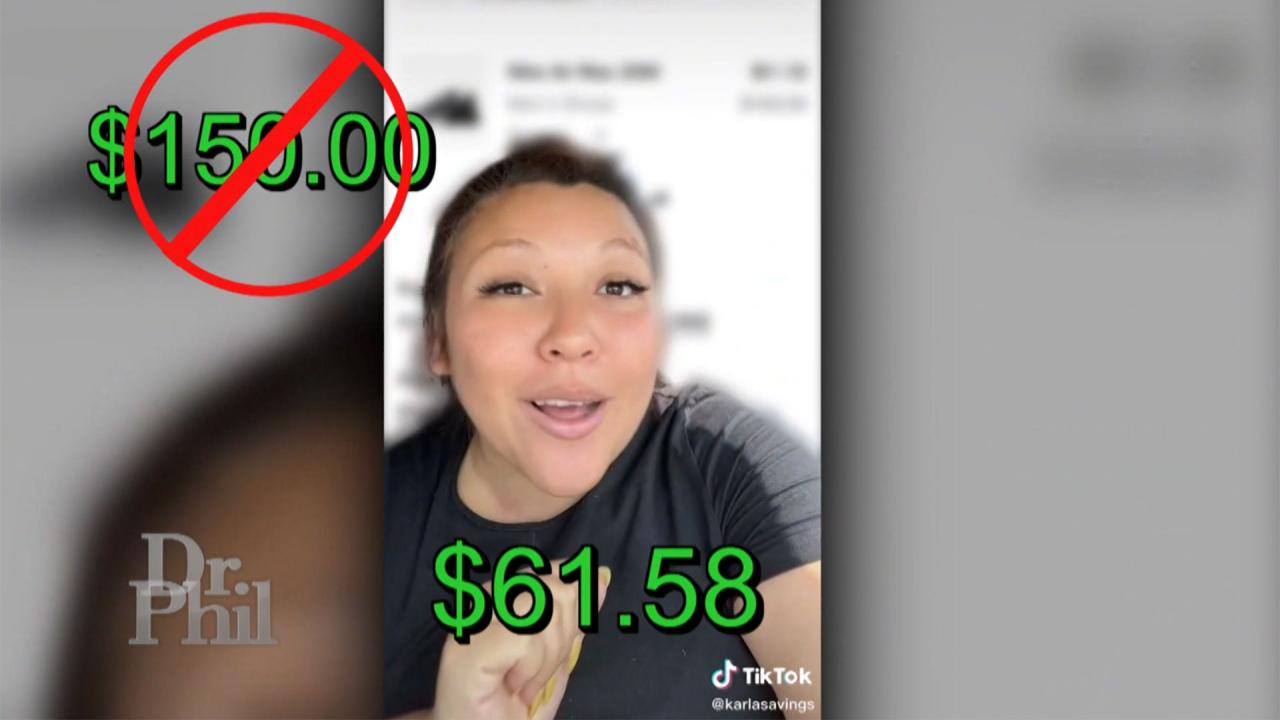 Queen Of Couponing Shares How You Can Save Thousands Of Dollars …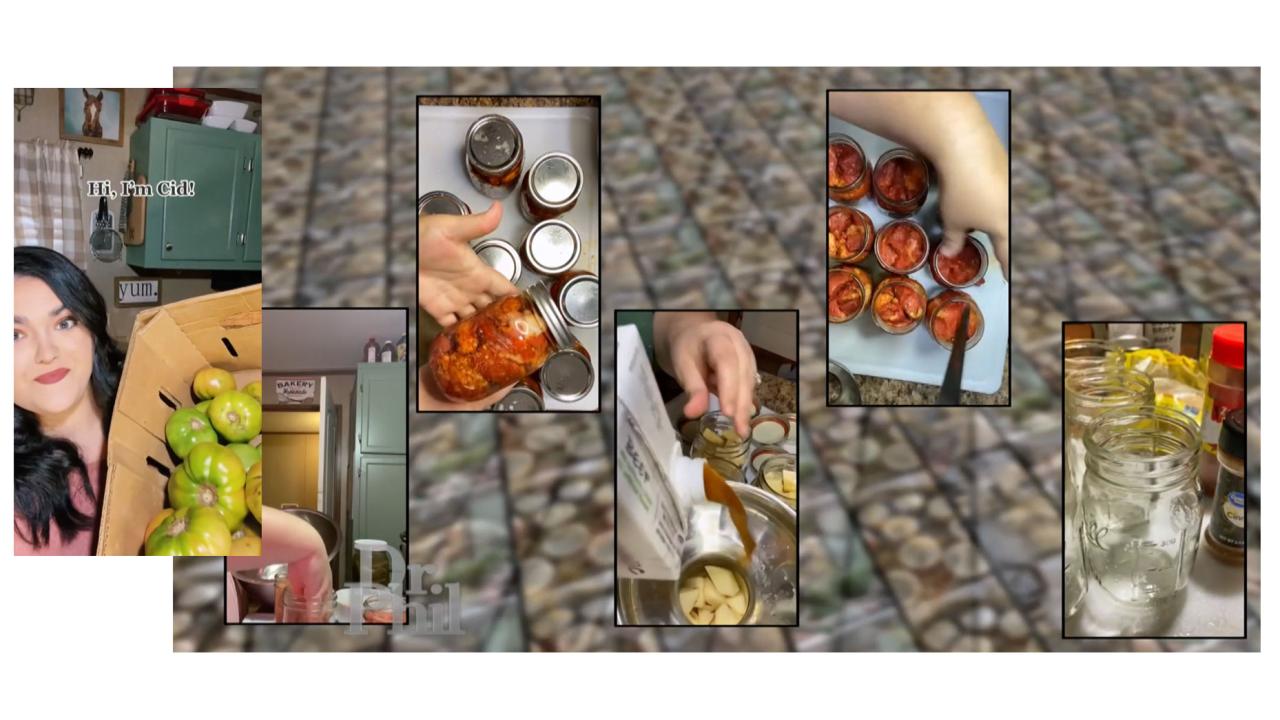 How Canning And Preserving Food Can Save Money And Prepare You F…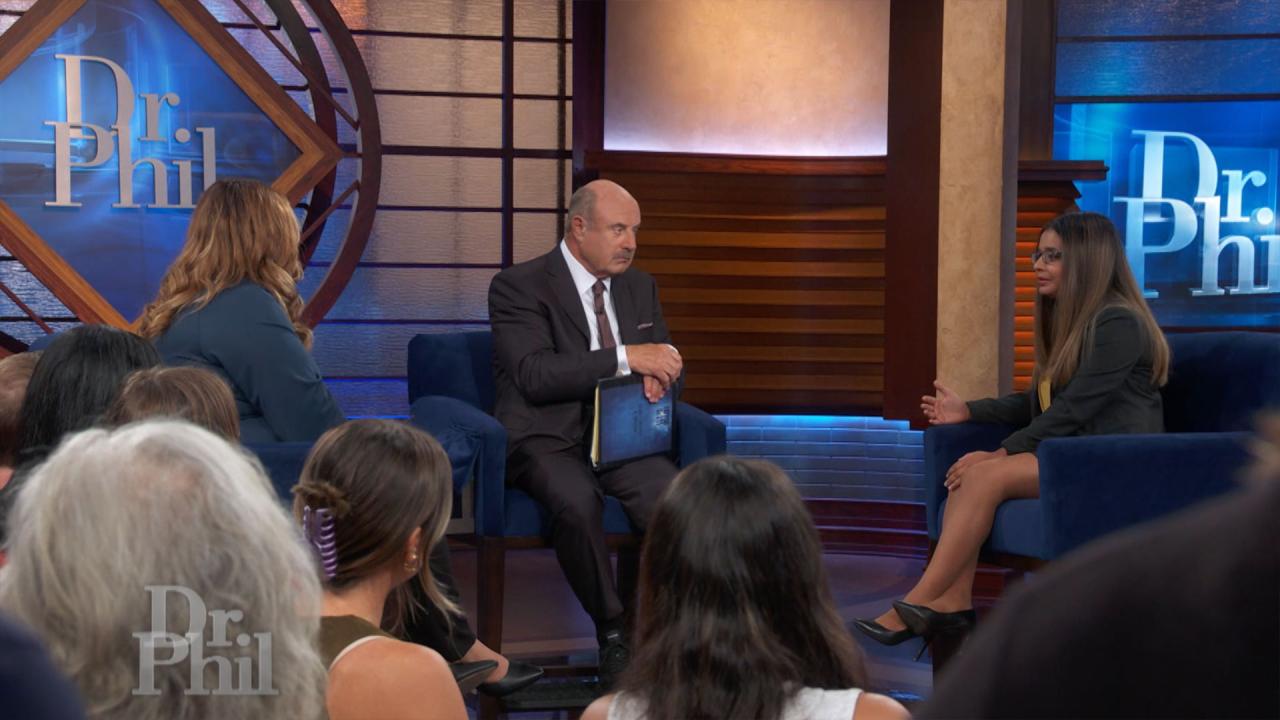 Economist Explains Why We're Enduring Inflation, Says There's Ho…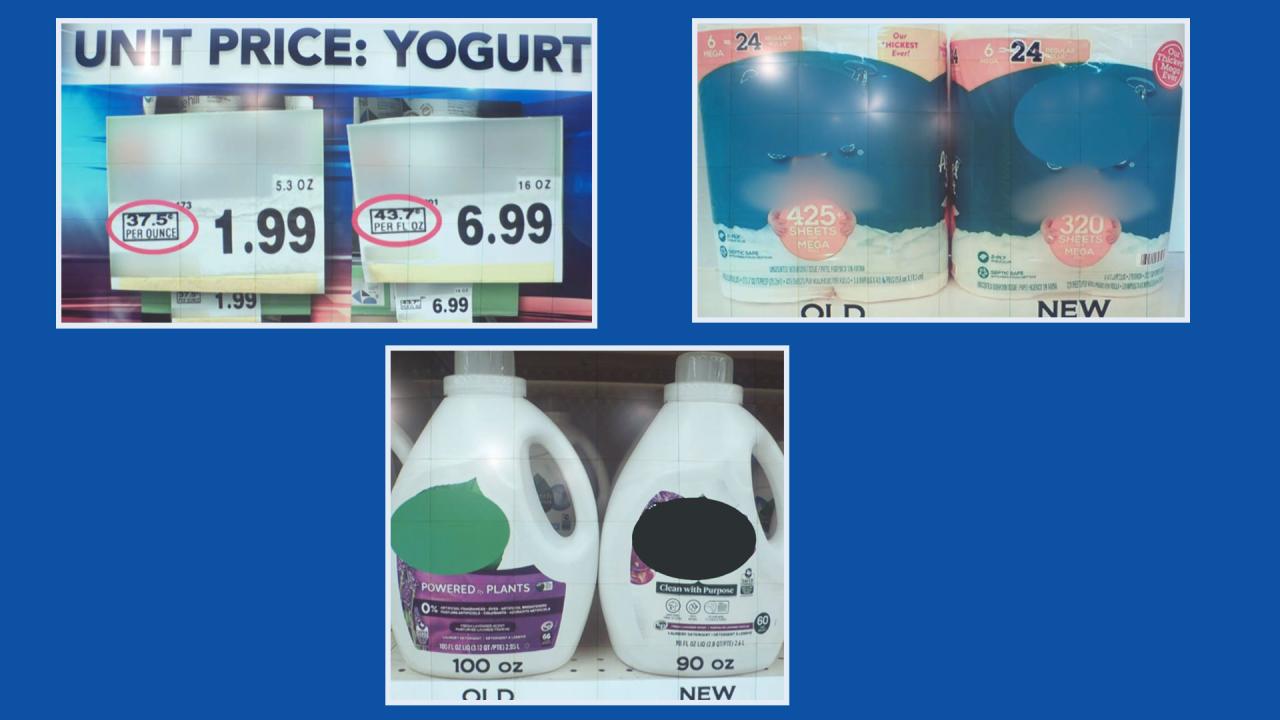 How To Spot Shrinkflation – And What You Can Do About It
Legal And Organizational Analyst Claims Trump Administration Failed To Follow Plan When Pandemic Started
As Americans begin to emerge after two-and-a-half years of enduring the COVID-19 pandemic, the real toll of the decisions made by the government and politicians is starting to show in children, teens, and families across the nation.

Dr. Pearson, a legal and organizational analyst who has been covering the pandemic, joins Dr. Phil on Tuesday's episode, "Life After Lockdown: Families in Crisis," and shares what she says she believes led to the mishandling of the pandemic, which is now proving to have long-term catastrophic effects.


"There are three factors here. There's motivation, there's knowledge, and there's infrastructure," Dr. Pearson says. "There was a plan that existed. And, in fact, just prior to the inauguration of the new president, there had been exercises where they went through this exact scenario, and that's the thing that is so infuriating … When it counted, 23 of the people who had attended that "training," if you will, were no longer in the administration."
Hear more from Dr. Pearson and Dr. Phil's thoughts in the video above.
On
Tuesday
, a mother says the closure of schools during the pandemic caused her daughter's behavior to wreak havoc in their home, and a couple claims financial hardships took a toll on their family and caused an even further divide in their parenting and relationship. Plus, Psychiatrist Dr. Charles Sophy shares tools from his new book,
Family Values: Reset Trust, Boundaries, and Connection With Your Child,
, that can help families navigate out of chaos and back into a healthy dynamic.
Check local listings
to see where you can watch.