'Let Her Talk,' Says Dr. Phil While Coaching Guest Through Backs…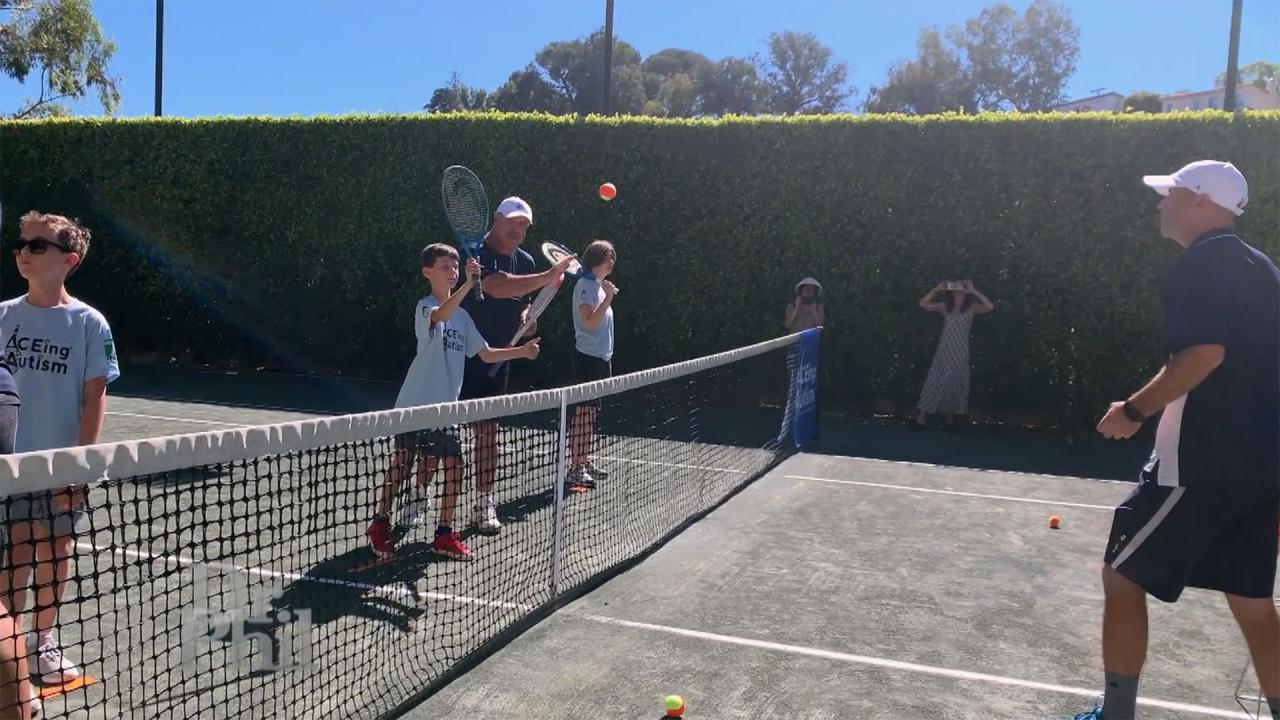 How ACEing Autism Helps Children With Autism Get Involved In Phy…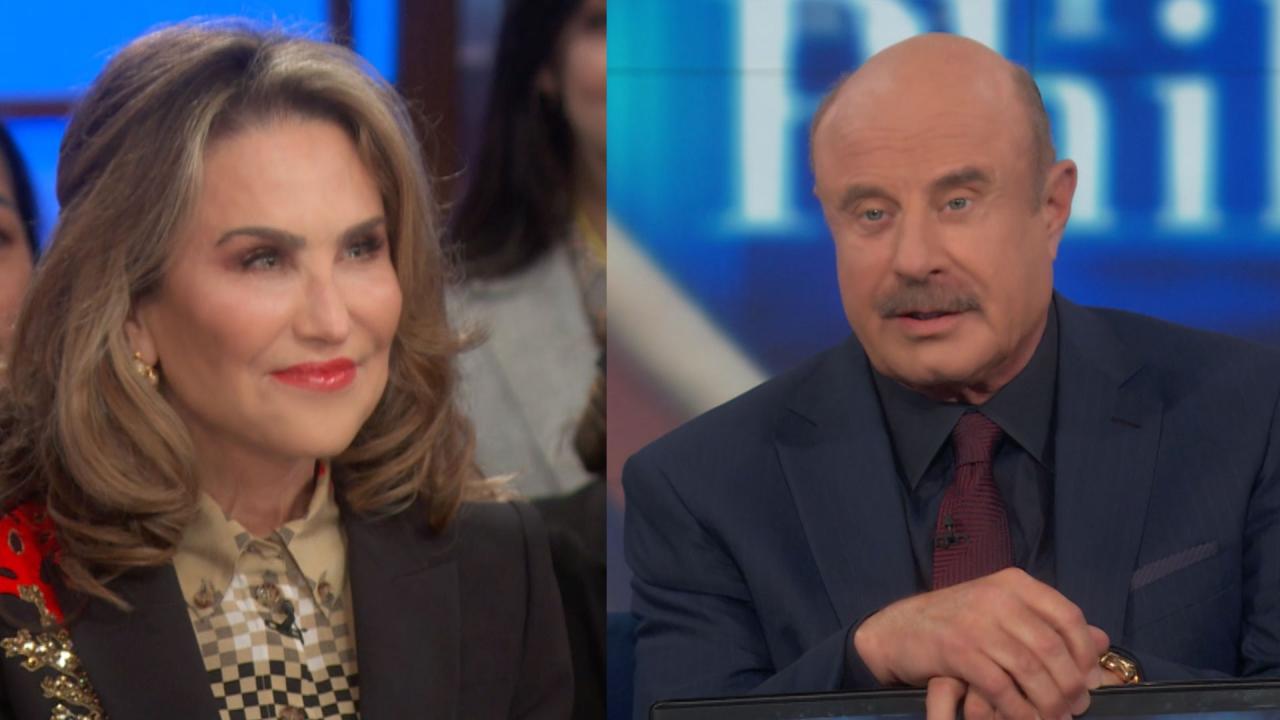 One Rule Dr. Phil And Robin Stick To In Their Marriage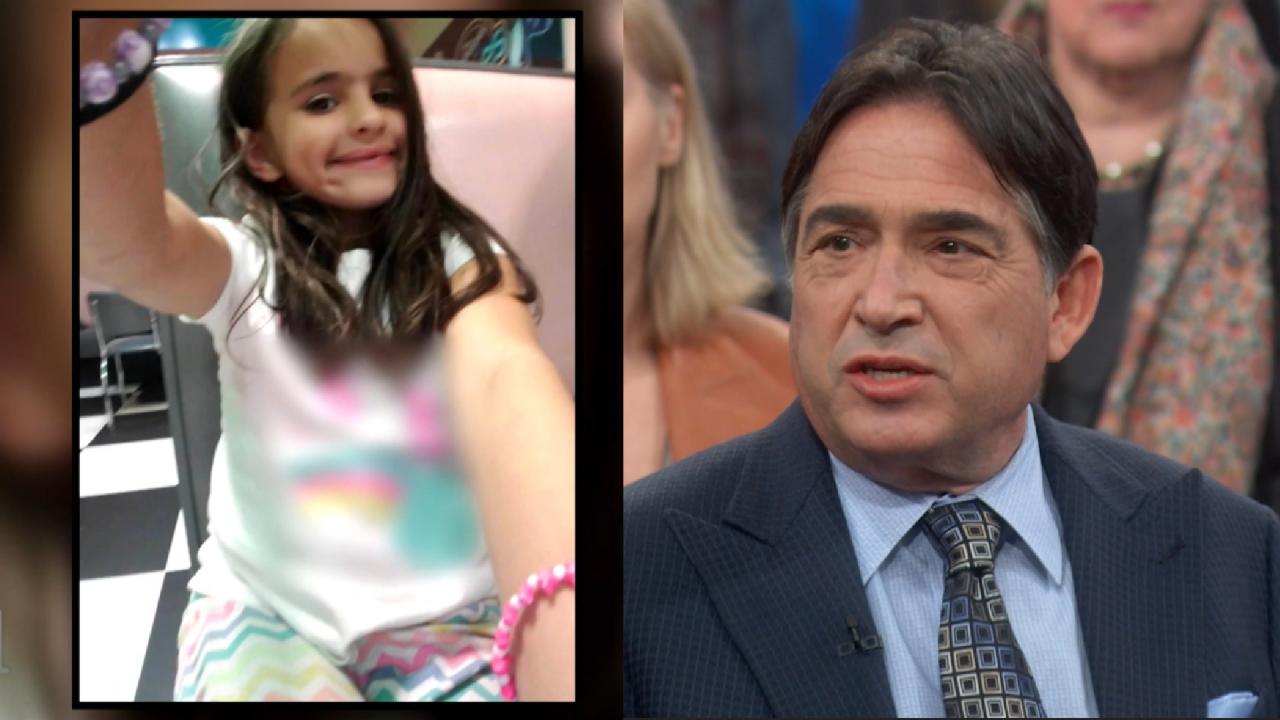 Did A Social Media Addiction Lead To 11-Year-Old's Suicide?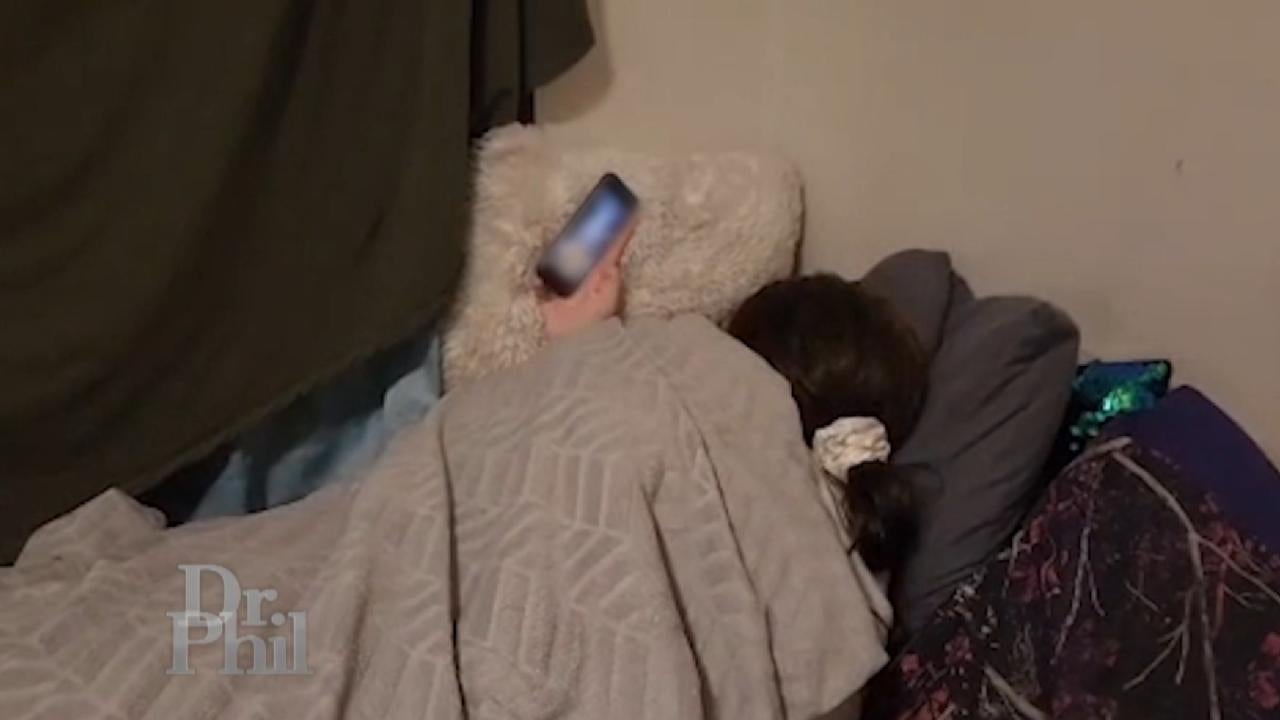 Mom Says Teen Daughter's Addiction To Social Media Has Turned Th…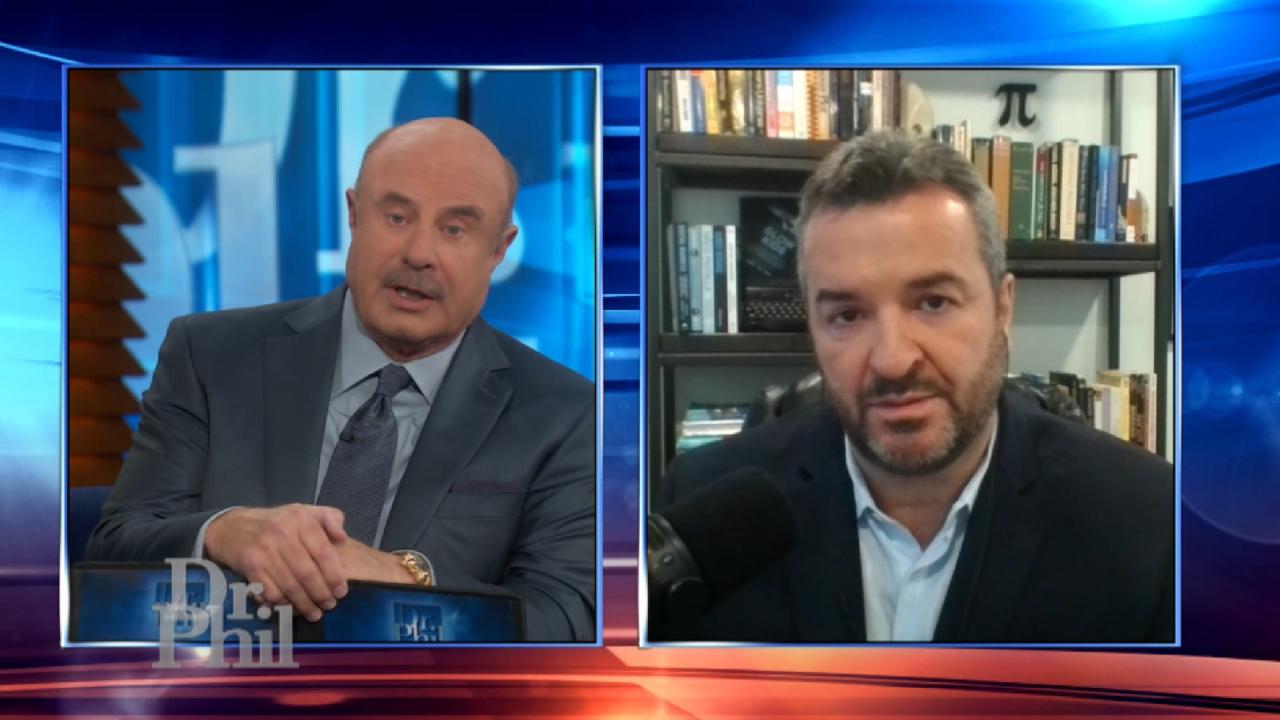 Digital Addiction Expert Explains How Excessive Screen Time Can …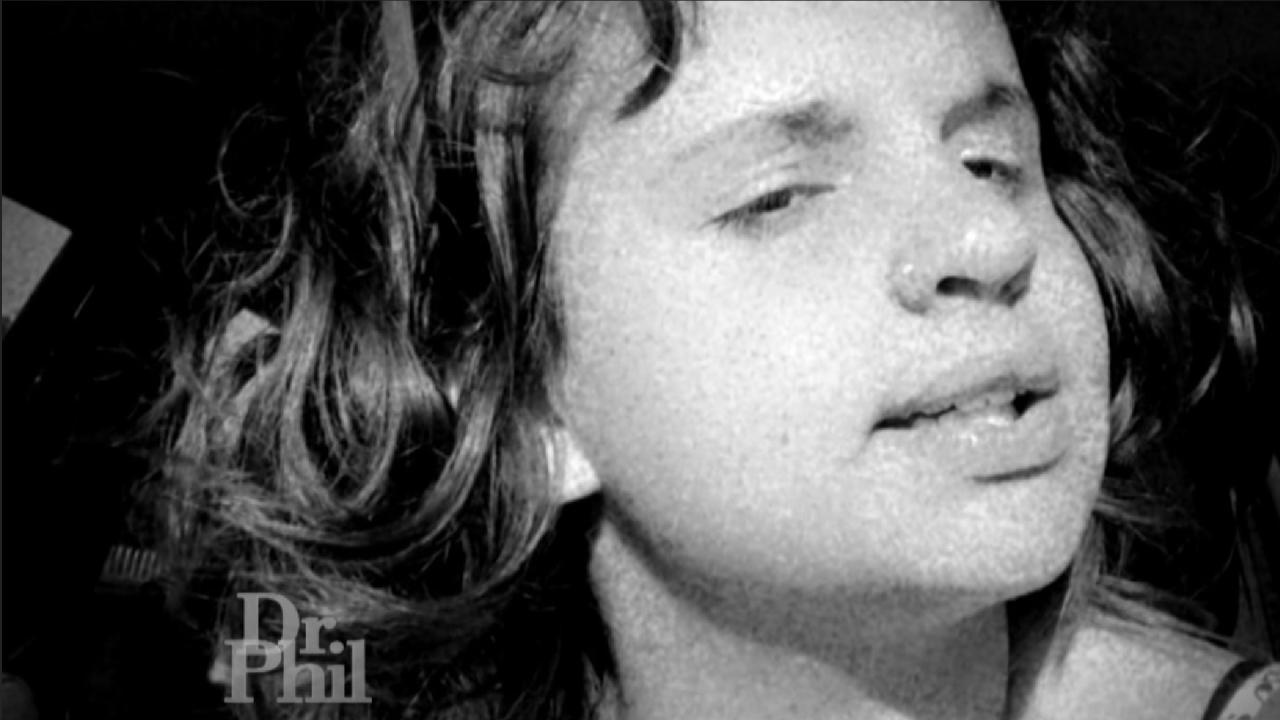 Mom Says She Didn't Know What Social Media Addiction Was Until I…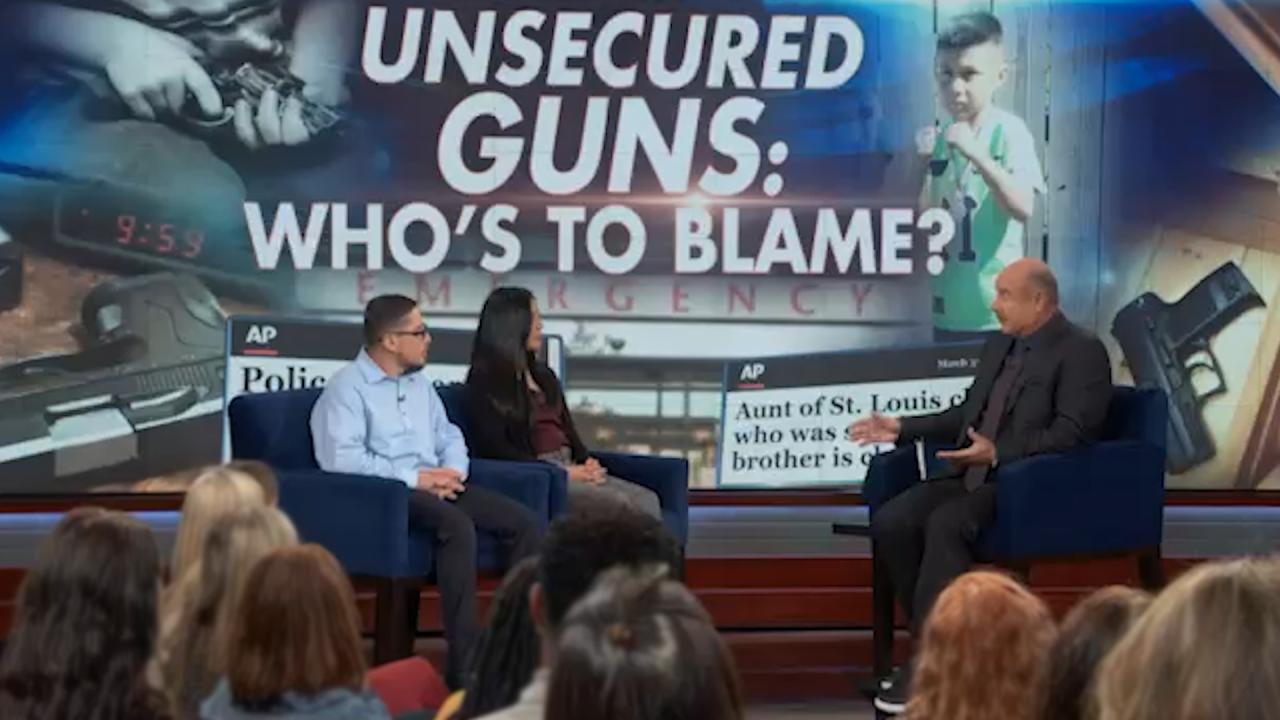 Unsecured Guns: Who's to Blame?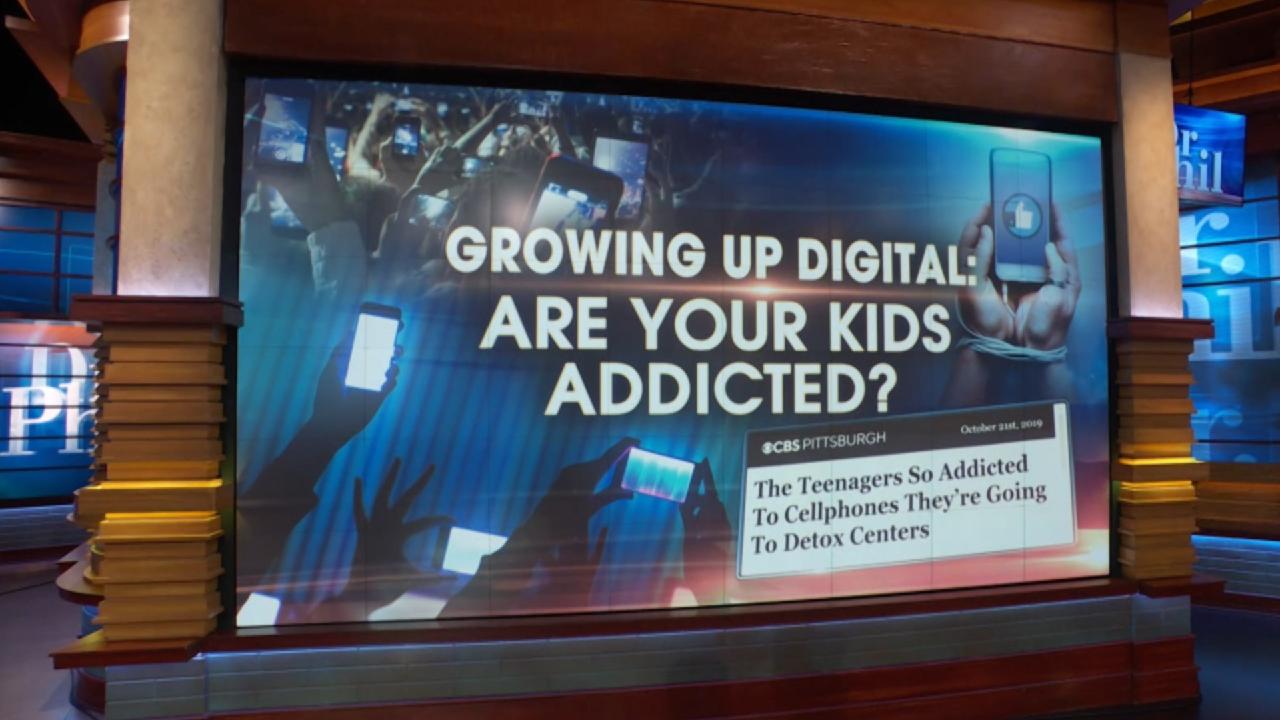 Growing up Digital: Are Your Kids Addicted?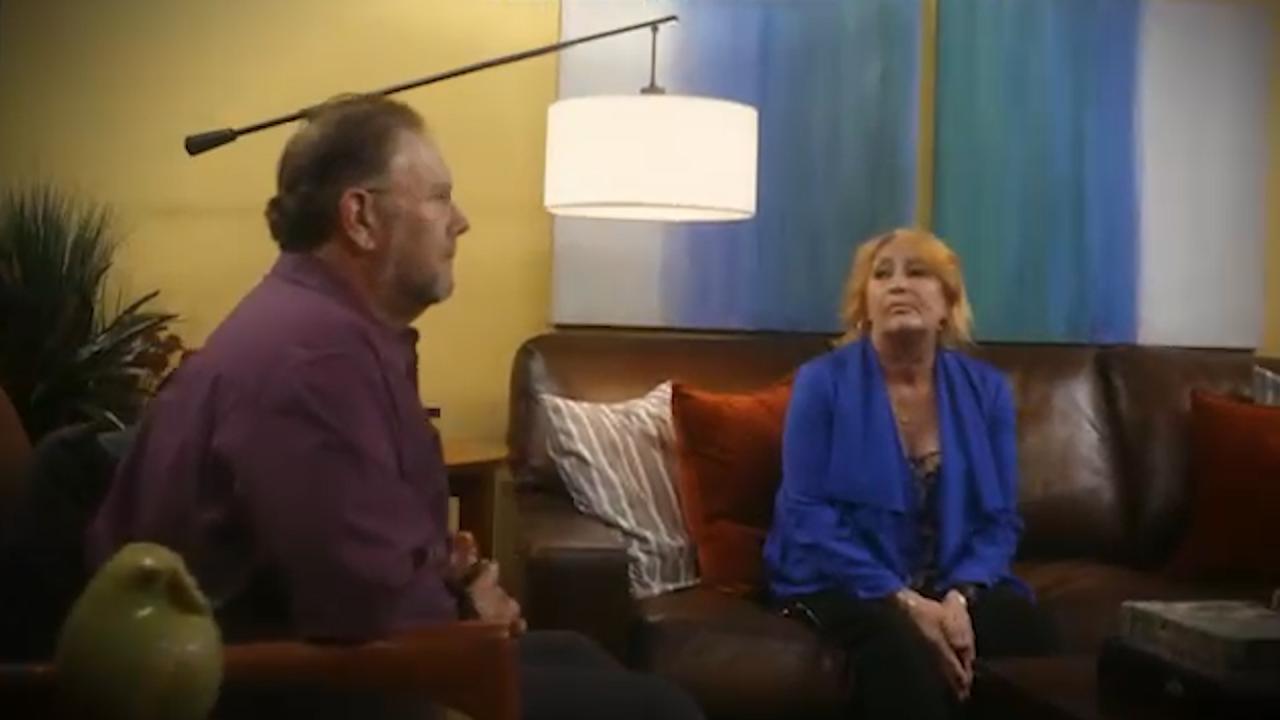 Silver Splitters: Facing Divorce After 50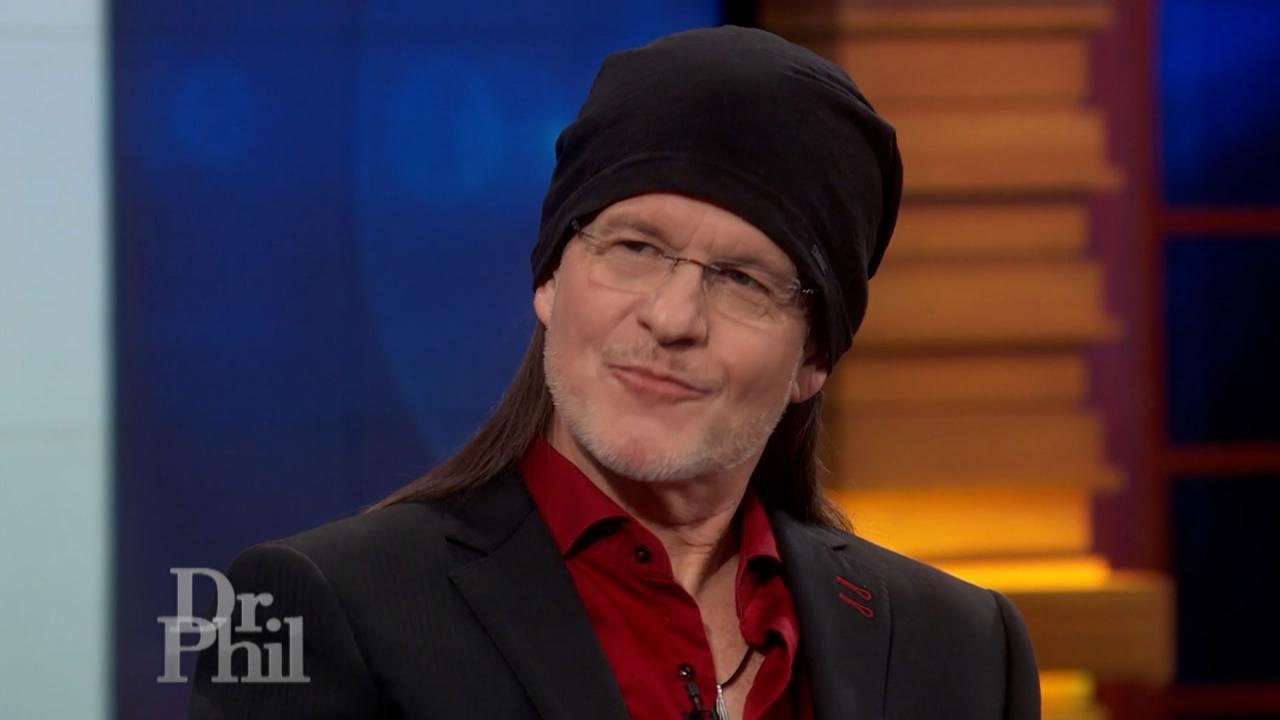 'Godfather Of The Manosphere' Says His Teachings Are Aimed At He…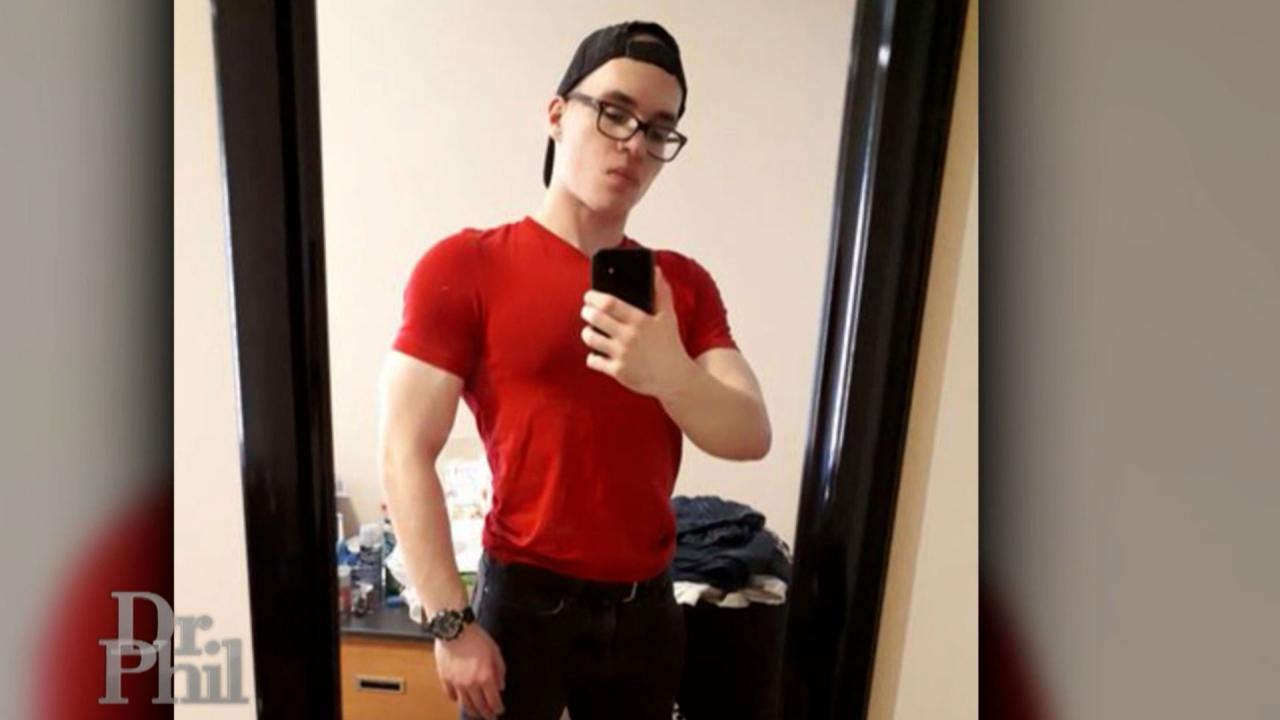 Man Shares How Following The Philosophy Of Andrew Tate And Men L…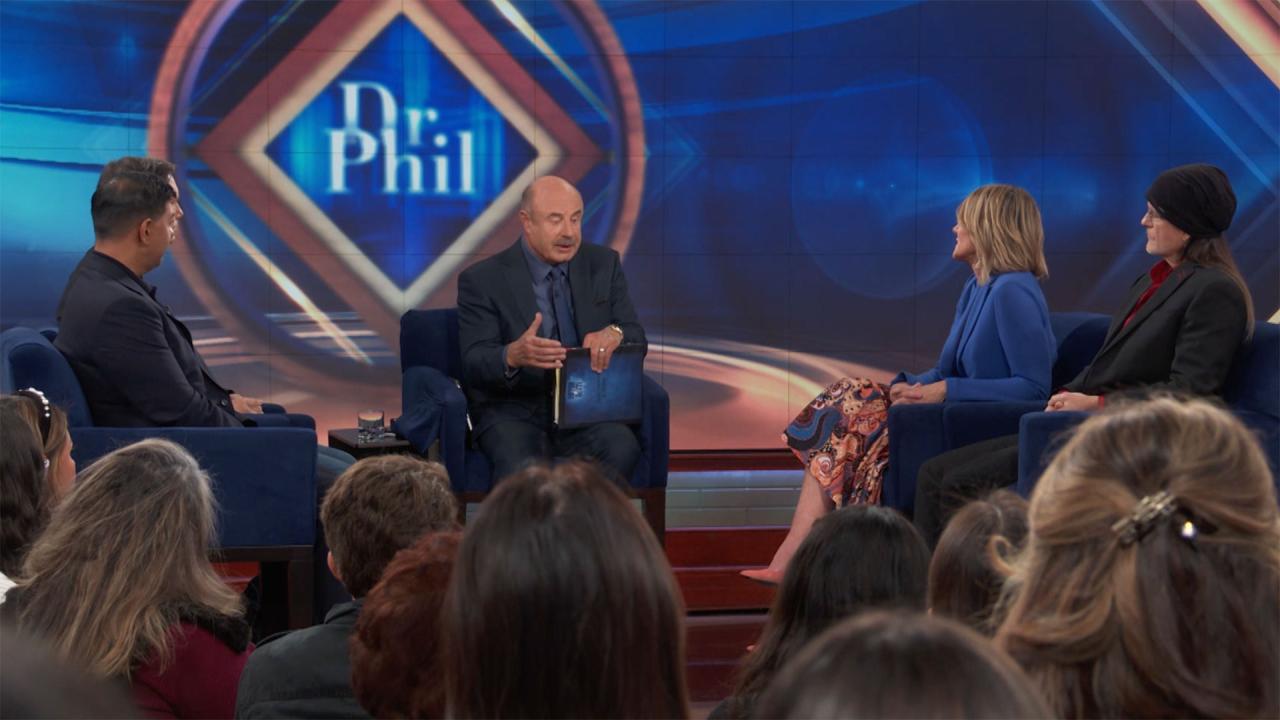 'Dr. Phil' Digital Exclusive: Intimacy, Relationships, And The R…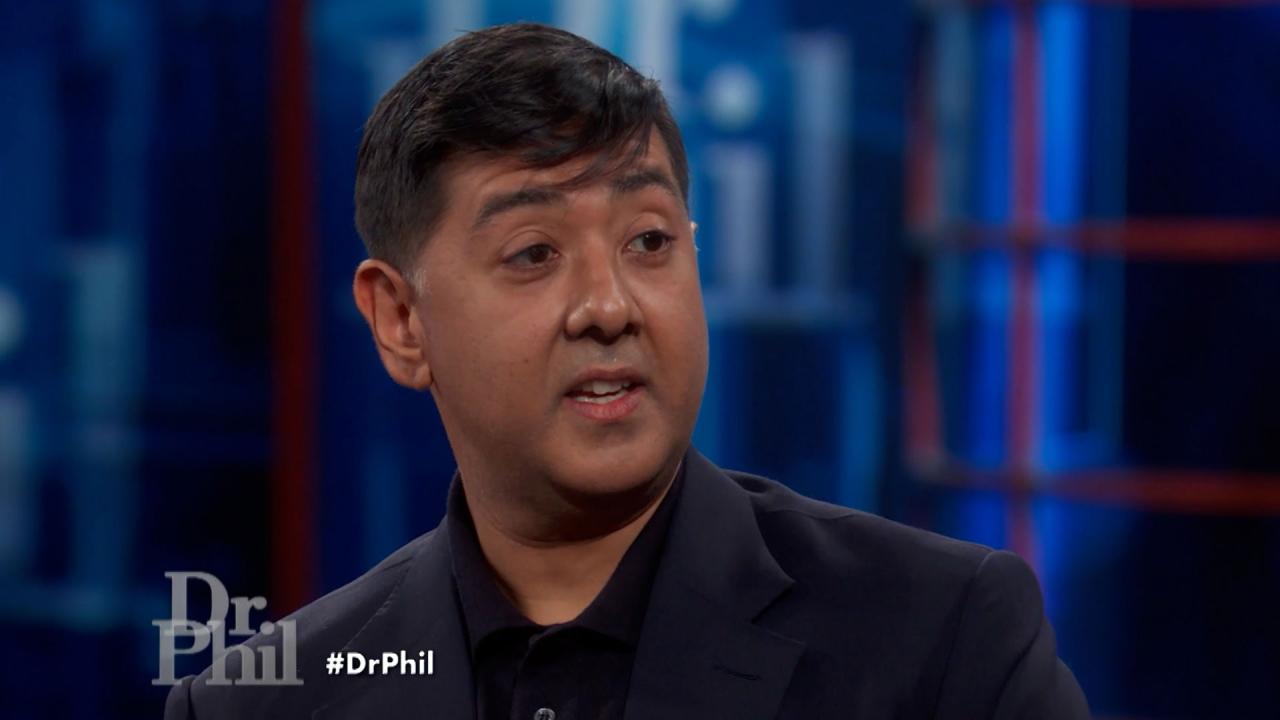 Expert Explains Why He Fought To Have Andrew Tate Videos Removed…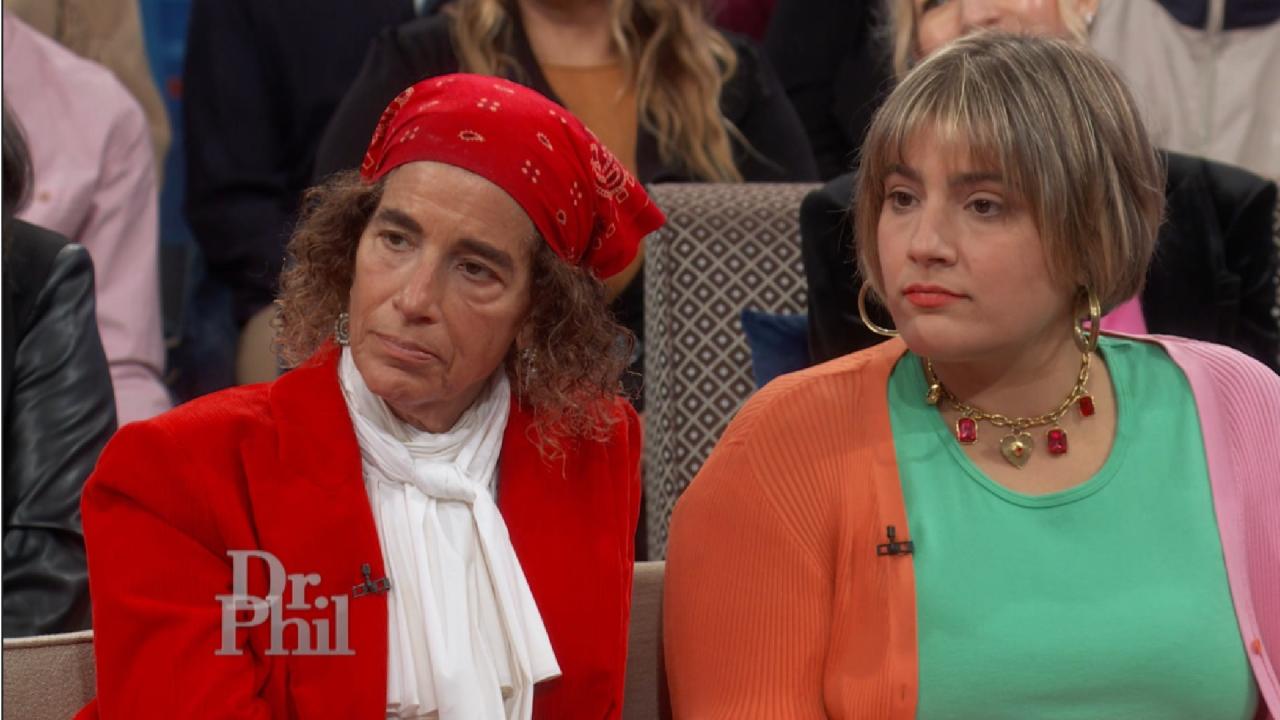 Mother-Daughter Team Celebrate Women With Website Focused On Sel…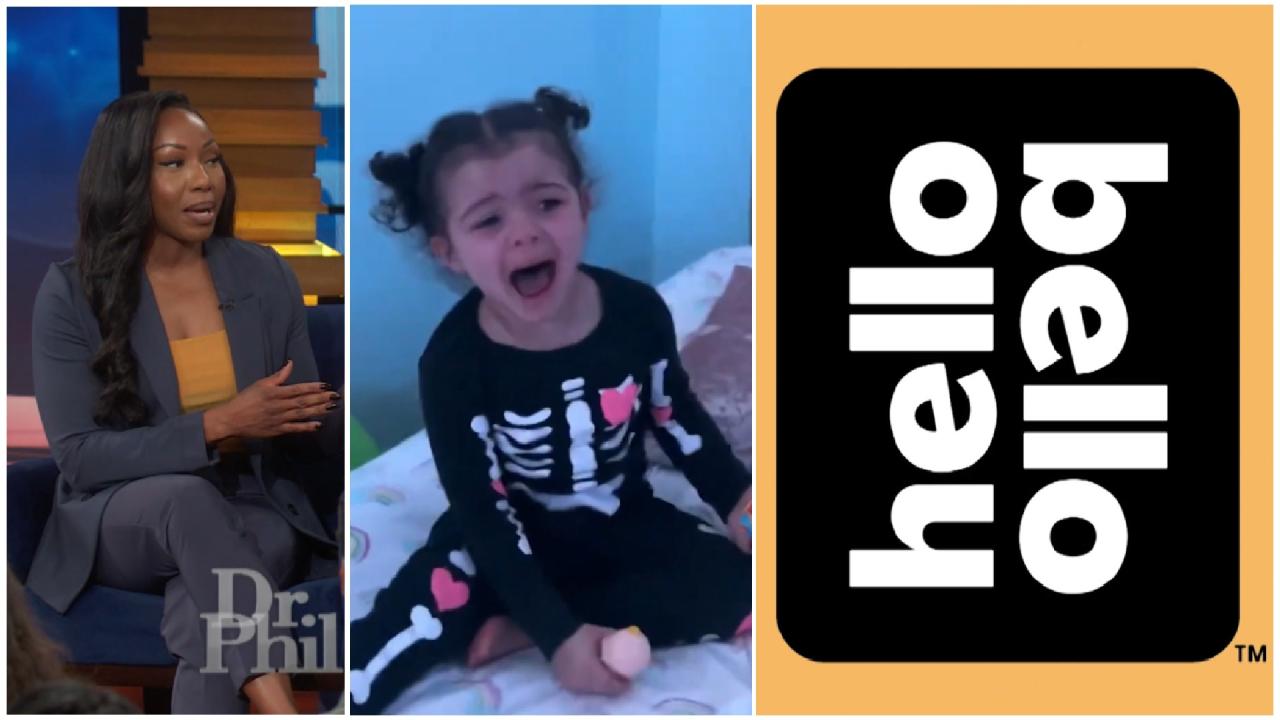 Tired Of Bedtime Battles With Your Kids? Hello Bello Is Here To …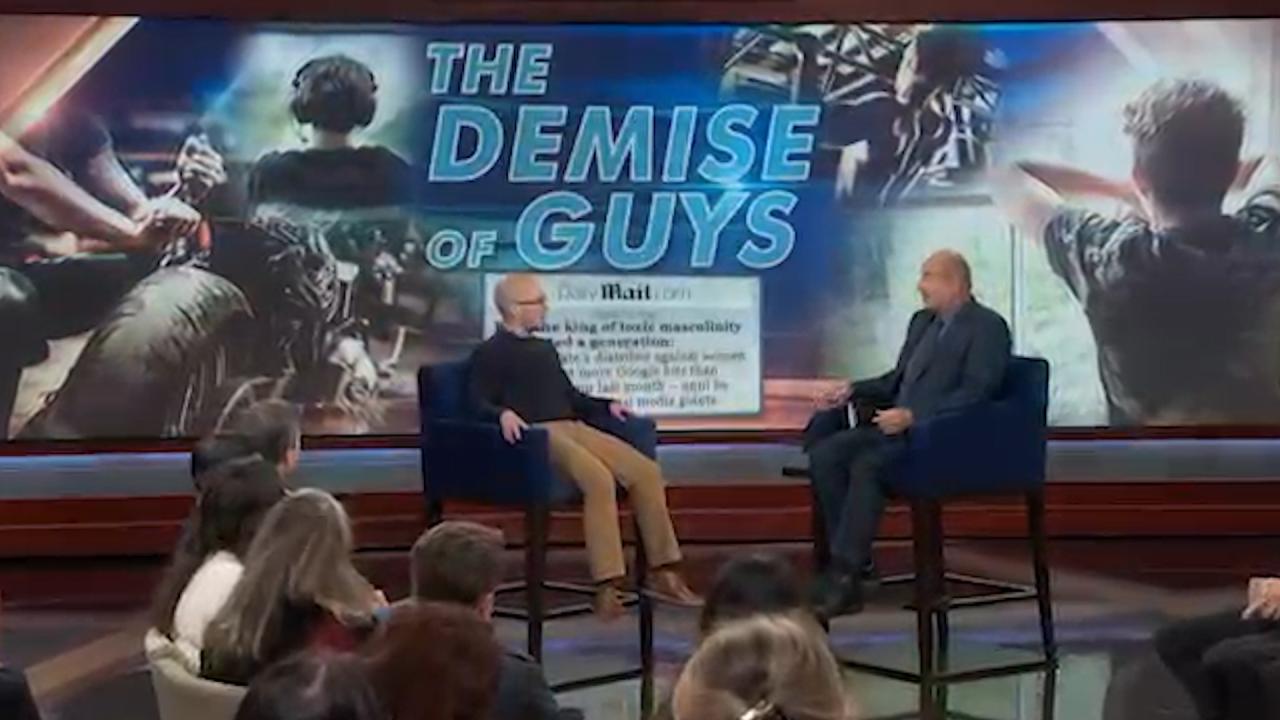 The Demise of Guys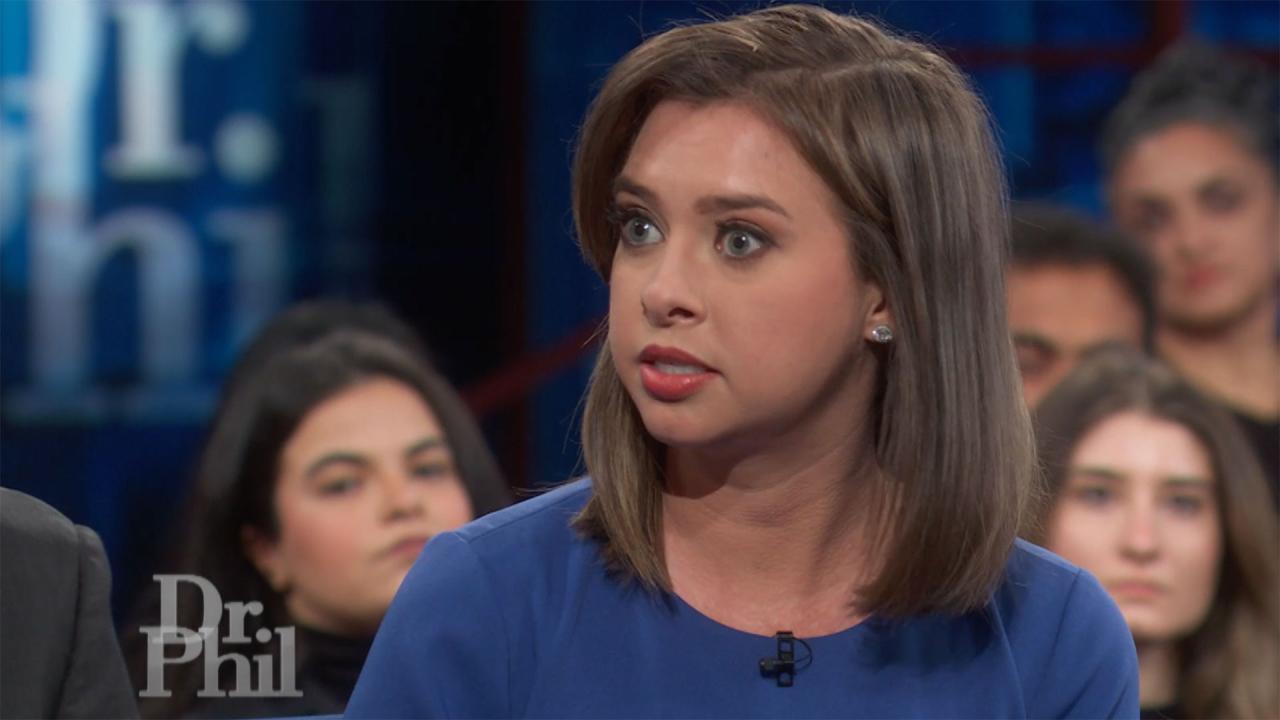 'The Name Murdaugh Is The Law Of The Land,' Says Reporter About …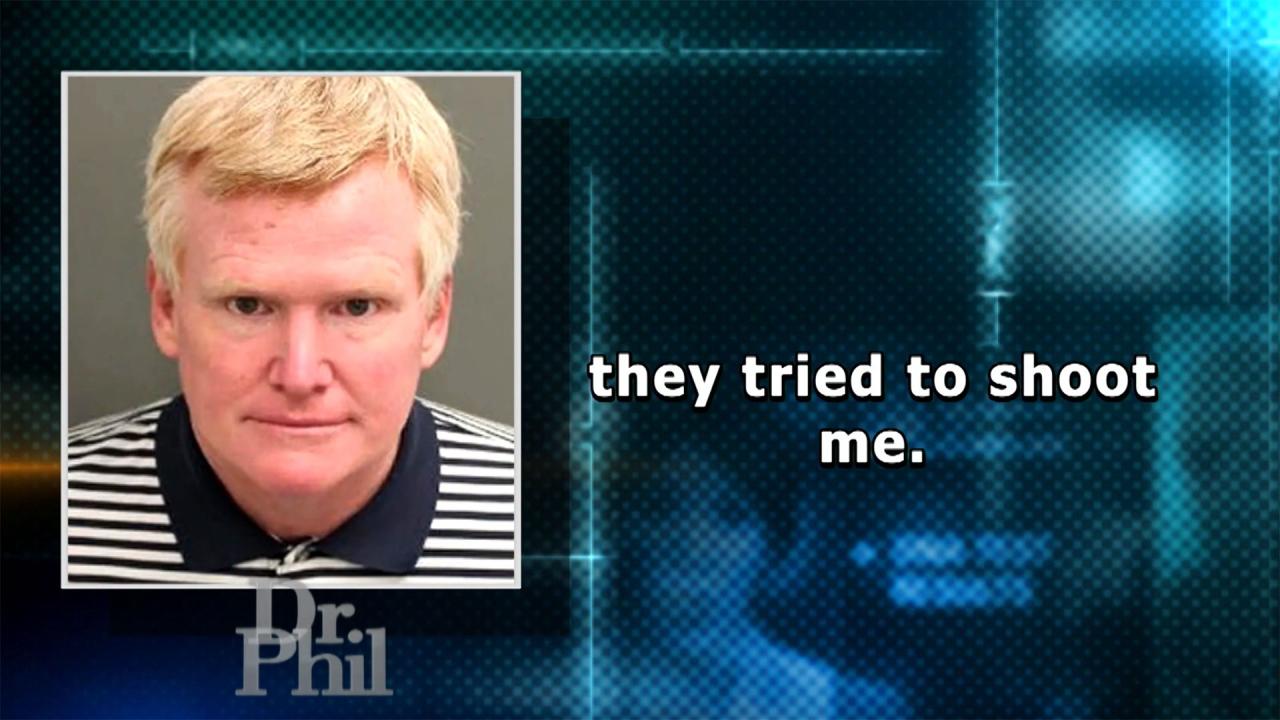 What 911 Call Reveals About Day Alex Murdaugh Attempted To Stage…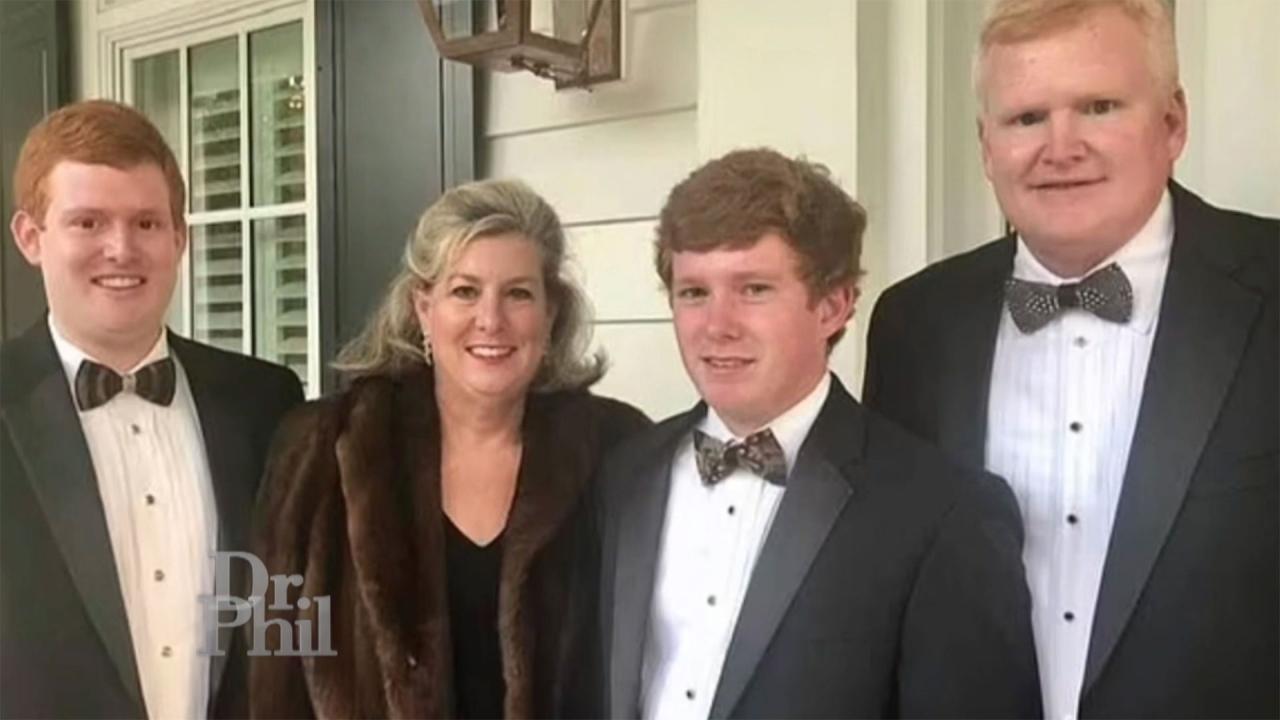 Power, Prestige, Money, And Accusations Of Murder -- The Downfal…
'Let Her Talk,' Says Dr. Phil While Coaching Guest Through Backstage Chat With A Woman He Wants To Know Better
Adam says he's dated a lot but has never had a girlfriend or been in a relationship. His friends say they don't know why Adam is still single, but a woman he met last year says she immediately put him in the "friend zone" because she felt he came on a bit too strong.
TELL DR. PHIL YOUR STORY: Extreme Mid-life crisis?
After meeting five women in a speed dating session set up by the Dr. Phil staff, Adam says he'd like to get to know Tracie better.

WATCH: 'Maybe He Doesn't Know How To Interact,' Says Woman Who Went On A Speed Date With A Man Who's Never Had A Relationship


Dr. Phil sends the pair backstage for some one-on-one chat time, but Tracie is unaware that Dr. Phil is secretly coaching Adam through an electronic earpiece.
"Let her talk. Let her tell you more about herself," he reminds Adam a few minutes into the conversation. Watch the video above to see what happens next.
Watch more from Tuesday's episode
here.
Dr. Phil Season 18 begins September 9. Find your local listing here.