'Let Her Talk,' Says Dr. Phil While Coaching Guest Through Backs…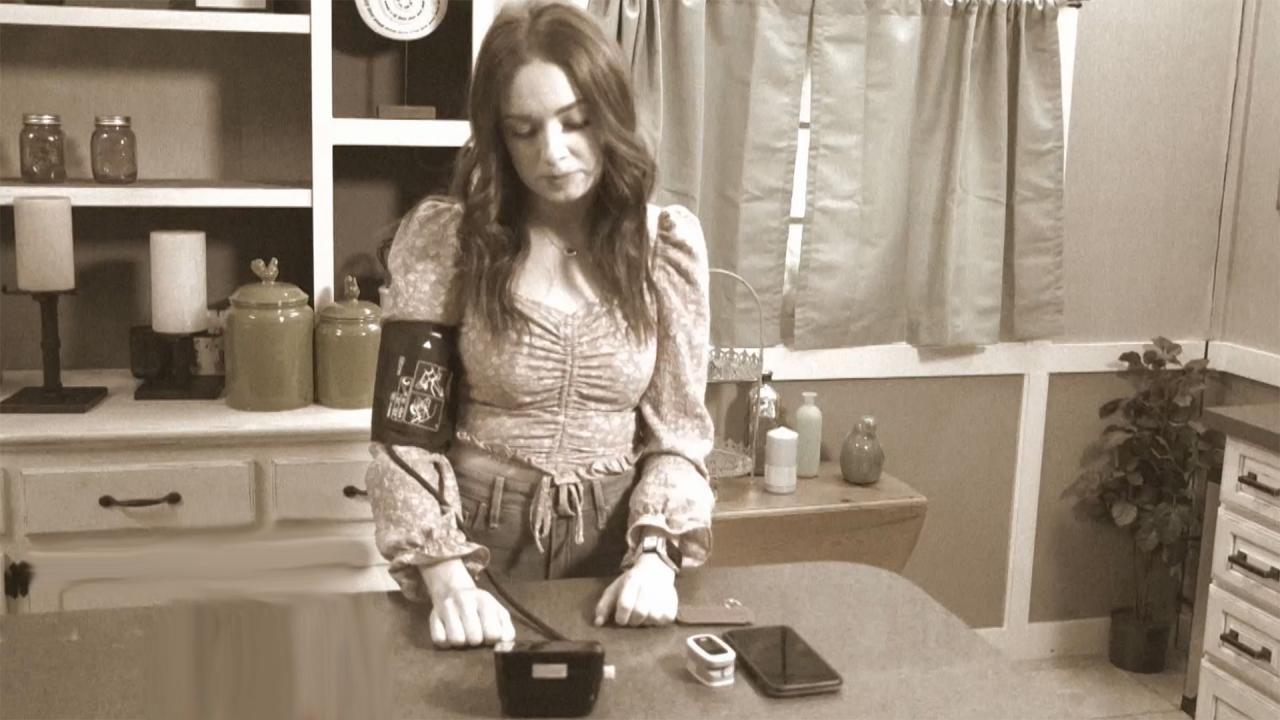 'I've Been To The Hospital At Least 140 Times In The Last Three …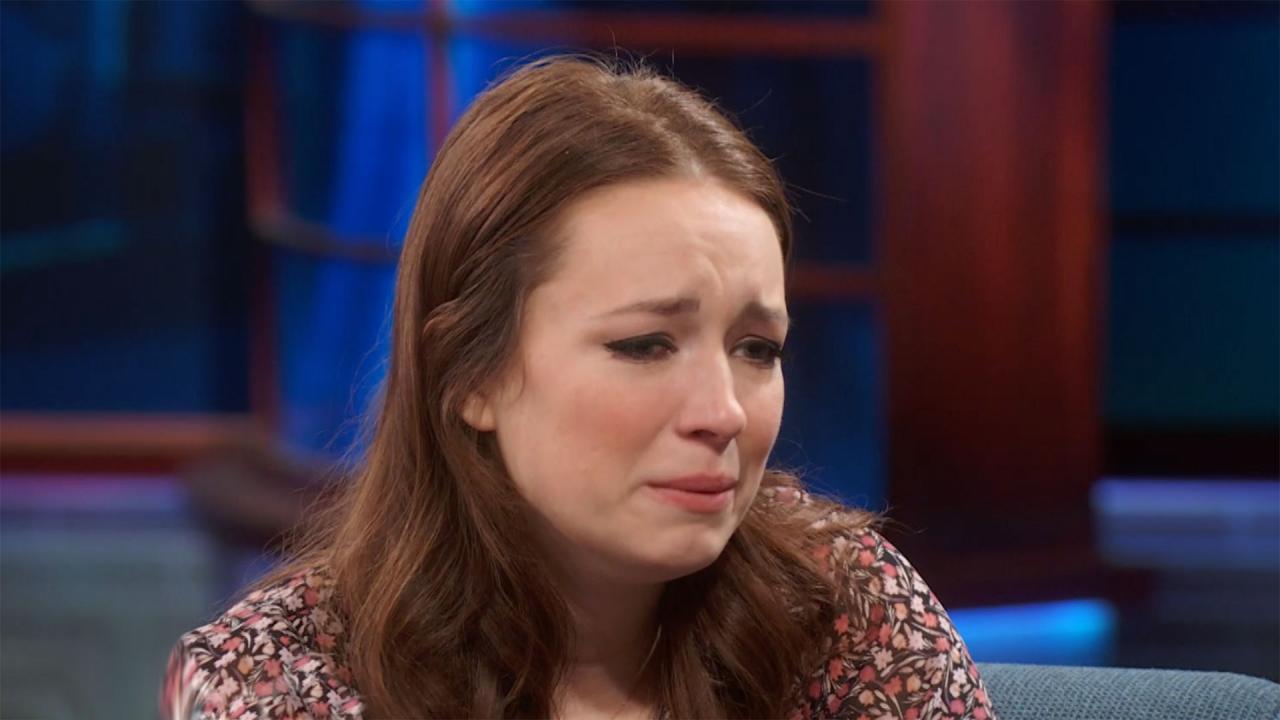 'I Wish That My Brain Didn't Operate This Way,' Says Woman Who H…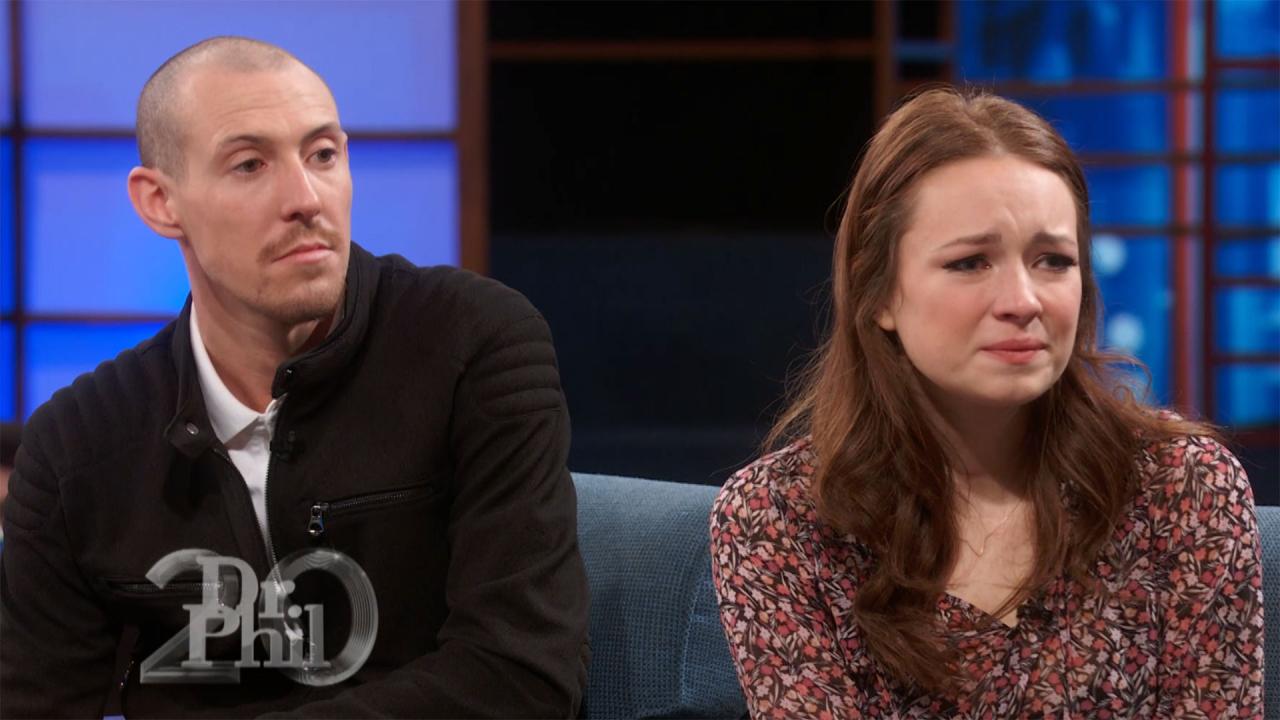 'What You're Experiencing Is Fixable,' Dr. Phil Tells Woman With…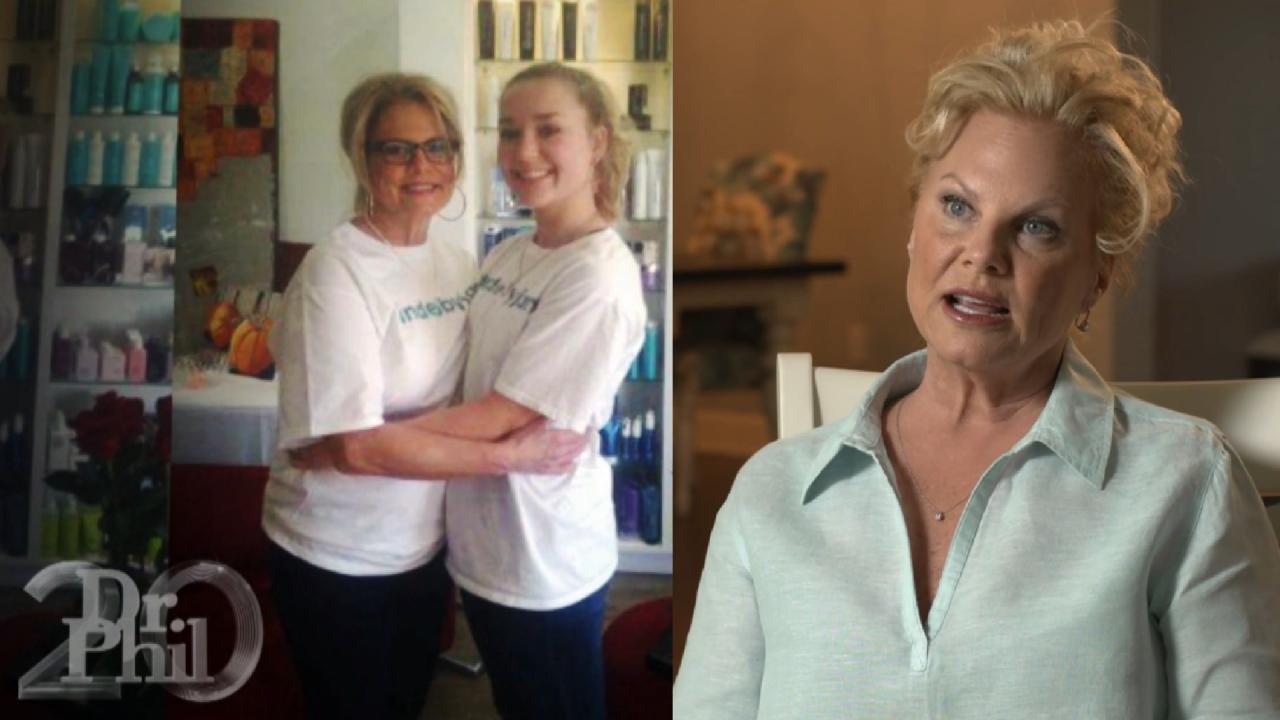 'It's Going To Take Someone Coming Forward,' Says Mother Of Litt…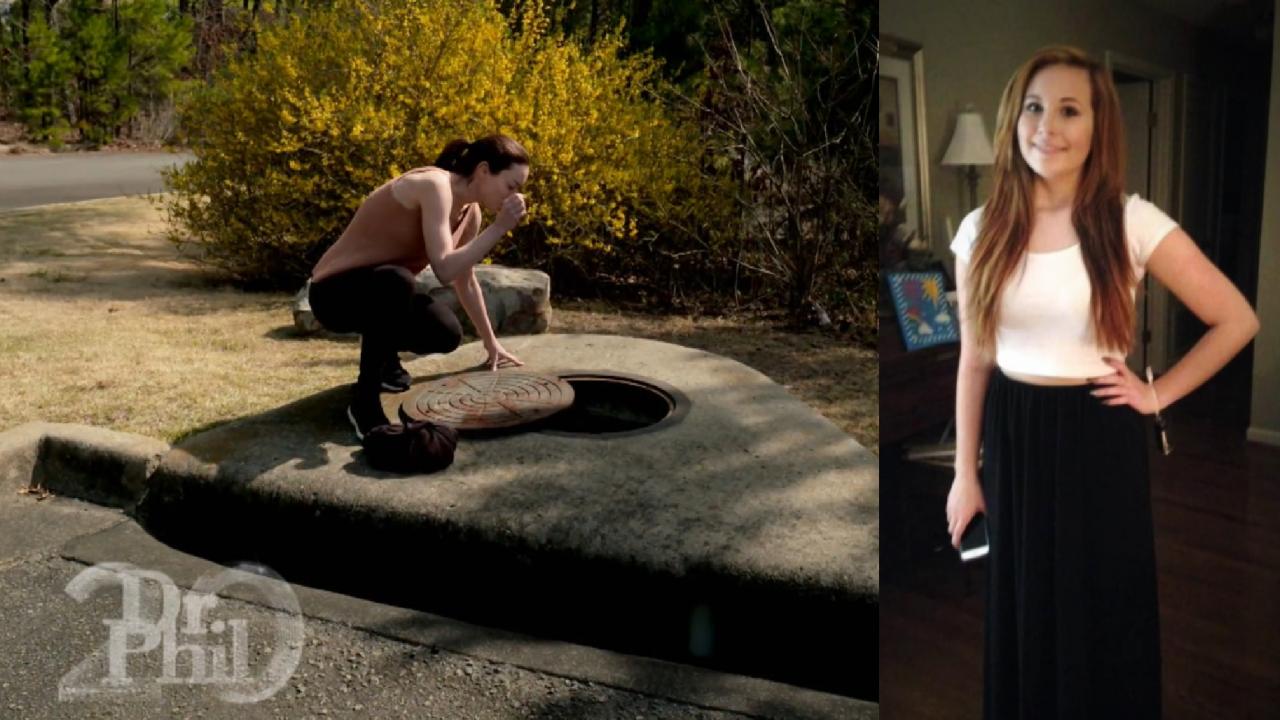 Private Investigator Refutes Police Theory That Teen Found Dead …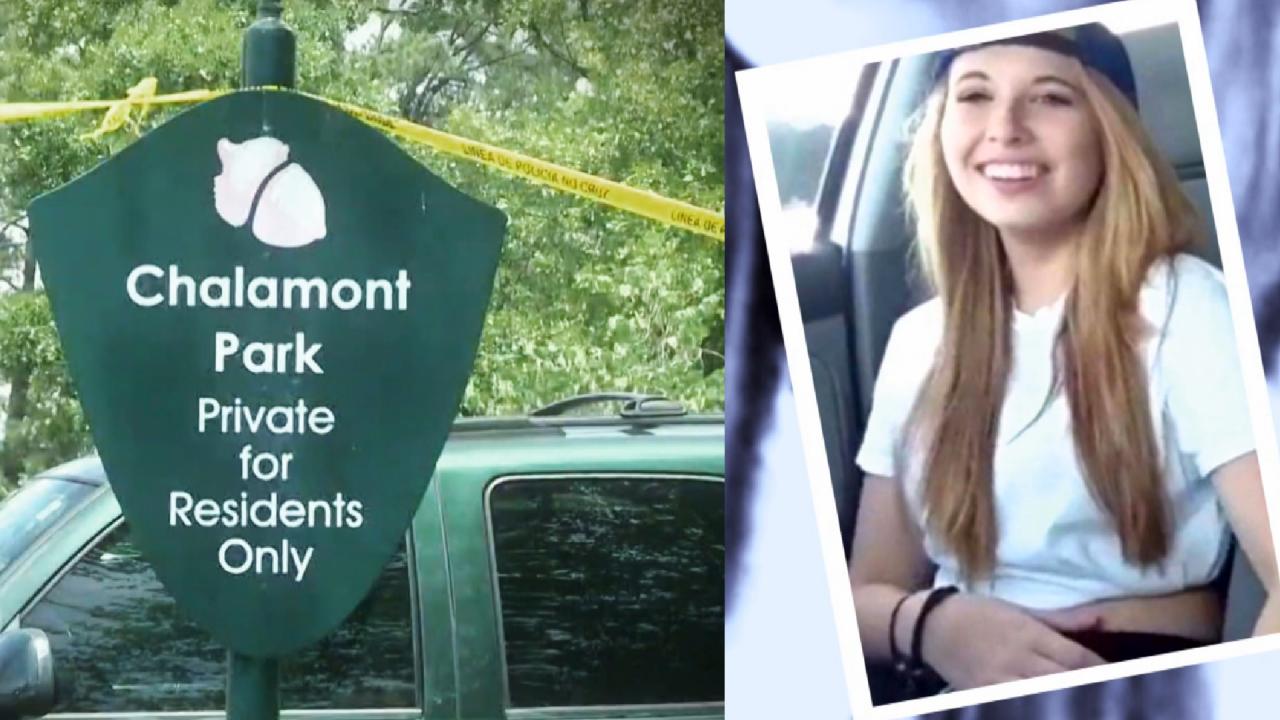 'I Knew Instantly Someone Had Taken Her,' Says Mother Of Teen Wh…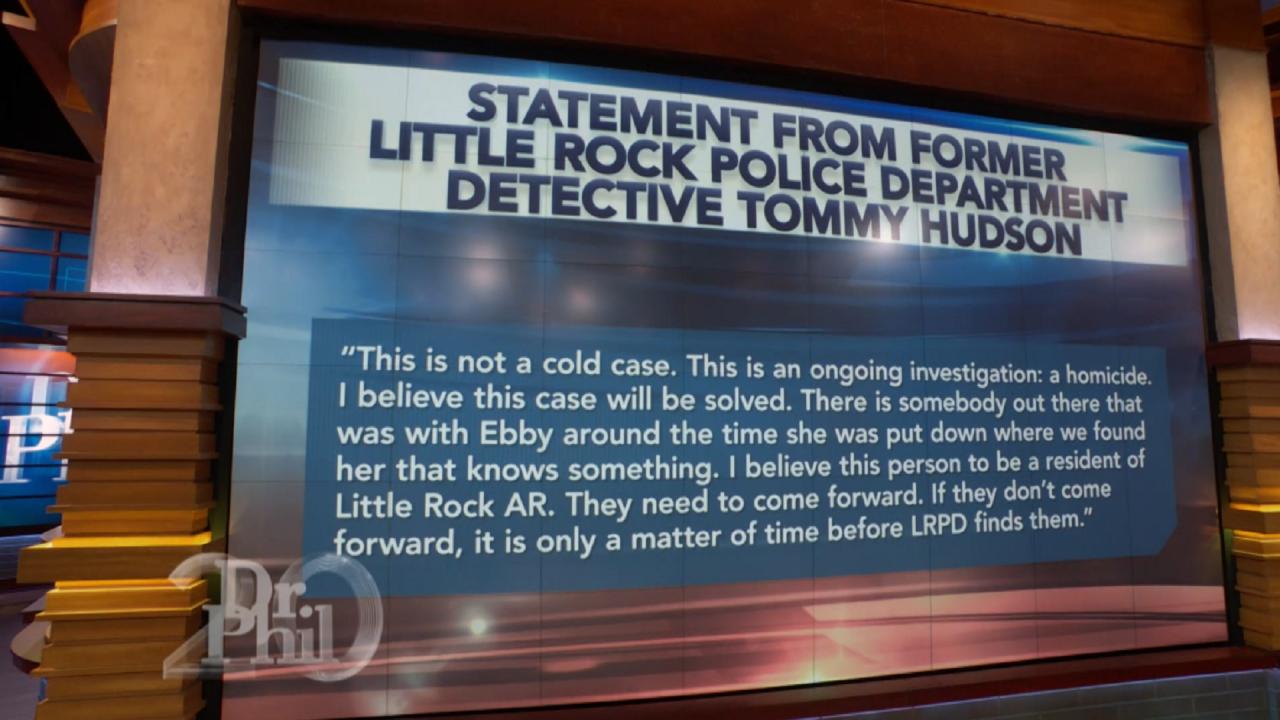 'This Is Not A Cold Case,' Says Retired Detective About Ebby Ste…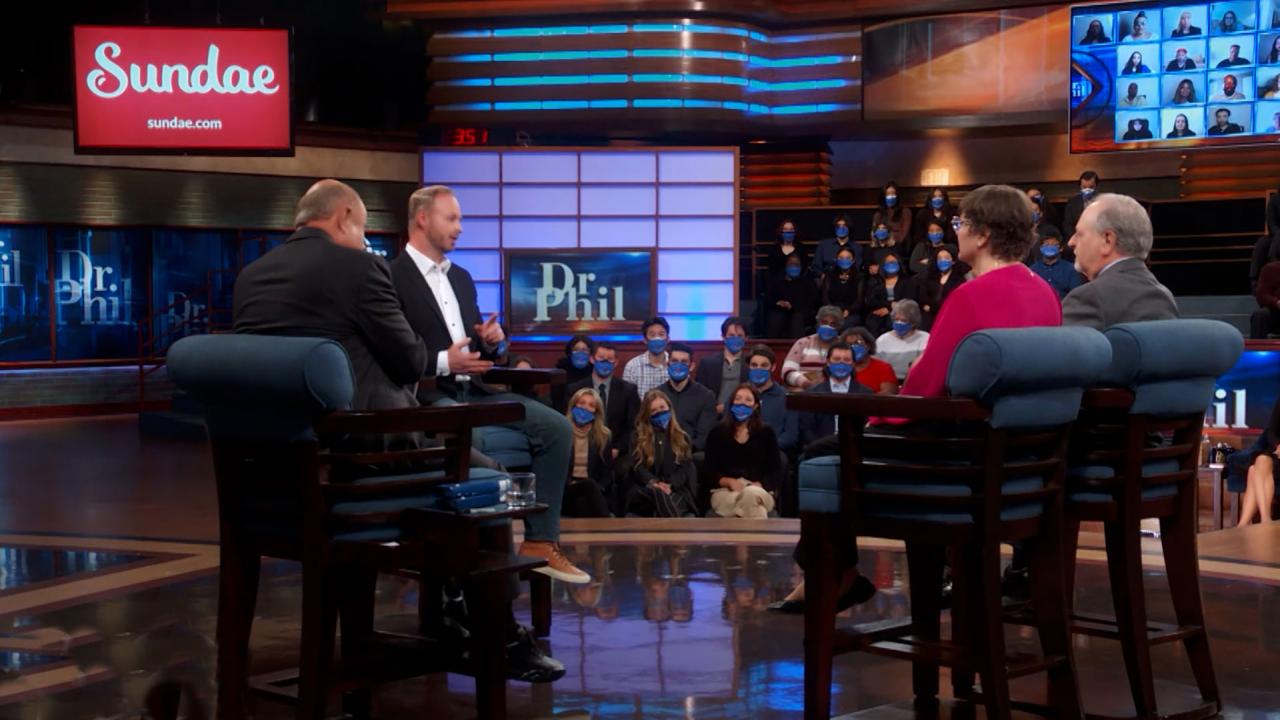 Sundae Helps People Sell Their Home As-Is – No Repairs Or Requir…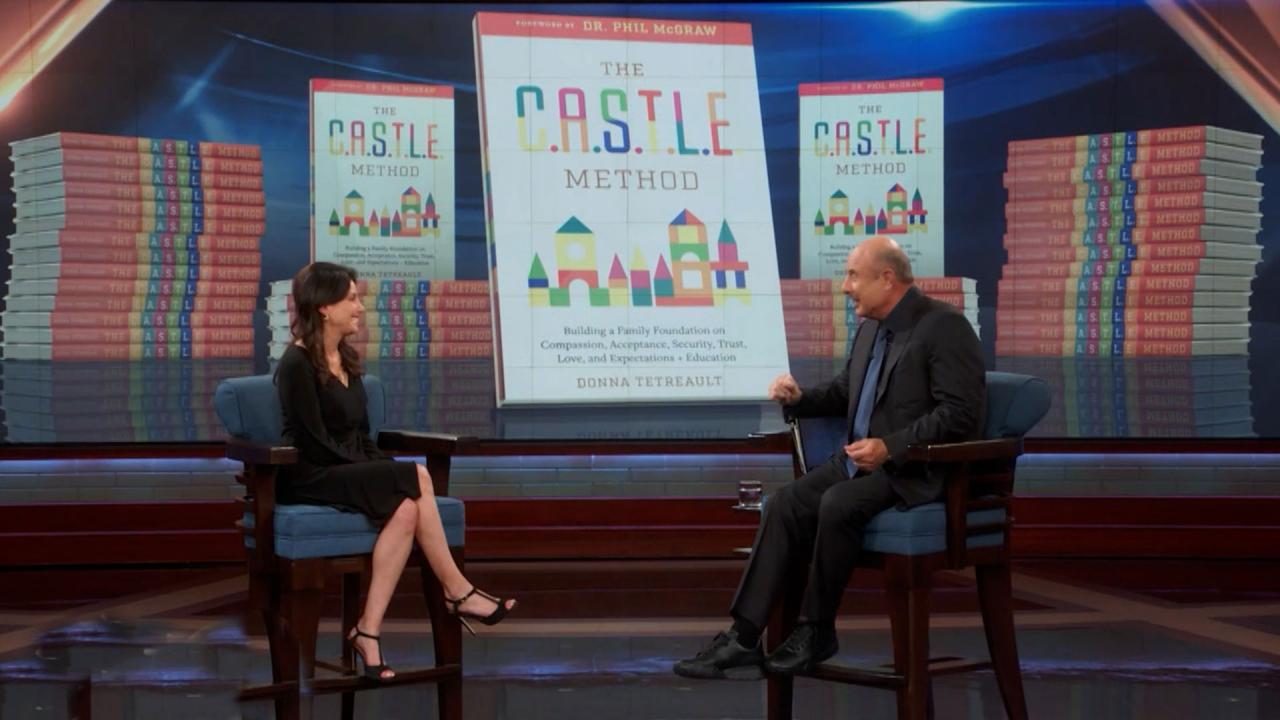 How The C.A.S.T.L.E Method Of Parenting Can Help You Build The B…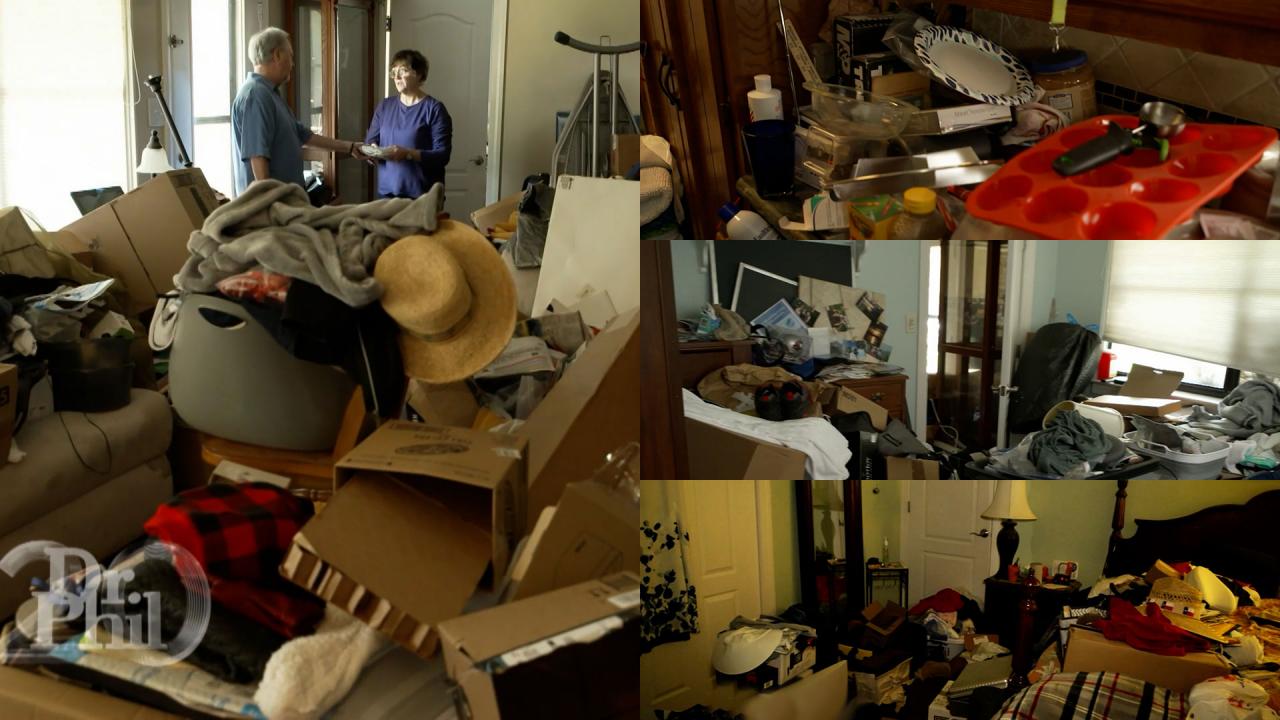 Couple Says Home Has Tripping Hazards, Dirty Dishes Since Thanks…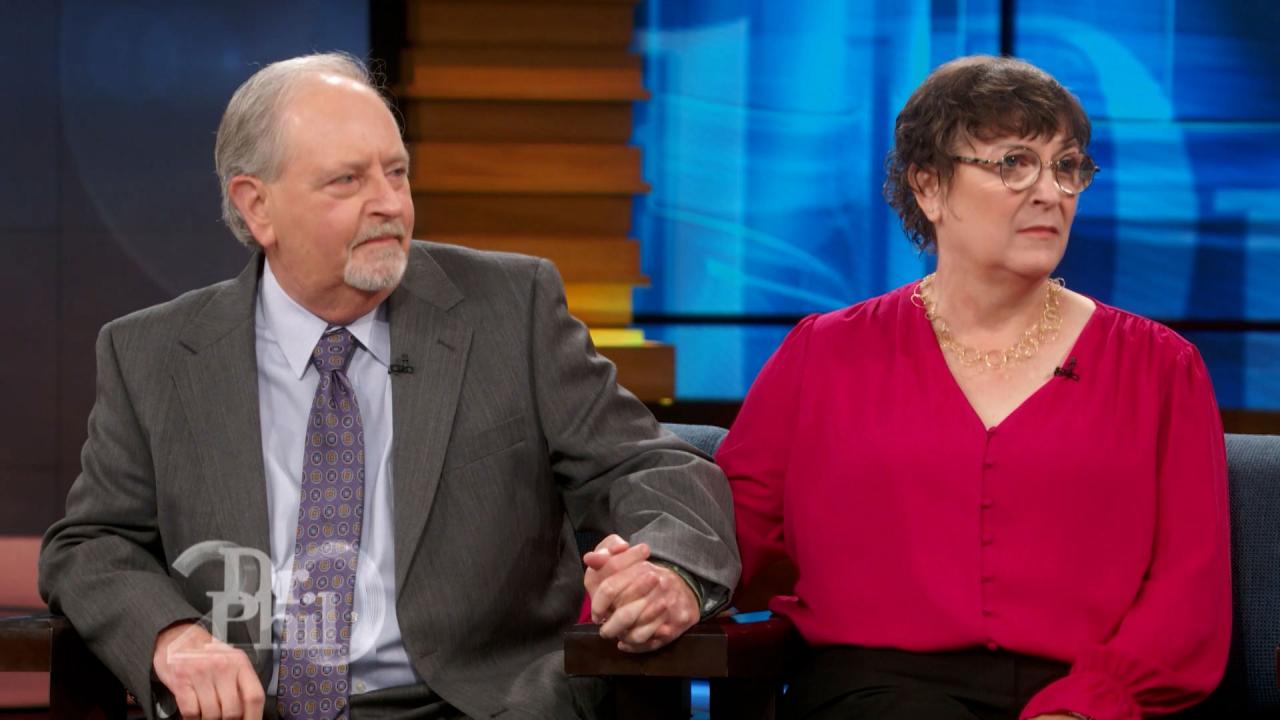 Help For Families And Older Adults Who Need To Declutter, Organi…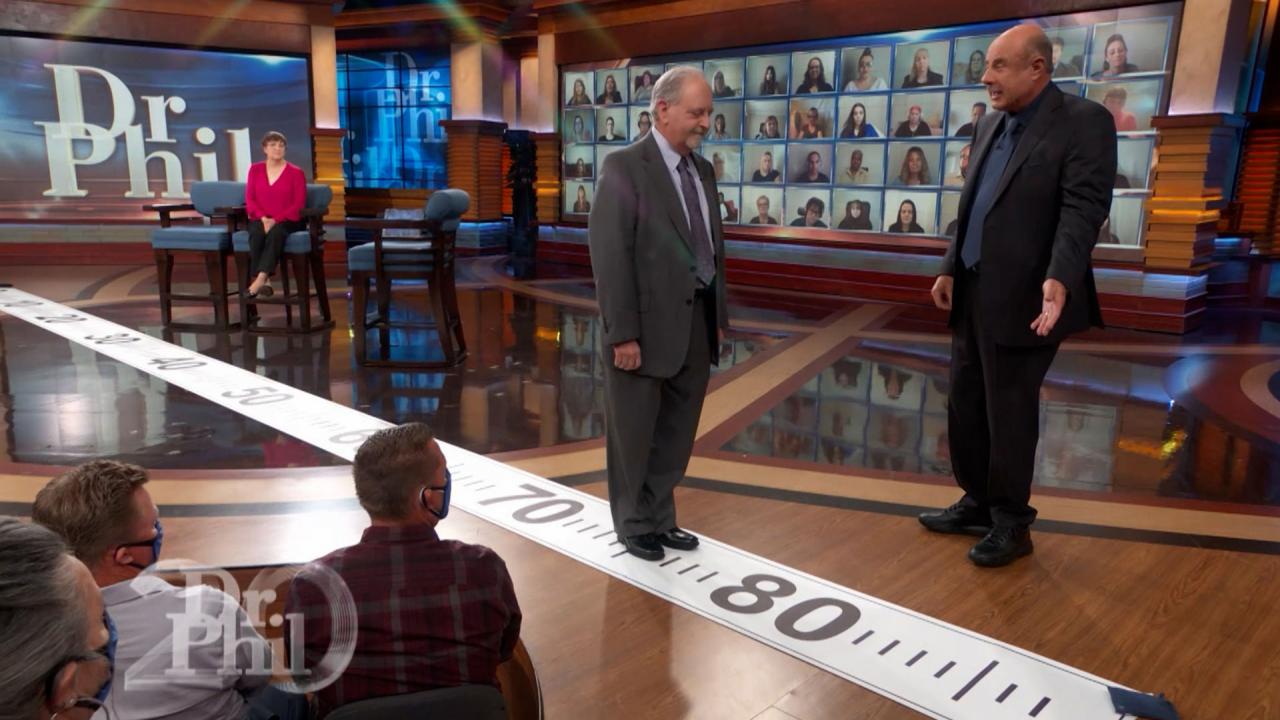 Dr. Phil Helps Man Visualize How His Life Is Passing By – And Wh…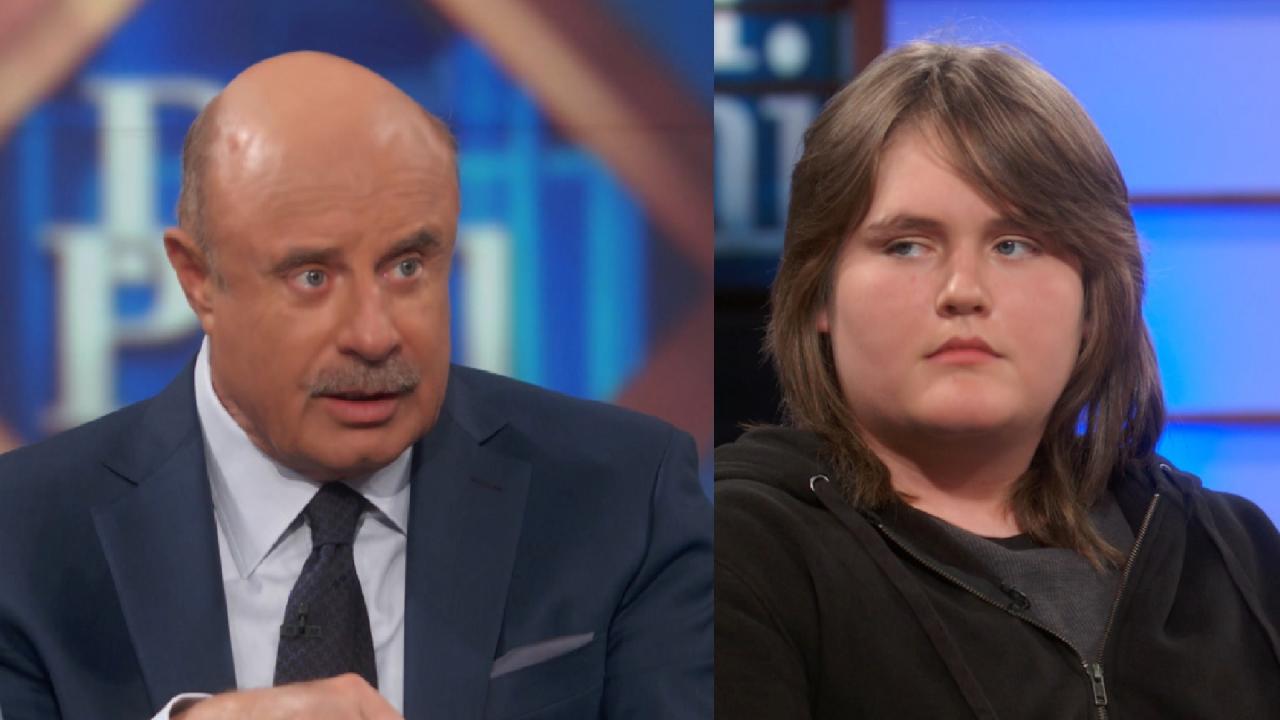 Dr. Phil To Teen Guest: 'You're Not The Problem. You're The Sque…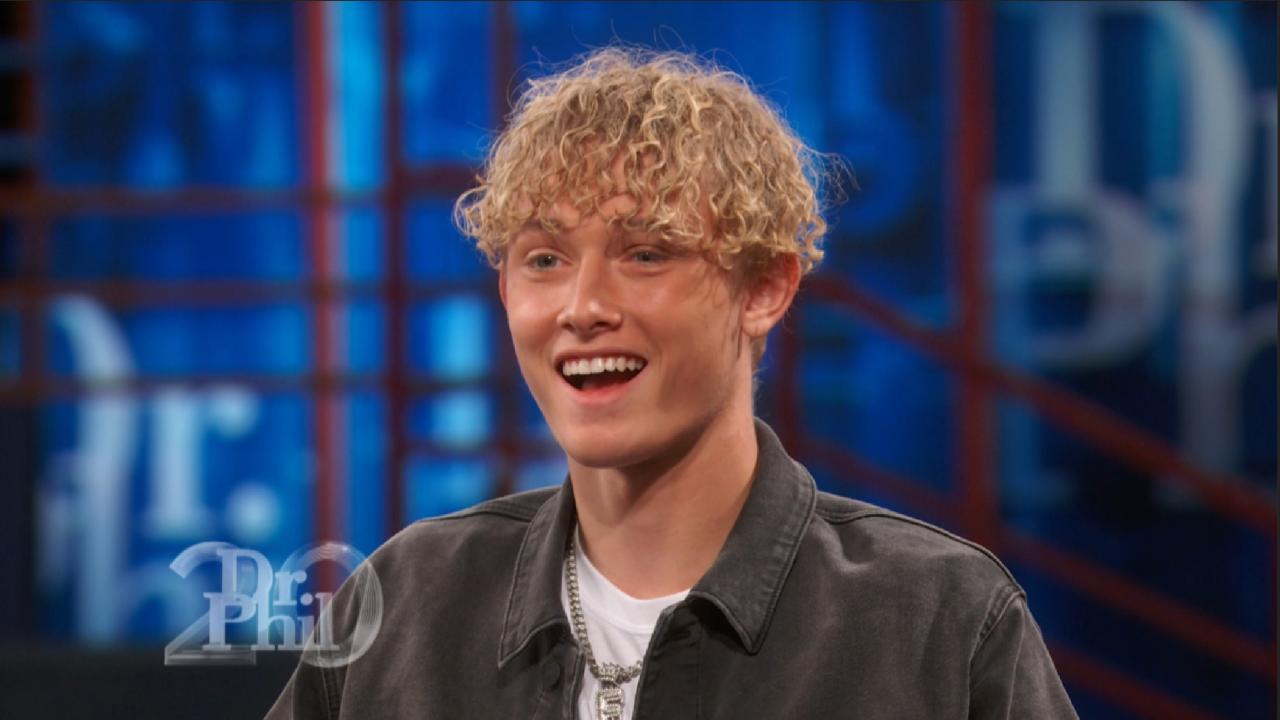 Guest Update: 'Life Changed A Lot Since You Had Me On Your Show,…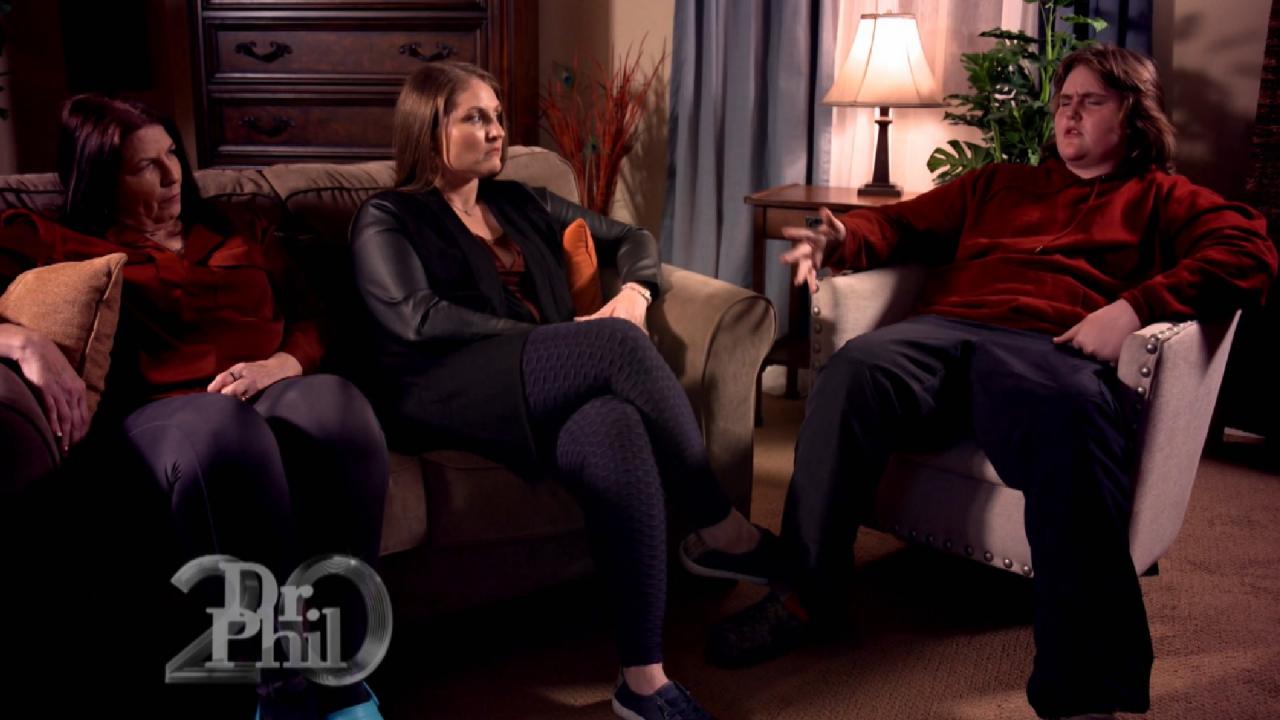 Mom Claims Grandma Enables Teen's Bad Behavior; Grandma Says She…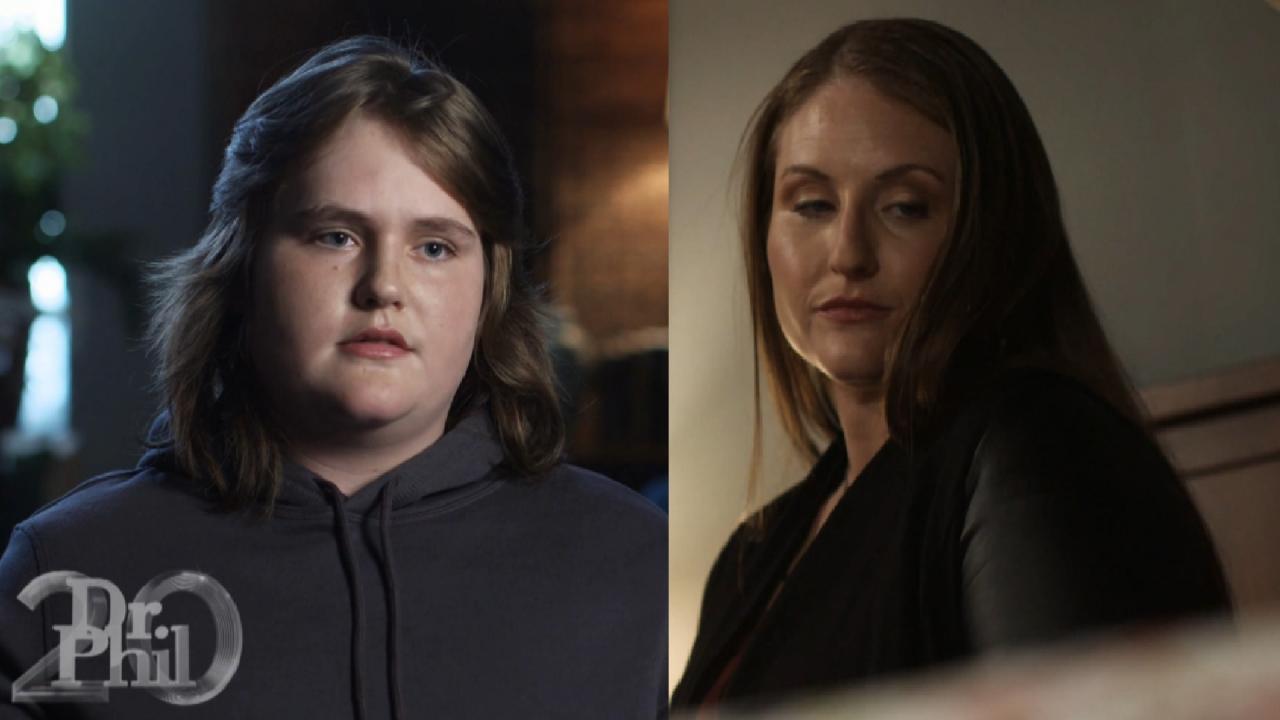 Teen Claims His Mother Allowed Someone To Hit Him While She 'Jus…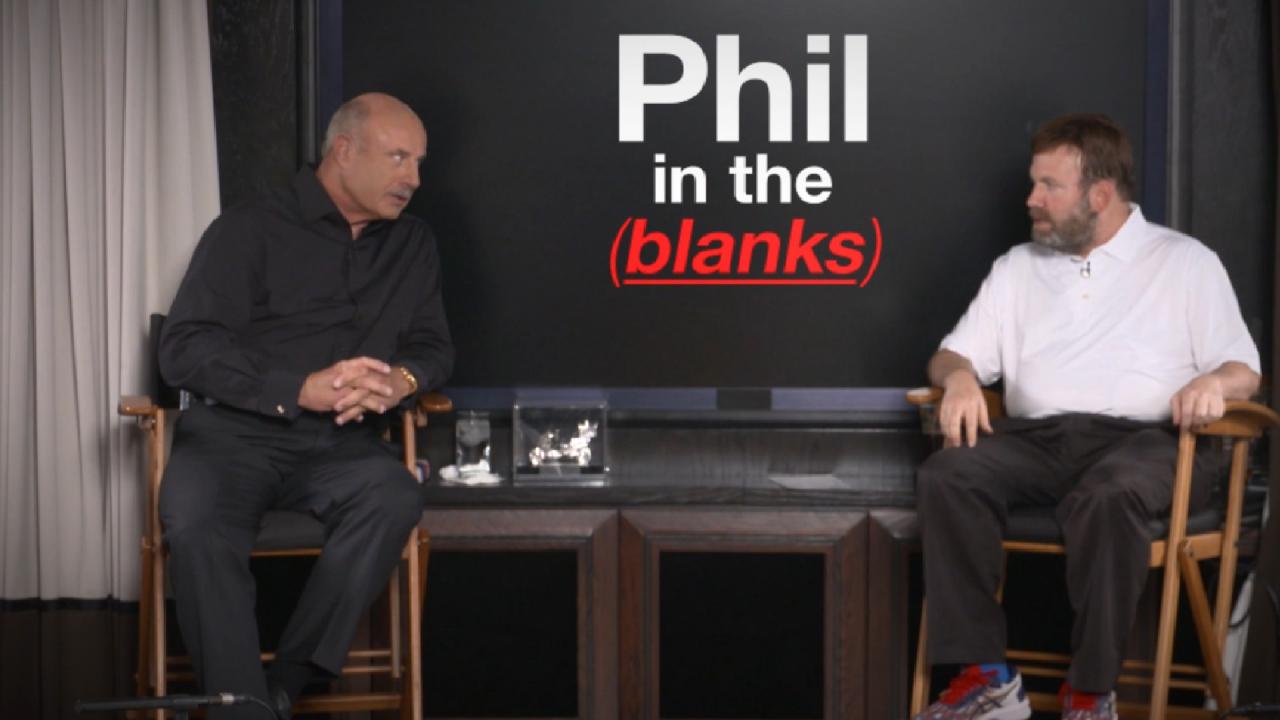 Turning Opposing Views Into Effective Communication – 'Phil In T…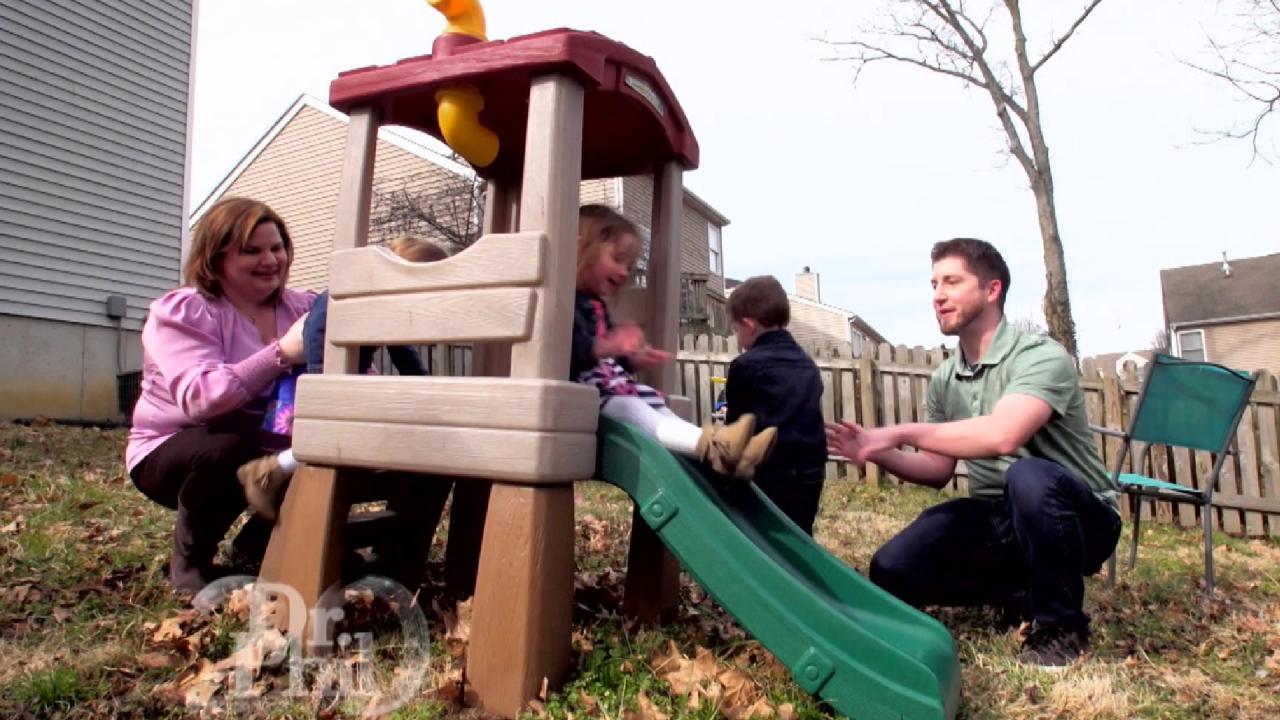 Parents Seek Affordable Sunscreen Solution For 3-Year-Old Triple…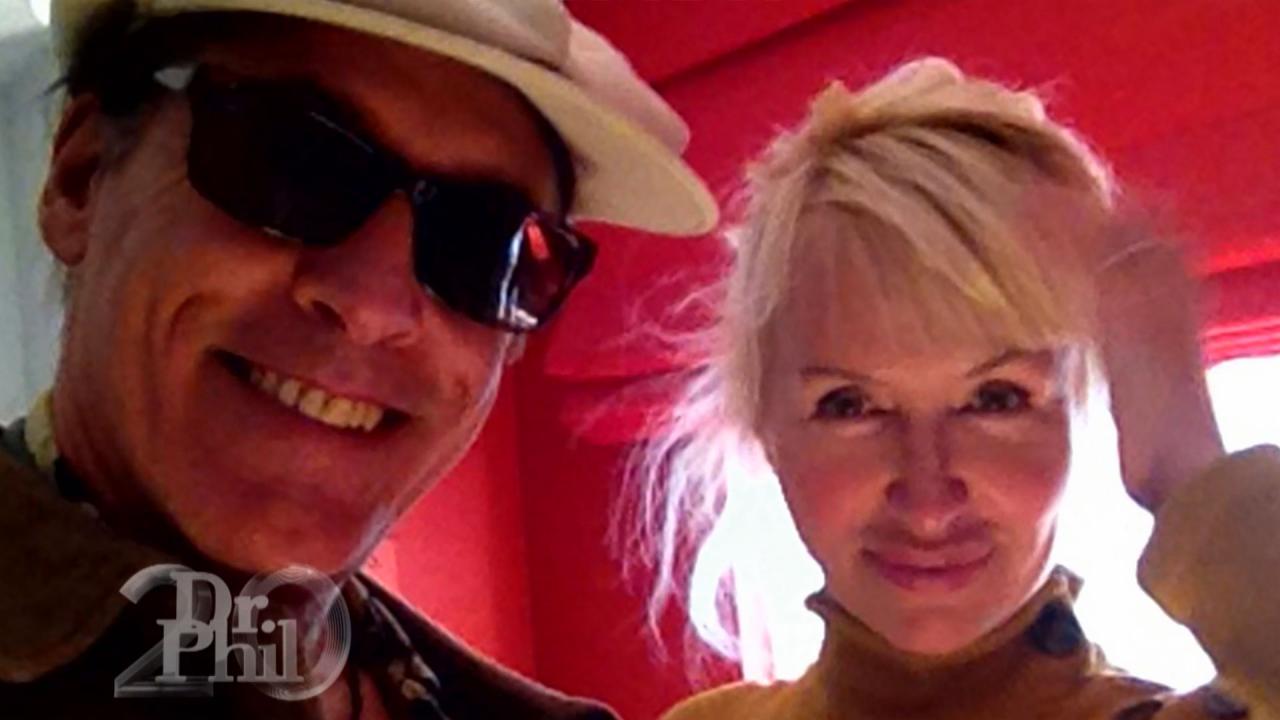 Couple Gets 'Spiritually' Married – And 'Spiritually' Divorced –…
'Let Her Talk,' Says Dr. Phil While Coaching Guest Through Backstage Chat With A Woman He Wants To Know Better
Adam says he's dated a lot but has never had a girlfriend or been in a relationship. His friends say they don't know why Adam is still single, but a woman he met last year says she immediately put him in the "friend zone" because she felt he came on a bit too strong.
TELL DR. PHIL YOUR STORY: Extreme Mid-life crisis?
After meeting five women in a speed dating session set up by the Dr. Phil staff, Adam says he'd like to get to know Tracie better.

WATCH: 'Maybe He Doesn't Know How To Interact,' Says Woman Who Went On A Speed Date With A Man Who's Never Had A Relationship


Dr. Phil sends the pair backstage for some one-on-one chat time, but Tracie is unaware that Dr. Phil is secretly coaching Adam through an electronic earpiece.
"Let her talk. Let her tell you more about herself," he reminds Adam a few minutes into the conversation. Watch the video above to see what happens next.
Watch more from Tuesday's episode
here.
Dr. Phil Season 18 begins September 9. Find your local listing here.