Lori Vallow's Children Still Missing - Next 'A Mother's Secret: …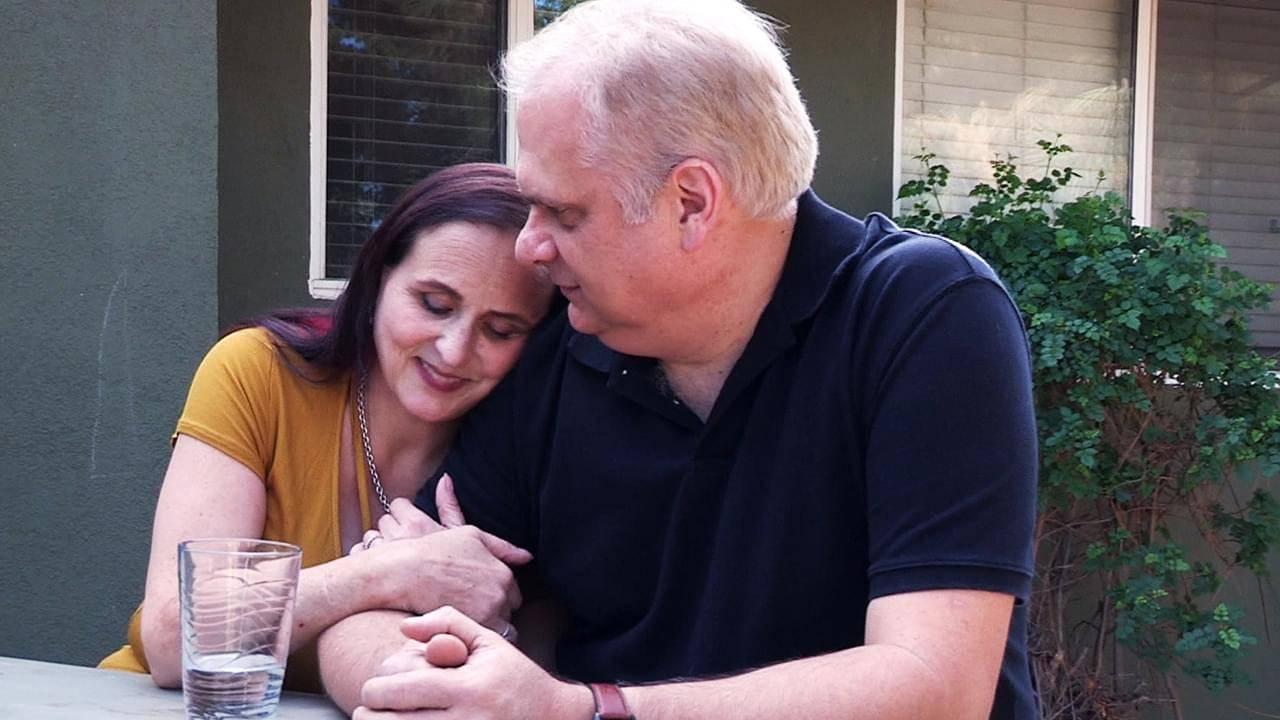 Woman Accused Of Destroying Family With Drinking Problem Shares …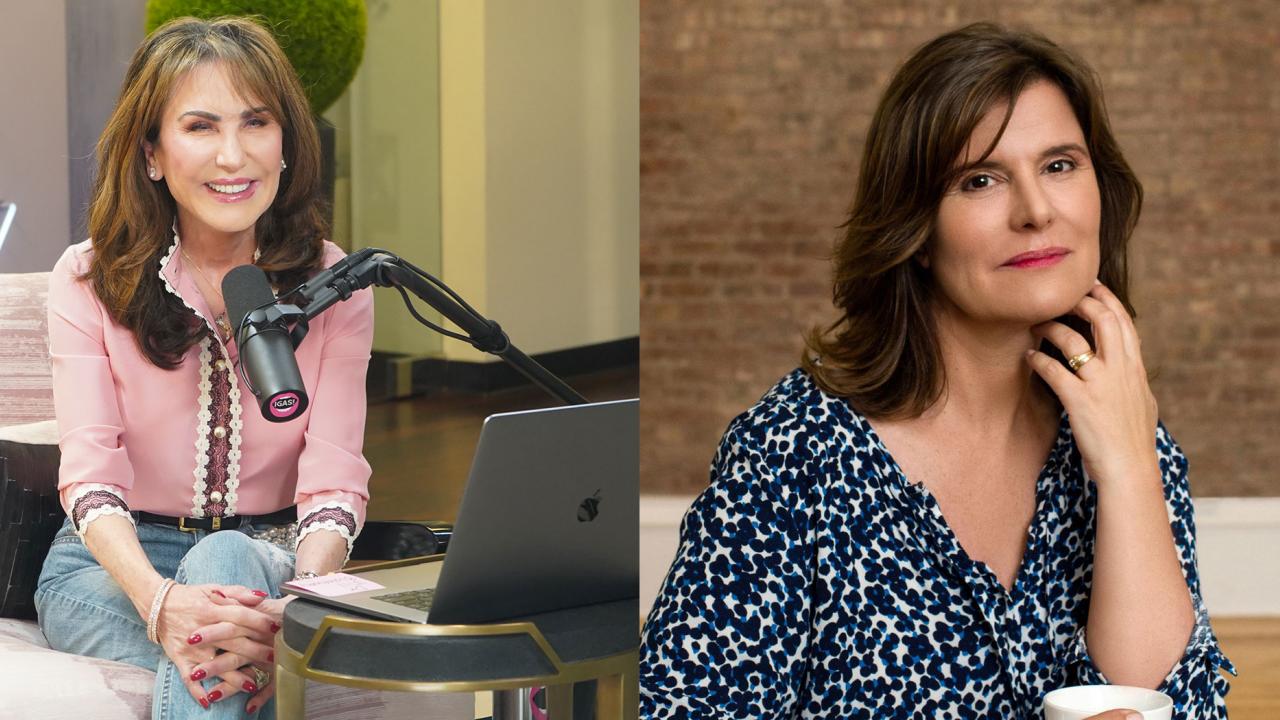 The Secret to Acupuncture Healing - 'I've Got A Secret! With Rob…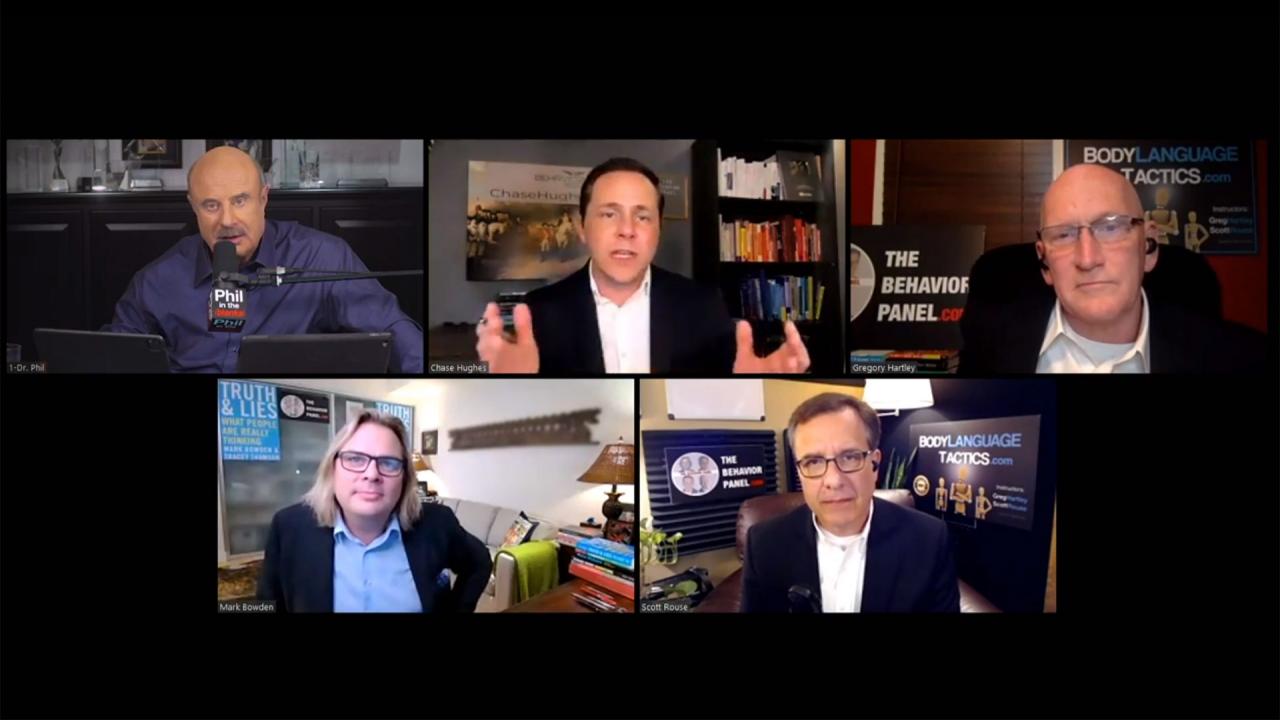 How To Interpret Body Language And Understand Human Behavior – '…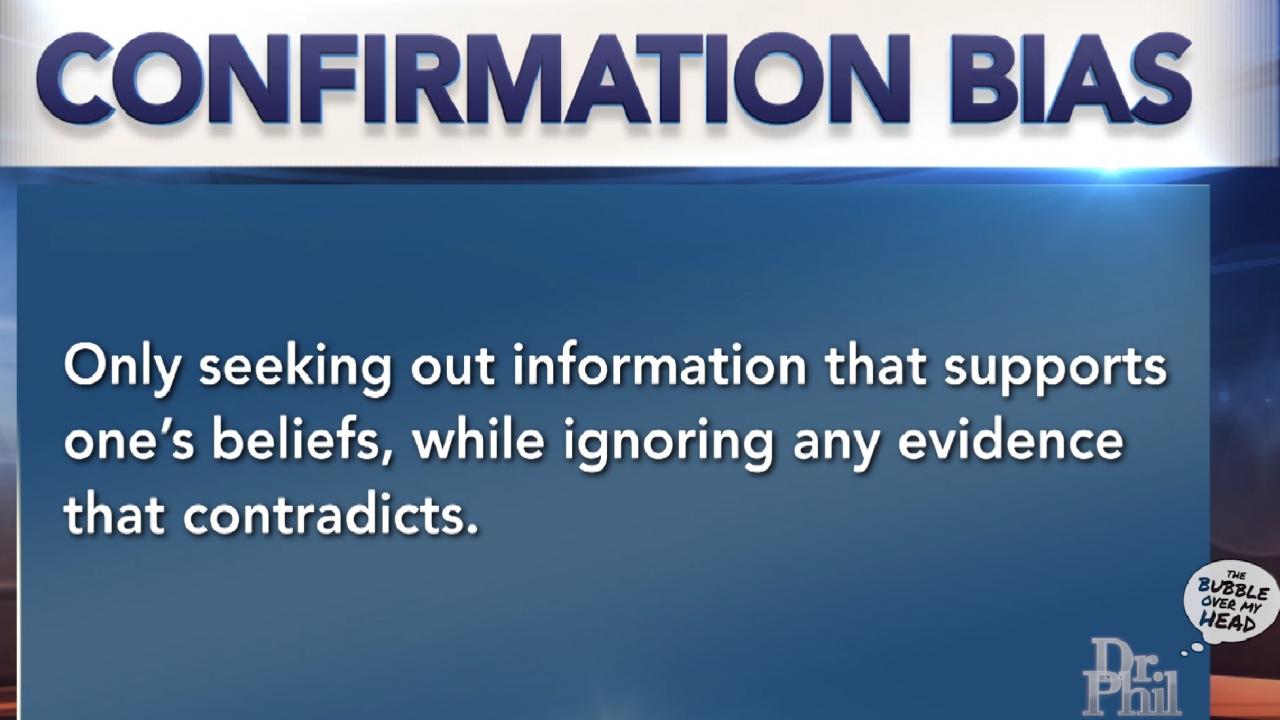 The Bubble Over My Head: The Paradoxical Effect Of Confirmation …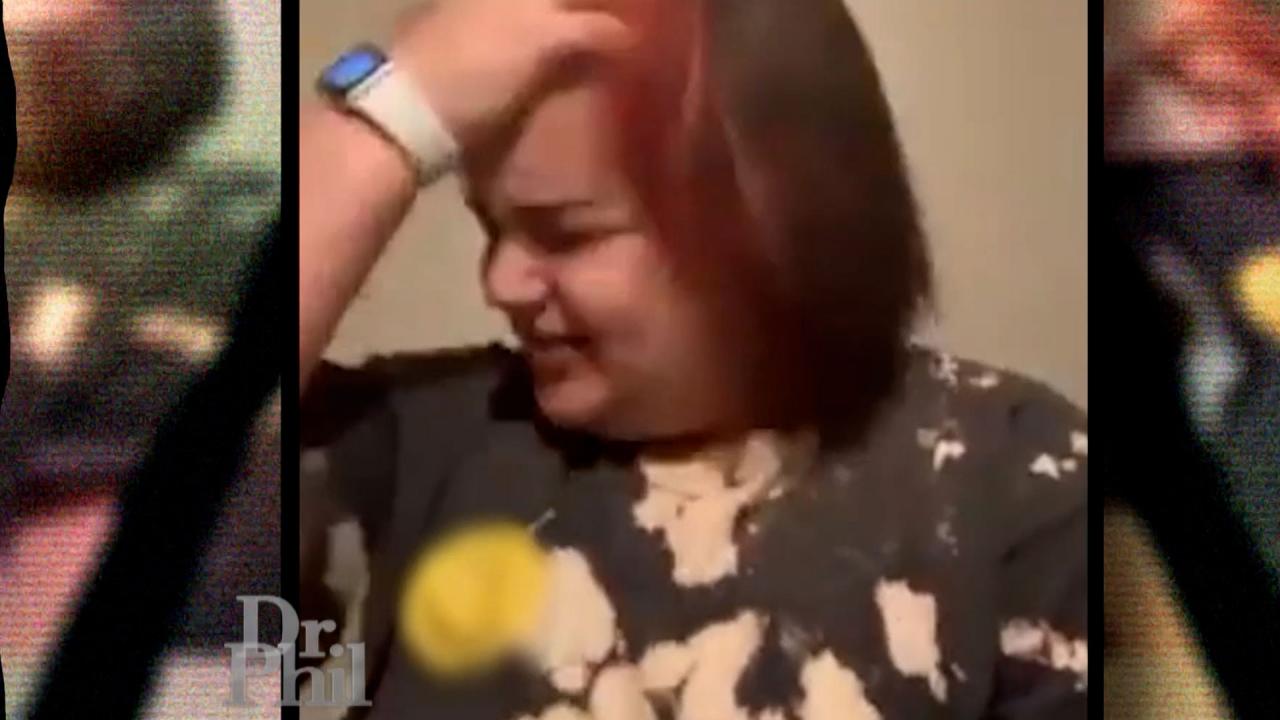 Woman With Extreme Fear Of Throwing Up Records What Happens Duri…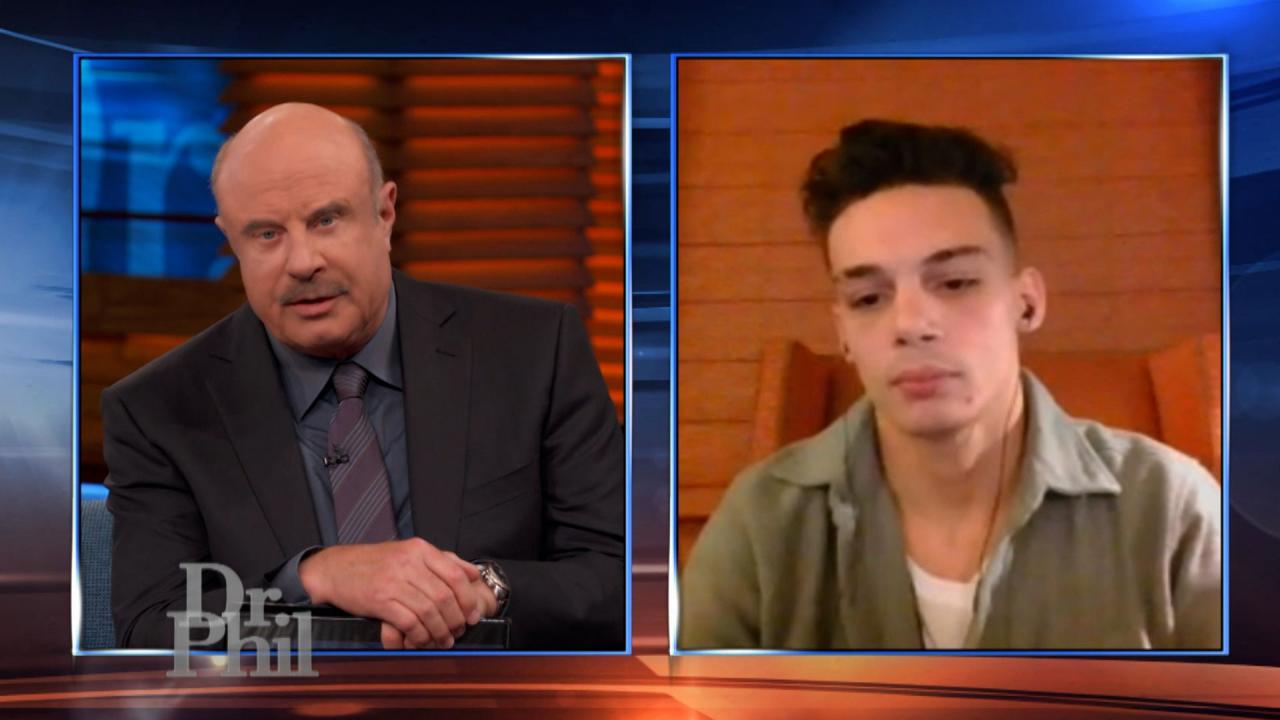 'You Need To Stop Vaping,' Dr. Phil Tells 20-Year-Old Aspiring S…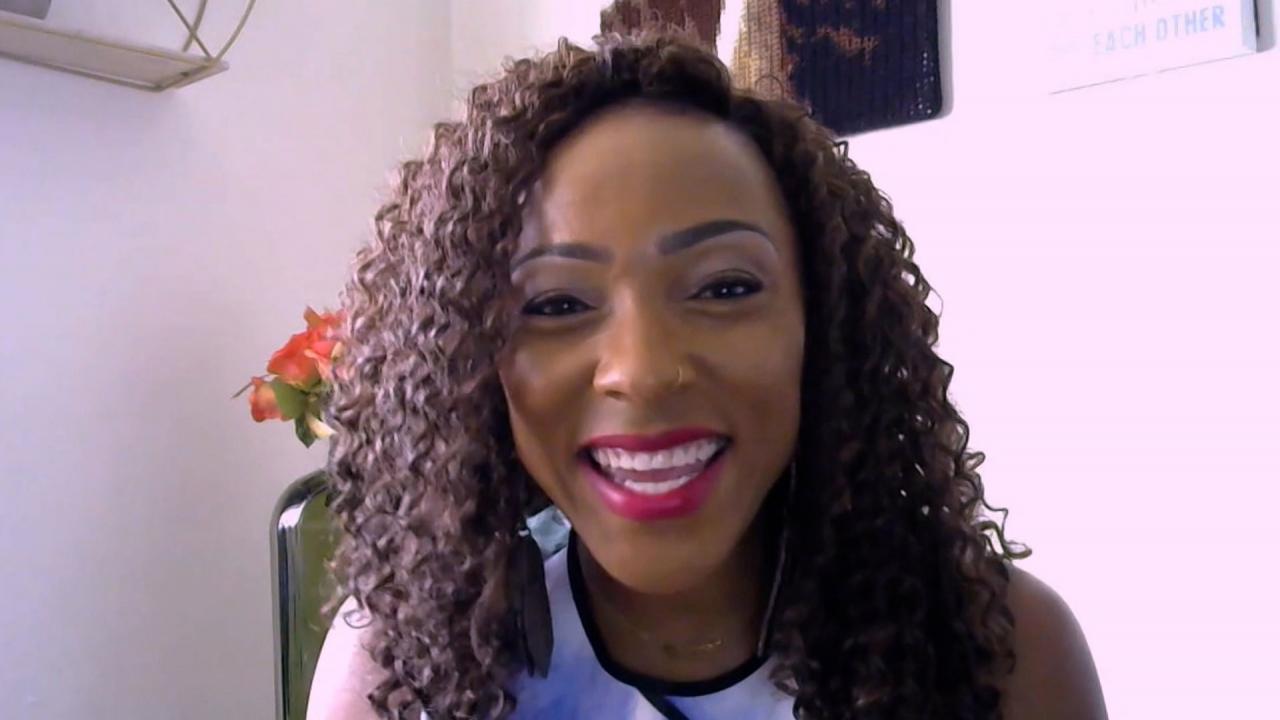 Woman Who Said Her Dramatic, 'Soap Opera' Life Was Hindering Her…
Lori Vallow's Children Still Missing - Next 'A Mother's Secret: The Lori Vallow Story Mystery and Murder: Analysis by Dr. Phil'
On February 20, 2020, Lori Daybell was arrested in Kaua'i, Hawaii, on charges stemming from the September 2019 disappearance of her two children, Tylee Ryan, 17, and 7-year-old Joshua "JJ" Vallow in Madison County, Idaho.
Lori was extradited to Idaho in early March, but the children remain missing and to date - neither she nor her new husband, Chad Daybell, have offered authorities any explanation as to their whereabouts.
Where are the children? Dr. Phil explores this, and other questions surrounding a series of deaths in Lori and Chad's orbit, in part three of his podcast, A Mother's Secret: The Lori Vallow Story Mystery and Murder: Analysis by Dr. Phil. New episodes drop every Thursday. Listen and subscribe here.