Louisiana Senator Insists State Abortion Law Was Written To Ensu…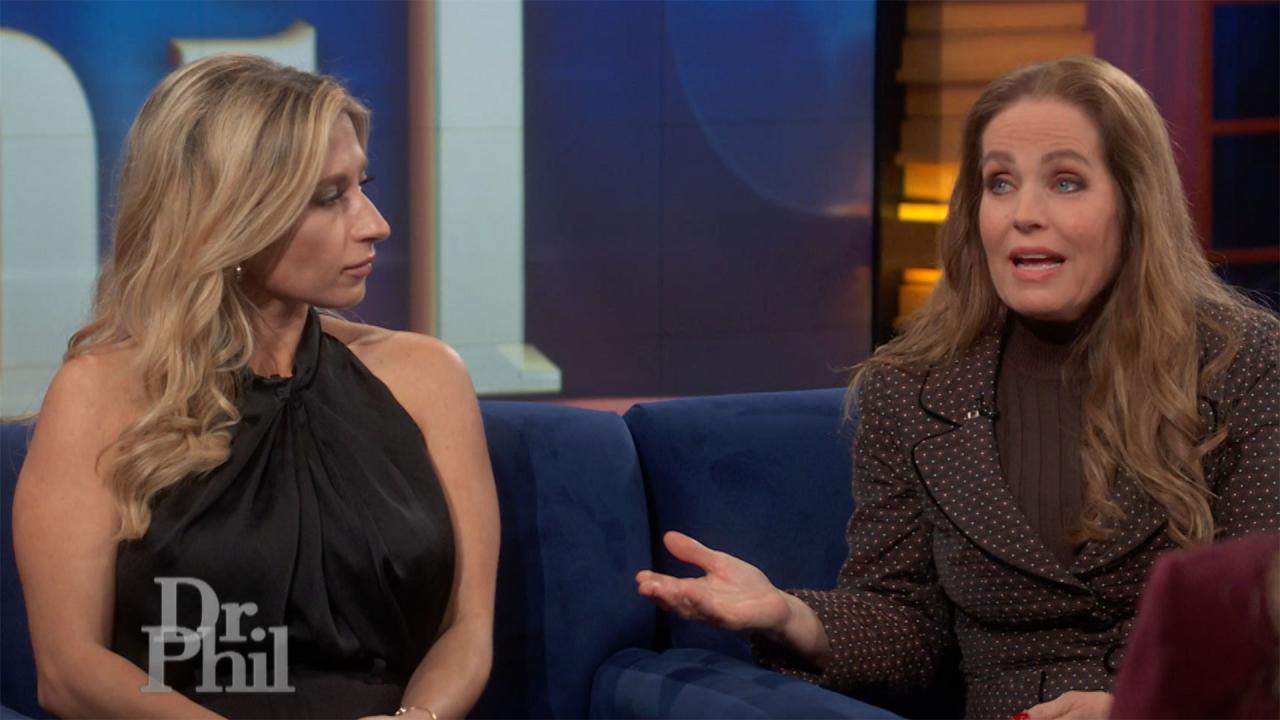 How A Mom Shut Down What Some Called A 'Revenge Porn' Website Th…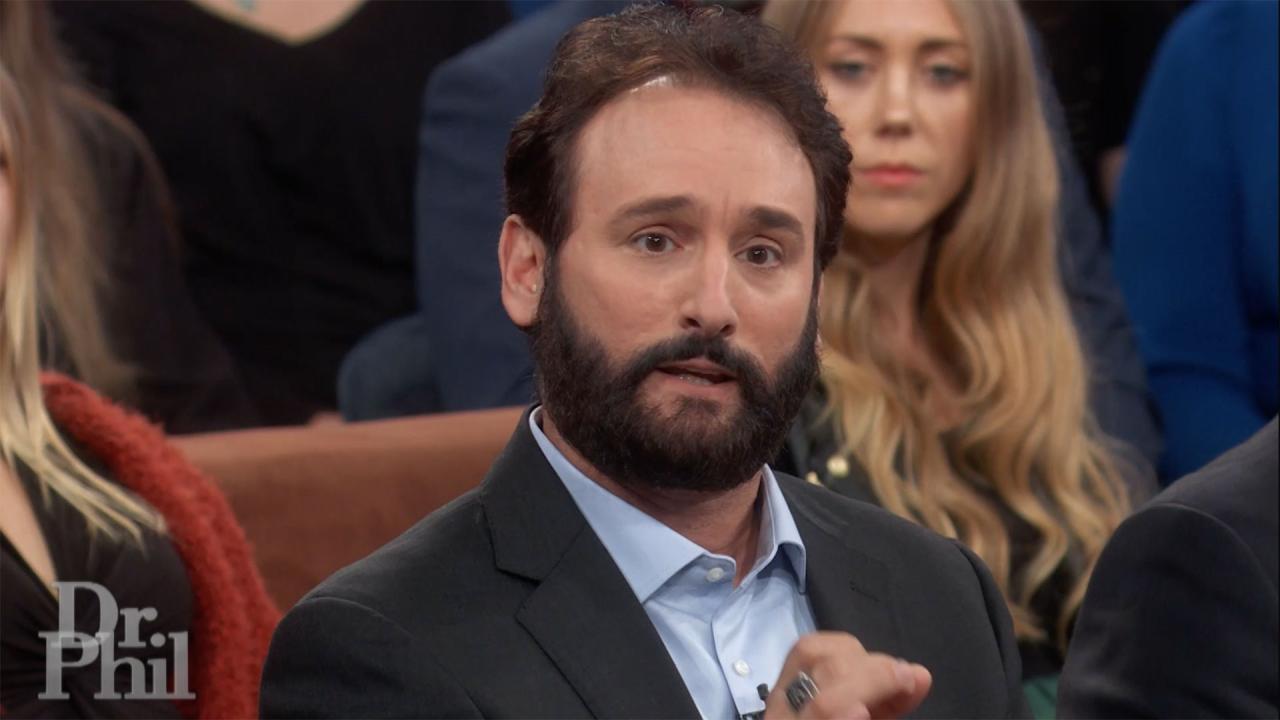 Cybersecurity Expert Says He Shut Down Notorious 'Revenge Porn' …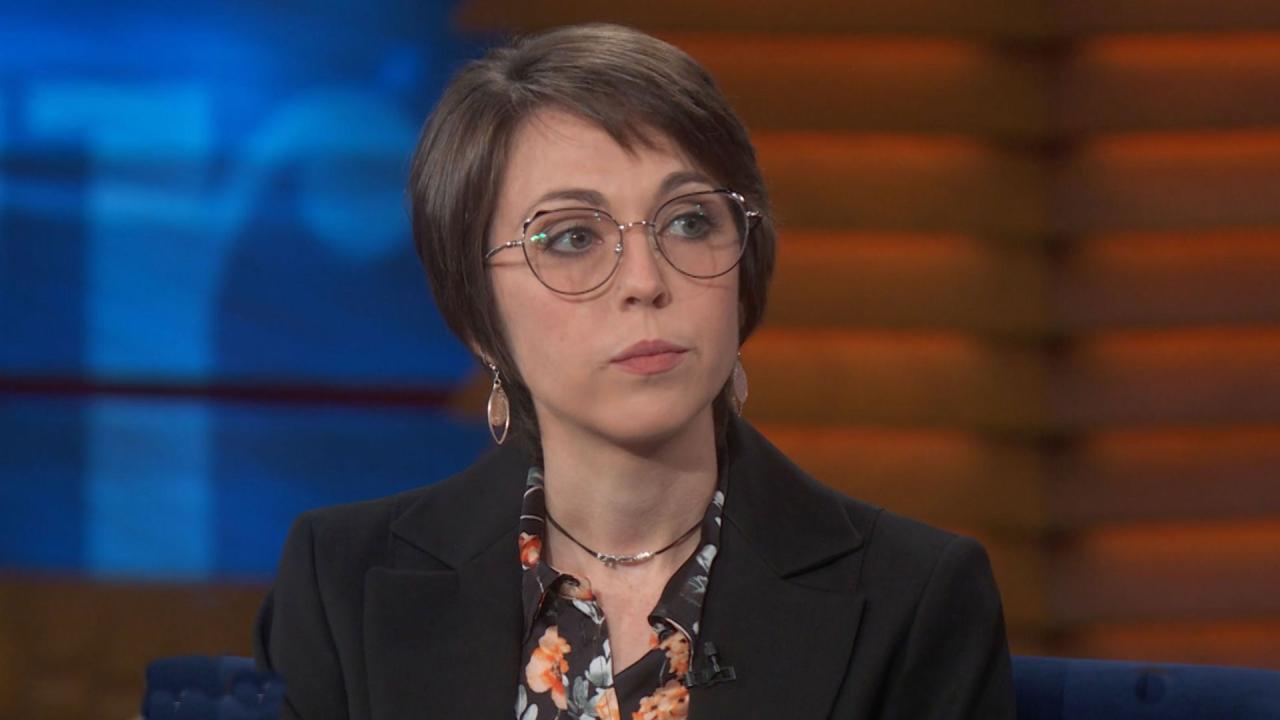 Woman Says Two Videos Of Her Have Been Posted To Porn Website Fo…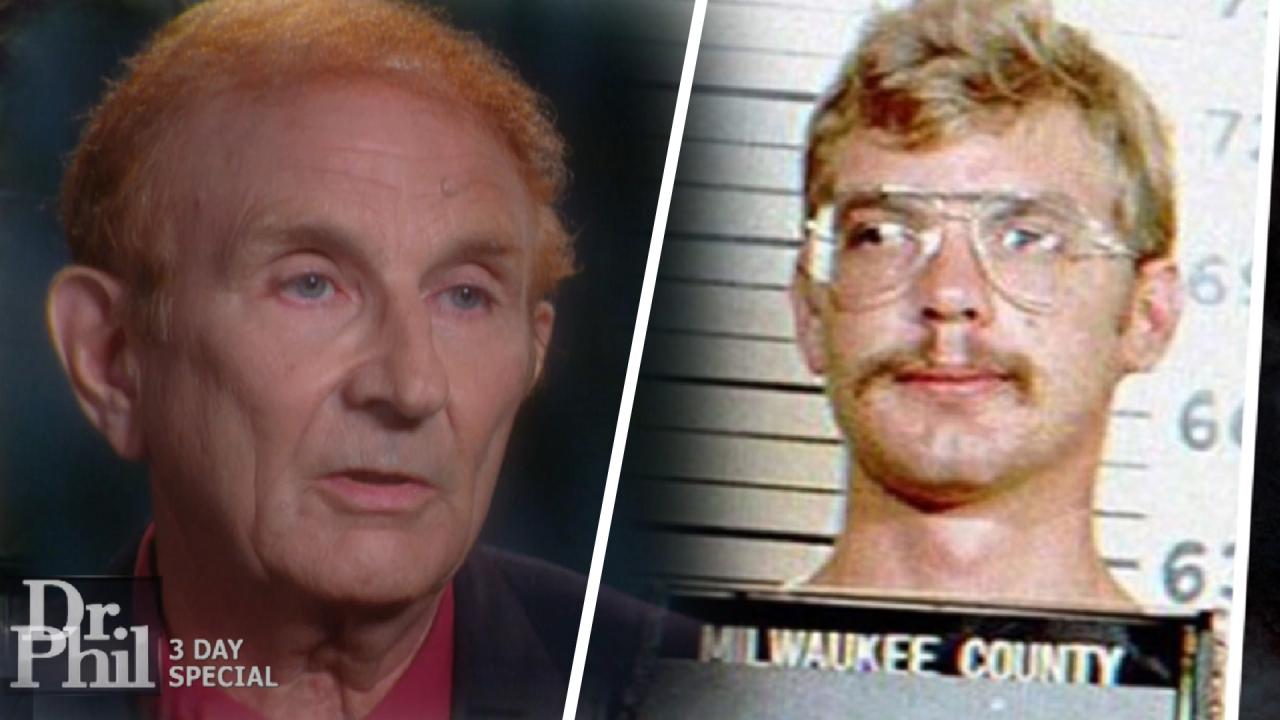 Should Serial Killer Jeffrey Dahmer Be Forgiven? His Father Says…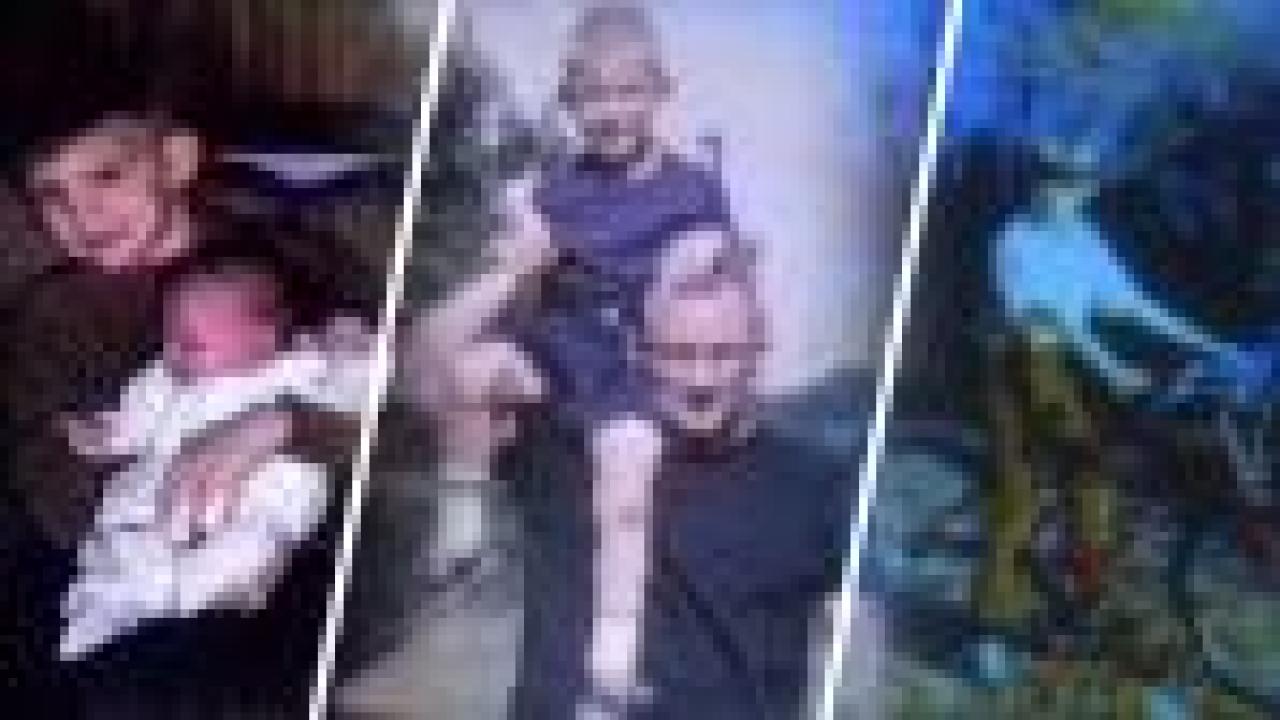 Notorious Serial Killer Jeffrey Dahmer Was 'A Happy Little Boy,'…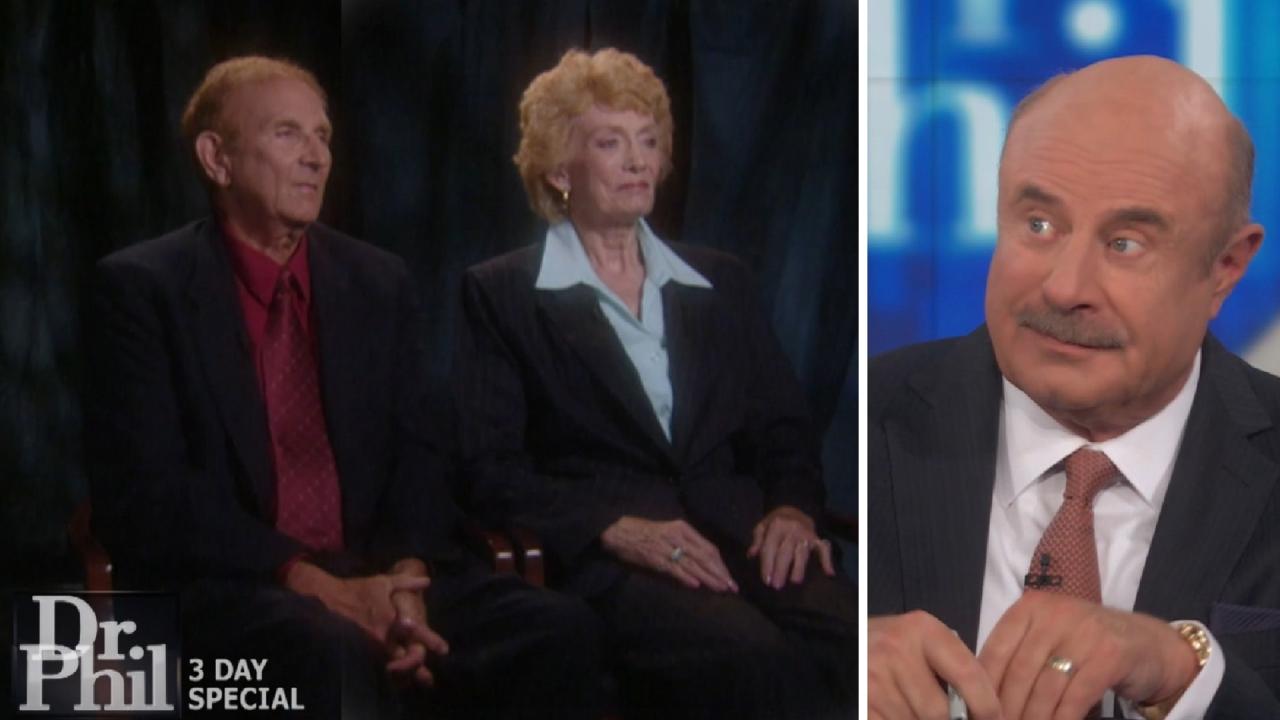 'His Life Writes Like A Hollywood Horror Movie,' Says Dr. Phil A…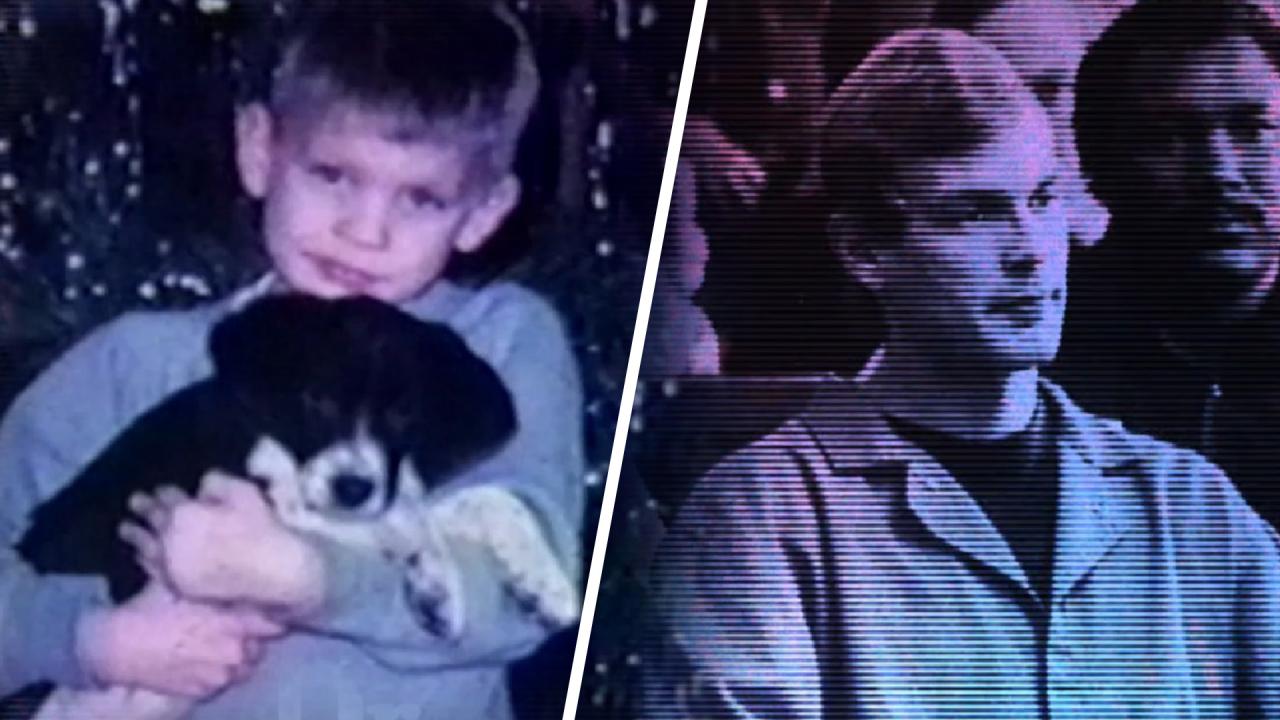 Serial Killer's Father Says He Didn't See Red Flags While Son Wa…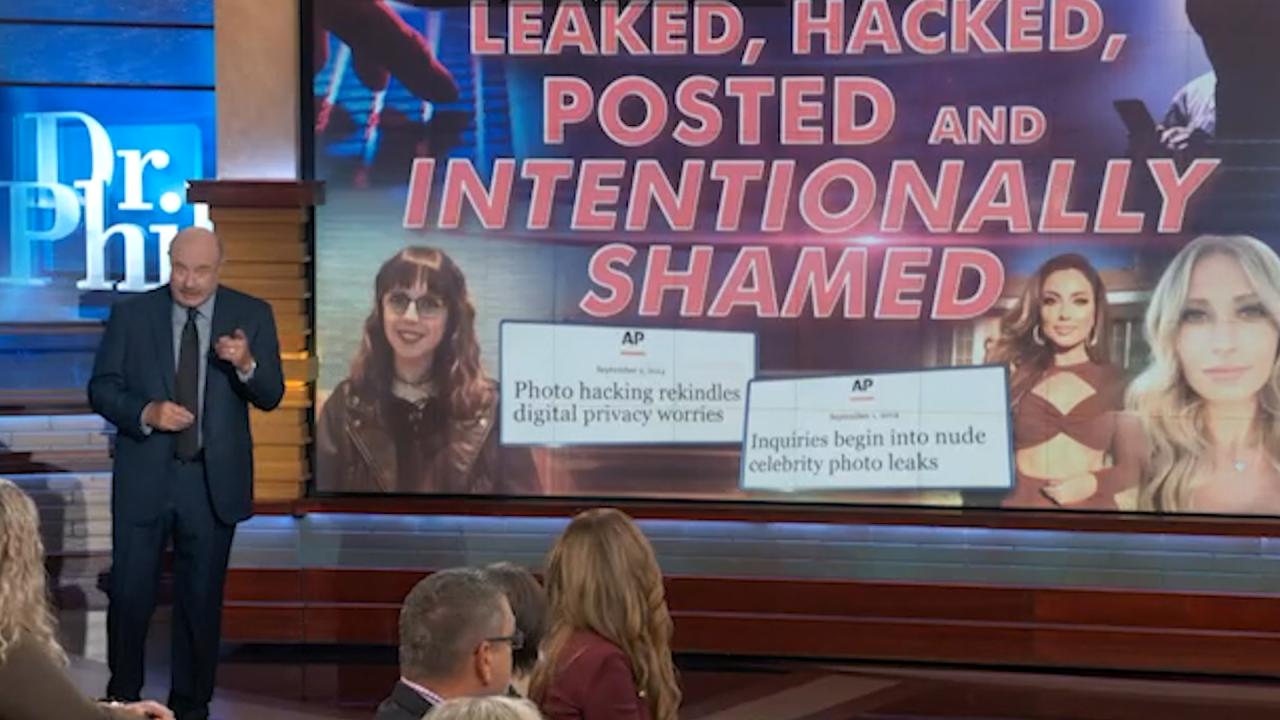 Leaked, Hacked, Posted and Intentionally Shamed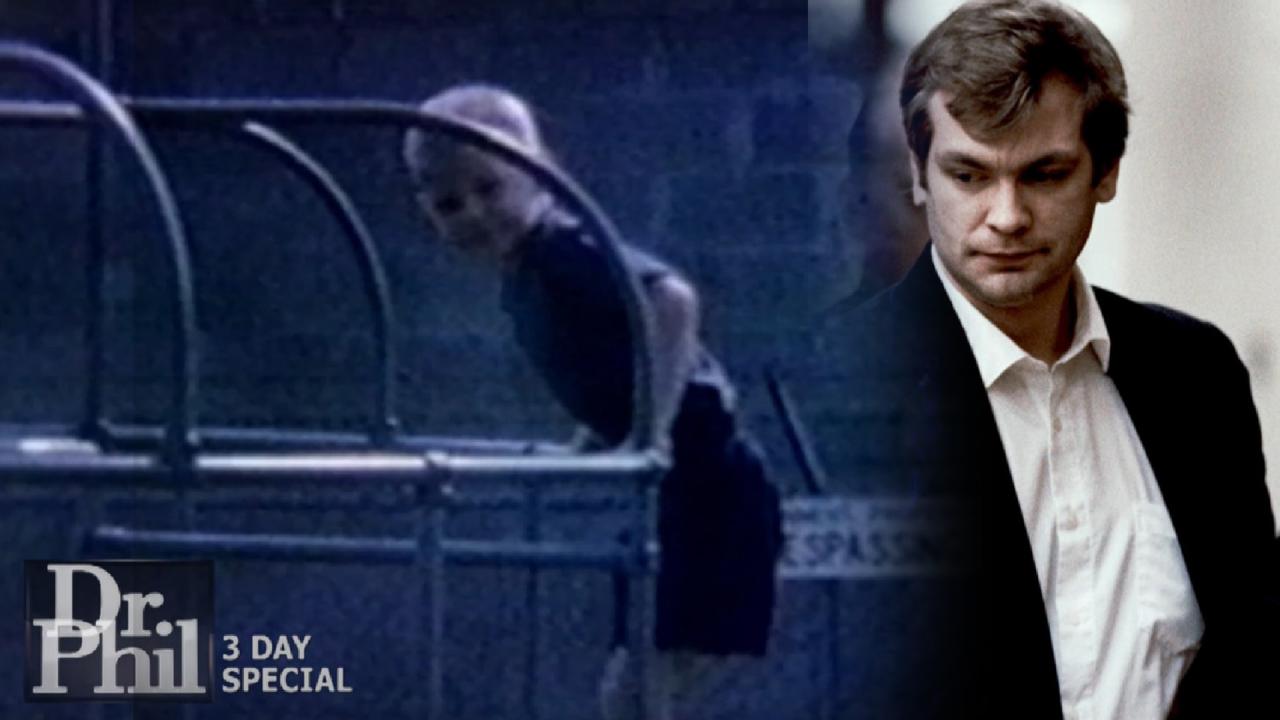 Lionel Dahmer Shares Why He Thinks His Son Grew Up To Be A Seria…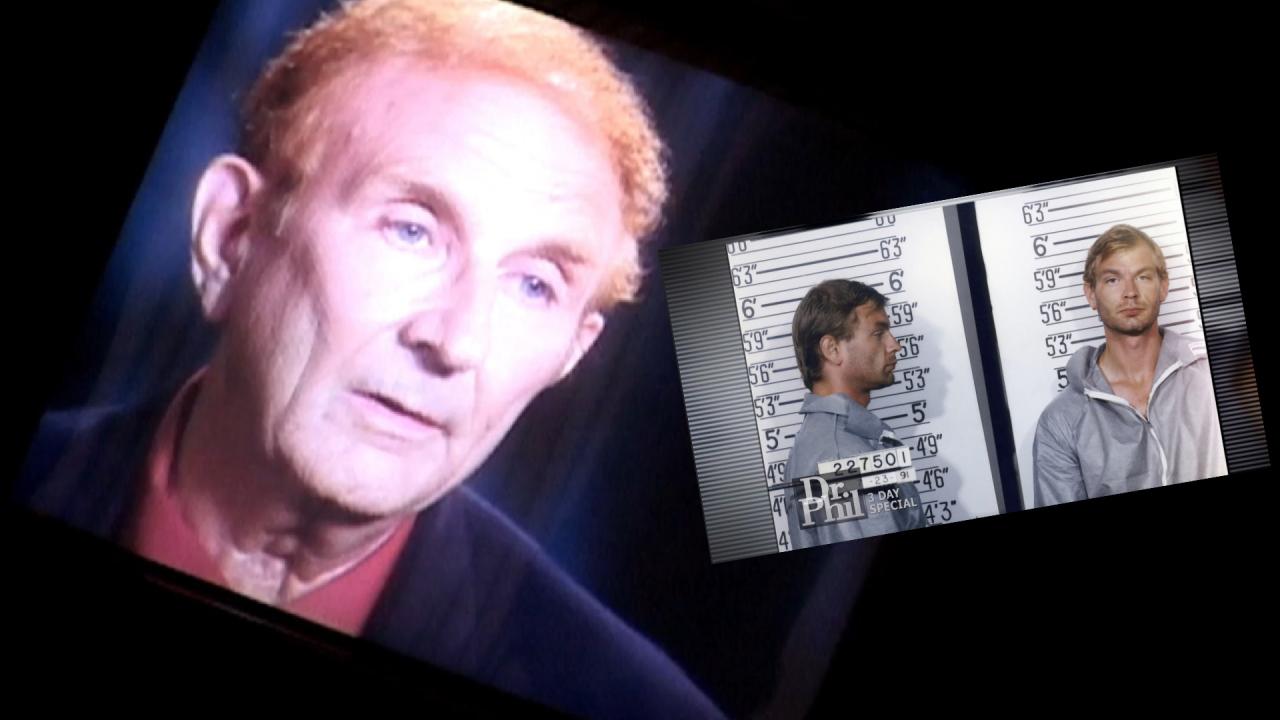 'If I Would Have Opened That Box And Found What Was In There I T…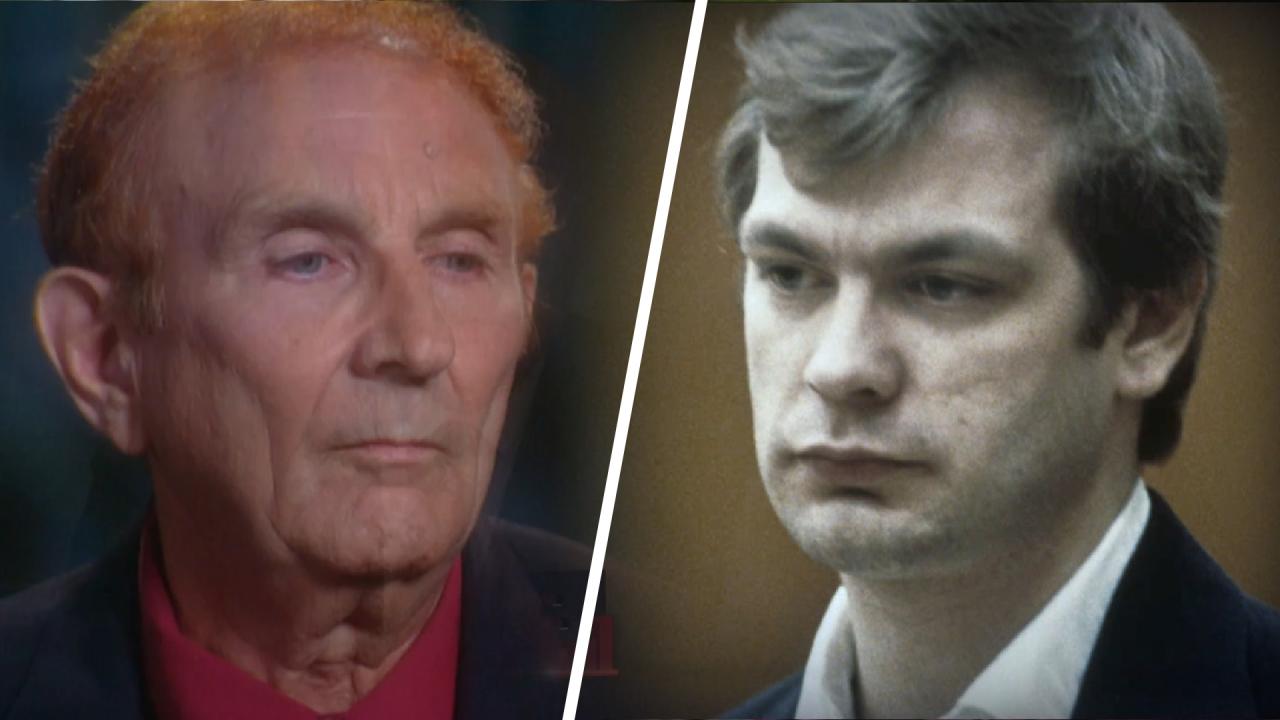 Jeffrey Dahmer's First Kill: Intentional Or An Accident? What Th…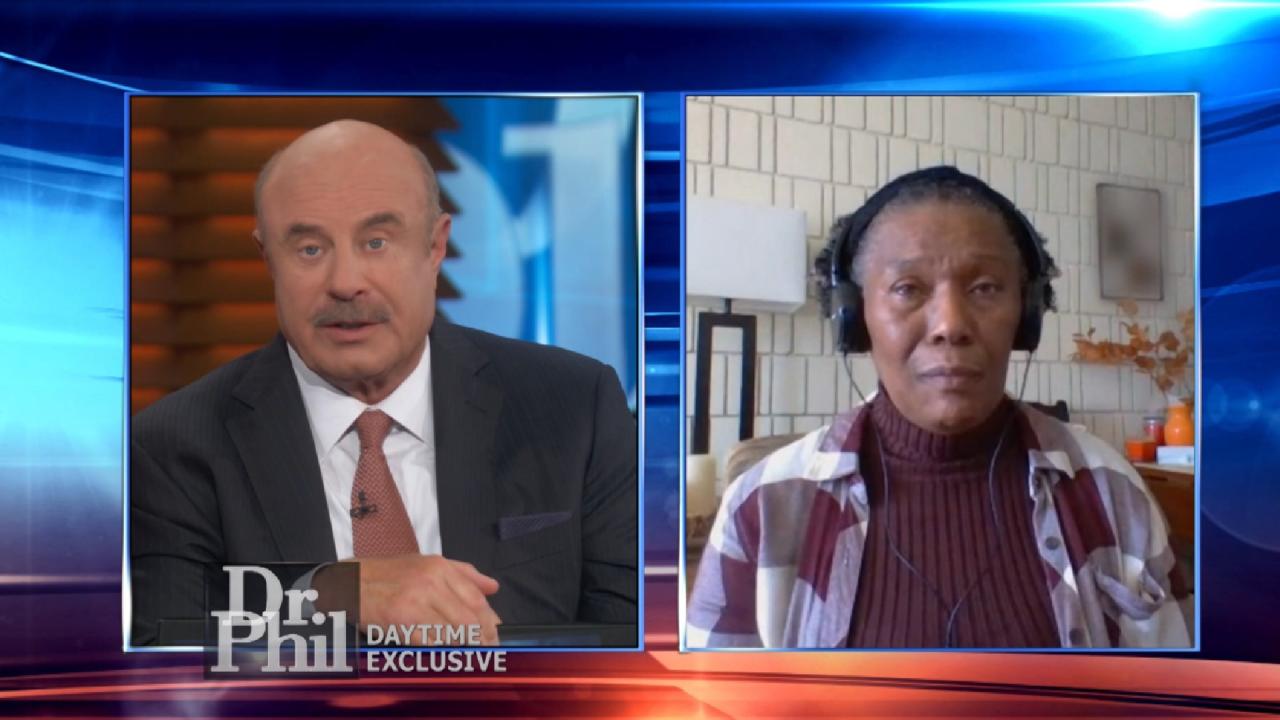 Sister Of Jeffrey Dahmer Victim Says New Series Left Her Feeling…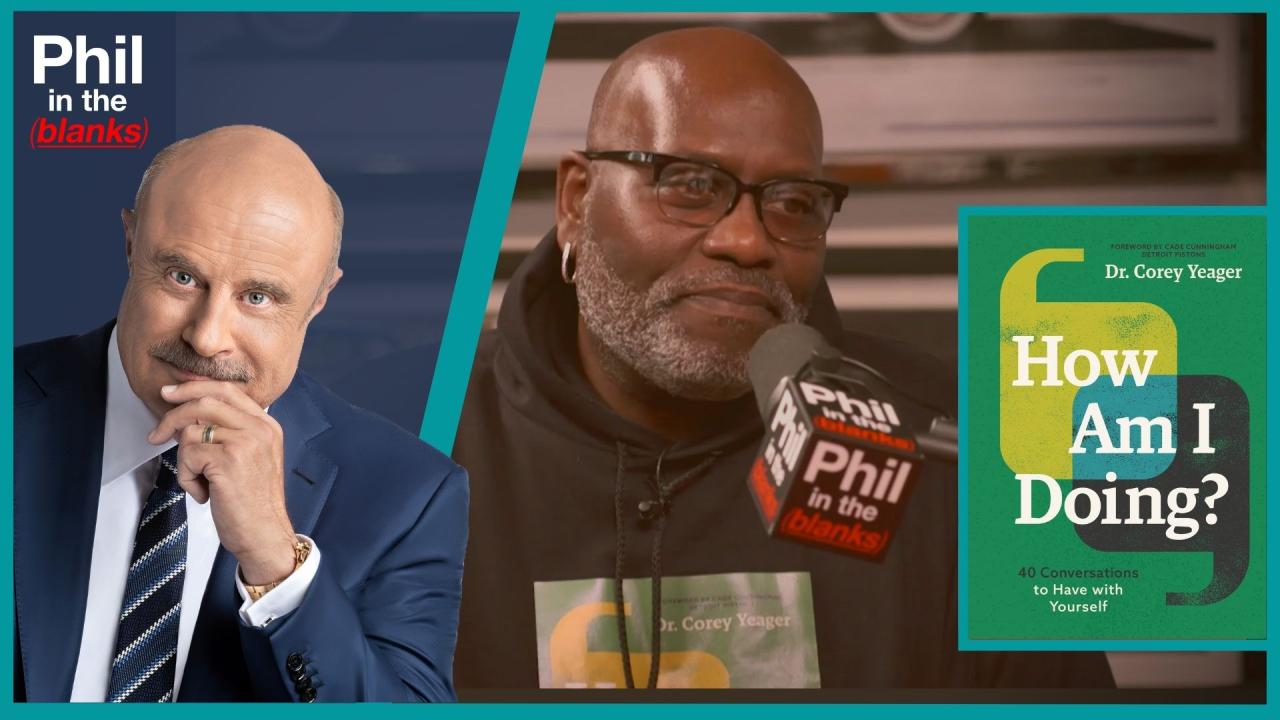 40 Conversations To Have With Yourself – 'Phil In The Blanks' Po…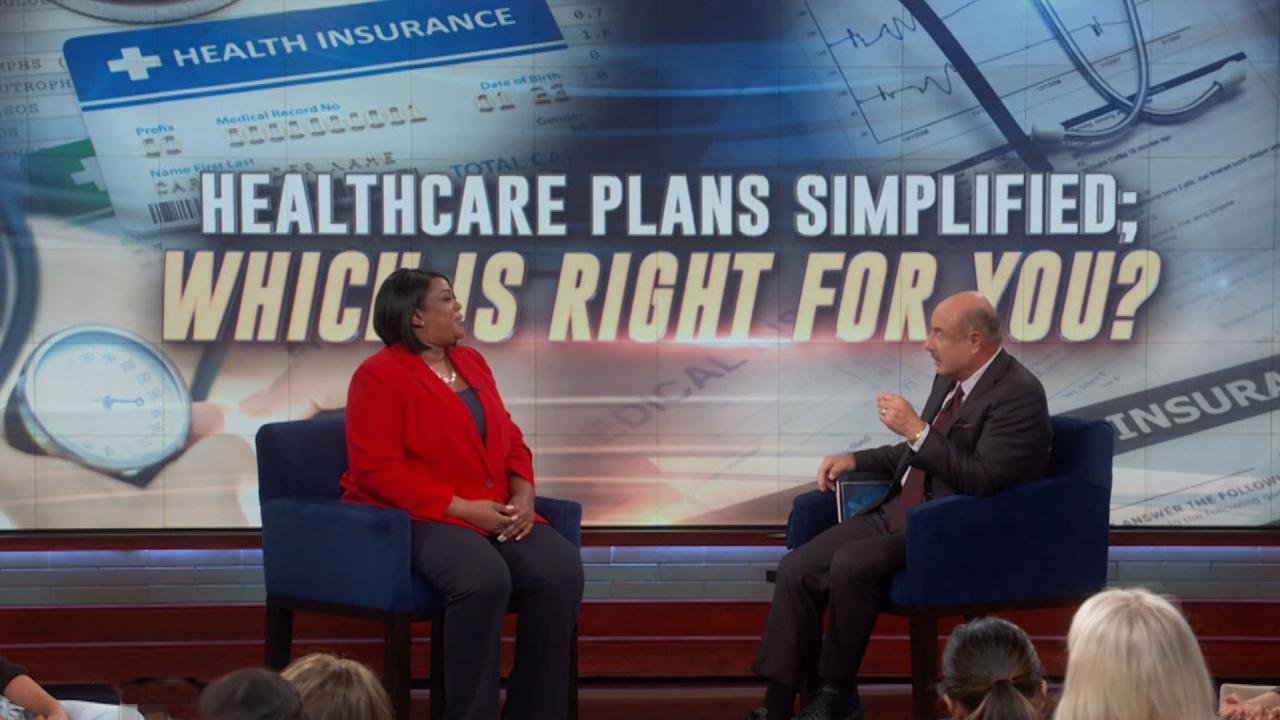 Healthcare Plans Simplified; Which is Right for You?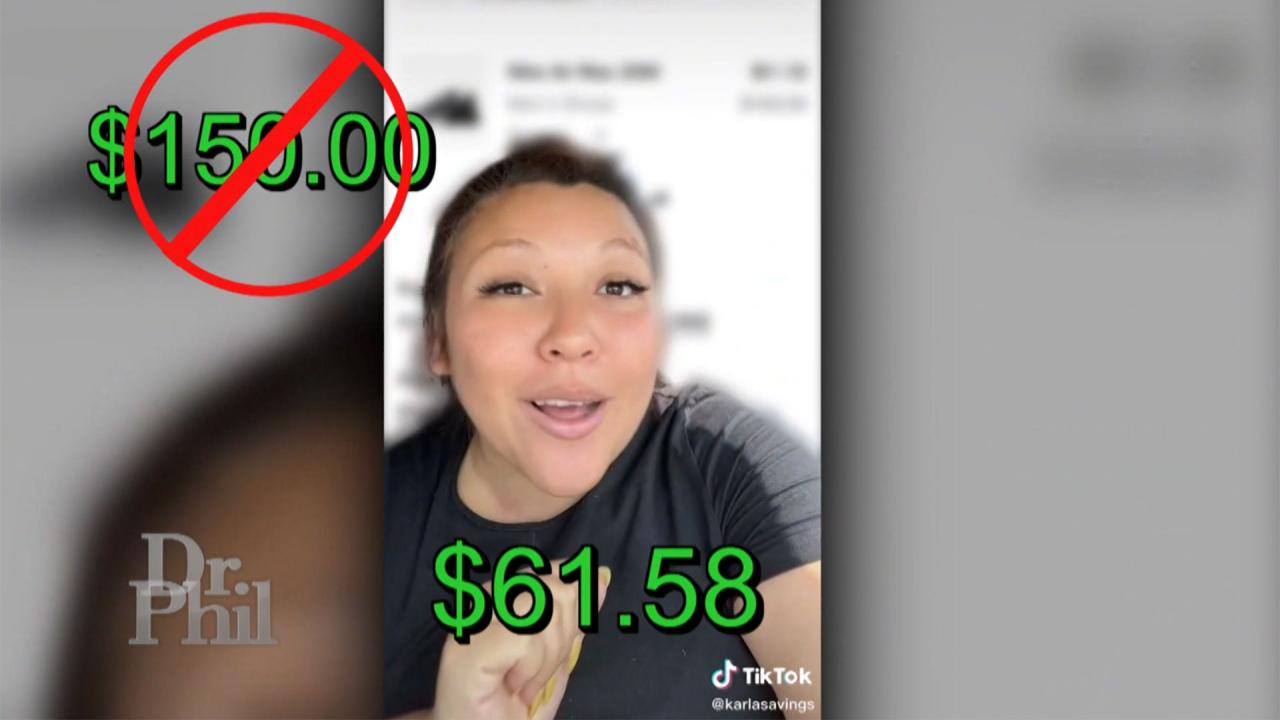 Queen Of Couponing Shares How You Can Save Thousands Of Dollars …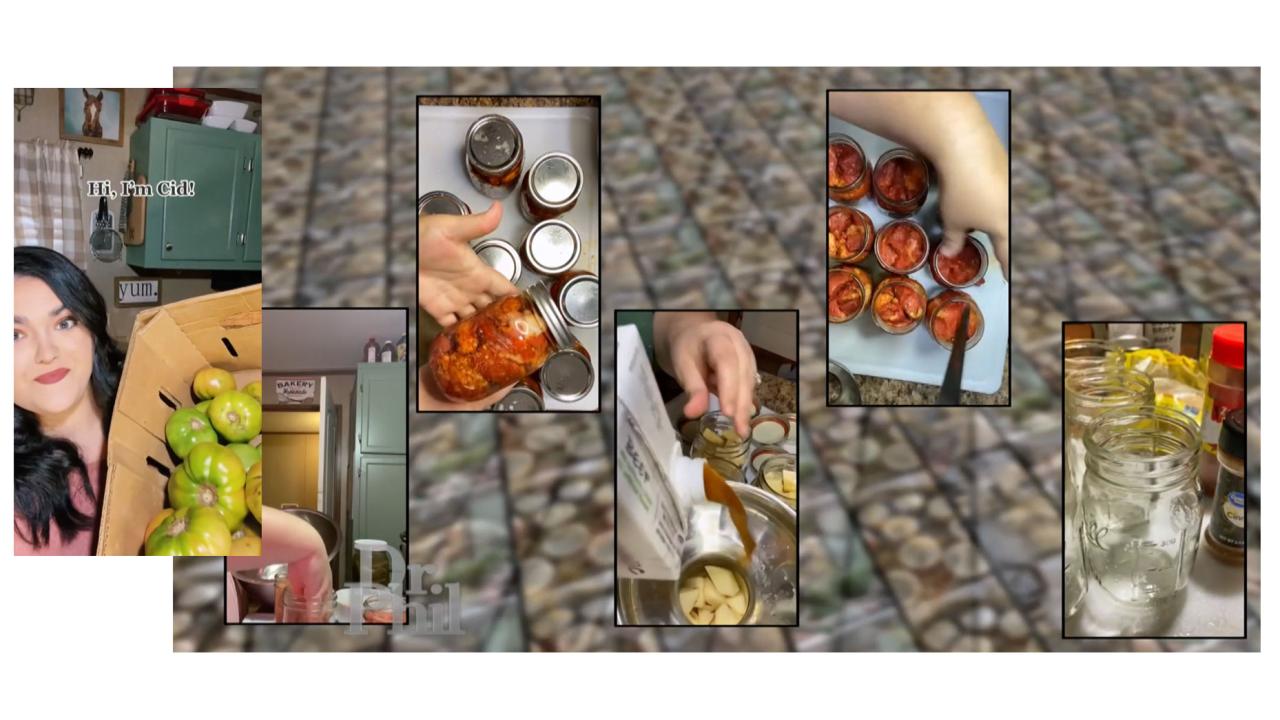 How Canning And Preserving Food Can Save Money And Prepare You F…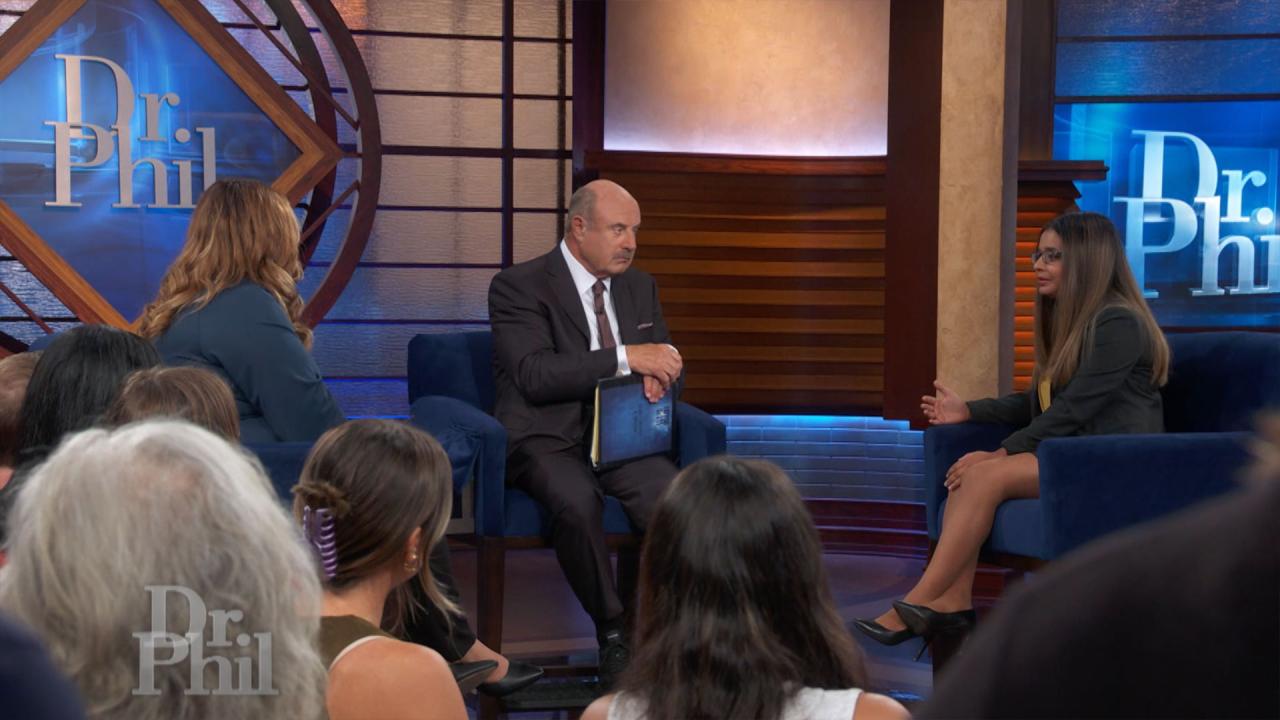 Economist Explains Why We're Enduring Inflation, Says There's Ho…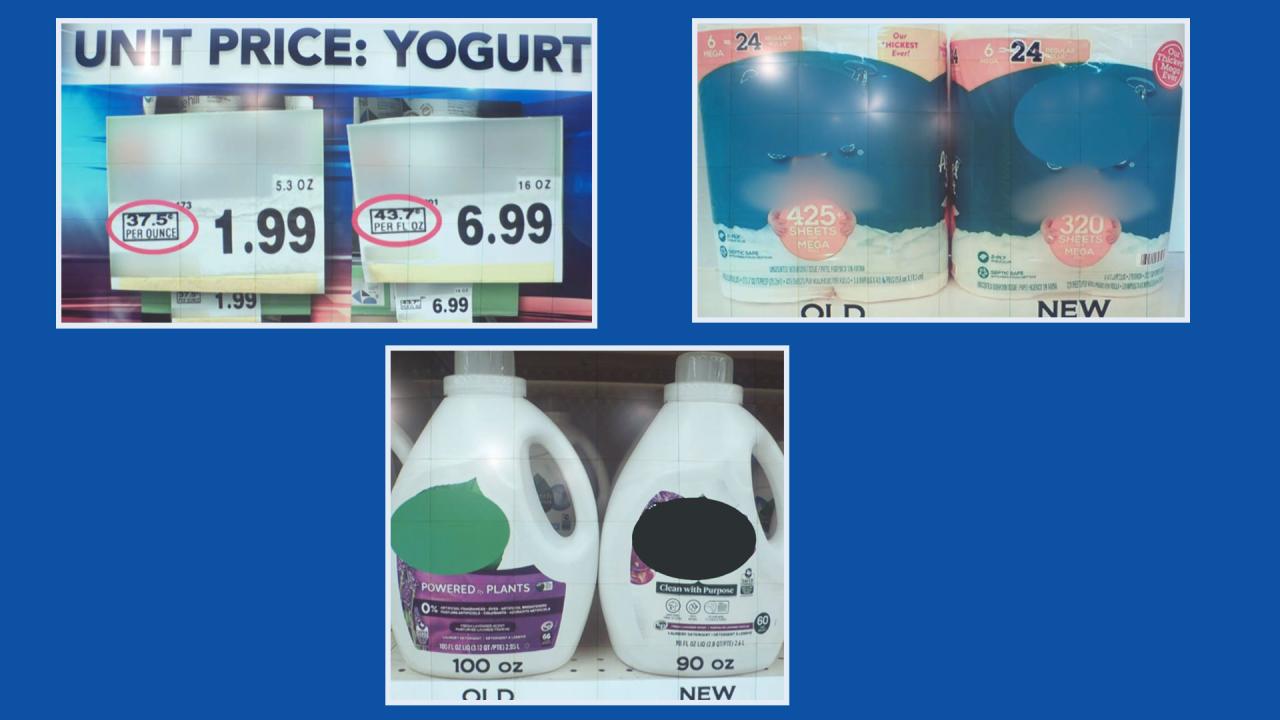 How To Spot Shrinkflation – And What You Can Do About It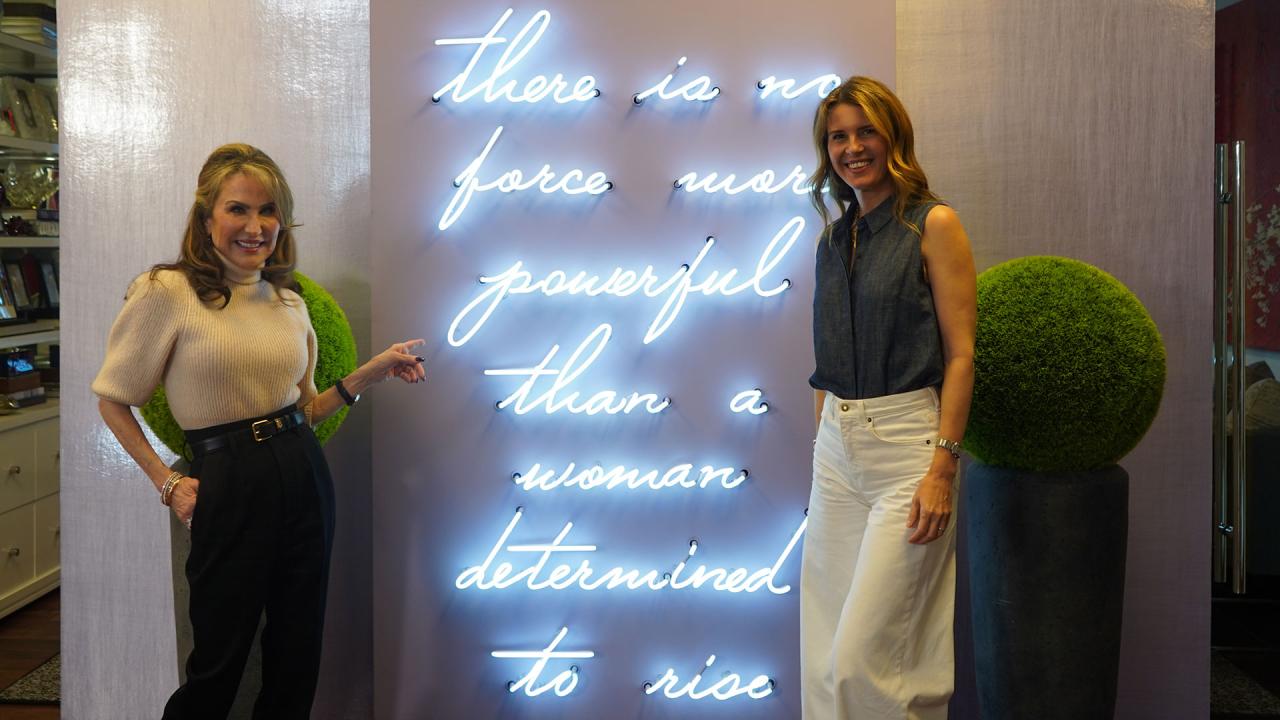 The Secret To Turning Your Dreams Into A Reality With Sprinkles …
Louisiana Senator Insists State Abortion Law Was Written To Ensure 'No Confusion'
Louisiana State Senator Katrina Jackson is the primary author of that state's strict abortion legislation. The bill, which was signed into law in June 2022 — just after the U.S. Supreme Court's decision to overturn Roe v Wade — provides a near-total ban on abortion. The law does provide for medical futility exceptions when pregnancy

threatens the life of the pregnant person or when a fetus has conditions that are incompatible with life. All other instances carry criminal or punitive penalties for physicians who carry out the procedure.


"I'm not sure how much clearer it could be," says Senator Jackson. "The bill was written because we wanted to ensure there was no confusion."
On Monday's episode of
Dr. Phil
,
"Carry to Bury: The Abortion Debate,"
hear from Nancy, who says she was denied an abortion after learning the 10-week-old fetus she was carrying had acrania - a rare but fatal condition in which the fetus does not form a skull. What does she say doctors to told her when they initially refused to perform the procedure?
Check your
local listing
to find out where to watch.
Follow the links below for more information on this controversial topic.
National Organization for Women
Live Action

WATCH: Woman Describes Trauma Of Being Denied Abortion For Fetus With Fatal Condition
TELL DR. PHIL YOUR STORY: Are you involved in a story making headlines?