'Making A Murderer''s Steven Avery's Fiancee Shares About Their …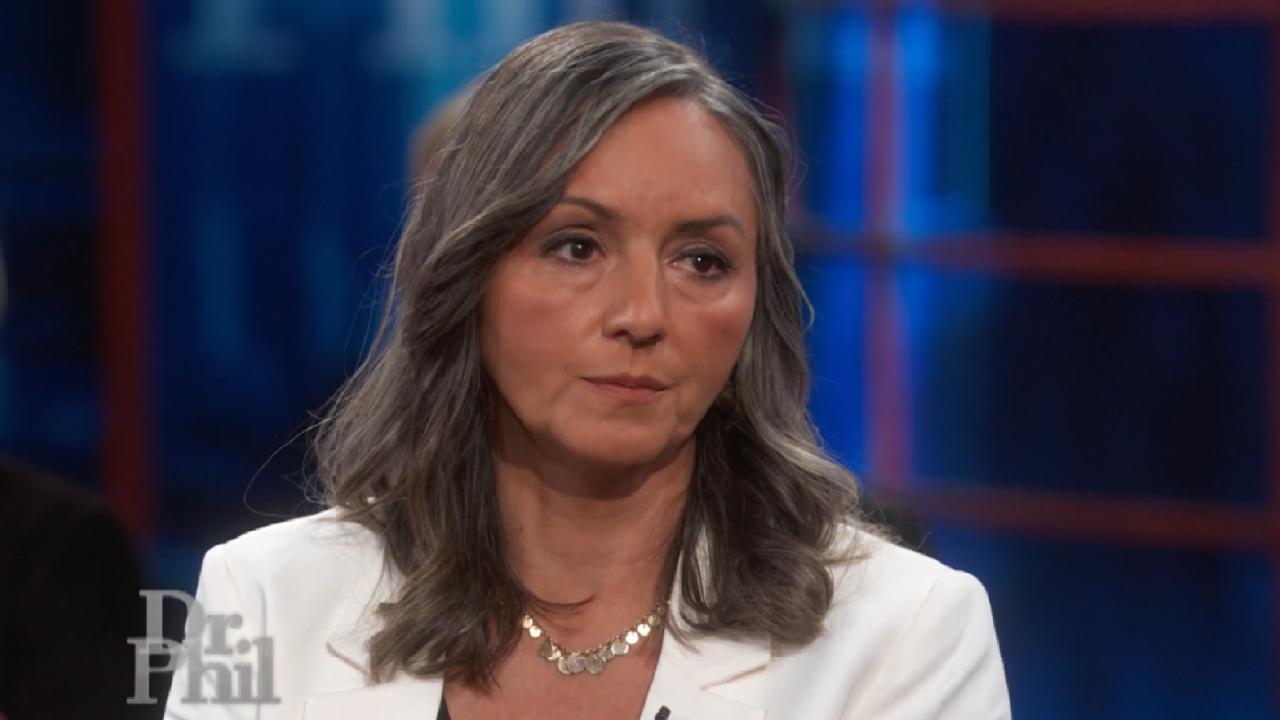 Founder Of Prosecutors Alliance Group Says Change Is Needed To F…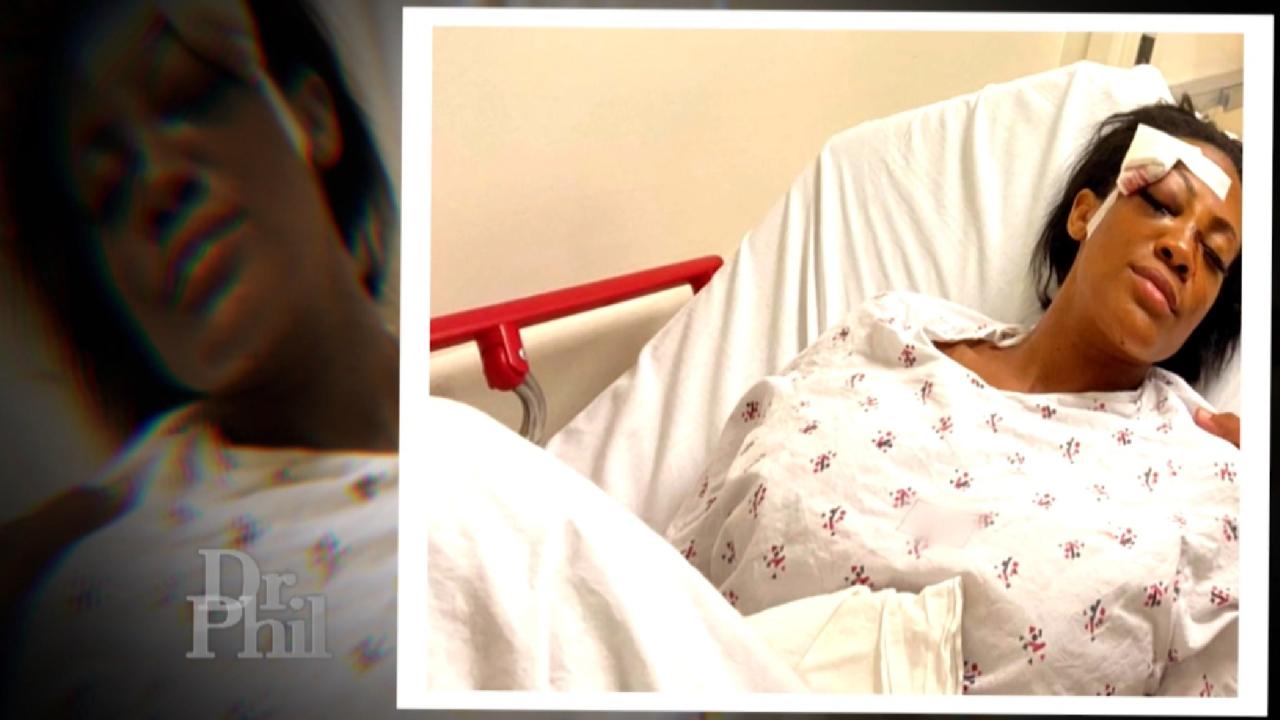 Man Who Allegedly Assaulted Olympic Medalist Reported To Have Pr…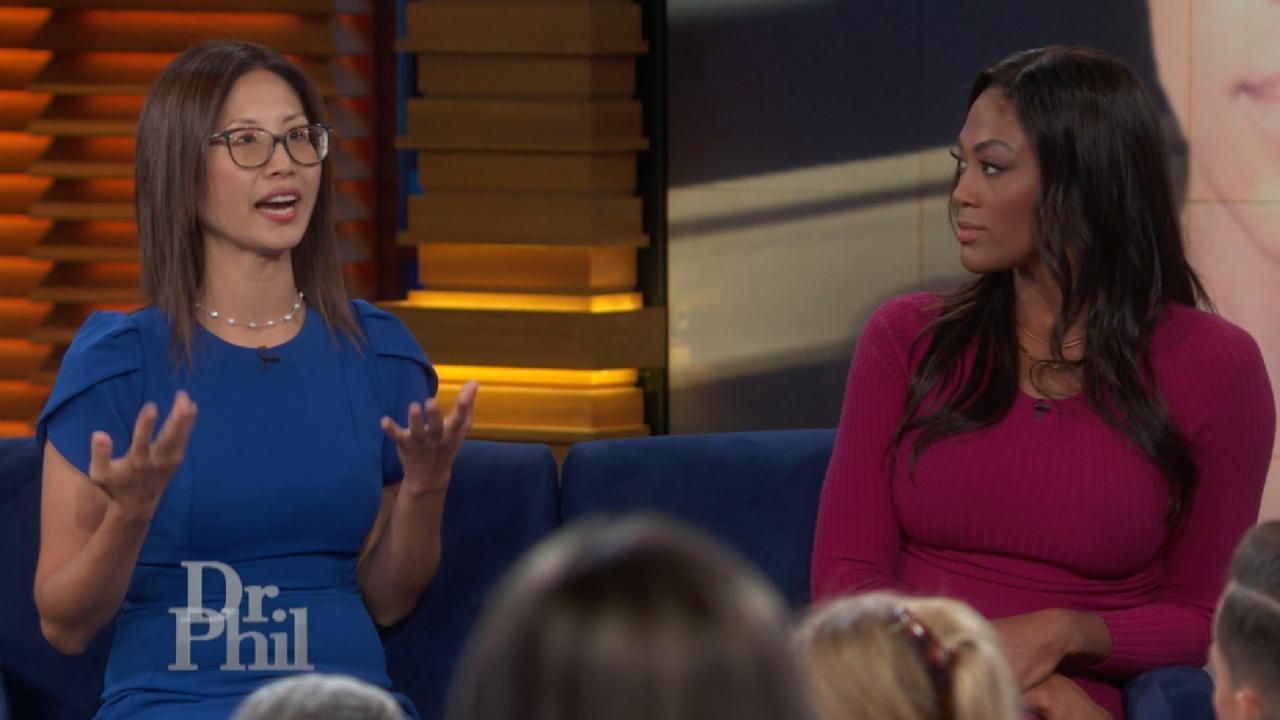 Former L.A. County Deputy DA Says Man Who Attacked Her Was Alrea…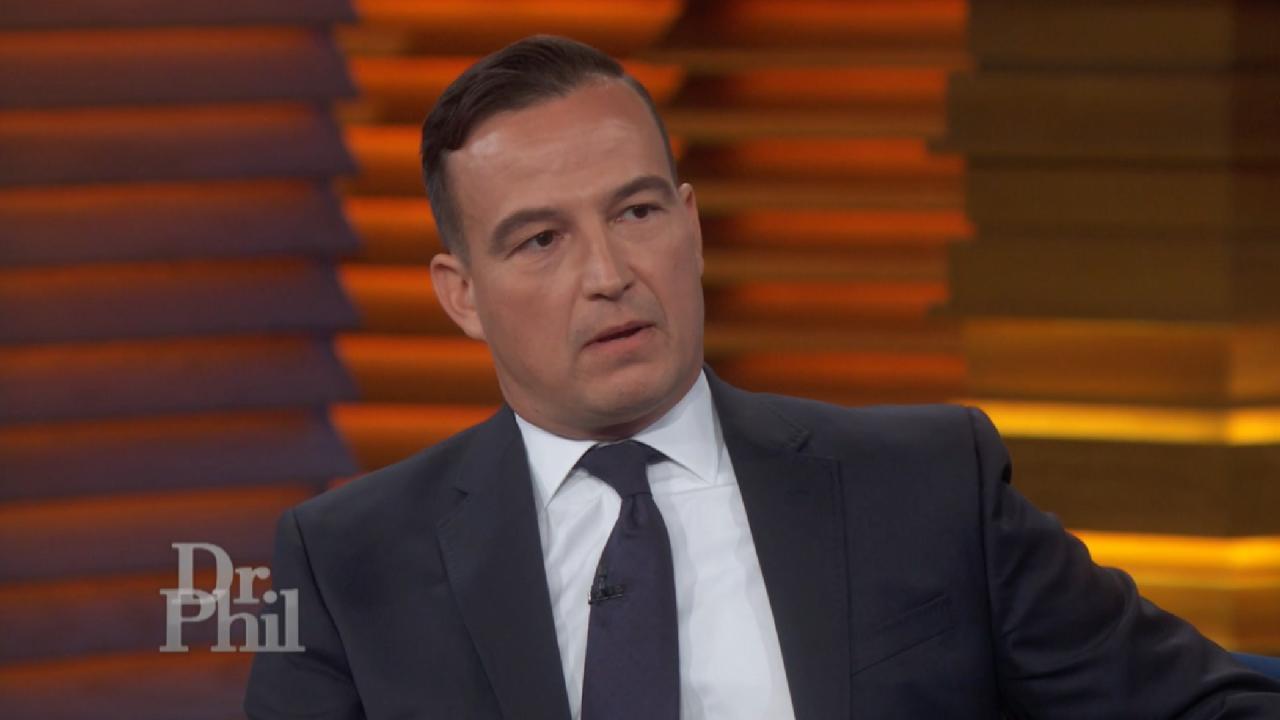 L.A. Deputy District Attorney Claims DA George Gascón Has Placed…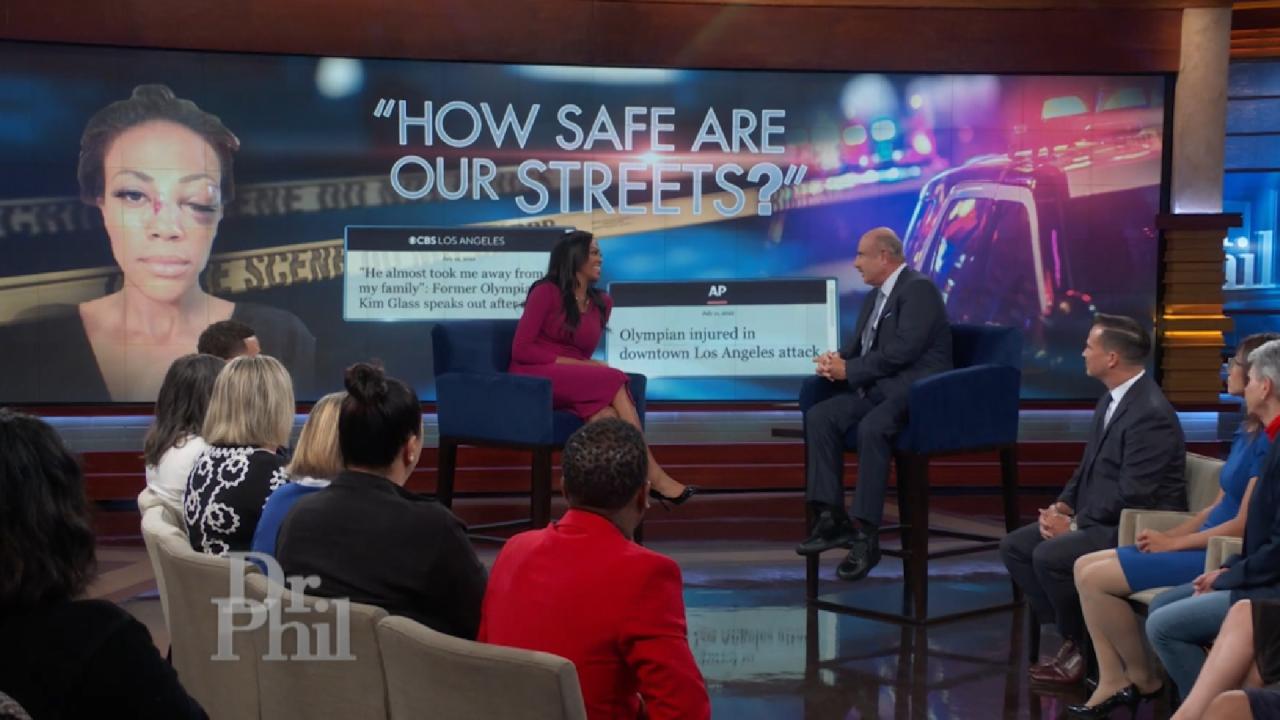 "How Safe Are Our Streets?"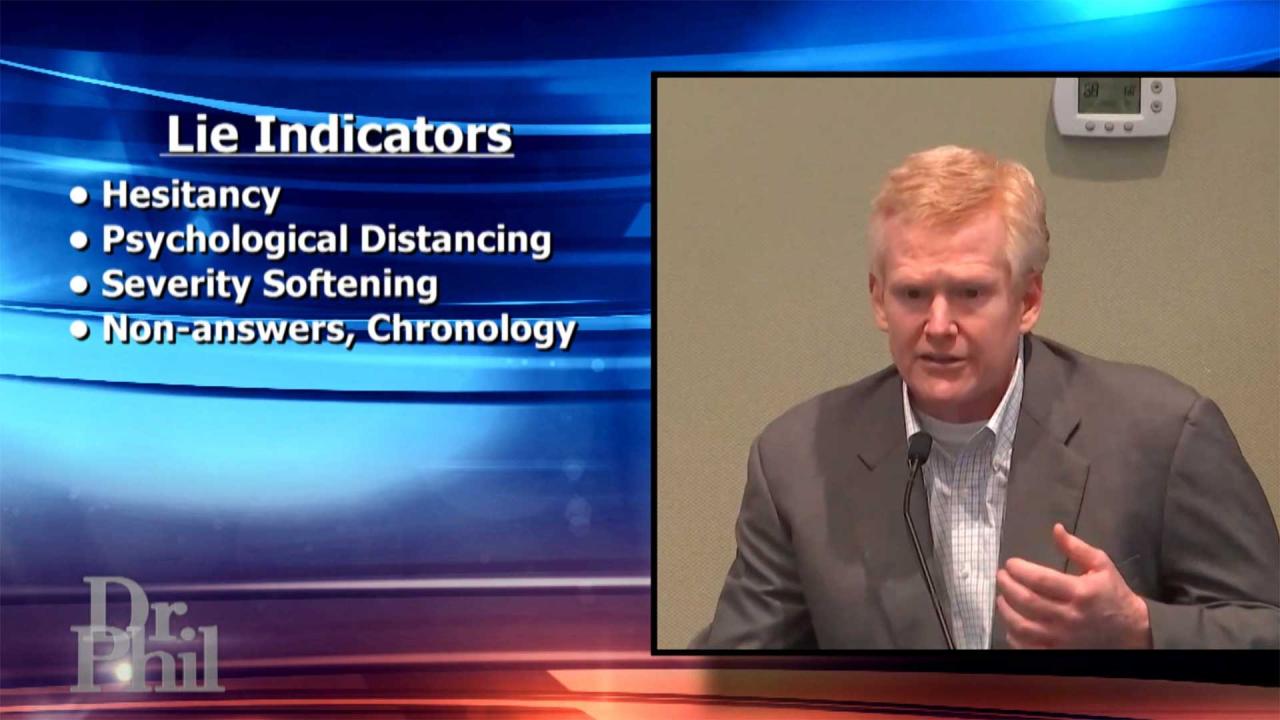 What Body Language Experts Say Were Red Flags In Alex Murdaugh's…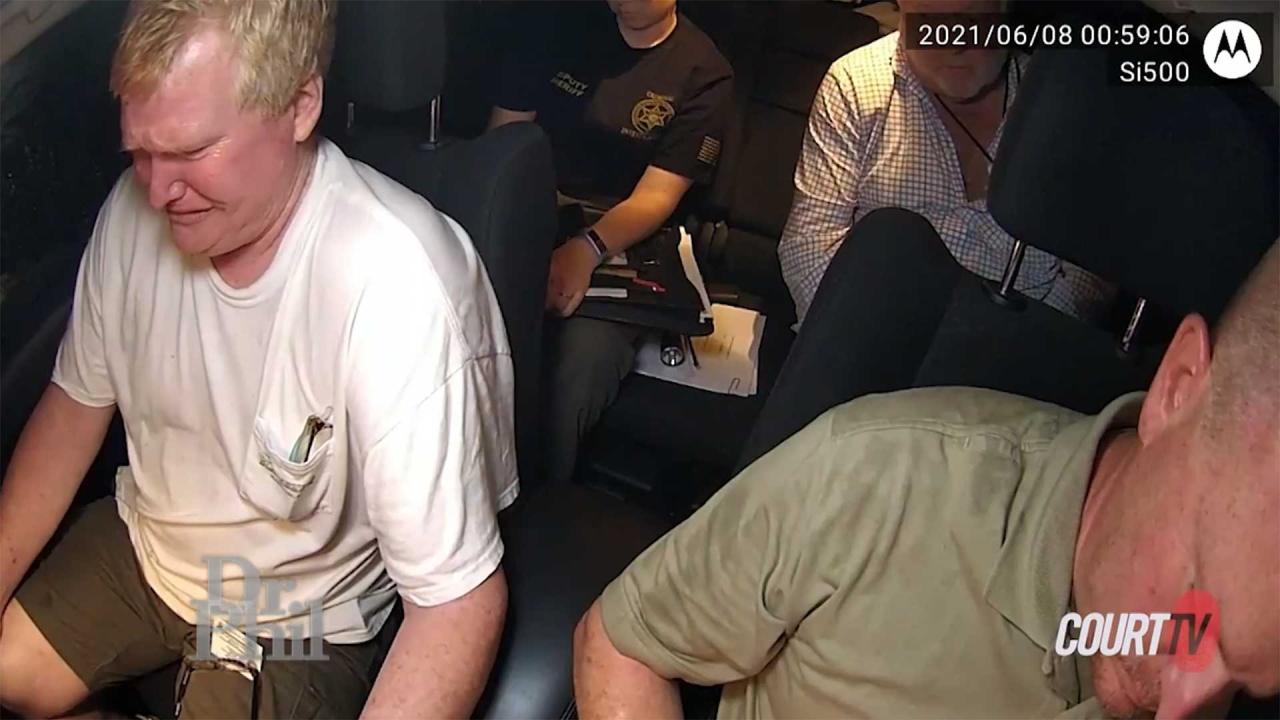 What Body Language Experts Say About Alex Murdaugh's Behavior Du…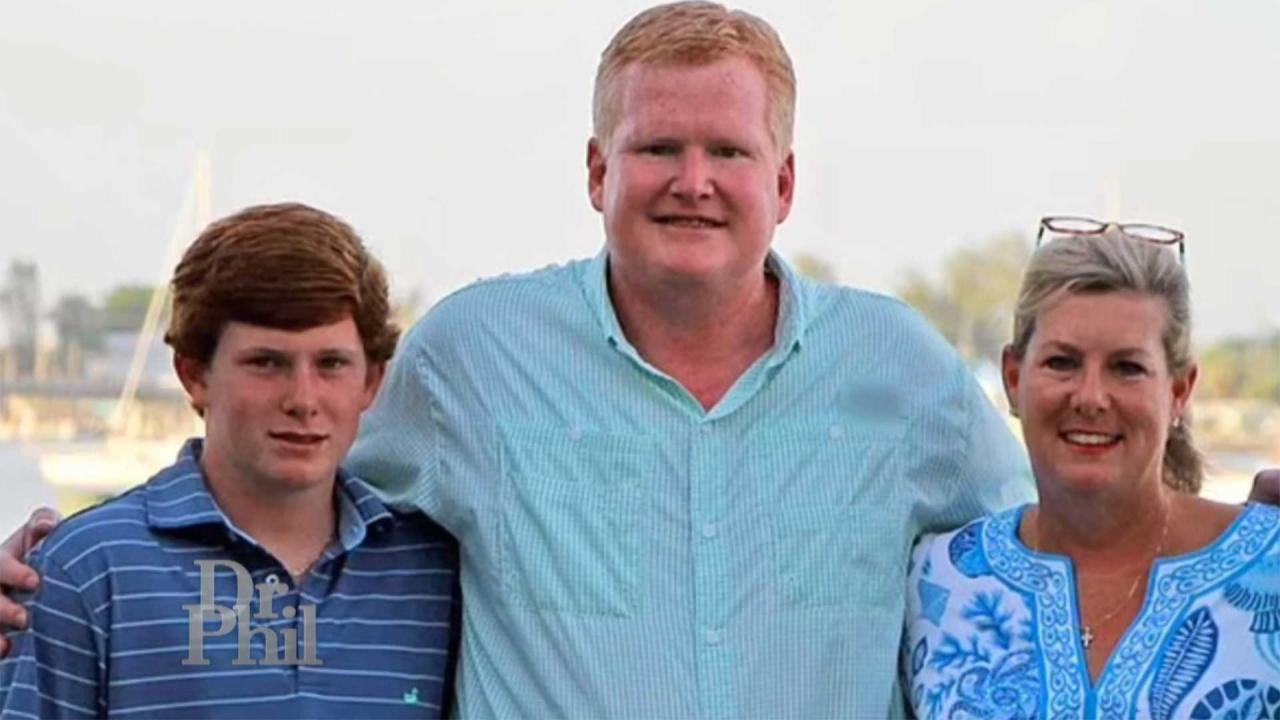 Was Maggie Murdaugh Lured To Moselle Property By Husband Alex Ni…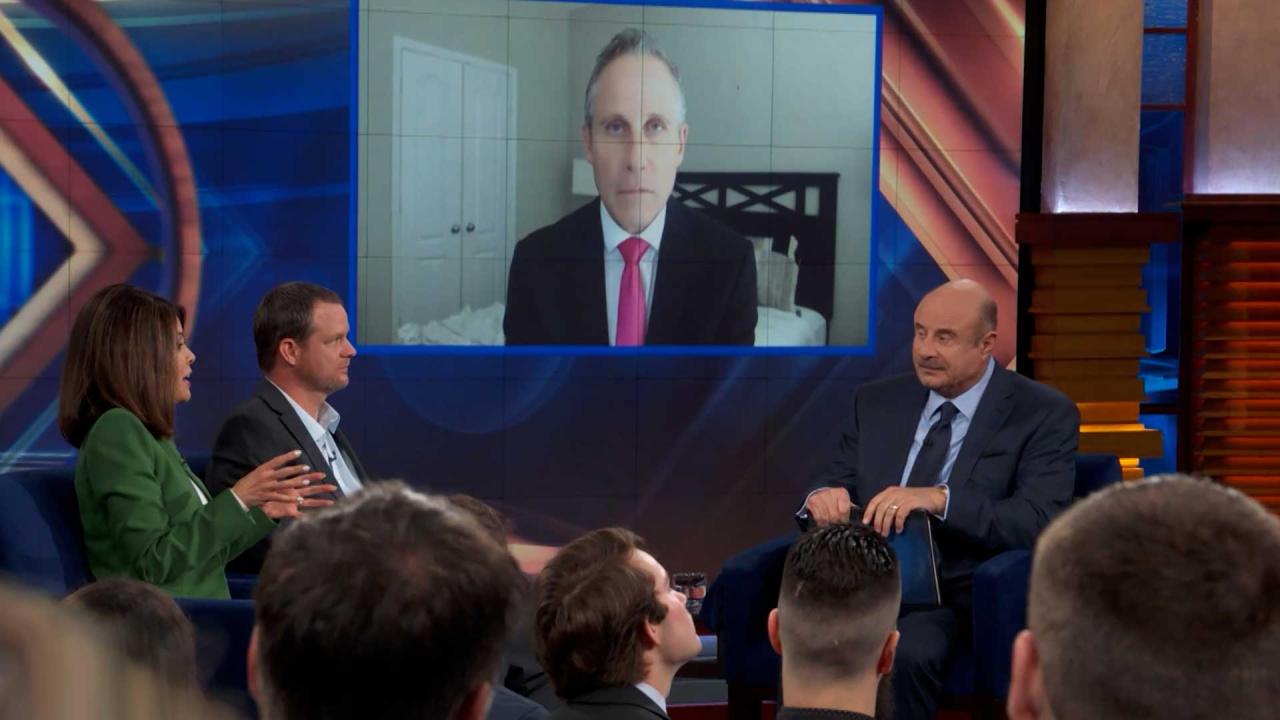 What Former Prosecutor Says Was a 'Jaw-Dropping' Moment In Alex …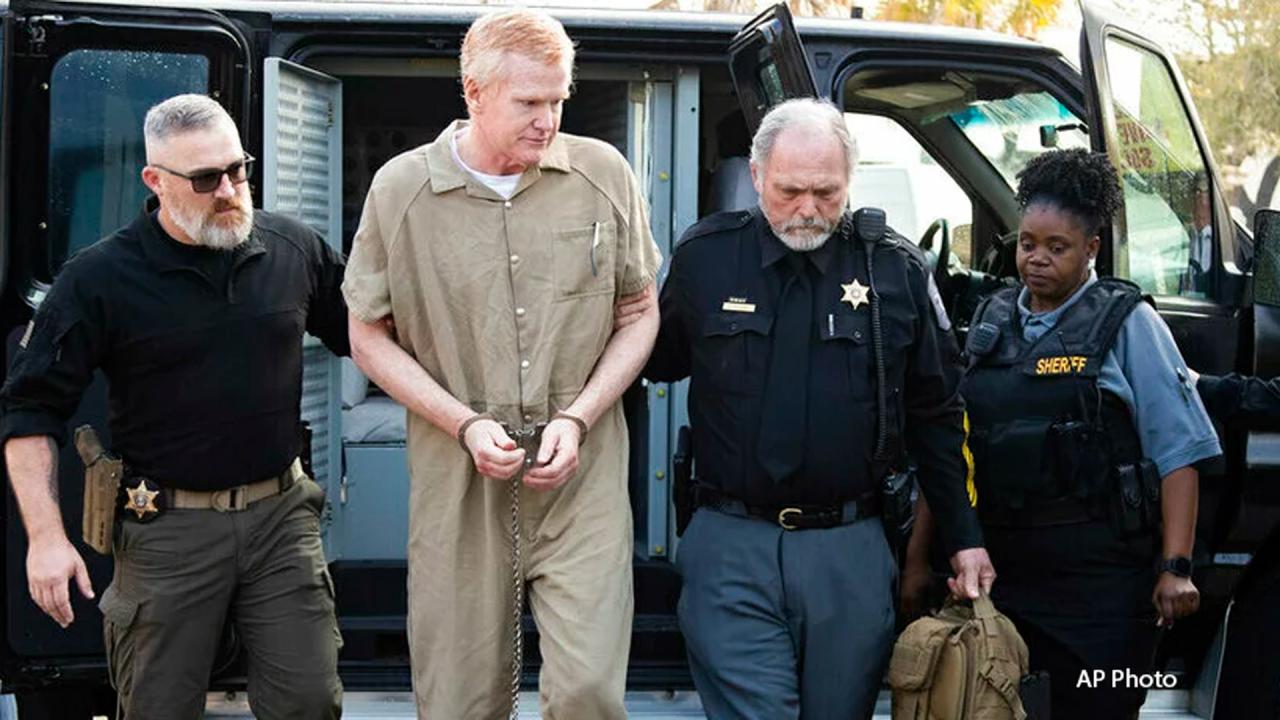 Alex Murdaugh Guilty: His Body Language of Lies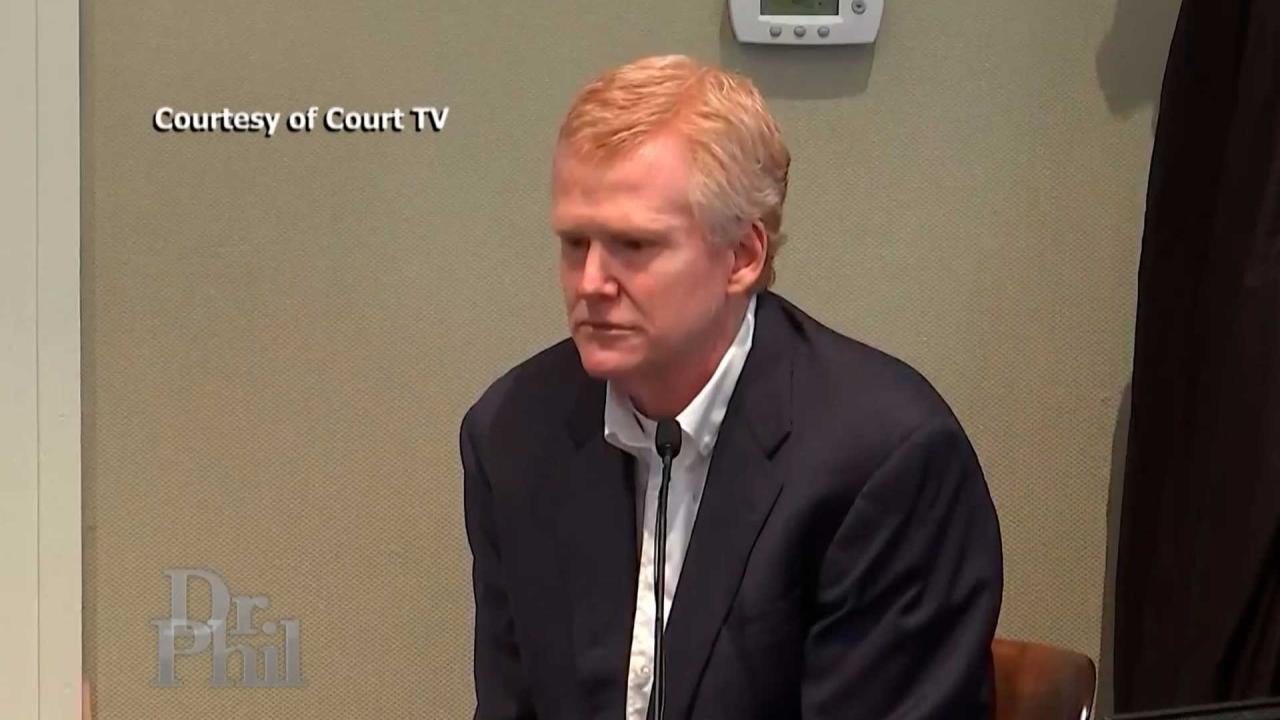 Alex's Murdaugh's Trial: Jaw-Dropping Testimony, A Guilty Verdic…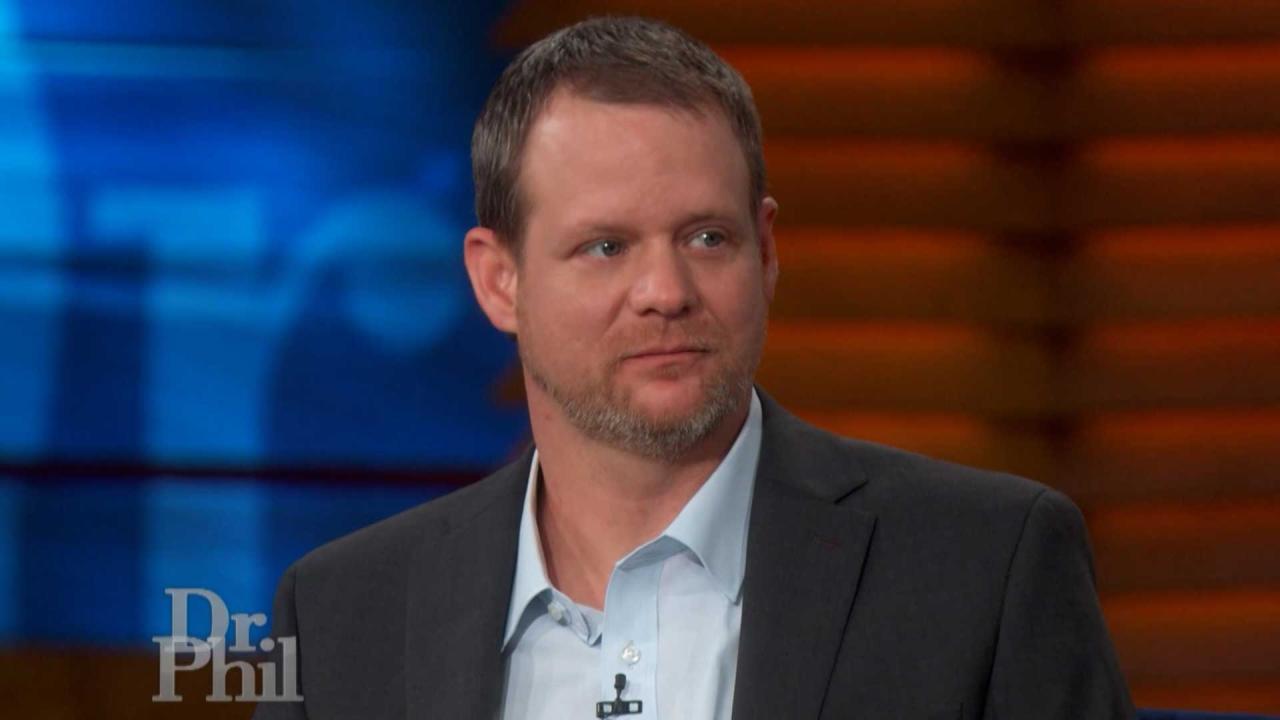 Juror Says Alex Murdaugh's Shocking Admission Led To His Convict…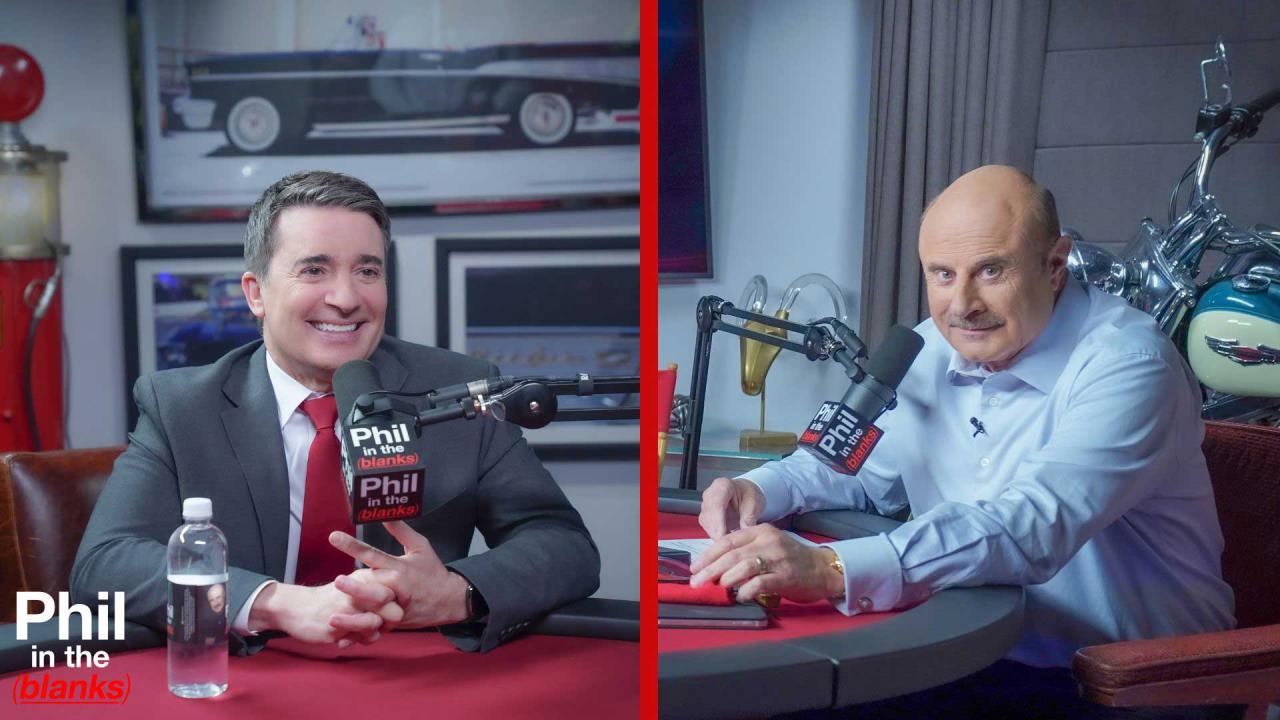 How Emotions Impact Heart Health – 'Phil In The Blanks' Podcast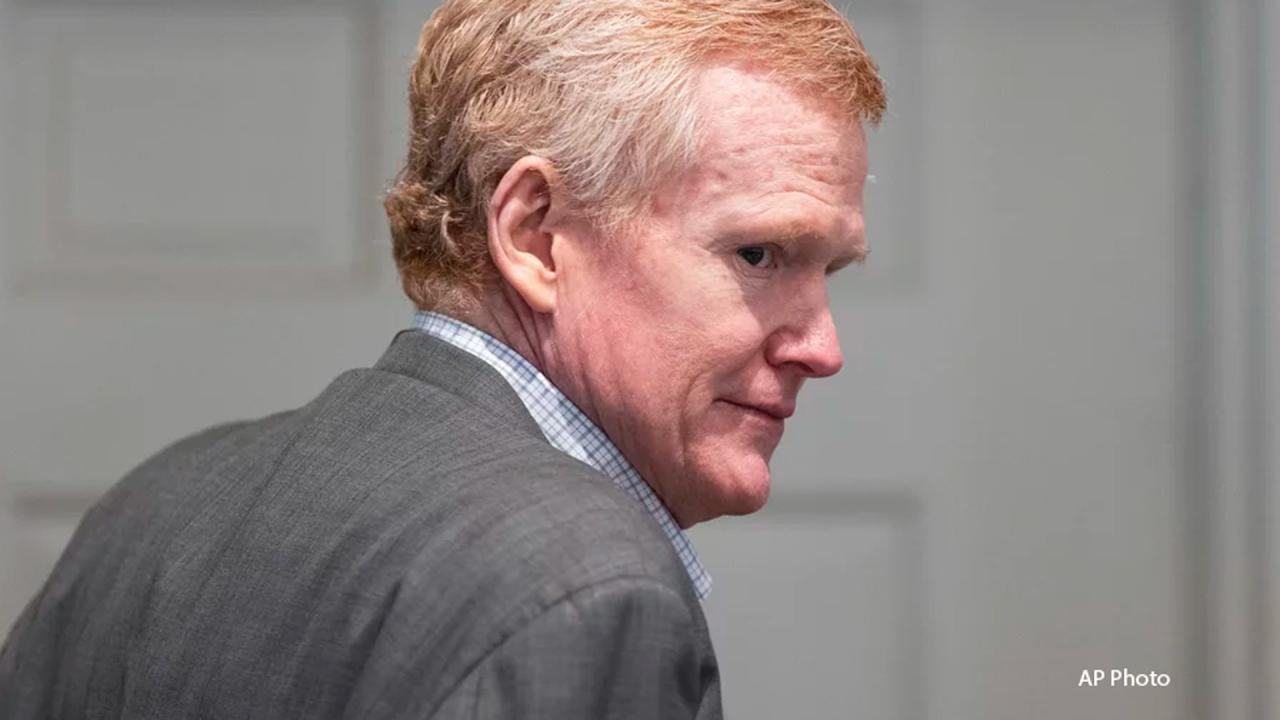 Murdaugh Murder Trial: Dissection of the Guilty Verdict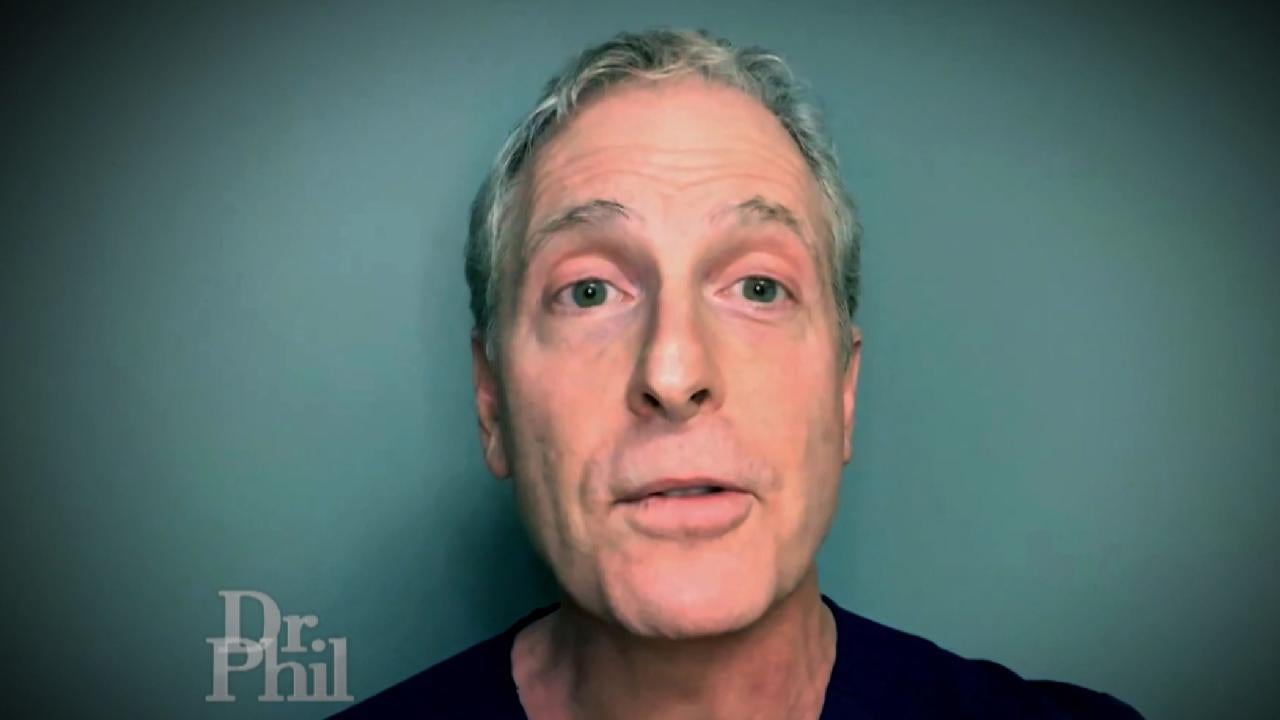 Doctor Admits He Became Addicted To Social Media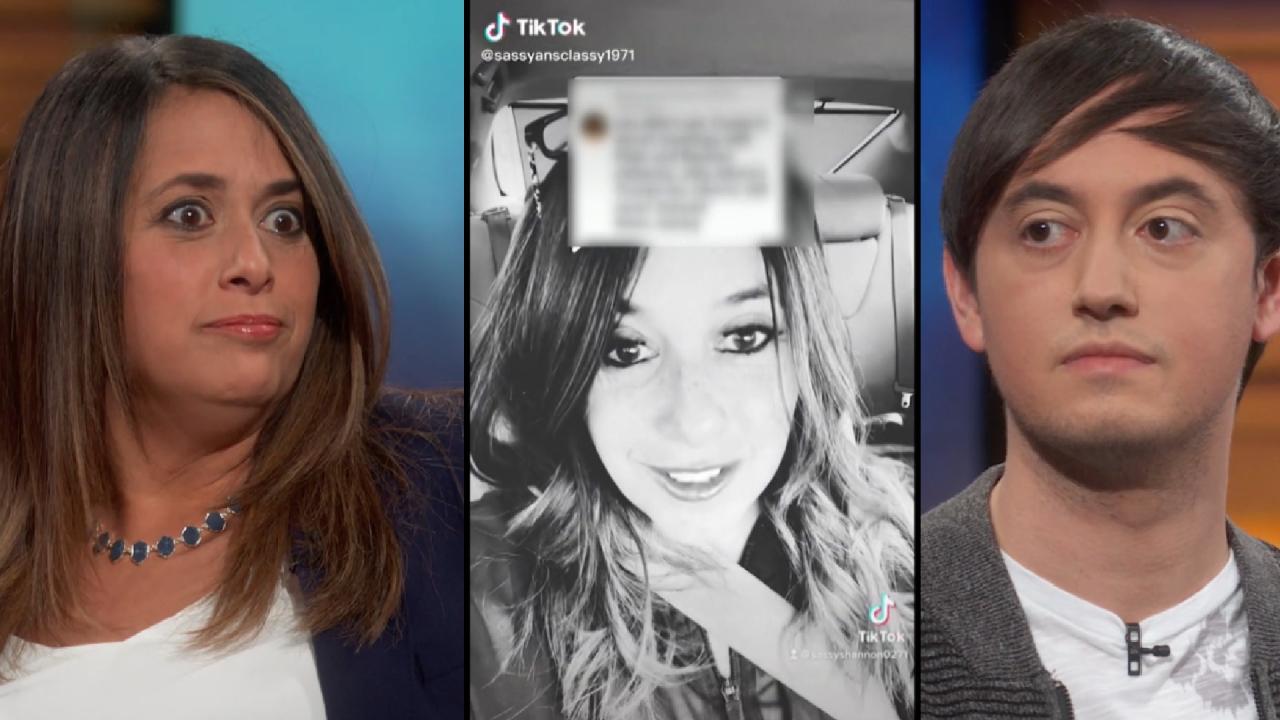 'Community Guidelines Are Stupid,' Says Woman Who Admits She's B…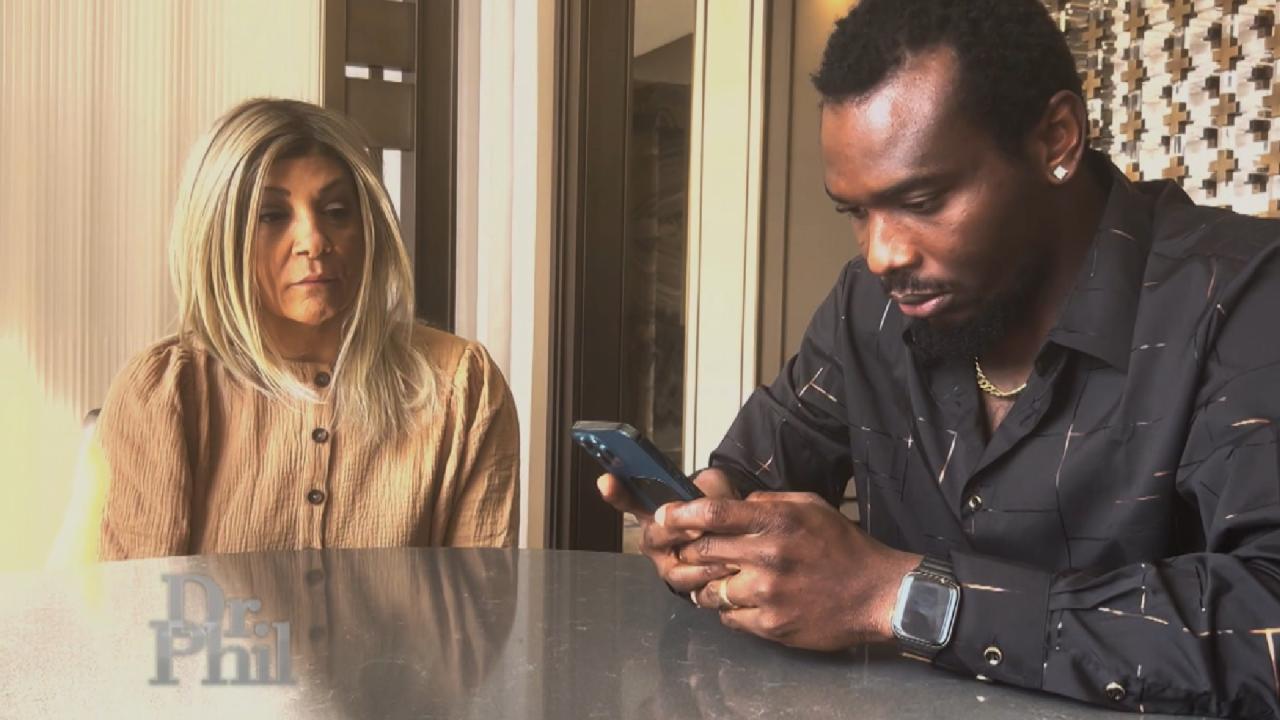 Woman Claims Her Husband Spends Too Much Time On Social Media: '…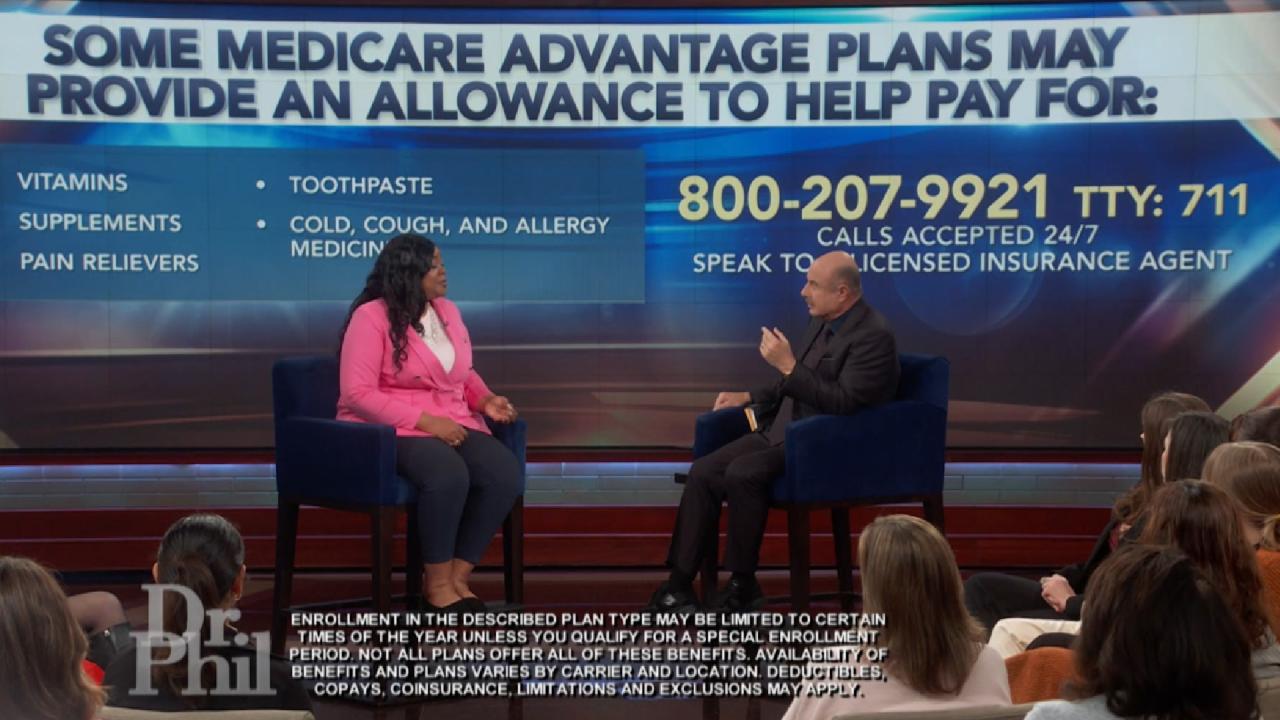 Are You Getting The Most Out Of Your Healthcare Coverage?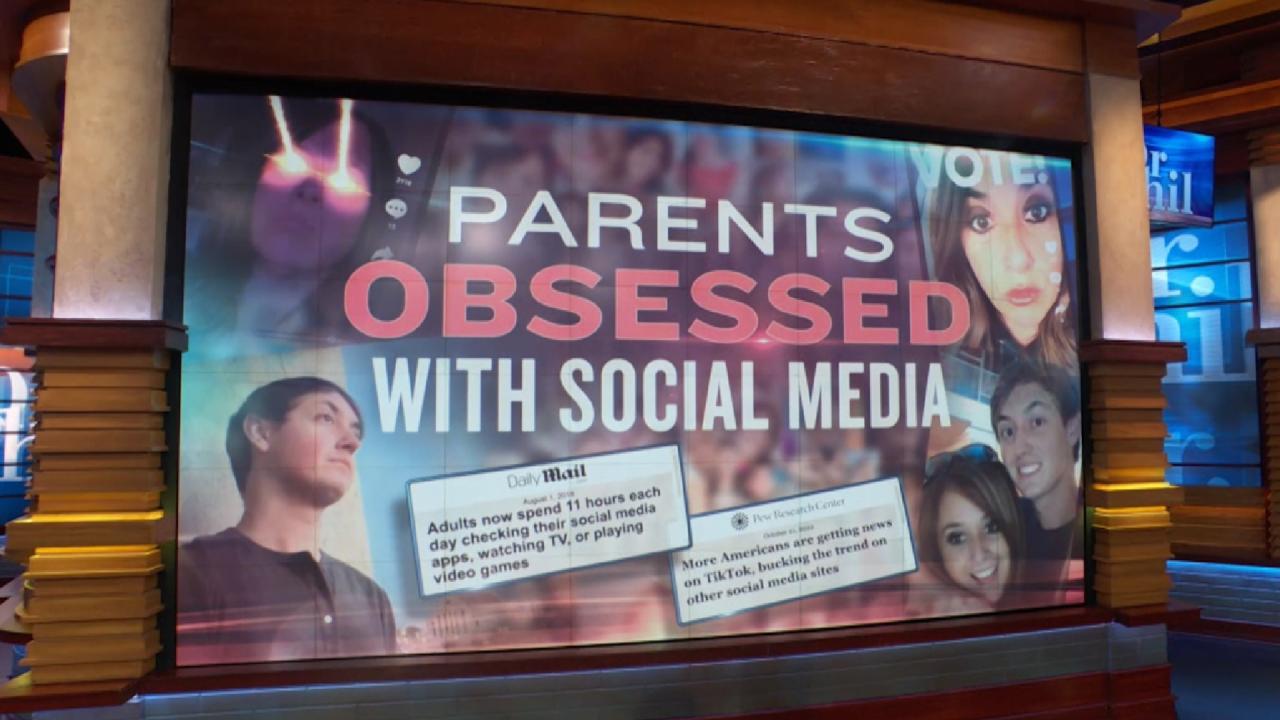 Parents Obsessed with Social Media
'Making A Murderer''s Steven Avery's Fiancee Shares About Their Love Story
Lynn Hartman, 53, says she found the man of her dreams after her divorce. He just happens to be behind bars after being convicted of murder in a case that gripped the nation when it was featured on the Netflix series "Making A Murderer."
Hartman, who's now engaged to Steven Avery after meeting him in person behind bars three times, recalls the first time they met. "He looks like the sweetest little teddy bear I've ever seen in my life," she says in an exclusive interview with Dr. Phil airing on Monday. "It was just like magic. He grabbed my hands, and we sat at the table and we cried. I was very attracted to him because I could tell how much he loved me. He was the whole package."
WATCH: A Love Story From Prison: 'Making A Murderer''s Stephen Avery's Fiancée Opens Up
After watching "Making A Murderer," Hartman, a paralegal, says that she concluded that Avery was wrongfully convicted in the 2005 murder of 25-year-old Wisconsin photographer Teresa Halbach.
"I felt that the state of Wisconsin saw Steven Avery as a disposable person, and at that time I was in the middle of a divorce and I identified with that because I kind of felt disposable myself," says Hartman. She says she wrote Avery a letter, he responded, and then the two continued their letter writing for eight months before meeting in person. "Within the first month, he was telling me that he knew he wanted me to be his wife," says Hartman. "I was excited. He had singled me out. It made me feel special. He told me I was beautiful."
WATCH: 'Making A Murderer''s Steven Avery's Fiancée Opens Up About Why She Got Cold Feet
In the video above, Hartman opens up about her nickname for Avery, their engagement, and what they have planned for their future. Dr. Phil's exclusive interview with Hartman airs on
Monday 10/3
, and on
Tuesday 10/4
, Avery calls Hartman, while she's on Dr. Phil's stage, from prison, where he has lived for the past 11 years.
Check here
to see where you can watch.