Man Admits He Is Addicted To Abusing His Girlfriend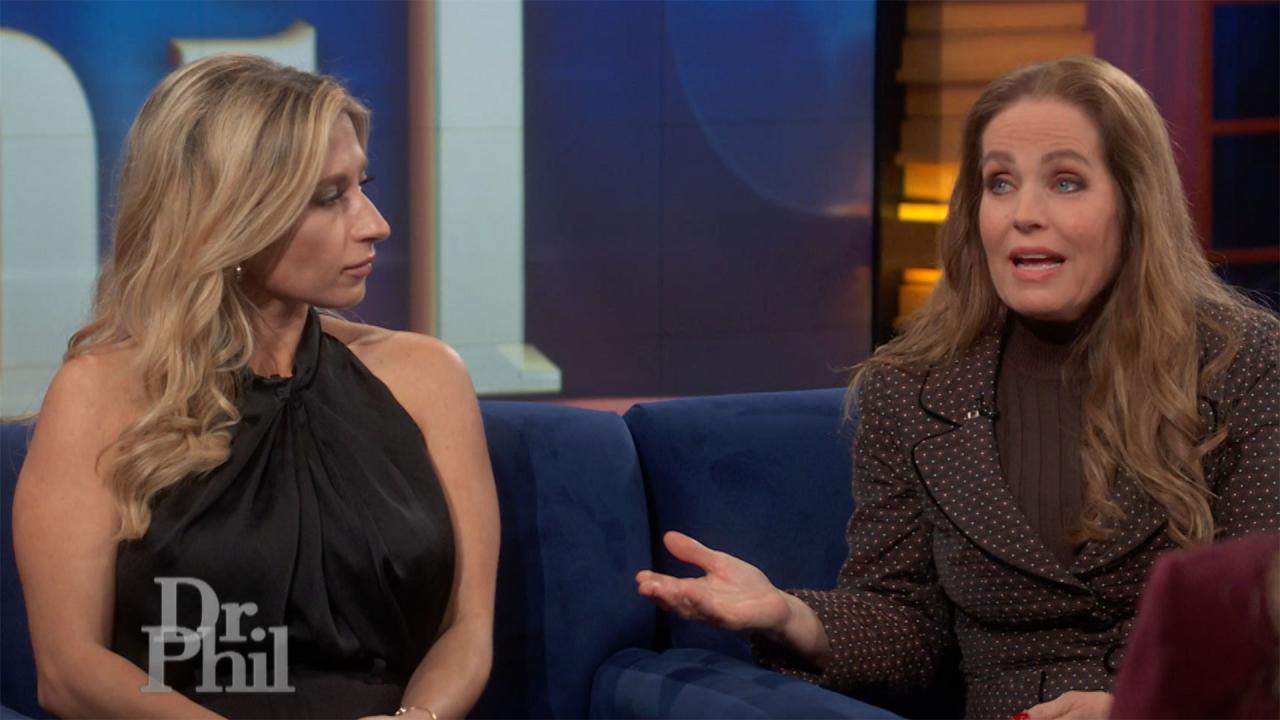 How A Mom Shut Down What Some Called A 'Revenge Porn' Website Th…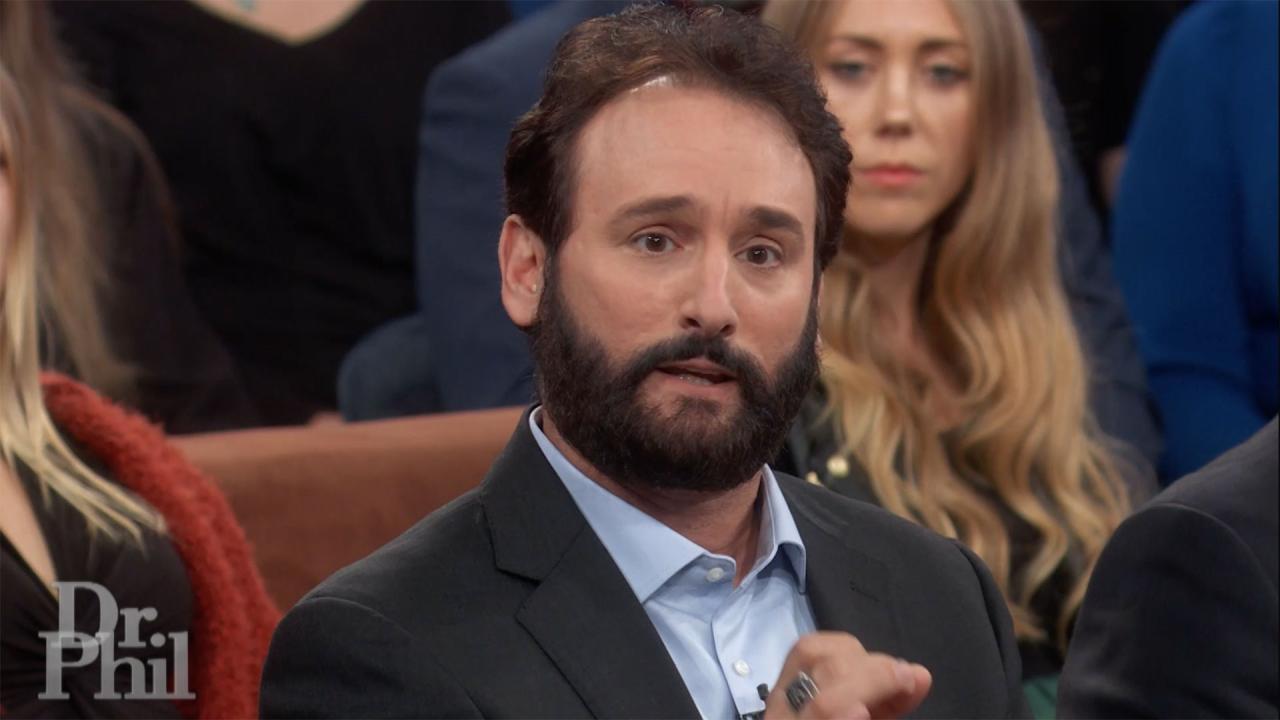 Cybersecurity Expert Says He Shut Down Notorious 'Revenge Porn' …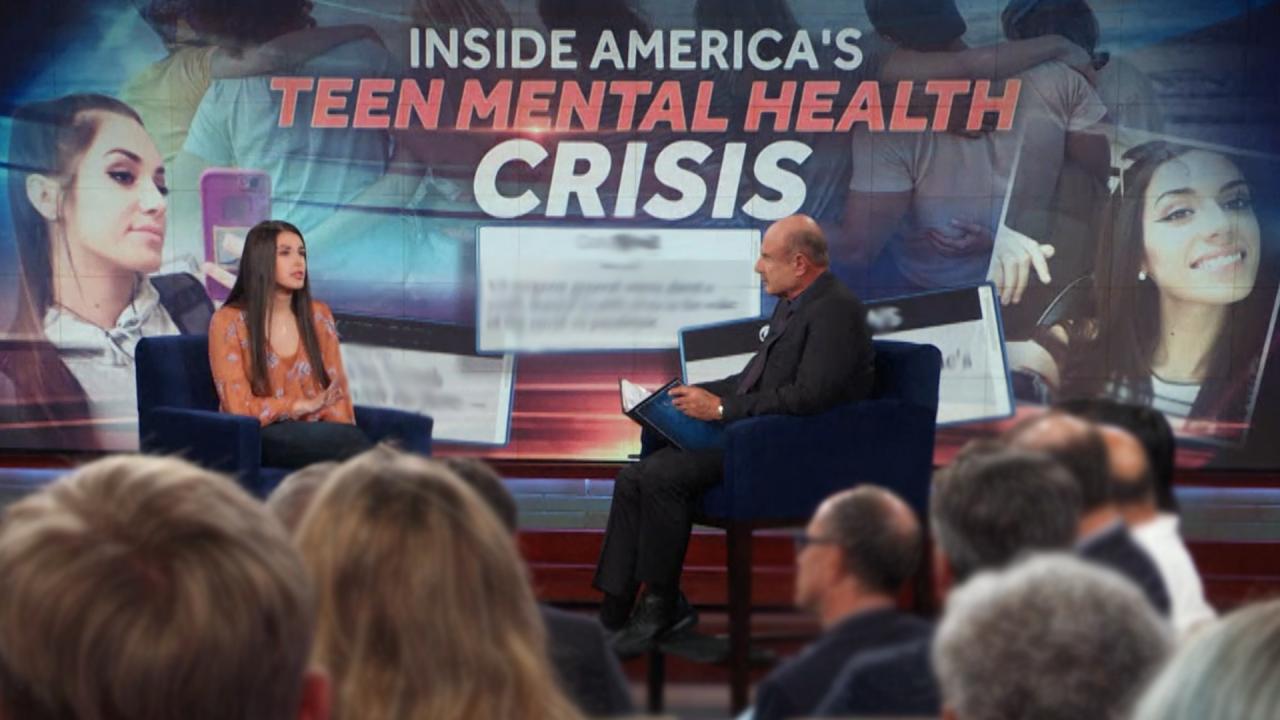 Inside America's Teen Mental Health Crisis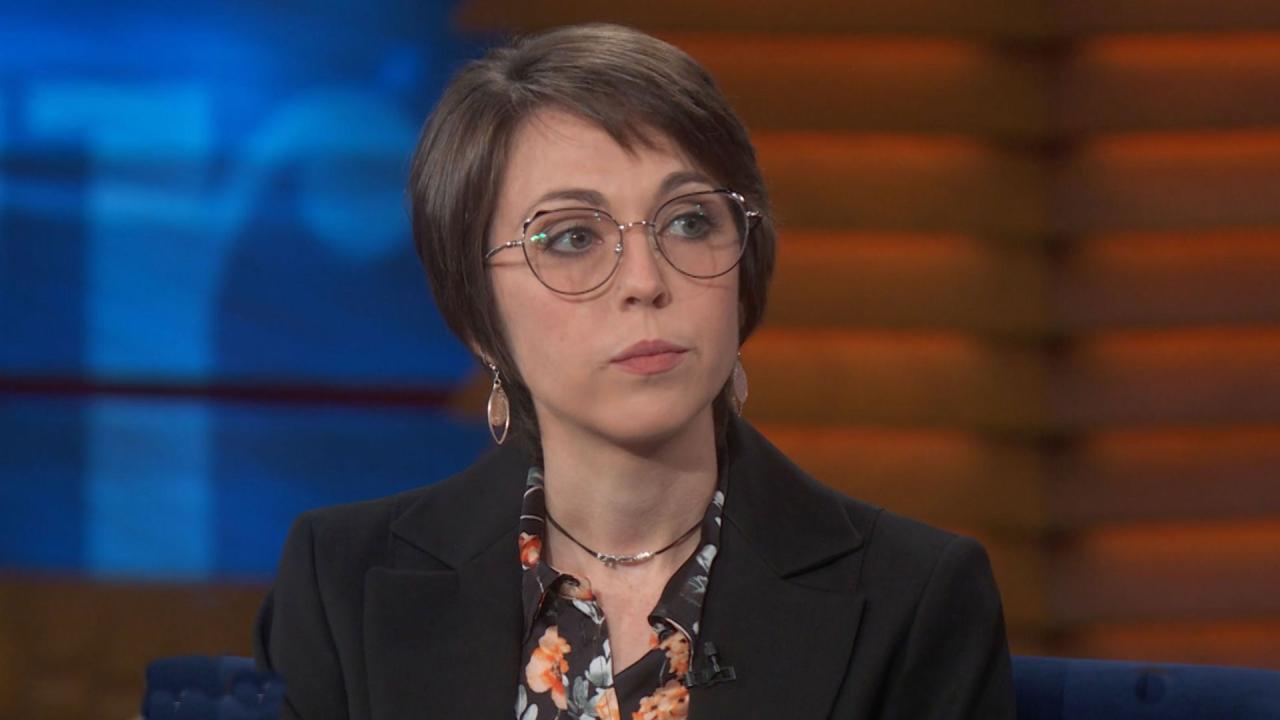 Woman Says Two Videos Of Her Have Been Posted To Porn Website Fo…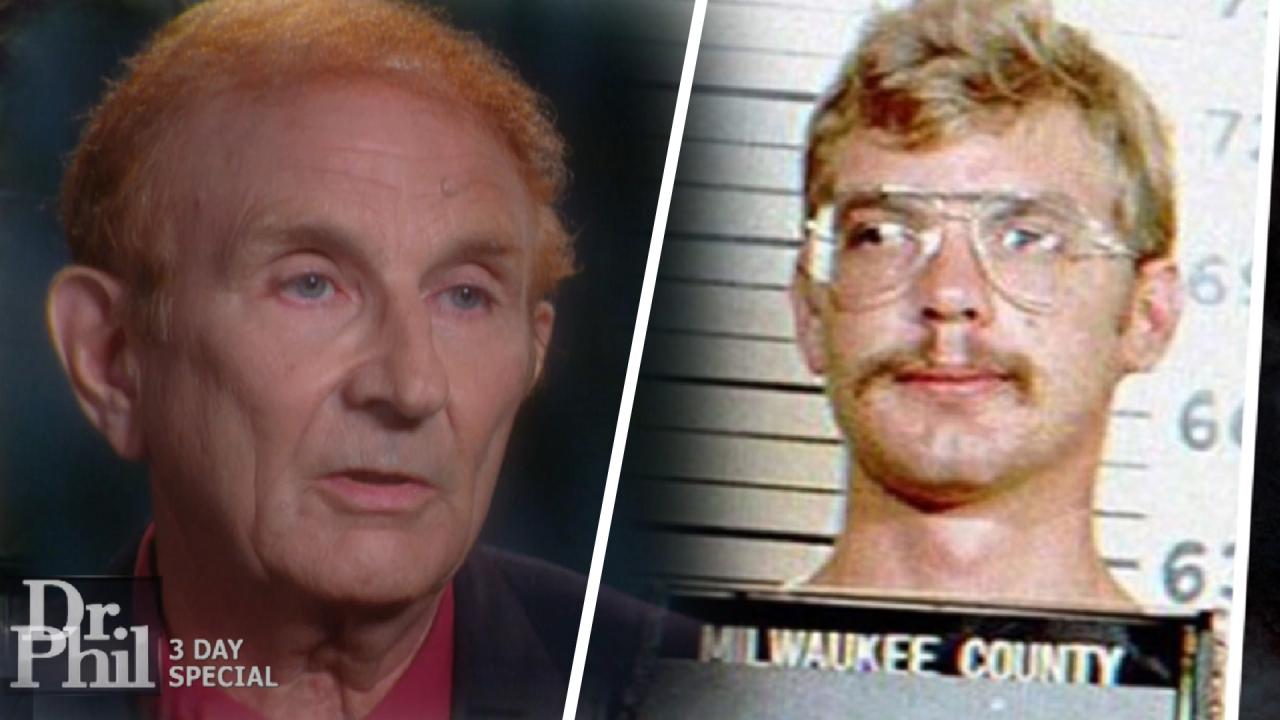 Should Serial Killer Jeffrey Dahmer Be Forgiven? His Father Says…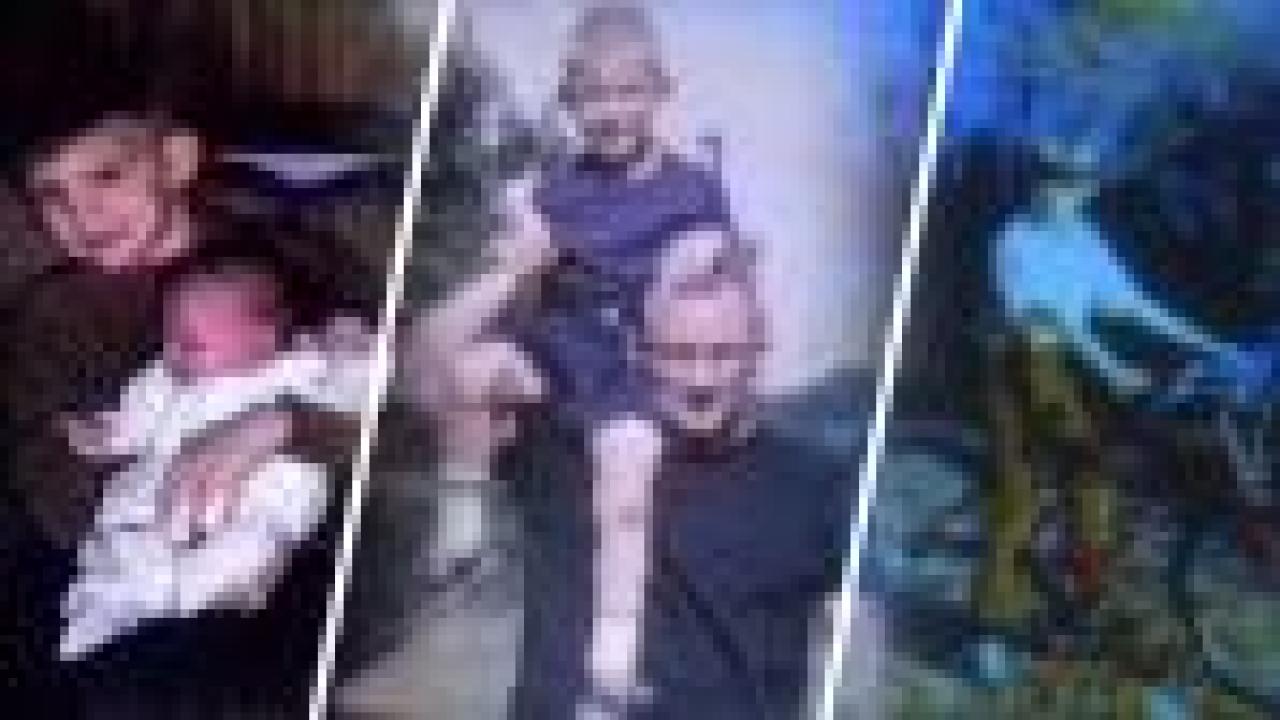 Notorious Serial Killer Jeffrey Dahmer Was 'A Happy Little Boy,'…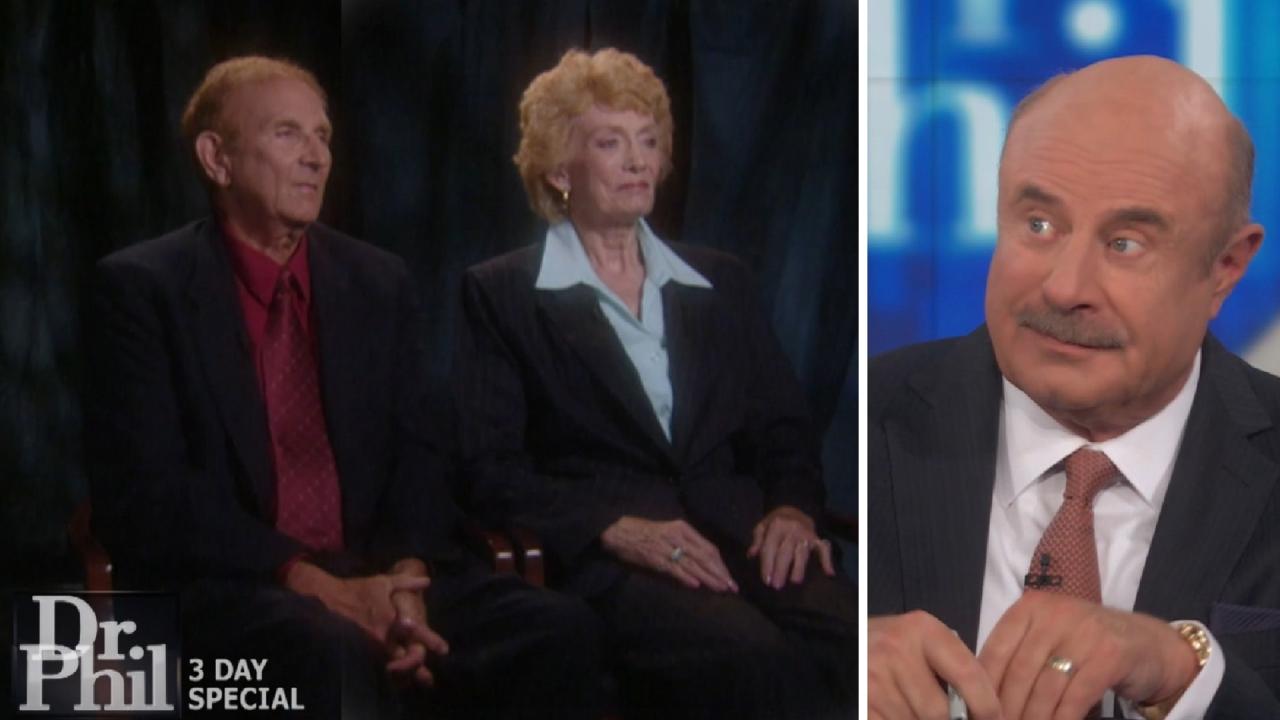 'His Life Writes Like A Hollywood Horror Movie,' Says Dr. Phil A…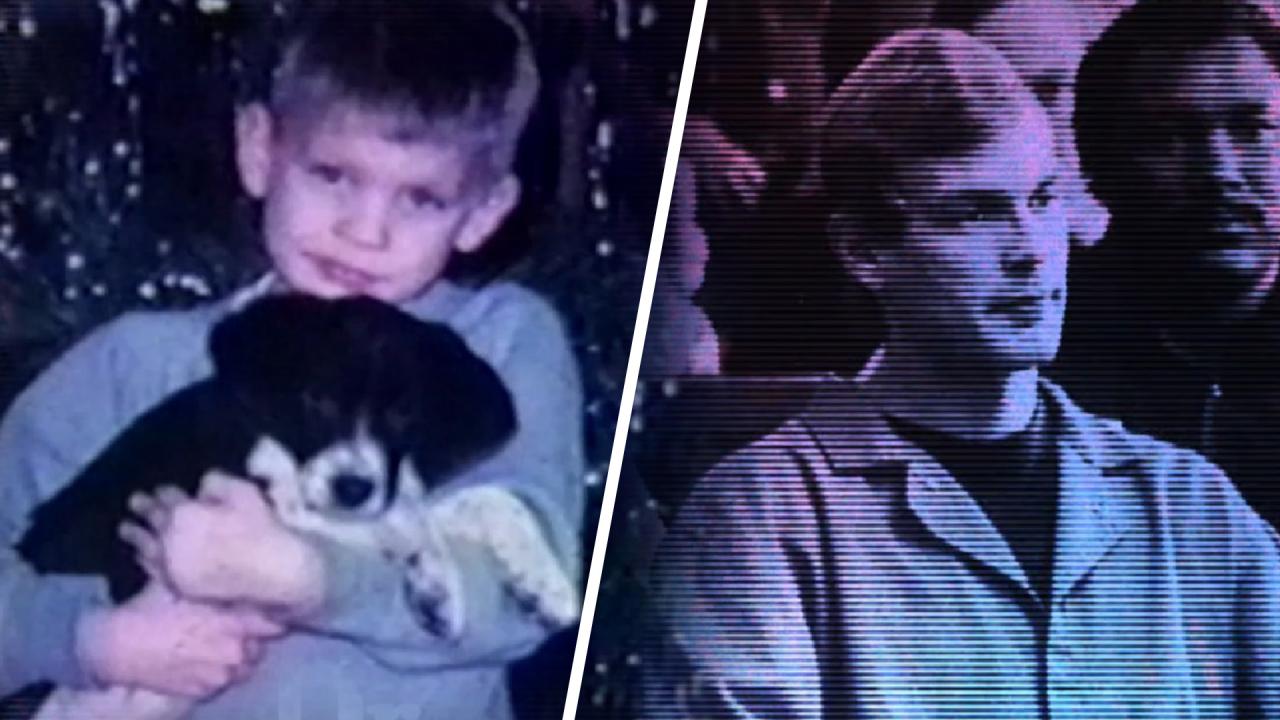 Serial Killer's Father Says He Didn't See Red Flags While Son Wa…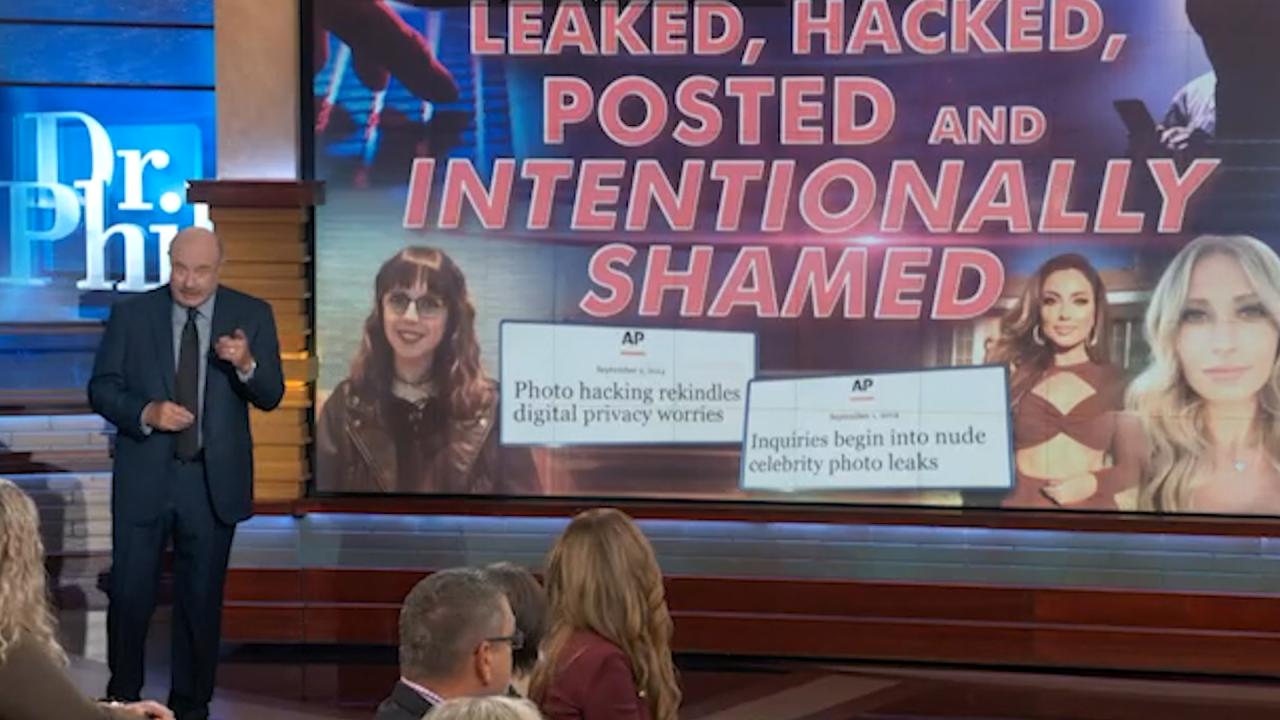 Leaked, Hacked, Posted and Intentionally Shamed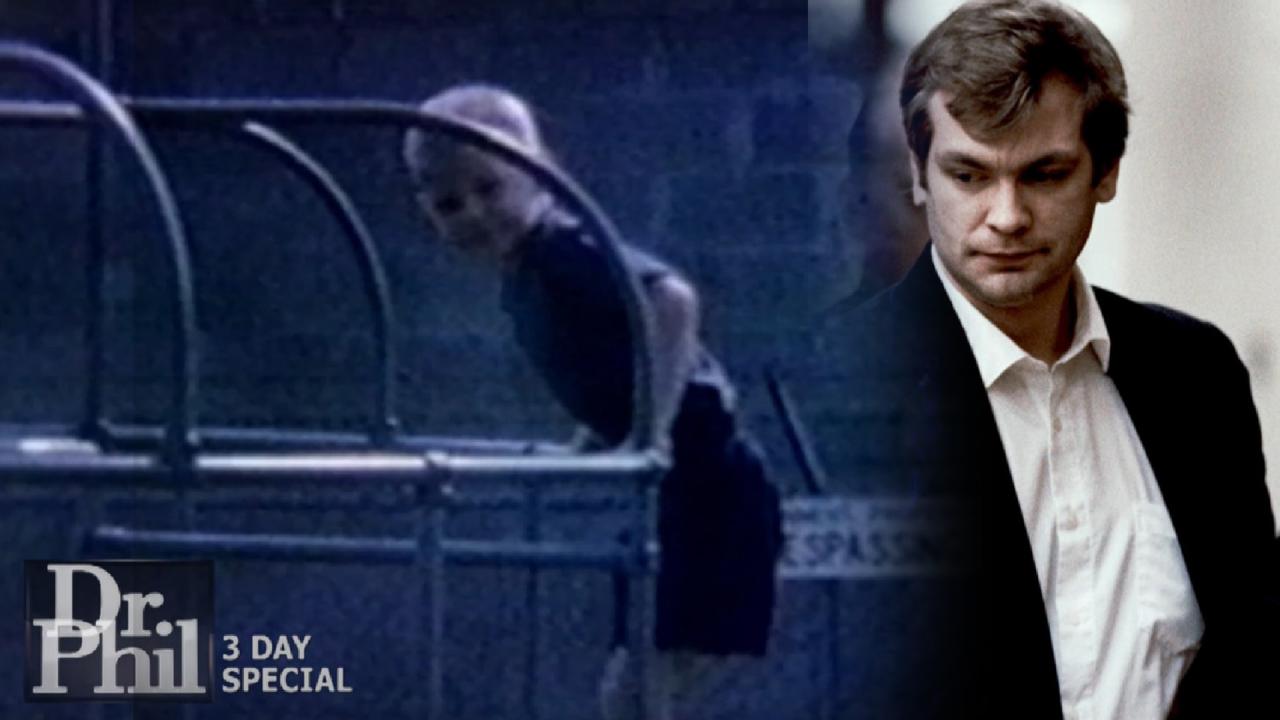 Lionel Dahmer Shares Why He Thinks His Son Grew Up To Be A Seria…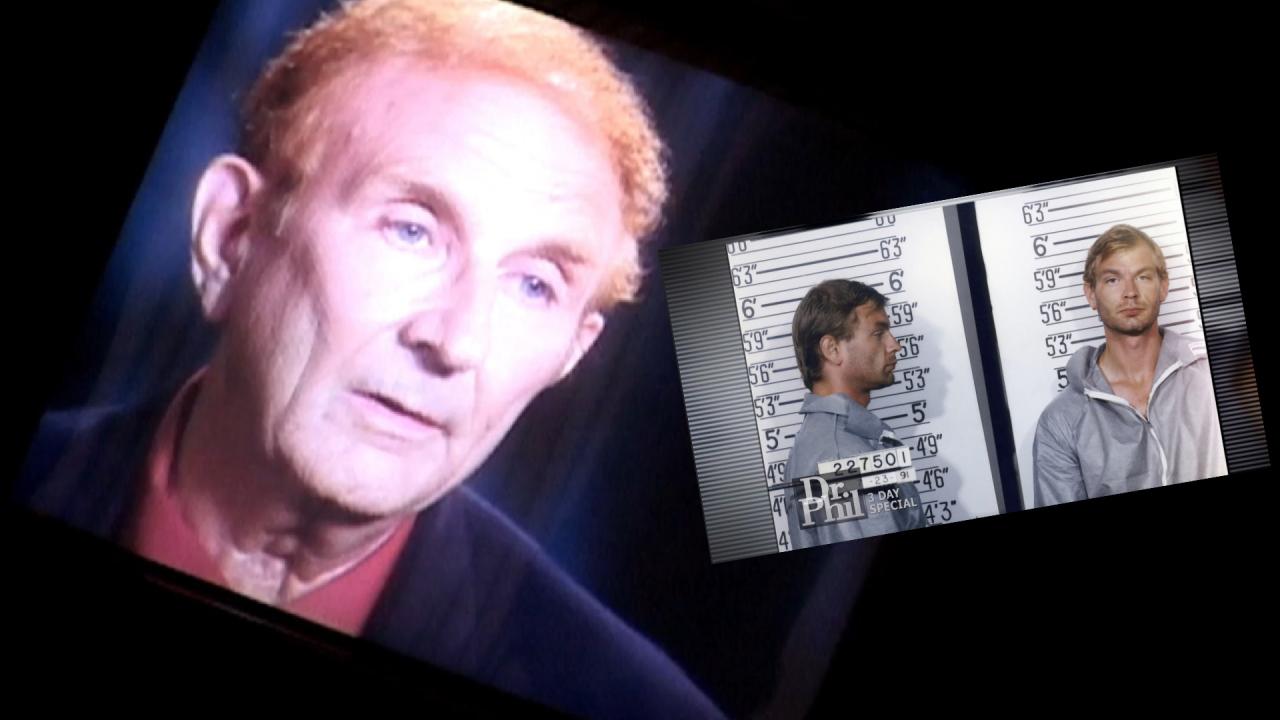 'If I Would Have Opened That Box And Found What Was In There I T…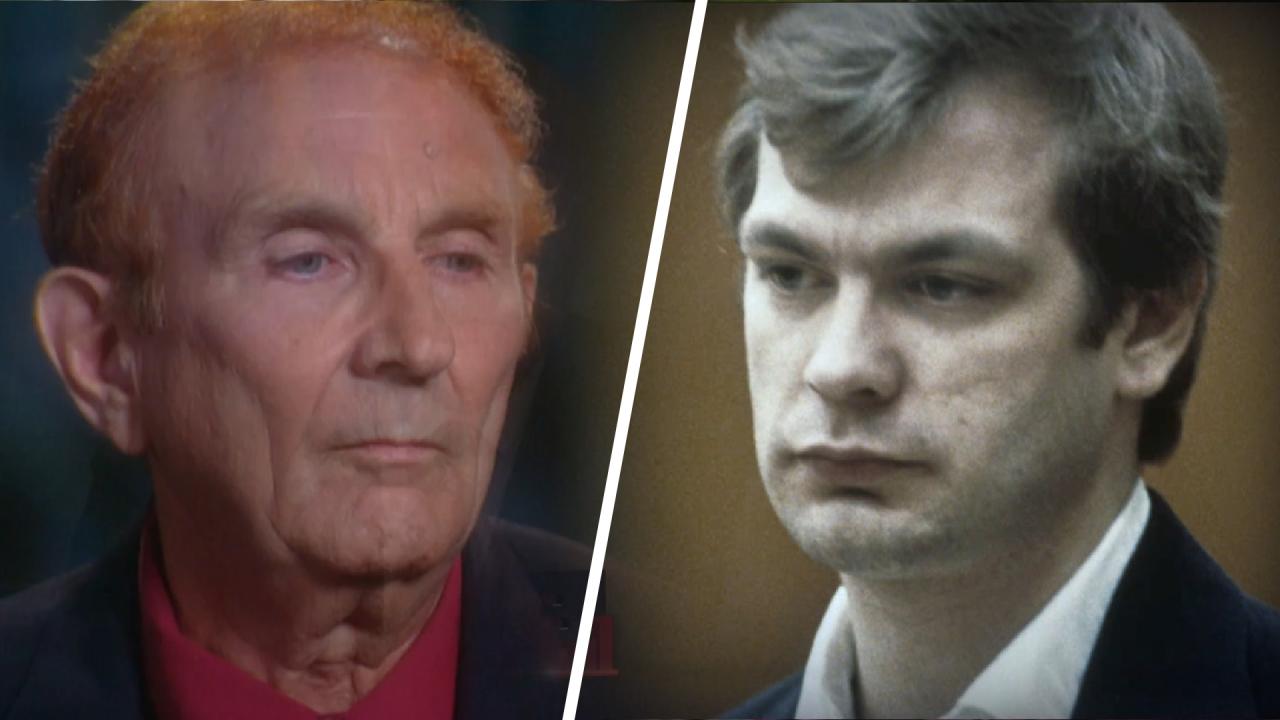 Jeffrey Dahmer's First Kill: Intentional Or An Accident? What Th…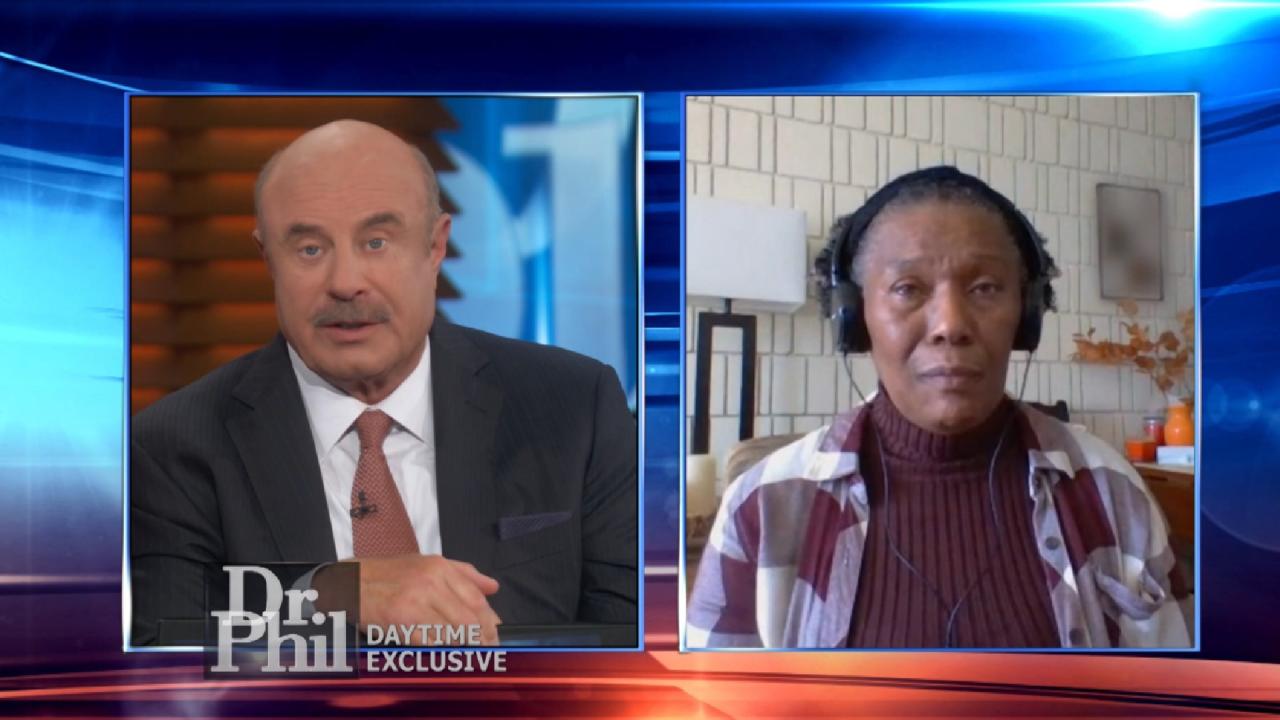 Sister Of Jeffrey Dahmer Victim Says New Series Left Her Feeling…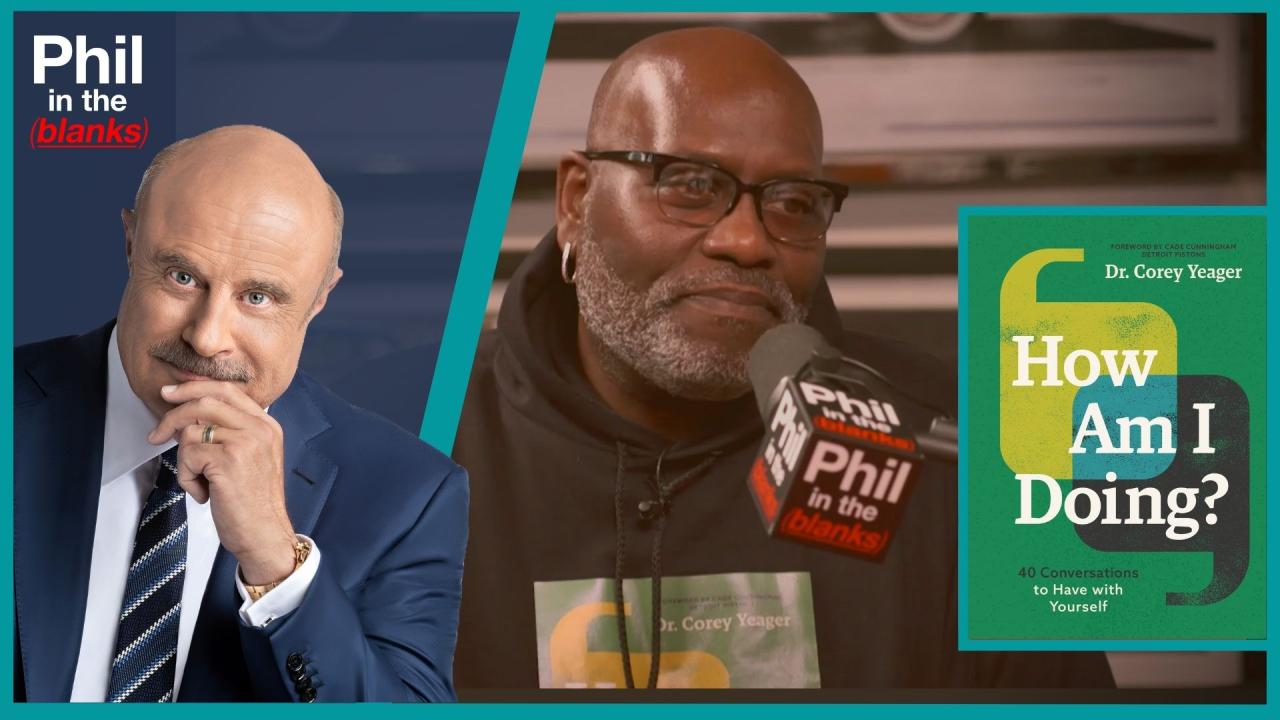 40 Conversations To Have With Yourself – 'Phil In The Blanks' Po…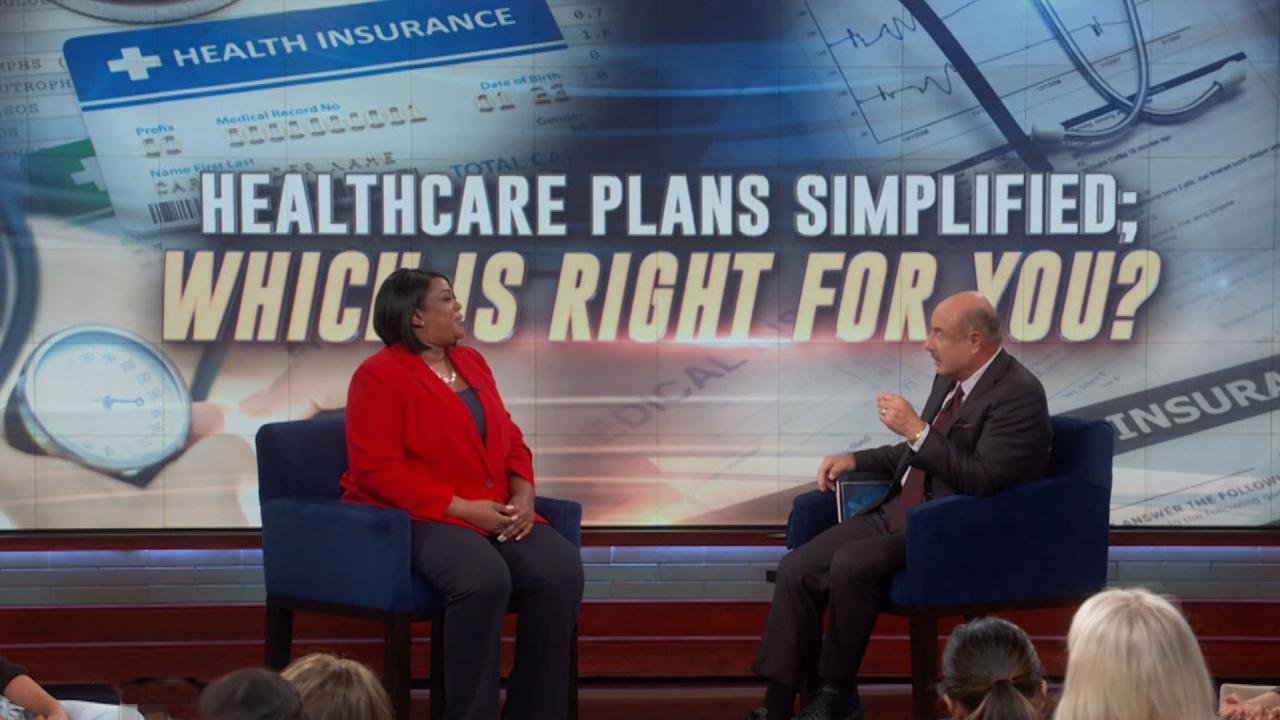 Healthcare Plans Simplified; Which is Right for You?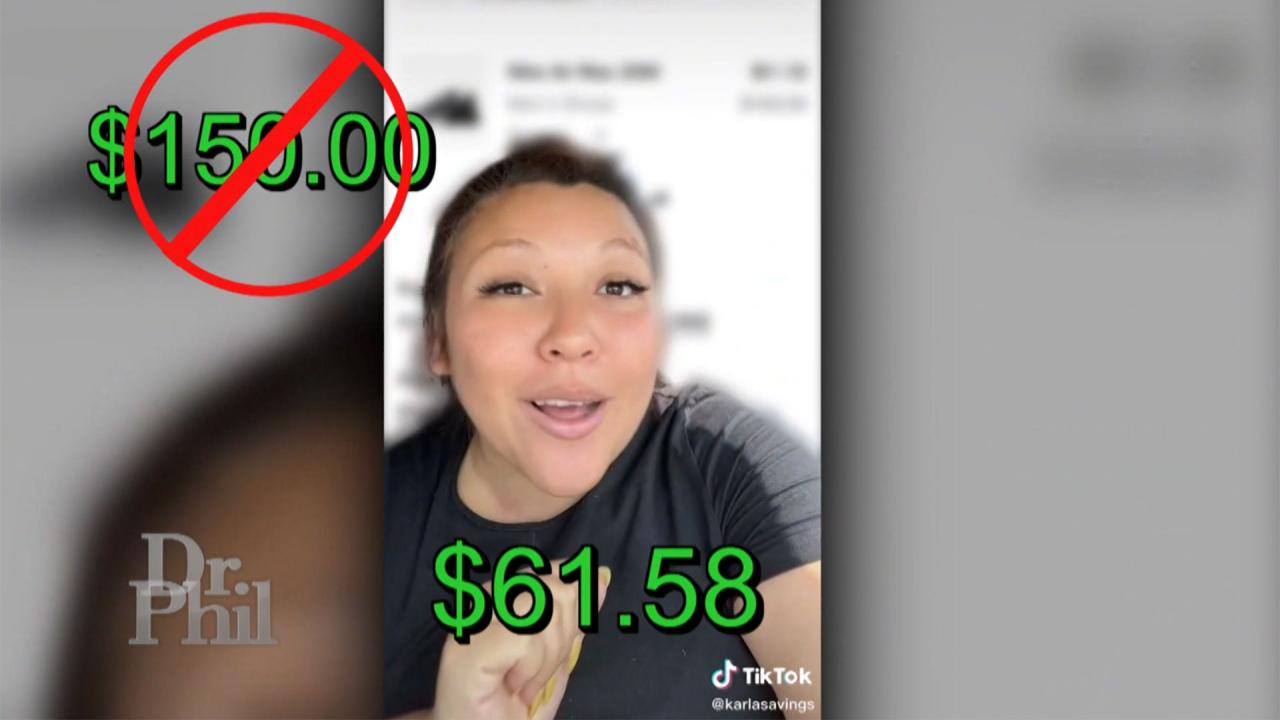 Queen Of Couponing Shares How You Can Save Thousands Of Dollars …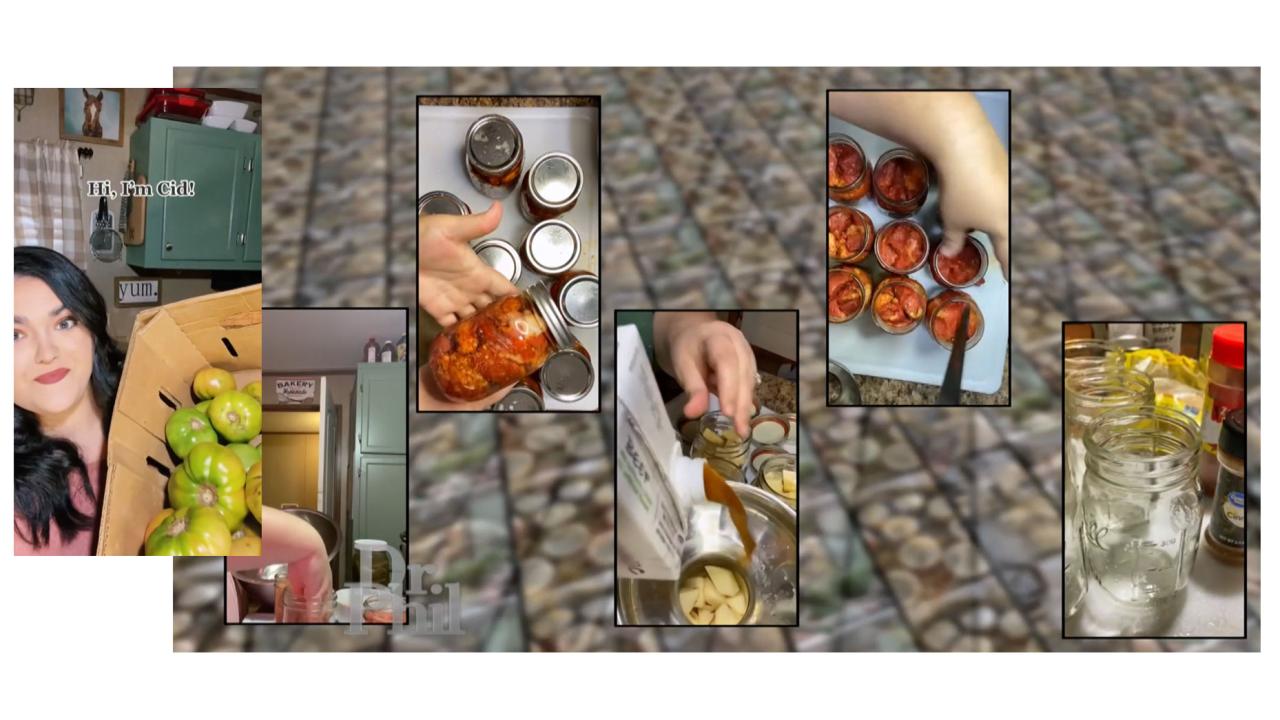 How Canning And Preserving Food Can Save Money And Prepare You F…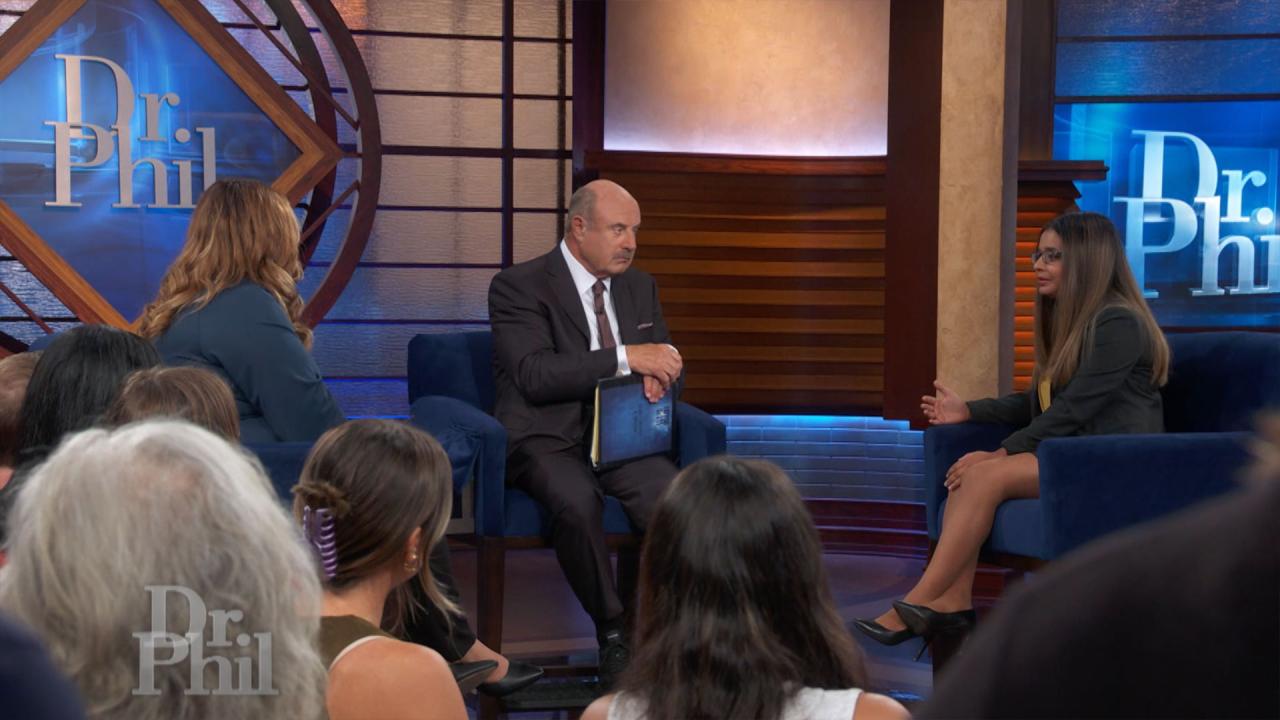 Economist Explains Why We're Enduring Inflation, Says There's Ho…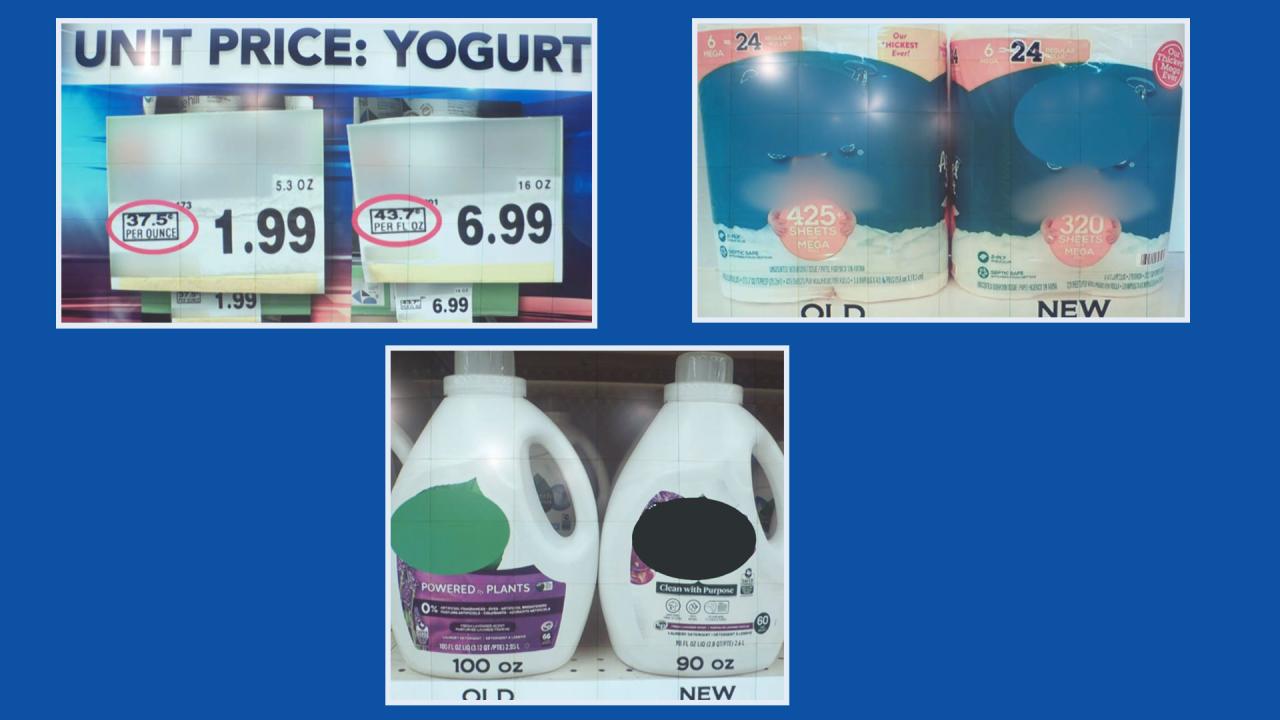 How To Spot Shrinkflation – And What You Can Do About It
Man Admits He Is Addicted To Abusing His Girlfriend
Richard admits he has physically abused his girlfriend, Jourdon, and that he gets gratification from abusing her.
TELL DR. PHIL YOUR STORY: Know someone in an abusive relationship?
"I have knocked her out. When I grew tired of using my hands, I used my feet," Richard says. "When Jourdon is taking the beating from me, I feed off of that. It's almost like I'm a vicious lion attacking a poor zebra. Jourdon is a superhero. She can take the pain, the licks and get up."
"Richard has told me numerous times that he's going to kill me," Jourdon says. She claims that if he doesn't get his way, Richard will hit and bite her, and has given her bruised ribs and black eyes. She also claims that Richard tried to drown her at the beach and that he attempted to stab her, but she blocked him. "Richard had beaten me so bad that he sent me to a hotel for two weeks. I was not allowed to leave at all," Jourdon continues. "He needs to work on his anger, but I think I can fix Richard."
WATCH: Woman Claims Daughter's Boyfriend Beat Her So Badly He Kept Her In A Hotel Until She Healed
Richard admits that he is addicted to abusing Jourdon and fears what may happen. "Jourdon's not safe. There's going to be a funeral," he says.
In the video above from
Friday's episode of Dr. Phil
, hear why Richard says he blames Jourdon for triggering his abuse. And on Friday, hear Dr. Phil's advice for this couple.
Check here
to see where you can watch.
TELL DR. PHIL YOUR STORY: Enough is enough!
'It's A Terrible Thing What I'm About To Tell You,' Man Says To Dr. Phil