Man Calls Future Mother-In-Law An 'Absentee Mom,' Claims She Sab…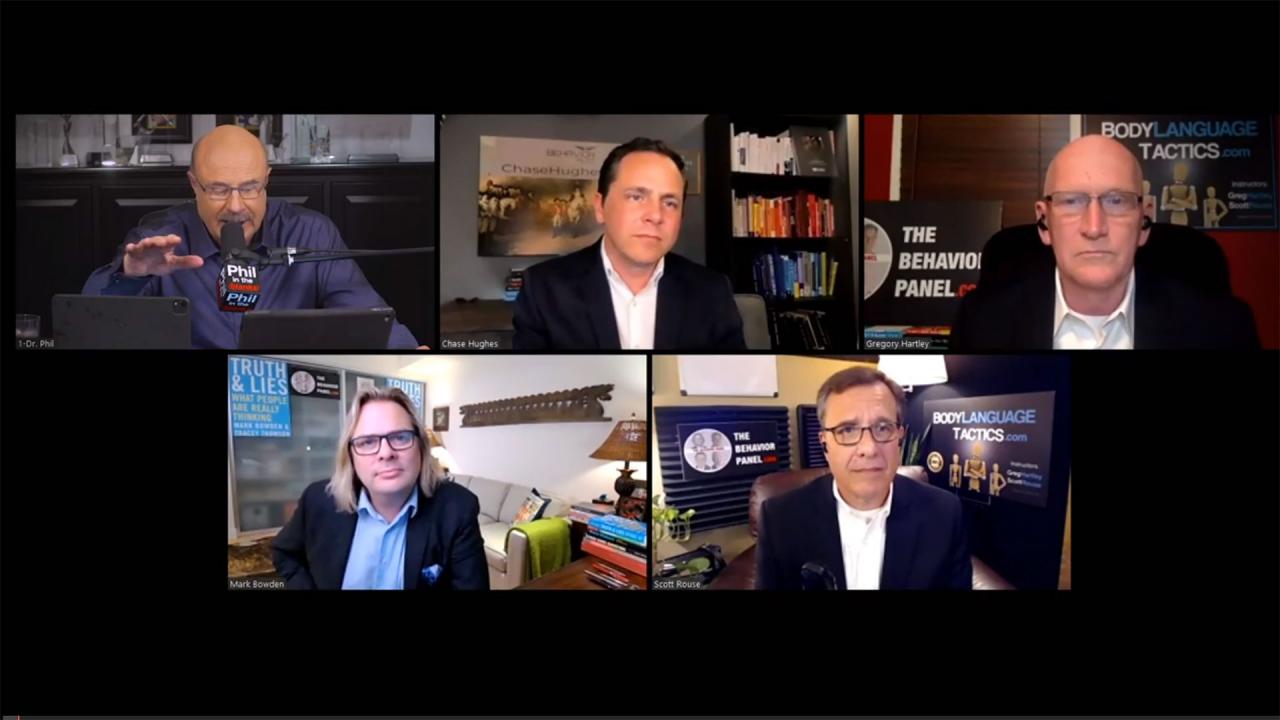 How To Look For Behavioral Patterns And What Self-Pity Tells Us …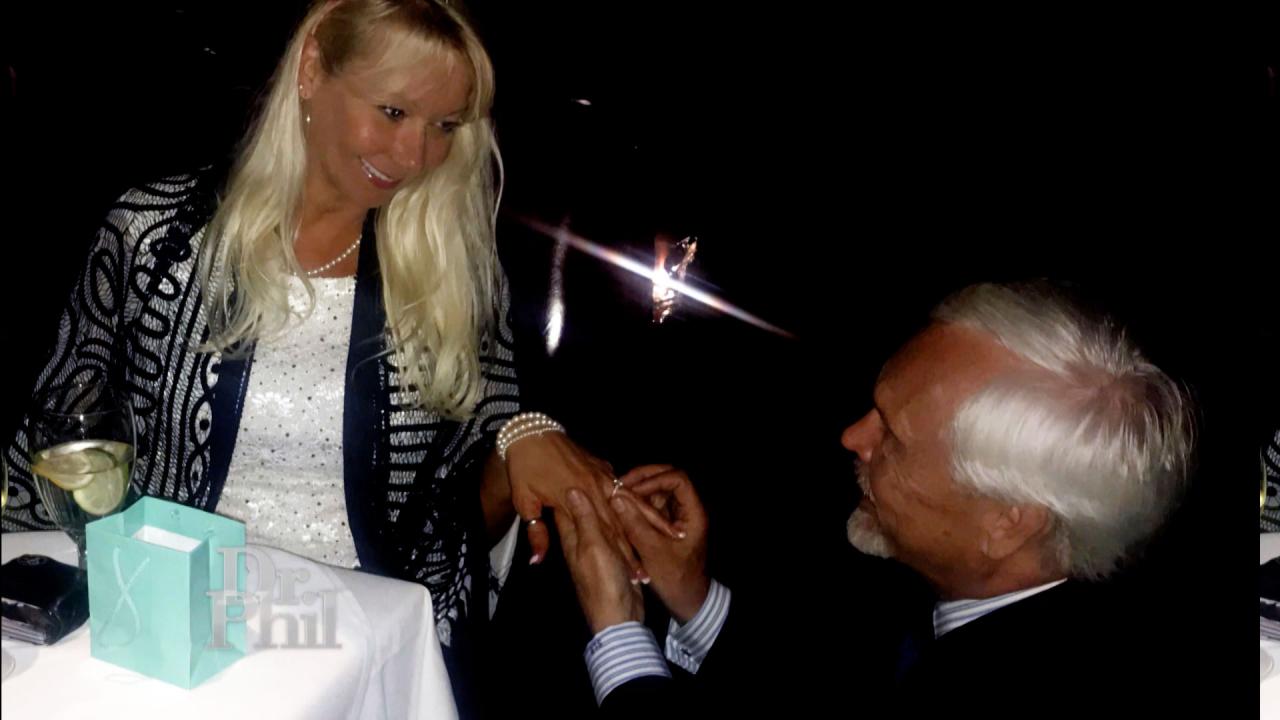 Woman Who Says She's Been Engaged Four Times To Same Man Claims …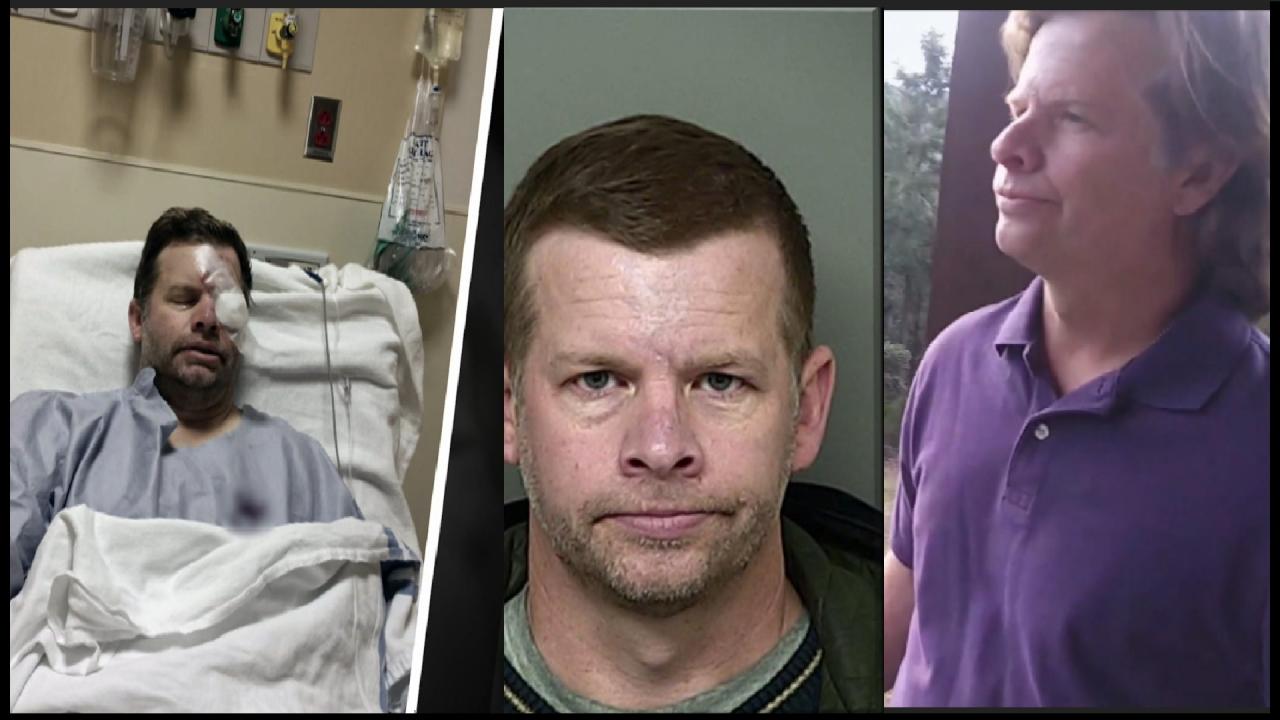 'It's A Nightmare,' Says Man Who Claims Rare Medical Condition –…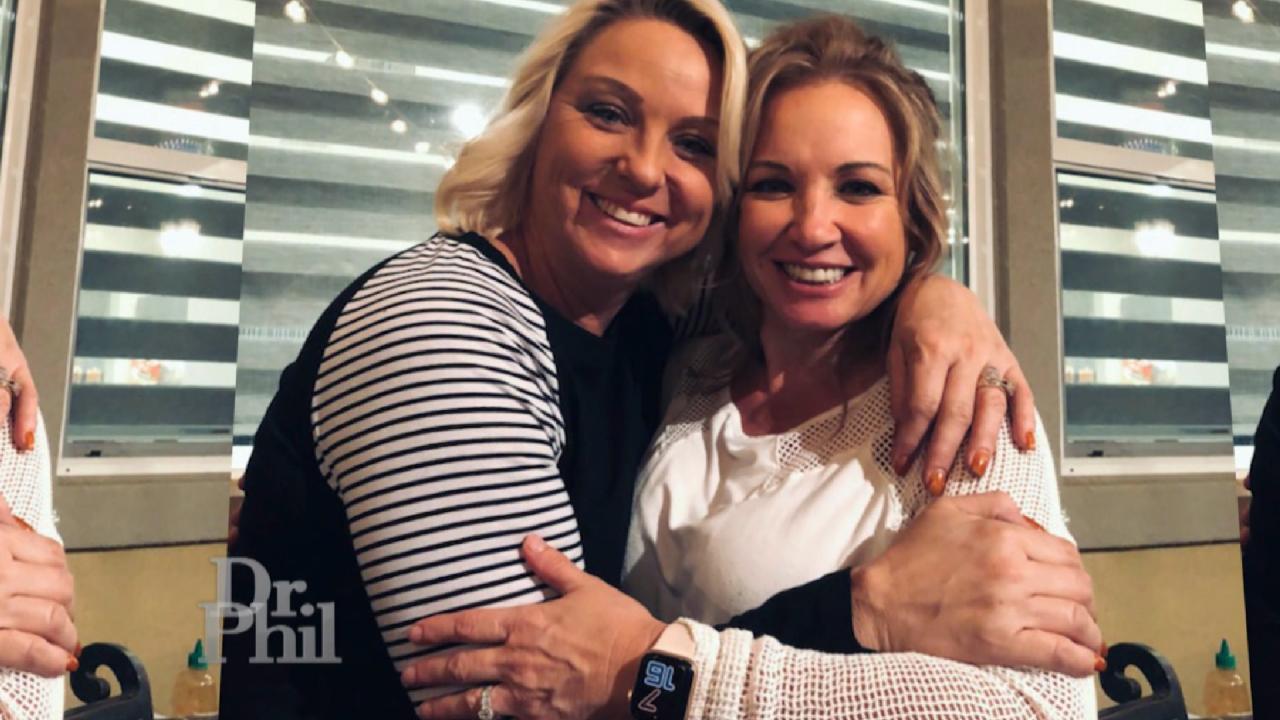 Woman Says She Has 'A Lot Of Great Ideas.' Her Cousin Claims She…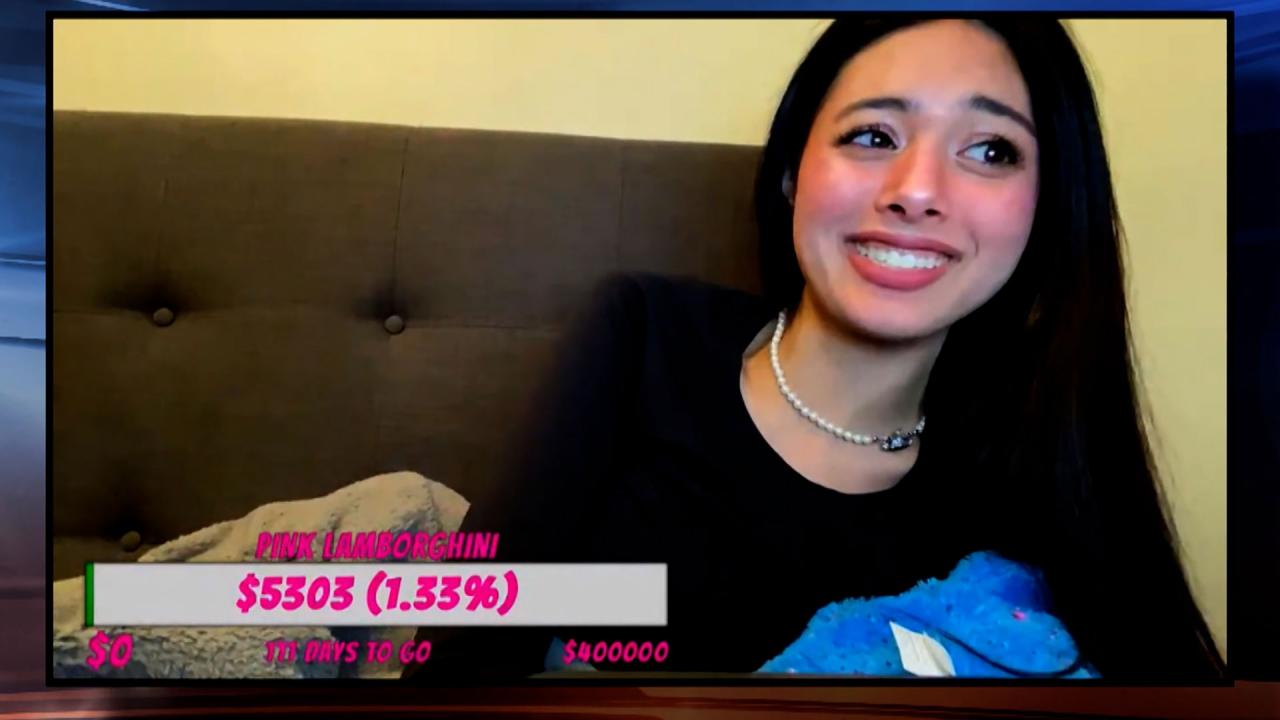 'I Thought Everything I Said Was Funny,' Says 18-Year-Old Accuse…
Man Calls Future Mother-In-Law An 'Absentee Mom,' Claims She Sabotages Daughter's Sobriety
Identical twin sisters McKenzie and Brittanie say they started using drugs in their early teens. Now 24, McKenzie has been sober for almost four years, but
Brittanie admits she is addicted to heroin
and has difficulty staying clean after detox and treatment -- and she even lost custody of her young daughter to her mother.
TELL DR. PHIL YOUR STORY: Huge family drama?
The sisters claim that their mom, Donna, was frequently absent while they were growing up and that she would go out drinking, come home drunk and not pay attention to them. McKenzie even claims that she smoked pot with her mother.
"You said she failed as a mother," Dr. Phil says to the young women.
WATCH: Man Says He Gave Fiancée An Ultimatum: It's Either Him Or Her Twin Sister
"I do think there's failures, absolutely," McKenzie says.
"The discipline was absent for sure," Brittanie adds.
In the video above, hear why McKenzie's fiancé, Chad, claims that Donna is sabotaging Brittanie's sobriety. What does Donna say? And on
Thursday's episode of Dr. Phil
, learn why Chad and McKenzie say they are not inviting Brittanie to their upcoming wedding.
Check here
to see where you can watch.
TELL DR. PHIL YOUR STORY: Do you need Dr. Phil to "get real" with someone?
Young Woman Says She's Caught Between Twin Sister And Fiancé; Dr. Phil Tells Her Why It's Not A Choice