Man Caught Stepping Out On His Wife Claims He Didn't Want To Che…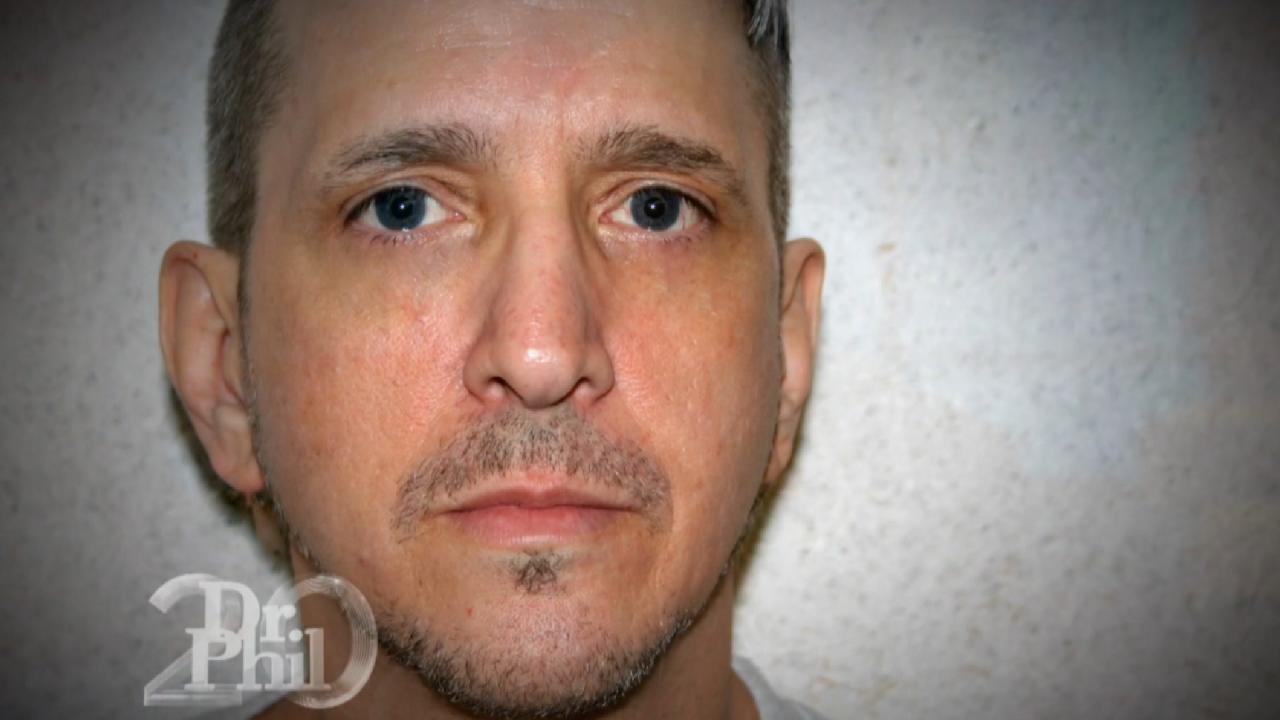 Death Row Inmate Richard Glossip Claims That If Police Had Done …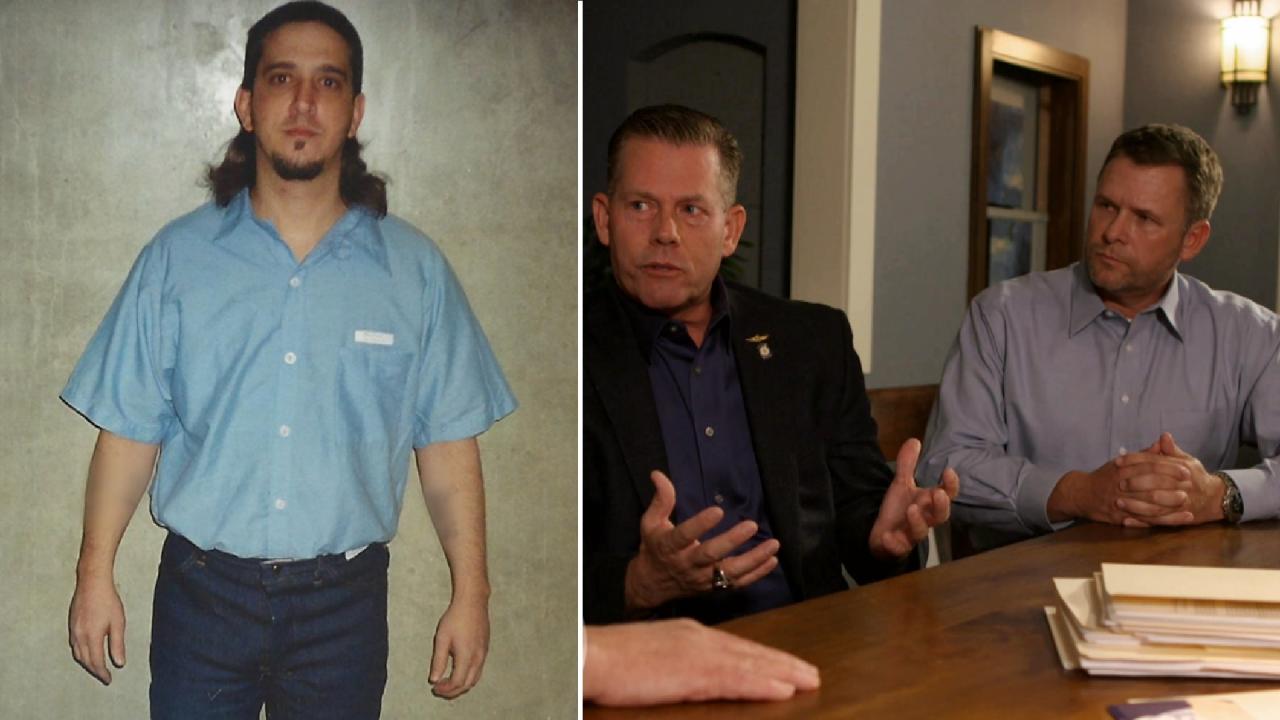 'I 100% Believe That He's Innocent,' Says Oklahoma State Rep Abo…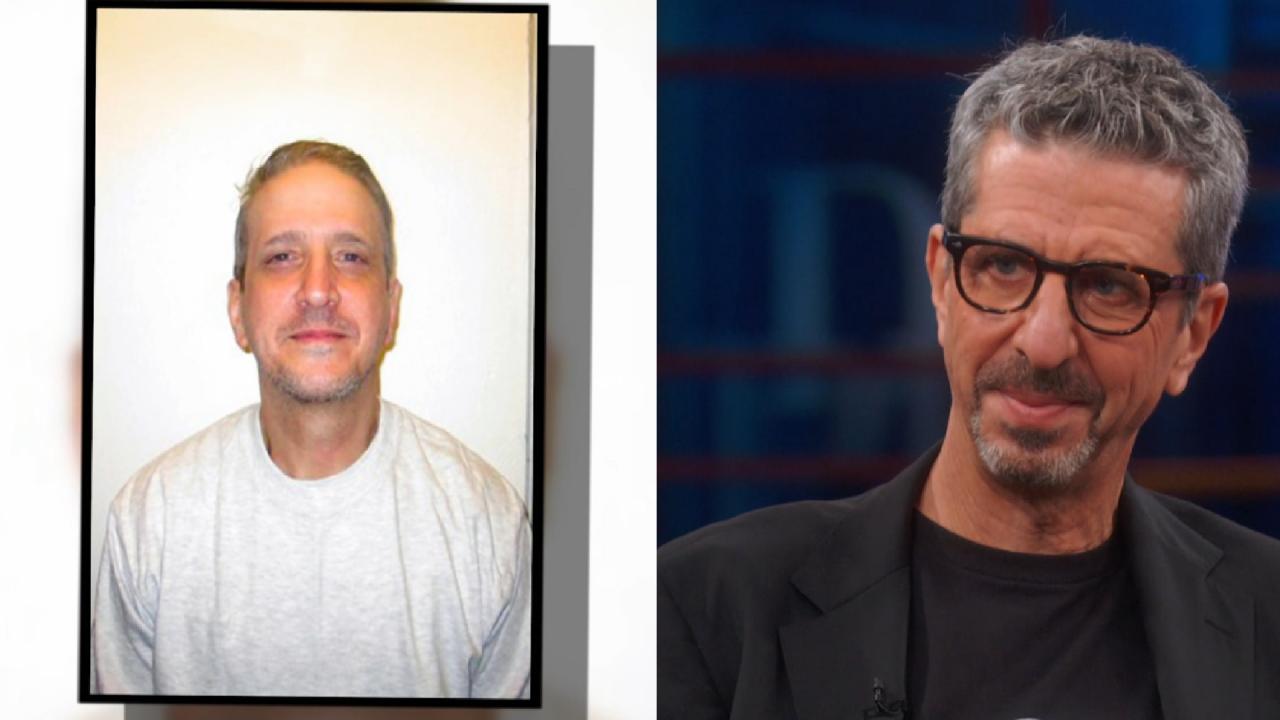 Death Row Inmate Has A Kind Of Grace That 'Defies The Imaginatio…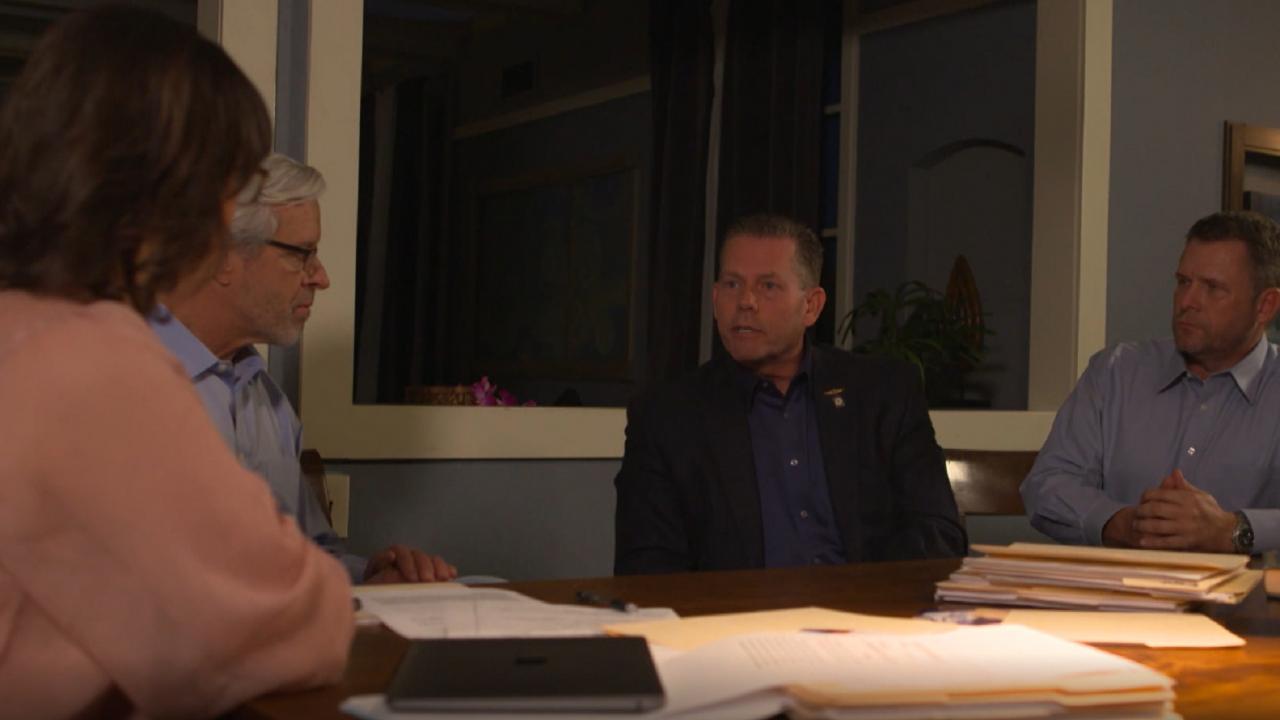 'Dr. Phil' Web Exclusive: Extended Conversation Between Richard …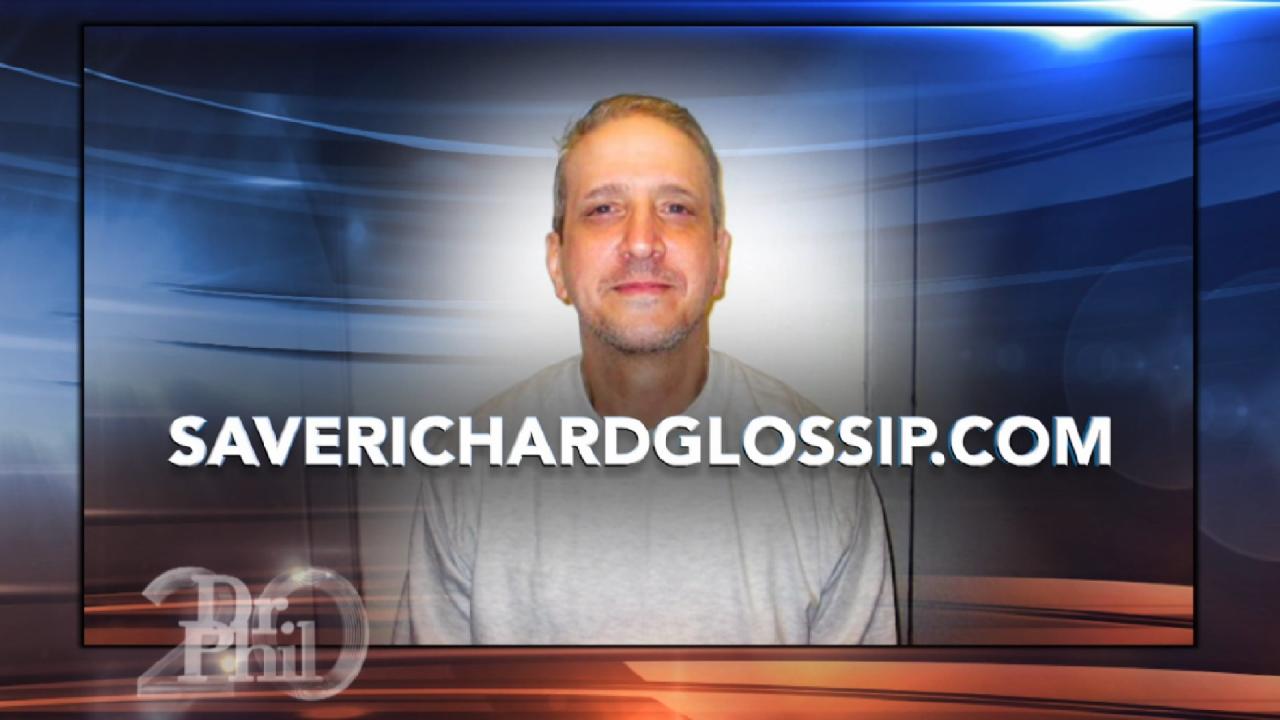 Campaign To Remove Oklahoma Inmate Richard Glossip From Death Ro…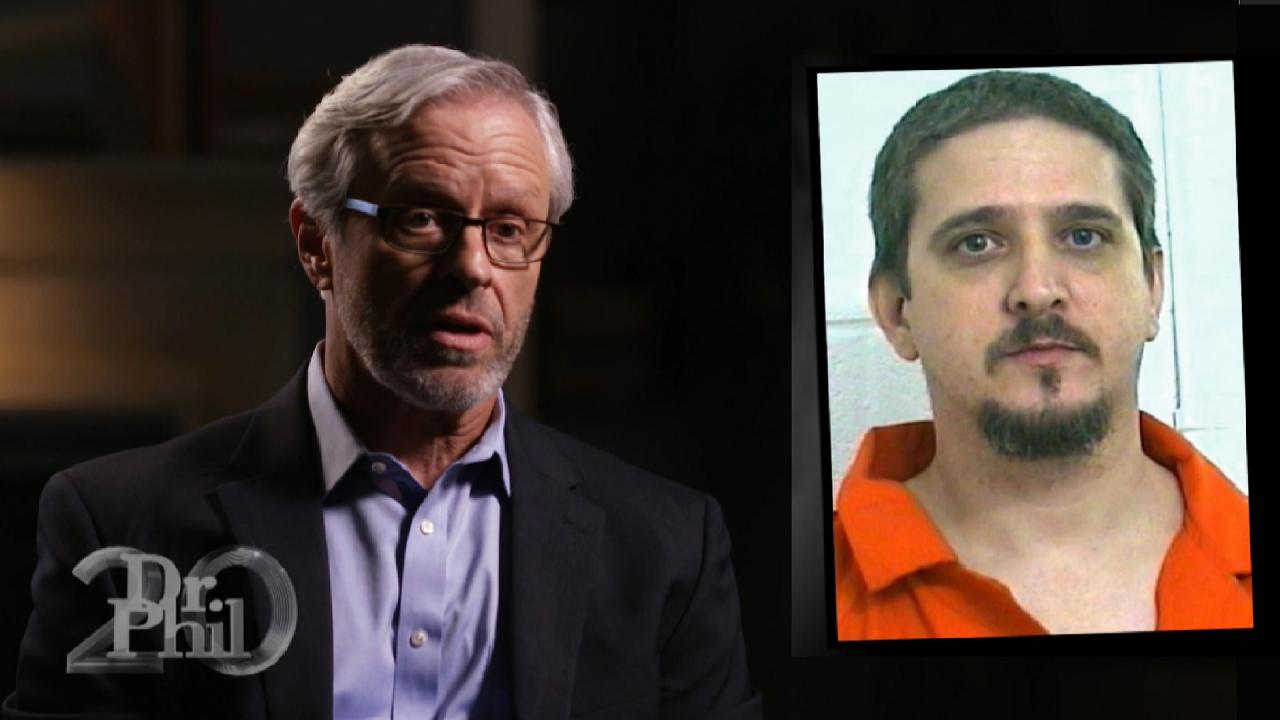 Attorney Says New Information Could Prove Death Row Inmate Richa…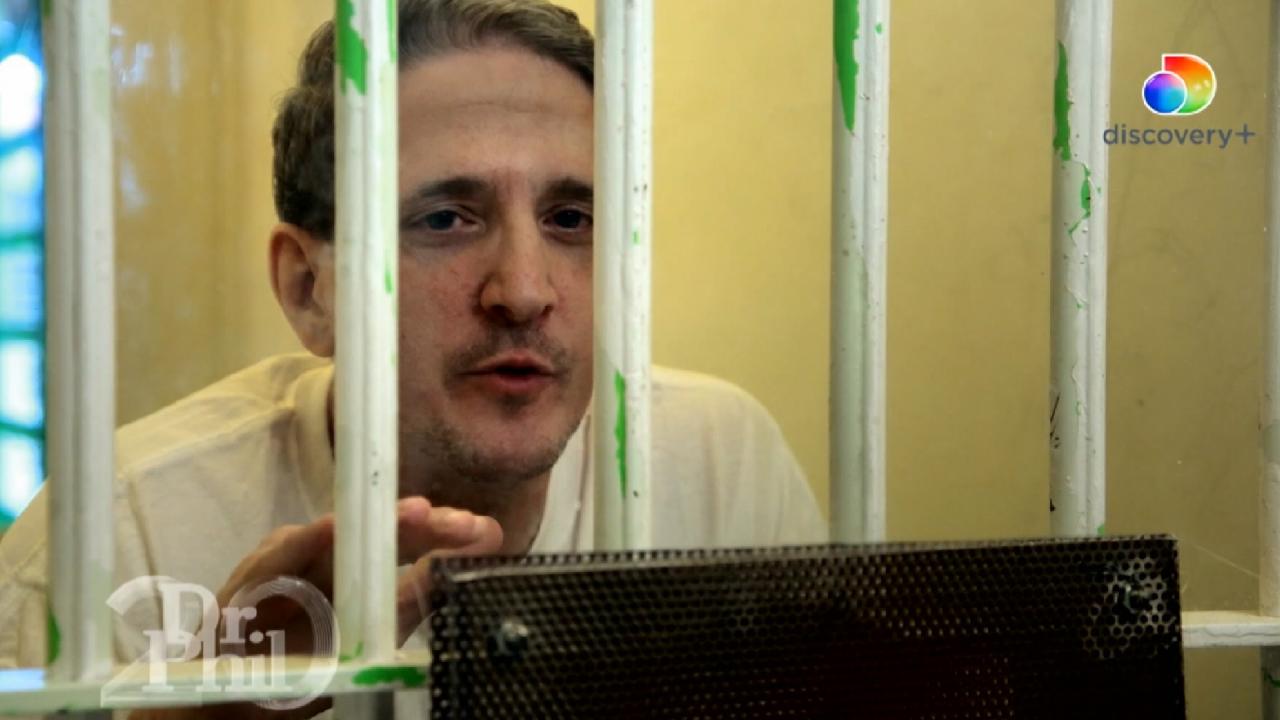 A Message From Death Row Inmate Richard Glossip To His Supporters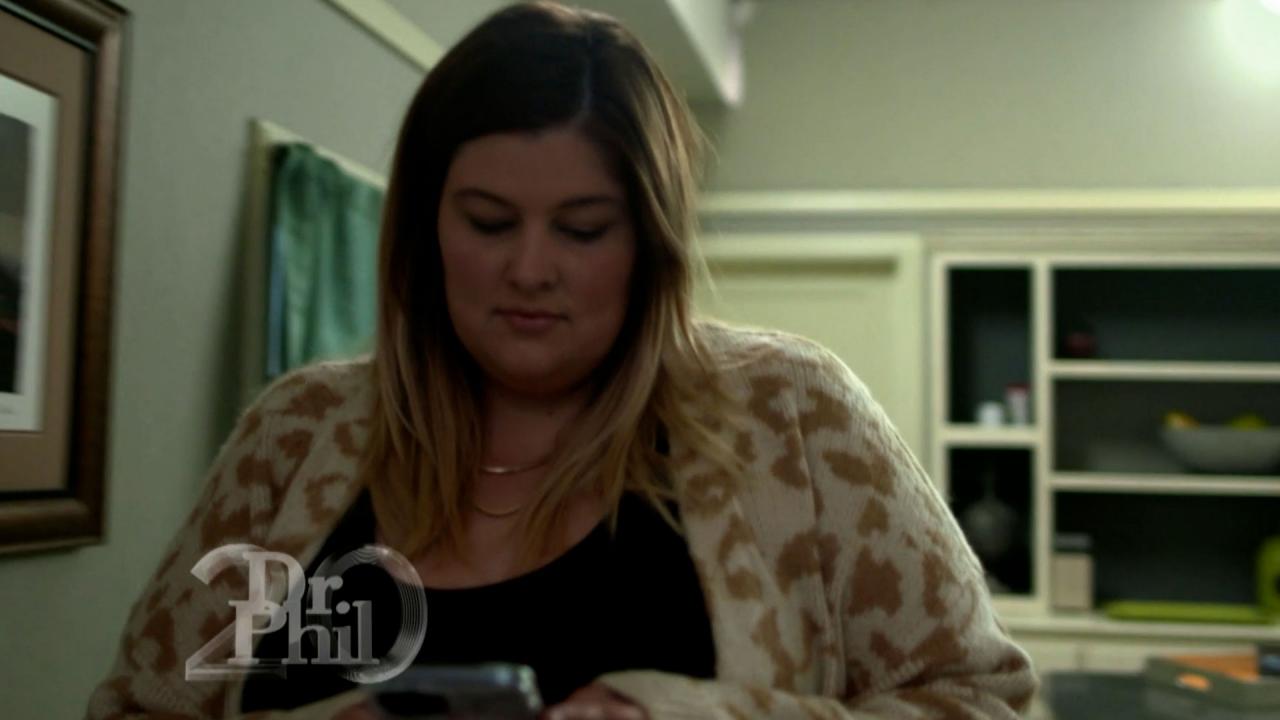 Woman Says She Was Humiliated For Her Weight When A Video Of Her…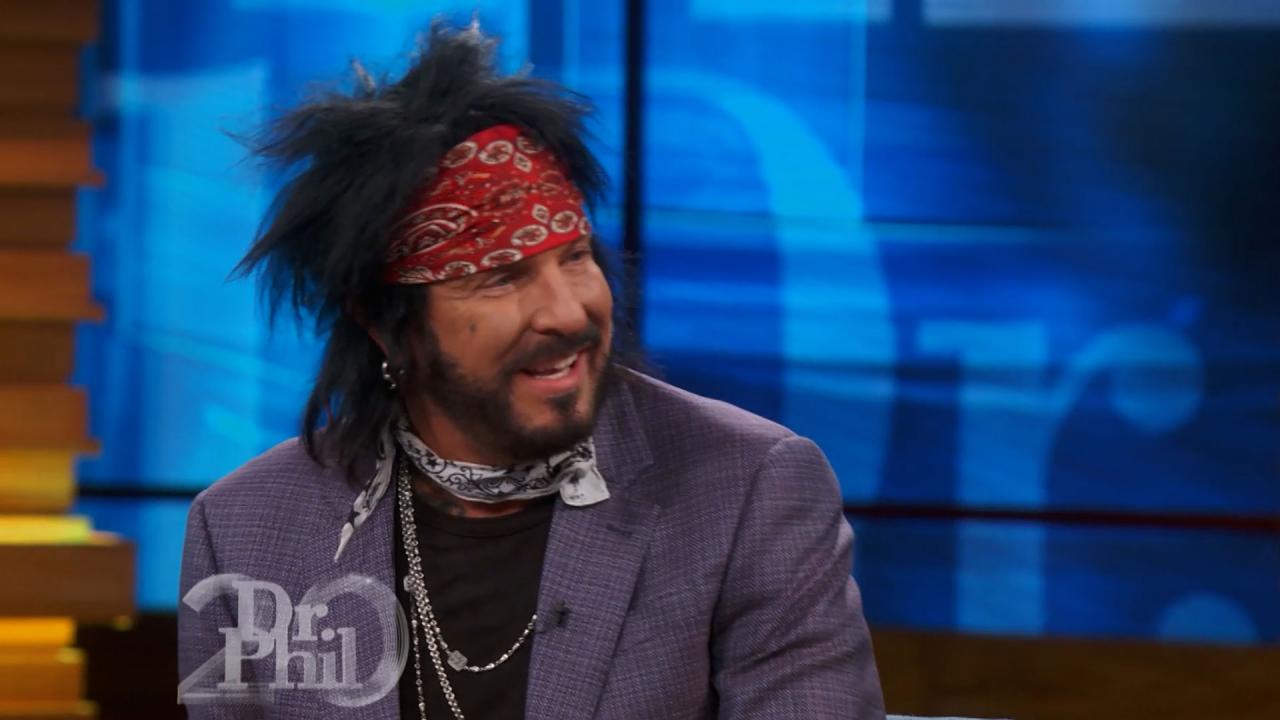 Rock Icon Nikki Sixx Shares What Inspired His New Memoir 'The Fi…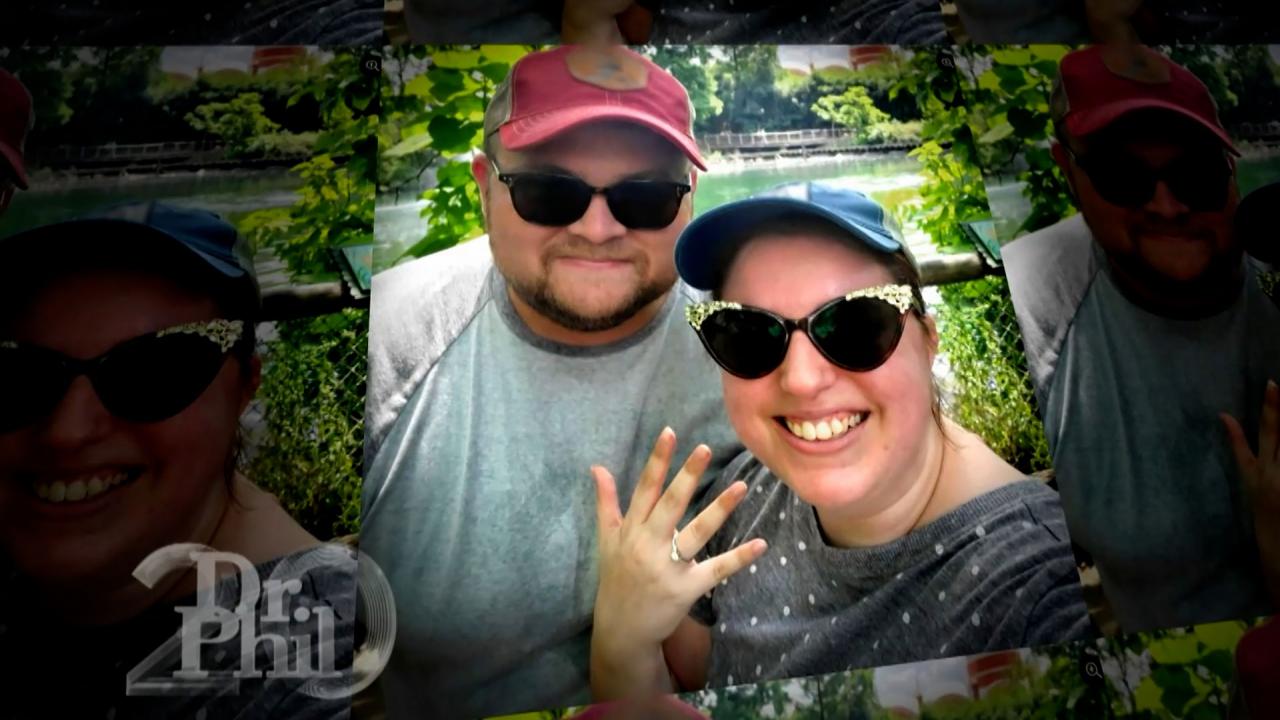 Woman Says She And Fiancé Have Differing Opinions On Health, And…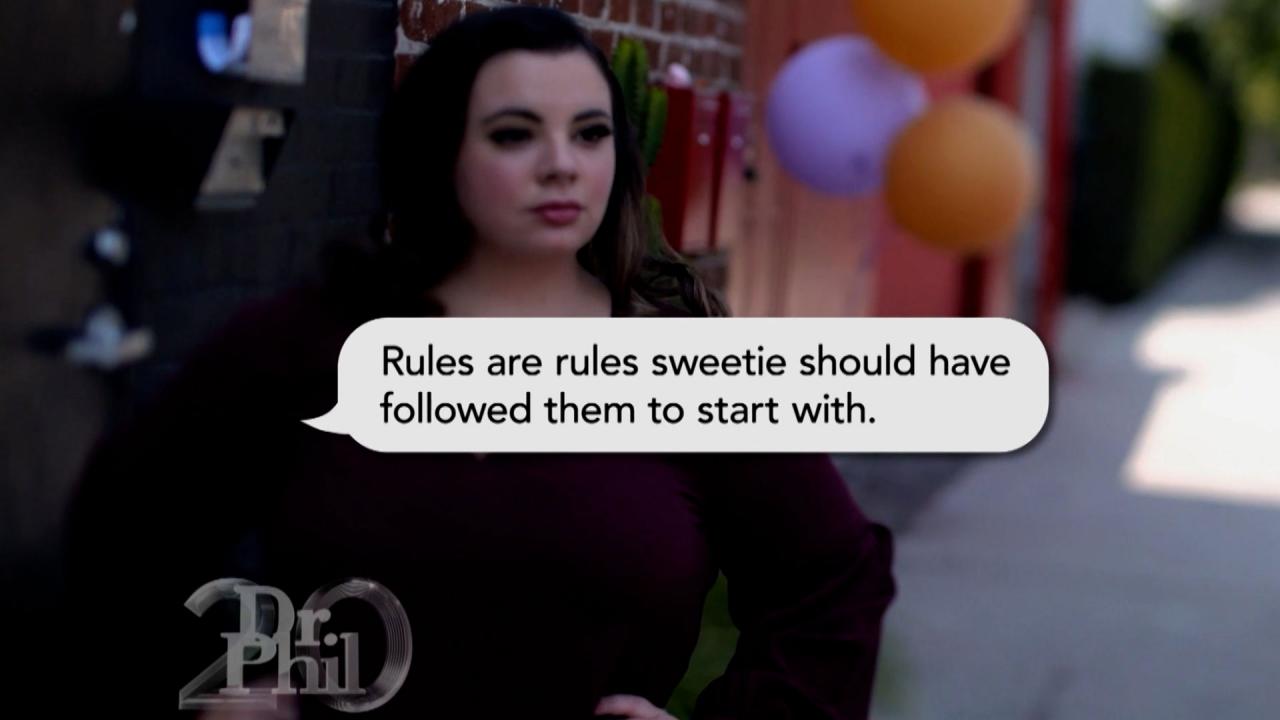 Woman Claims She Was Fat-Shamed And Rejected By A Party Bus In M…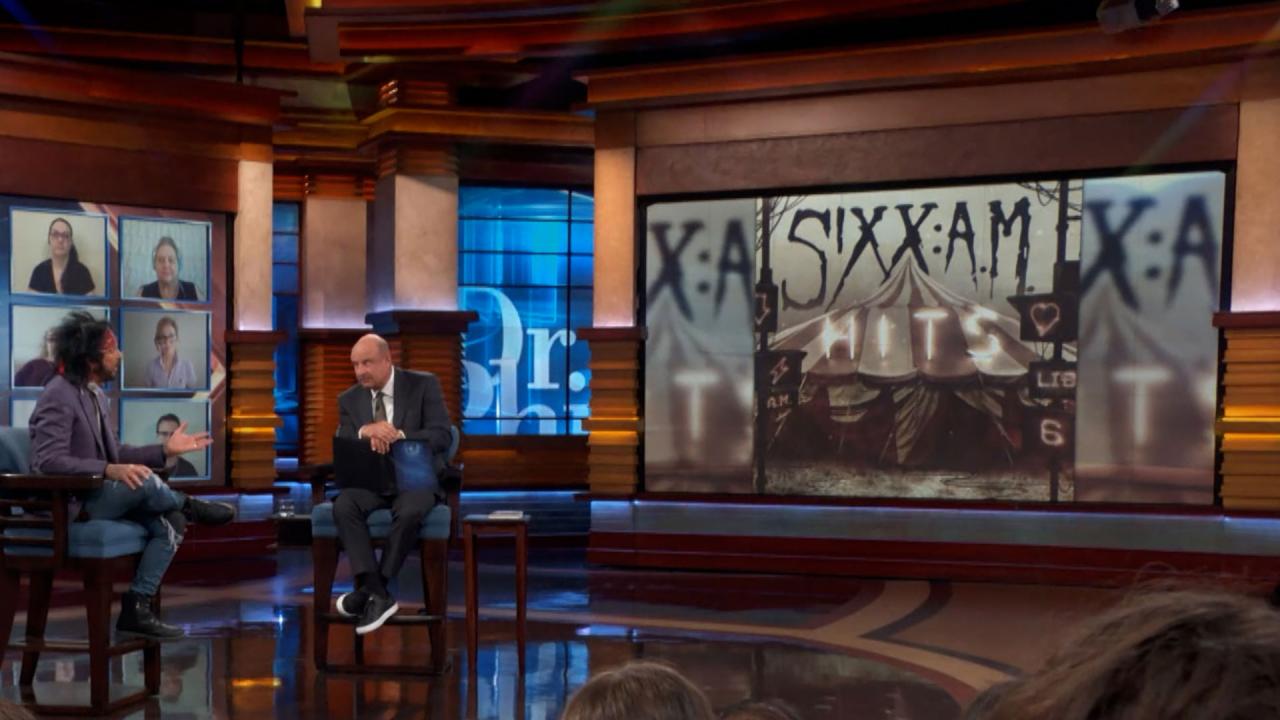 Nikki Sixx Shares How He Got Started In Music And The Story Behi…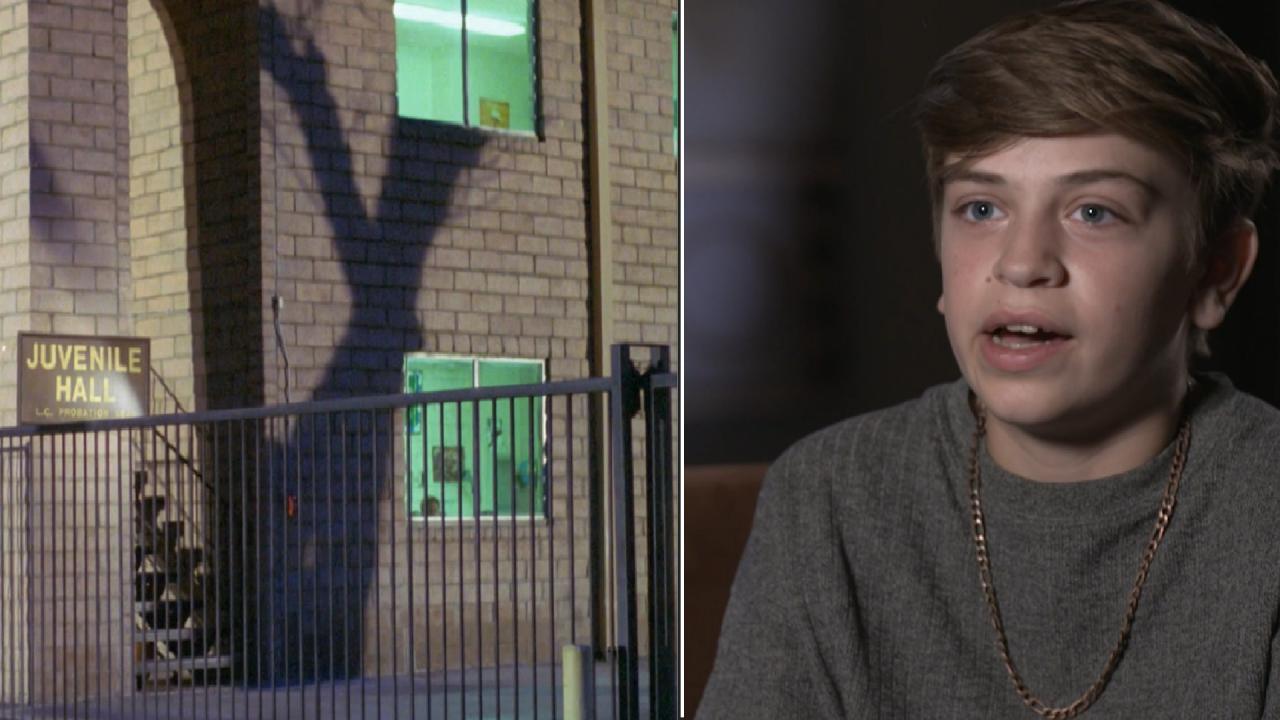 Teen Facing Charges For Damaging School Property Says He Never W…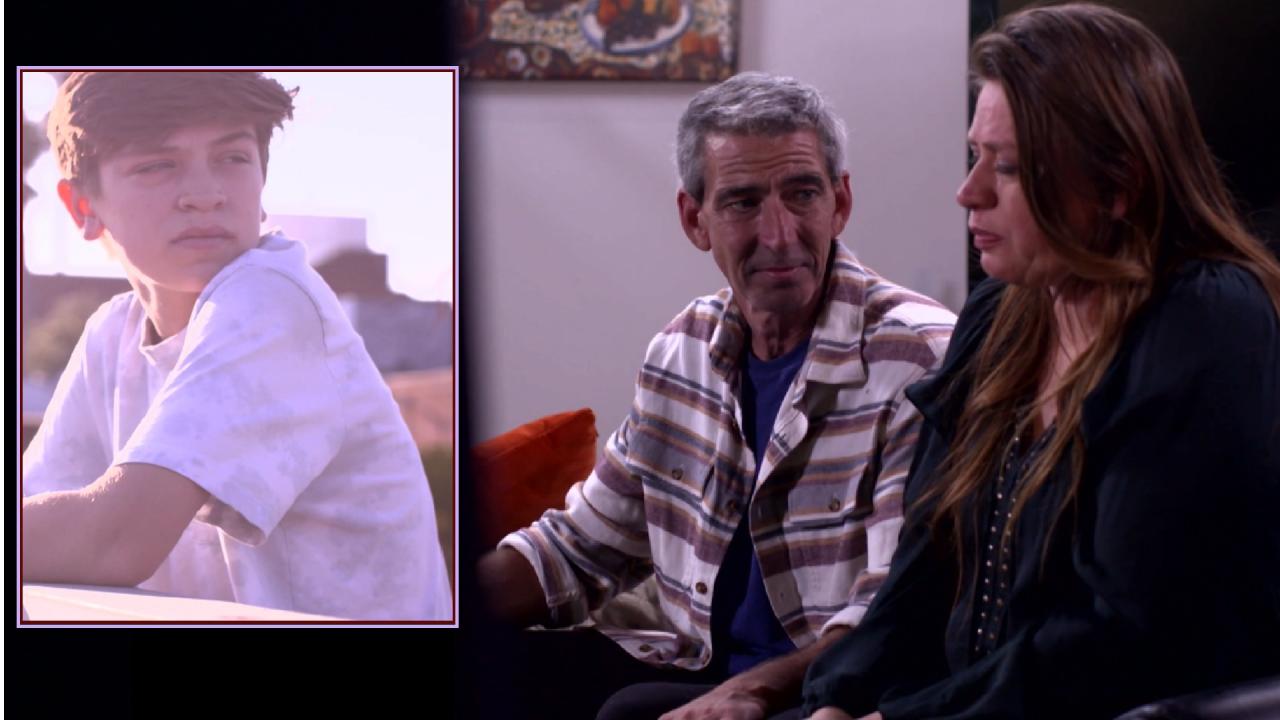 Teen Damages Property In 'Devious Licks' Challenge. Mom Admits S…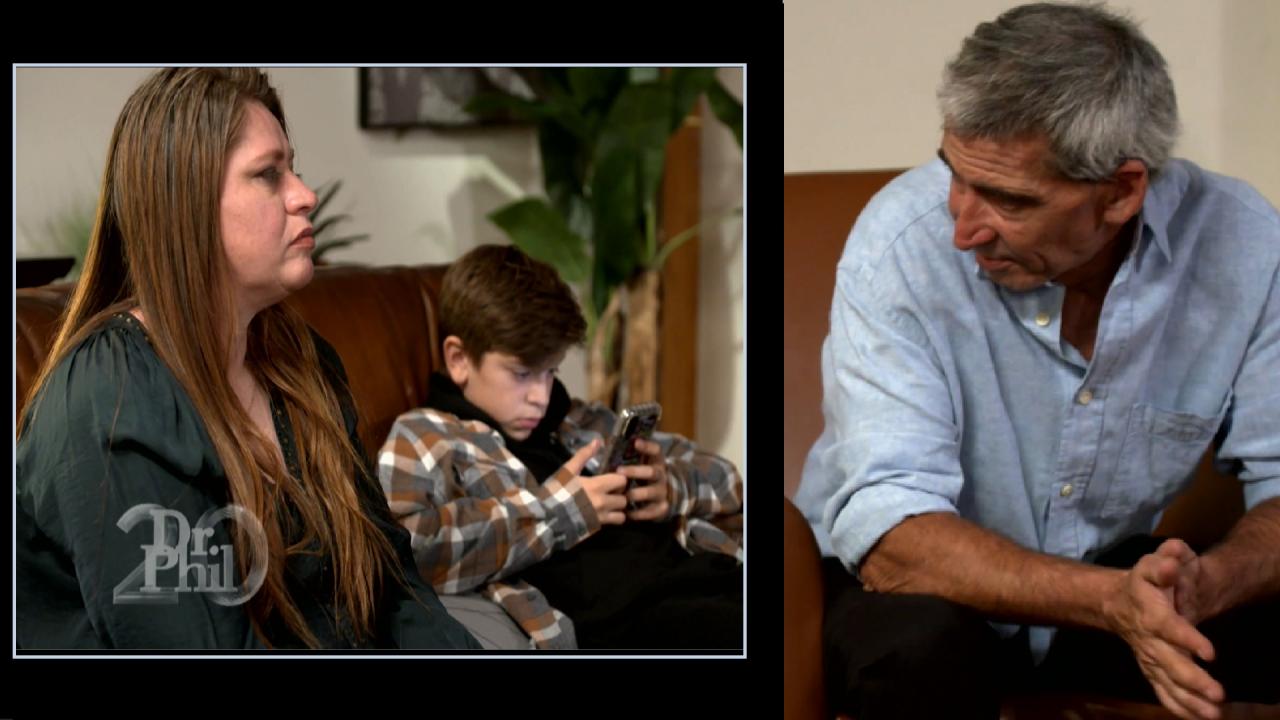 Man Says He's Tired Of Being Shut Out When It Comes To Co-Parent…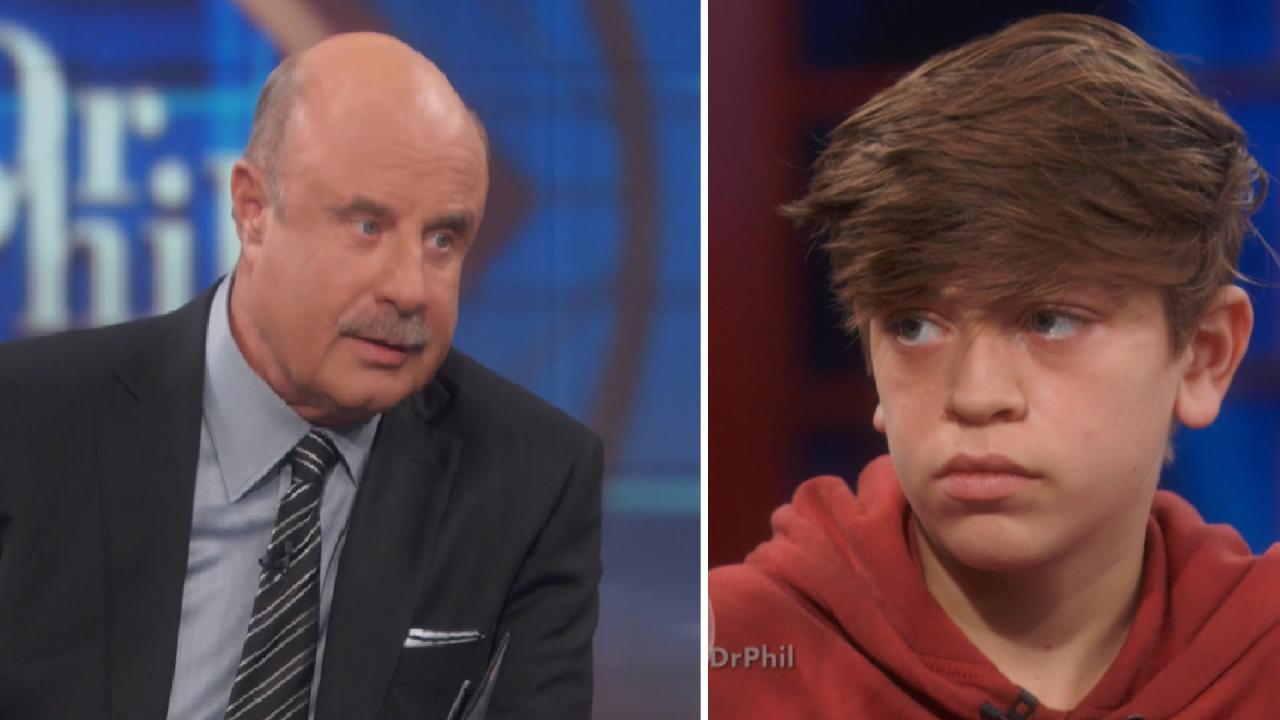 'I Know I Was Being Stupid, And I Regret All Of It,' Says 14-Yea…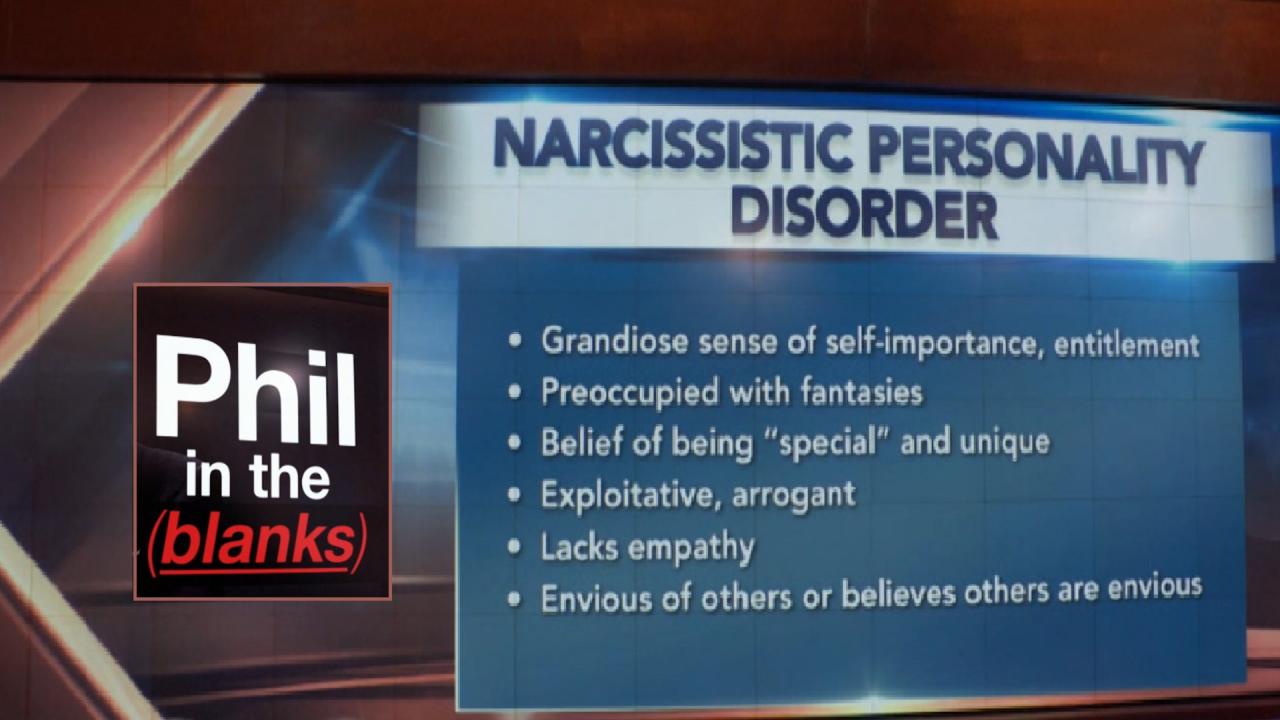 How To Establish Boundaries With A Narcissist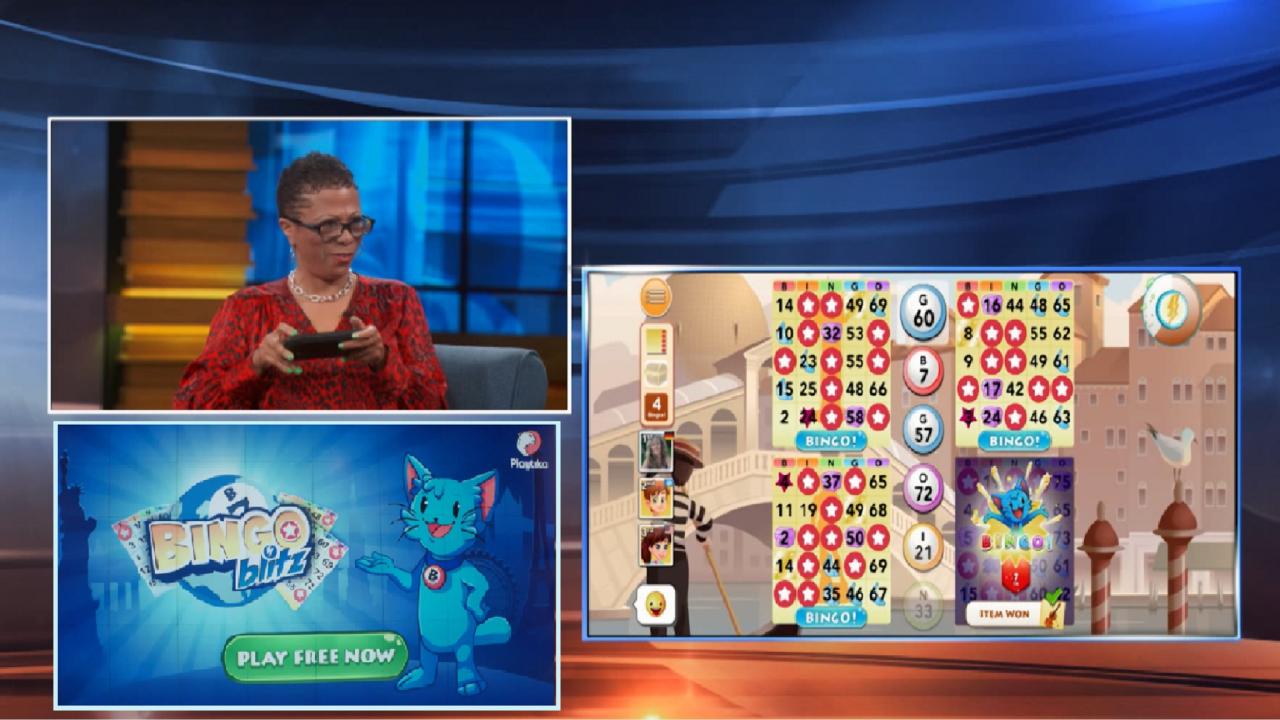 Bingo Blitz – New Spin On A Classic Game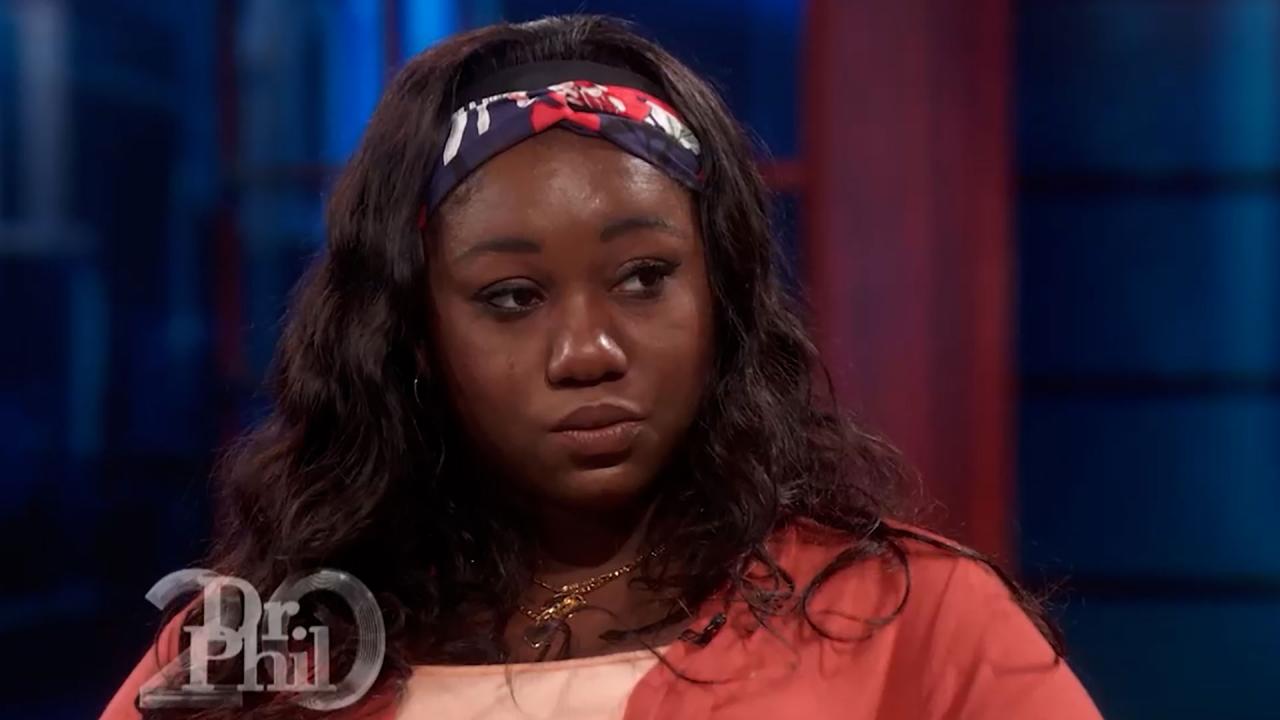 'You Can't Make Sense Out Of Nonsense,' Dr. Phil Tells Young Wom…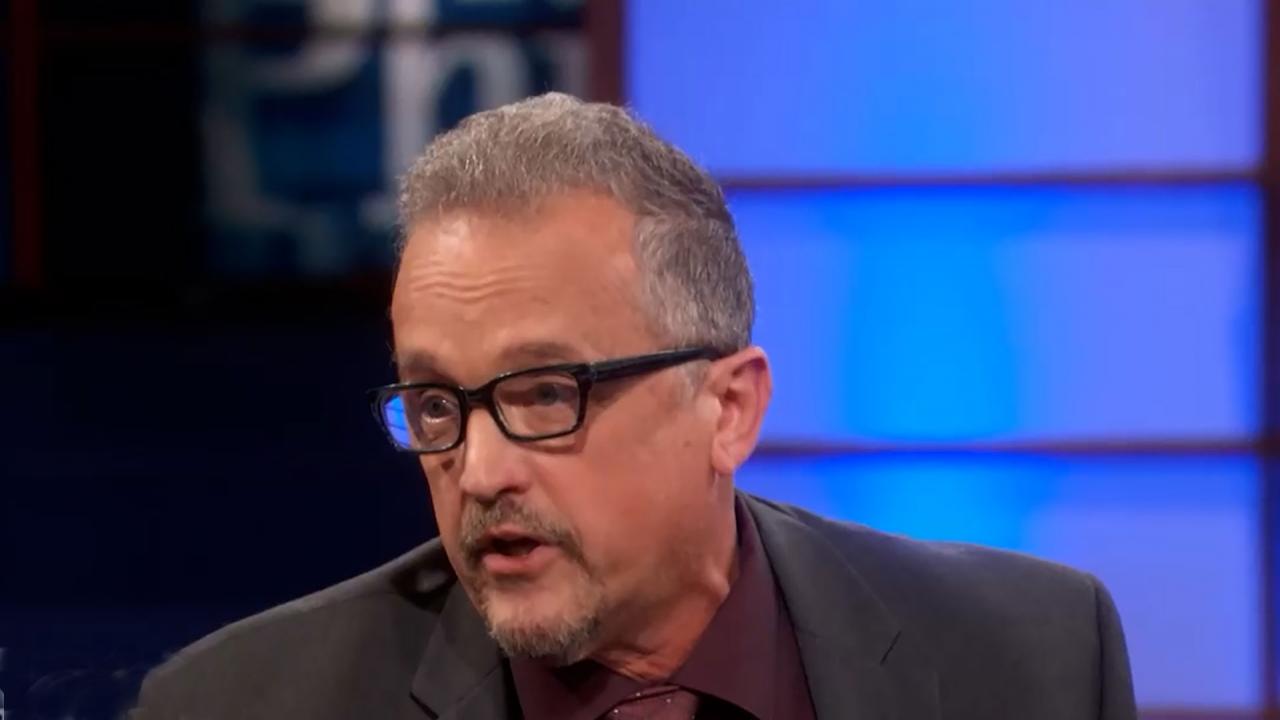 Why Man Says He Won't Ask Stepdaughter For Forgiveness After Cal…
Man Caught Stepping Out On His Wife Claims He Didn't Want To Cheat
Jenaye says she was devastated when she discovered her husband, James, was cheating on her. James claims that Jenaye is partially to blame for his stepping outside their marriage and says that if they were having more sex at home, he would have never been unfaithful to Jenaye.

"I didn't just go out and cheat because I wanted to go cheat," says James. "There are things that led up to it."


Jenaye says, "It's not like he wasn't getting sex. It's just not the sex he wanted."
James insists he loves Jenaye and wants to save their marriage. "She's been the best part of my life, and I don't want to lose her," he says. He claims that the other women meant nothing to him and admits to manipulating them for sex.
Jenaye claims that ever since a video she made about James's infidelity went viral, his former hairstylist Chelsey – whom he slept with on their fifth wedding anniversary – has been creating more drama in their lives – something Chelsey vehemently denies.
Watch the recap of part one of this two-part episode,
'"My Husband's Cheating Went Viral,"'
above, then tune in for the conclusion,
'"The Husband, The Wife and The Mistress,"'
on Friday, when Jenaye comes face-to-face for the first time with when Chelsey. Why is Chelsey claiming that Jenaye is trying to ruin her life?
Check your
local listing
to find out where to watch.
WATCH: 'I Haven't Done Anything,' Says Woman Who Vehemently Denies Harassing The Wife Of A Man She Slept With
TELL DR. PHIL YOUR STORY: "Dr. Phil, please solve our conflict!"