Man Claims Brother And His Girlfriend Aren't 'Stable Or Mature E…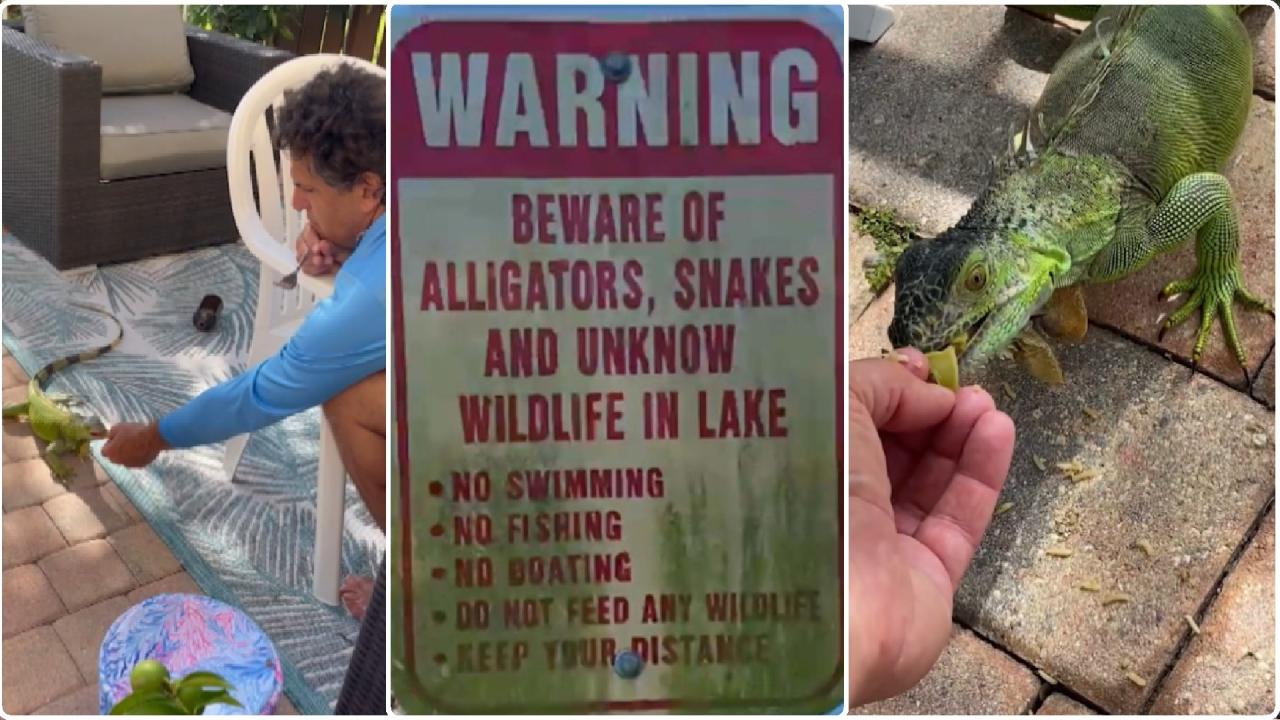 Neighbors Feud Over Feeding Of Invasive Iguanas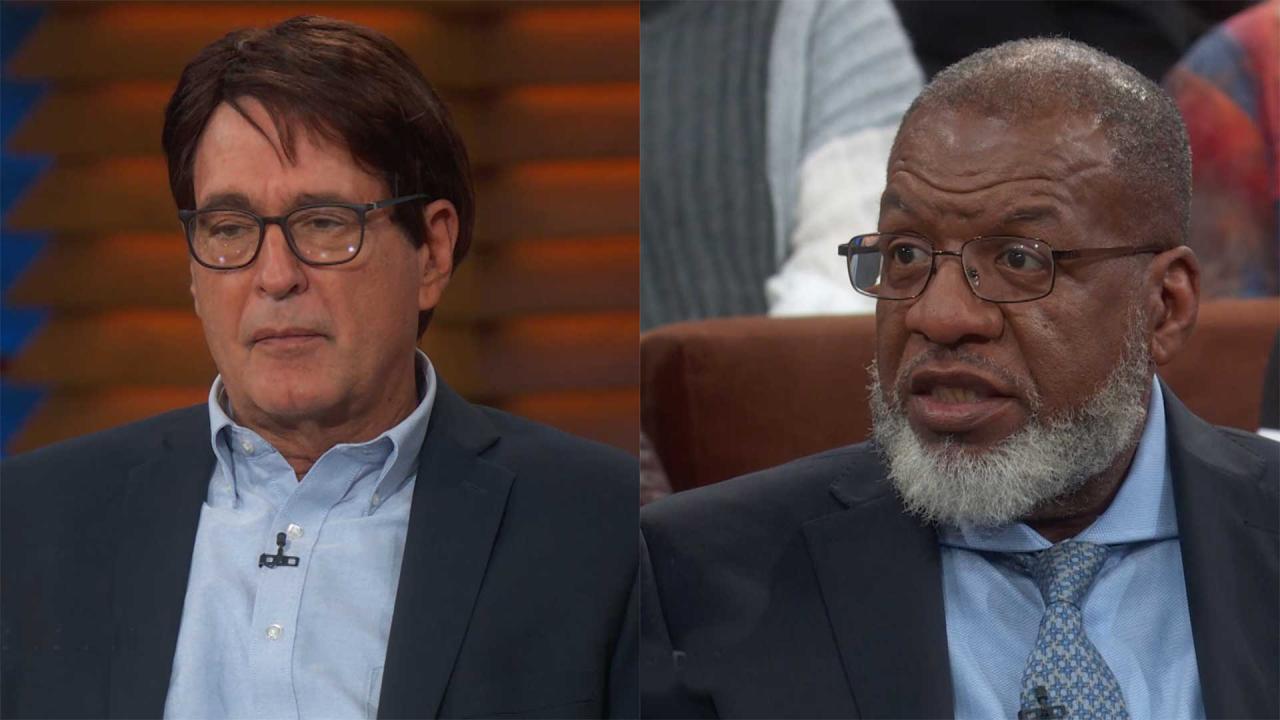 'All You're Doing Is Getting Scammed Every Day,' Gang Expert Tel…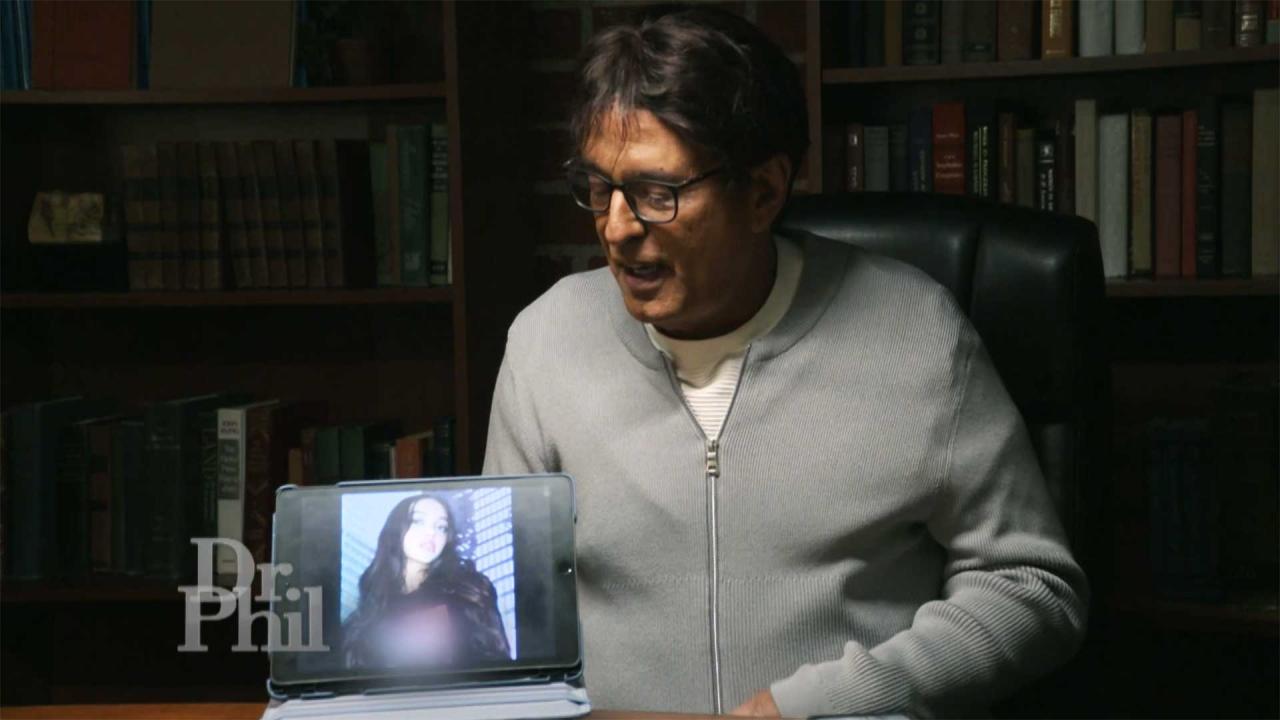 Man Says He's Spent $100,000 To Save Models Being Kidnapped On T…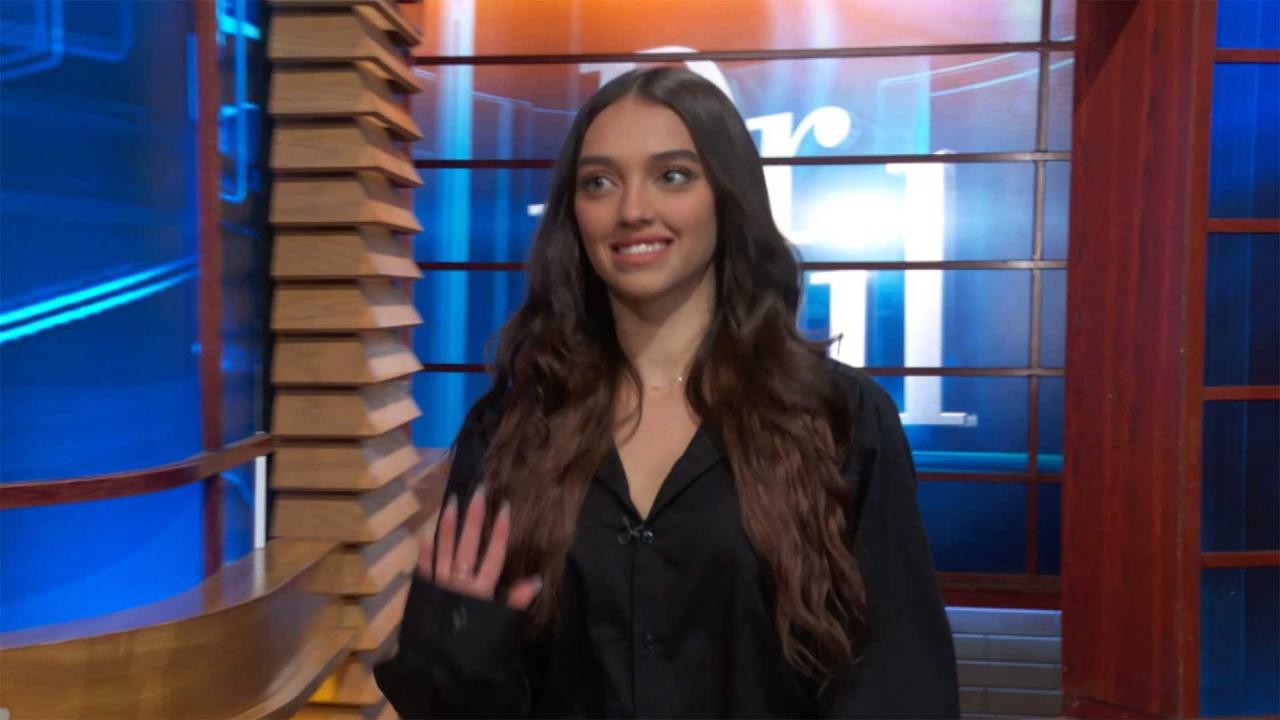 Man Meets Woman He Believes He Has Been Texting With And Freed F…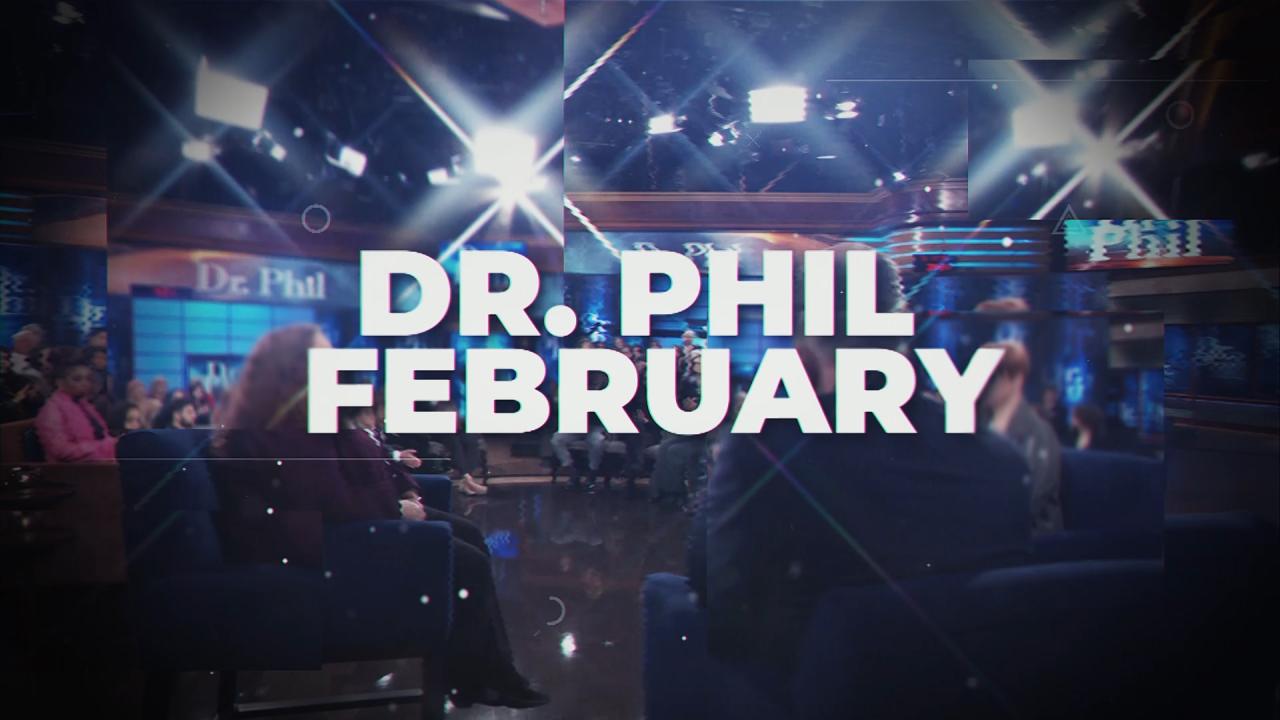 Watch A Preview Of What's Coming Up On 'Dr. Phil' In February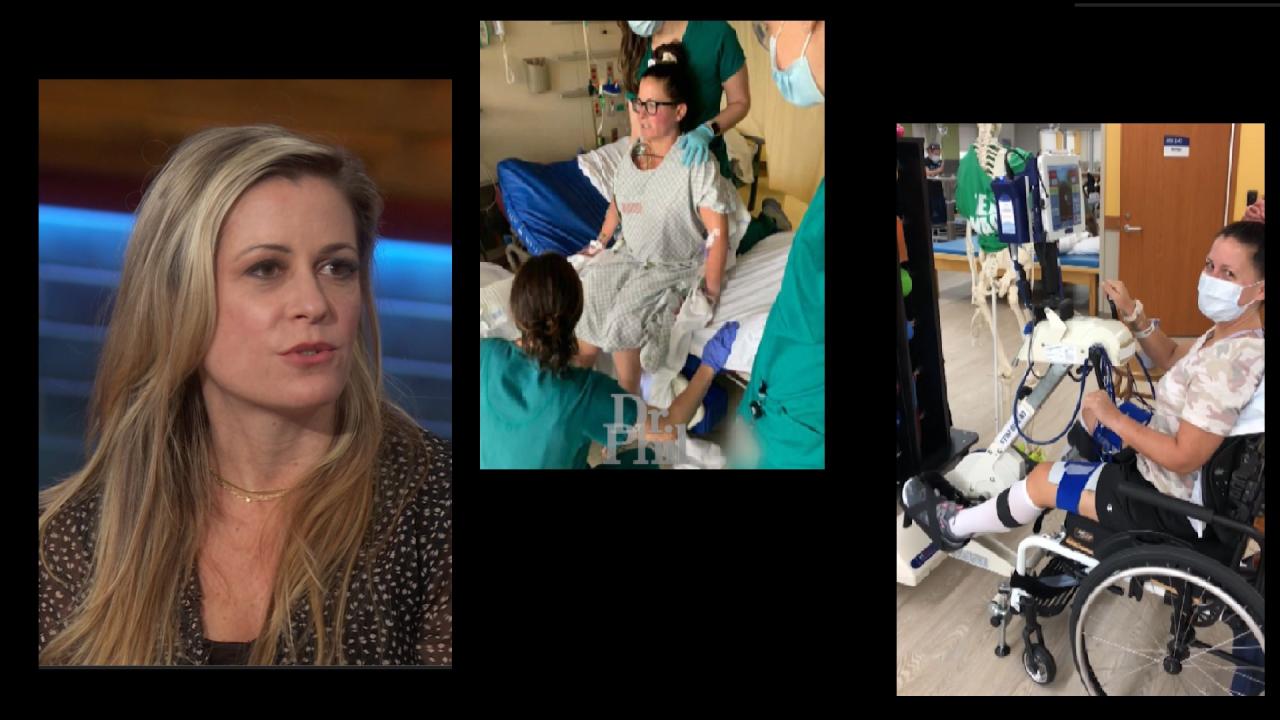 Woman Says Teenagers Were Responsible For Stray Bullet That Seve…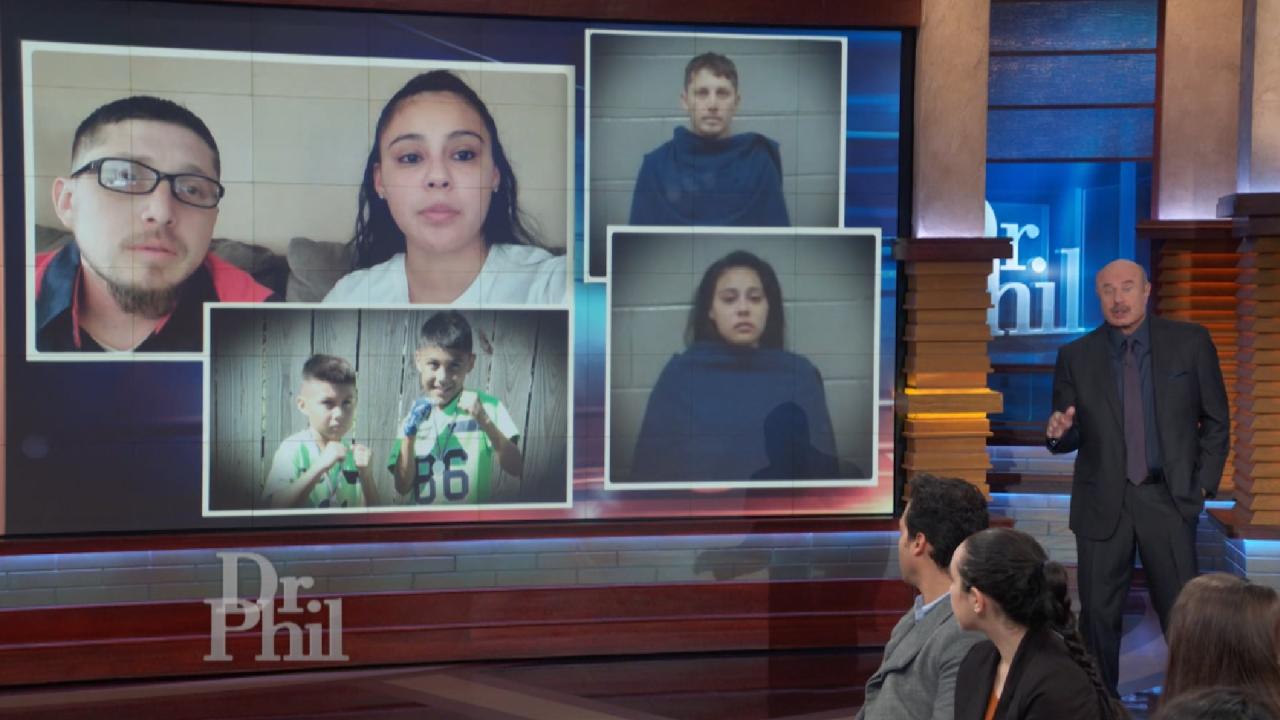 'We Never Thought It Would Happen To Us,' Says Man Whose Son Was…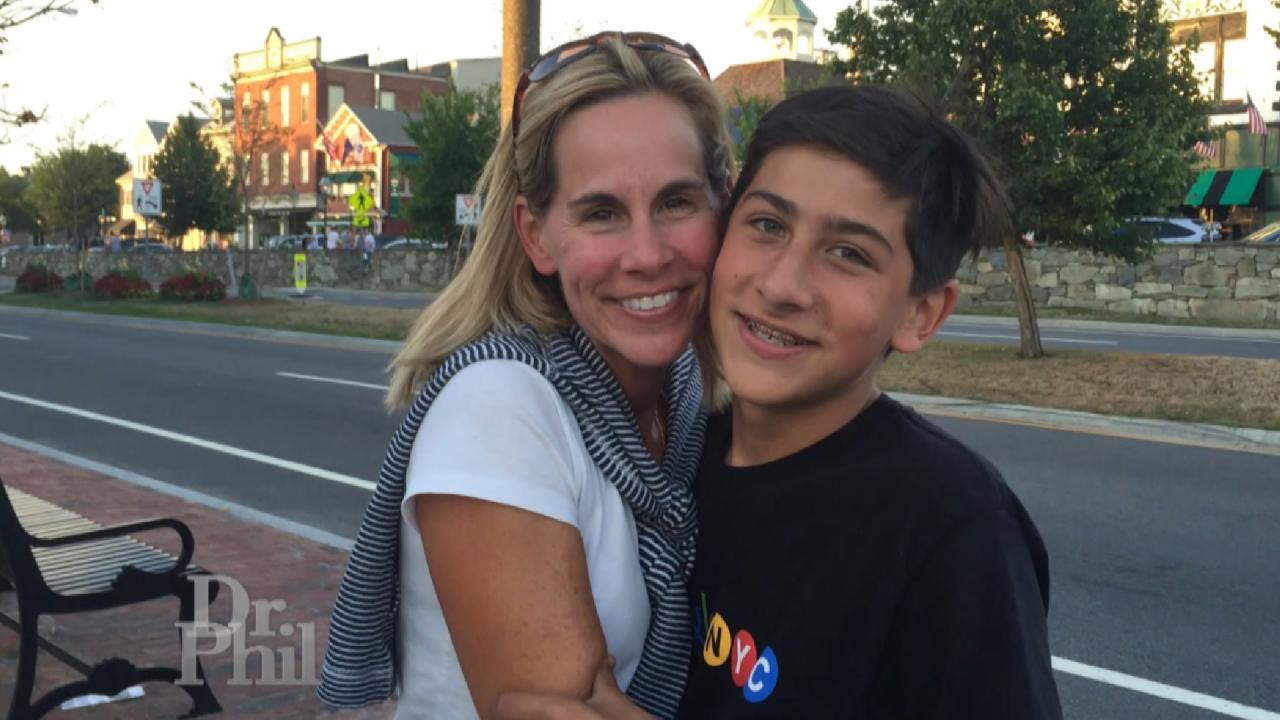 Mom Says Her Entire World 'Imploded' The Day Her Teenage Son Was…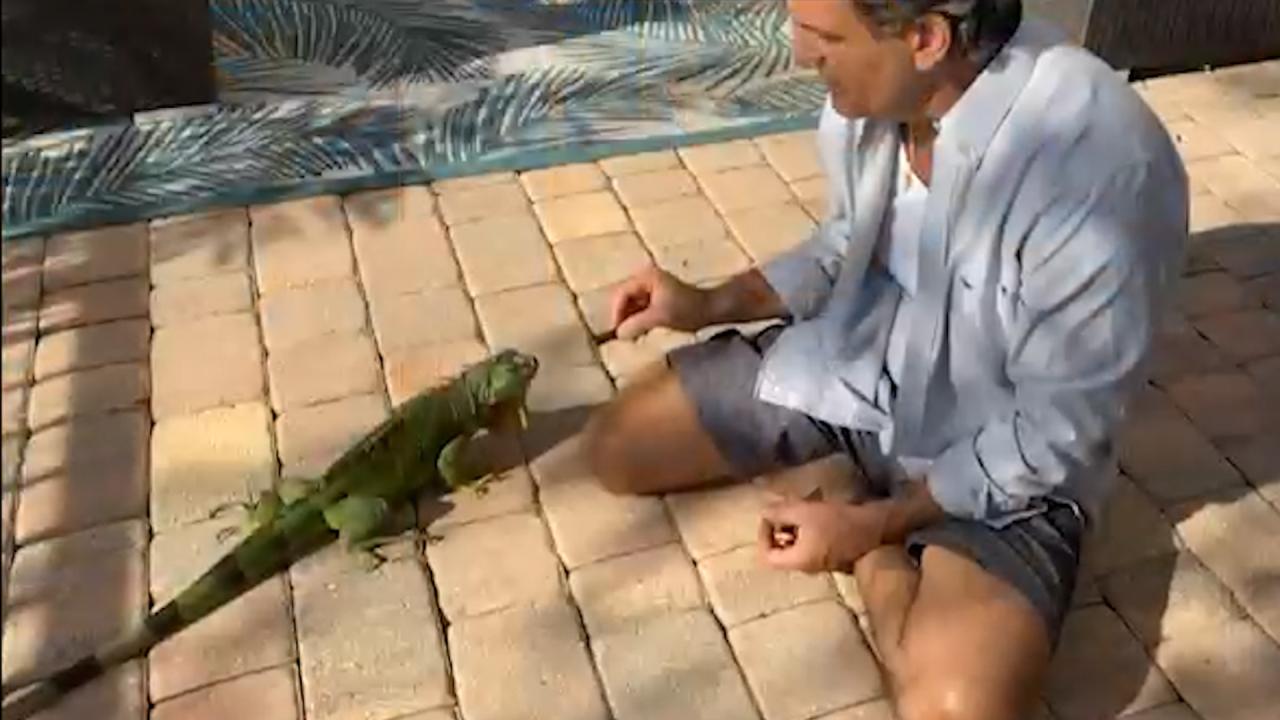 Feuding Neighbors: "Stop Feeding the Iguanas!"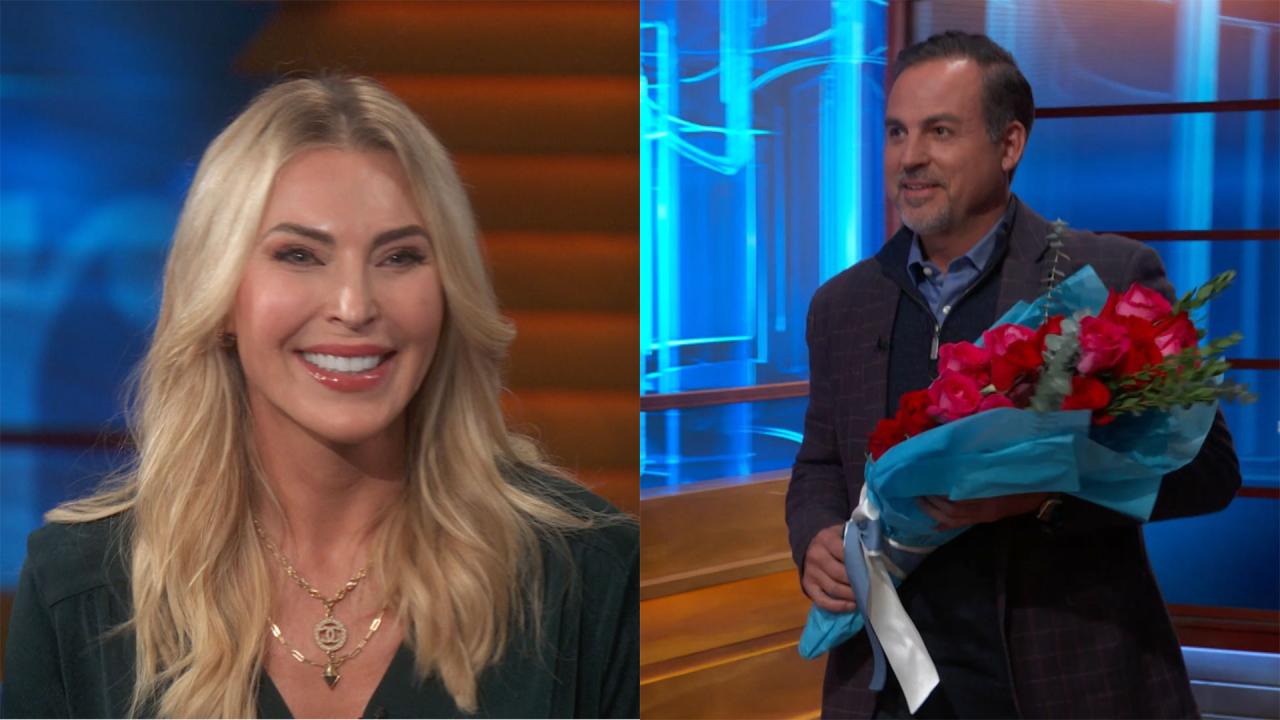 Matchmaker Sets Up 51-Year-Old Divorced Parents Who Are Looking …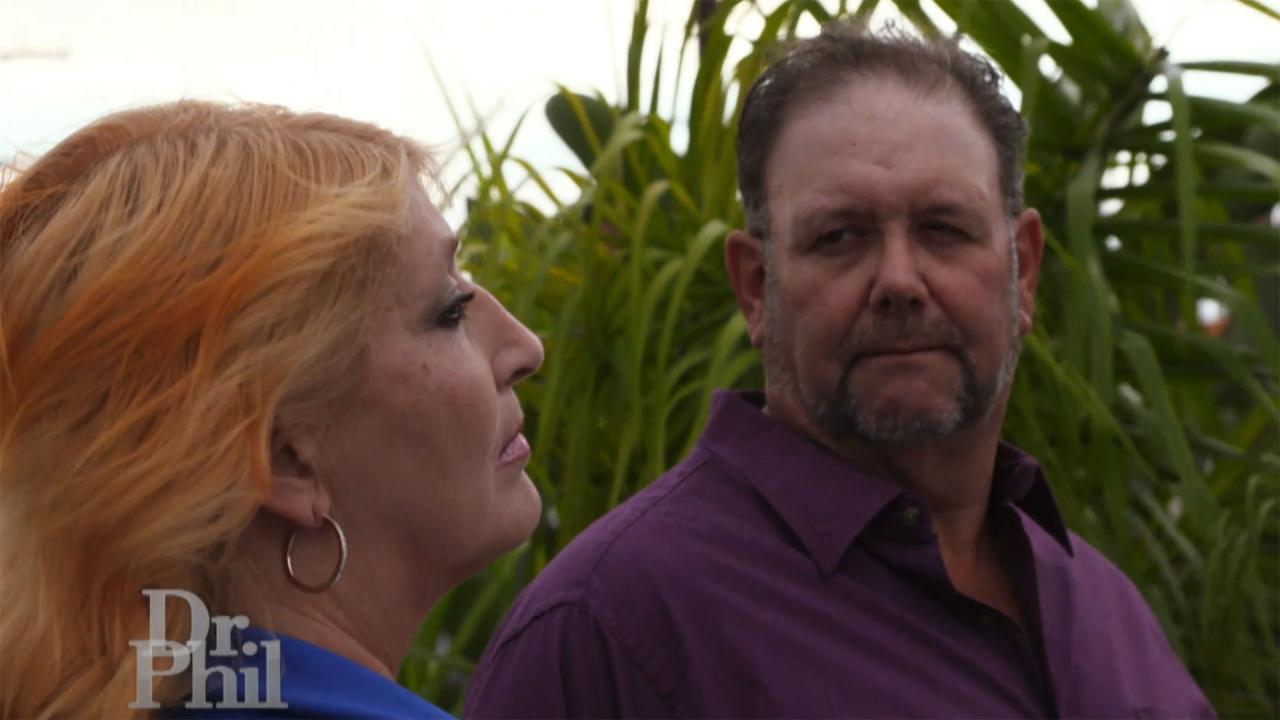 Woman Says She And Husband Argue Often, She Wants Him To 'Quit H…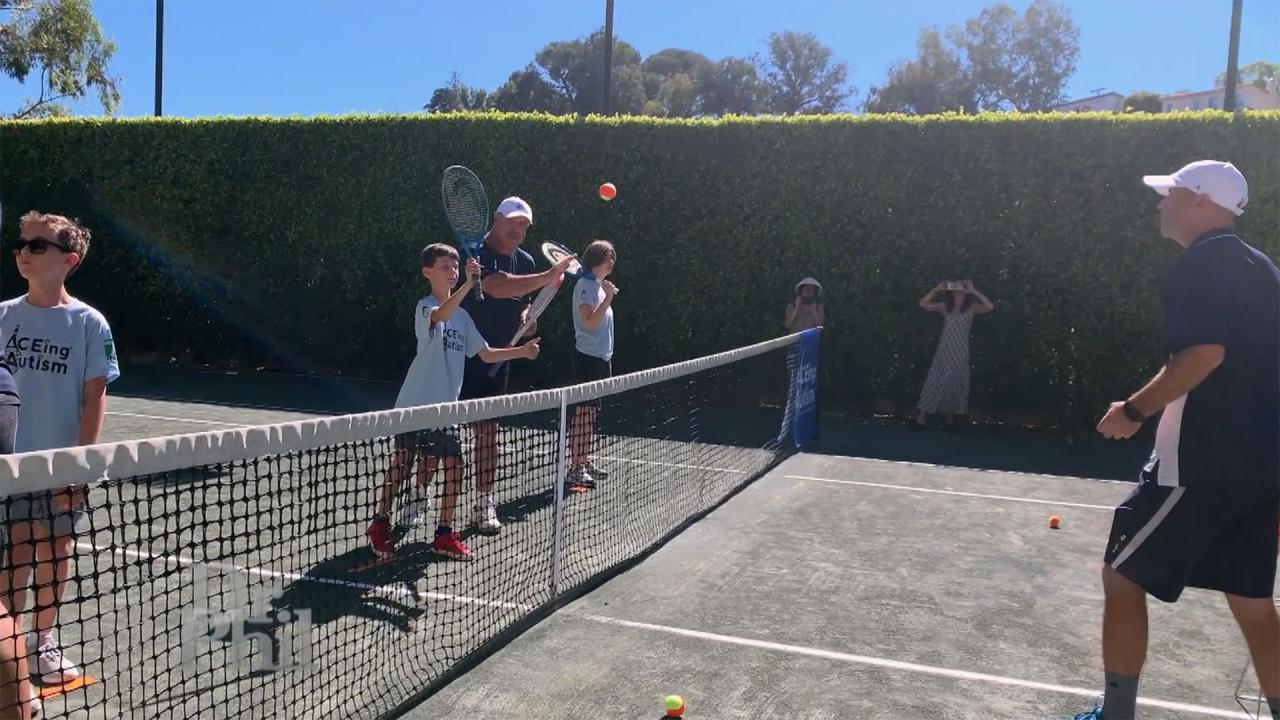 How ACEing Autism Helps Children With Autism Get Involved In Phy…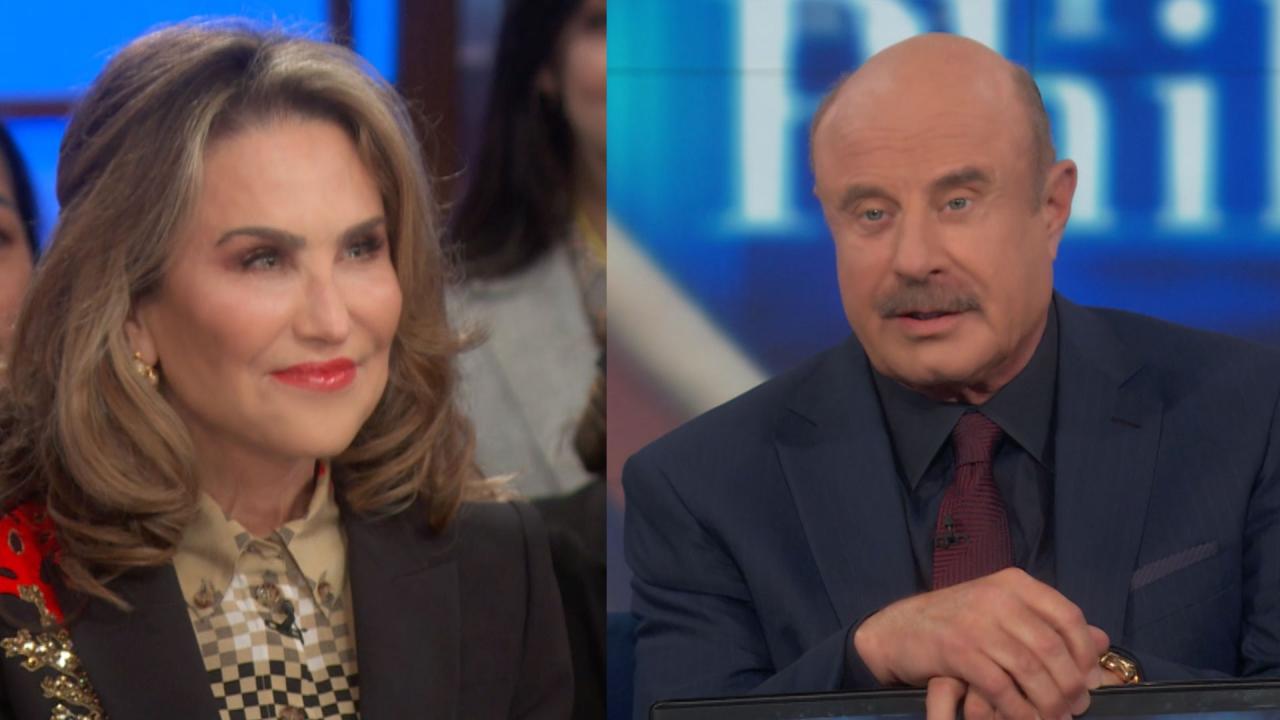 One Rule Dr. Phil And Robin Stick To In Their Marriage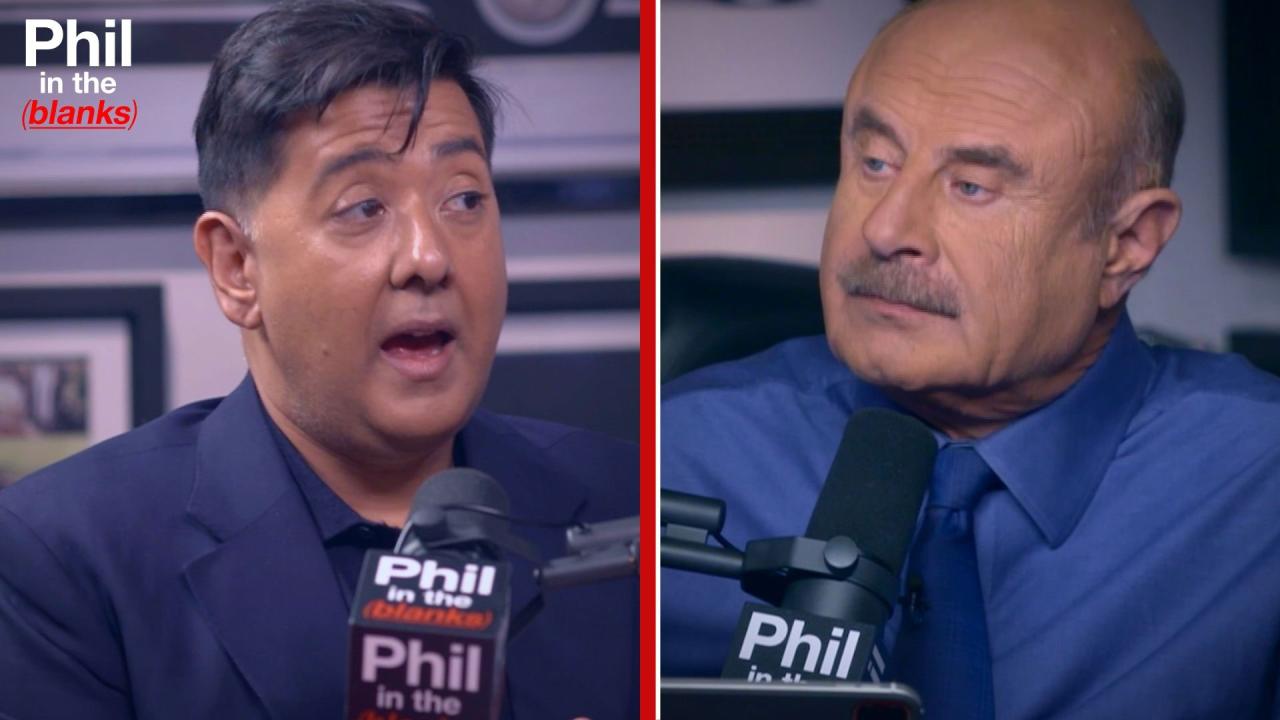 How To Protect Our Children From Psychological Malignancies On S…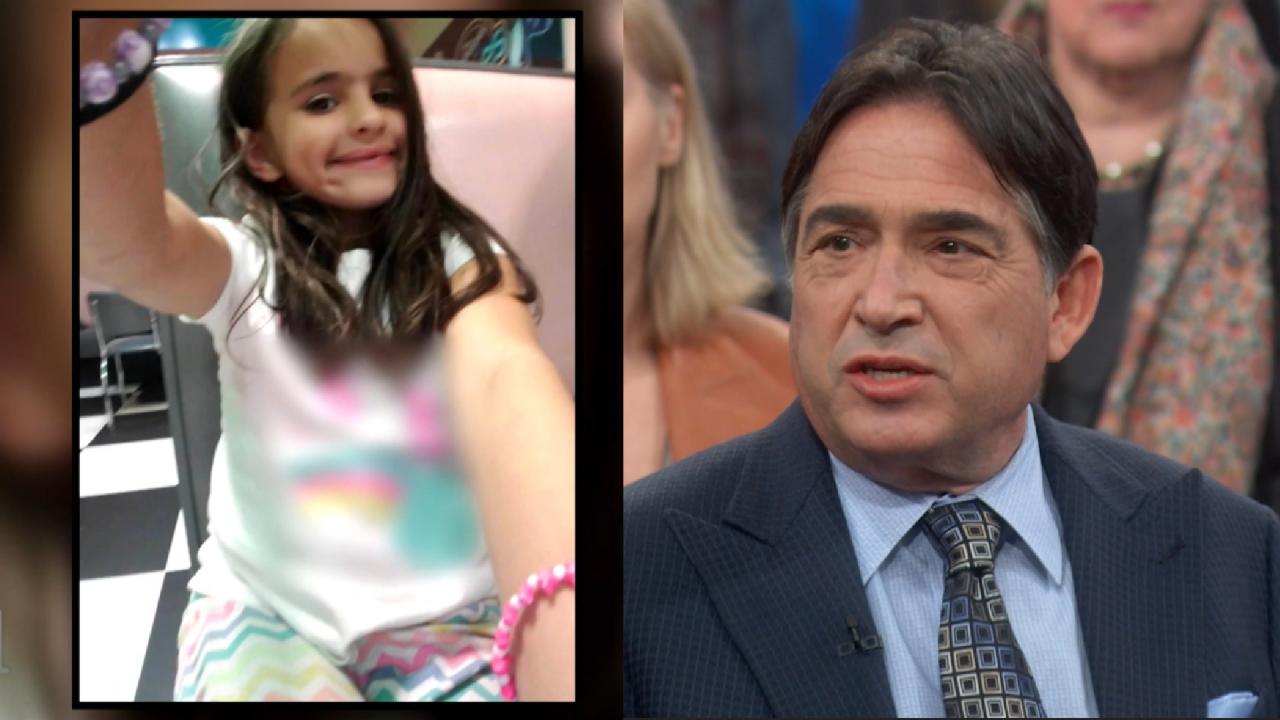 Did A Social Media Addiction Lead To 11-Year-Old's Suicide?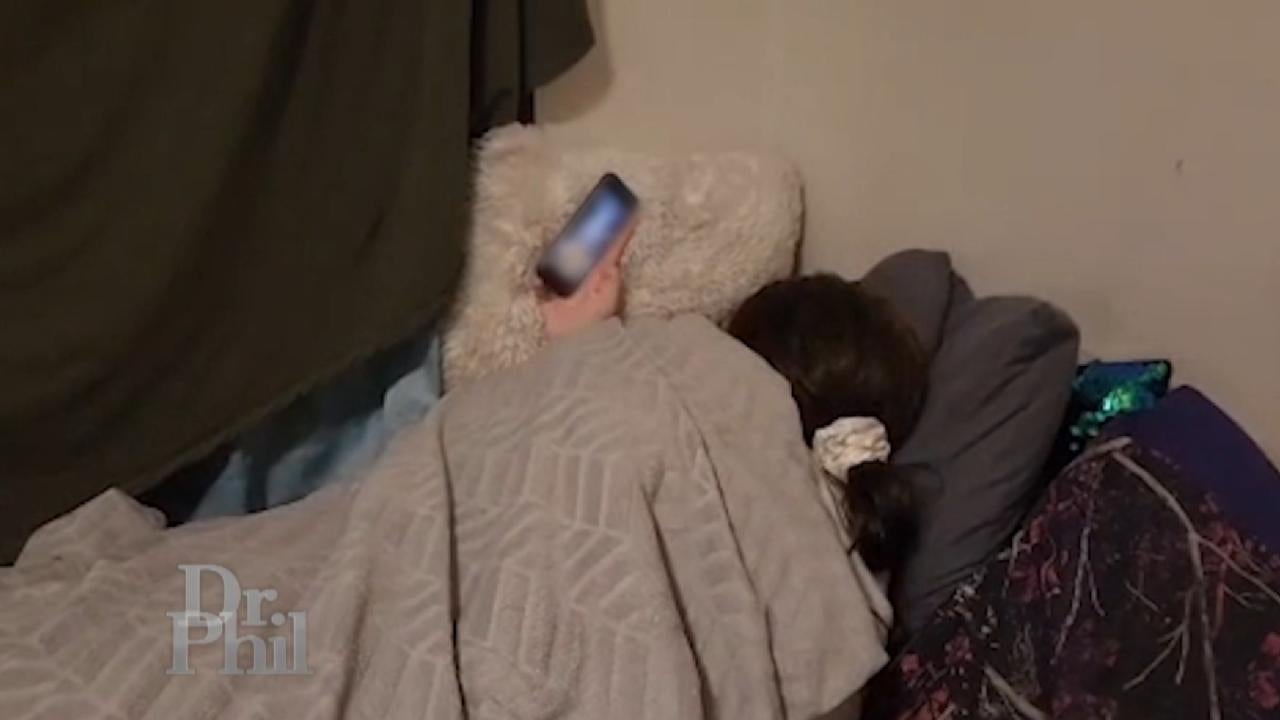 Mom Says Teen Daughter's Addiction To Social Media Has Turned Th…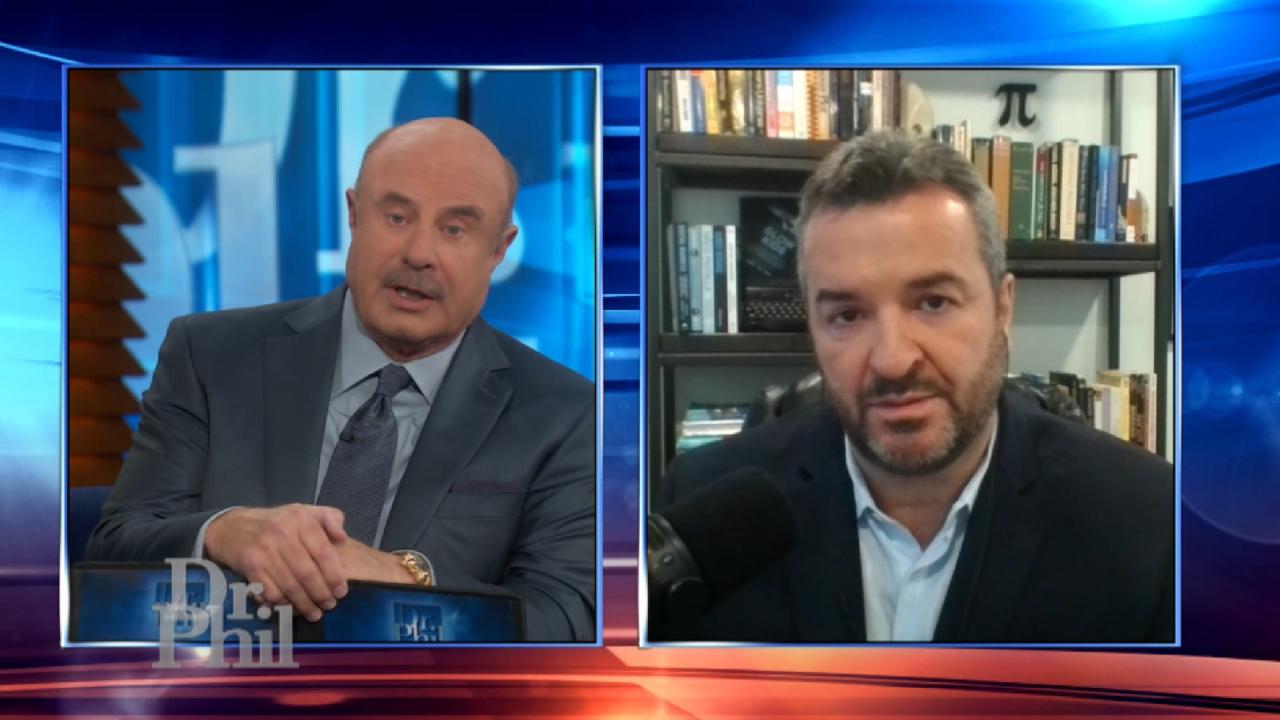 Digital Addiction Expert Explains How Excessive Screen Time Can …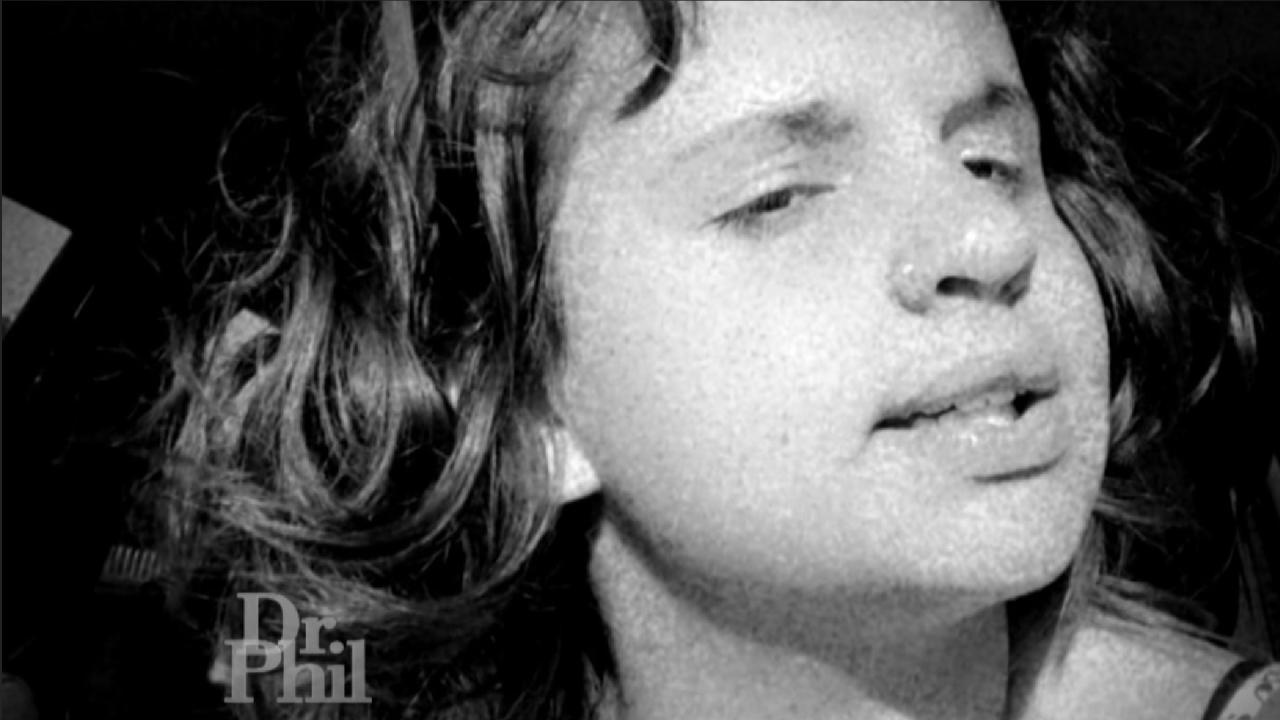 Mom Says She Didn't Know What Social Media Addiction Was Until I…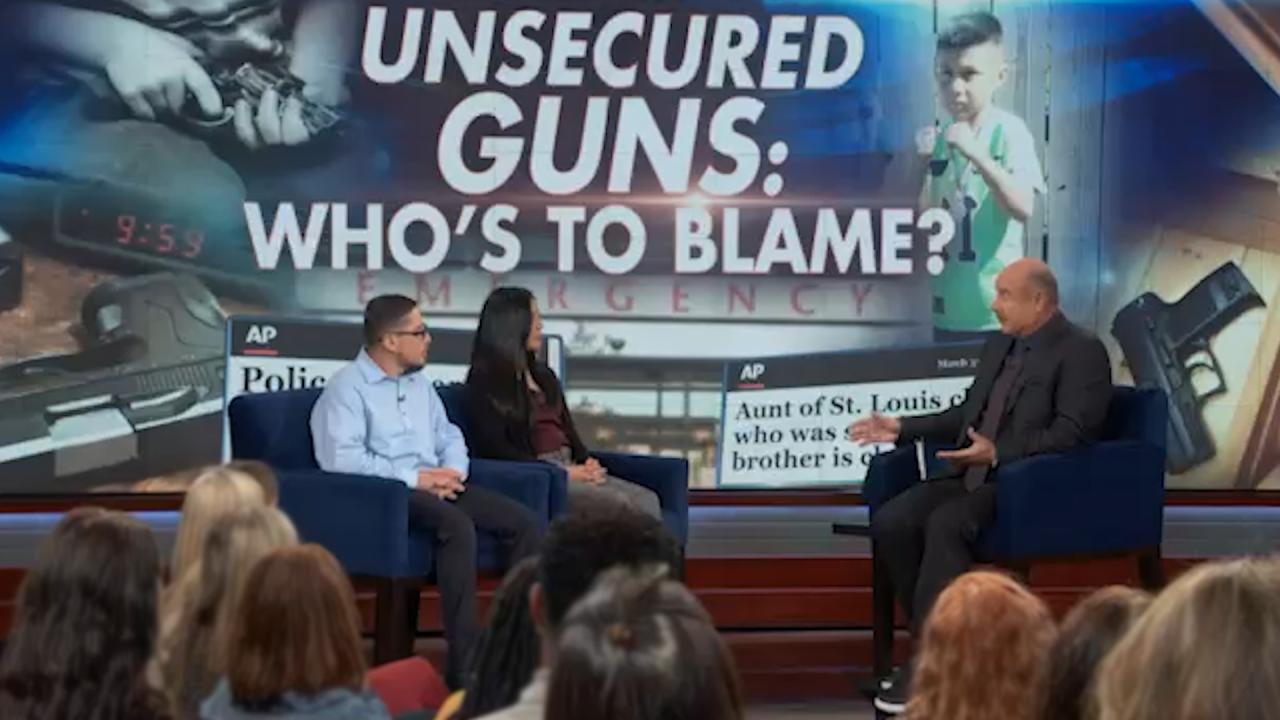 Unsecured Guns: Who's to Blame?
Man Claims Brother And His Girlfriend Aren't 'Stable Or Mature Enough To Get Their Kids Back From The Foster System'
Ian and Jessica's two children were removed from their care in 2019. The couple, who have been on and off for years, claim they've done everything Child Protective Services has required of them. Still, they claim the agency is using Jessica's emotional volatility and drug use, as well as Ian's anger issues and the pair's past physical altercations against them.

Ian's younger brother, Jeremy, says he doesn't feel that Jessica and Ian are good for one another. "Ian and Jessica are good parents, but they're just not good partners for each other," he says.

Jeremy says that Ian is out of work, has an unstable home-life, and that in addition to the two children he and Jessica share, Ian has three other children by three other women.

"At this moment, I don't think Ian or Jessica are stable or mature enough to get their kids back from the foster system," says Jeremy in the video above.

Tune in to Tuesday's episode of Dr. Phil, "We Deserve Our Kids Back, Why Won't CPS Agree?" to hear what Dr. Phil says the couple must be able to demonstrate to Child Protective Services before their children can come home.

Check your local listing to find out where you can watch.
WATCH: Woman Whose Grandchildren Are In Foster Care Insists Her Son Would Never Hurt His Kids

TELL DR. PHIL YOUR STORY: Questionable parenting?