Man Claims Girlfriend Posts Ads On Dating Sites, Meets People Fo…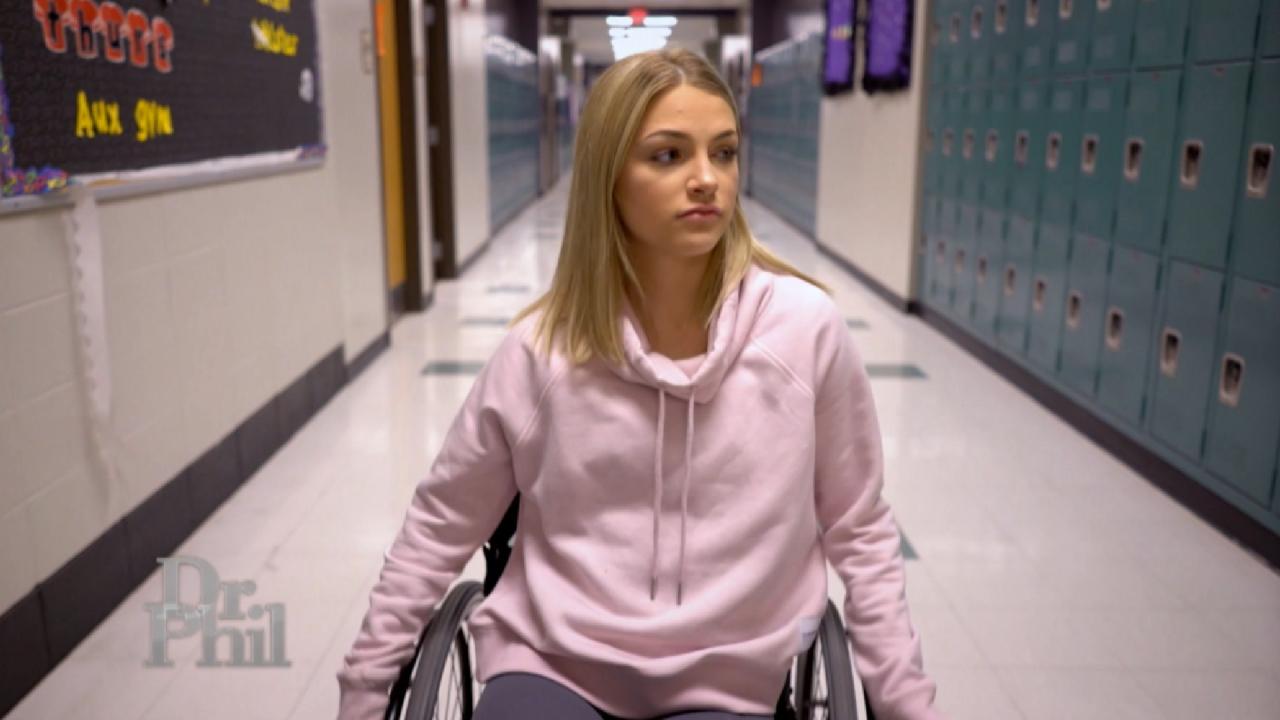 'Maybe My Pain And Suffering Can Help Someone Else,' Says Woman …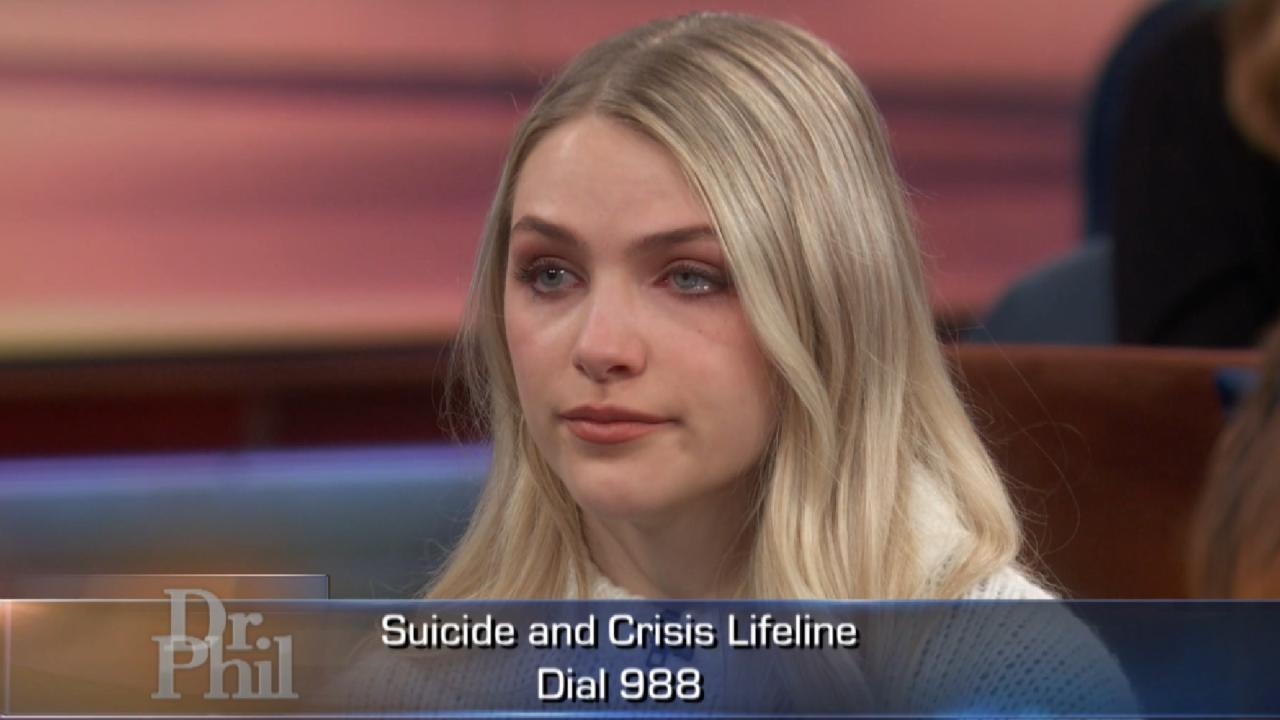 Woman Who Tried To Kill Herself As A Teen Says She Had 'Instant …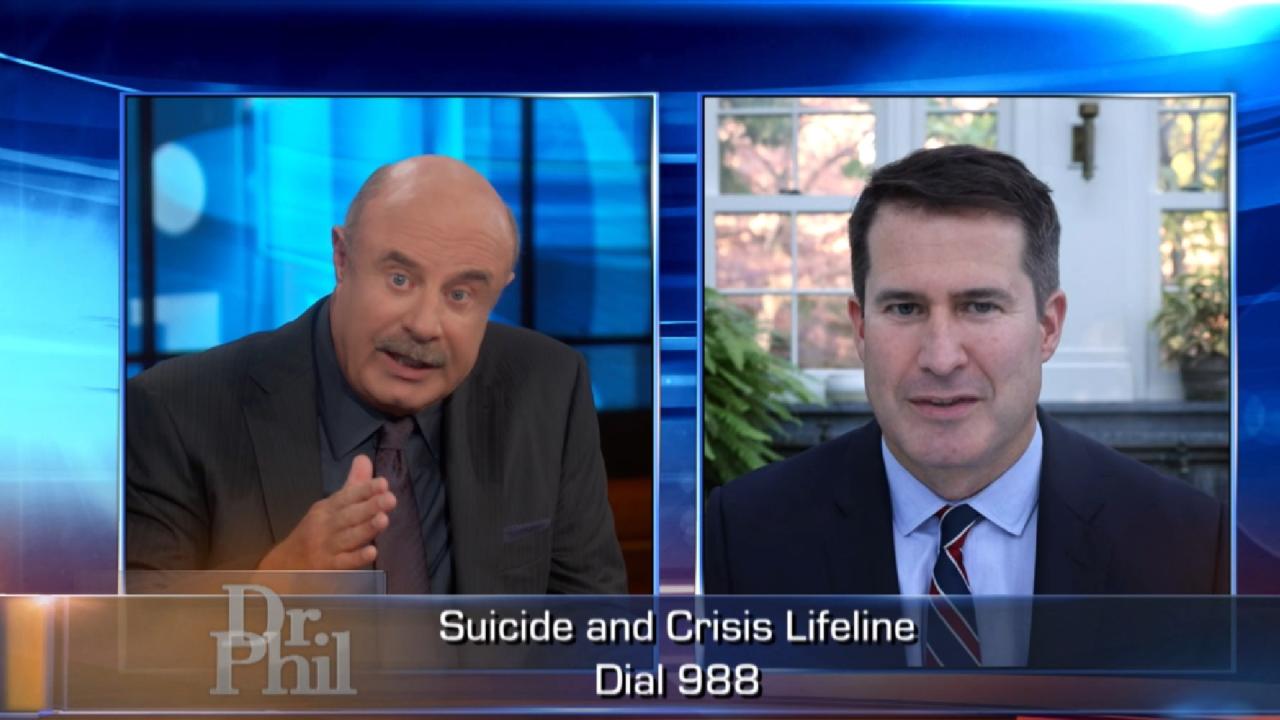 9-8-8 National Suicide And Crisis Lifeline: 'Remarkable How Well…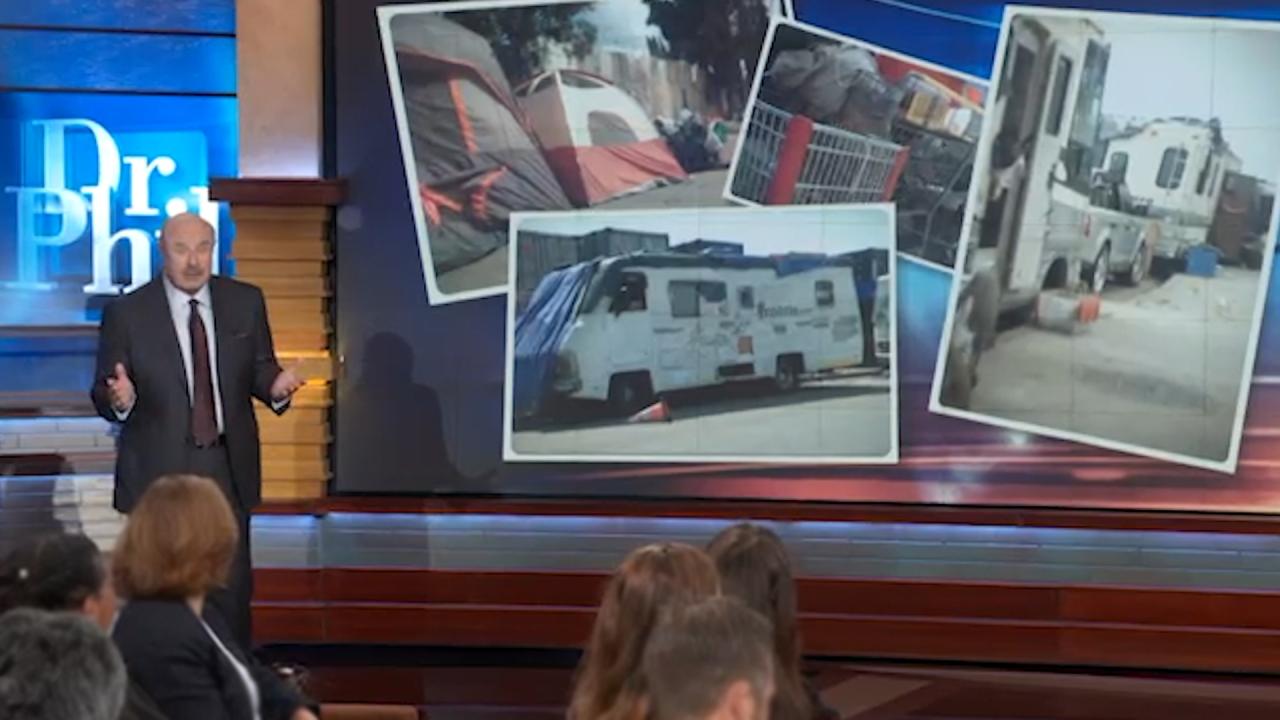 Homeless Encampment Bans: Sweep or Stay?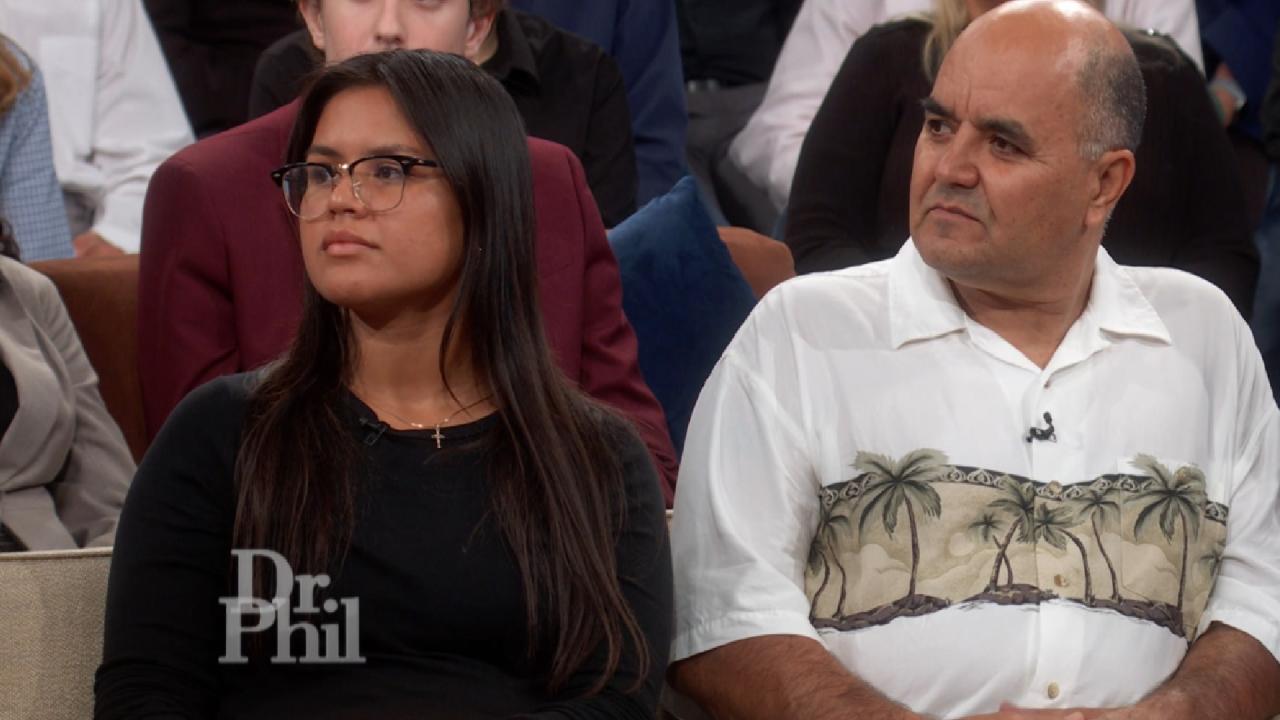 Teen With Anxiety Says Discussing Mental Health Issues Was 'Tabo…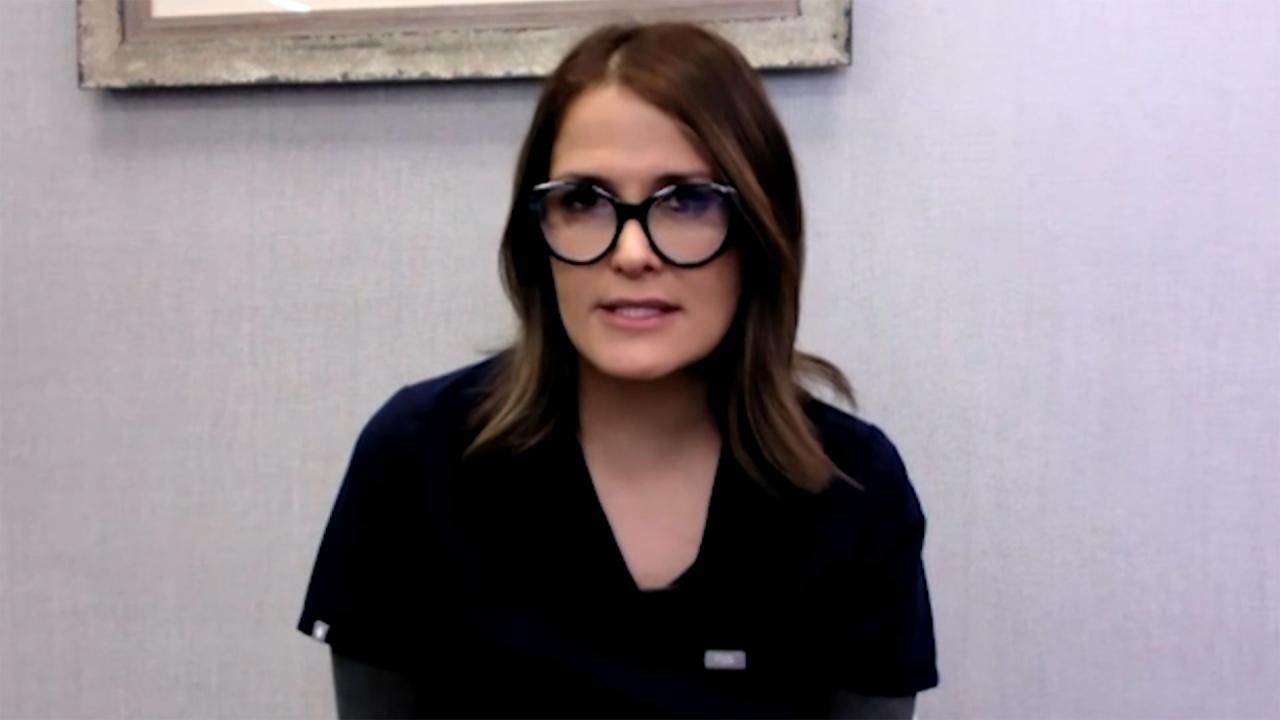 OB-GYN Shares What To Expect During A Gynecological Exam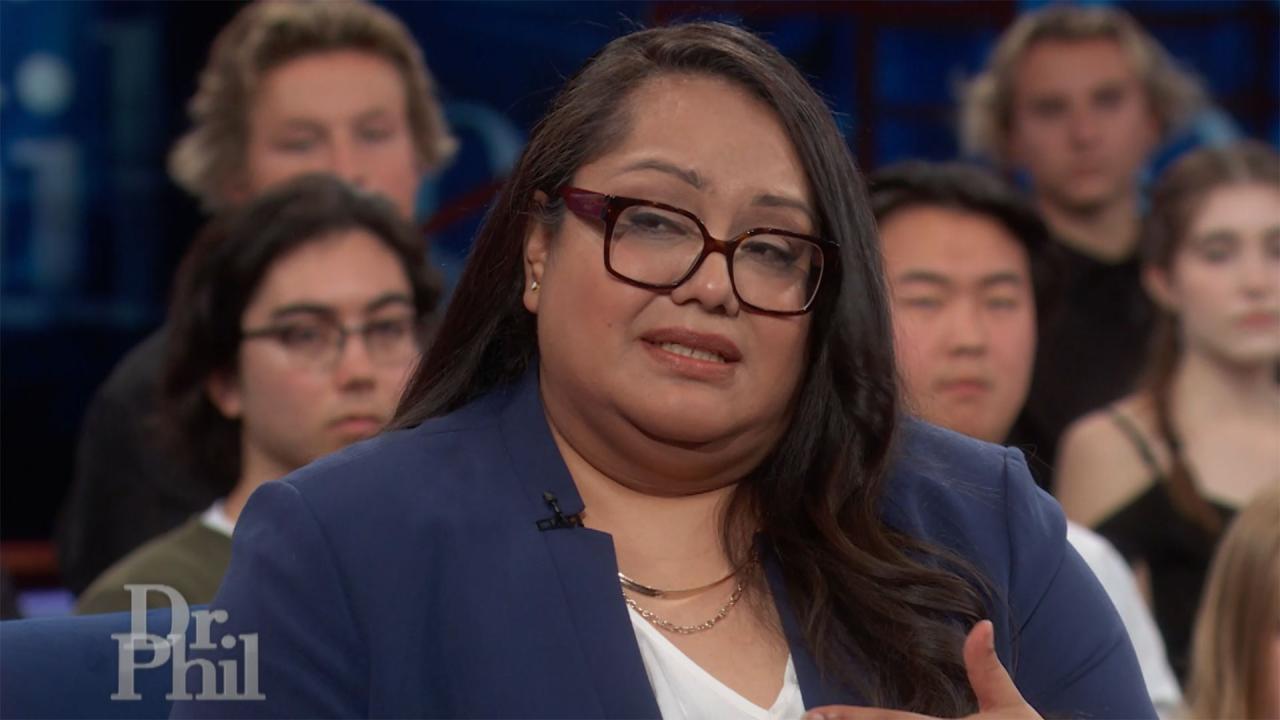 Sexual Assault Survivor Says She Contemplated Death By Suicide A…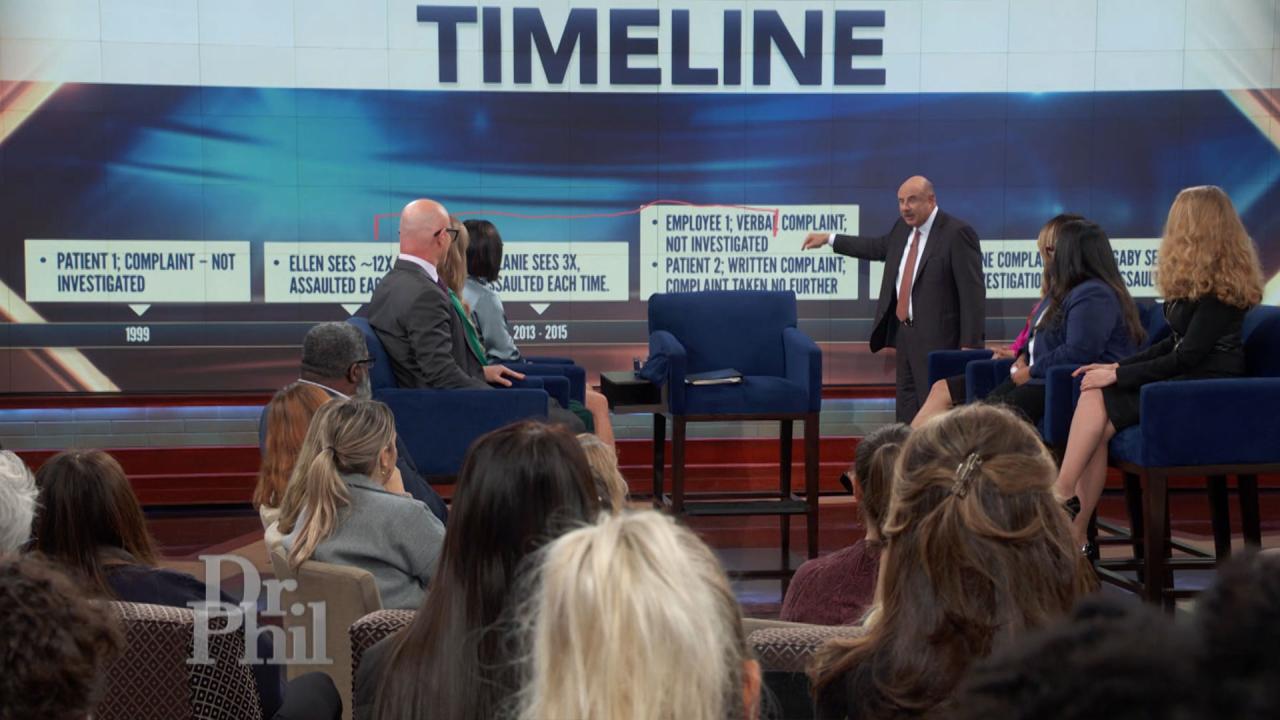 Sexual Assault Survivors Claim UCLA Knew Of Complaints Against D…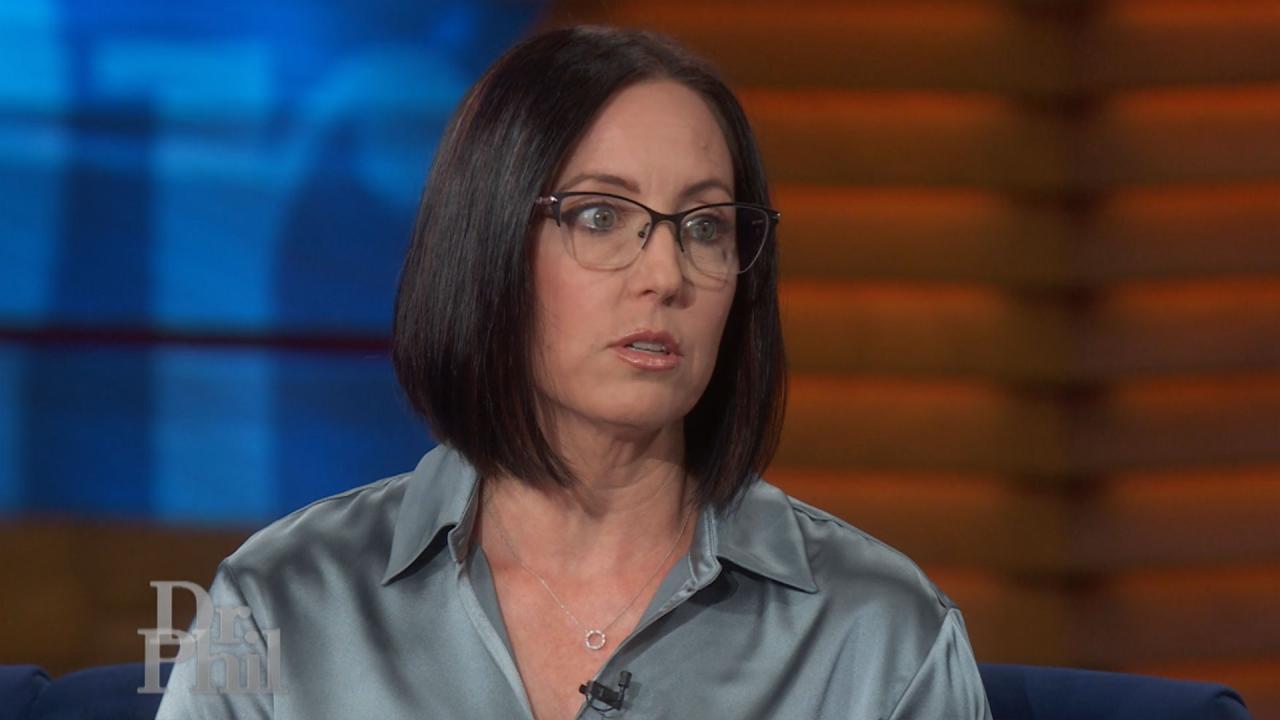 Sexual Assault Survivor Shares Her Story About Being Assaulted B…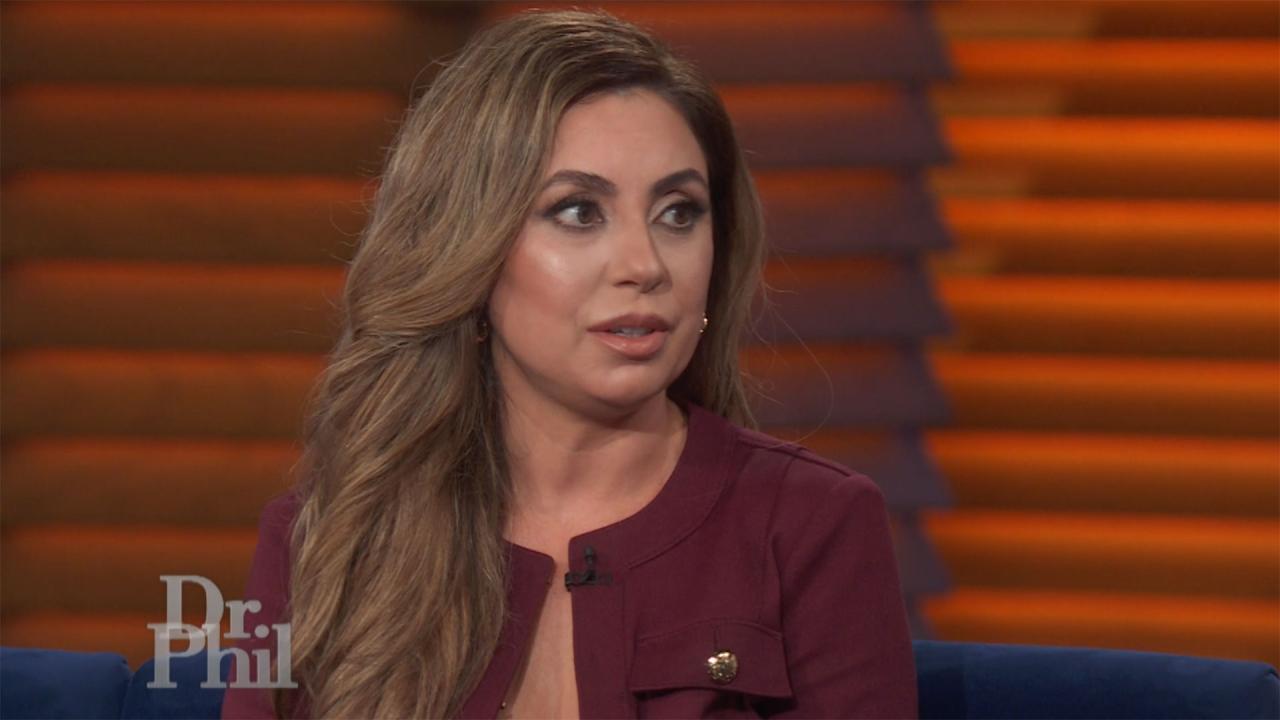 Woman Says She Was Hacked And Intimate Photos And Videos, And He…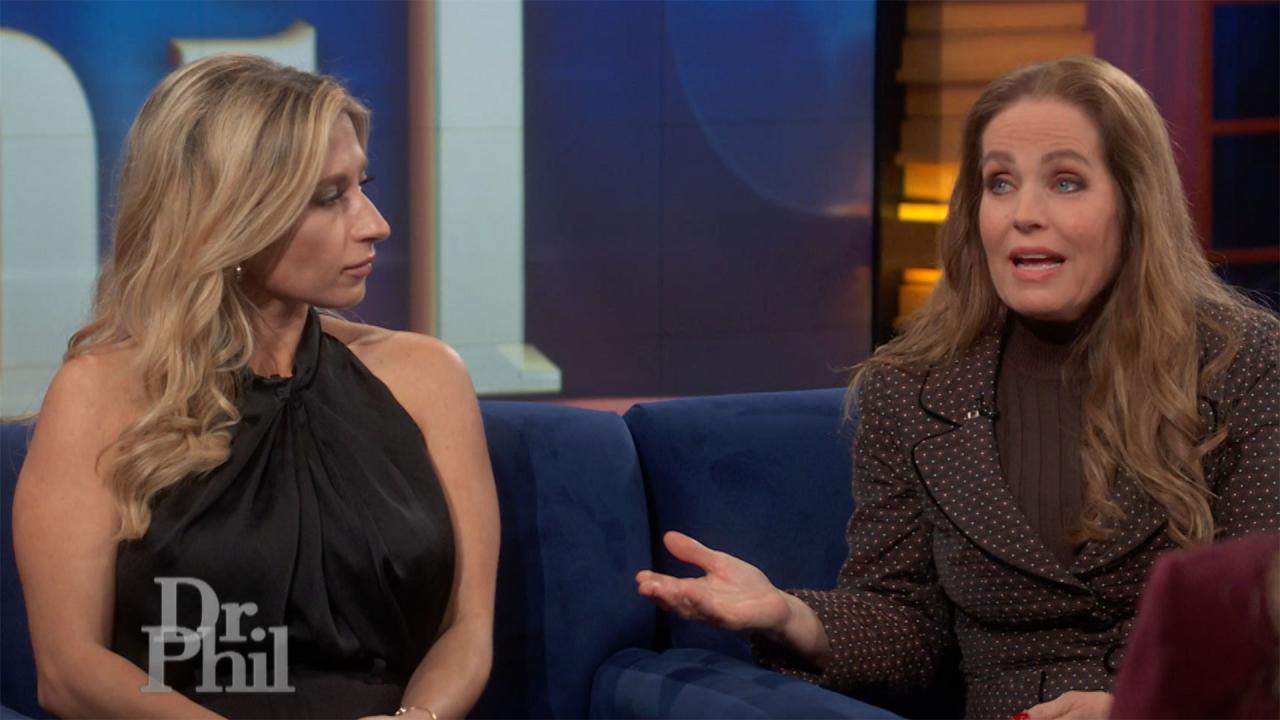 How A Mom Shut Down What Some Called A 'Revenge Porn' Website Th…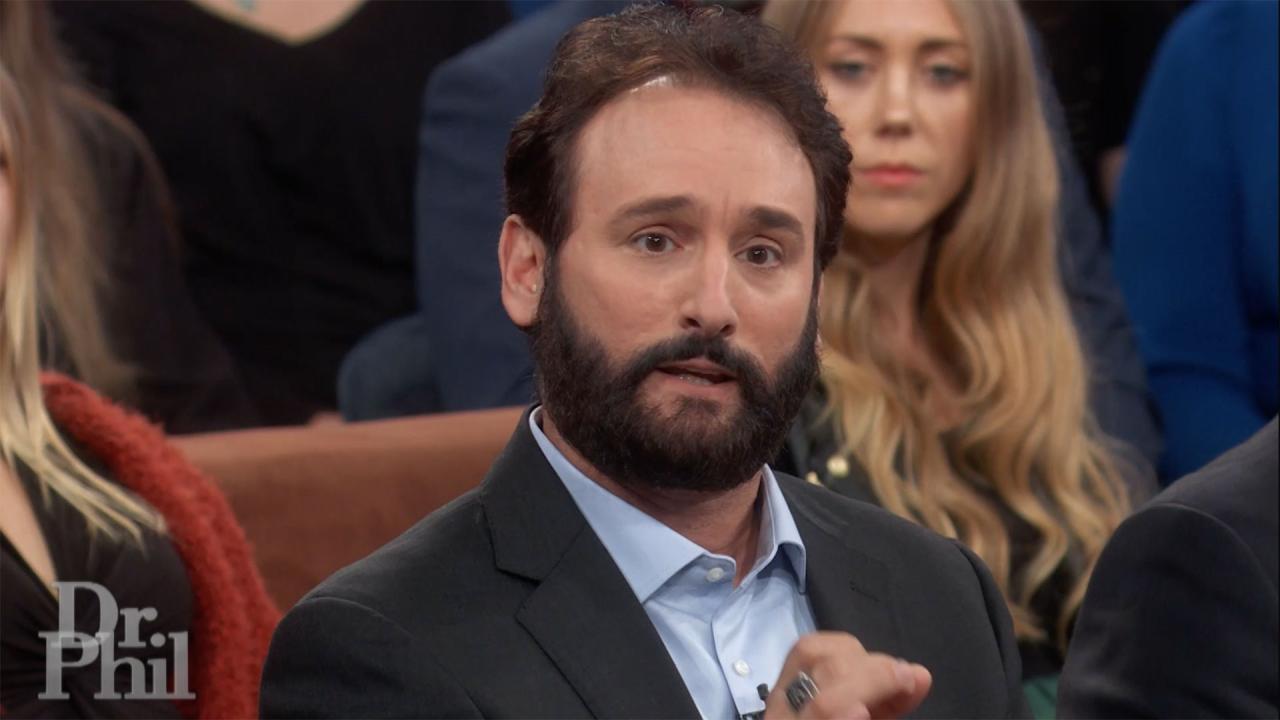 Cybersecurity Expert Says He Shut Down Notorious 'Revenge Porn' …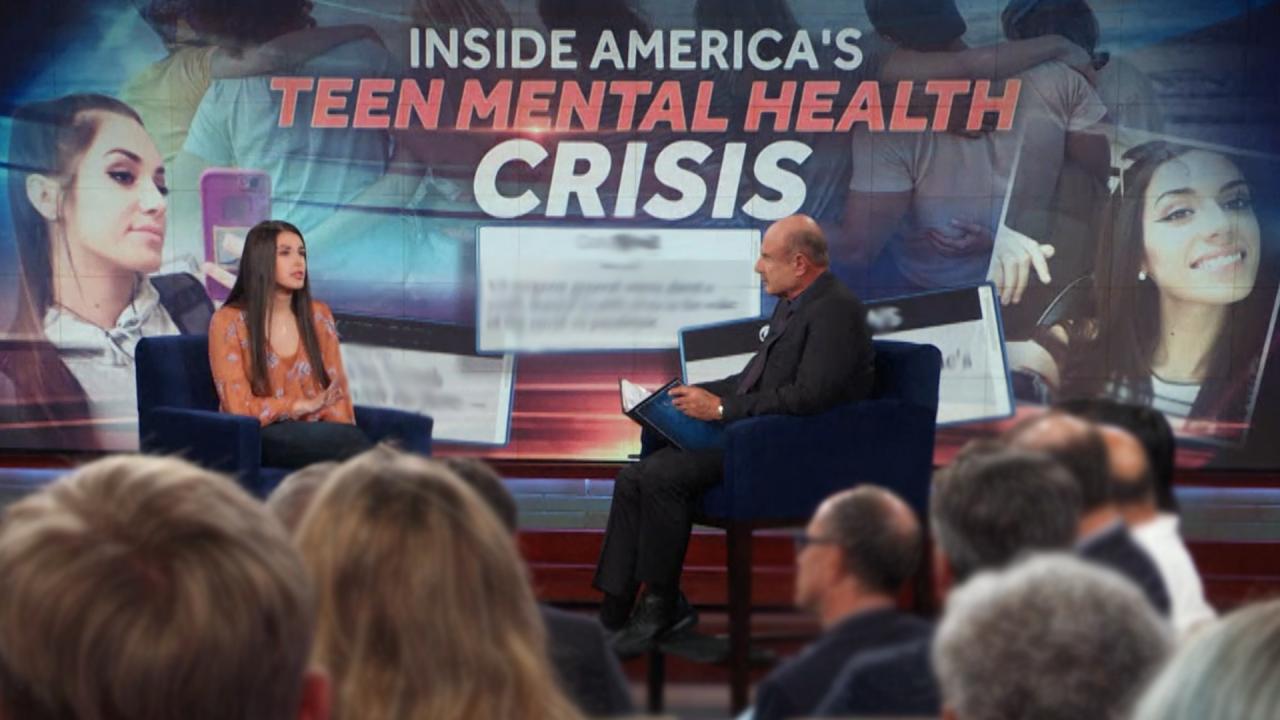 Inside America's Teen Mental Health Crisis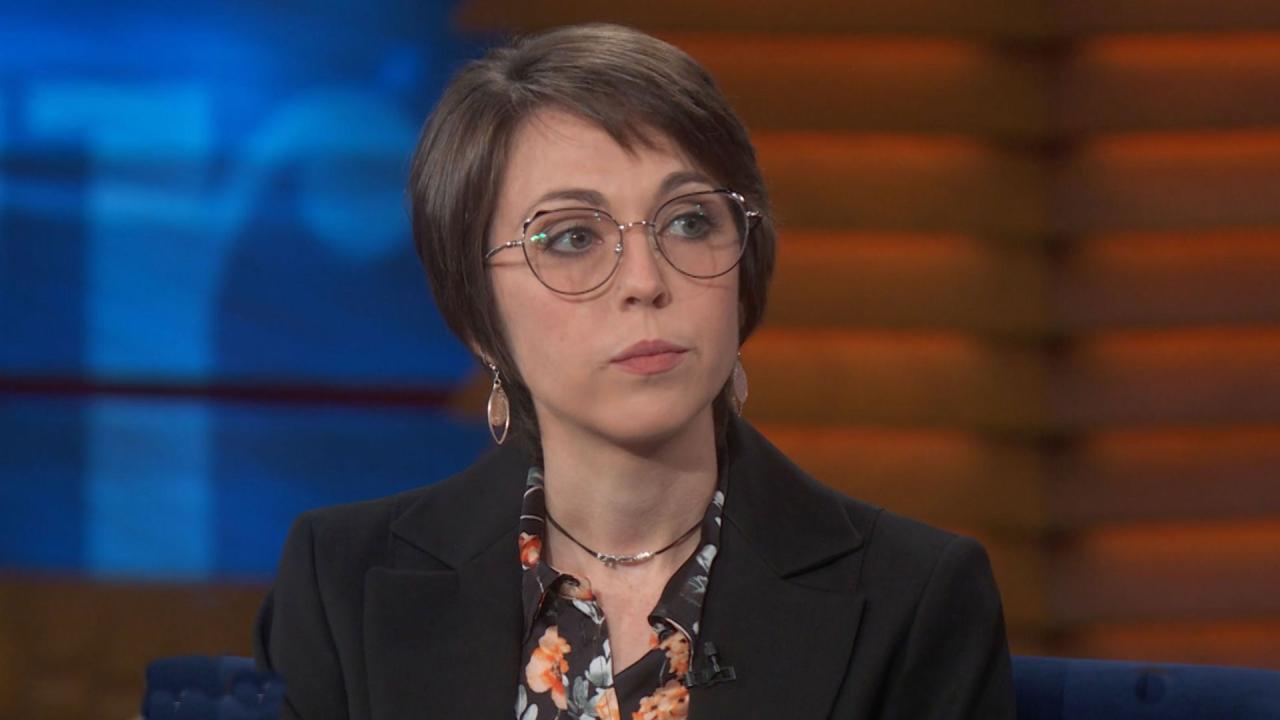 Woman Says Two Videos Of Her Have Been Posted To Porn Website Fo…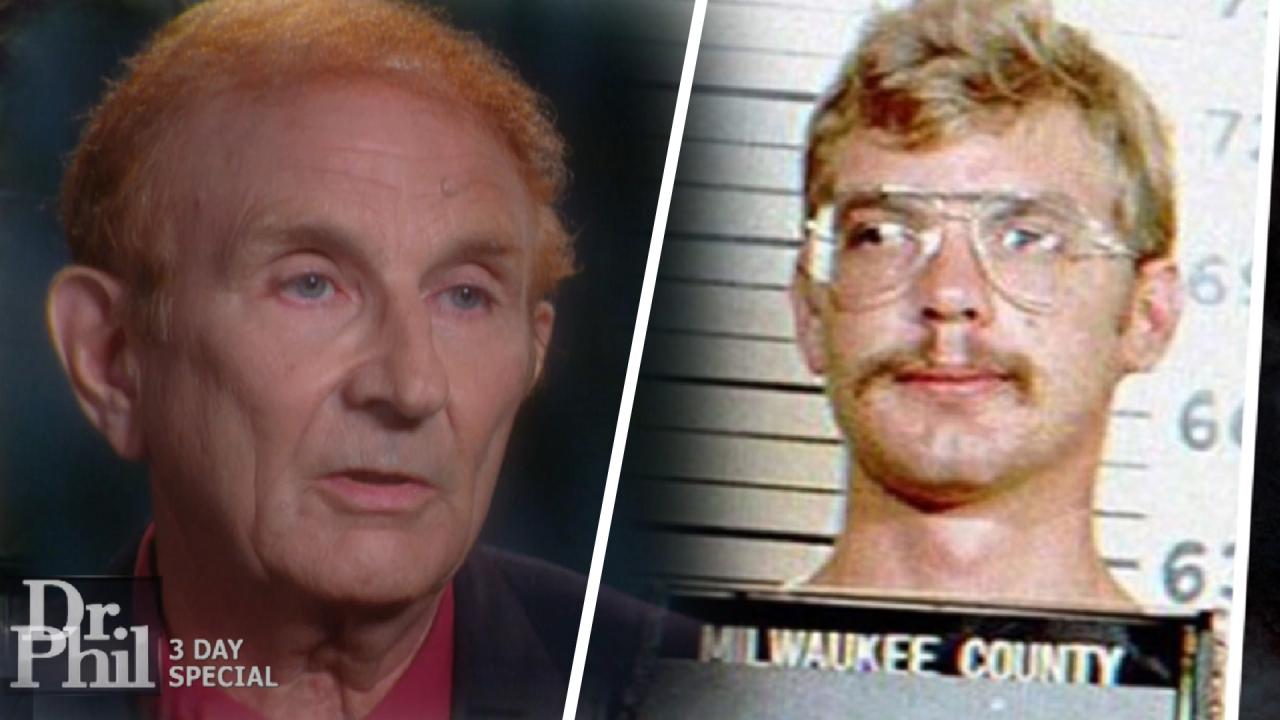 Should Serial Killer Jeffrey Dahmer Be Forgiven? His Father Says…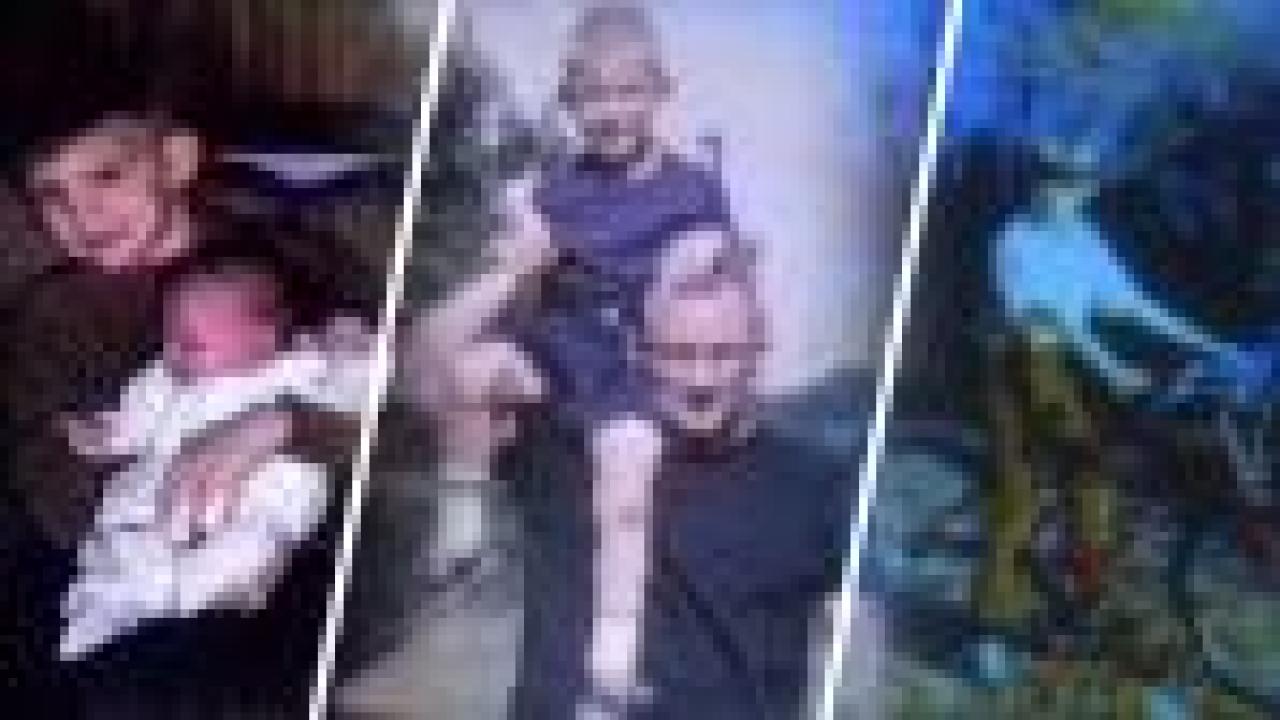 Notorious Serial Killer Jeffrey Dahmer Was 'A Happy Little Boy,'…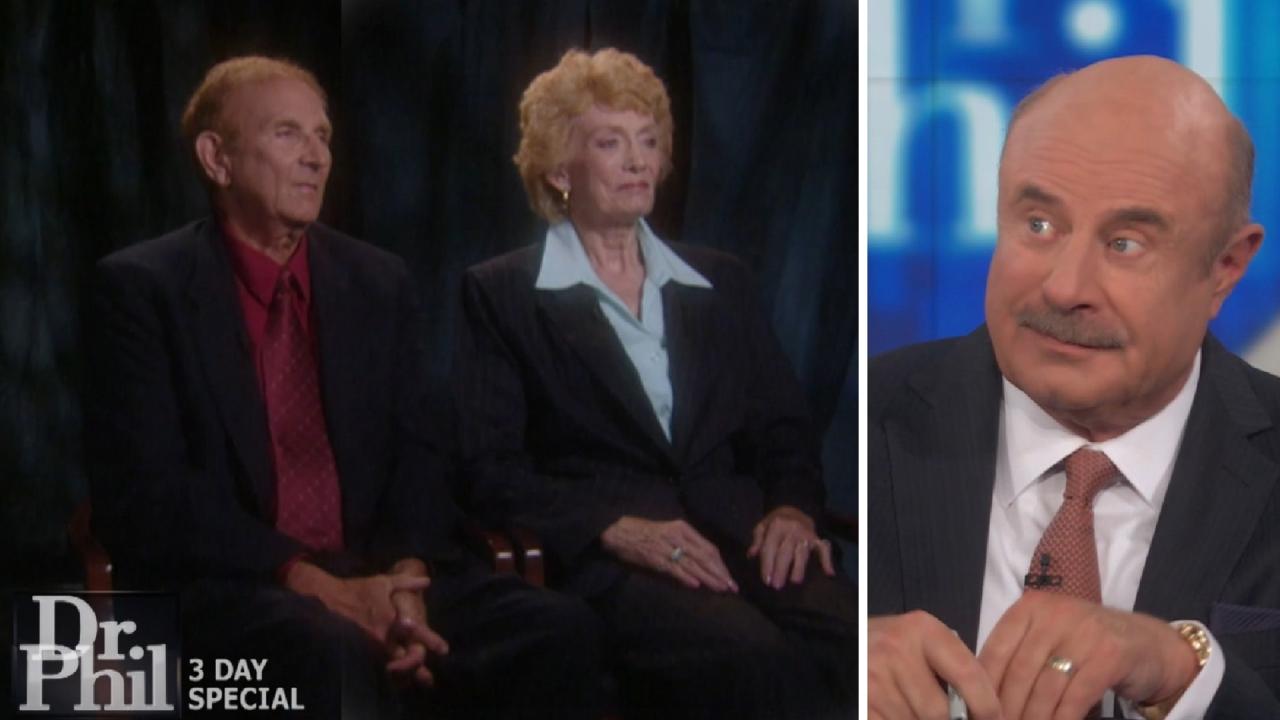 'His Life Writes Like A Hollywood Horror Movie,' Says Dr. Phil A…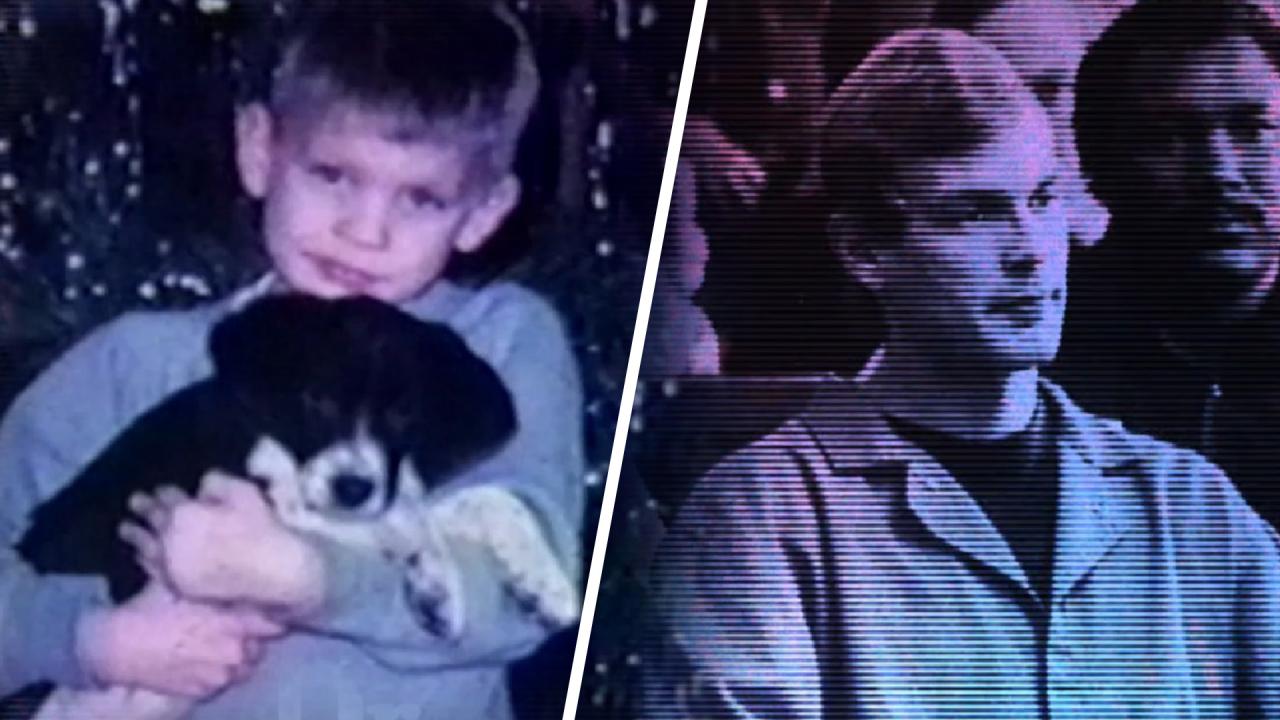 Serial Killer's Father Says He Didn't See Red Flags While Son Wa…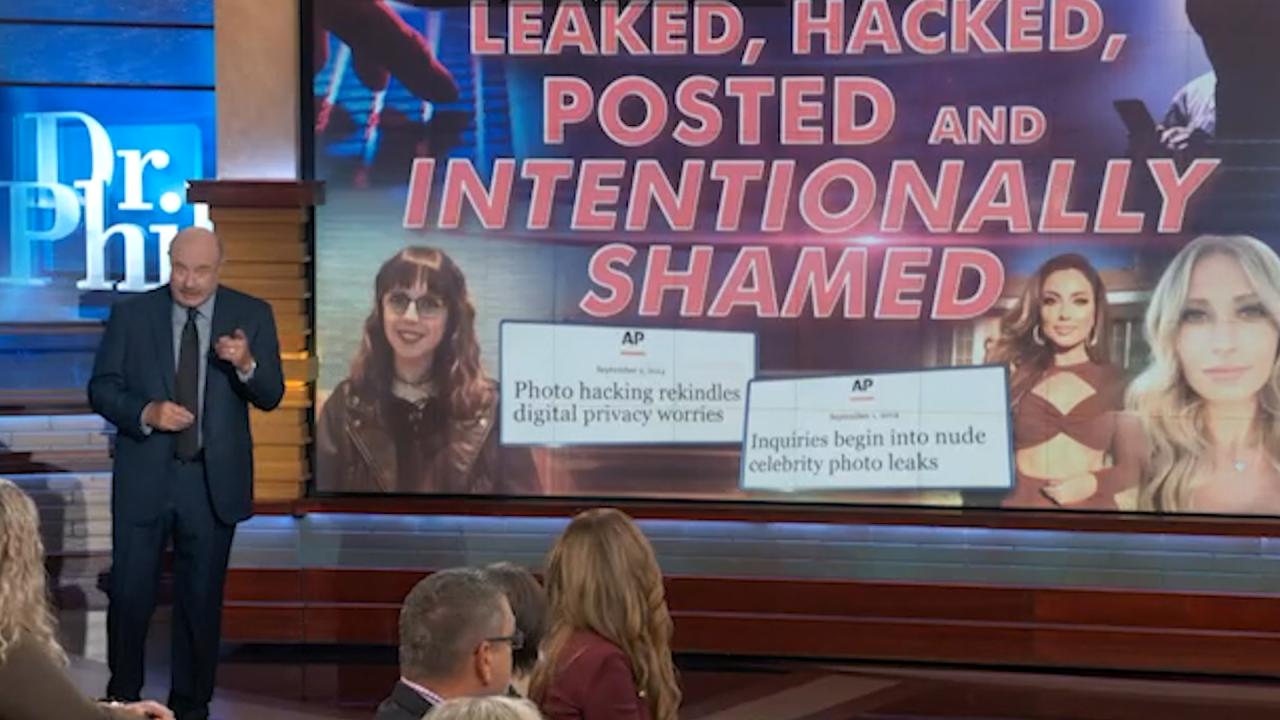 Leaked, Hacked, Posted and Intentionally Shamed
Man Claims Girlfriend Posts Ads On Dating Sites, Meets People For Sex, Uses Drugs; She Denies His Claims
Steven and his girlfriend, Danielle, have been together for two decades and have two teenage sons. But Steven says he can no longer trust Danielle, claiming she has been doing horrible and illegal things behind his back.
"I do believe that my girlfriend of 20 years is involved in some sort of prostitution, posting ads online on dating sites, meeting people for sex, as well as possible drug use," Steven claims. "I put cameras in the house and have caught her speaking to her pimp … I do believe that Danielle is being controlled or forced to do these things by a male pimp."
Danielle denies Steven's claims and says his accusations are ridiculous.
Hear what Steven claims made him start questioning his girlfriend's behavior, and the lengths he says he's gone to check on her in the video above.

On Wednesday's episode of Dr. Phil, "'Paranoia, Jealousy, and Wild Accusations,'" hear why Danielle says she feels like a prisoner in her own home. Check local listings to see where you can watch.