Man Claims Girlfriend's Teen Son Disrespects Him And Calls Him N…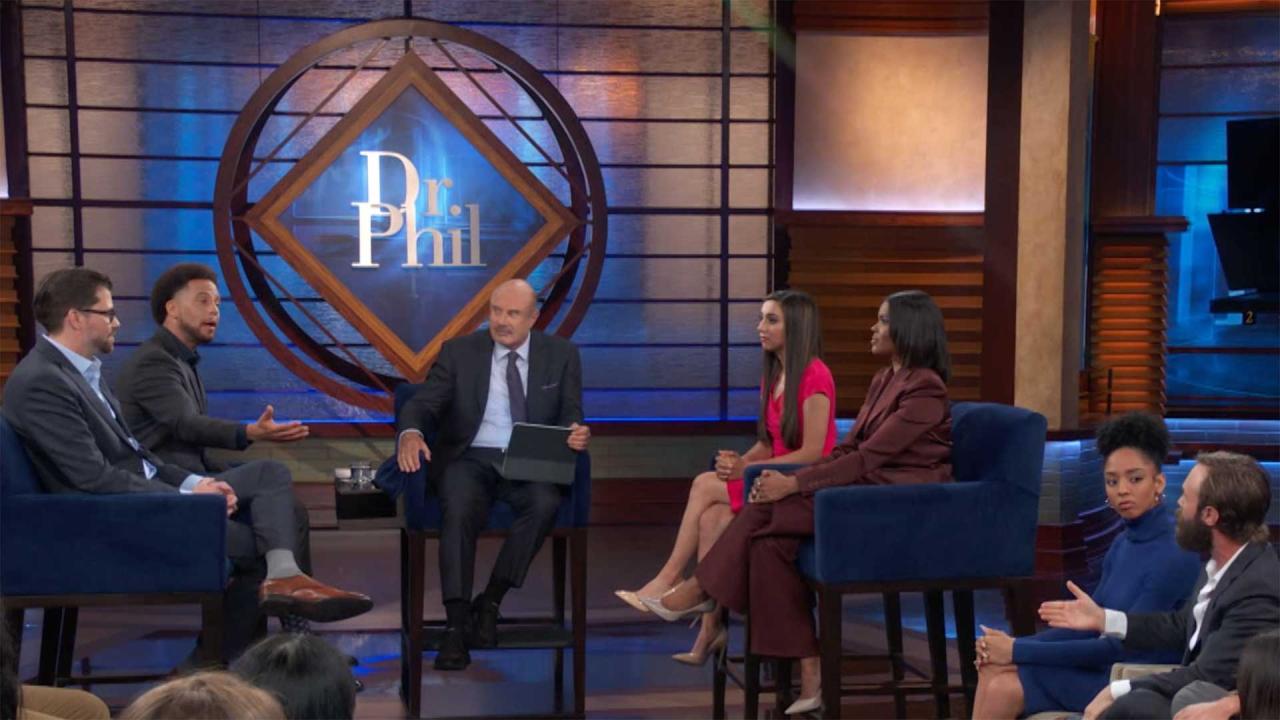 Comedian Claims Management Agencies Discriminated Against Him Be…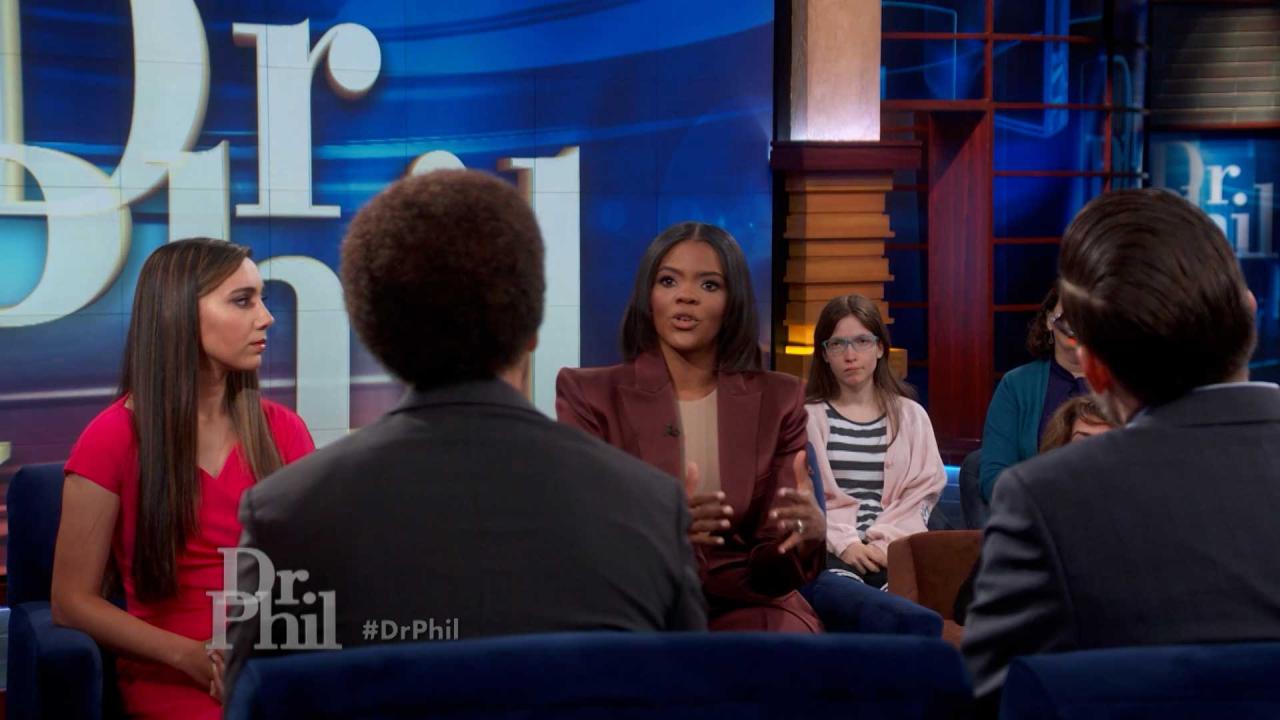 Candace Owens Claims Affirmative Action Policies Are 'Harmful' T…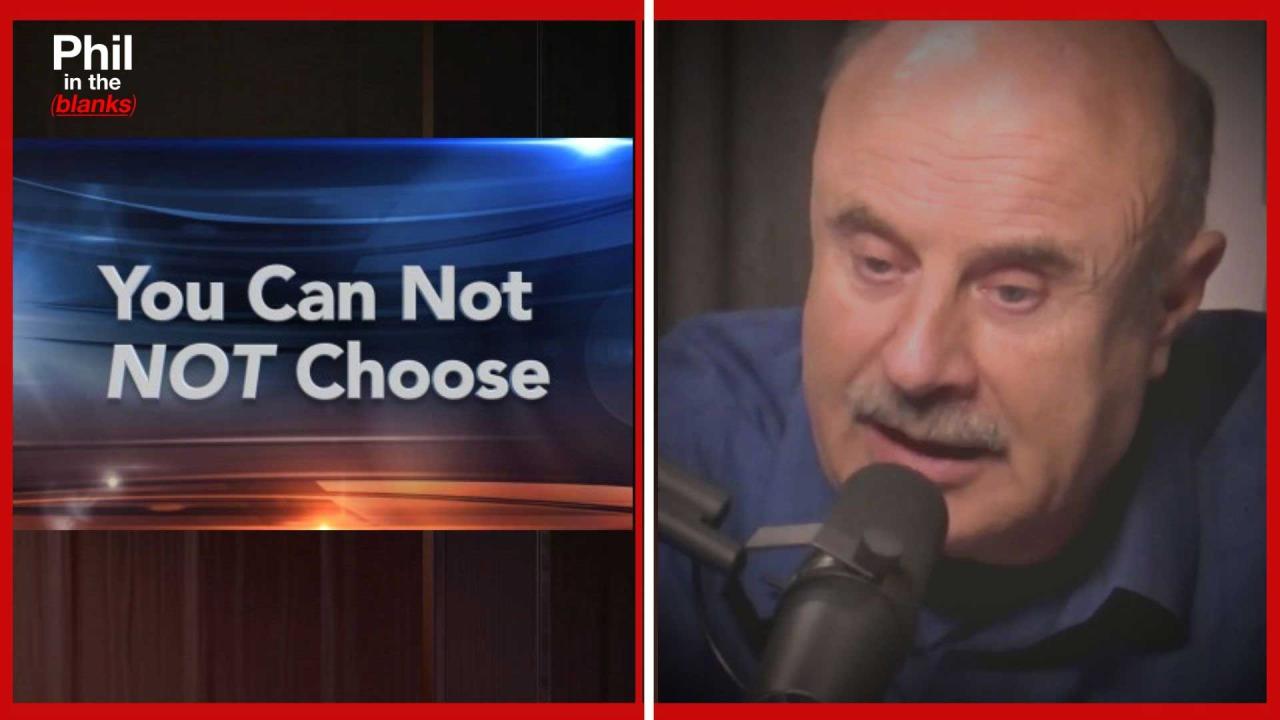 Now Is The Time To Be Happy: Living By Design Part One - 'Phil I…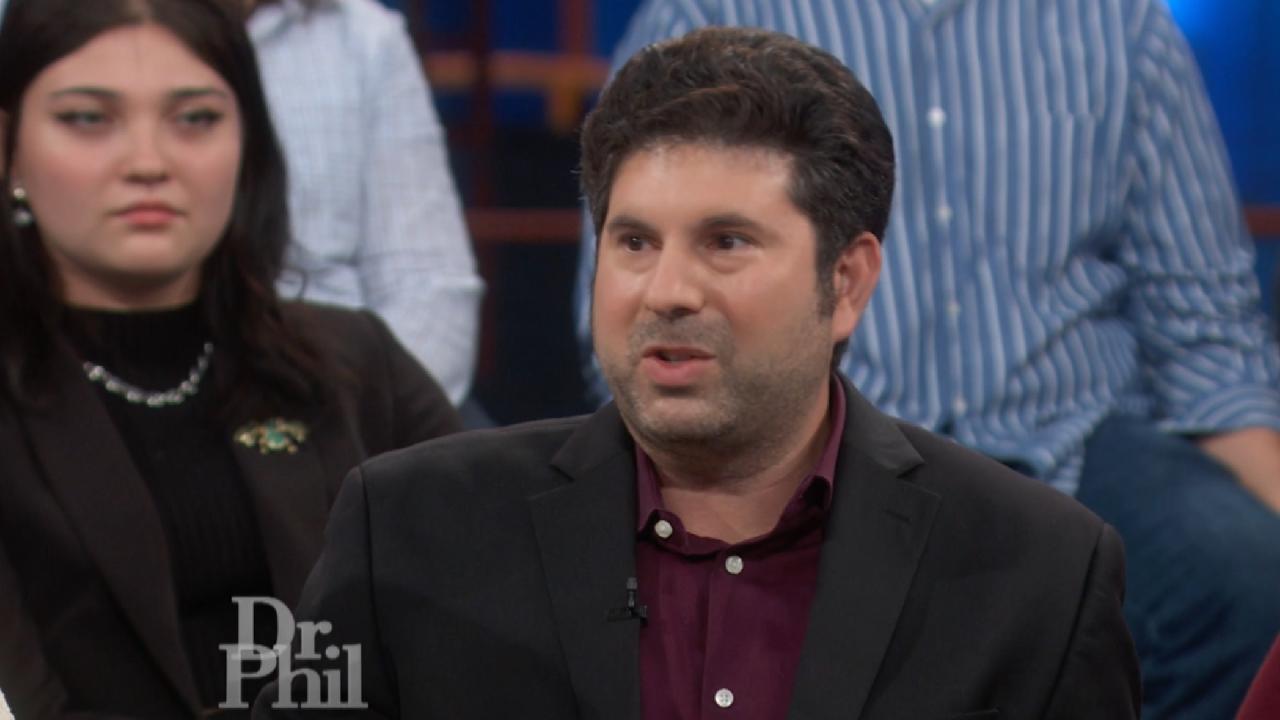 Psychologist Explains Vulnerable Narcissism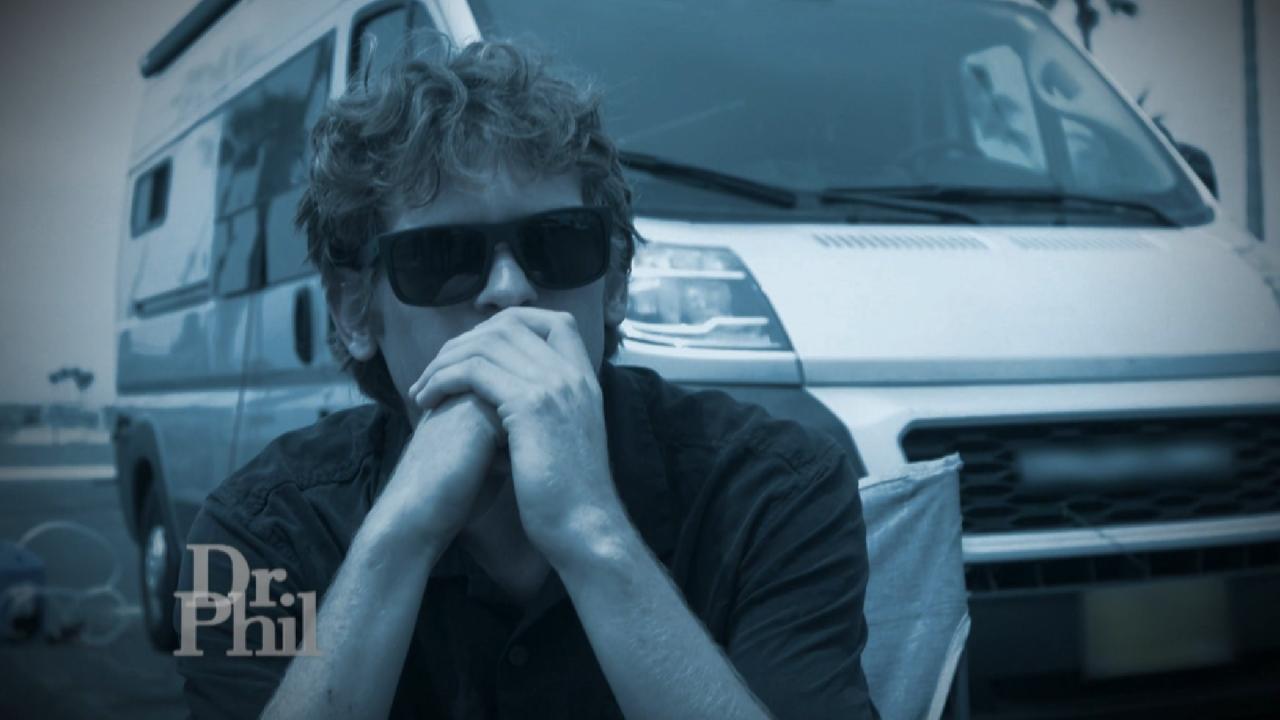 Man Who Has Experienced Multiple Setbacks Wonders How He Can Rem…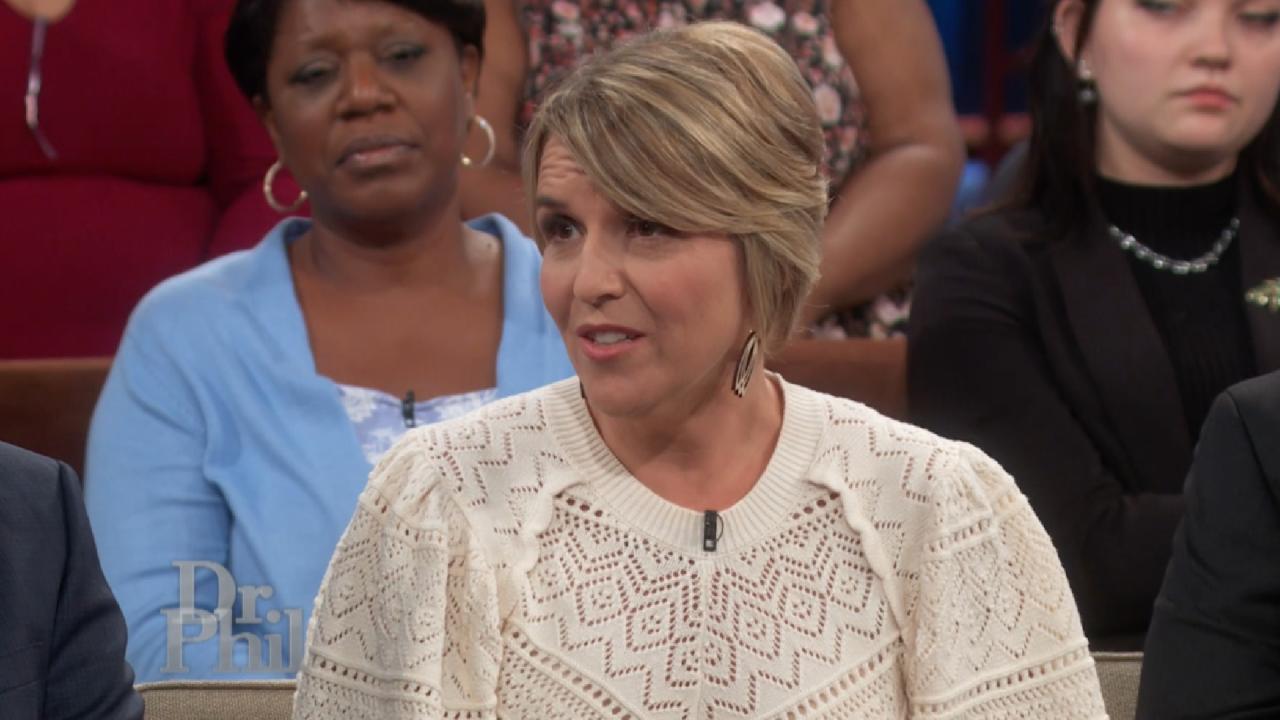 Trauma Counselor Says We Don't Have A Choice About What Others D…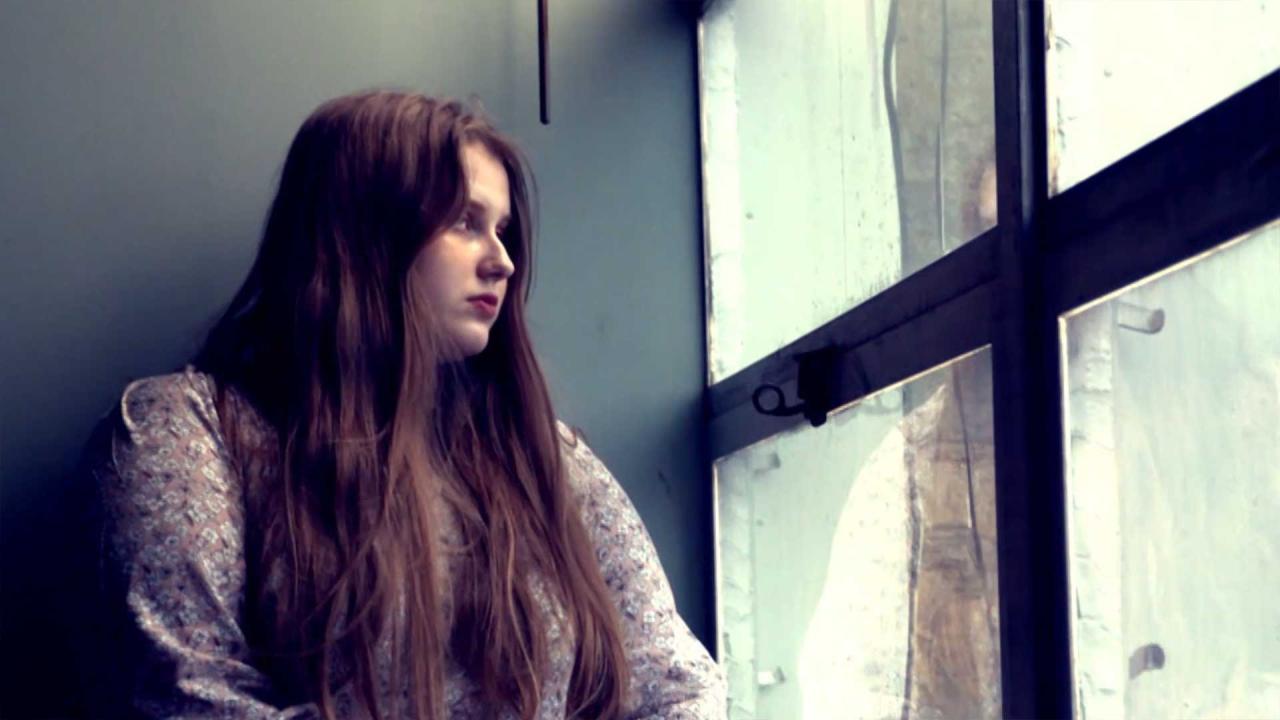 21-Year-Old Claims She Is Missing Child Madeleine McCann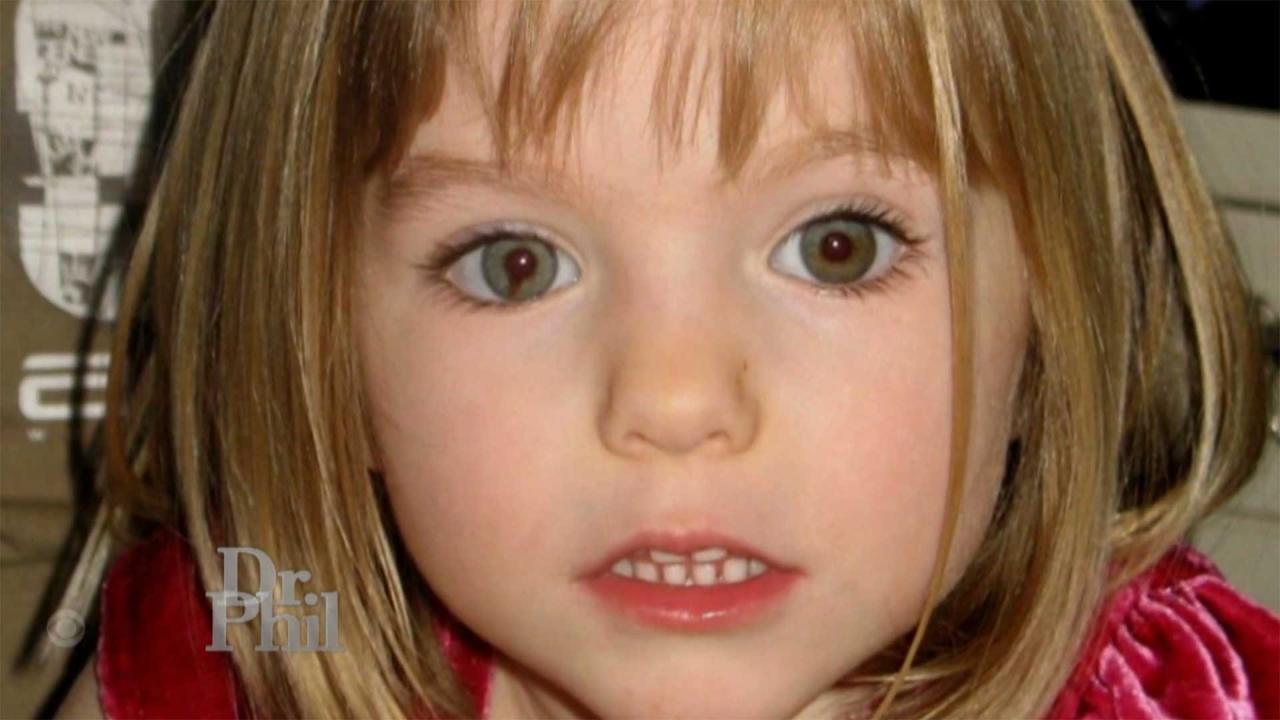 What Happened To Madeleine McCann Who Disappeared At 3 Years Old?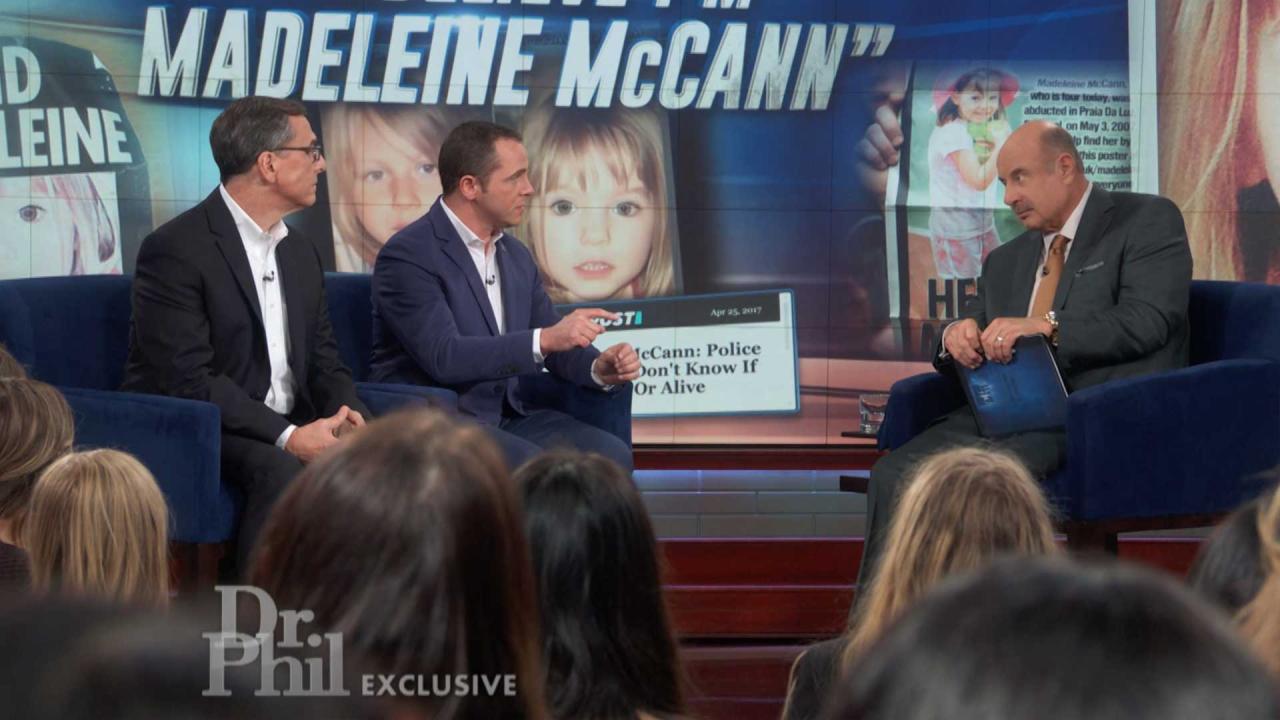 What Members Of The Behavior Panel Say About Behavior Of Woman W…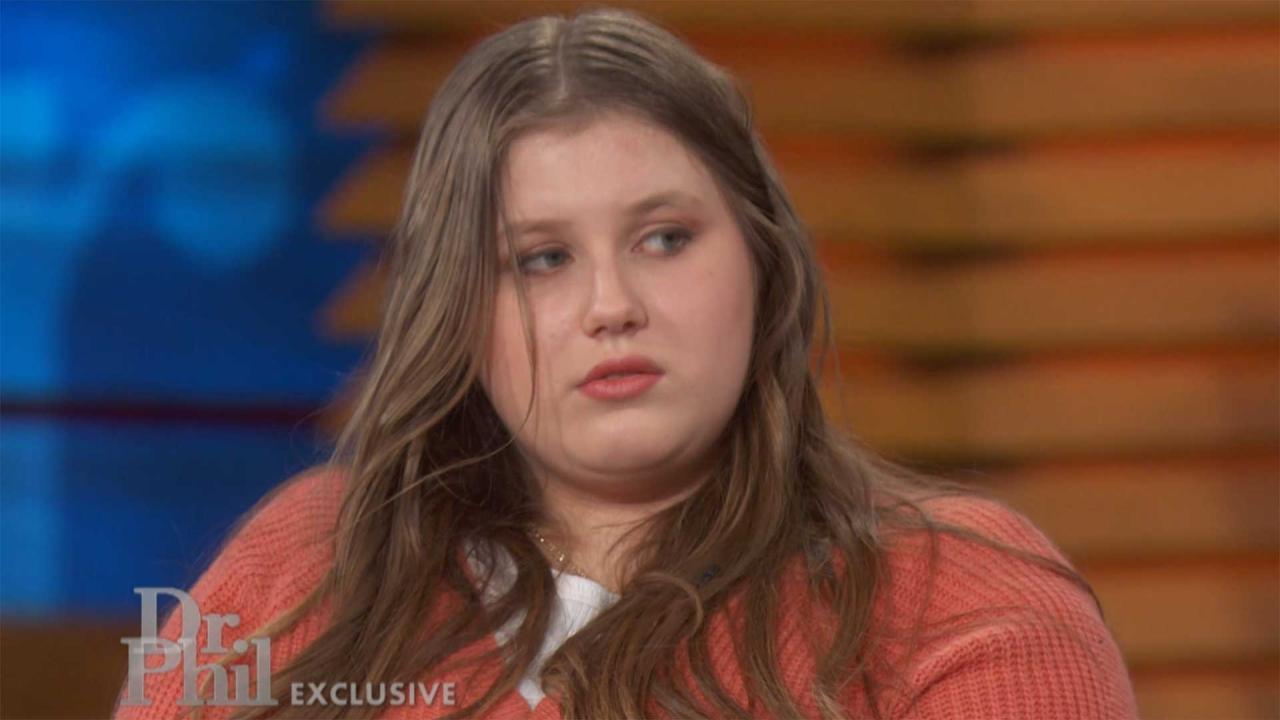 Exclusive: Dr. Phil Questions Woman Who Claims To Be Missing Chi…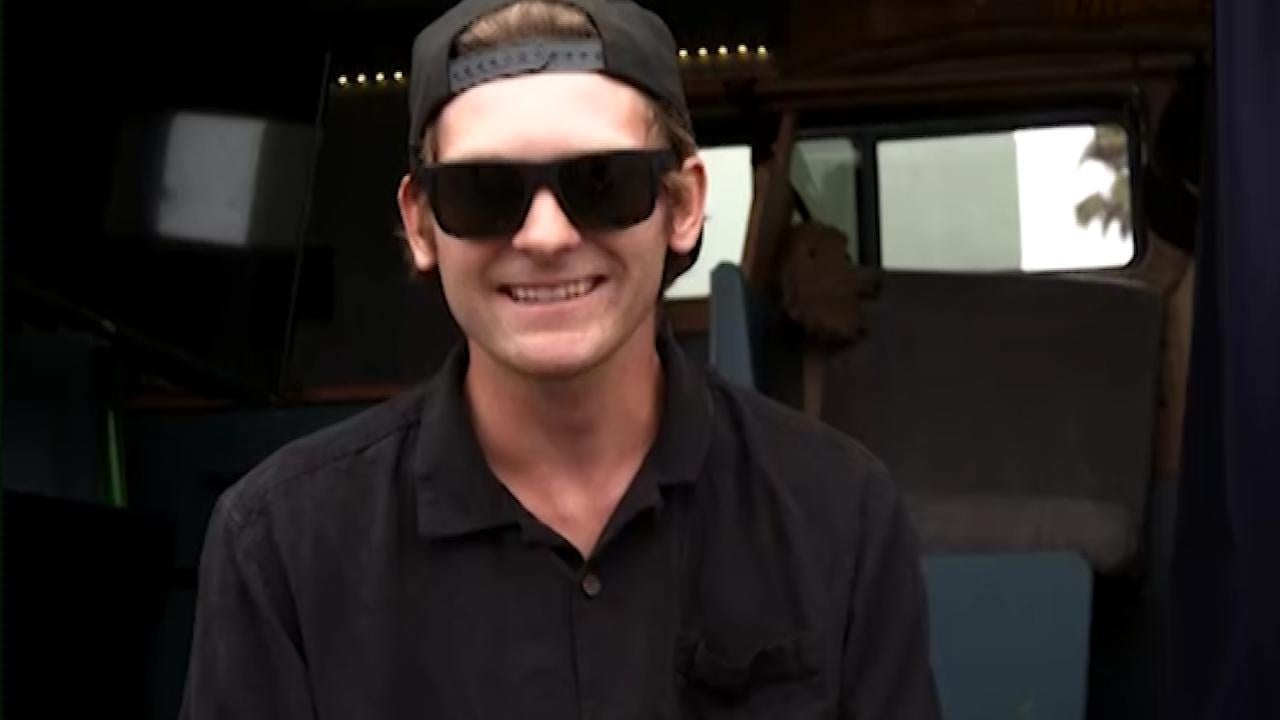 The Rise of Victimhood Culture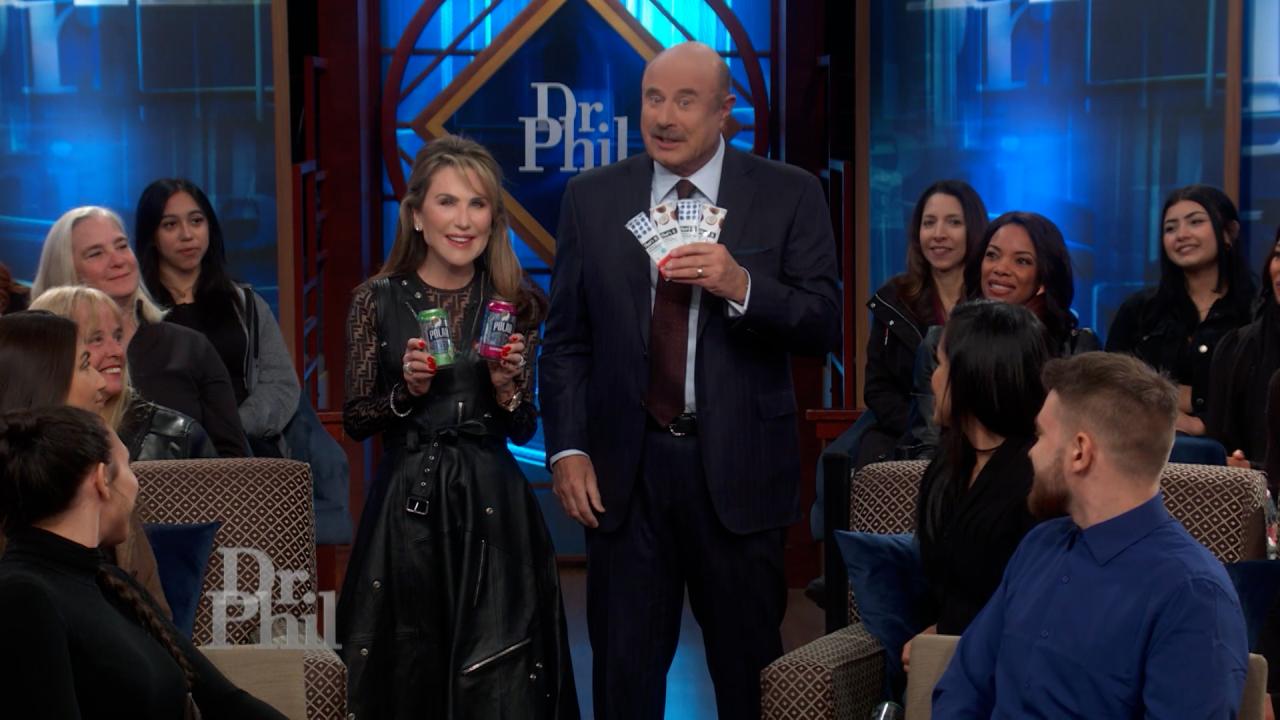 Special Thanks To That's it. And Polar Seltzer
Man Claims Girlfriend's Teen Son Disrespects Him And Calls Him Names
Alex claims his girlfriend, Venessa's, 14-year-old son, Michael, disrespects him and calls him names. "He's called me a worthless, fat, lazy, [expletive]," says Alex. "You name it – he's pretty much called me it."

Venessa claims that Michael has been explosive, unpredictable, and out of control since his father's suicide in 2019. She says she feels like she's "lost total control of the situation."


Michael admits he sometimes gets "blackout" angry to the point that he does irrational things.
Michael's grandfather, Christopher, and great-aunt Colleen, both claim they've been the target of his angry outbursts. Watch the video above.
And later, is there help for Michael and his family?
This episode of
Dr. Phil
,
"'Terrorized By My Teenager',
" airs Monday. Check
local listings
to find out where you can watch.
WATCH: Teen Whose Mom Claims He's 'Hostile And Aggressive' Says 'I Can Just Get Really Frustrated Sometimes'
TELL DR. PHIL YOUR STORY: Is Dr. Phil your only hope?