Man Claims His Mother's Husband 'Thrashed Me Around Like A Rag-D…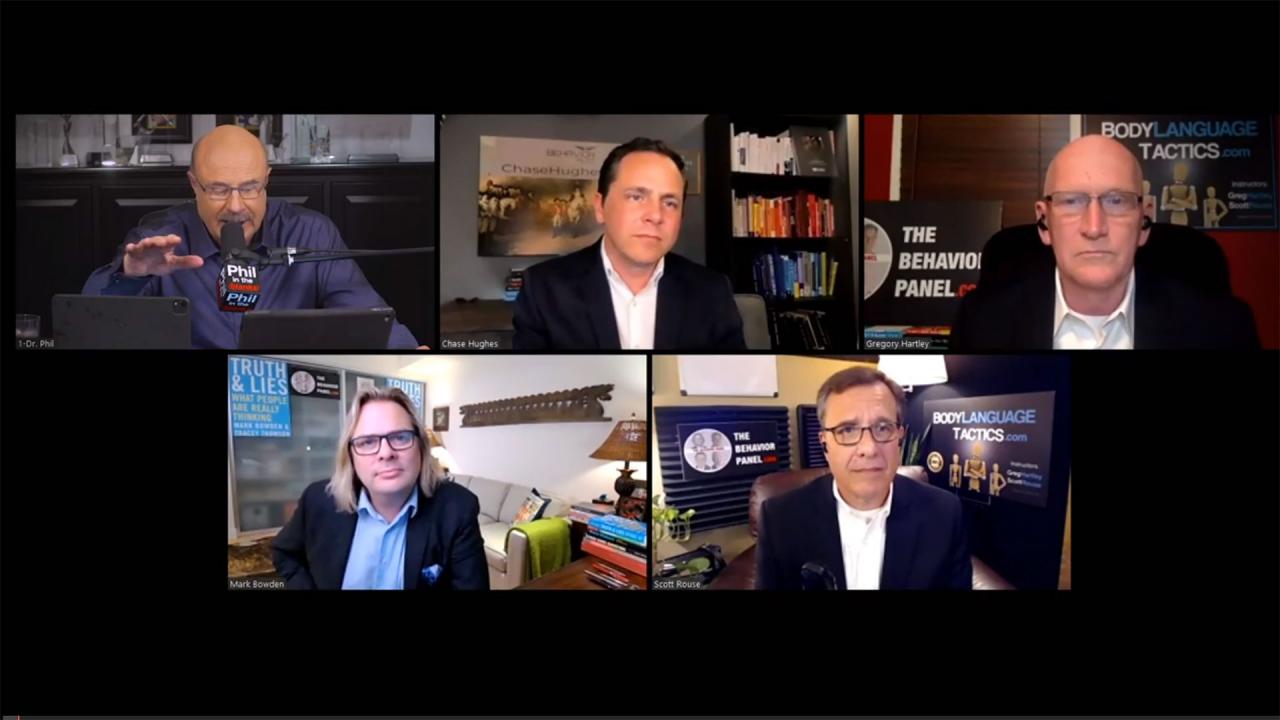 How To Look For Behavioral Patterns And What Self-Pity Tells Us …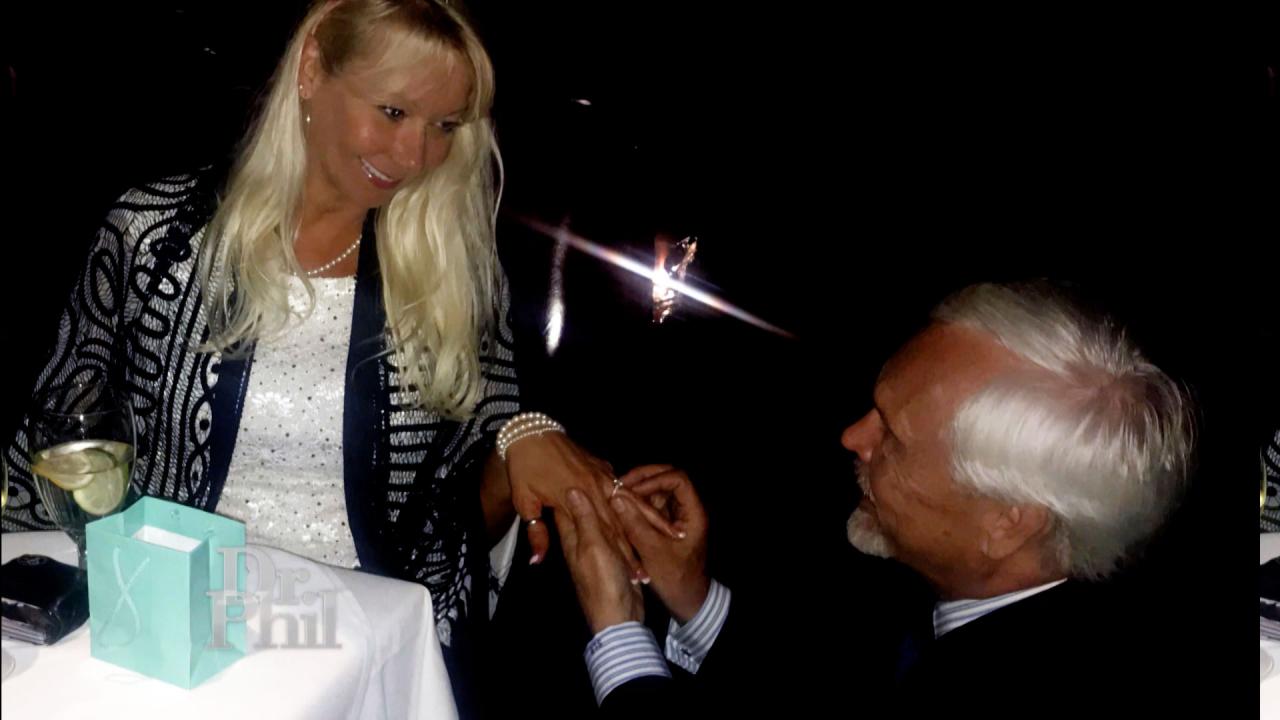 Woman Who Says She's Been Engaged Four Times To Same Man Claims …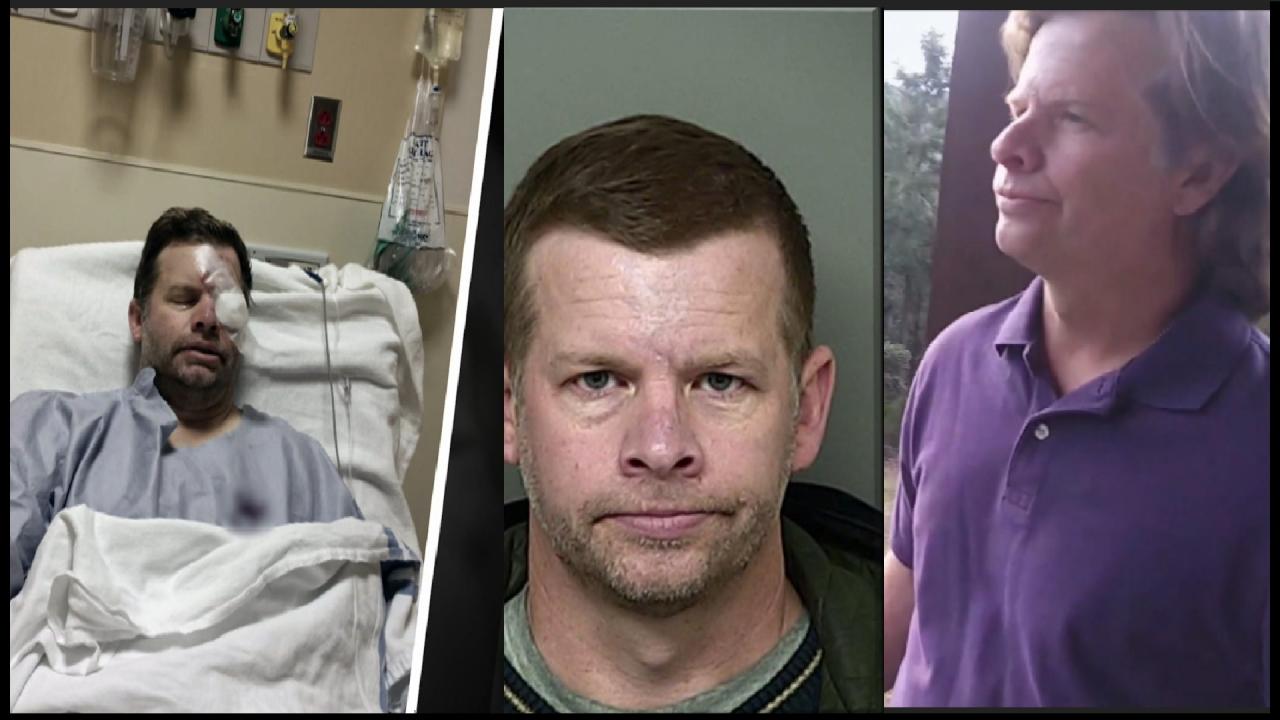 'It's A Nightmare,' Says Man Who Claims Rare Medical Condition –…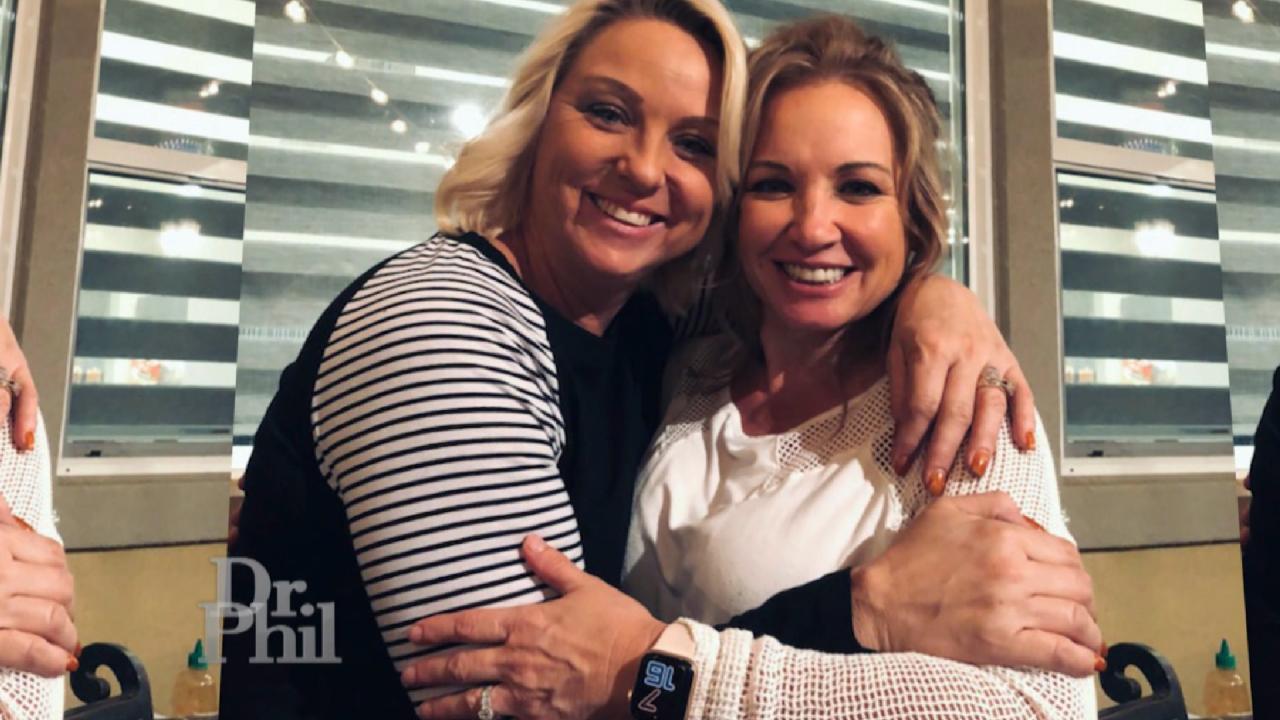 Woman Says She Has 'A Lot Of Great Ideas.' Her Cousin Claims She…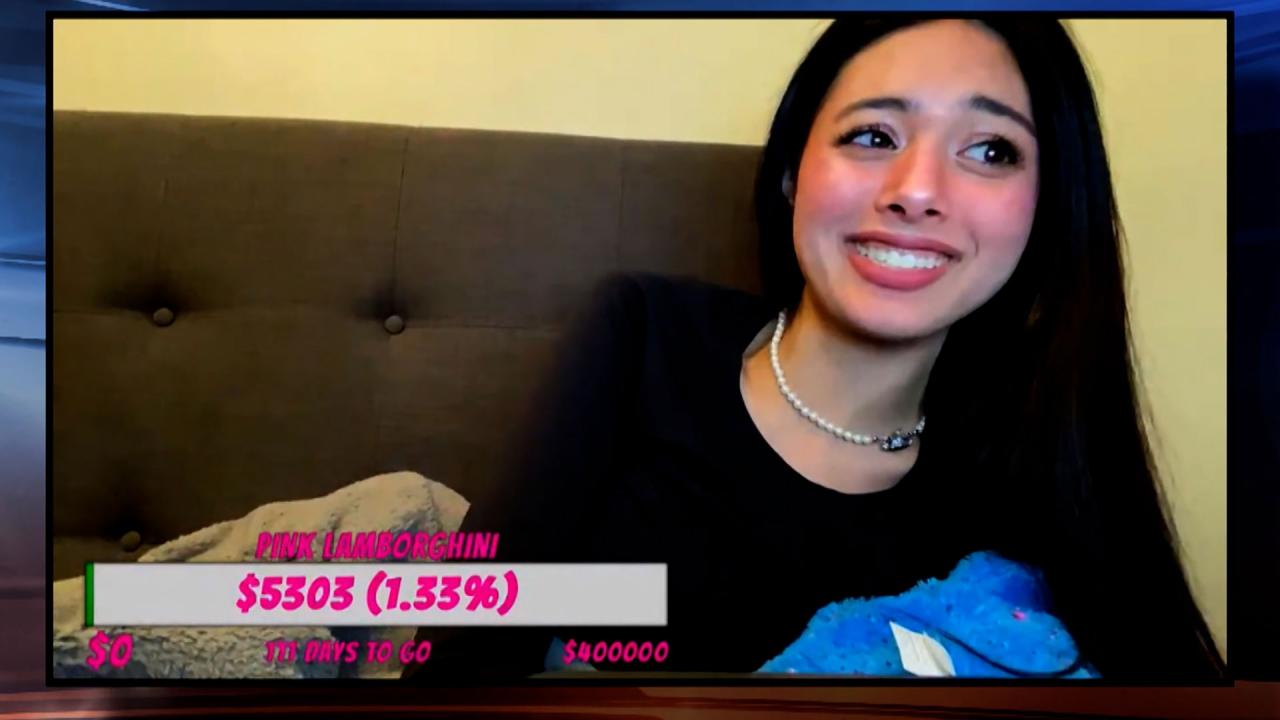 'I Thought Everything I Said Was Funny,' Says 18-Year-Old Accuse…
Man Claims His Mother's Husband 'Thrashed Me Around Like A Rag-Doll'
Tommy claims his mother's husband, David, is a coward,
abusive, and verbally degrading.
"I can't even be in the same room," he says.
Claiming the earliest memory he has of David was of him "making out" with his mother, Margaret, while she was still married to Tommy's father, Tommy says, "And I spit on him, and I said 'No – that's my daddy's wife!' And he picked me up, and he thrashed me around like a rag-doll."
"My stepson is a total nutcase," claims David. "This kid has called me every name in the book, threatened me, and threatened my wife," he says.
Margaret says her husband is very impatient "and doesn't take the time to understand the psychological issues with Tommy." She claims he "goes out of his way to look for problems with Tommy so he can complain to me about them."
Margaret says David has told her that if things don't change "by the end of the month," he'll leave.
Does David say he regrets calling Tommy names? Tune in to
Monday's episode.
Check
here
to find out where you can watch.
TELL DR. PHIL YOUR STORY: Life in crisis?
'I Haven't Felt Happy In A Long Time'