Man Claims Sister Is Delusional, Putting Herself In Danger Searc…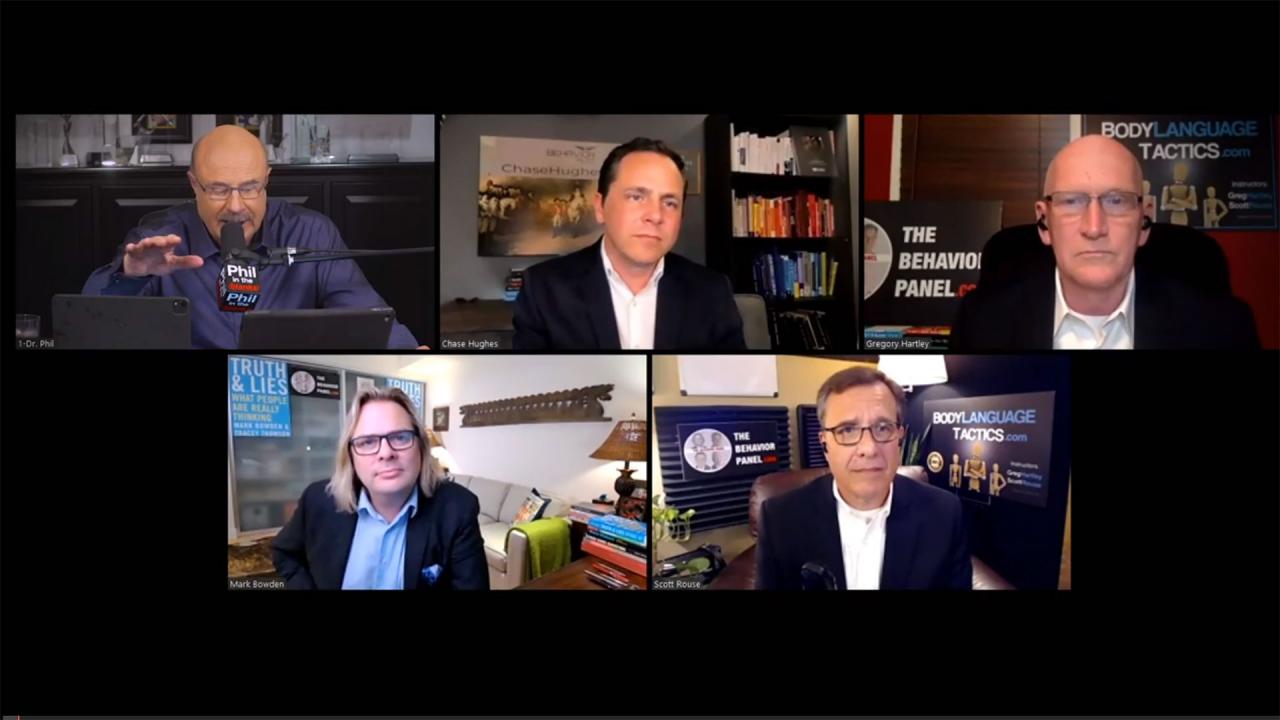 How To Look For Behavioral Patterns And What Self-Pity Tells Us …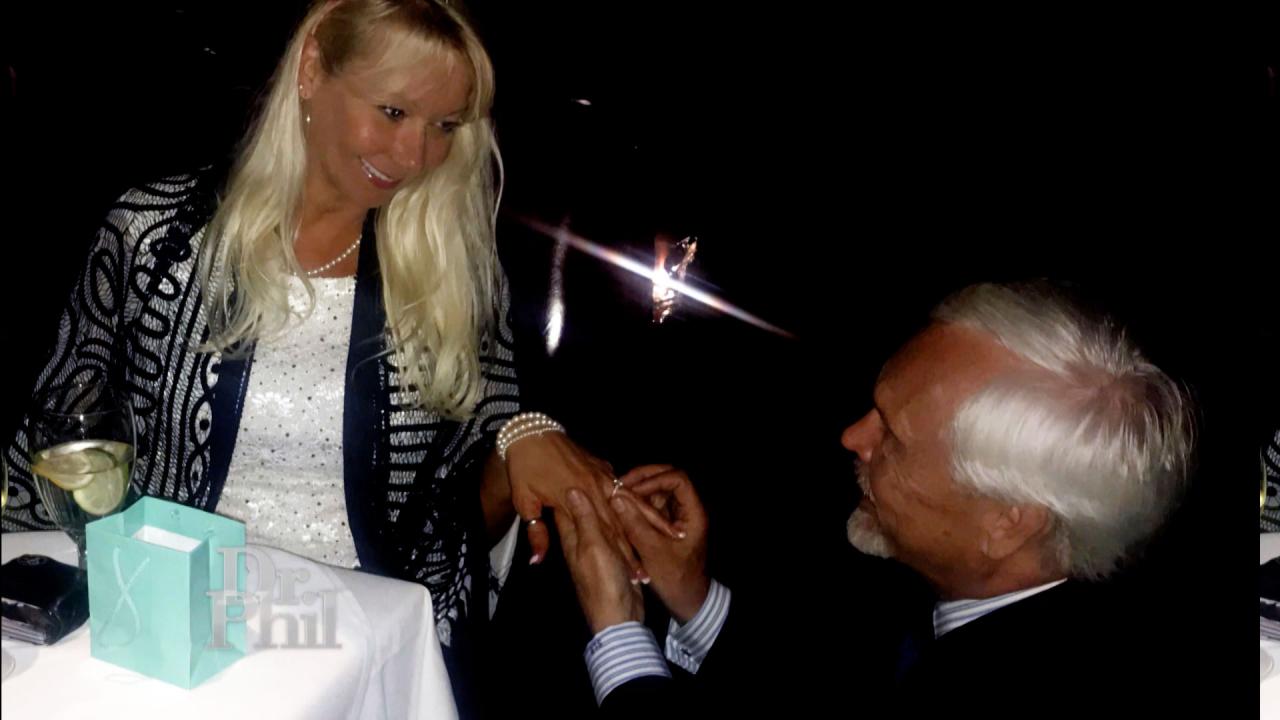 Woman Who Says She's Been Engaged Four Times To Same Man Claims …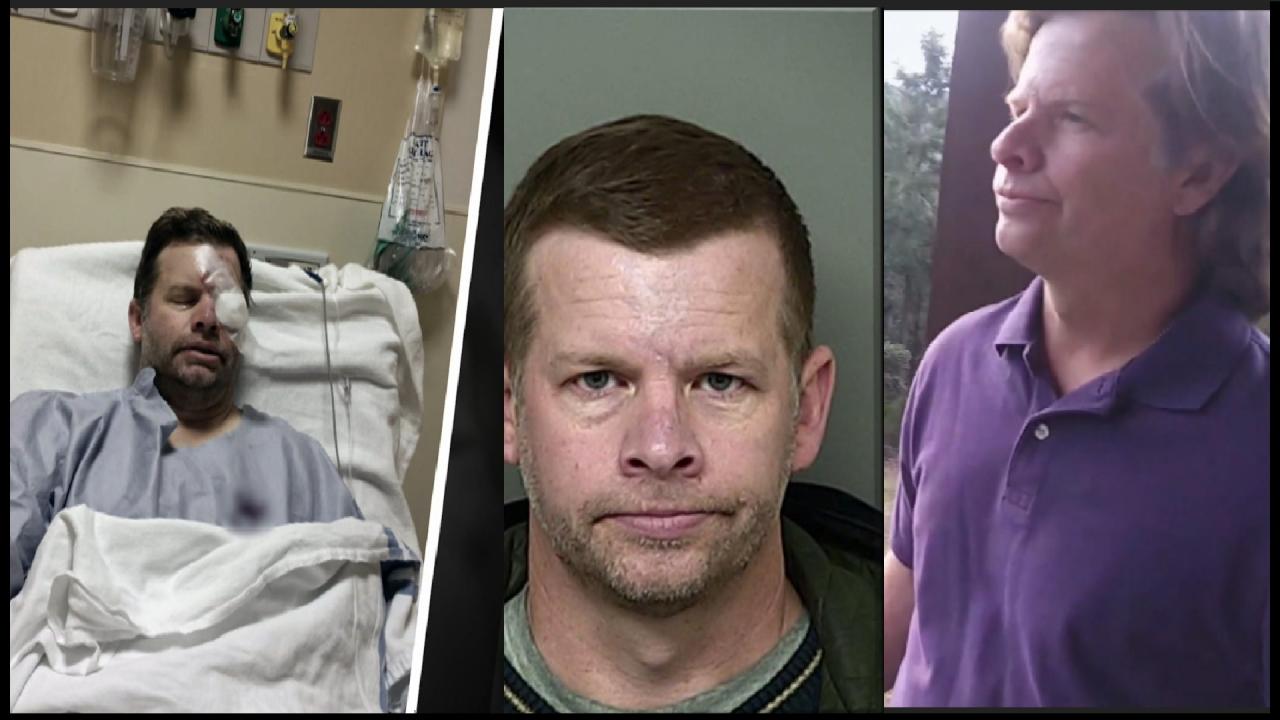 'It's A Nightmare,' Says Man Who Claims Rare Medical Condition –…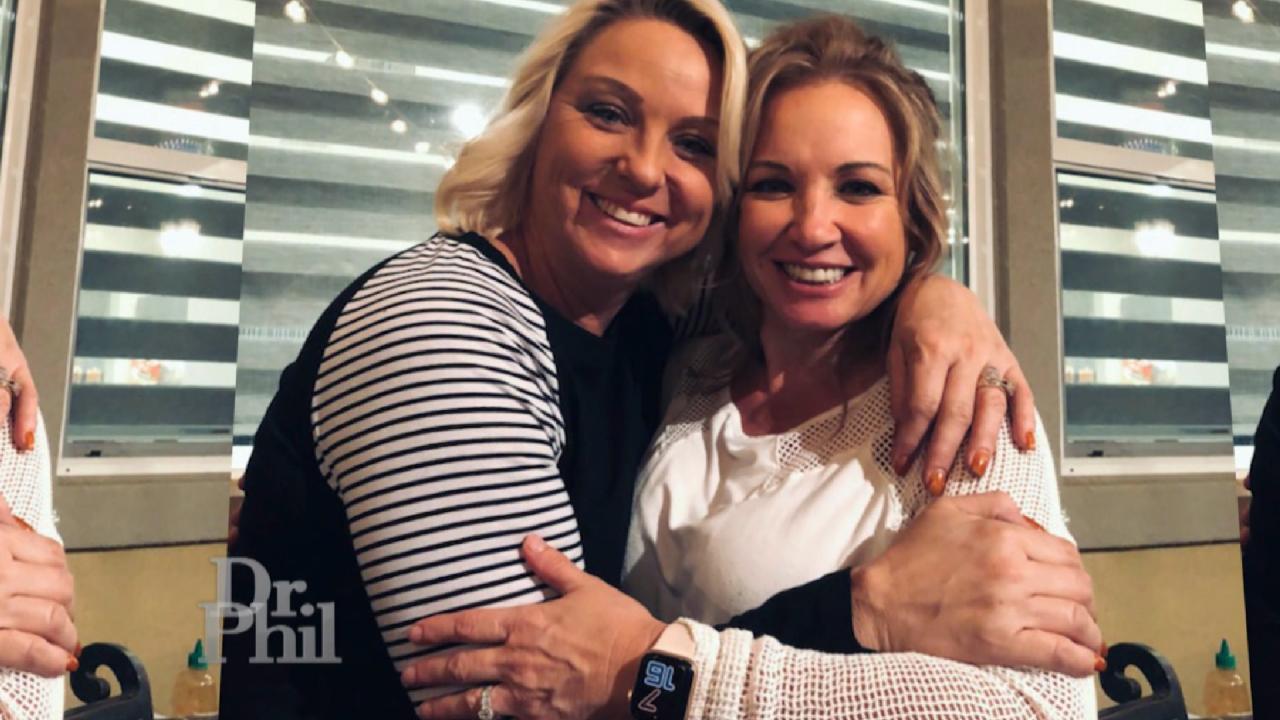 Woman Says She Has 'A Lot Of Great Ideas.' Her Cousin Claims She…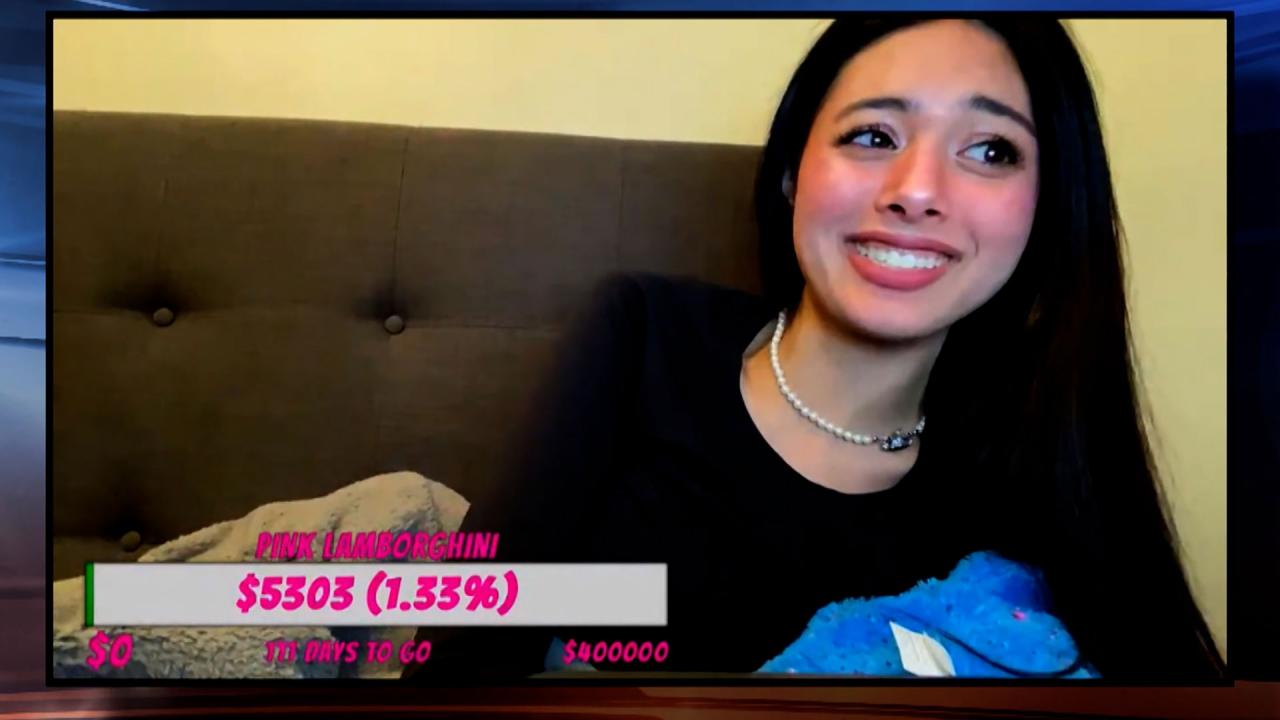 'I Thought Everything I Said Was Funny,' Says 18-Year-Old Accuse…
Man Claims Sister Is Delusional, Putting Herself In Danger Searching For Her Ex-Boyfriend
"Sheila is obsessed with finding this guy, Simon," says Curtis about his sister. "It's all she does; it's all she thinks about."
TELL DR. PHIL YOUR STORY: Know someone with outrageous behavior?
Curtis, and Sheila's best friend, Leigh-Ann, claim that Sheila is delusional, mentally unstable and is putting herself in danger searching for her ex-boyfriend who she says left her and promised to return a few days later with flowers and a limousine. It's been two years, and Simon hasn't come back.
"Sheila claims that Simon is the love of her life, her soulmate," says Leigh-Ann. "Right now, Sheila thinks that I'm hiding Simon from her in my home."
Curtis and Leanne say that Sheila claims Simon is communicating with her through songs on the radio and has driven from Canada to Mexico – and spent thousands of dollars – in her quest to find Simon.
WATCH: Woman Claims Ex-Boyfriend Is Sending Her Clues To His Whereabouts Through Song Lyrics
"She will get in her car and drive around all day to try and find Simon based on these clues of the songs," Leigh-Ann says.
"She keeps thinking he's been in her hotel room, he's been following her around in Mexico," Curtis adds. "I've told Sheila that Simon probably just thinks she's bat-[expletive] crazy and doesn't want anything to do with her."
On
Tuesday's episode of Dr. Phil
,
hear how Sheila describes her relationship -- and search – for Simon.
Check here
to see where you can watch.
TELL DR. PHIL YOUR STORY: Nowhere to turn but Dr. Phil?
Woman Says She's Not Crazy; Claims Ex-Boyfriend Programmed Her Radio To Connect With Her 'On A Deeper Level'