Man Claims Wife Has Made Wildly Inaccurate Claims About His Beha…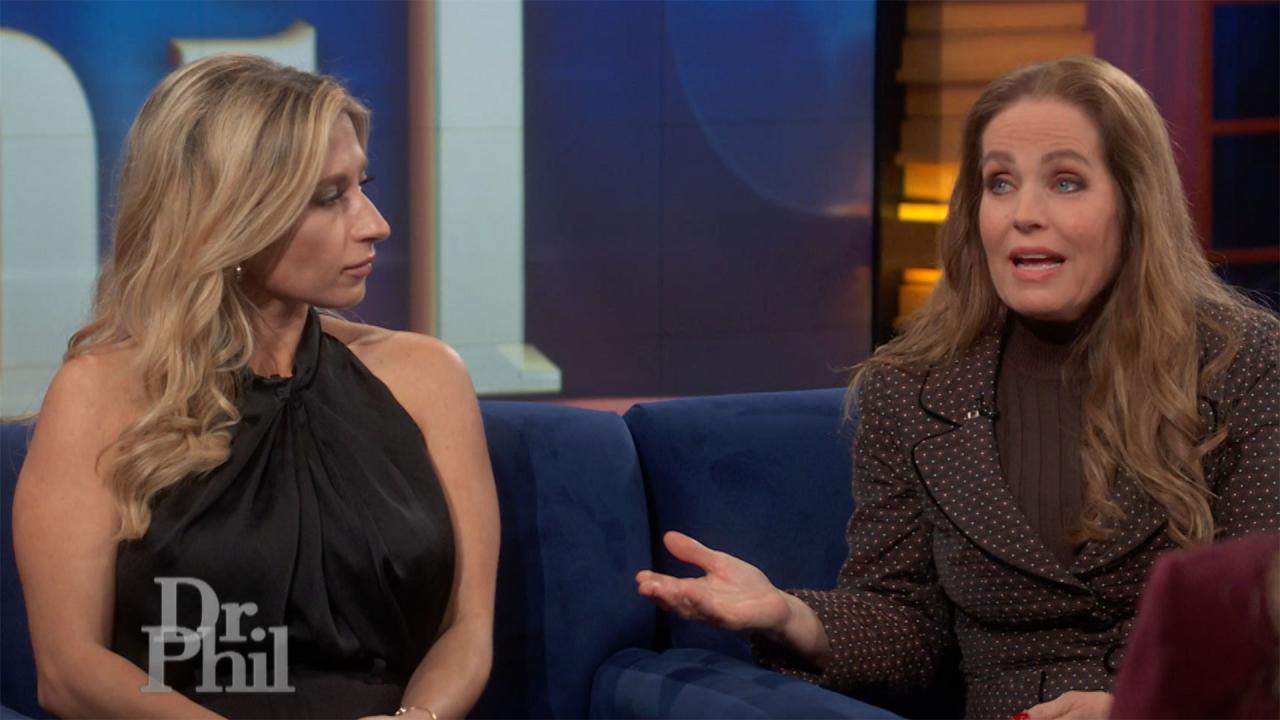 How A Mom Shut Down What Some Called A 'Revenge Porn' Website Th…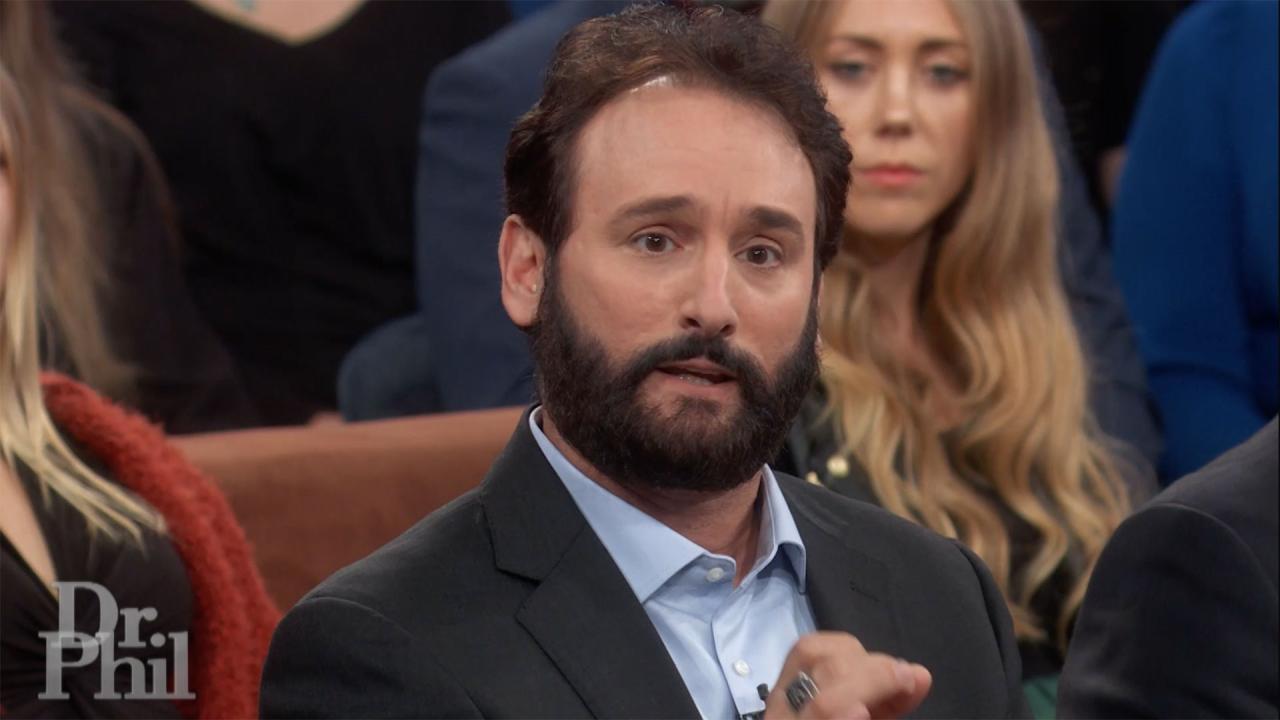 Cybersecurity Expert Says He Shut Down Notorious 'Revenge Porn' …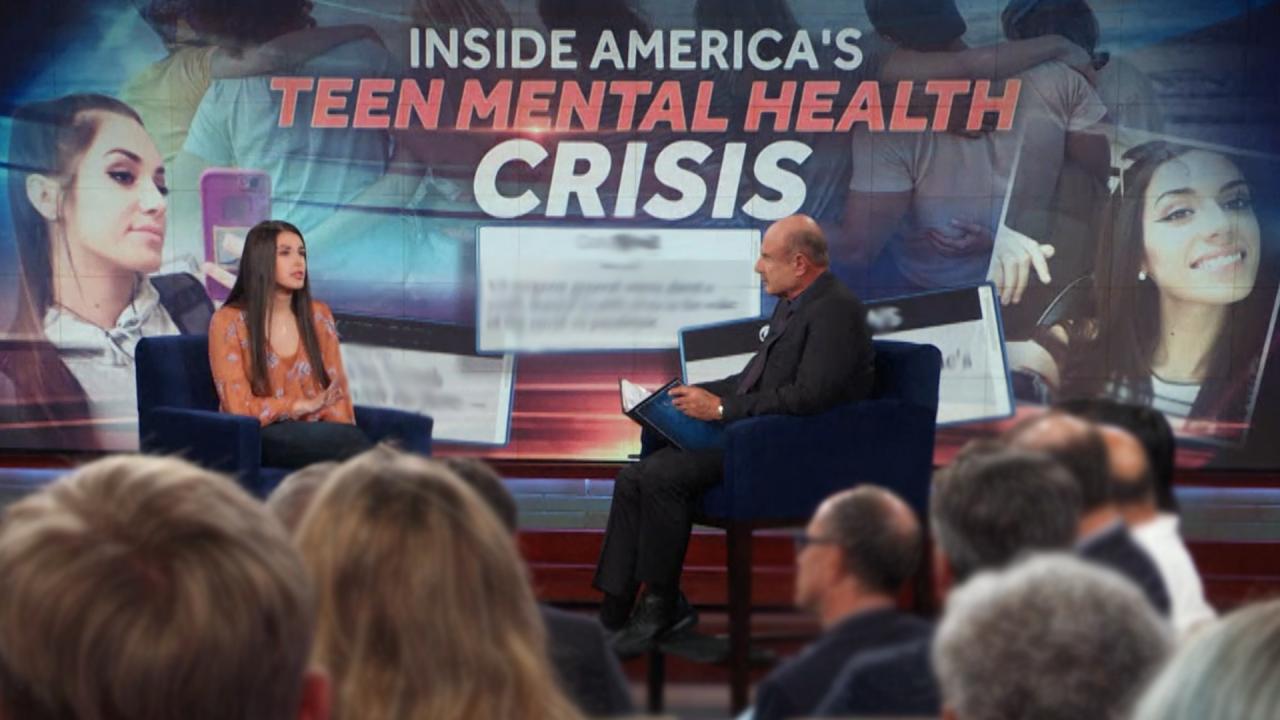 Inside America's Teen Mental Health Crisis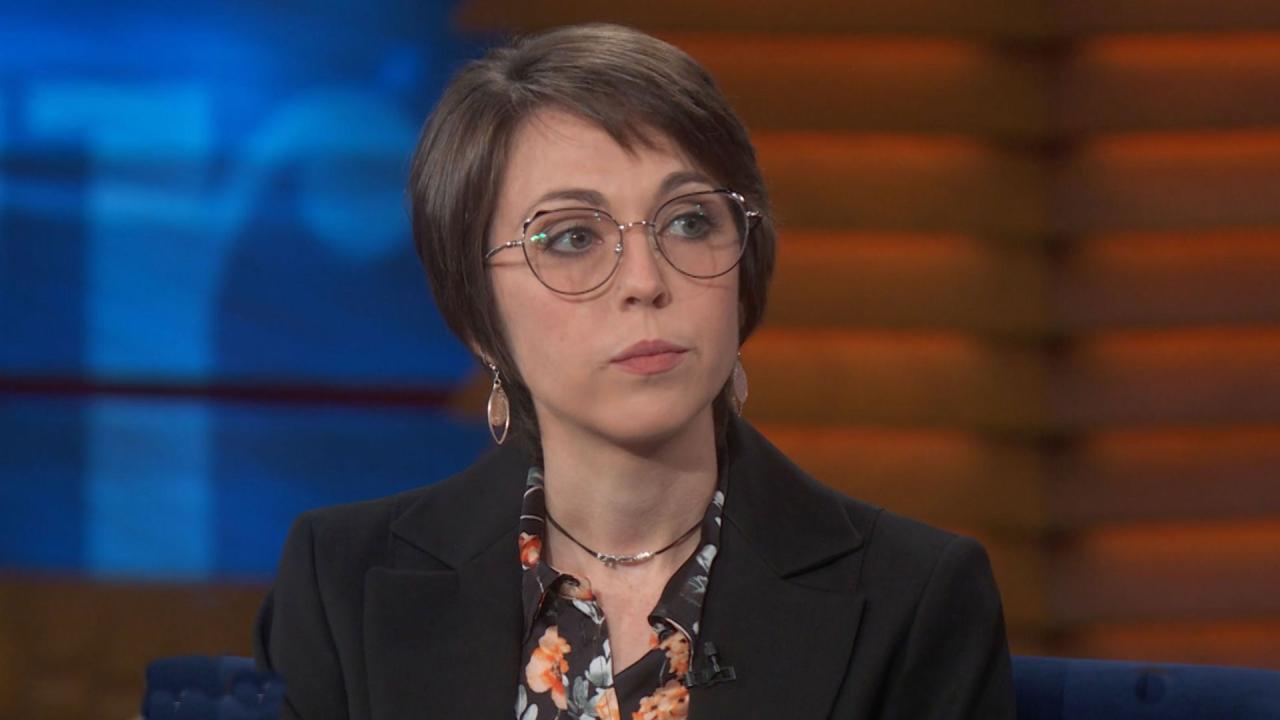 Woman Says Two Videos Of Her Have Been Posted To Porn Website Fo…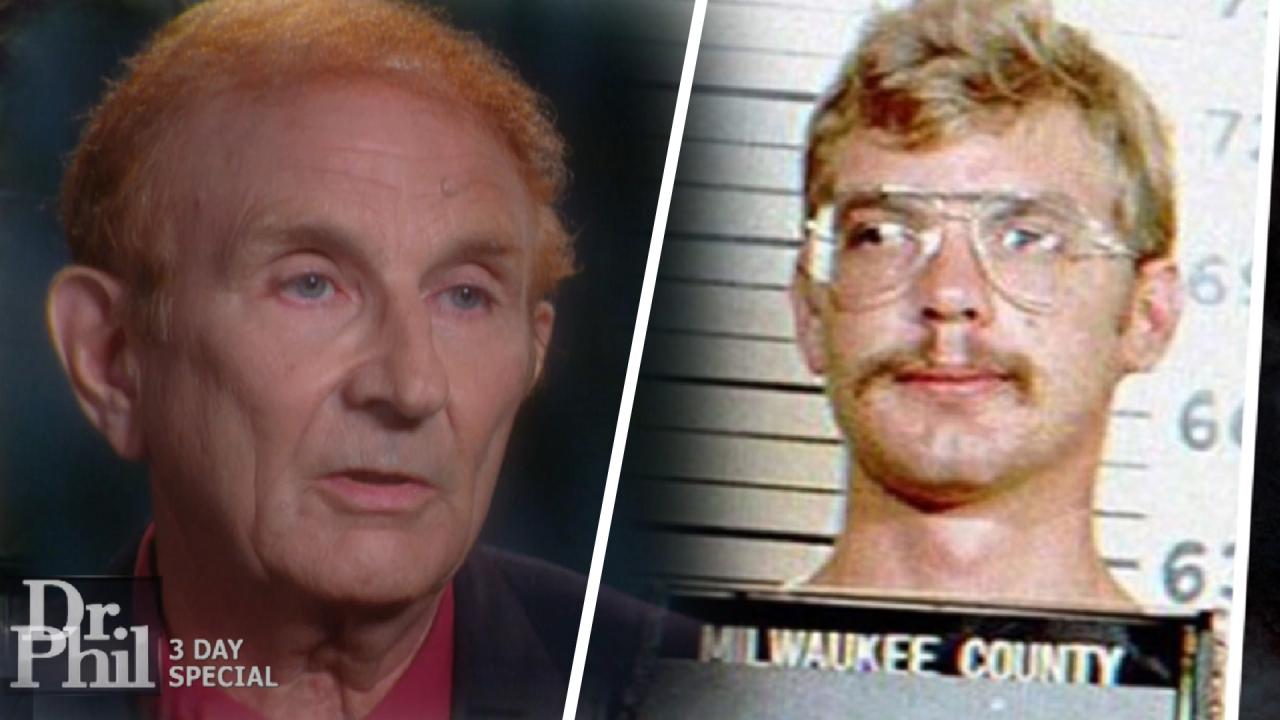 Should Serial Killer Jeffrey Dahmer Be Forgiven? His Father Says…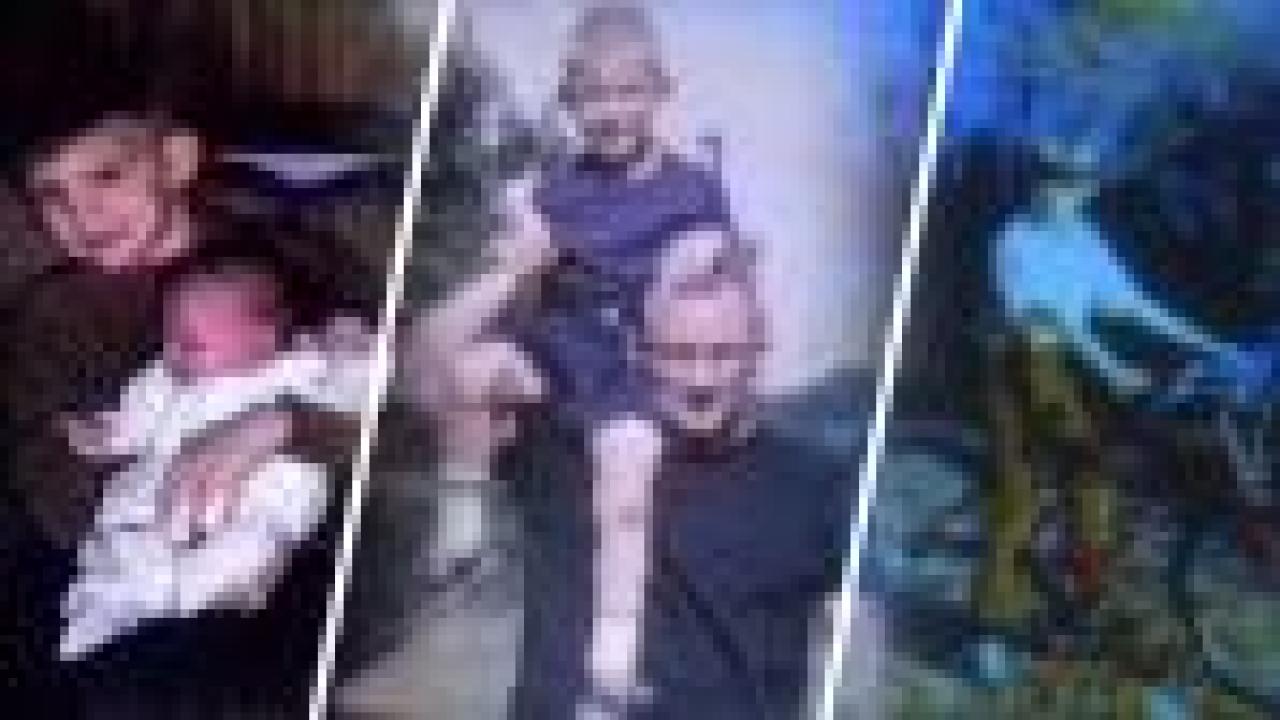 Notorious Serial Killer Jeffrey Dahmer Was 'A Happy Little Boy,'…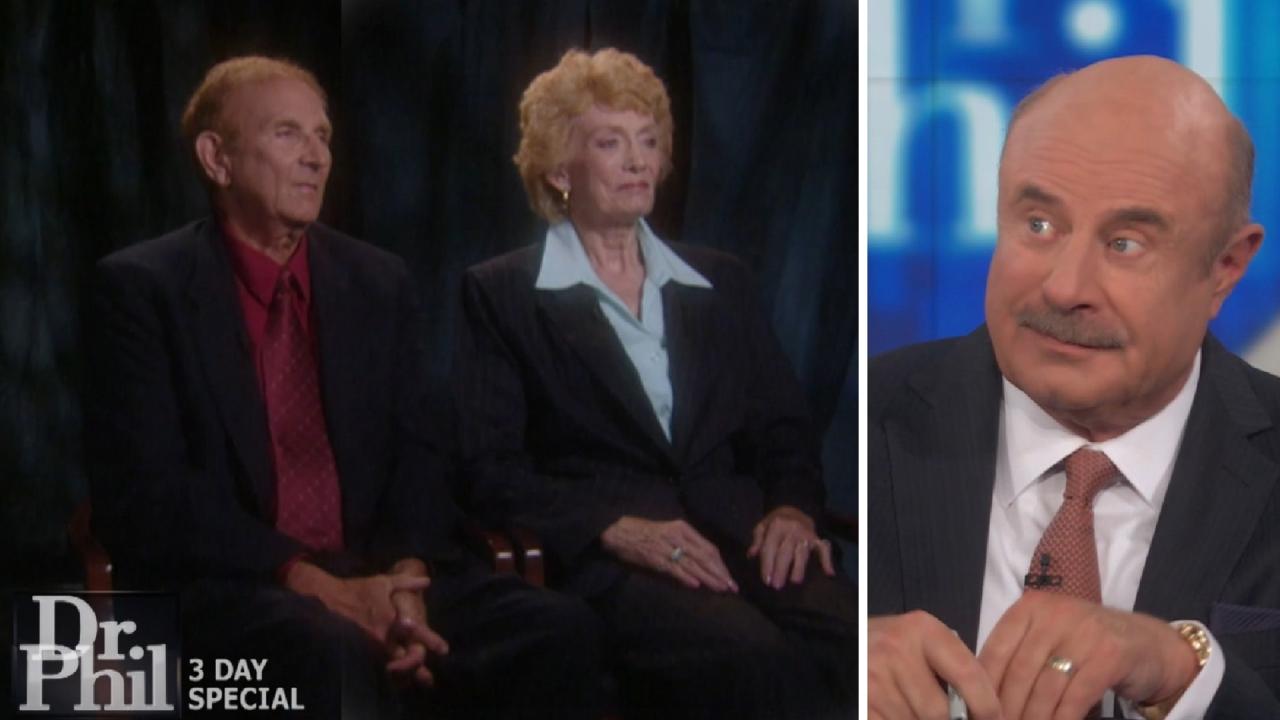 'His Life Writes Like A Hollywood Horror Movie,' Says Dr. Phil A…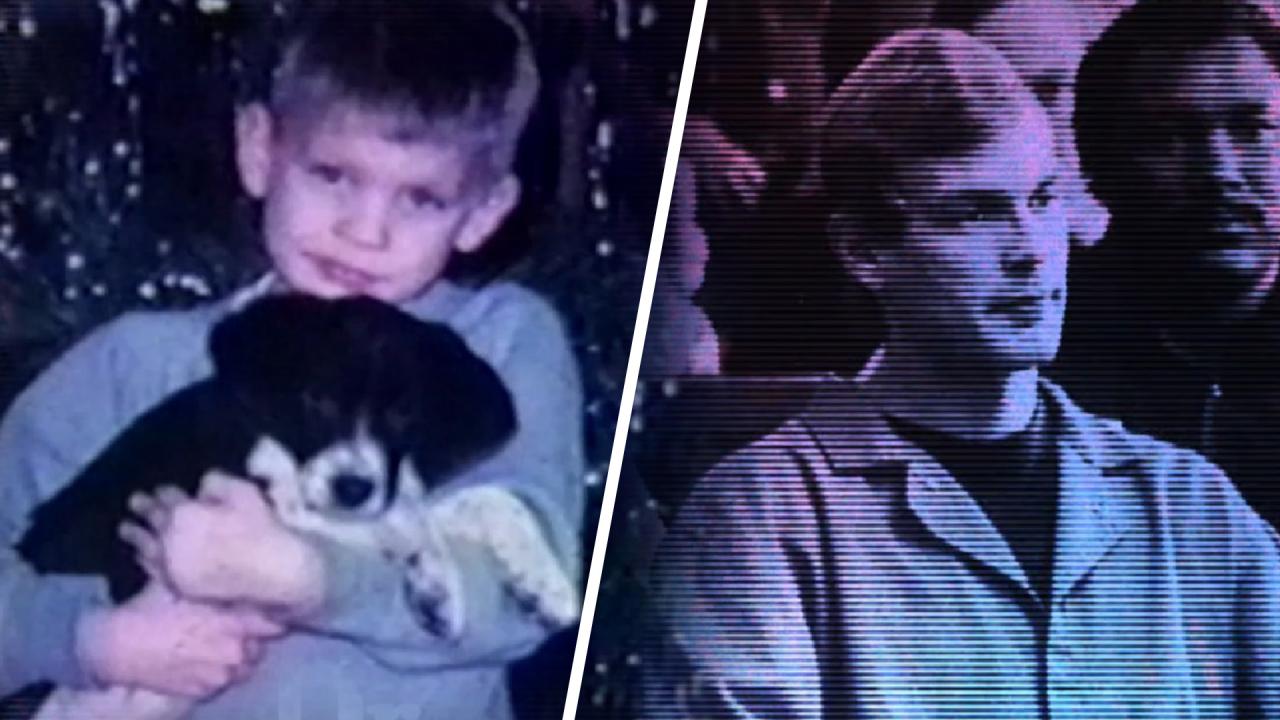 Serial Killer's Father Says He Didn't See Red Flags While Son Wa…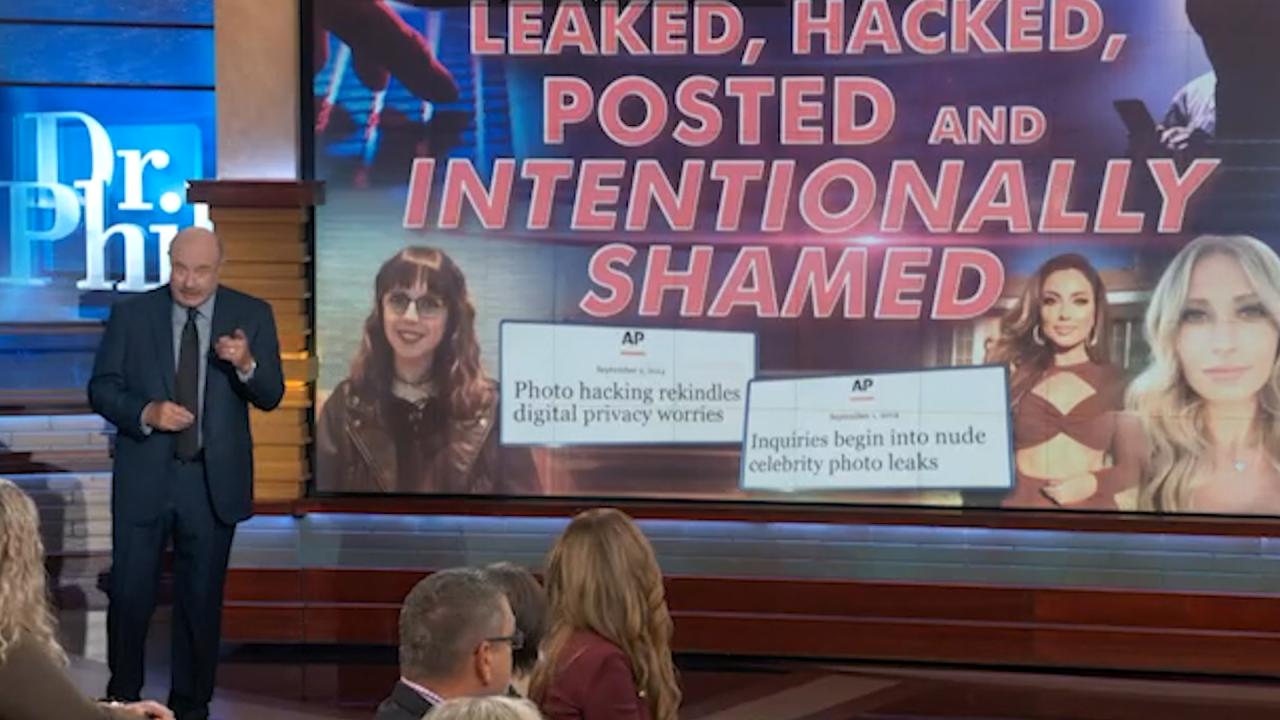 Leaked, Hacked, Posted and Intentionally Shamed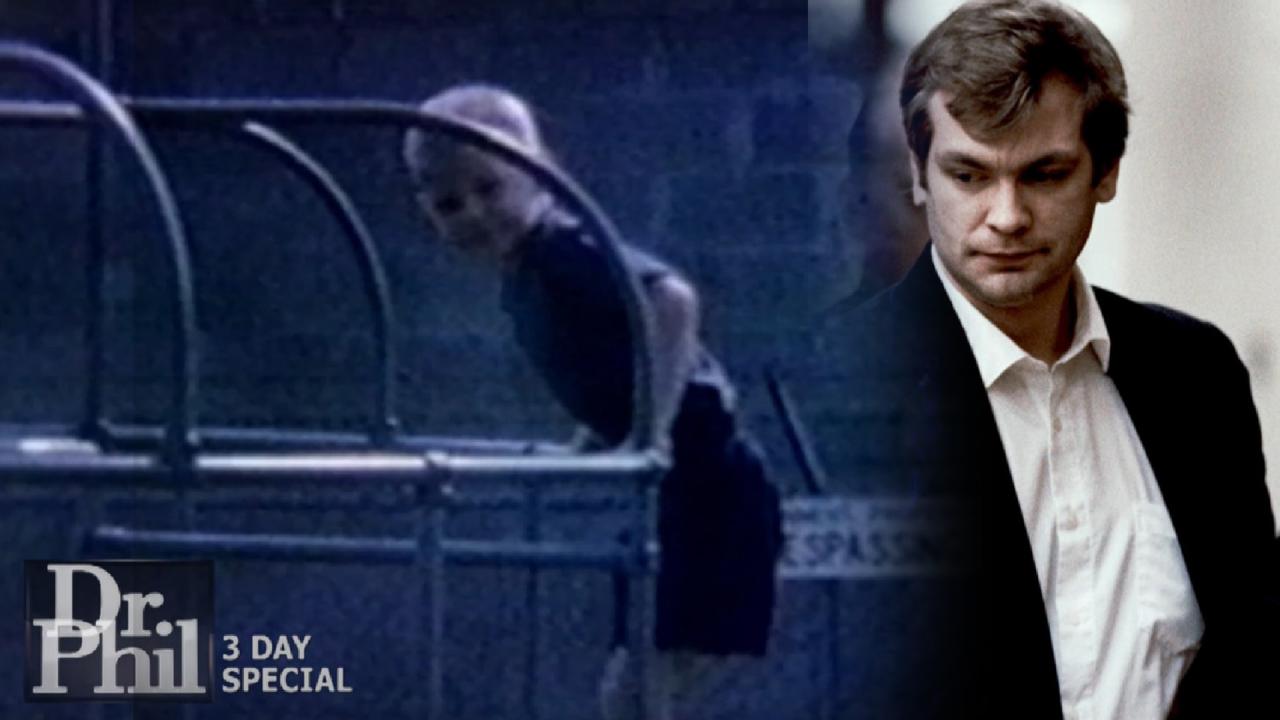 Lionel Dahmer Shares Why He Thinks His Son Grew Up To Be A Seria…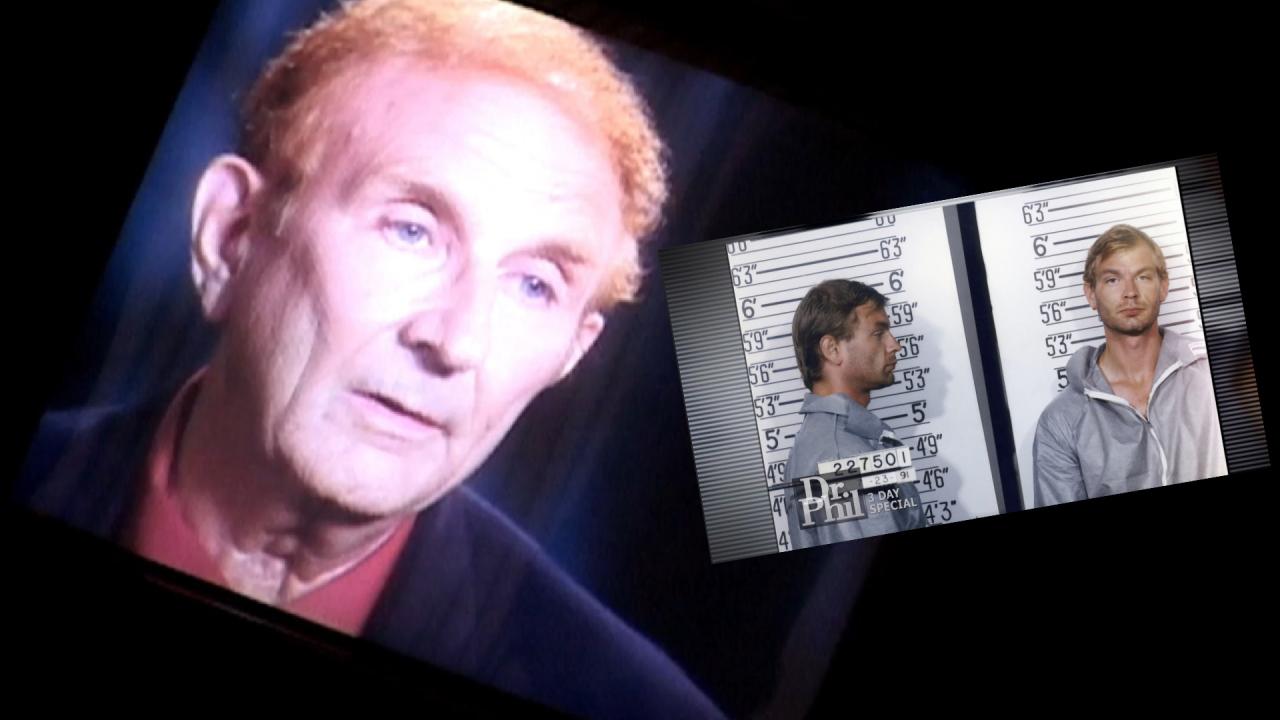 'If I Would Have Opened That Box And Found What Was In There I T…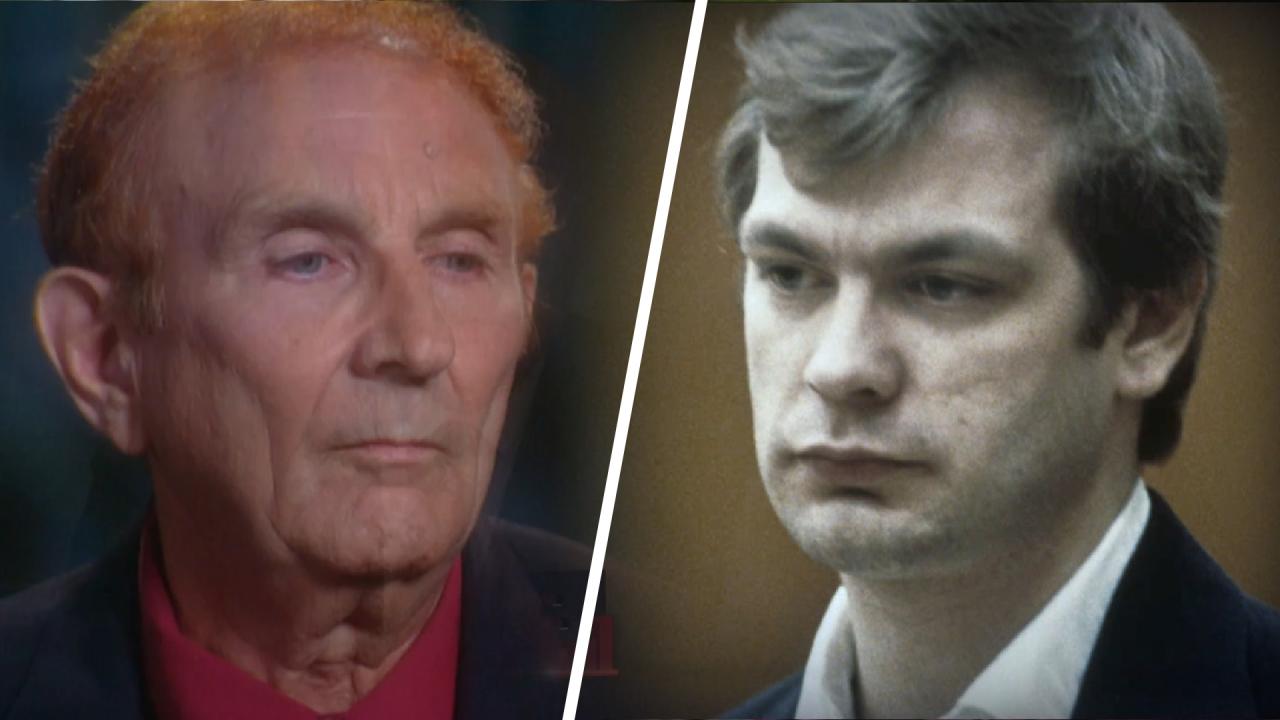 Jeffrey Dahmer's First Kill: Intentional Or An Accident? What Th…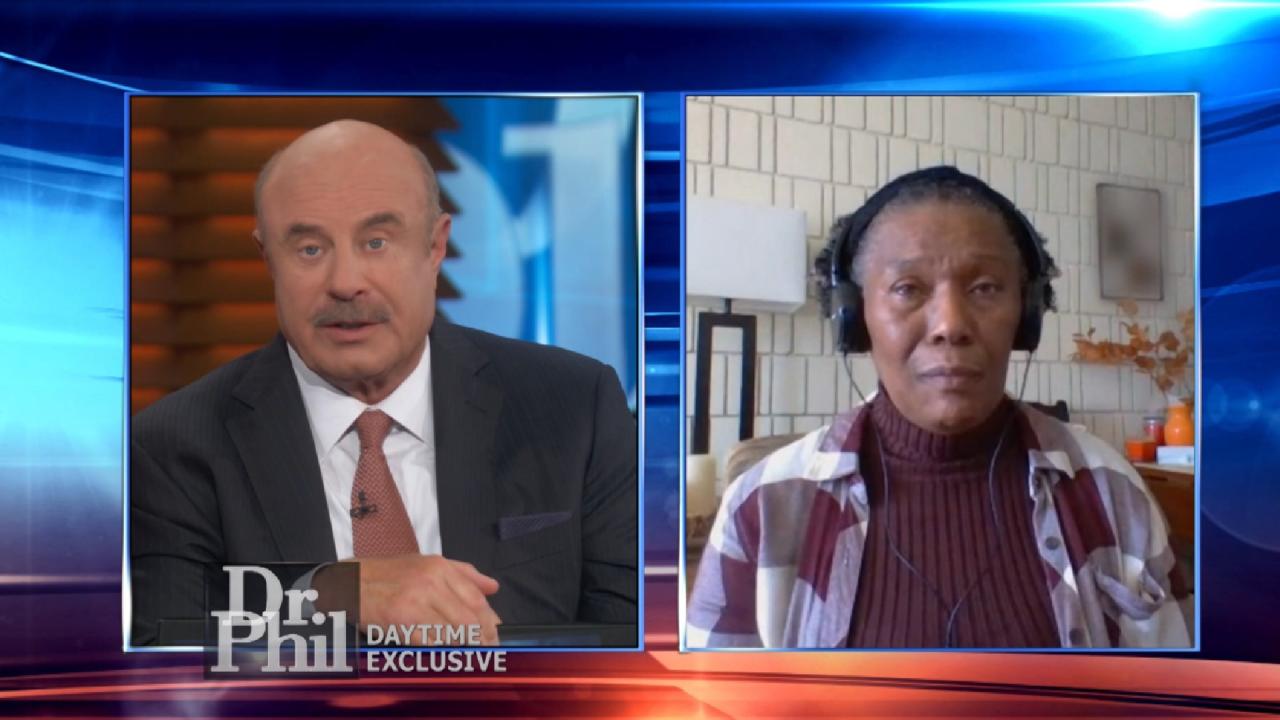 Sister Of Jeffrey Dahmer Victim Says New Series Left Her Feeling…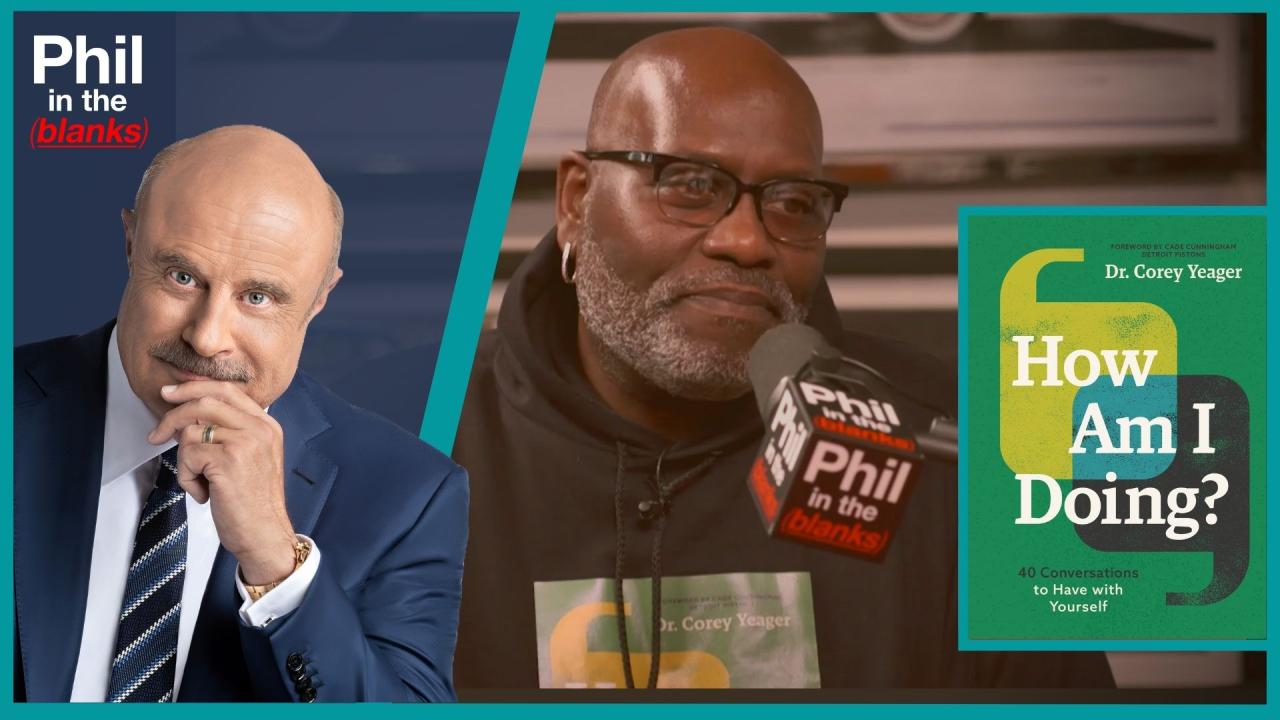 40 Conversations To Have With Yourself – 'Phil In The Blanks' Po…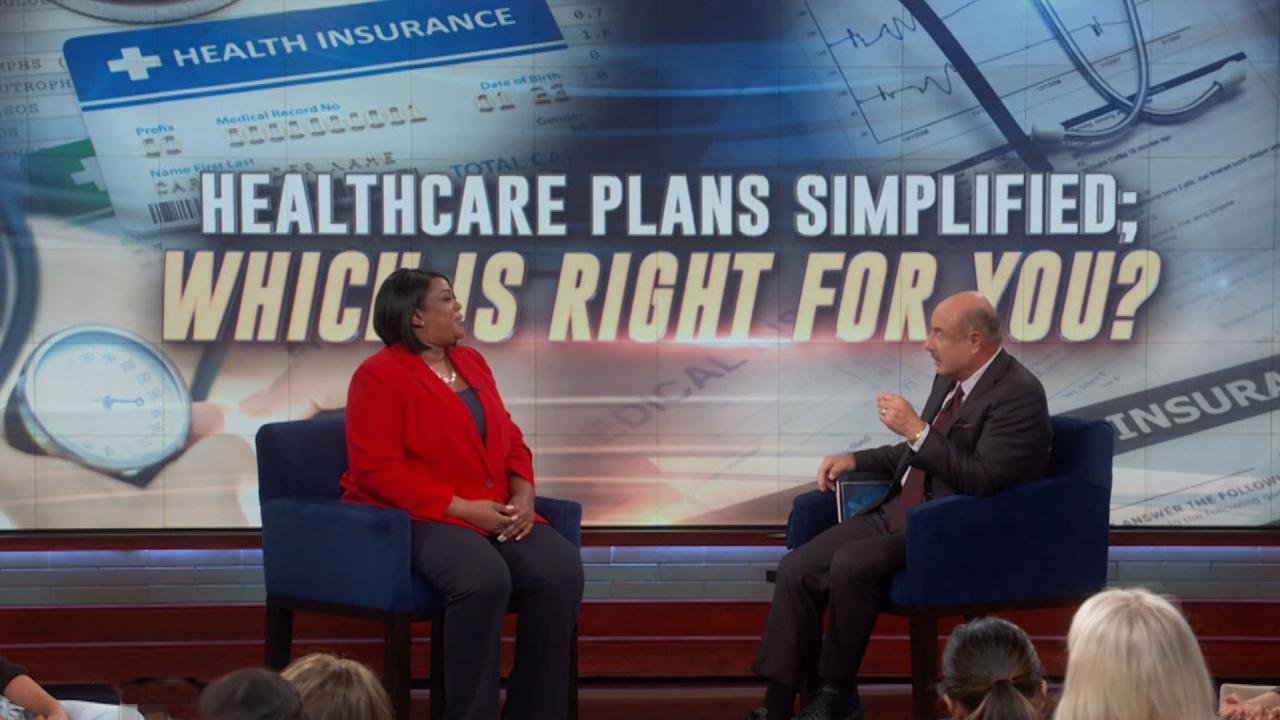 Healthcare Plans Simplified; Which is Right for You?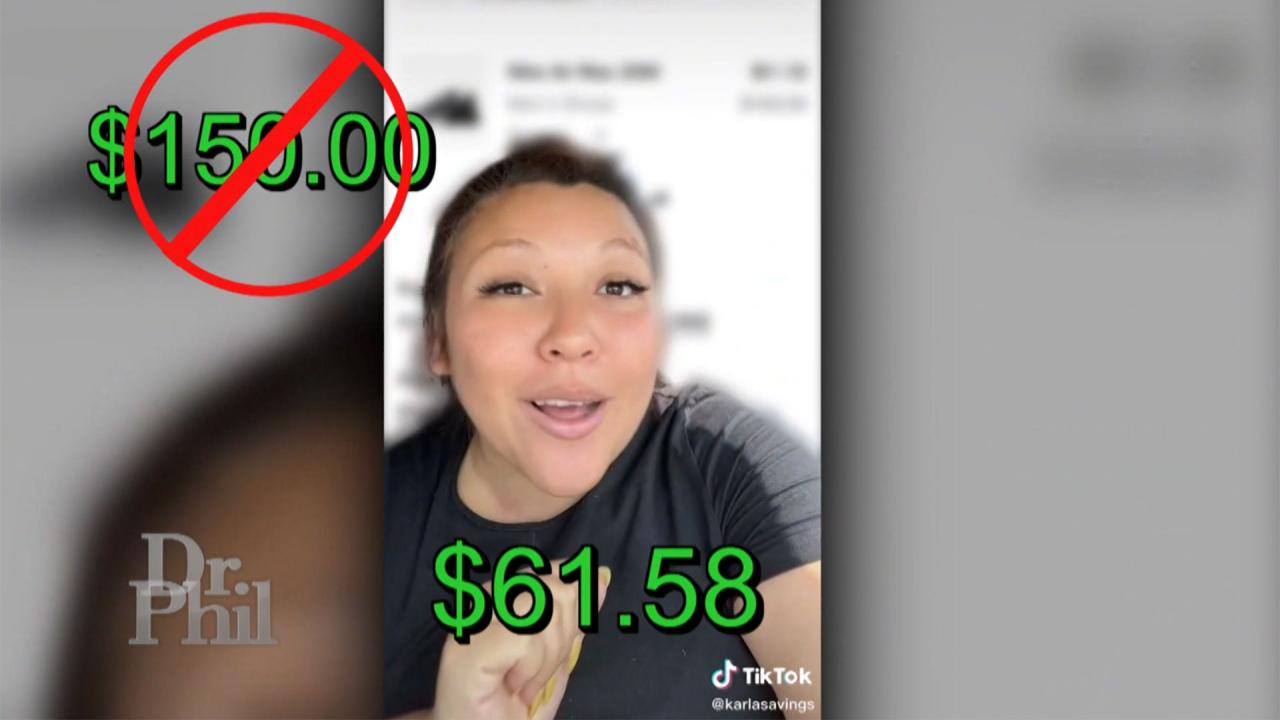 Queen Of Couponing Shares How You Can Save Thousands Of Dollars …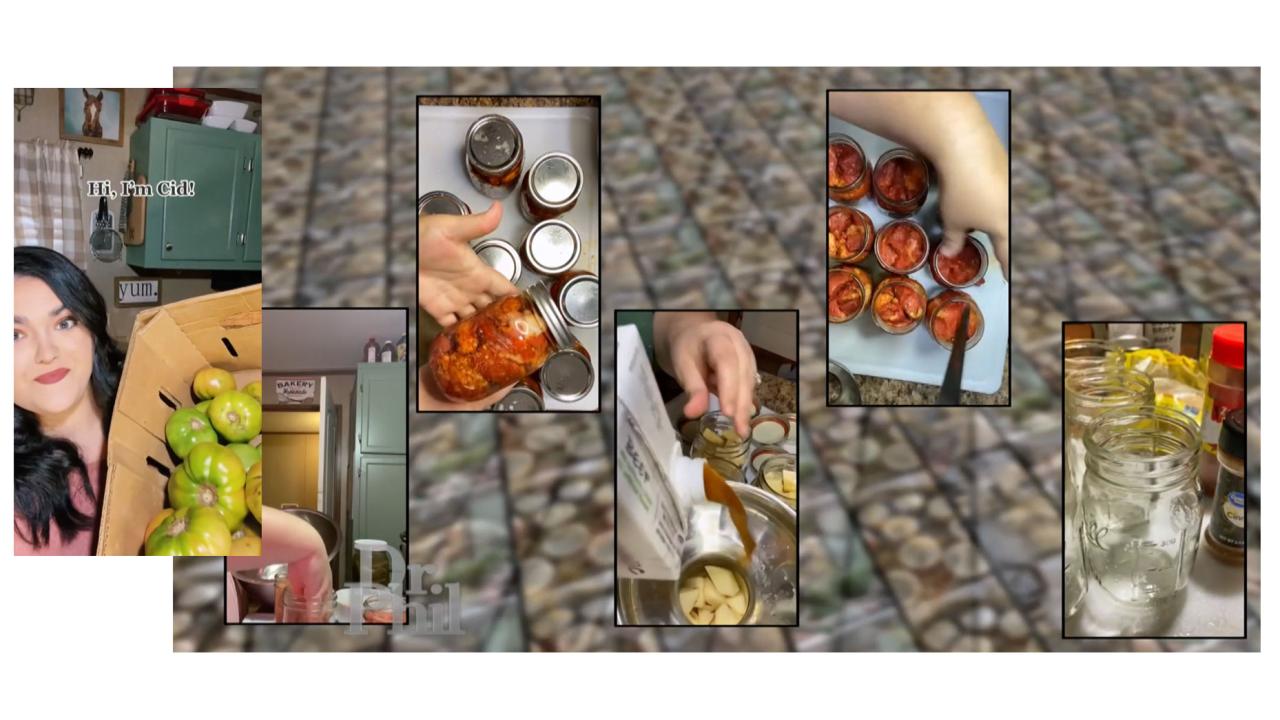 How Canning And Preserving Food Can Save Money And Prepare You F…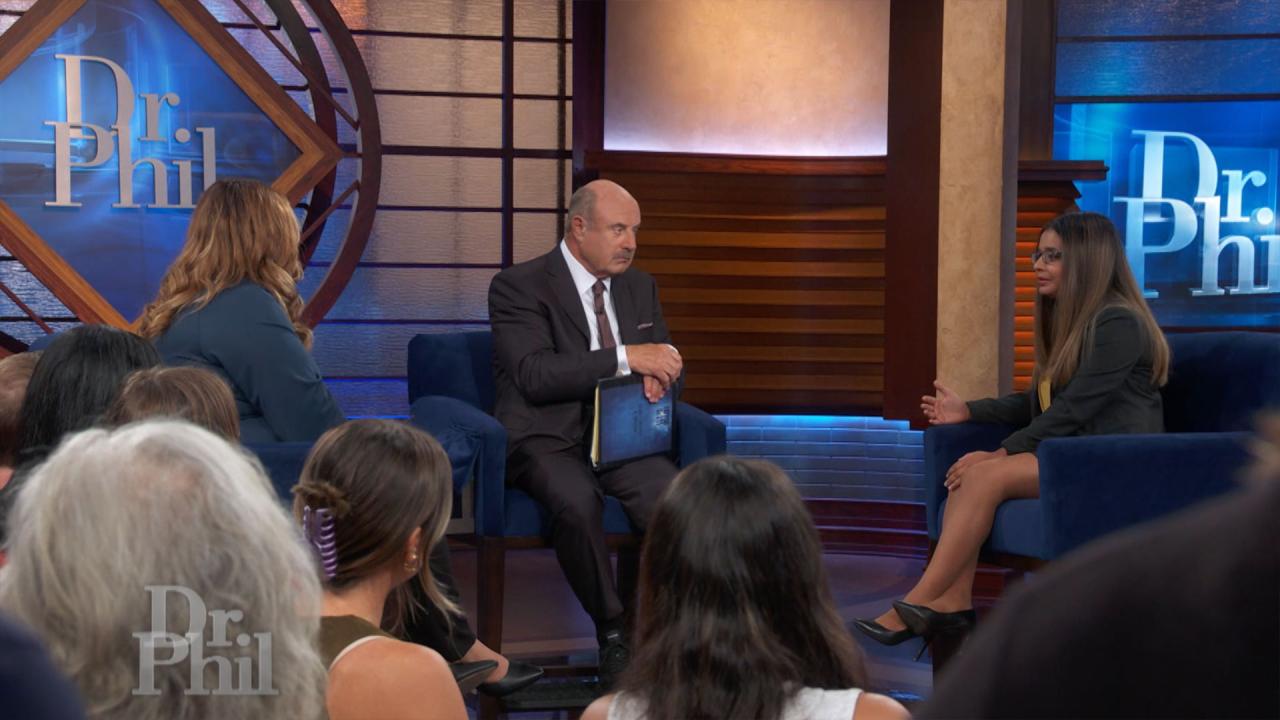 Economist Explains Why We're Enduring Inflation, Says There's Ho…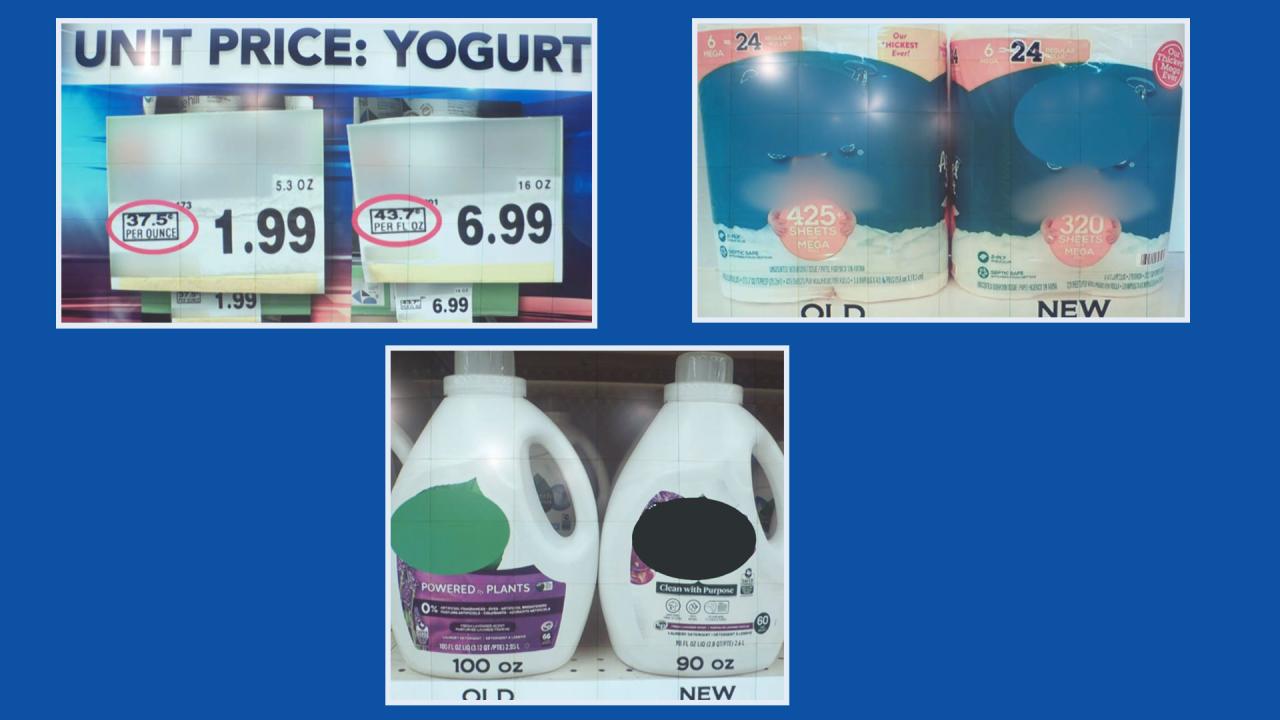 How To Spot Shrinkflation – And What You Can Do About It
Man Claims Wife Has Made Wildly Inaccurate Claims About His Behavior
Kim and Ronnie have been married for 14 years and say they are at a crossroads. Kim claims she's certain Ronnie has cheated on her -- and that he punishes her for uncovering his alleged affair.

"Ronnie abuses me emotionally, verbally, financially on a daily basis. I constantly face consequences for calling him out on his lies and his past infidelity," Kim claims. "Ronnie is constantly flipping the script … Ronnie has gone so far as to accuse me of sleeping with a paraplegic and a dead man."


Ronnie adamantly denies cheating. "I'm made out to be a monster. When I don't fall in line and answer Kim's questions, I am deemed a tyrant," he says.
Kim claims Ronnie faked an attempt to take his own life. What does Ronnie say about that? Watch in the video above.
On Thursday's episode of
Dr. Phil
,
"Ronnie's Flirting, Kim's Jealousy: Can This Marriage Be Saved?"
, Dr. Phil questions Ronnie about his relationship with his ex-girlfriend. And, he tells Kim and Ronnie if he believes their marriage can – and should – be saved.
Check local listings
to see where you can tune in.
TELL DR. PHIL YOUR STORY: Hopelessly in need of Dr. Phil's Help?