Man Claims Wife Hit Him Multiple Times, Tried To Run Over Him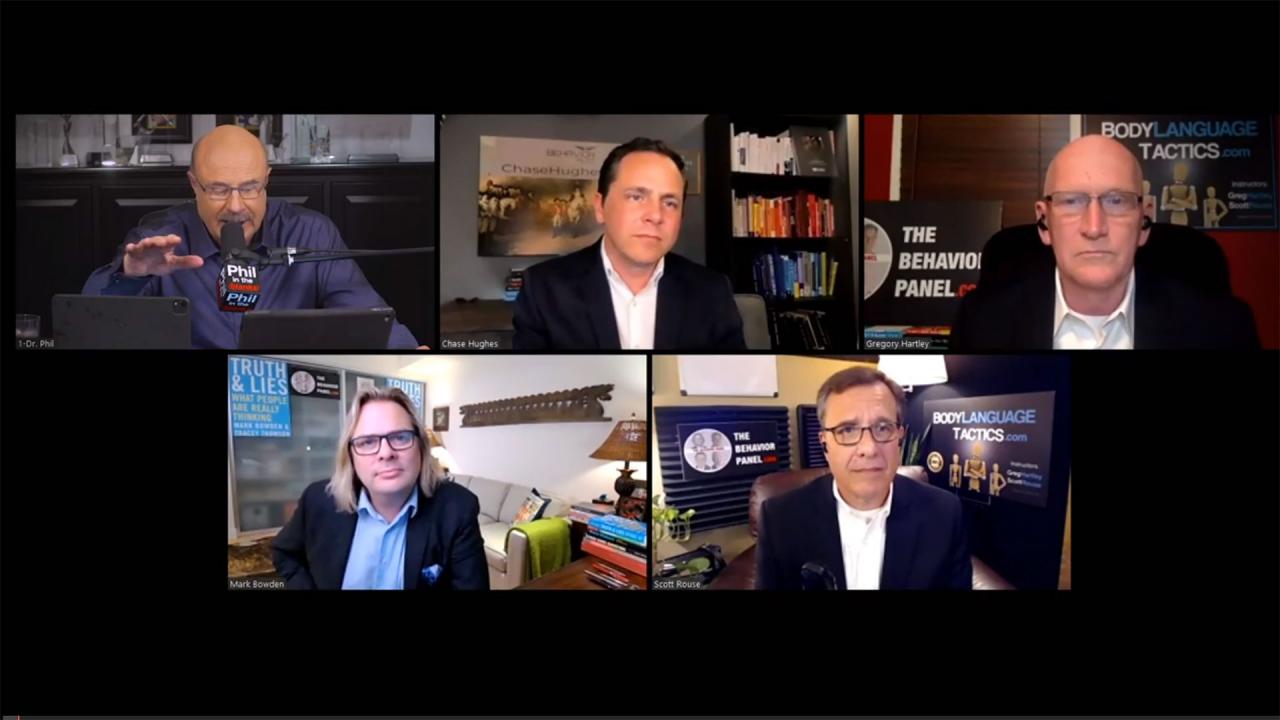 How To Look For Behavioral Patterns And What Self-Pity Tells Us …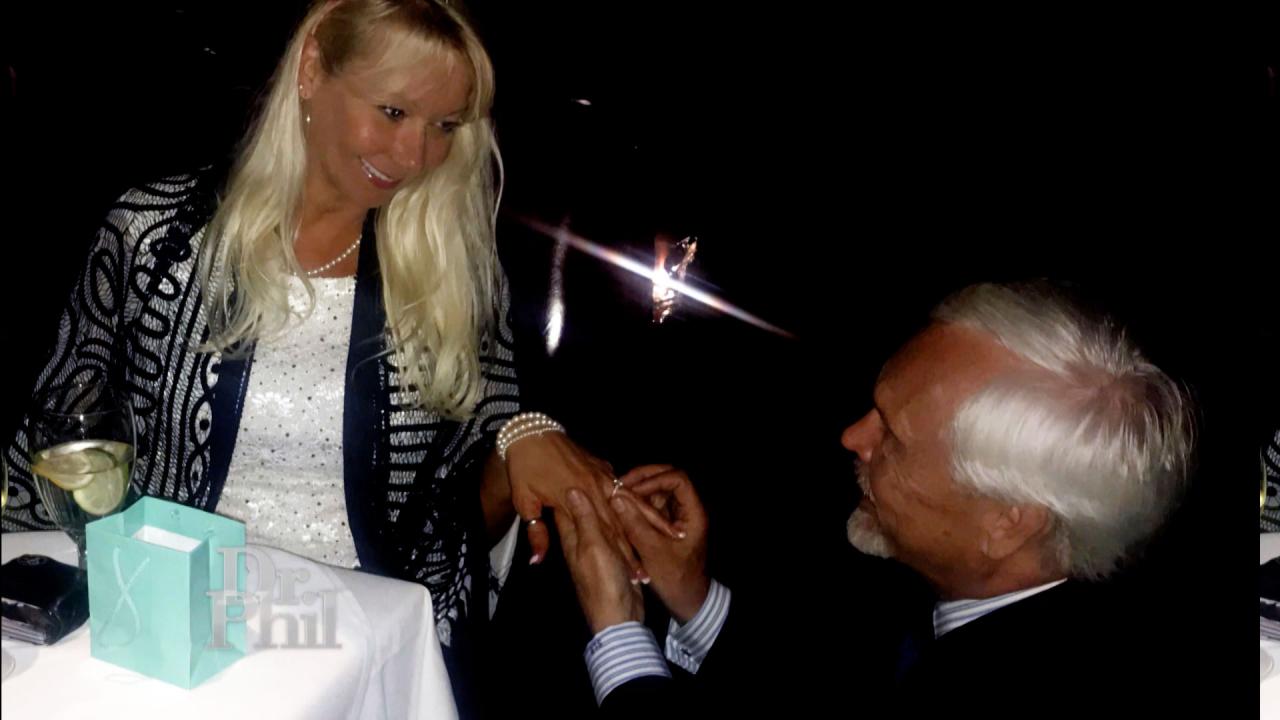 Woman Who Says She's Been Engaged Four Times To Same Man Claims …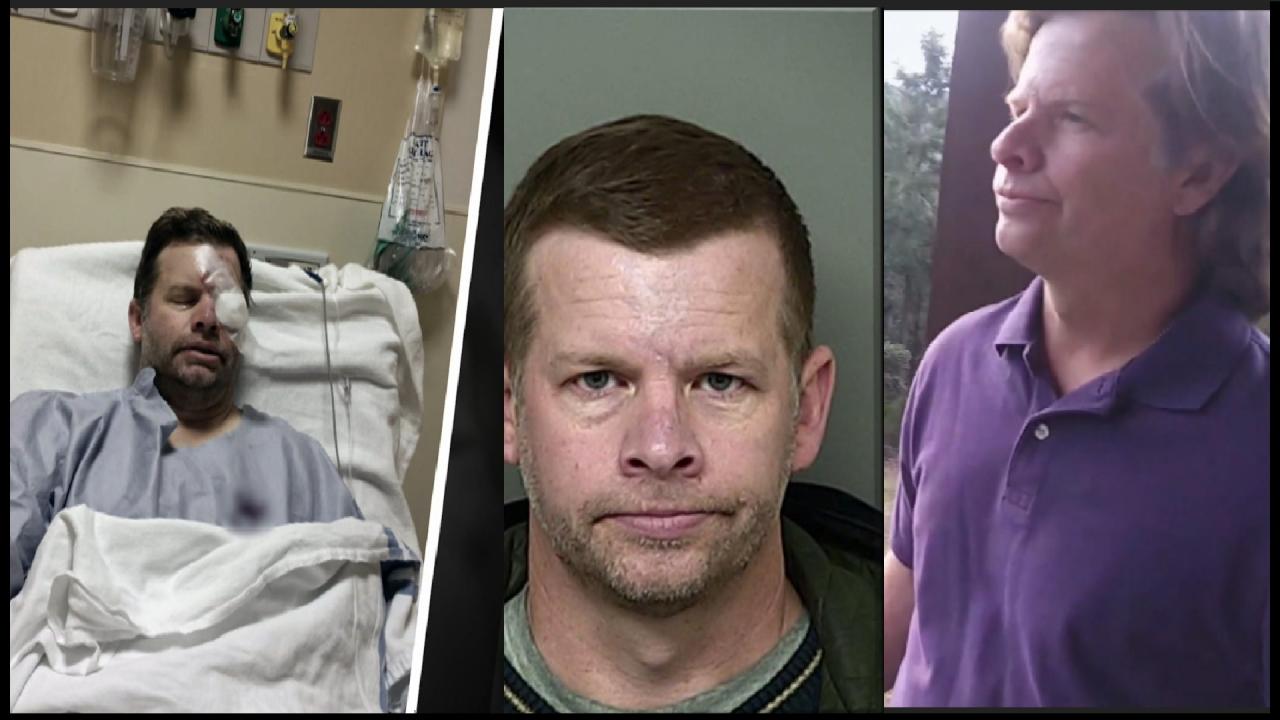 'It's A Nightmare,' Says Man Who Claims Rare Medical Condition –…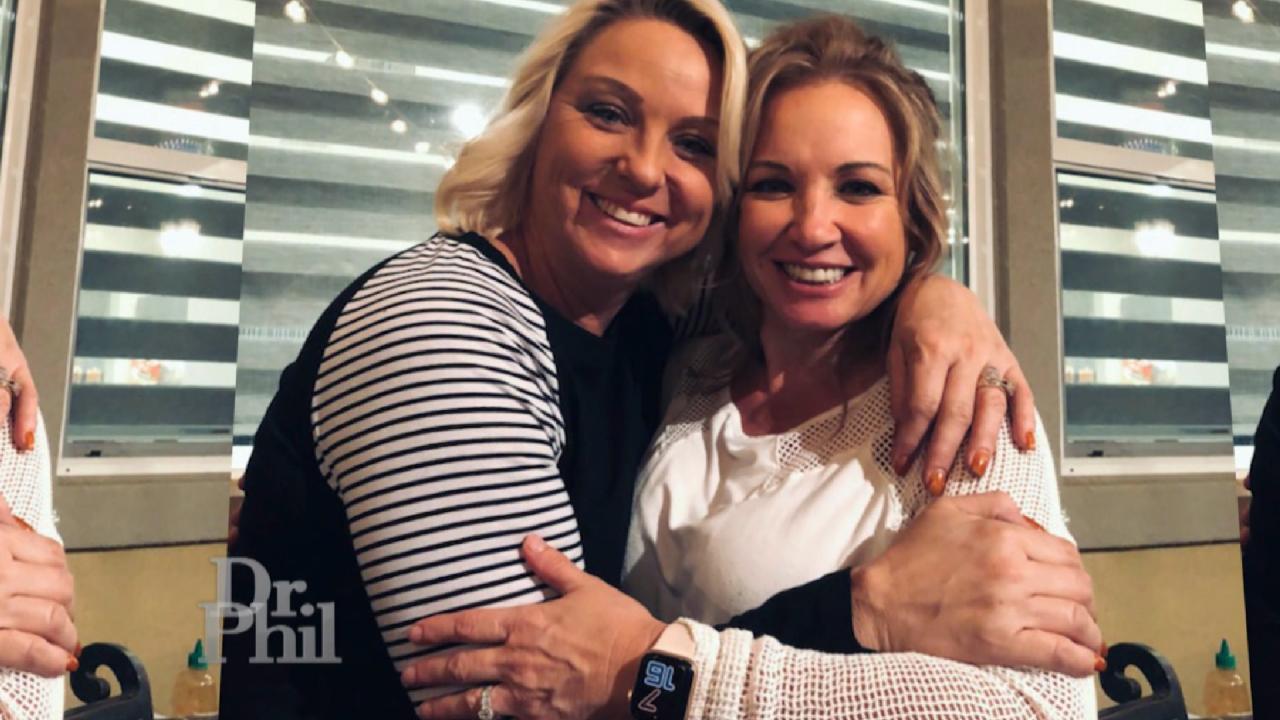 Woman Says She Has 'A Lot Of Great Ideas.' Her Cousin Claims She…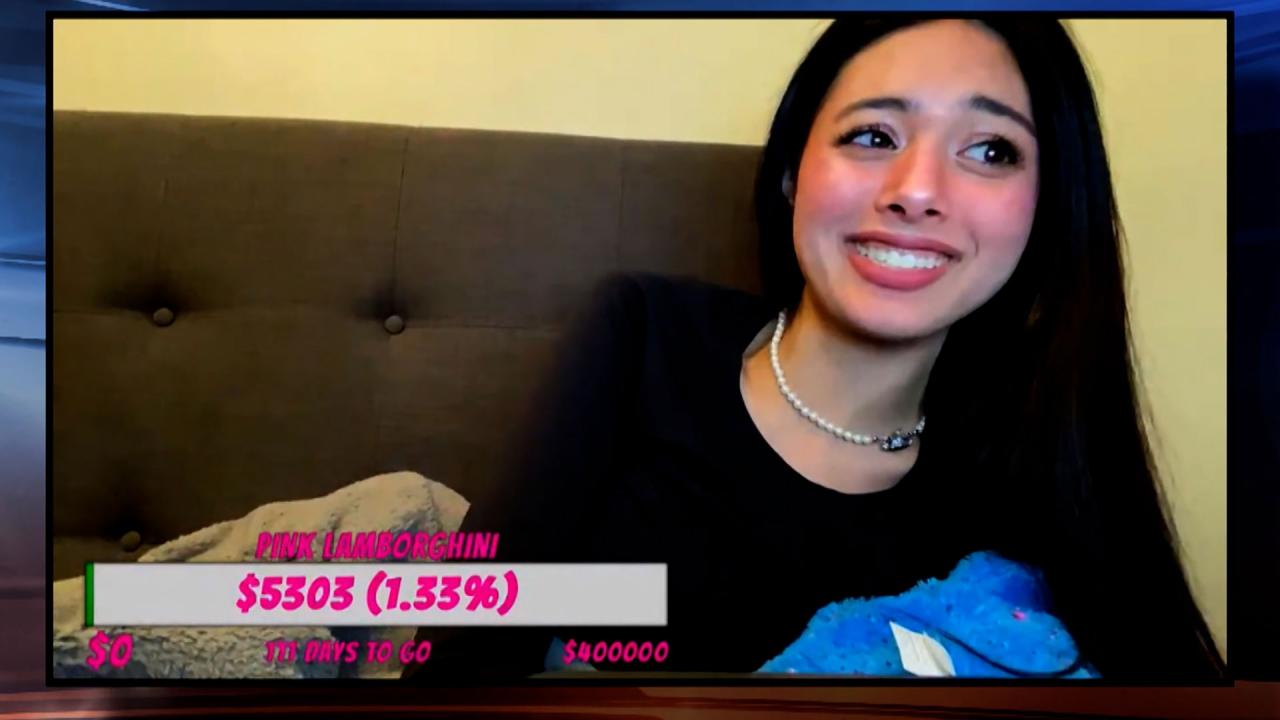 'I Thought Everything I Said Was Funny,' Says 18-Year-Old Accuse…
Man Claims Wife Hit Him Multiple Times, Tried To Run Over Him
Chance claims his wife, Lorreine, is always angry and likes to get physical with him. In fact, he says that a few months ago, she was arrested for domestic abuse after they got into an altercation while driving home from dinner.

TELL DR. PHIL YOUR STORY: Marriage on the rocks?


"I was pretty bloody," Chance claims, explaining that Lorreine hit him about five times and her ring scratched up his face. "When she finally stopped, she attempted to run over me in the car."
"I'm angry. He's calling me these names. I just leaned over and hit him -- twice," Lorreine admits, but denies trying to run him over.
WATCH: Woman Claims Husband Left Her In A Camper For Two Weeks With No Money, No Food And No Gas
Chance claims that he no longer defends himself from his wife. "I've gone to jail four times for this woman for defending myself," he claims. "I just take the punches."
In the video above from
Thursday's episode of Dr. Phil
, Chance explains why he believes their relationship is in a downward spiral. Does he say he's partly to blame?
And, see what Dr. Phil suggests this couple do. Will they take his advice?
Check here
to see where you can watch.
TELL DR. PHIL YOUR STORY: Know someone with outrageous behavior?
'I Don't Know What I Can Do To Get You To Love Me,' Woman Tells Husband