Man Denies Pimping Out Teenager, Claims He's Helping Her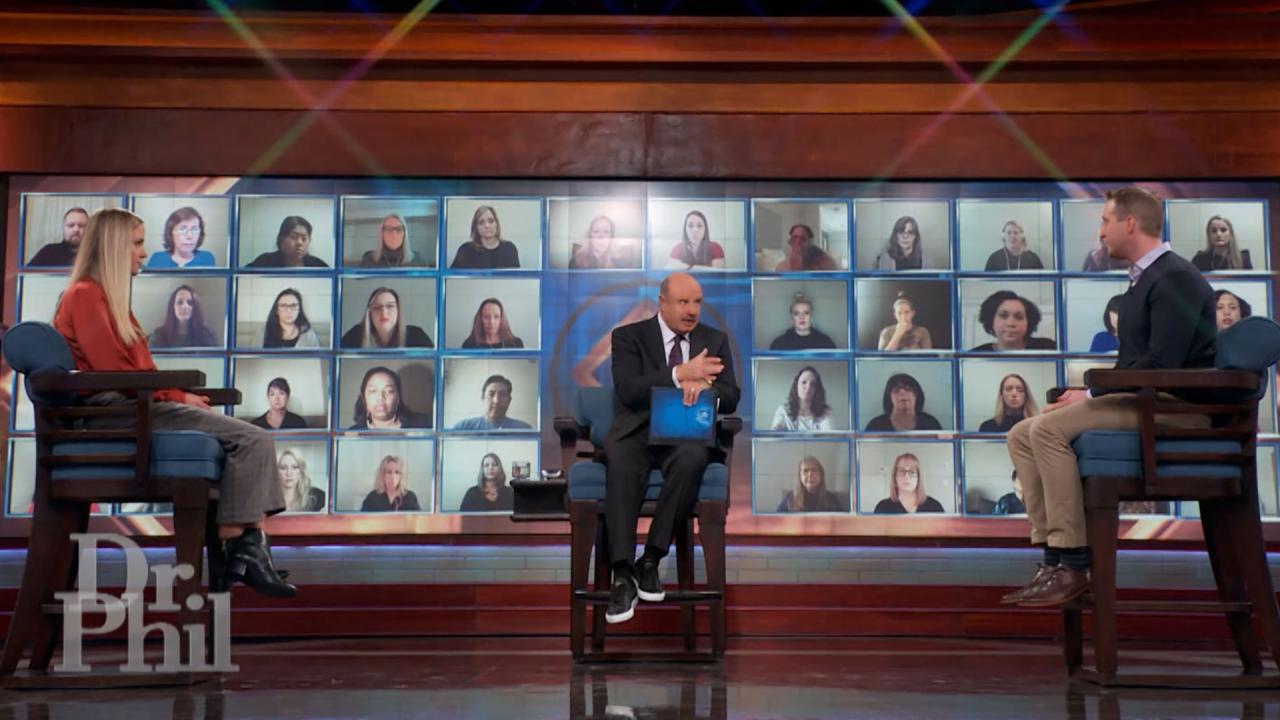 What Security Video Reveals About Woman Who Claims She Leaves At…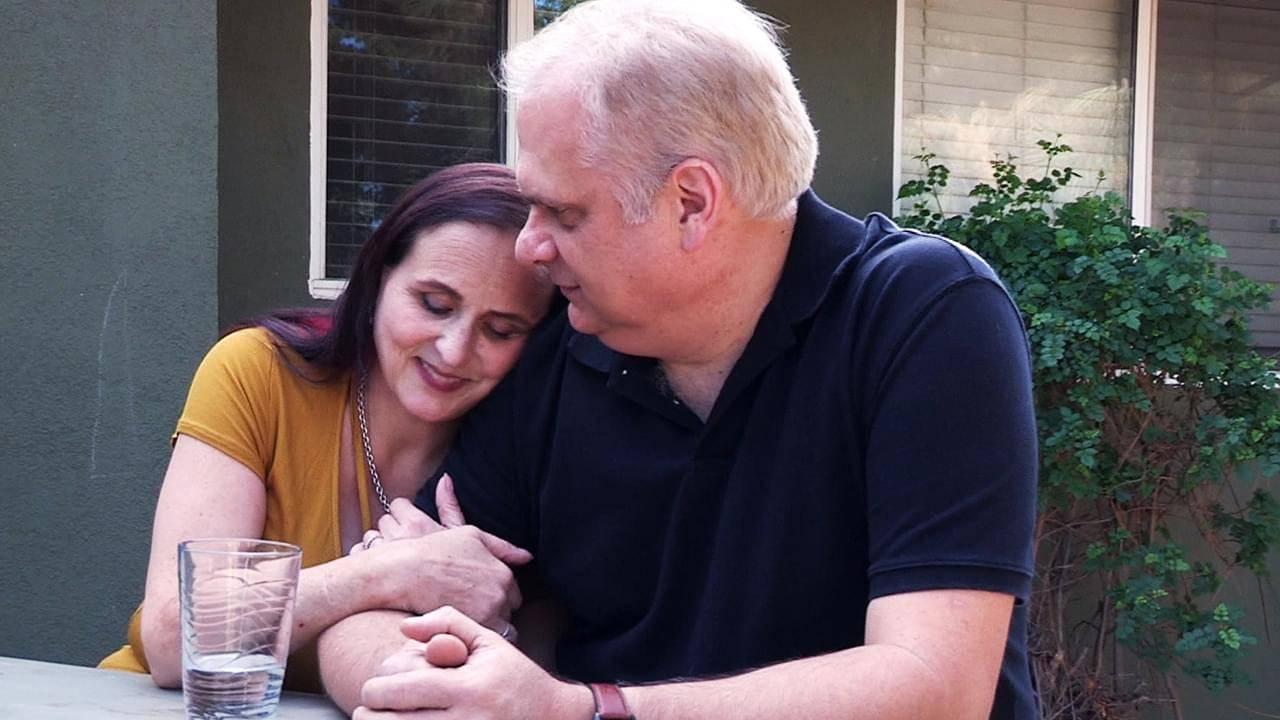 Woman Accused Of Destroying Family With Drinking Problem Shares …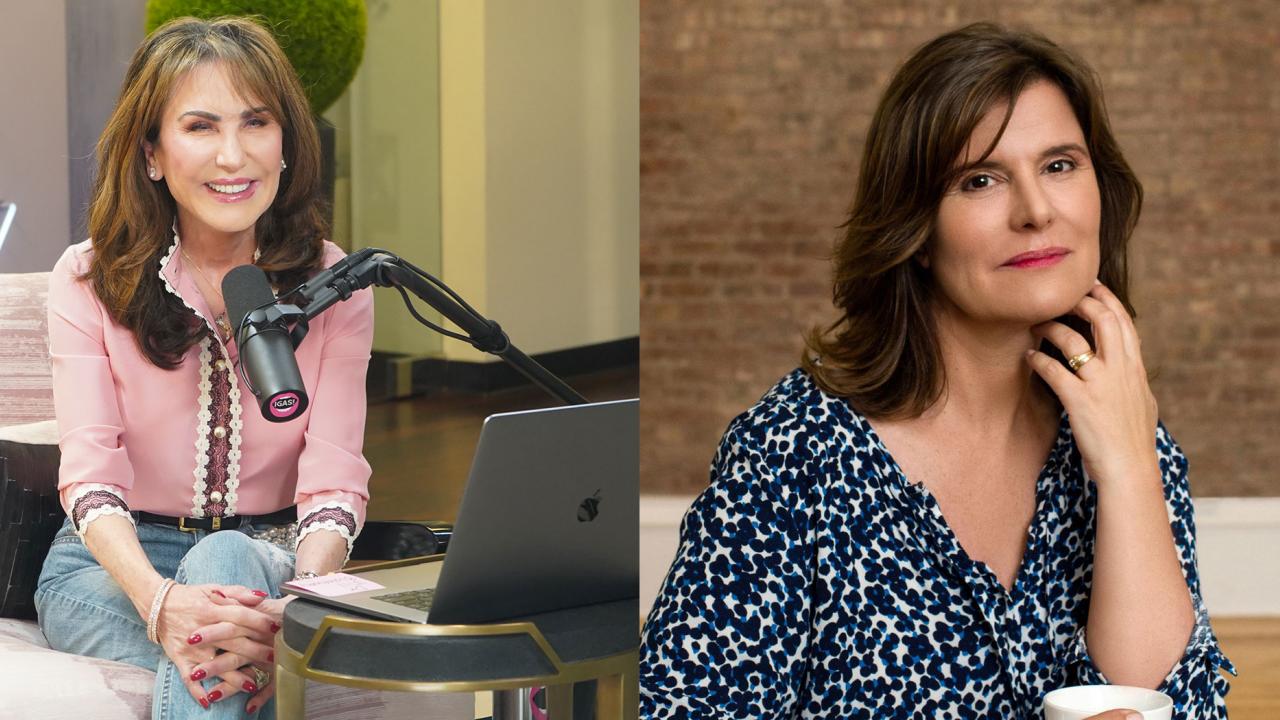 The Secret to Acupuncture Healing - 'I've Got A Secret! With Rob…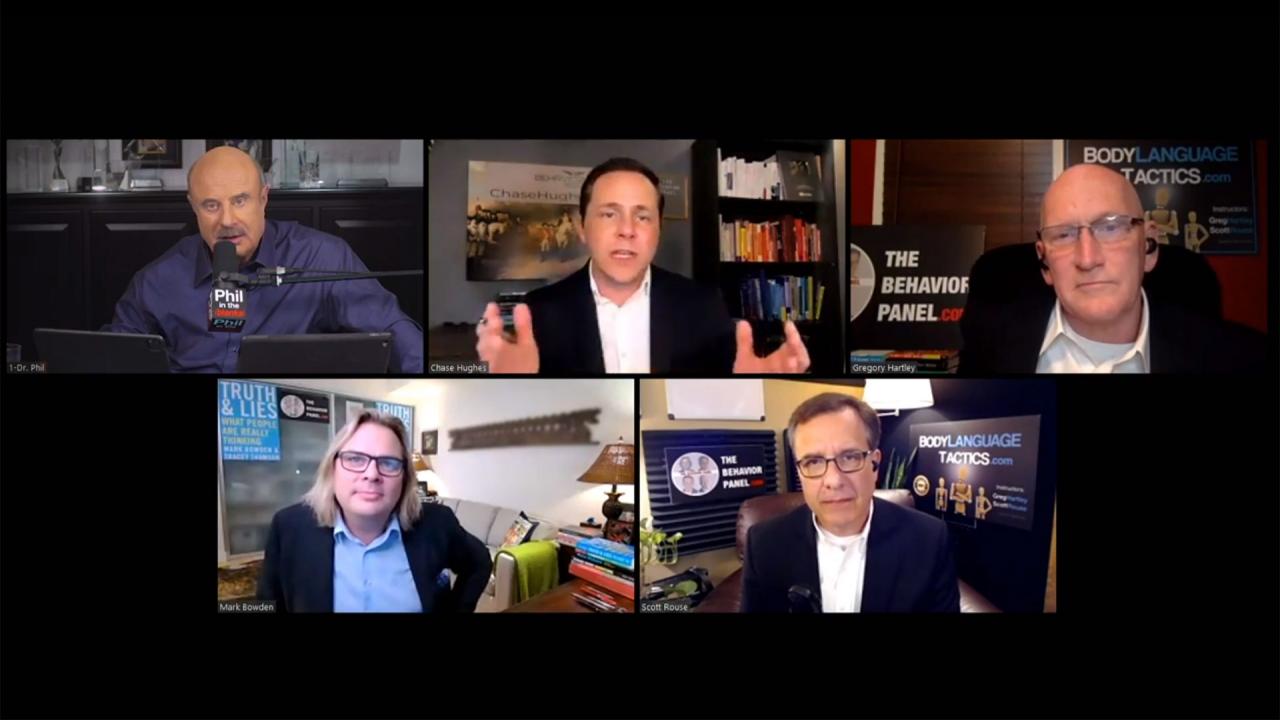 How To Interpret Body Language And Understand Human Behavior – '…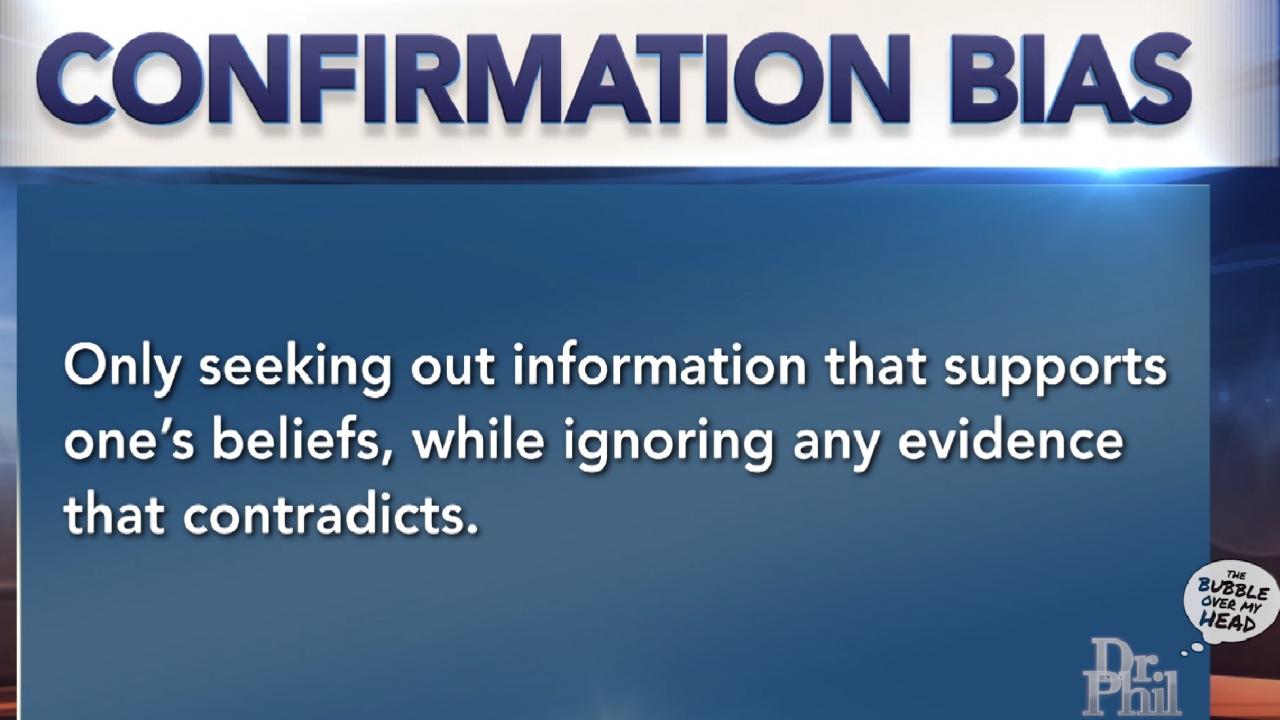 The Bubble Over My Head: The Paradoxical Effect Of Confirmation …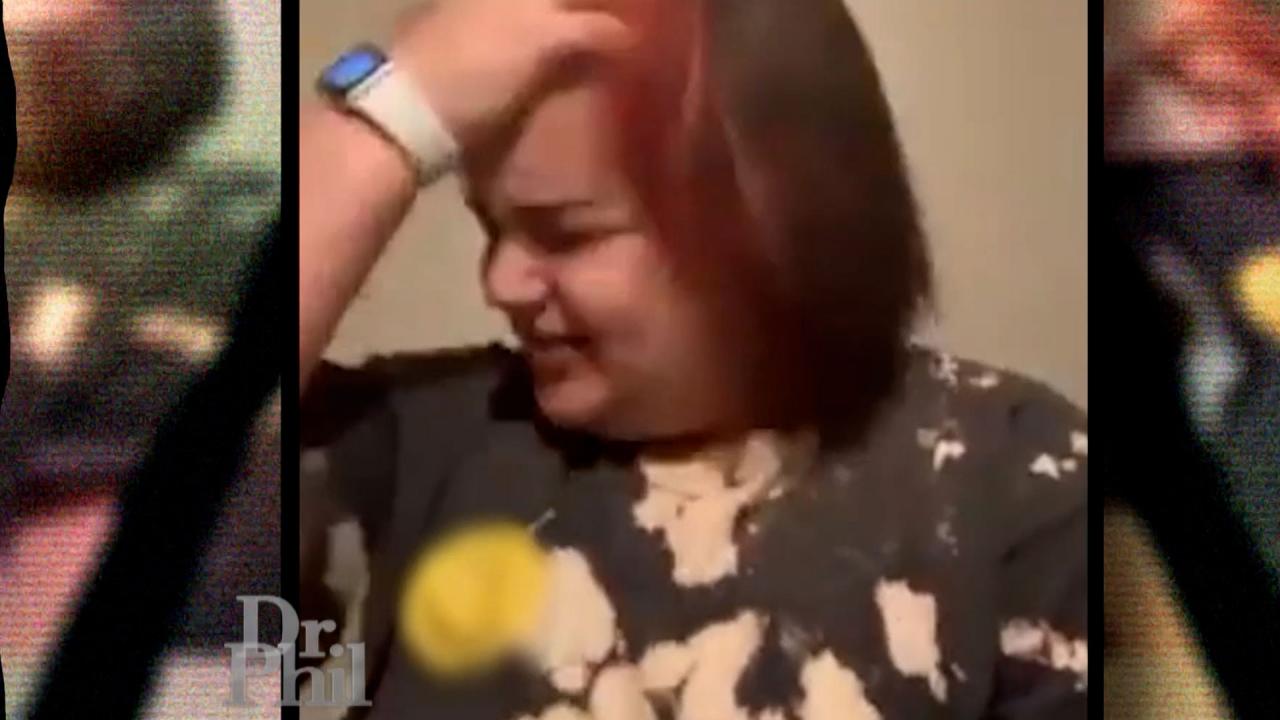 Woman With Extreme Fear Of Throwing Up Records What Happens Duri…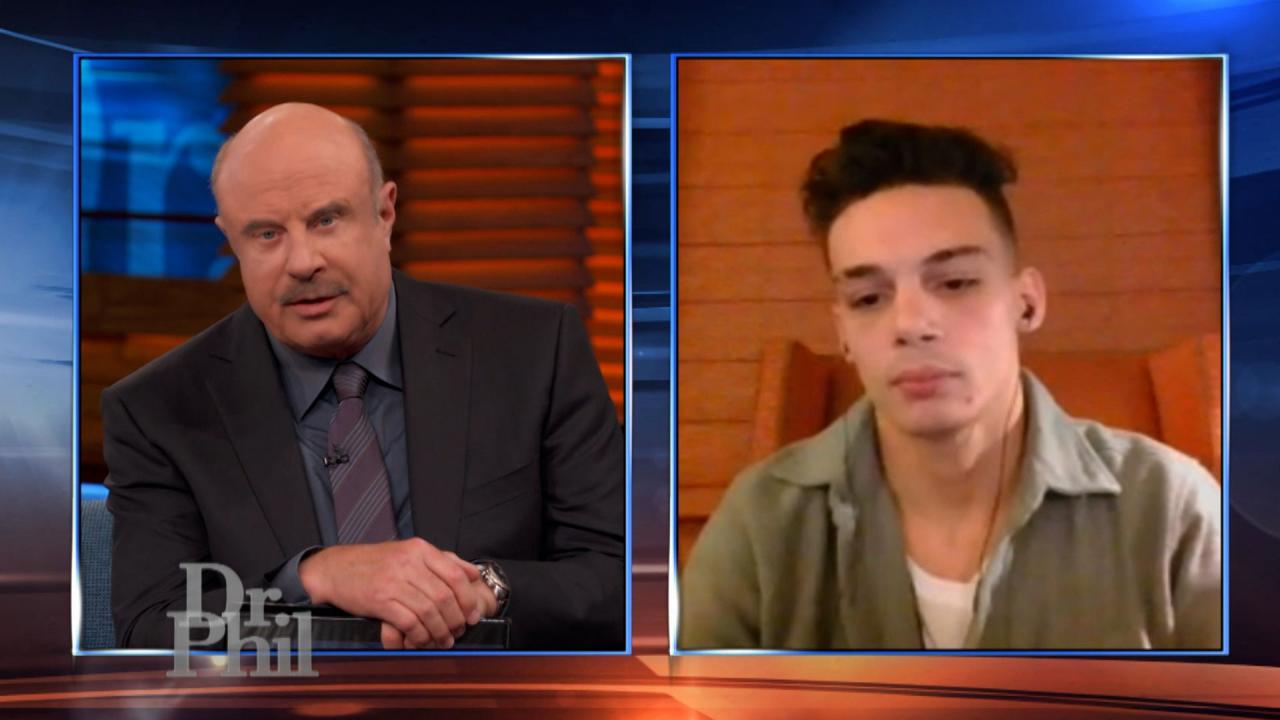 'You Need To Stop Vaping,' Dr. Phil Tells 20-Year-Old Aspiring S…
Man Denies Pimping Out Teenager, Claims He's Helping Her
Nineteen-year-old Cheyenne's parents say they kicked her out of their house for not following their rules. Now, the self-described masseuse shares a motel room with new friends, Chris and Brooke. The pair was recently arrested in a prostitution sting.
TELL DR. PHIL YOUR STORY: Have a headline-making story in a small town?
They admit taking Cheyenne in and helping her learn how to work giving massages.
Cheyenne's roommate Brooke says she and Chris were looking for another girl to work with them. Brooke says she is the one who trained Cheyenne in the work they perform. "I'm taking care of Cheyenne in this business."
"Cheyenne was going to be sleeping on the street," says Chris, the man Cheyenne's parents have accused of being their daughter's pimp. "Her mom kicked her out with two dollars in her pocket." Chris accuses, saying he felt sorry for Cheyenne, and after hearing how her mother reportedly treated her, opened his arms and life up to the teen.
Chris says he is "definitely not" Cheyenne's pimp and has never forced either of the girls to do anything they didn't want to do on their own. Chris says he explained to Cheyenne the lifestyle before she ever moved in.
WATCH: Man Denies Pimping For Teen Masseuse: 'The Money Goes Right Back To Her'
"I told her that Brooke provides specific services to clients for a donation, and those services sometimes include a happy ending," says Chris. "Nothing further. No full service -- meaning no sex."
Brooke also claims she only wants to help Cheyenne and says she and Chris would never kick her out like her parents have. Chris says he considers Cheyenne family.
The teenager's new friends proclaim she is better off with them than she is with her parents. But what does Dr. Phil think? Tune in
Thursday.
TELL DR. PHIL YOUR STORY: Compulsive Liar?