Man Describes Being Targeted, Drugged, And Abducted By Pedophile…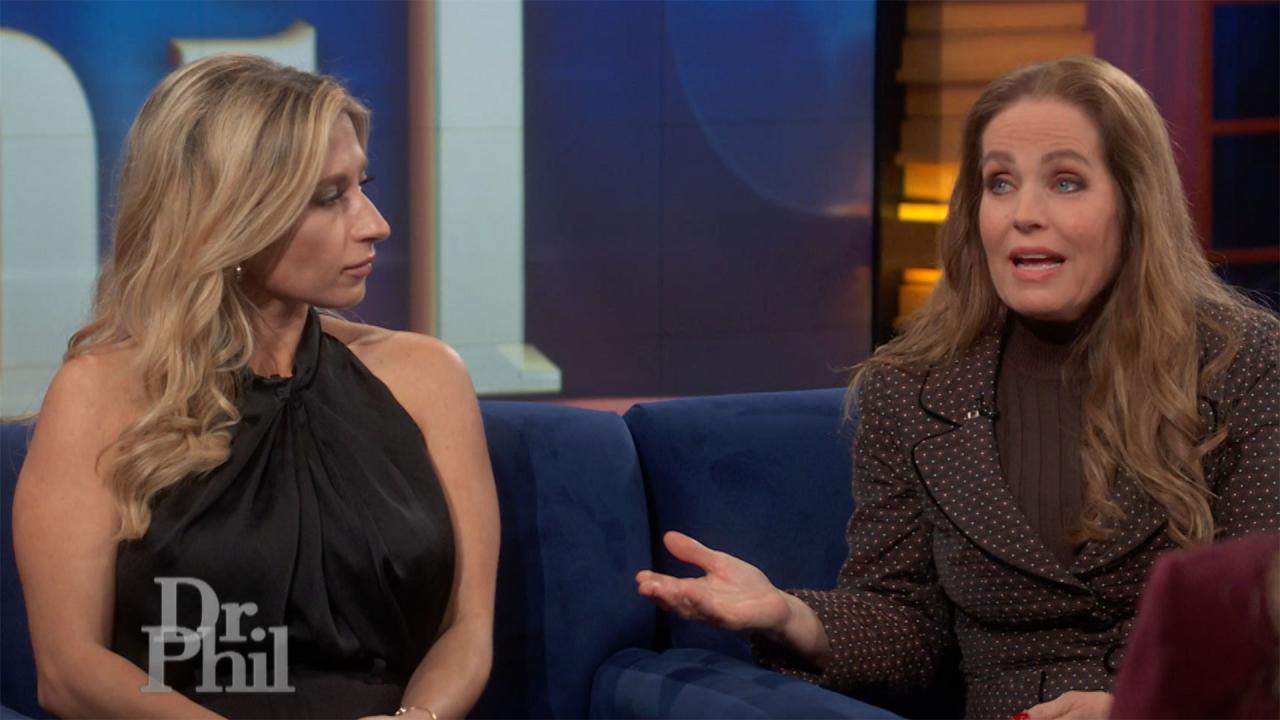 How A Mom Shut Down What Some Called A 'Revenge Porn' Website Th…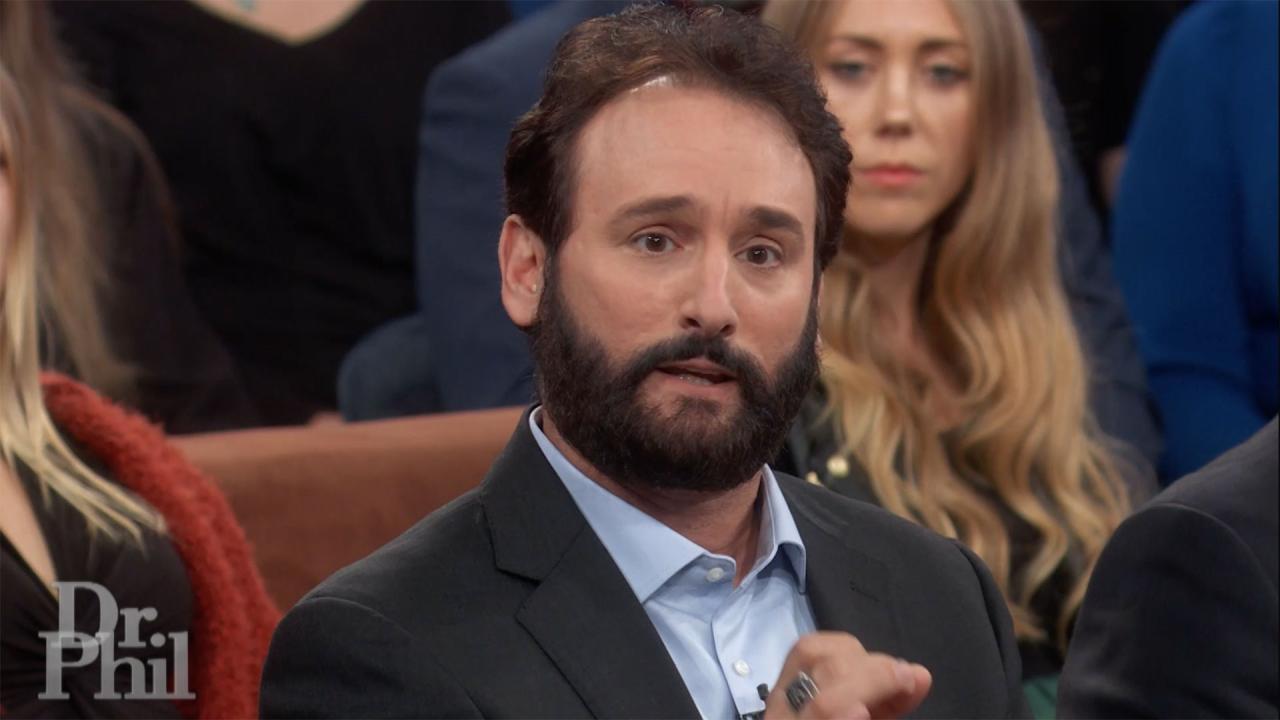 Cybersecurity Expert Says He Shut Down Notorious 'Revenge Porn' …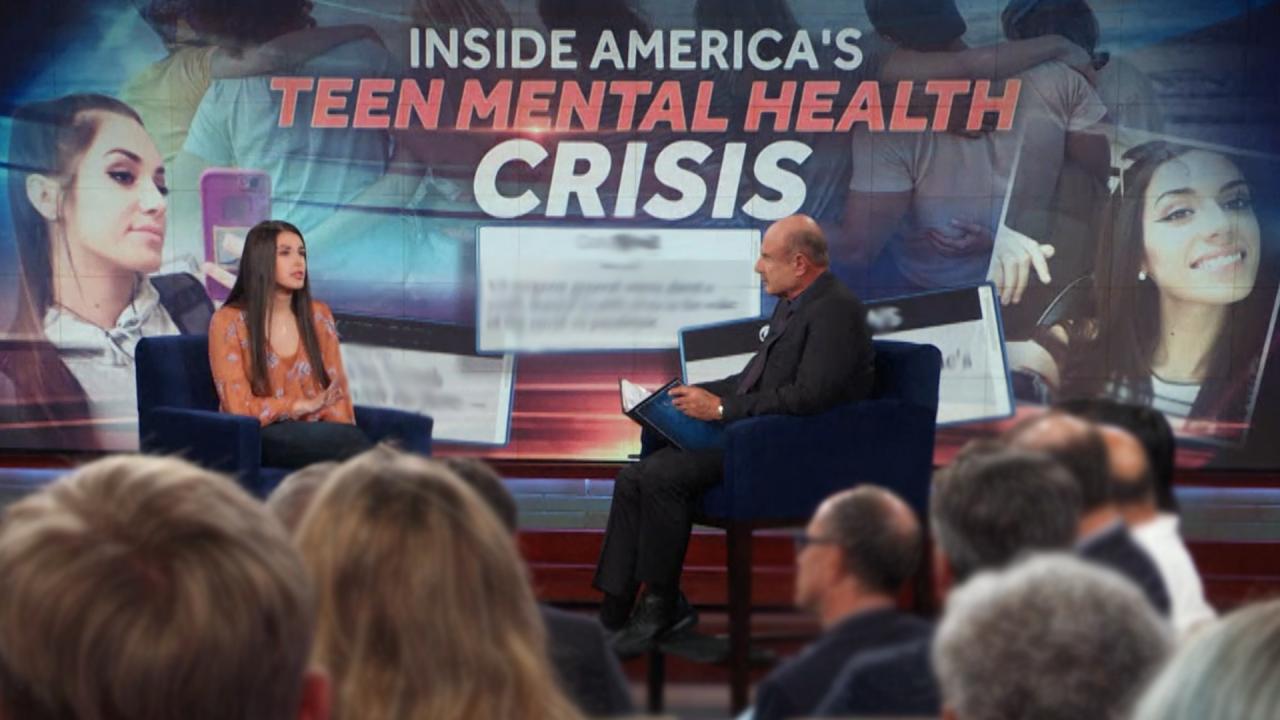 Inside America's Teen Mental Health Crisis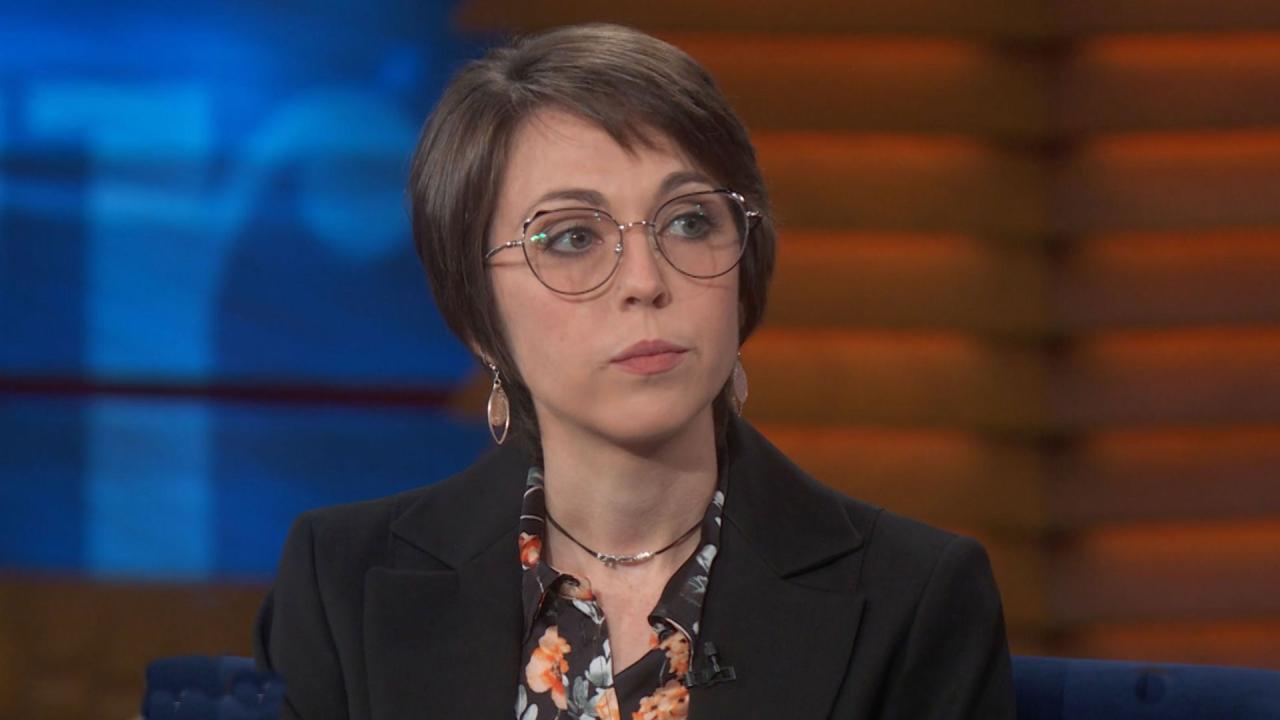 Woman Says Two Videos Of Her Have Been Posted To Porn Website Fo…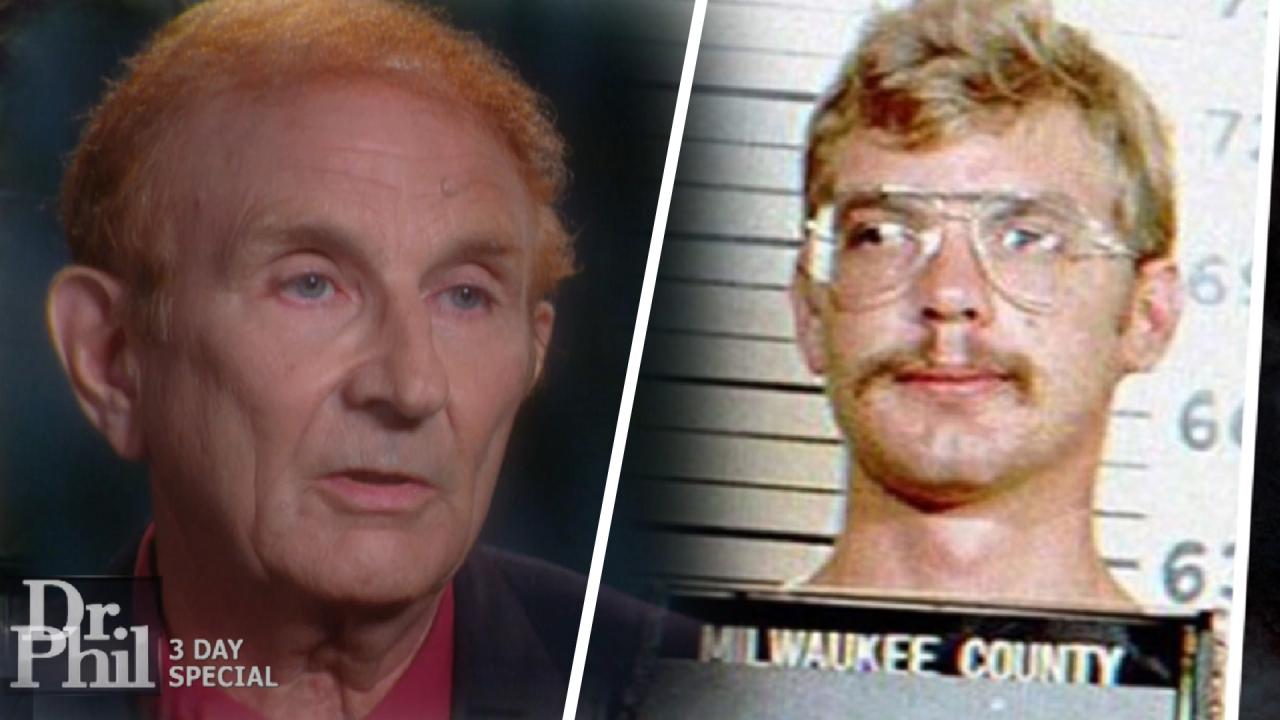 Should Serial Killer Jeffrey Dahmer Be Forgiven? His Father Says…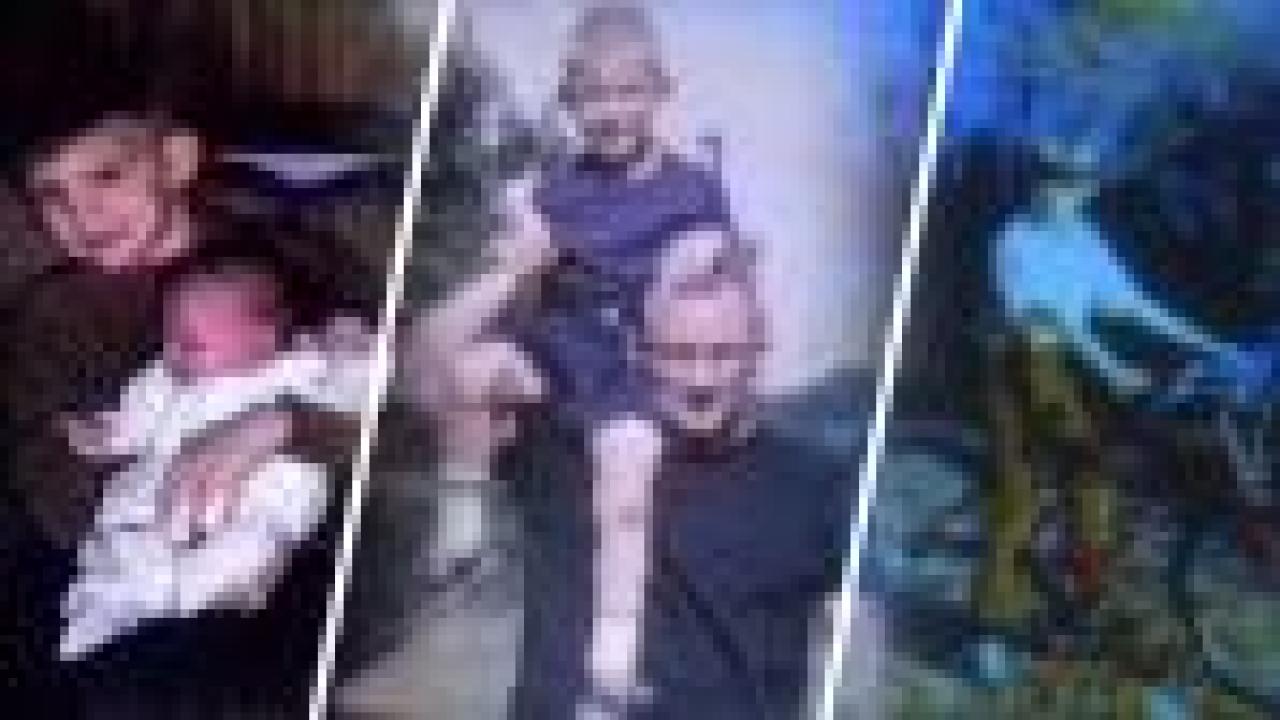 Notorious Serial Killer Jeffrey Dahmer Was 'A Happy Little Boy,'…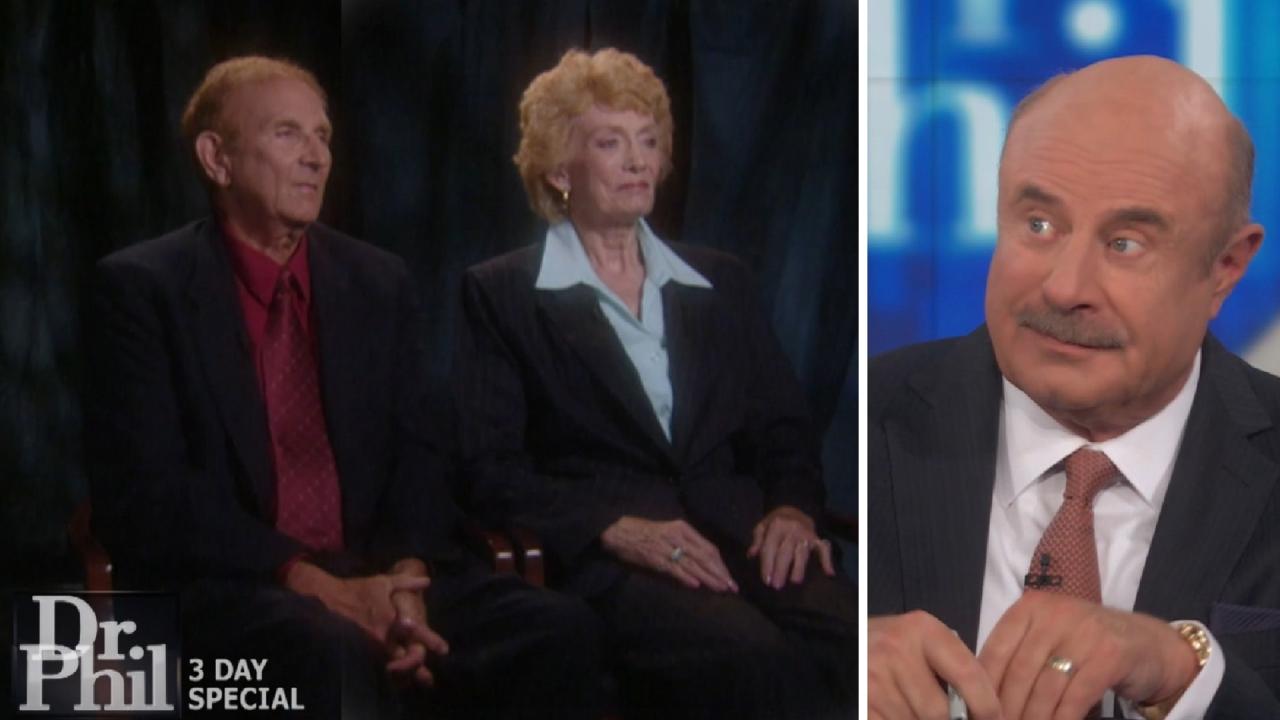 'His Life Writes Like A Hollywood Horror Movie,' Says Dr. Phil A…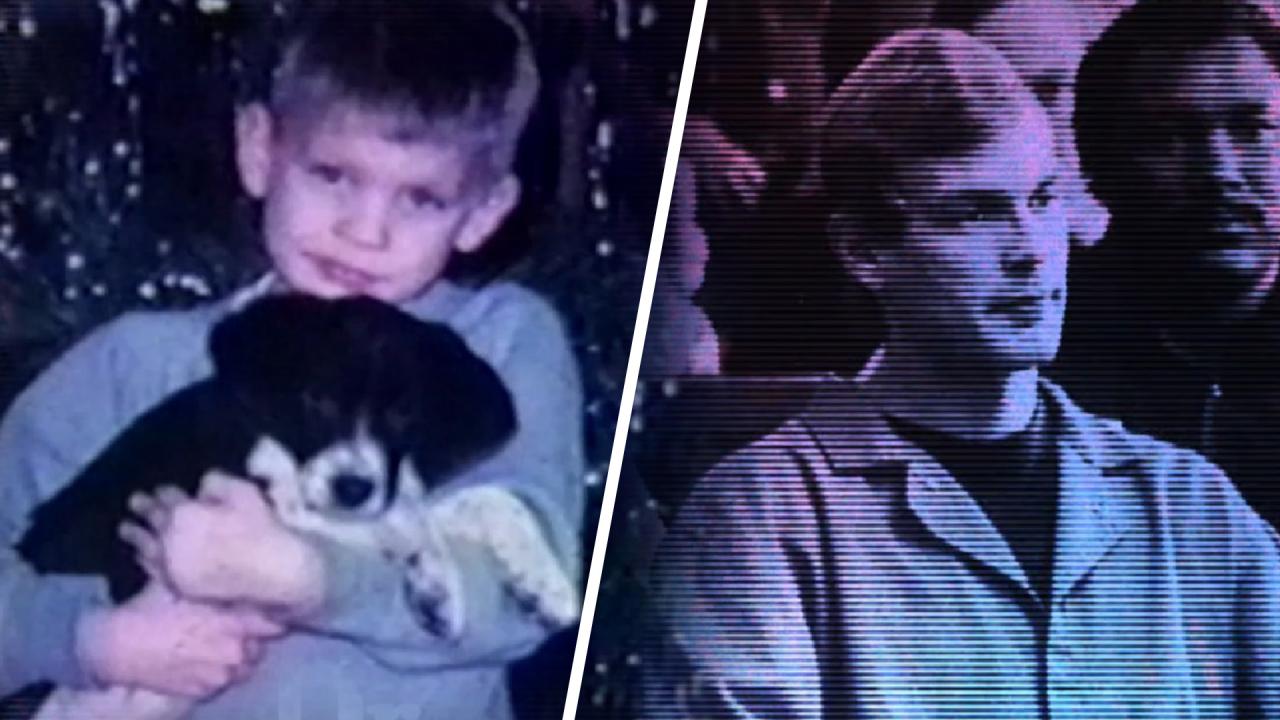 Serial Killer's Father Says He Didn't See Red Flags While Son Wa…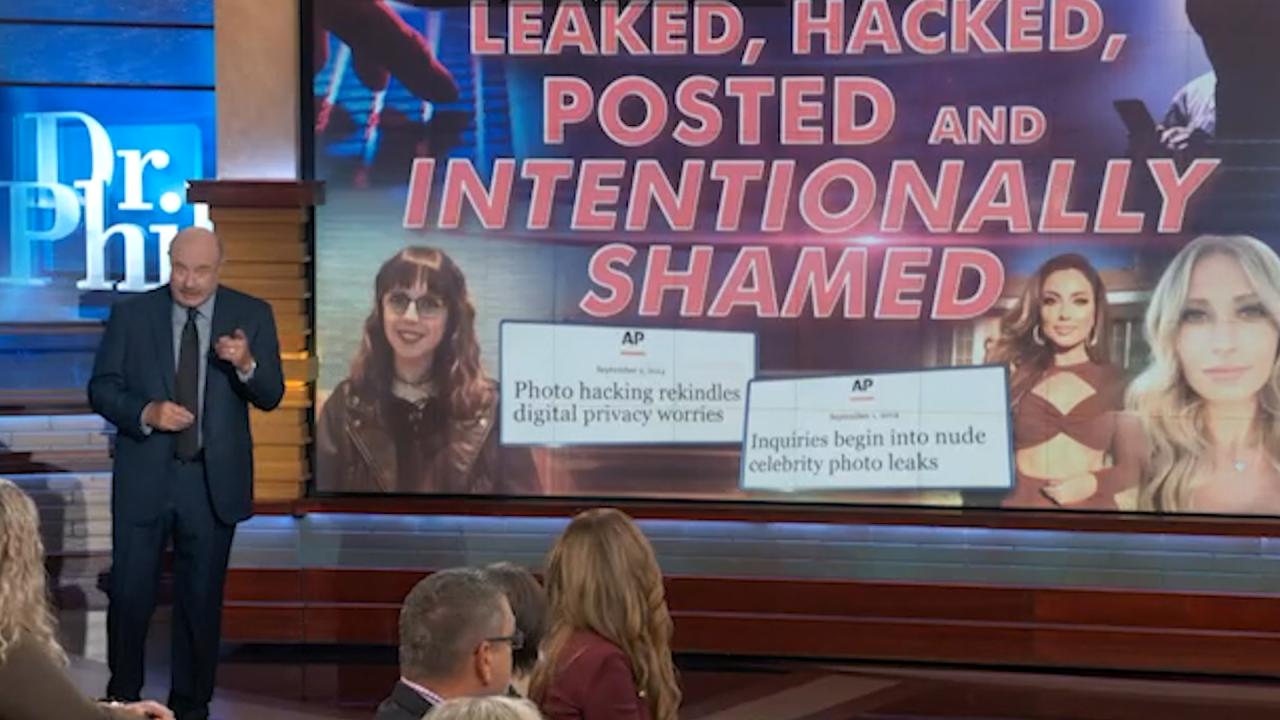 Leaked, Hacked, Posted and Intentionally Shamed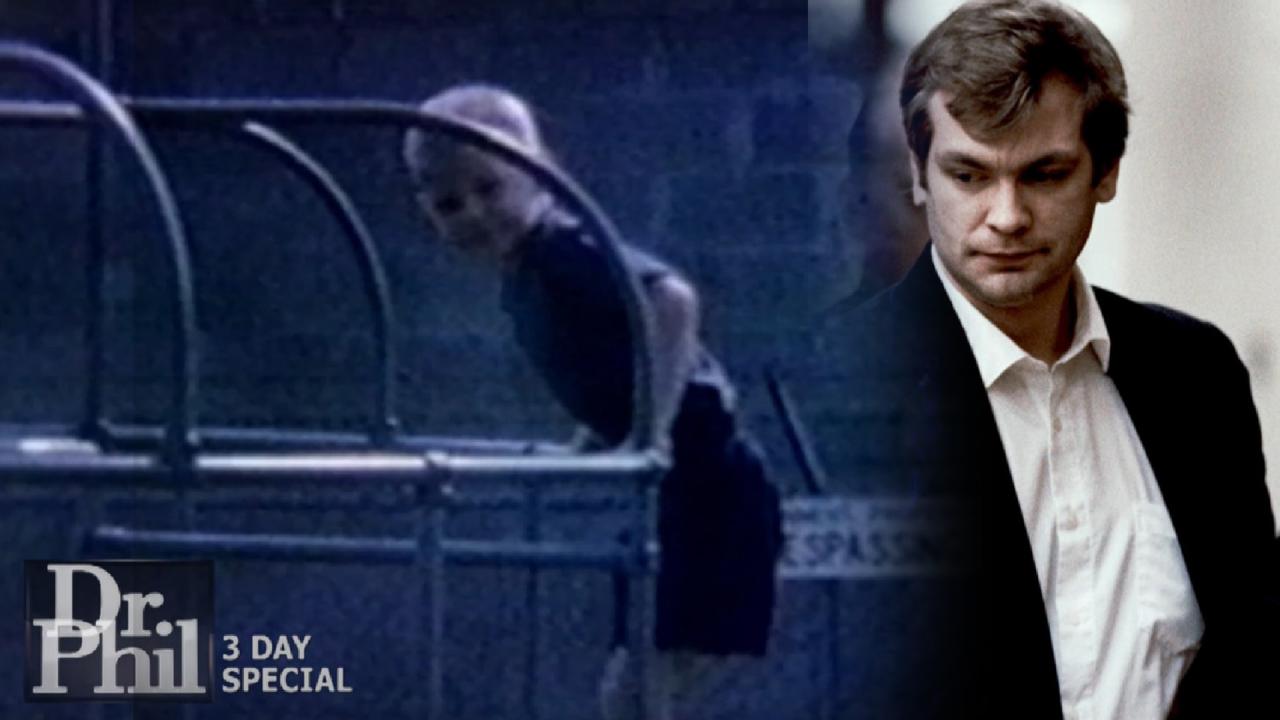 Lionel Dahmer Shares Why He Thinks His Son Grew Up To Be A Seria…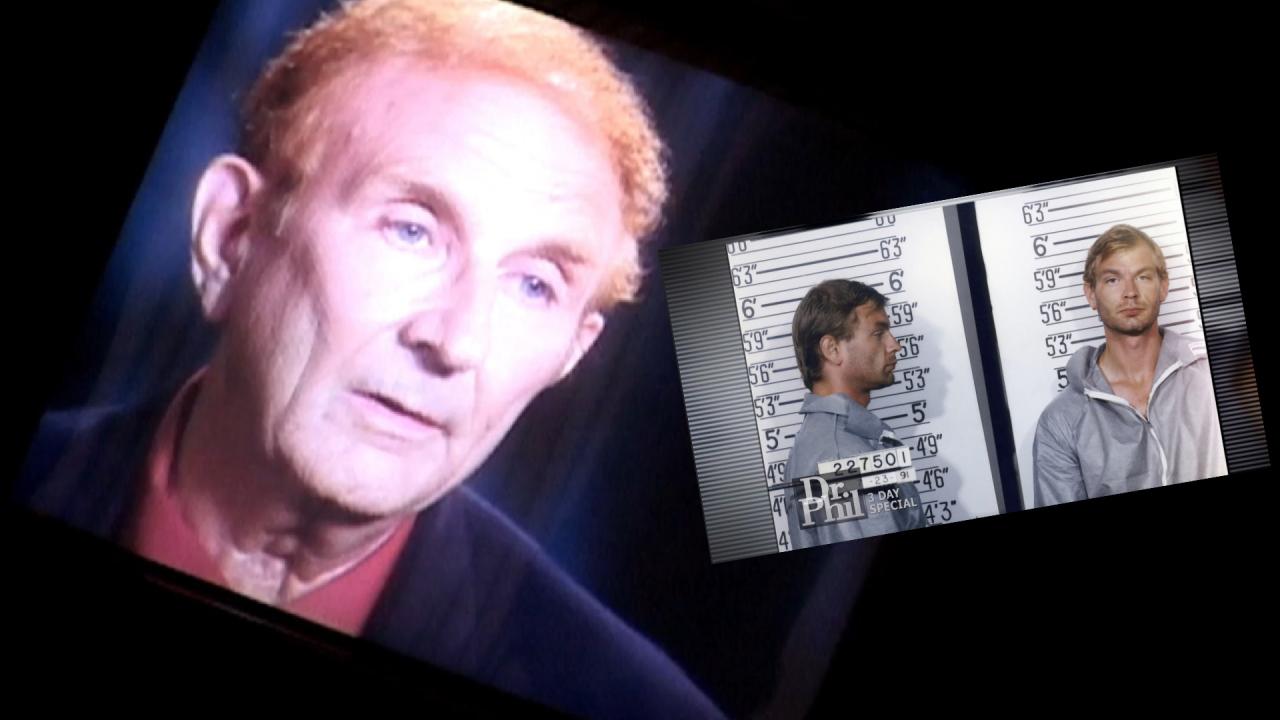 'If I Would Have Opened That Box And Found What Was In There I T…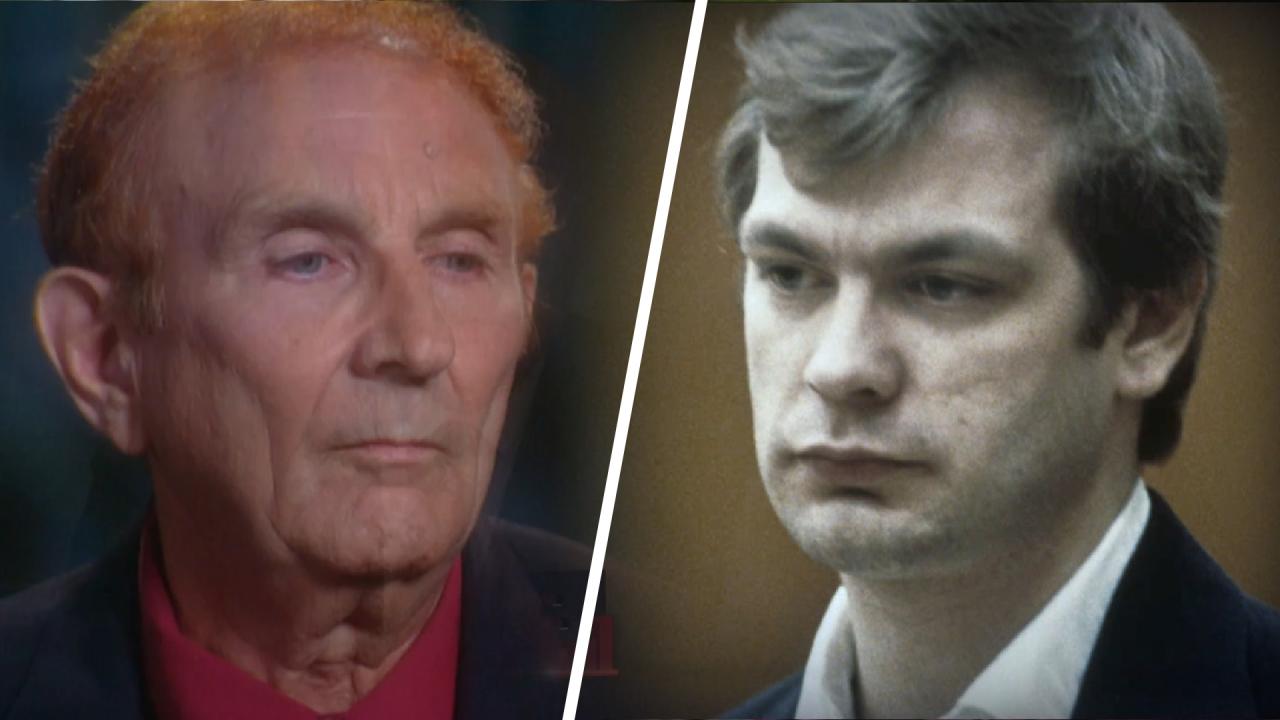 Jeffrey Dahmer's First Kill: Intentional Or An Accident? What Th…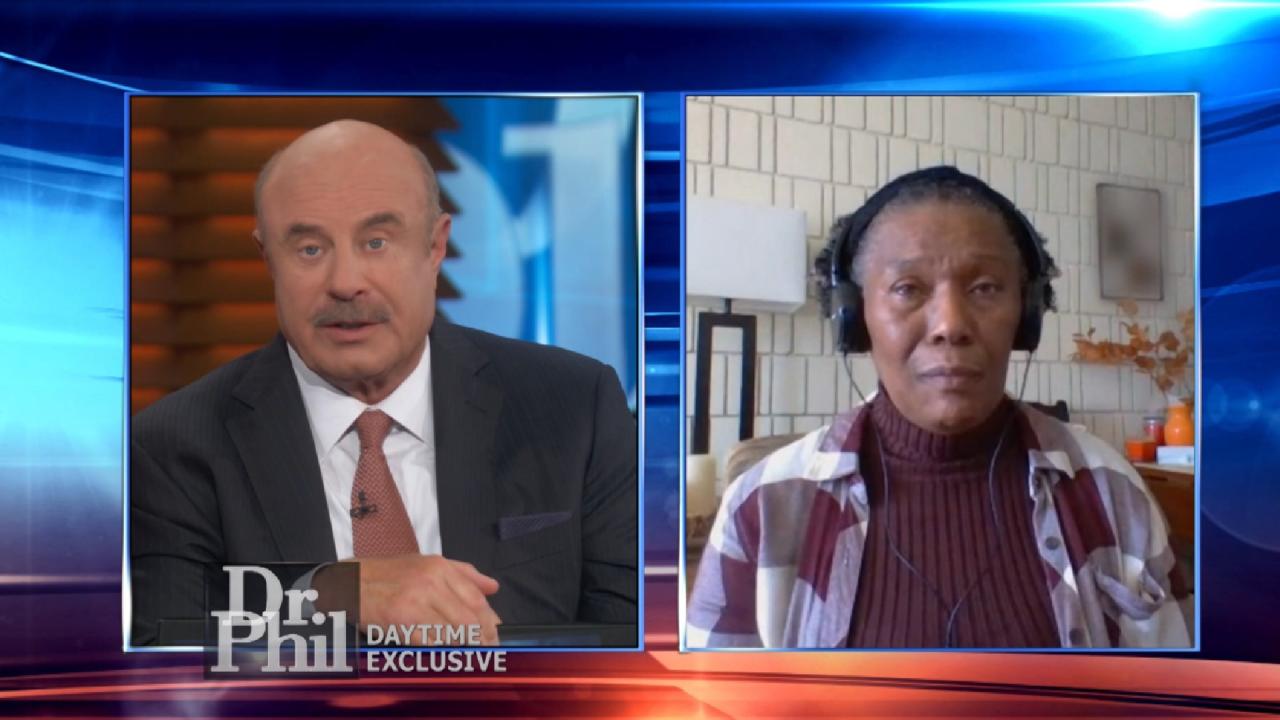 Sister Of Jeffrey Dahmer Victim Says New Series Left Her Feeling…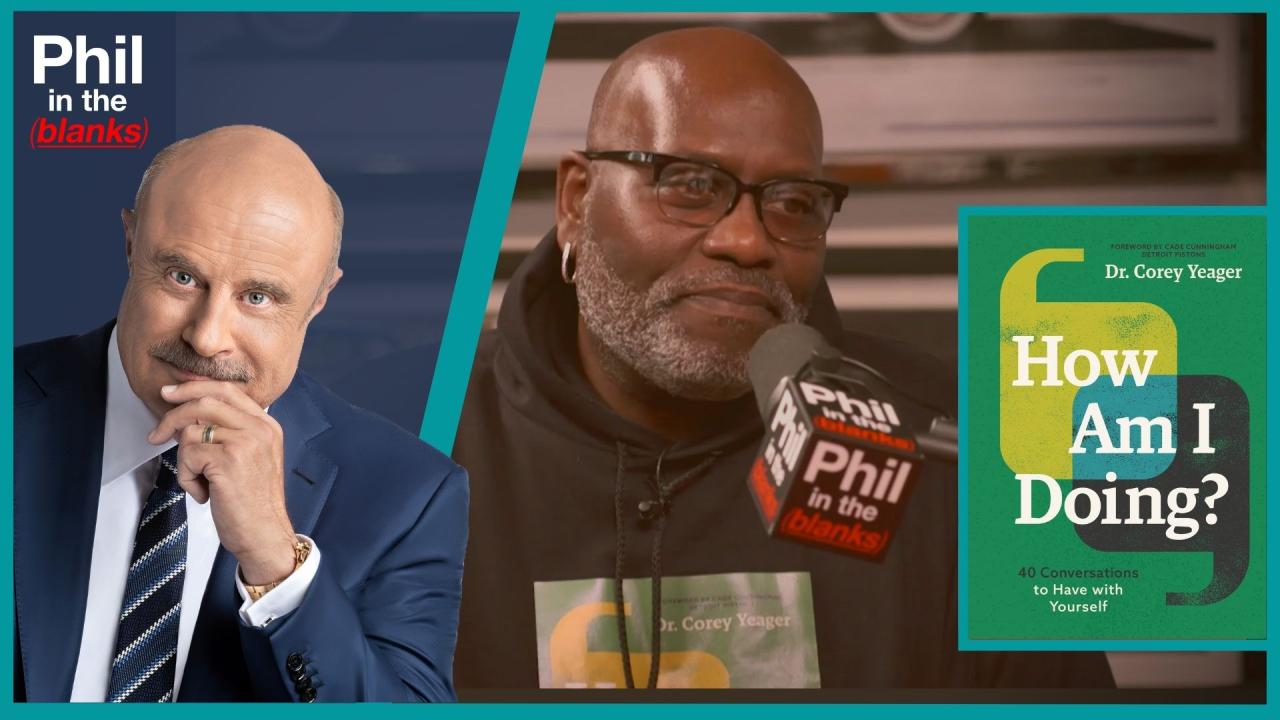 40 Conversations To Have With Yourself – 'Phil In The Blanks' Po…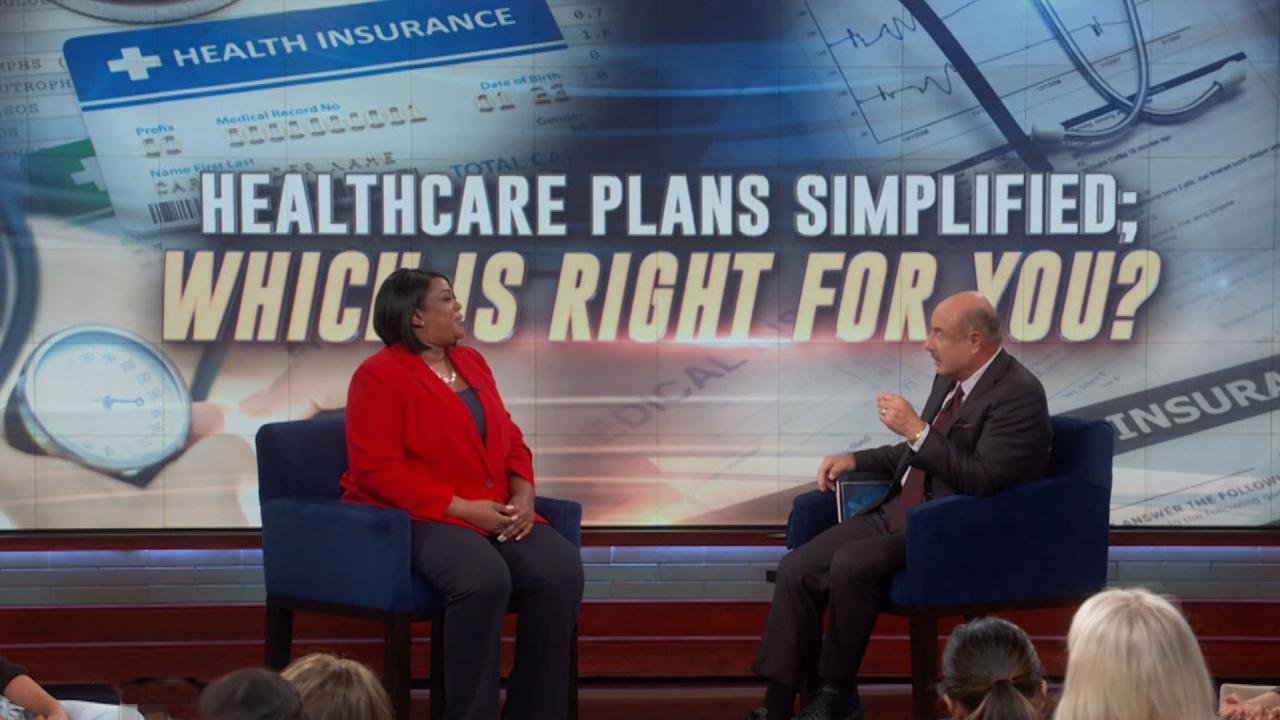 Healthcare Plans Simplified; Which is Right for You?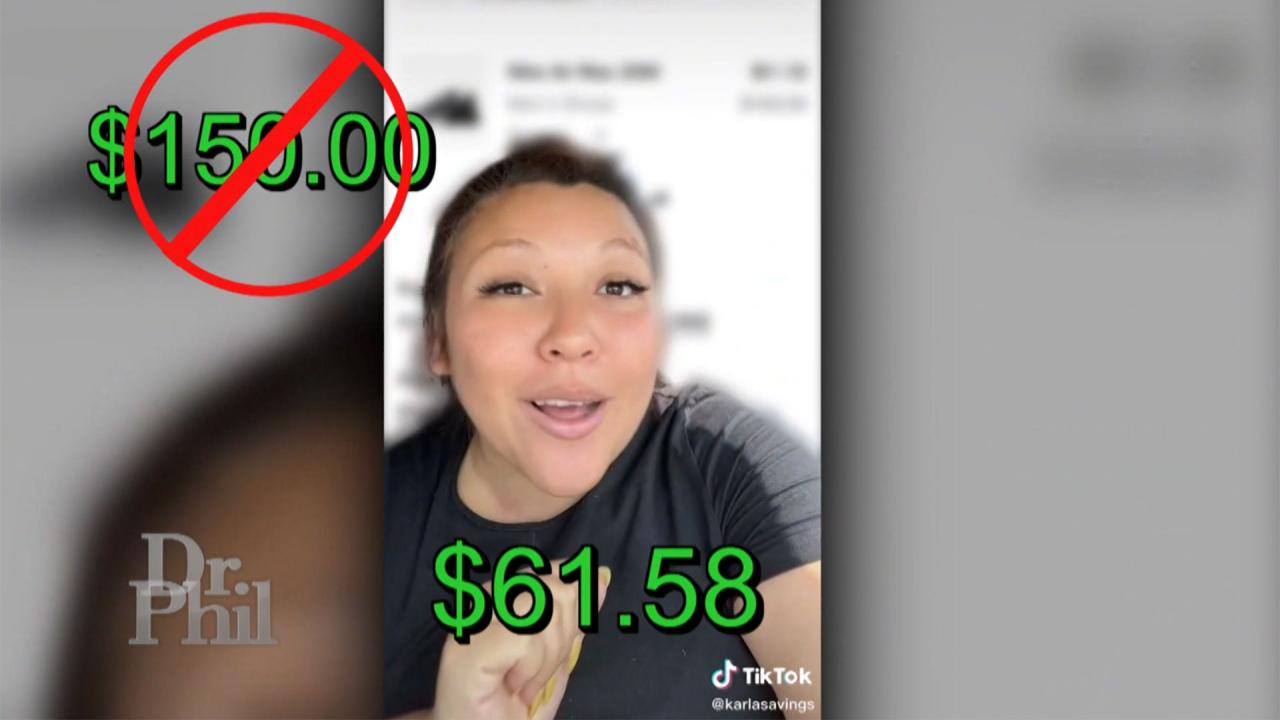 Queen Of Couponing Shares How You Can Save Thousands Of Dollars …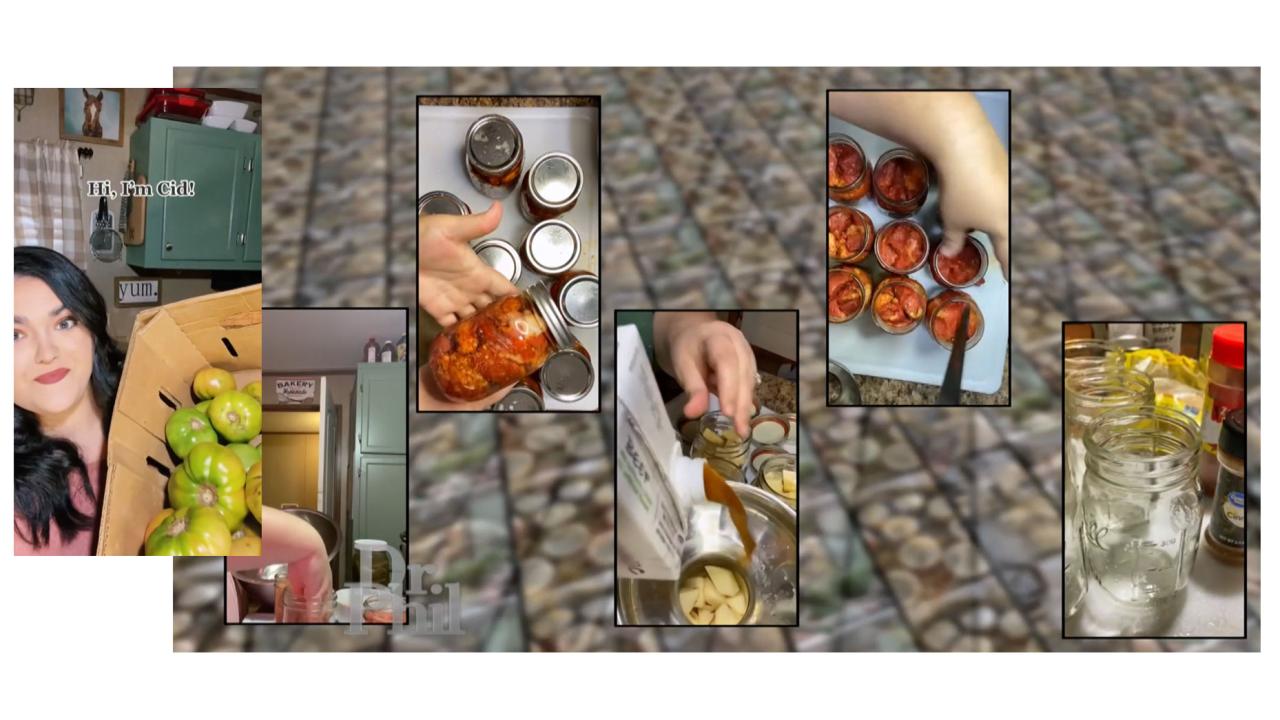 How Canning And Preserving Food Can Save Money And Prepare You F…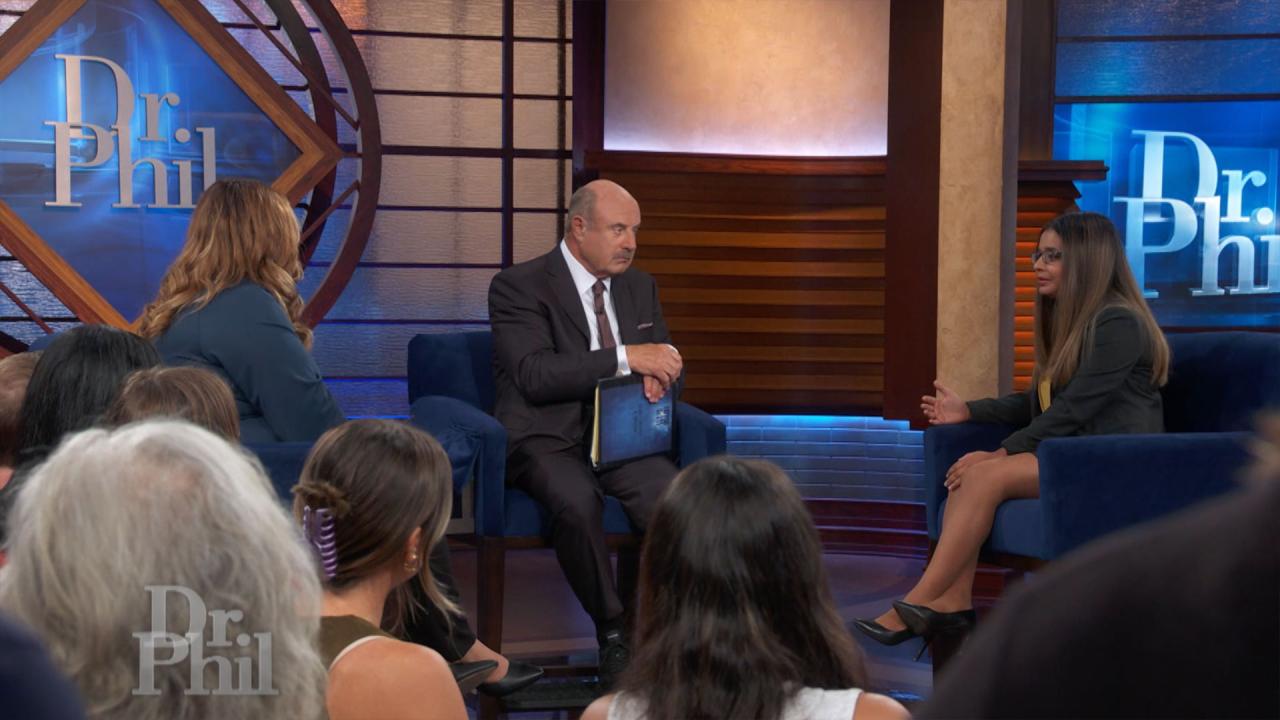 Economist Explains Why We're Enduring Inflation, Says There's Ho…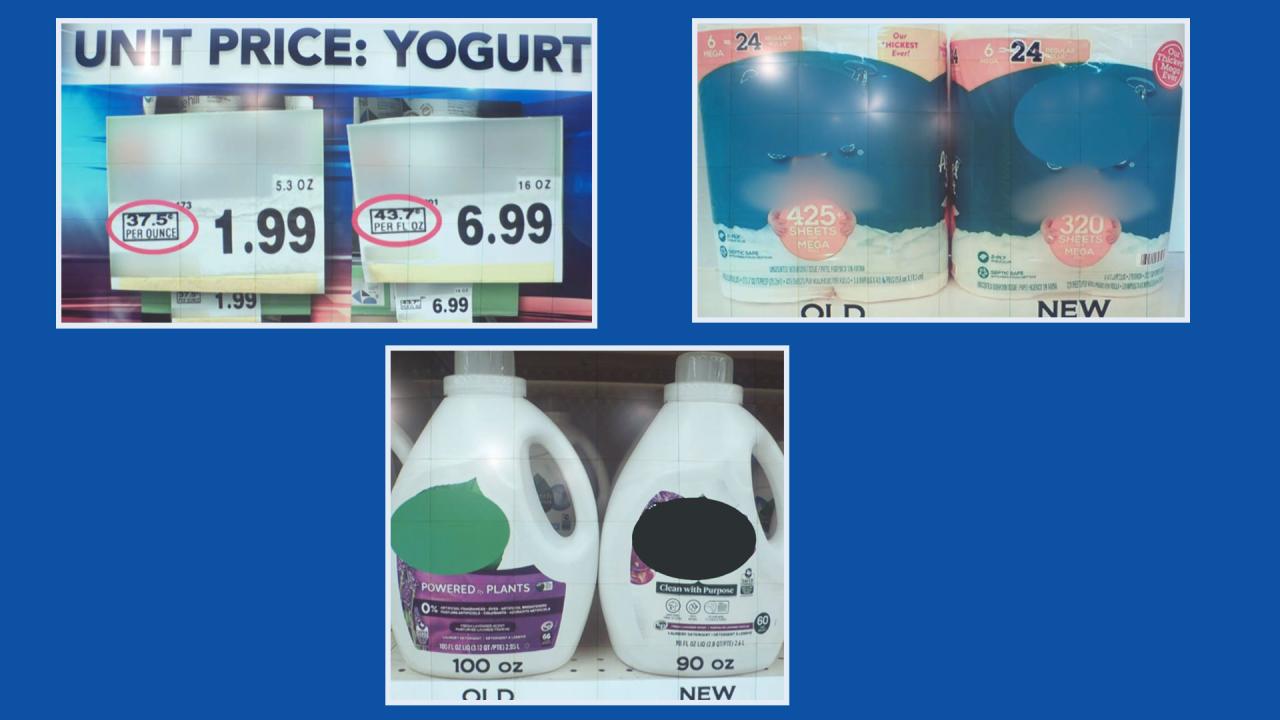 How To Spot Shrinkflation – And What You Can Do About It
Man Describes Being Targeted, Drugged, And Abducted By Pedophile When He Was 11
Tony Fort says he was 10 years old when he met Michael Vines, a man who would change his life forever.
"He was really nice to me, and I thought he was my best friend," Fort says of the man his mom knew and let him spend time with. "Michael started giving me drugs, crack cocaine, and it definitely numbed things. He did tell me it was candy. That's when the sexual abuse started."

Fort says Michael, who was in his 40s, asked his mom if he could take him to the beach for the weekend, and she let her son go. Hear what Fort says happened next and how the FBI rescued him in the video above.

On Monday's episode of Dr. Phil, "Surviving Evil," Fort speaks out for the first time. Hear what he says happened when his family moved to a new state. And, Fort reunites with the FBI agent who helped save his life more than 20 years ago. Then, on Tuesday, "'Surviving Evil' Kidnapped And Abused: Former Victims Speak Out," go inside the dramatic rescue of Fort. Plus, hear from a woman who says she was 13 when she was lured from her home by an internet predator and placed in a dog collar, chained to the floor, and horrifically abused. Check local listings to see where you can watch.
TELL DR. PHIL YOUR STORY: Have a story Dr. Phil won't believe?