Man In Custody Battle Calls Ex-Wife 'A Liar, Mentally Unstable'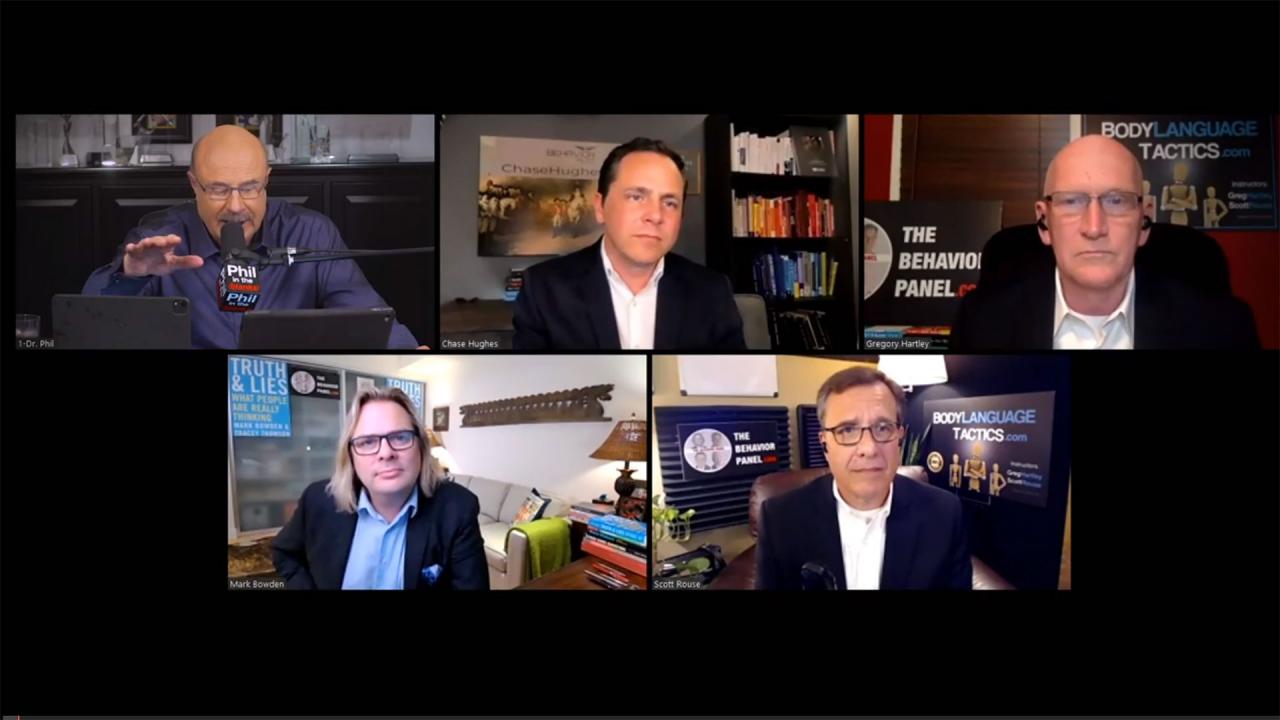 How To Look For Behavioral Patterns And What Self-Pity Tells Us …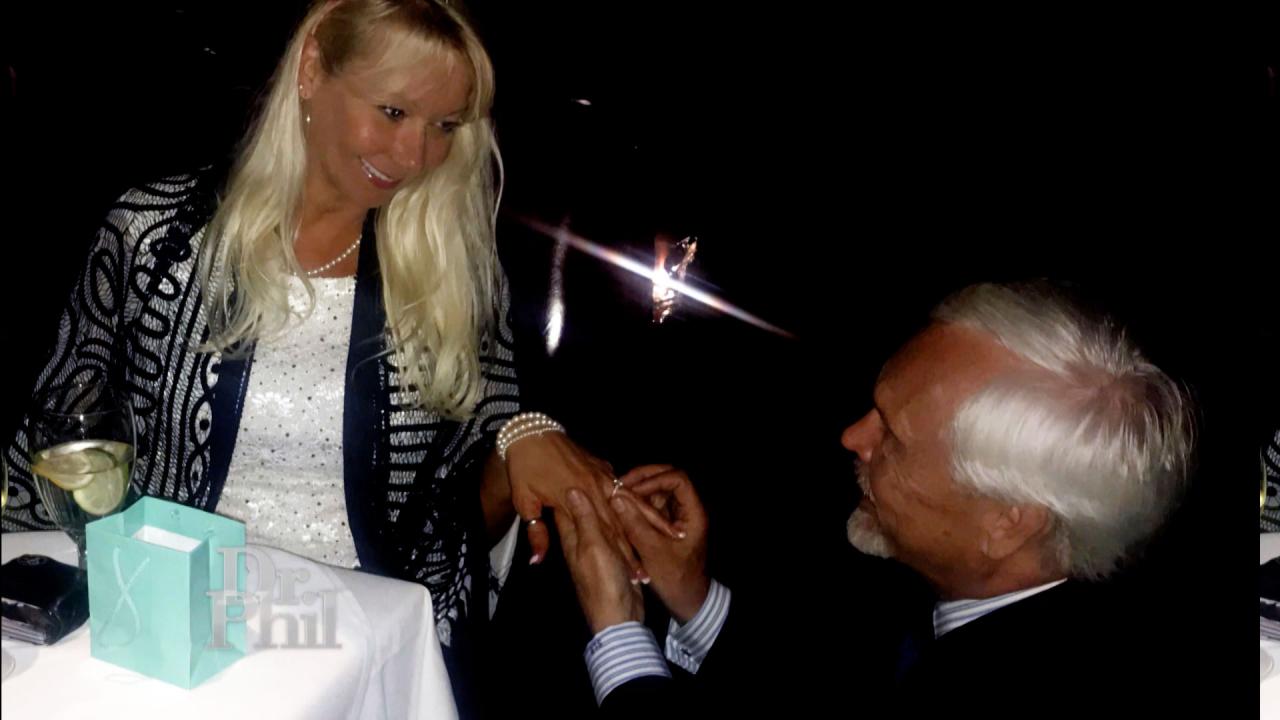 Woman Who Says She's Been Engaged Four Times To Same Man Claims …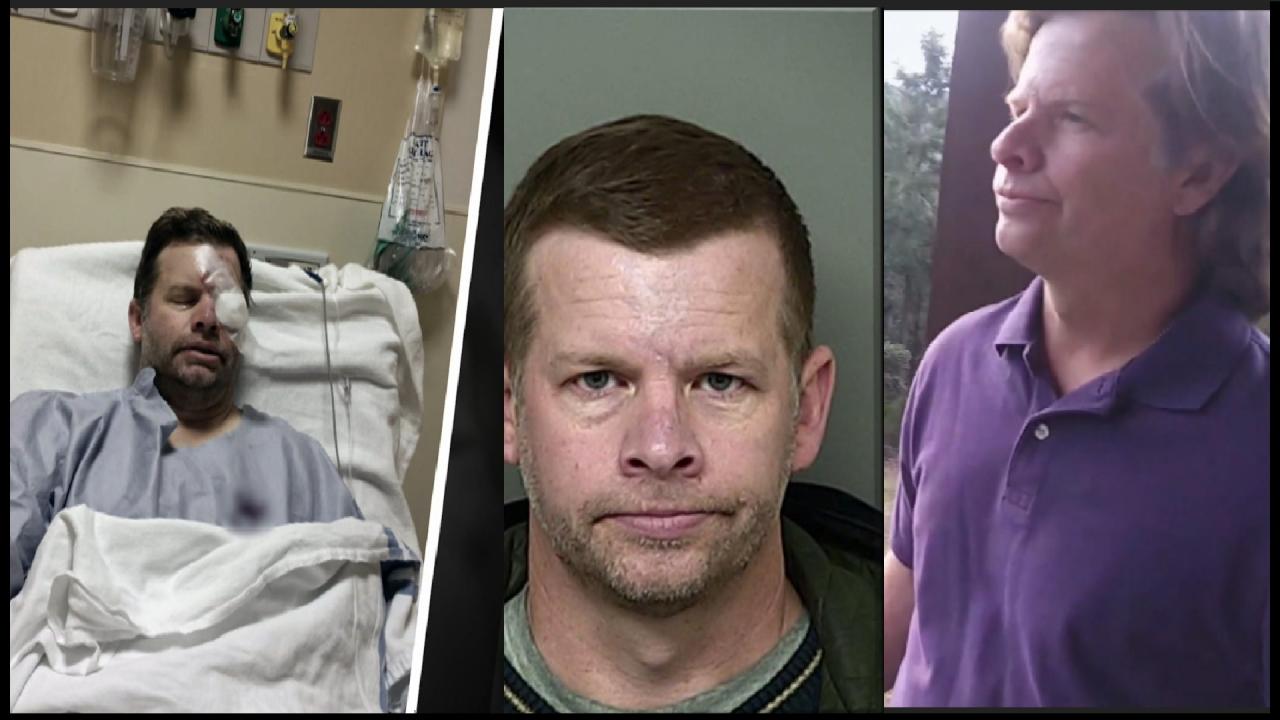 'It's A Nightmare,' Says Man Who Claims Rare Medical Condition –…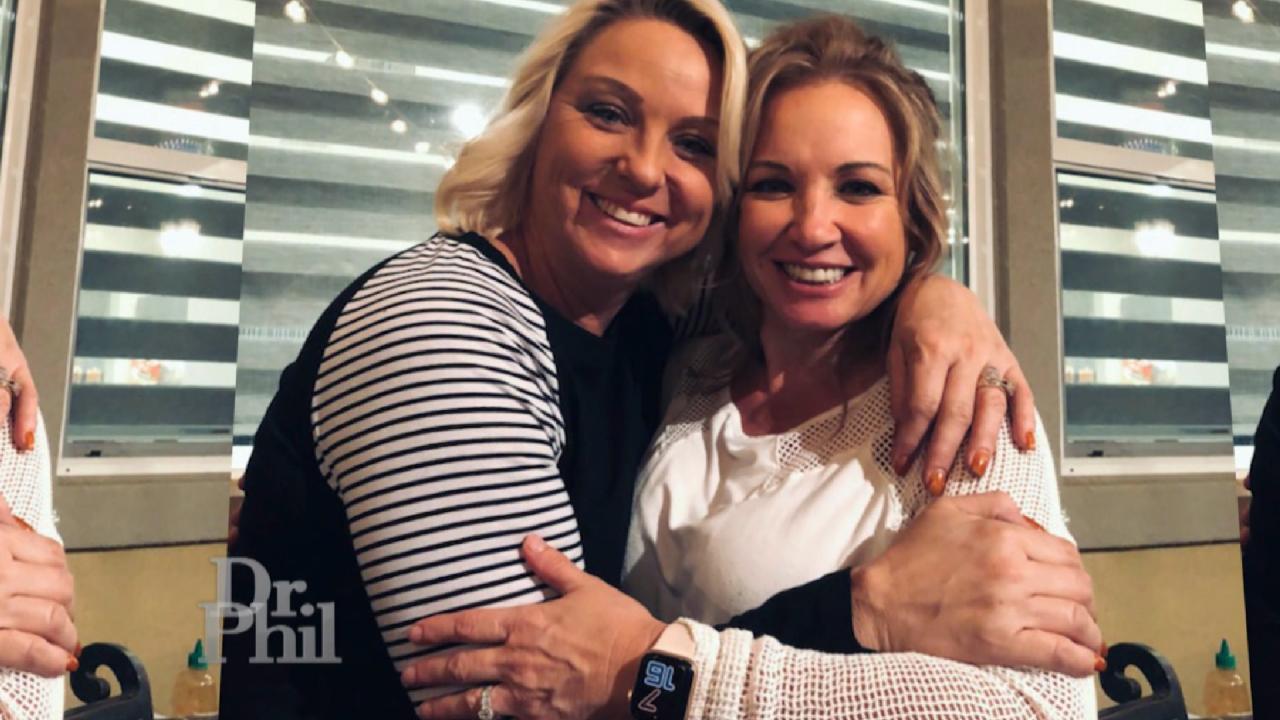 Woman Says She Has 'A Lot Of Great Ideas.' Her Cousin Claims She…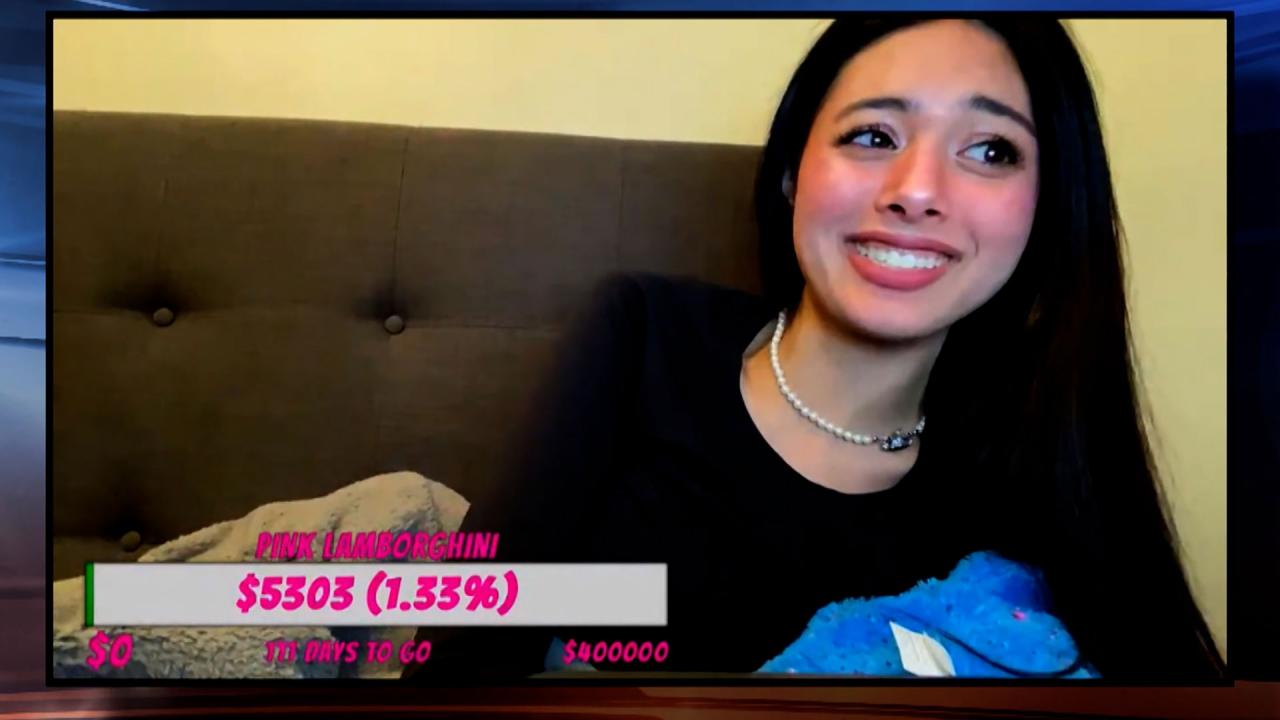 'I Thought Everything I Said Was Funny,' Says 18-Year-Old Accuse…
Man In Custody Battle Calls Ex-Wife 'A Liar, Mentally Unstable'
Daniel says he has been battling with his ex-wife, Robin, in courts for years to get custody of their two daughters. He claims Robin's home is unsafe for their children because he says she has a problem with alcohol and dates abusive men.
"Robin has always bashed me behind my back," Daniel claims. "She is nuts."
TELL DR. PHIL YOUR STORY: In a Custody Battle Nightmare?
However, Robin says that Daniel has been "brainwashing" their daughters to hate her. And, she claims he "kidnapped" their daughters in the middle of the night from her home and won't give them back – even though she says there's a court order for him to do so.
"He's made me out to be some sort of monster and turned the girls against me," Robin claims. "Daniel has my girls convinced that they had suffered horrendous beatings and abuse ... It's not true; it's all complete lies. Daniel just tries to paint me and my entire family like we're crazy. He tells the girls that I'm a crazy psychopath all the time."
WATCH: Woman Claims Ex Lured Daughters To Run Away Using Social Media
Daniel denies Robin's claims and says the girls don't want to live with her and ran away on their own. "I love my daughters and that is not brainwashing – loving your children is not brainwashing," he says. "Robin just needs to face the fact that all the wicked things she has done to try and hurt me and to separate me from the only thing in the world that I love has now backfired, and she's dealing with the consequences, and she's going to have to deal with it for the rest of her life."
Daniel comes face to face with Robin for the first time in six months on
Wednesday's episode
of
Dr. Phil
. And
on Thursday
, Daniel makes explosive accusations about Robin. And, hear from their daughters. What do they have to say?
Check here
to see where you can watch.
Woman Claims Ex Has Been 'Brainwashing' Daughters To Hate Her